1 Year Portraits: Jackson
A few days after Christmas we photographed 1 year portraits (and a few family ones too) of Jackson.  What a fun little guy!  We were lucky to get some great indoor studio shots in before all of his energy kicked into gear.  Once he couldn't sit still anymore we finished up the shoot outside.  It was such a gorgeous Winter Day.  There were still many leaves on the ground too, so it felt like Fall also.  It's always fun to get shots of kids playing in the leaves!
Happy Birthday, Jackson!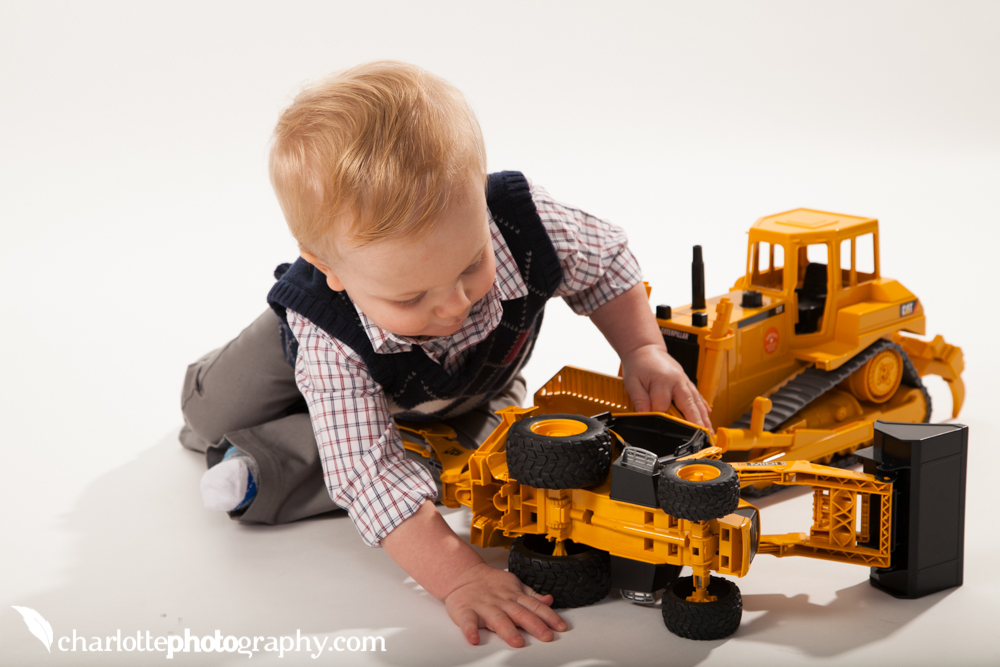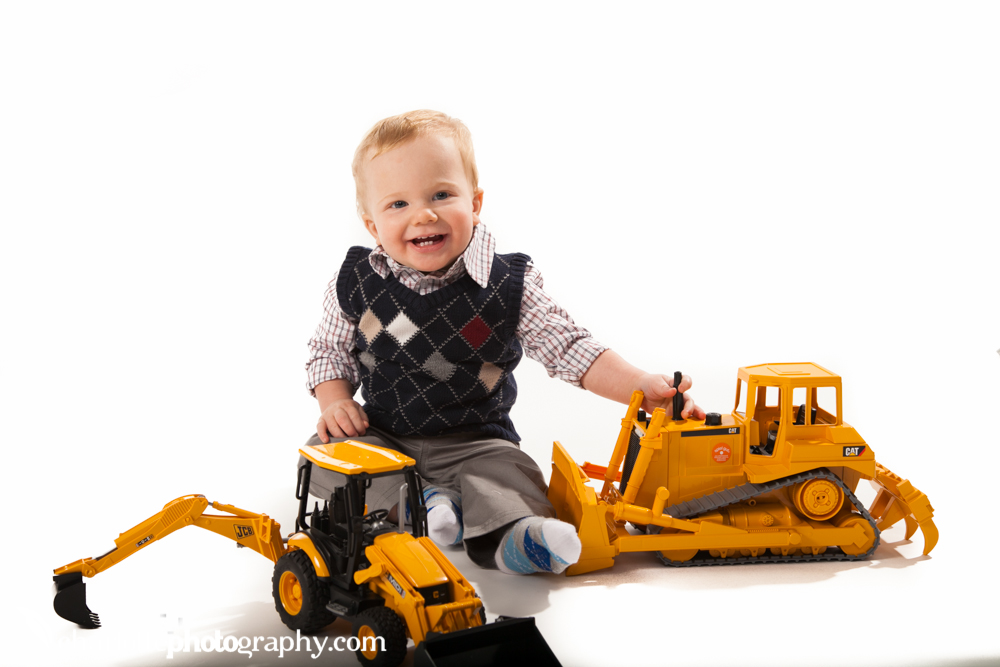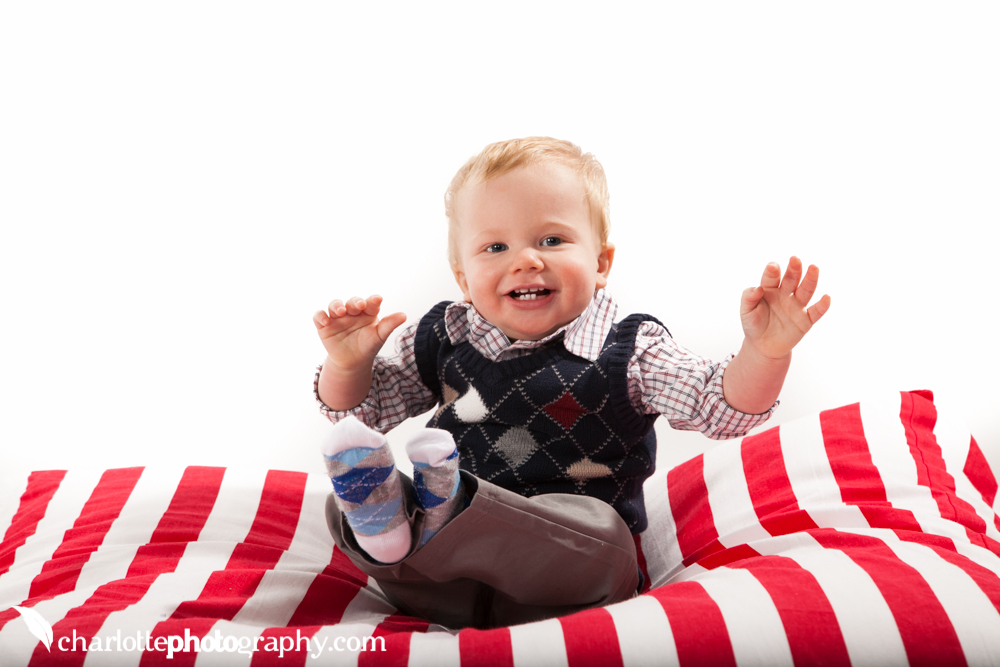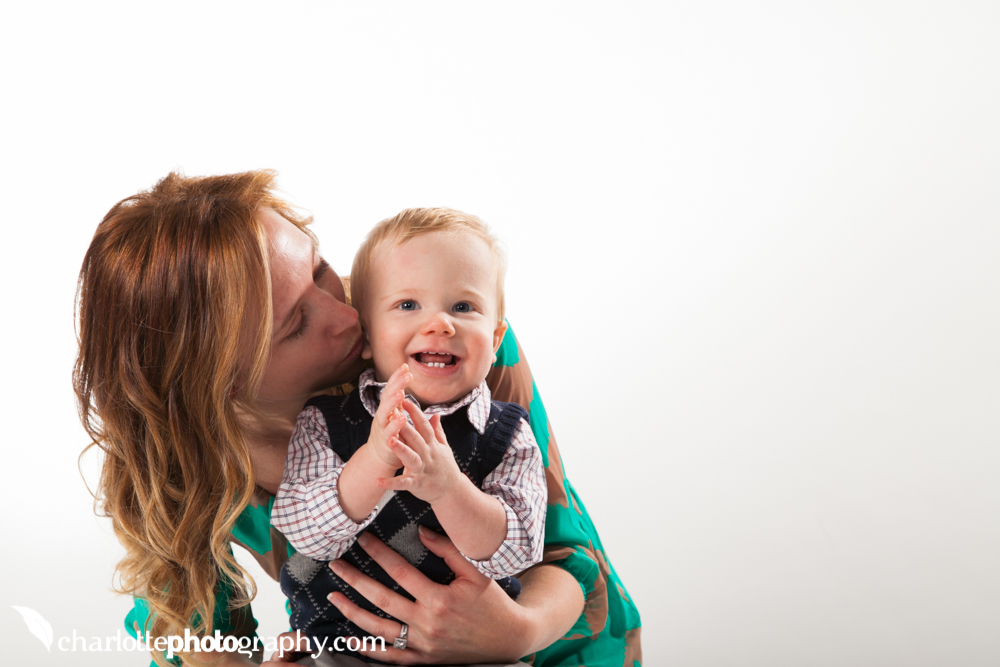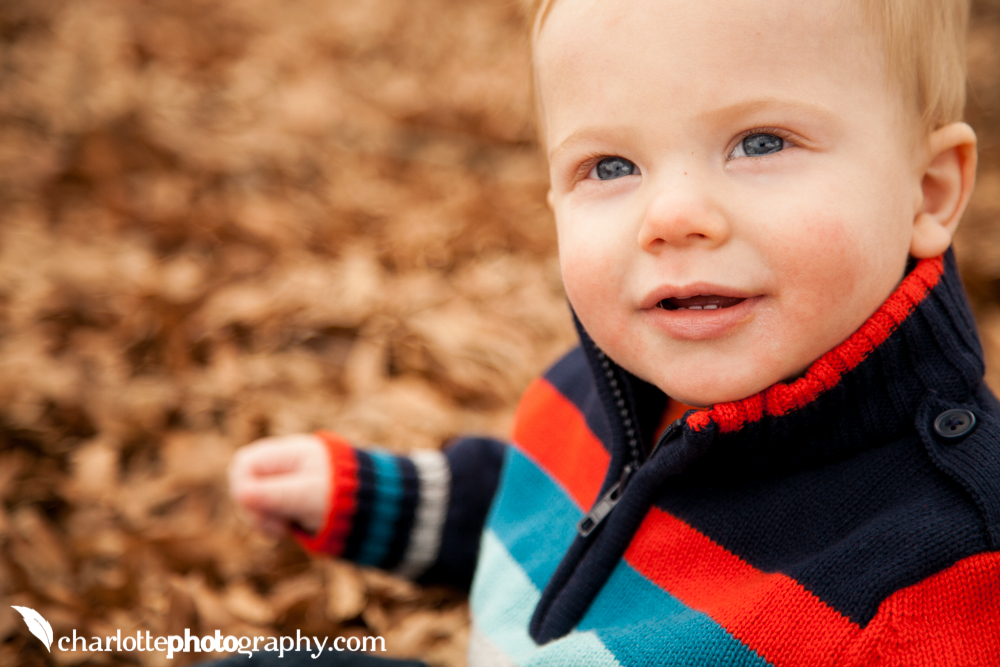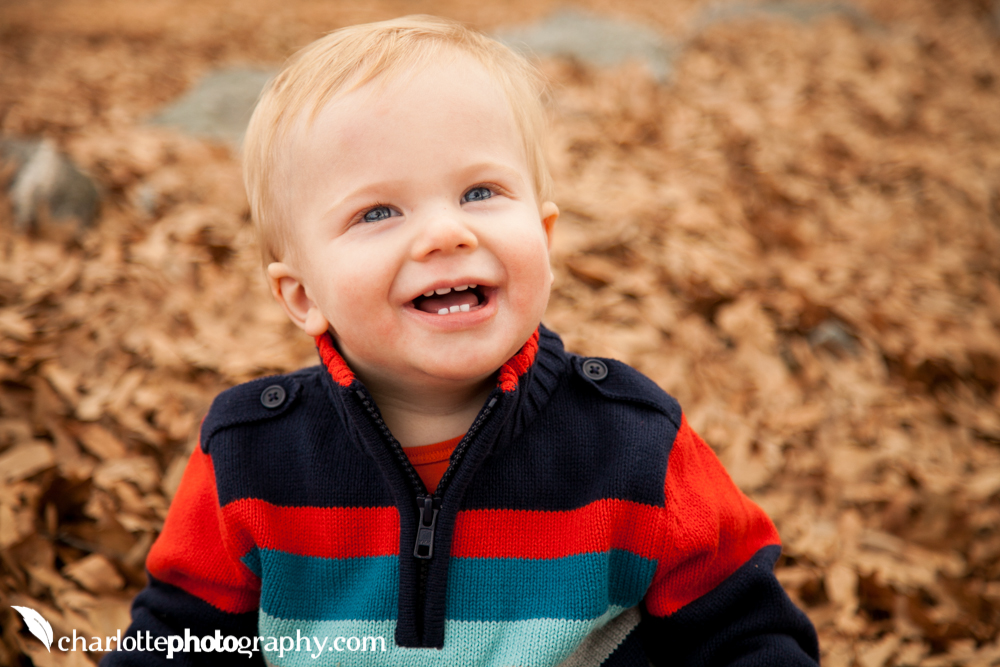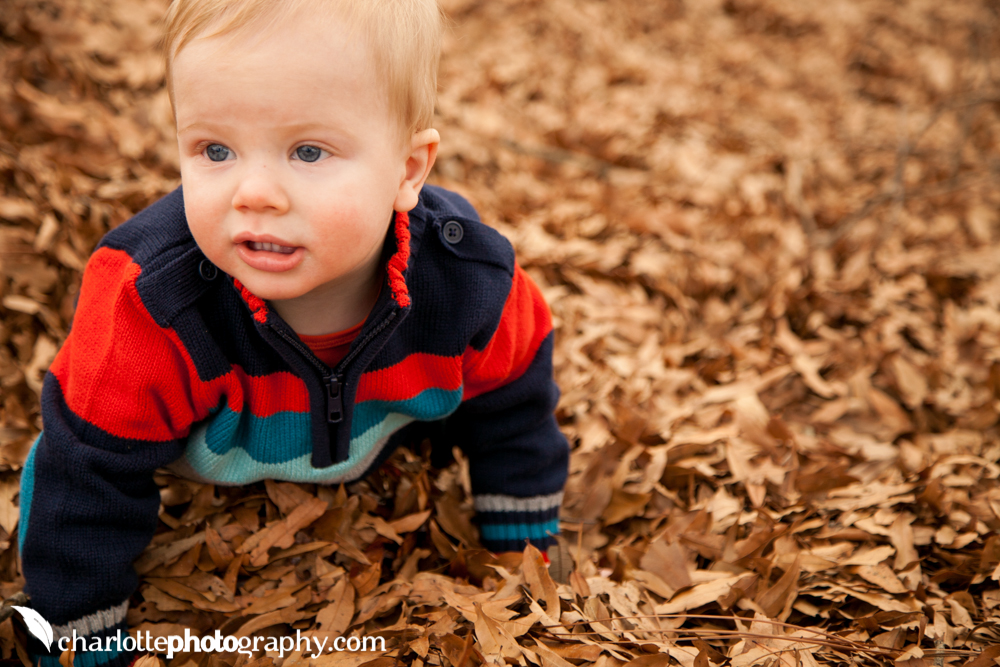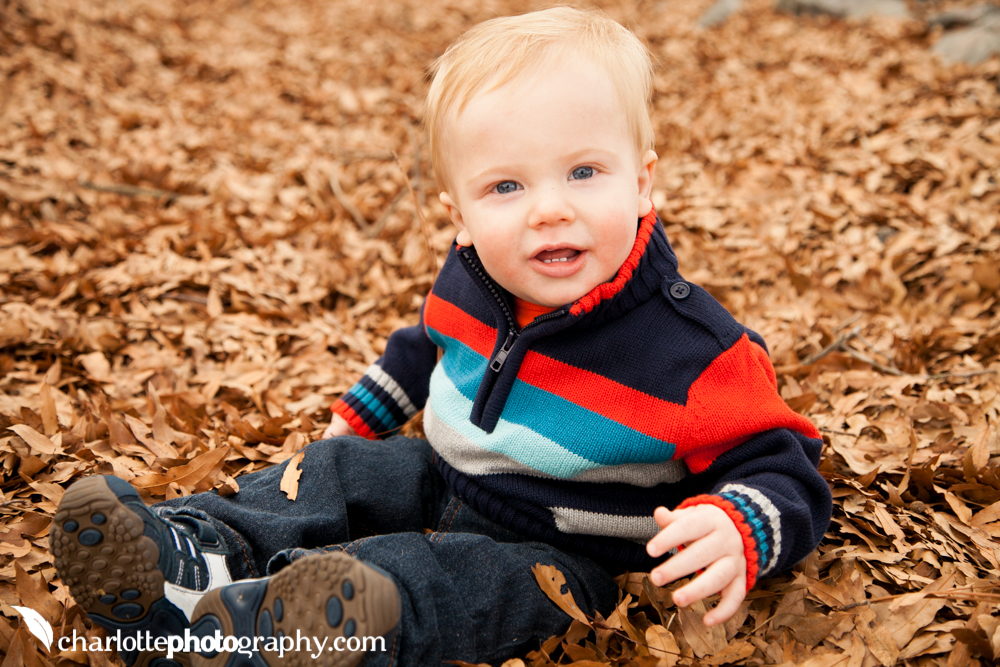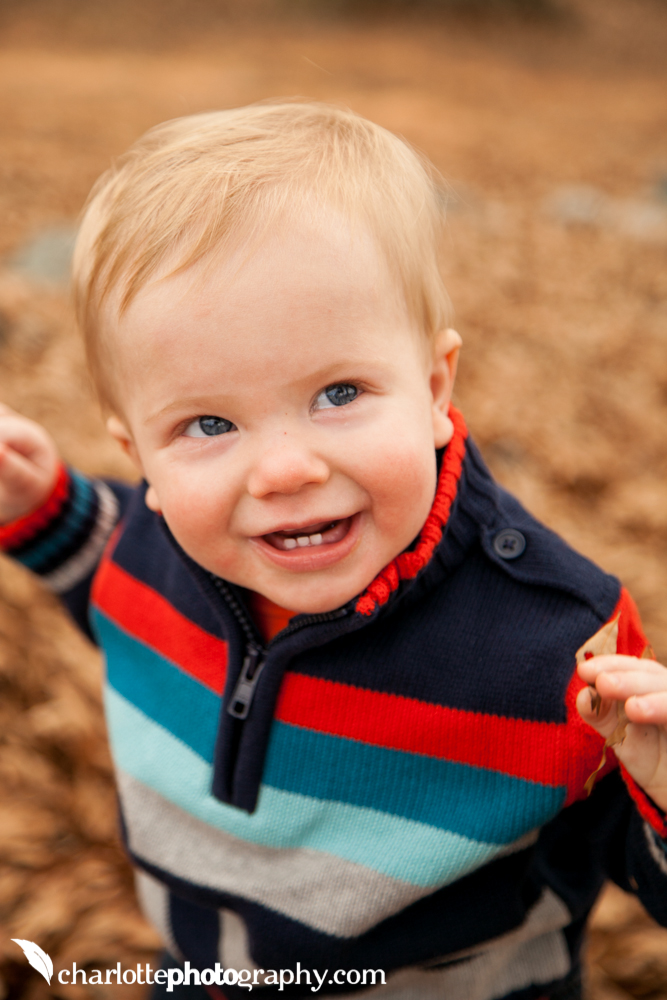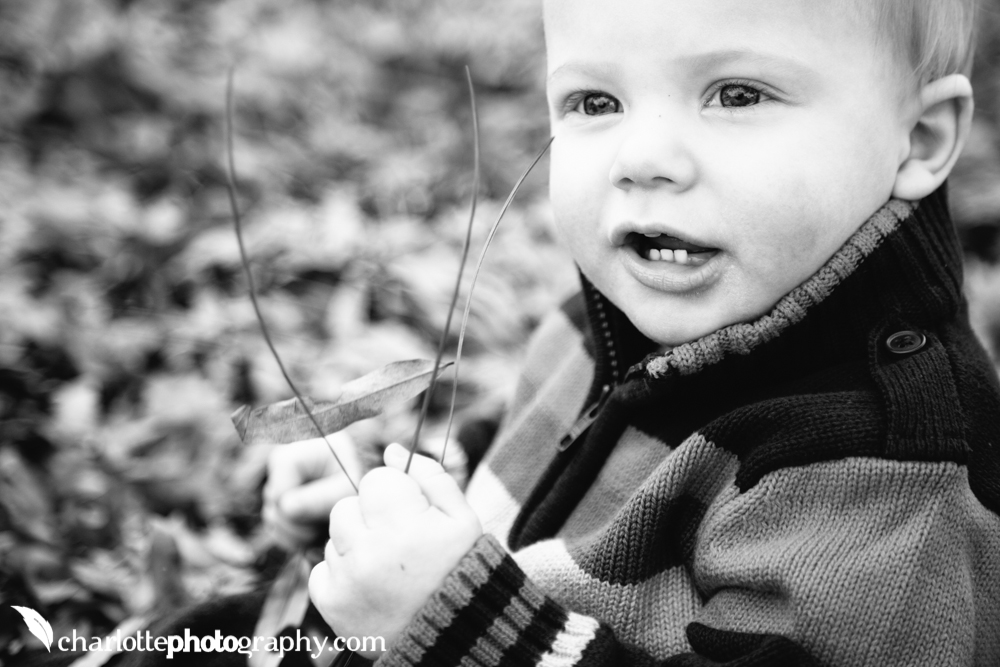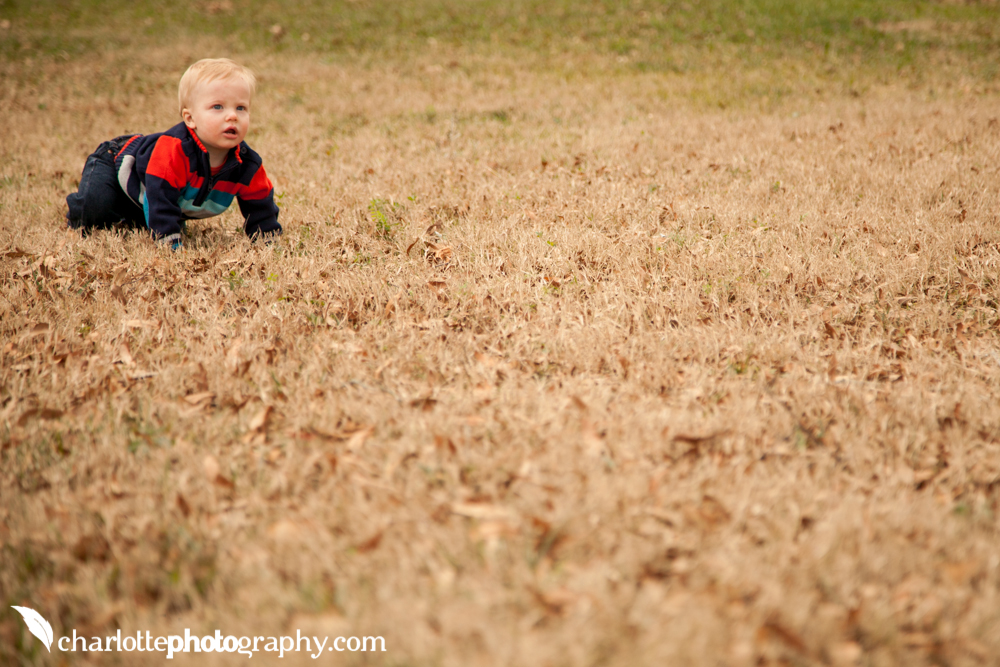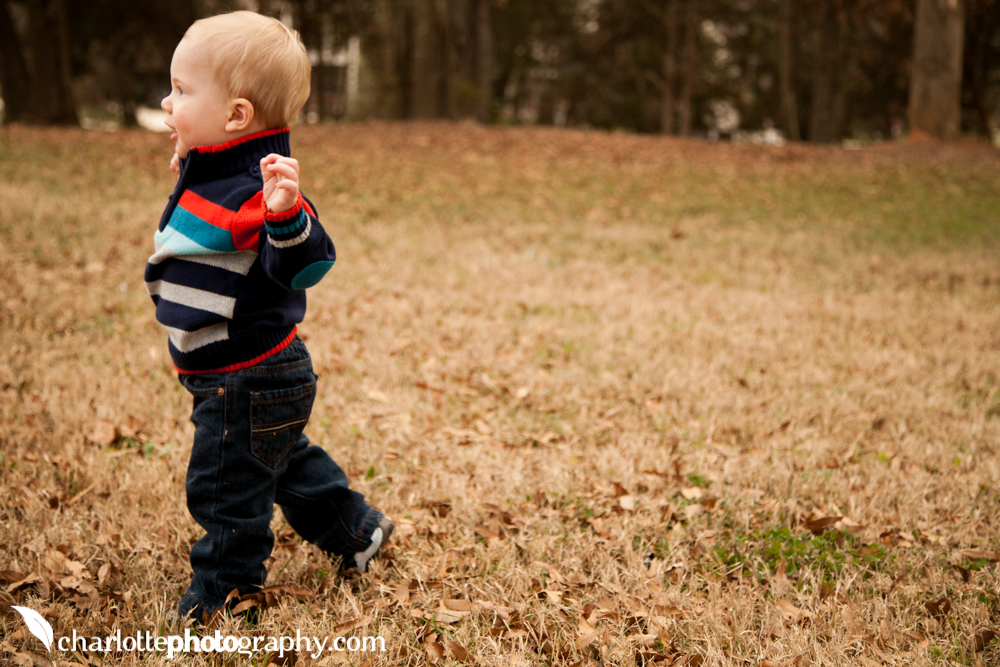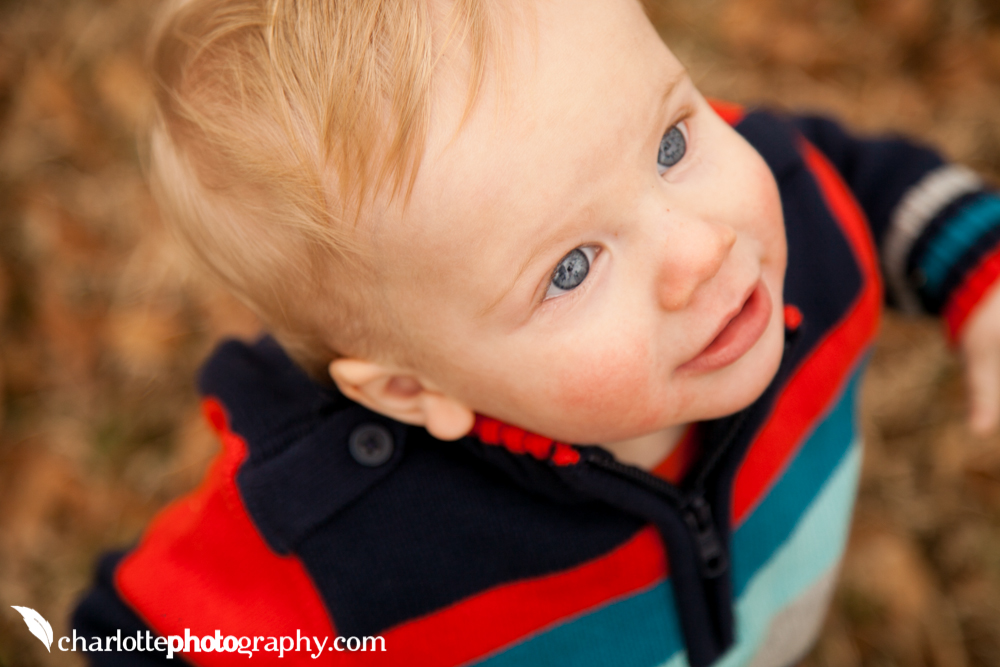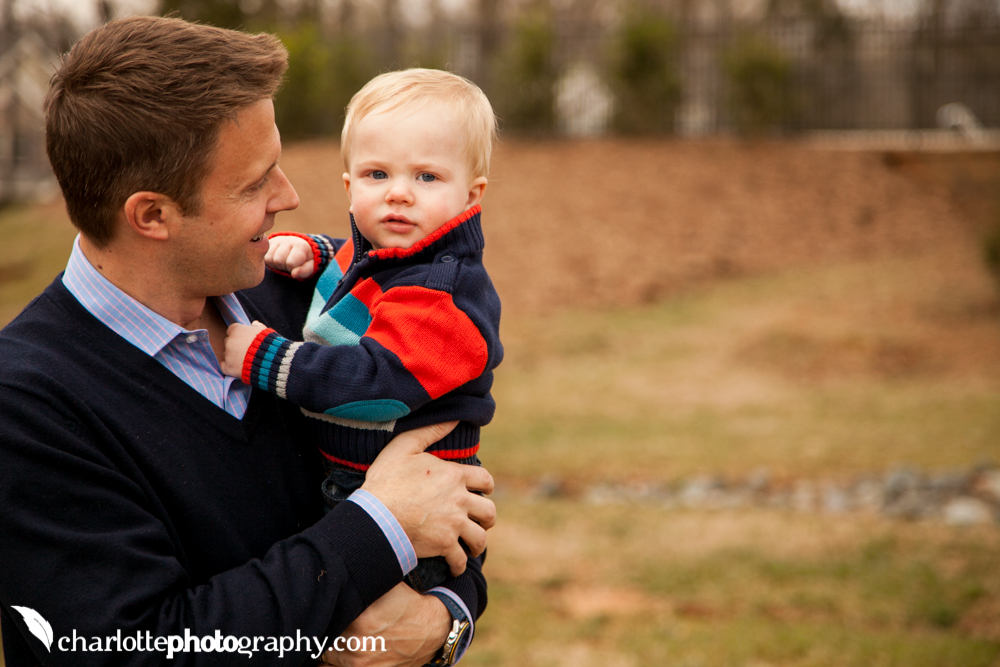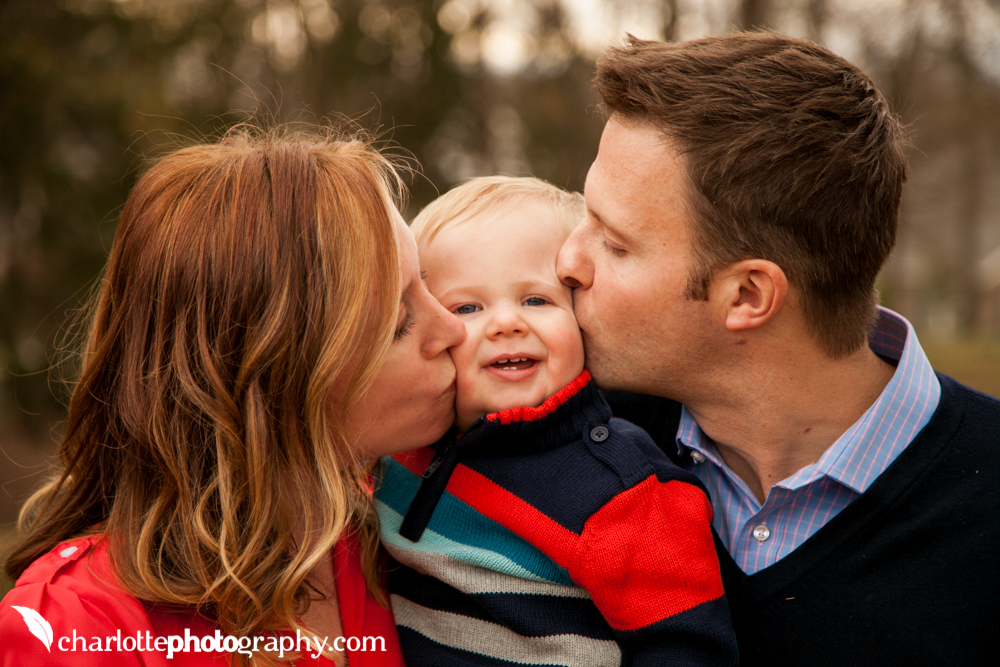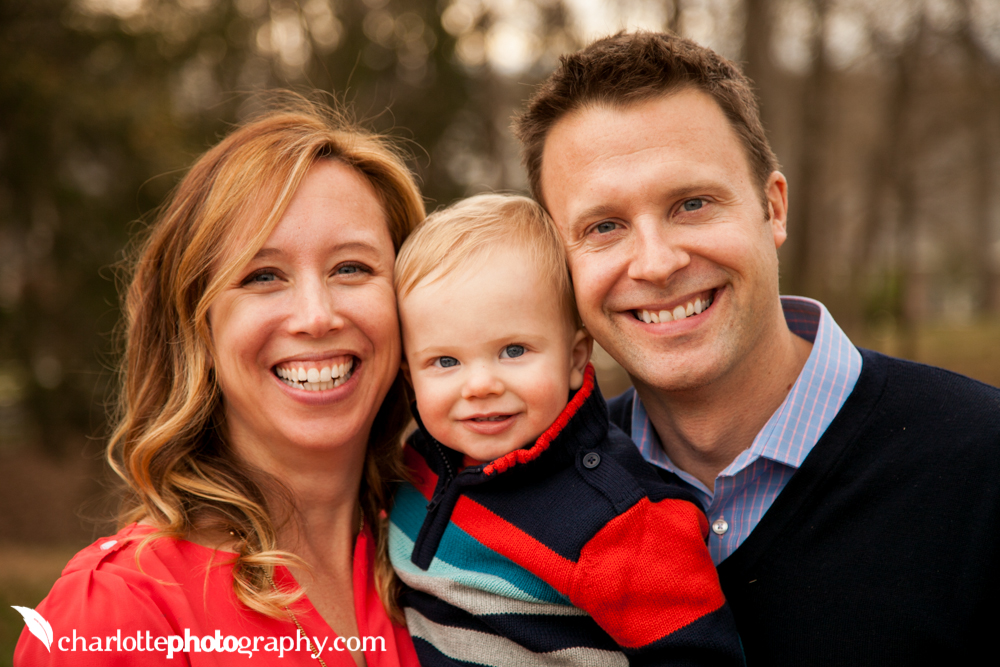 Related Posts via Categories