A 30th Celebration!
Last month I (Rebekah) had a mile marker birthday.  30 always felt like the age that was so far away.  I used to tease TJ, prior to his turning 30, and say it was SOO old.  Well, my time came and it was wonderful.  It wasn't hard to turn 30, and I don't feel old (which I know i'm not).  More than anything it is just strange to actually be 30.  By my age, my mom had 3 kids already…wow!  I clearly remember my moms 30th birthday party too.  It was a fun costume party where my dad was a creepy looking clown. LoL!
Anyway, I know my 30's are going to be wonderful……I know my life is going to be wonderful.  I've got a husband who loves me so much and is always doing whatever he can for our family.  I've got the love and support of all my family and friends.  I've got a job that I absolutely love and am so excited to see where it will take me.  But, most of all, I've got a God that is watching out for me and who comforts me daily.  I really am blessed.
So, to celebrate this big birthday of mine, TJ threw a super fun party for me at the Roxbury Nightclub (an 80's/90's club in Charlotte).  He invited all of our close family and friends and had food catered from both Bombay Grille and Buona Vita (both in Charlotte and both great restaurants!).  Oh, and I cannot forget to mention that we also had a YUMMY ice cream cake from Carvel!  It was so great to spend time with everyone and then dance the night away.  I felt very loved that night!  My mother inlaw even flew in for the festivities!
TJ really outdid his self!  He was a wonderful host and took some super fun photos of the night.  I think I'll keep him around.  Who know's what he'll for for my 40th, 50th, and 60th!!??!! LoL!
Thank you to everyone who came out that night and made it so fun!  I love you all!!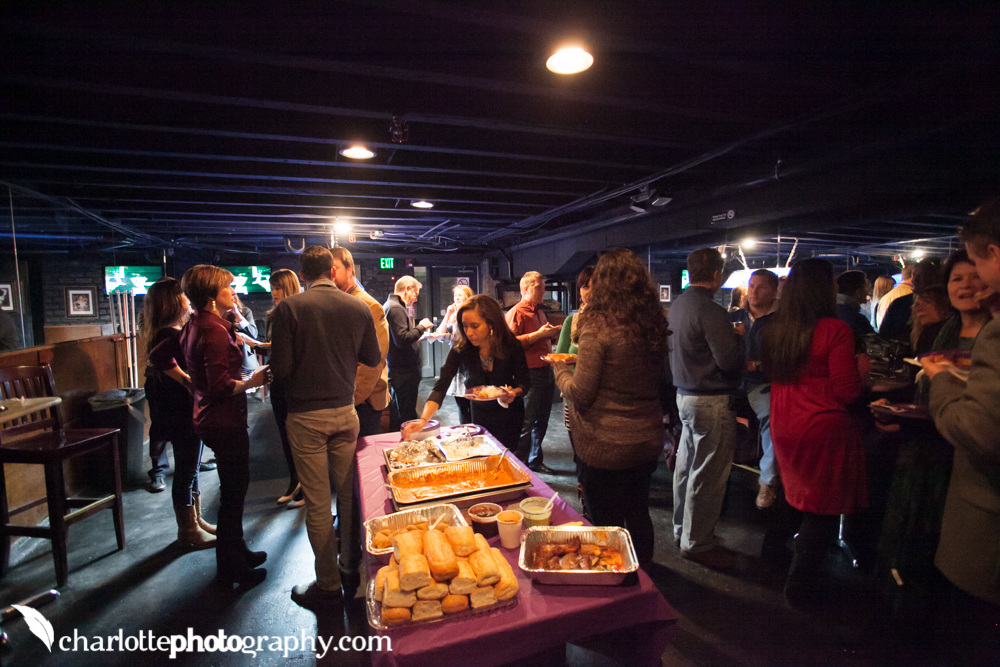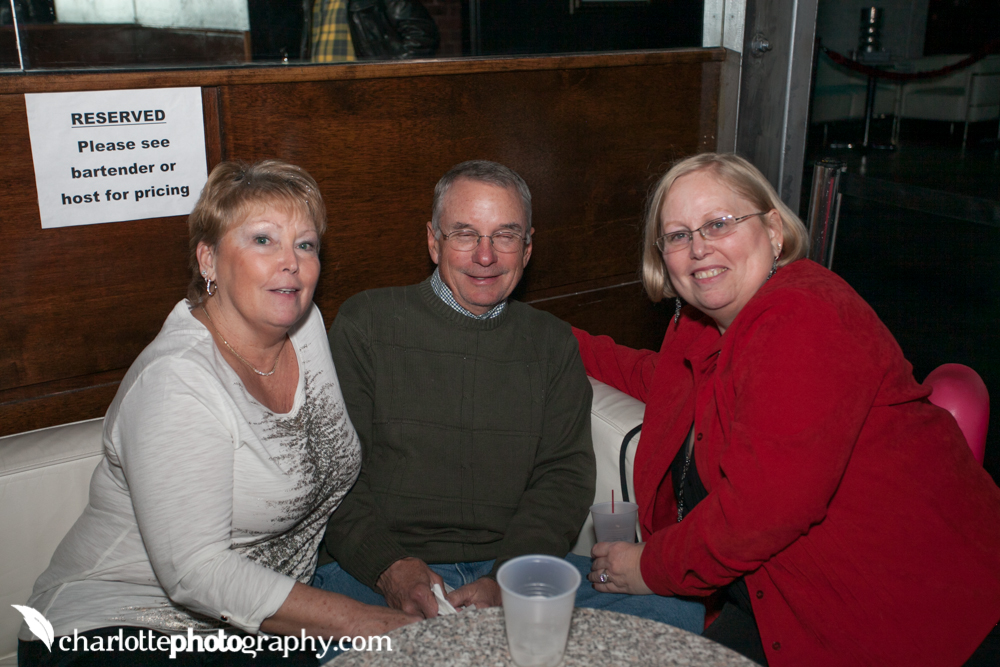 I'm sorry your eyes are closed, Will!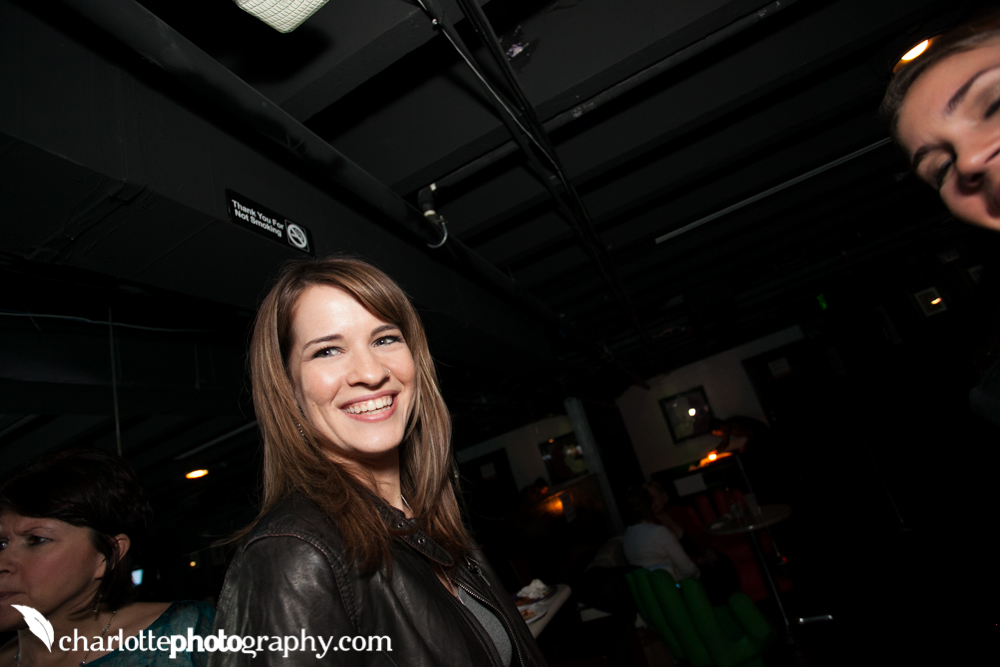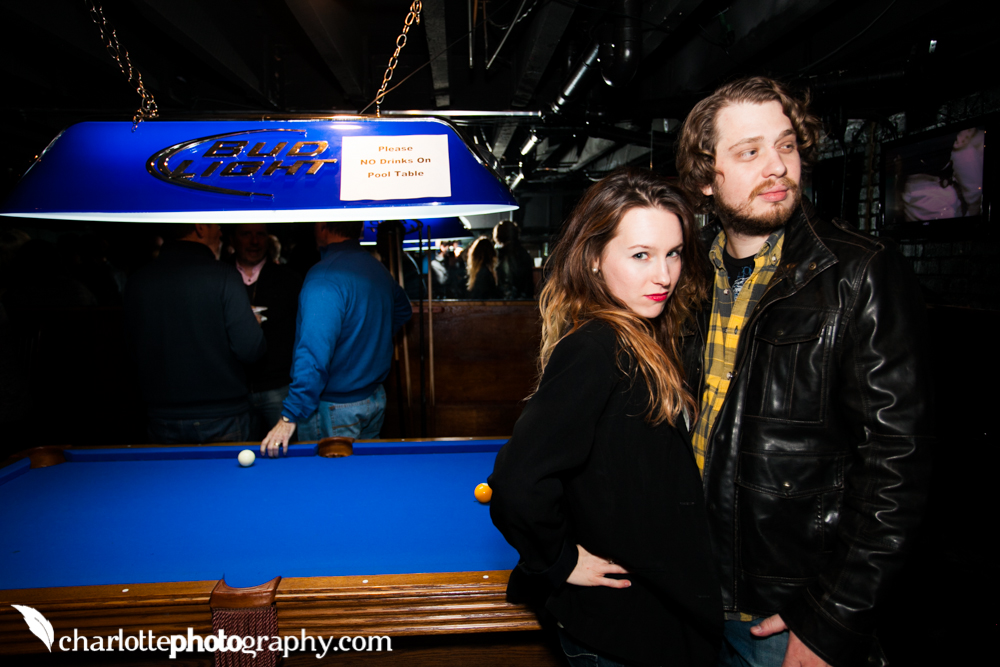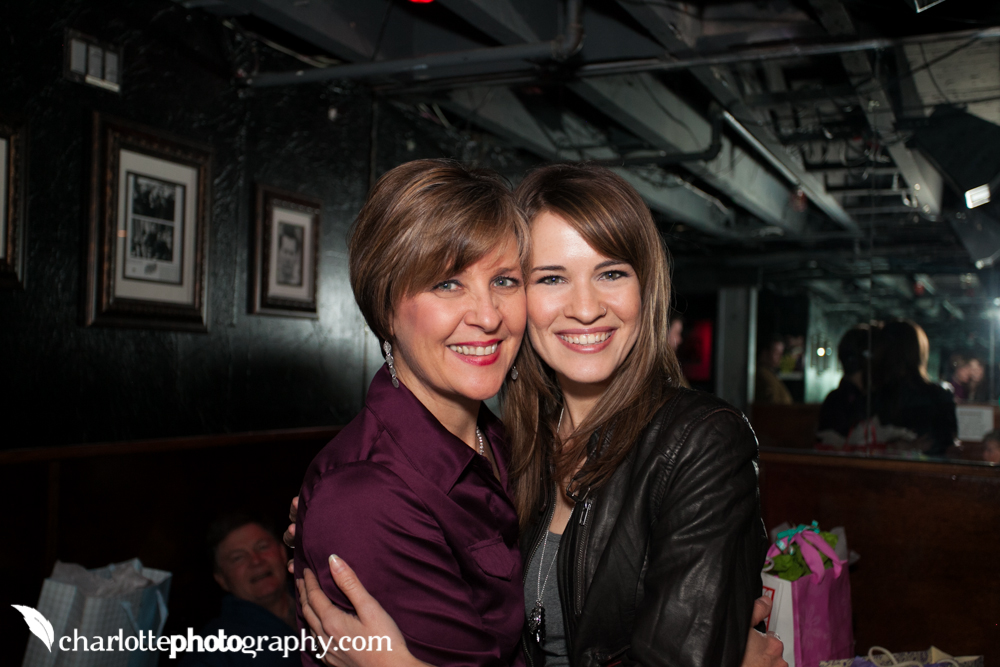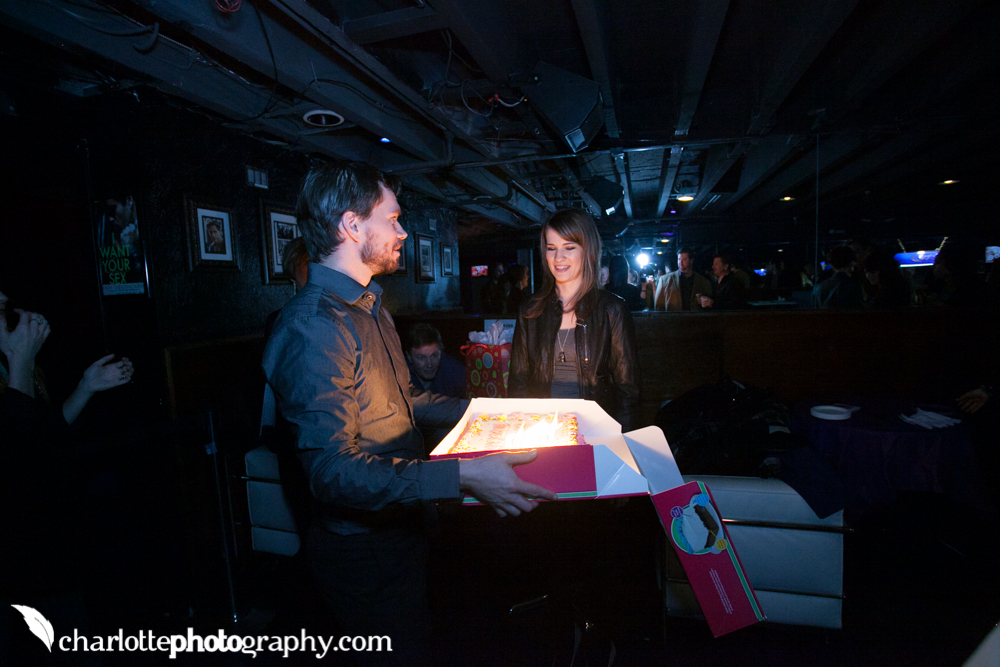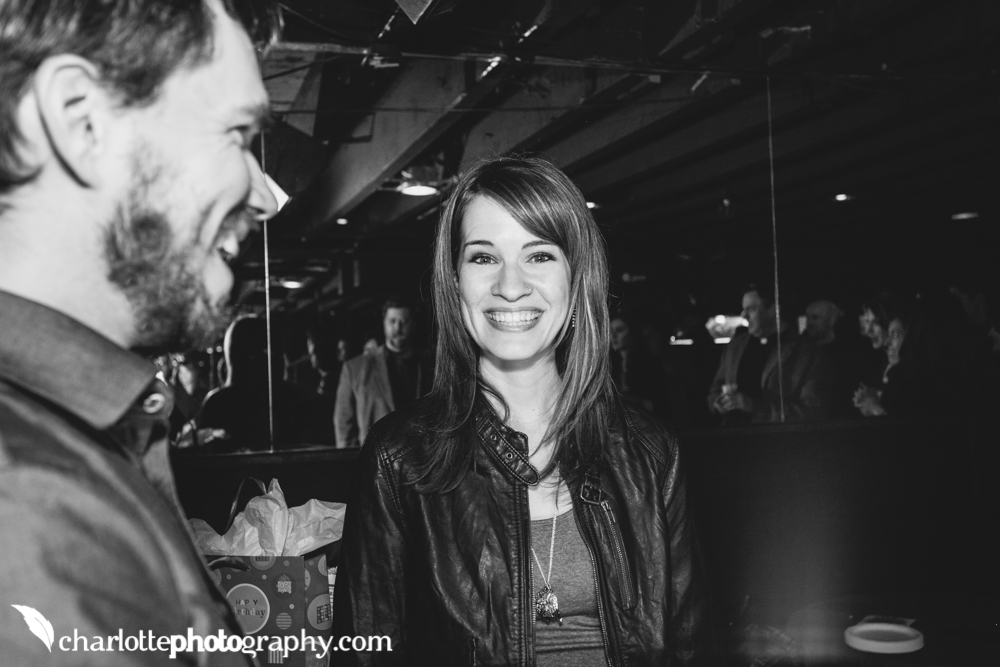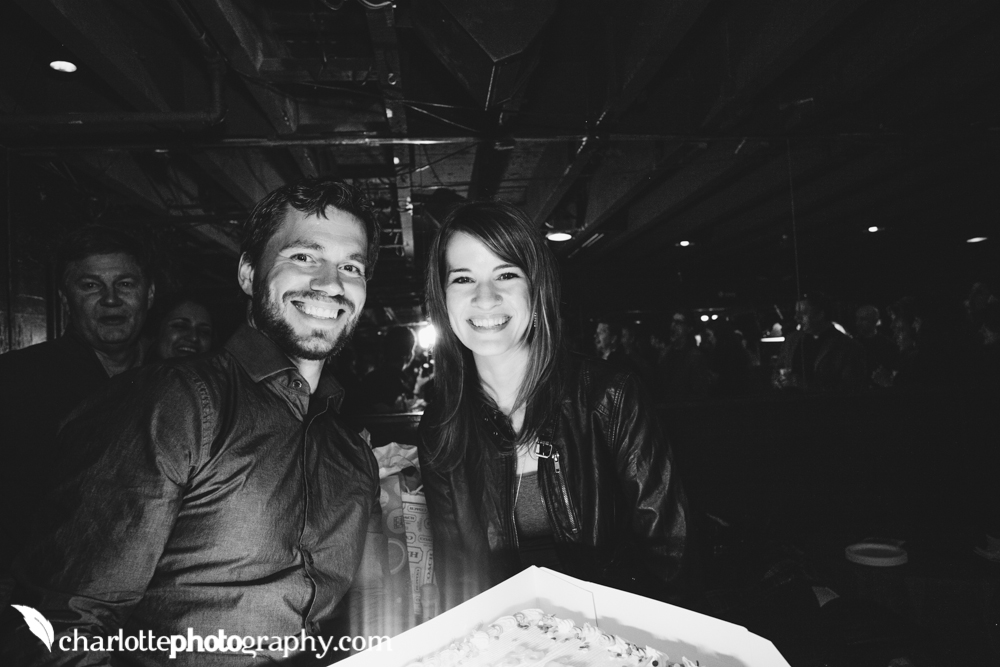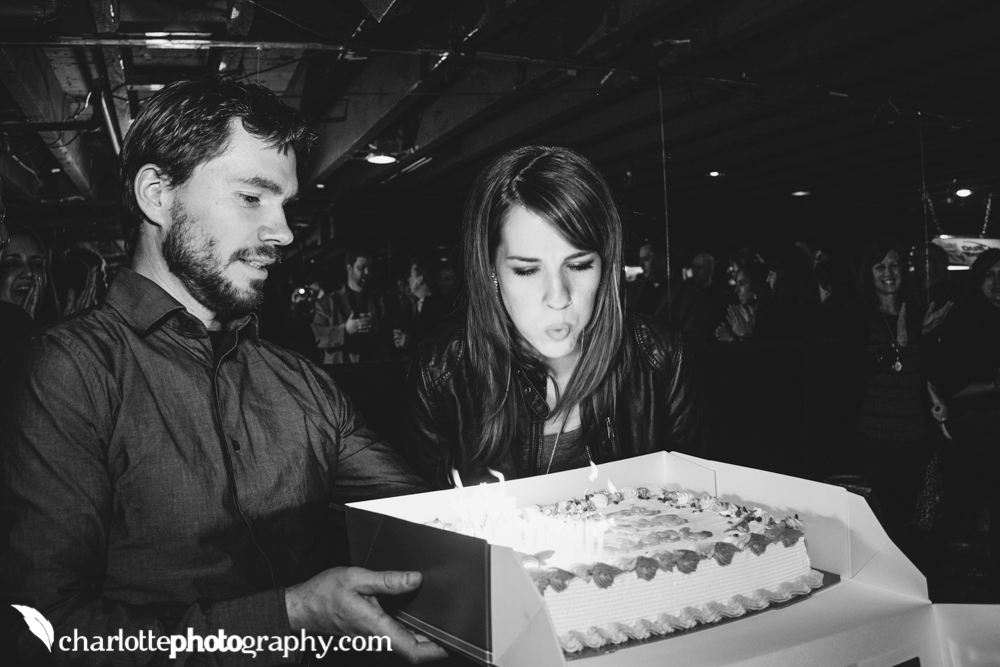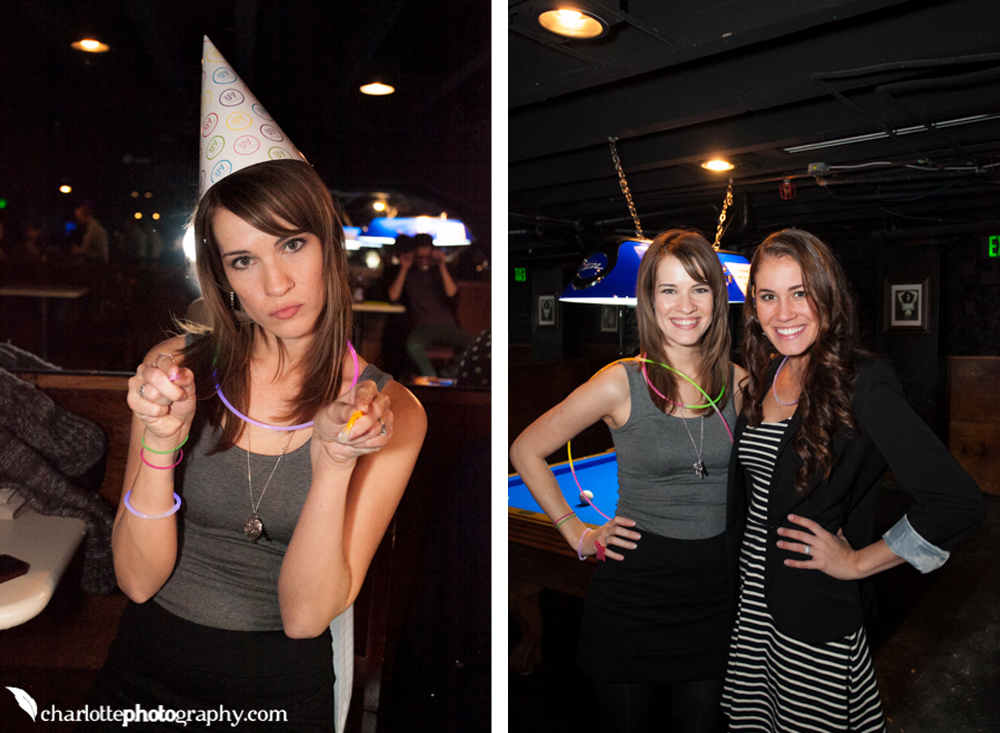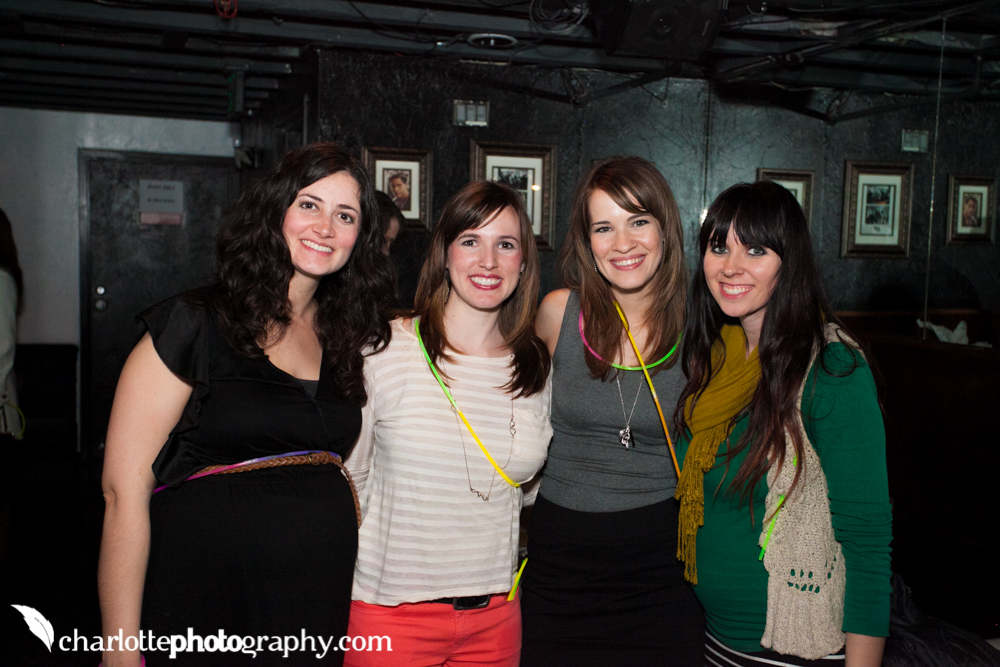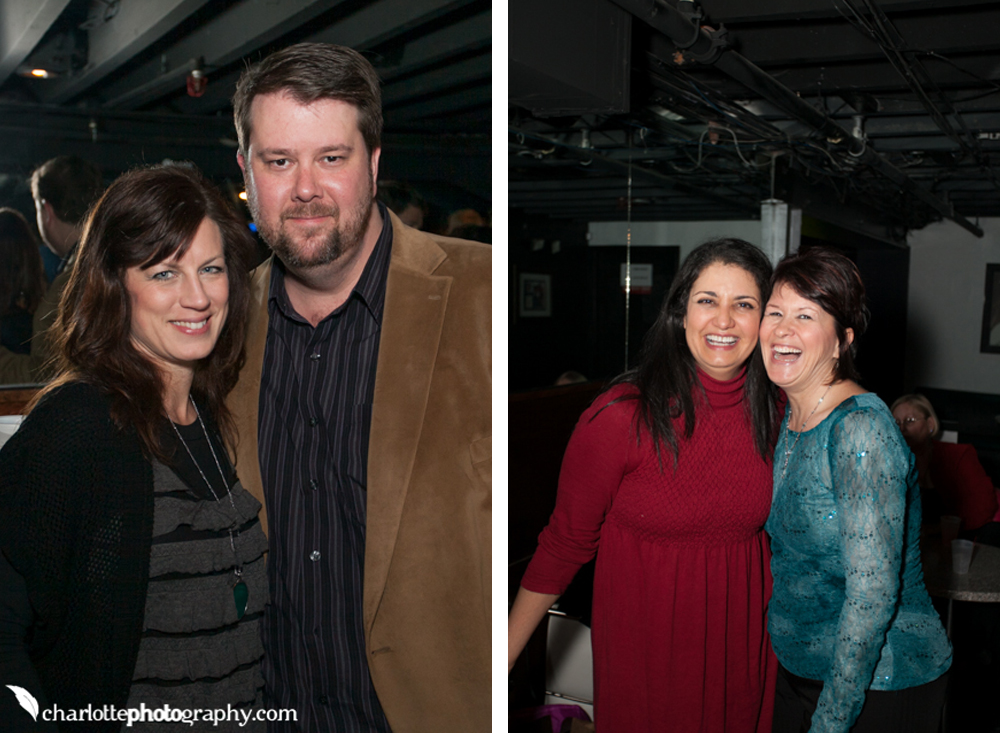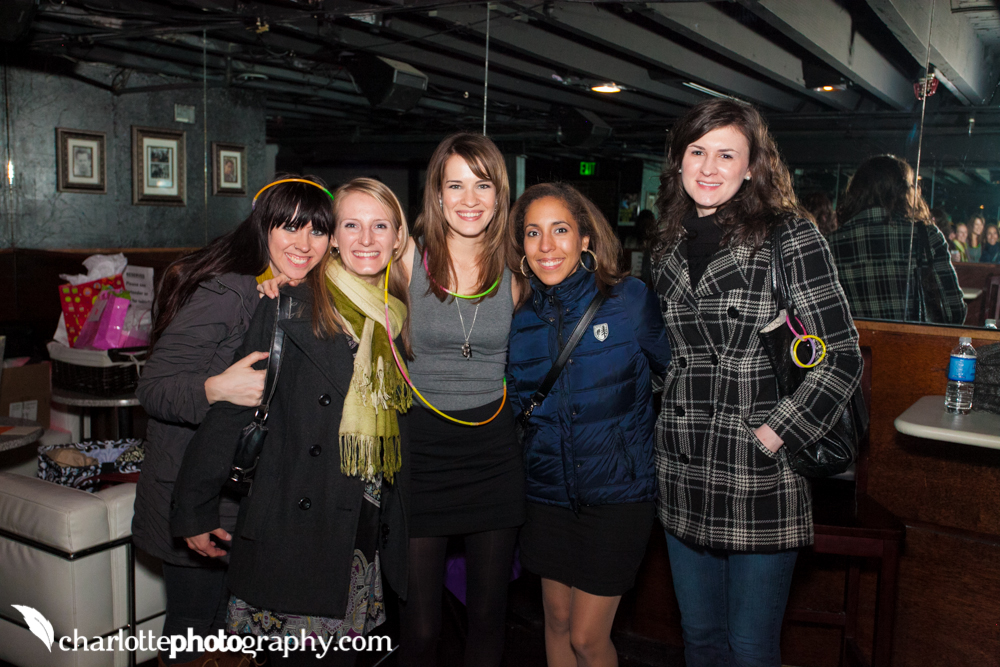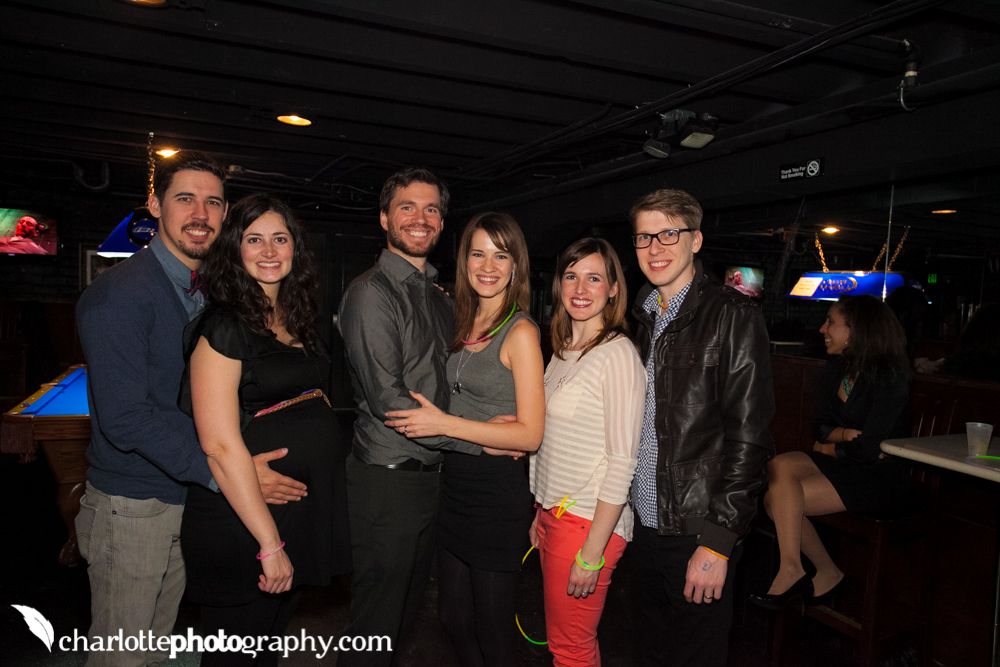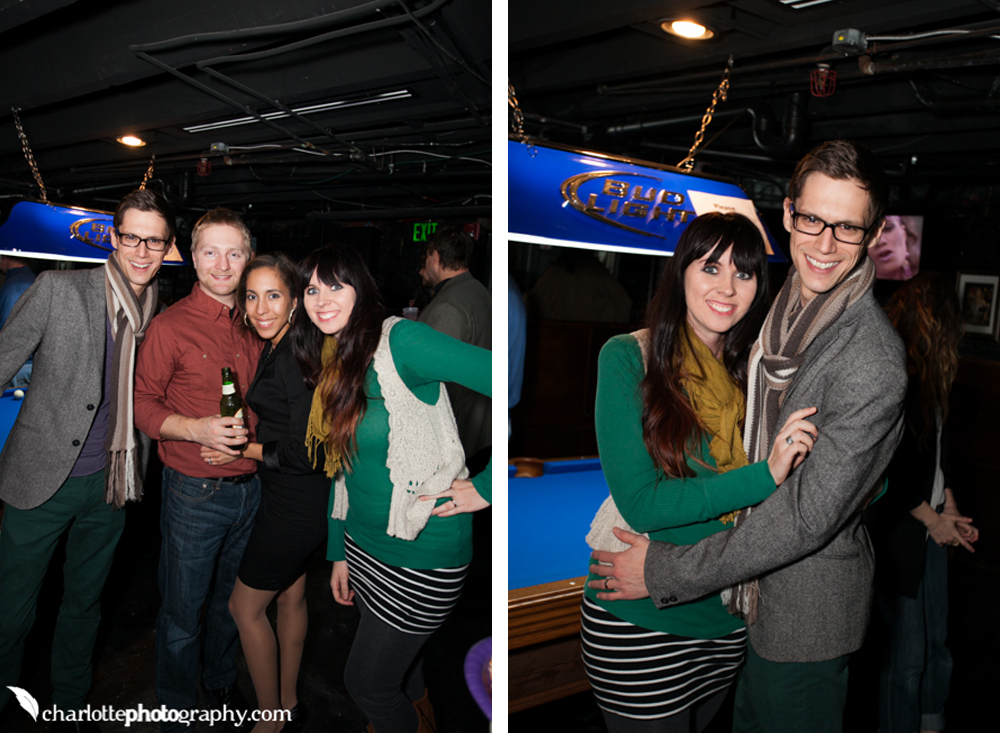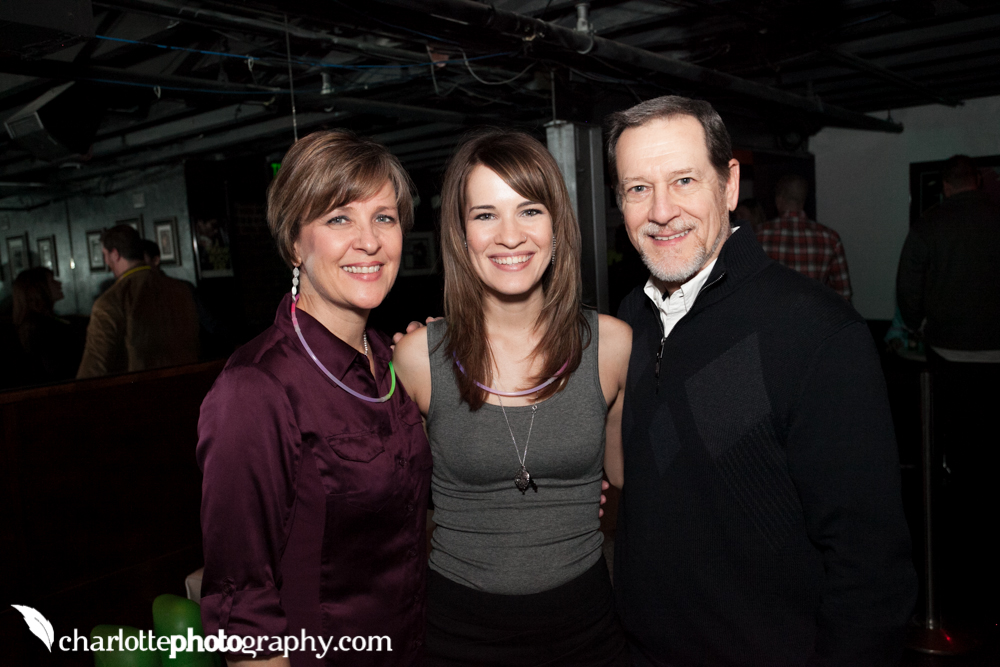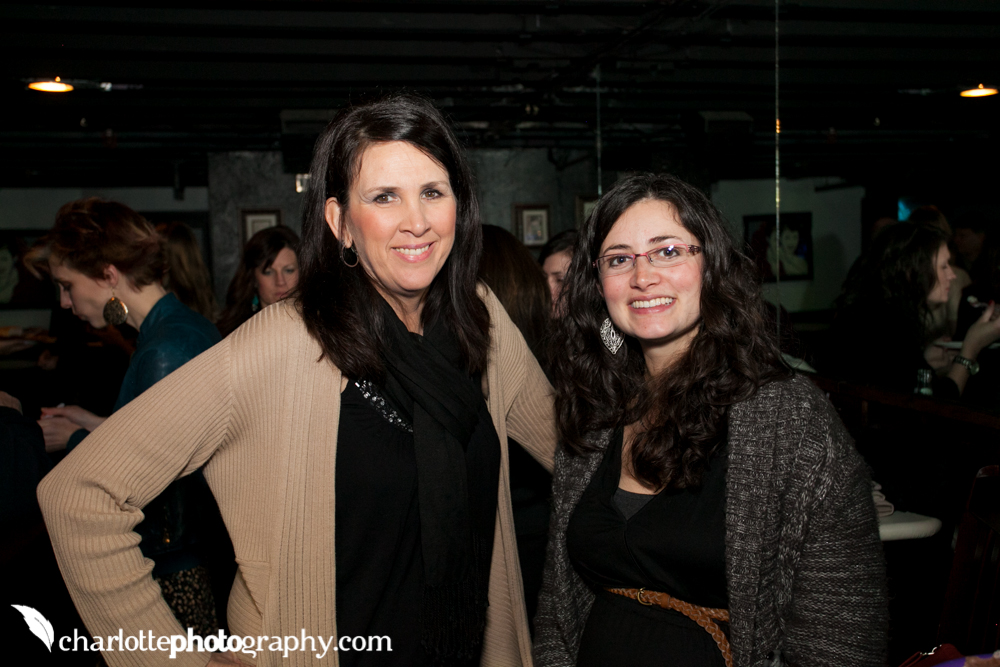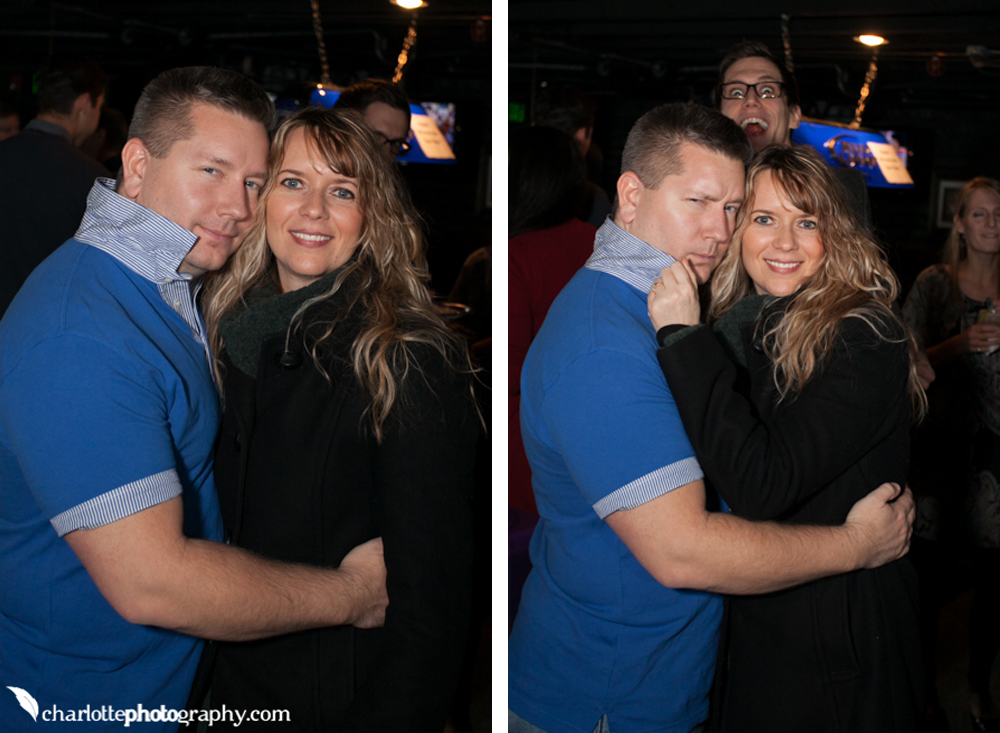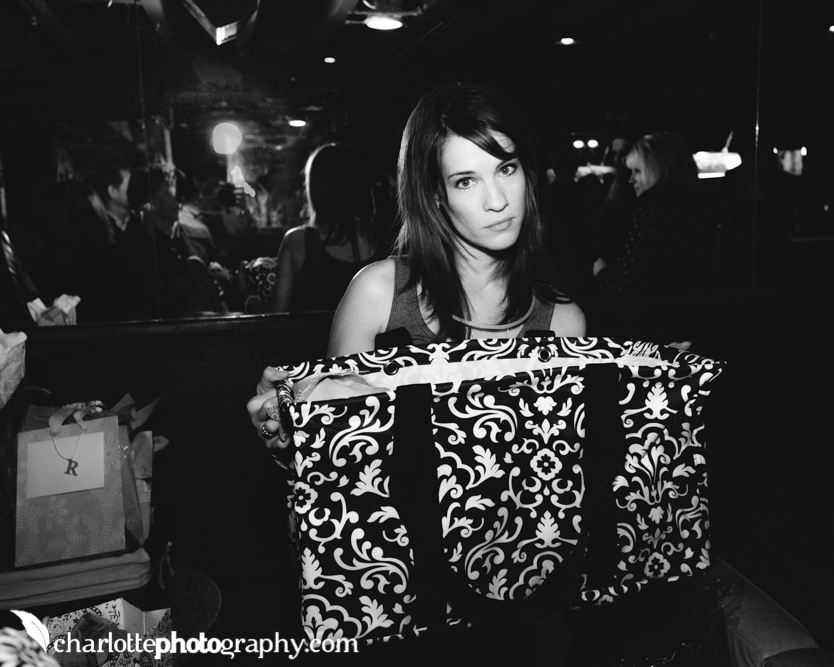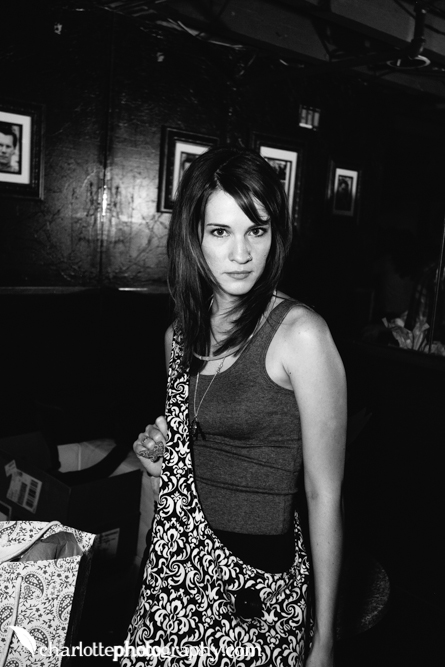 This awesome bag was made by my Mom!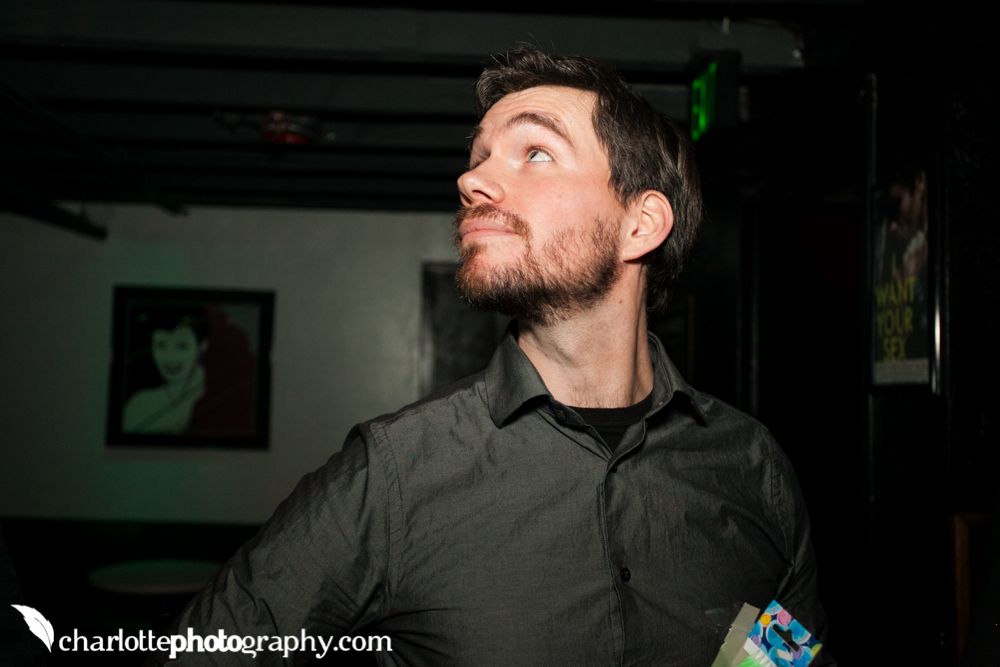 Oh hey there, handsome man!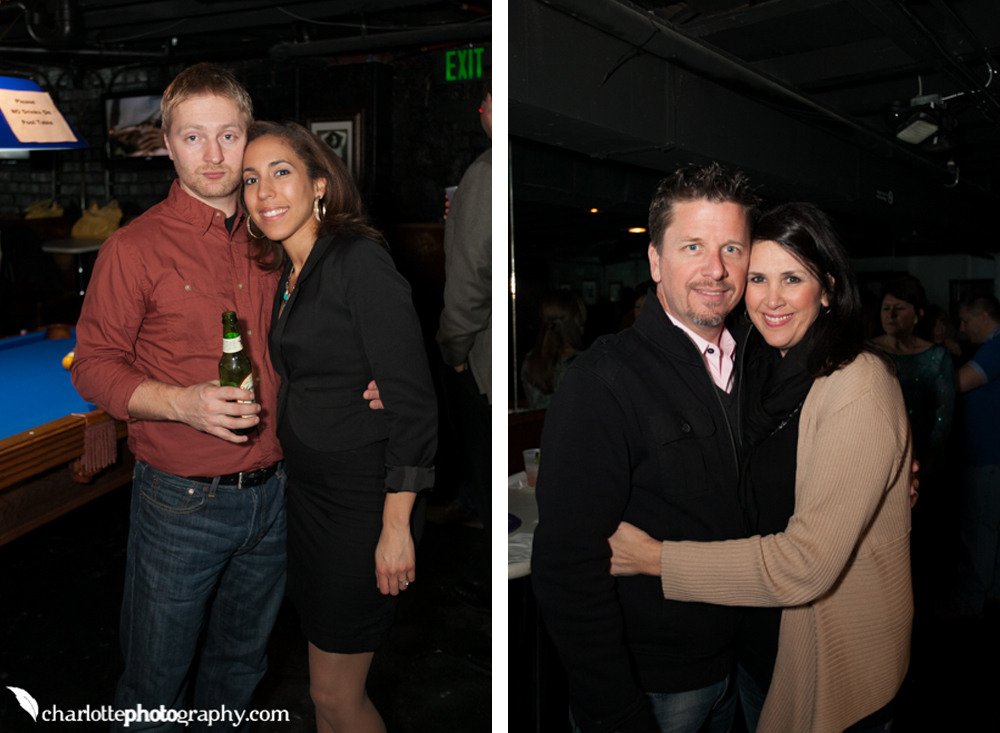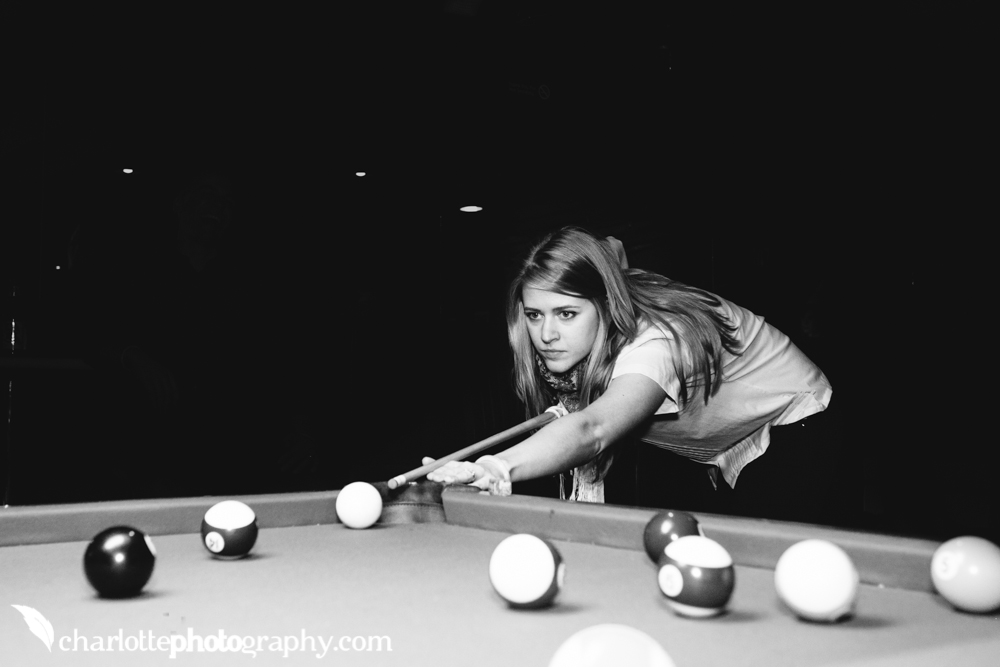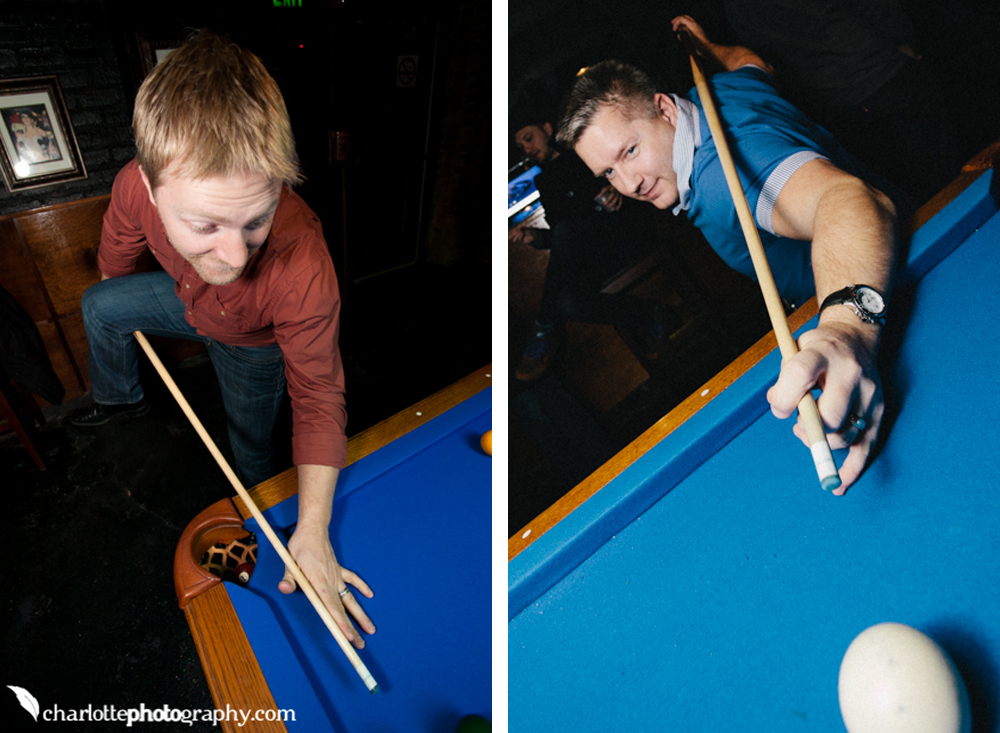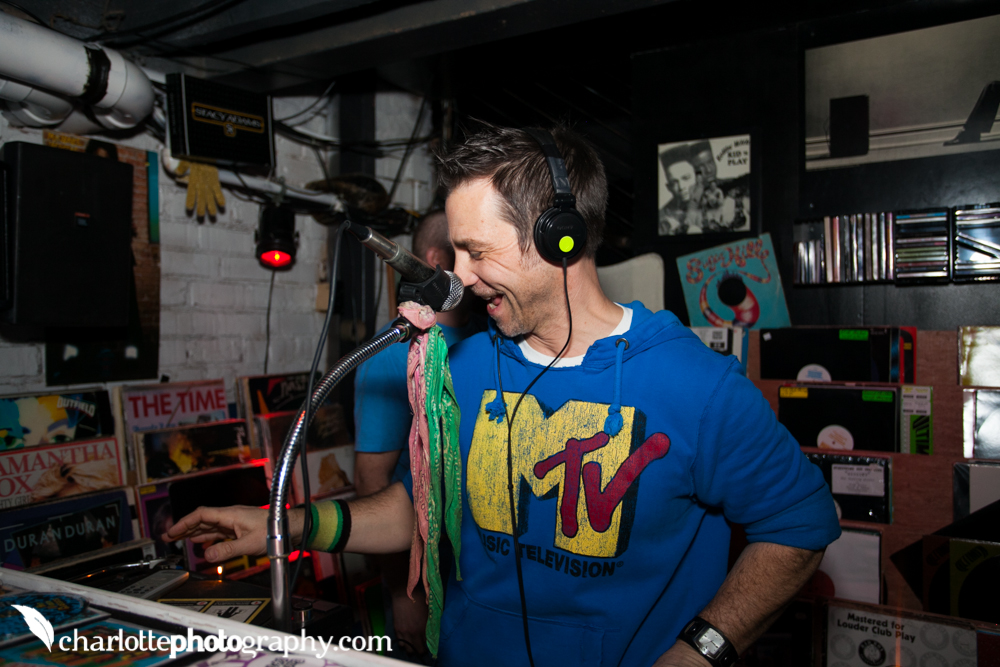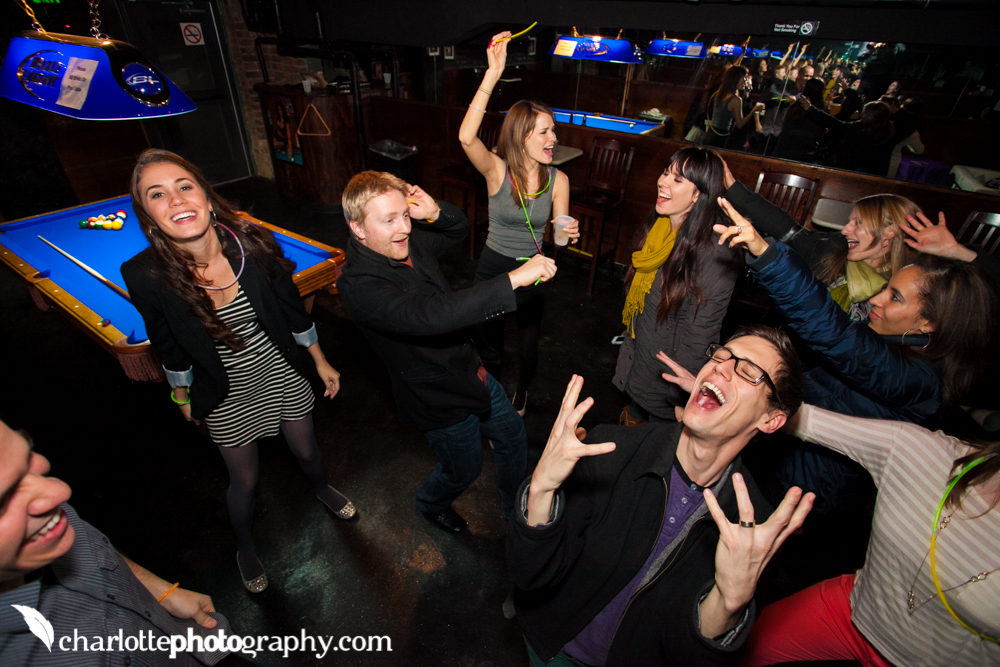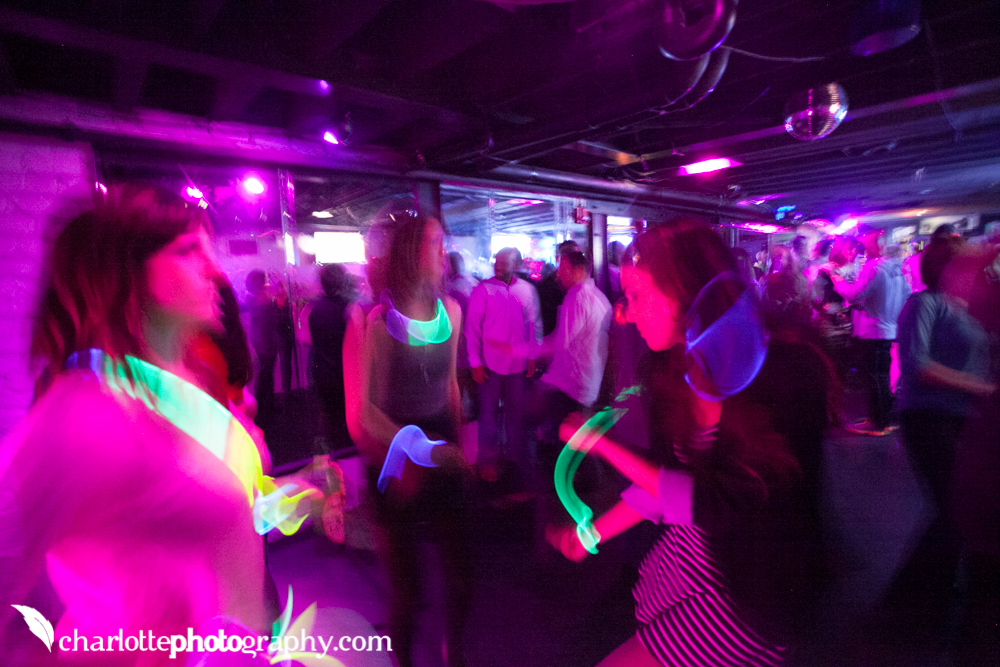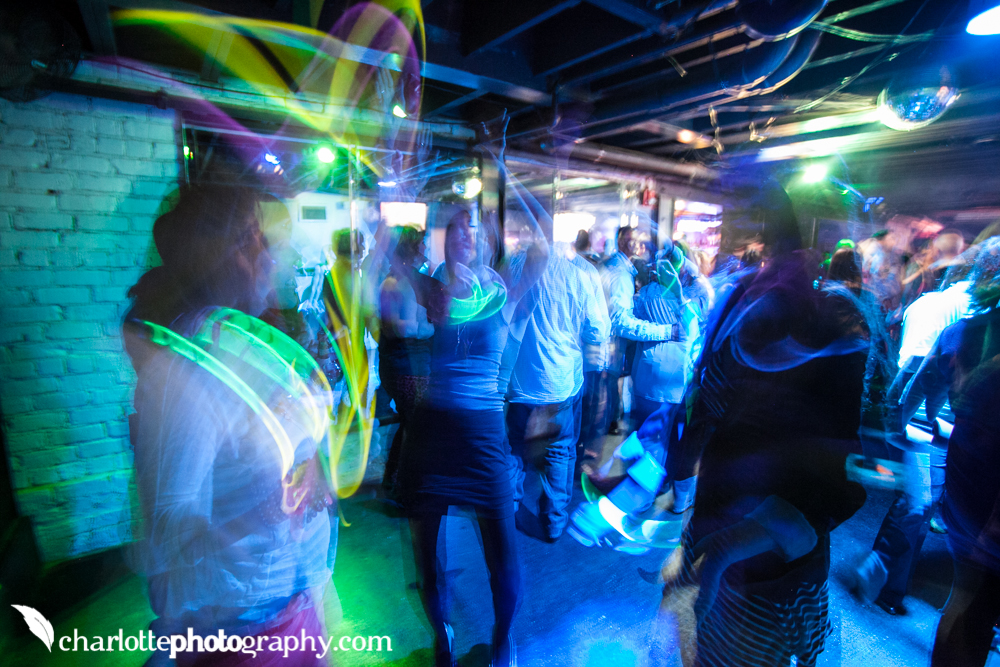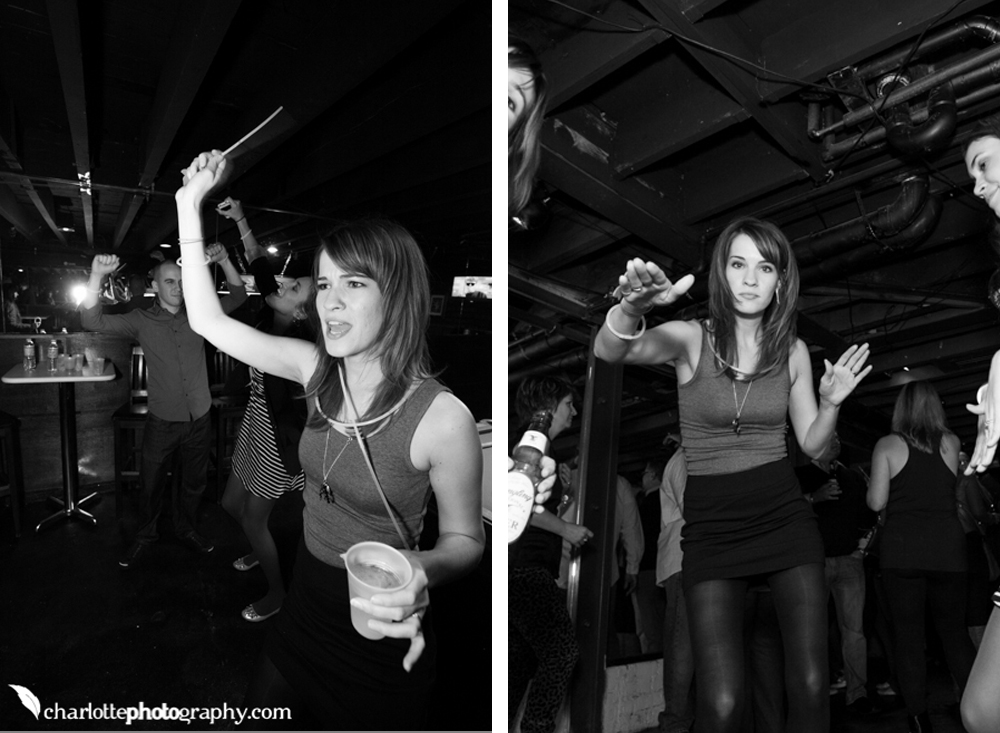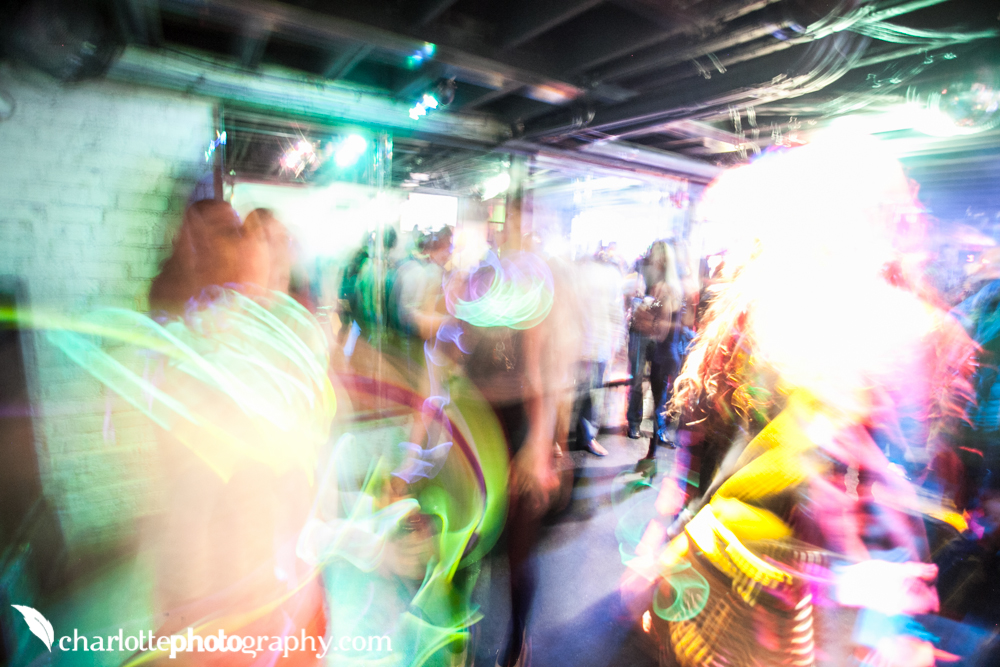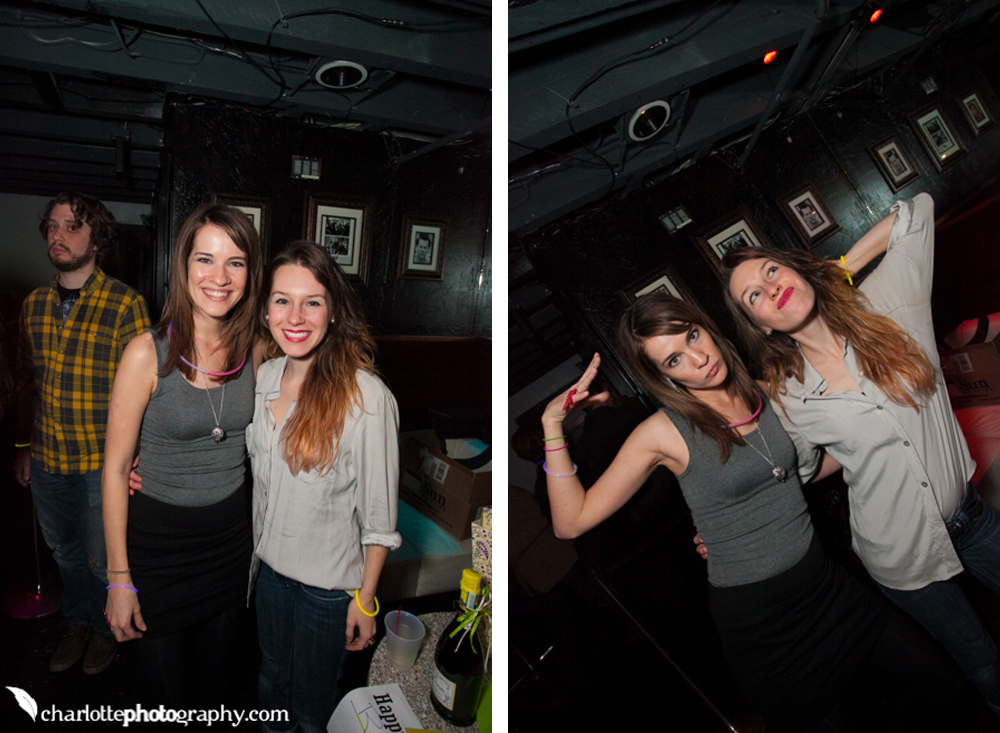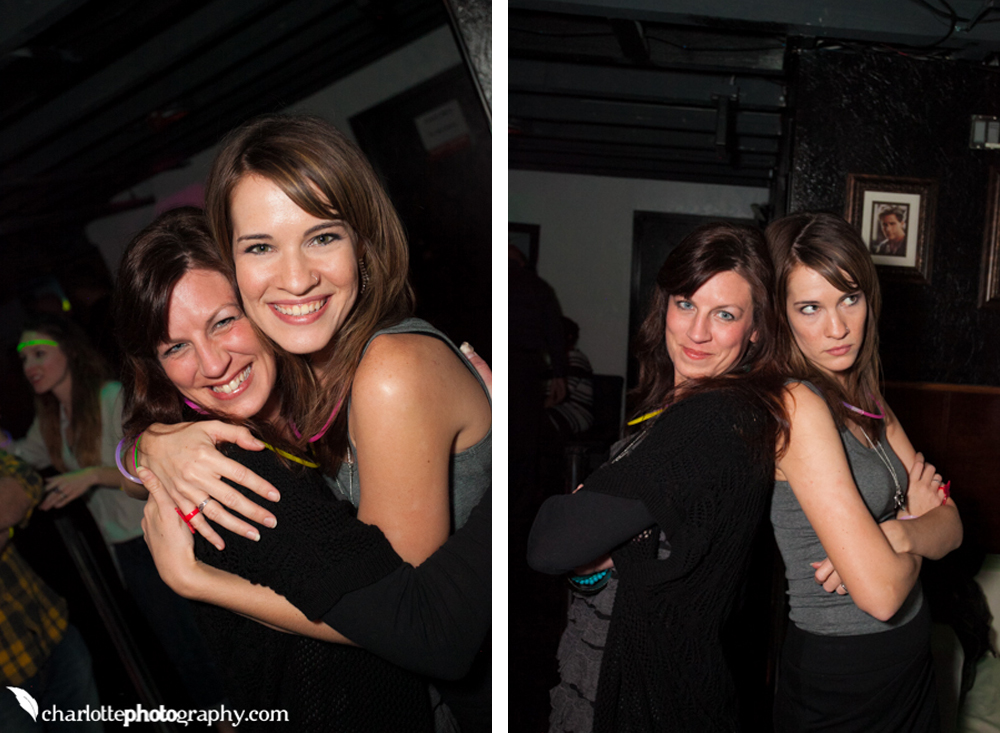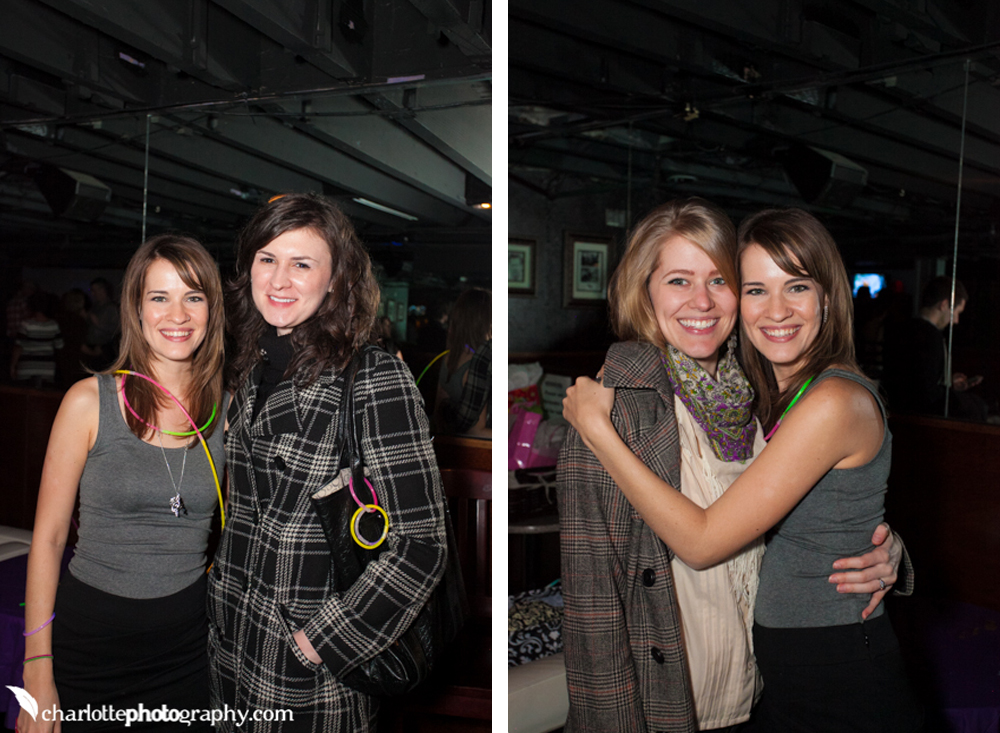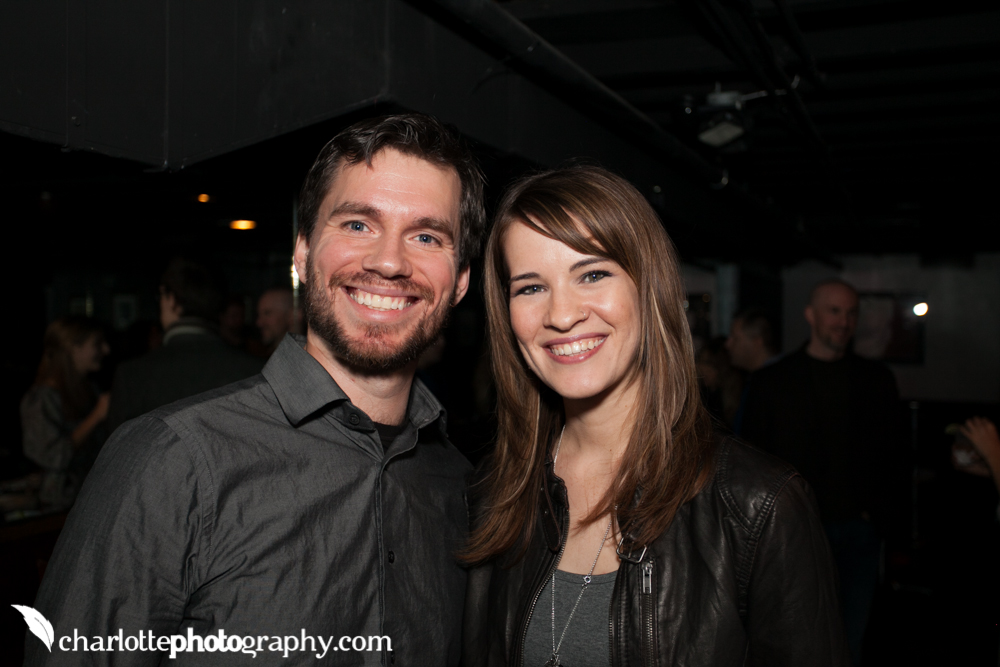 Thank you, TJ, for making my birthday so wonderful.  I love you forever! <3
Related Posts via Categories