A 31st Celebration
Birthdays have always been so much fun to me.  I think that everyone should be celebrated on the day of their birth!  TJ has always been so wonderful about making my birthday a special day(s).  (You can see last years post here!)  On Saturday we met up with our family and friends for brunch at Nan & Byrons in Southend.  Brunch is, by far, my favorite meal of the day…..it's so cozy!  After brunch we spent the afternoon shopping, visiting family, celebrating our cousins birthday, and keeping warm as it was a chilly and windy day.
For dinner, we made reservations at Village Tavern.  We'd never been there before, but were excited about it being Restaurant Week.  This was our first Queens Feast and it was definitely worth it.  Four courses of amazing food set before us.  I, of course, took a photo of each course……..I mean, that's what photographers do, right? LoL.  Before the meal, TJ presented me with one of the best gifts.  All you #HIMYM fans will appreciate this and find it very hilarious.  Remember the blue french horn?  Such a great part of the series, right?  Well, TJ gave me a blue trumpet!  My smile was so big.  It was not only a great gift, but an extremely thoughtful gift!
Today was just a continuation of my birthday.  I made pancakes, we watched a movie, and ended the day on a mini hike through the trails of Fort Mill to see the water mill.  If you've never been there, it's definitely a great little walk and beautiful to see.  I'm so glad I had my camera to capture our moments today.
Thank you to everyone who helped make my birthday weekend so fun and wonderful.  I felt loved and am thankful for each and every one of you!
(I apologize for those who were at my breakfast and were not photographed.  I don't know what happened. LoL.  I got so wrapped up in chatting with everyone and then I got side tracked by Selah & Landon.  I love you all though!!)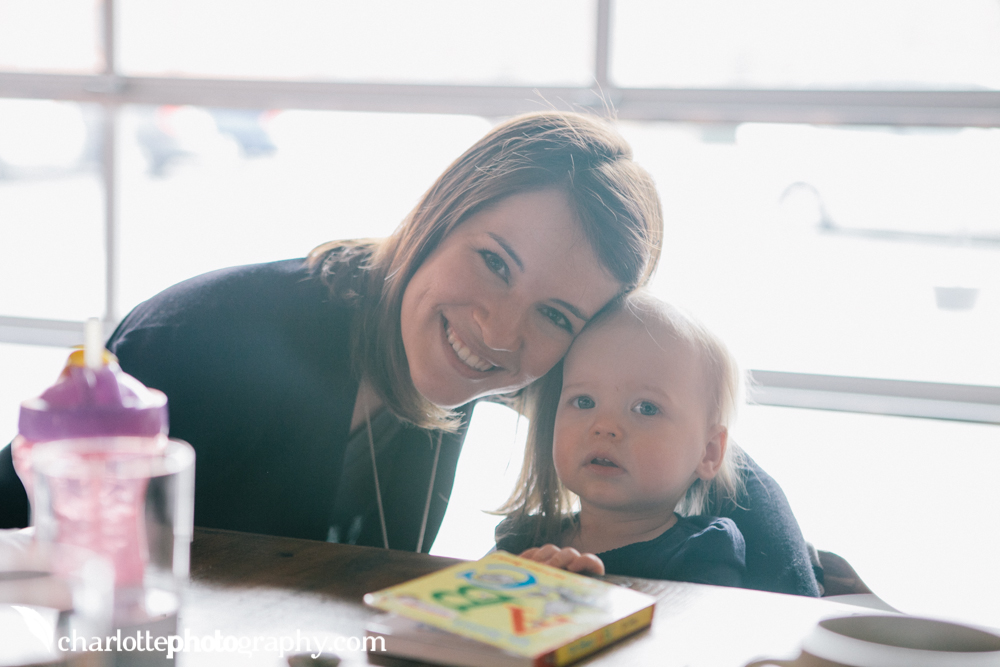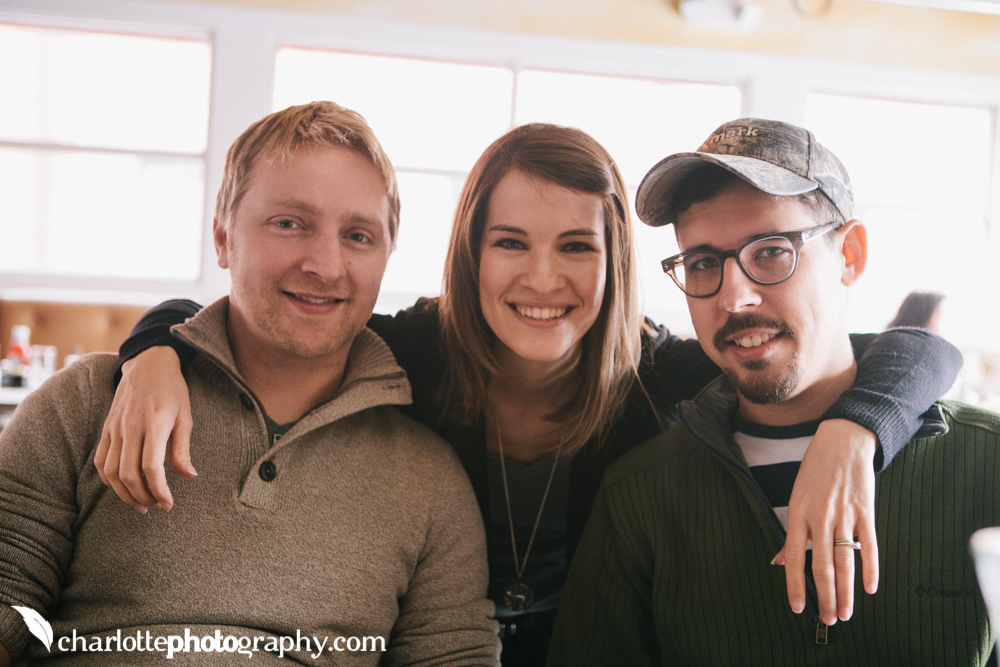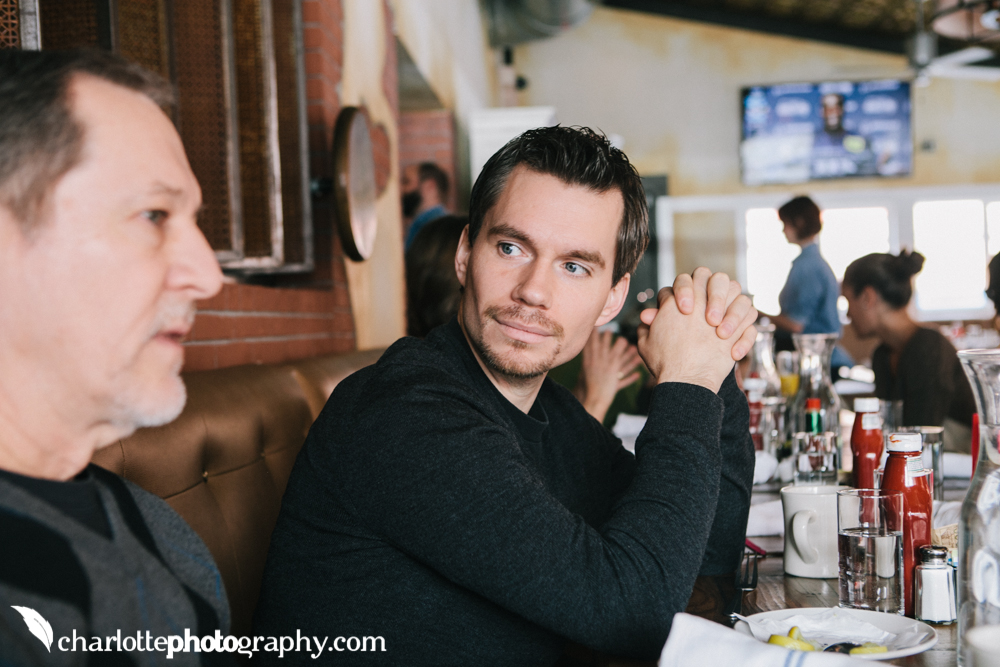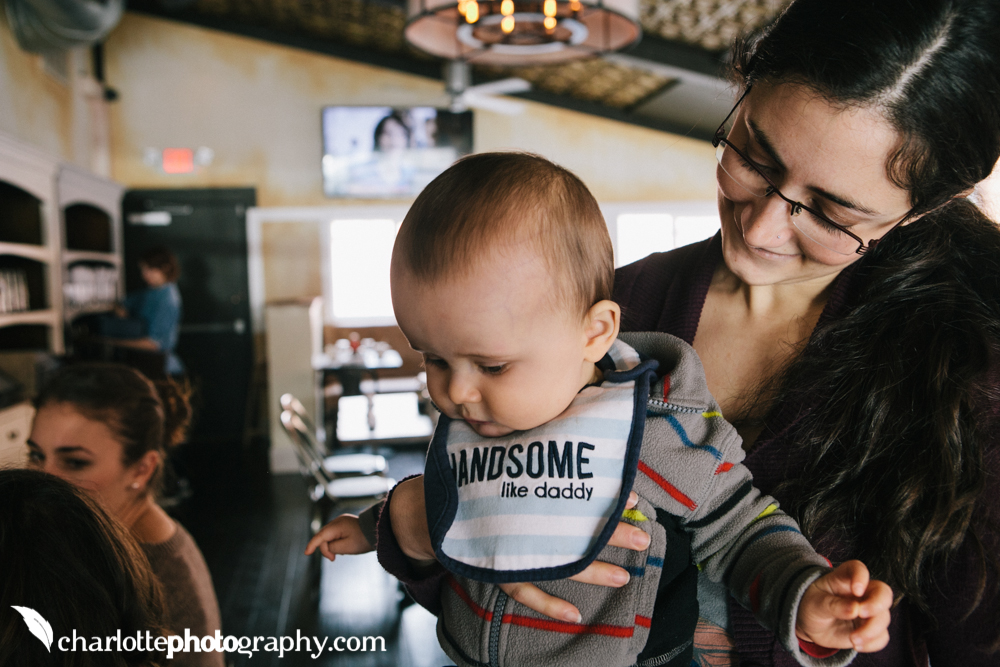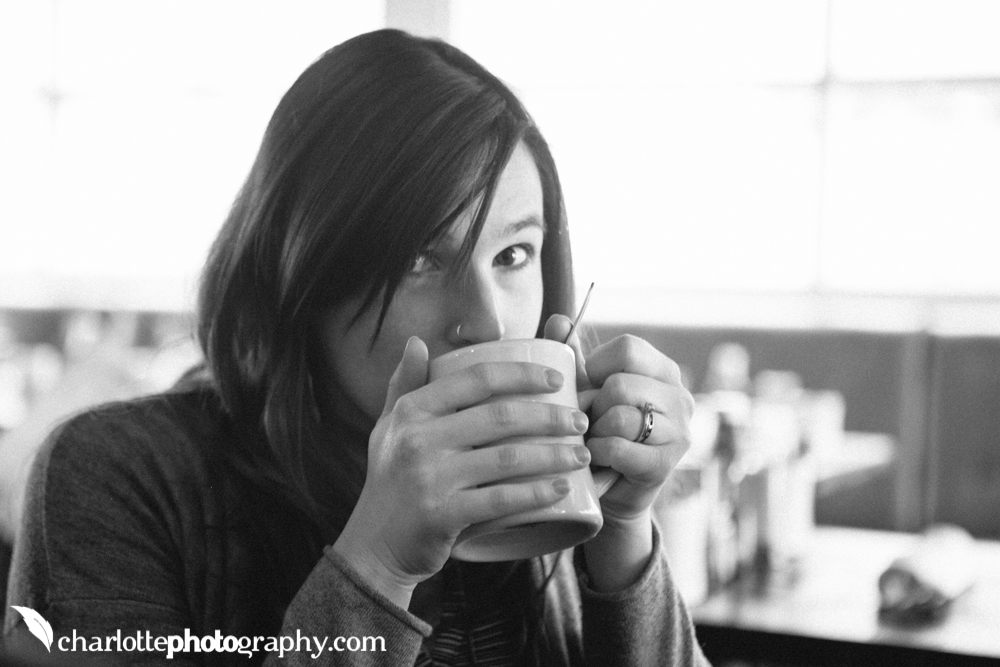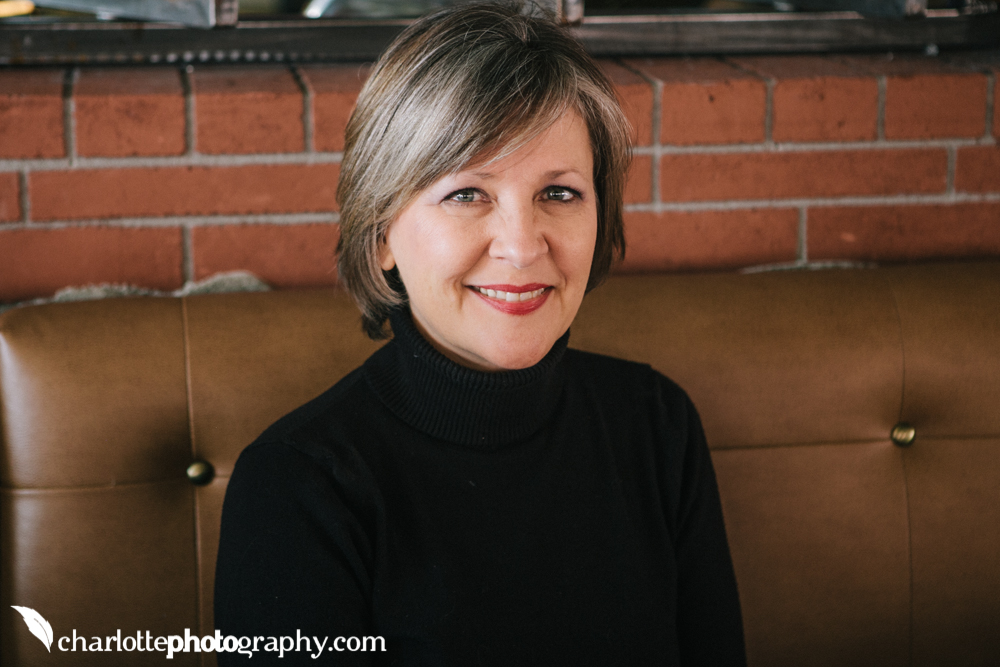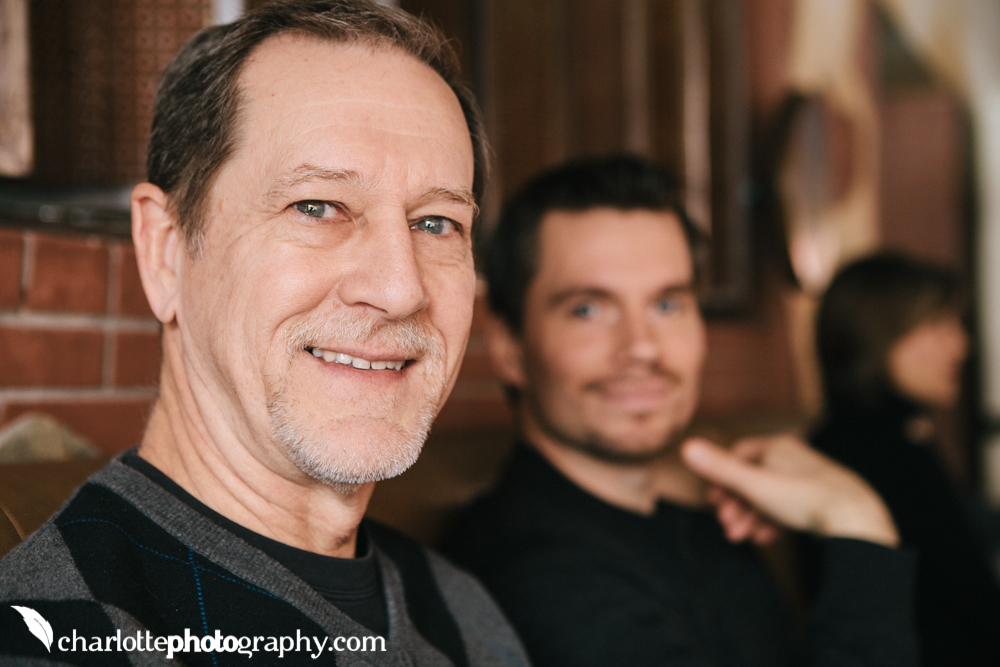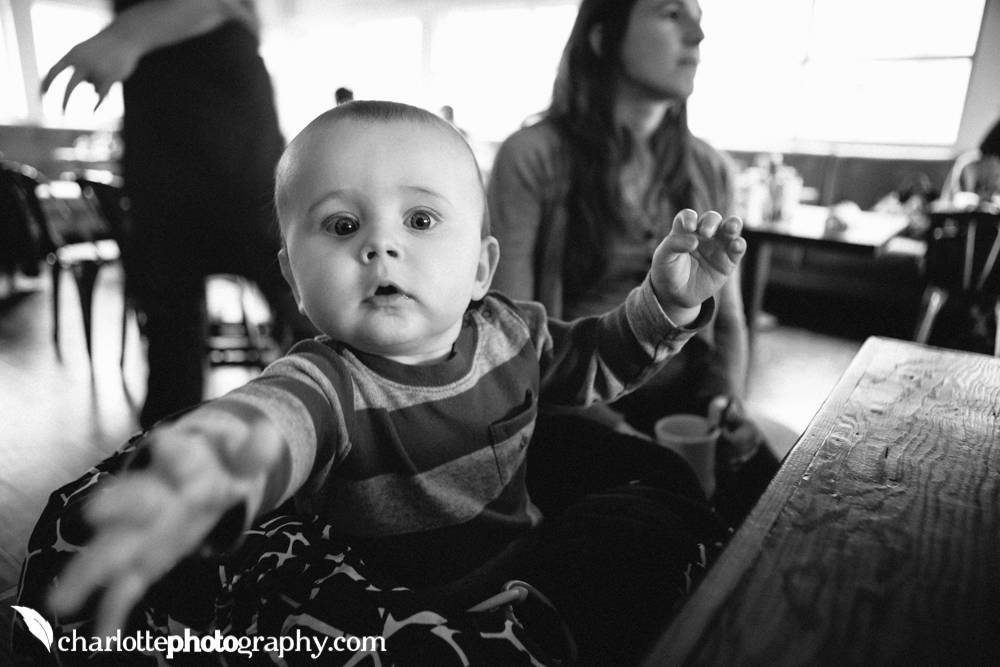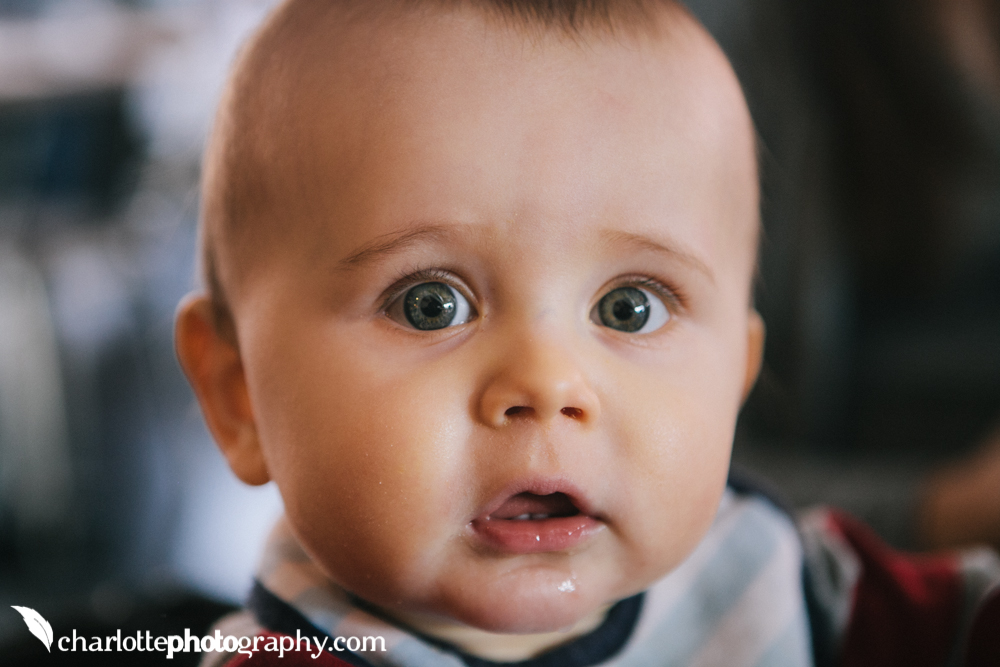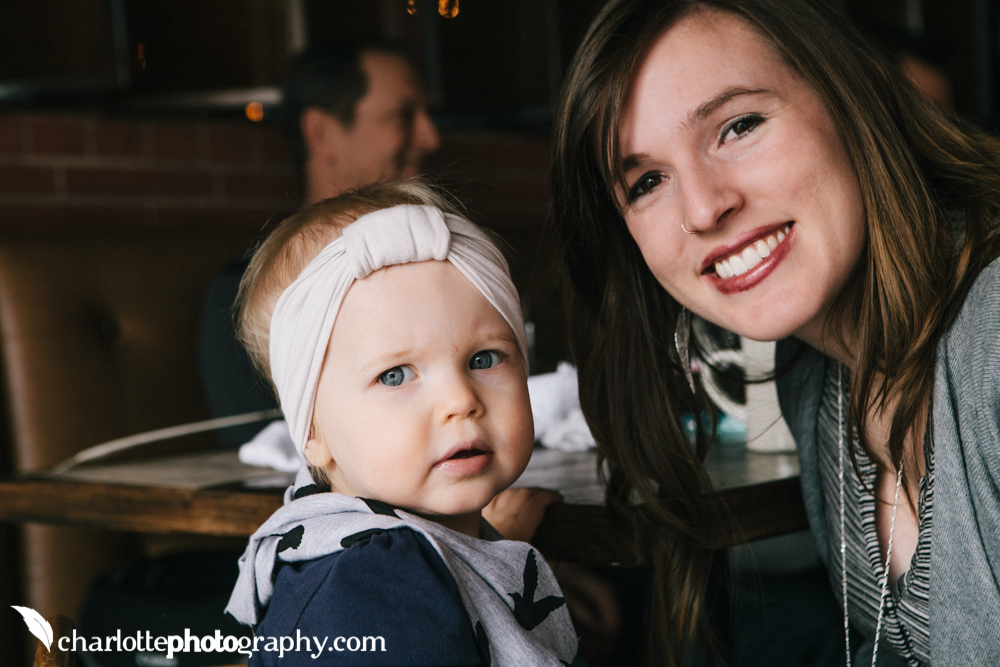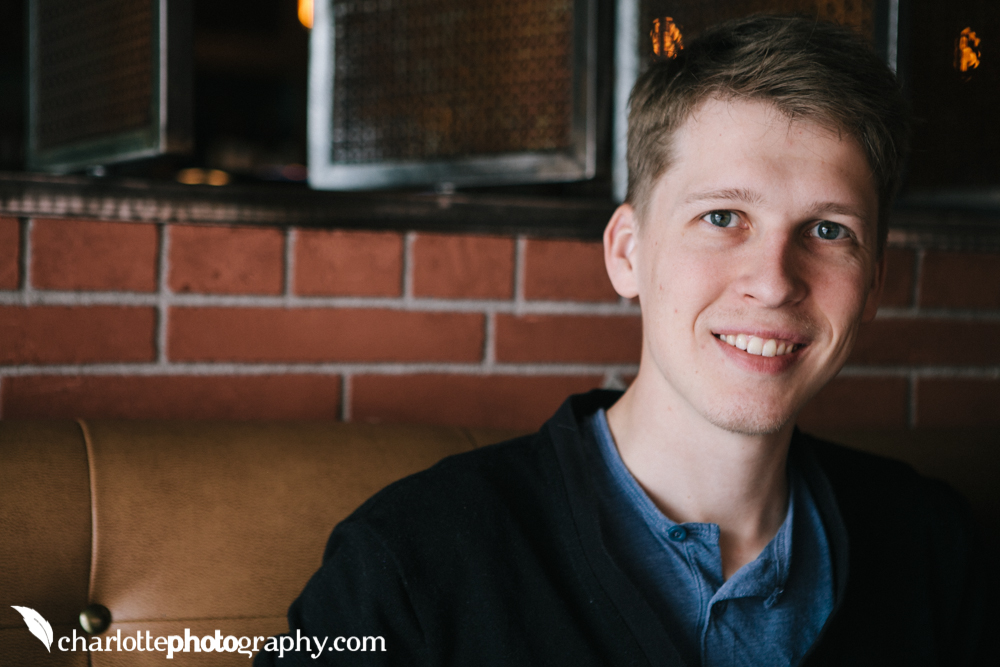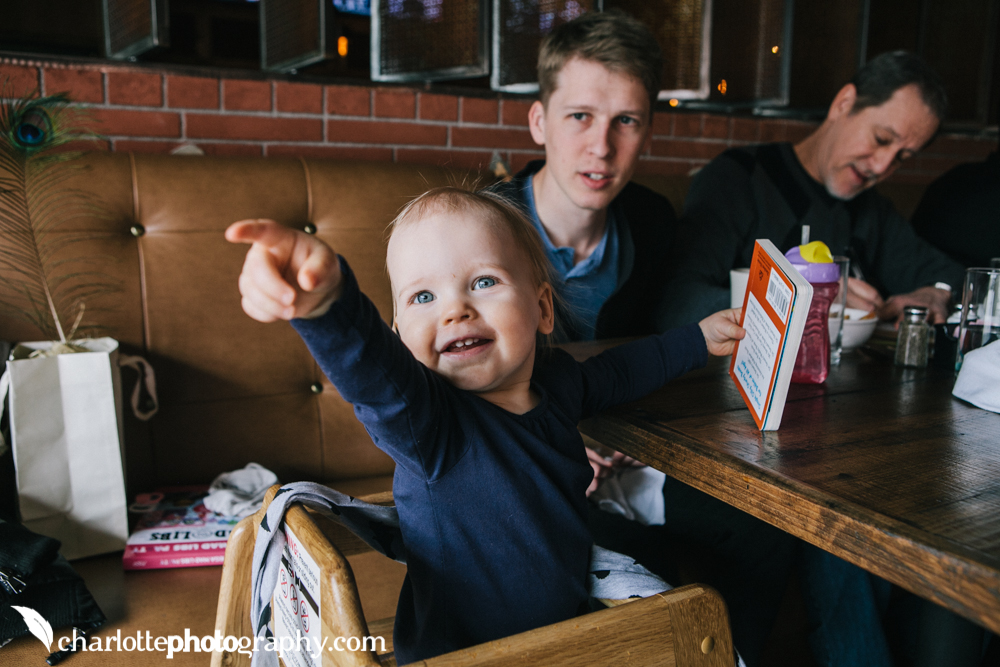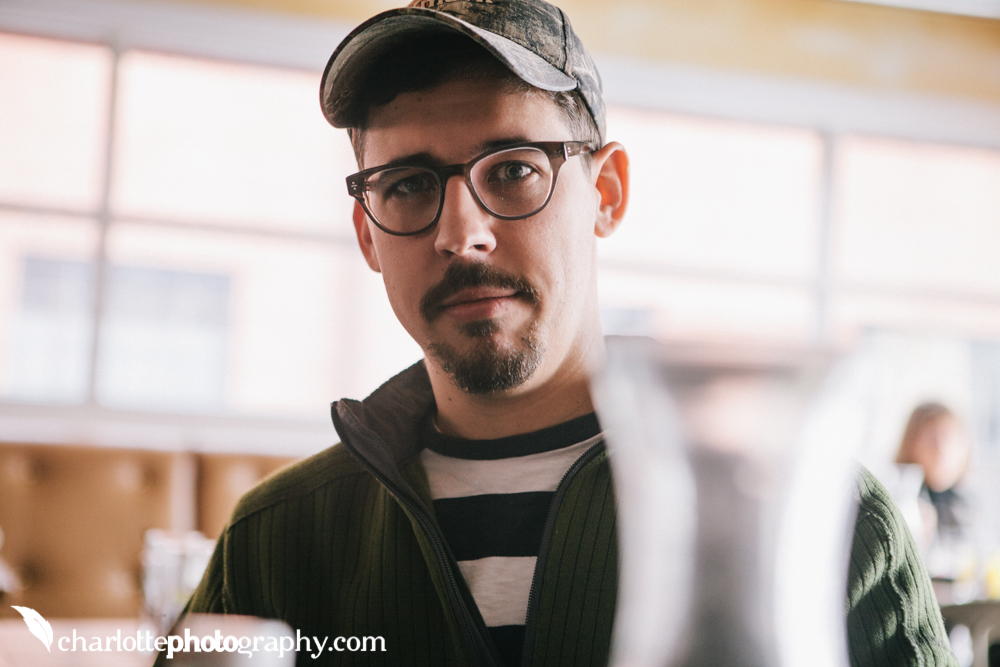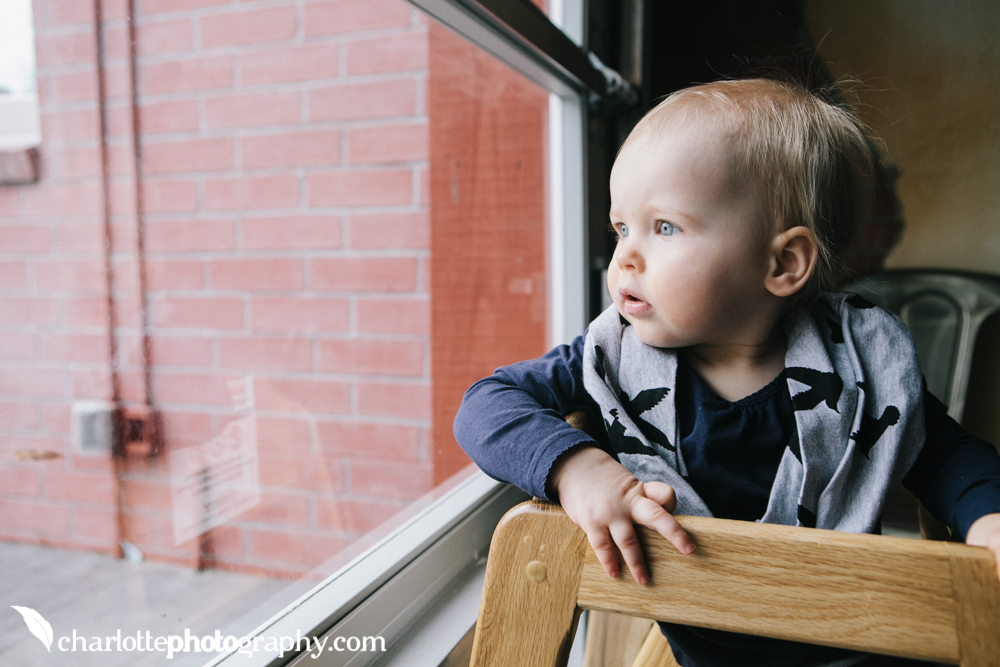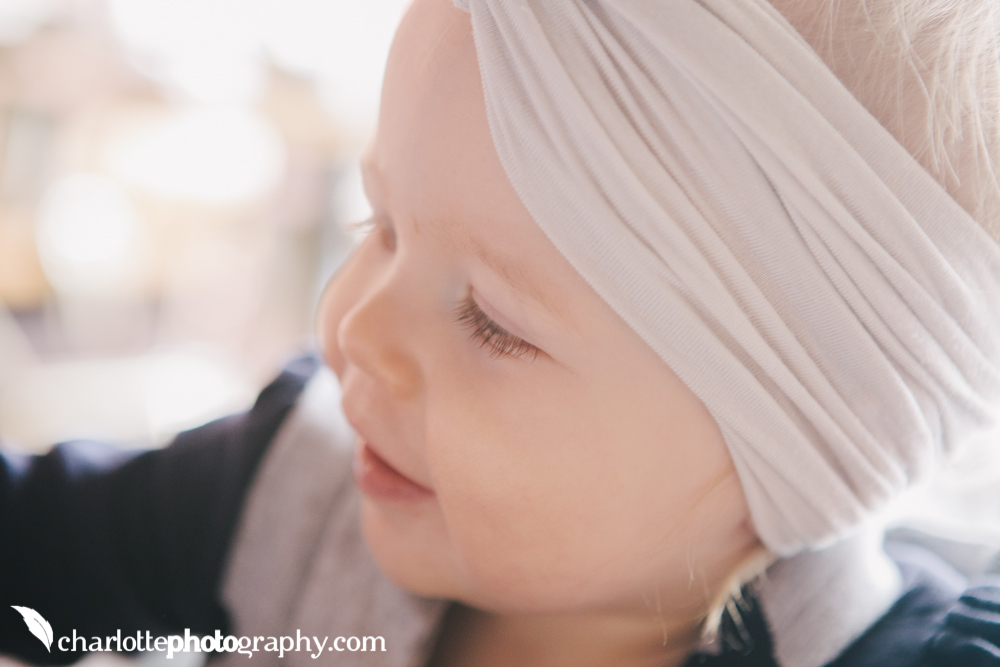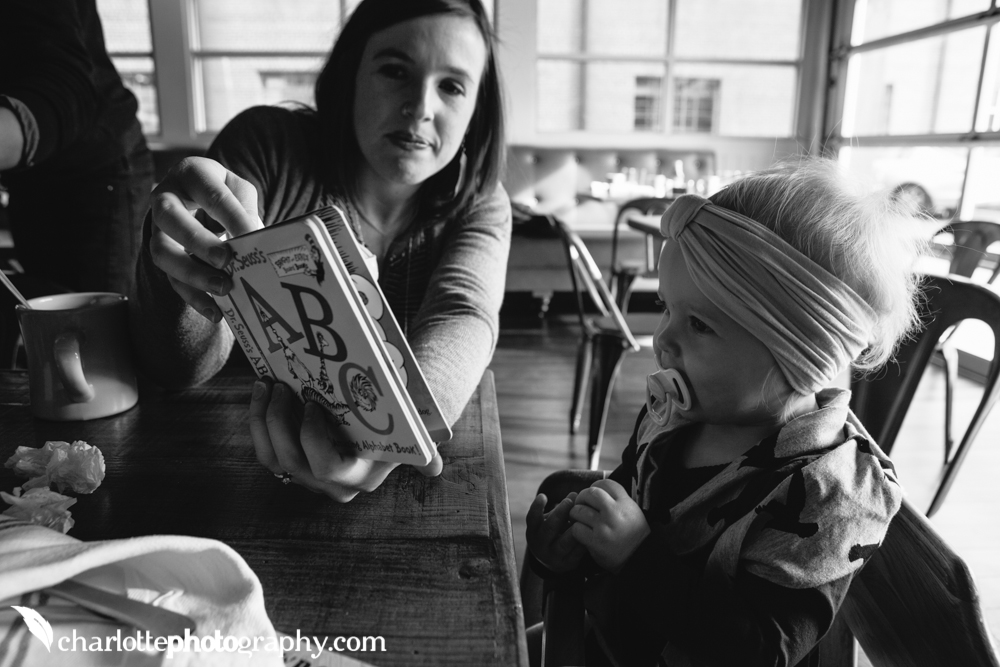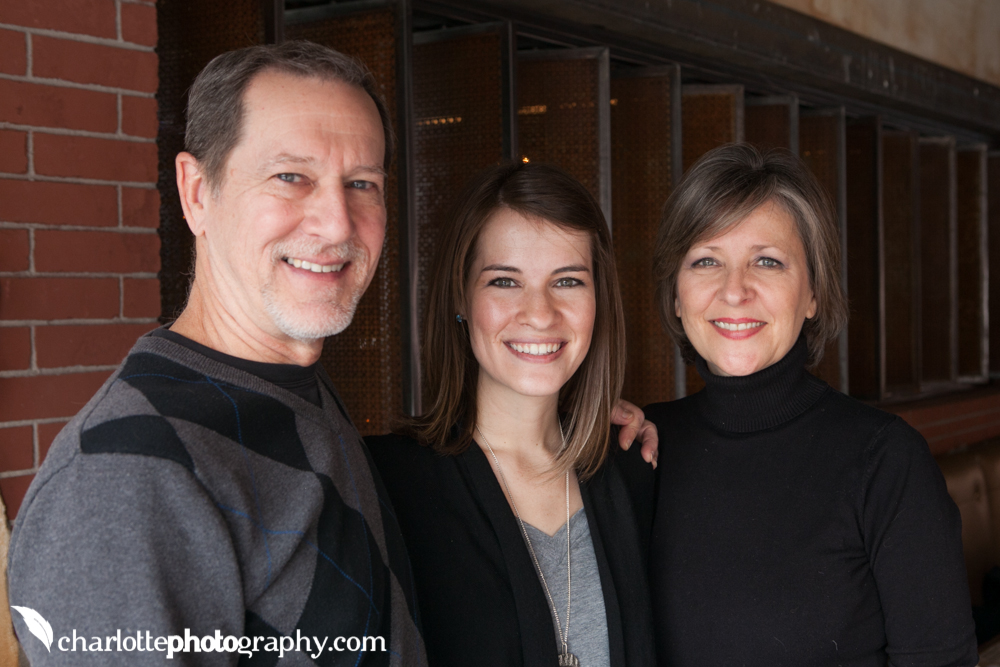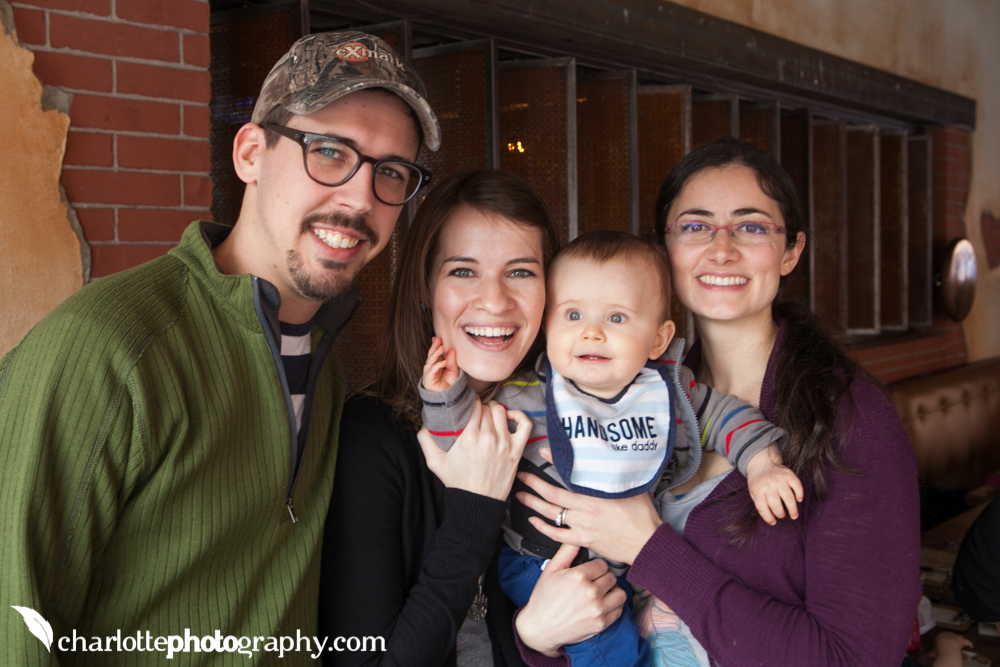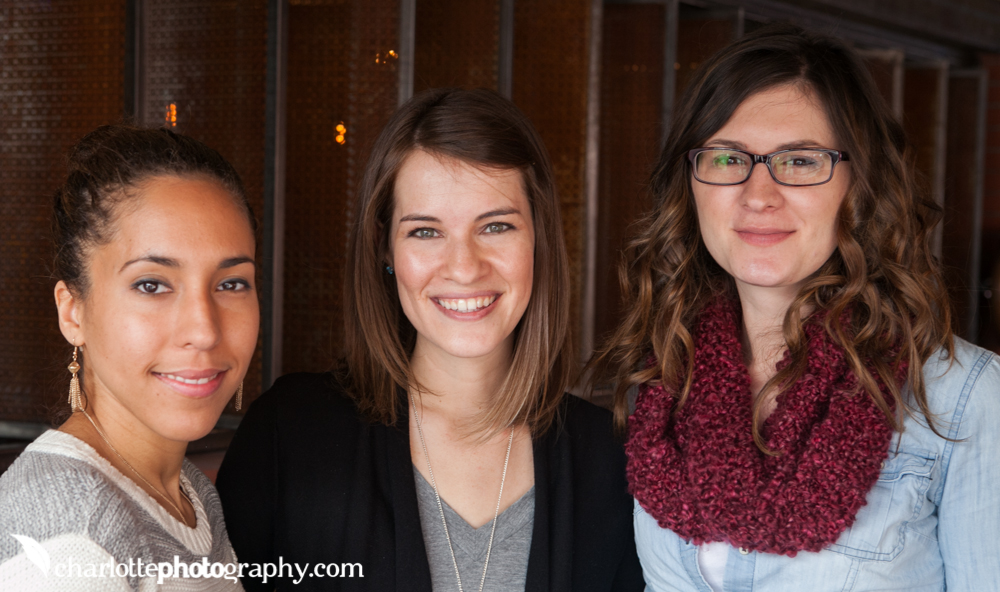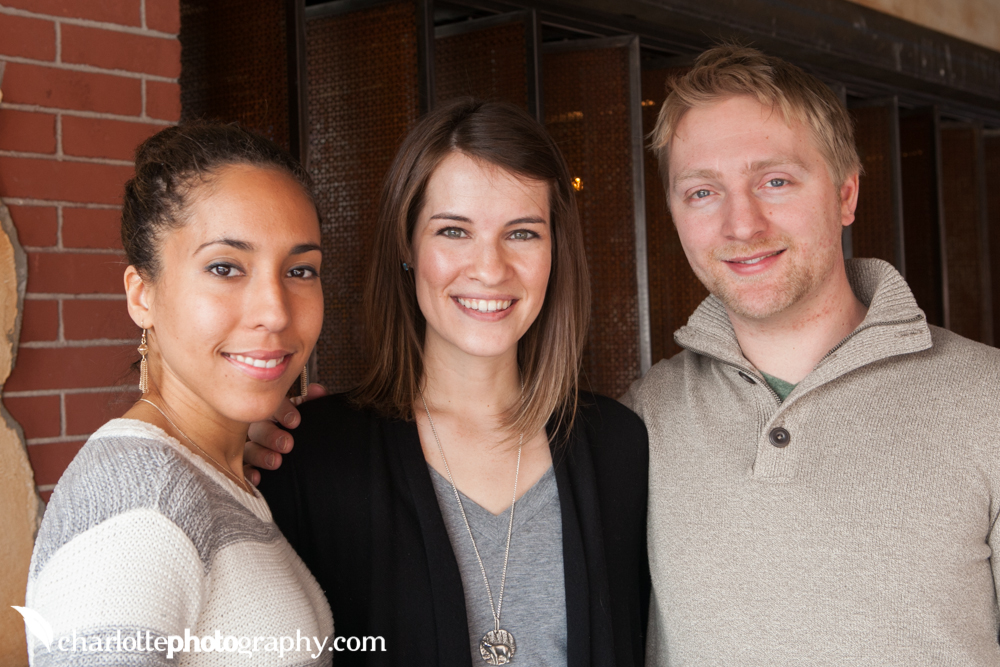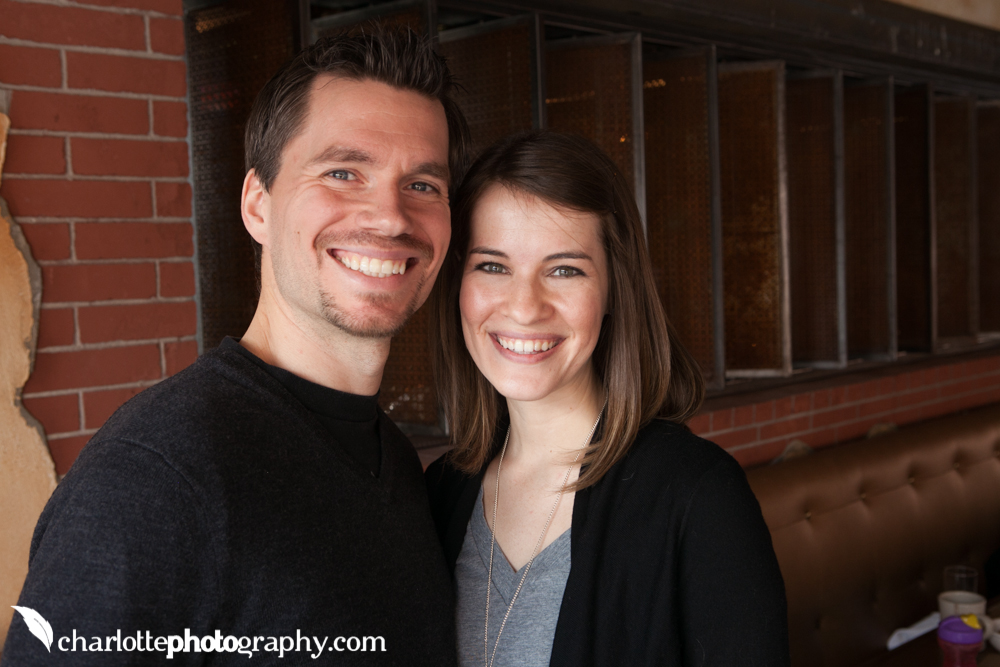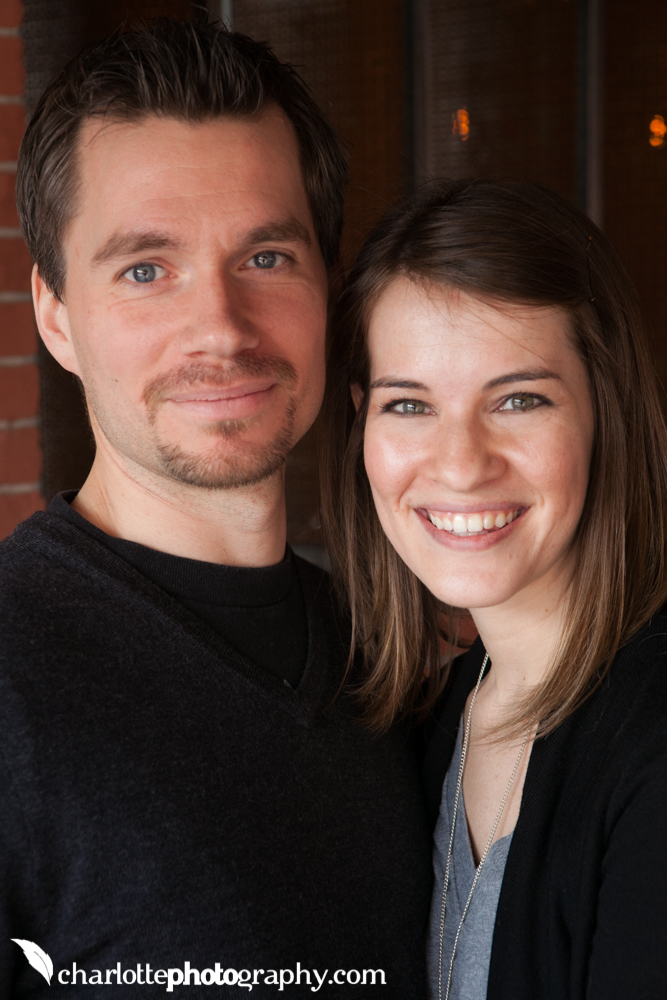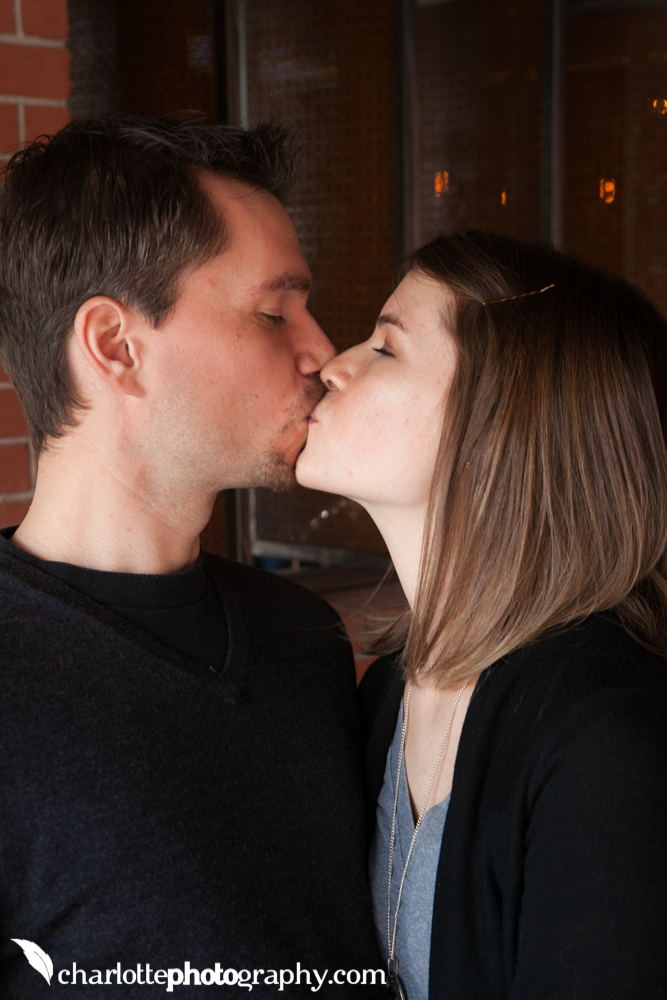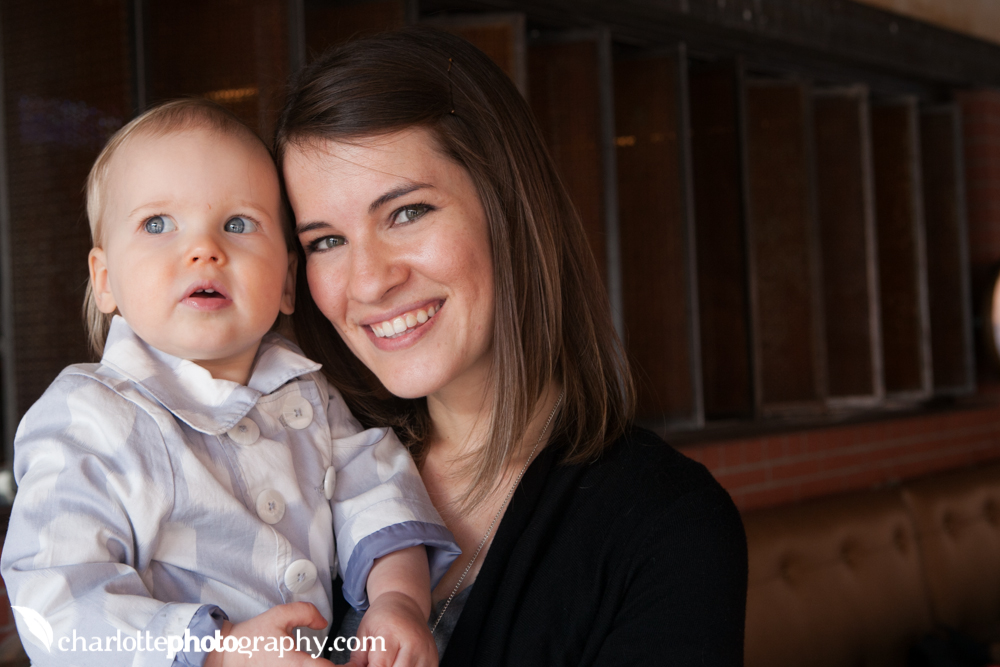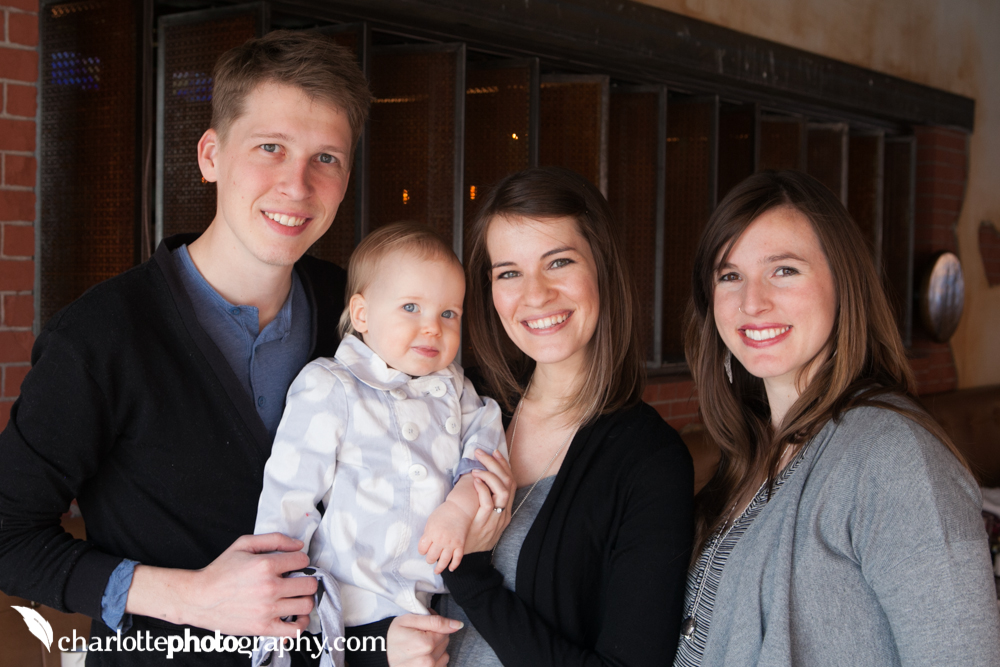 Of course I had to picture my fur-babies having fun yesterday!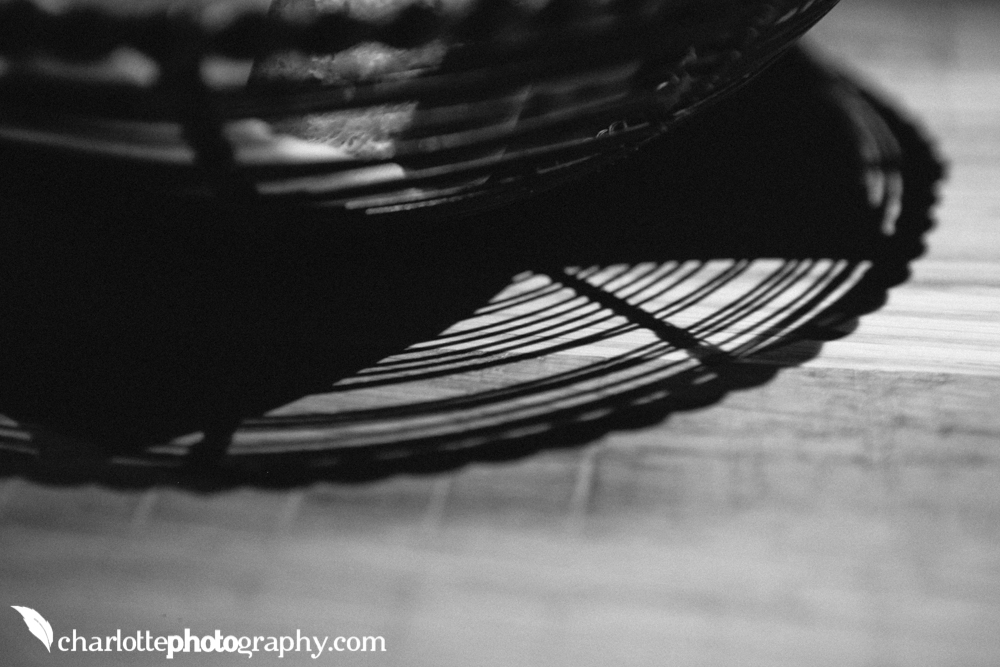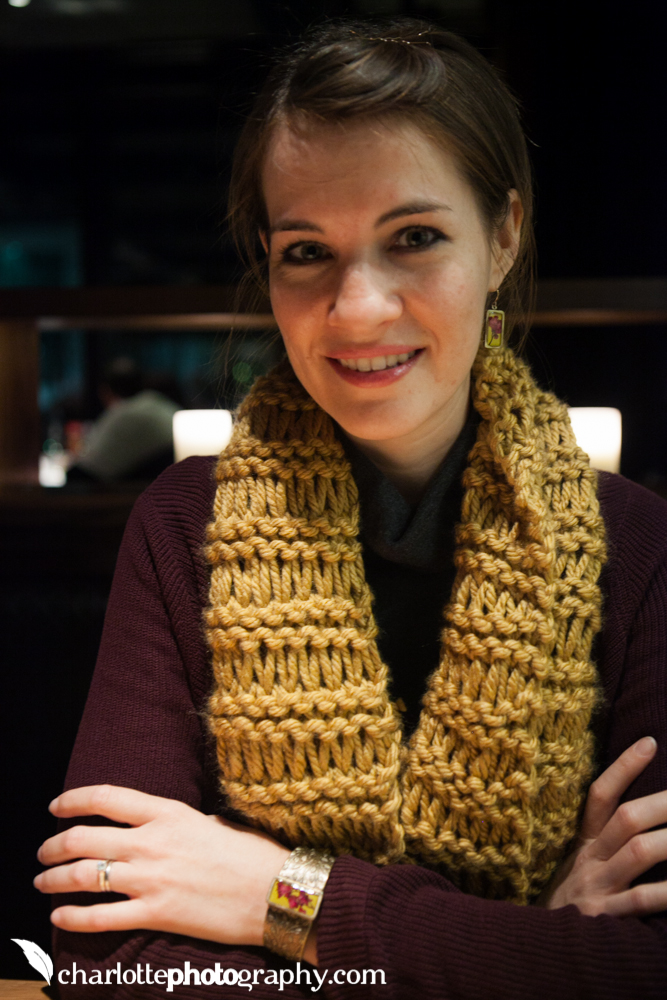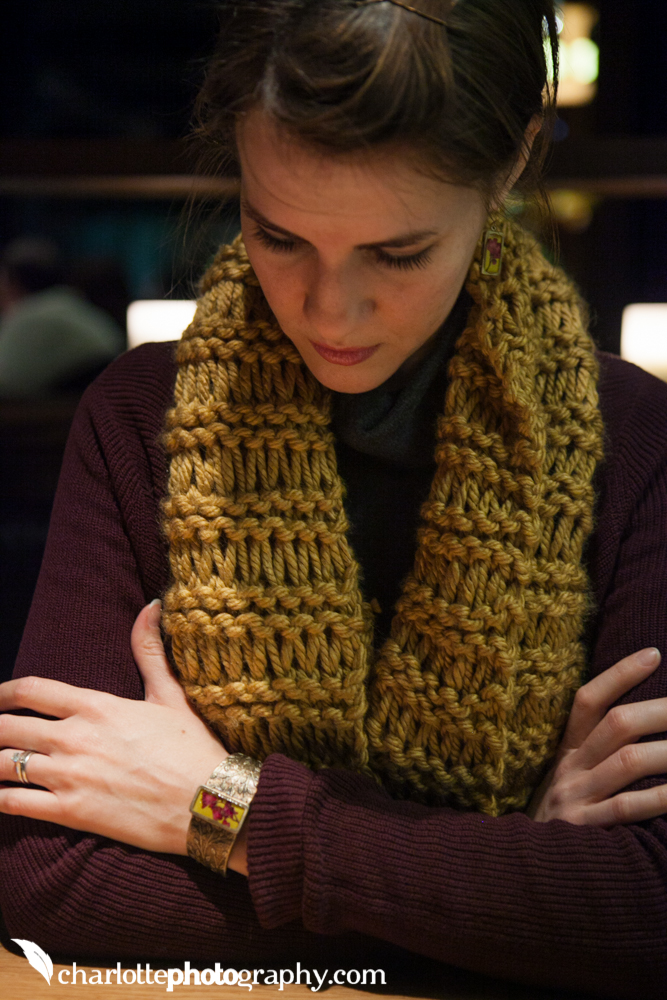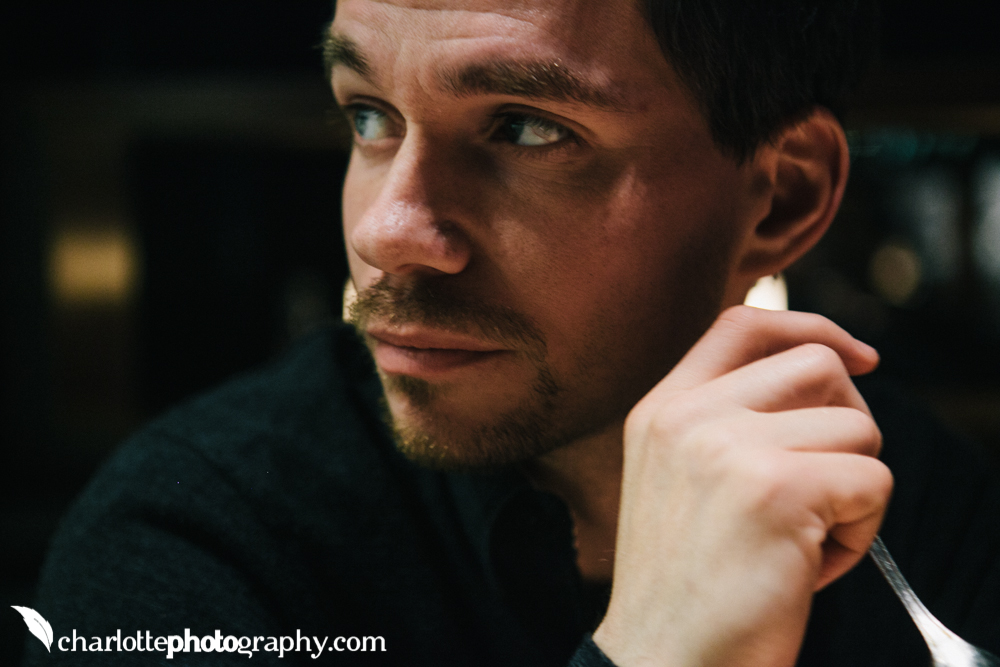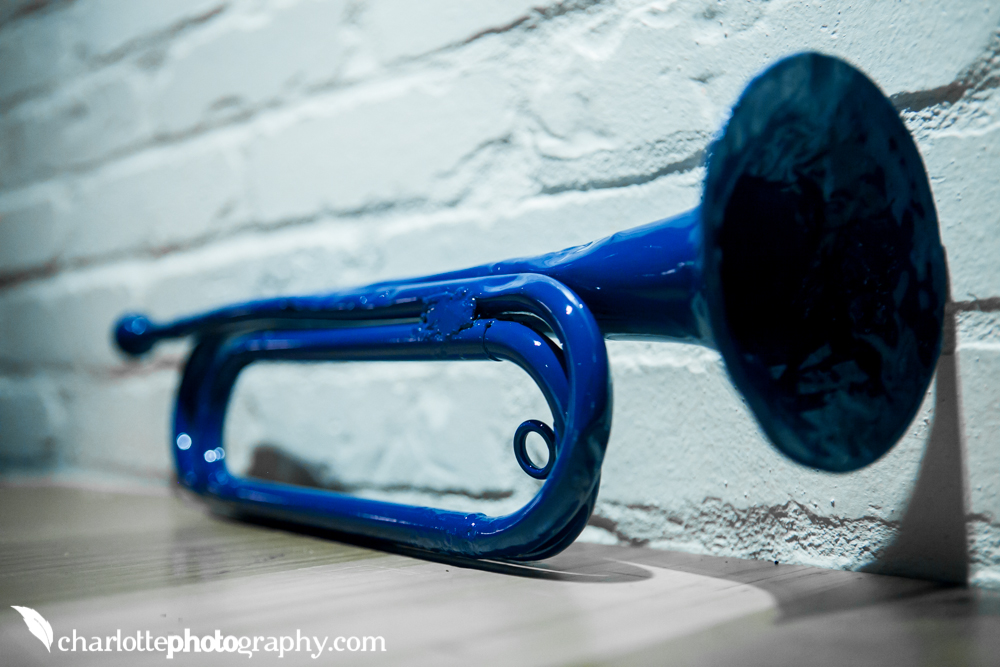 The Blue Trumpet! #HIMYM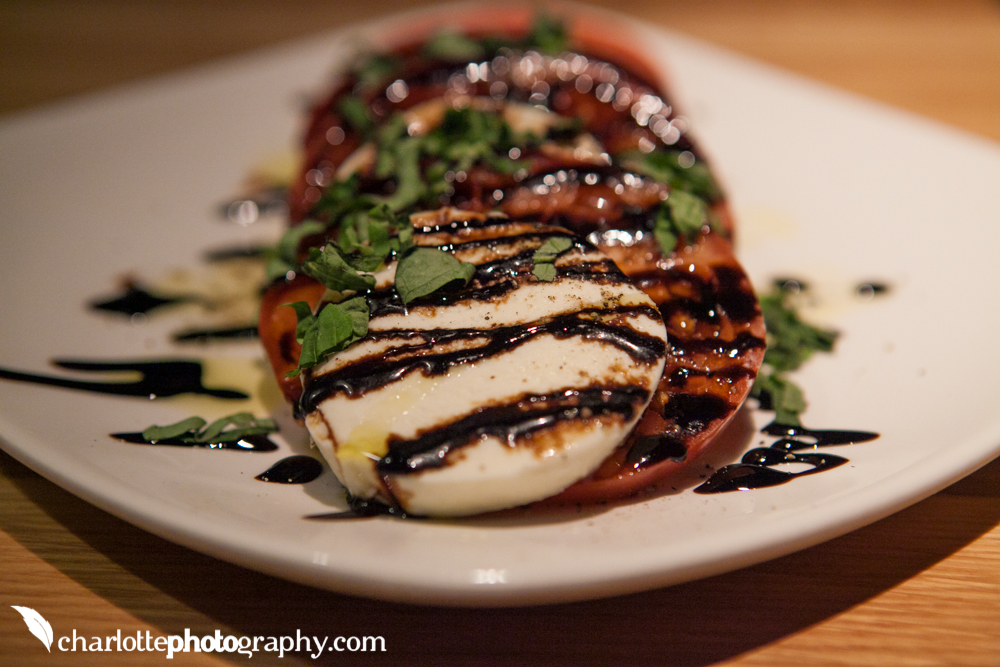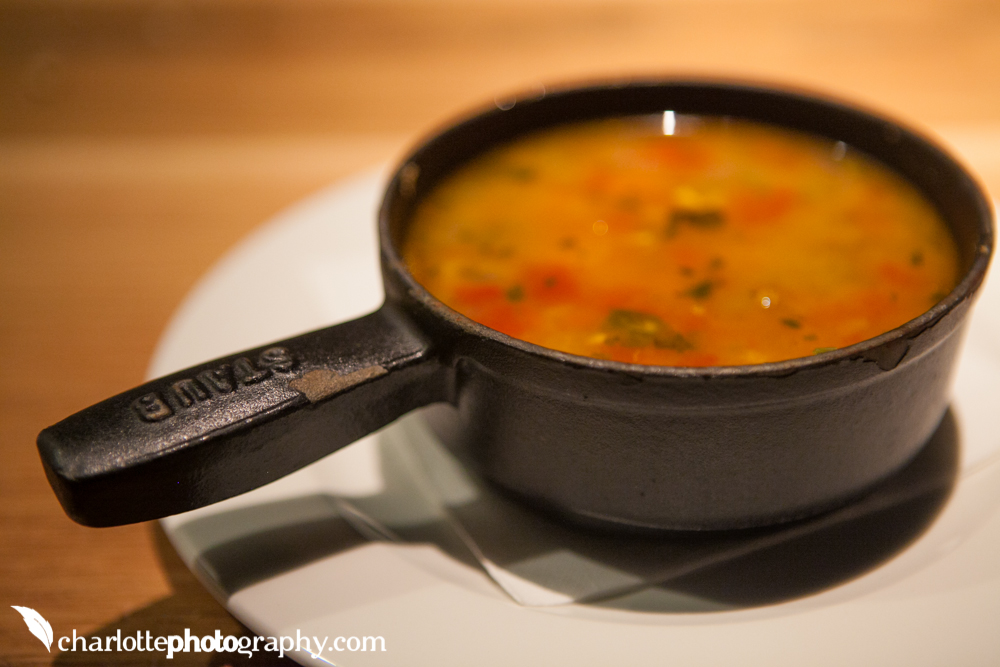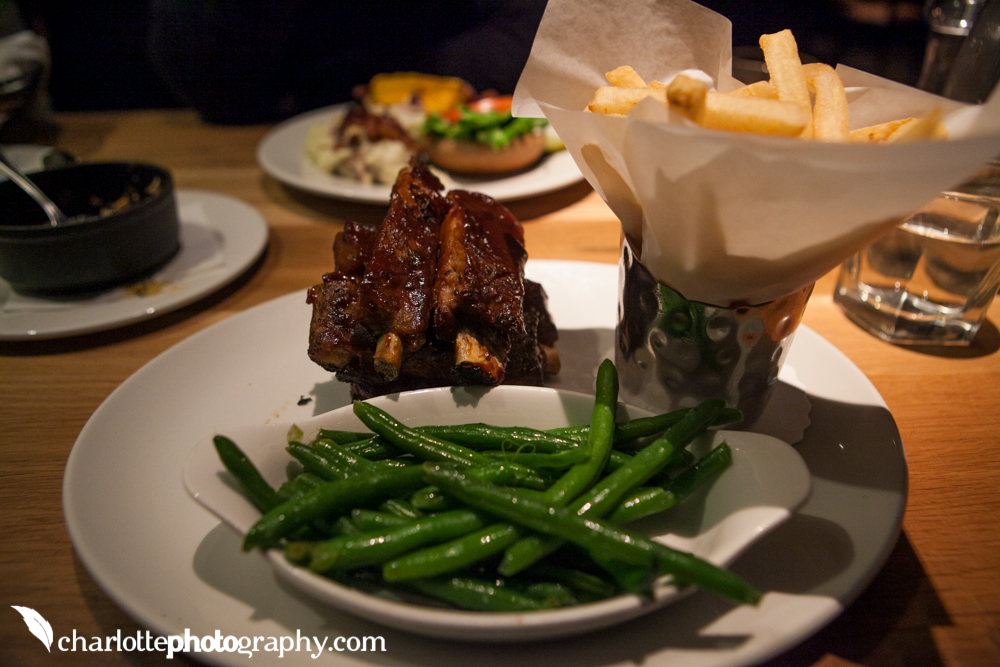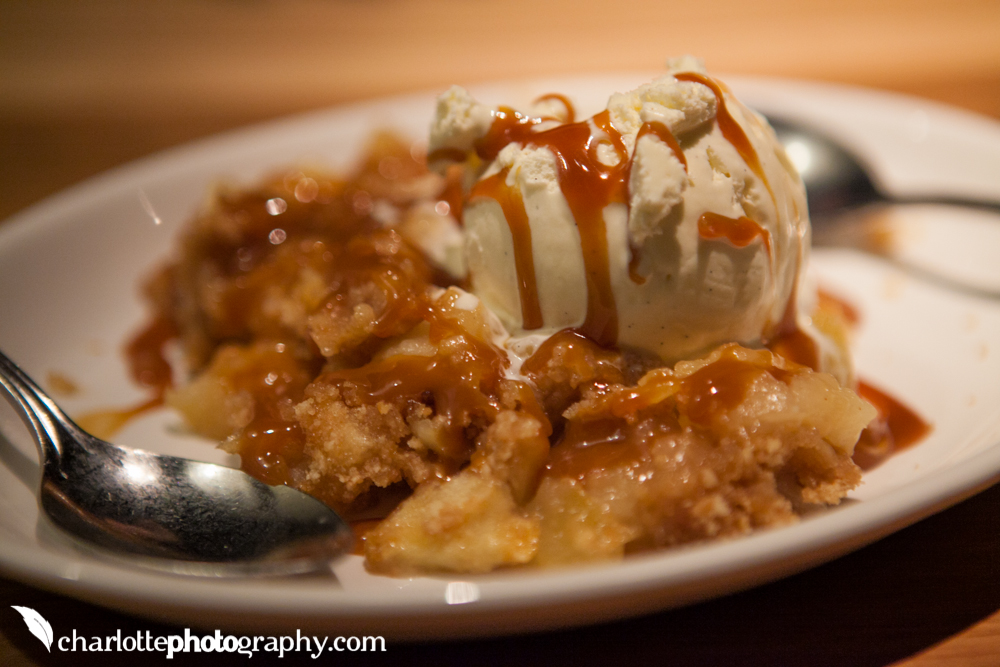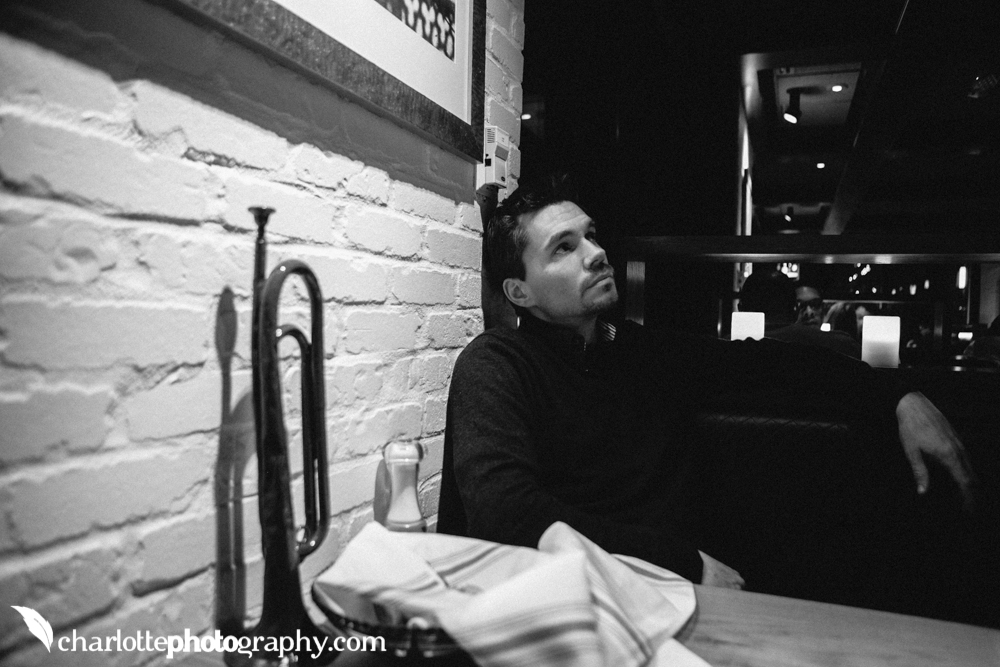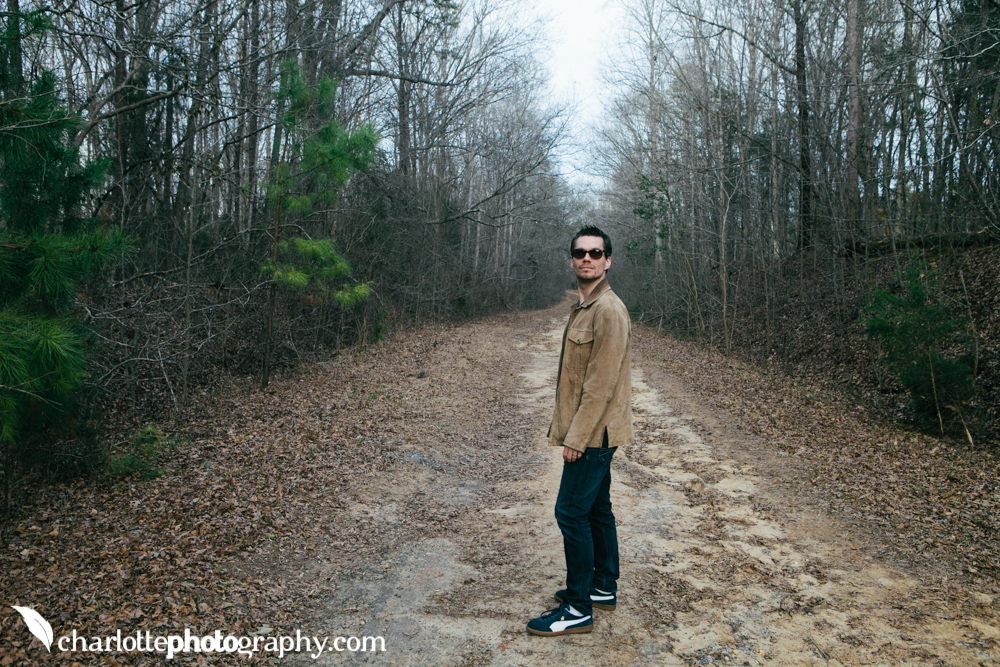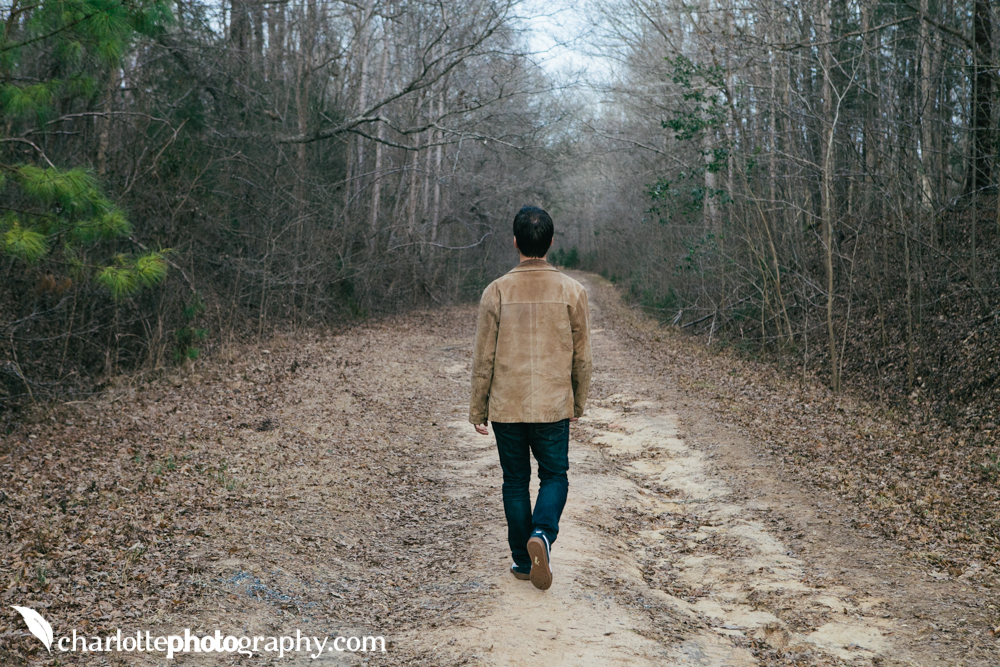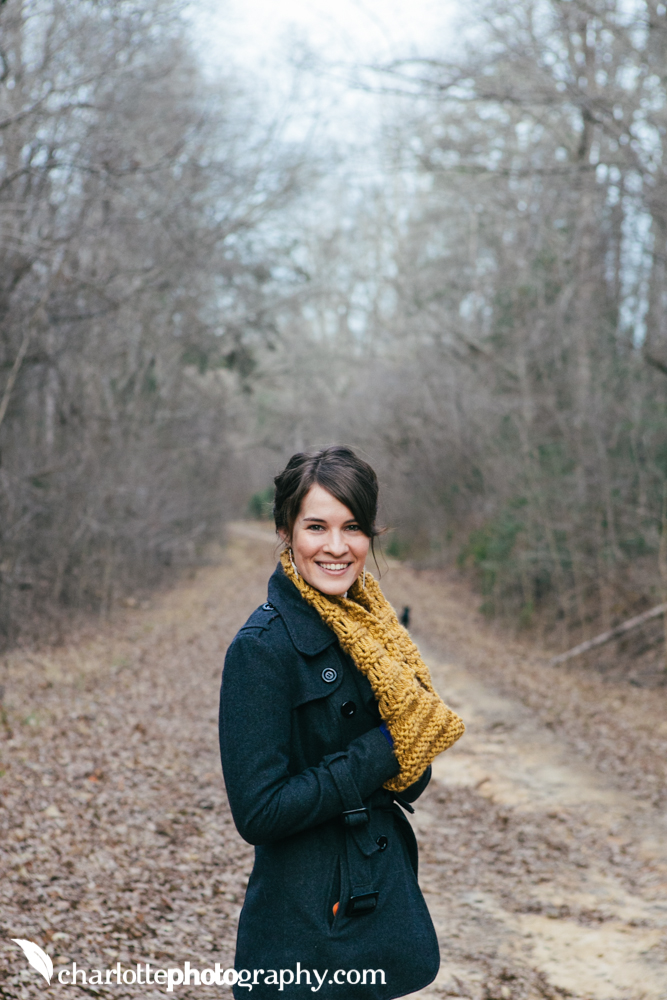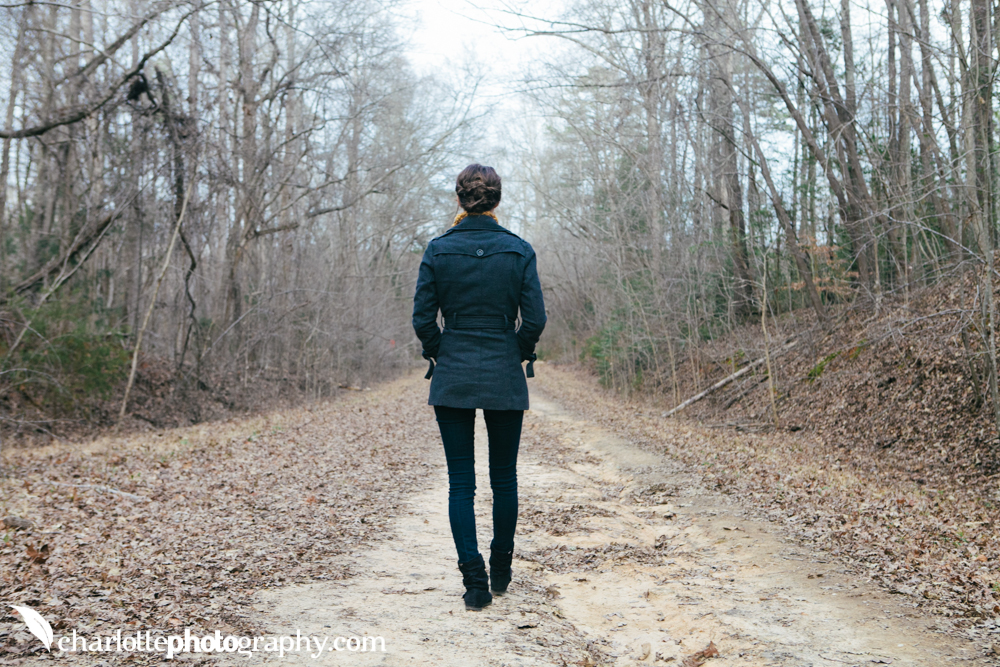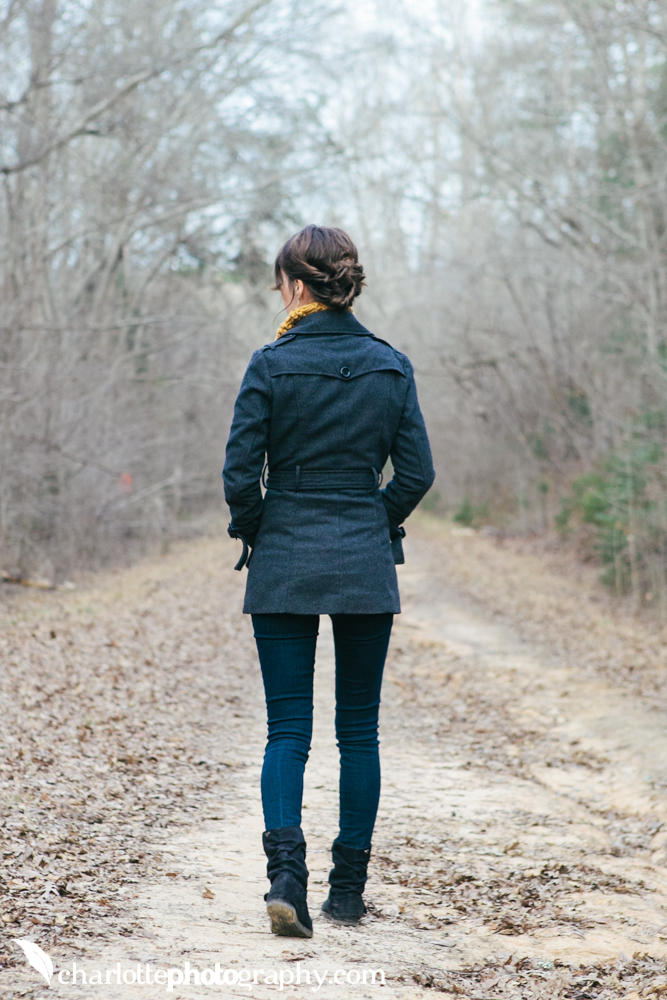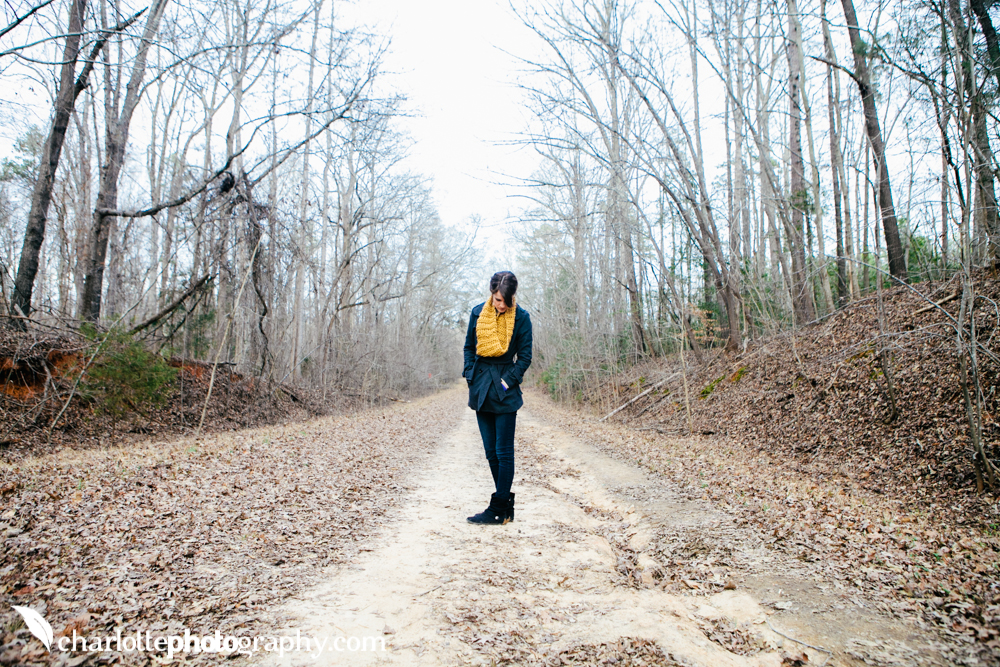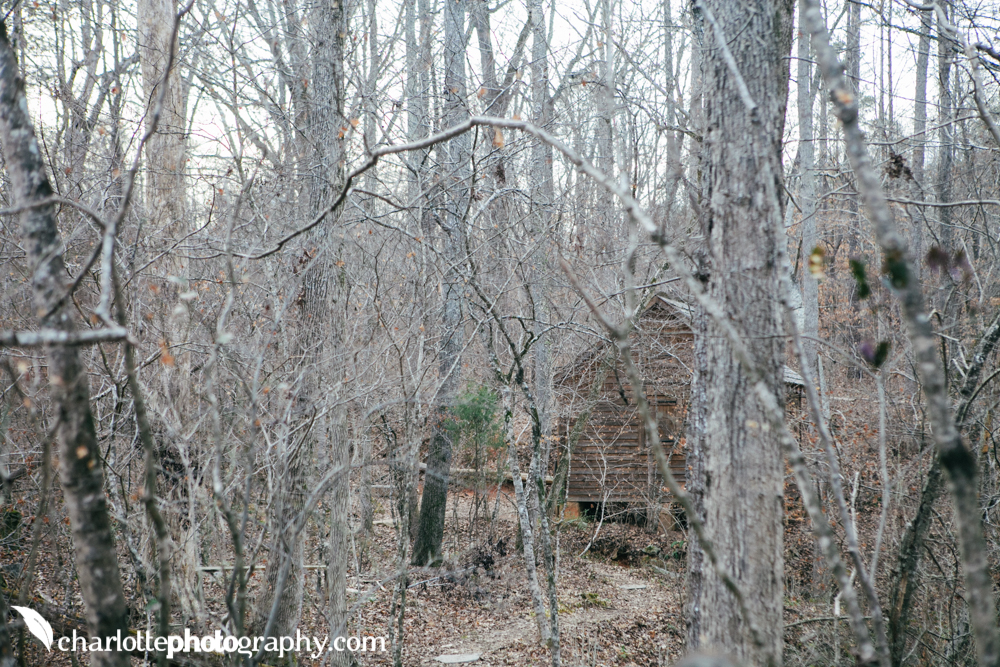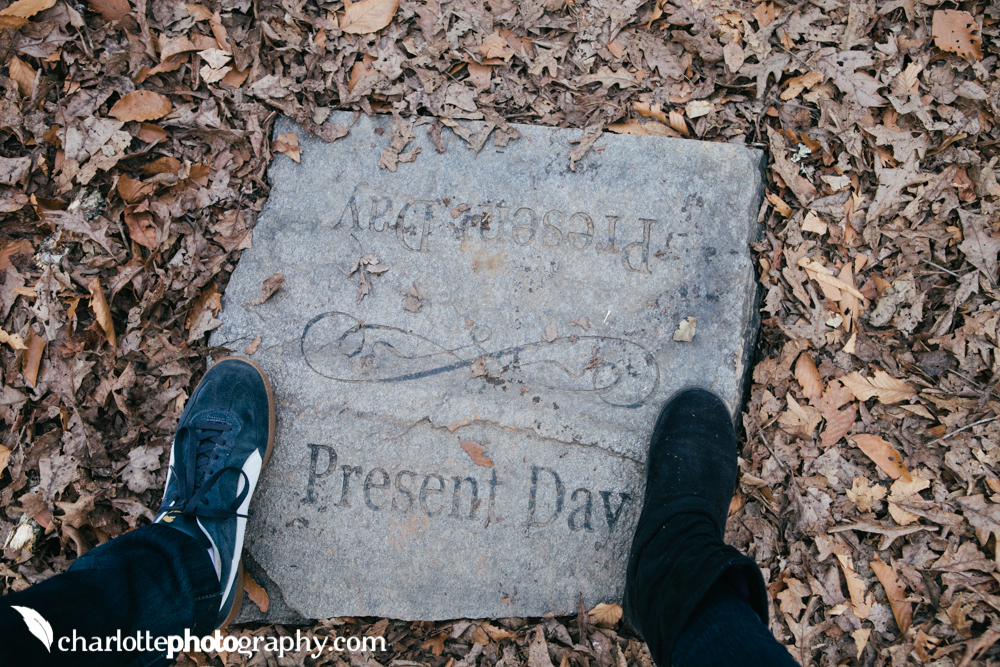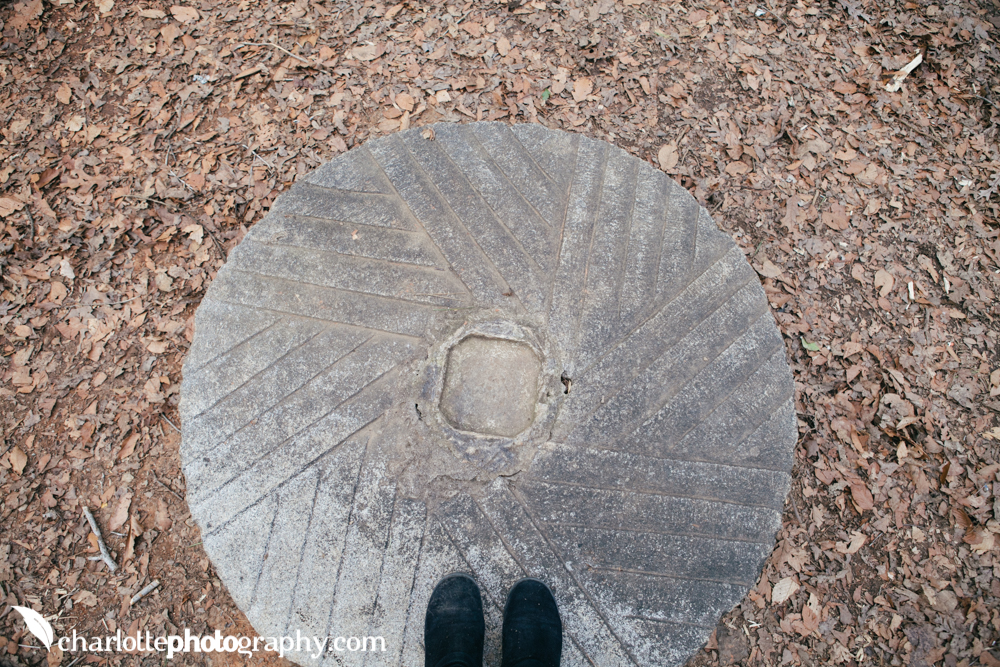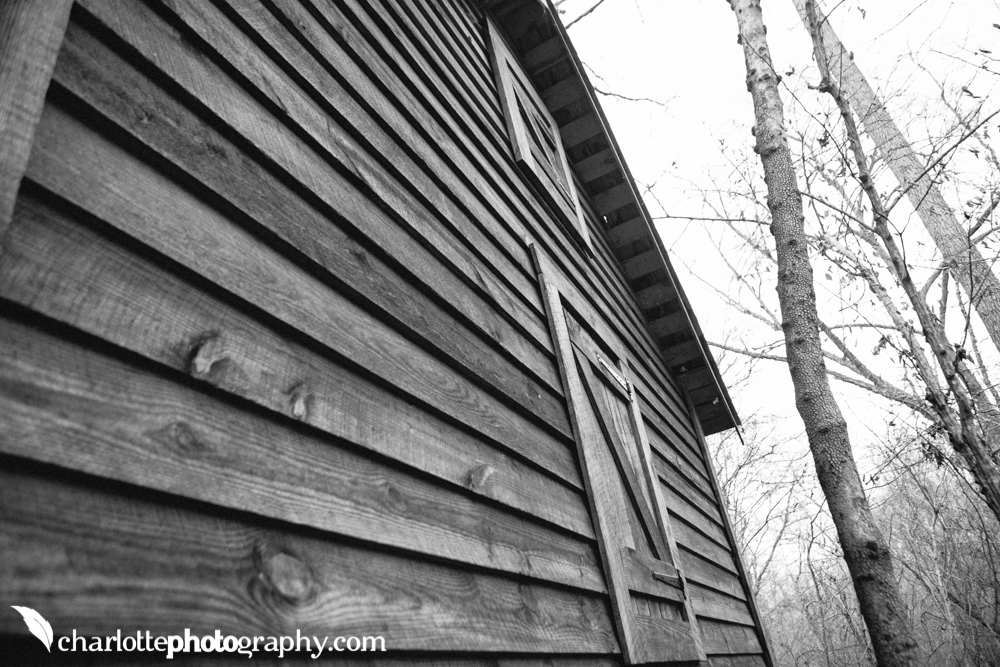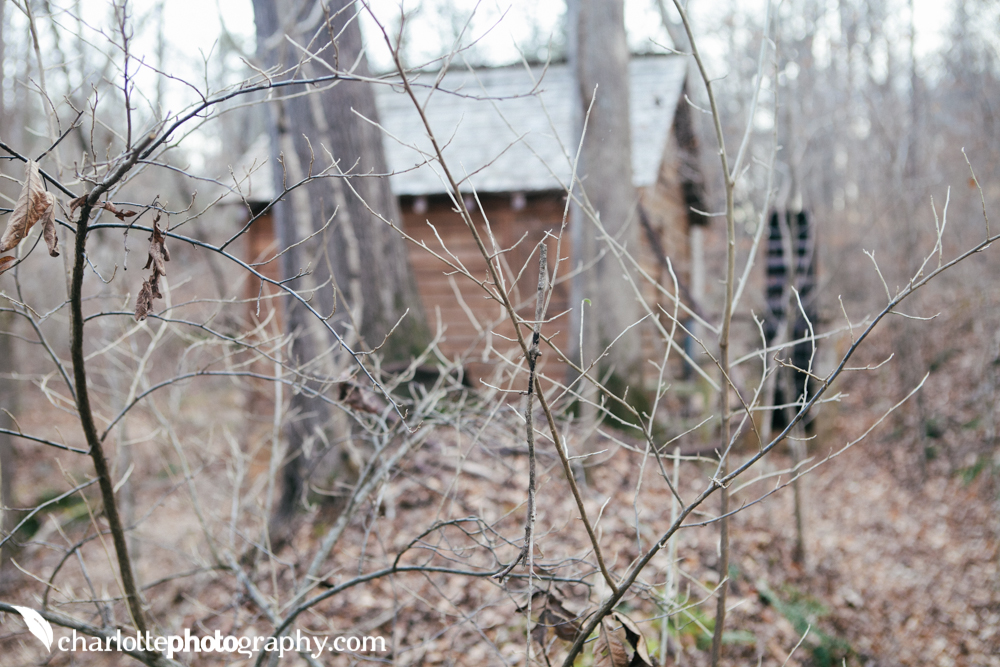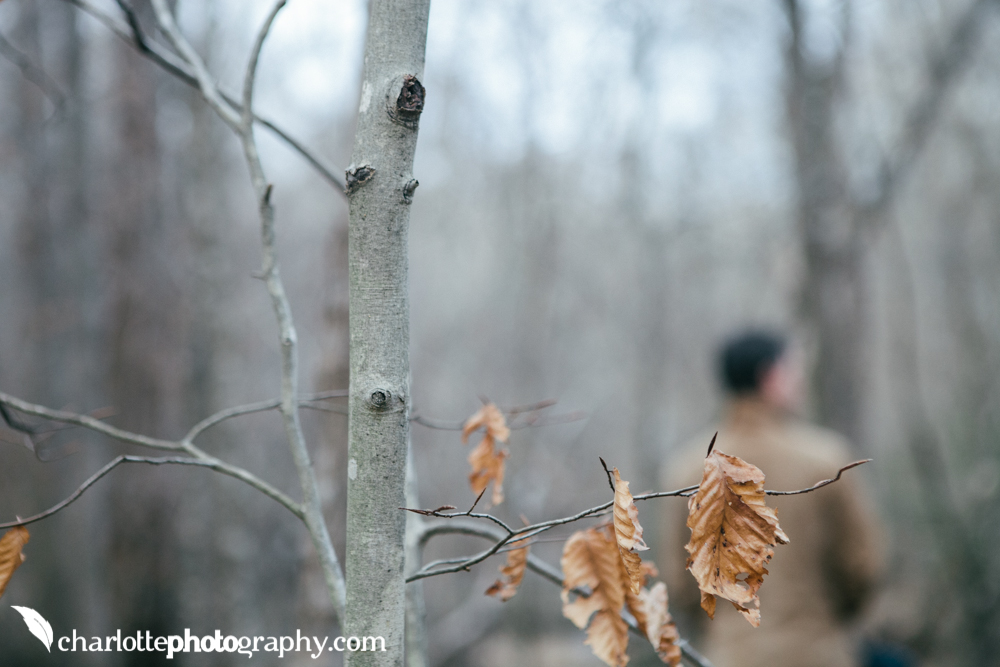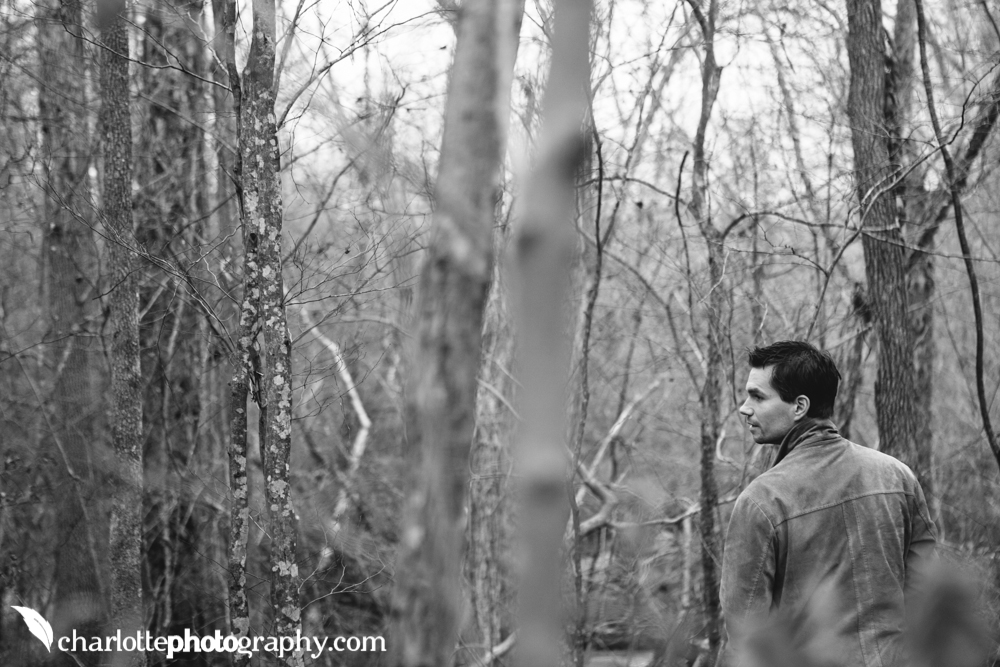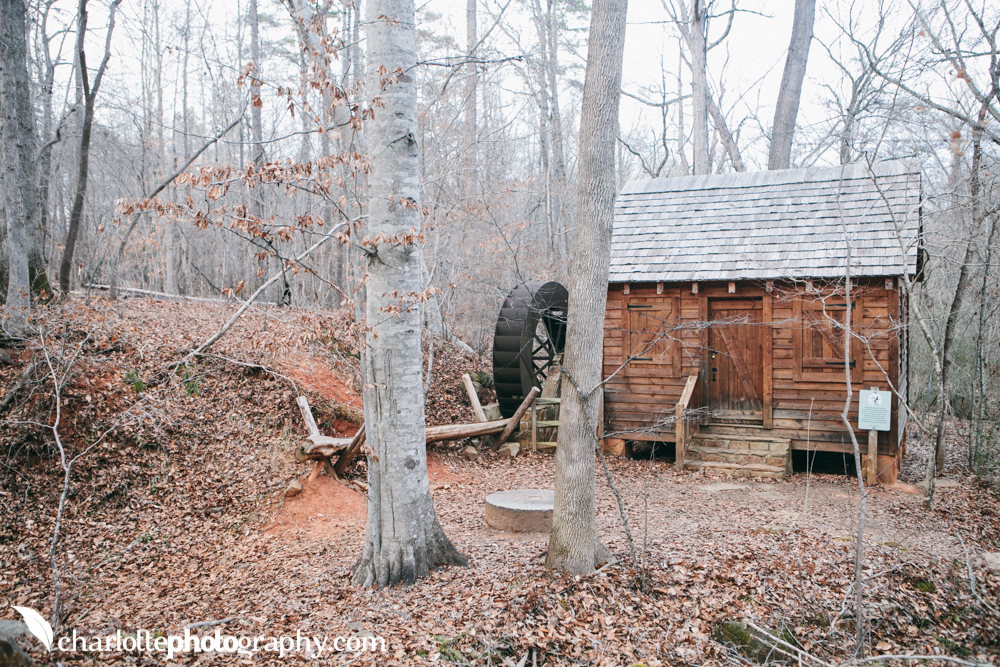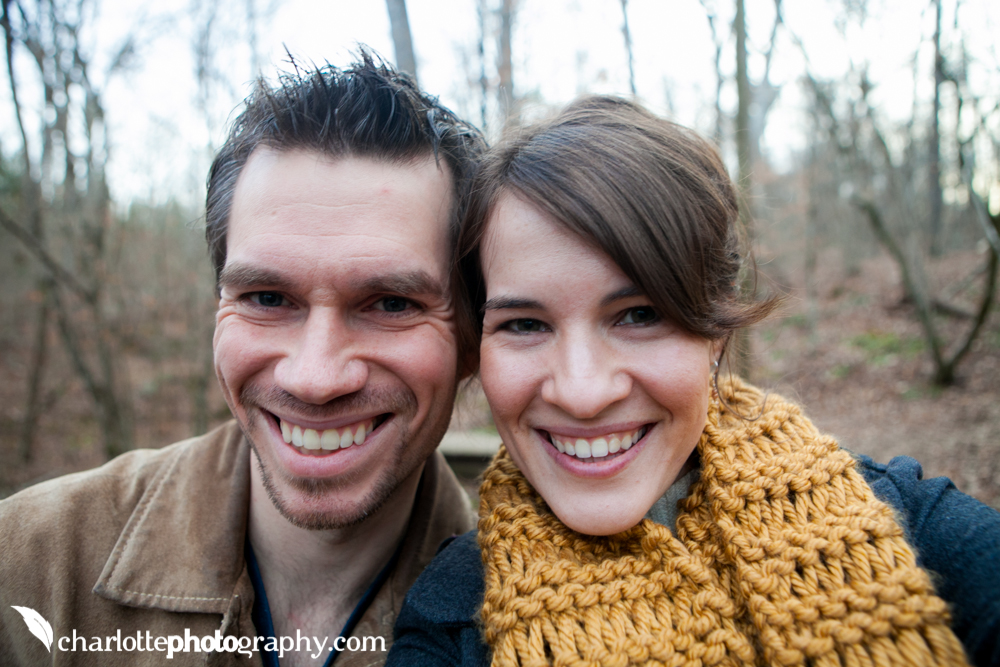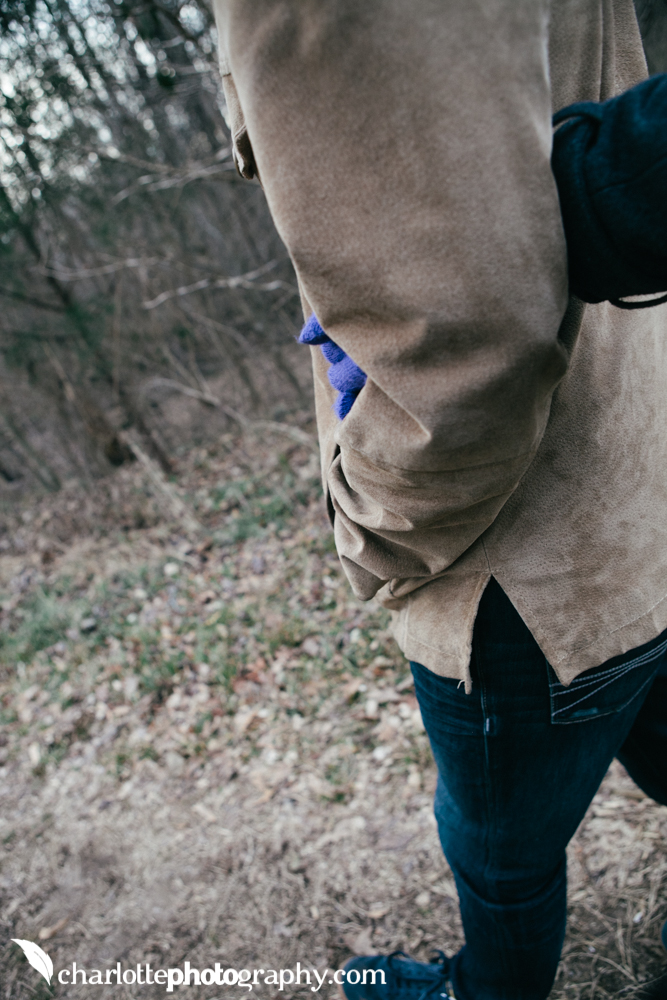 Related Posts via Categories