A New You Wellness Clinic
Just had a great shoot at 'A New You Wellness Clinic' in Southpark.  It was a great place that specializes in the physical and mental health of their patients. Walking in the halls and in their rooms you realize that it is much more comfortable than most other medical clinics. 
They are really friendly and have some great products that you can take home.  Enjoy the photos!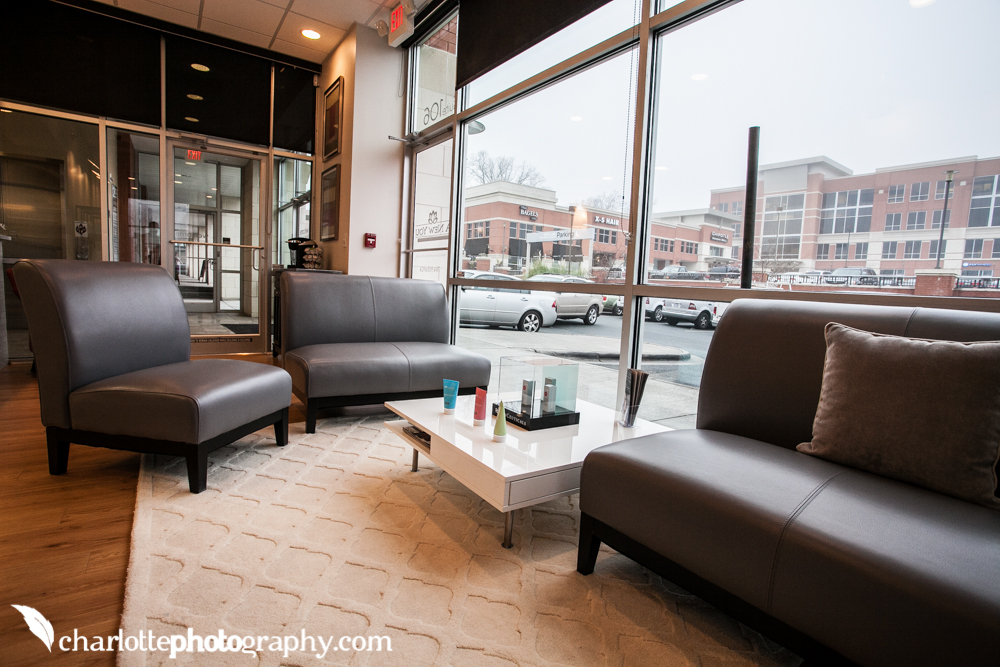 Related Posts via Categories