Author Annalisa Grant
It is always inspiring to see dreams become reality.  So many time we wait around for that "big break" and are not driven enough to make things happen.  This is not the case for Author AnnaLisa Grant.  Over the past few years she's turned an idea of a story into a young adult trilogy called THE LAKE.  I am currently reading it now, and it's good!
TJ & I were very honored that she chose to hire Charlotte Photography to take her head shots.  We had such a fun time during the shoot and provided a beautiful assortment of images that she will be able to use for various events and publications.
As a friend, I have been so encouraged to see AnnaLisa make this happen.  How exciting it must be to see your work published and to hold an actual copy of your book in your hands.  I know AnnaLisa has big dreams for THE LAKE and her new journey as an author and I'm excited to see where this journey leads her.
If you would like to stay up to date on THE LAKE, please go follow Author AnnaLisa Grant's Facebook page, as well as  her blog.
www.facebook.com/AuthorAnnaLisaGrant
Her book is currently being sold at Amazon as a Kindle download and a Paperback.  If you have a Kindle, it's only $2.99!
Congratulations, AnnaLisa!  You are doing amazing things and we love you.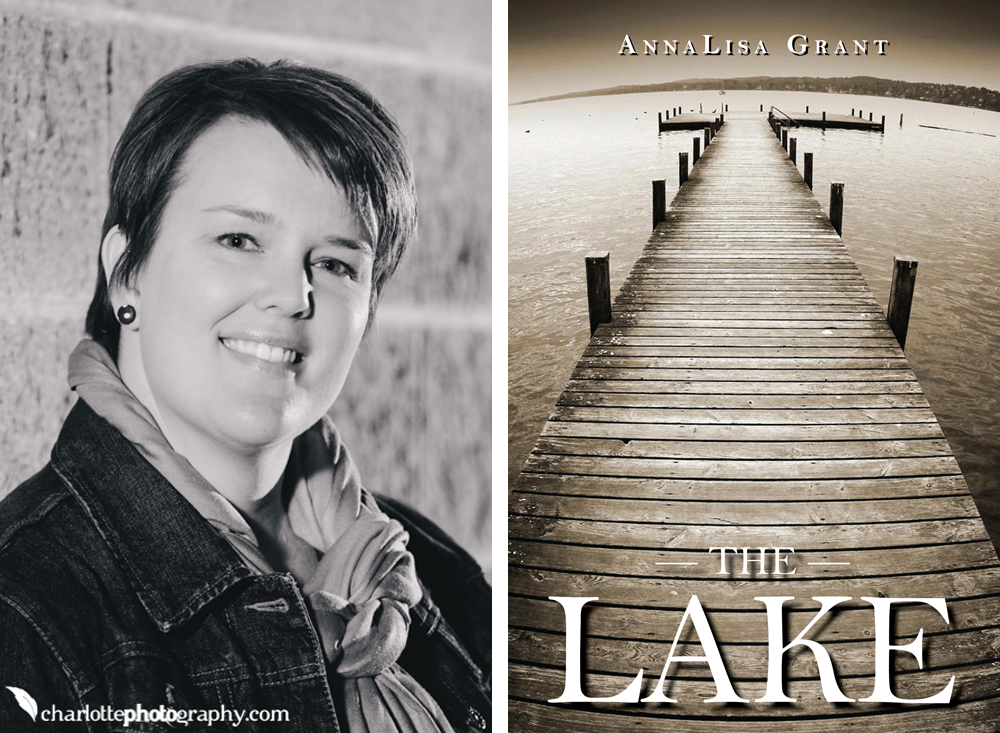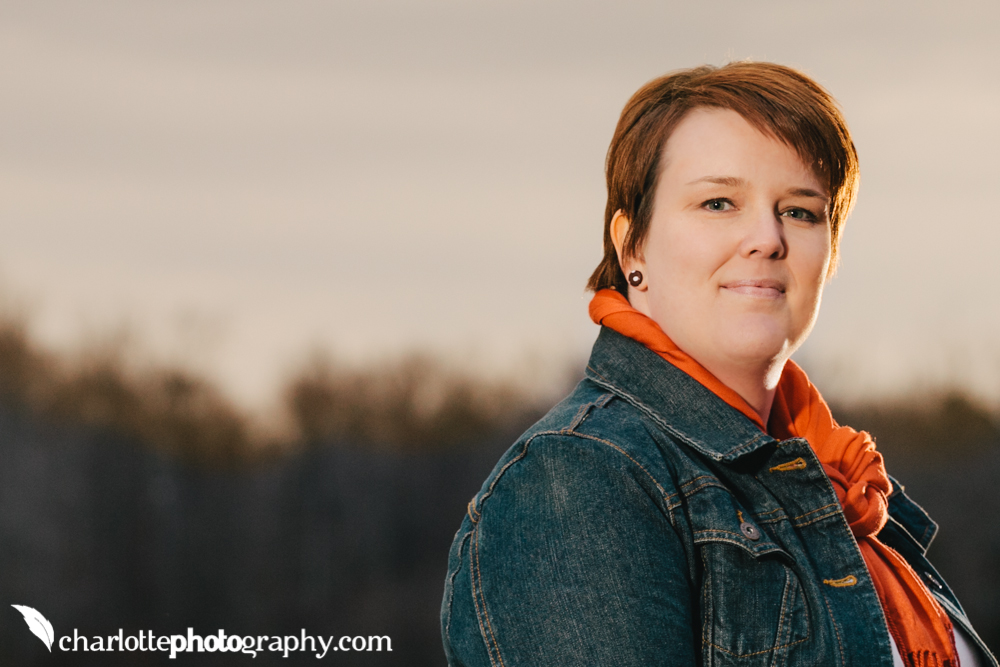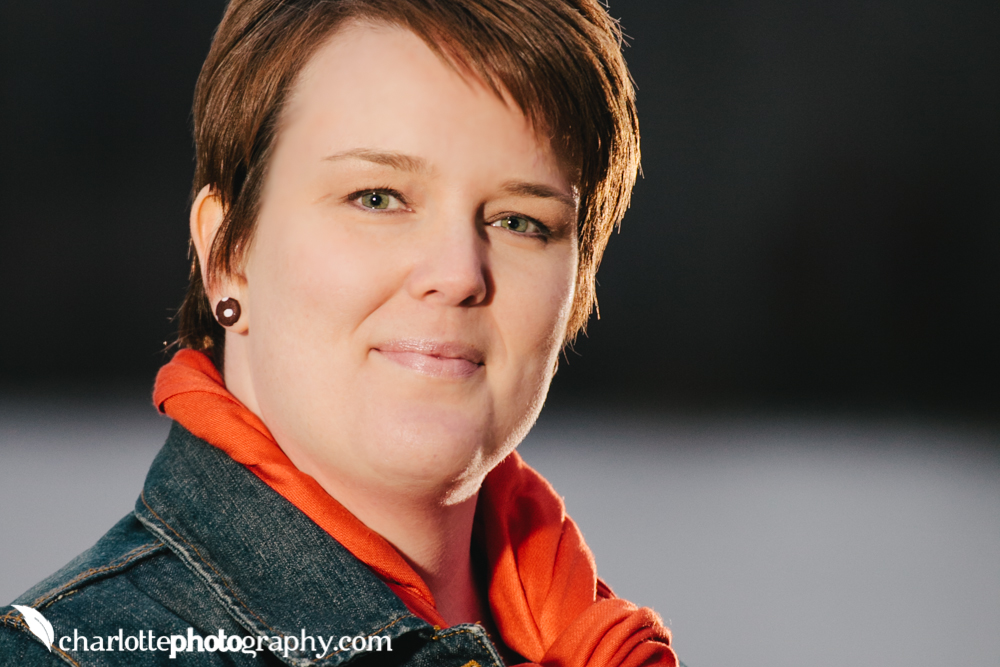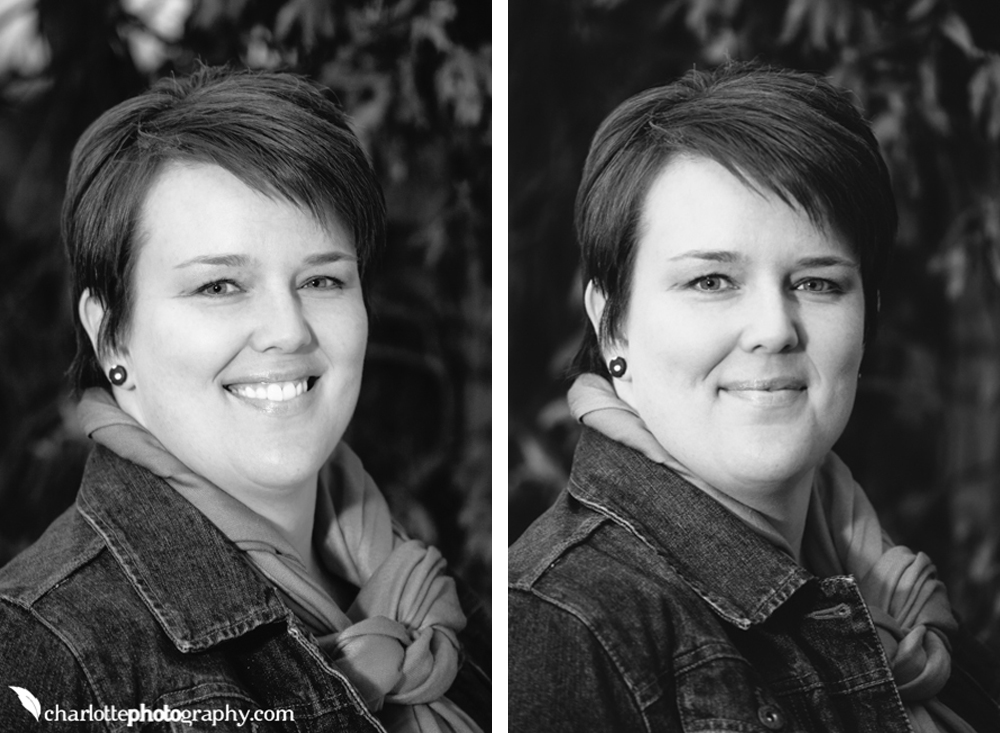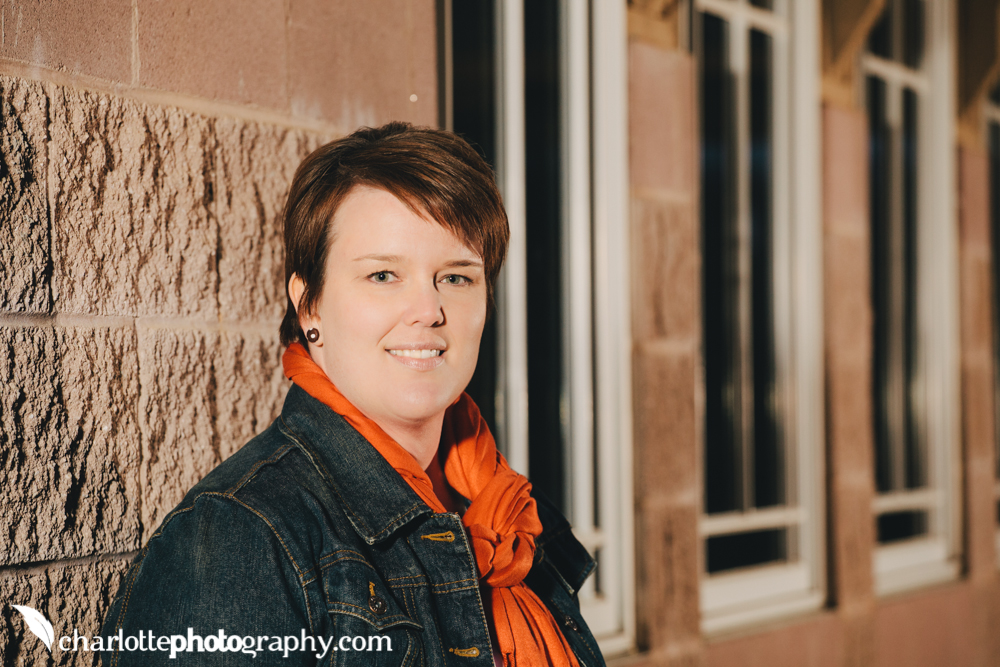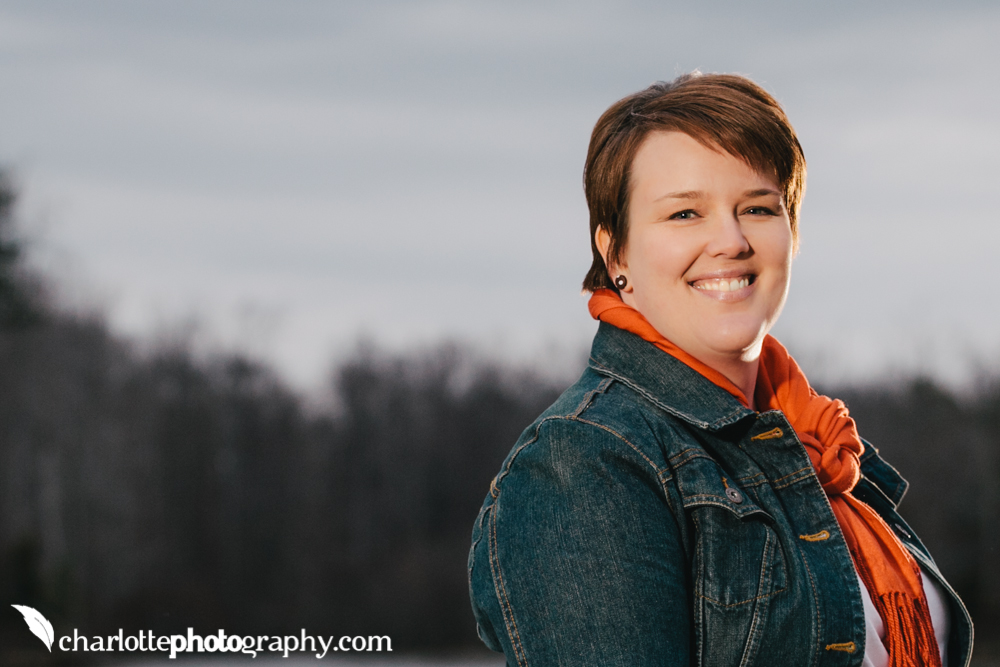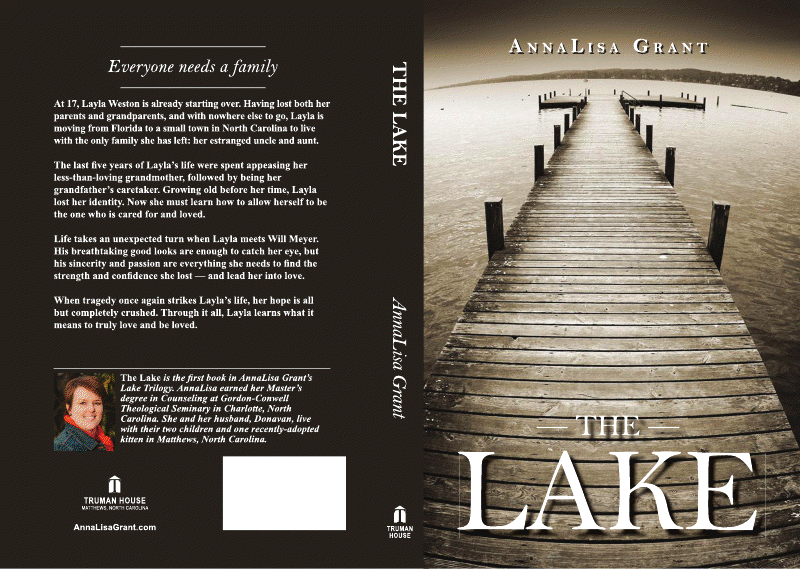 And here is what the front and back cover look like!  Can't wait to get my own copy of this book in my hands, especially since our work is featured on the back cover too.

Related Posts via Categories