Bridal Portraits: Cathy | Waxhaw, NC
After a wedding I am always so excited to finally be able to unveil the gorgeous bridals.  One of my favorite parts of Cathy's bridal session was that we got to incorporate an umbrella!  They were seriously BEAUTIFUL!  Cathy's dress was all lace and simply stunning.  Keith was definitely all smiles when he saw his bride walk down the aisle to him.  (Ironically I am listening to "Pretty Woman" right now as I blog this too)
We photographed the session in downtown Waxhaw, NC.  It was overcast and calling for rain, but we braved the "iffy" weather, got amazing shots, and ended the session just in time.  Cathy brought along a clear, bucket umbrella for the shoot and it was perfect!
Stay tuned for Keith & Cathy's amazing Wedding Day post.  It's another good one!

You can check out their engagement session here too.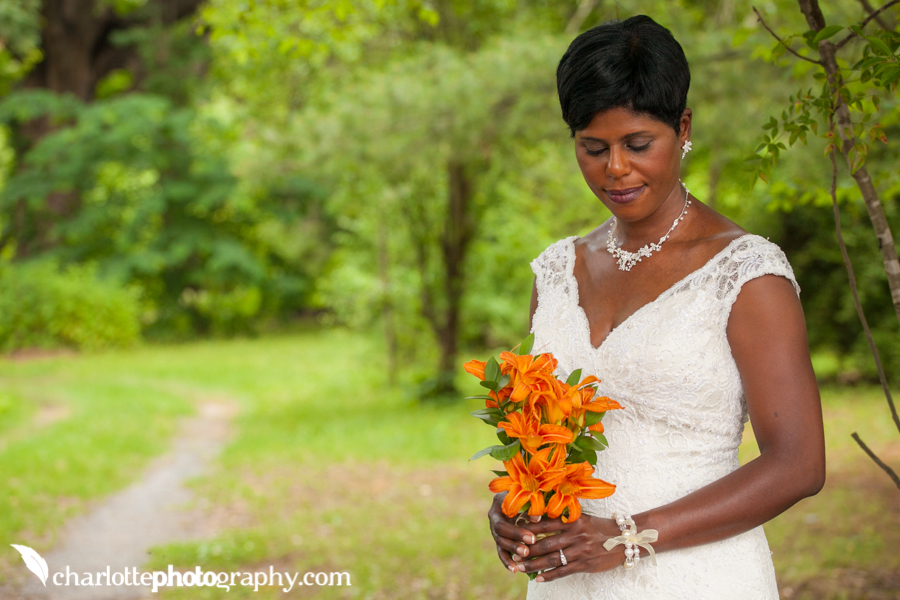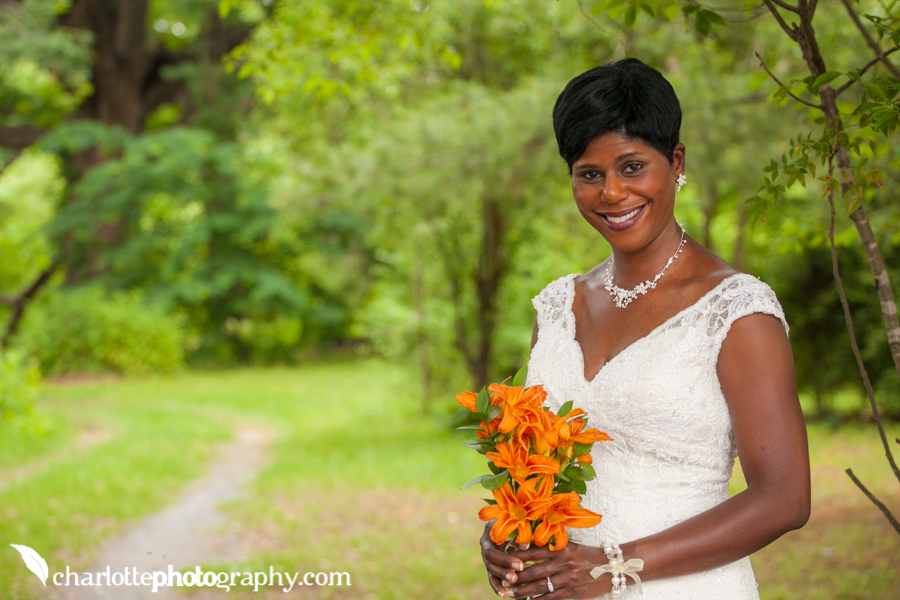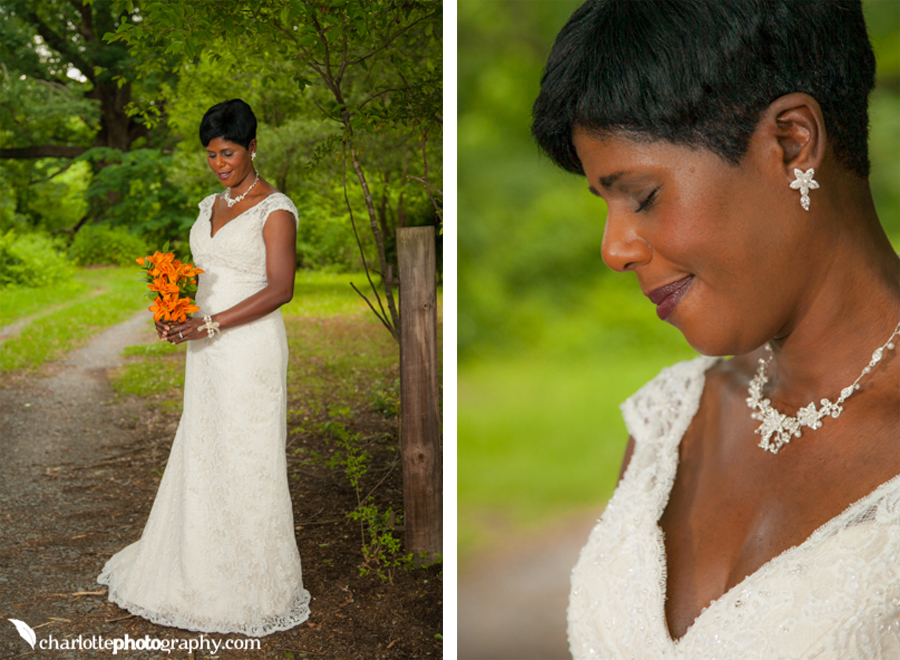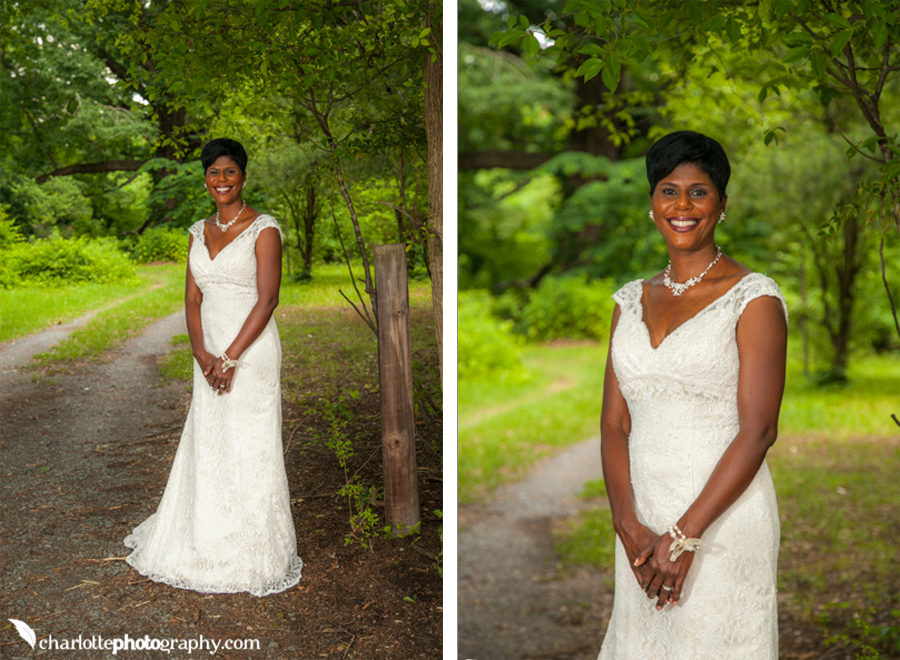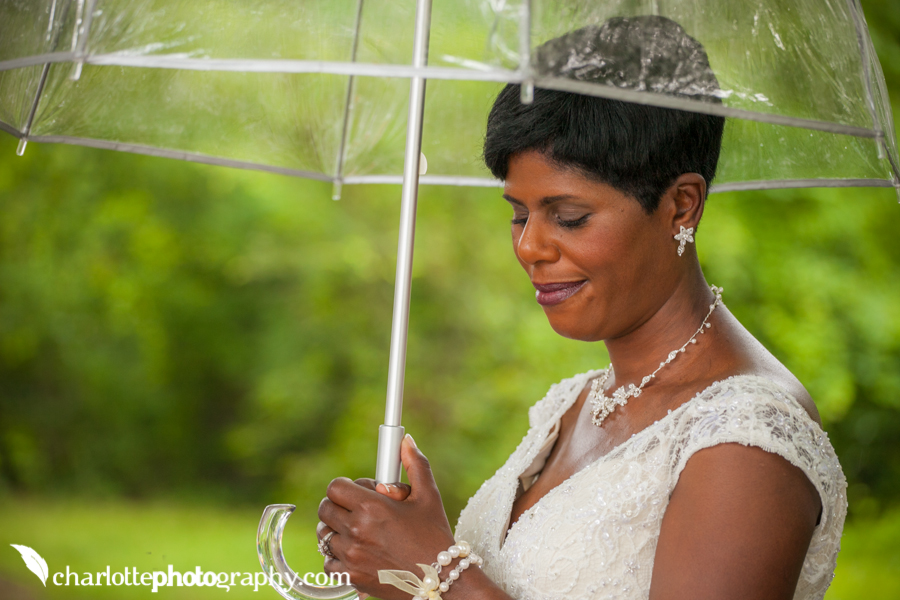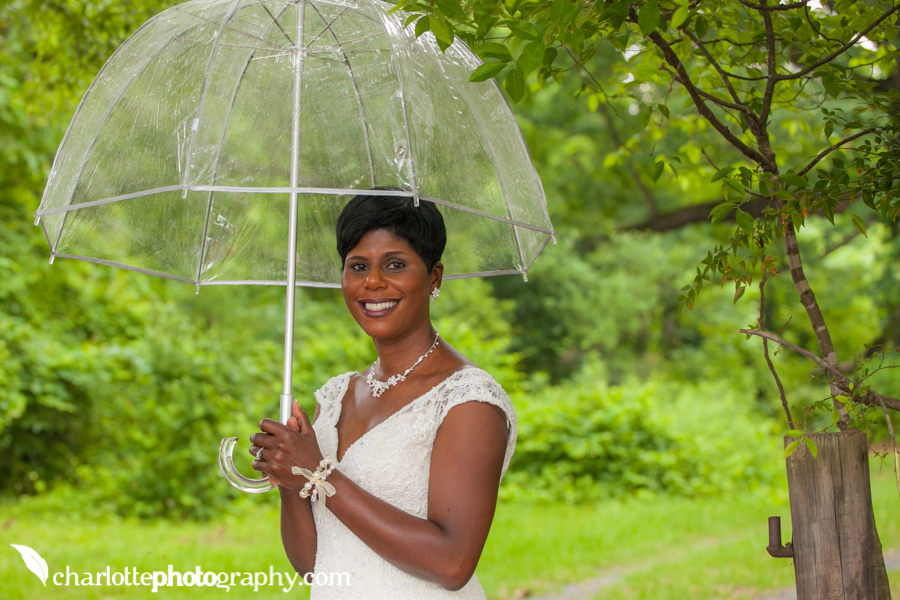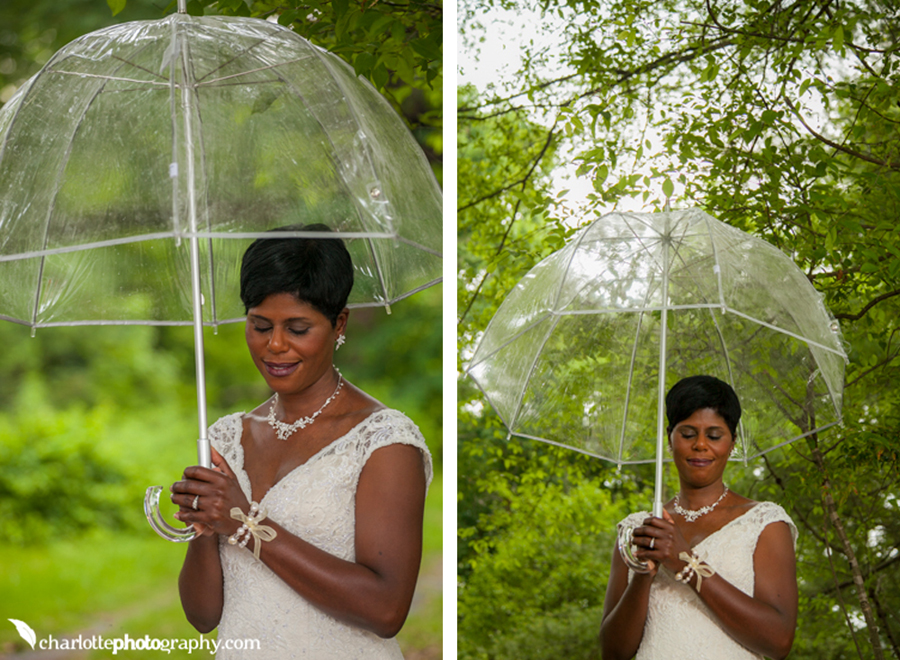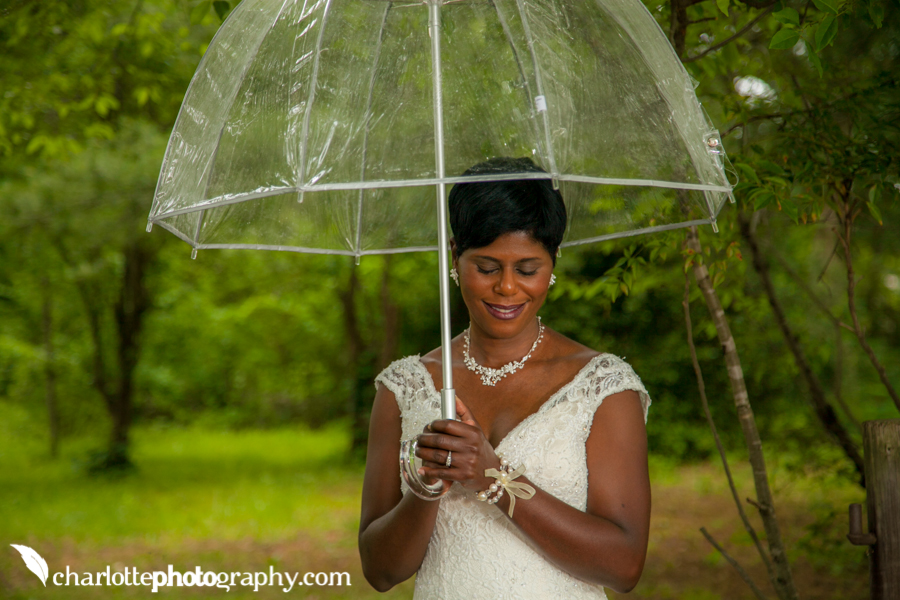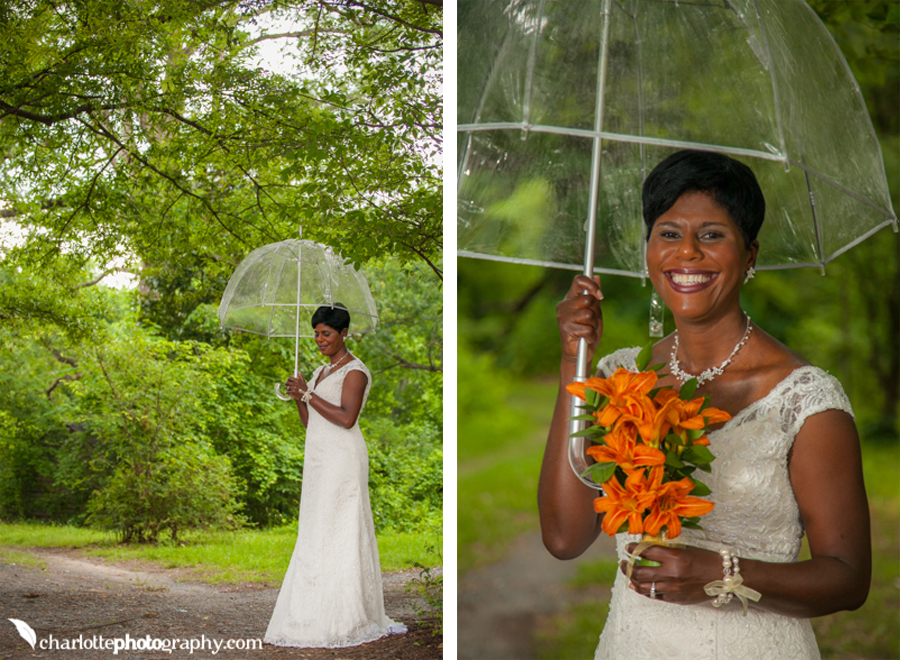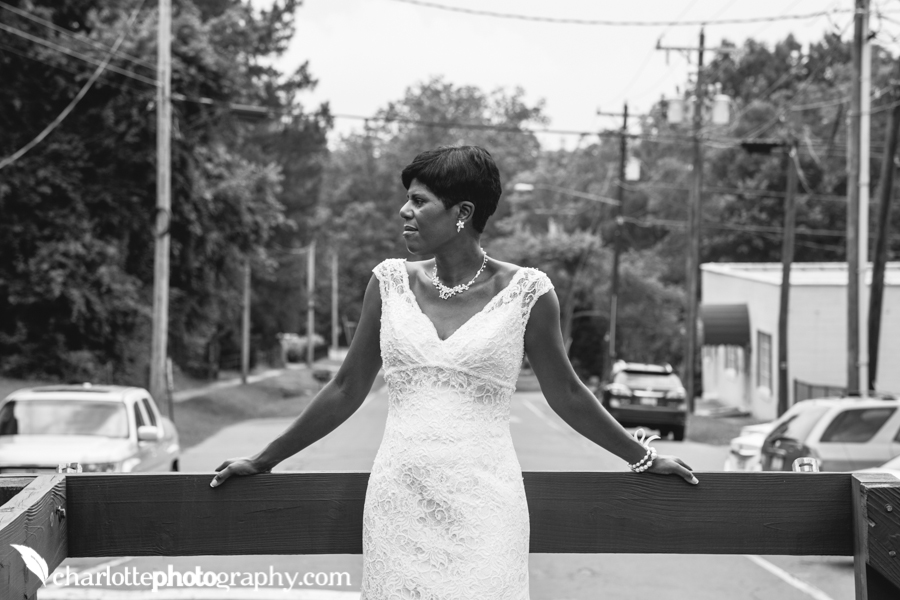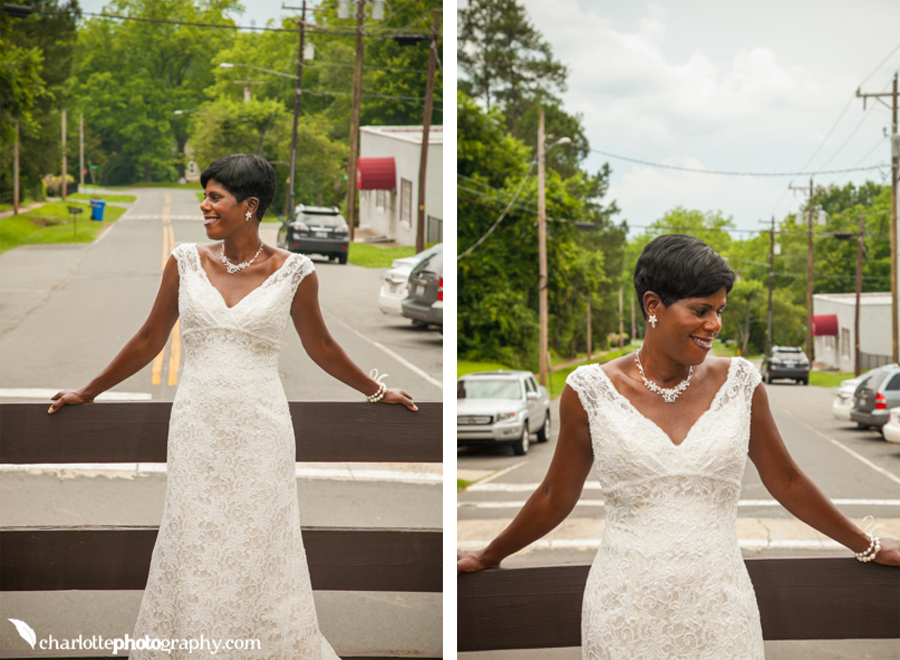 Related Posts via Categories