Bridal Portraits | McGill Rose Garden | Charlotte, NC
You may remember the wonderful engagement session for Laura & David from last Summer.  (What a great couple!)  We were so excited when Laura told us she wanted to schedule a Bridal Portrait session.  She is so stunning and the camera loves her – whats not to be excited about! ha!
The session was scheduled at McGill Rose Garden in NODA.  What a beautiful and unique location!  Laura's mom and sister came along and were such a help in helping with her dress and keeping her refreshed.  It really couldn't have gone better!
It's been quite a few months since this photo shoot, and we've been itching to share some of these gorgeous images.  We hope you enjoy them!  Stay tuned for the wedding blog soon too!!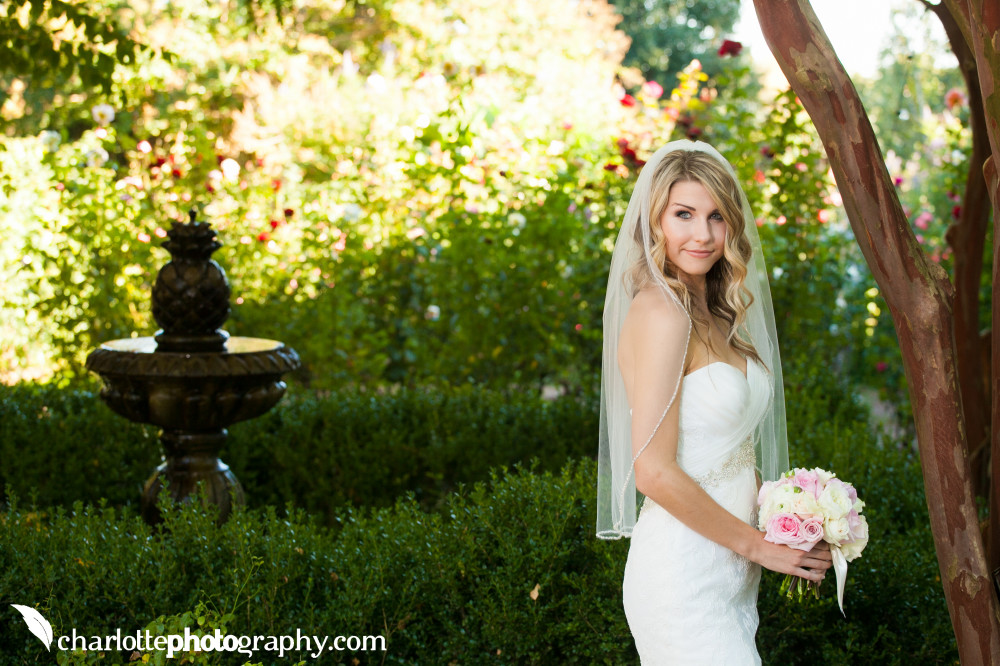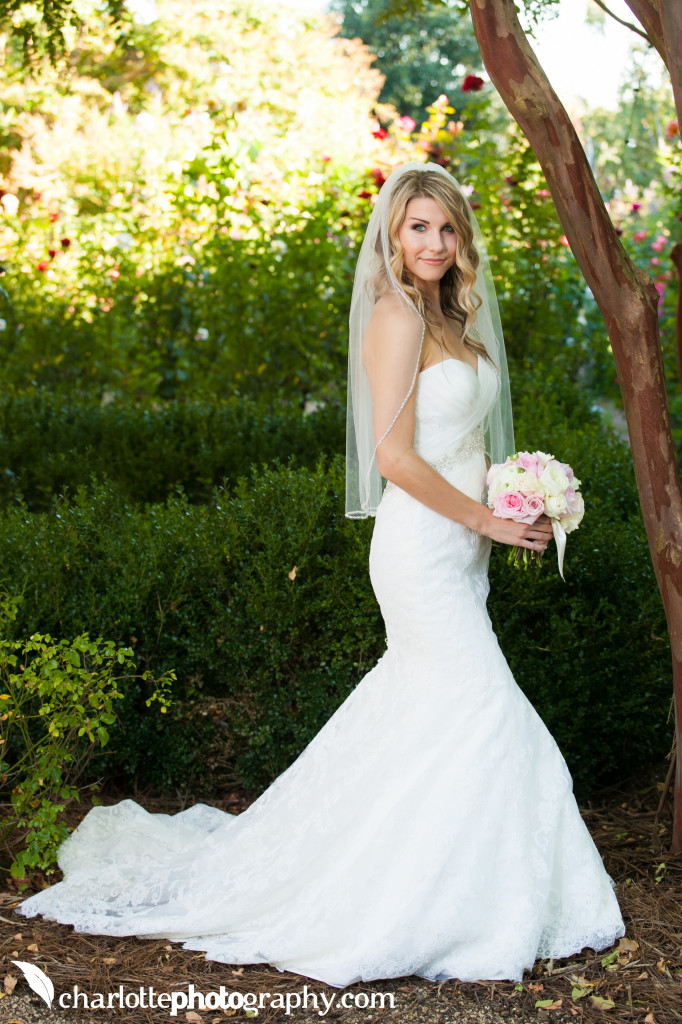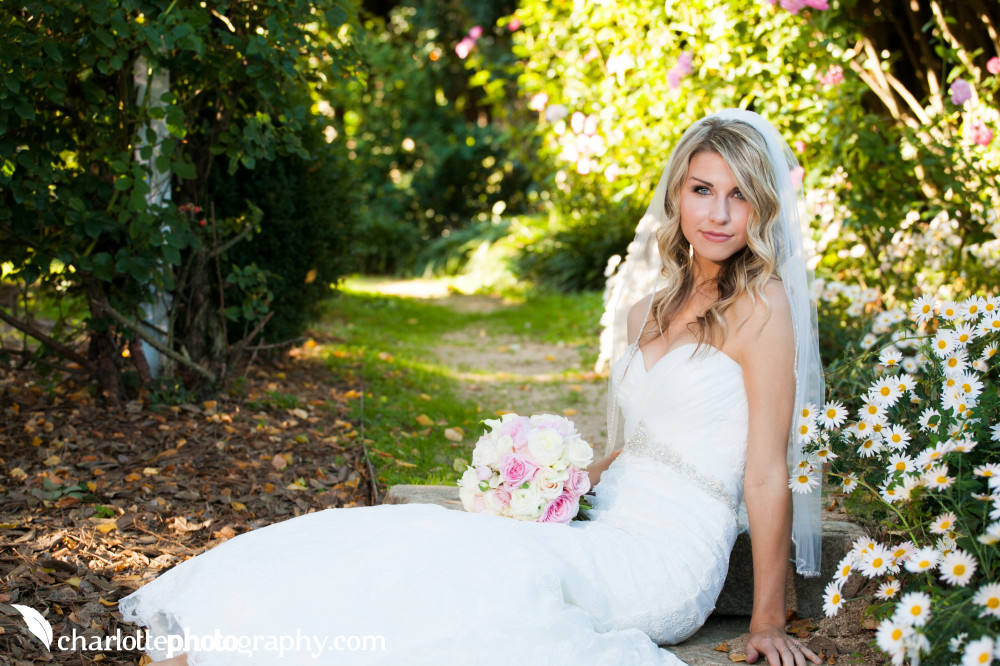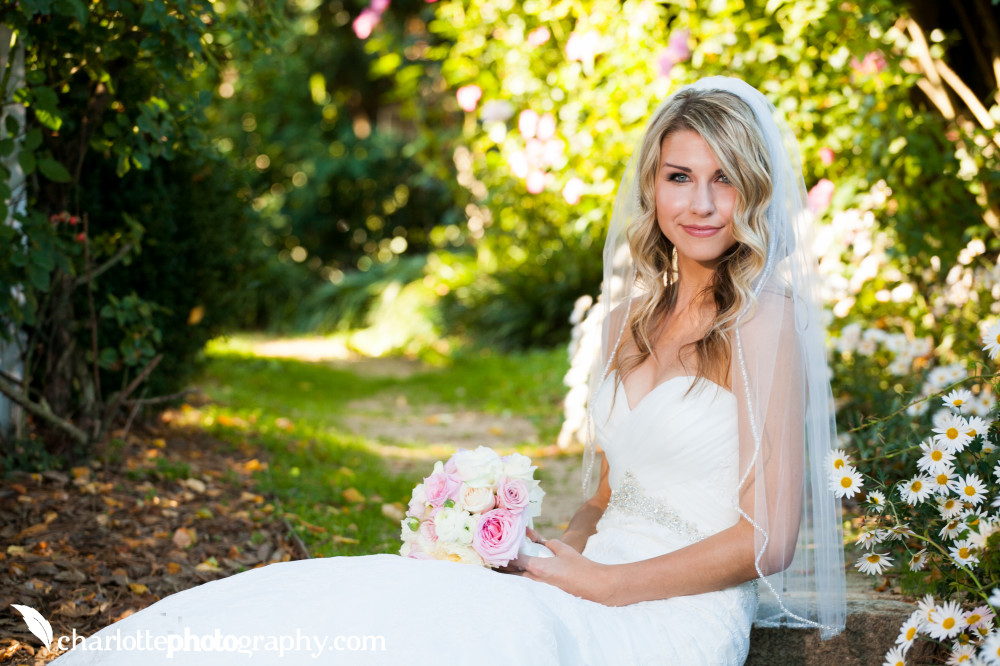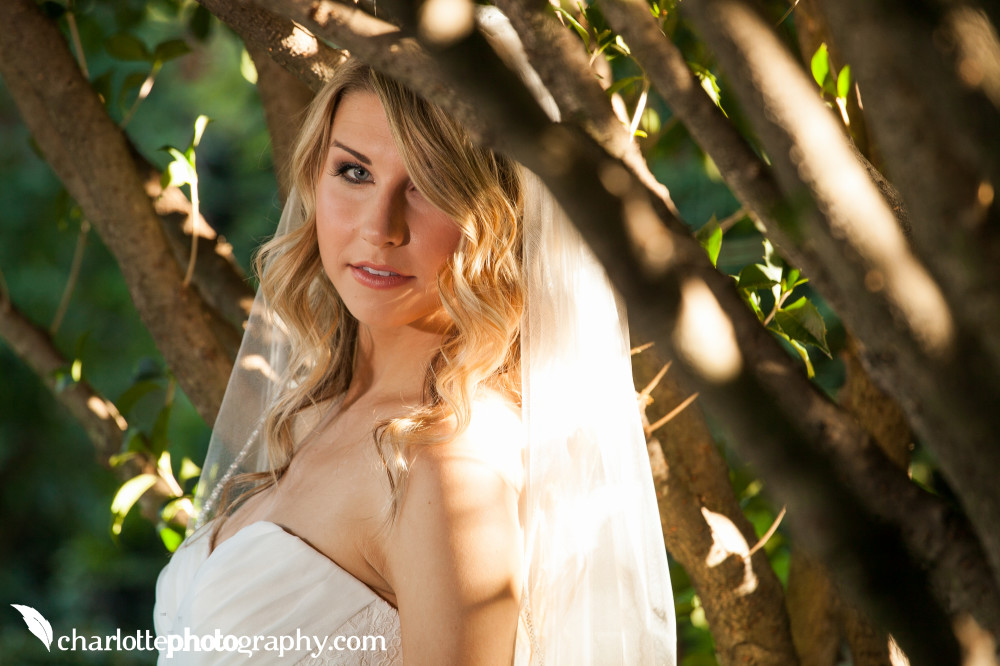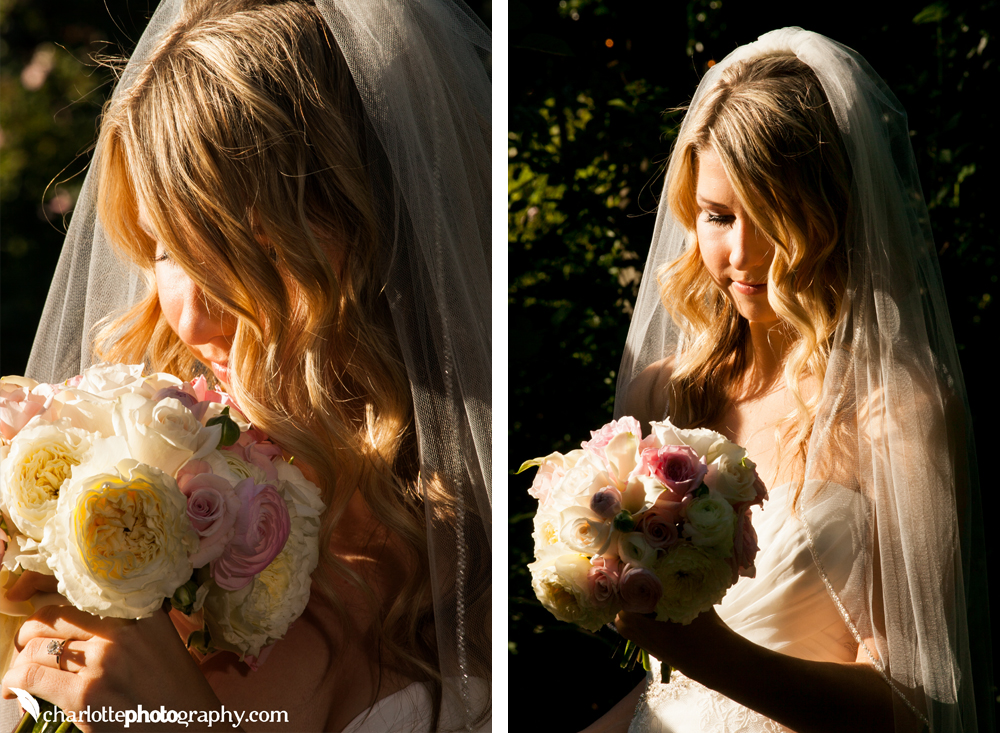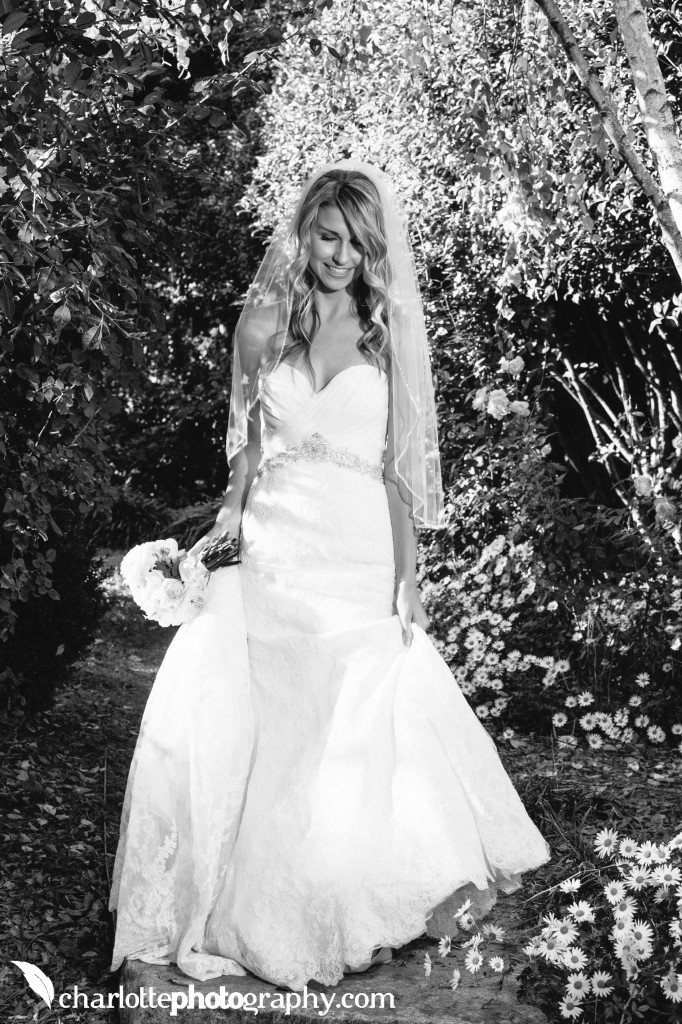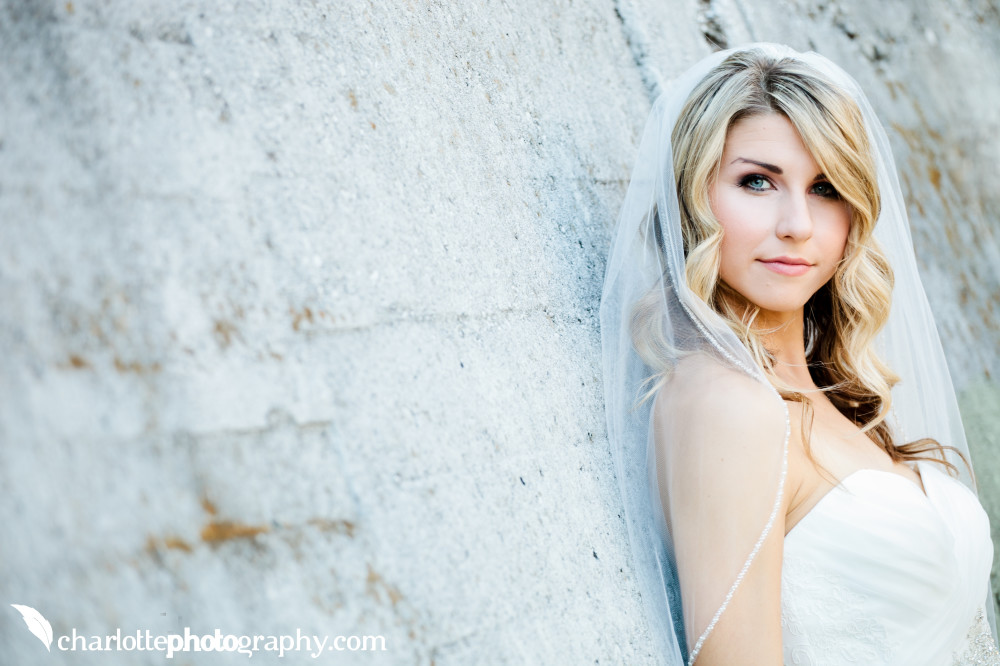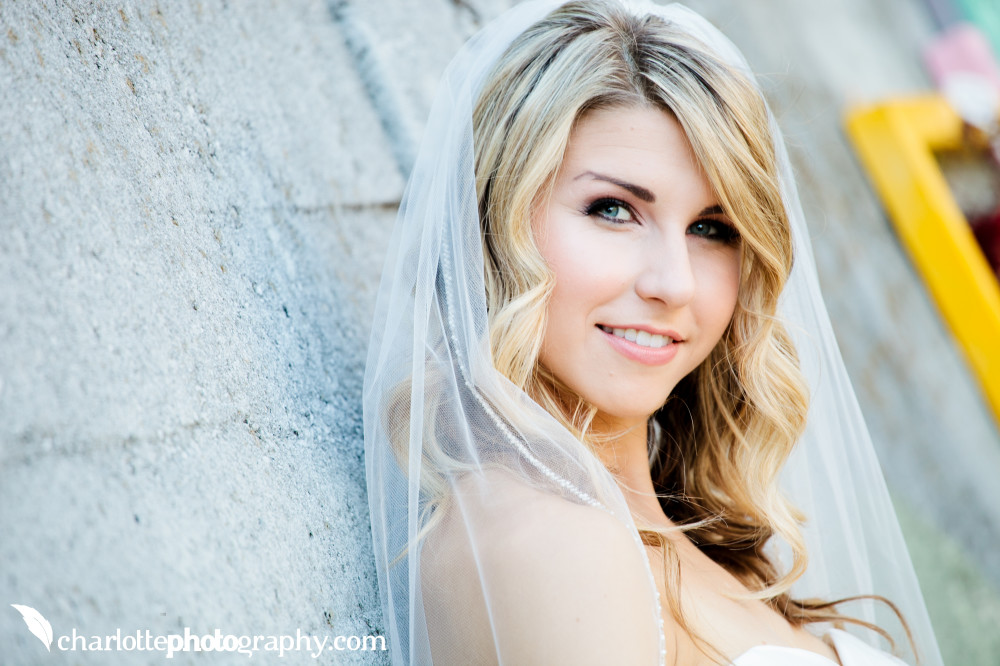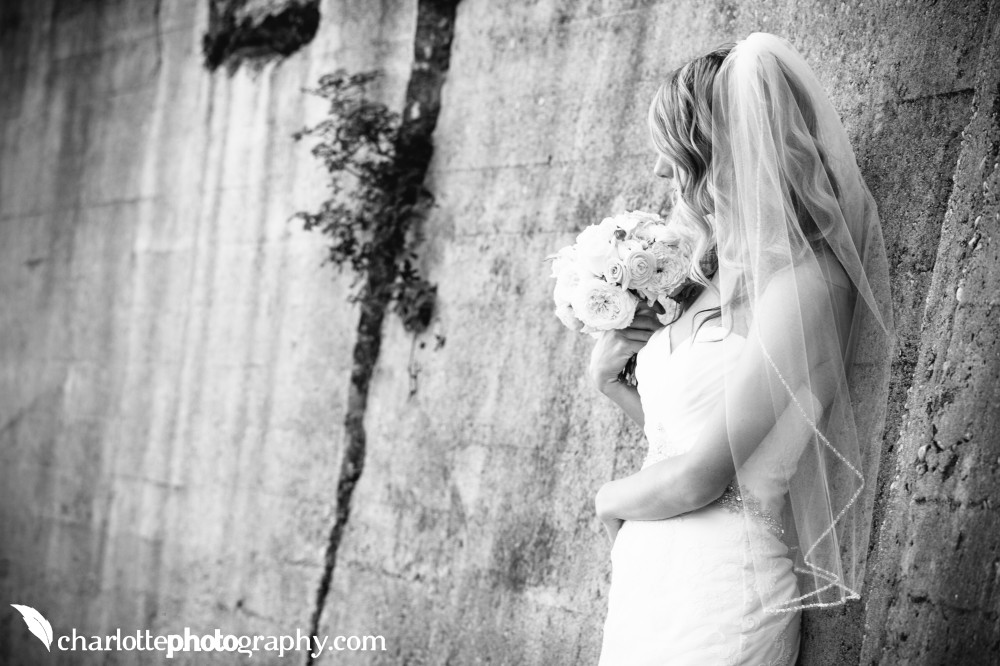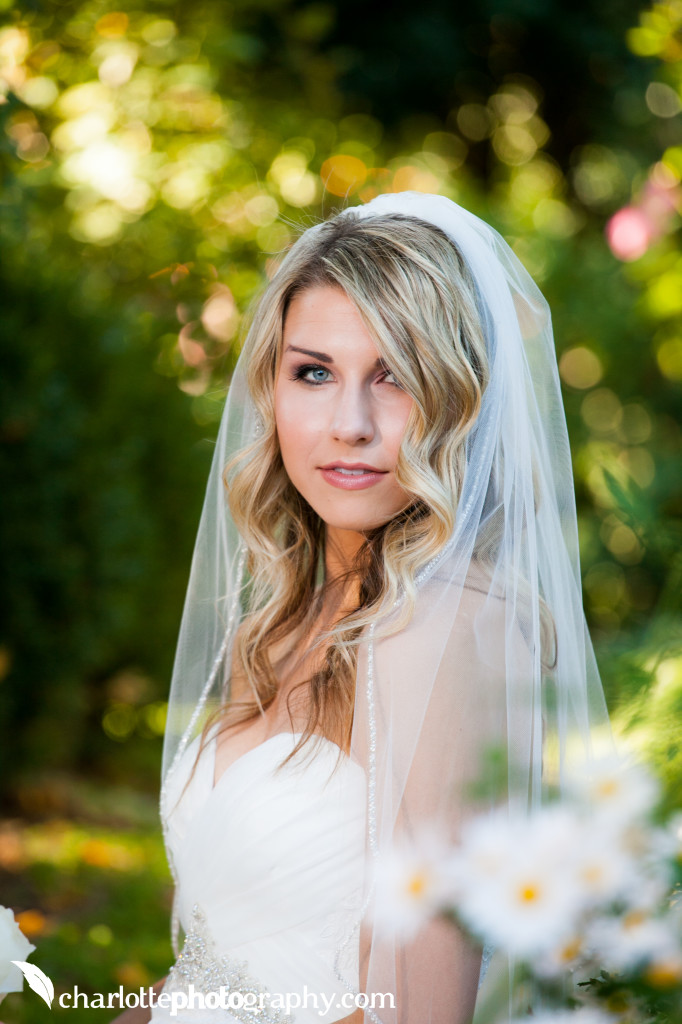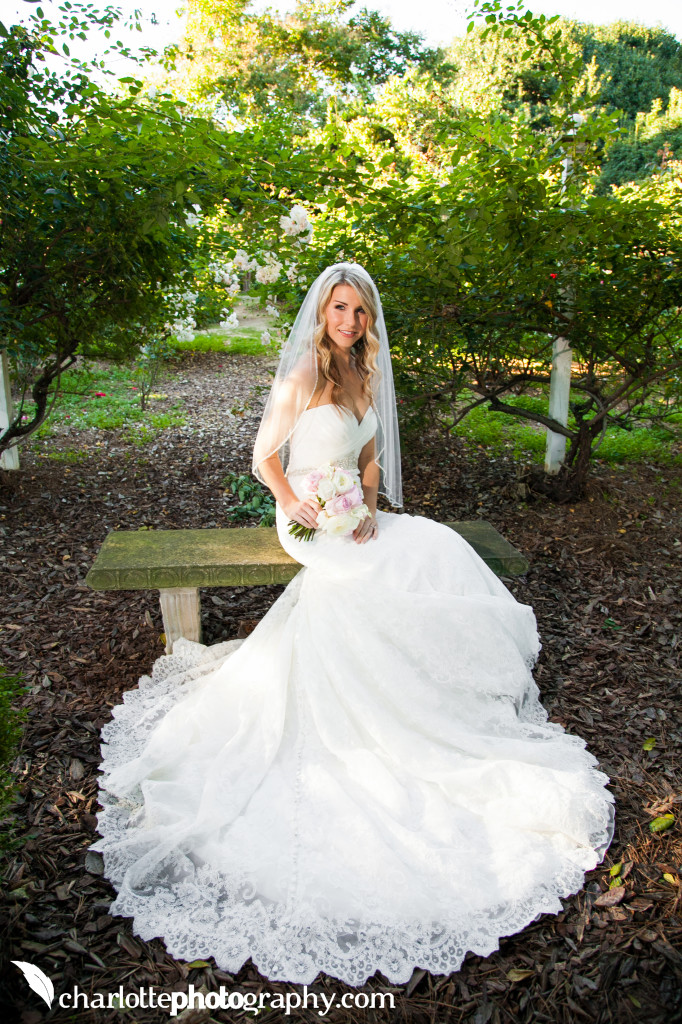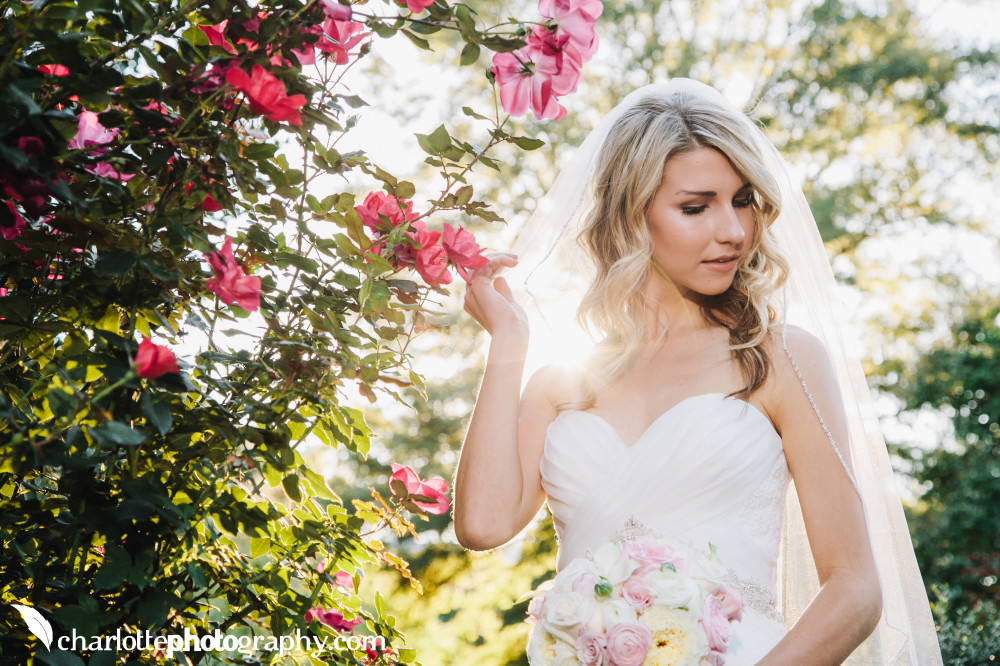 Related Posts via Categories