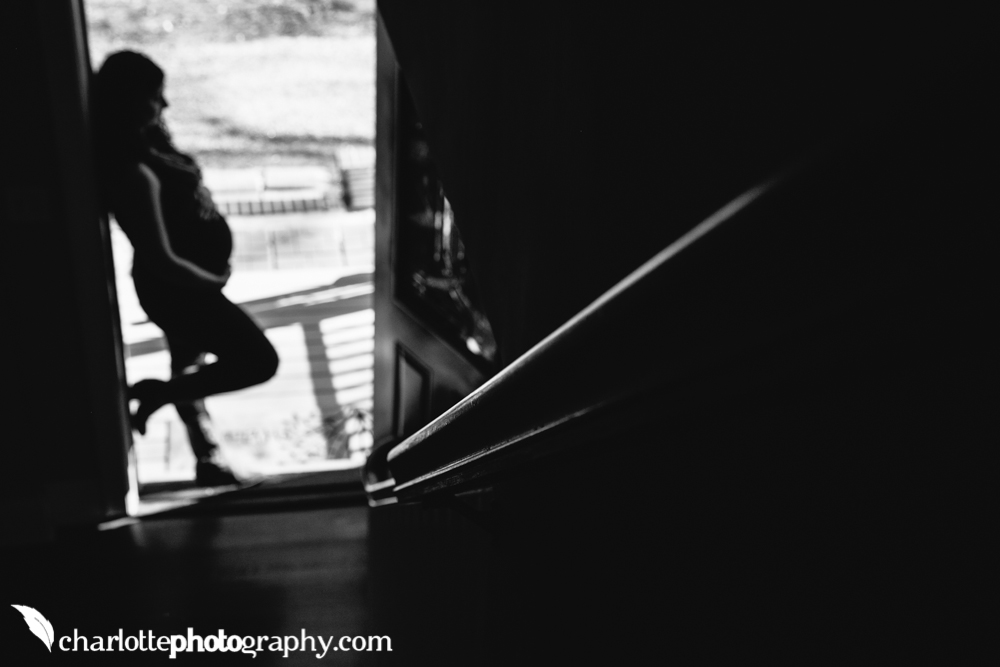 Yesterday I had so much fun photographing my sister in-love (in-law).  She and my brother, Jacob, are expecting their first baby in March.  There is so much excitement in the air right now as the days get closer to Jacob and Alisha becoming "Daddy & Mommy".  Along with the adventures of pregnancy, J & A also just purchased their first home right before Christmas.  They are joyfully creating a beautiful place to welcome their little boy and raise a family.
For Alisha's photo shoot, I really wanted to focus it on all the "newness" in her life.  I couldn't think of a better location than in their new home.  We had such a fun time yesterday playing dress up, listening to Pandora, dancing like a crazy person (ok that was me), and creating beautiful images.
Congratulations, Jacob & Alisha!  This Auntie & Uncle are so excited to meet this newest little dude that we will call nephew.
You can also view Alisha's Baby Shower photos here!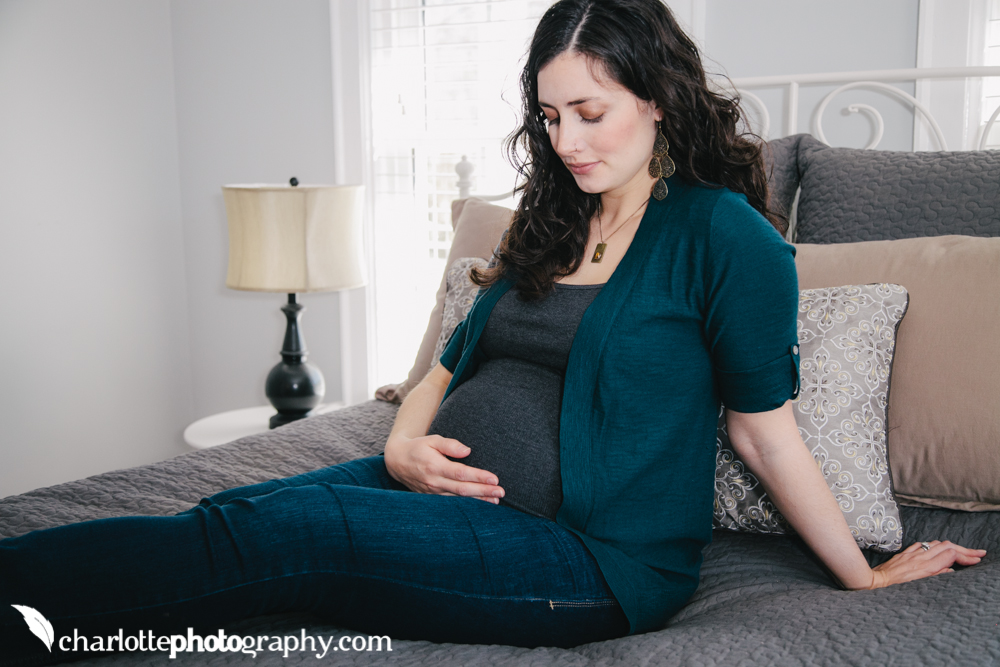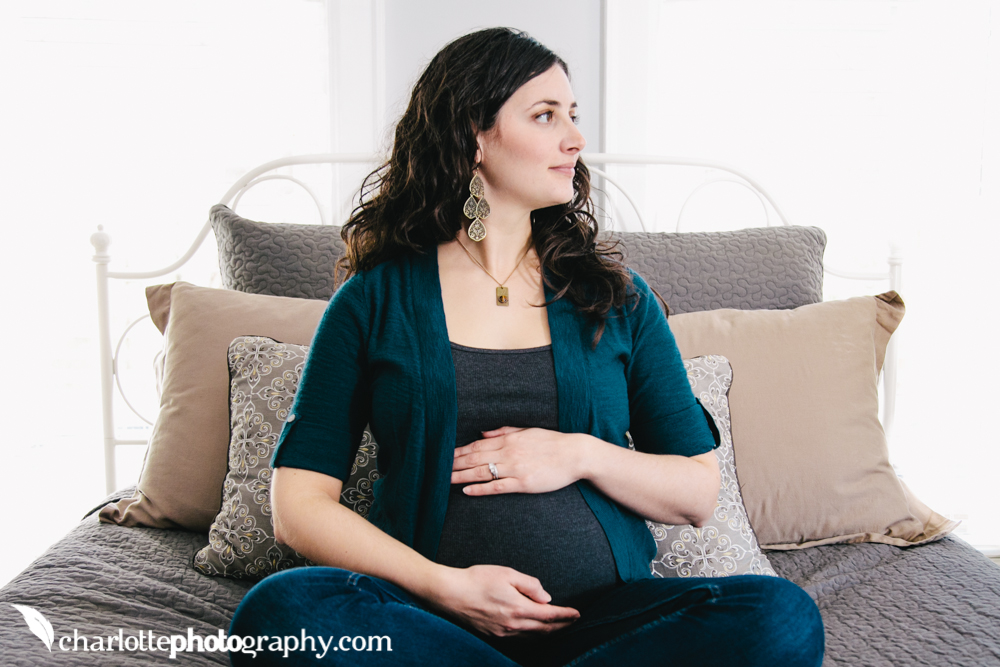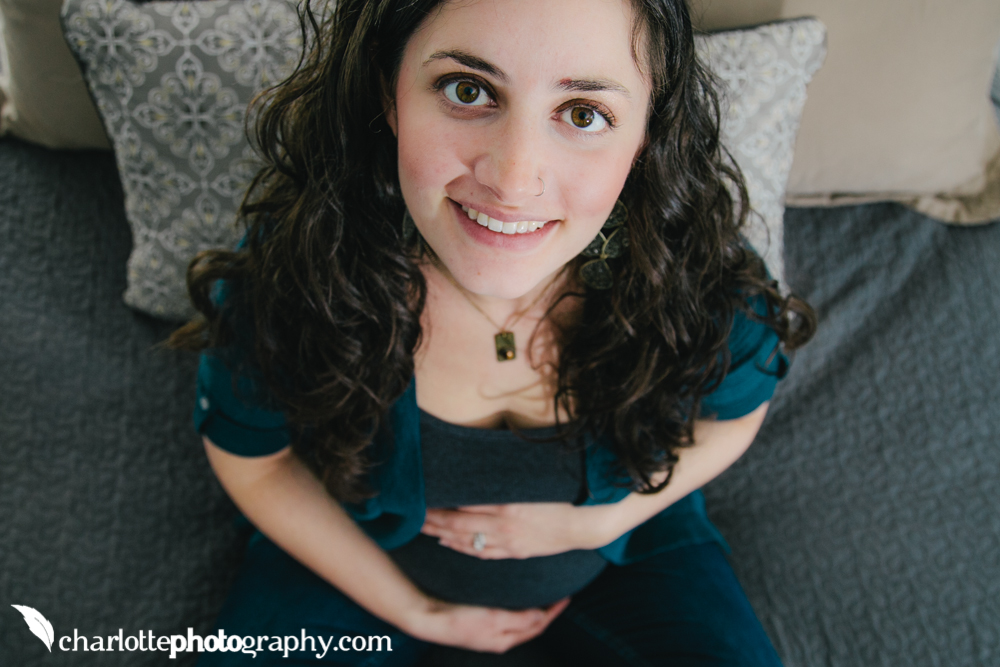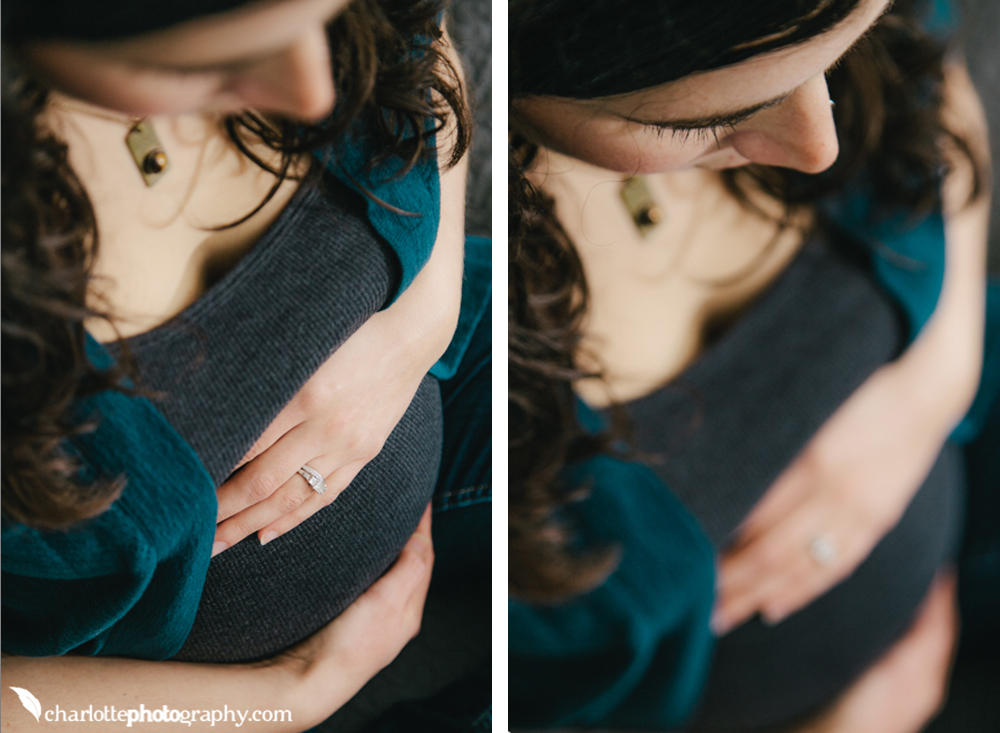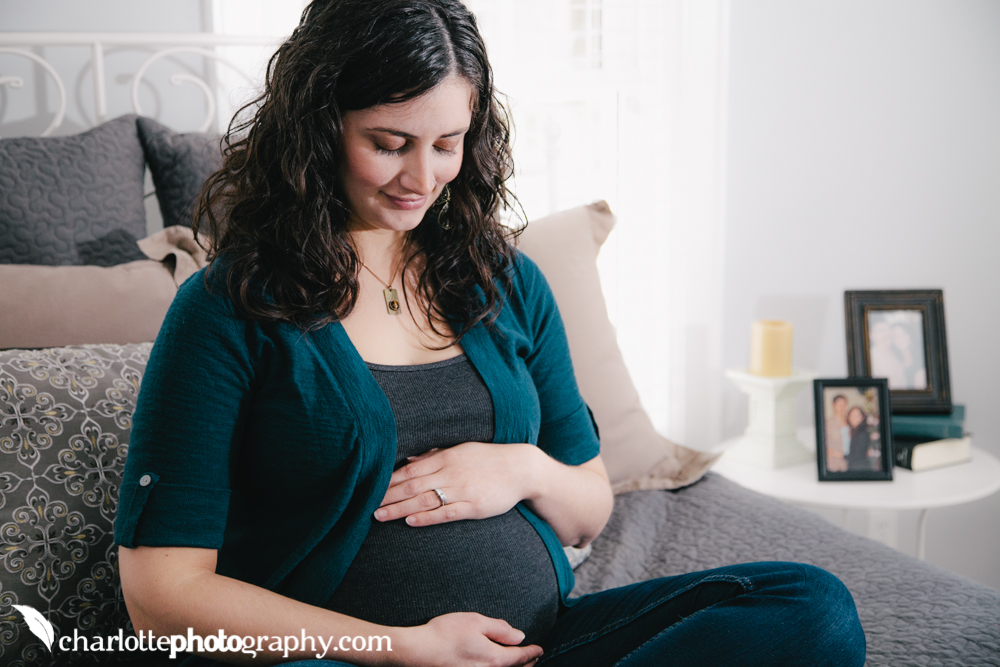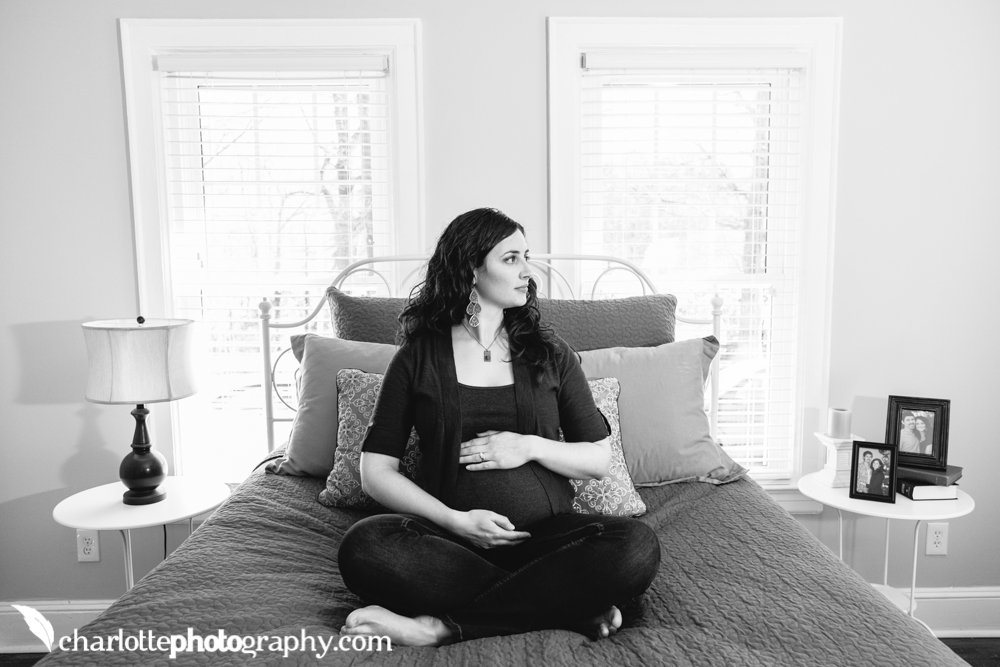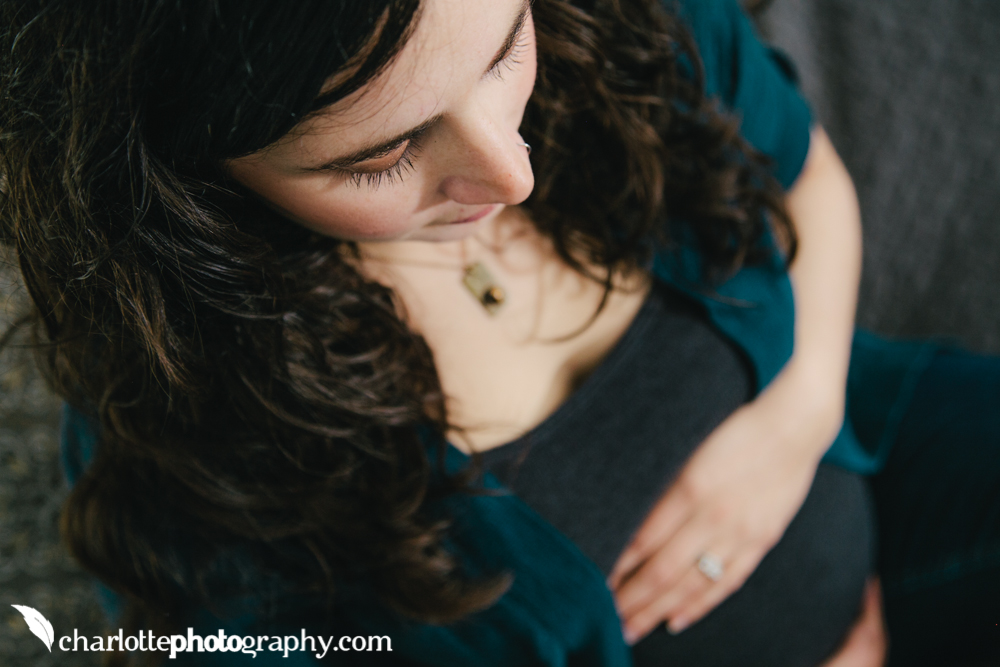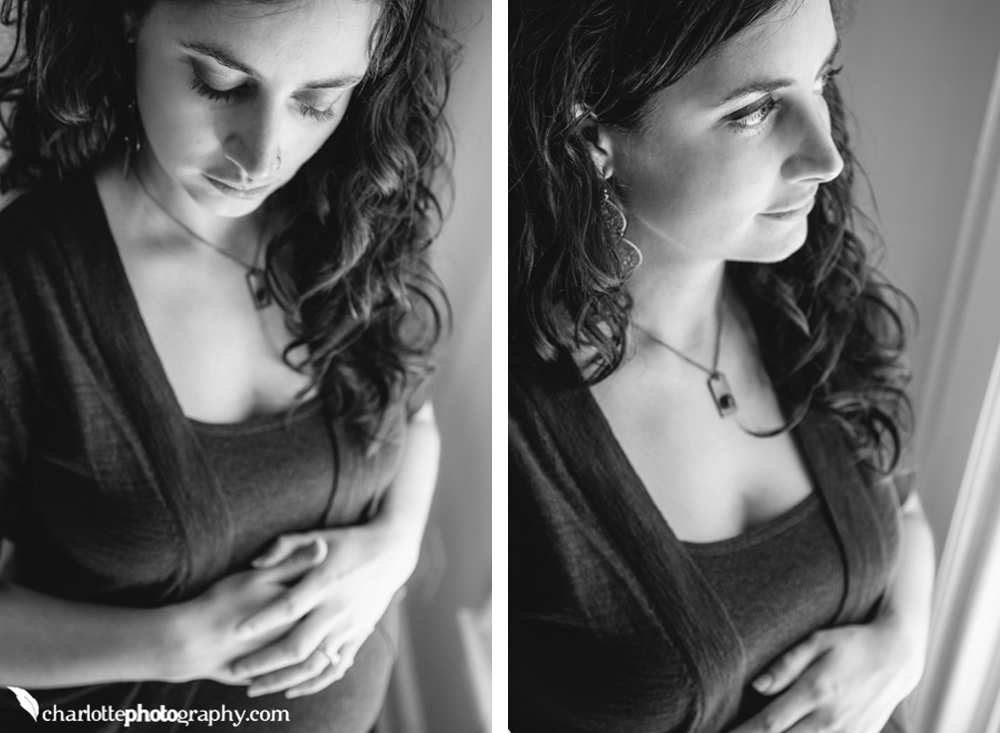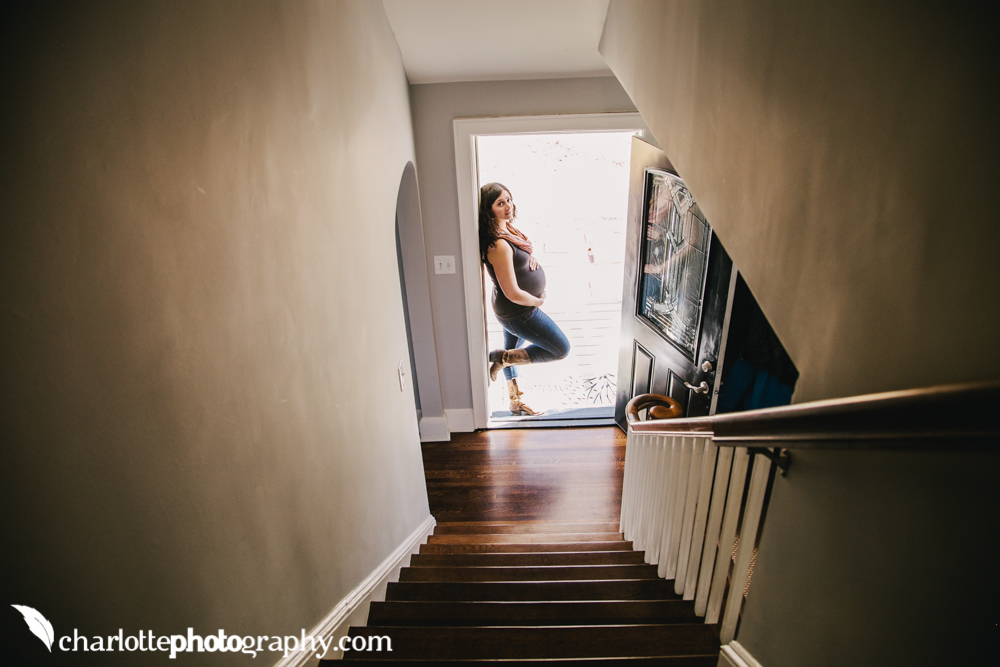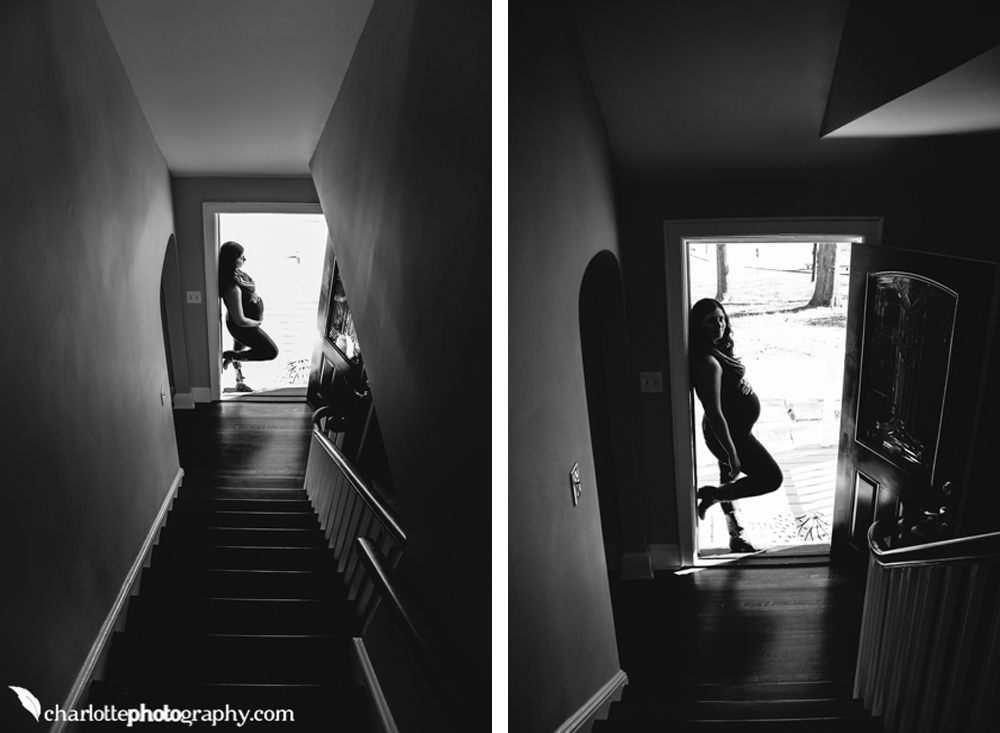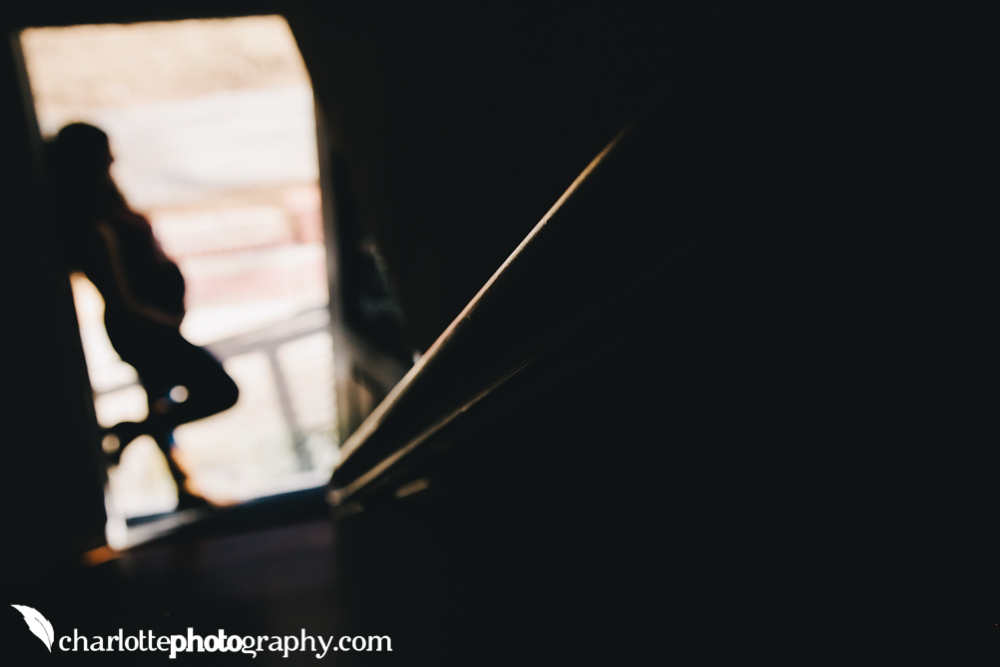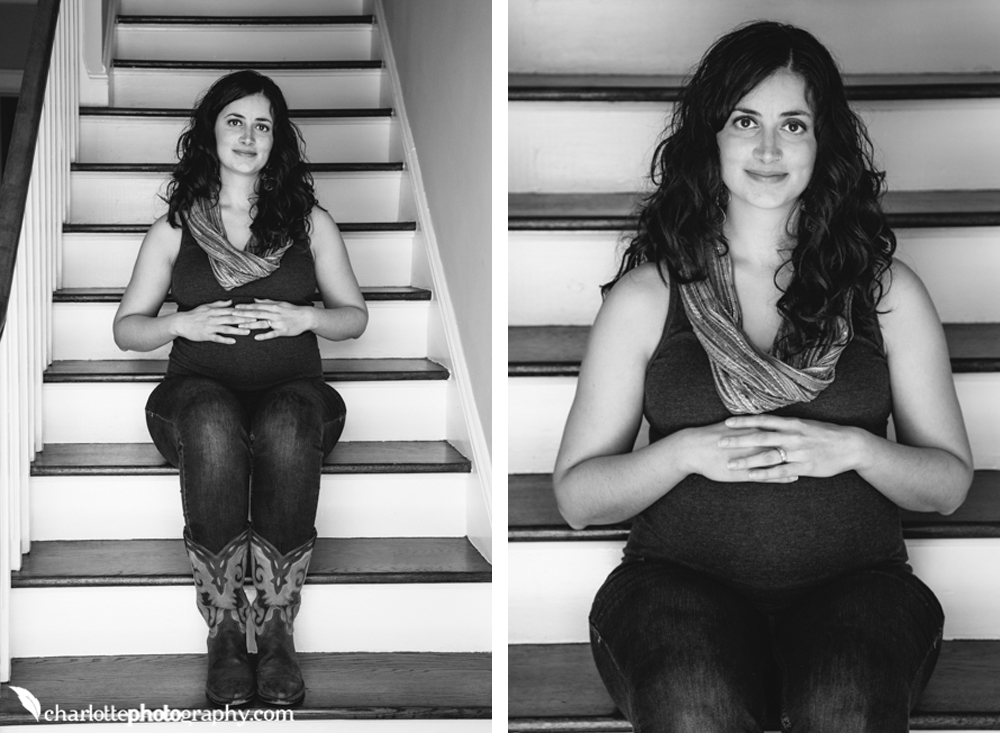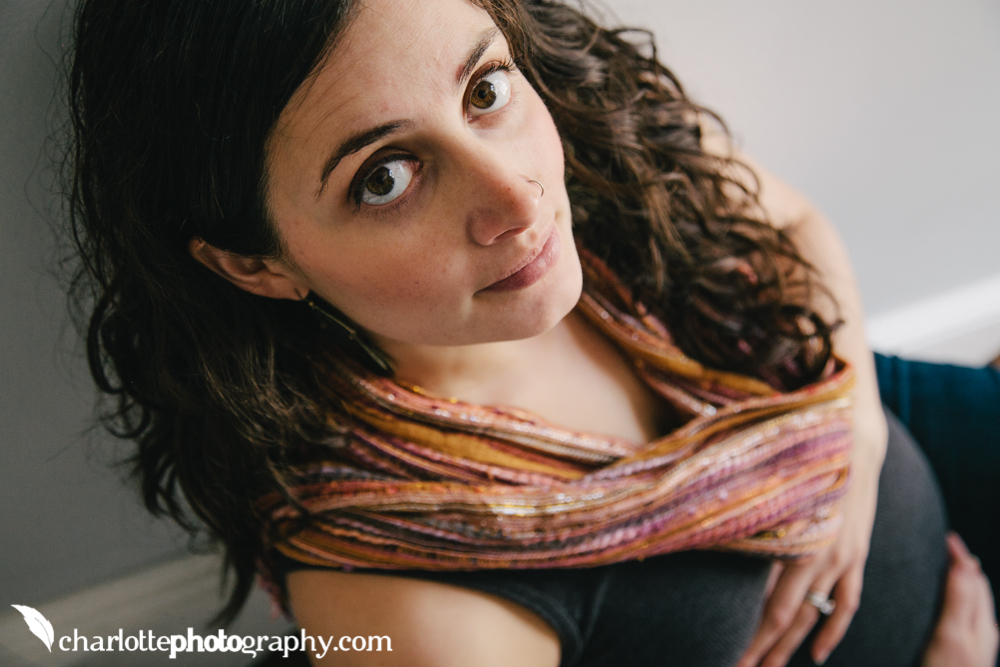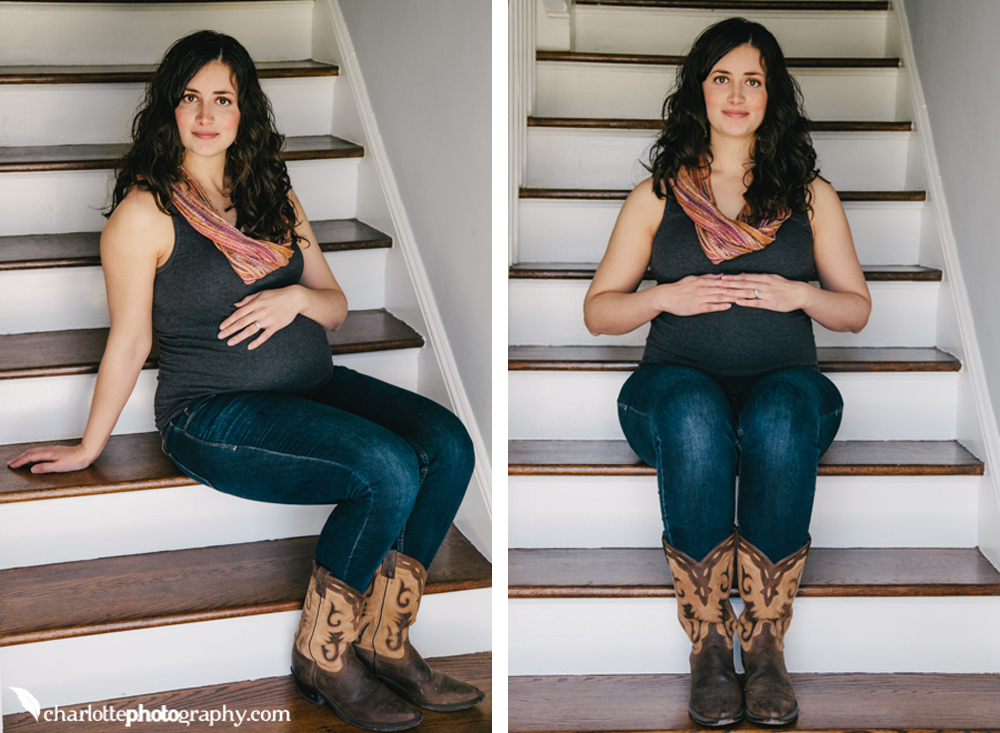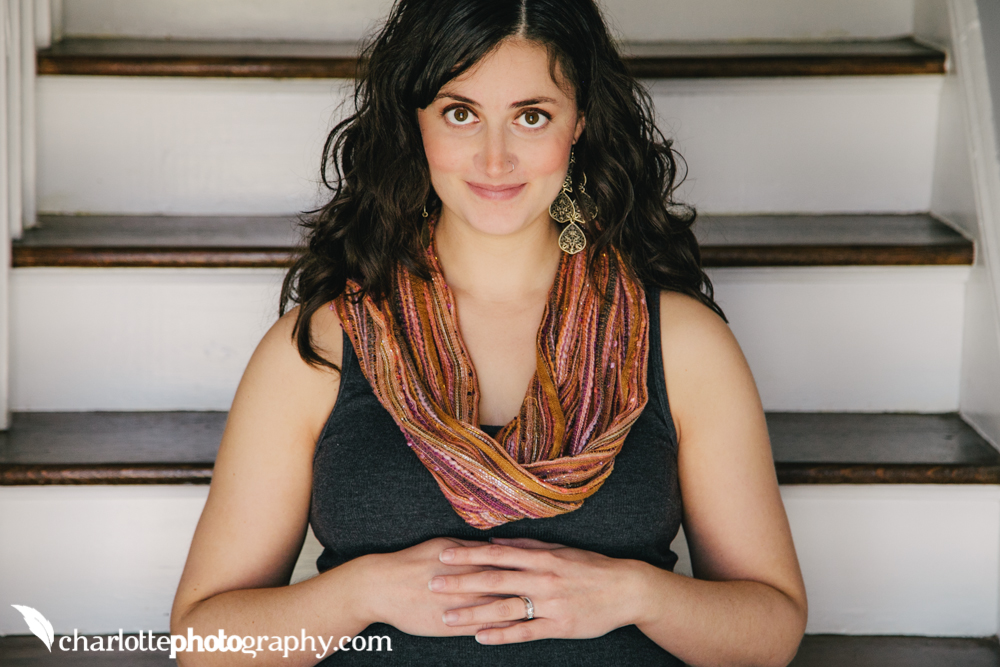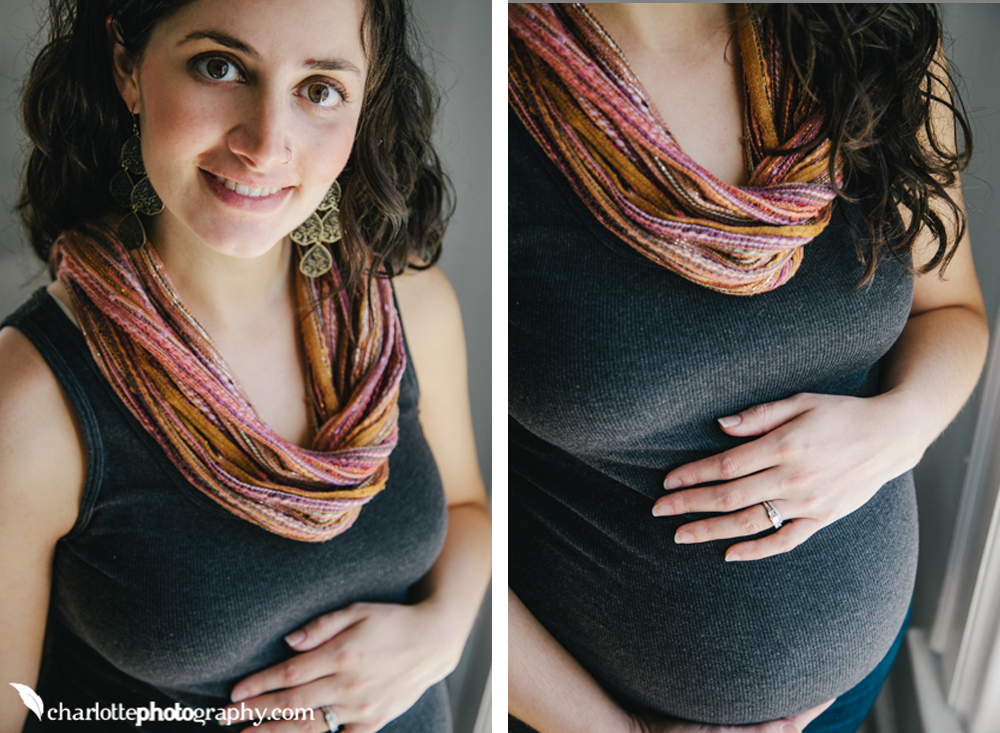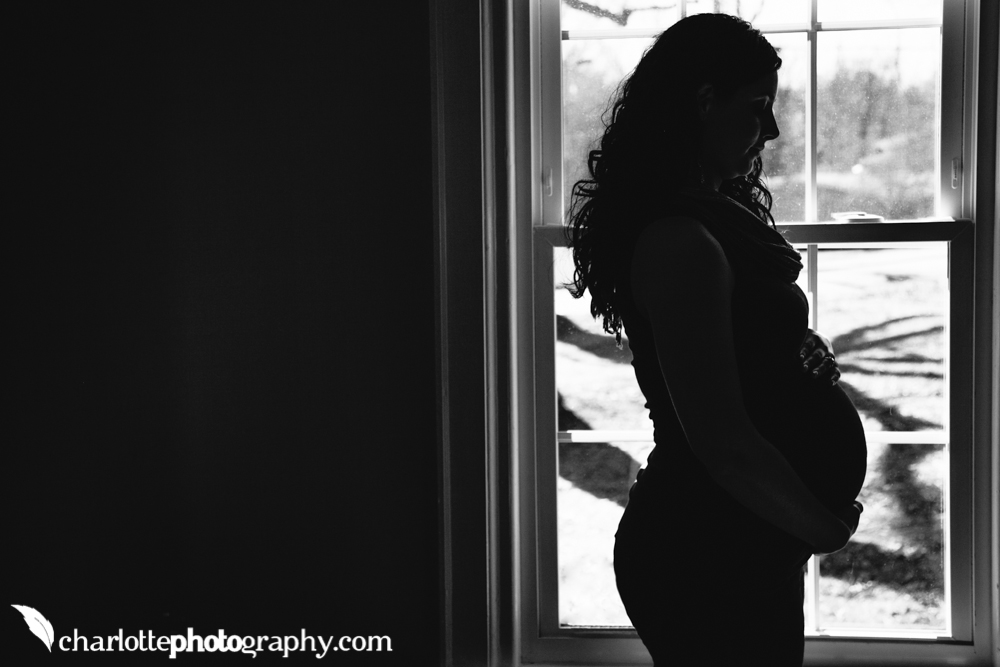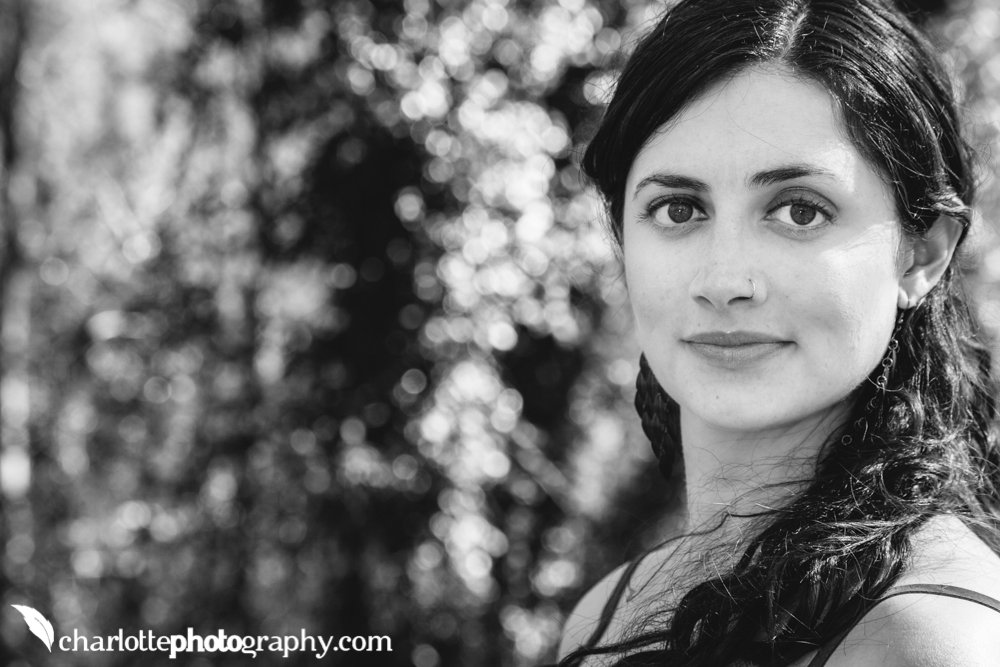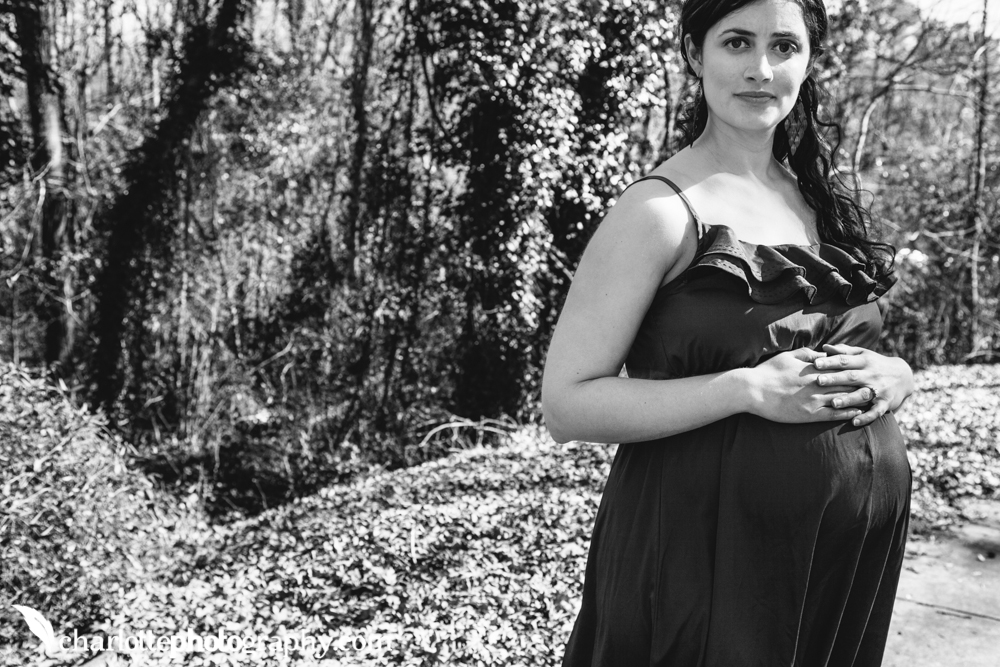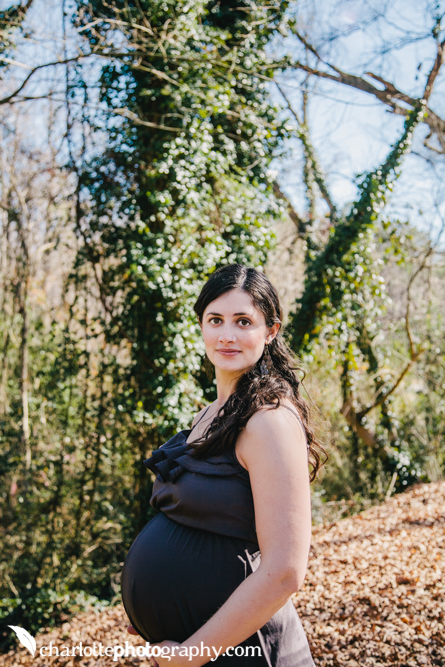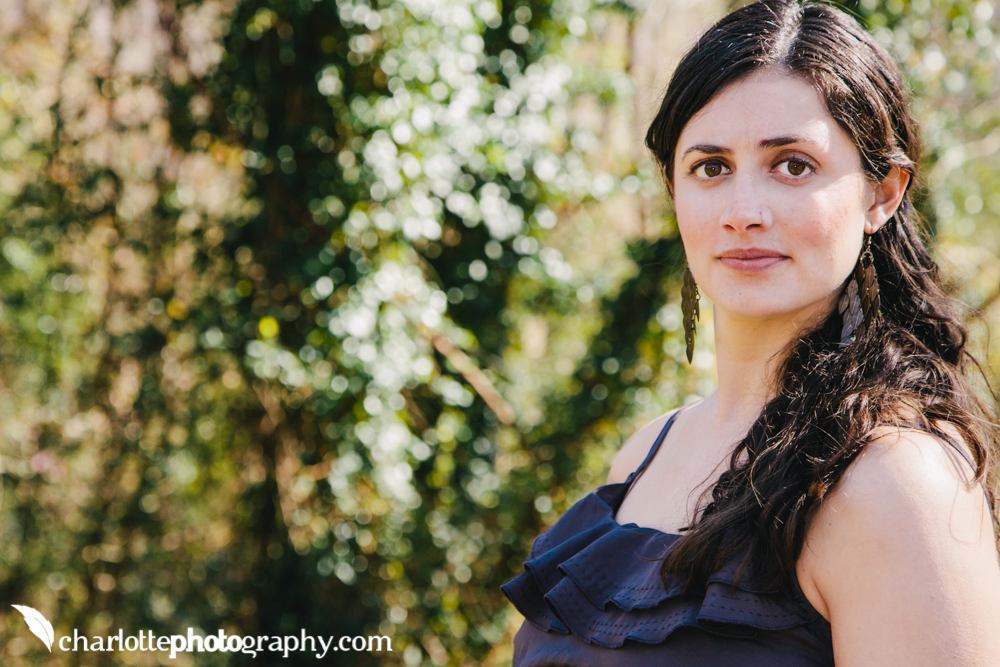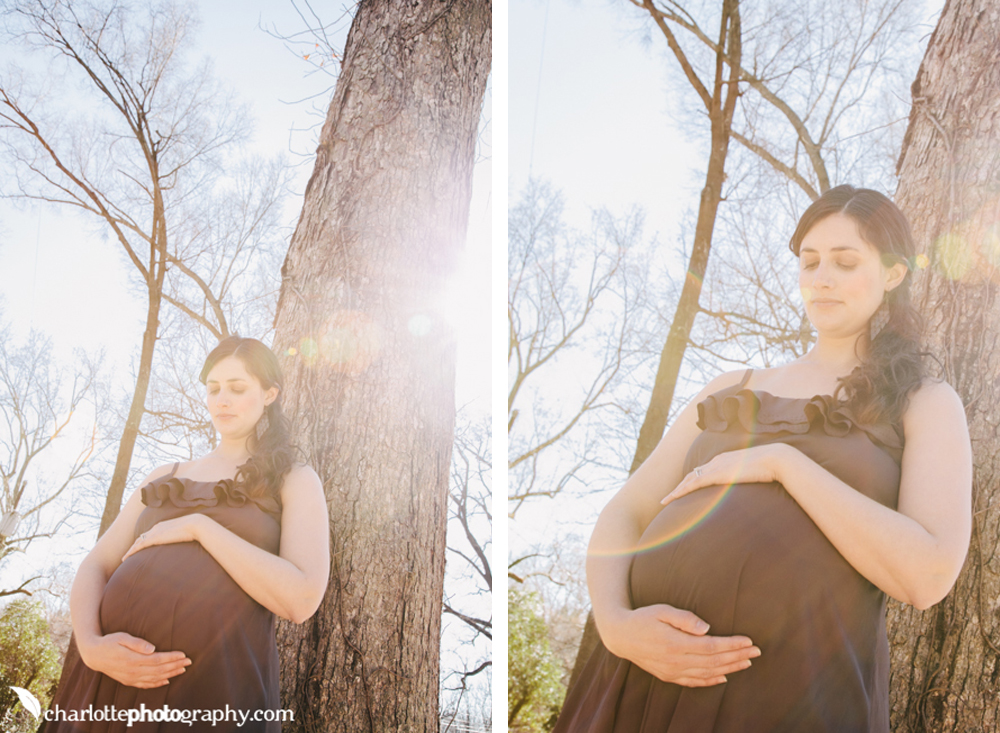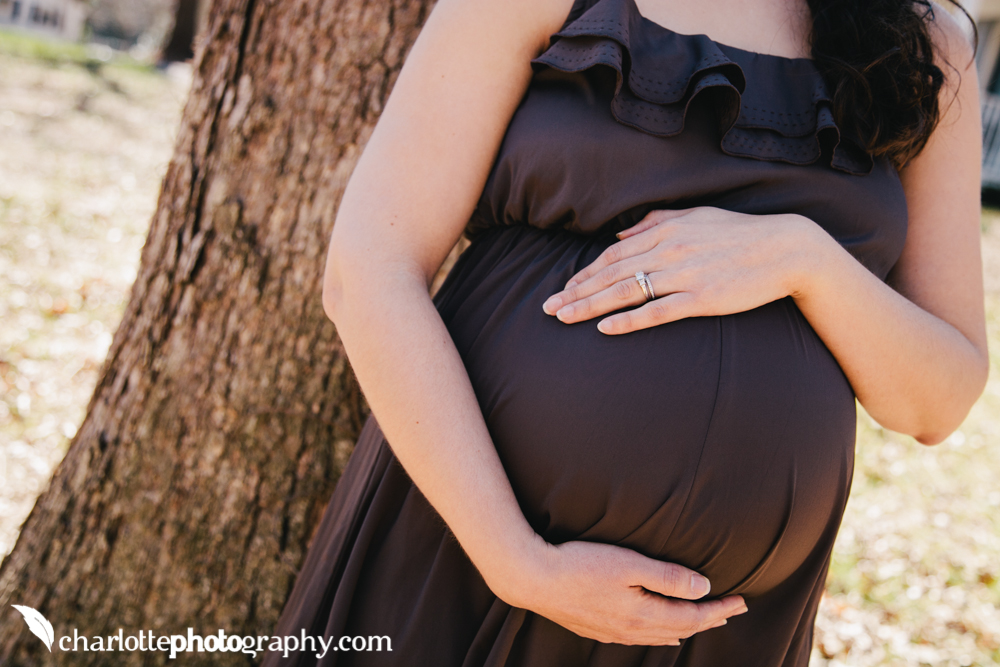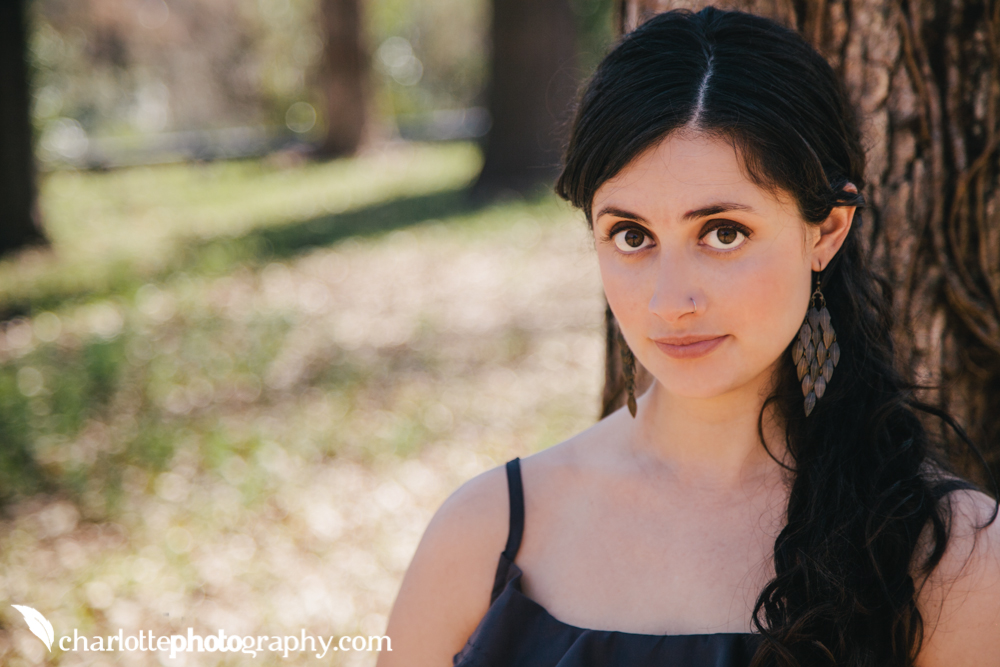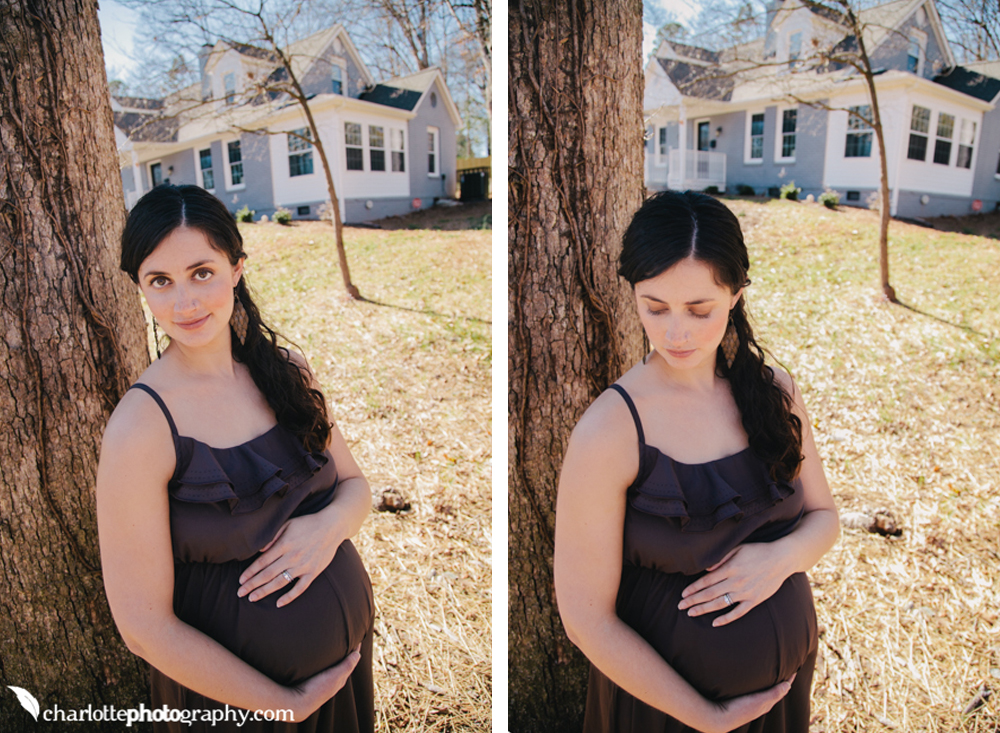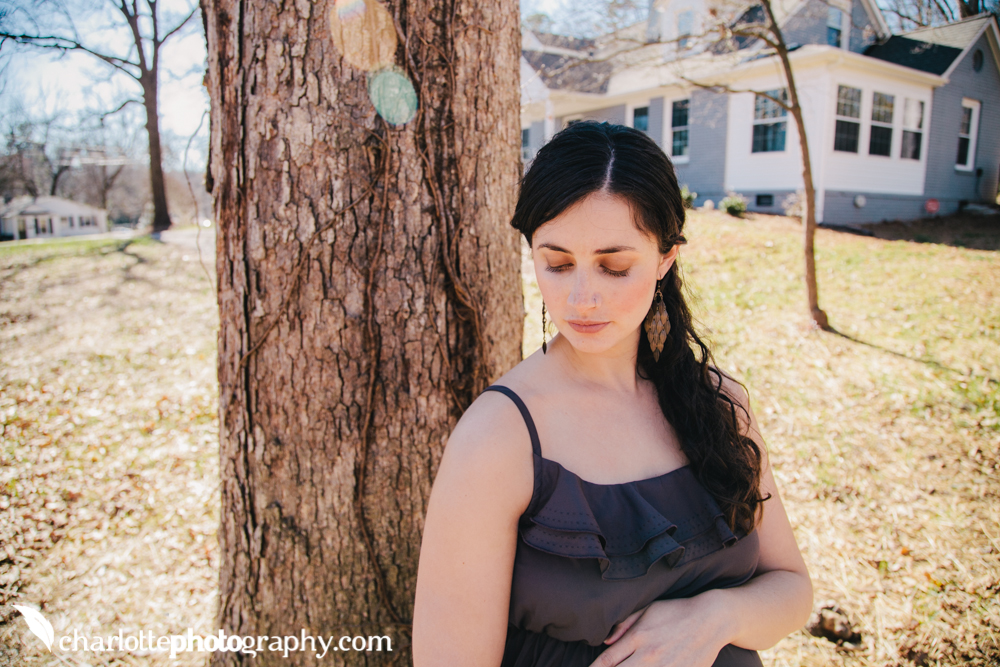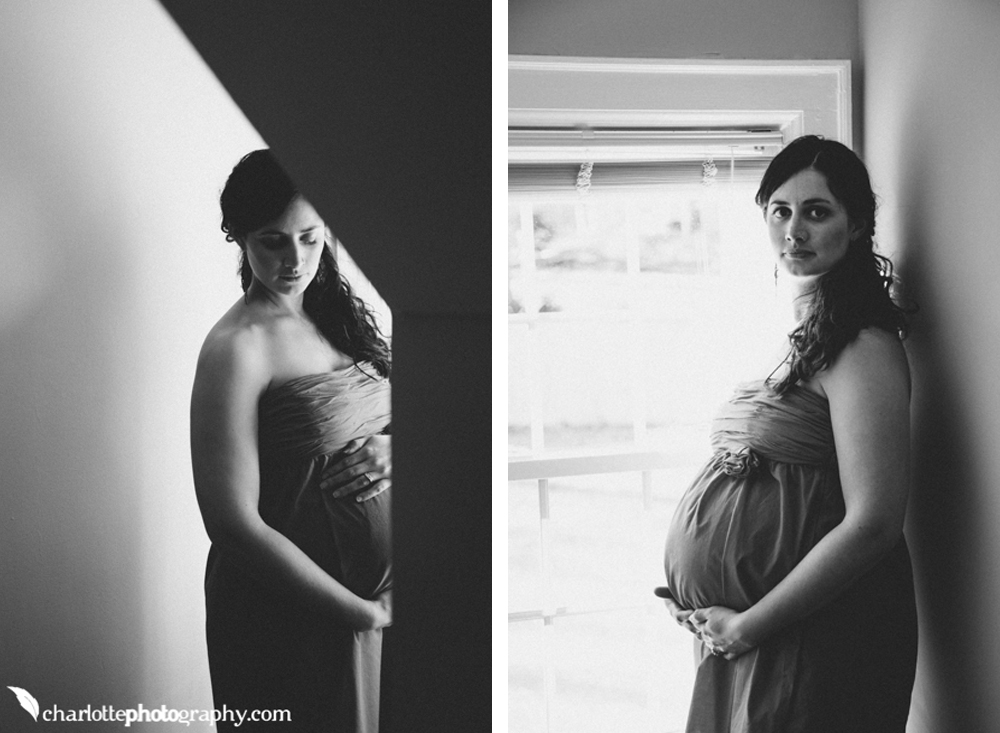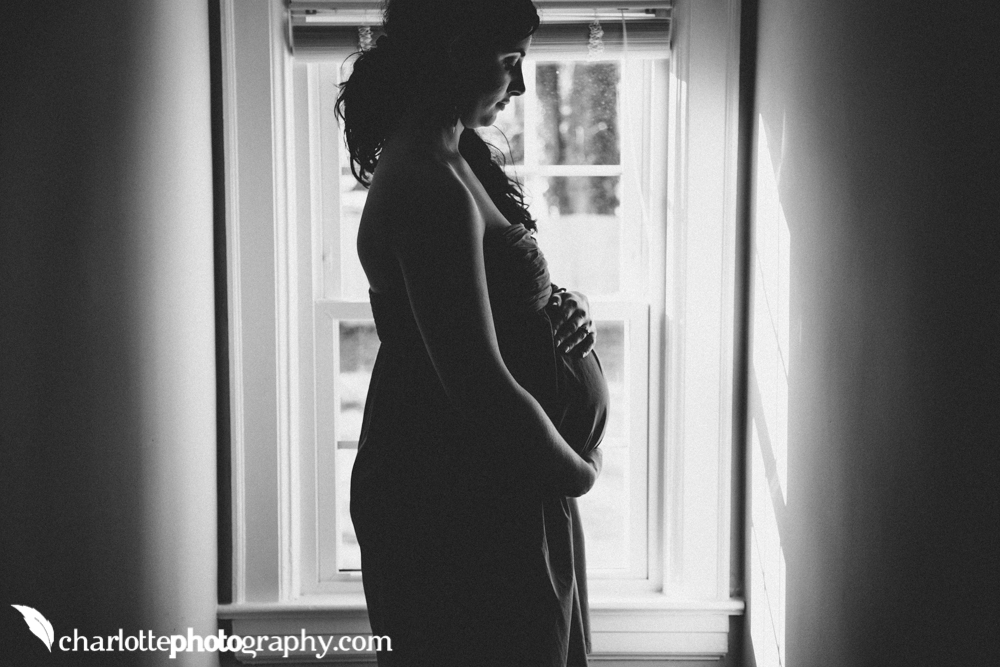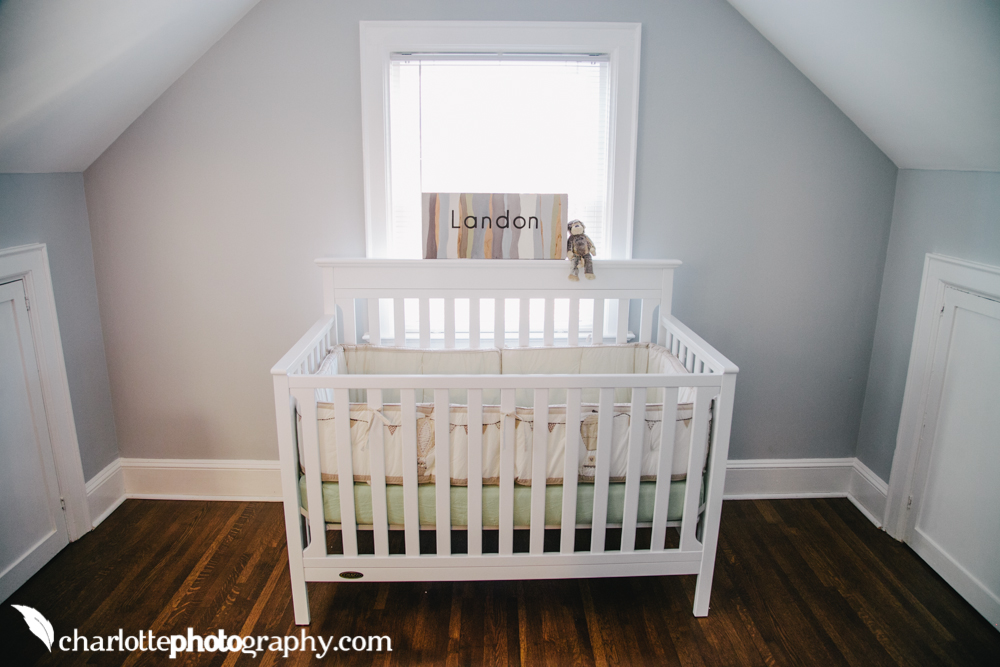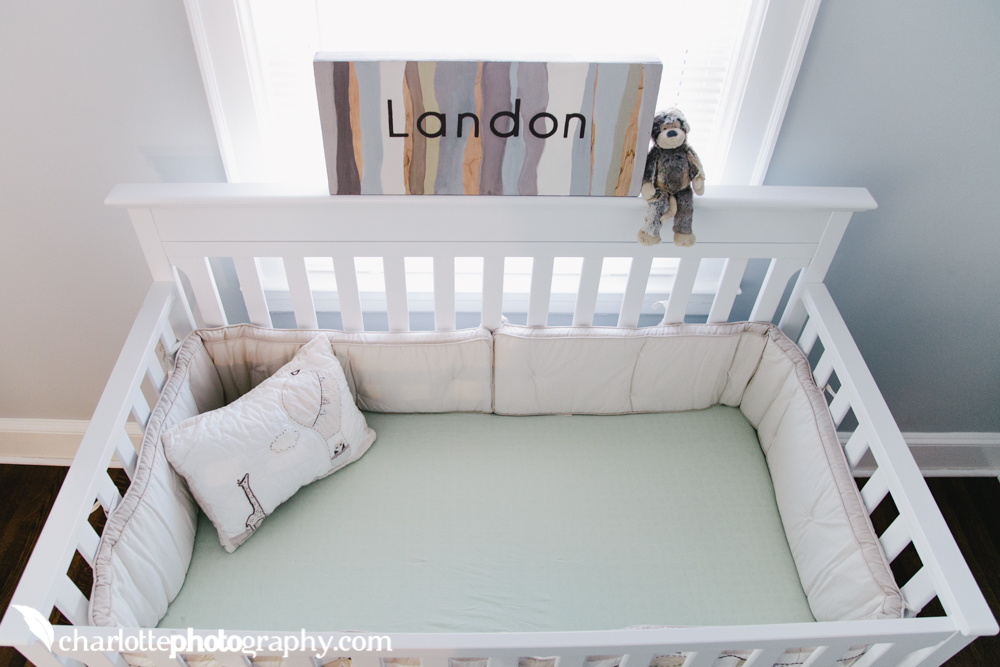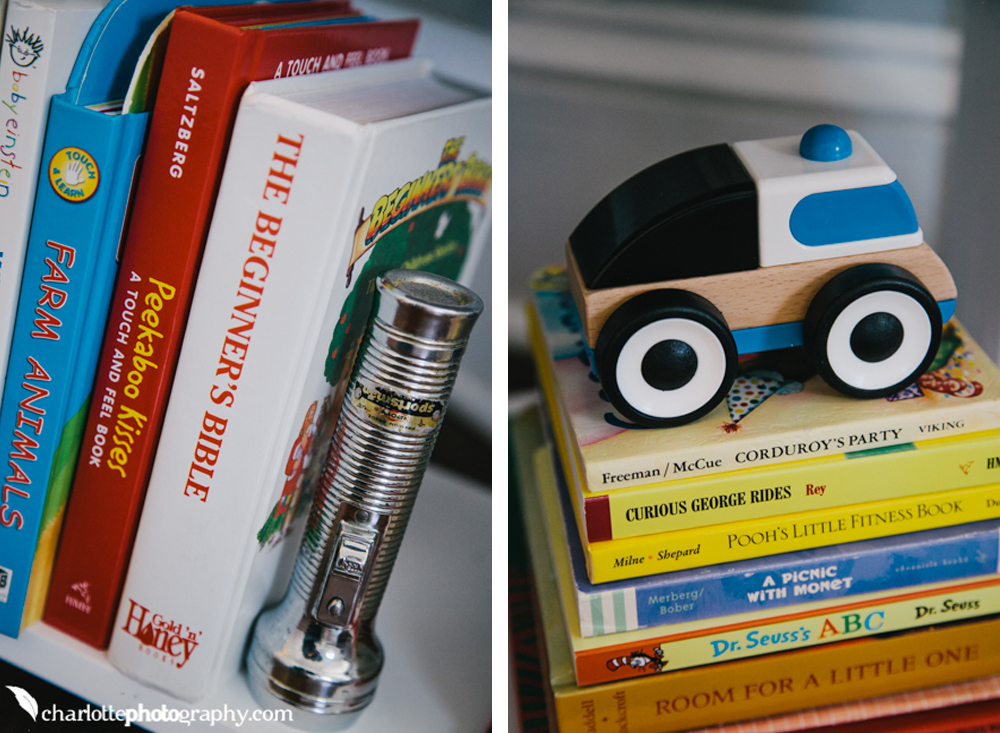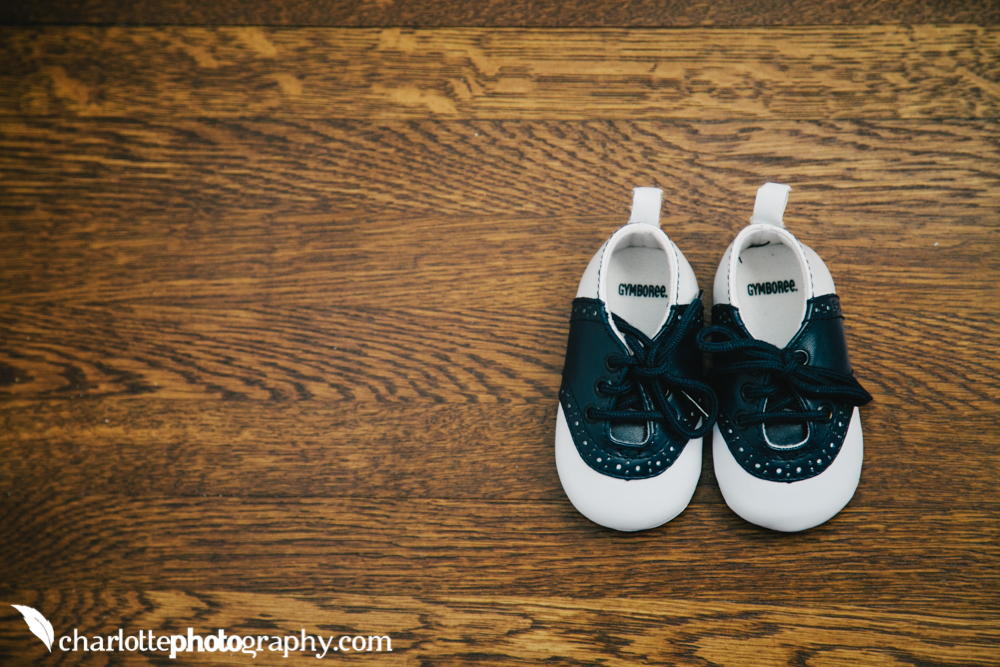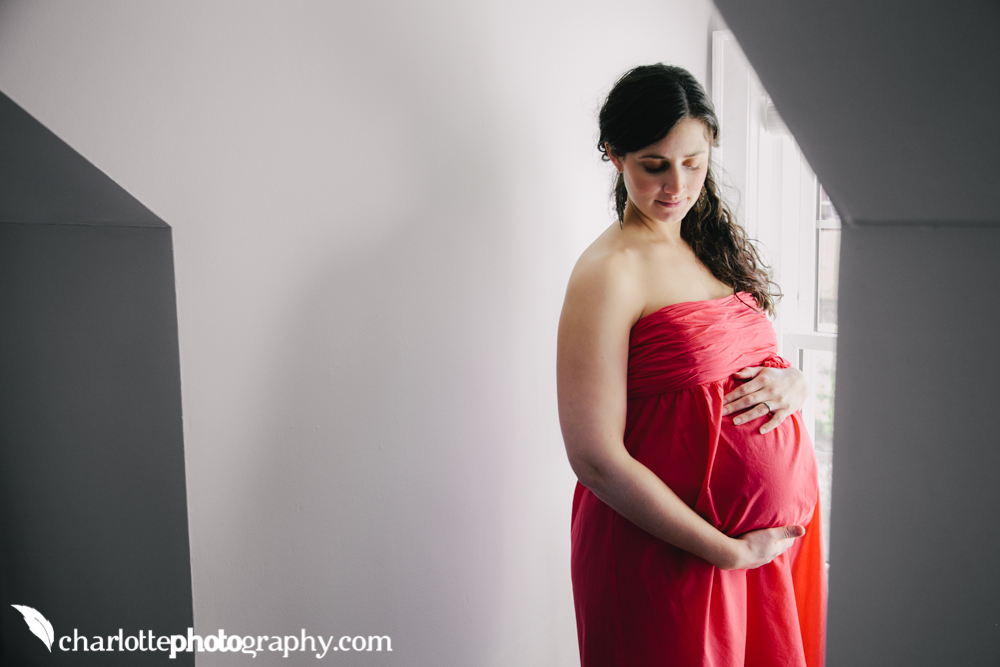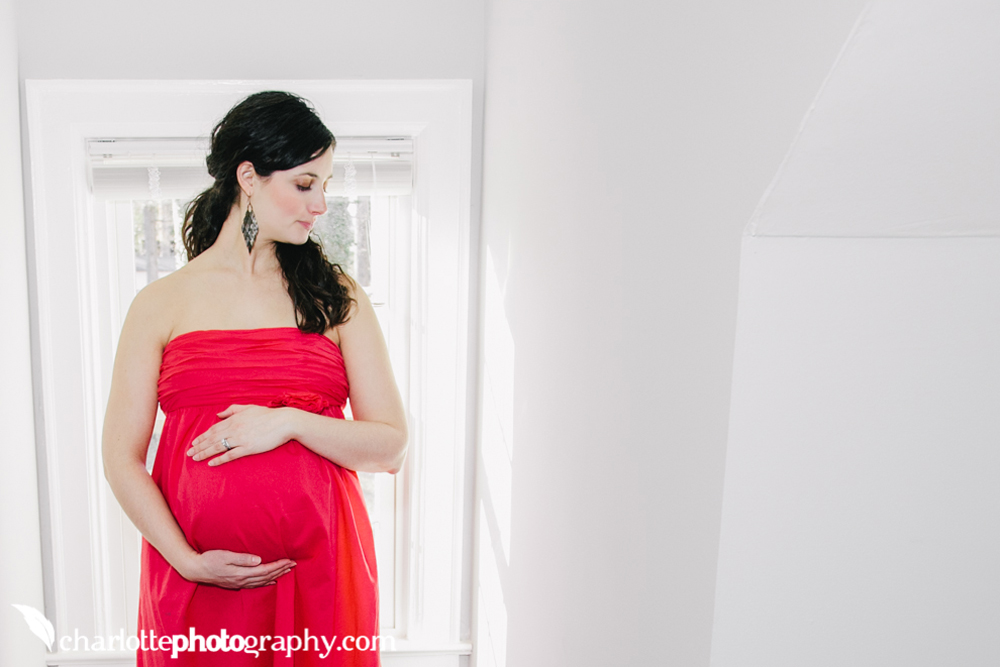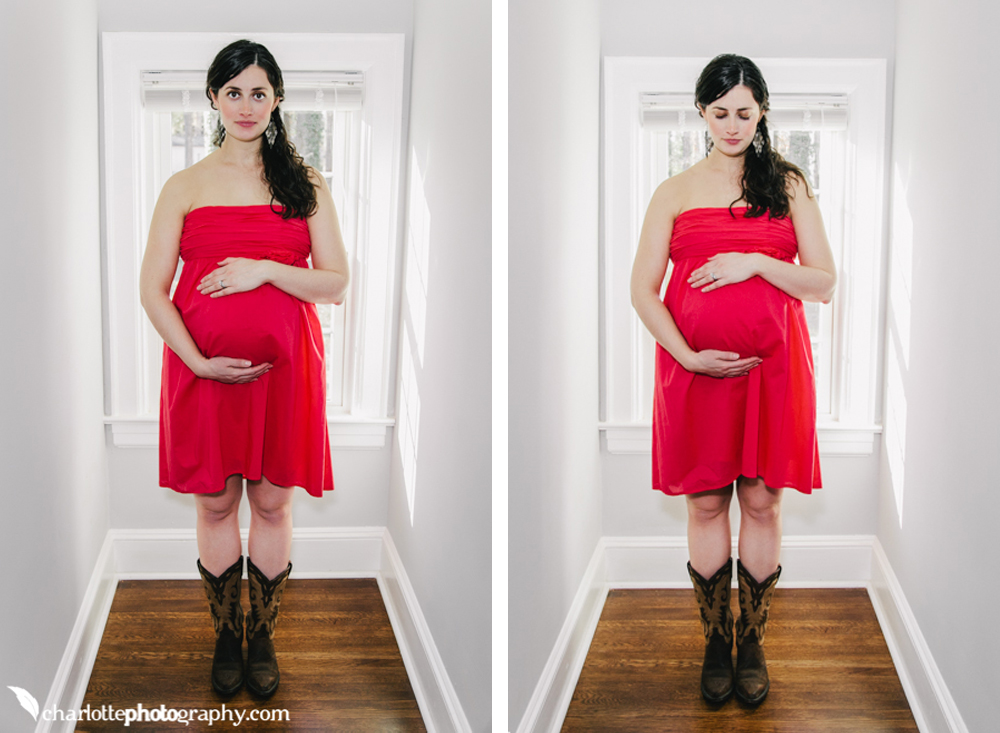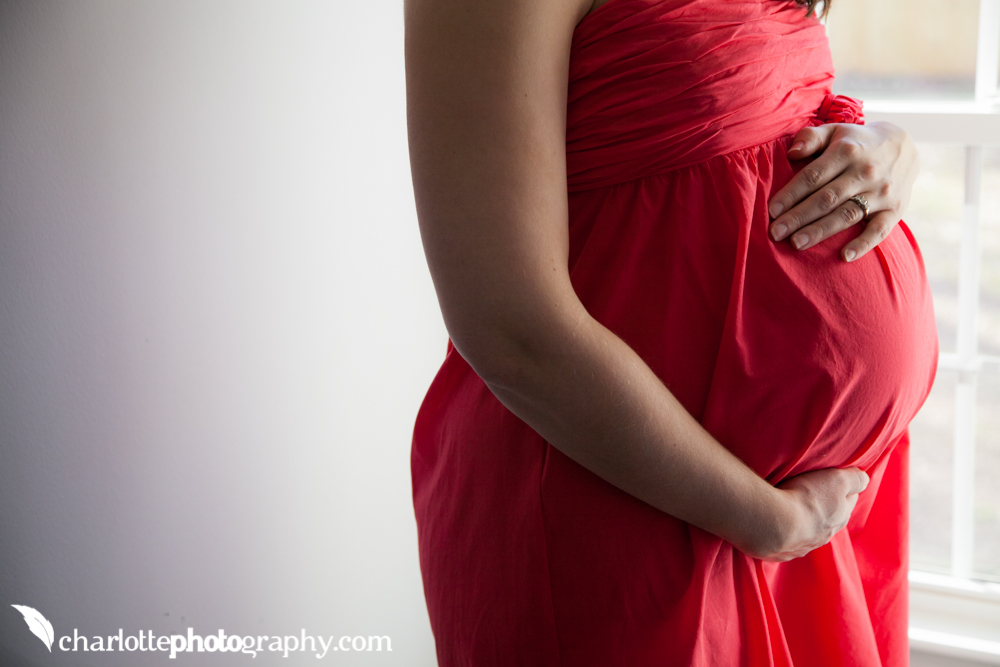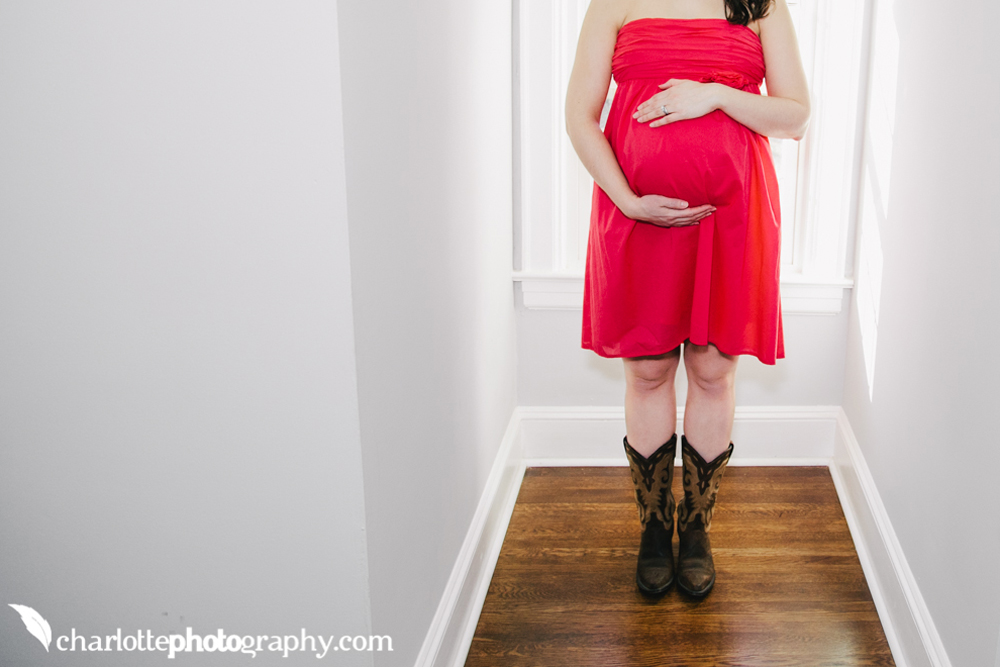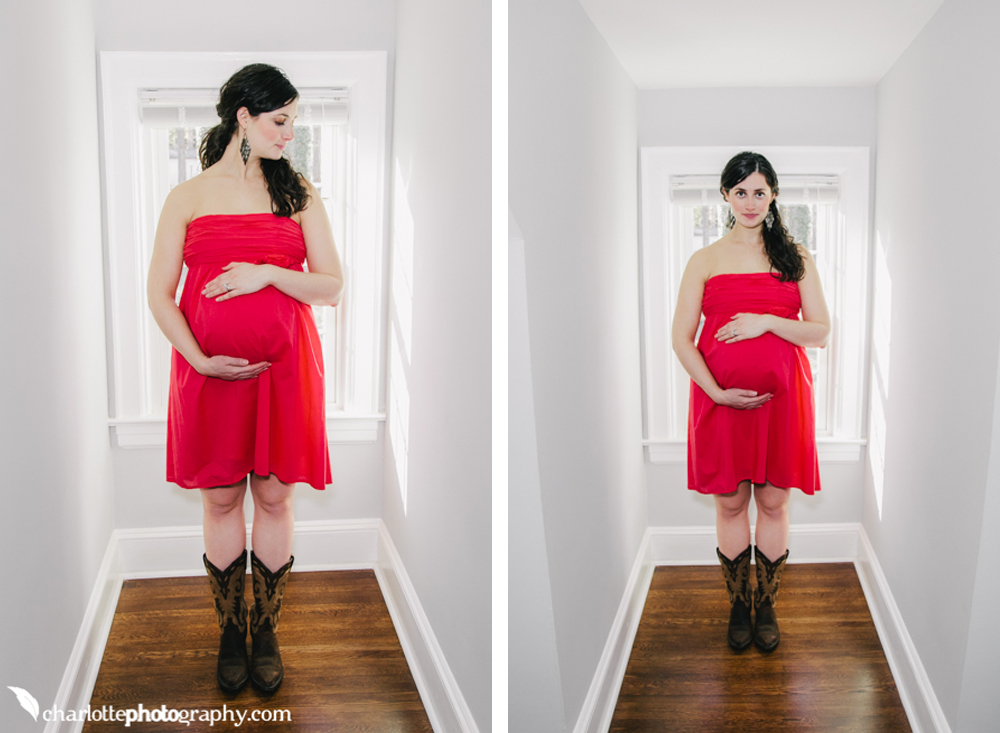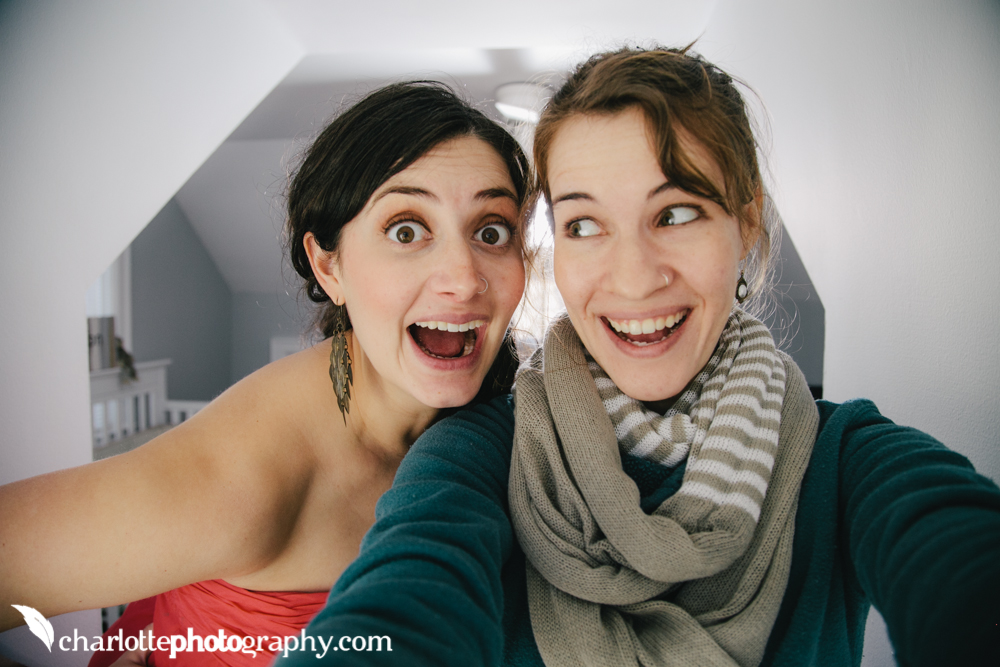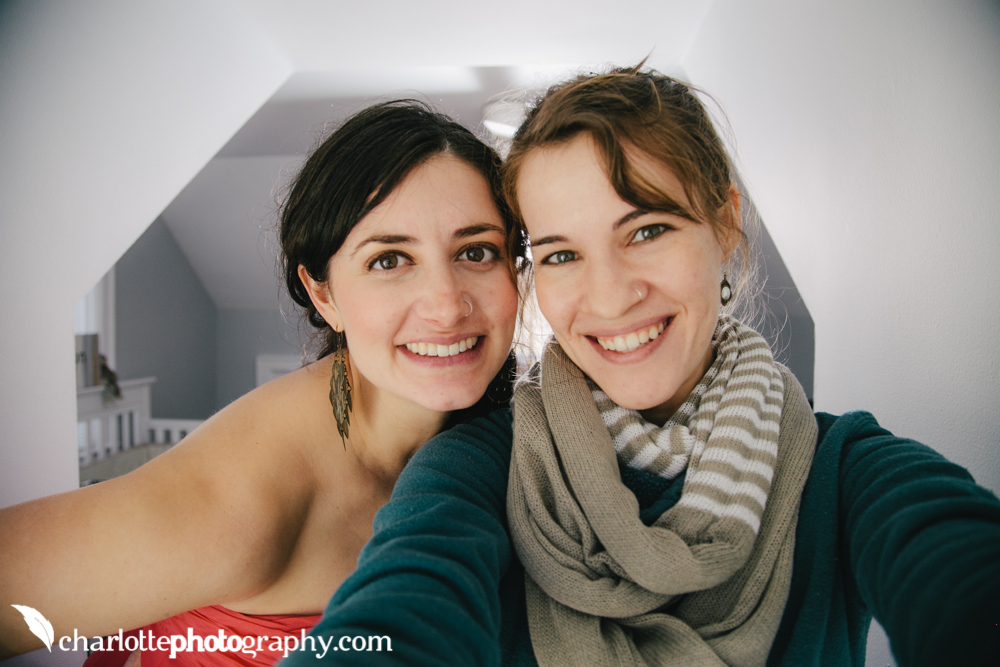 So thankful to have you as a sister, Alisha!
Read More