A couple weeks ago I was privileged to photograph, for Editor at Large, an event for Baker Furniture, during the High Point Market.  The evening was for Jean-Louis Deniot and the unveiling of his gorgeous new furniture designs for Baker.  The whole night was spectacular and the furniture, well, you are just going to have to look for yourself here.
The energy in High Point, during the Spring & Fall markets, is electric.  I loved every minute of my weekend there, and cannot wait to be back in the Fall capturing more events.
Below are some of my favorite images from the Baker event.  Please enjoy!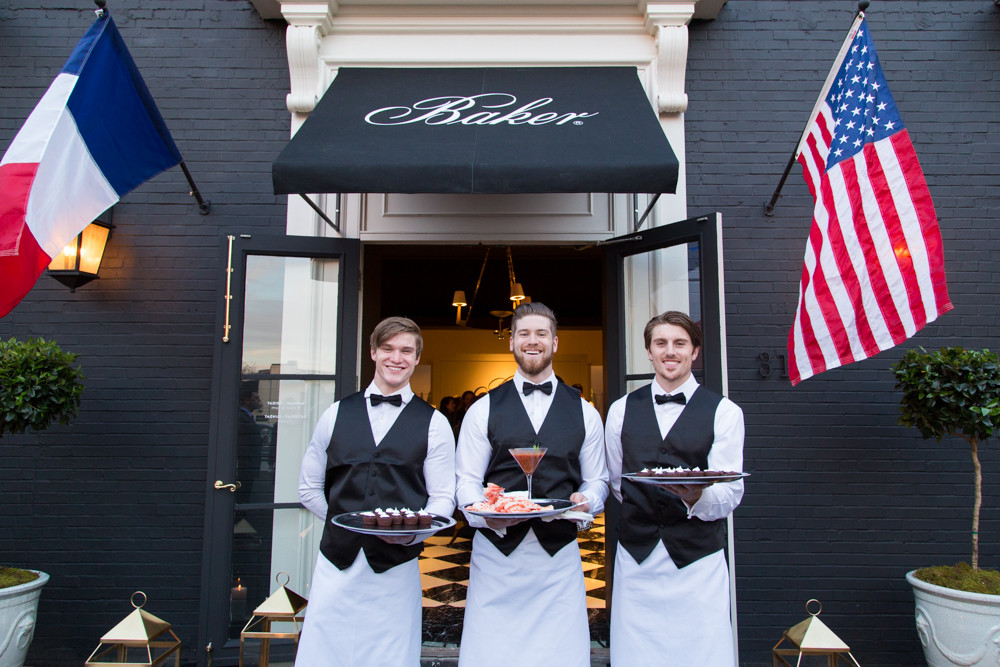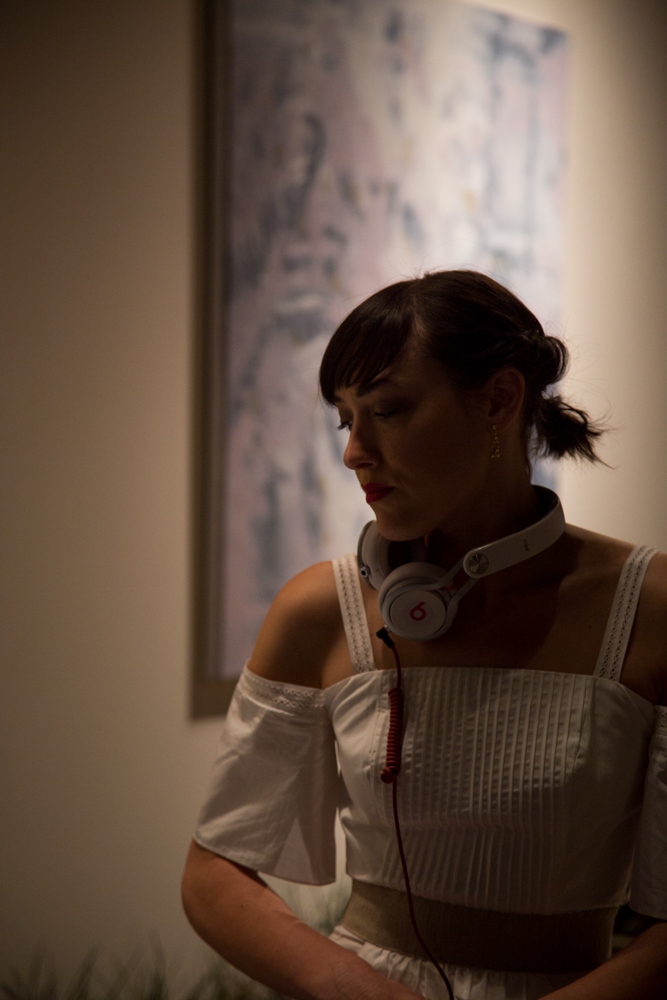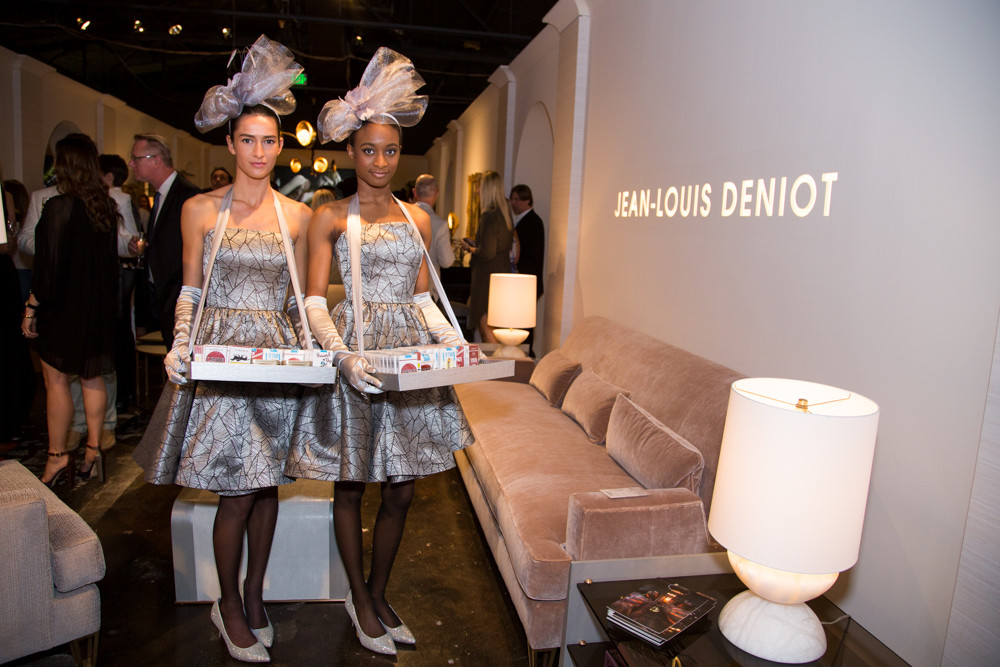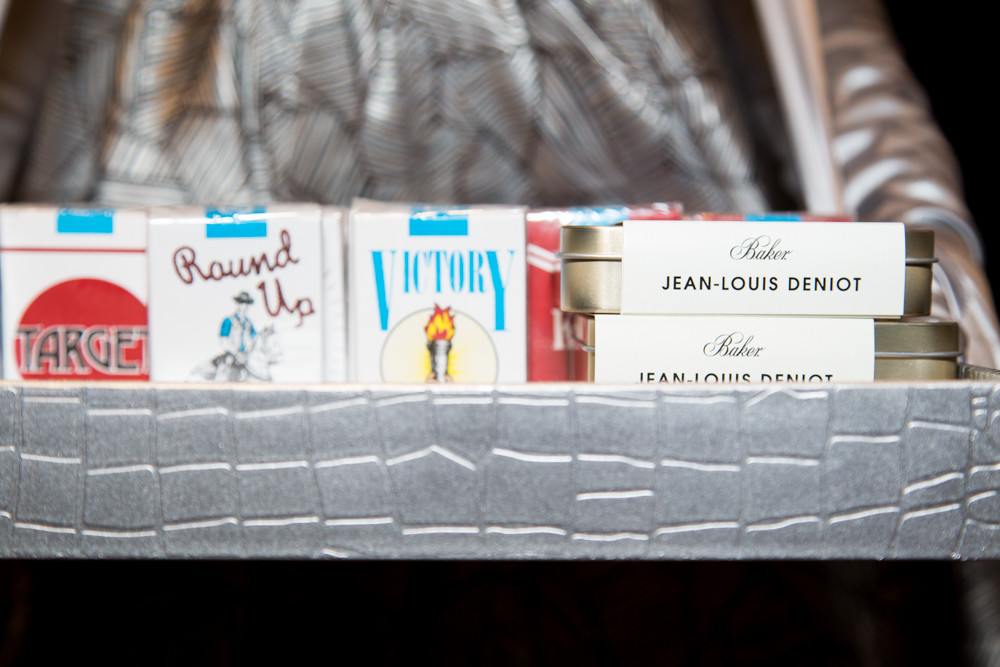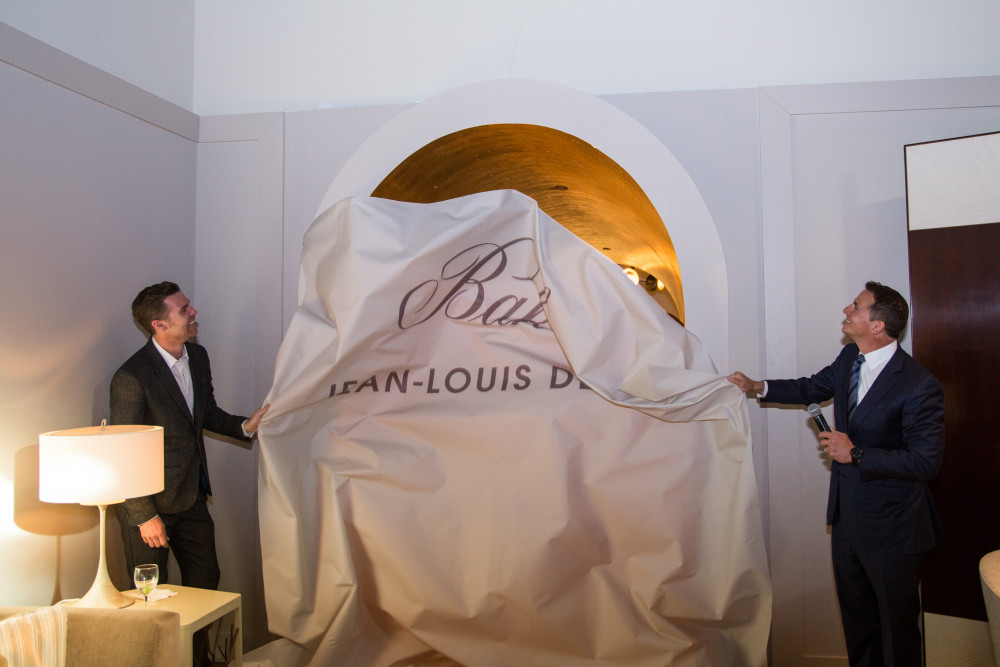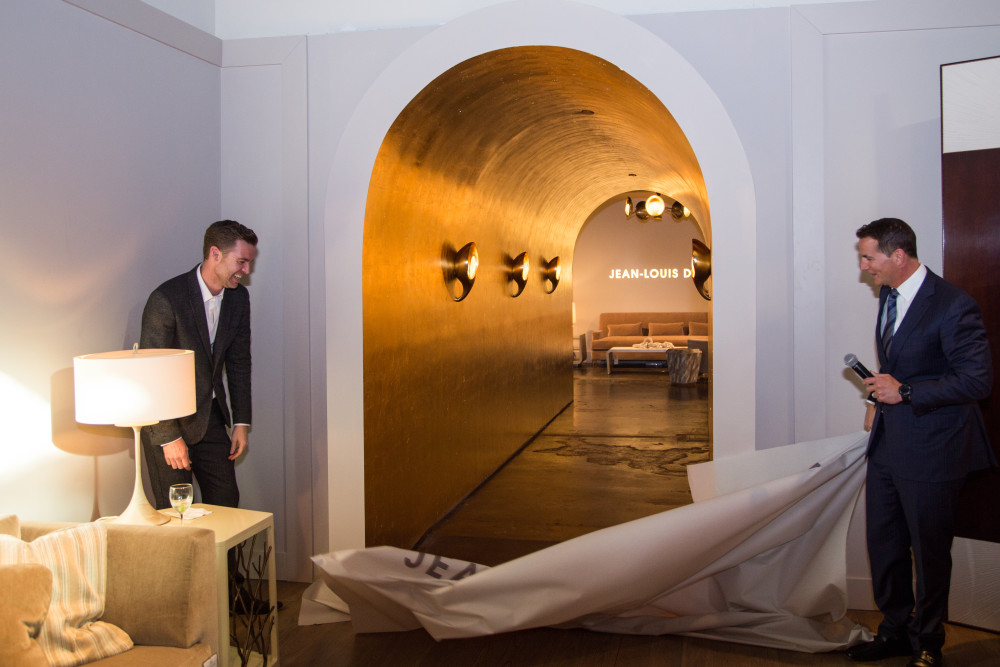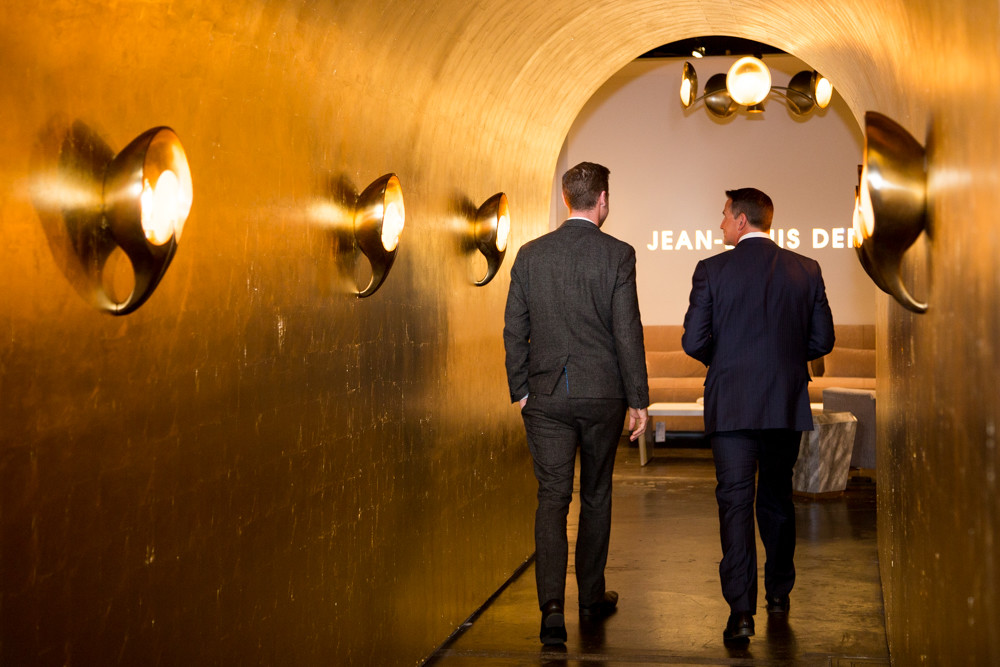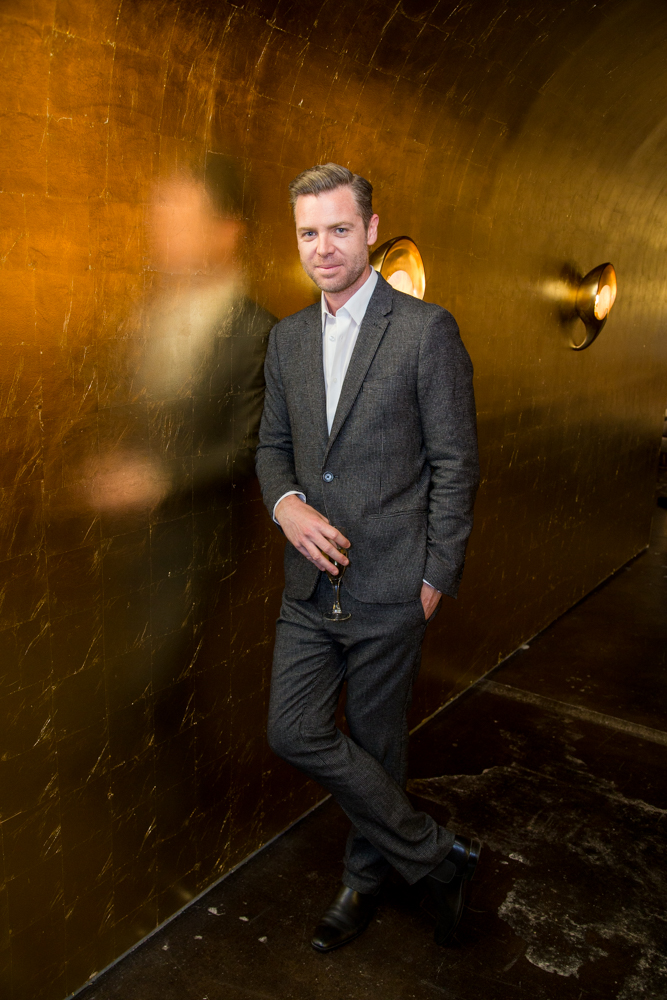 Congratulations, Baker Furniture & Jean-Louis Deniot!
Read More