It's so wonderful when the journey of life brings you back in touch with people from years ago.  When Laura reached out to us about photographing her wedding, I knew her name was so familiar.  Sure enough, we grew up going to the same church!  It was so wonderful to see her again, and with a fiancé now!
Their engagement portraits took place on a gorgeous Sunday morning.  Even though it was middle of Summer, it was the perfect temperature.  Laura and David were naturals in front of the camera too.  There was very little direction needed to be given.  They just truly loved being with each other and let us capture their sweet moments.
We cannot wait to celebrate with you, Laura & David, and document your big day!!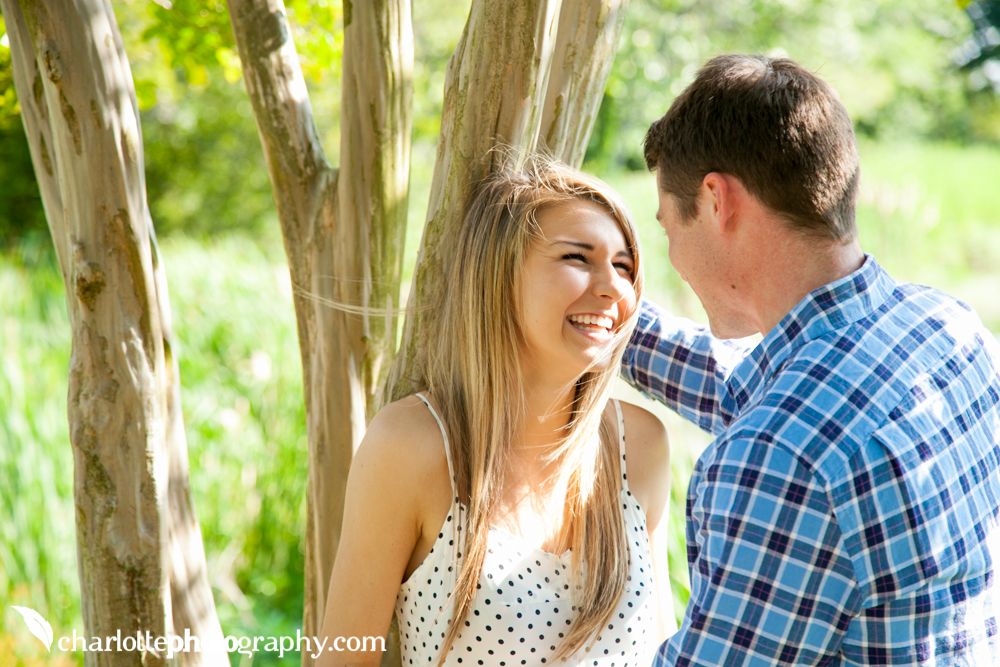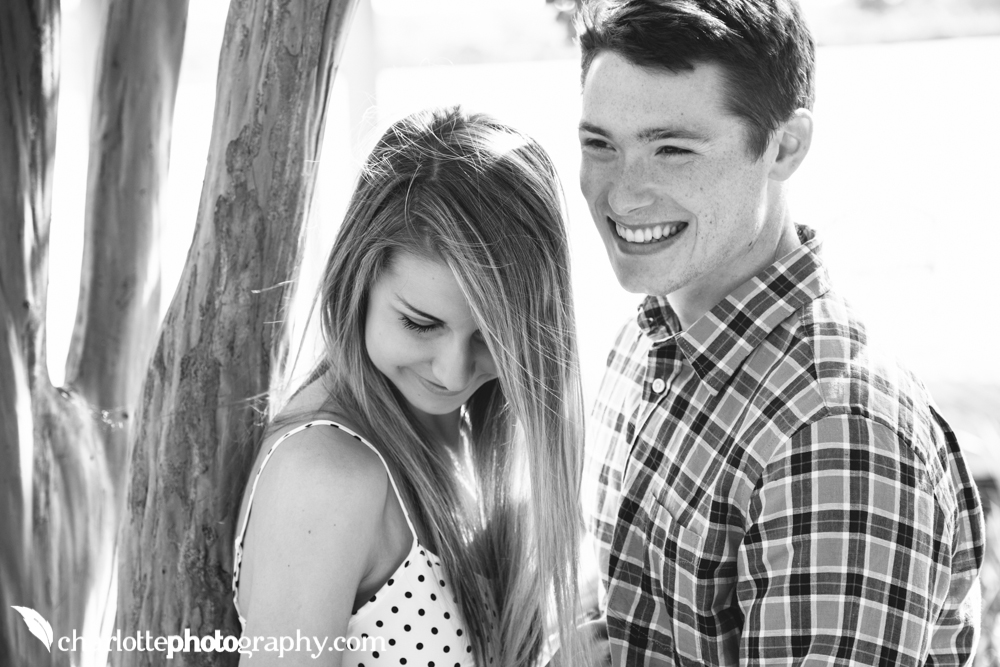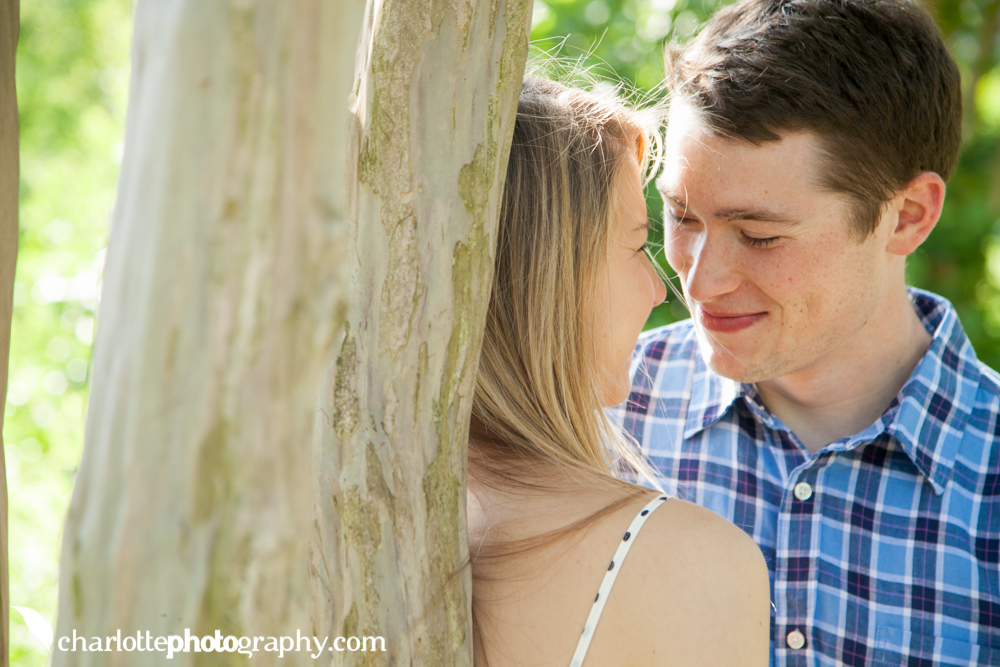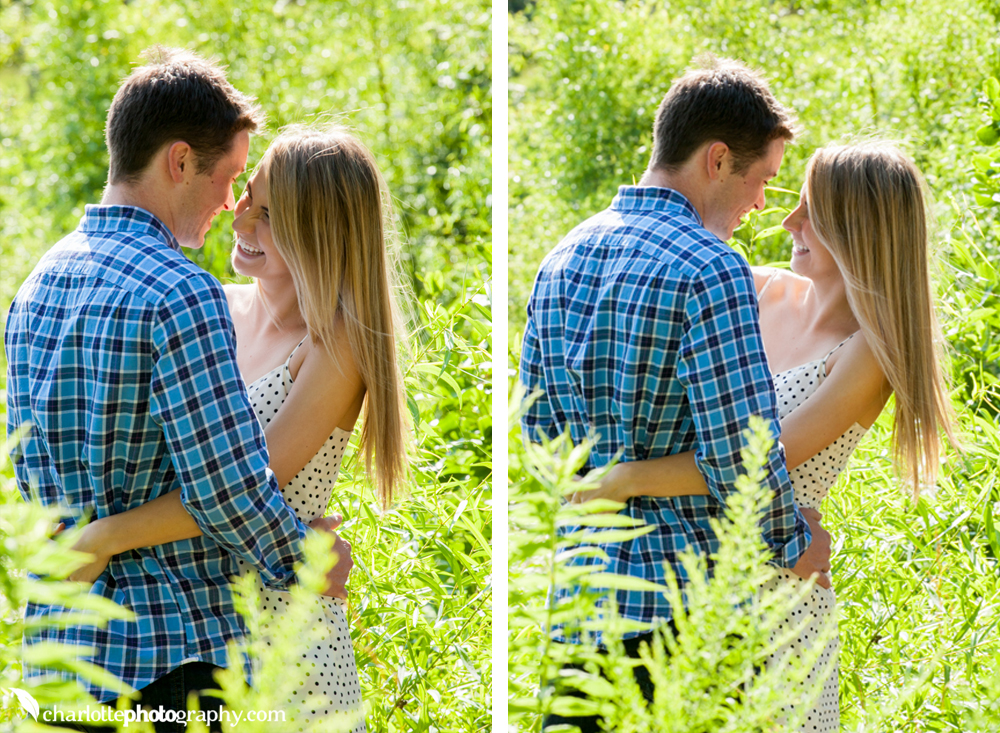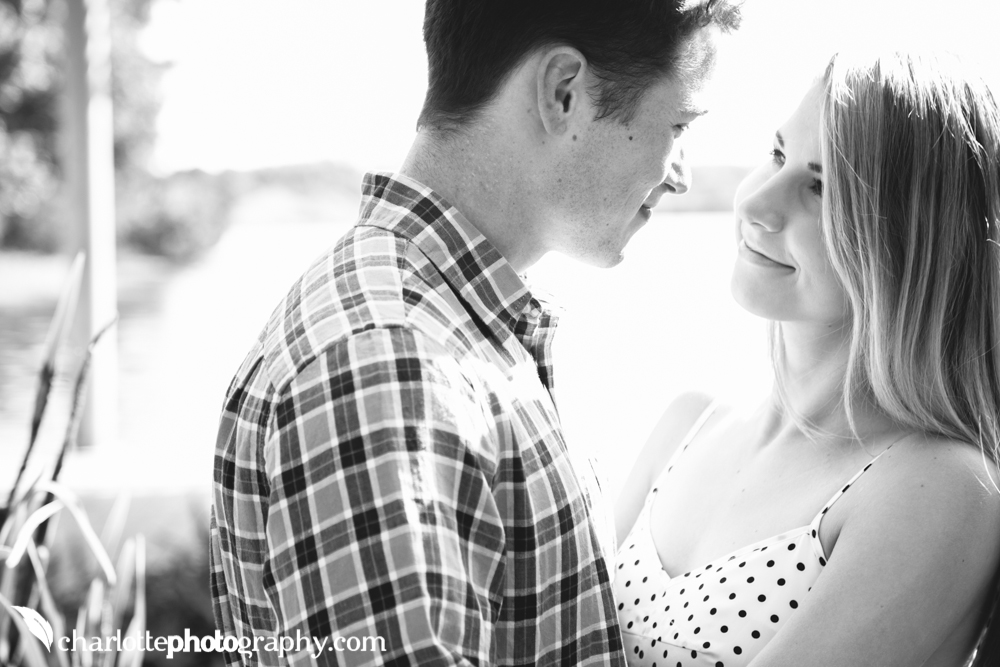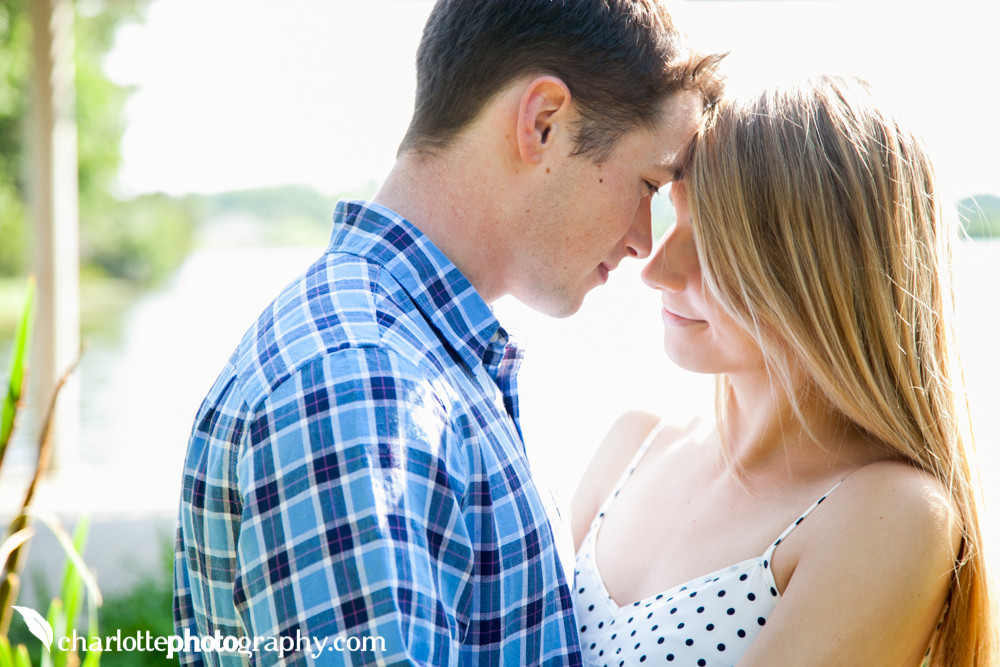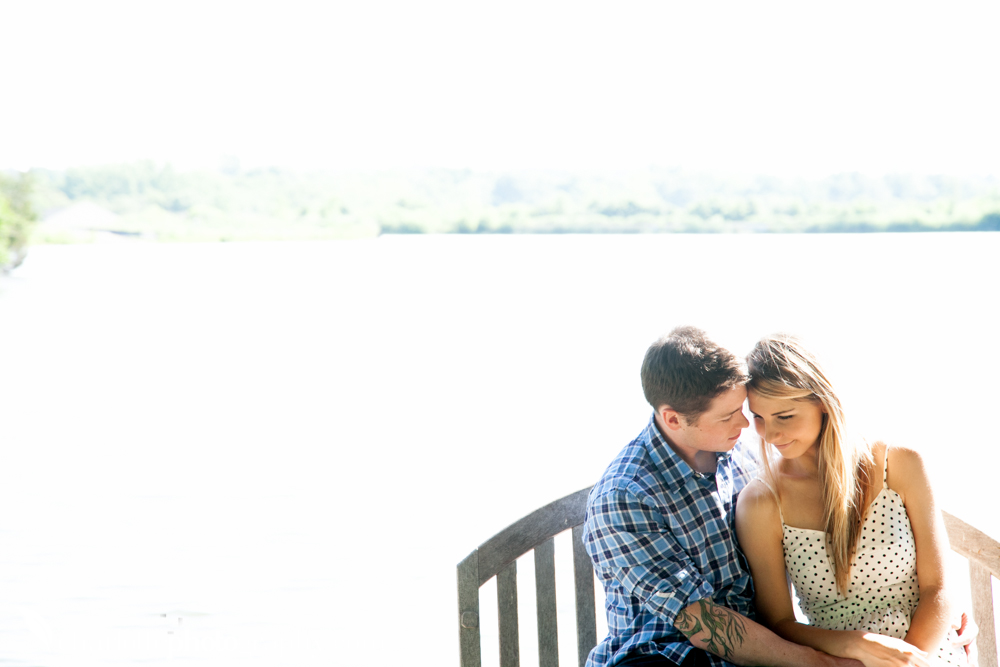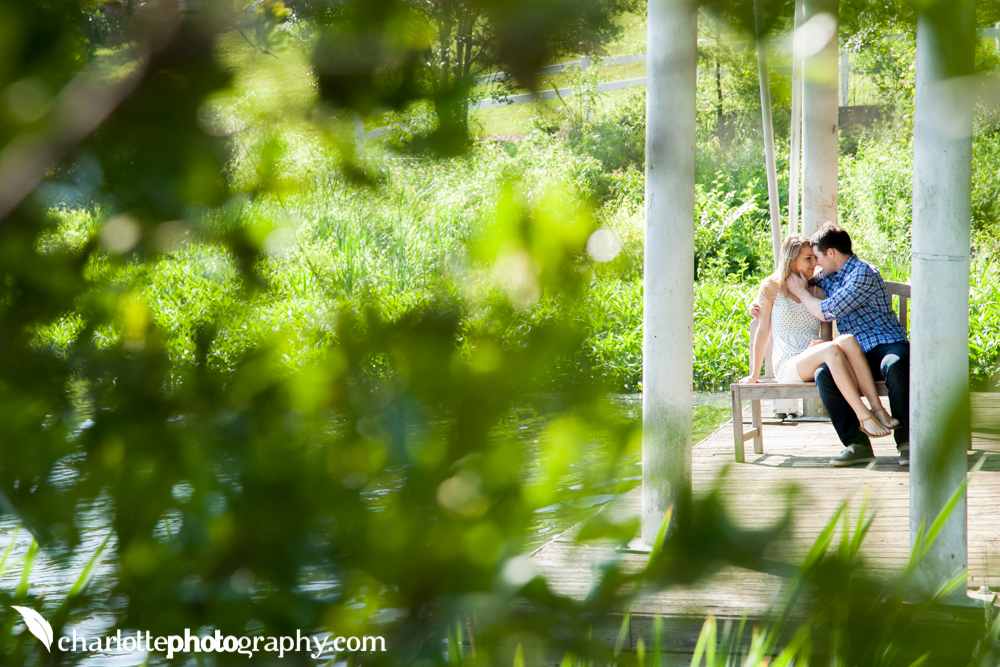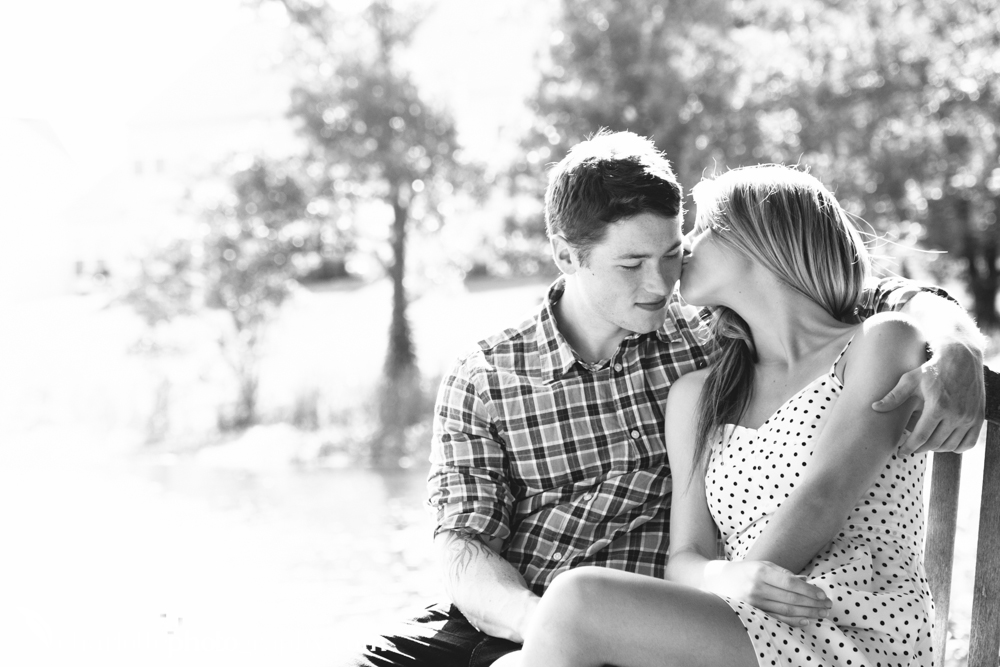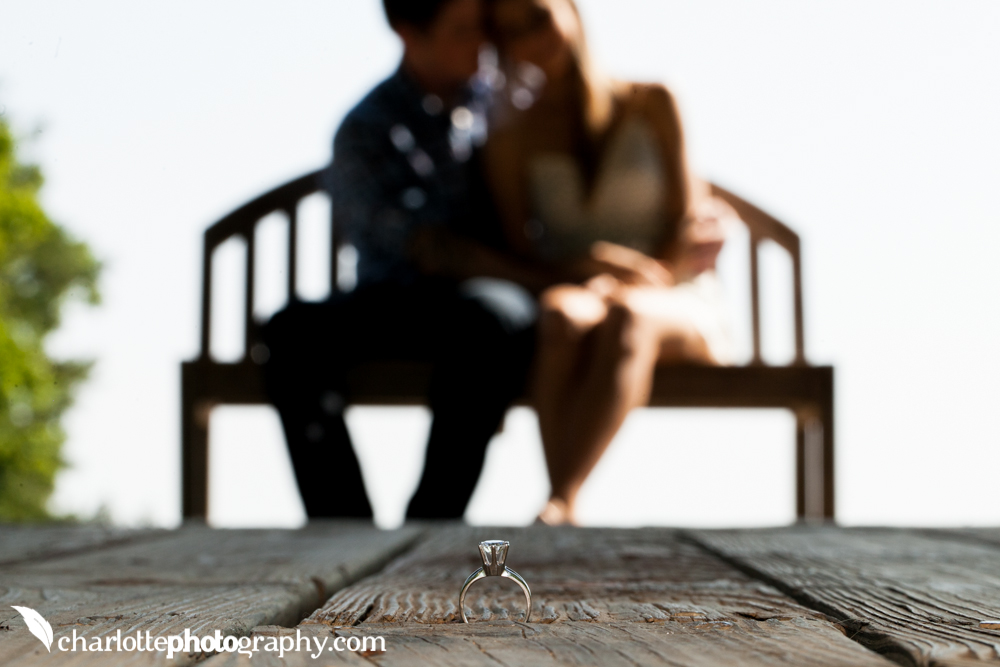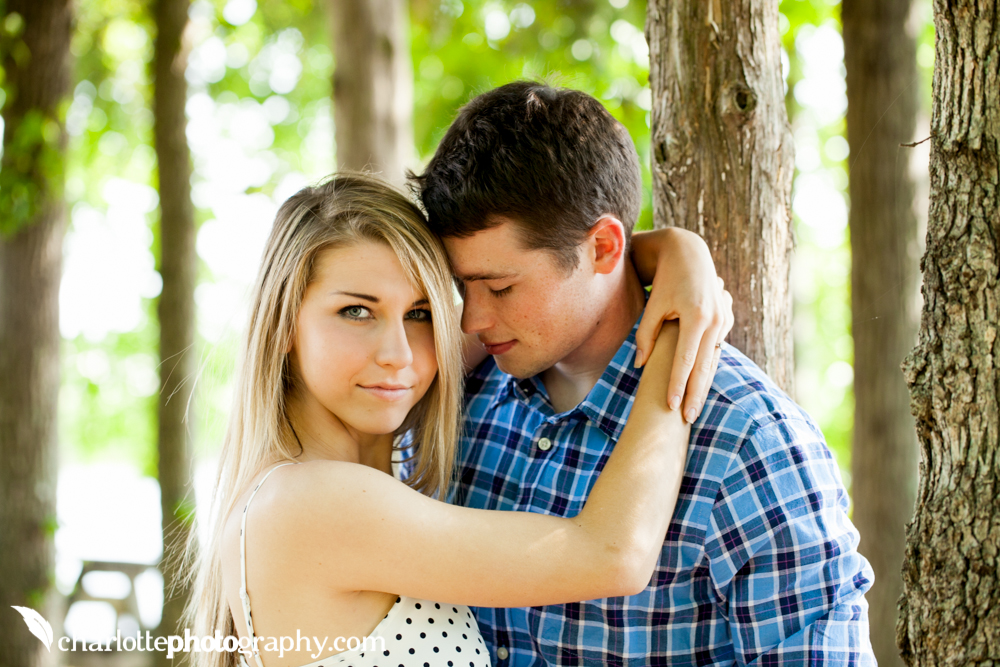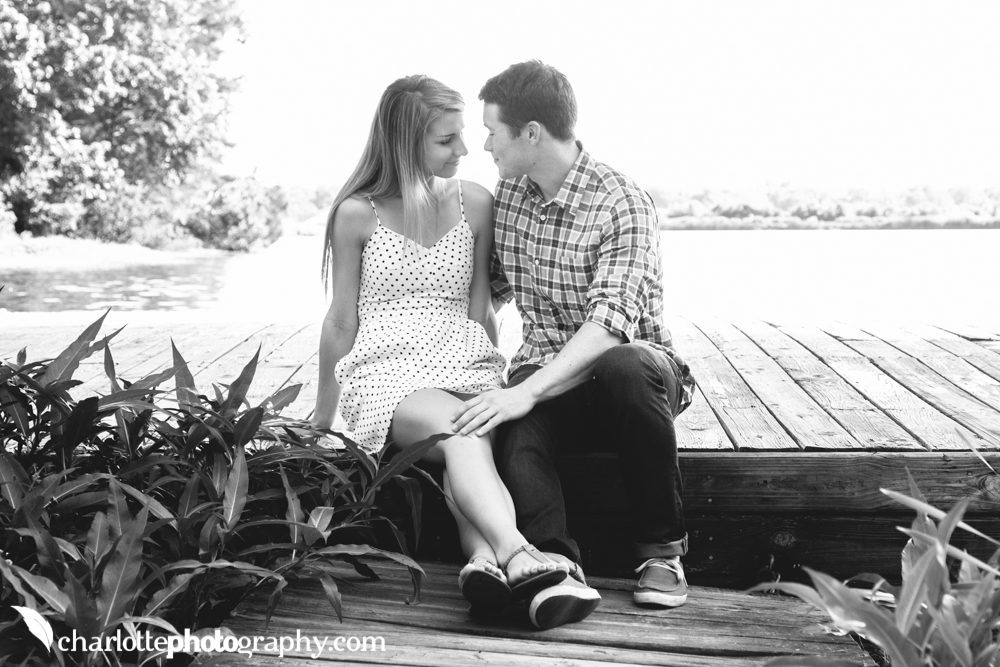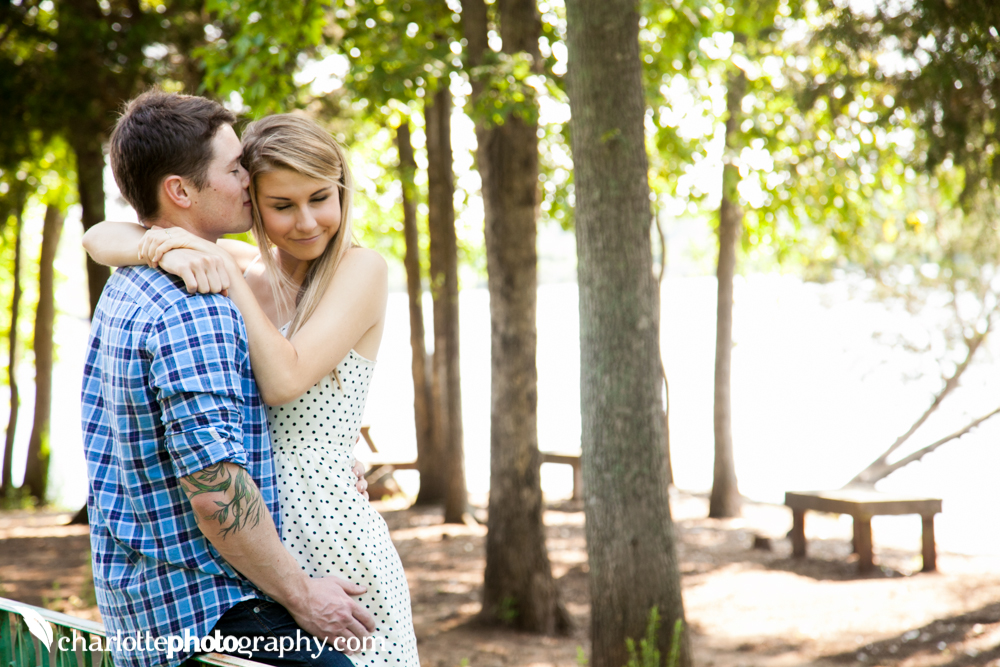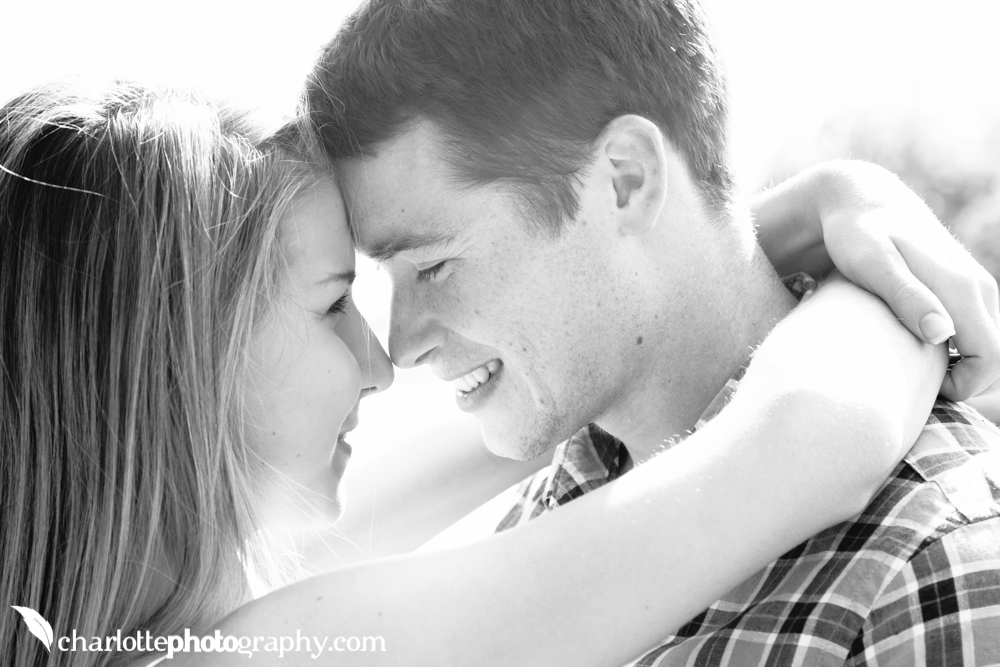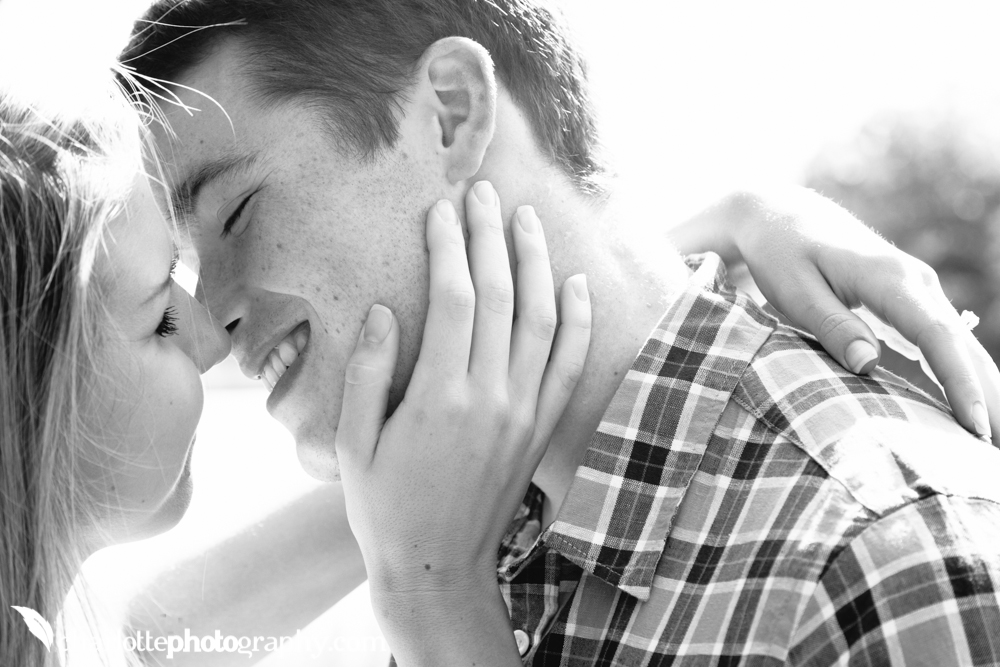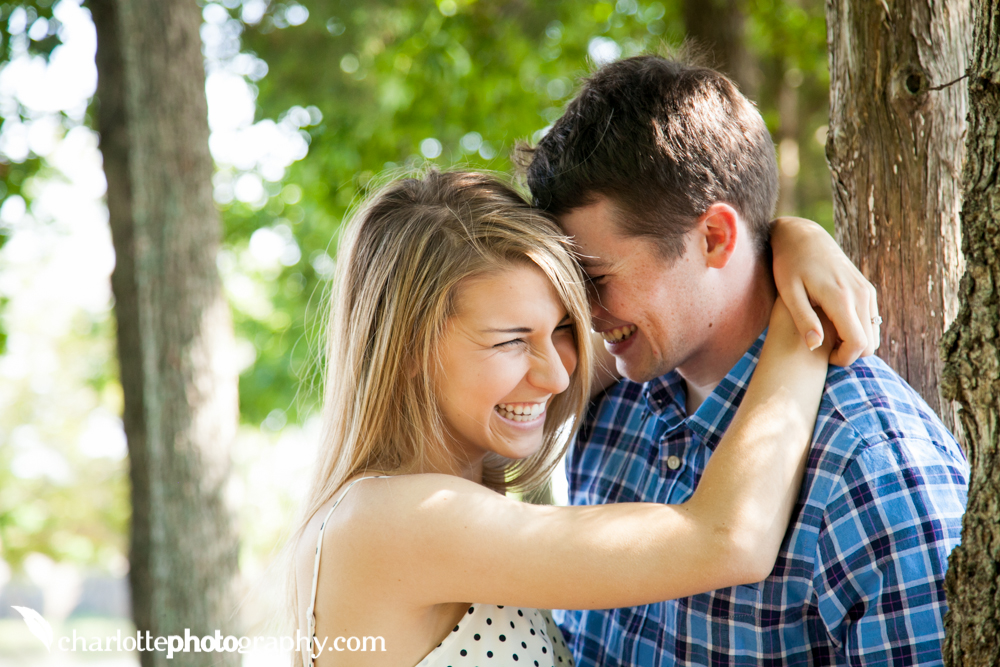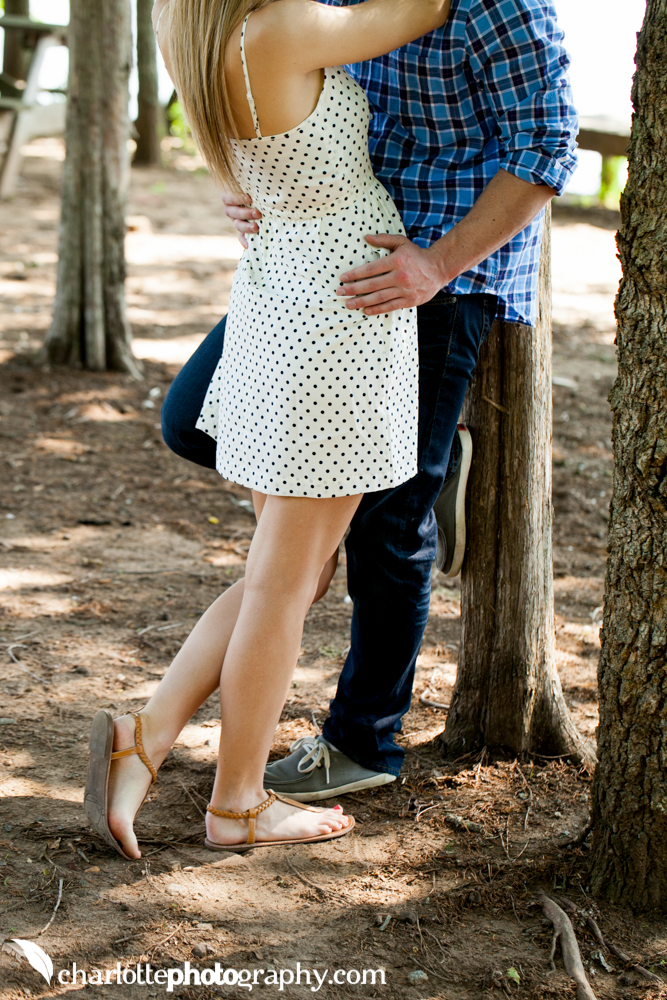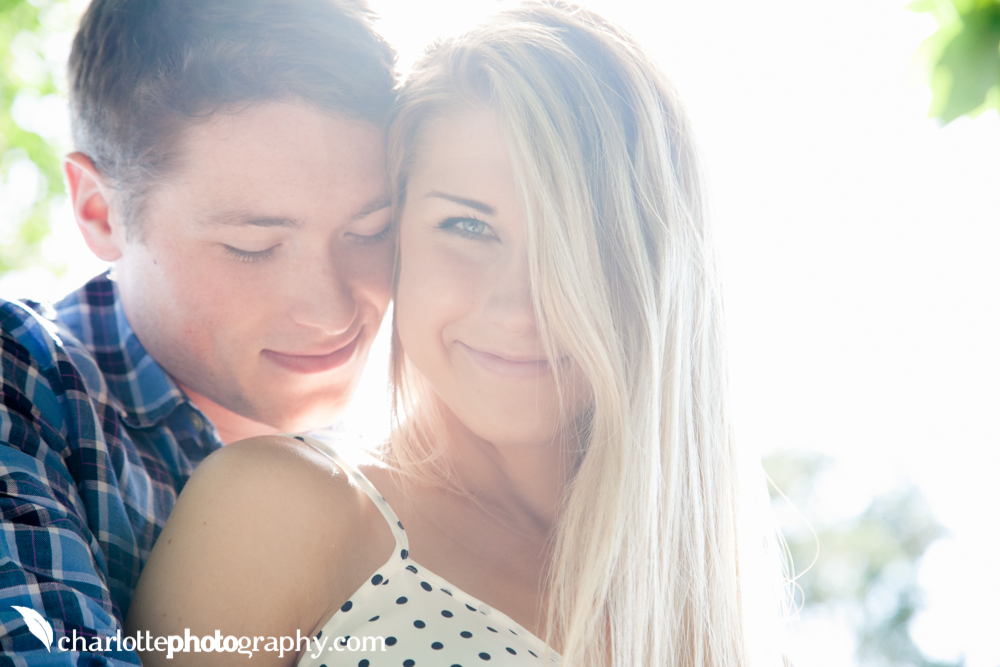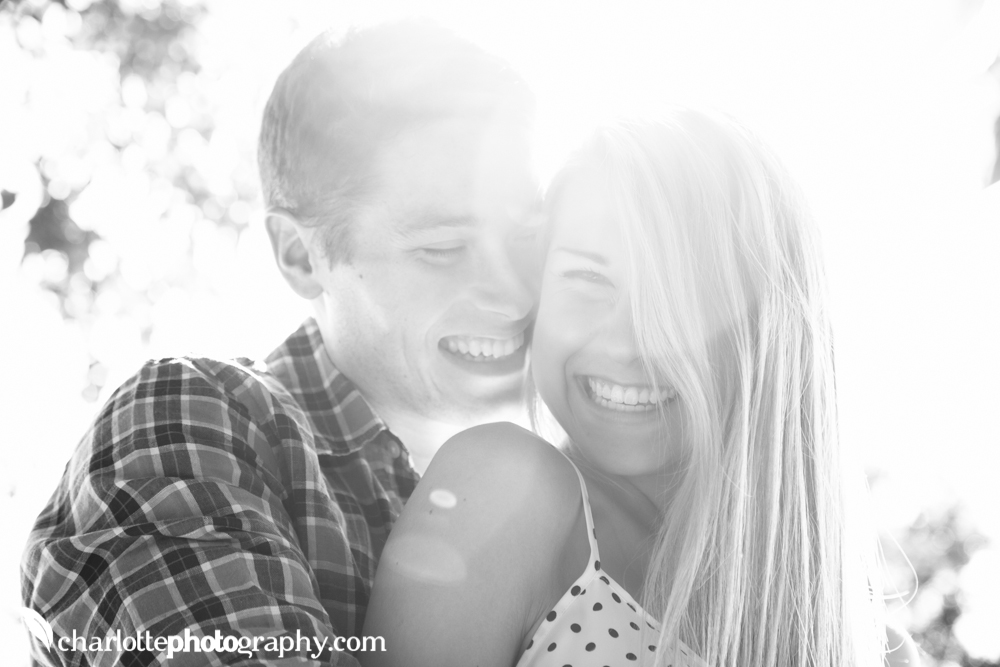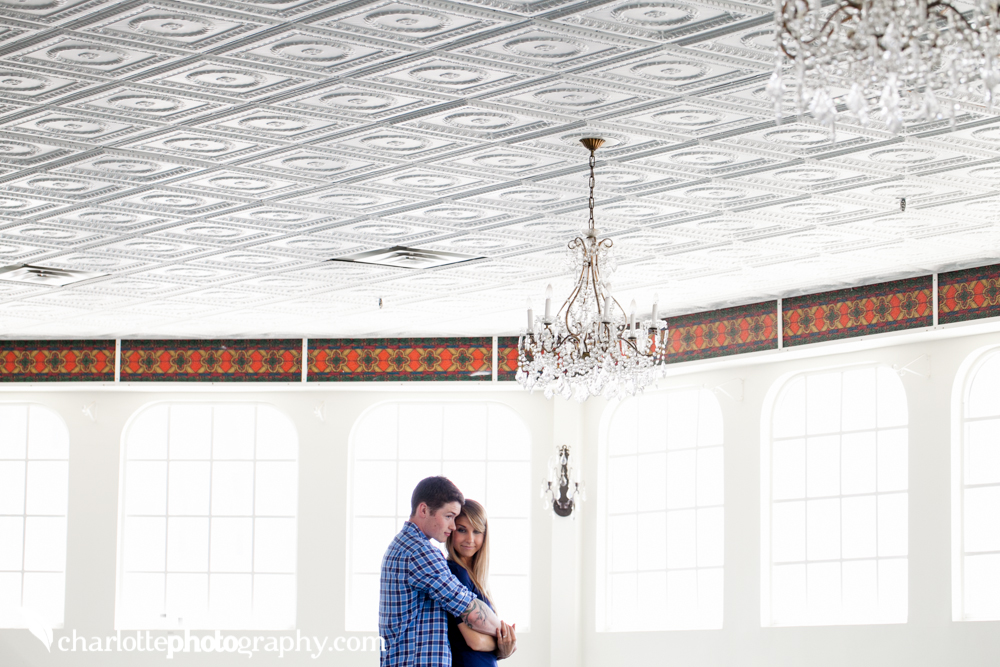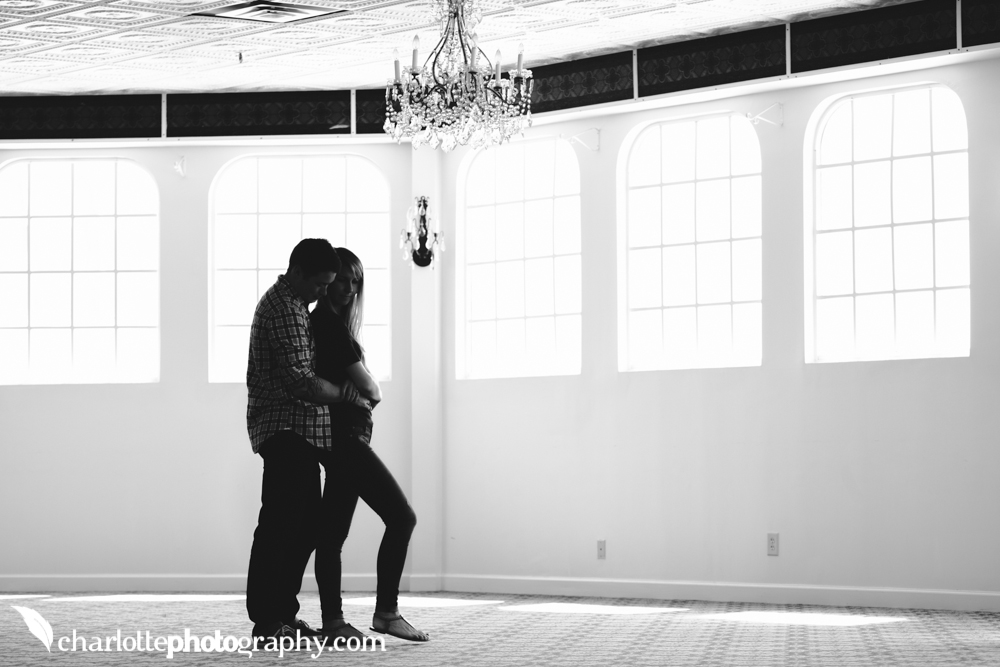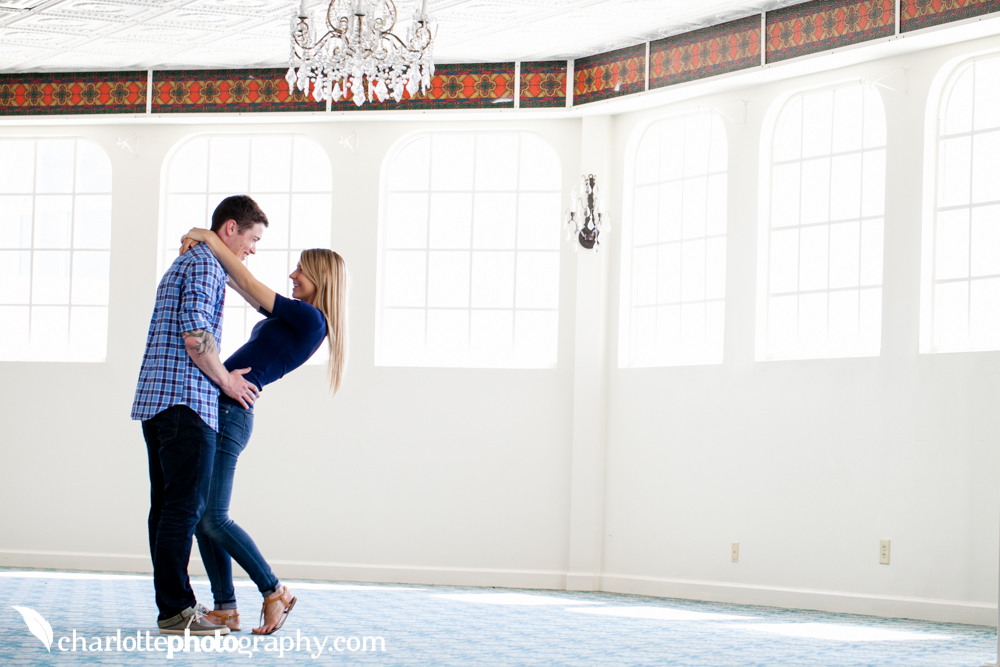 Read More