Is anyone else as excited about Fall as we are??  We love waking up in the morning to the cool crisp air…such a glimmer of the beautiful days to come.  Every year we say we are going to enjoy this weather to the max – and every year it goes by so incredibly fast!  I can't think of a better way to capture and document the beauty of Fall than with a photoshoot.  With that said, we are so thrilled to announce our Fall Mini Sessions!!  Whether you want individual, couple, or family portraits, let us take you on a mini adventure!
---
Fall Mini Sessions
$300
. 30 minute session
. 10 Digital Images
. 25% off additional prints & products
. Online Gallery for viewing and purchasing images
***
. Up to 8 in a group
. Additional $20 per person
We can't wait to book your photo session!
704-516-2109  |  info@charlottephotography.com
---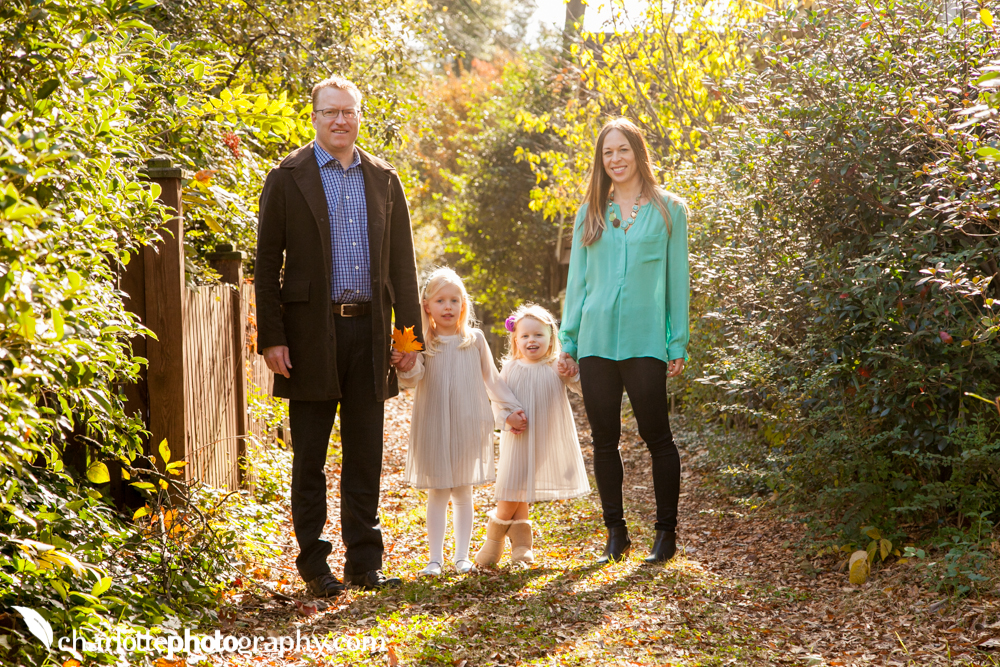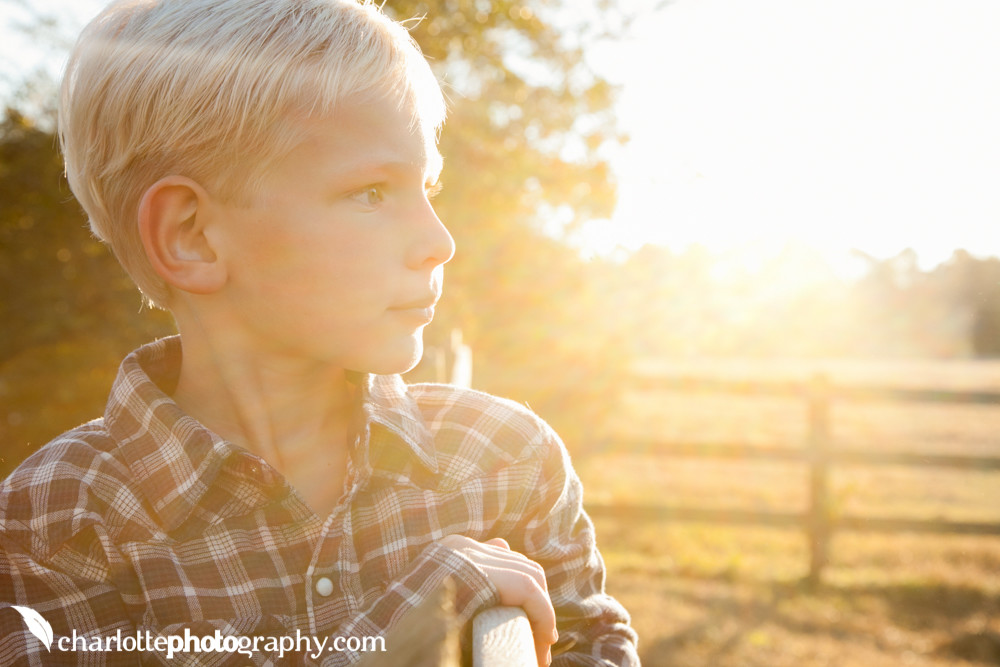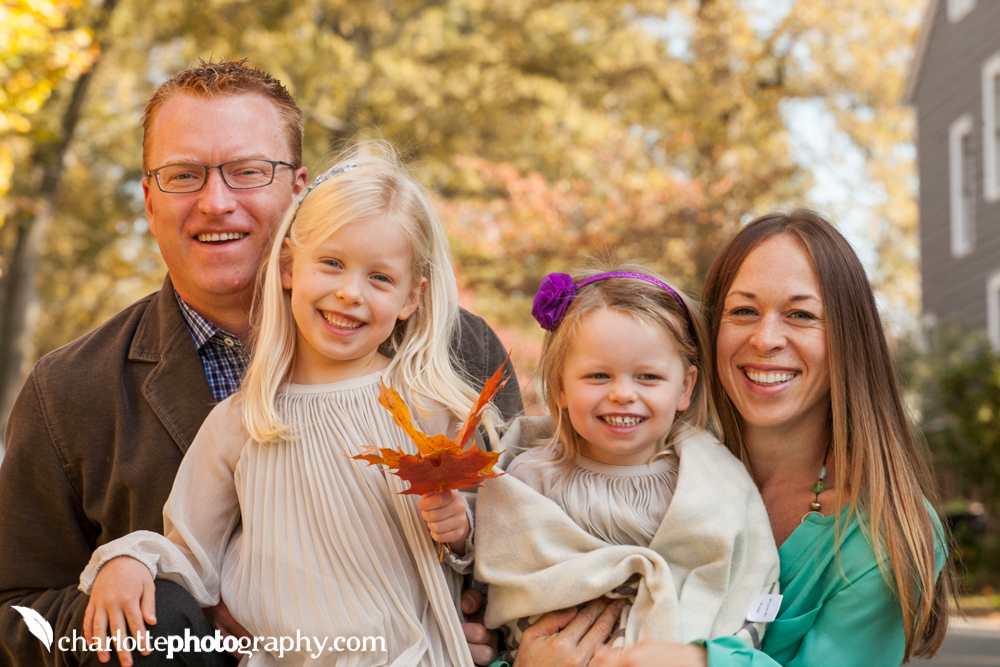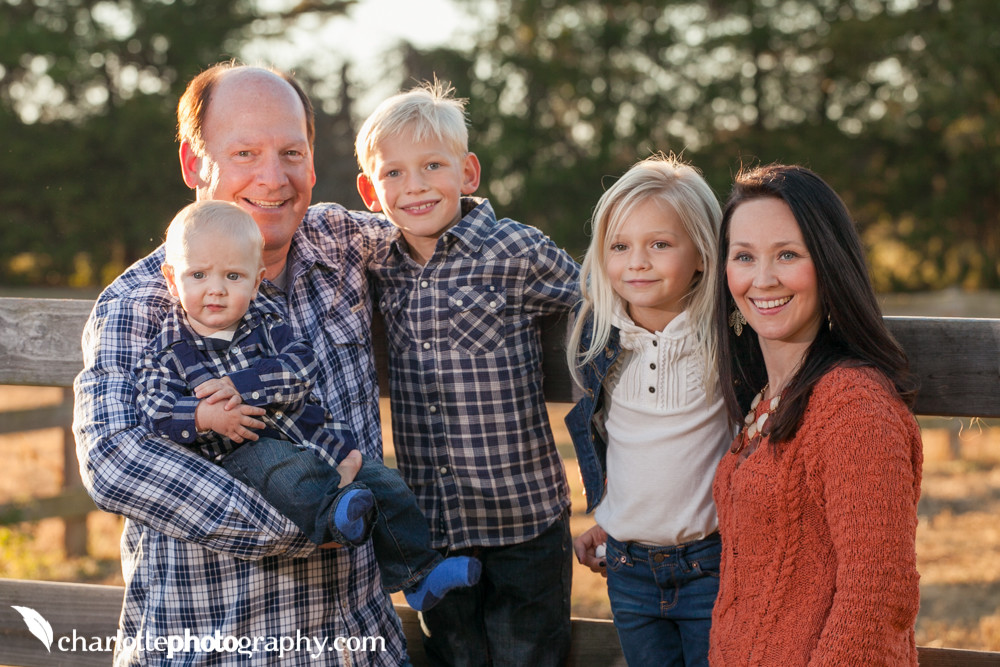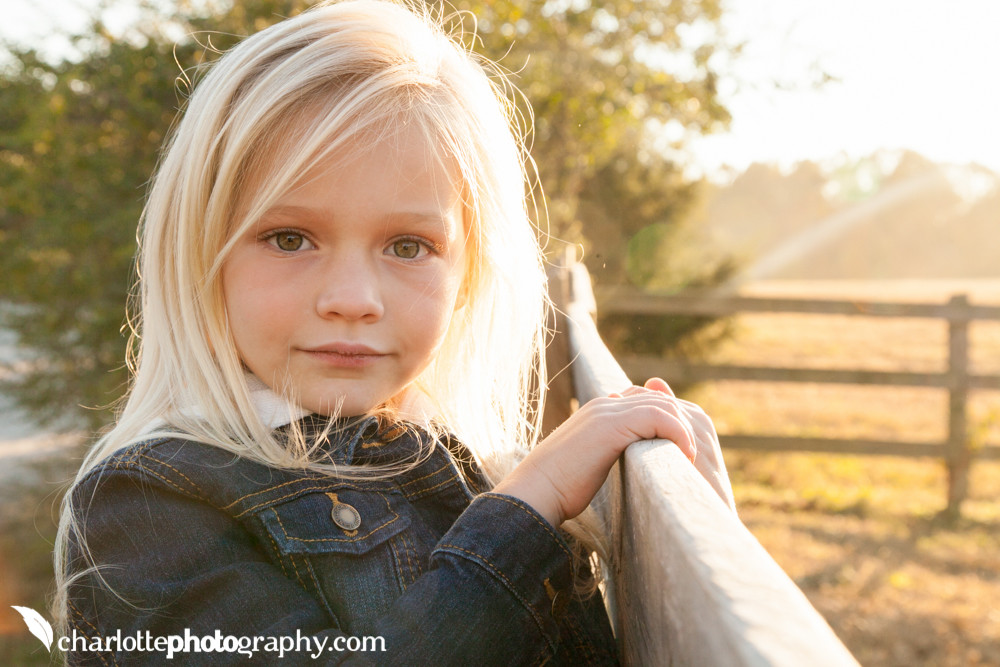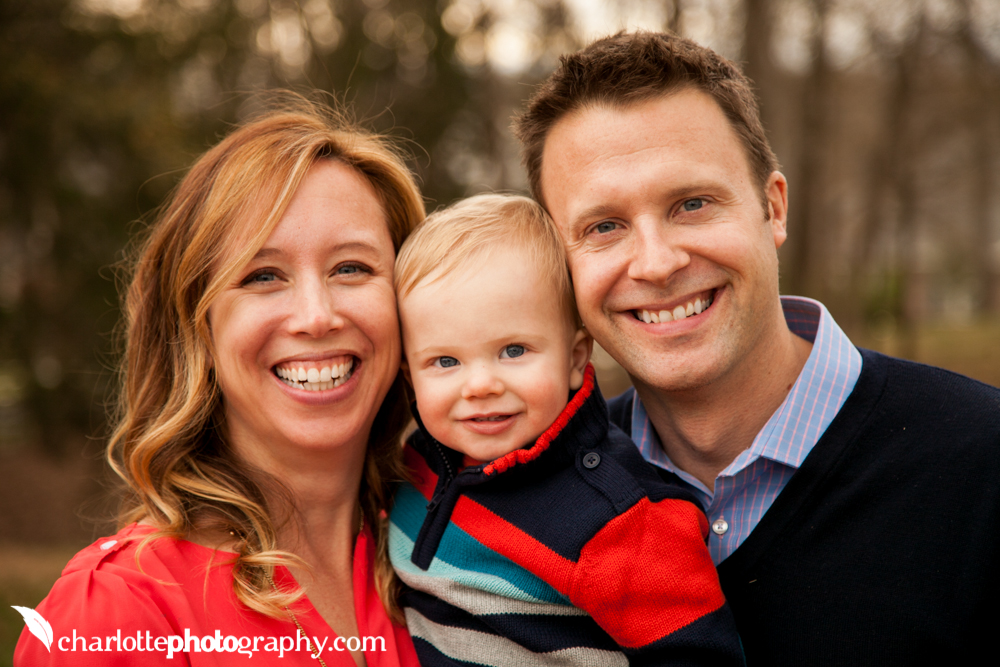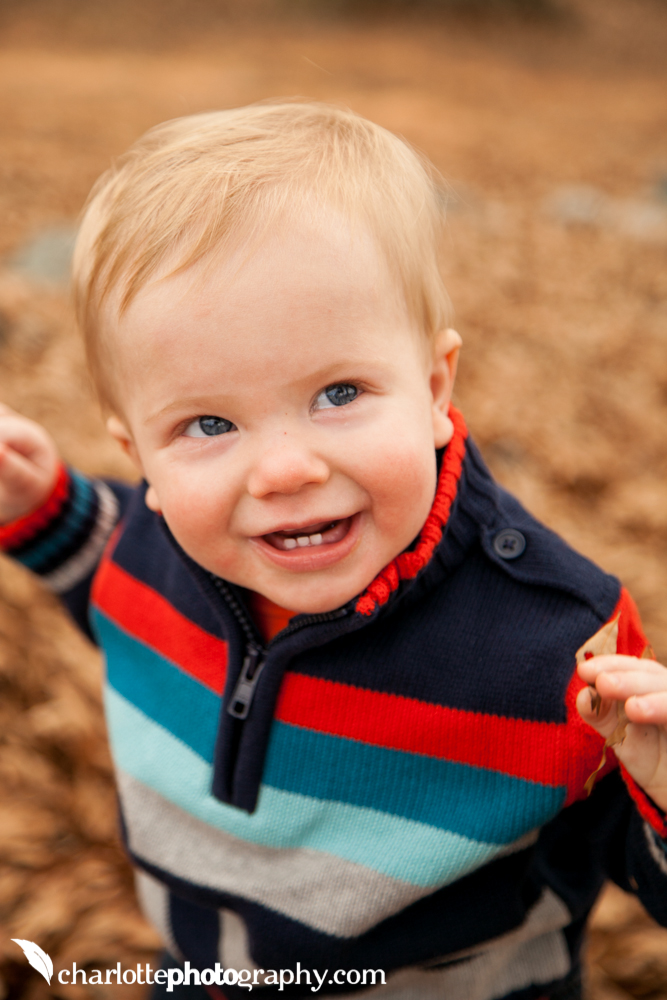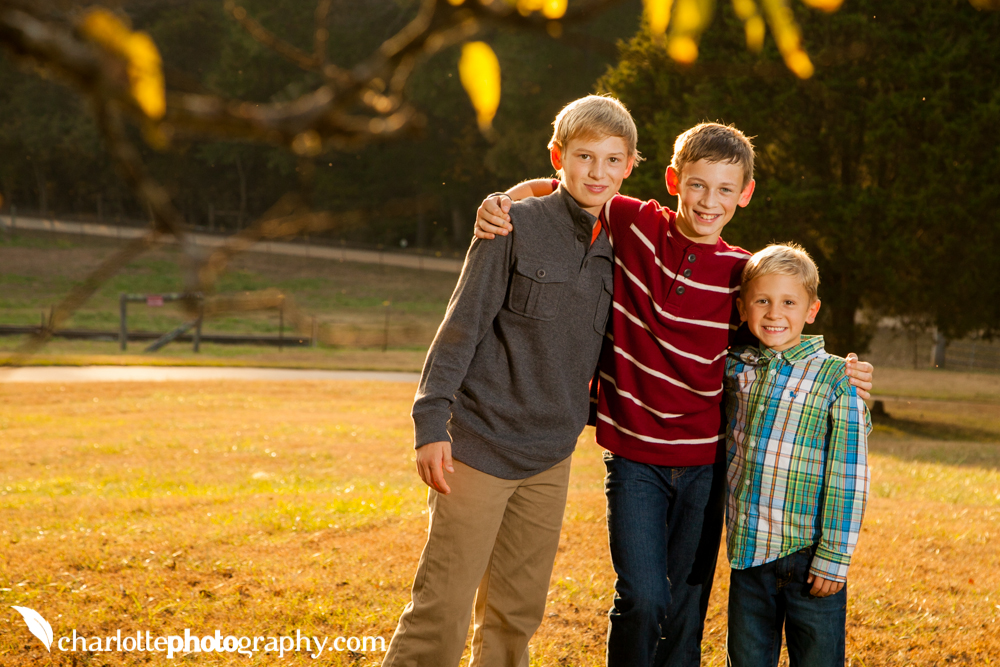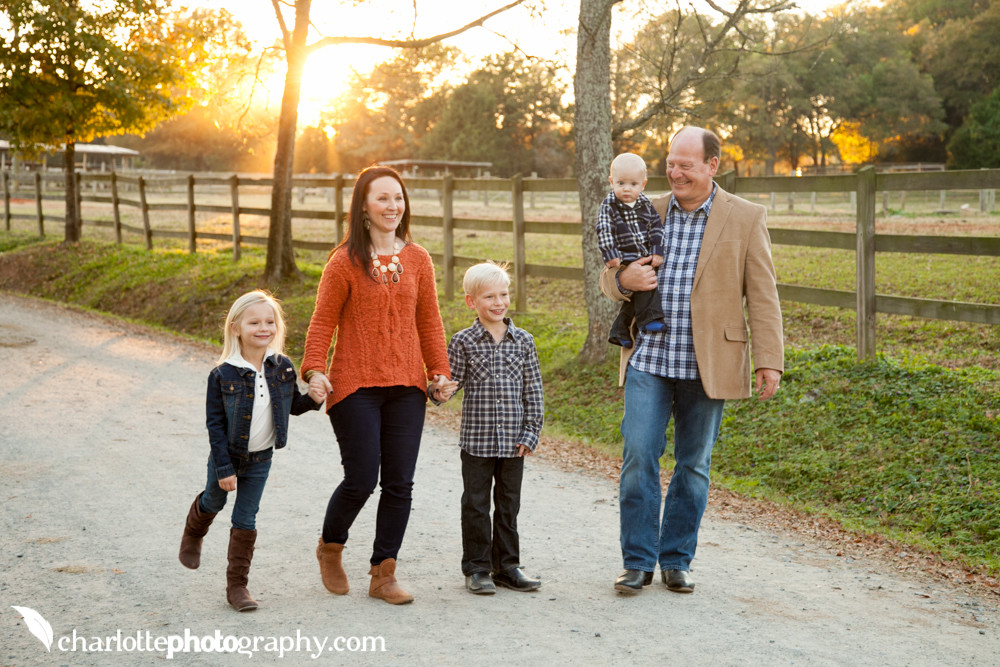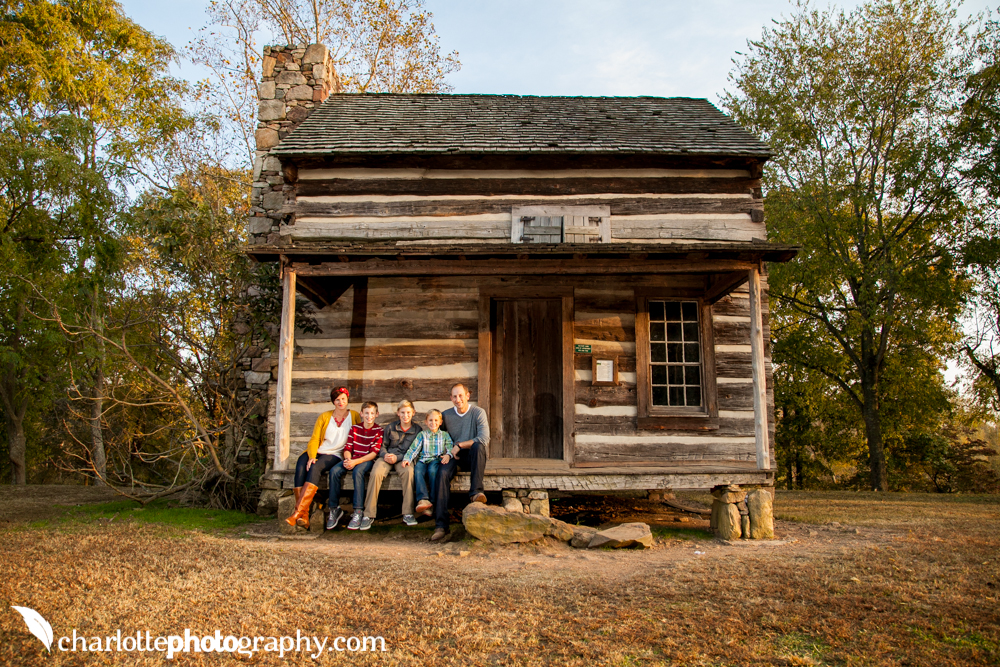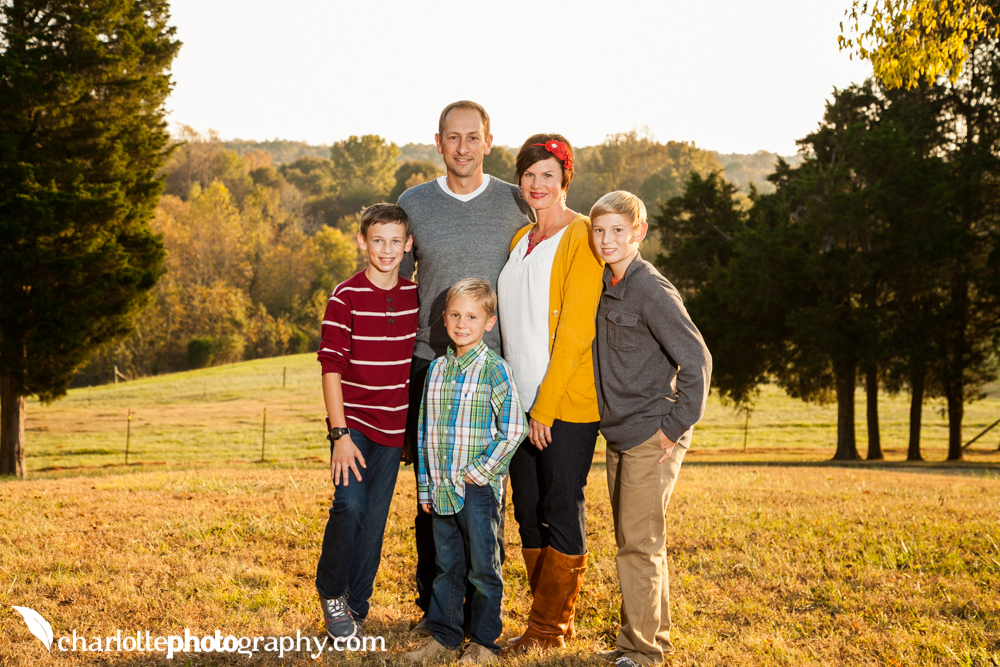 Read More