It's always a good time going back and looking at all the wonderful moments and amazing clients we have had over the years.  We feel so very blessed to be able to do what we love, capturing moments that will last forever.
We've gone through our 2013 archive and compiled images to share with you as our 'Year in Review'.  Between the both of us, we've had a great time shooting a variety of events, product shoots, portraits, weddings, etc.
Thank you to everyone who made 2013 great!  We cannot wait to meet new clients and to continue photographing our existing clients in the new year.  You all make our job possible and so much fun!
Enjoy these images. (They are in no particular order.)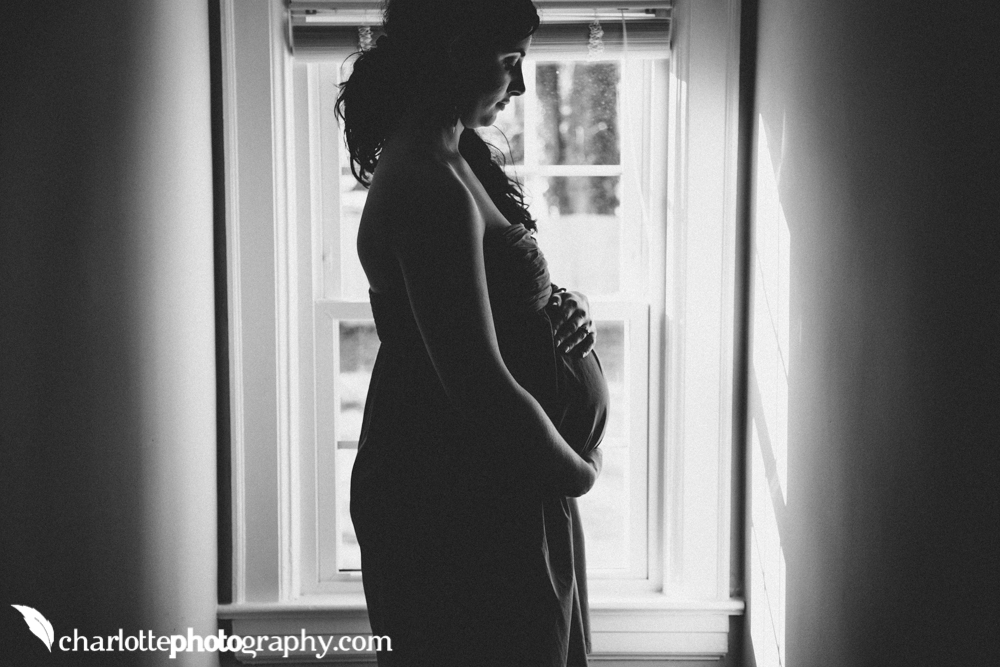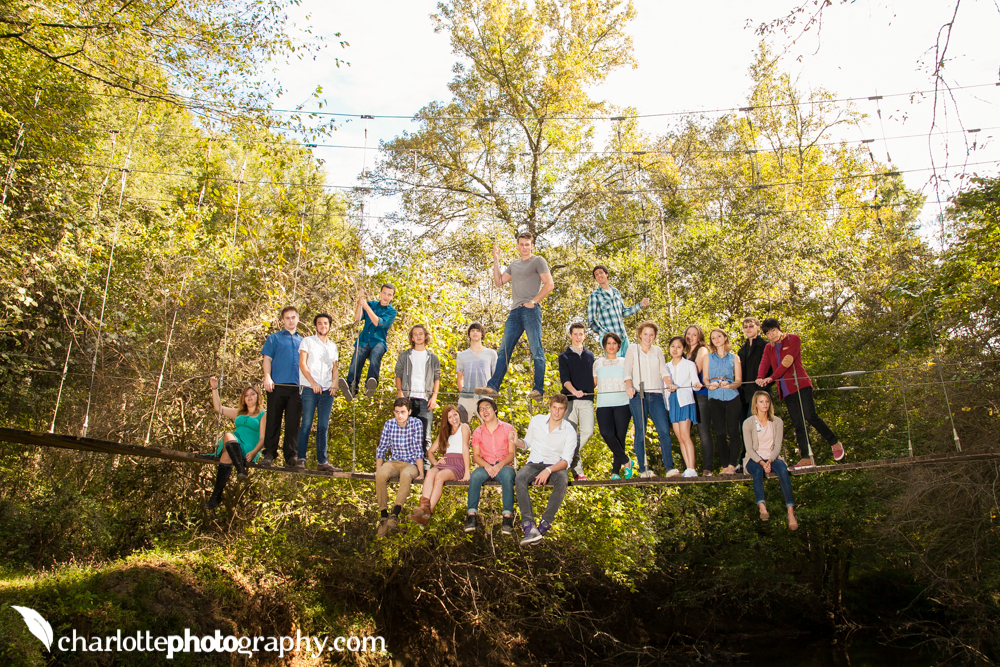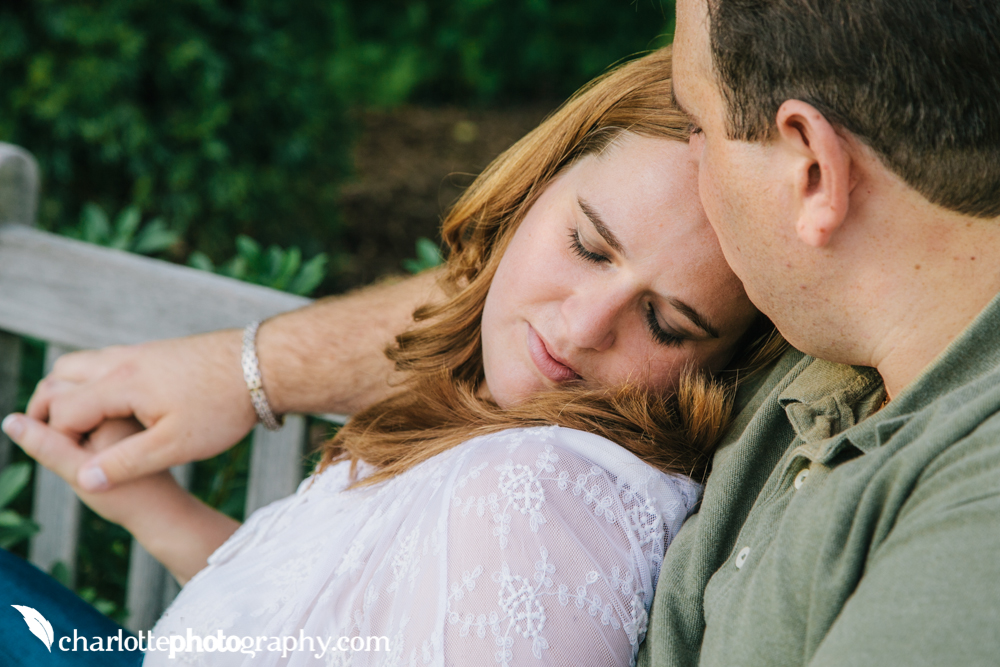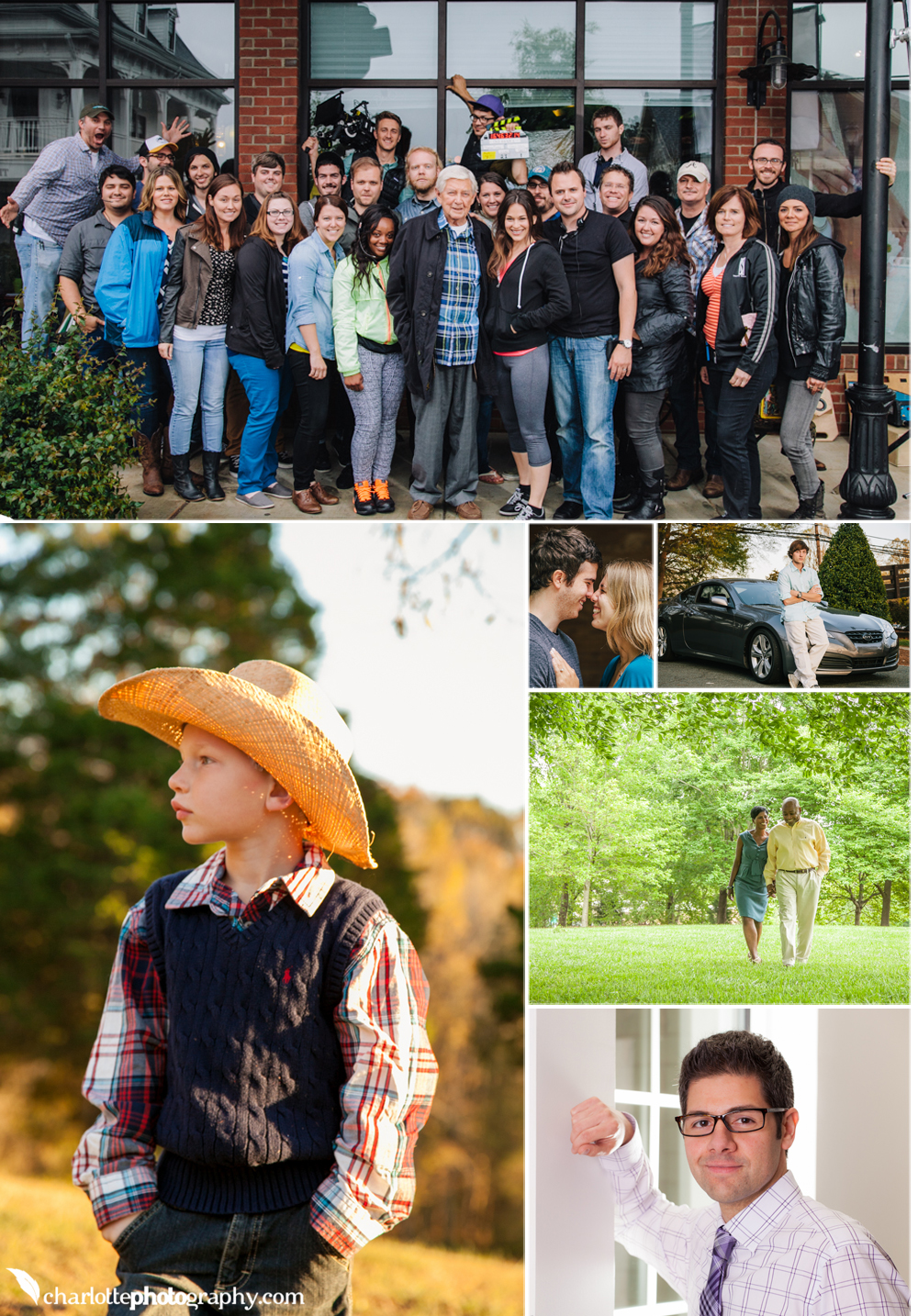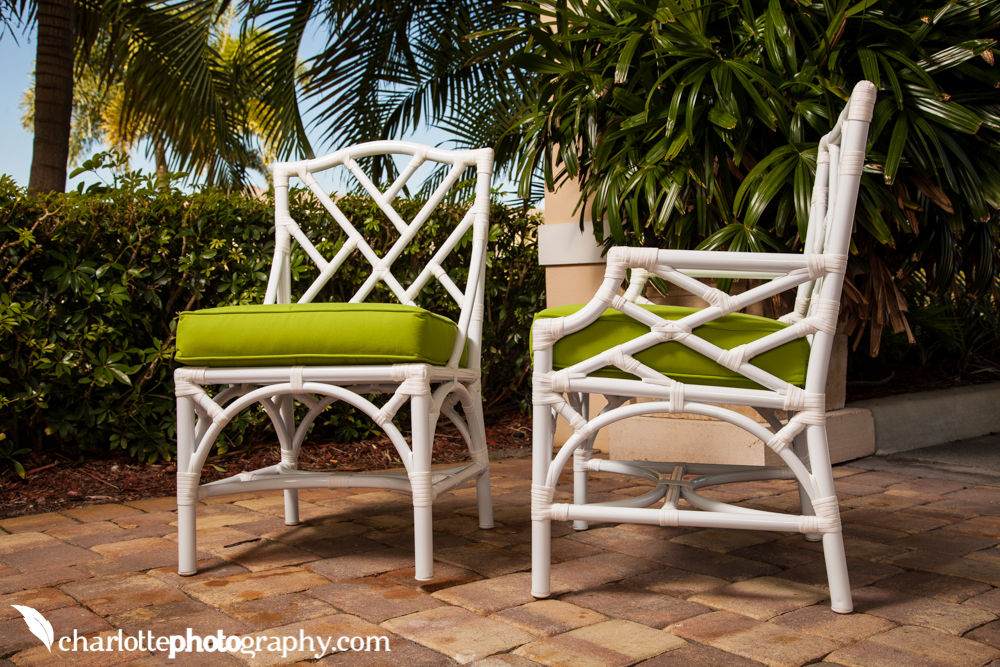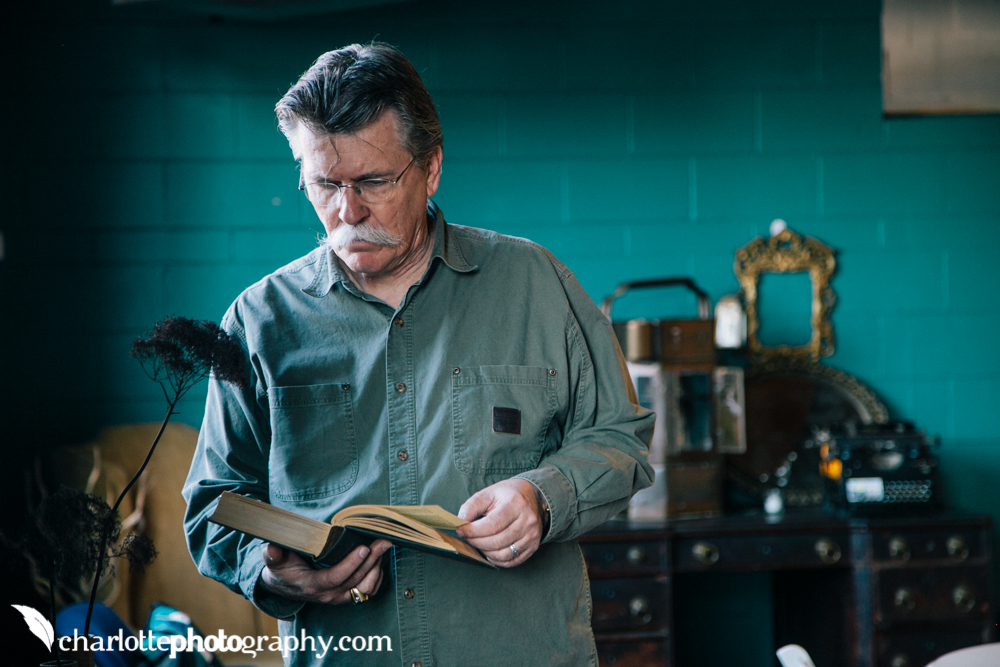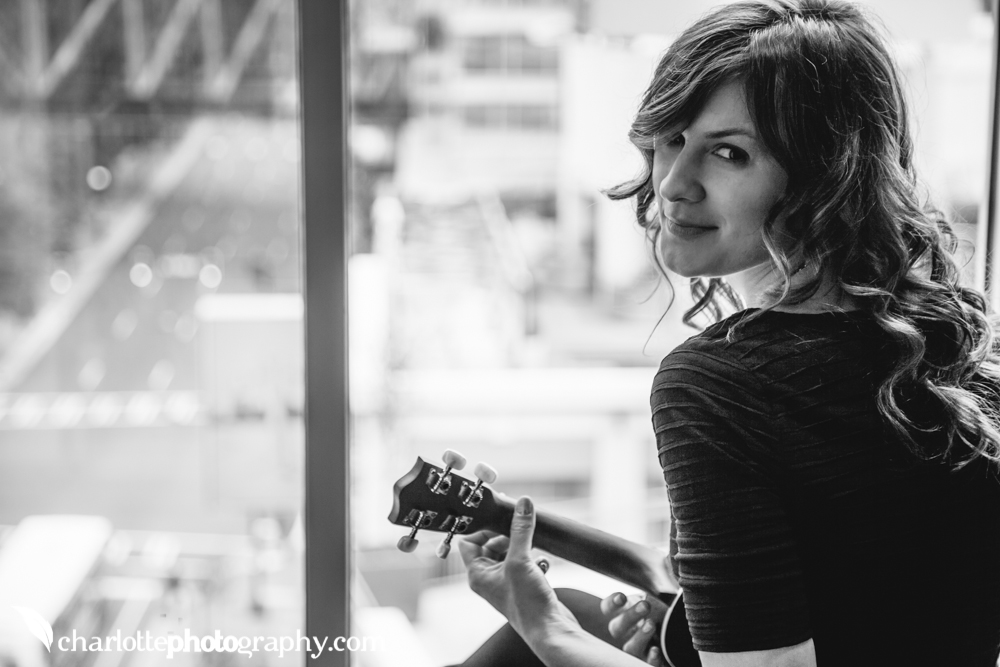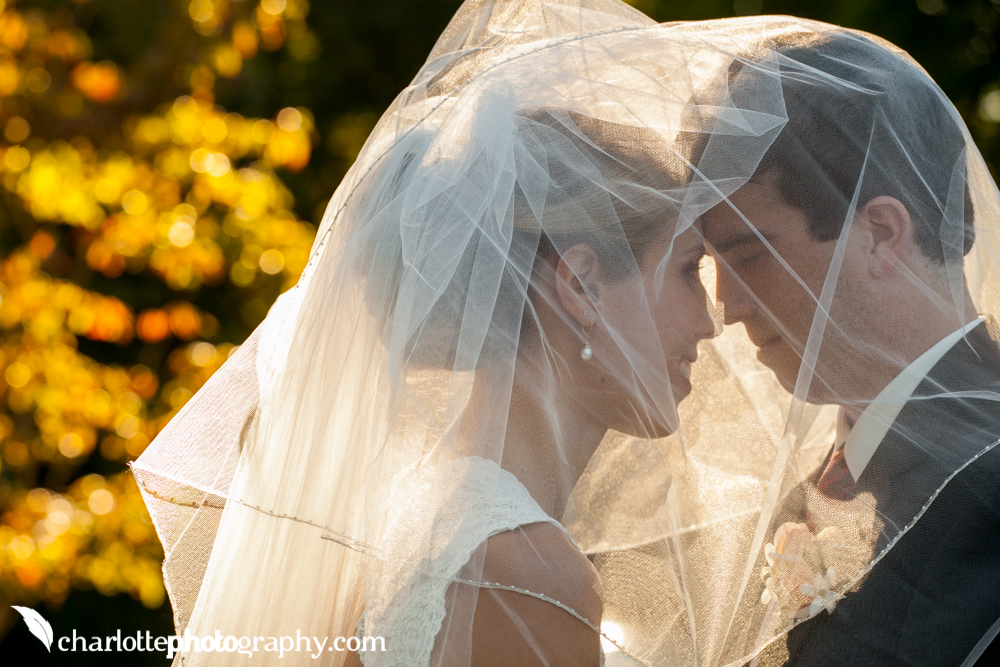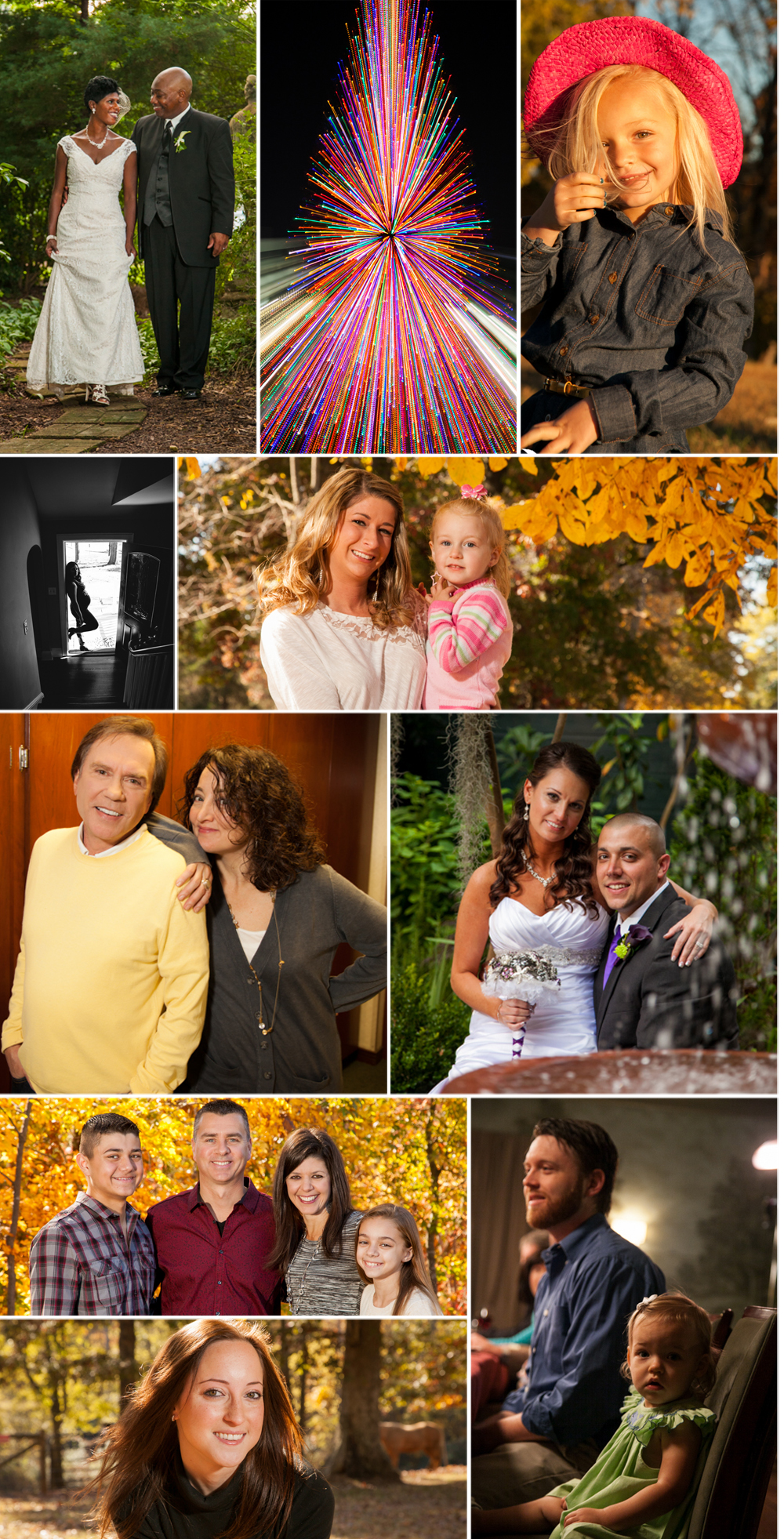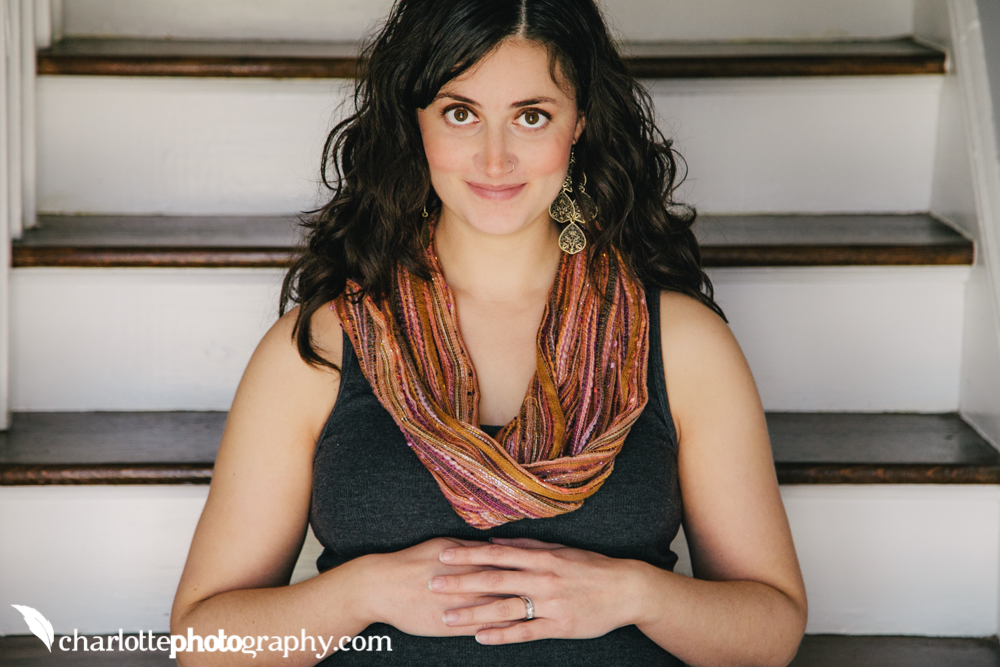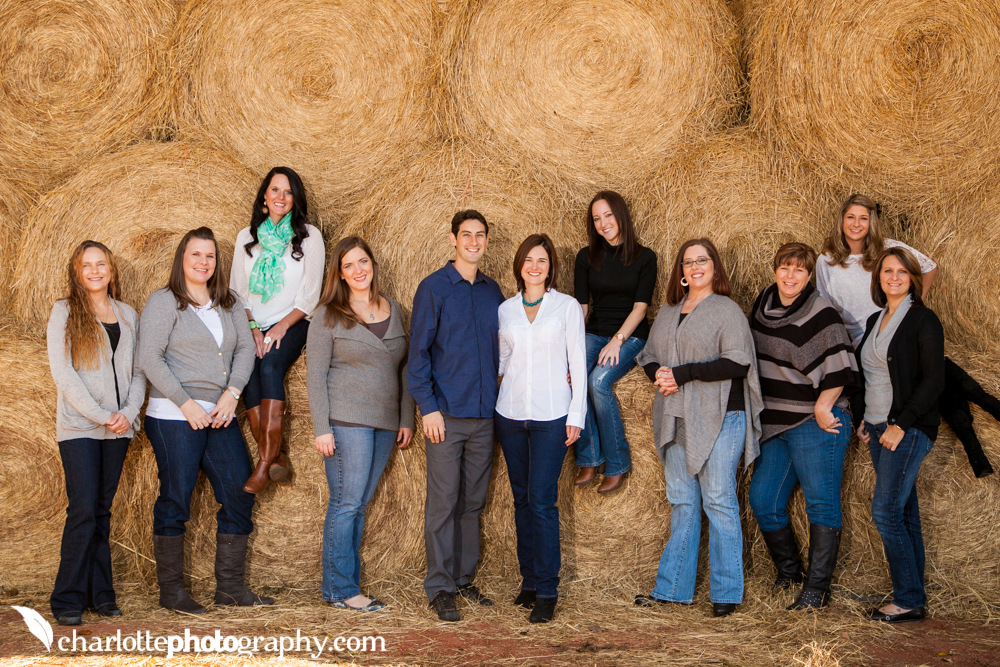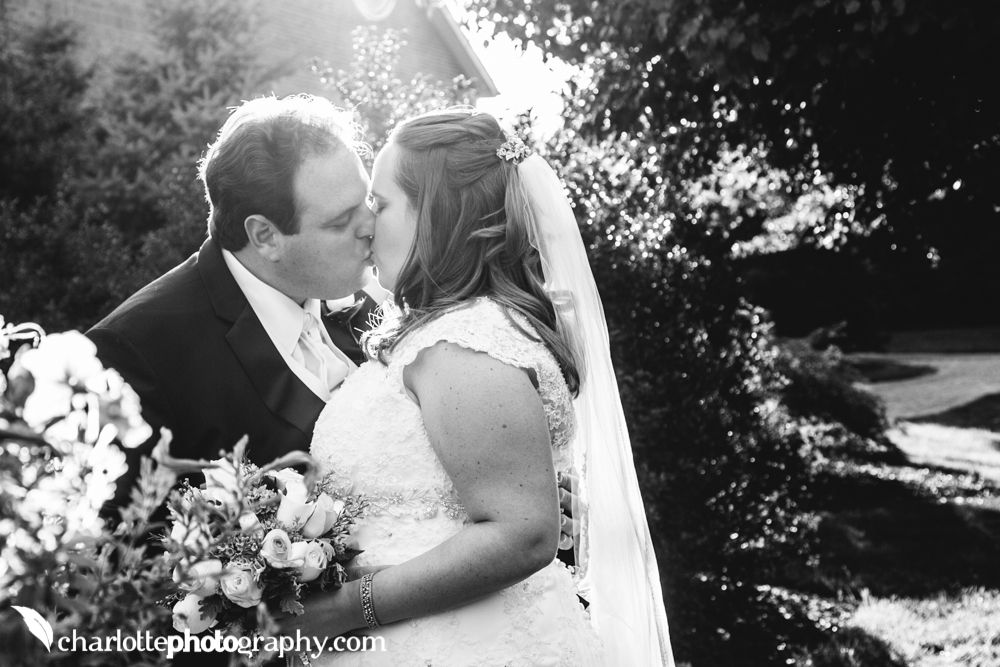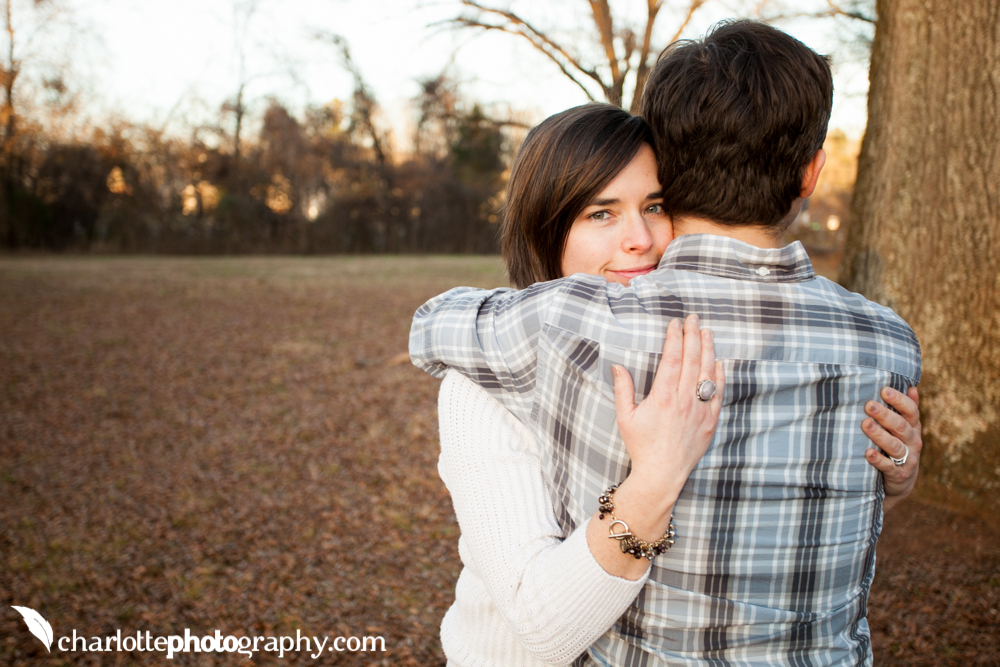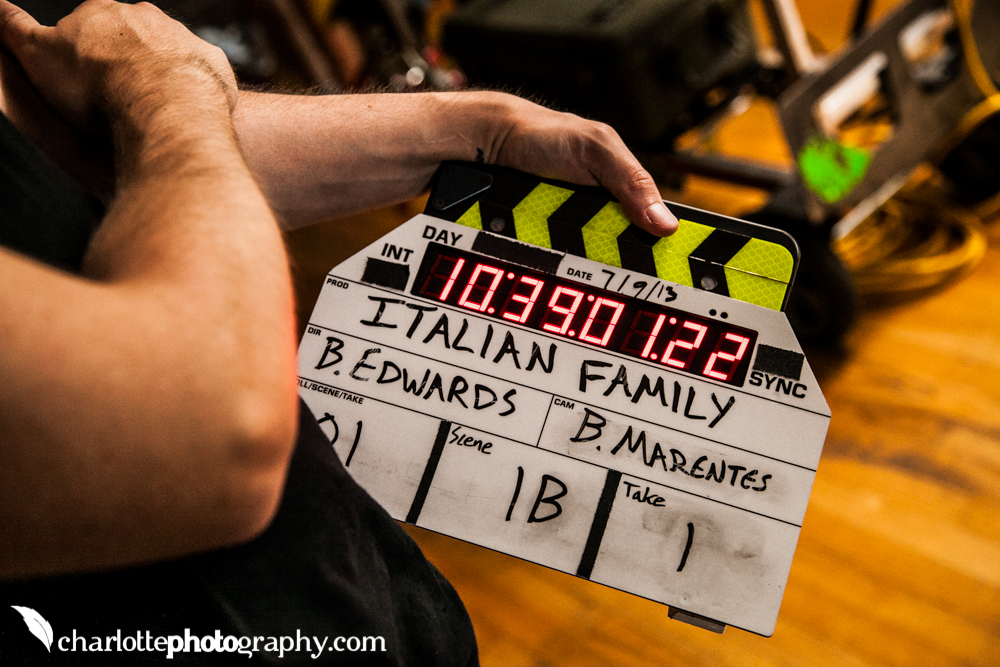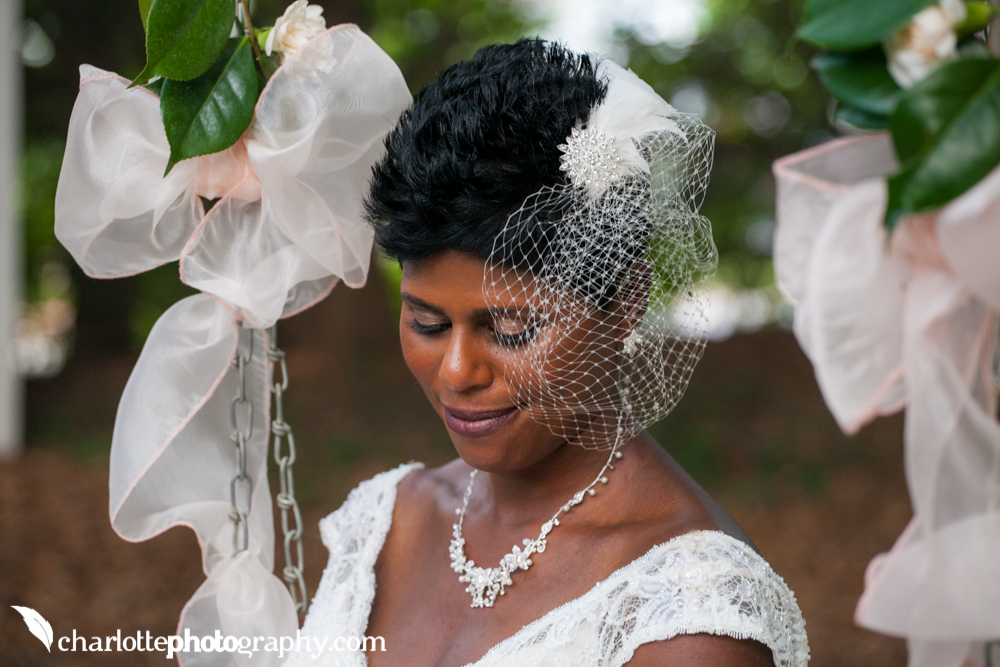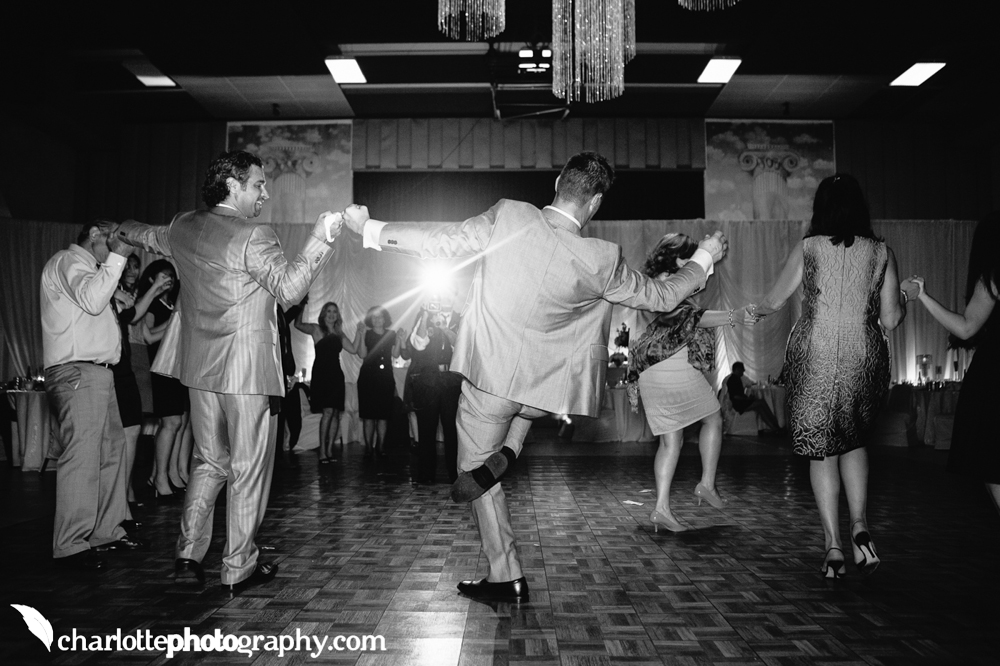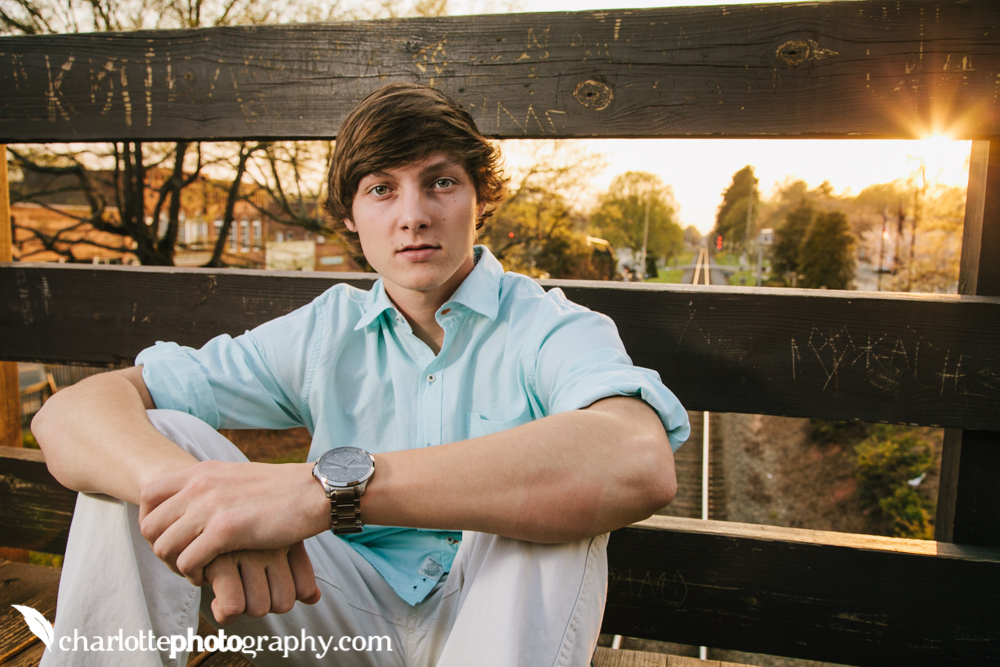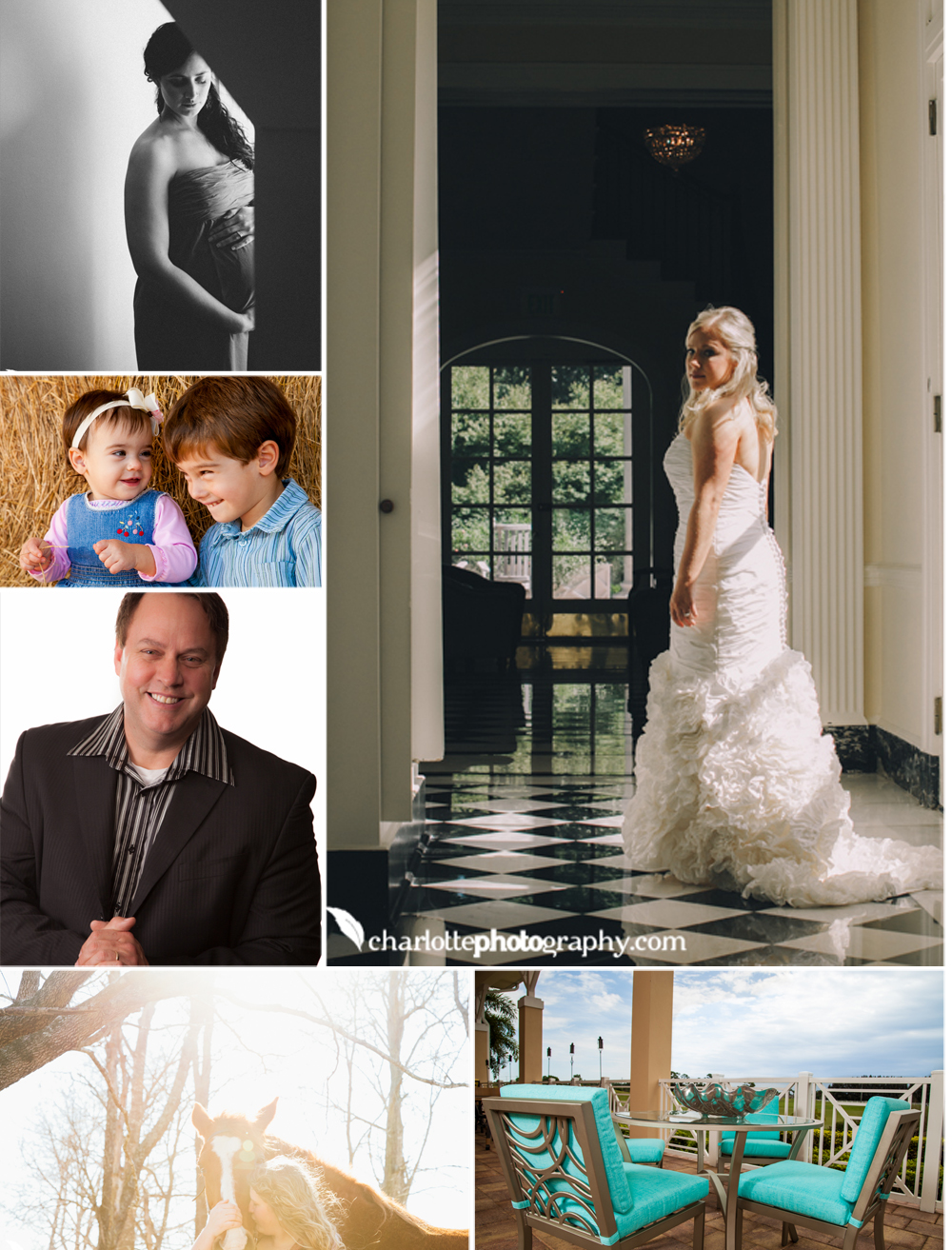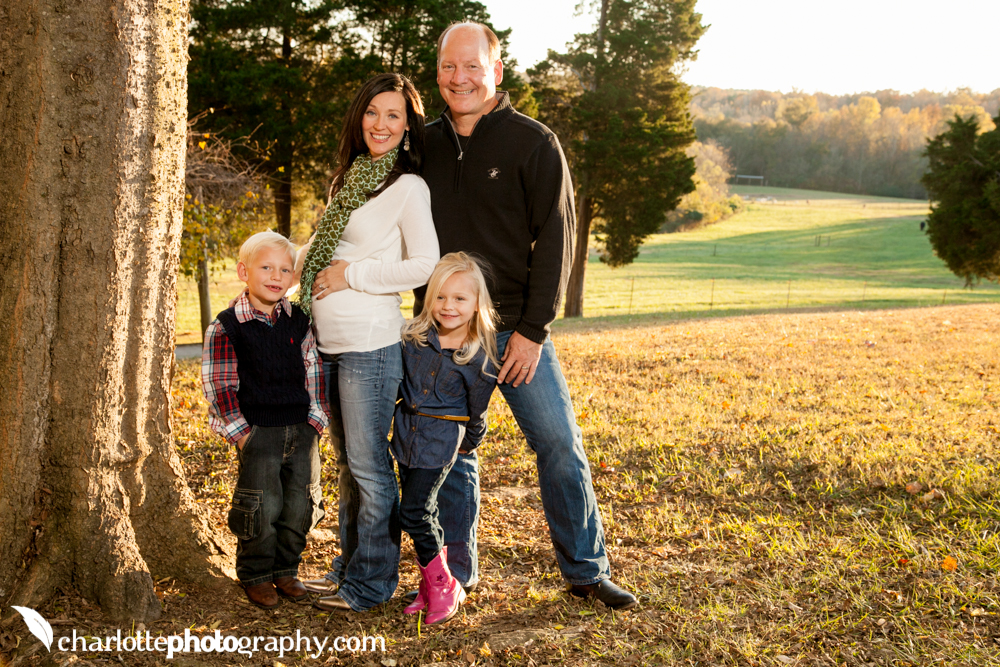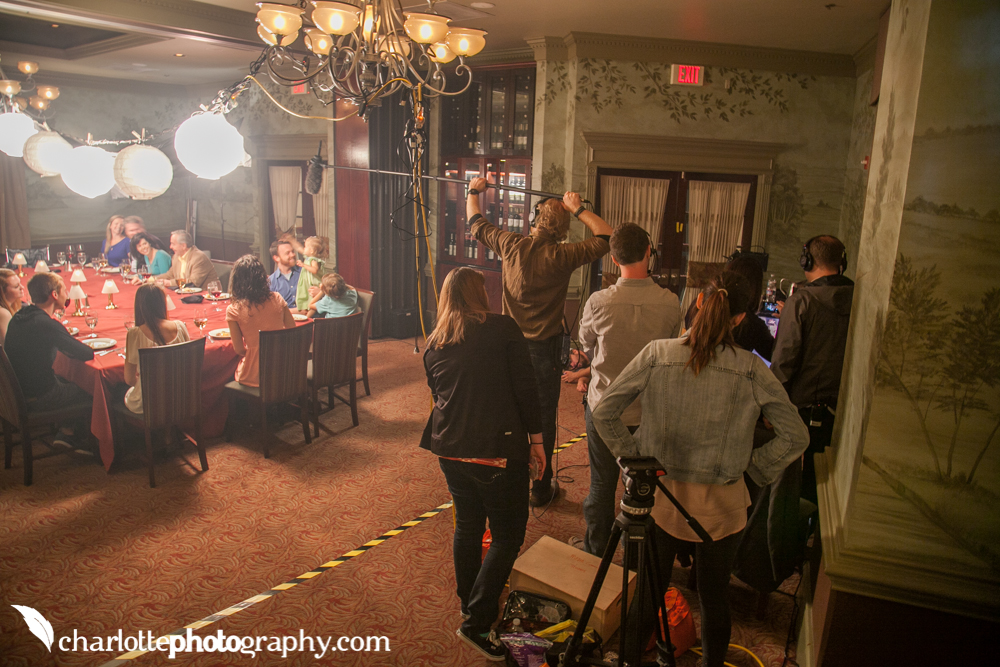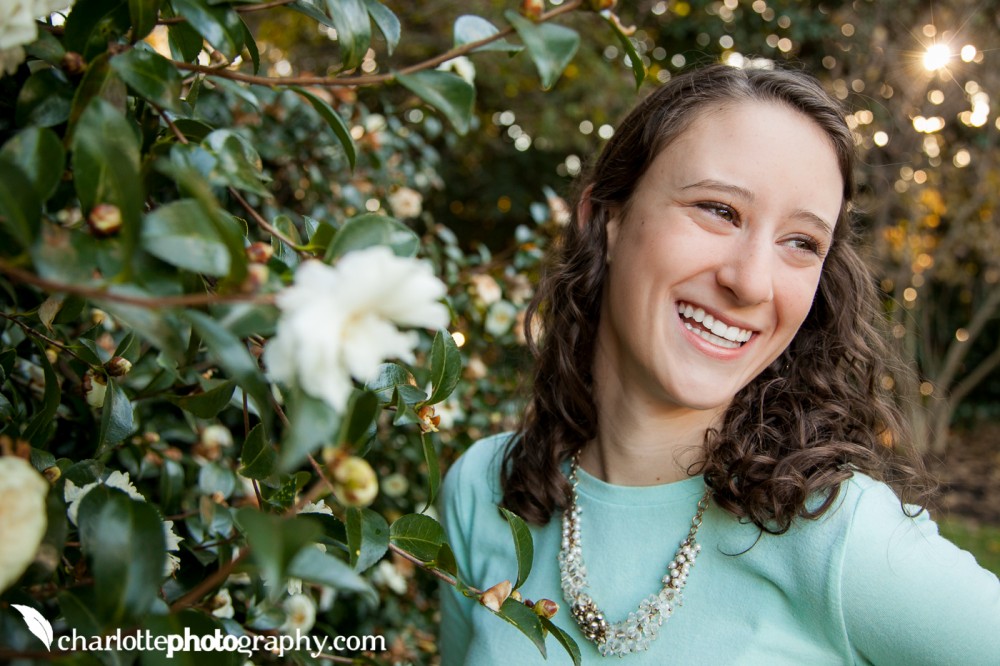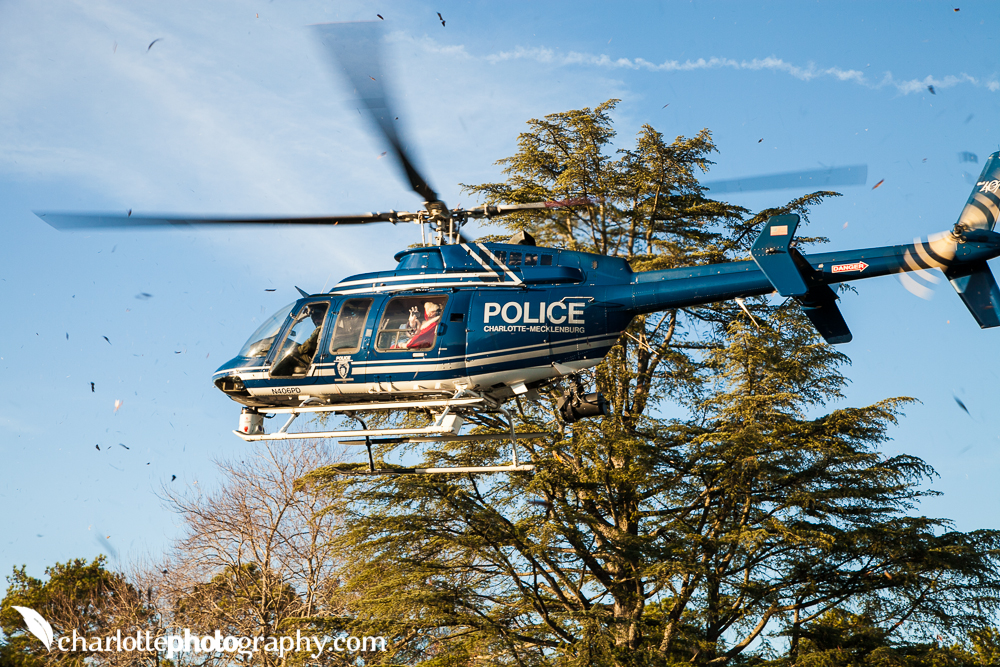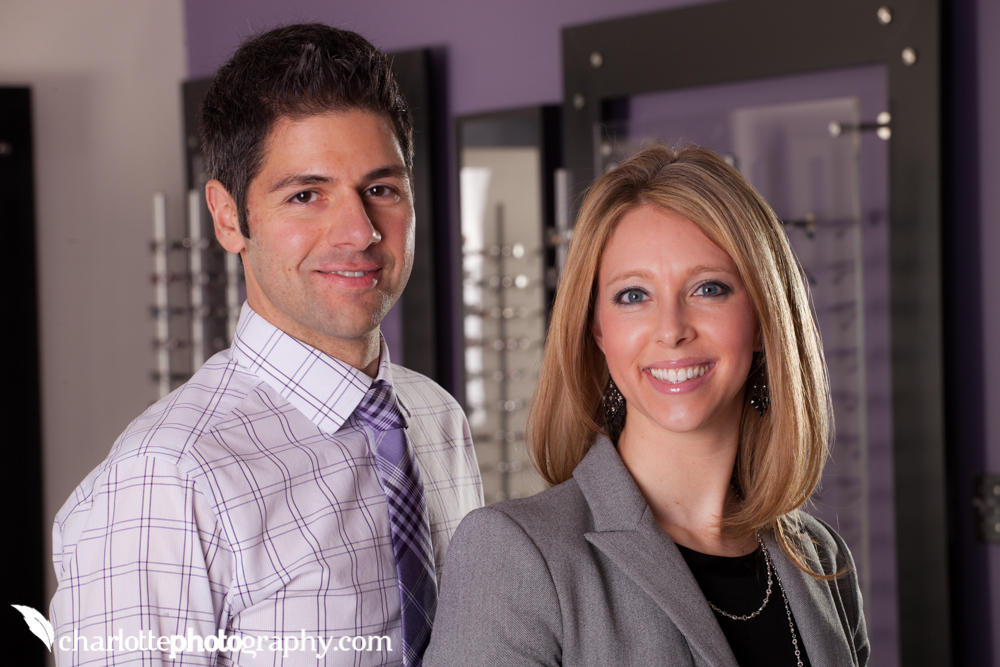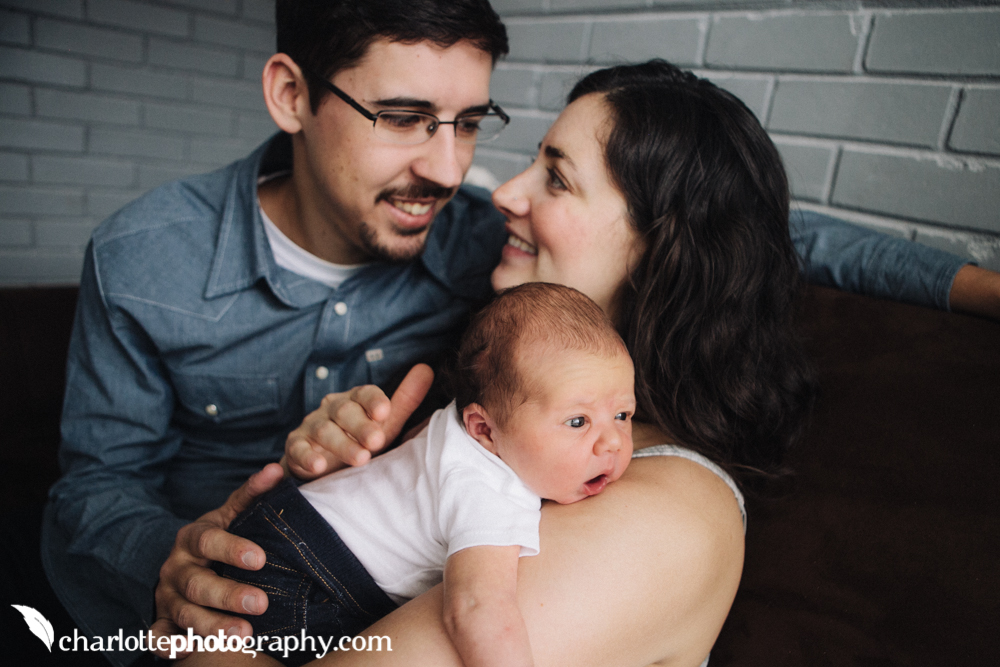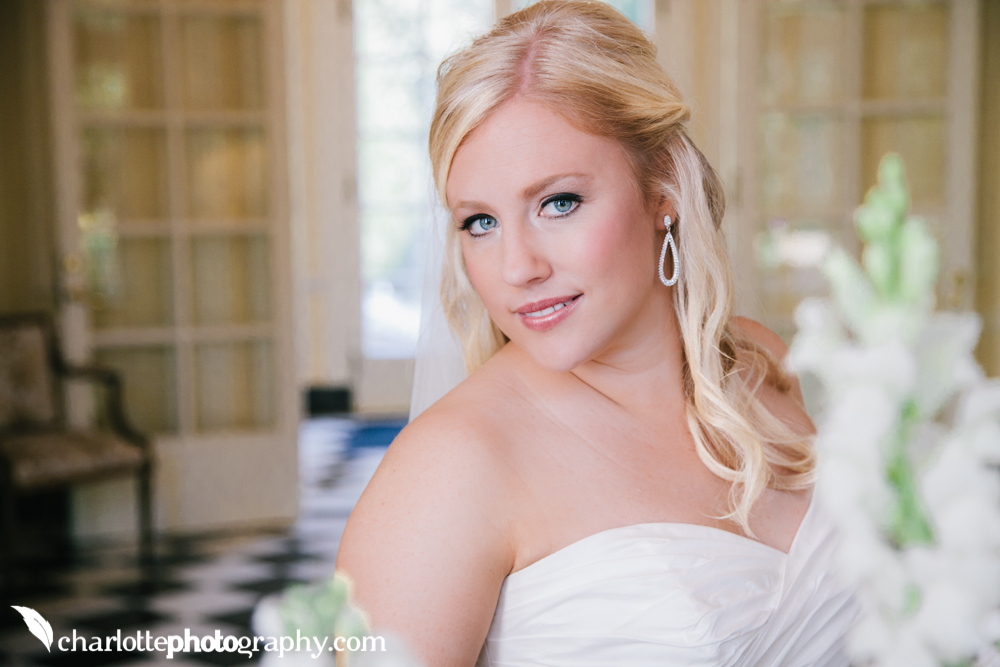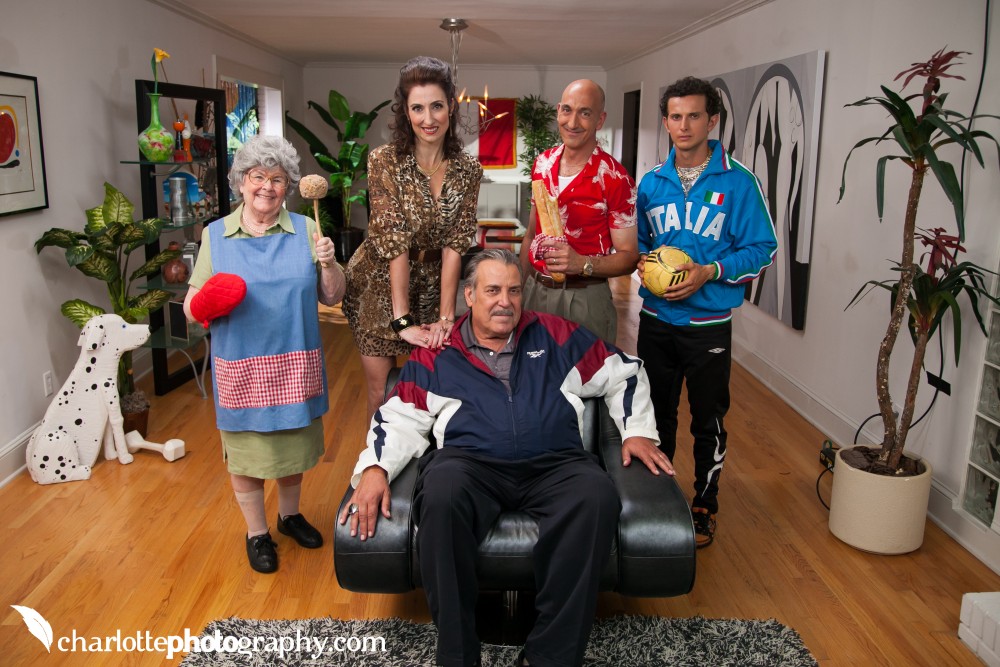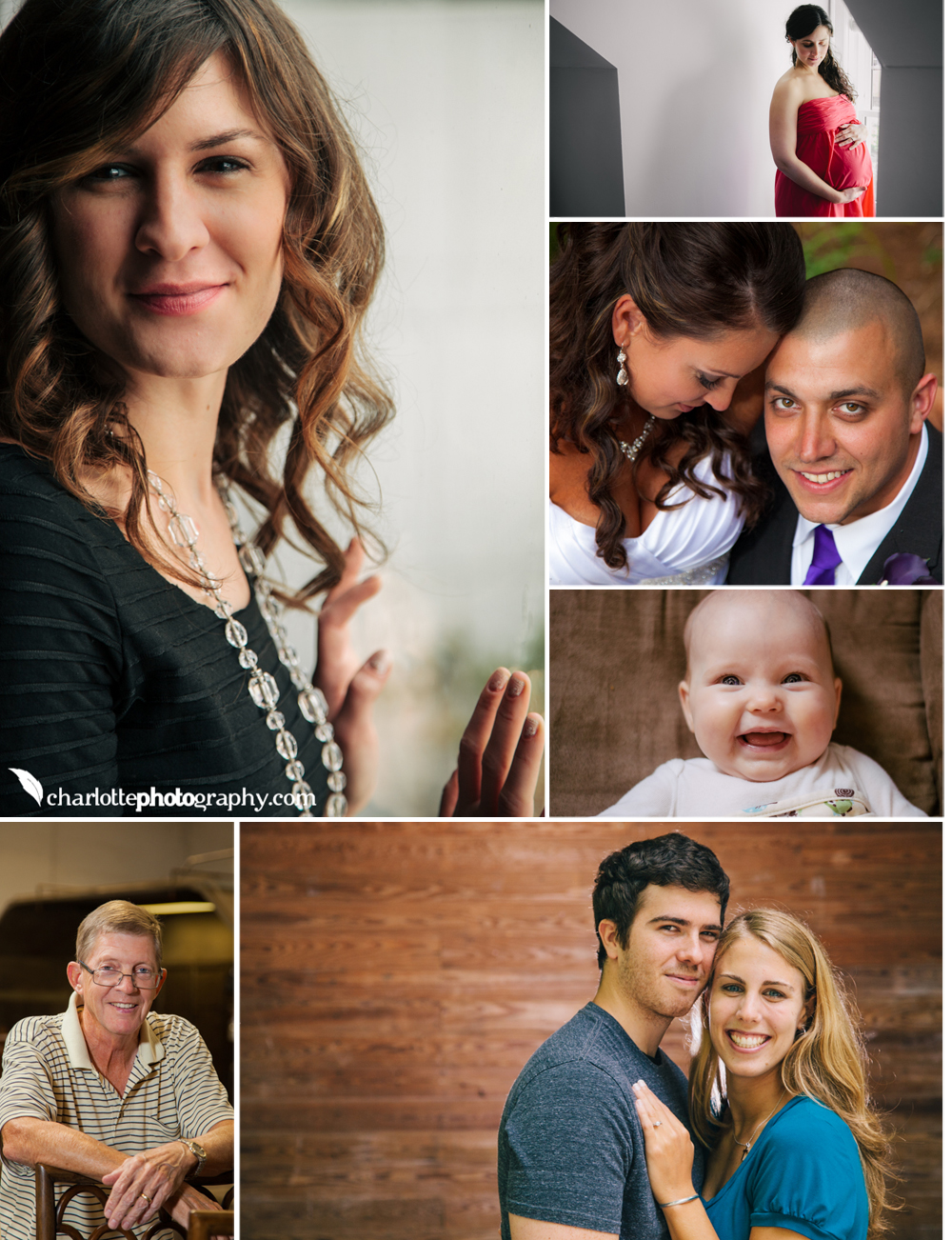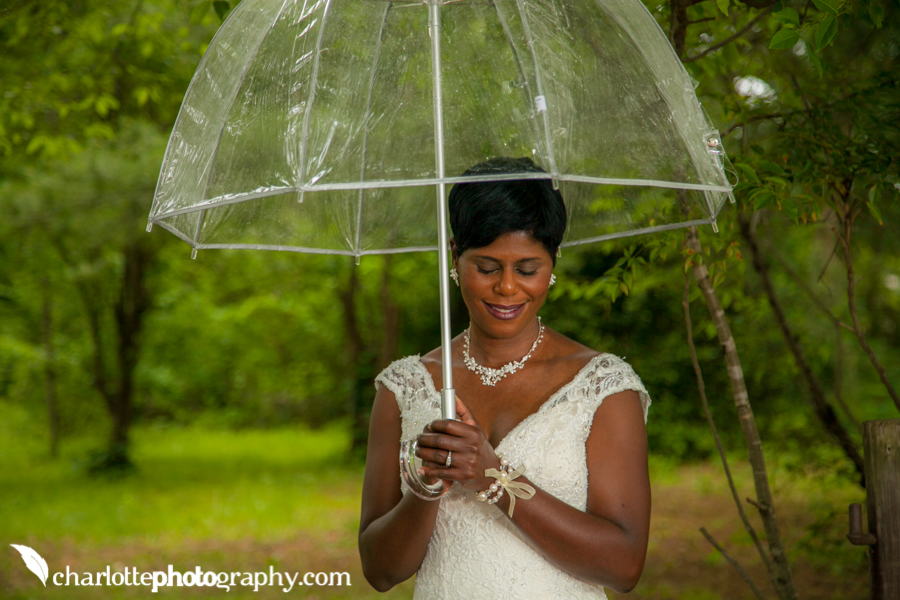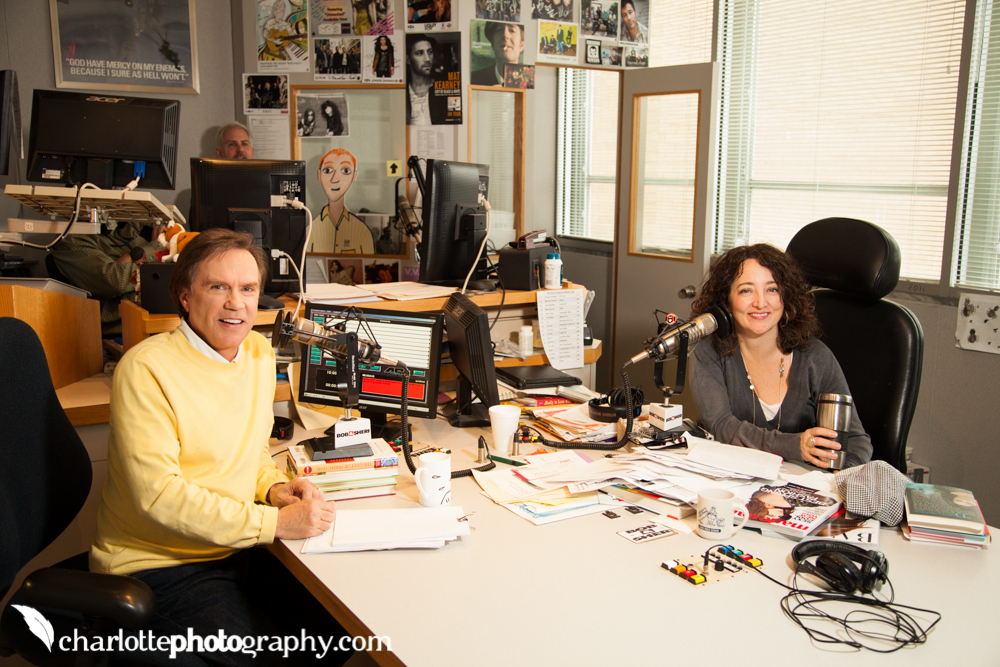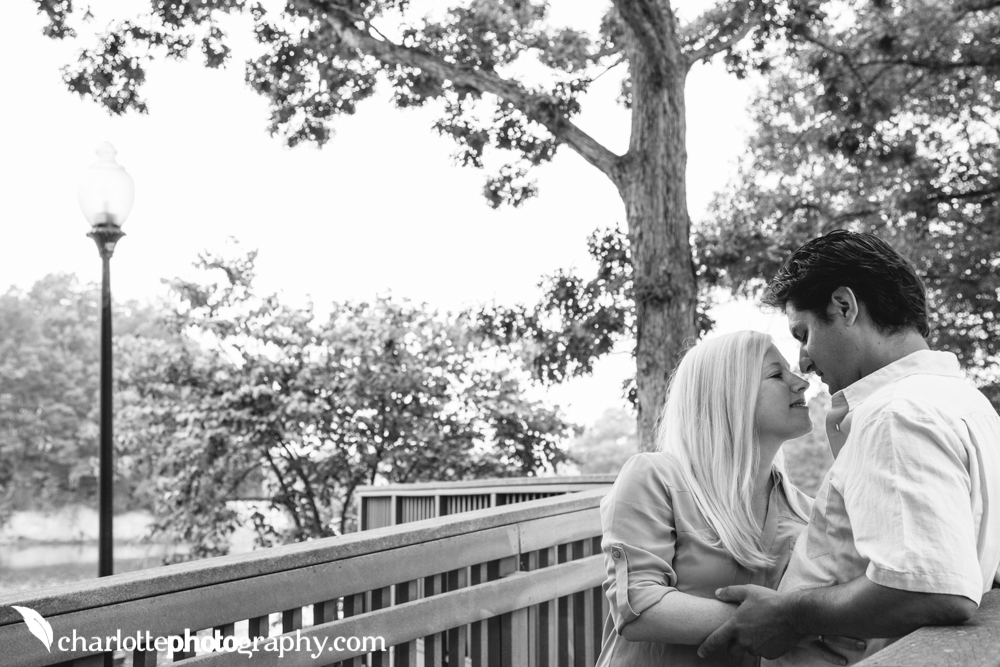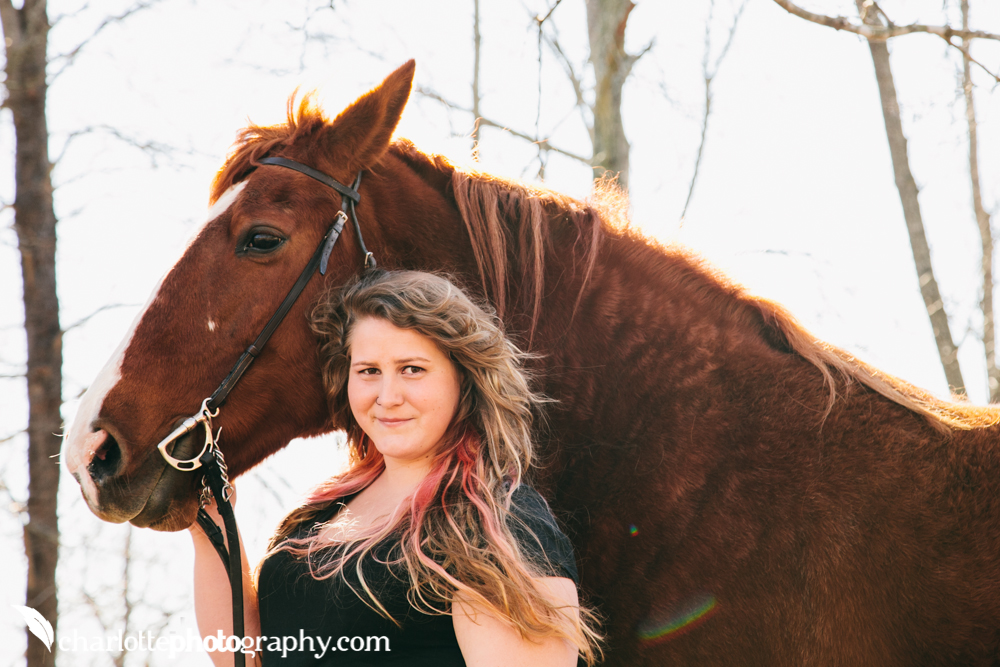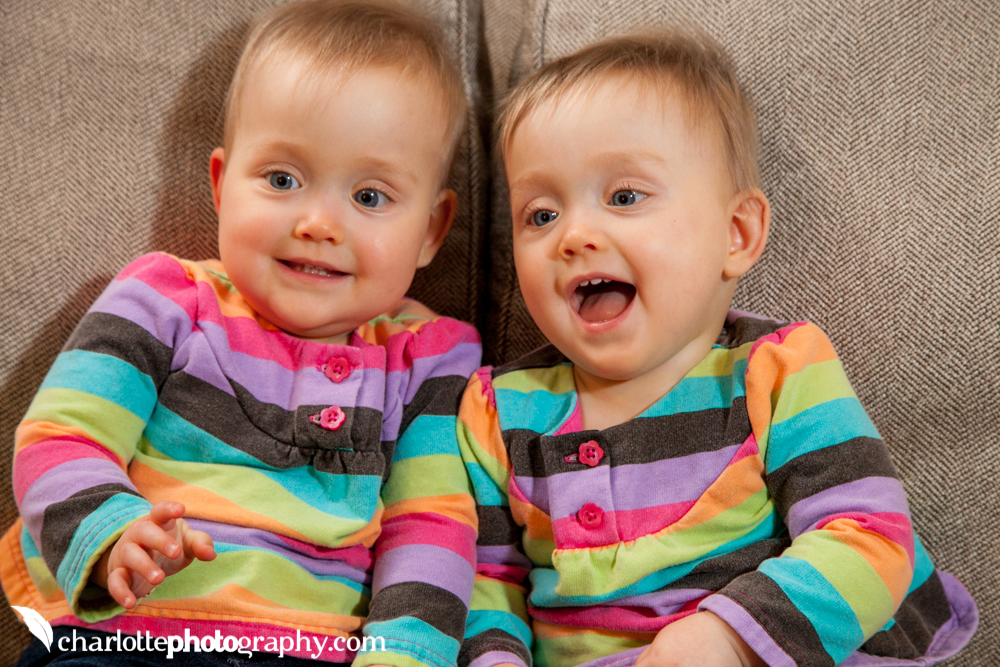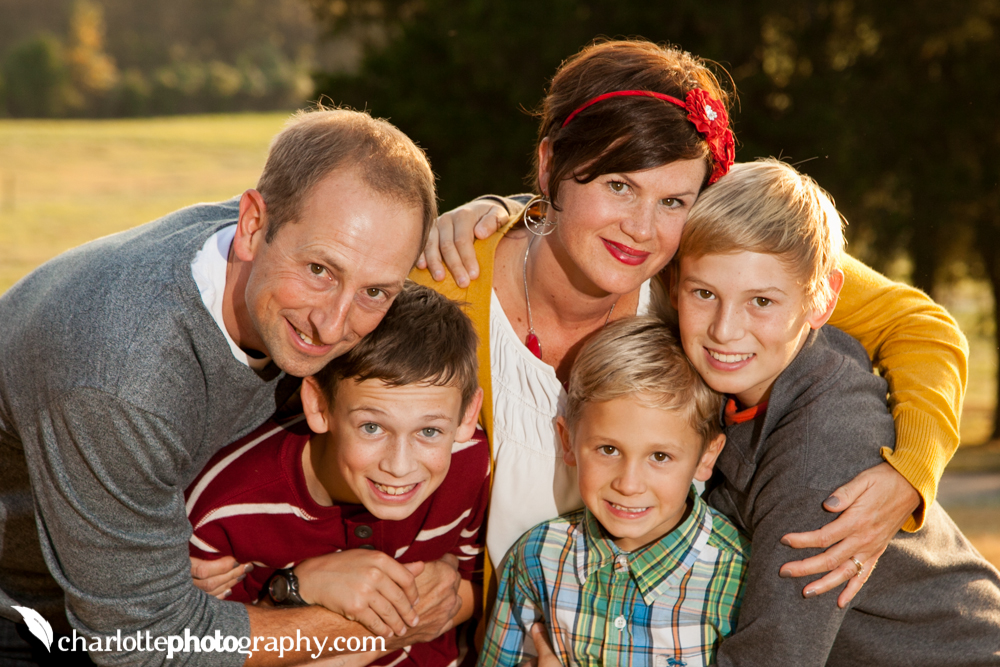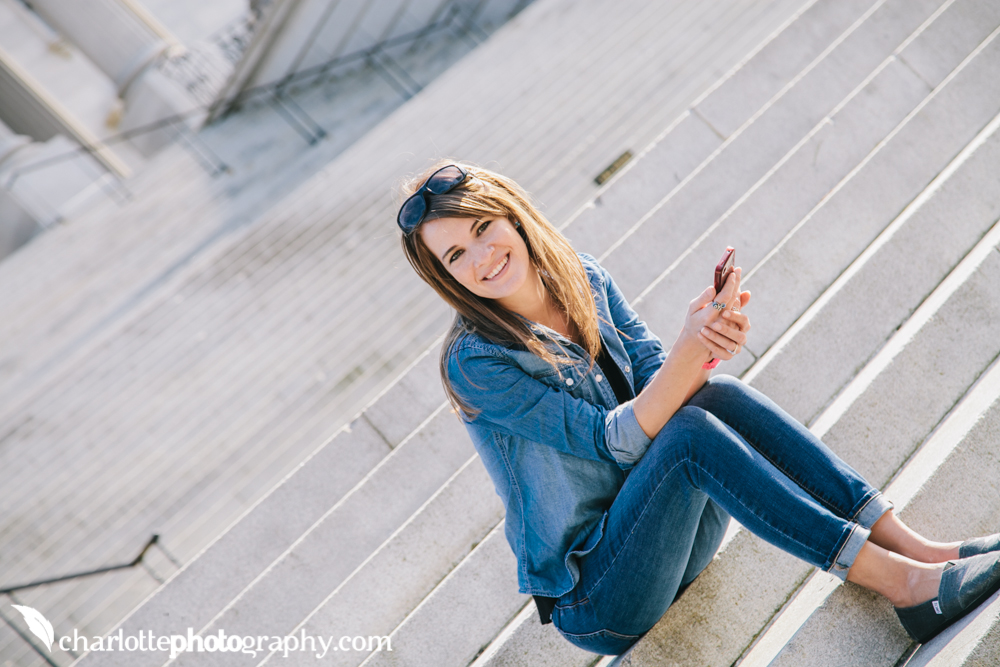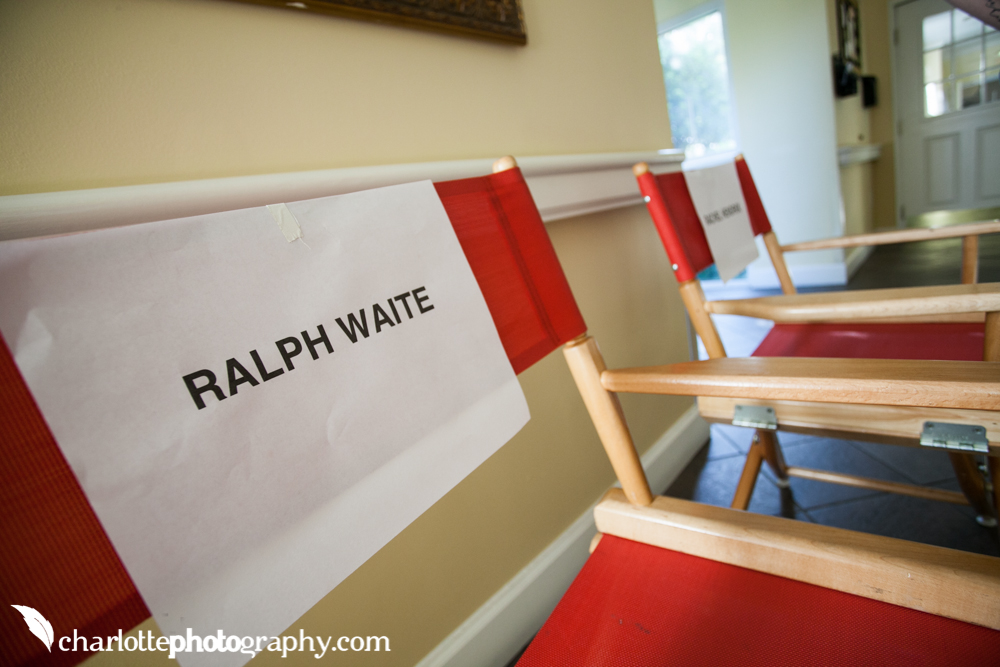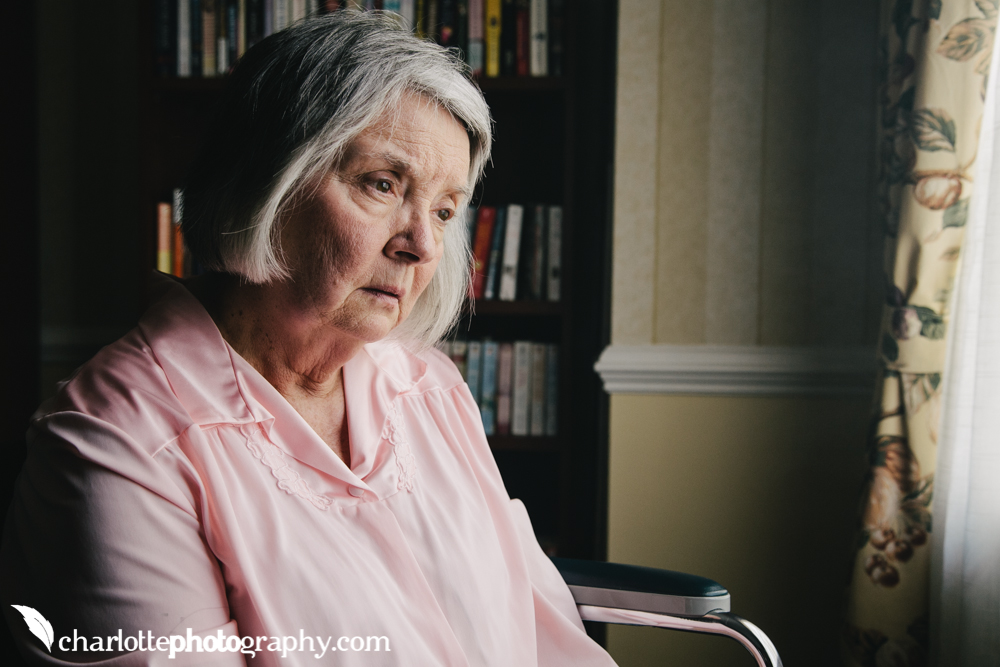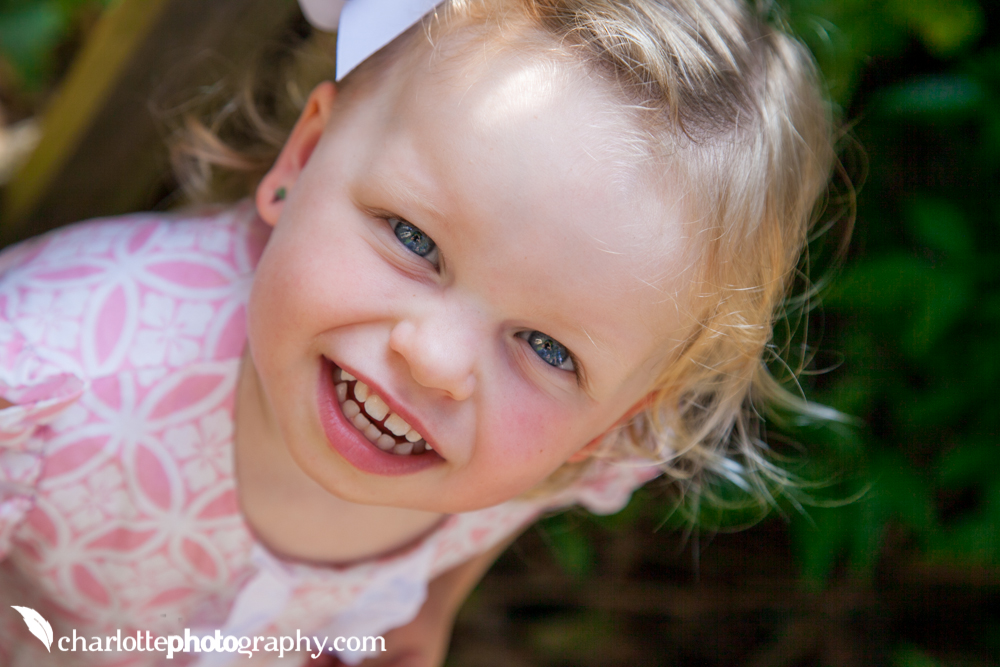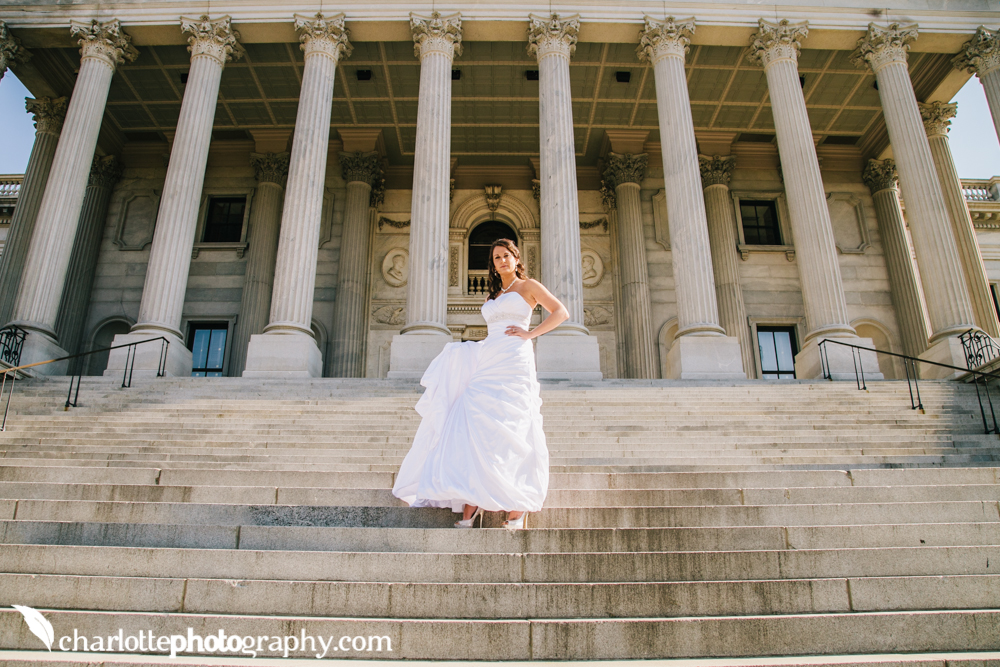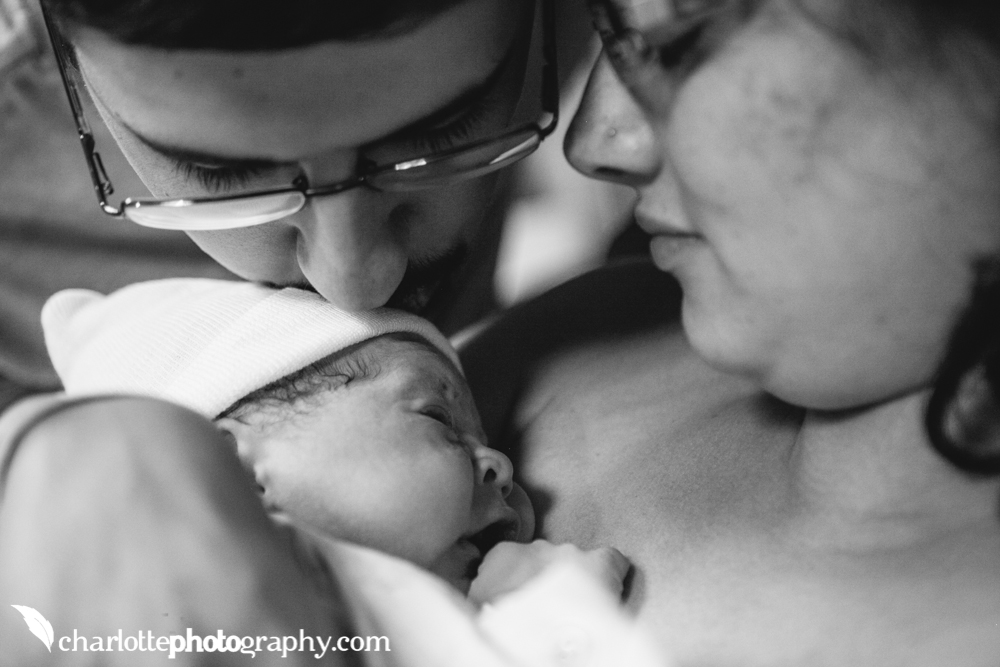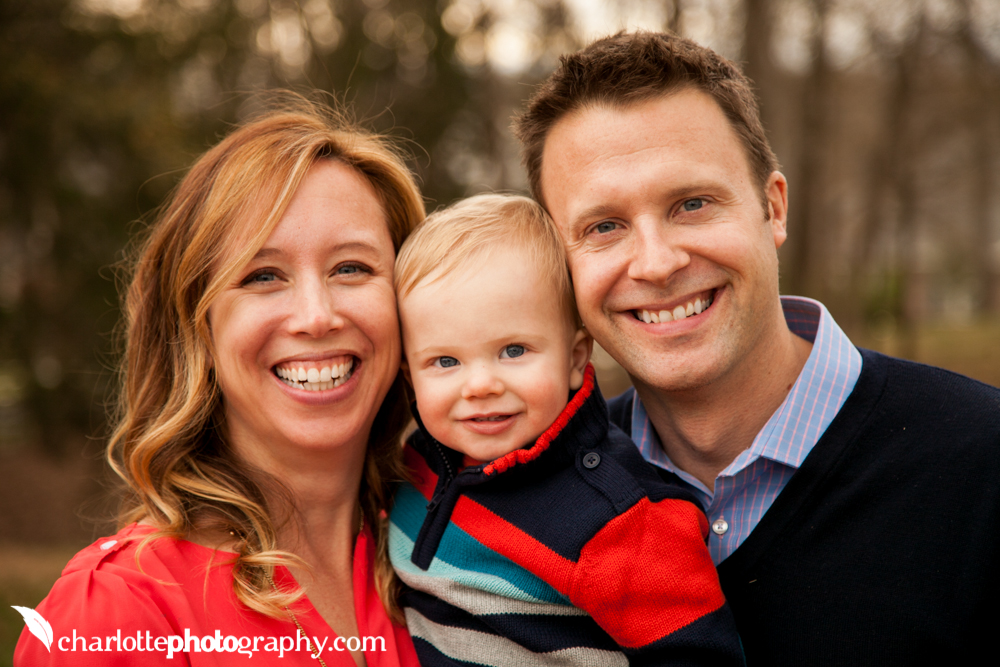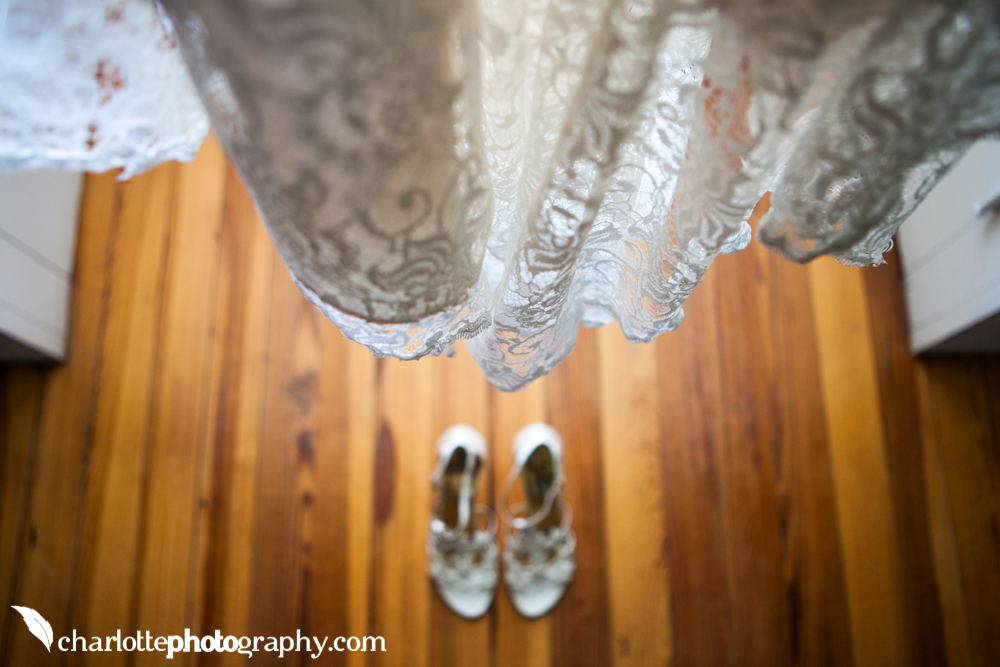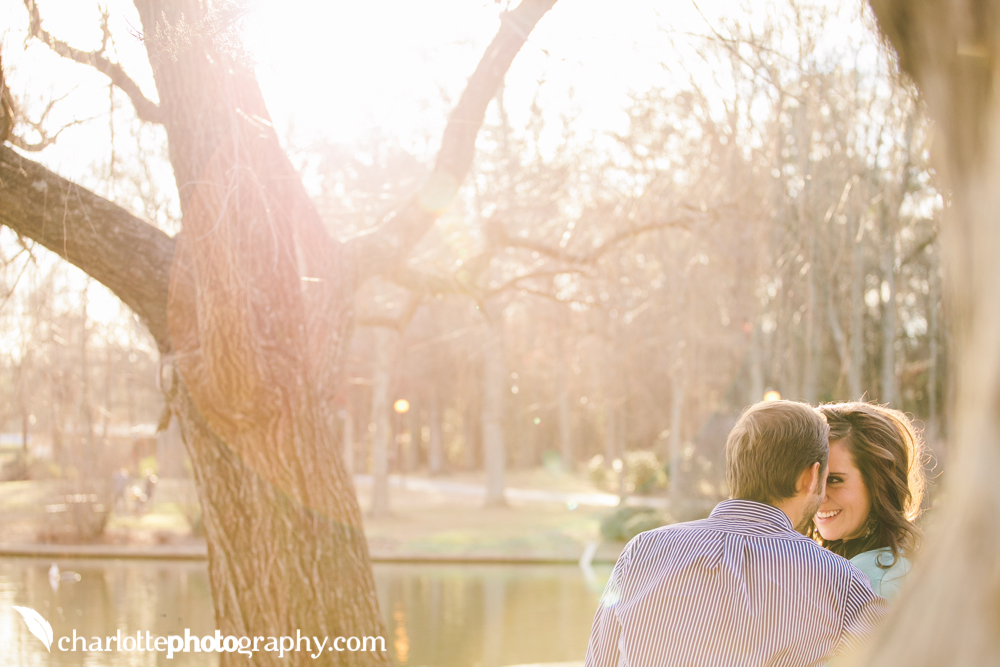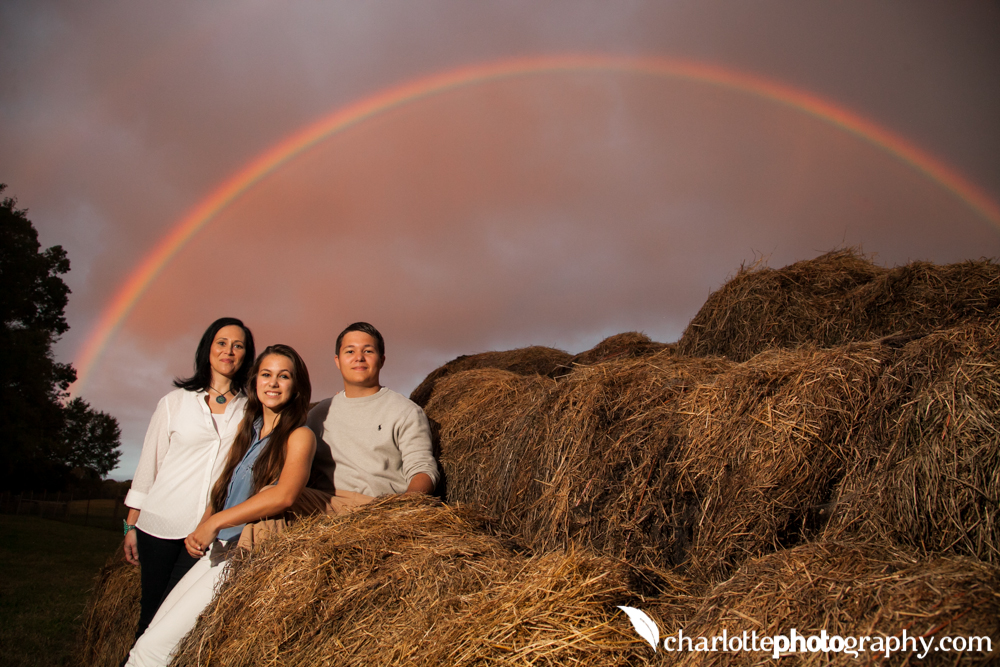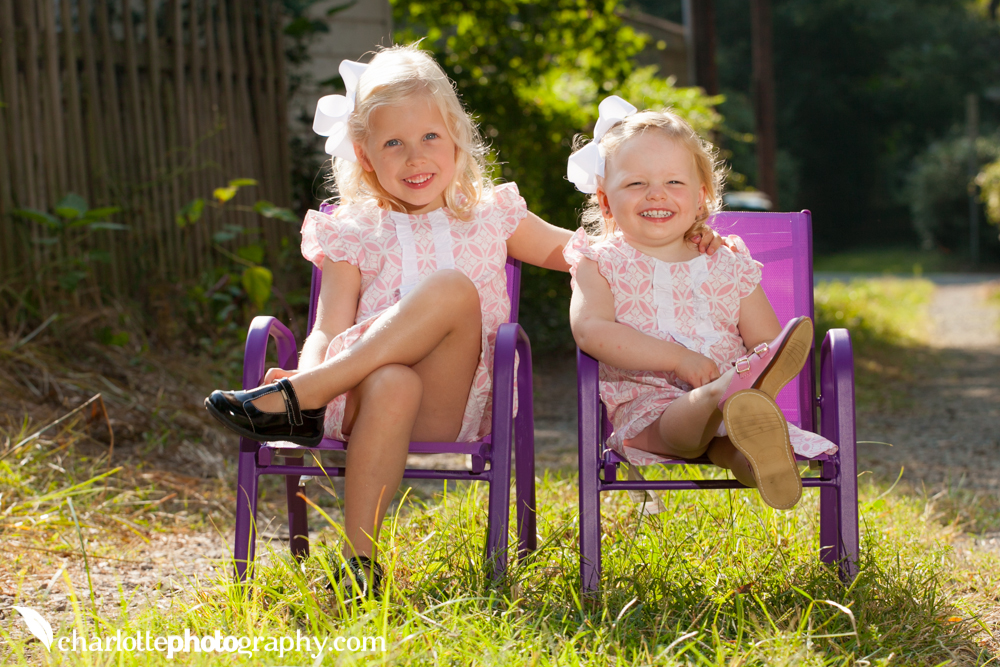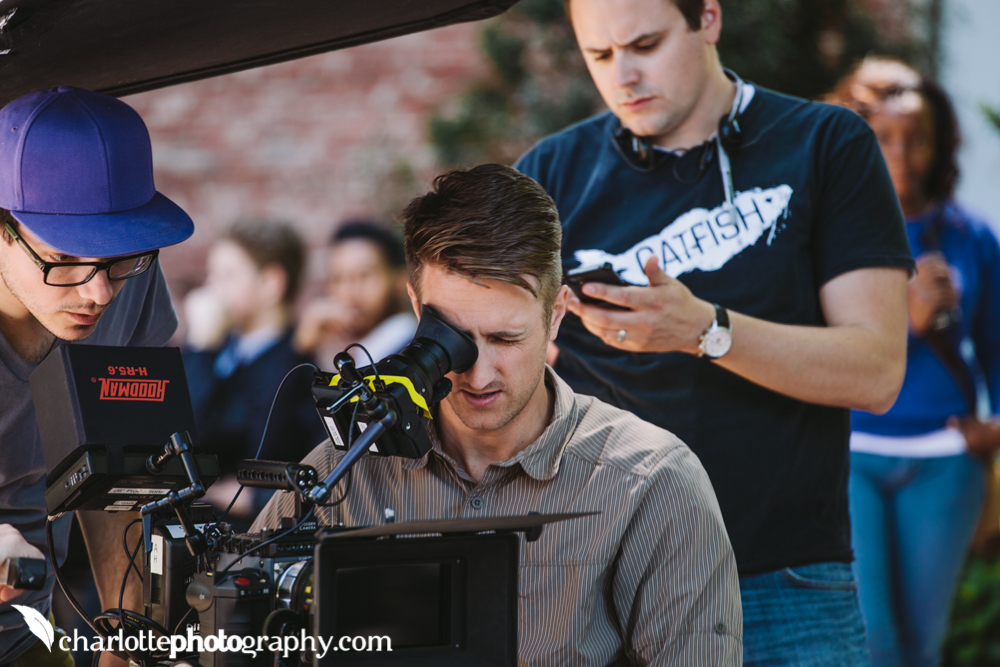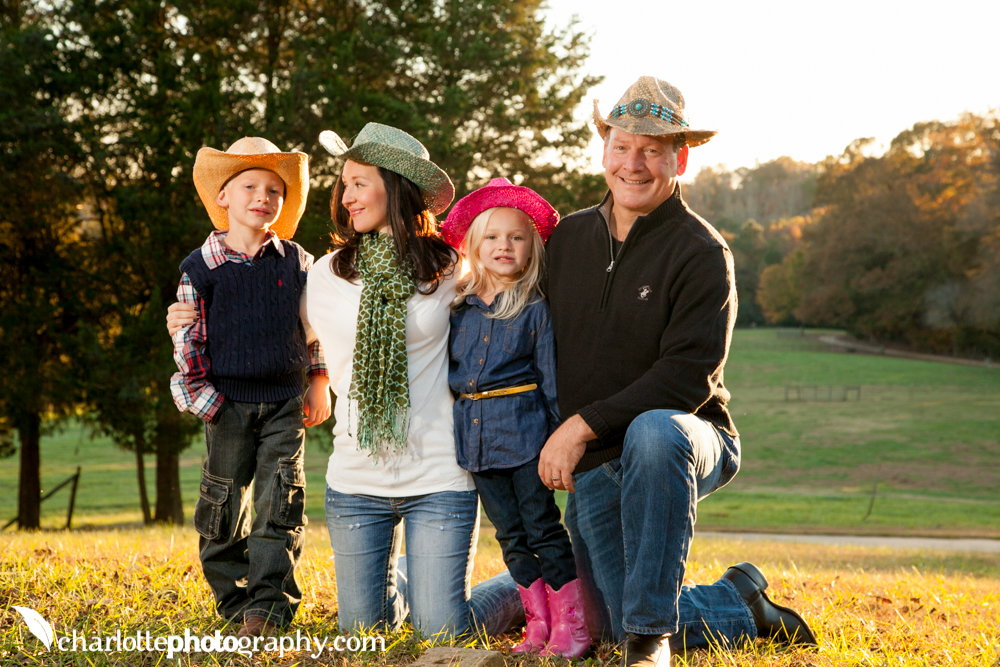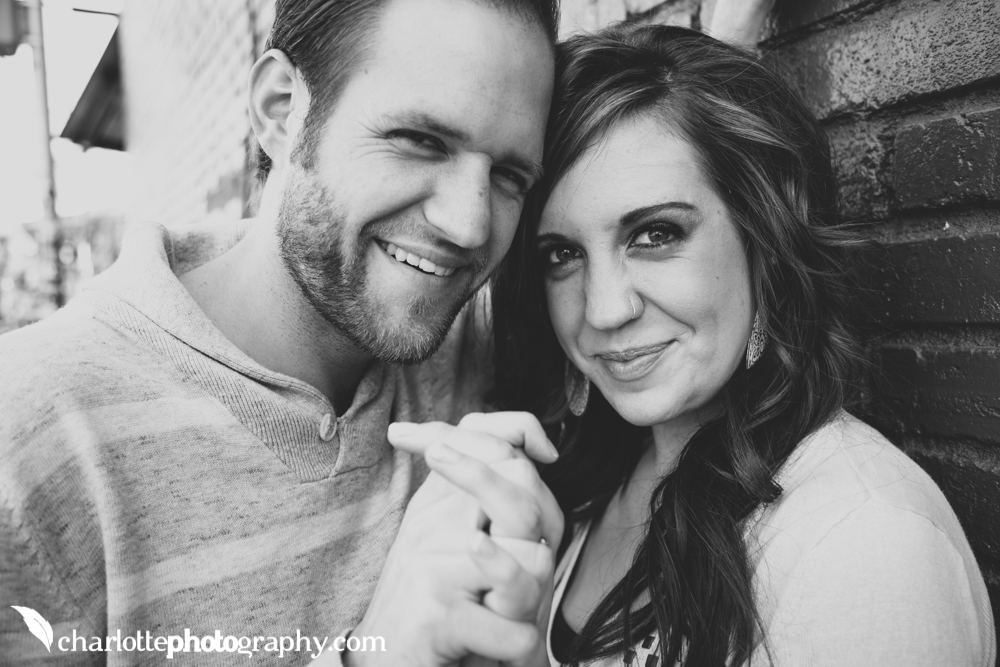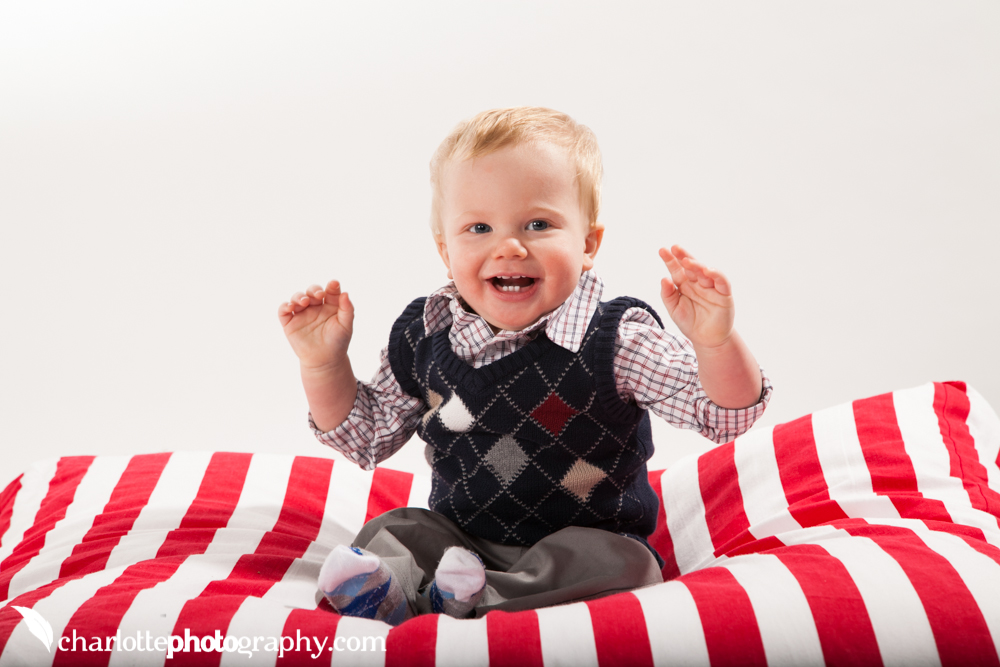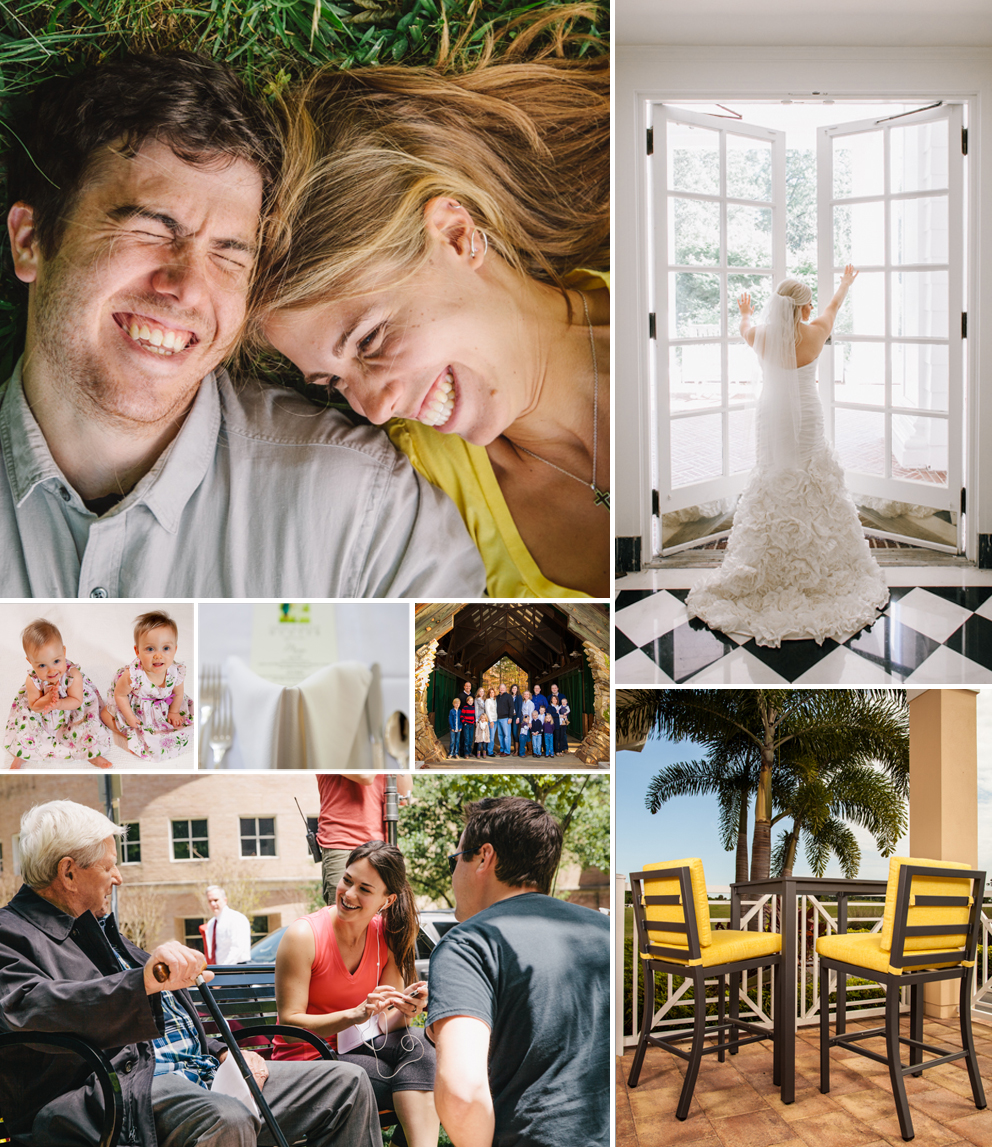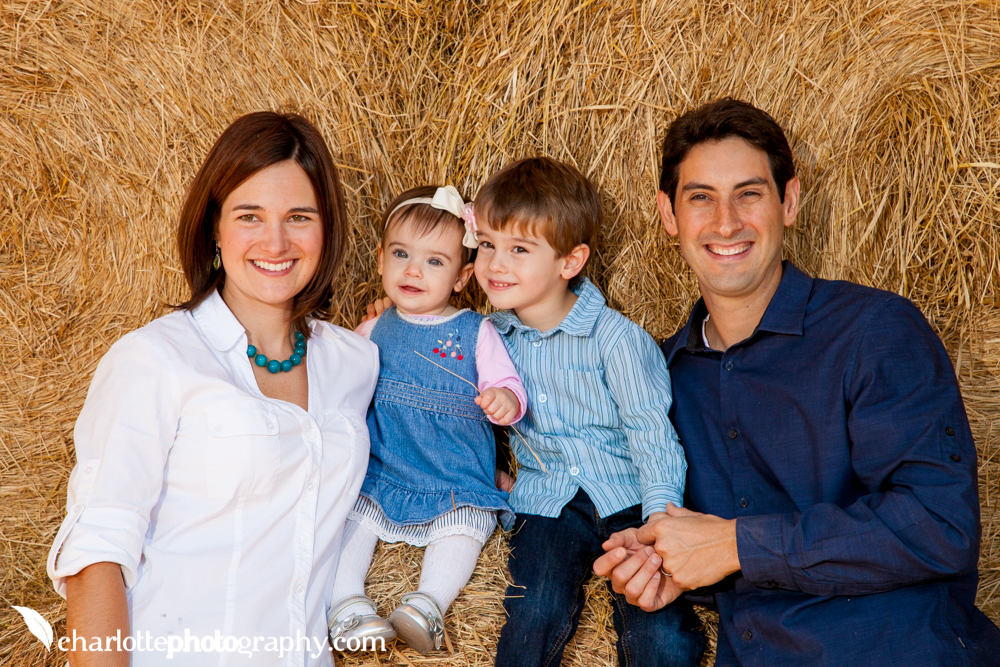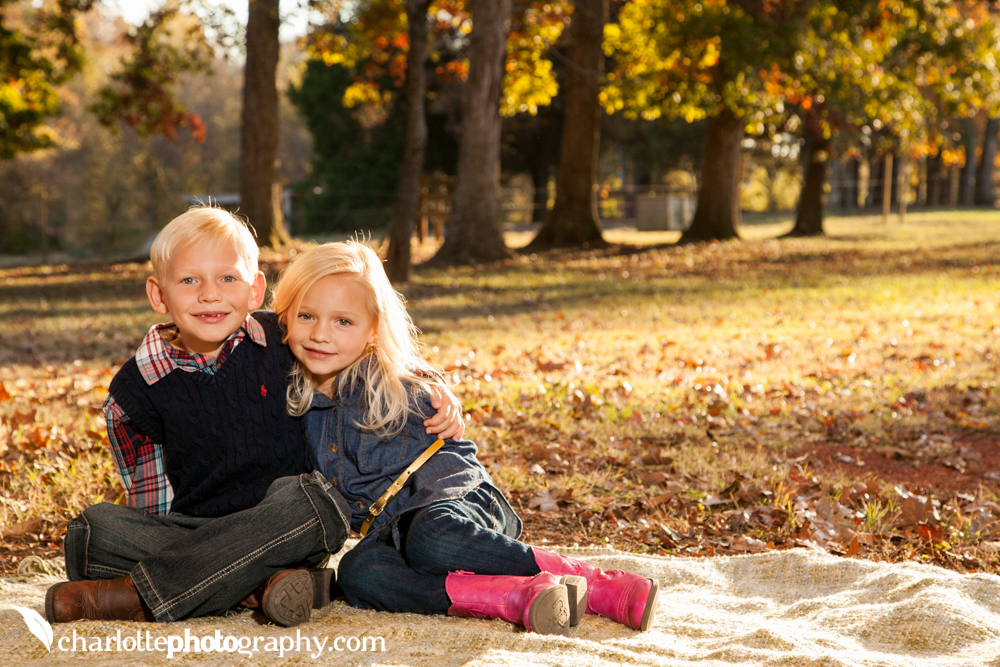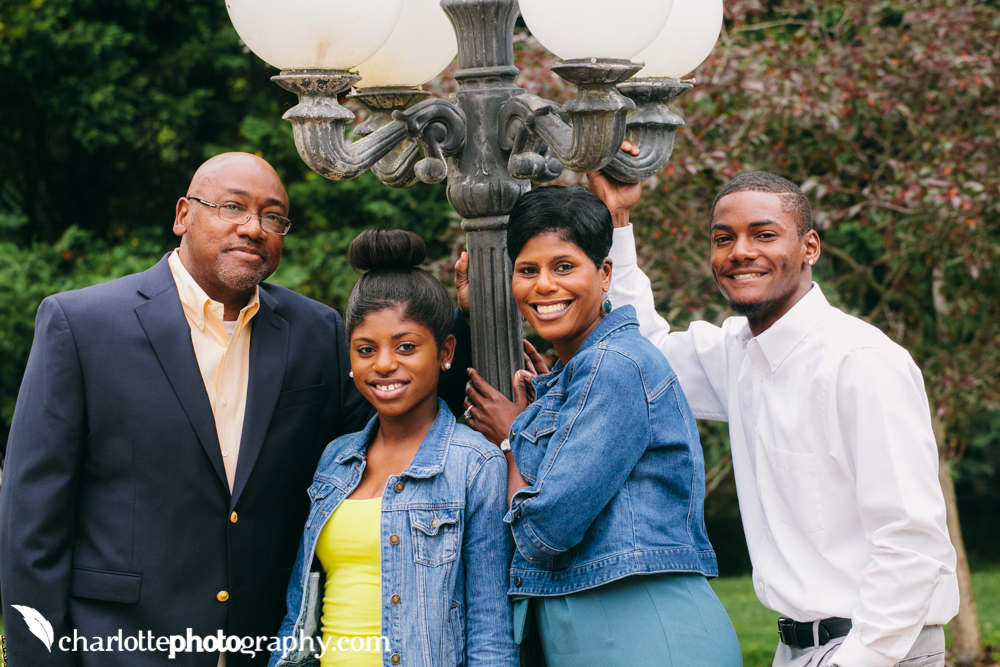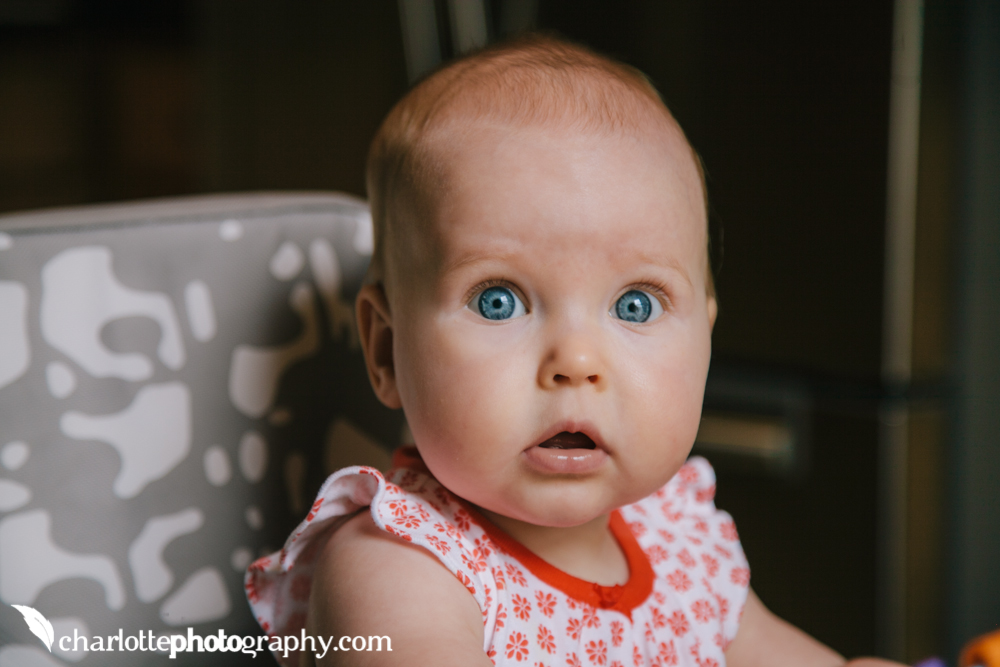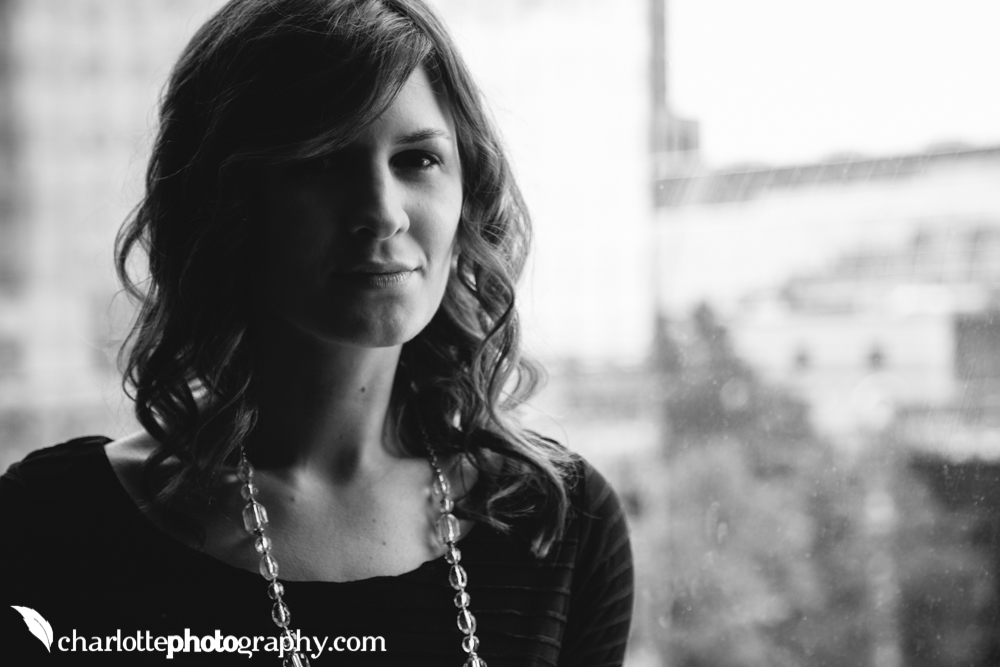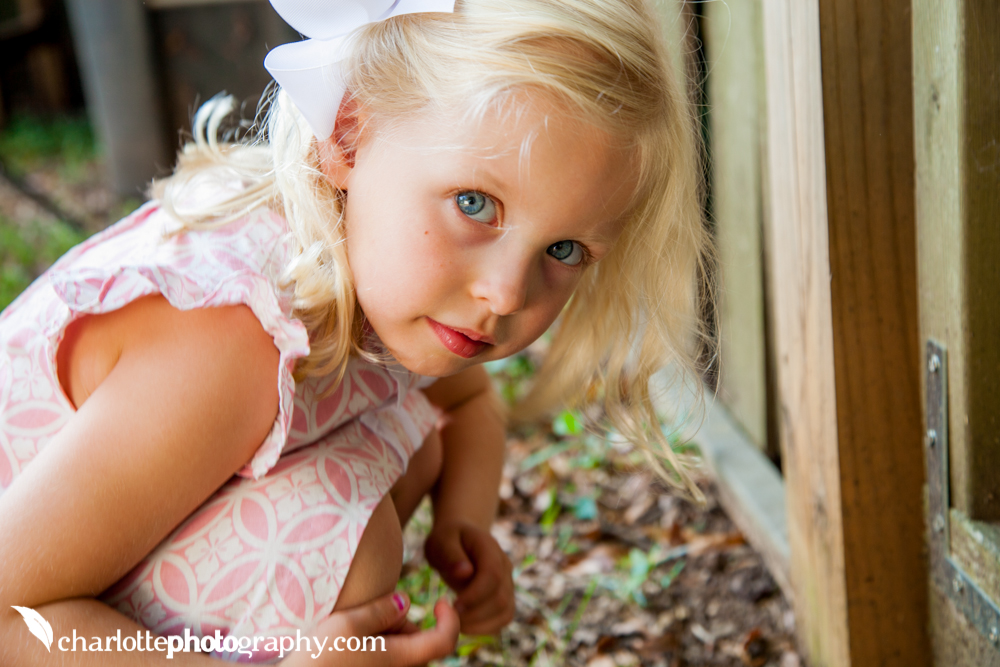 Read More