Can I just use the quote "better late than never"??  I say this because my ADORABLE twin nephews are almost 2 years old and I'm just now blogging their newborn portraits.  For this, there is no excuse.  Somehow this session slipped through the blogging cracks and I'm so sorry it did.  However, it's not too late to share the images of these little cuties and their family.
Our family was doubly blessed with two beautiful, healthy, baby boys back in May of 2014.  They have added so much fun and adventure to each one of us.  Their personalities are so unique, yet they have their own little twin relationship that nobody will be able to take from them.  They will always have each other, and that is so incredibly special about twins.  As an Auntie, I know how they have brightened my world, so to say they have made their parents lives better is a no-brainer!
We love you, Rider & Tanner!  Congratulations on almost 2 years of life! Here's to MANY more adventures, laughs, dance parties, wagon rides, and cuddles.
(Here are a few from the day they were born)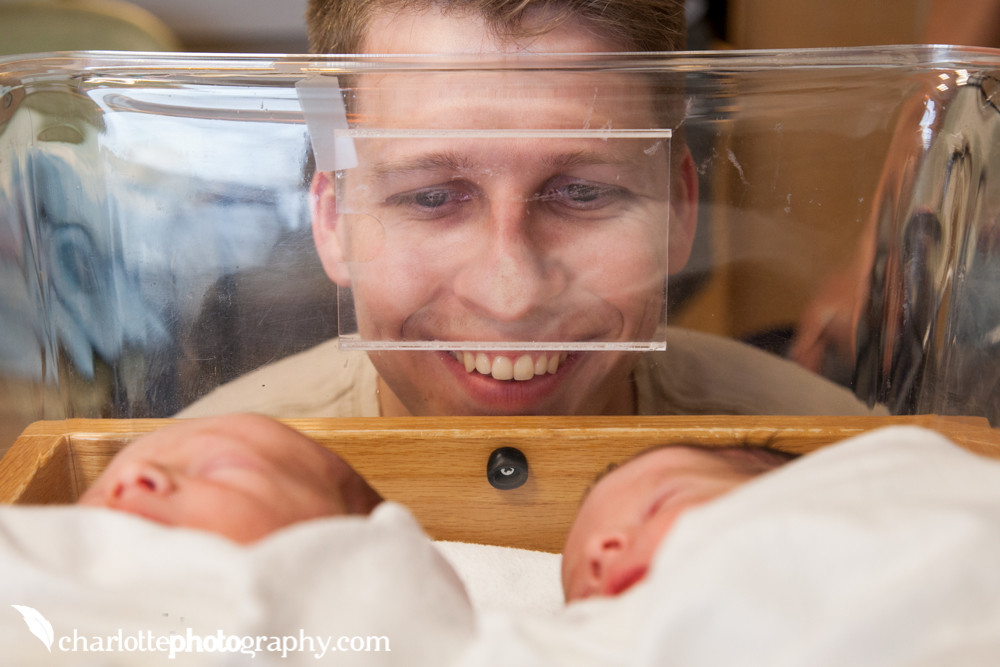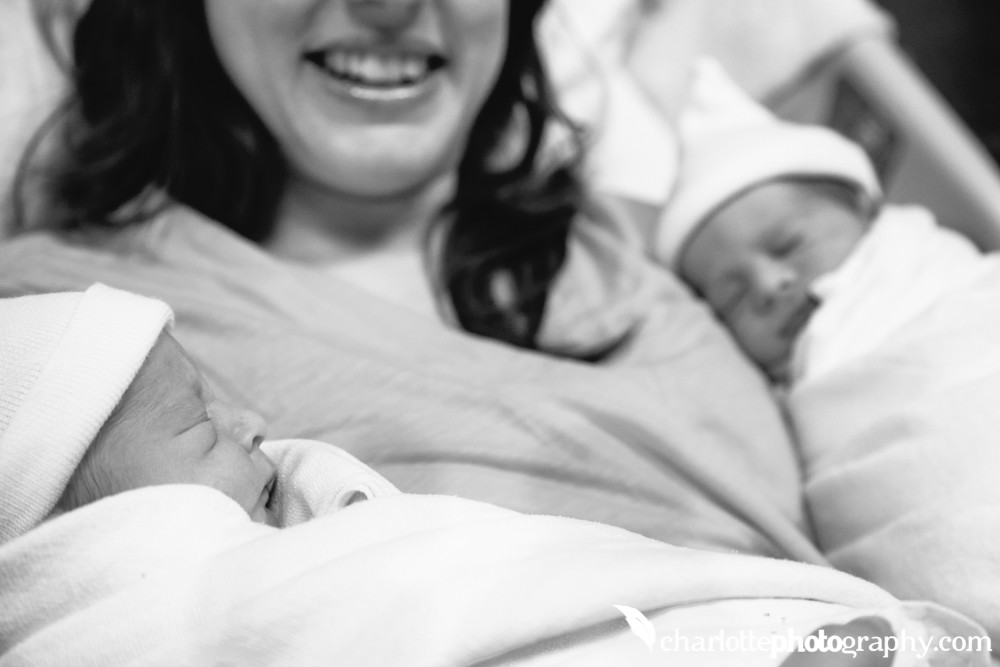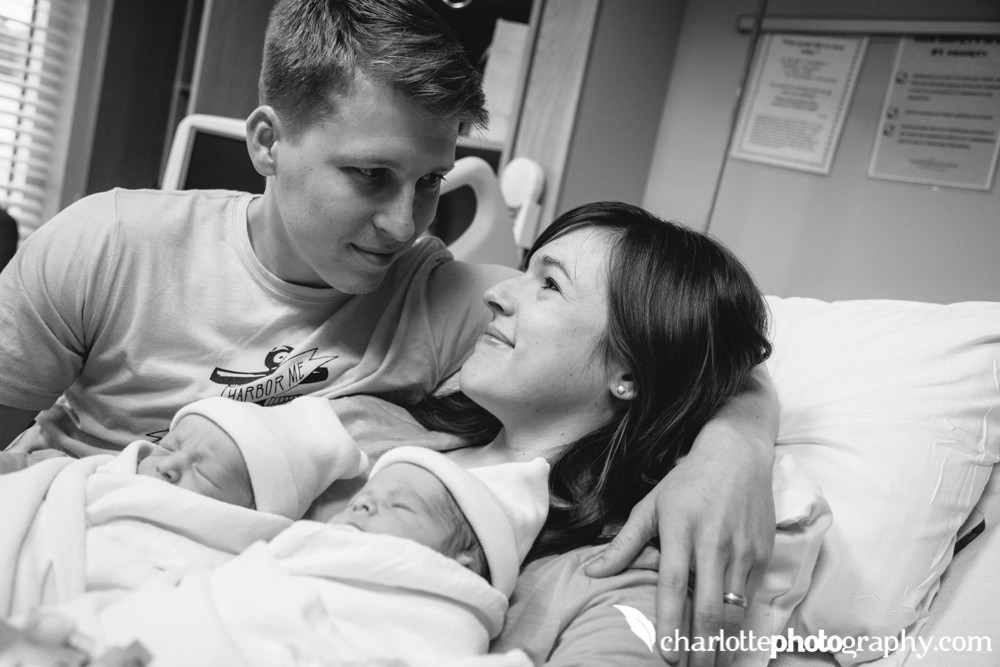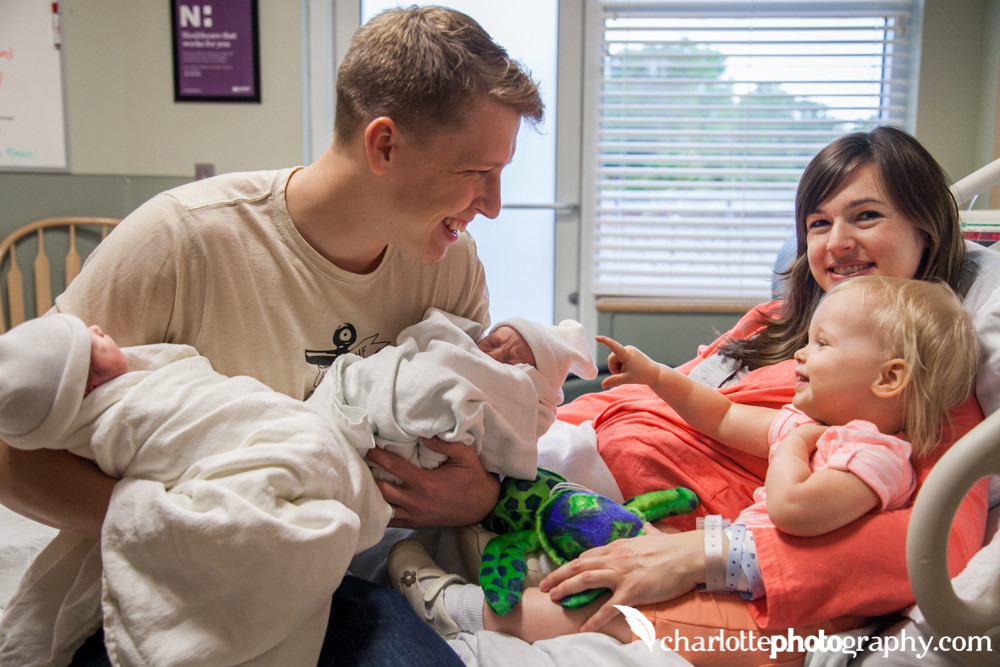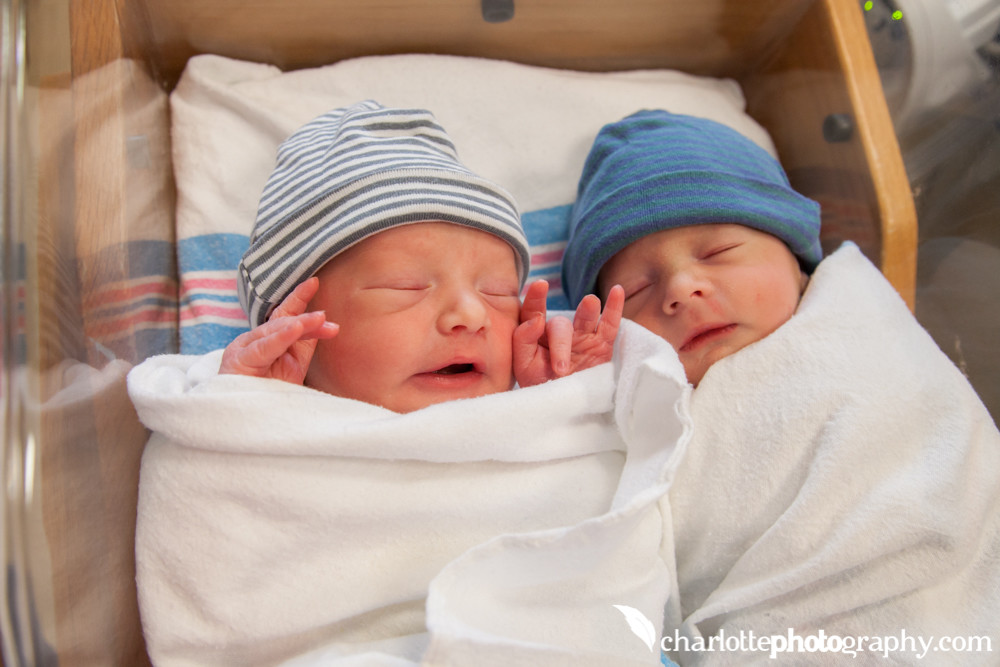 The following images were actually done in two different sessions – it takes time with Twins and a 1 year old. haha!  <3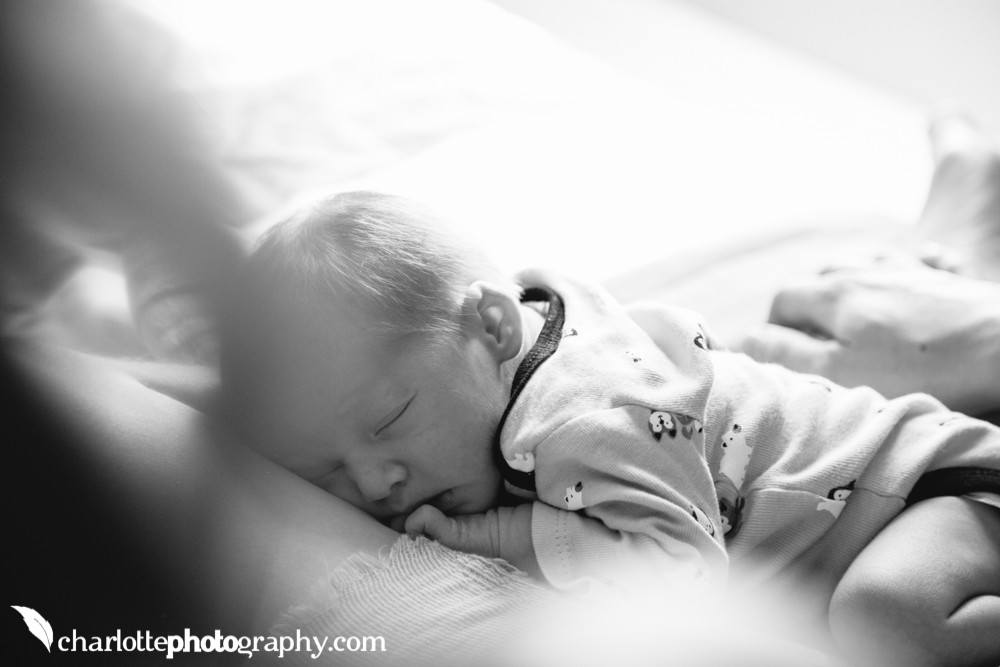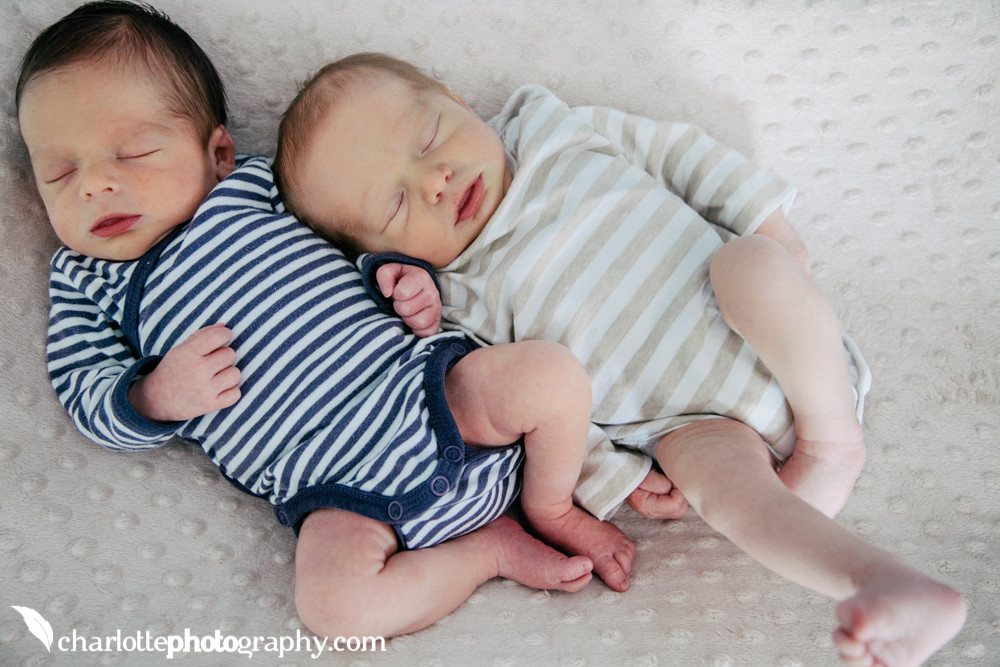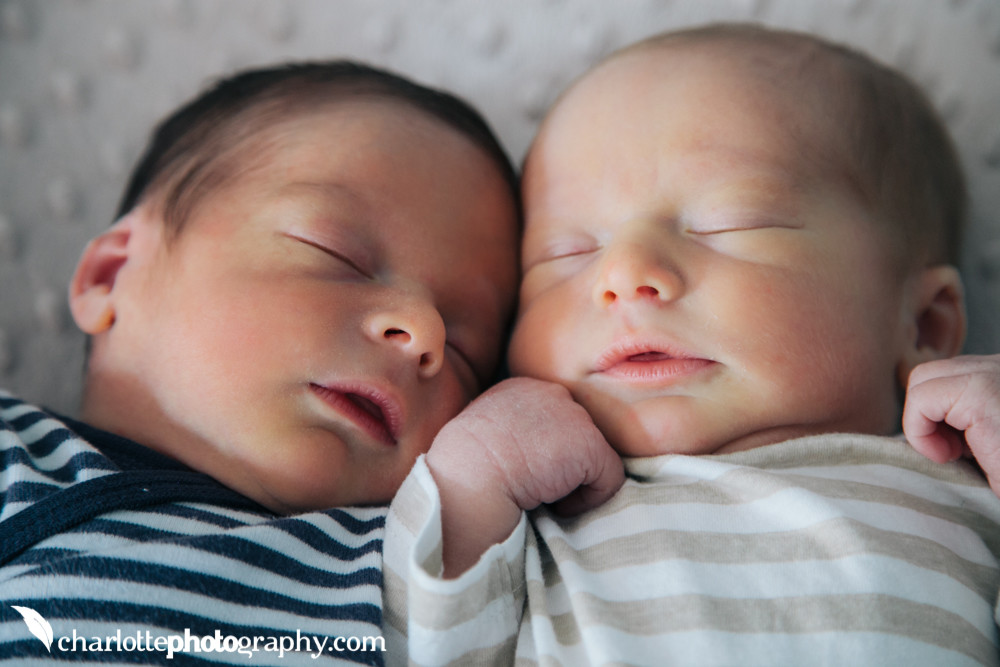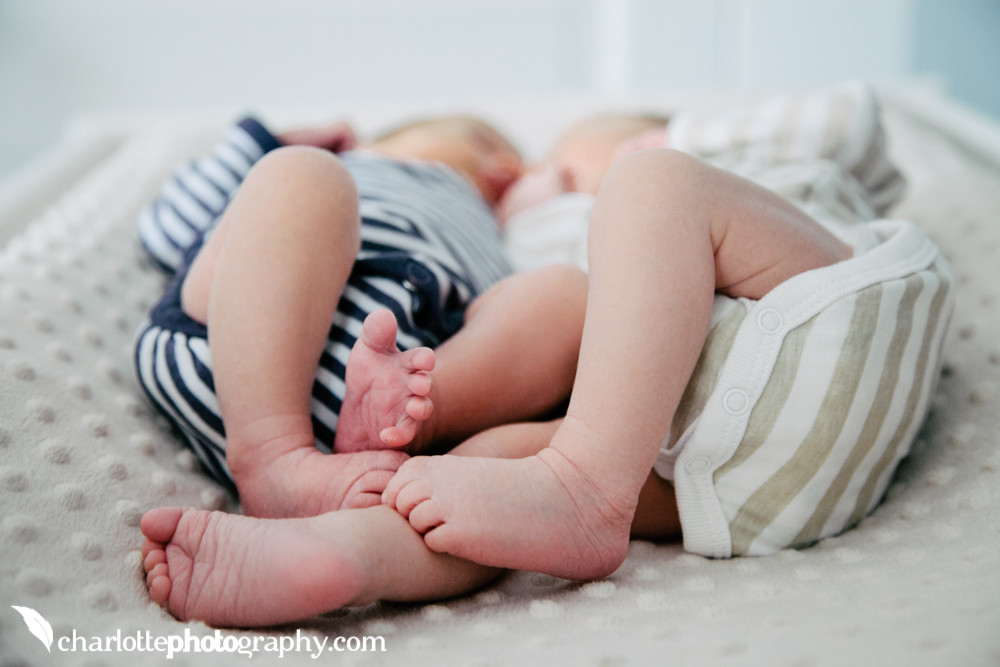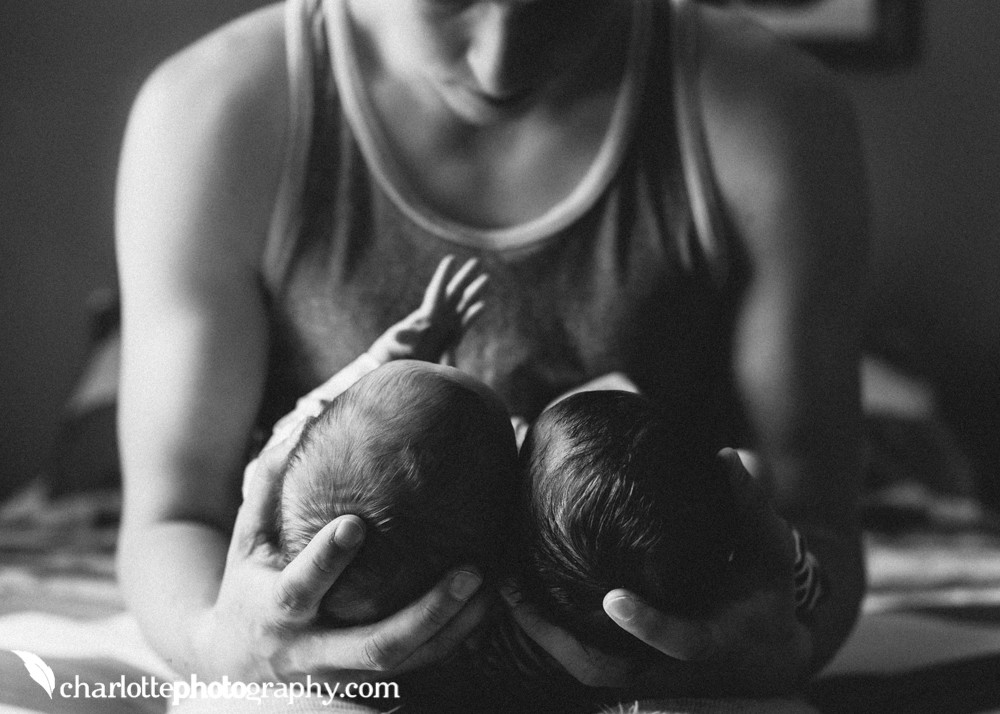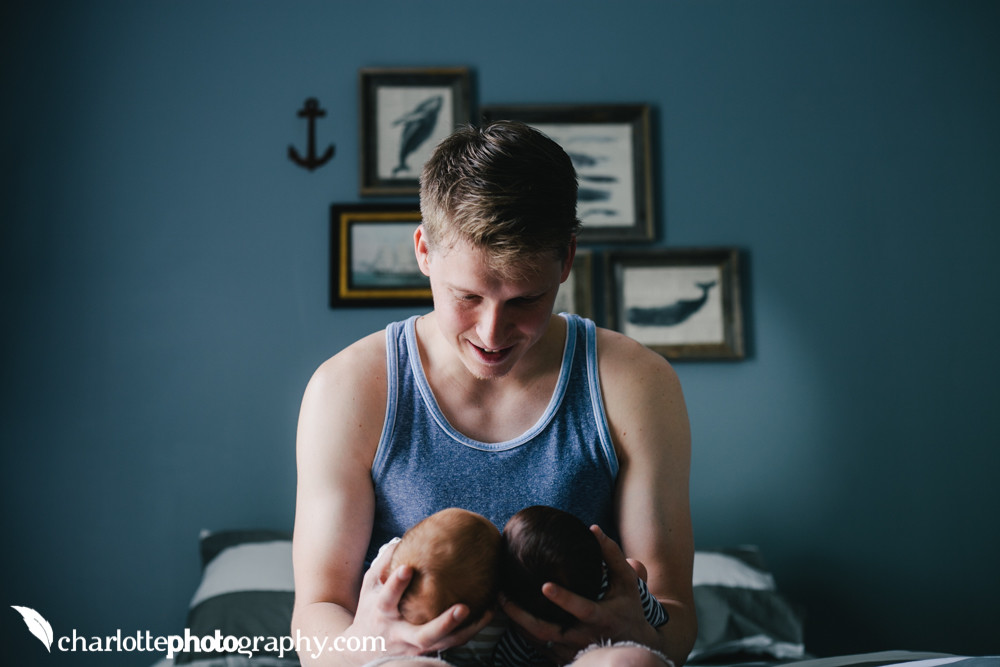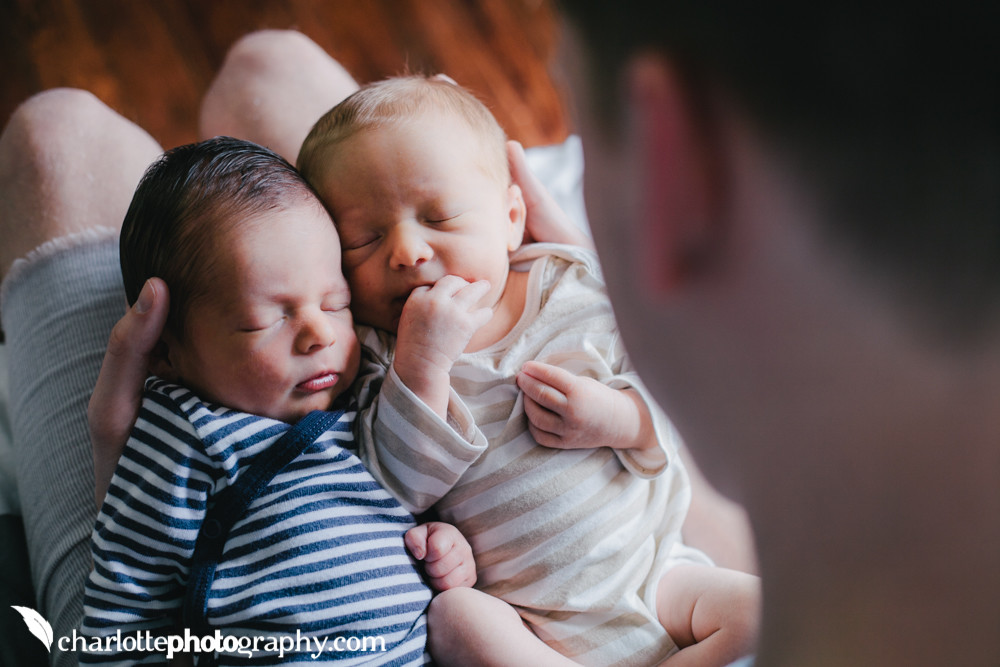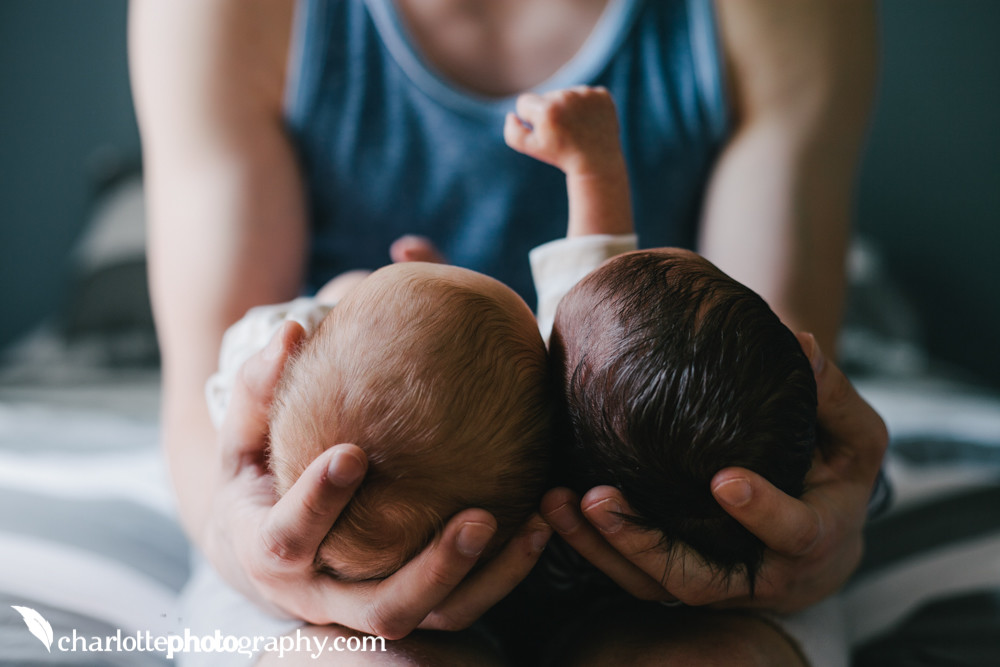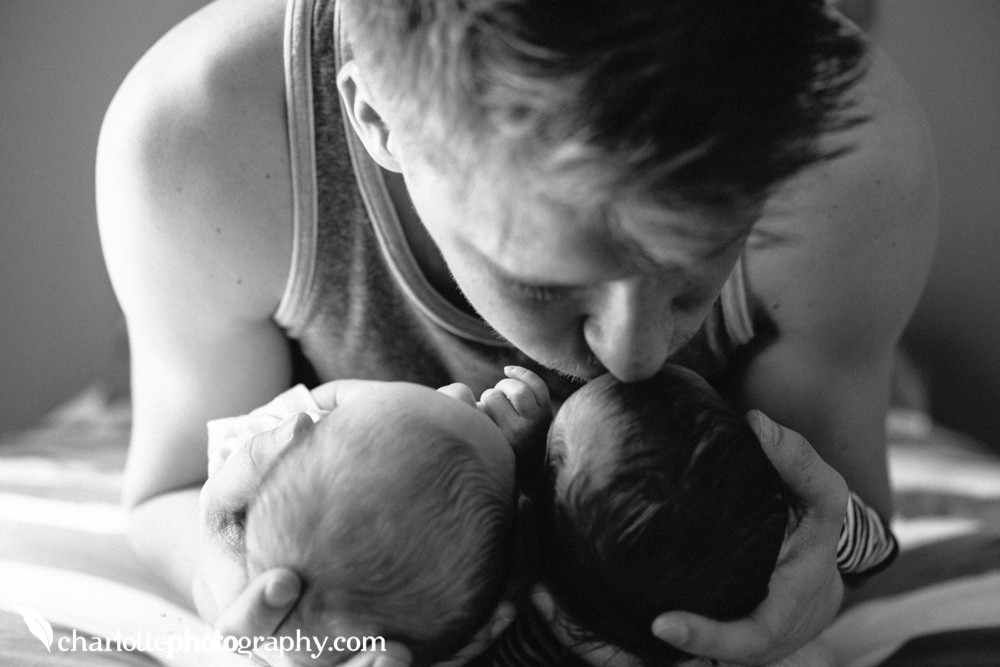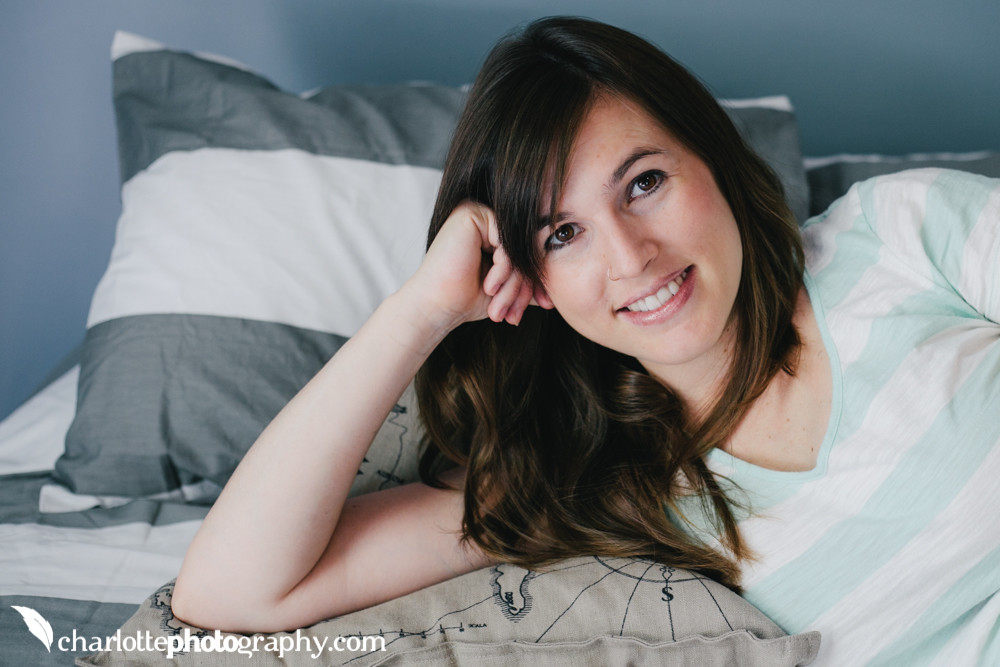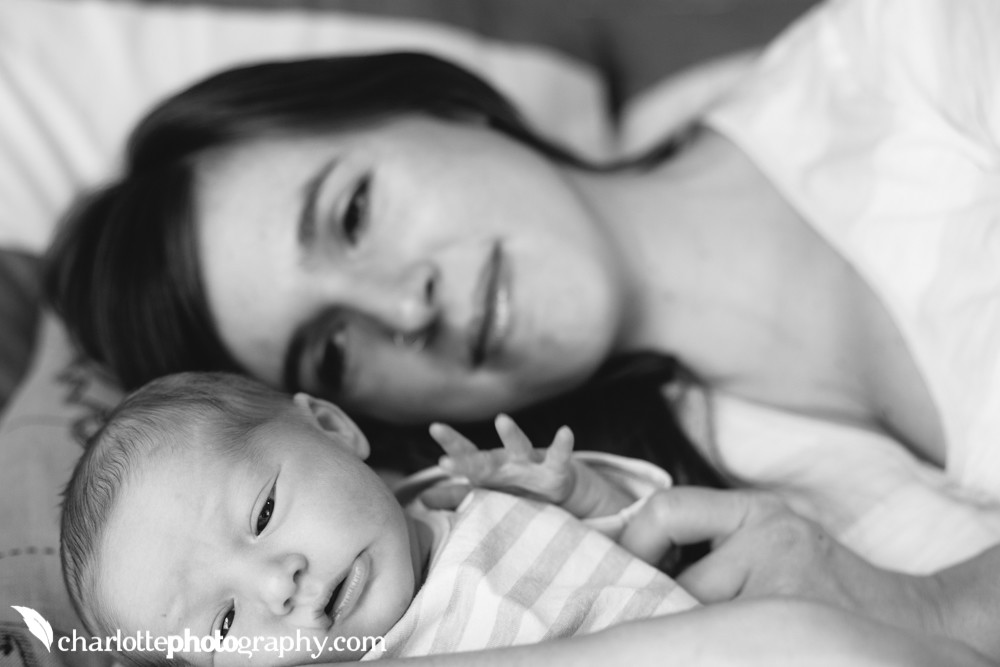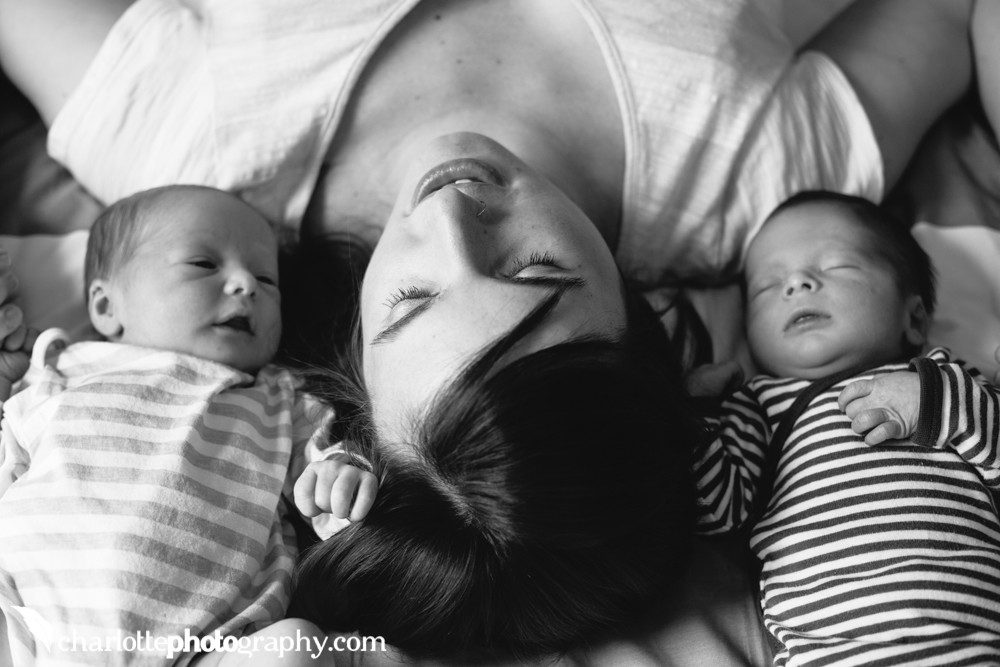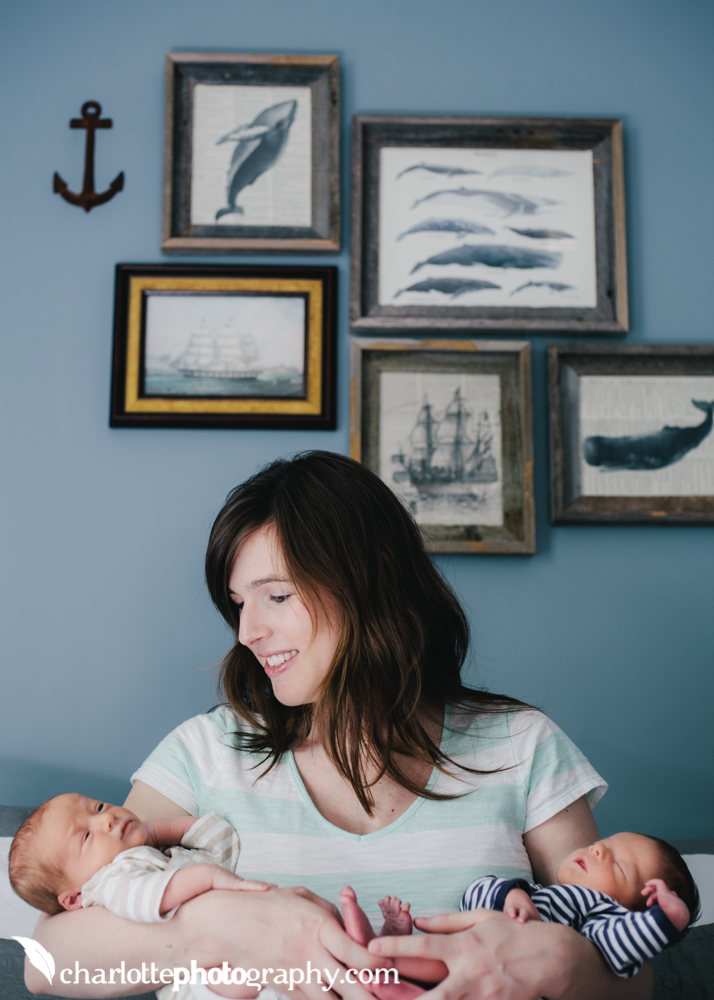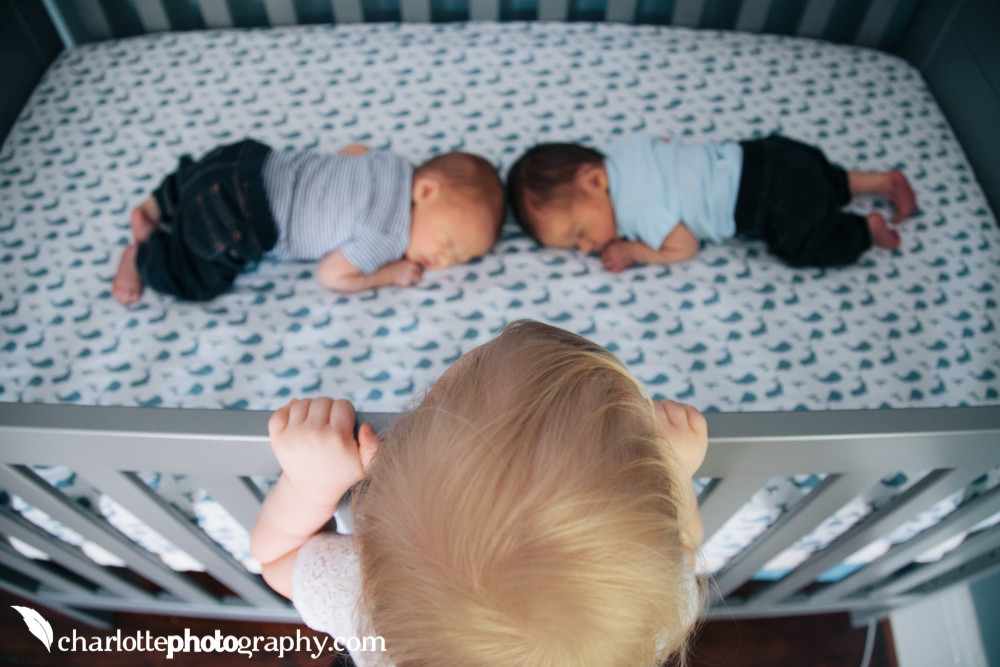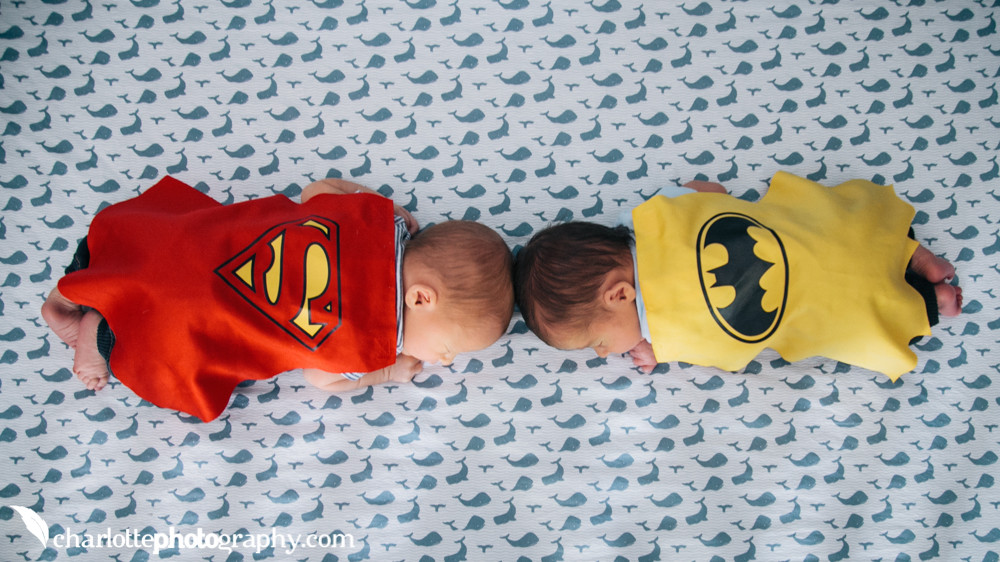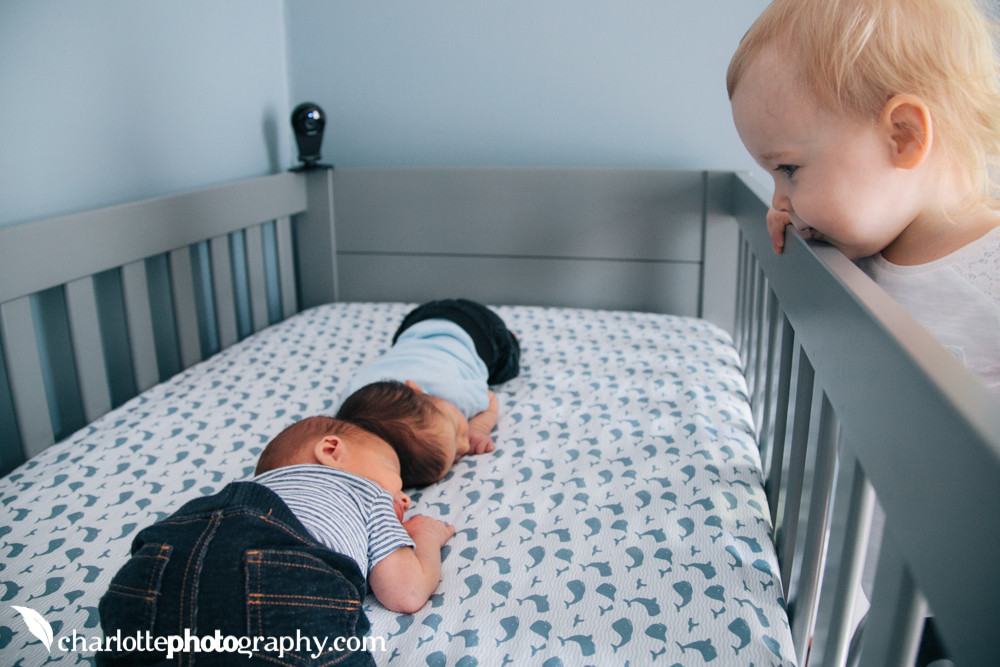 This specific image was used by Drop Cam (now
Nest
) for an ad they ran on social media.  It was a fun experience working with them afterwards to get them the image they requested.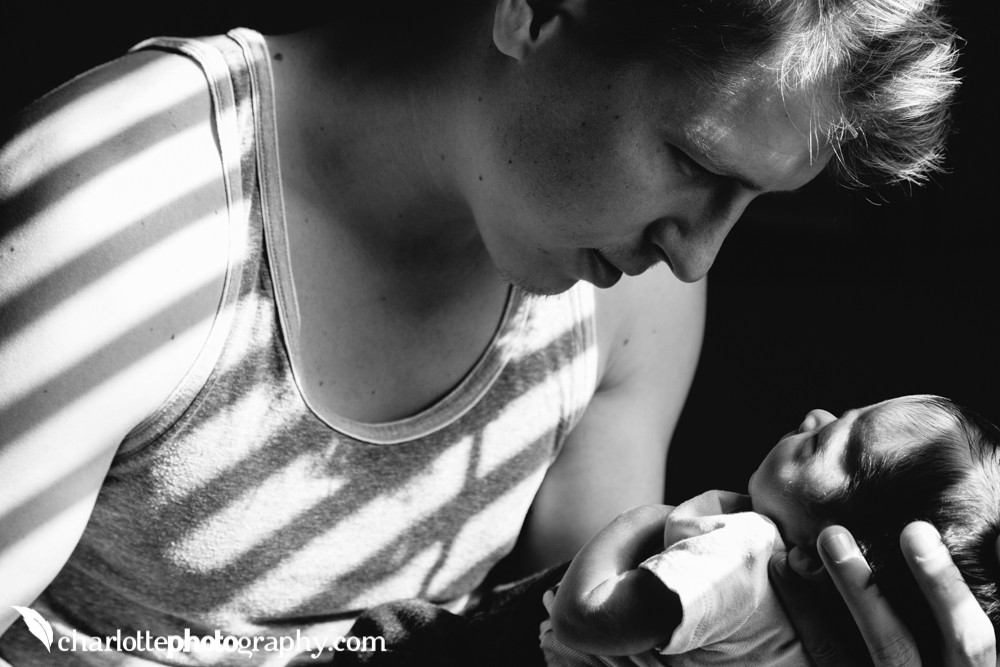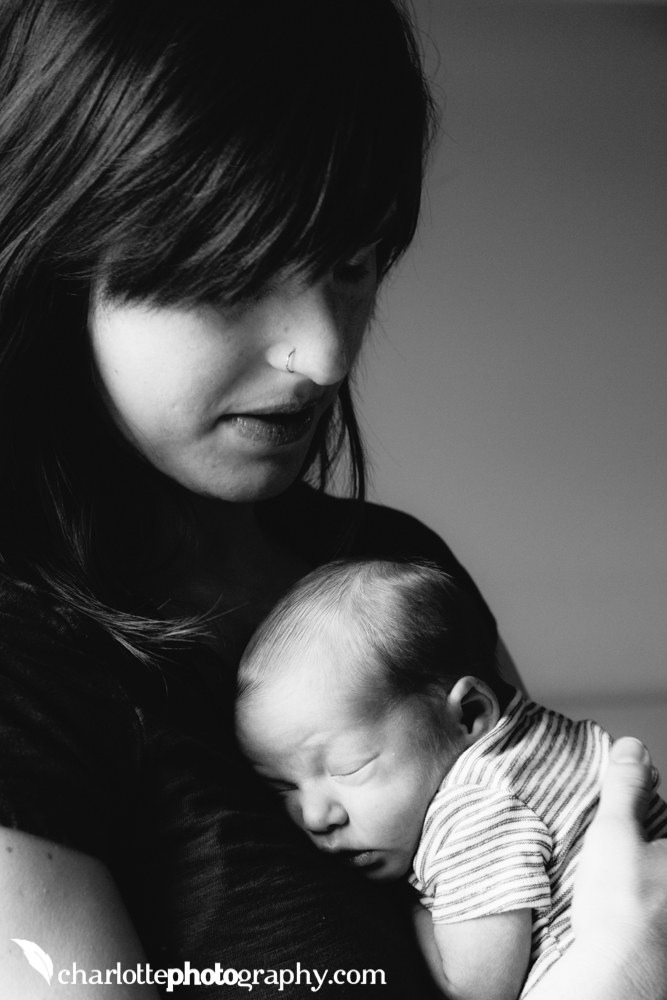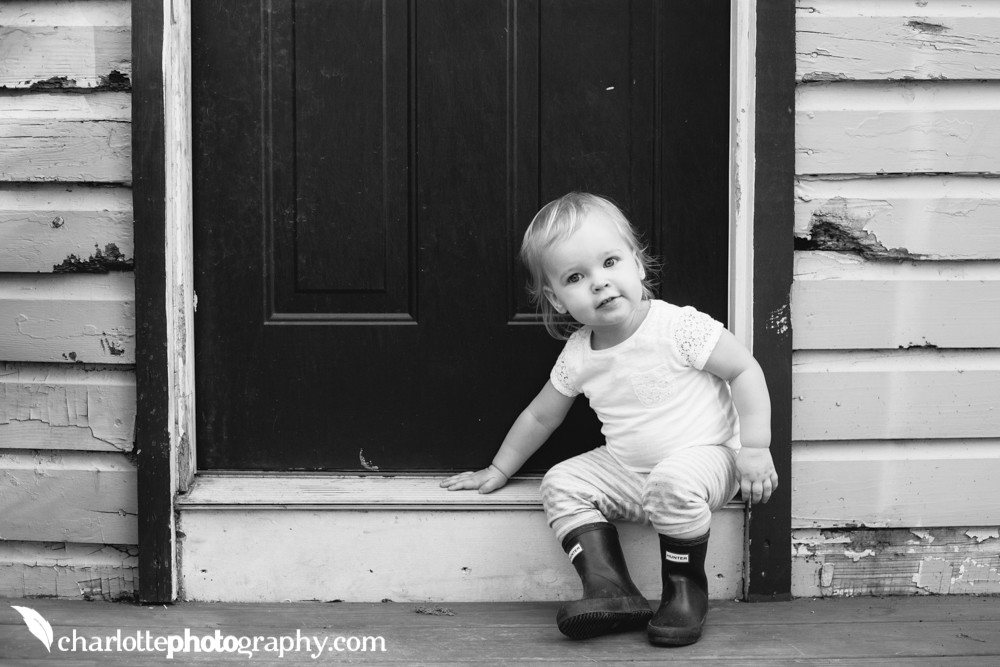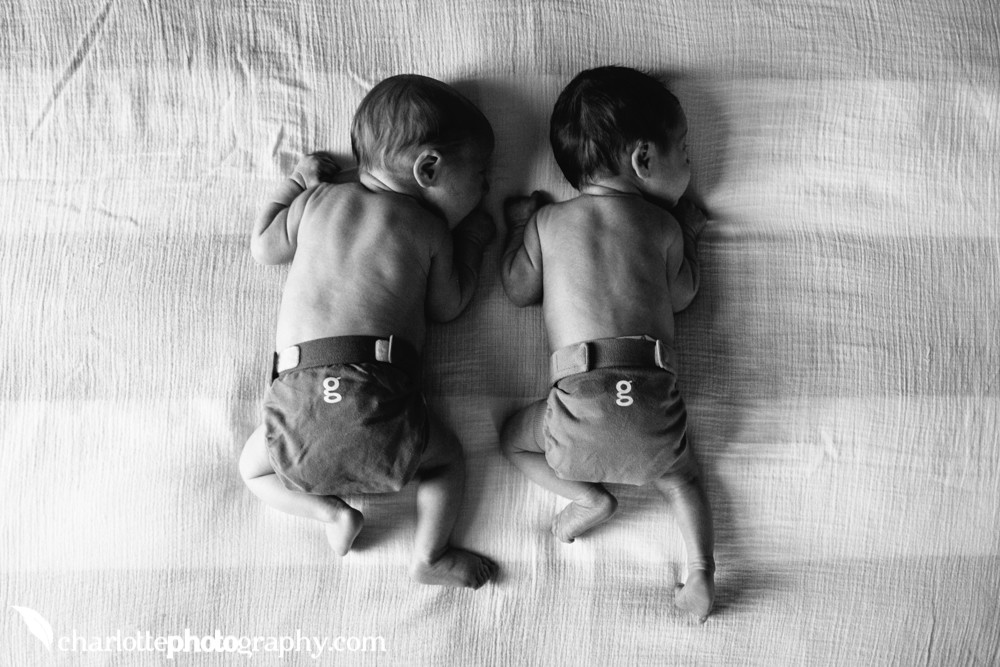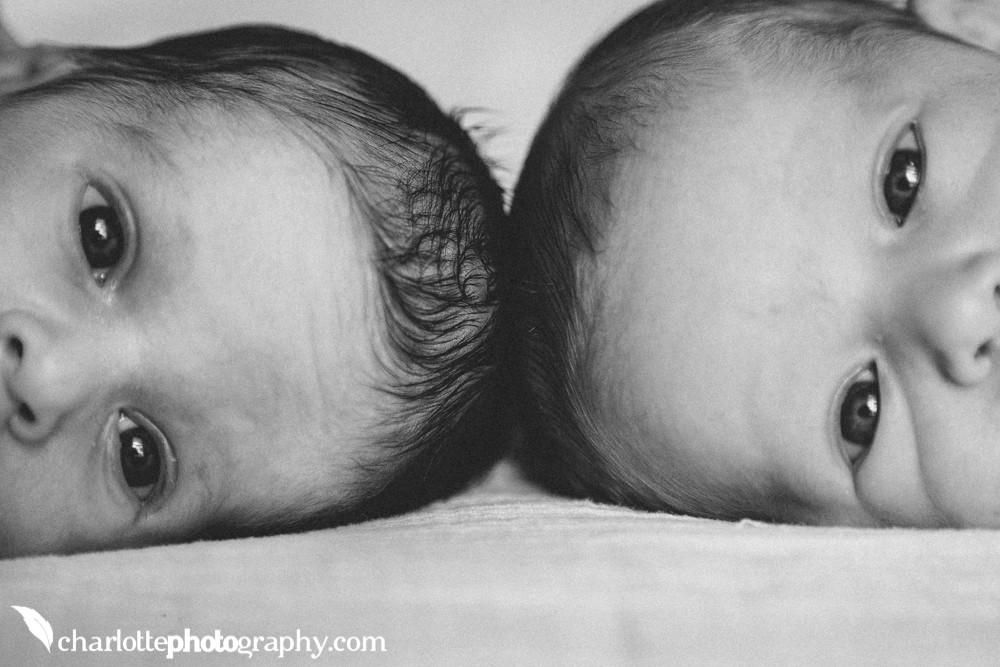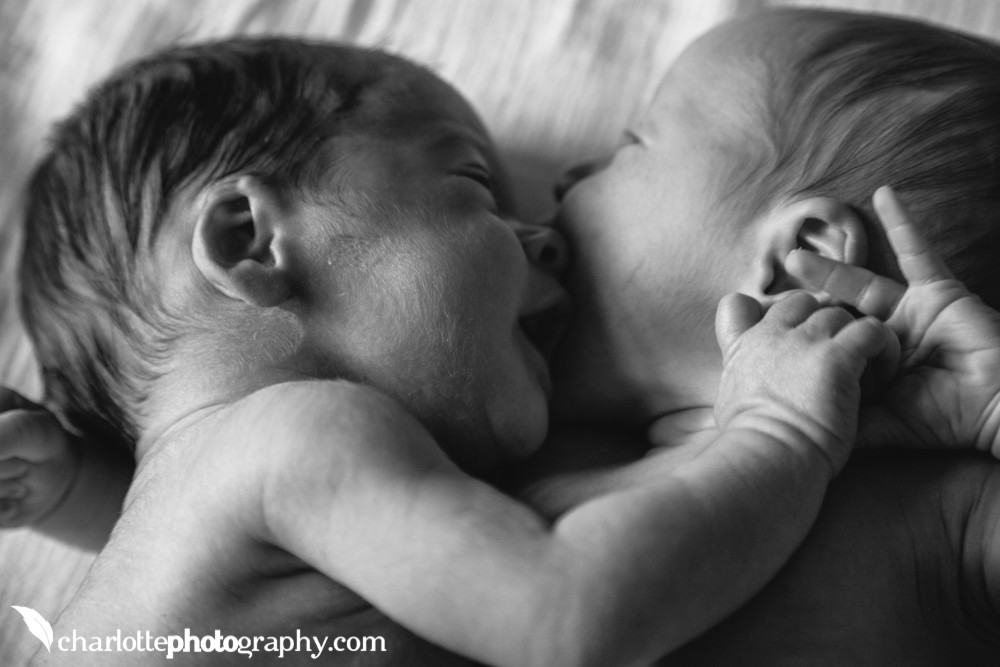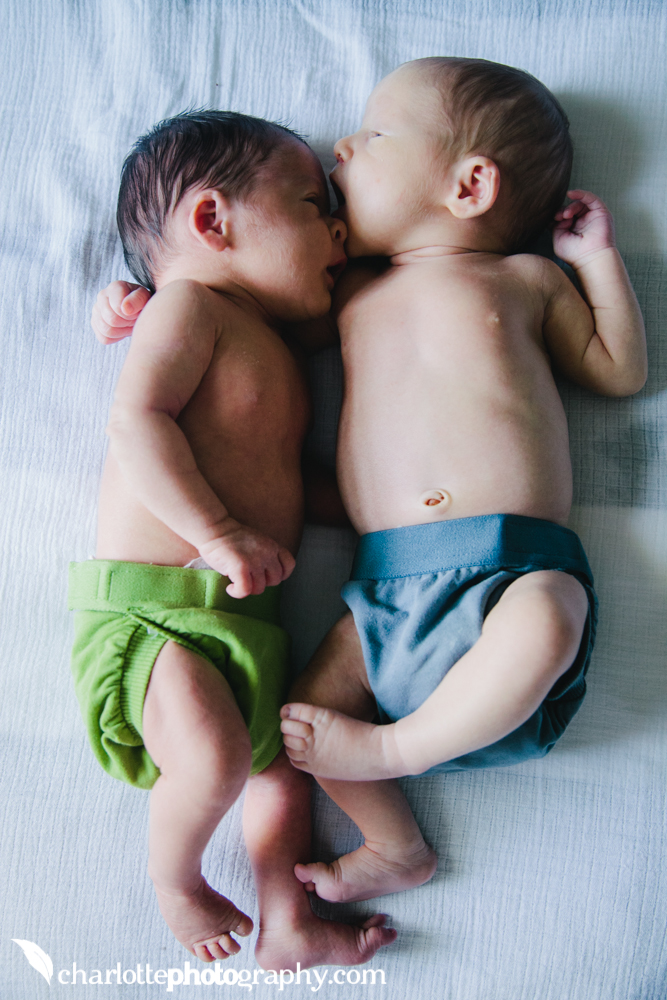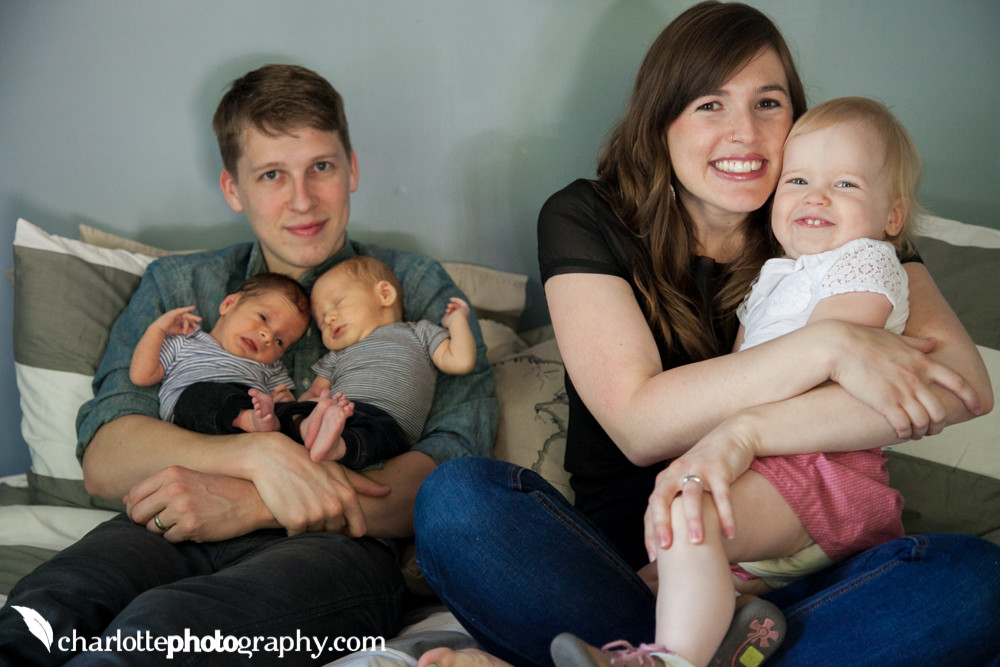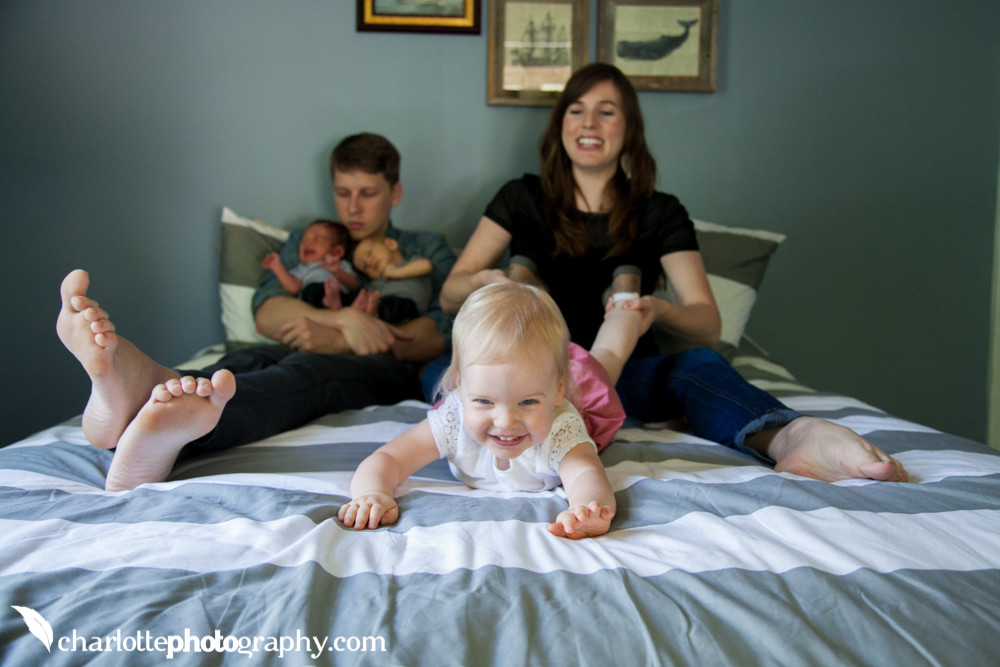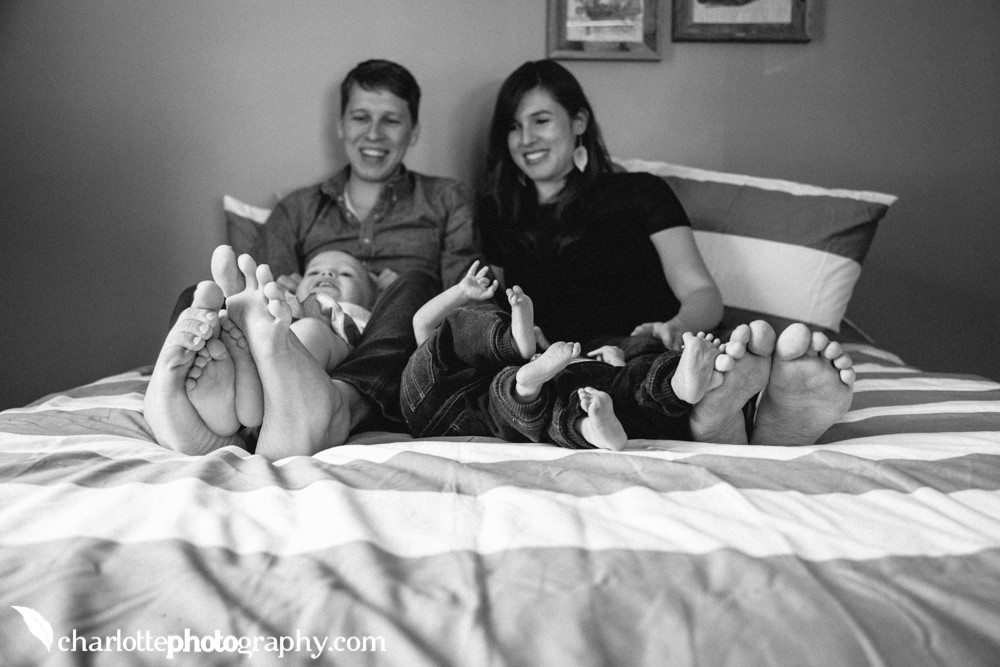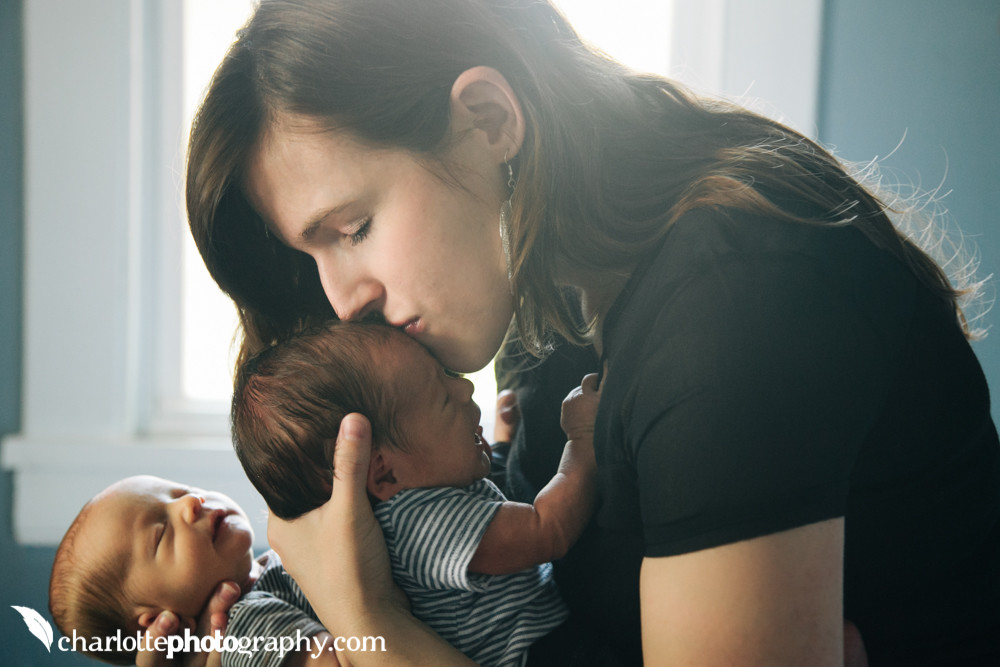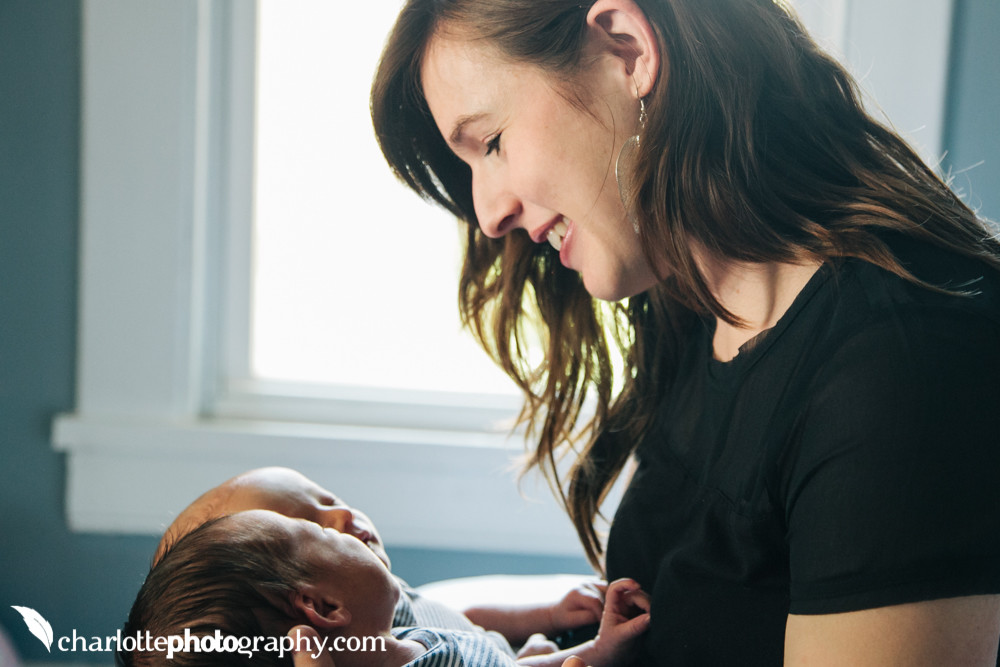 This momma is not only my sister-in-love, but she is also one of my best friends and one of the strongest women I know.  She is an excellent mother!  Love you, Mal! <3
Read More