Lifestyle Photo Shoot | David Francis Furniture | Florida
One of the best things, for us, about being professional photographers is that we get to meet so many amazing people and work with wonderful companies.  One of those companies is David Francis Furniture.  We've had the privilege of working with them for a few years now, producing images that beautifully highlight the great work that they do.  I definitely walk away from each shoot with a wish list of furniture pieces that I want to put in my home someday.  

Last month, we traveled to Florida for a scheduled 2 day photo shoot with DFF.  The first day we were in the studio photographing silhouettes for their catalogue, and the second day was the Lifestyle photo shoot.  It was a blast staging each scene with their marketing director and making everything just right for "the shot".  We were all so thrilled with the final images that I wanted to share some of our favorites with all of you!
Be sure to check out David Francis Furniture's website and their Facebook page!  Believe me, you will swoon when you see their furniture.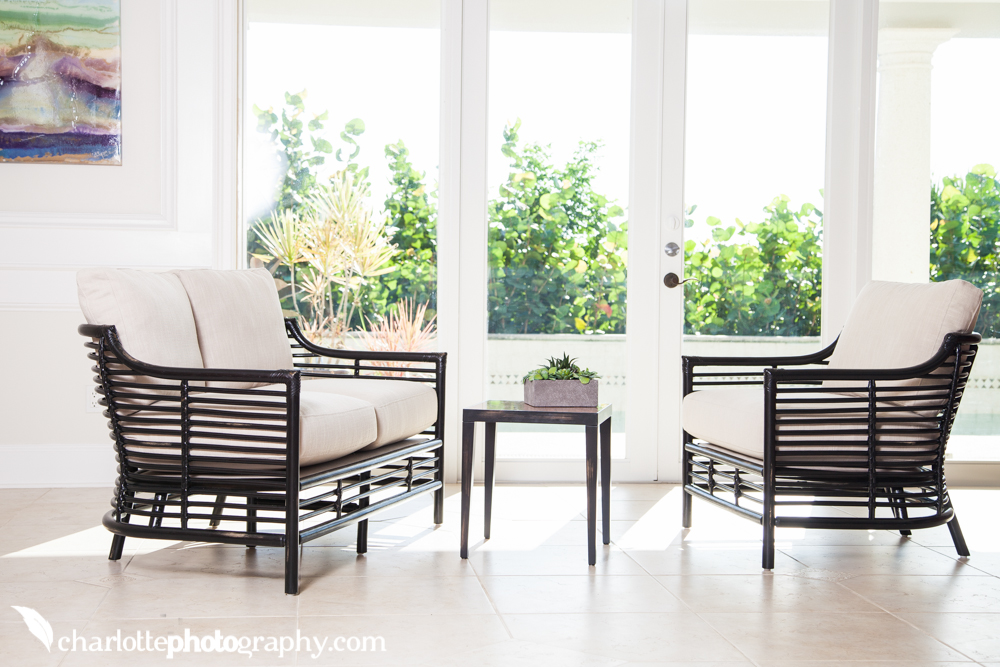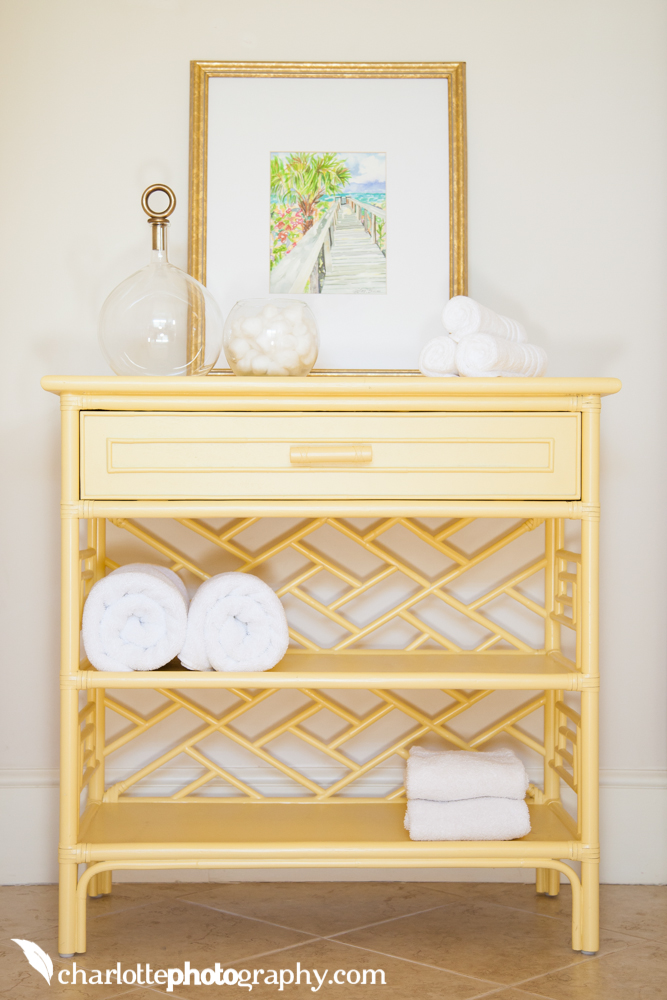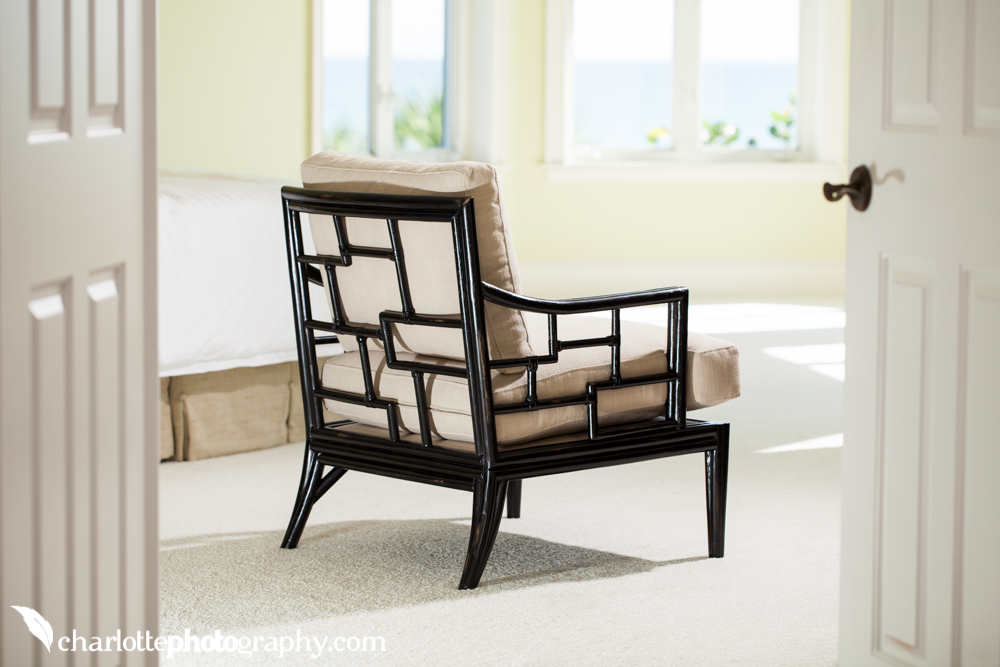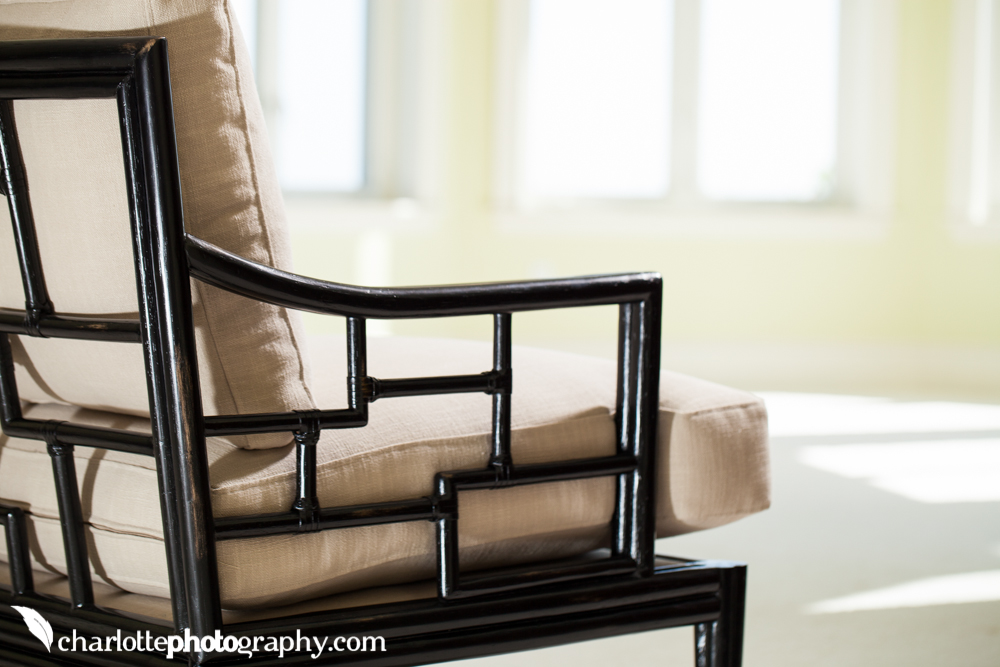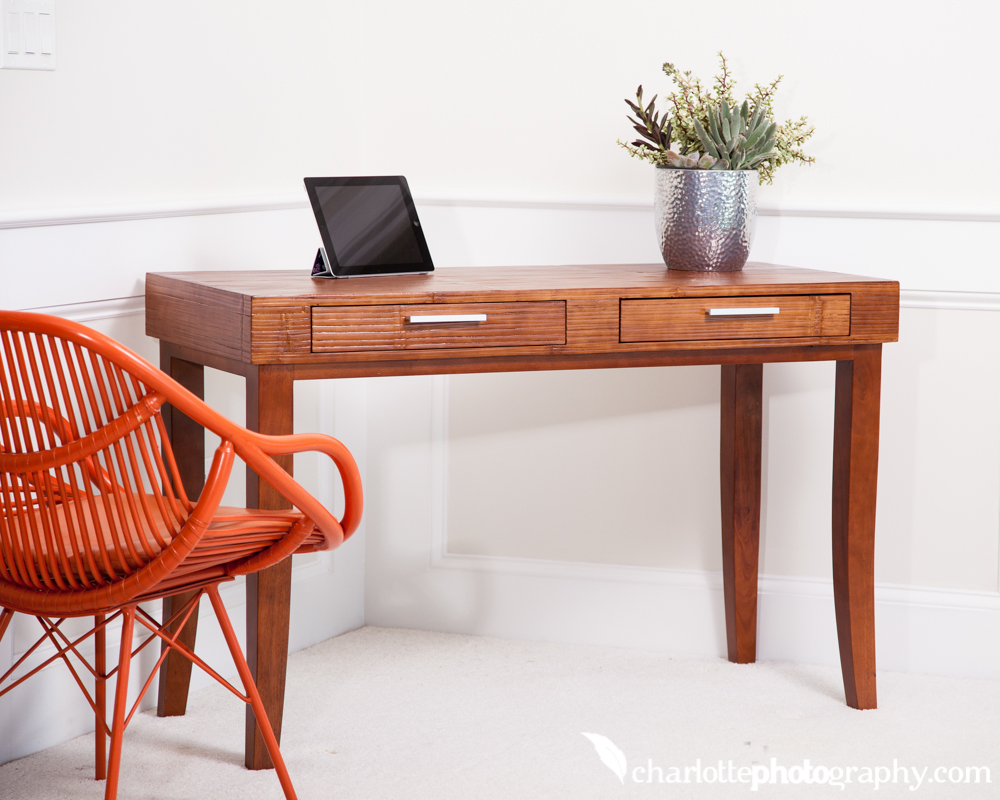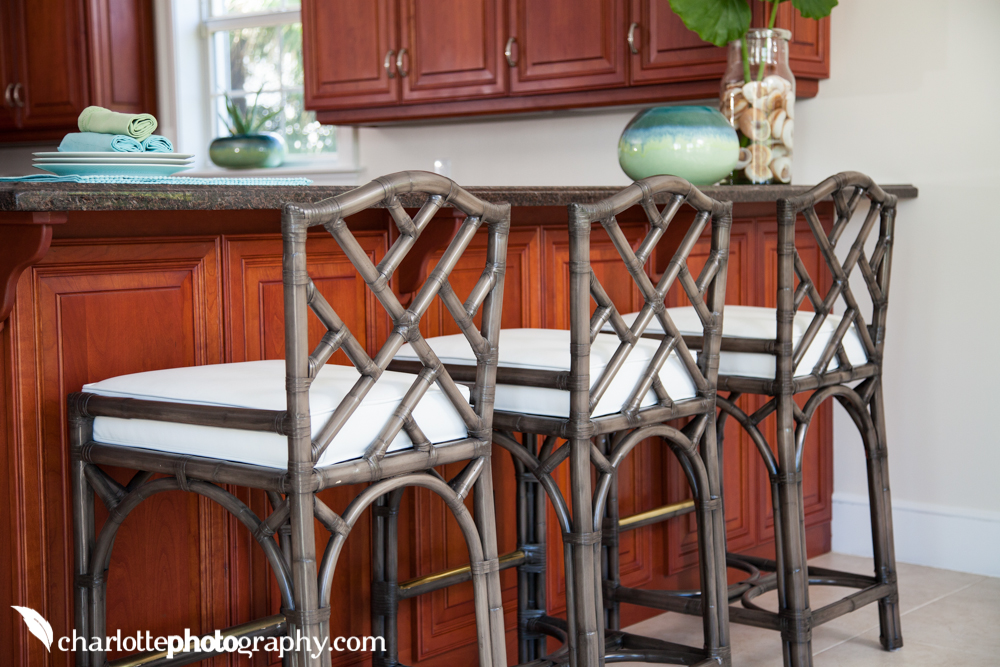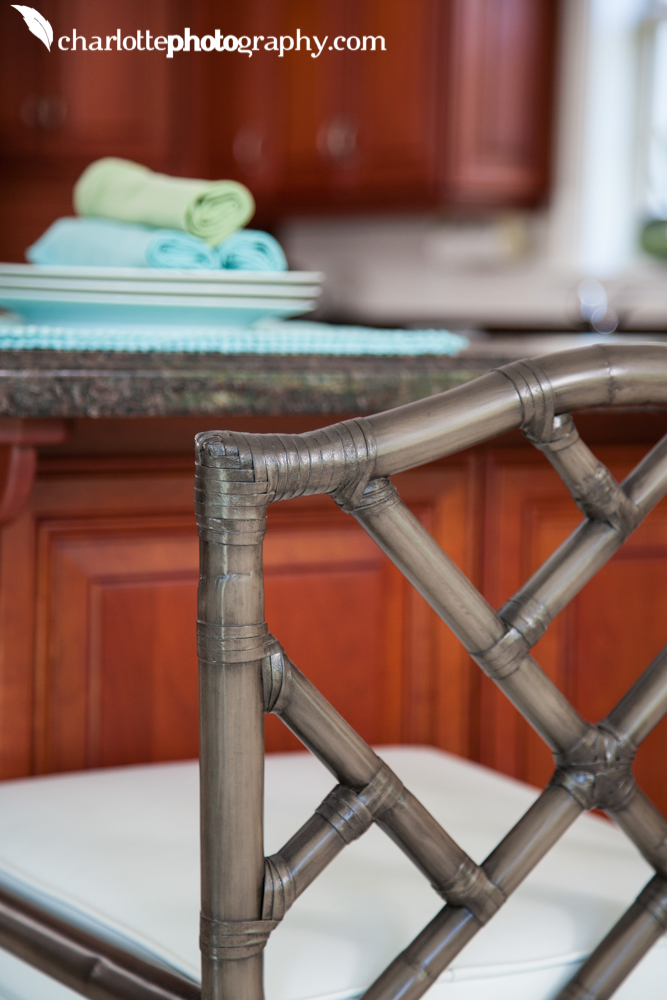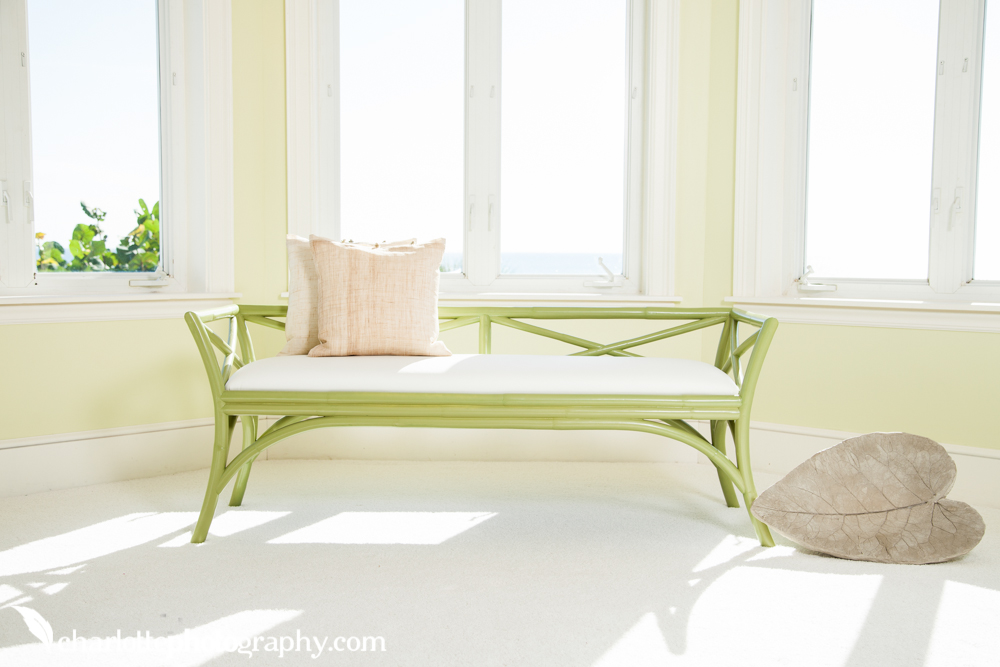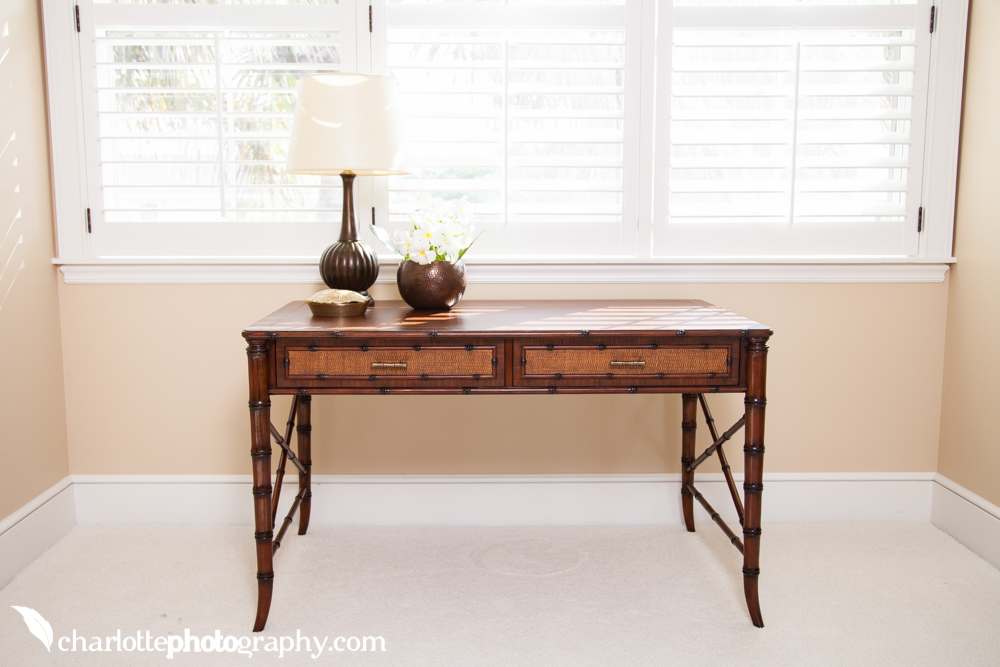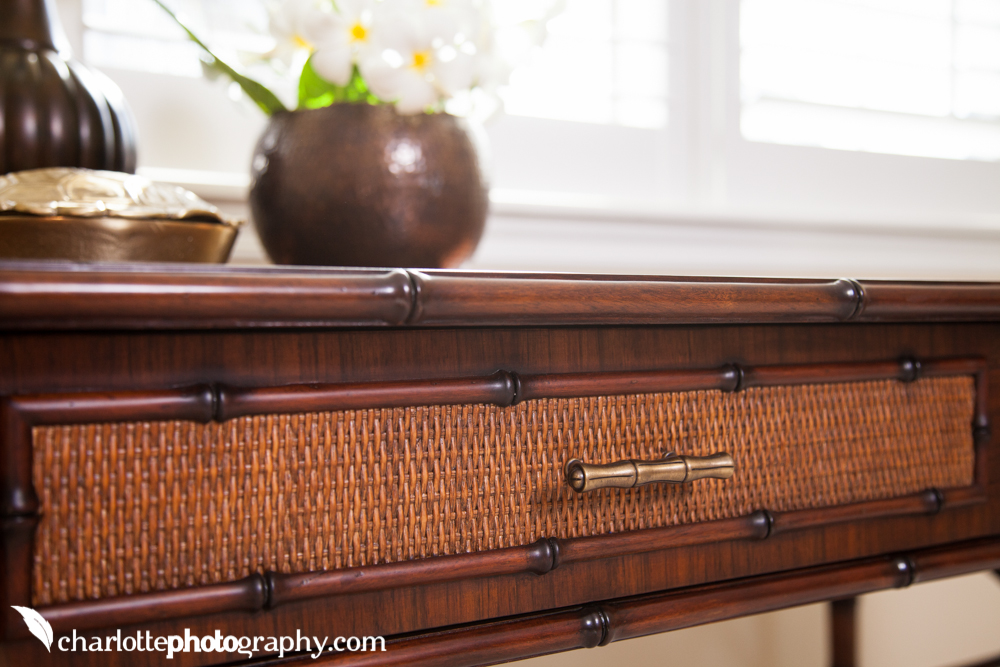 Related Posts via Categories