Newborn/Family Session: The Doyle Family
We recently had an amazing photo shoot for our Vet's at Baxter Veterinary Clinic (if you need a Vet, they are the best!).  We had done a family shoot a little while back, but their little princess came a bit early and we couldn't let their Holiday photos not include her!  It was such a fun shoot at their home.  We got to get comfortable and natural shots of the family as they interacted with each other  and marveled over their new little daughter and sister.
Congratulations on your precious baby girl!  We are so happy for you guys.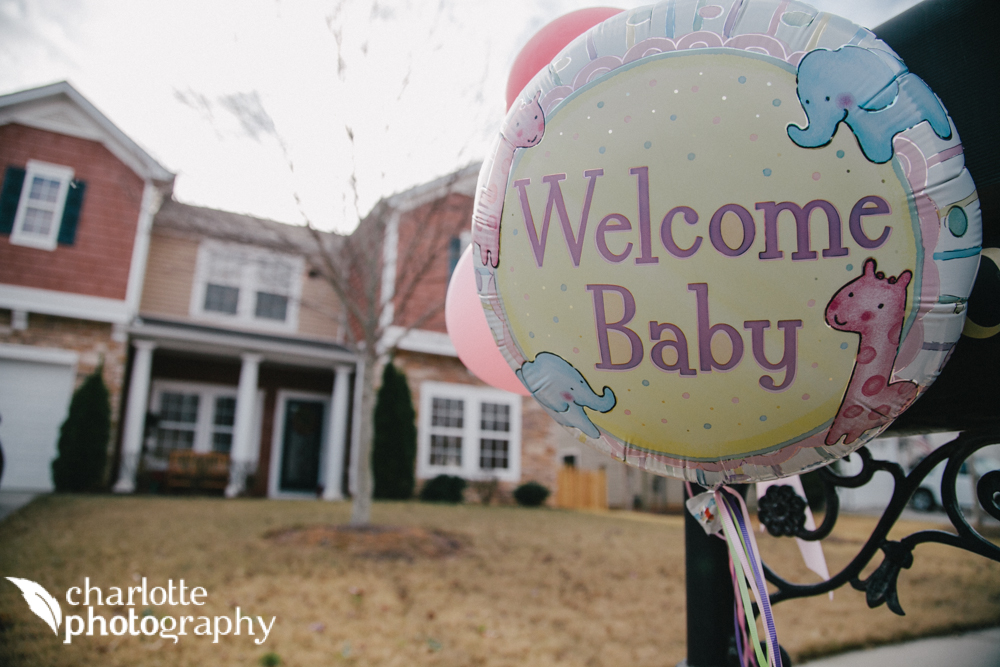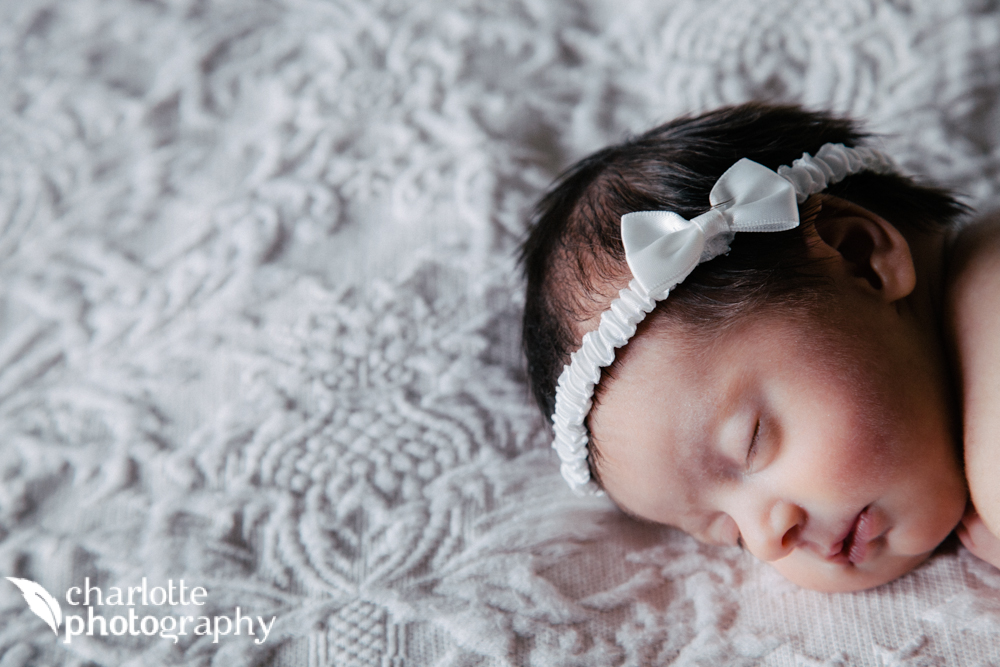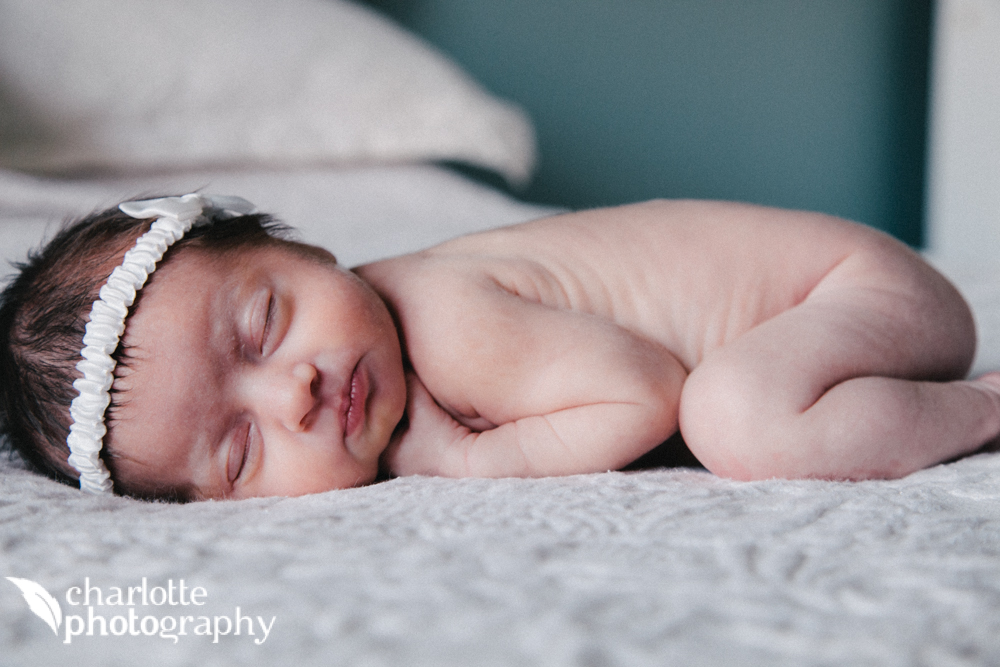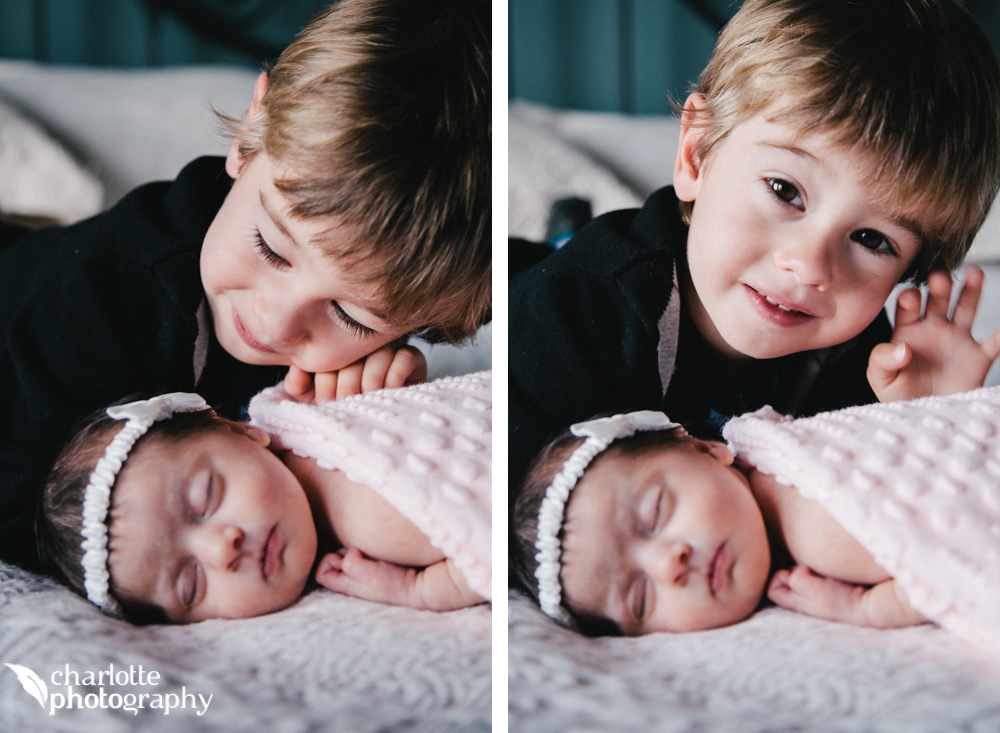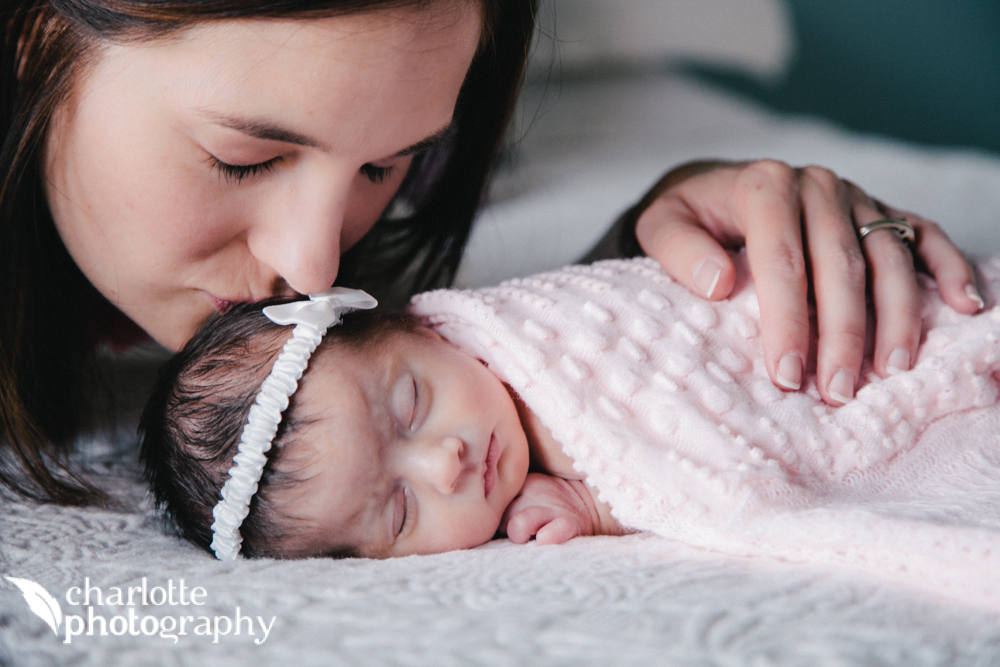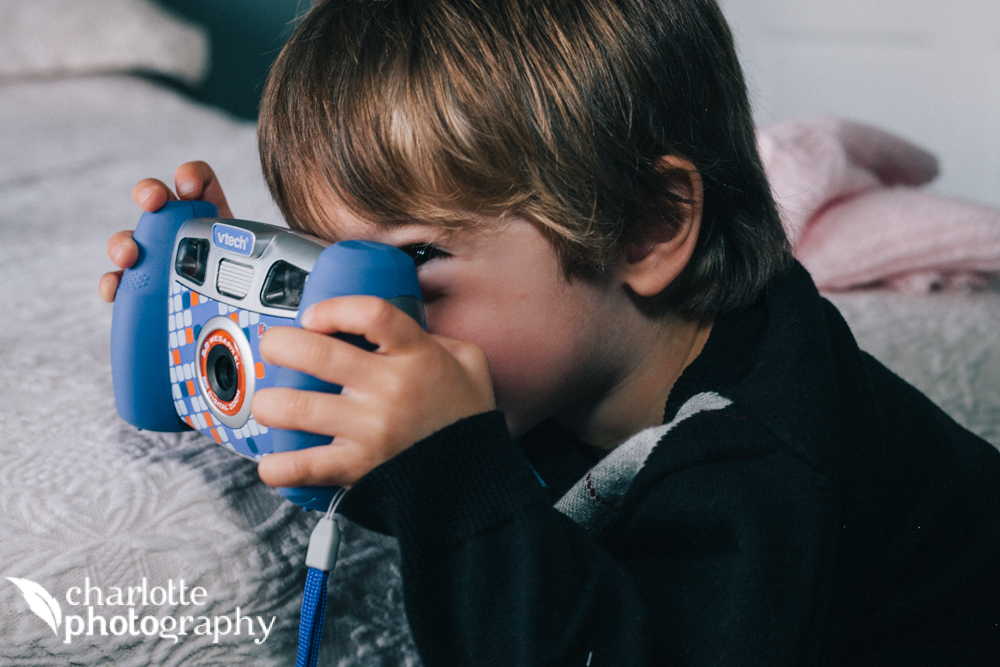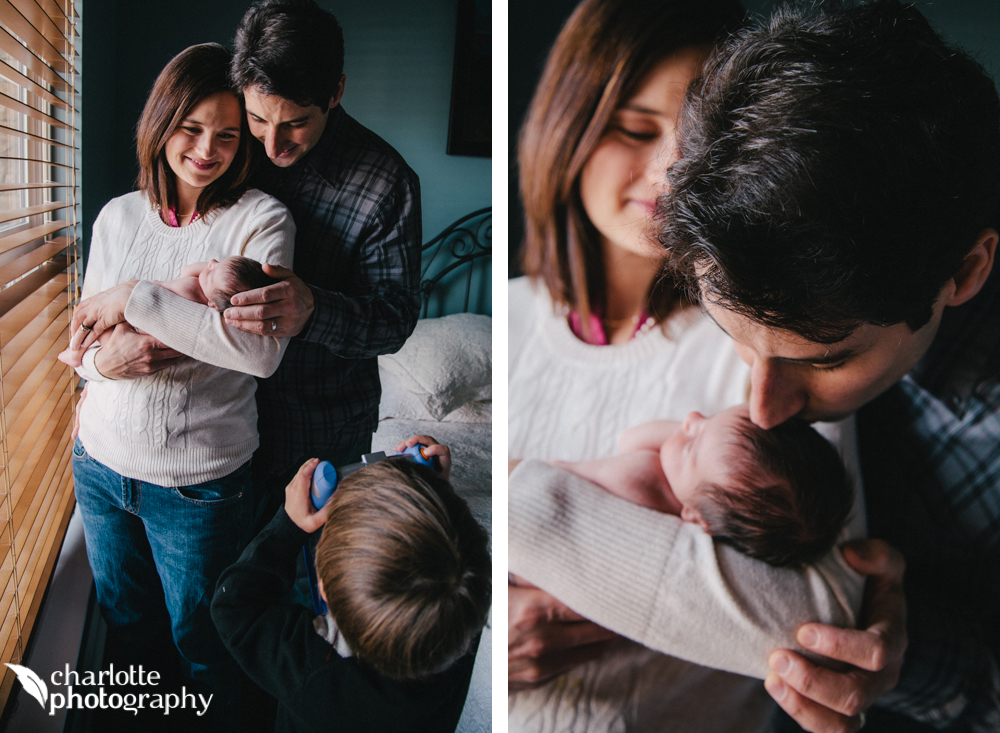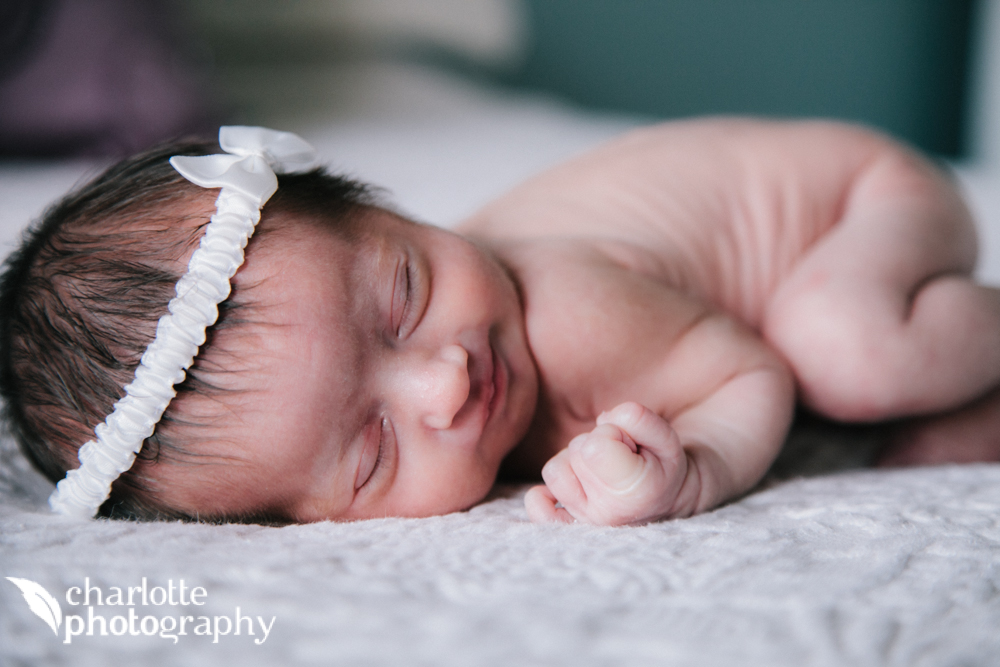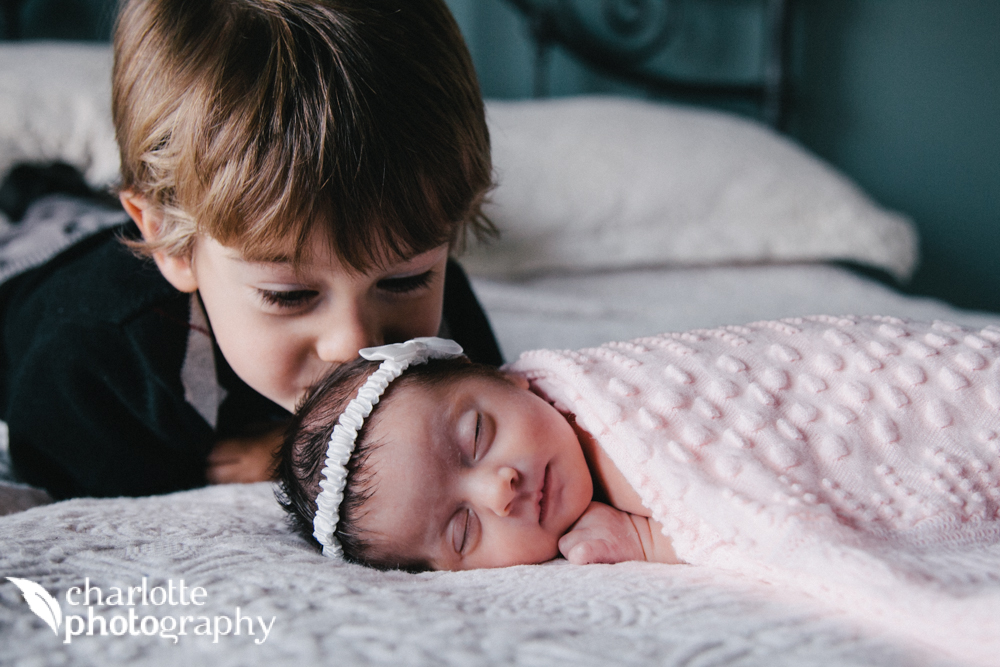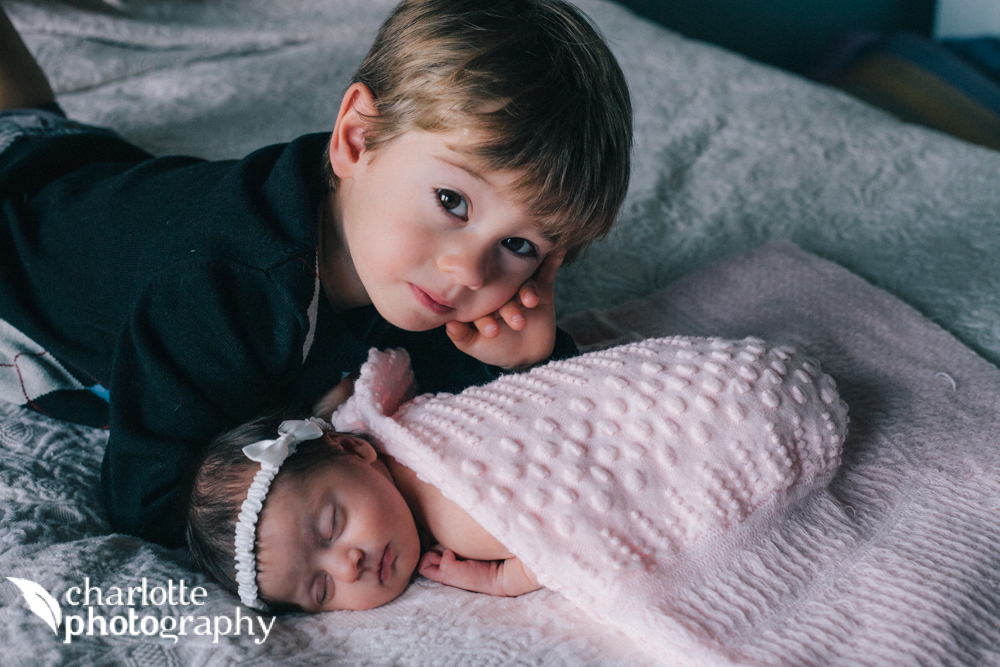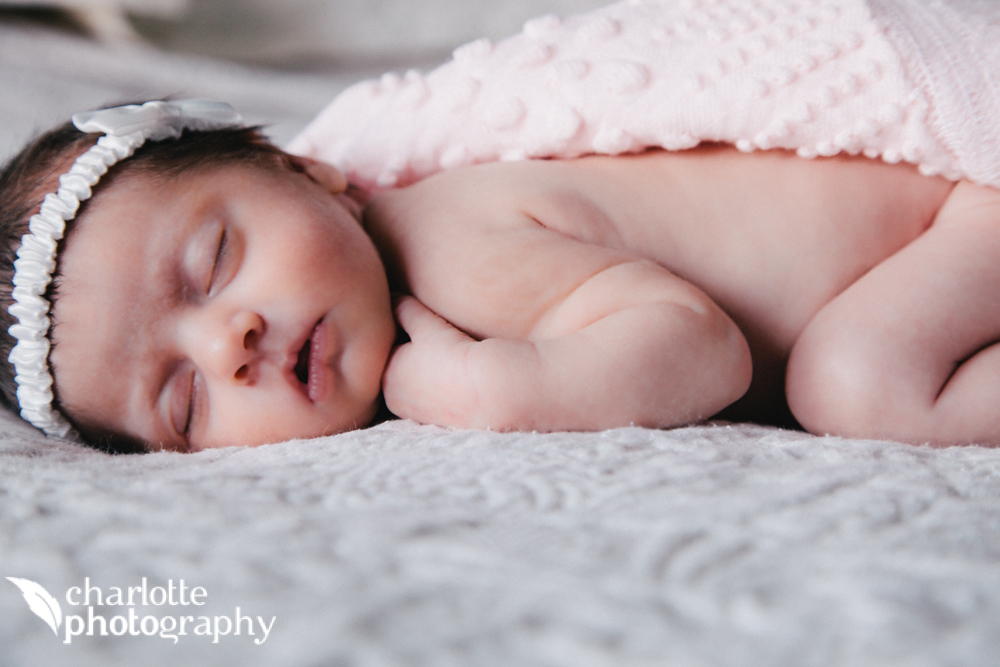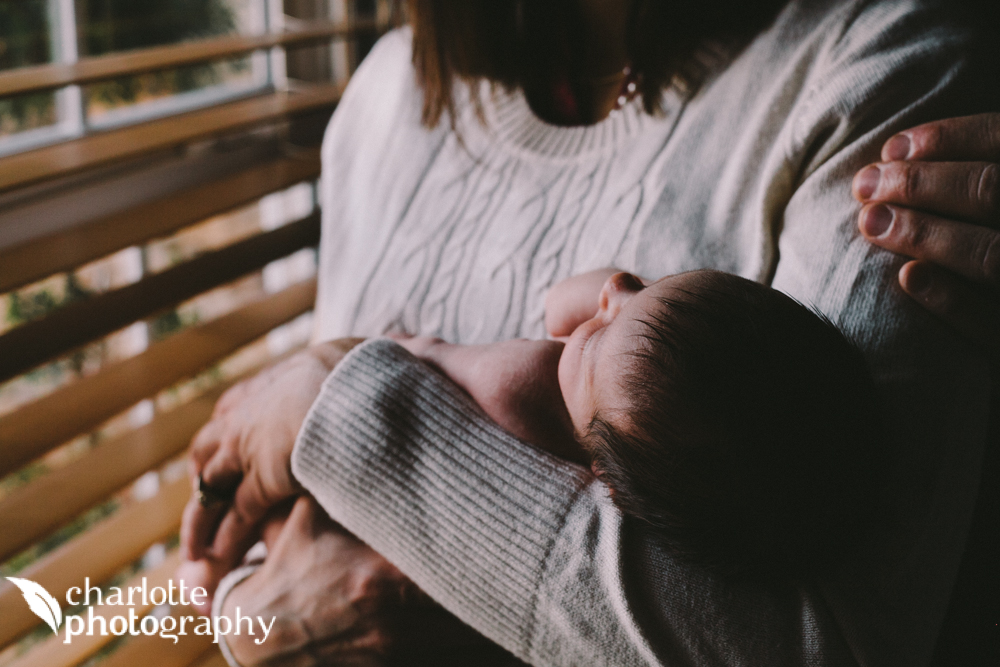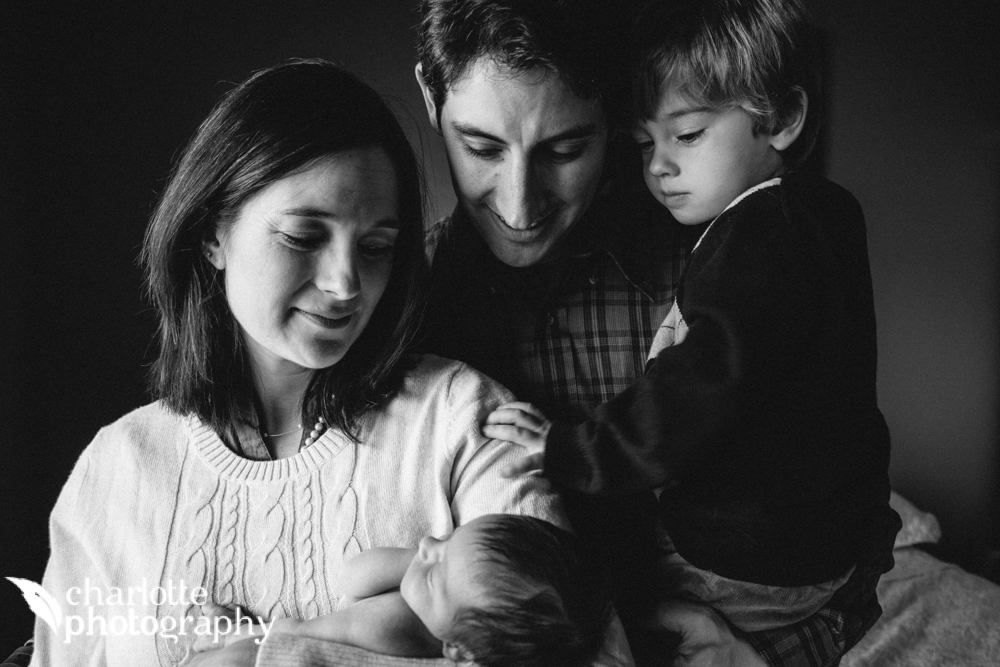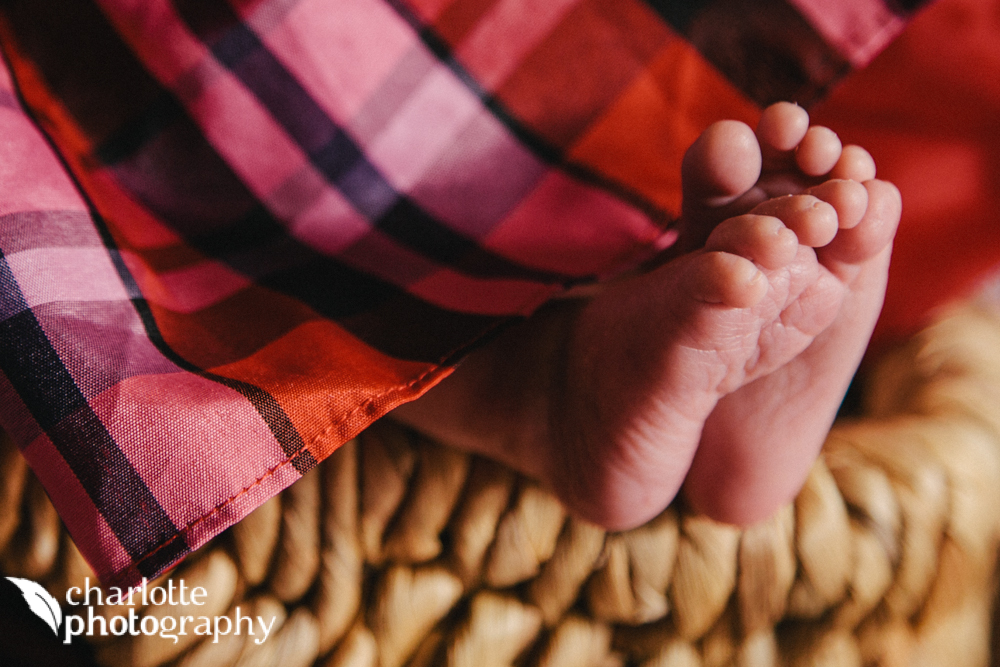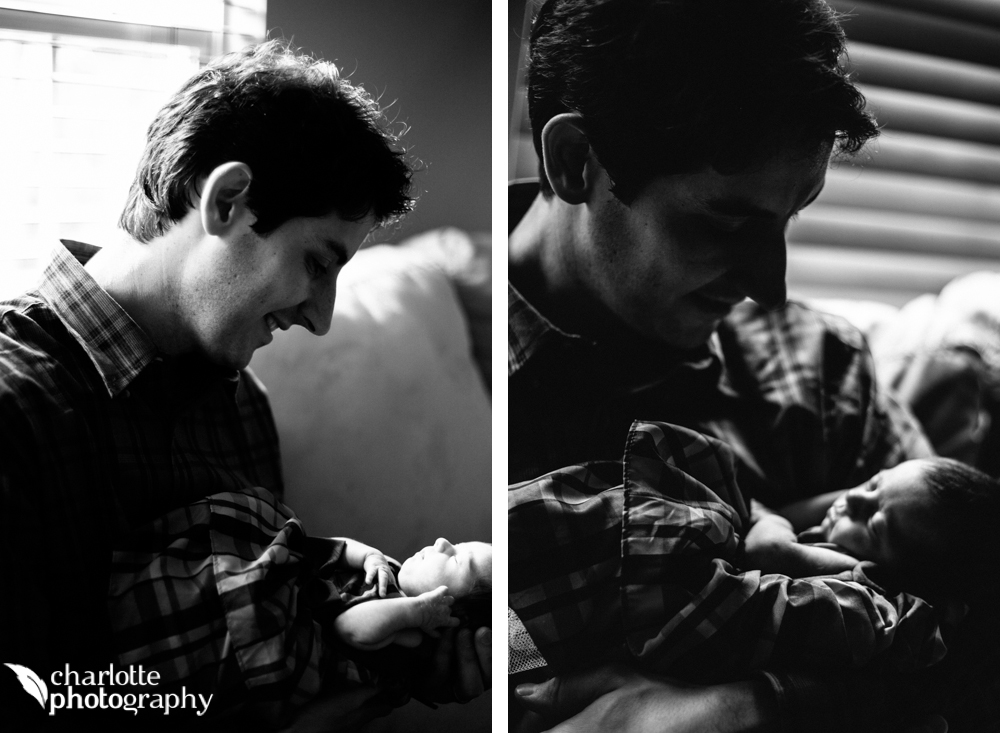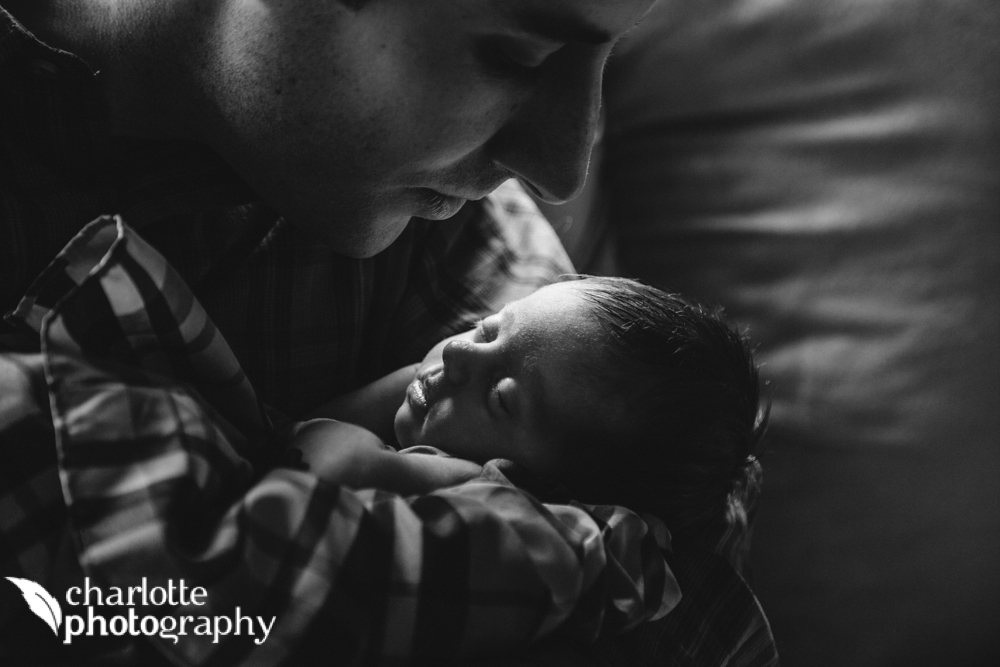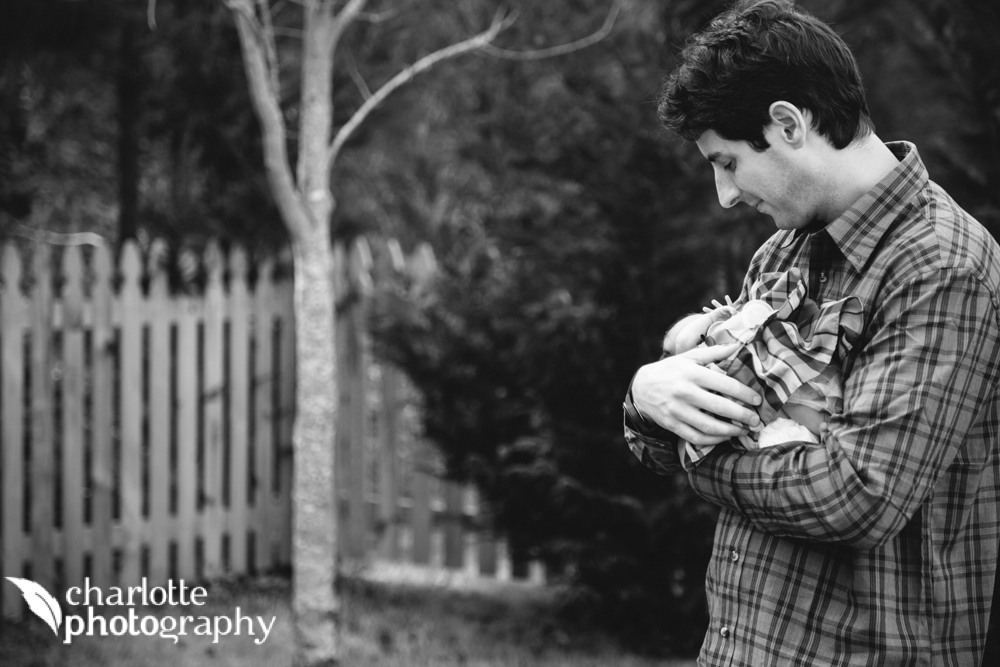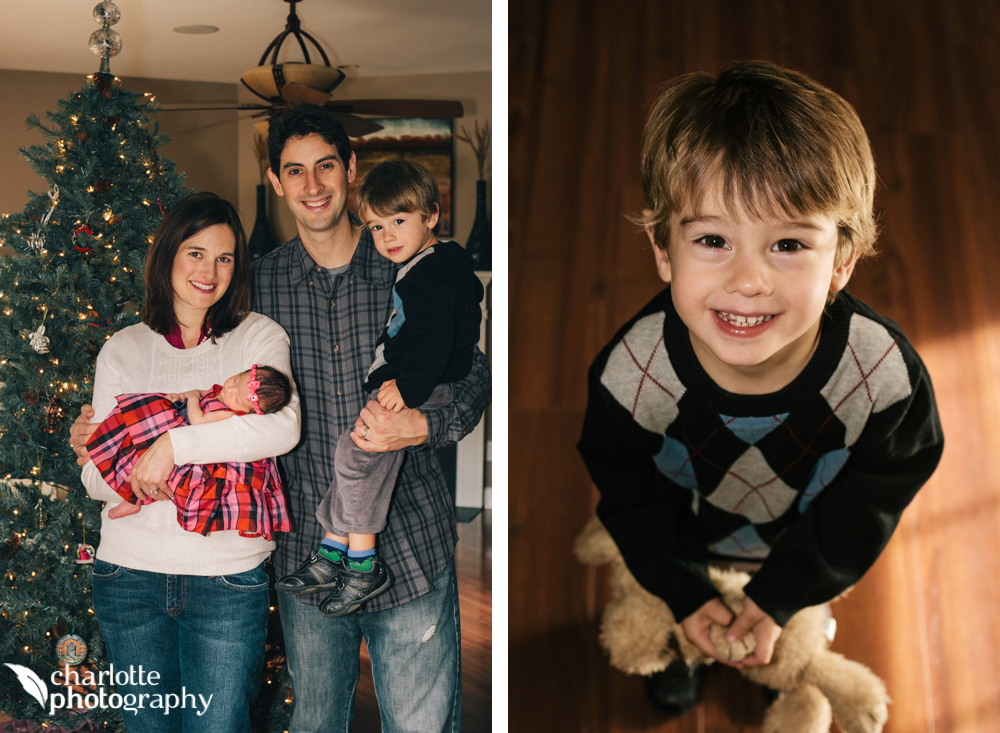 Related Posts via Categories