Encore Bistro & Bar
We had a great shoot at Encore Bistro and Bar.  If you have never been there you should check it out soon and see how incredible the food and atmosphere is!
Aimee King is the owner-operator and has over 20 years experience in the hospitality business.  When you meet her you will see how her friendliness, and dedication to excellence shows her commitment to guest satisfaction.
Here is link to their site: www.encorebistro.com
To contact Aimee King: aimeeking@encorebistro.com
General inquiries: charlotte@encorebistro.com
Check out their Facebook: https://www.facebook.com/EncoreBistro
(704) 341-3651
Just looking at these photos again makes me want to go back right now!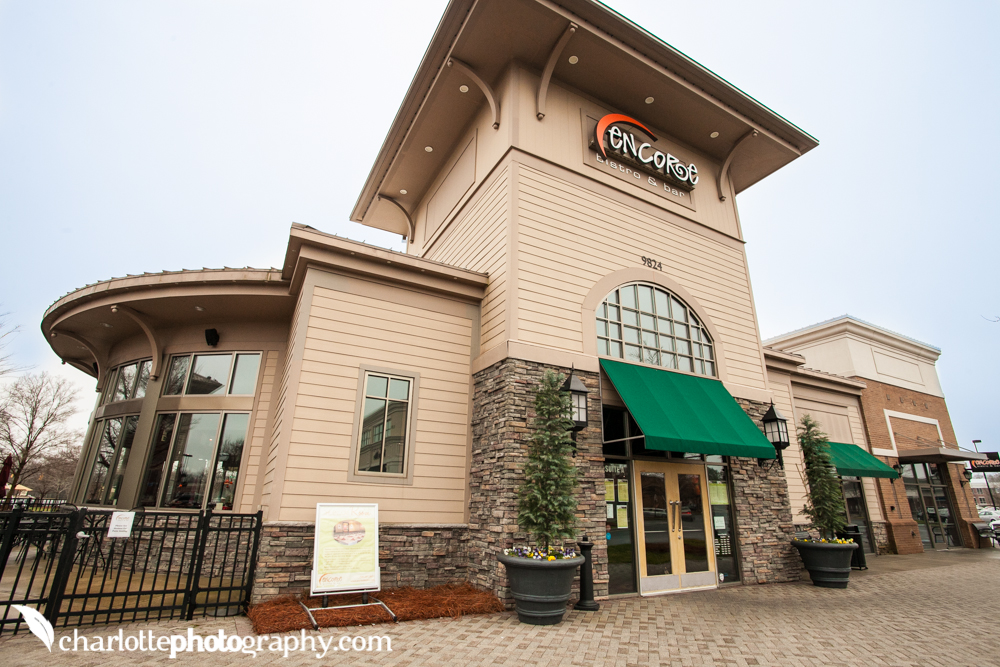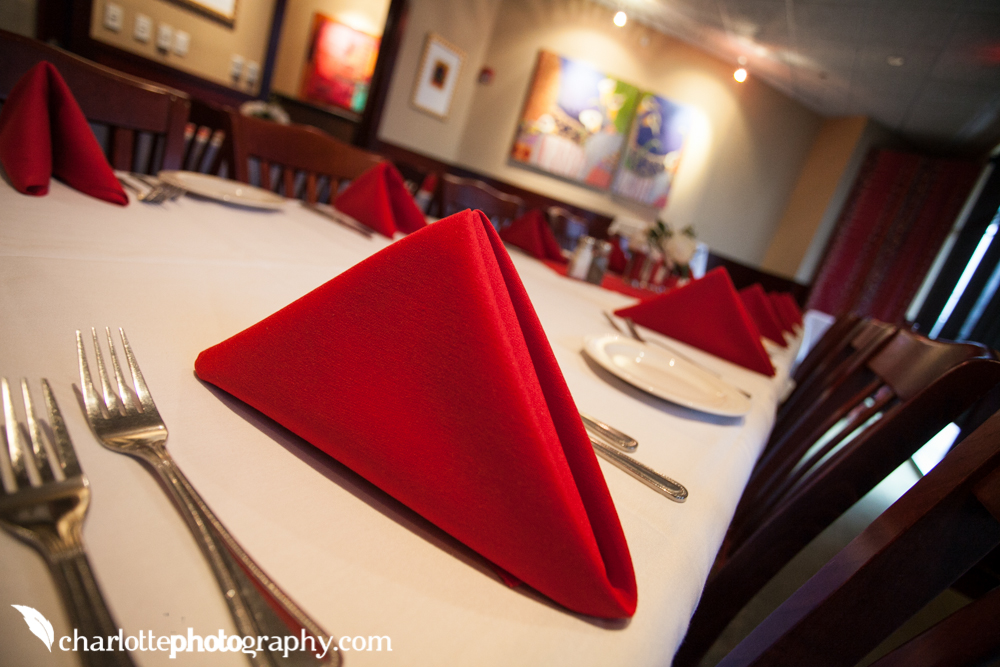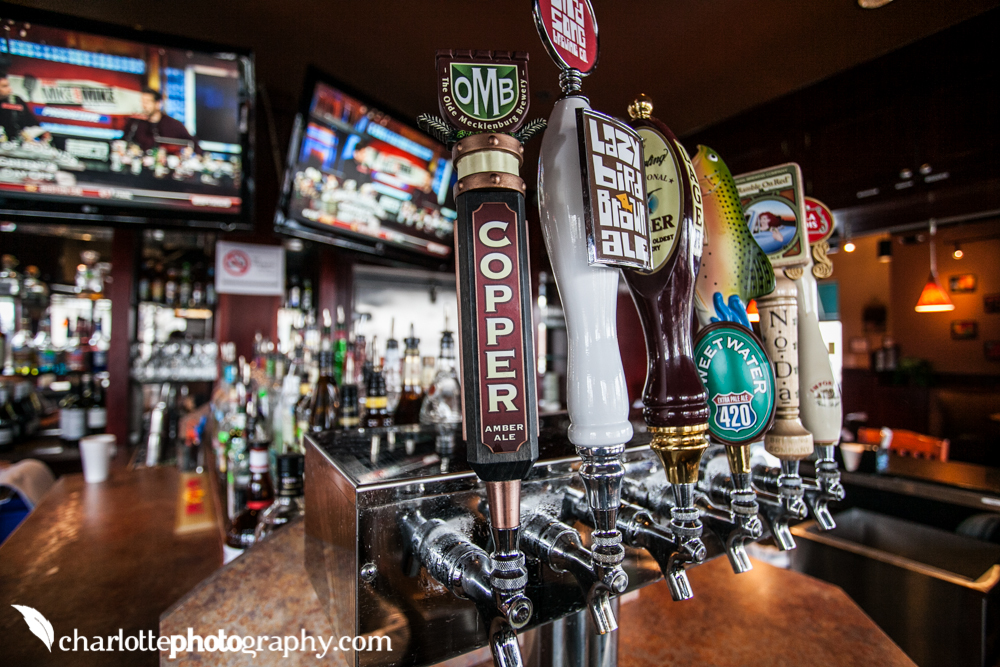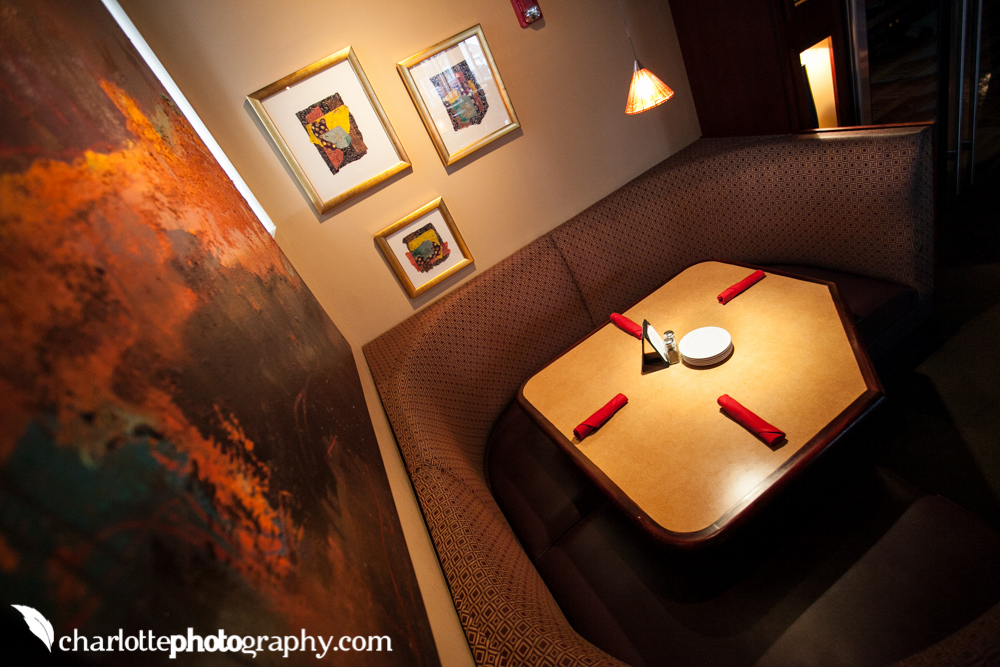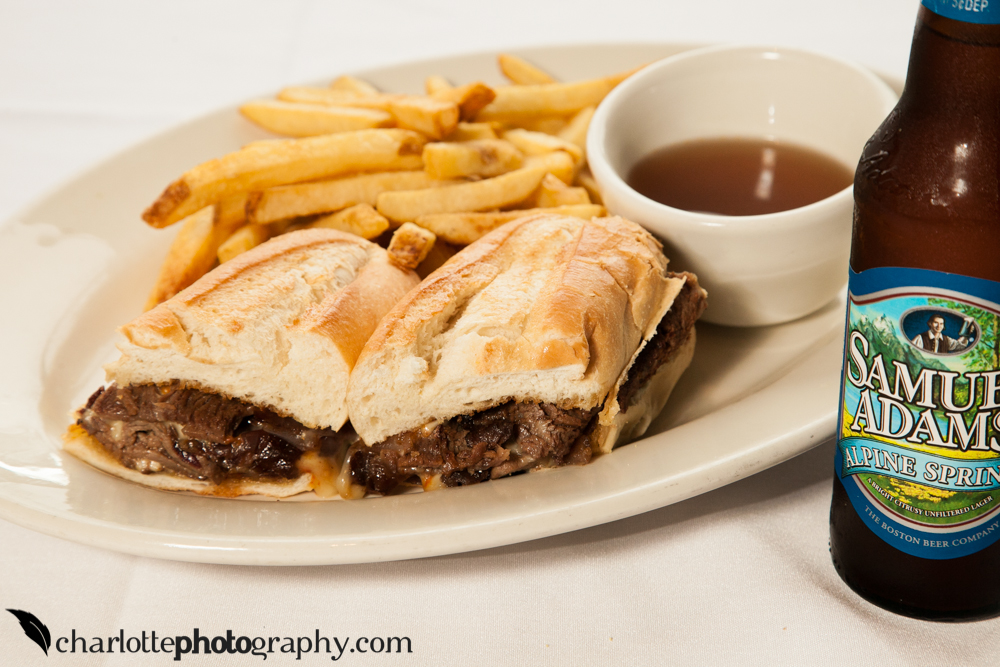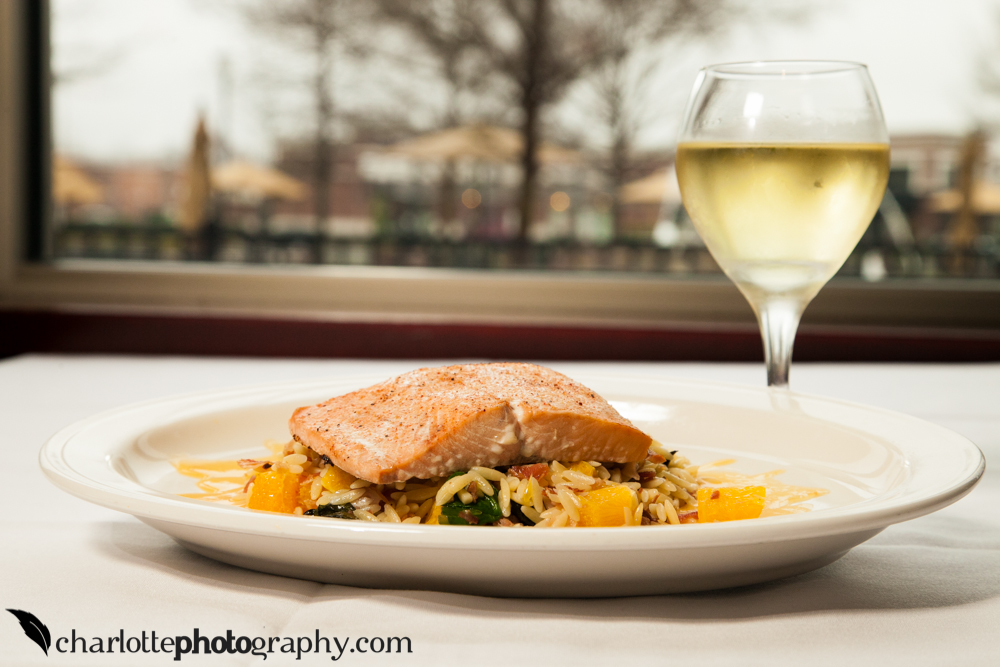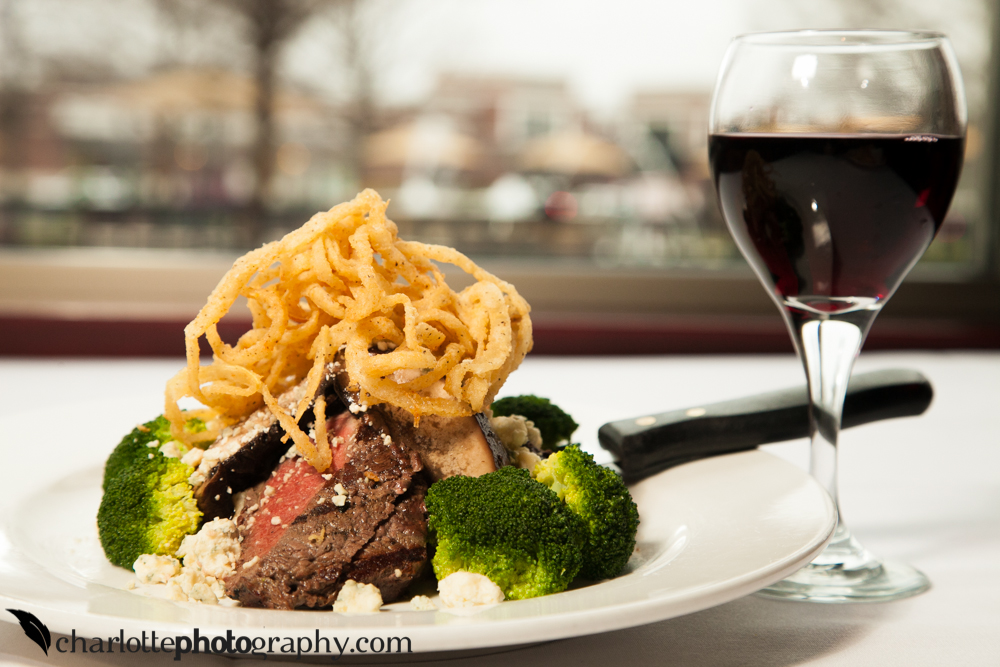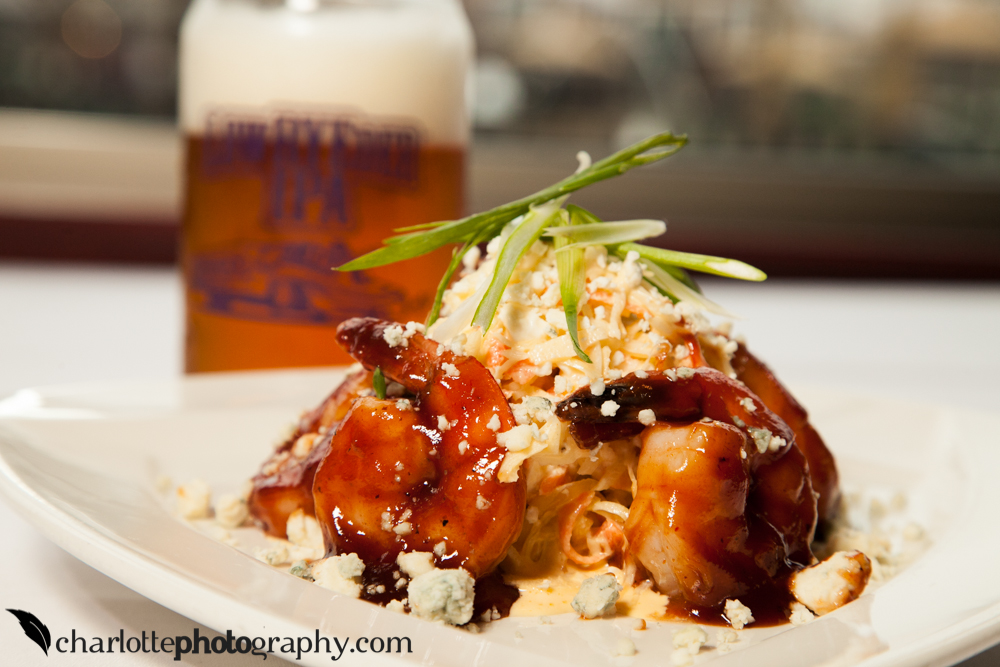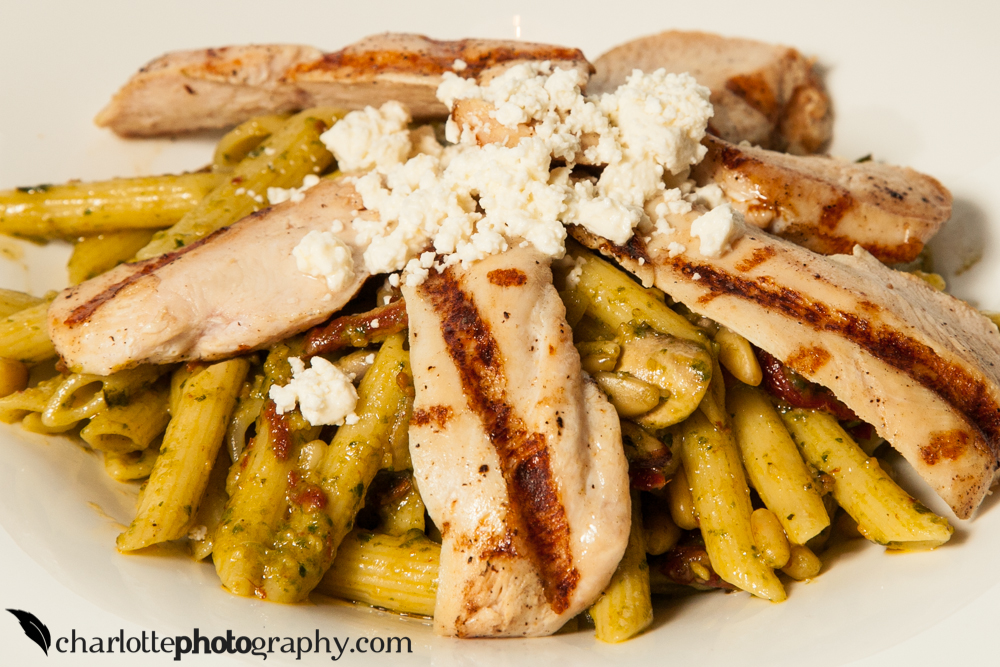 Related Posts via Categories