Engagement Session: Nicholle & Joey
I have known Nicholle's family ever since I began working at her moms coffee shop in Mint Hill, about seven or eight years ago.  They have been such a blessing in my life through many ups and downs.  So, when we heard that Nicholle was engaged, we were so thrilled to be chosen as their wedding photographers.
For their engagement session, we decided to blend country and city as that is their personality!  Joey being country, and Nicholle being city.  It was such a fun day getting to know them both better and capture their fun personalities.  We are definitely excited about their wedding day after having such a great engagement session!
Congratulations, Nicholle & Joey.  We couldn't be more thrilled for you both and all the exciting adventures to come.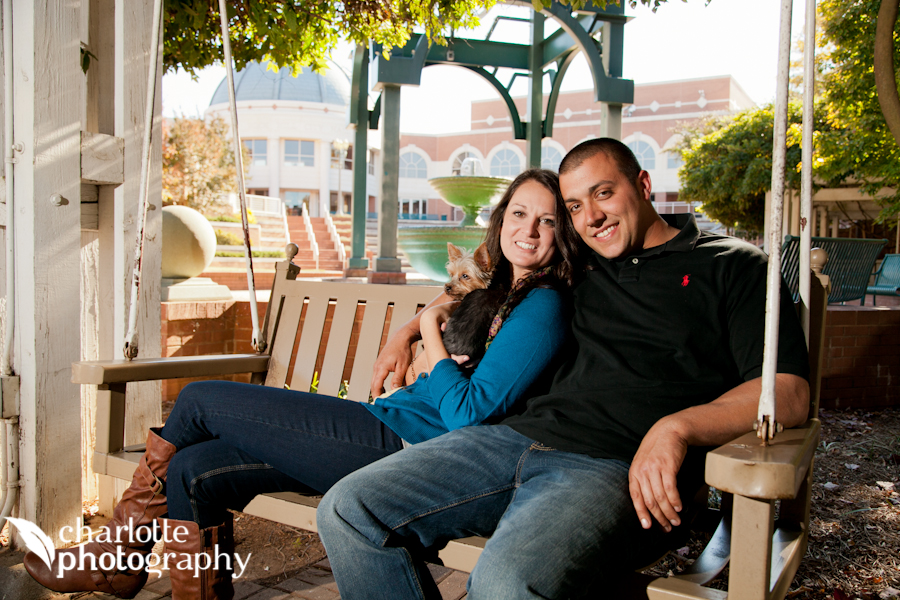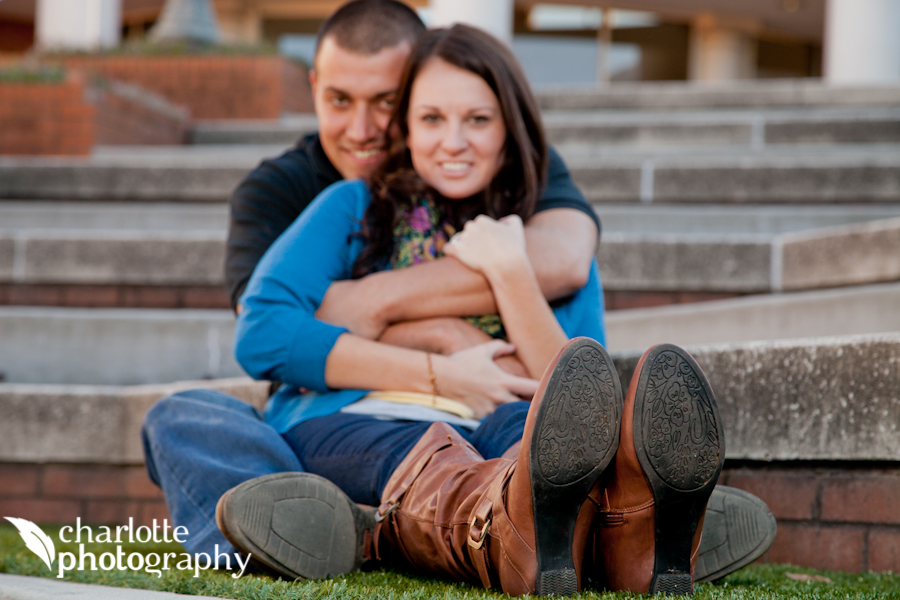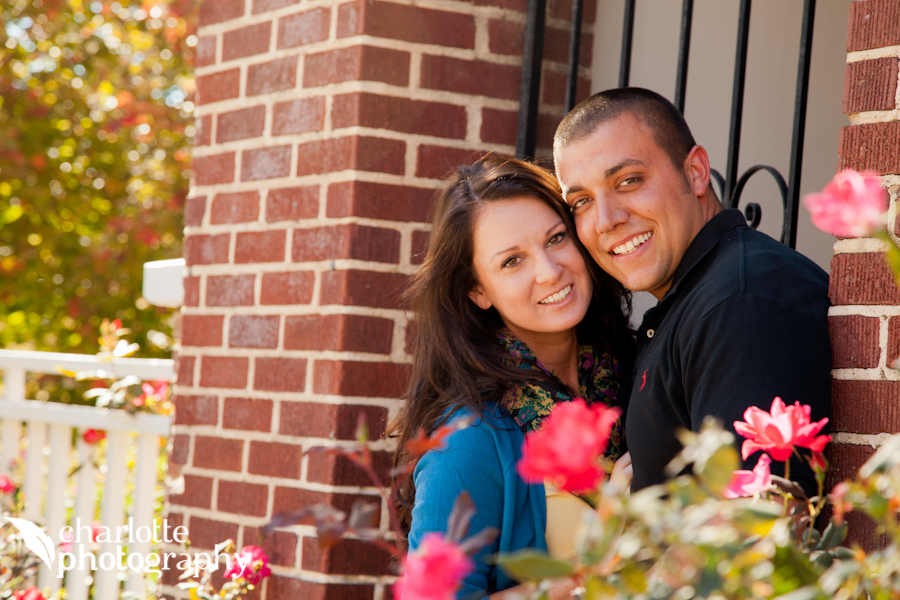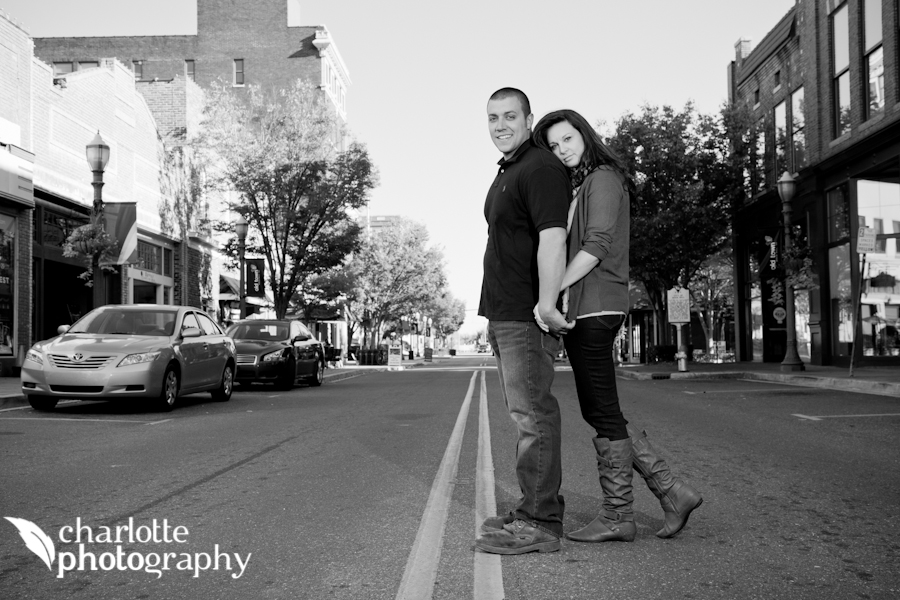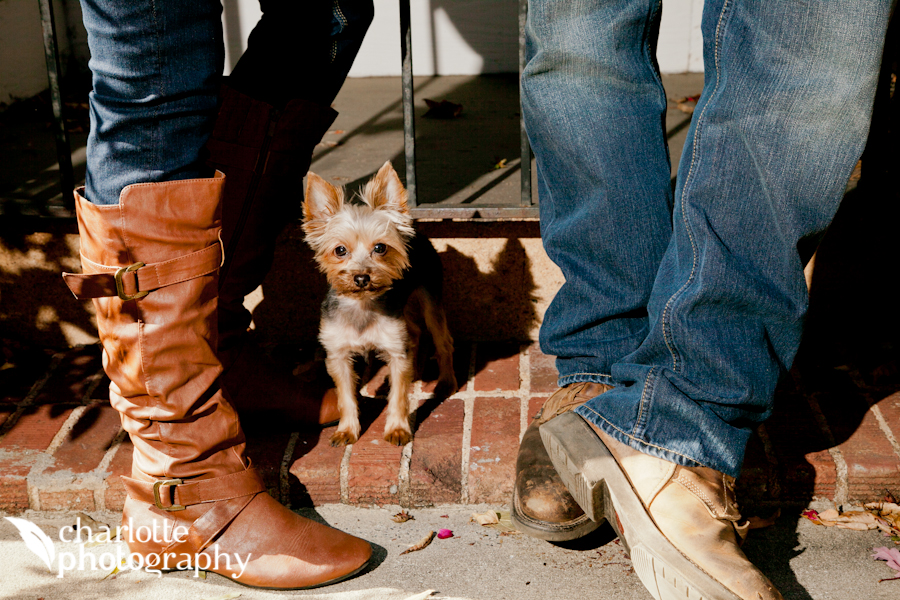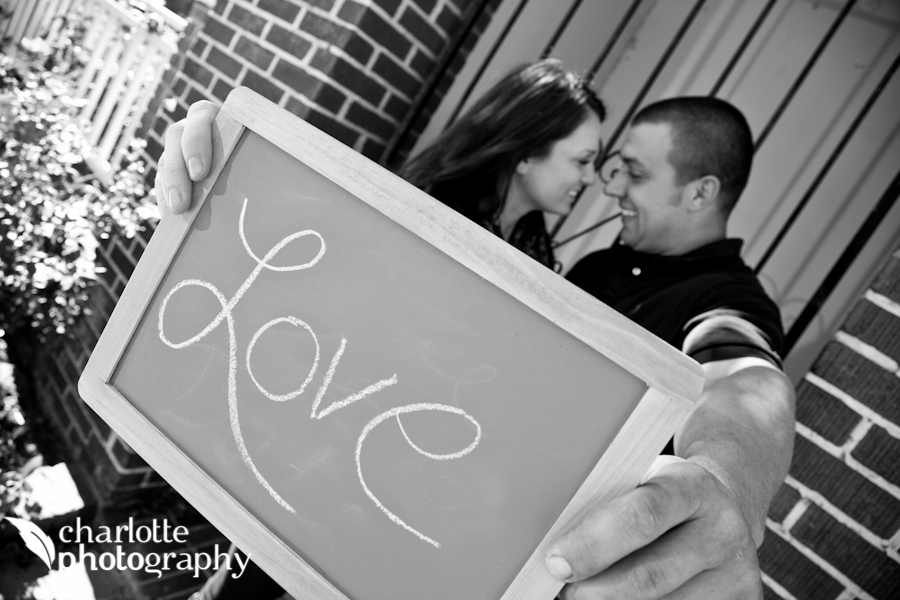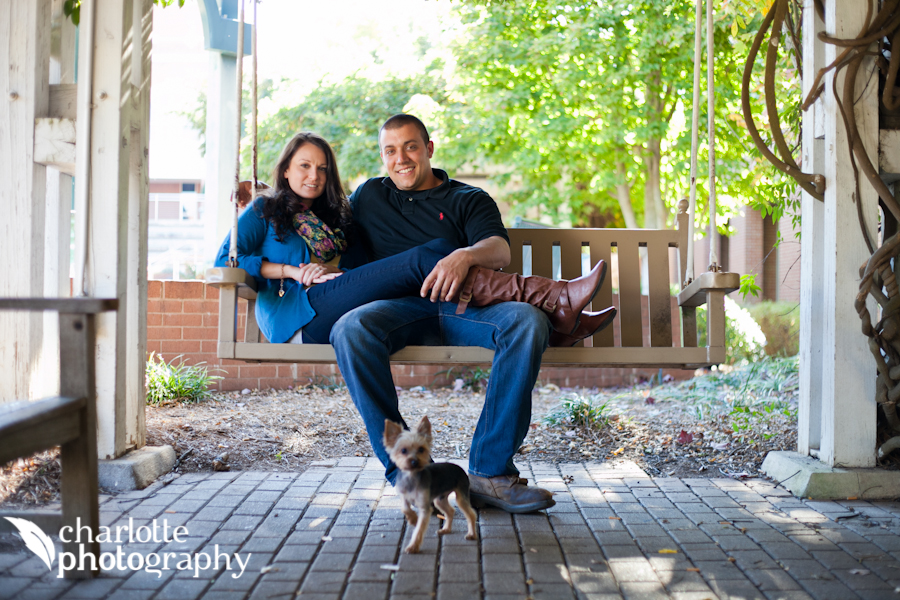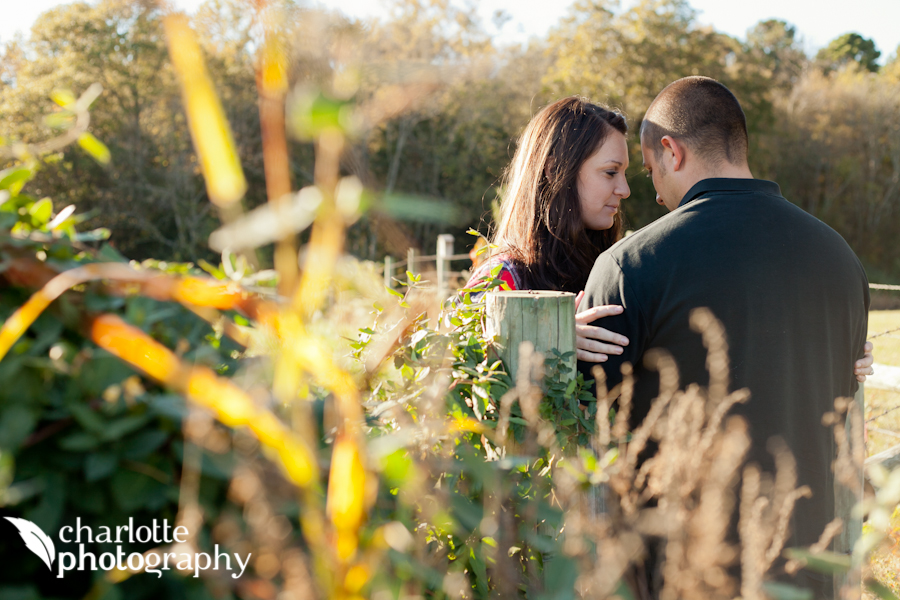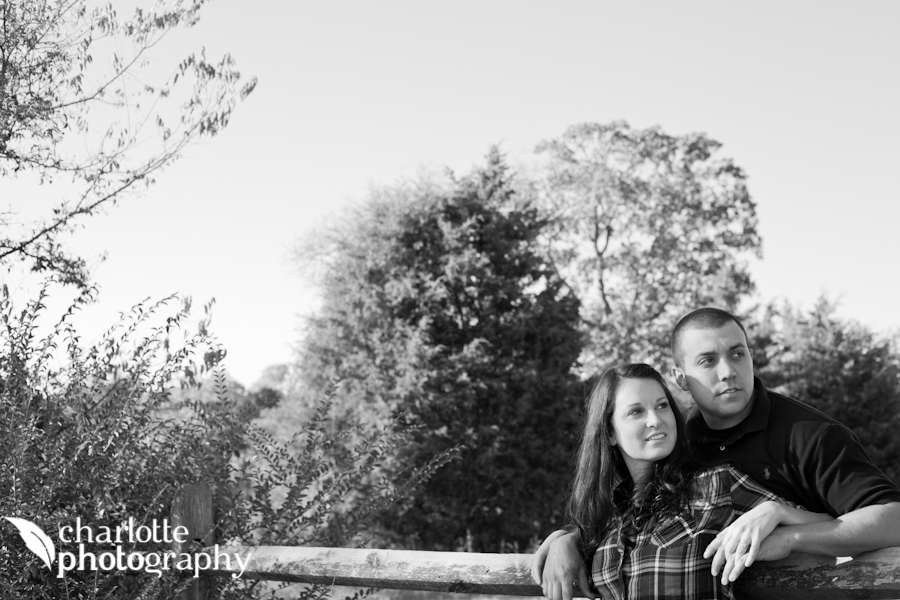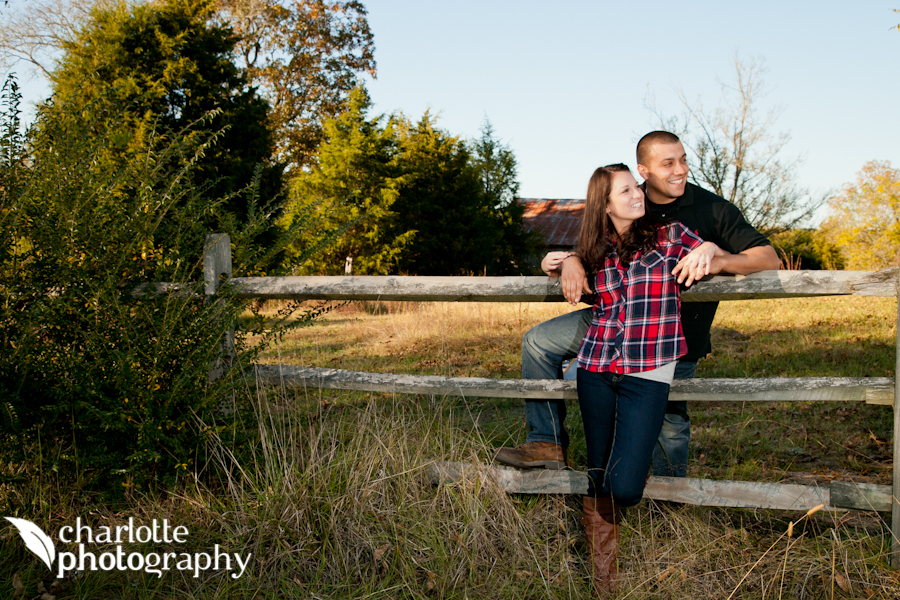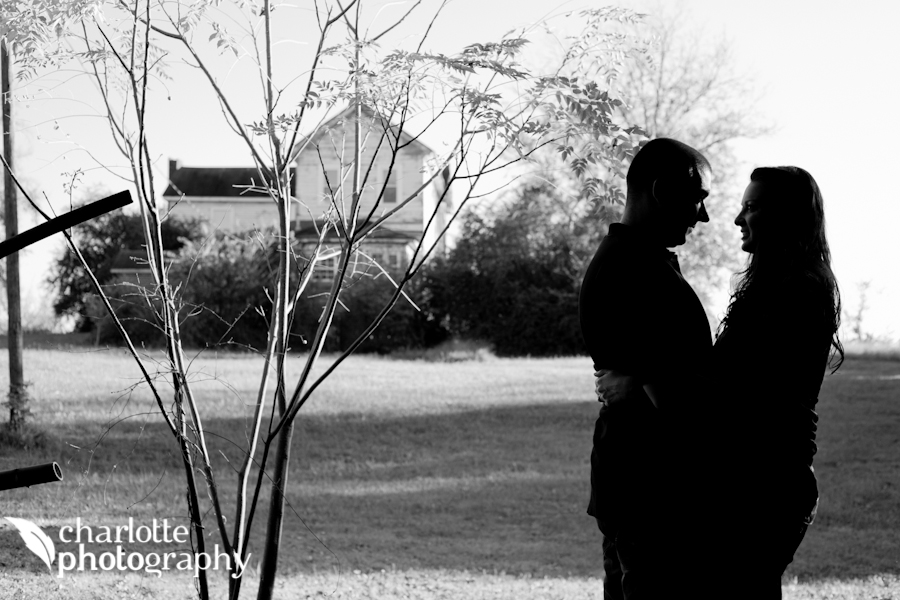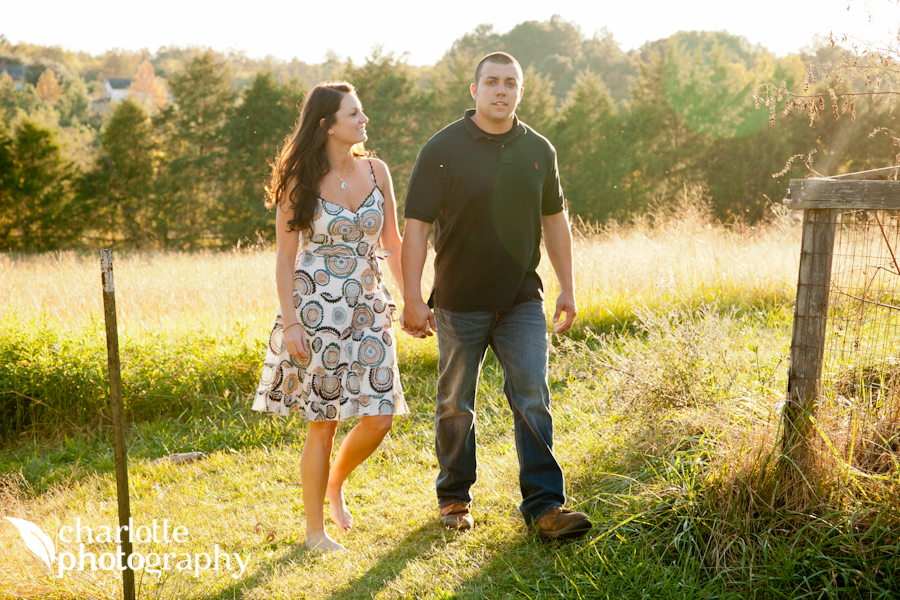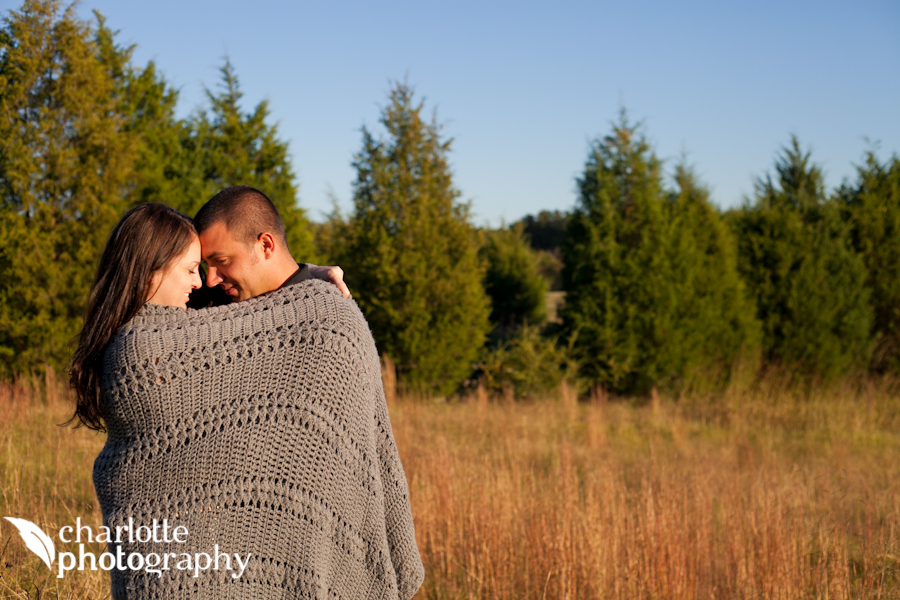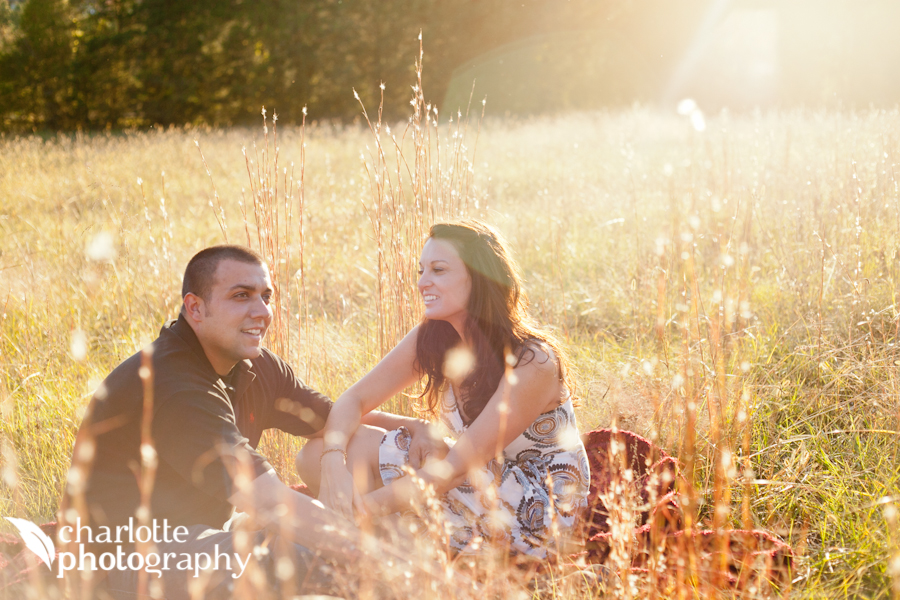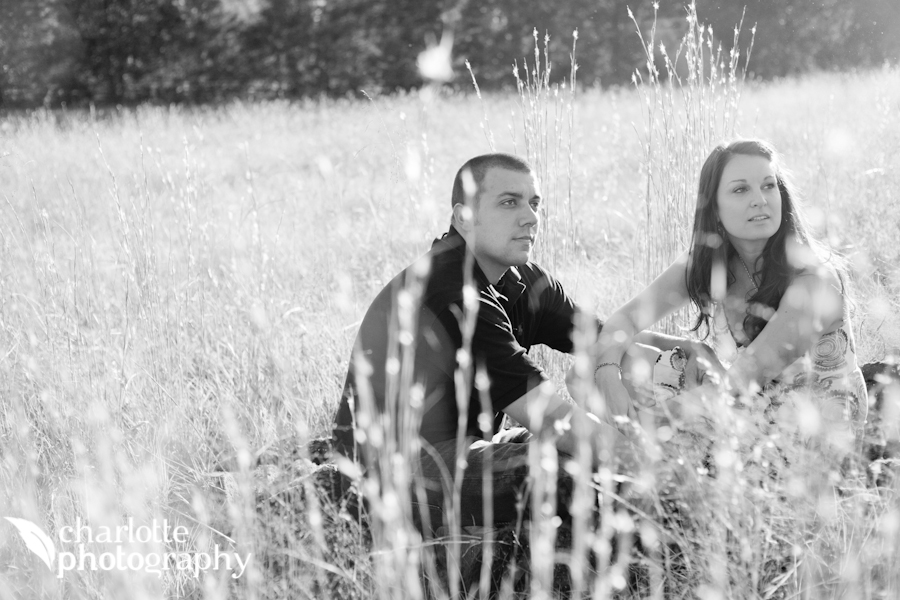 Related Posts via Categories