Engagement Session | Sari & Jonathan | Charlotte, NC
We have known Jonathan since he was in high school.  We not only captured his Senior Portraits, but we also accompanied his graduating class to Ireland for their Senior Trip.  His family then became very special to us over the years and we had the honor of photographing his brothers wedding last Summer (Robinson Wedding).  So, being asked to photograph Jonathan & Sari's wedding this Summer was so exciting, especially since it means a fun road trip to Kansas City!!
On their recent trip to the Carolinas from KC, we were thrilled to be able to schedule an engagement session for Jonathan & Sari.  It ended up being a gorgeous afternoon (amidst all our crazy cold spurts we've been having) to meet up, have coffee, and walk around this beautiful city.
Congratulations, Sari & Jonathan!  We couldn't be happier to be apart of your big day this Summer.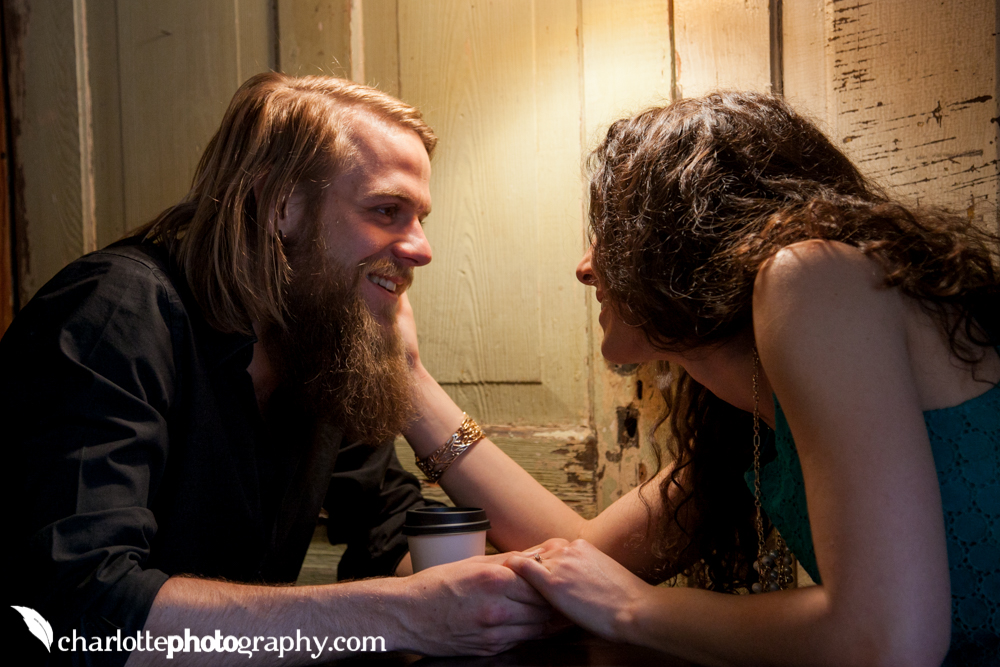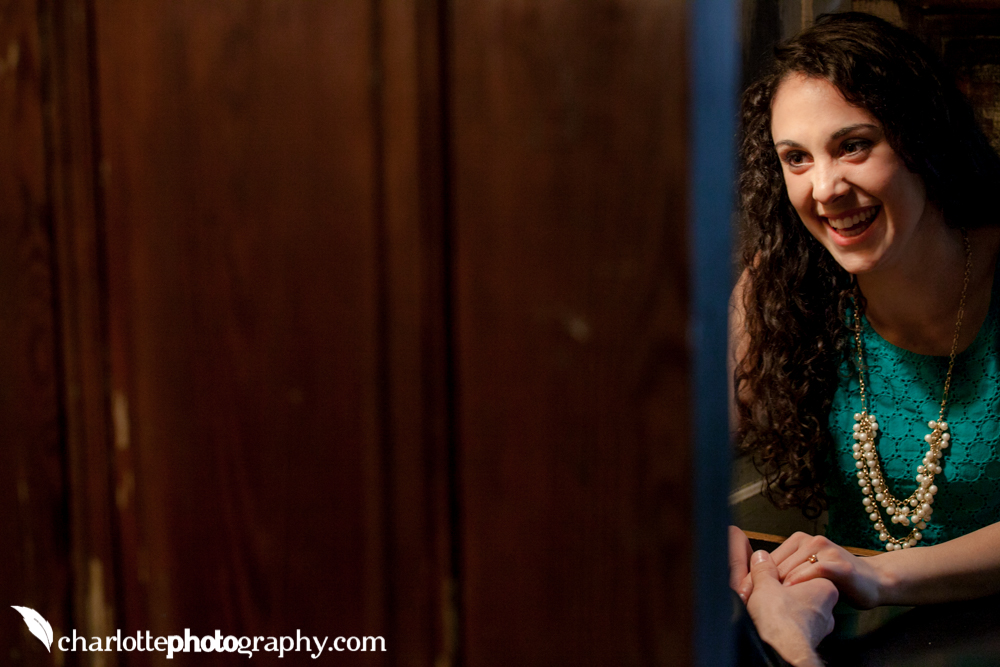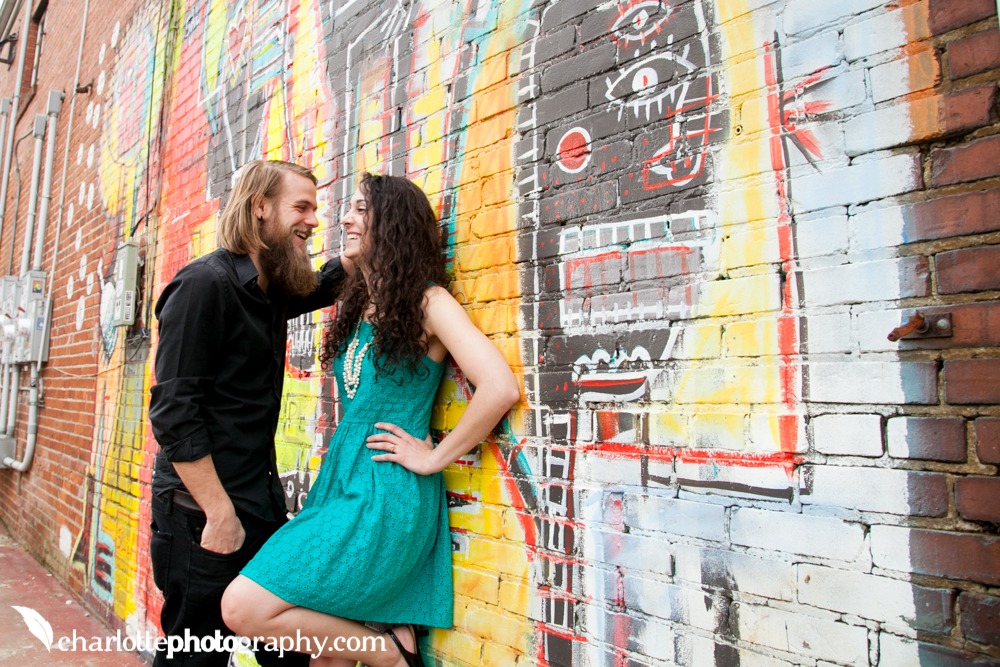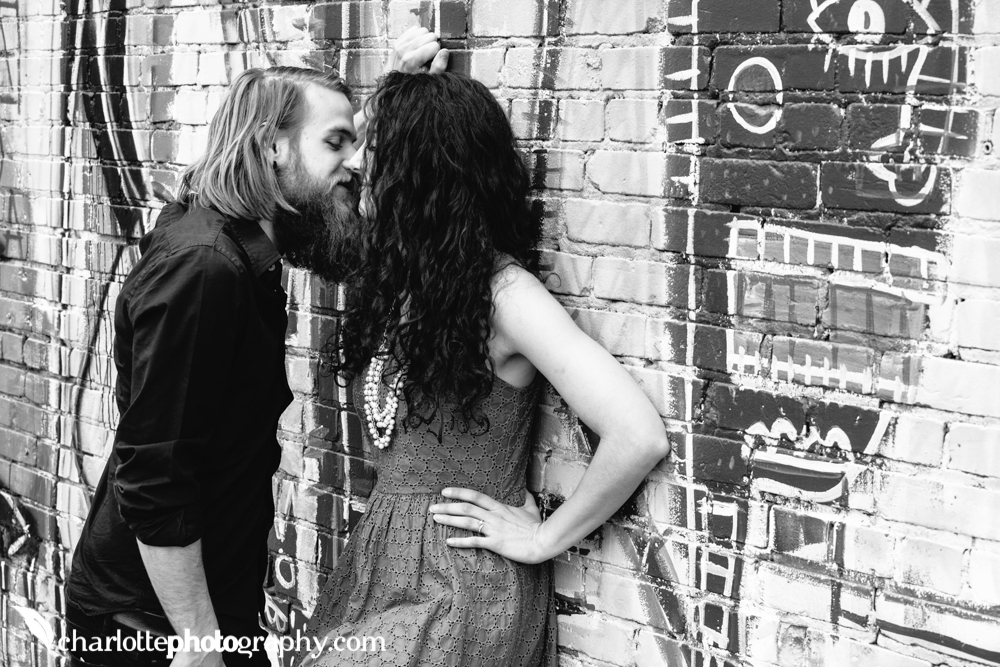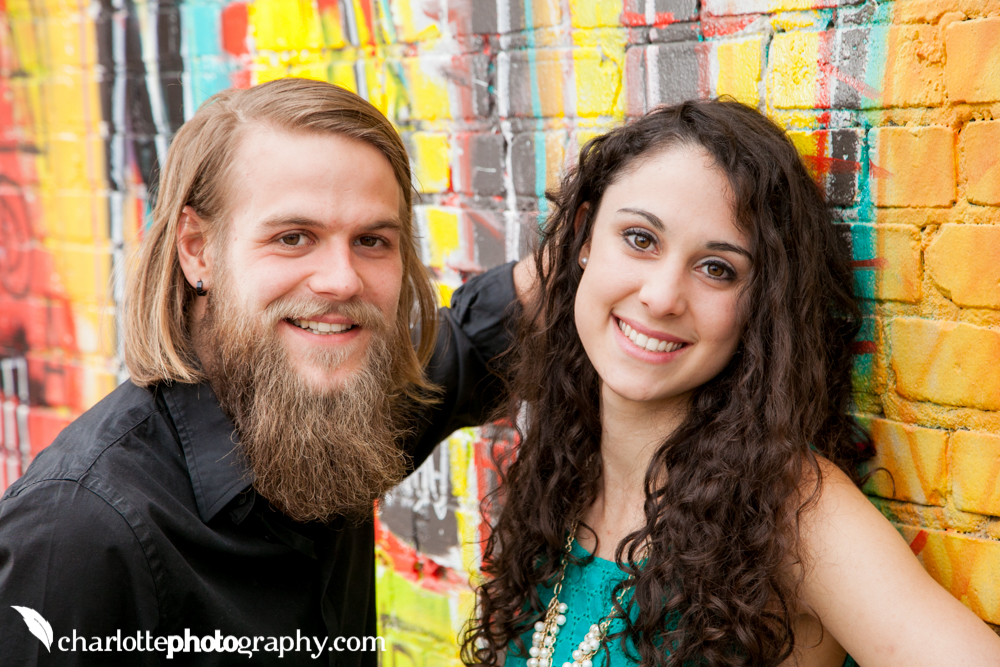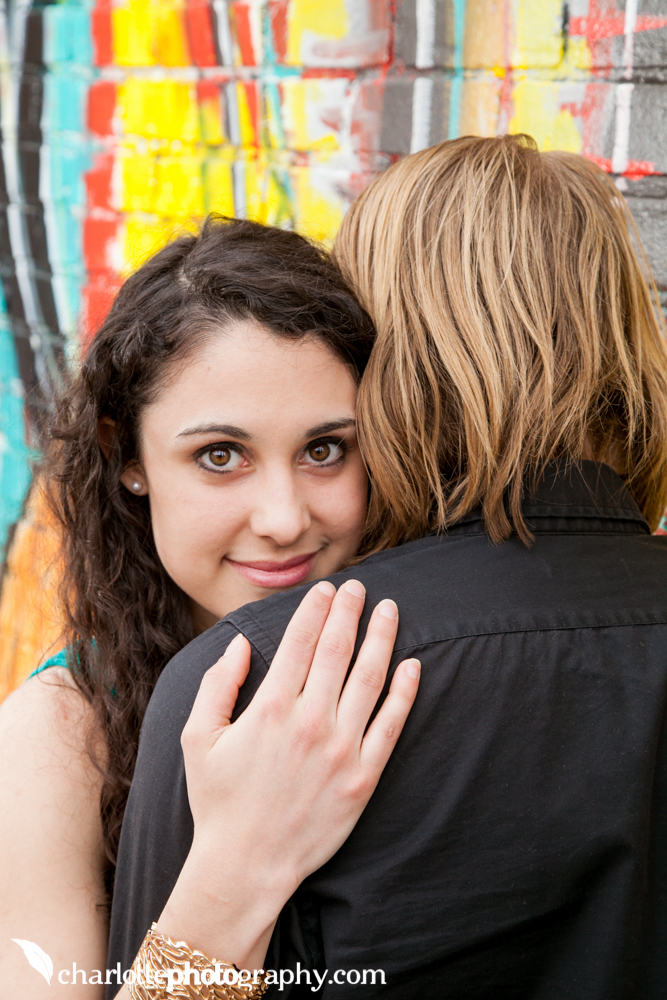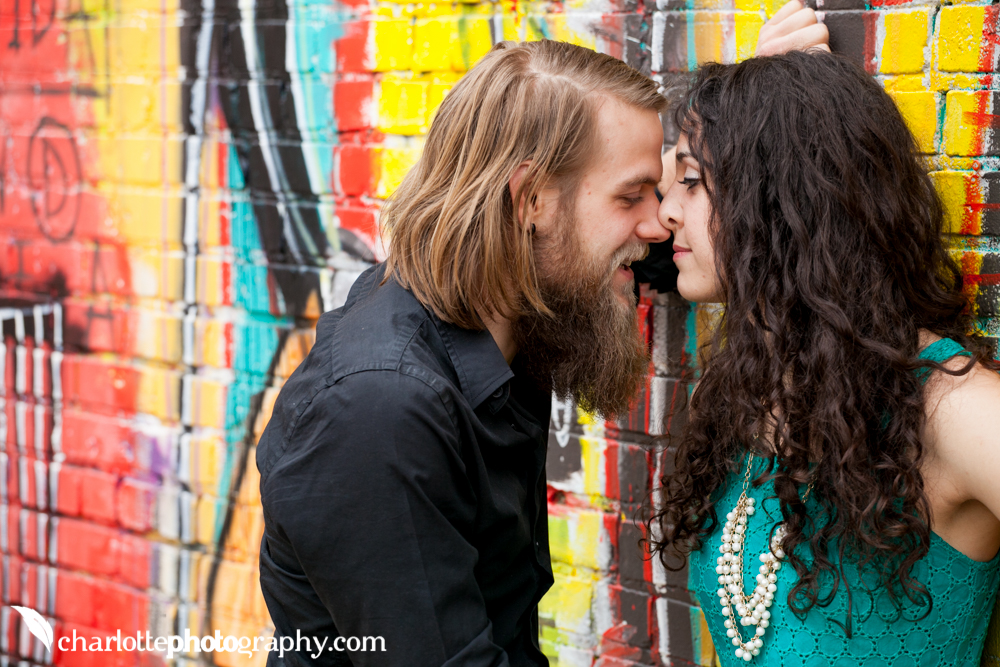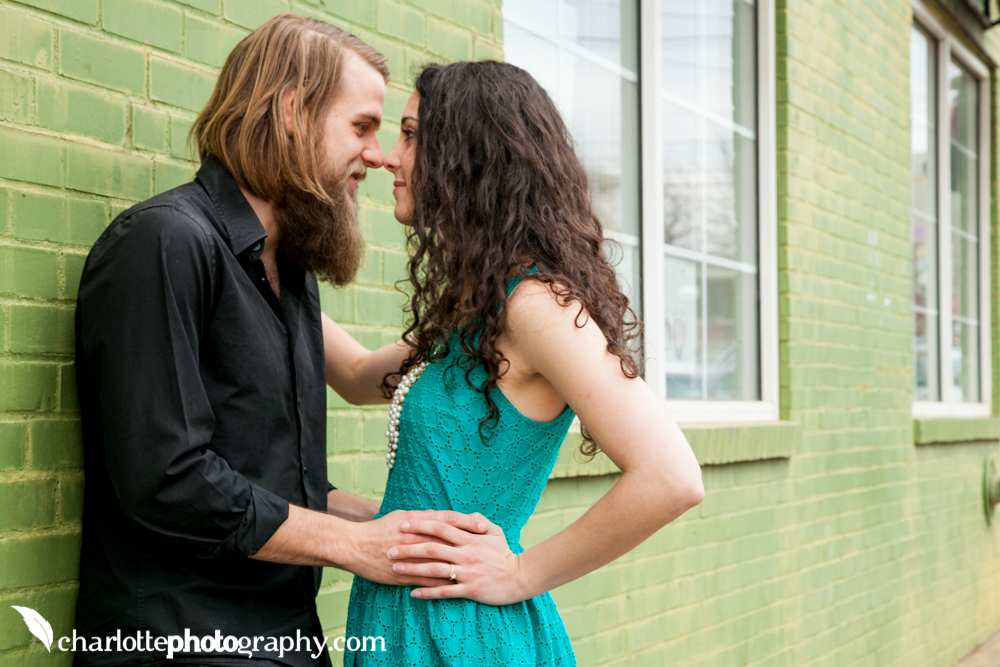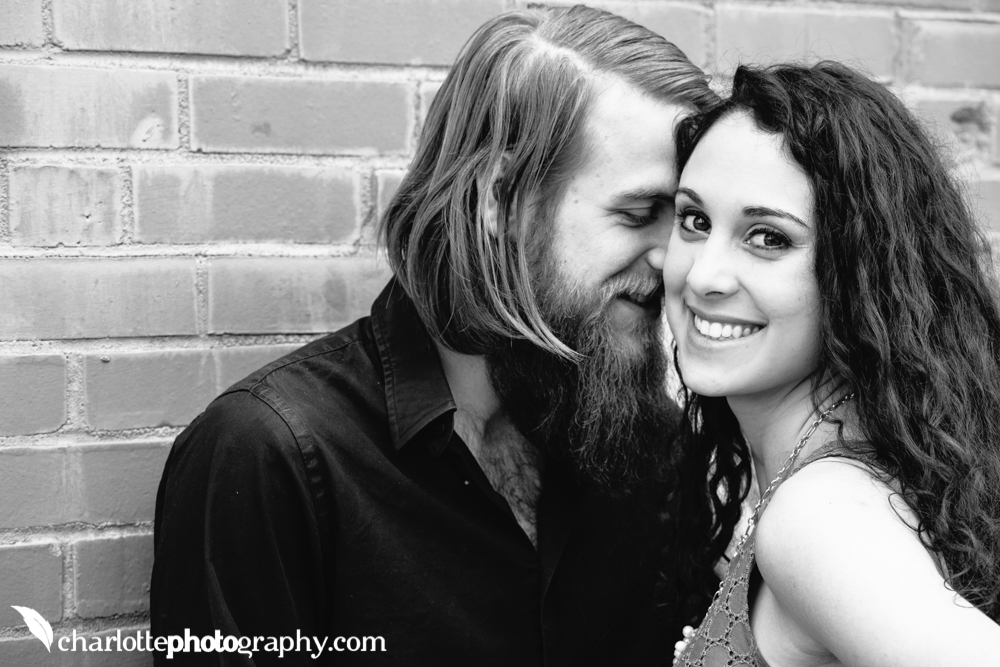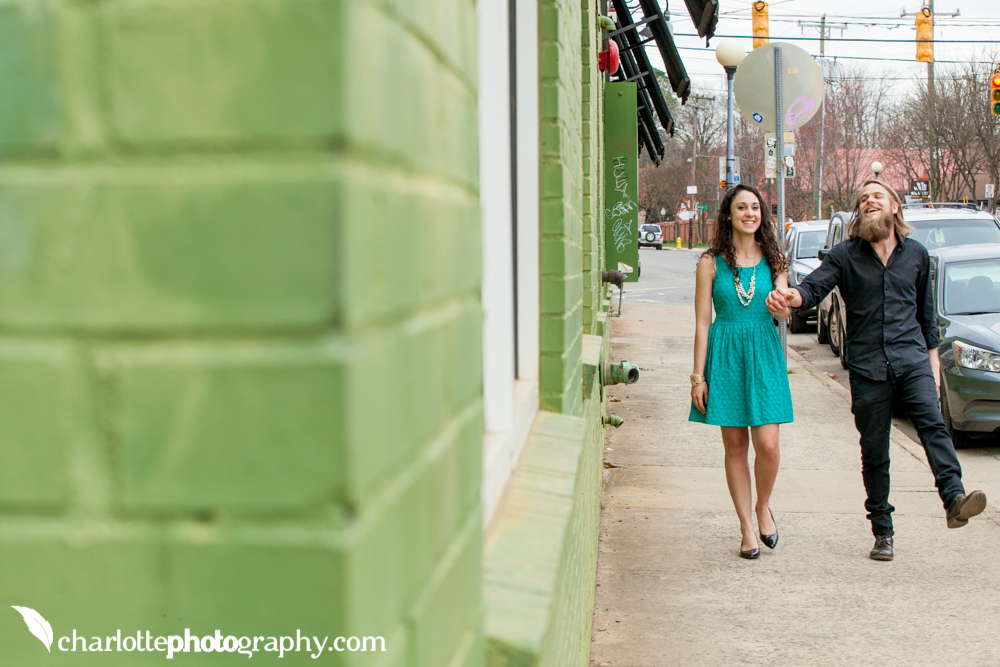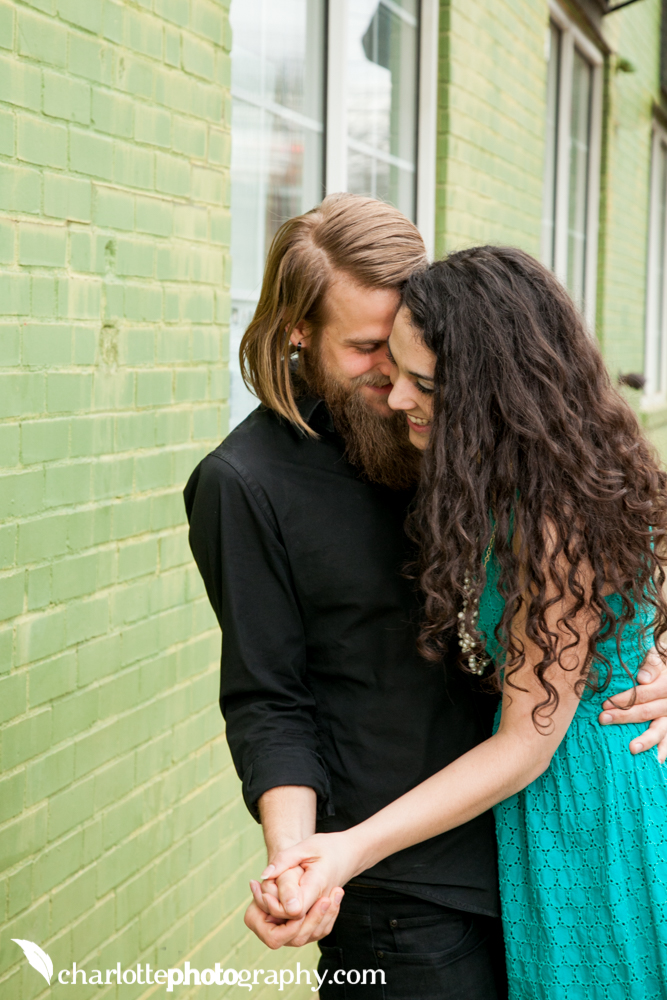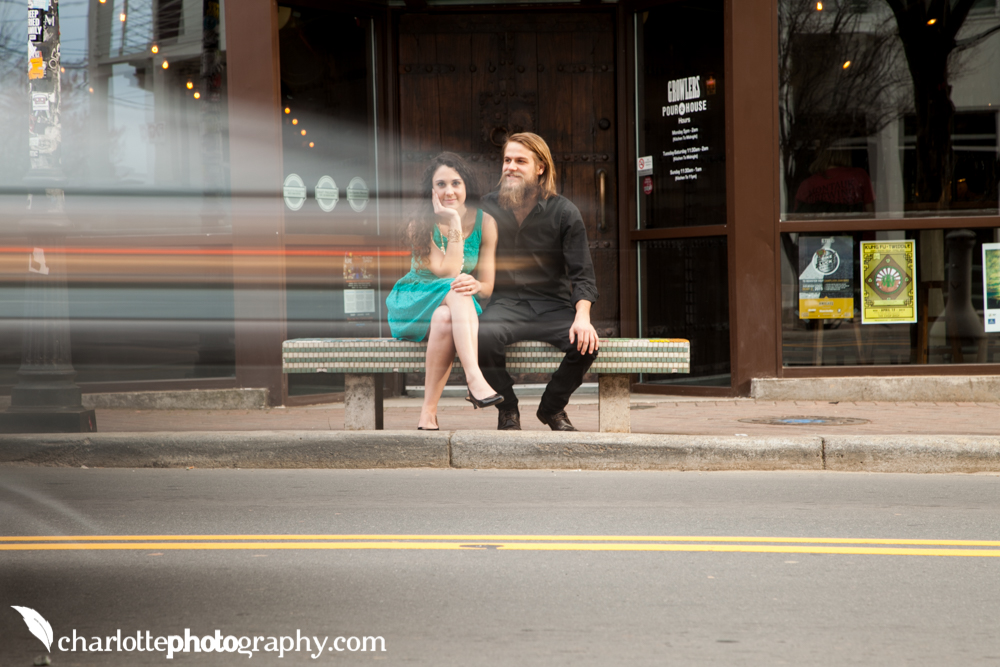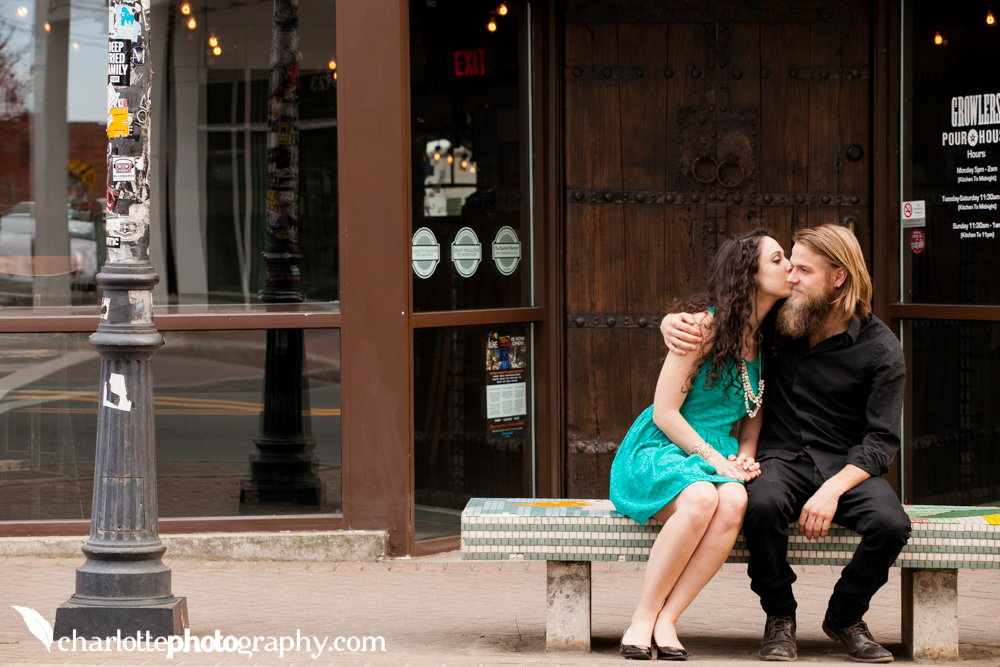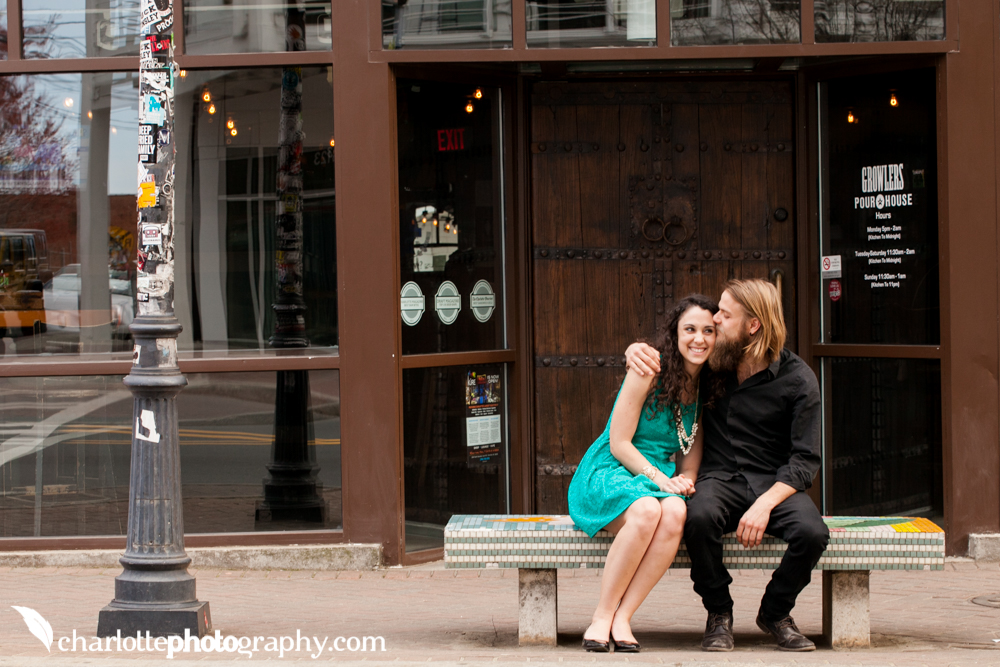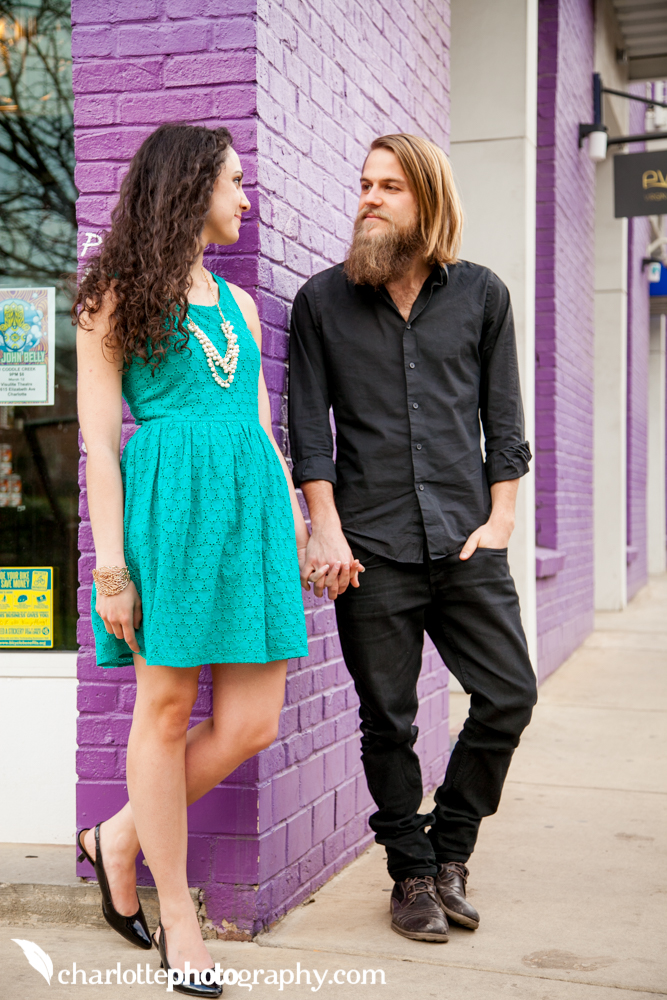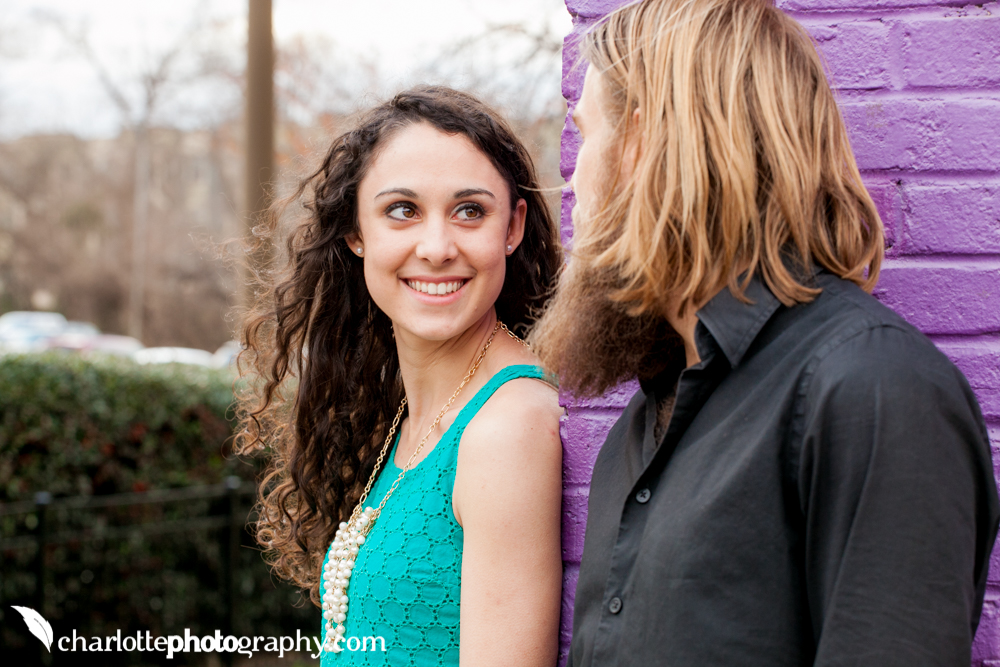 Related Posts via Categories