Family Session: Griffin
It was so wonderful to photograph the Griffin Family.  We have worked with them many times in the past and have always had such a great time.
The evening was going awesome and we are capturing great images.  Just when we were about to wrap up the session, we noticed this AMAZING double rainbow in the sky.  We all quickly ran as fast as we could to the nearby hay bails for one more shot.  Well, this "one more shot" ended up being perfect.  What a gift!  We were all on cloud 9 after that.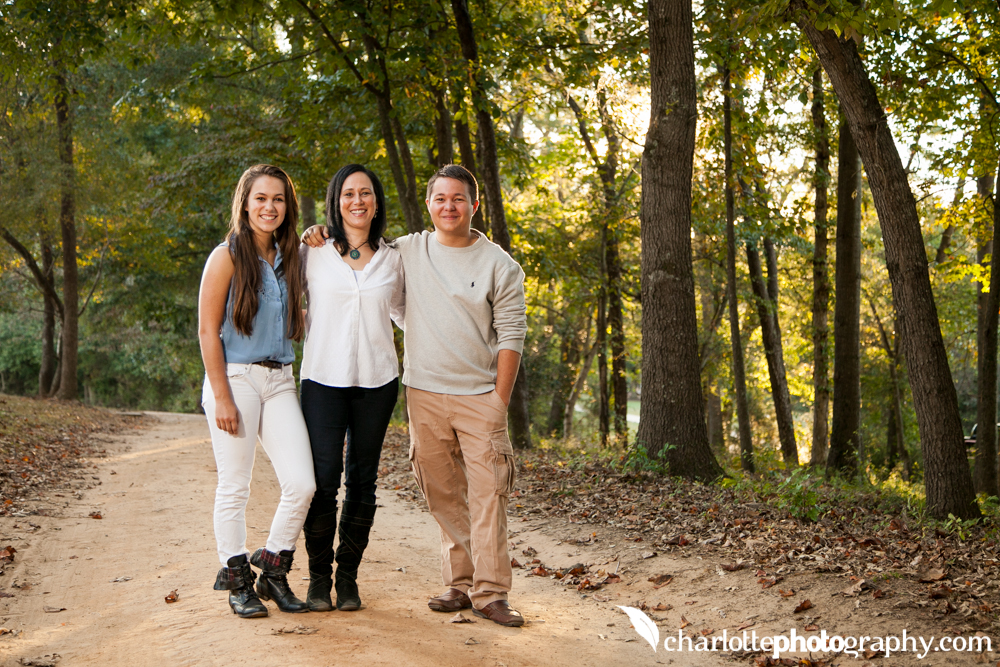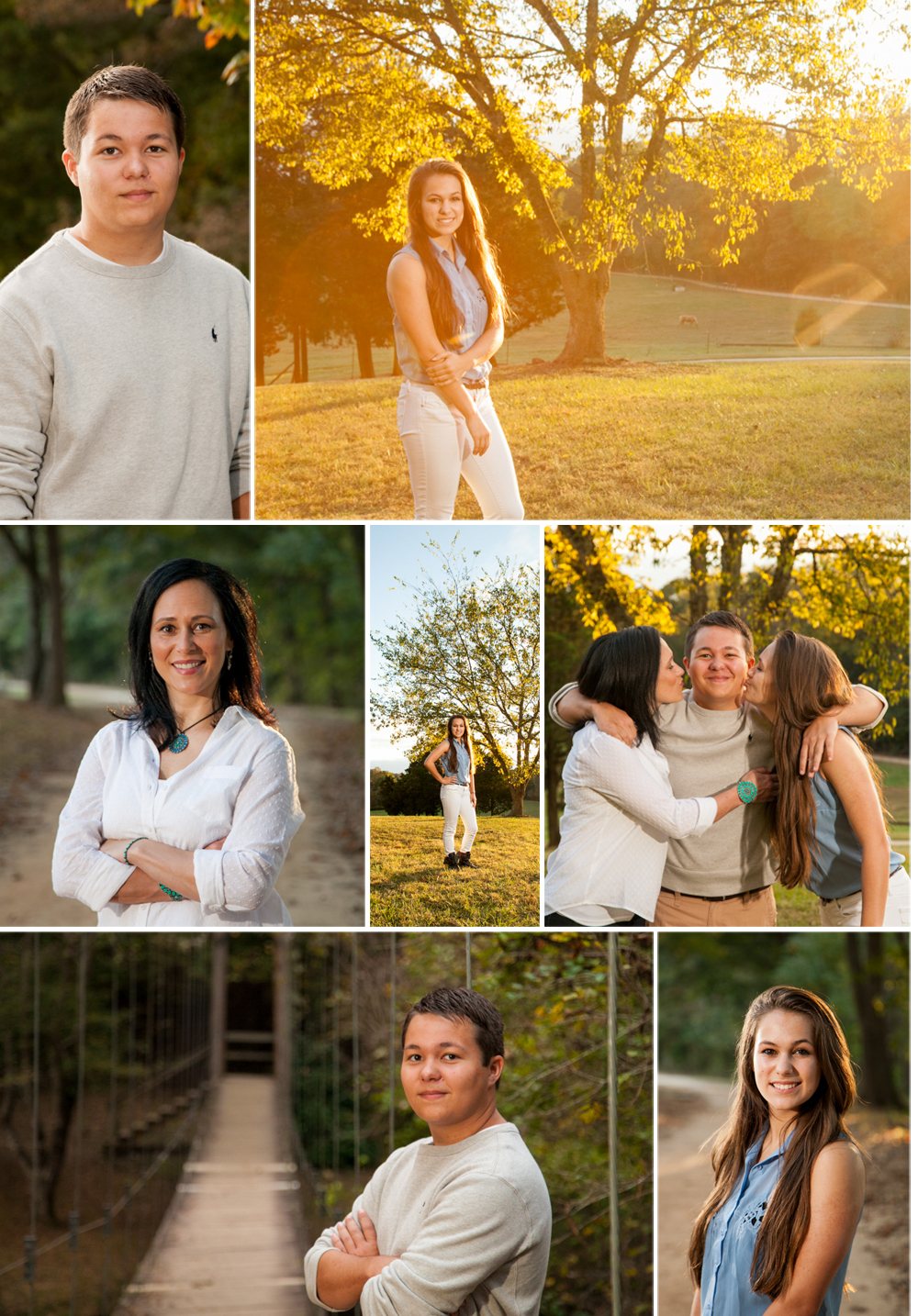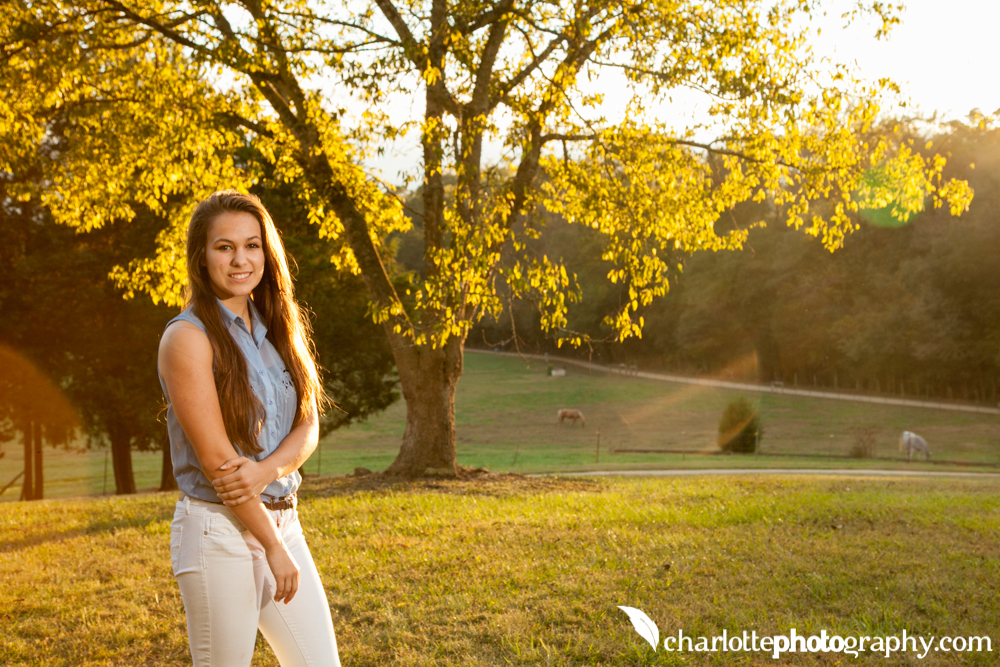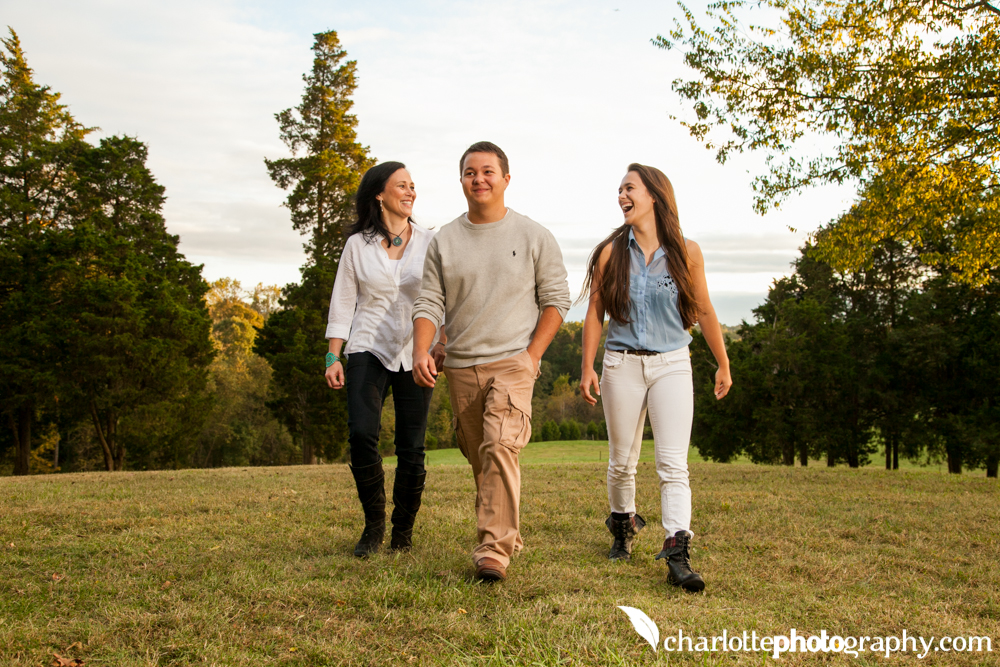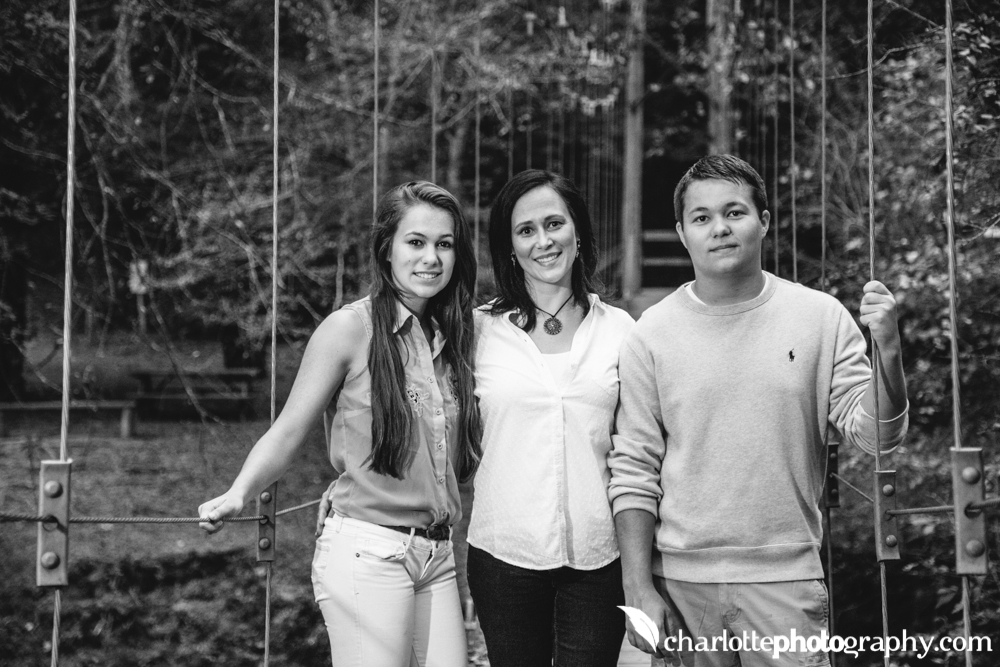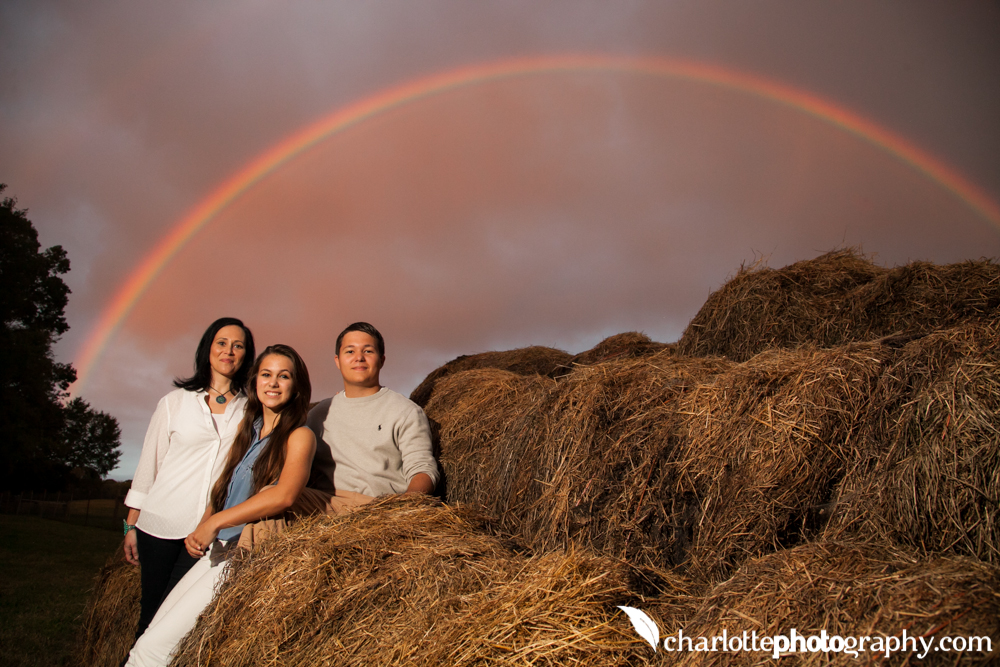 Related Posts via Categories