Favorite Things: Part 1(Rebekah)
This is the start of a new series that we will begin that will give you glimpses into our life through images of our favorite things.  It's also a great way to remember what we love and cherish.  Life gets so busy that we forget to create images for us sometimes.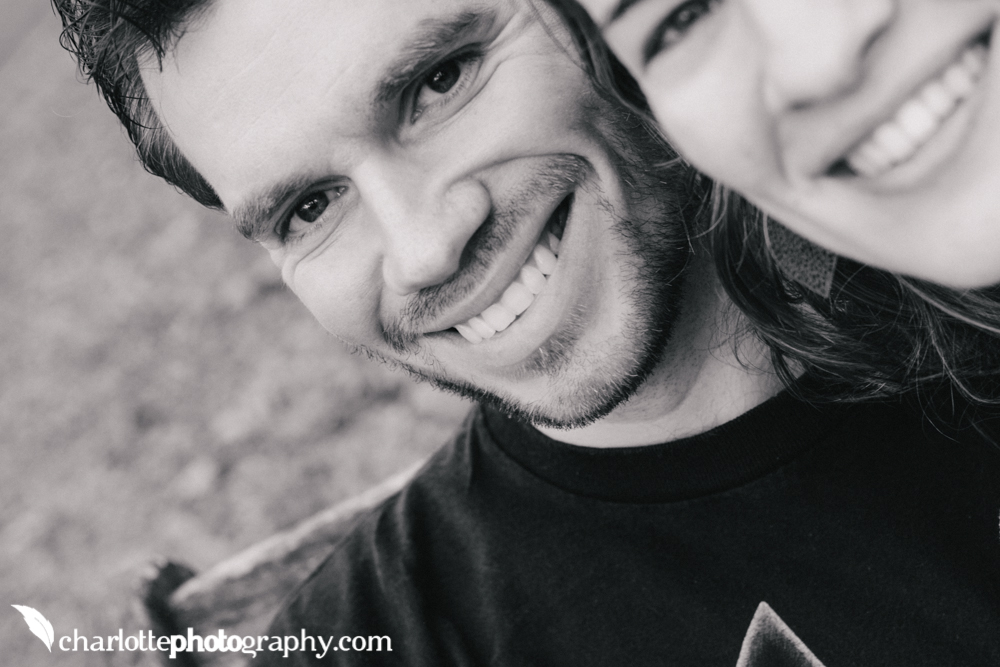 I love our little adventures that we take.  Whether it is doing errands, walking in the park, or a date in the city, I cherish the moments we have together.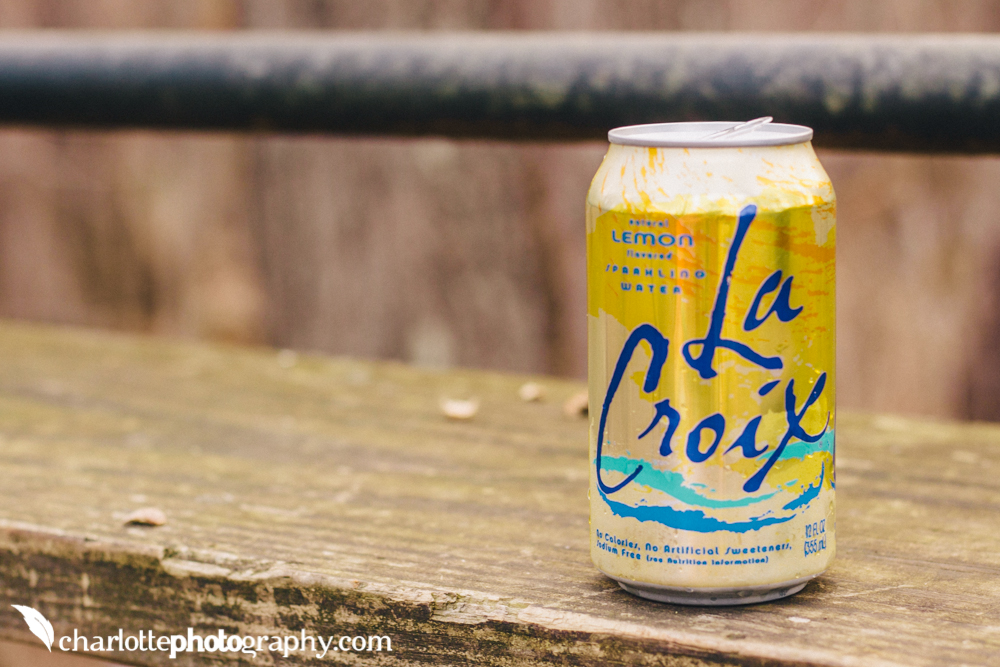 La Croix is a wonderful addiction that I have.  It always makes my days a little better.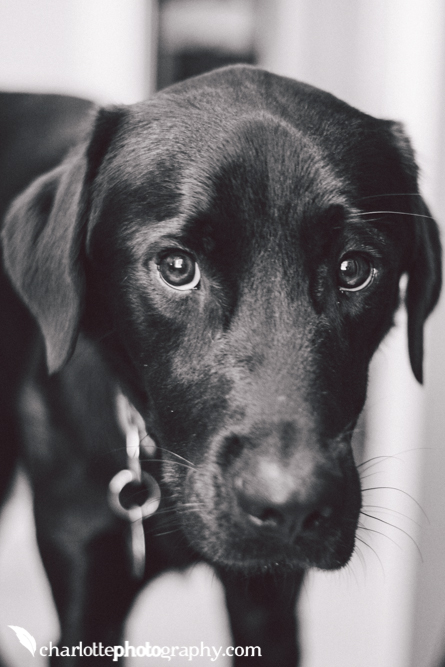 This little (actually not so little) guy has been so much fun over the past year since we adopted him.  Both our dogs bring us so much joy in the midst of the craziness life throws at us.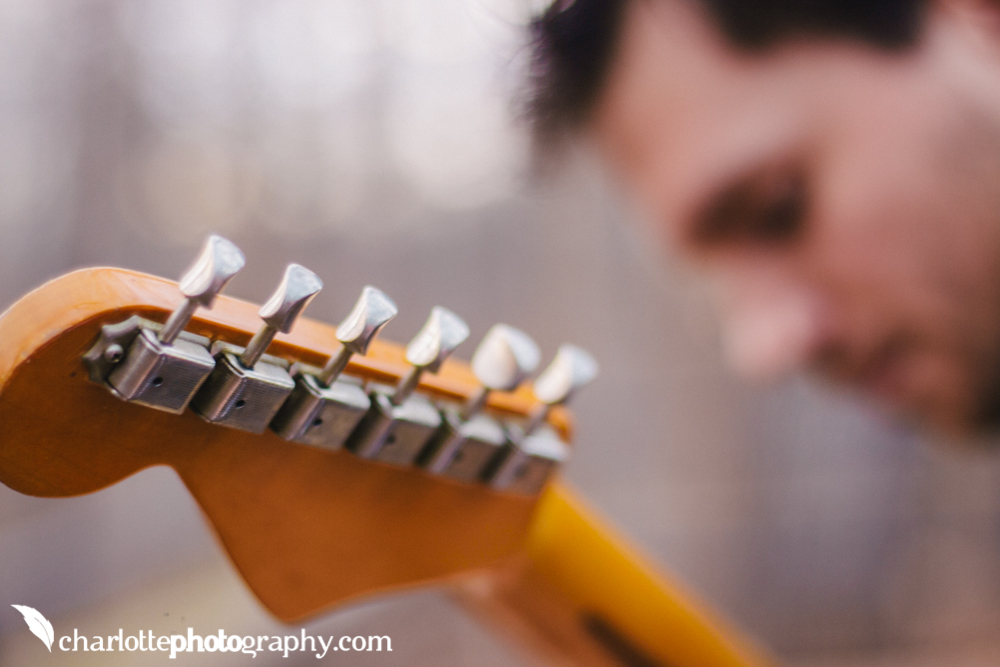 My husband is not only an amazing photographer, but is also a fantastic musician.  He has such a creative soul.  I love to see him in his element.
Related Posts via Categories