Giggles & Grins
Last week I got to go spend quality time with my sweet niece, Selah, as I babysat her for the afternoon.  I never grow tired of seeing her sweet face (as my fb and IG will show you, ha!)  She was supposed to be napping, but we snuck in a little photo shoot since she was flashing me all these smiles and grins.  I'd say there are definitely benefits to having an aunt and uncle who are photographers.

 Between all of her family members, she knows the camera all to well already.
Gosh, you think I'm bad now, I've got a nephew due soon too!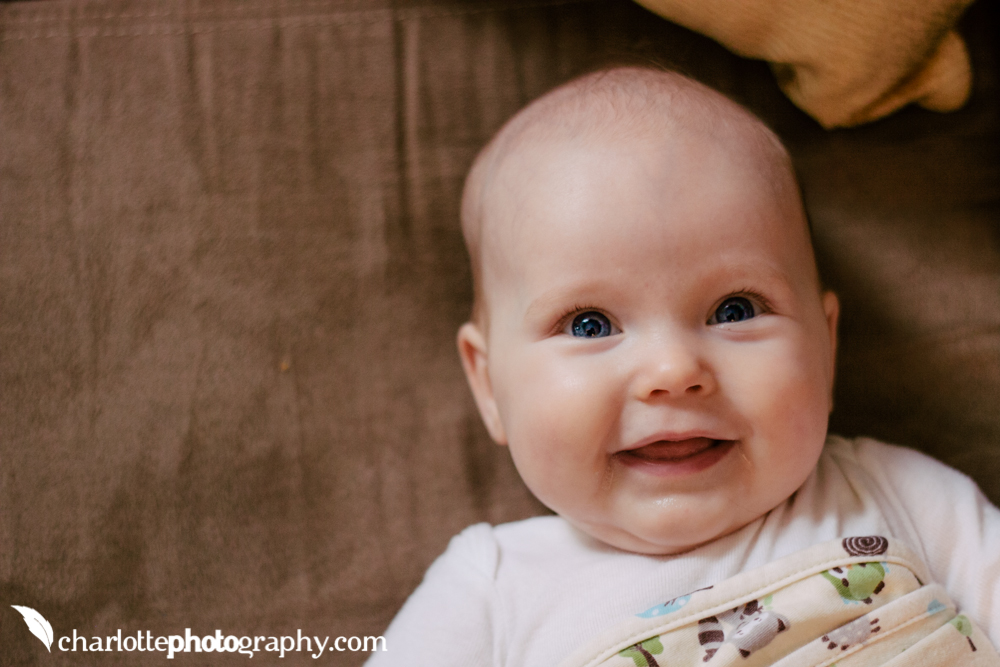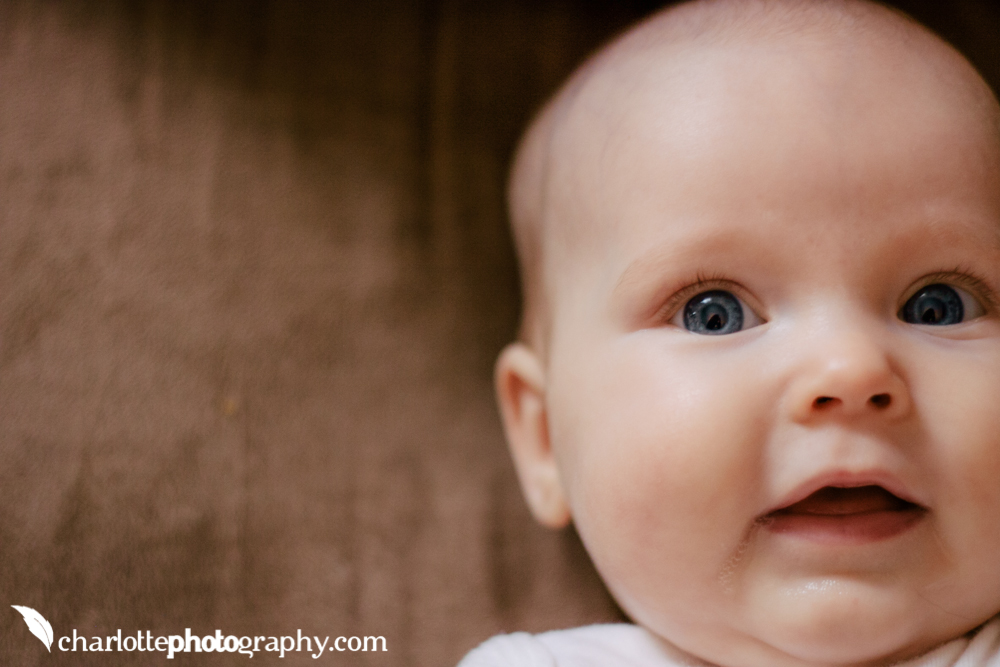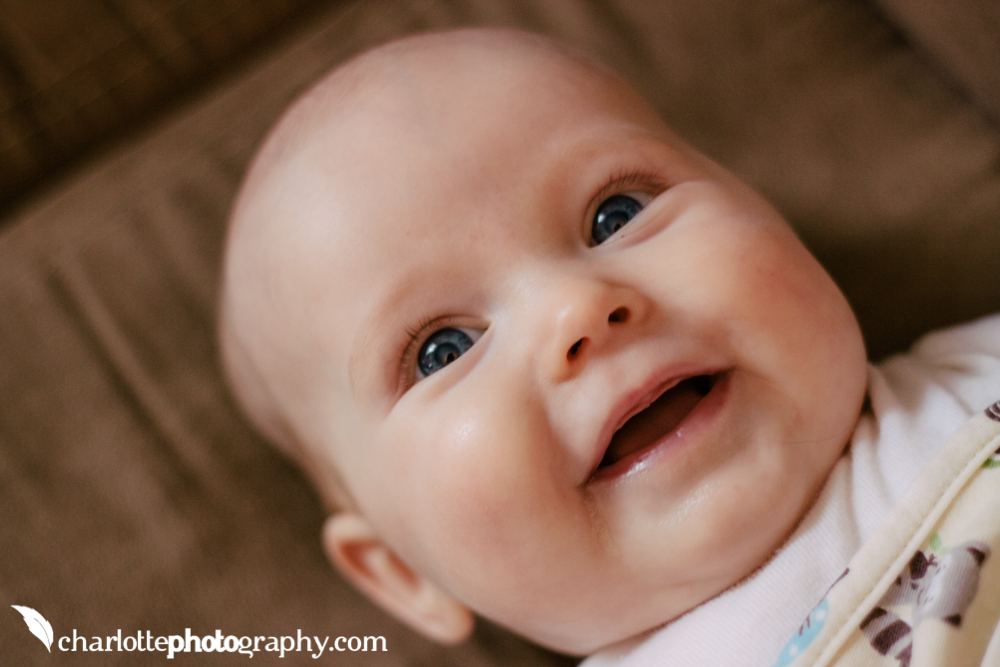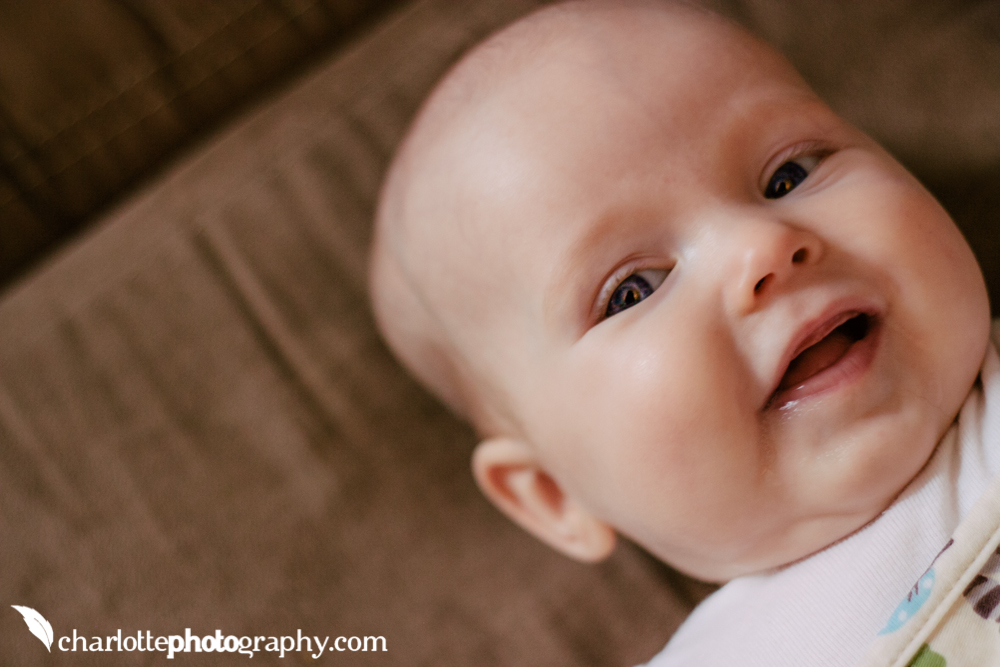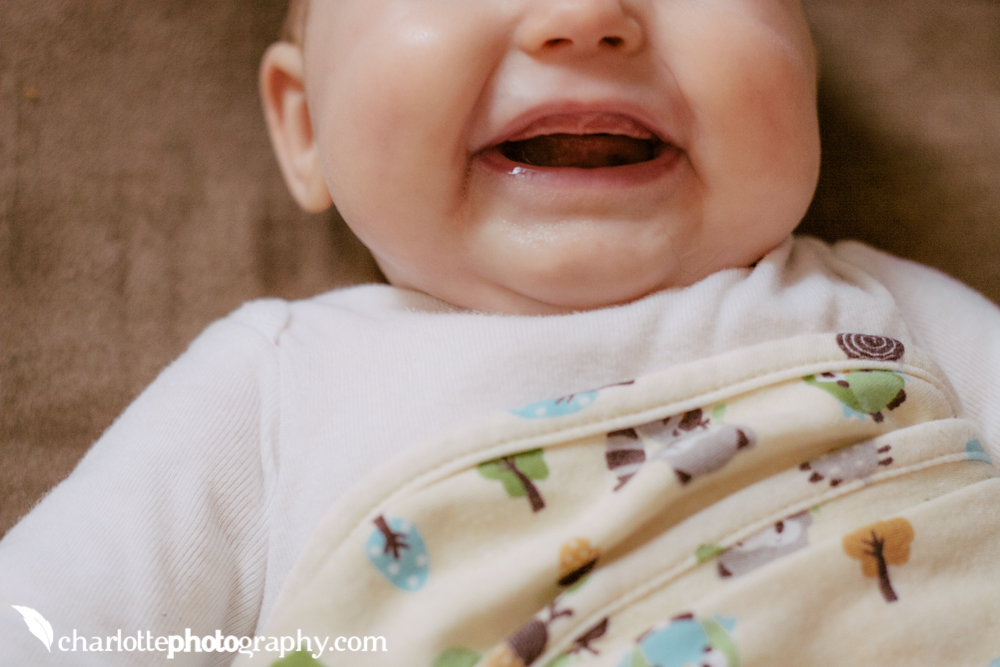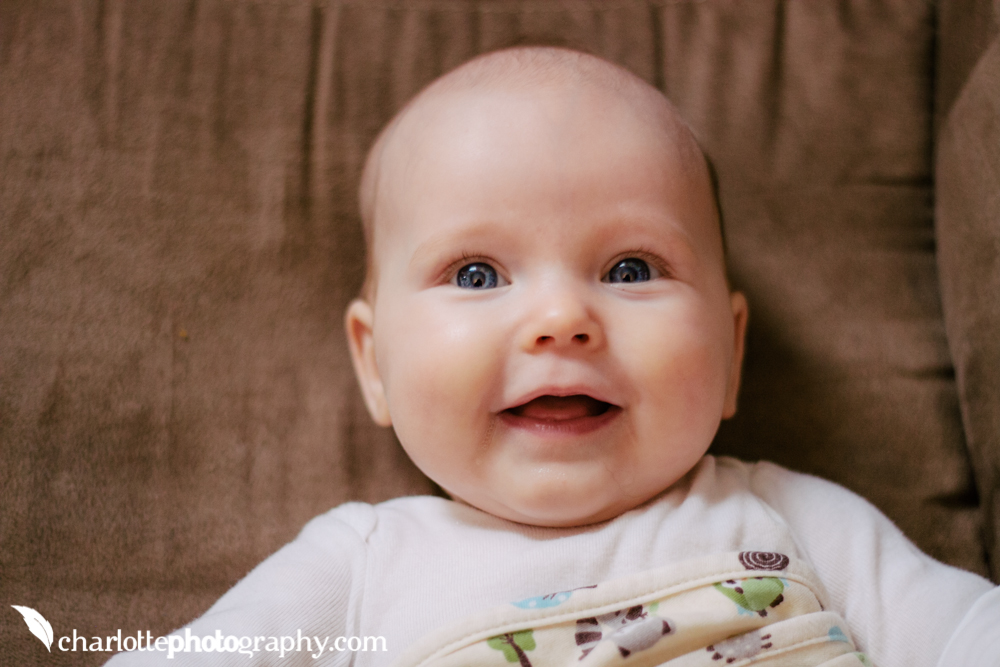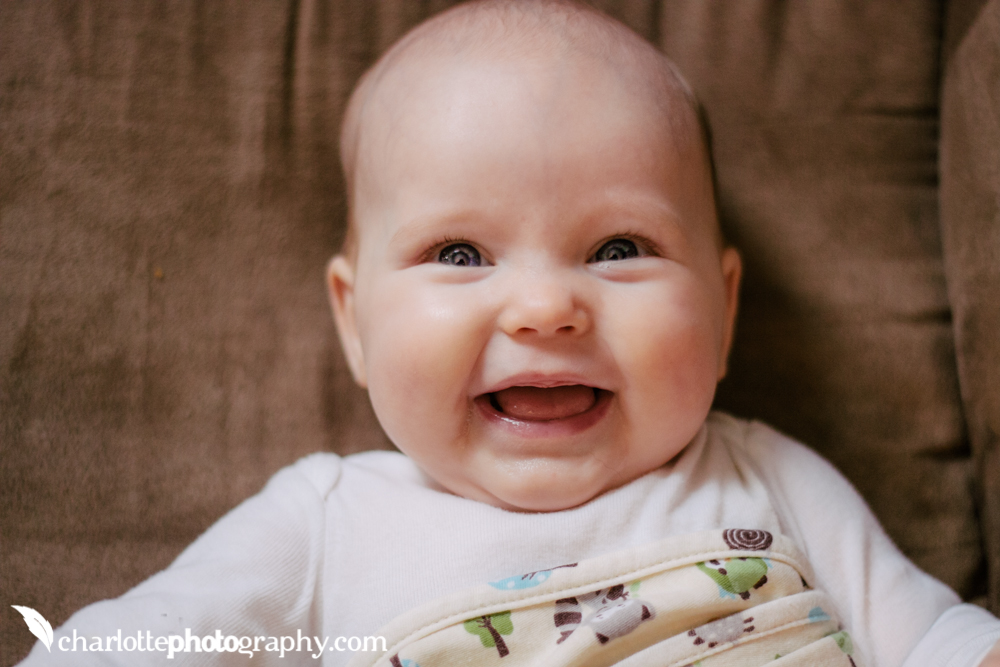 Related Posts via Categories