Maternity Session: Catherine & Brendan
It seems like just yesterday that TJ was capturing some portraits of me and my bump.  Now, we are almost 4 months into life with our sweet daughter. (Wow!)  Needless to say, time is flying by, and it's so important to capture these special moments.
A recent trip to Florida gave me the wonderful opportunity to photograph our cousin in her 6 month of pregnancy.  We couldn't be more happy for Catherine and Brendan and the soon arrival of their baby boy.  It's also so exciting that our kids will only be 6 months apart!  (having cousins close in age is the best!!)
Catherine looked gorgeous and, like any mom-to-be, was glowing.  We headed out to the beach one evening and had a very casual, fun, and beautiful portrait session.  The weather was "iffy" all day, but we ended up having a clear and lovely evening.
Catherine & Brendan, congratulations on the upcoming birth of little Mr. Blüm!  Soon your home will be filled with even more love and joy. <3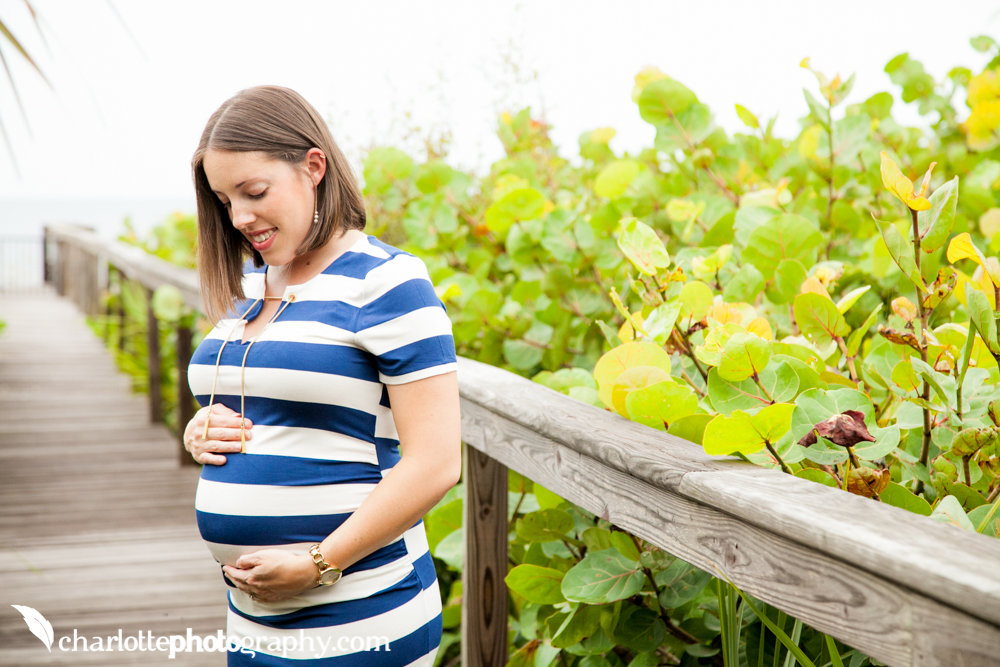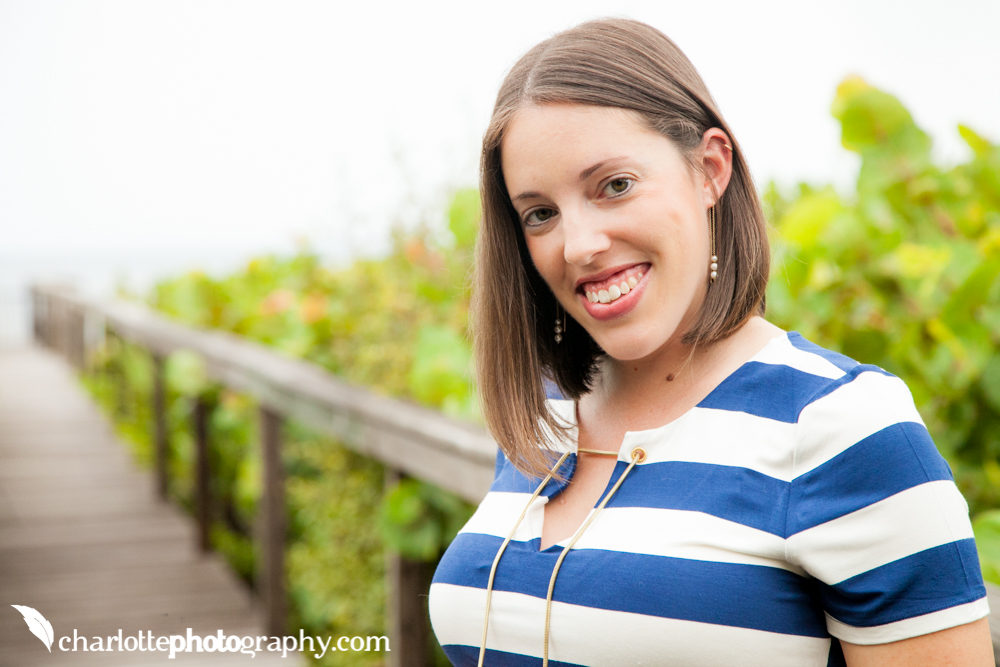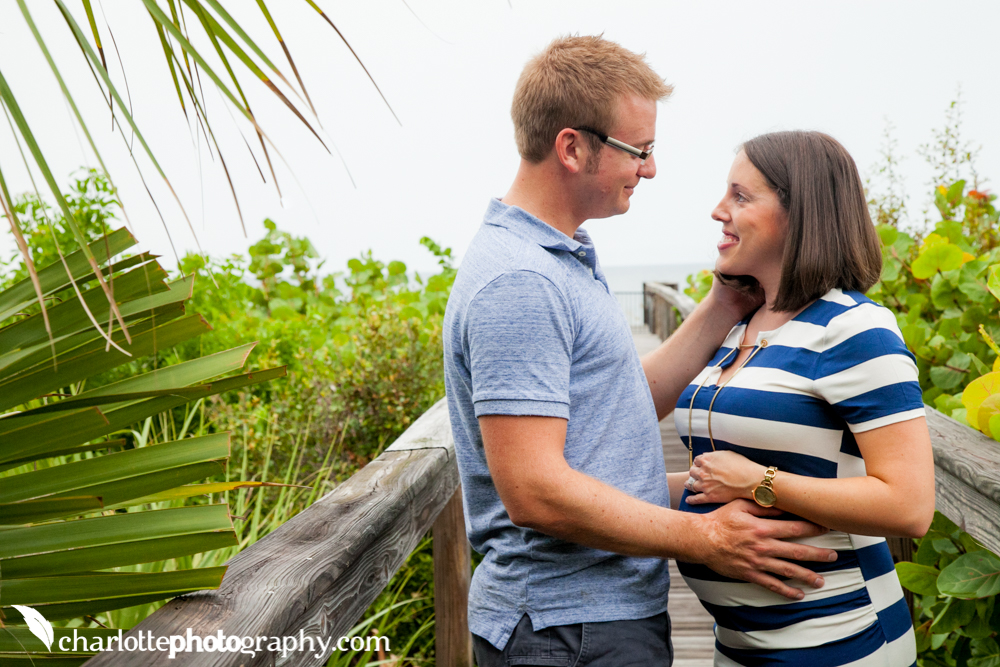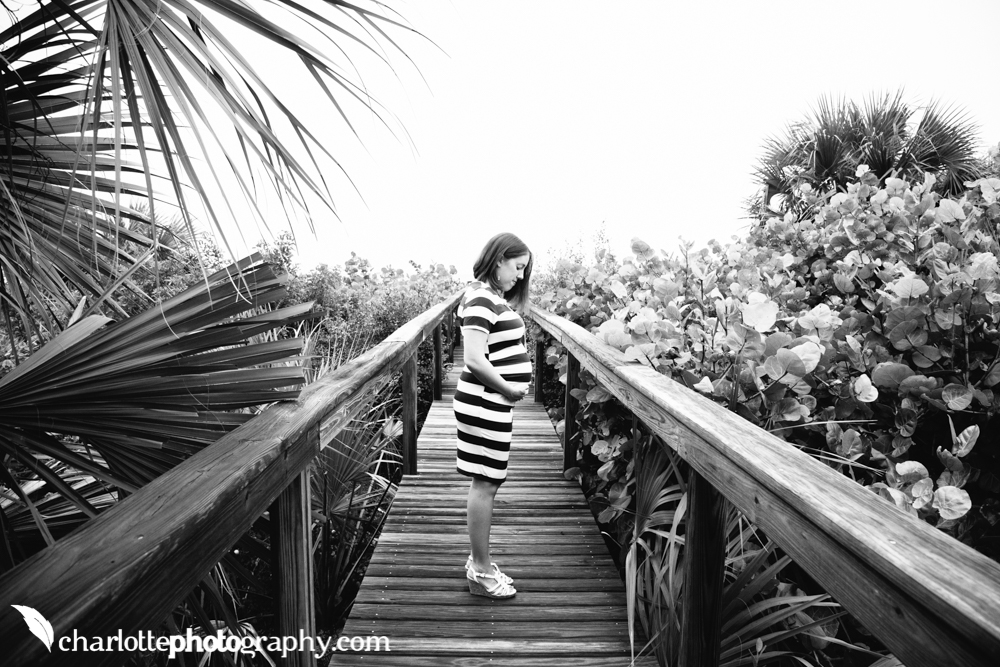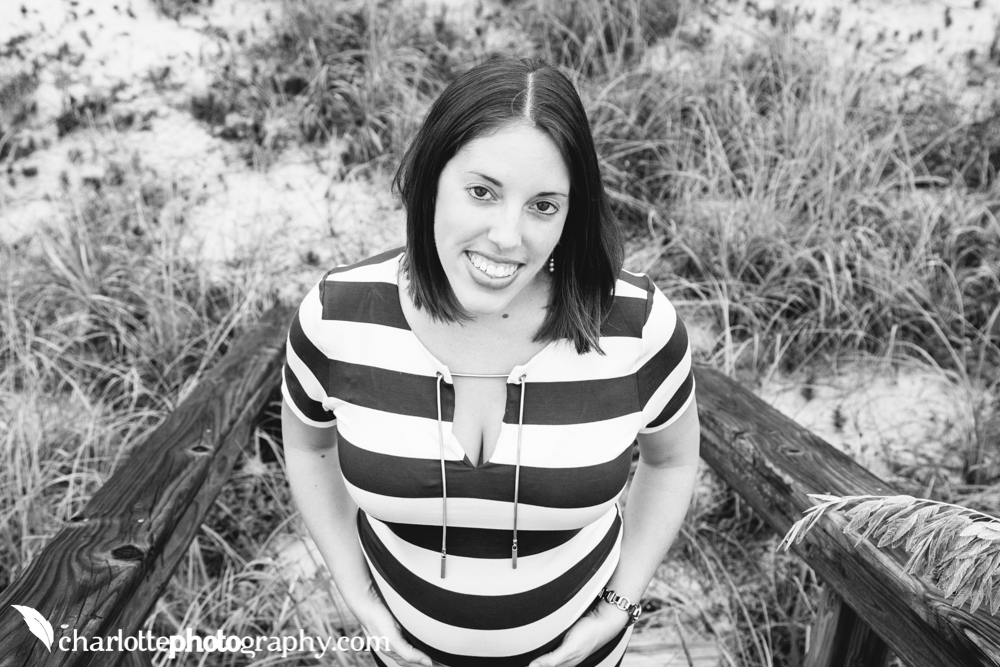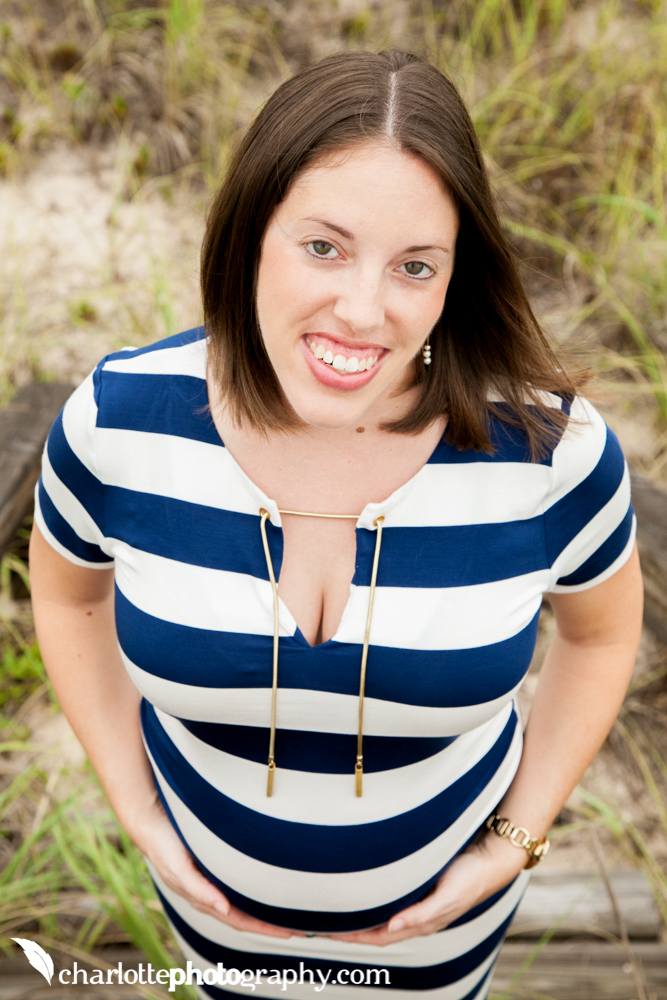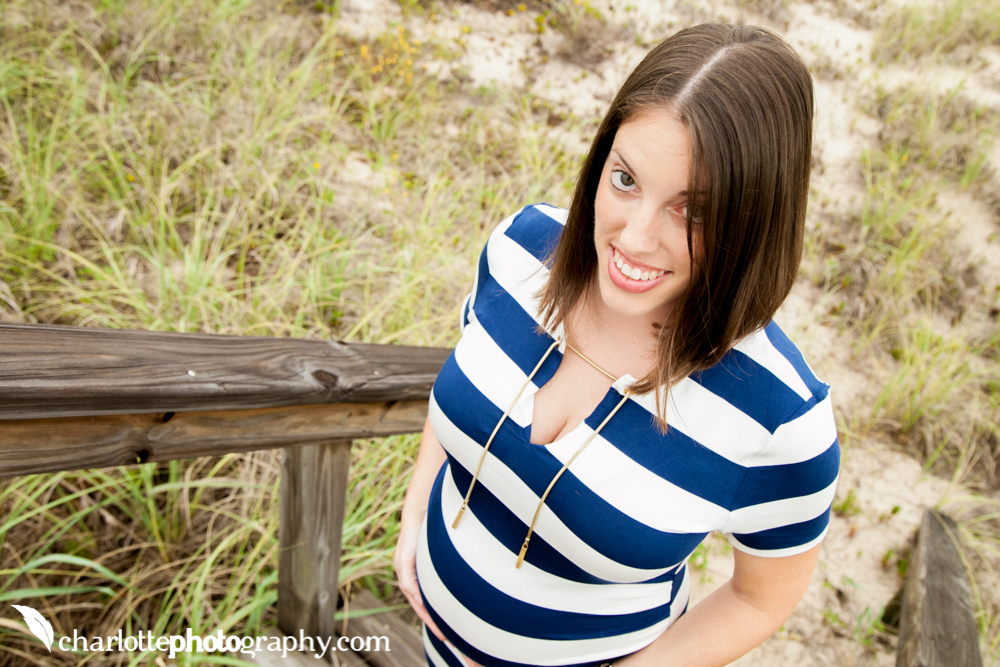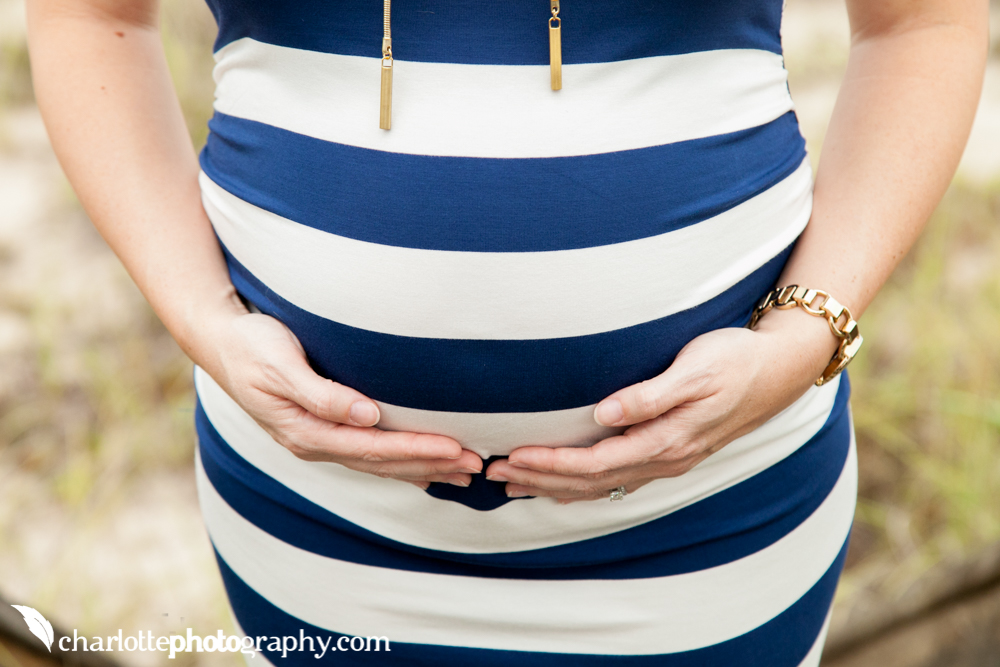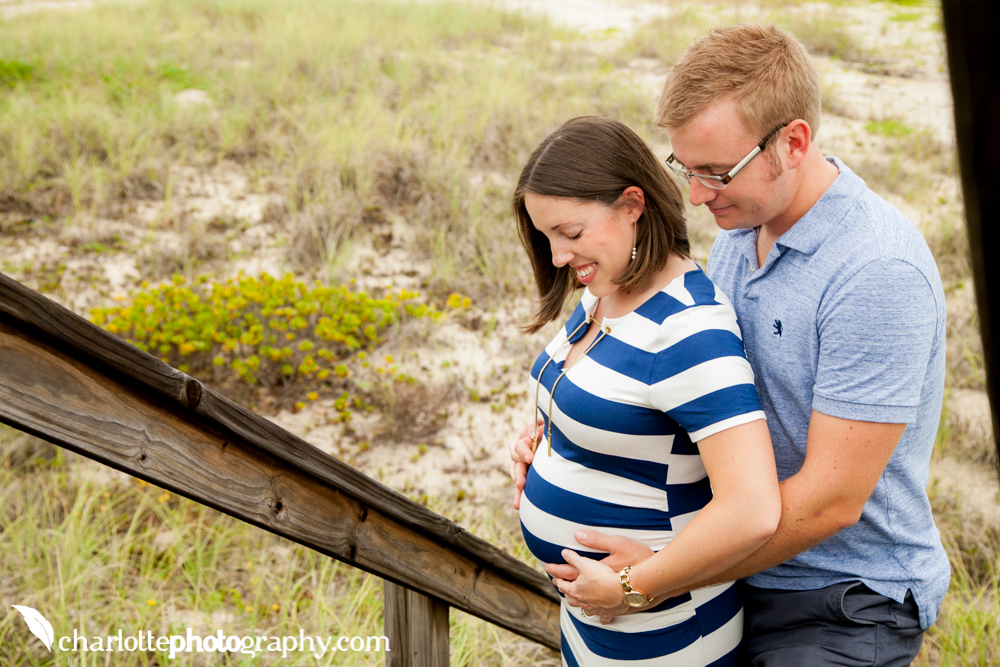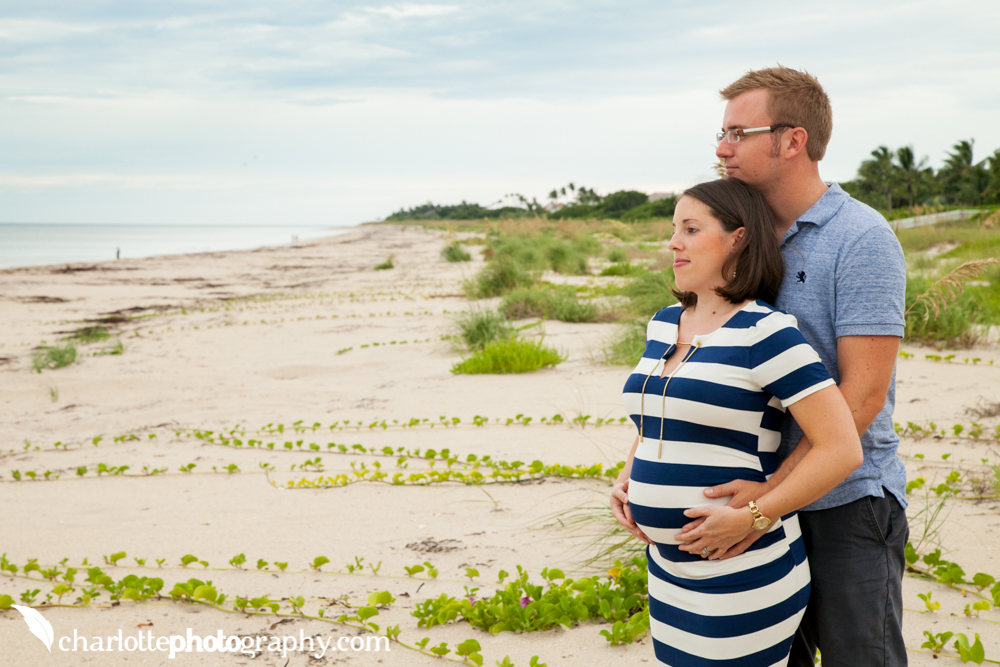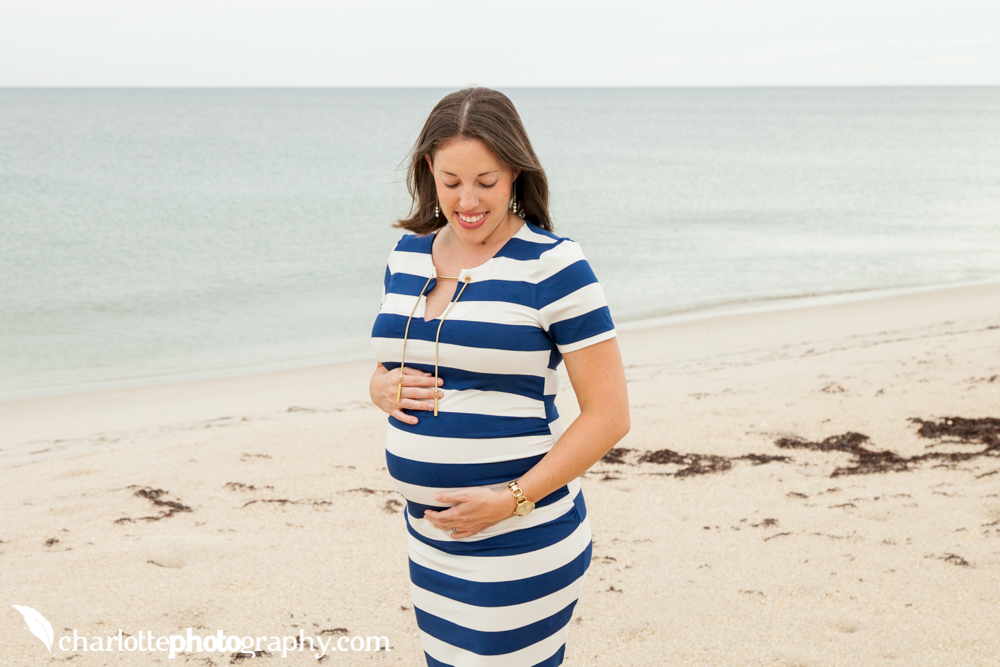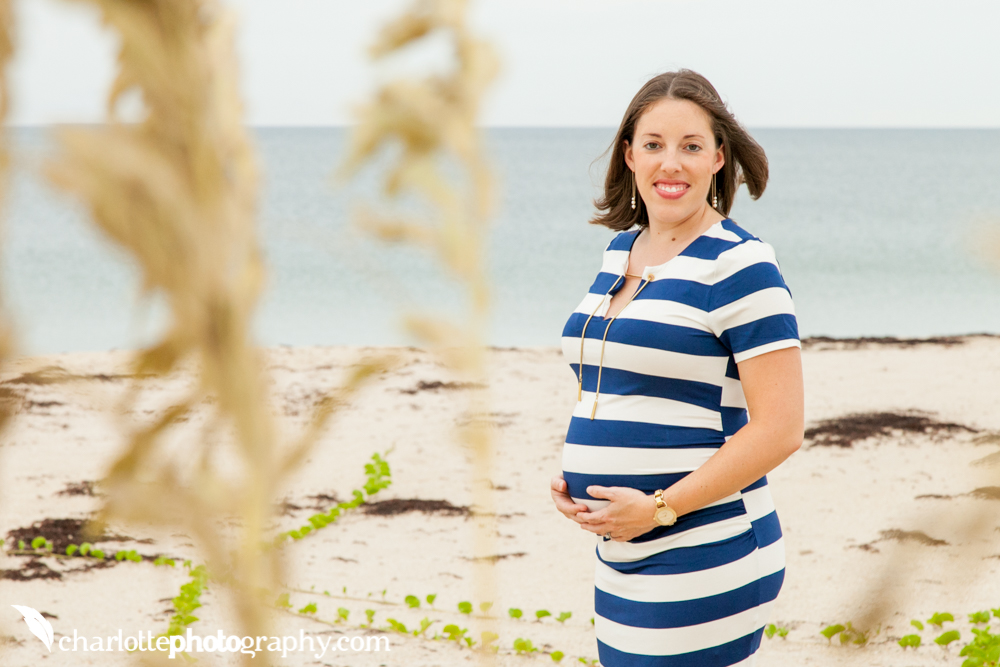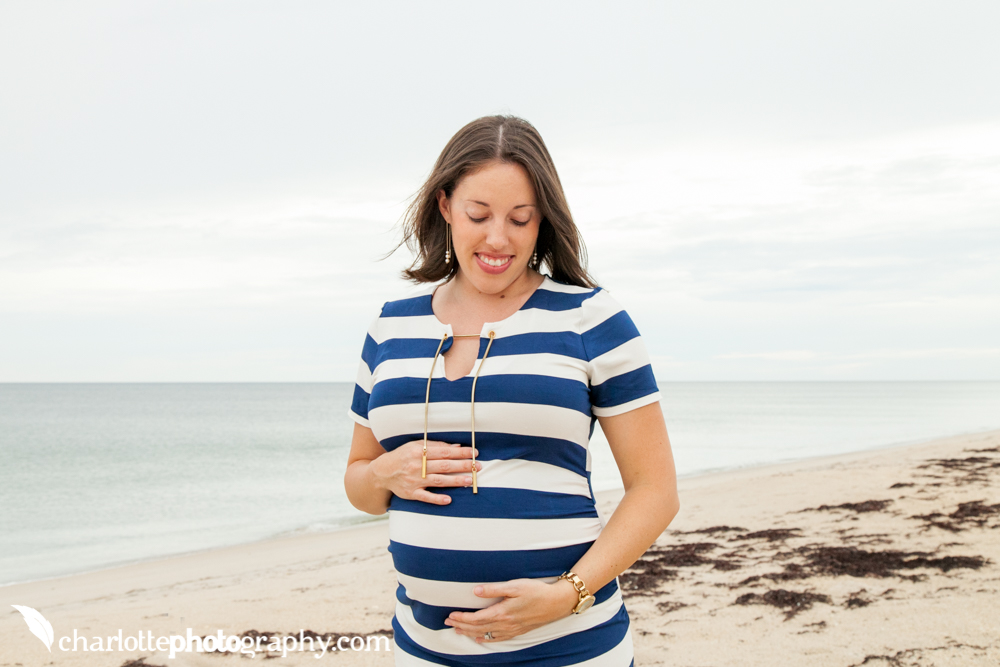 Related Posts via Categories