MSR Cover Story
We recently had the privilege of shooting the cover story featuring Jacomo Bairos for 'My School Rock's' Magazine.  We had a great time and are really happy with the photos.  It was not only great photographing him for the cover story but it was great being there early to enjoy his music he conducted.  Shooting the orchestra was a great opportunity to silently shoot using our sound blimp. (see earlier post 'In A Silent Way')
Here is some info about Jacomo: Recently concluding a two-year post as Associate Conductor for the Charlotte Symphony Orchestra (CSO), Mr. Bairos regularly works with some of America's finest orchestras and ensembles.
Recent seasons include return engagements with the Jacksonville Symphony Orchestra, the Orquesta National do Porto (ONP) and the Bangor Symphony Orchestra as well as performances with the Los Angeles Chamber Orchestra, Iceland Symphony Orchestra, Malaysia Philharmonic and the Singapore Symphony Orchestra. Mr. Bairos has worked with an array of distinguished artists such as Shlomo Mintz, Caroline Goulding, Latin-Grammy winner, Nestor Torres, the crossover group ProjectTrio, and Cuban Band Tiempo Libre to name a few.
A passionate educator, Mr. Bairos regularly visits local schools and has developed concerts for youth that have reached thousands of kids across the Carolinas. In his native homeland of Portugal he led concerts for some 2300 kids with the ONP and was Music Director for the 2010 National Youth Orchestra Festival of Portugal.  As former Director of Orchestras with the renowned Baltimore School for the Arts, he worked closely with the Baltimore Symphony's "OrchKids", creating side-by-sides and education workshops for children in underserved urban communities.
Born in Lisbon to both American and Portuguese parents, he holds Portuguese (EU) and US citizenship and currently divides his time between Miami, FL, and Charlotte, NC.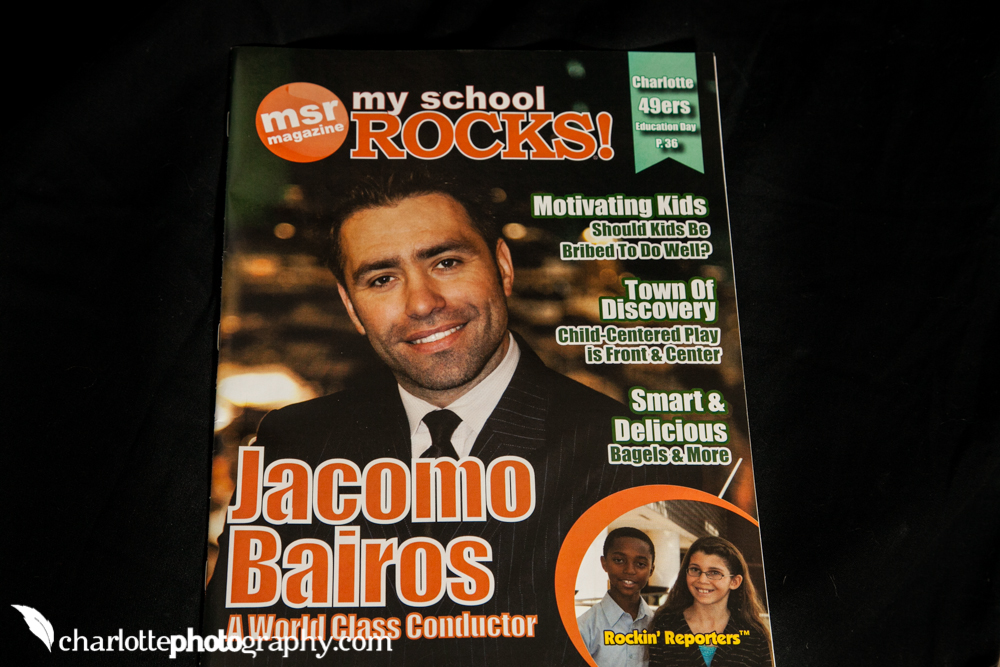 Related Posts via Categories