My Home at Christmas
I love decorating at Christmas, as do most people.  My house looks different every year too.  Last year I only decorated the tree with gold balls and little felt birds that I made.  This year I decided to use all my eclectic ornaments.  So fun!  I love adding little holiday flare around the house.  Whenever we decorate, we also either listen to the Charlie Brown Christmas Soundtrack or watch a Christmas movie. It's become a fun tradition for us.  After almost 4 years of marriage it's wonderful to have things like that to look forward to.

This evening I went around and photographed all the little things make it Christmas in our Home.  I hope you enjoy!  I'd love to see how you decorate for the Holidays too.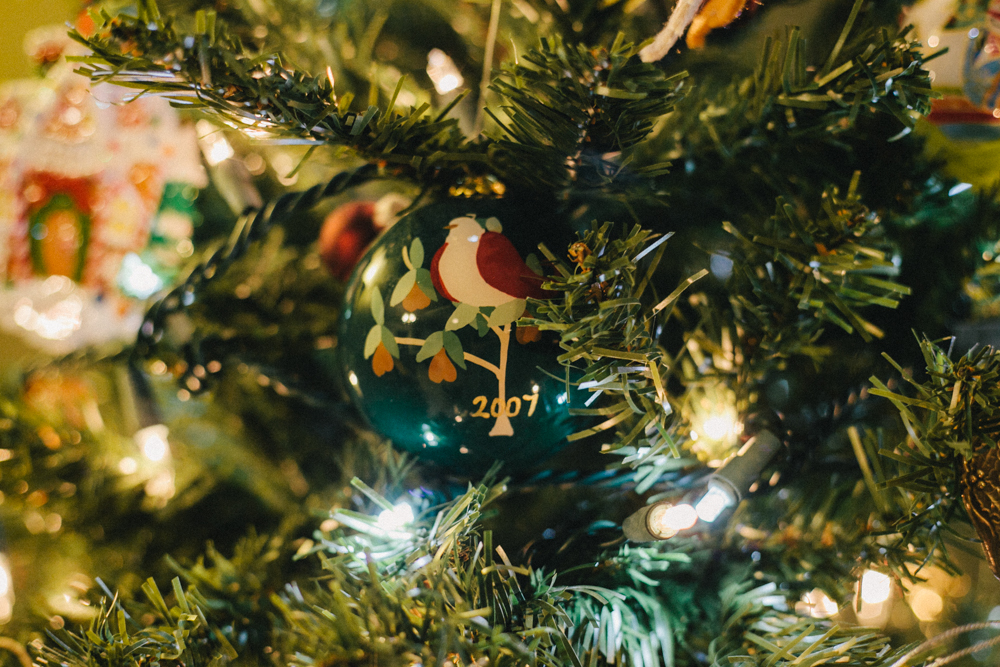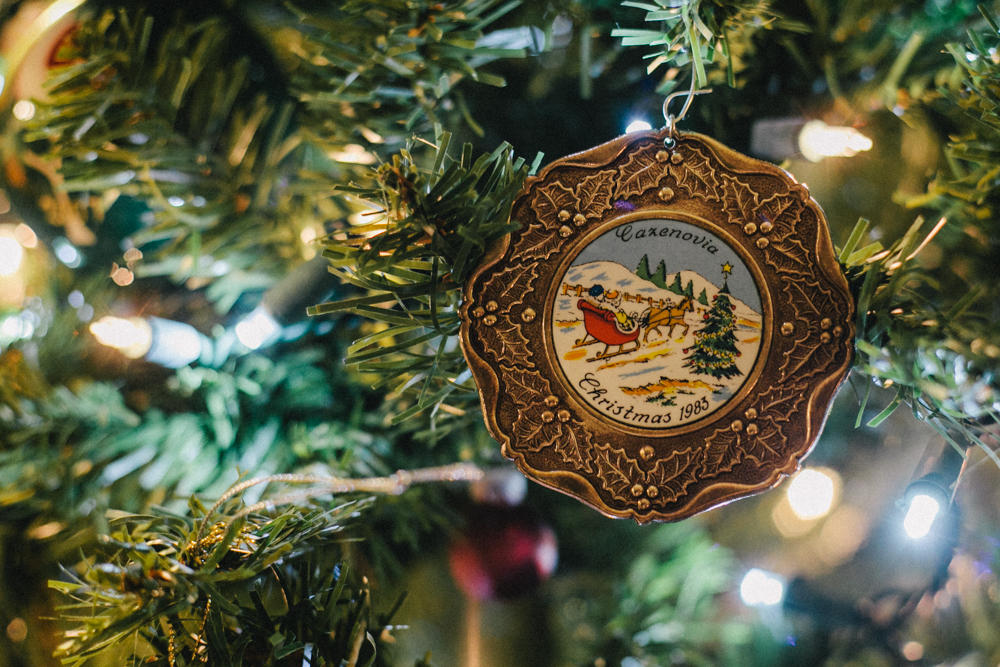 I bought this Ornament in Cazenovia, NY when I was visiting one of my close friends.  It's also the year we were both born.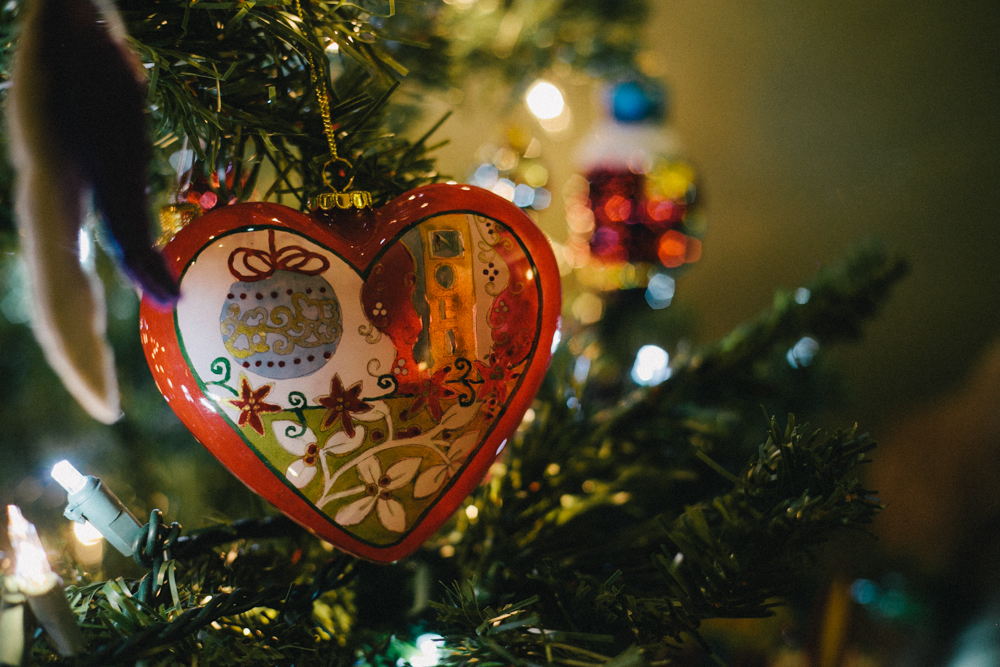 This glass heart was from my Aunt & Uncle.  I absolutely love it.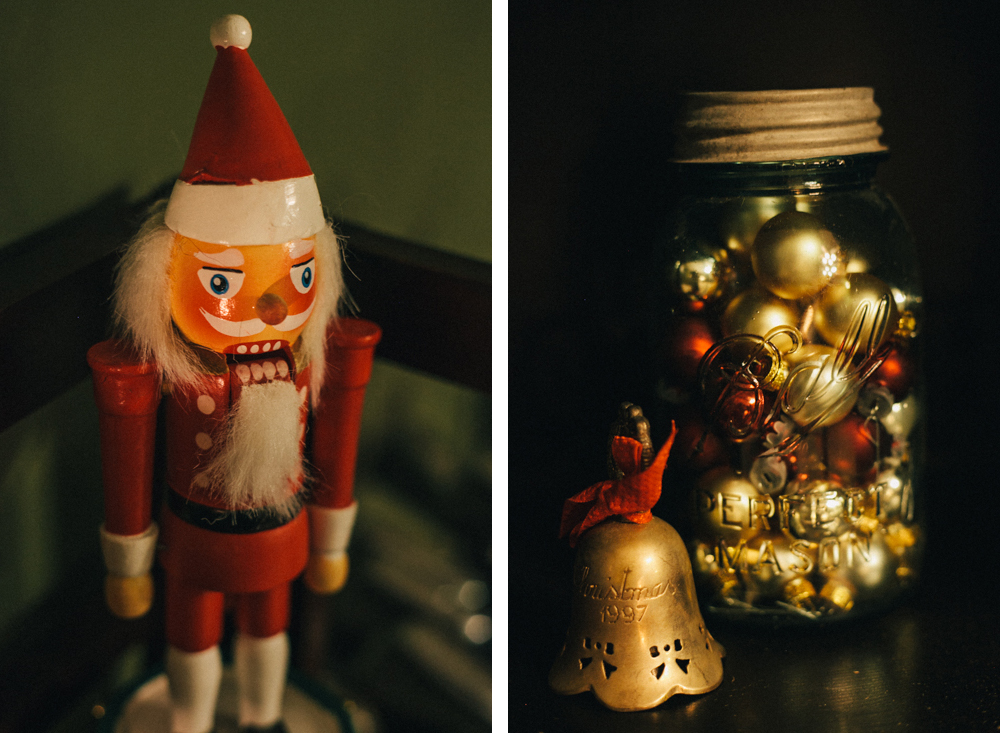 Growing up, my family always collected Nutcrackers.  Last year my parents gave each of us kids one.  It's fun to have one up in my house now!  The bell on the left was from TJ's mom.  I believe it was her mom who collected bells.  I love special memories passed down in the family.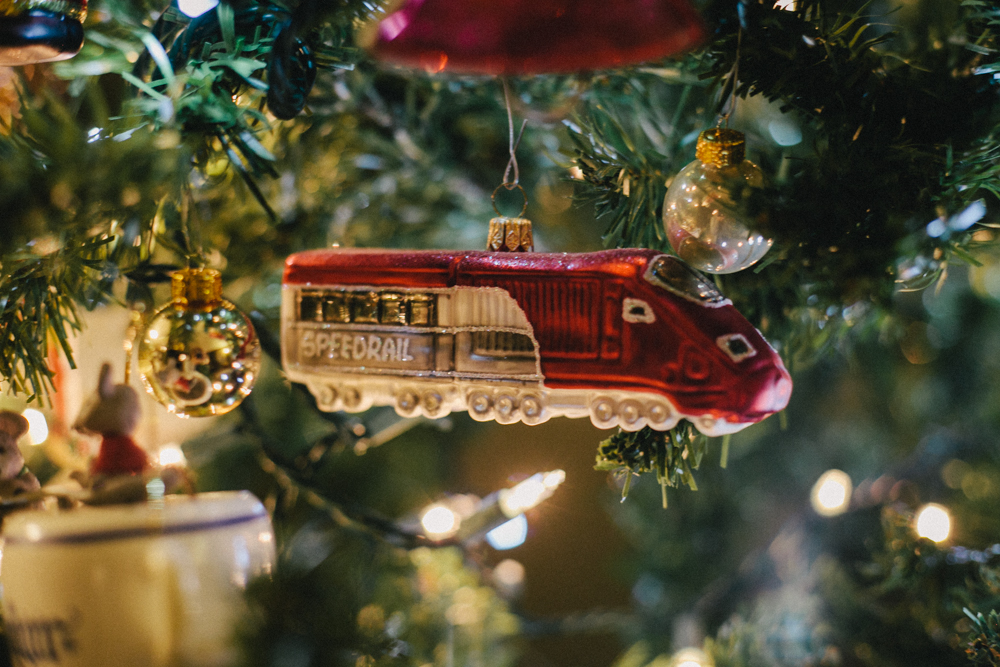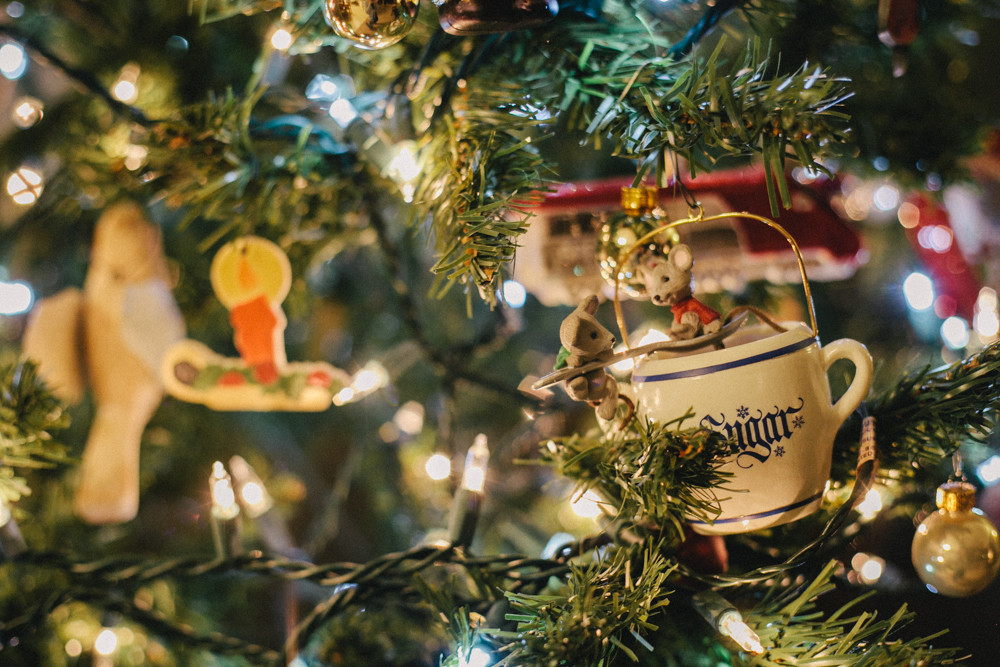 This ornament with the mice is an automated ornament.  It was from my grandparents.  They always had such fun ornaments!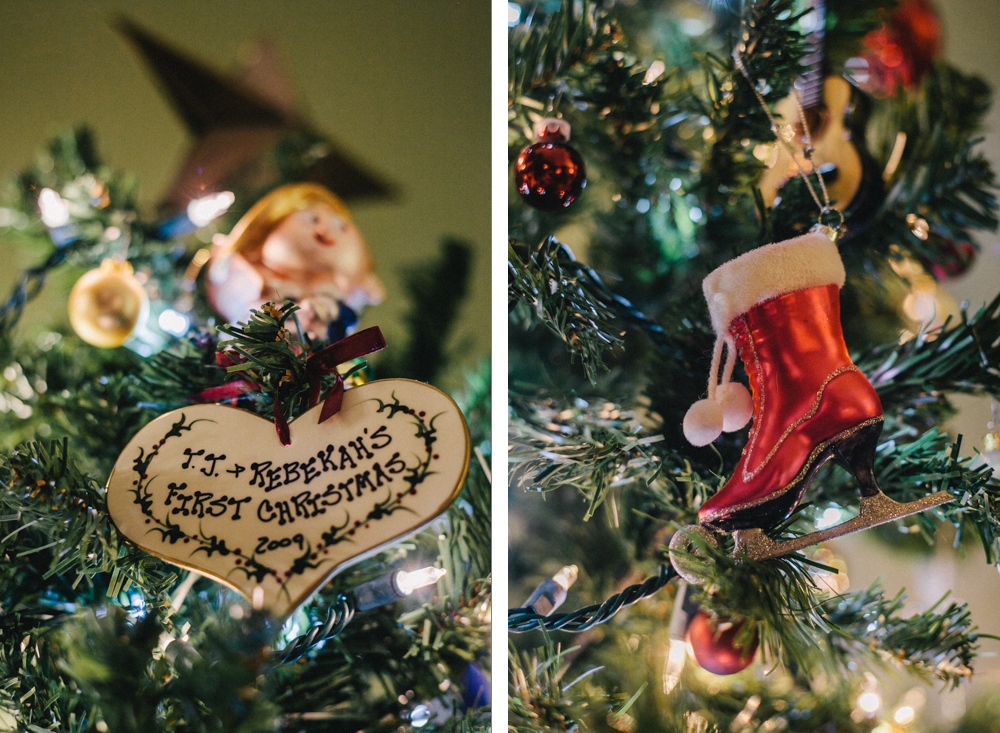 The ornament on the left was from our first Christmas….obviously!

 The beautiful ice skate was a gift from my mom.  Isn't it lovely?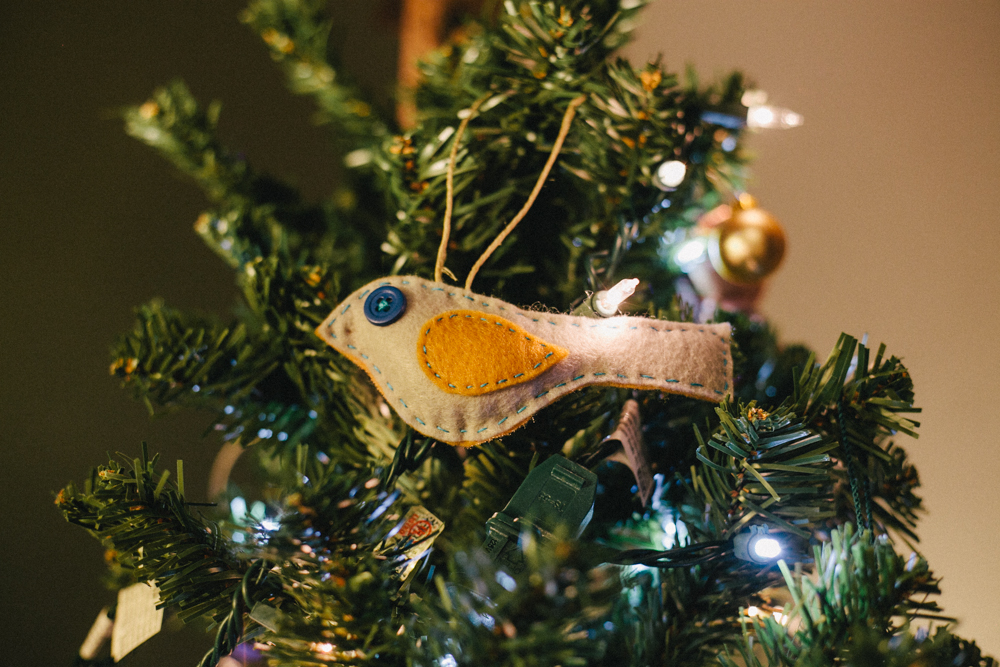 These are the birds I made last year.  I love them!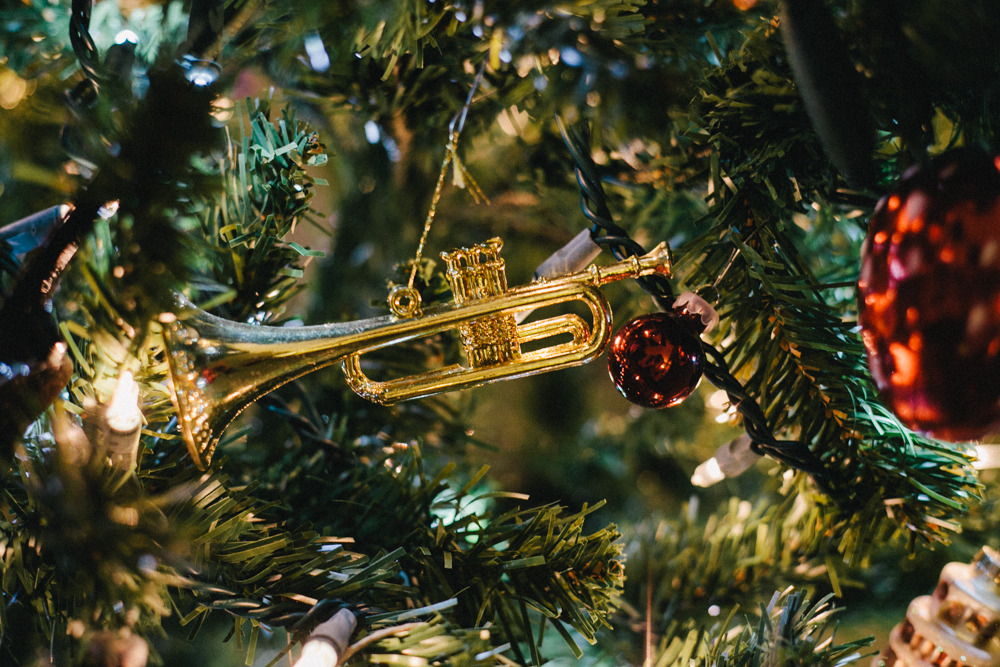 My dad plays the trumpet!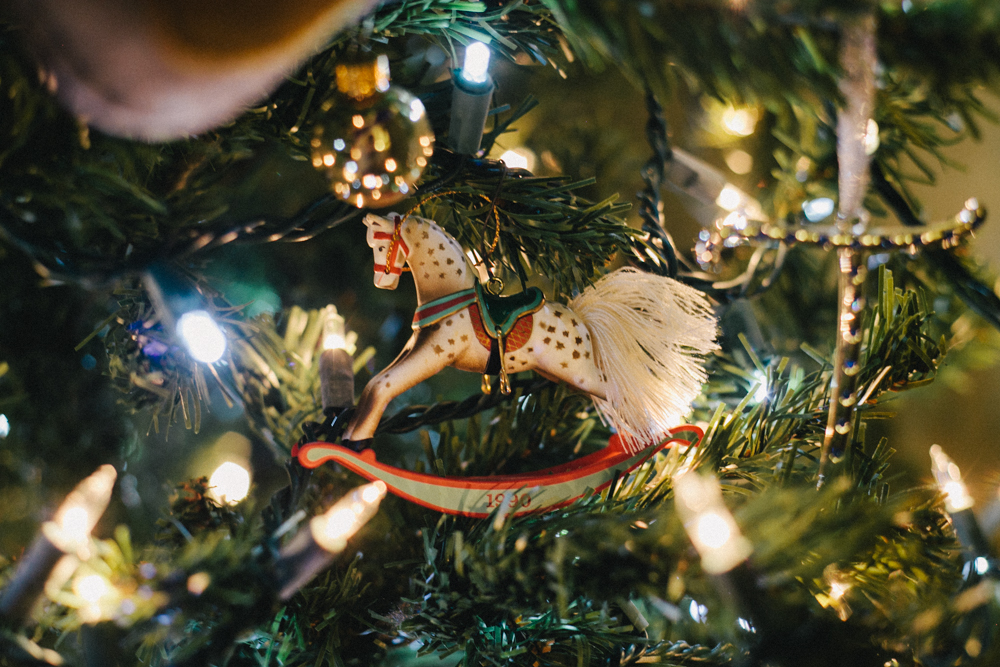 Hallmark put out a different rocking horse each year.  I'm not sure if they still do.  But, my mom gave me this one…it was my grandparents too.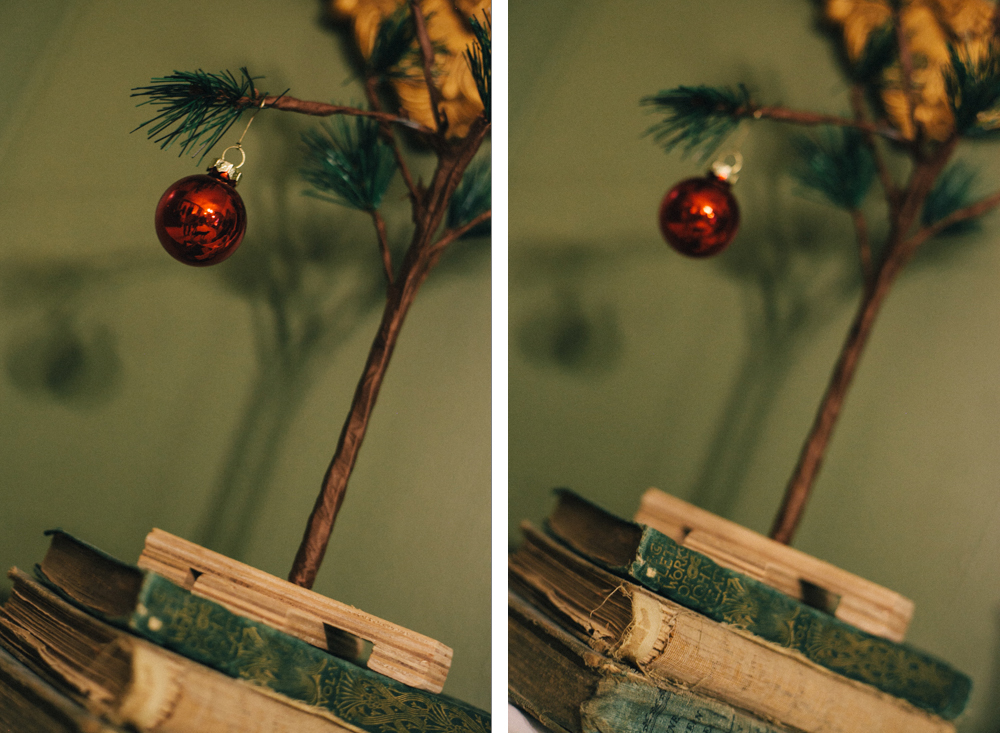 Last year TJ gave me my very own Charlie Brown Christmas Tree.  It's so much fun!  I forgot about it this year and then got all excited when I saw it.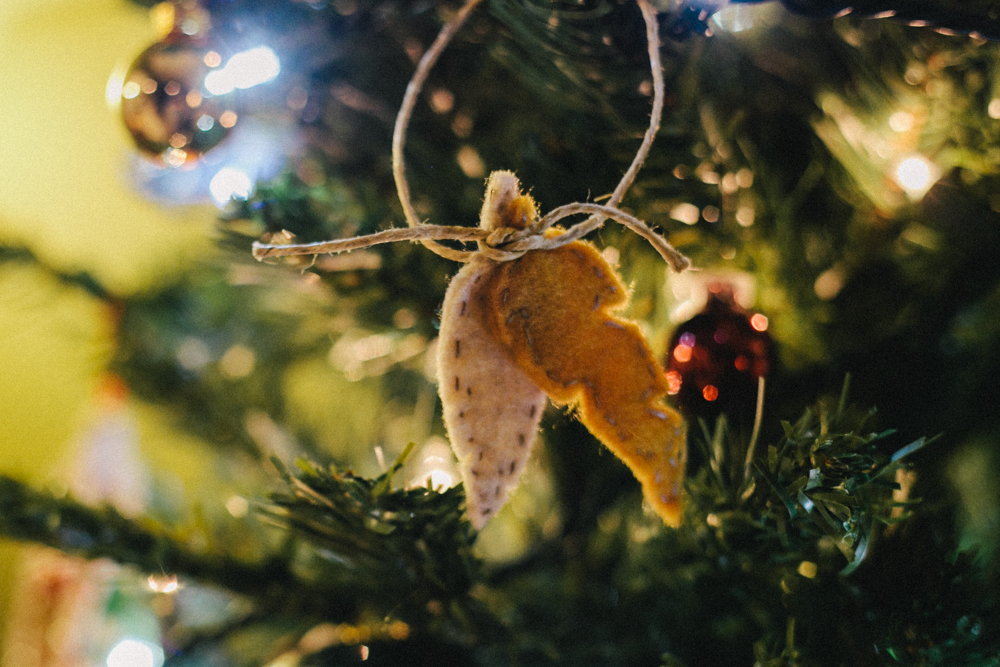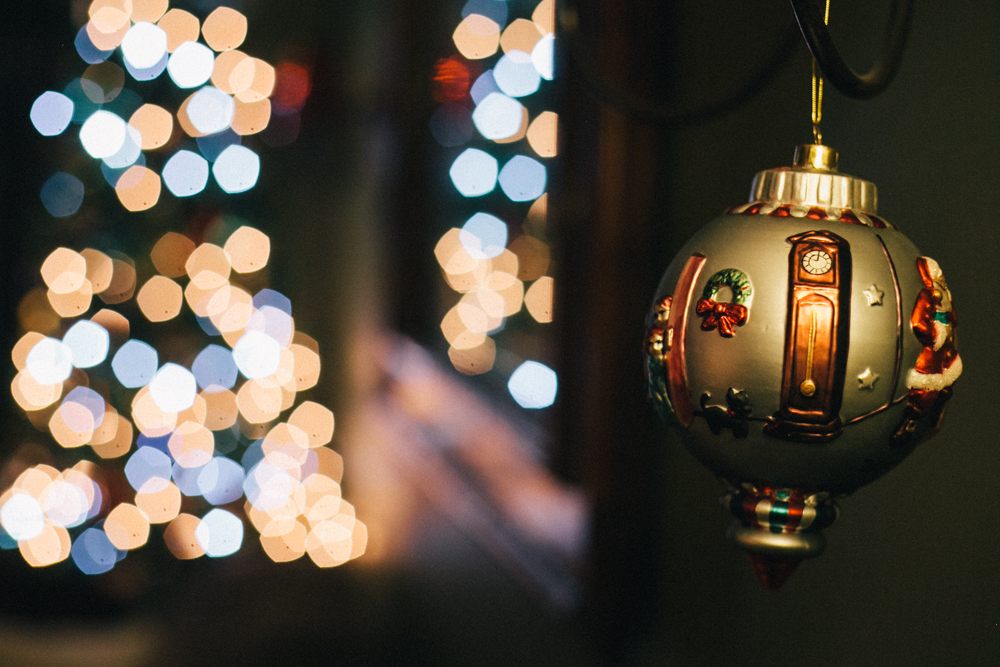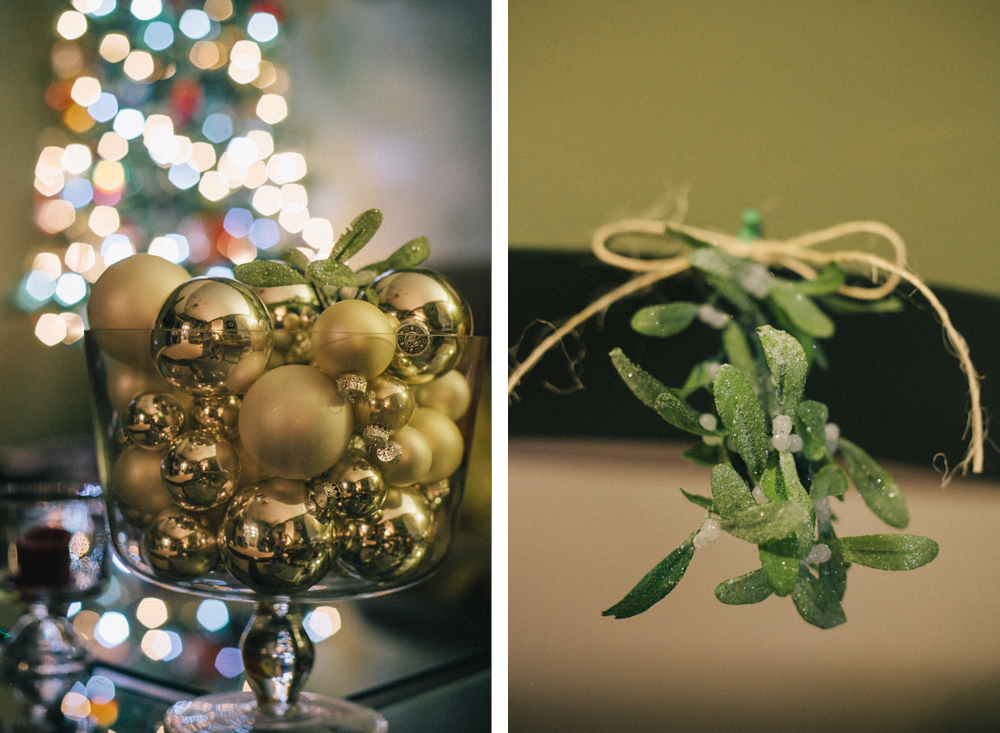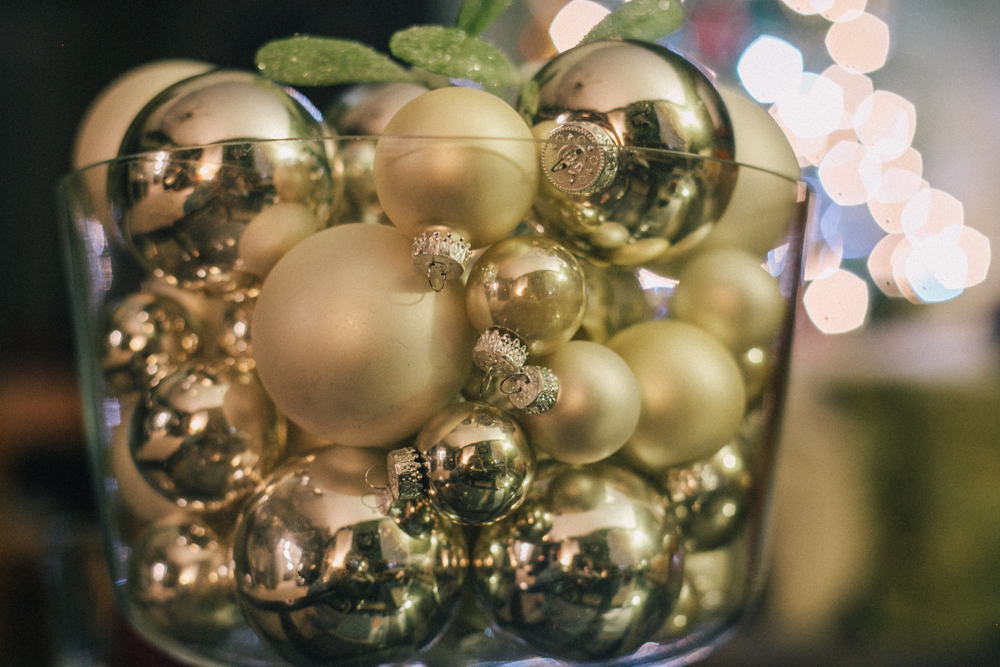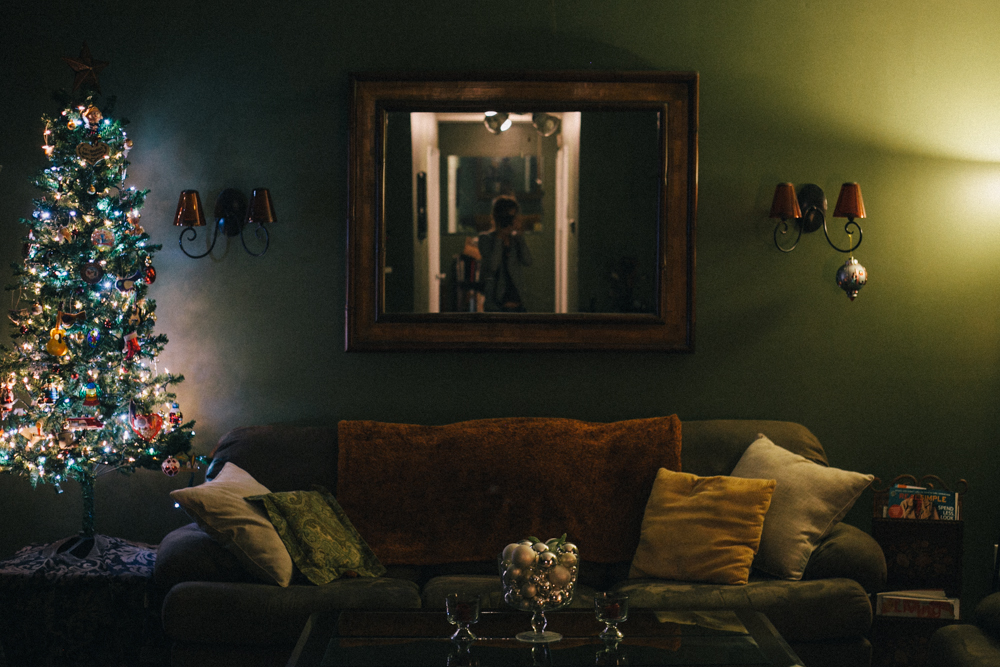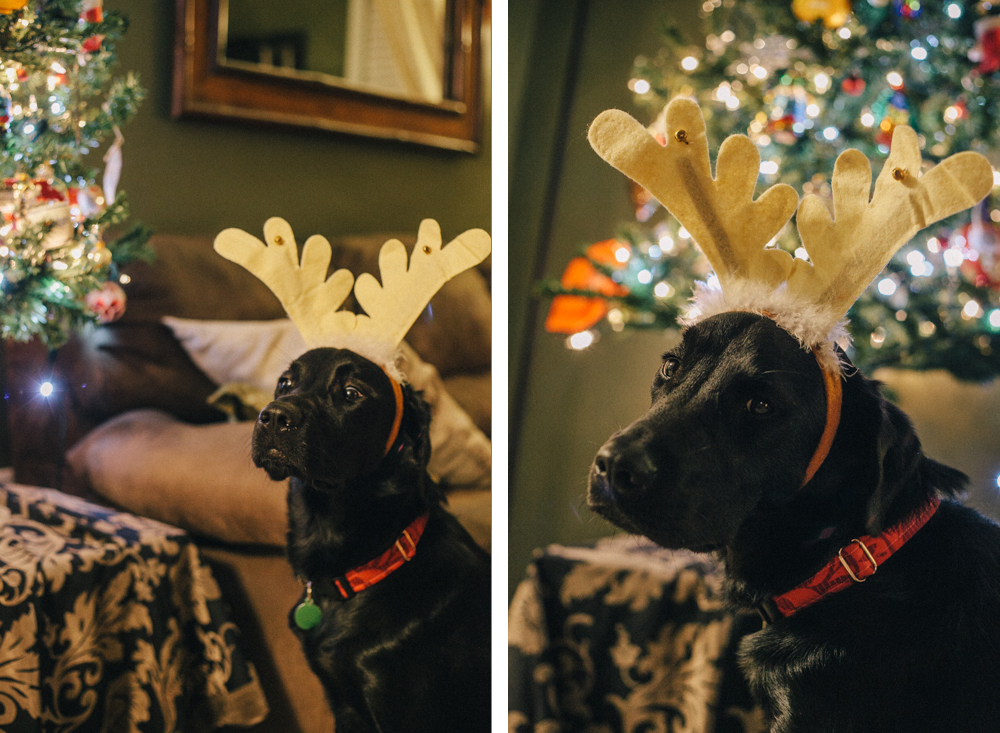 He literally sat there for a couple minutes as I was photographing him.  Silly boy!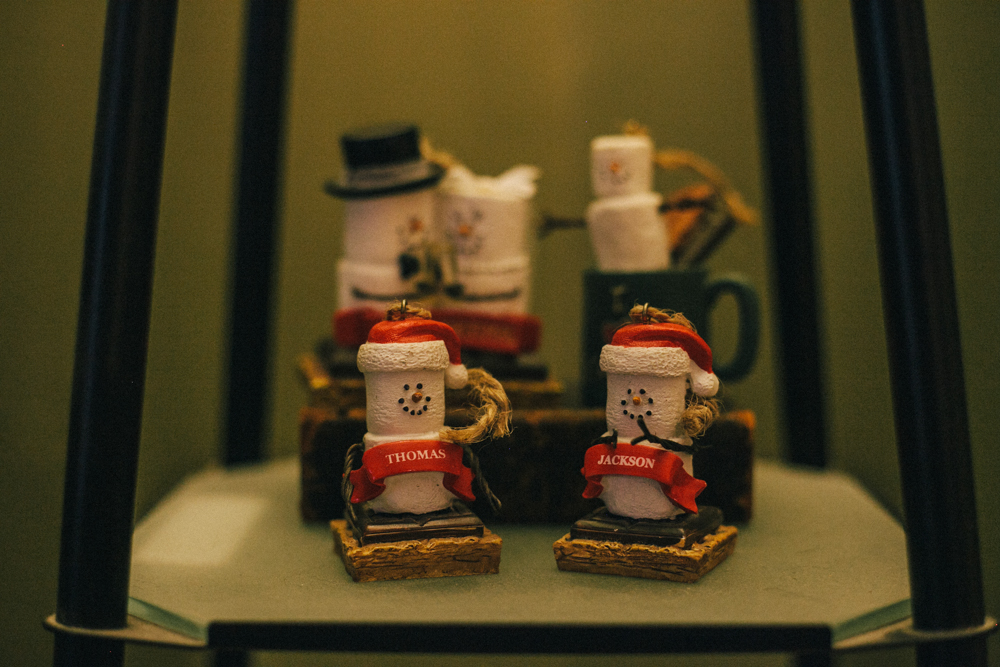 My little S'mores.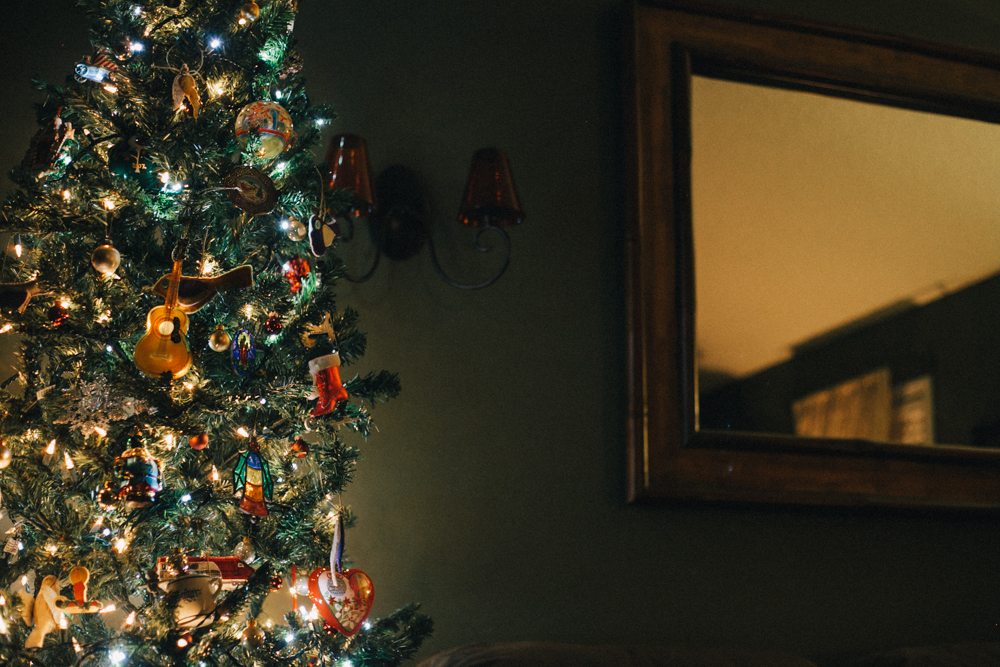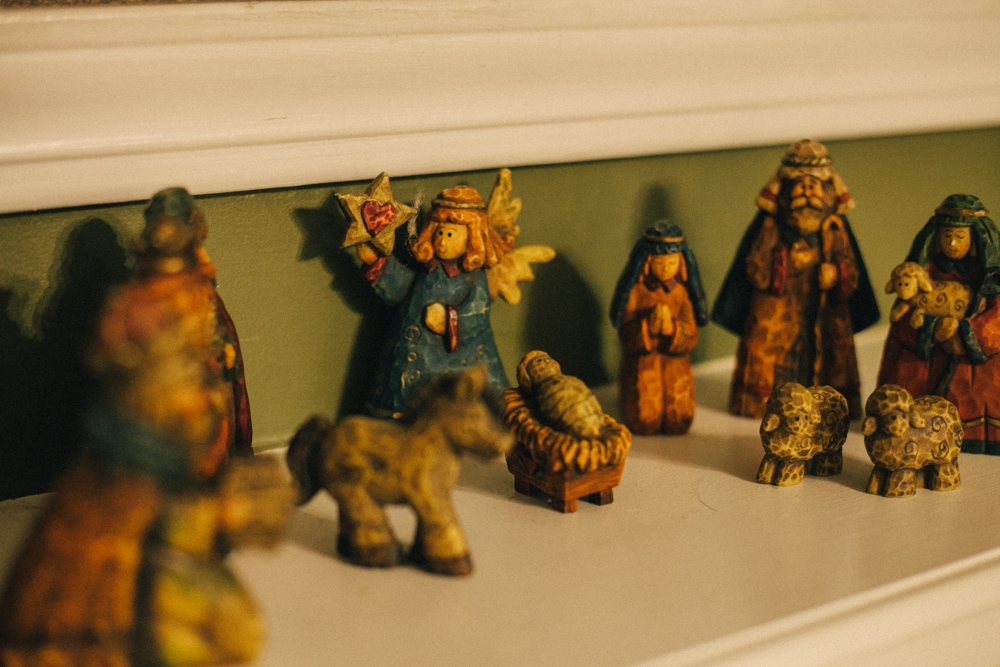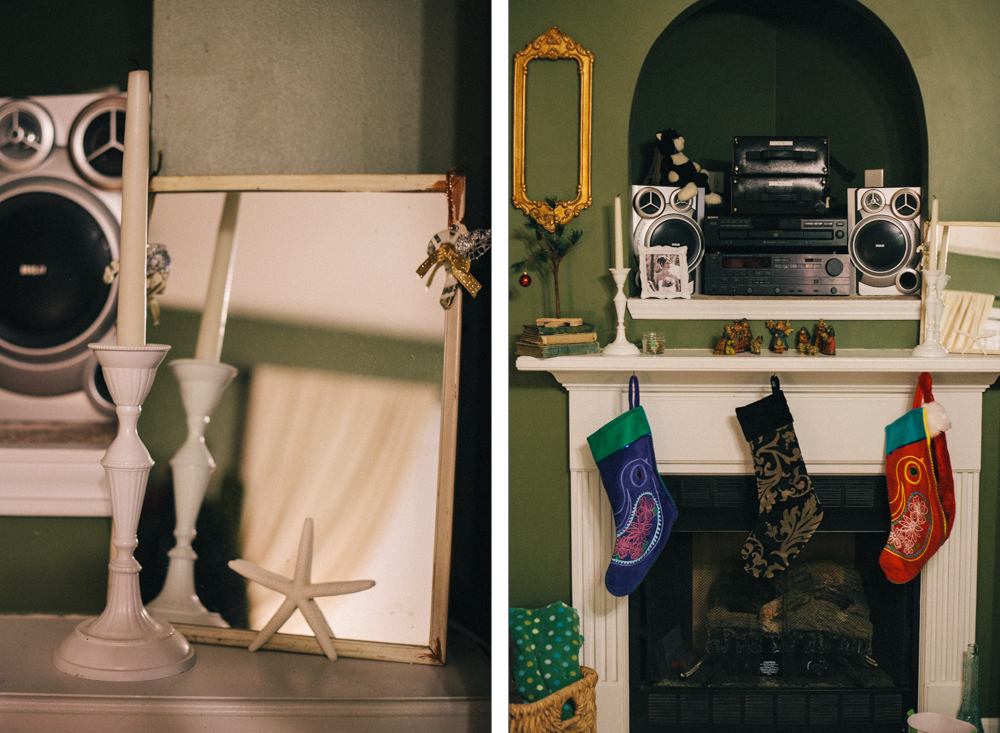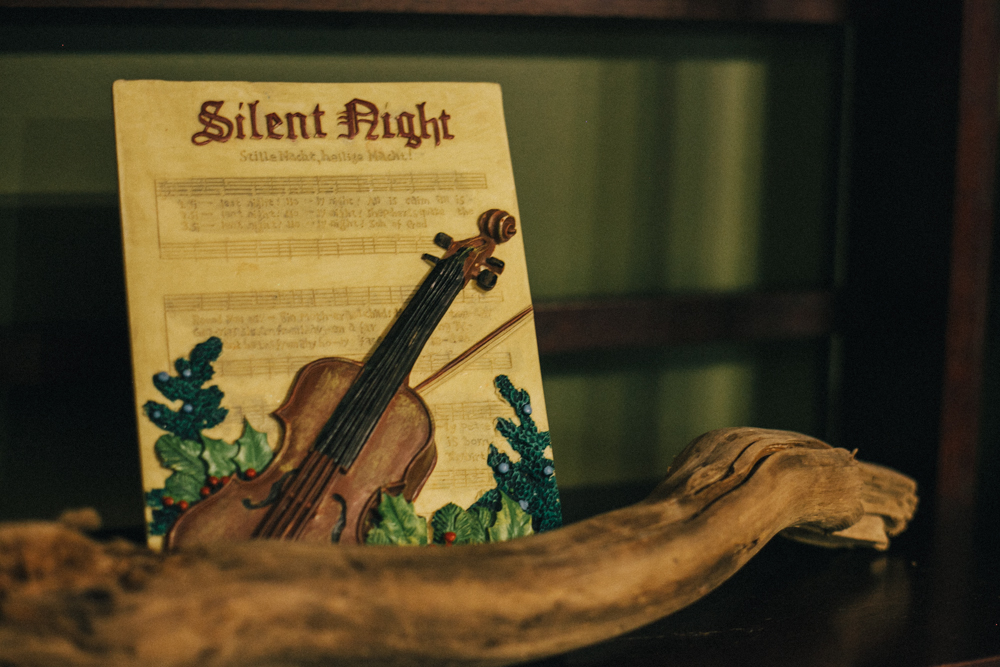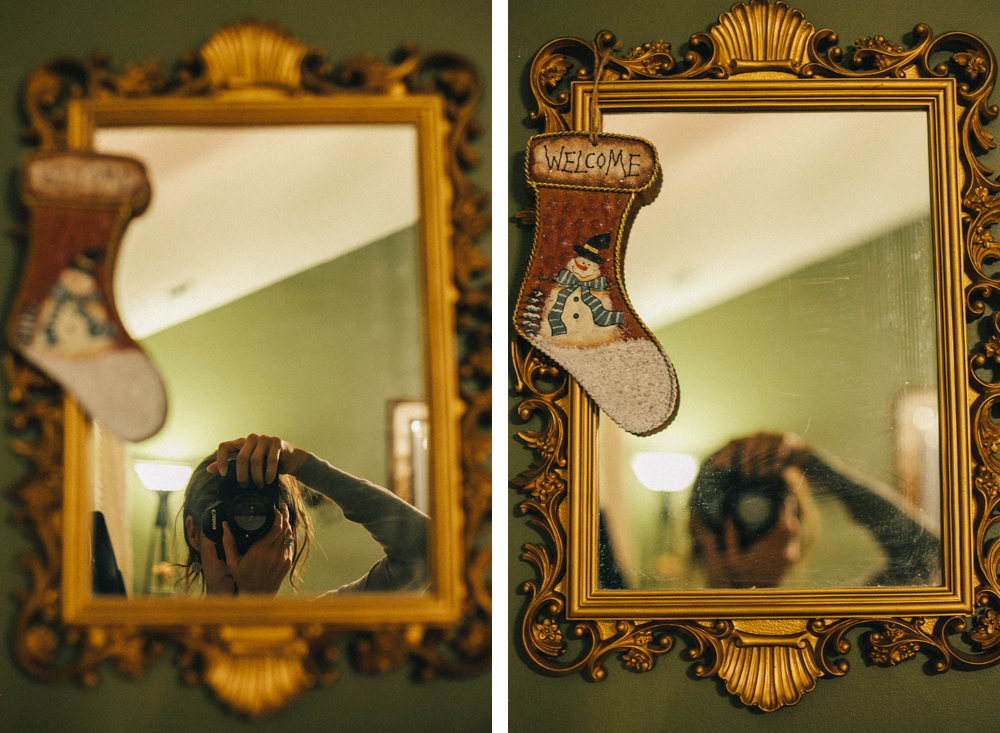 Hmmm…I think I need to clean my mirror! LoL!
Related Posts via Categories