Old Henry – An INSP film – Day 1
Earlier this year we had an amazing opportunity to be the on-set photographers for a film called Old Henry, starring Ralph Waite (The Waltons) & Rachel Hendrix (October Baby).  It was a short-form drama for INSP, written and directed by Thomas Torrey.  You may have already had the pleasure of viewing it on INSP throughout the months.  If not, you may view it on November 10th @ 4:30pm.
The whole experience was wonderful, we met new friends, and captured images that told the story of the whole shoot.
Thank you to INSP and Thomas Torrey for the opportunity to work with such a great crew and be a part of such a wonderful film.
Old Henry – Day 1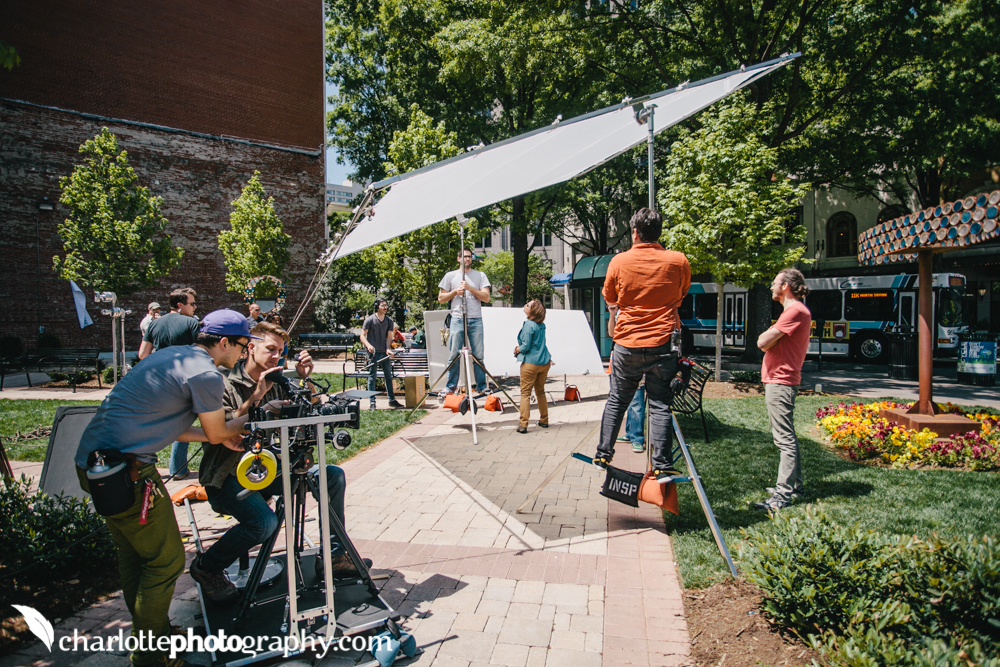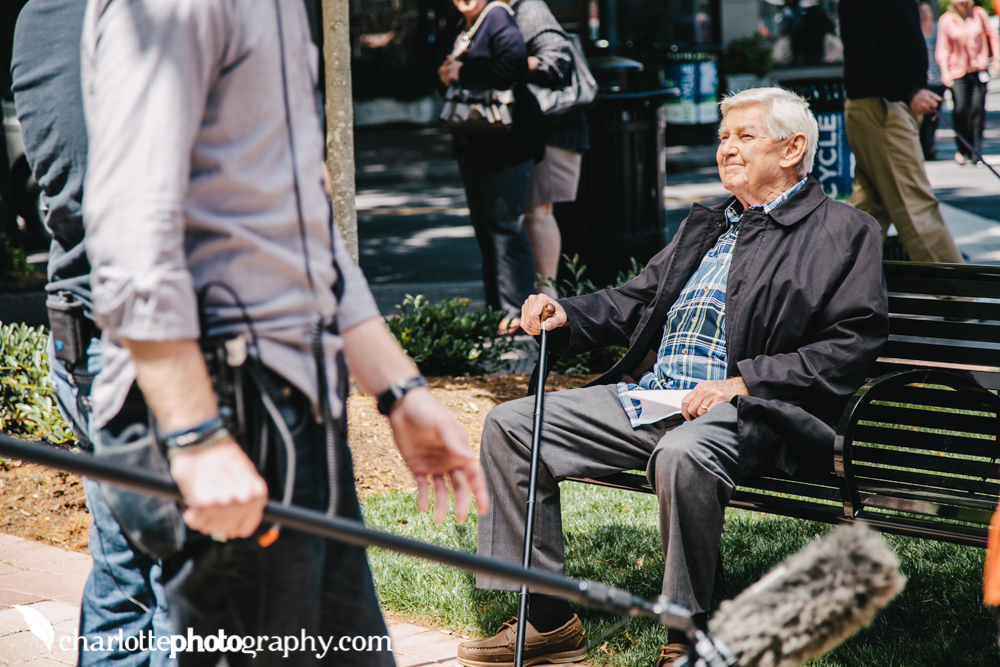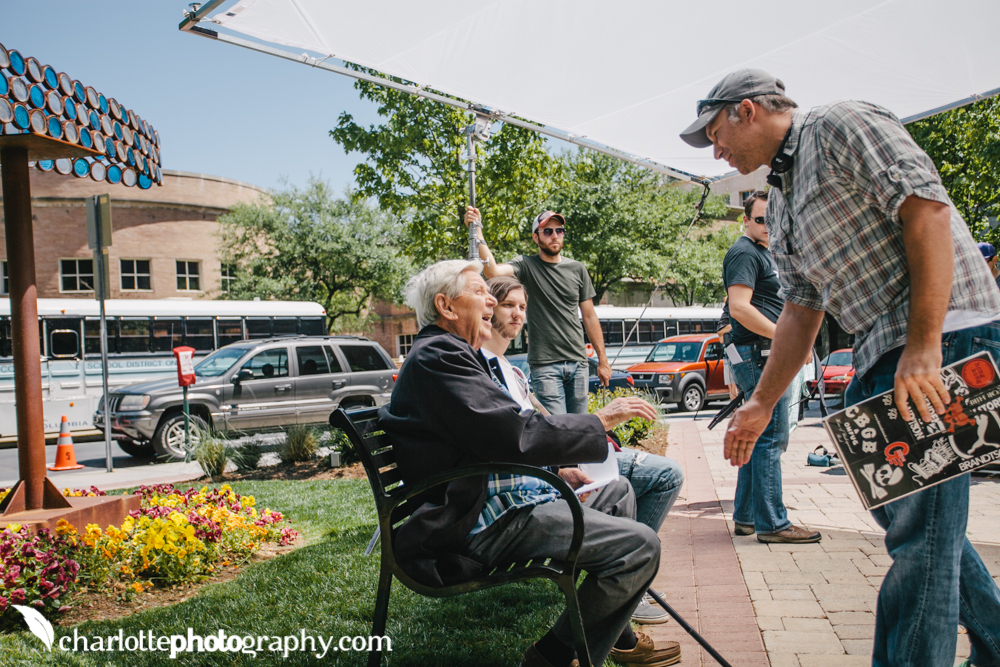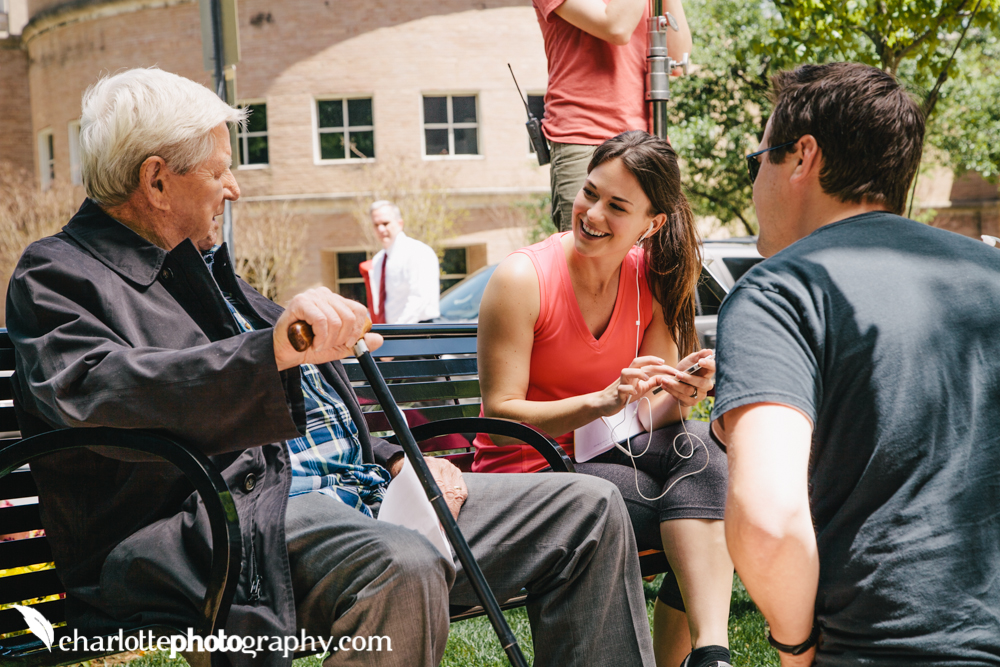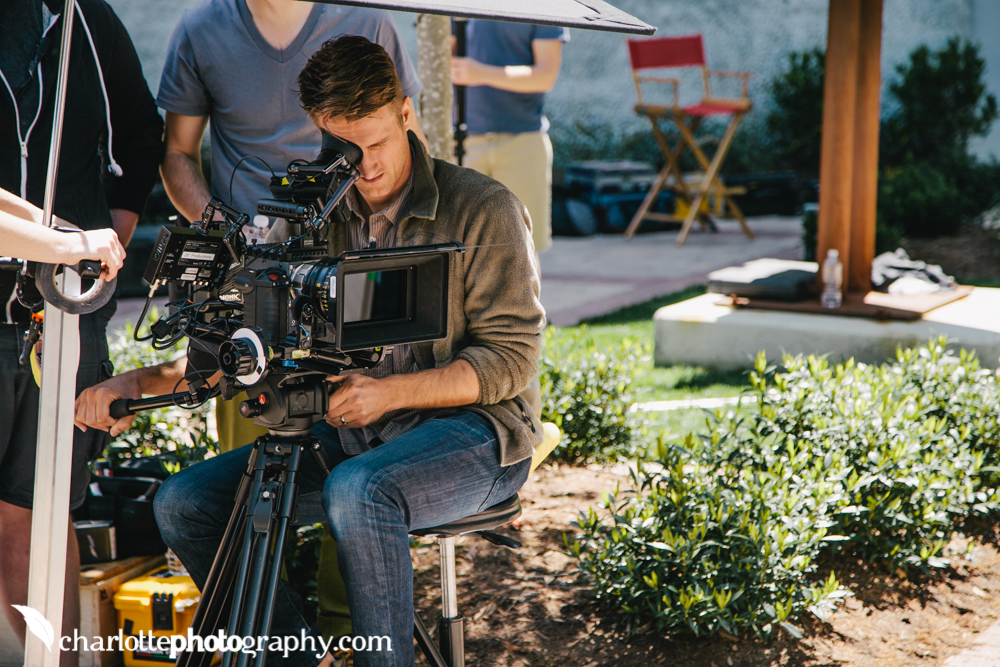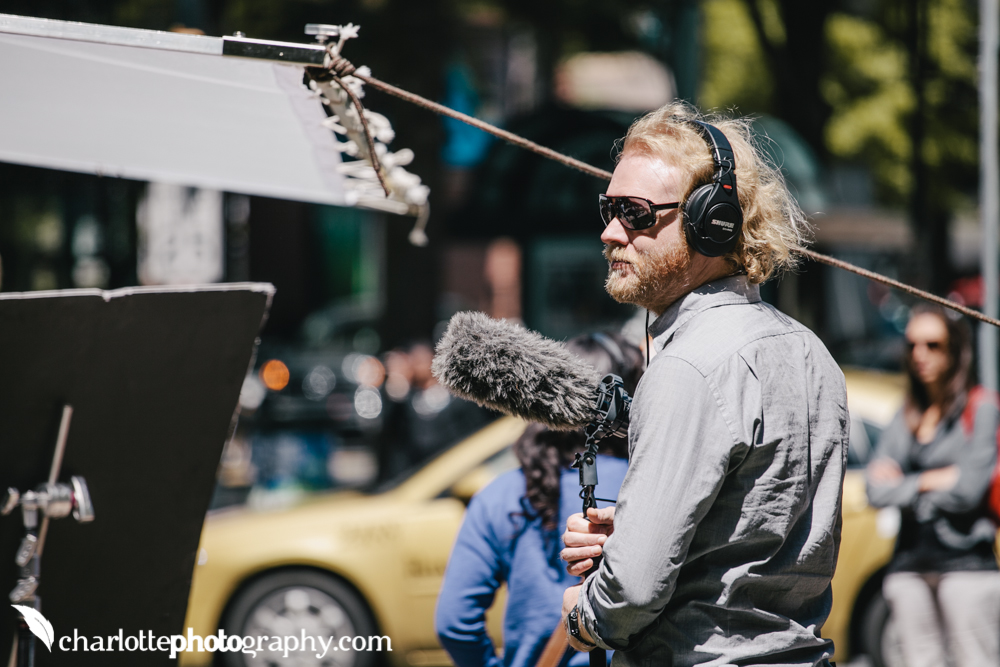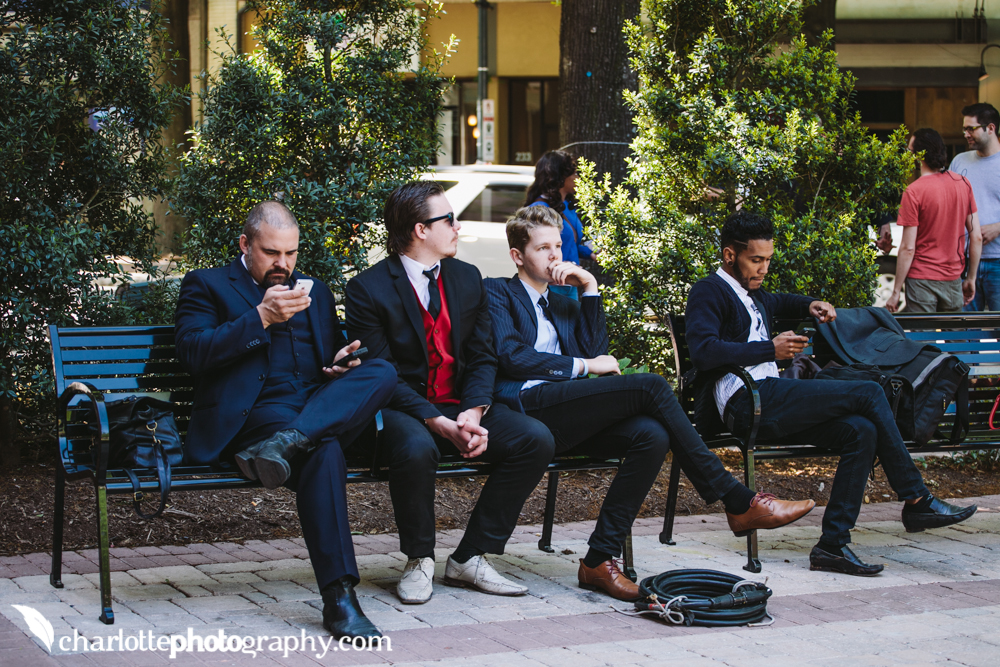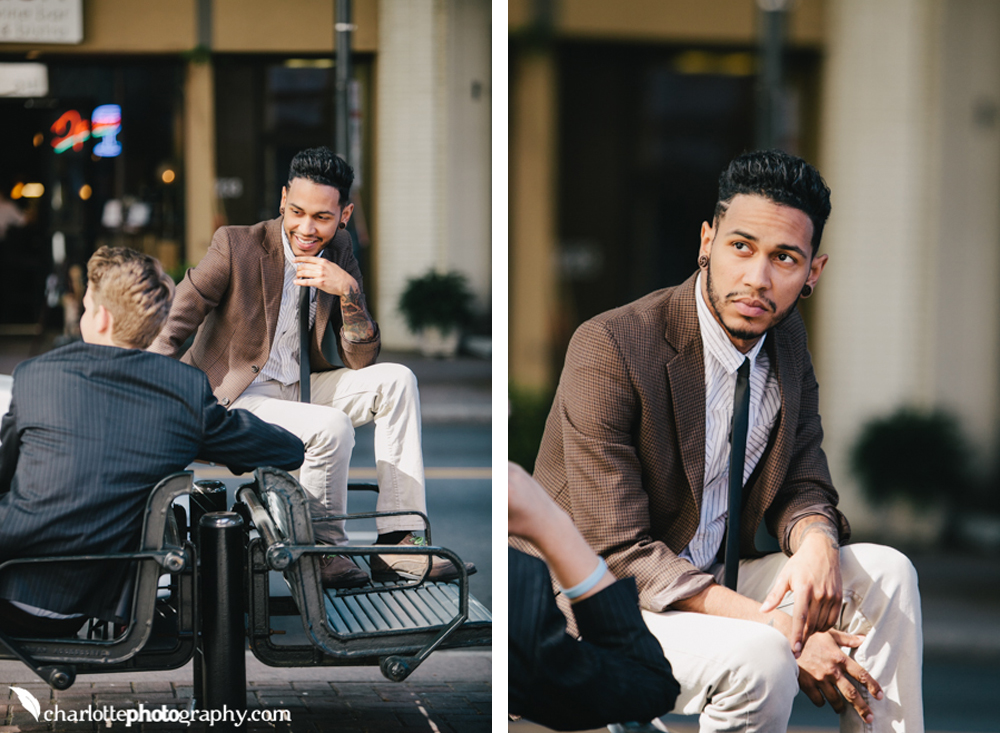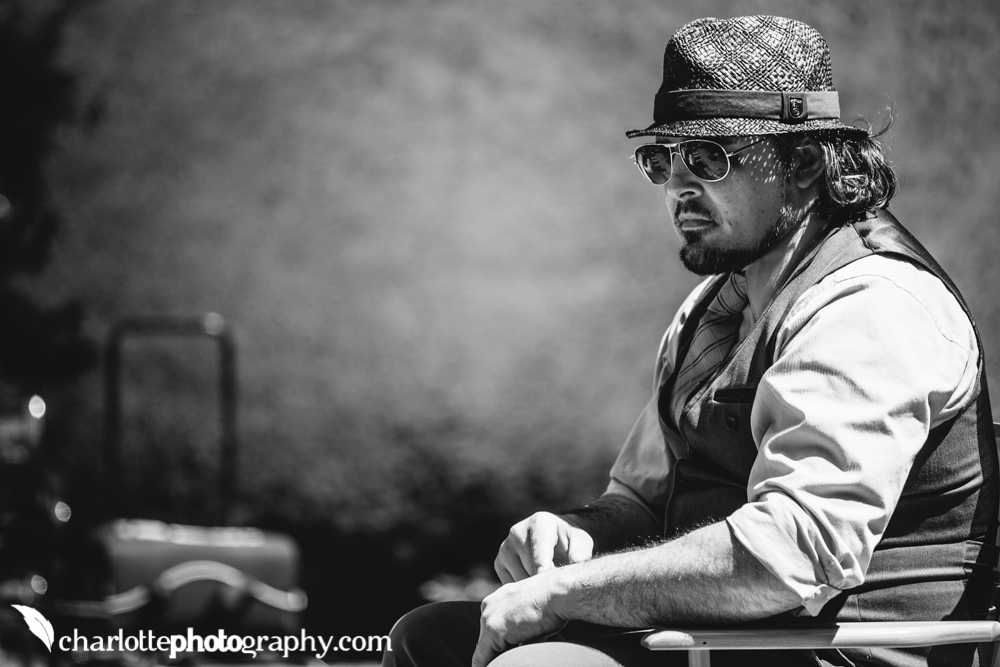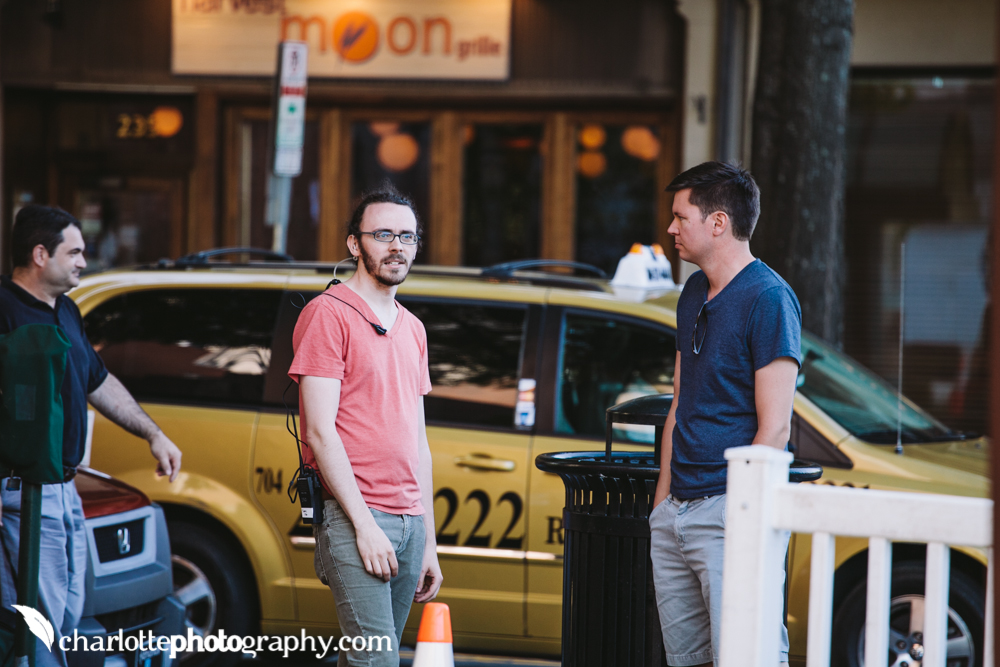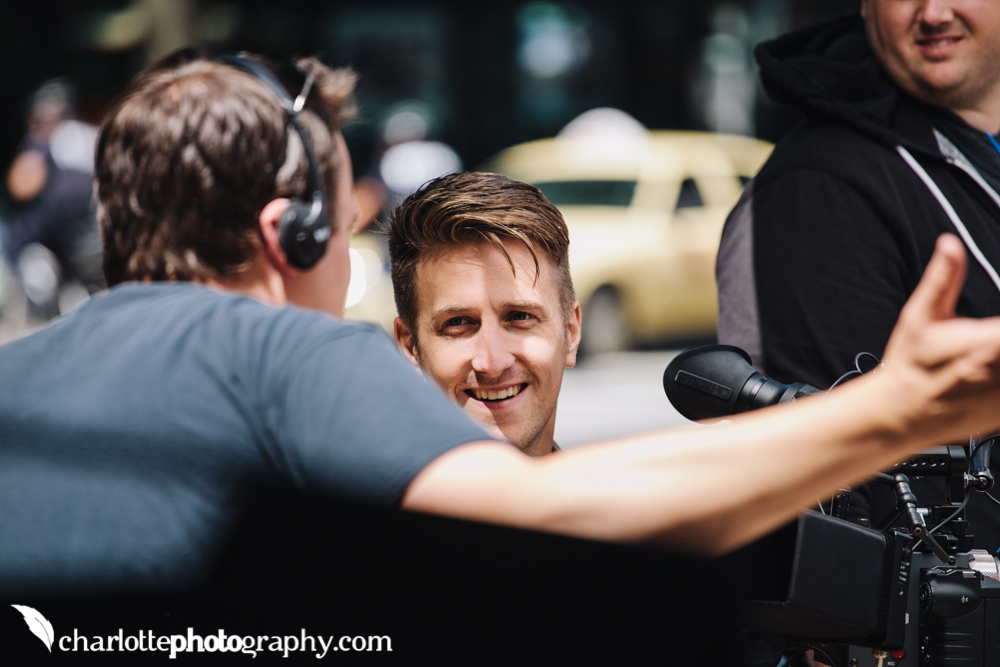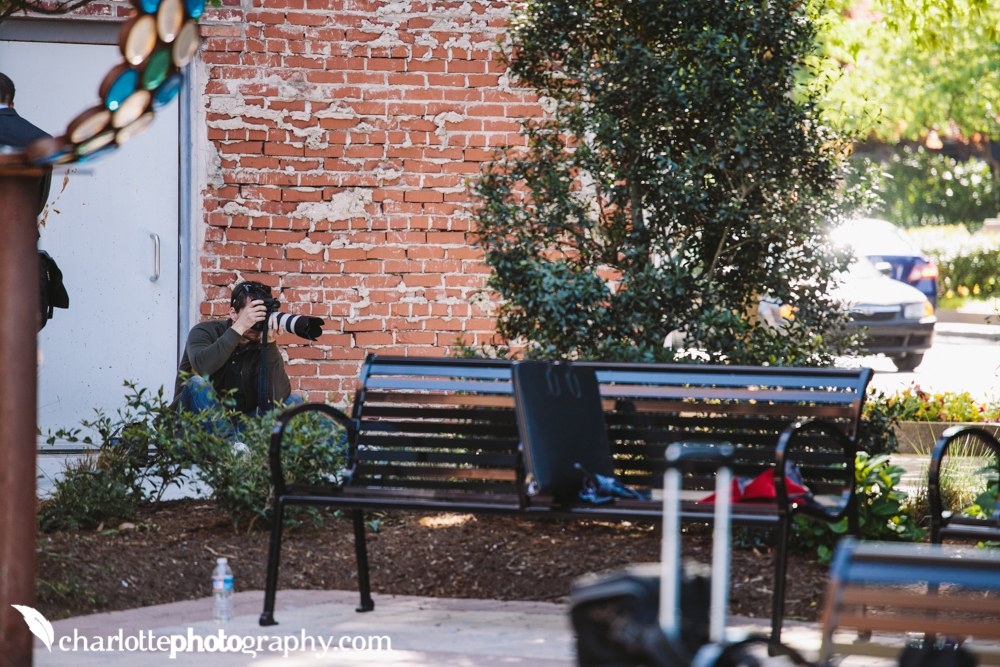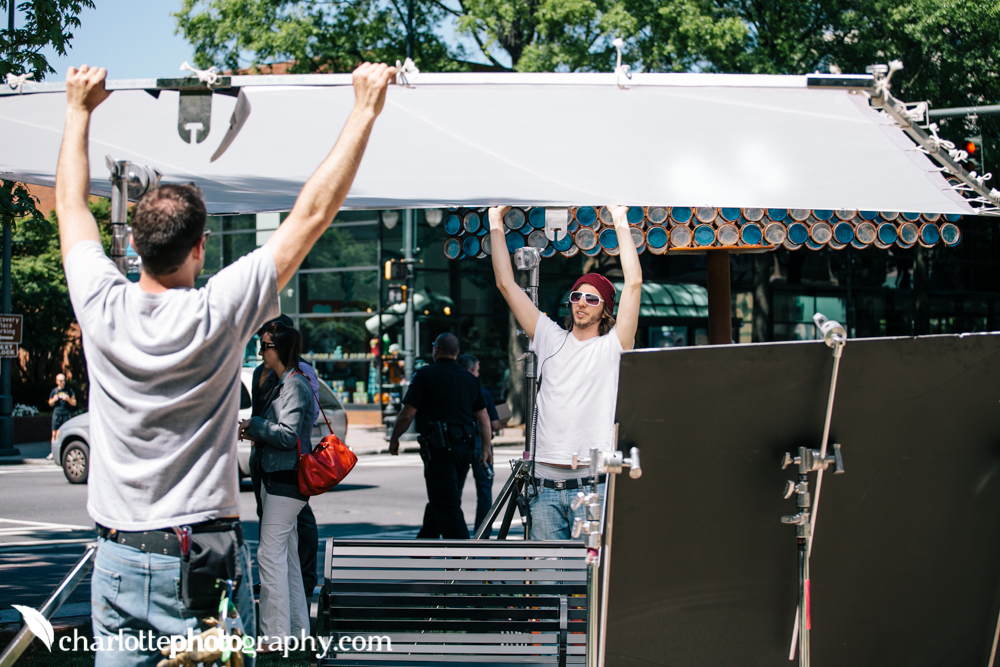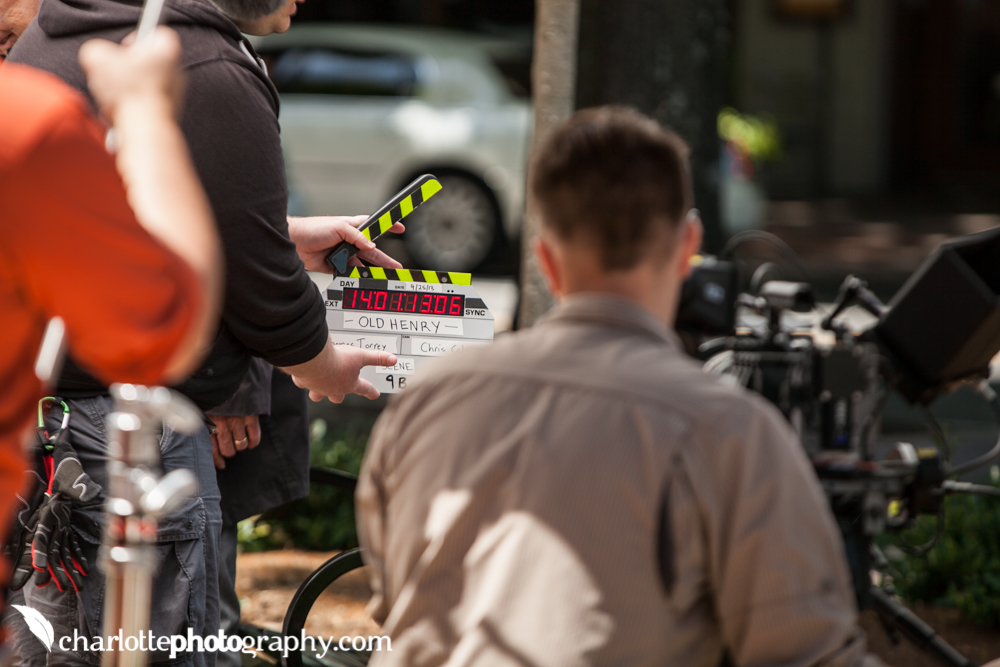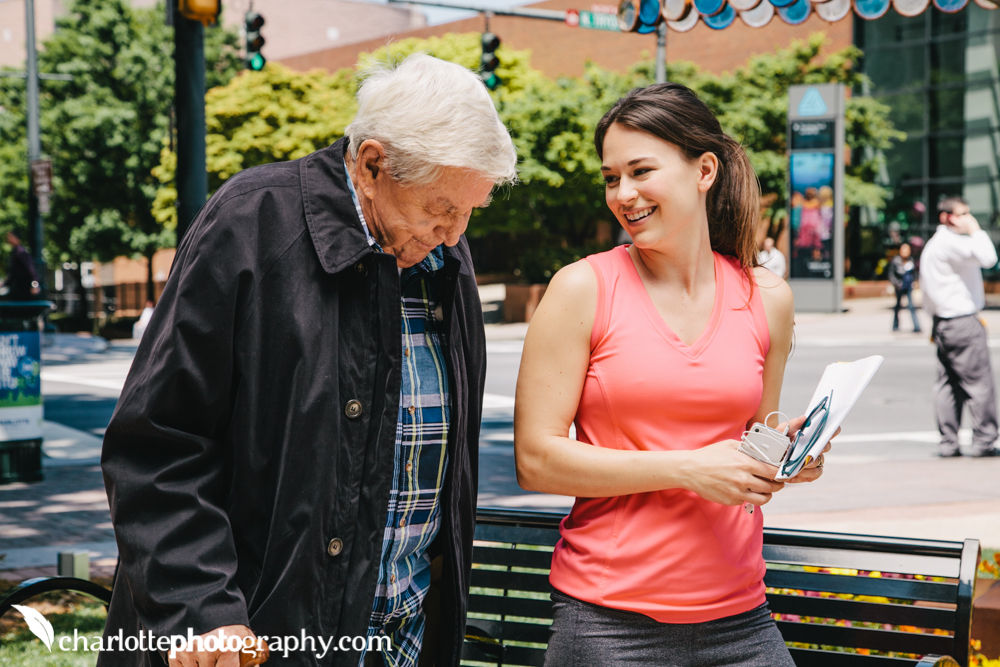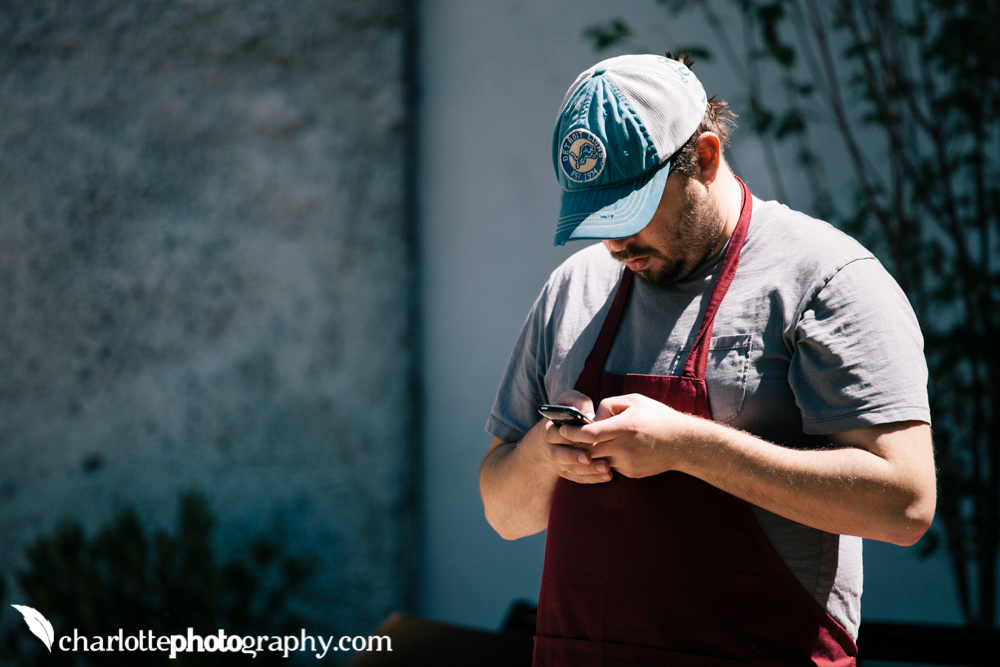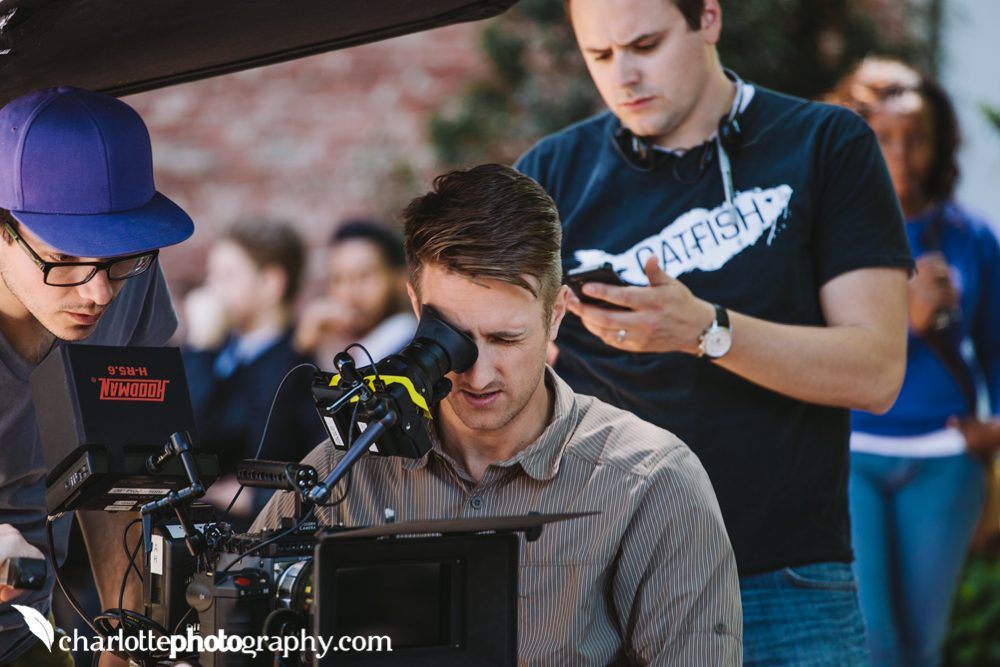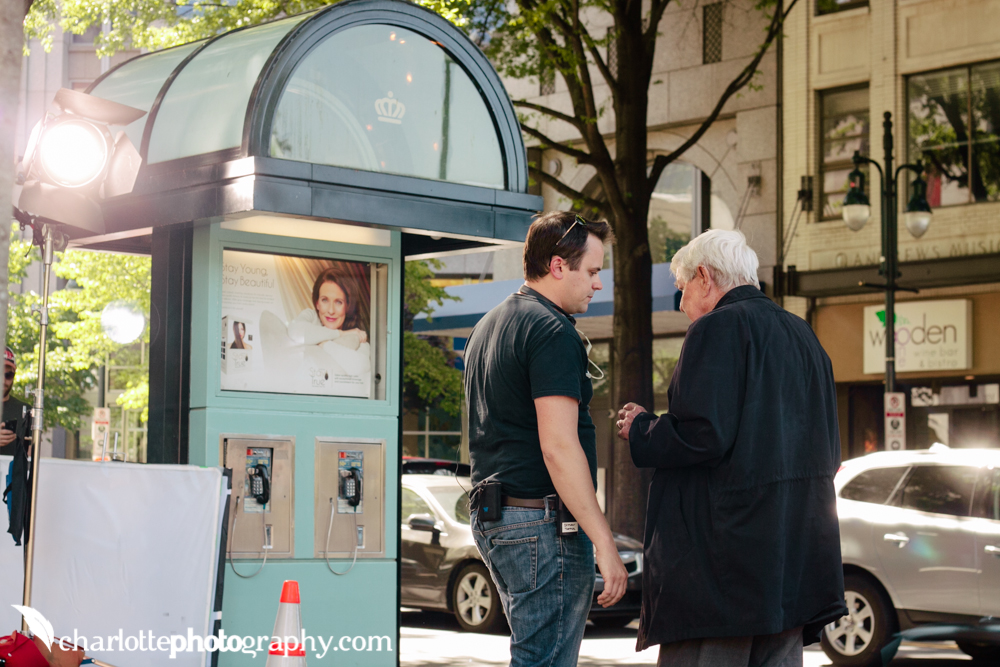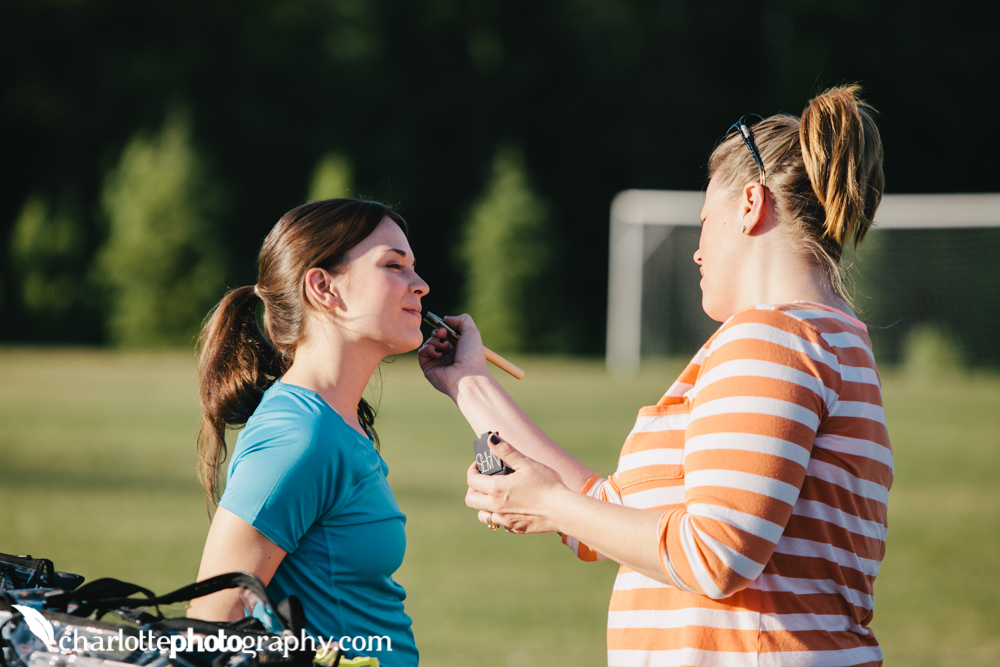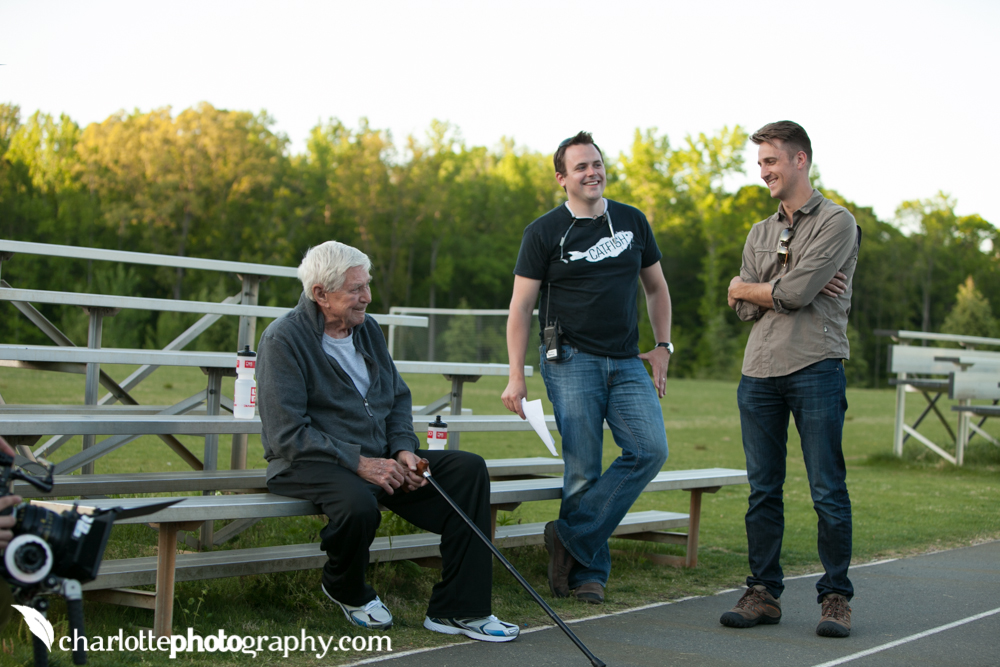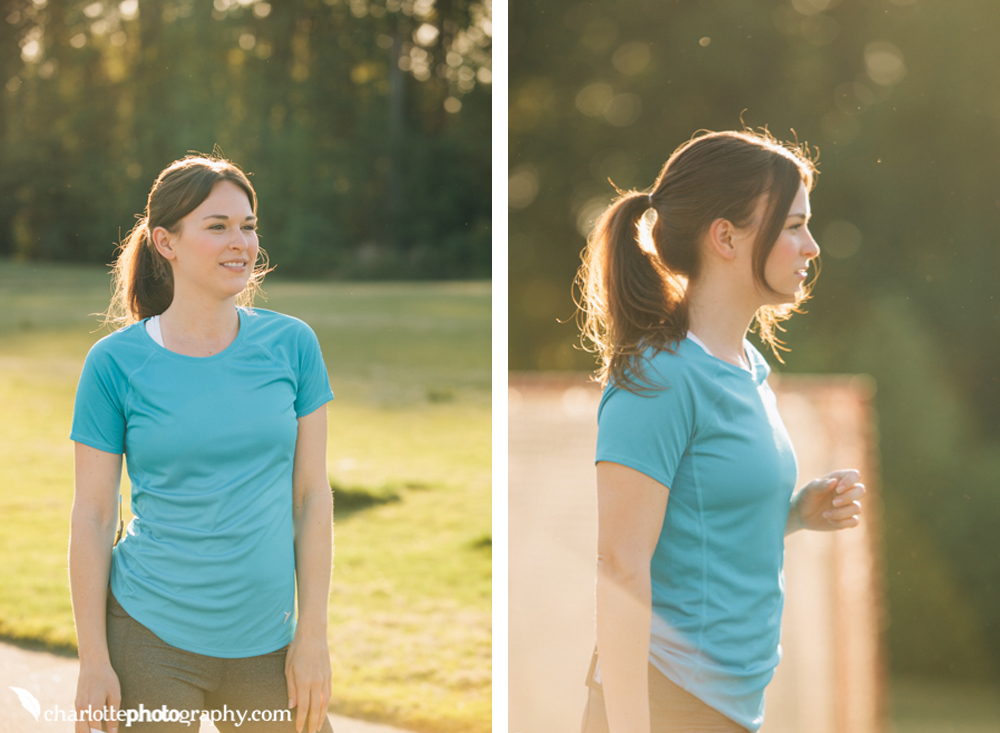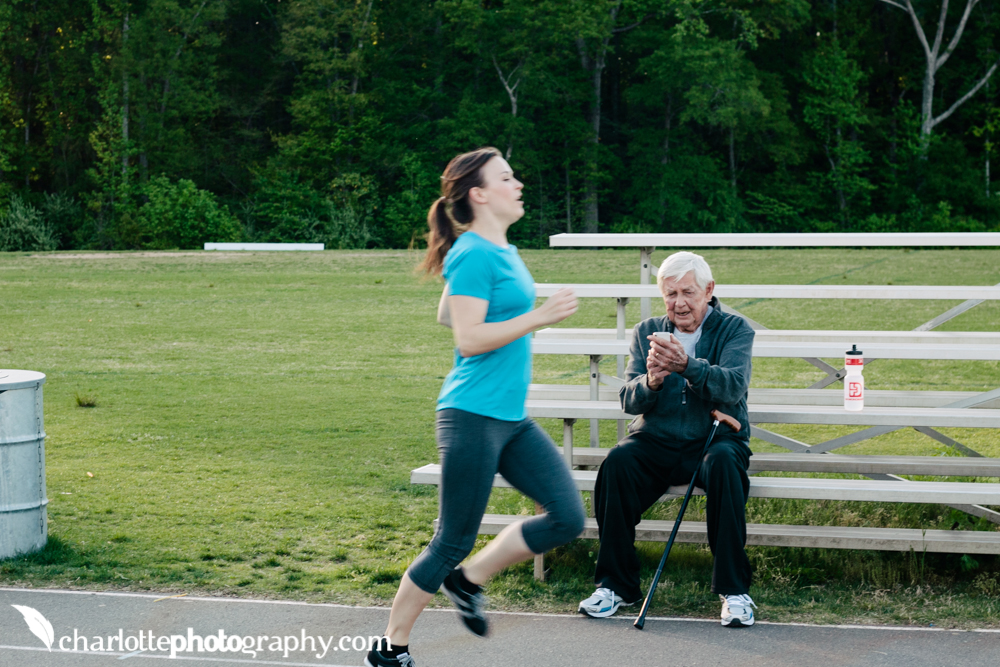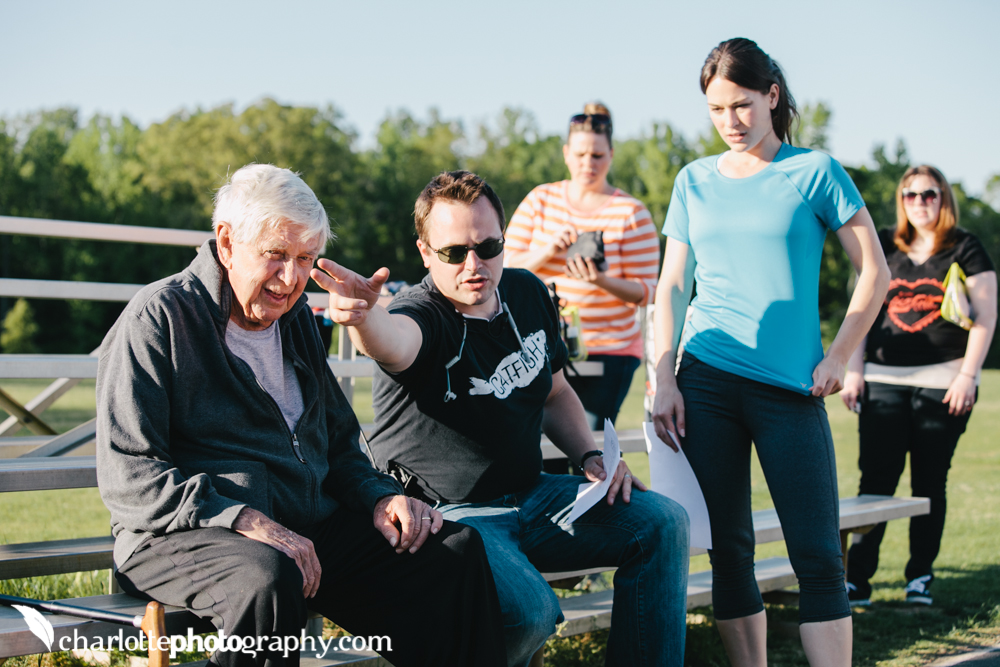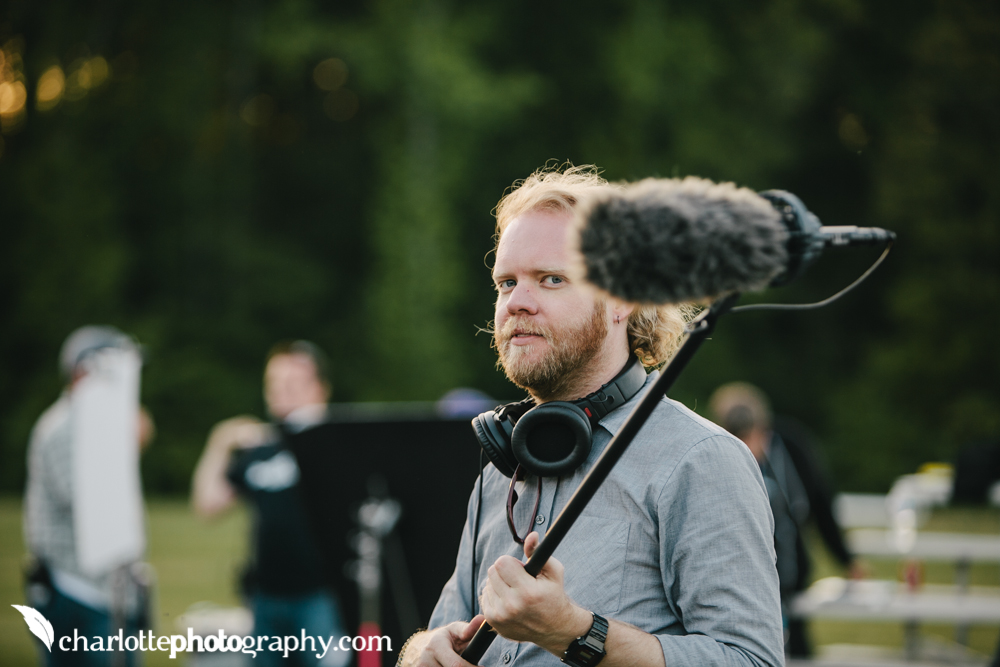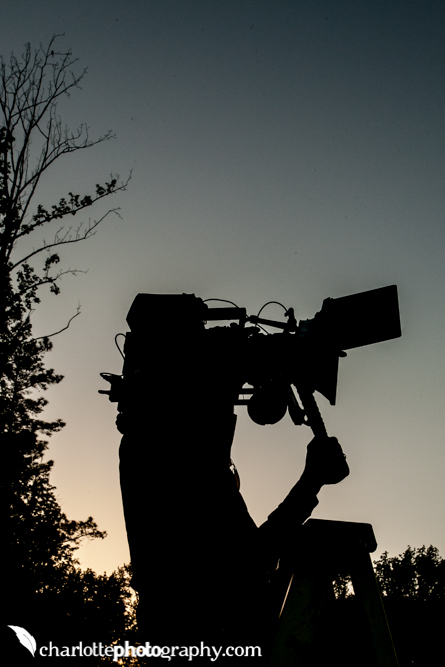 Check back in tomorrow for Day 2 of the Old Henry Shoot.
Related Posts via Categories