Phillips Family Shoot
We had a great time capturing photographs of Mike Phillips and his family.  We discussed locations and they were really into the look of waterfalls so we worked a few waterfalls into most of the photos.  They are a really fun family and we are really happy with how the photos came out.  Enjoy!
Here Mike is directing them how to pose for a 'kids shot'!  I think this photo more than any other shows their personalities and family dynamics!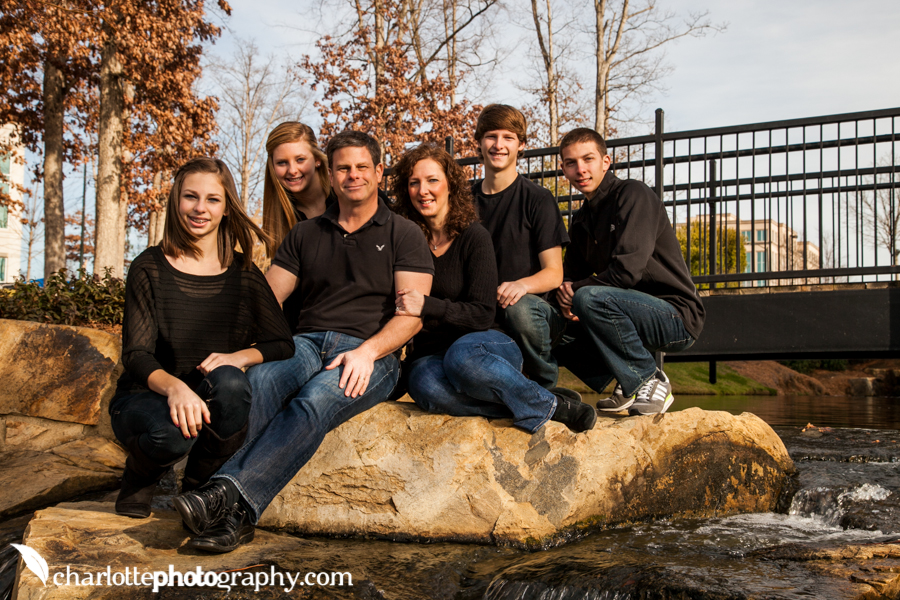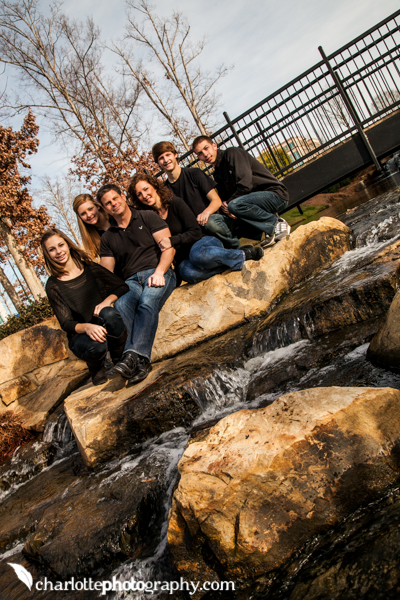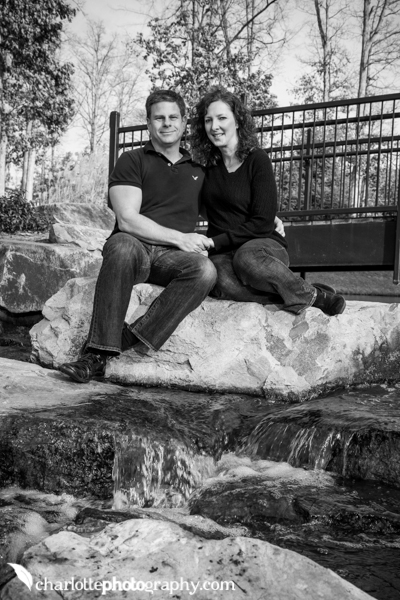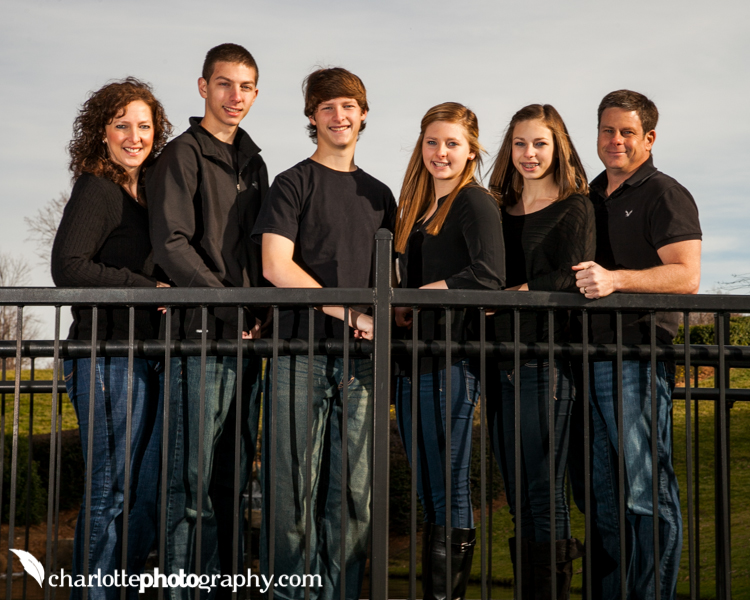 I like this family shot a lot as well.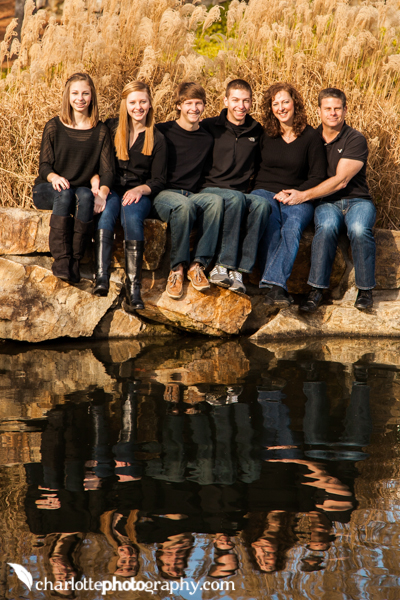 I loved getting the reflection shot here.  It really reminded me of the shots that we would capture on the beach when the water would make the sand nice and glassy and give us a great reflection.
Related Posts via Categories