Portraits| Brandi & Andrew | Charlotte, NC
These adorable newlyweds have been married for 6 months and wanted a fun spring photo shoot.  We were so lucky to have photographed them on a gorgeous evening in Charlotte after all the yucky cold Spring days we were having.
Brandi & Andrew were so much fun.  Their laughter, snuggles, & cute looks exchanged gave us so much to photograph.  It's such a treat to photograph people in love!
We wish you guys so much joy and happiness throughout the years.  Remember to always have fun and make each other laugh. <3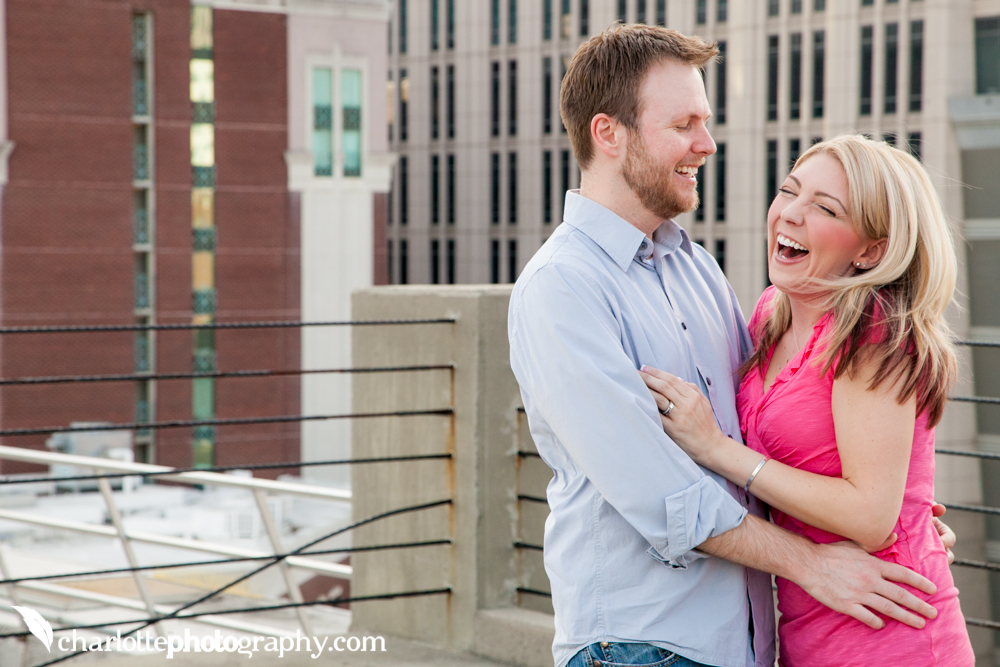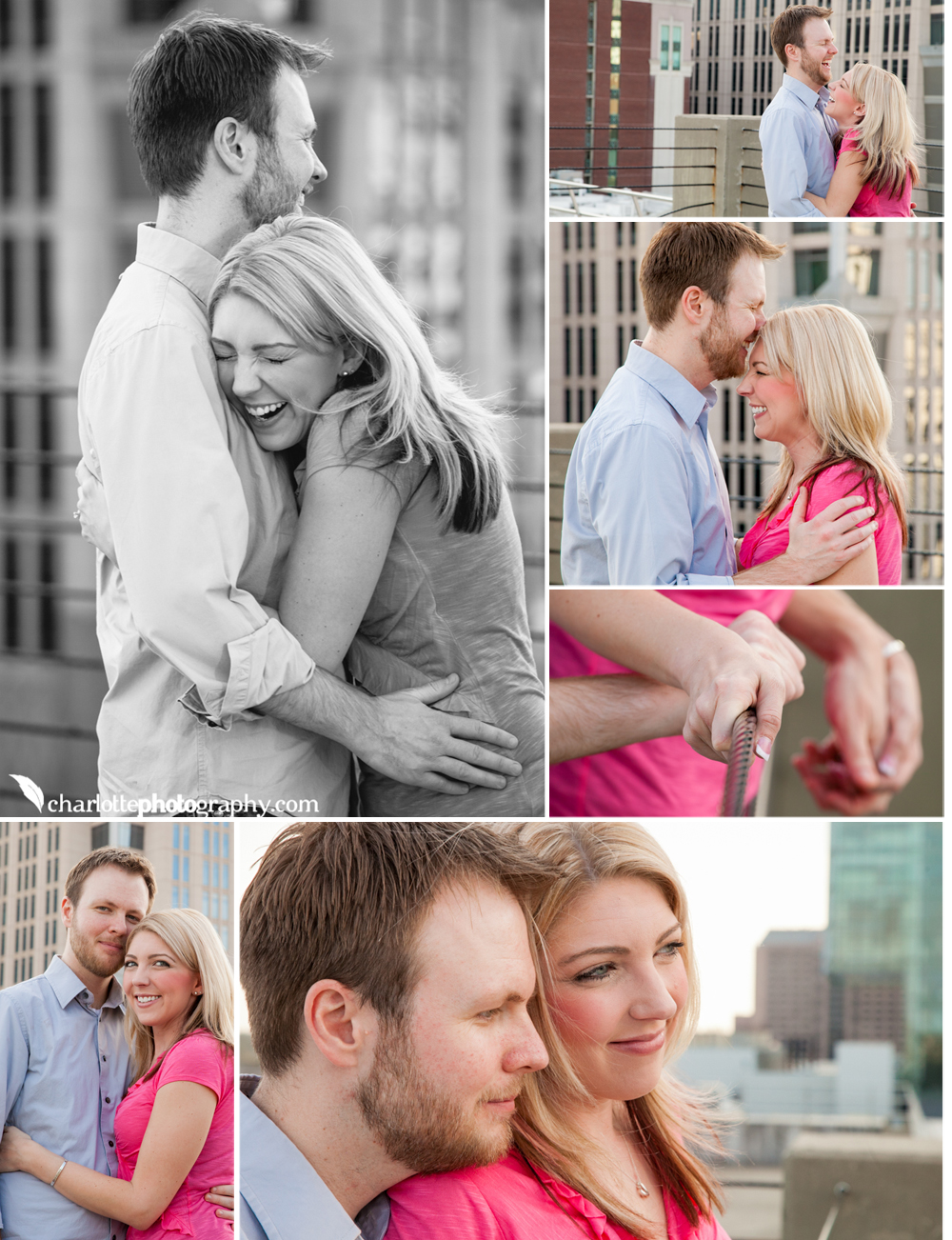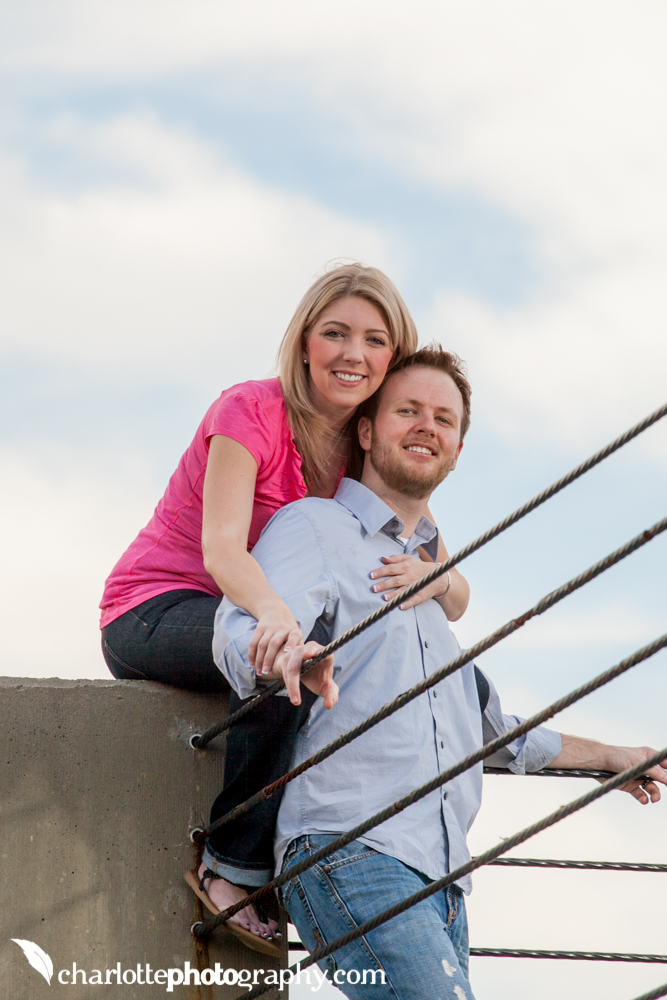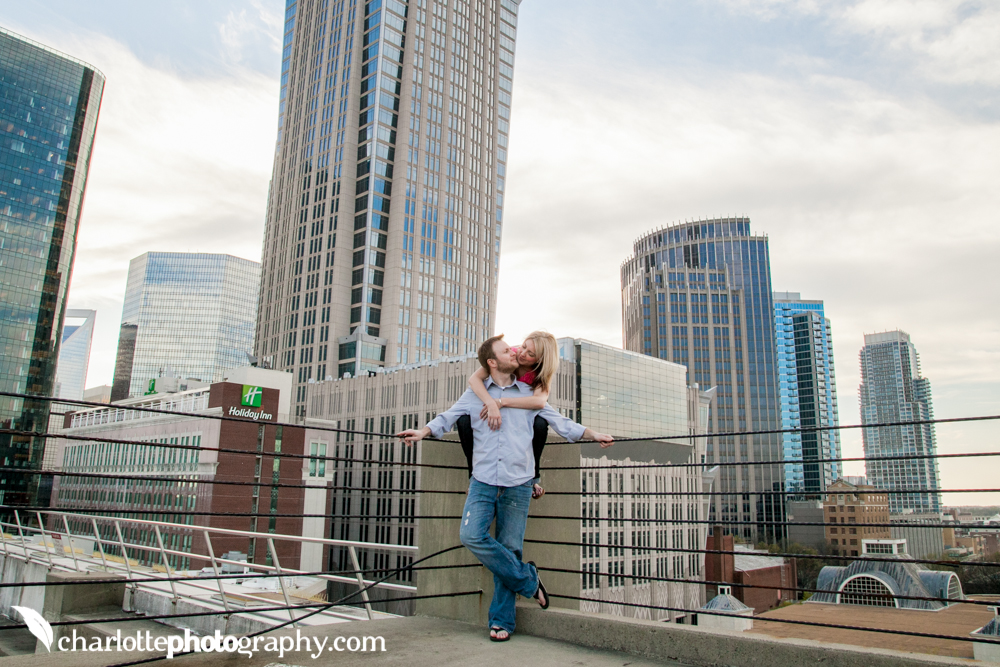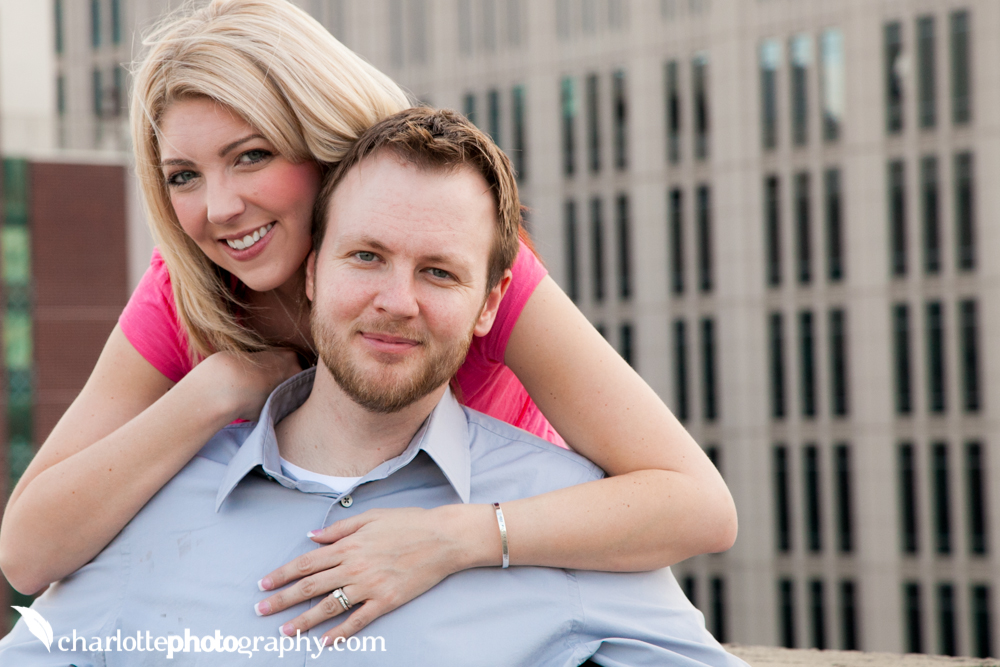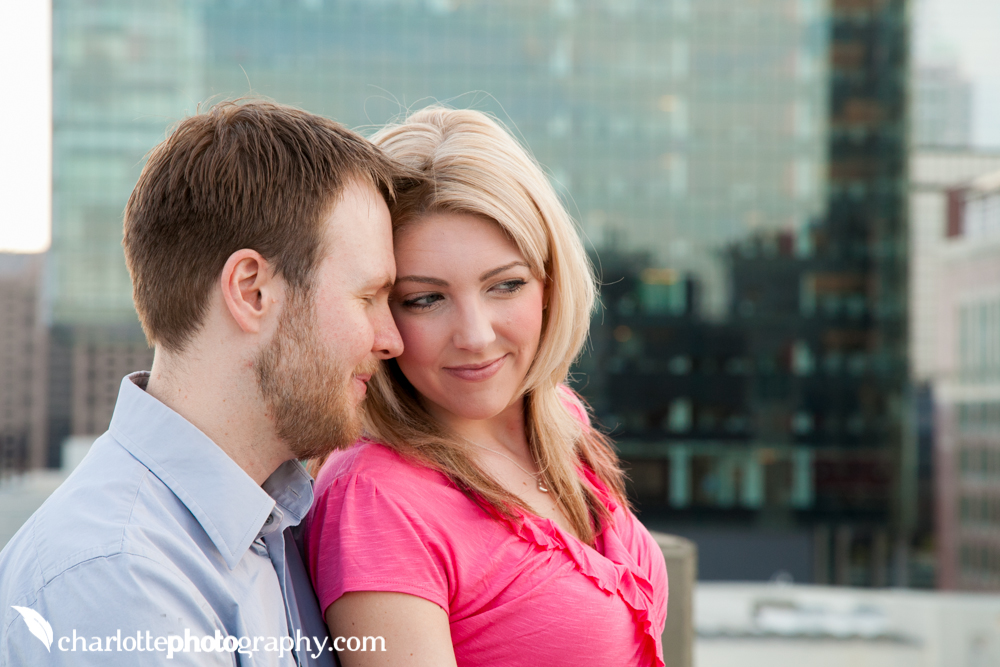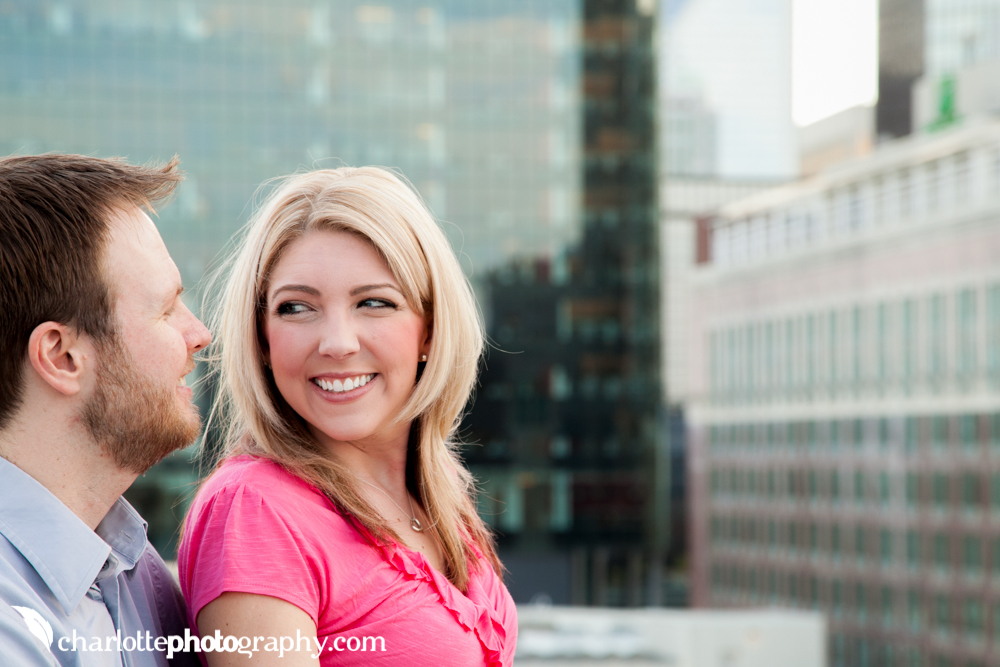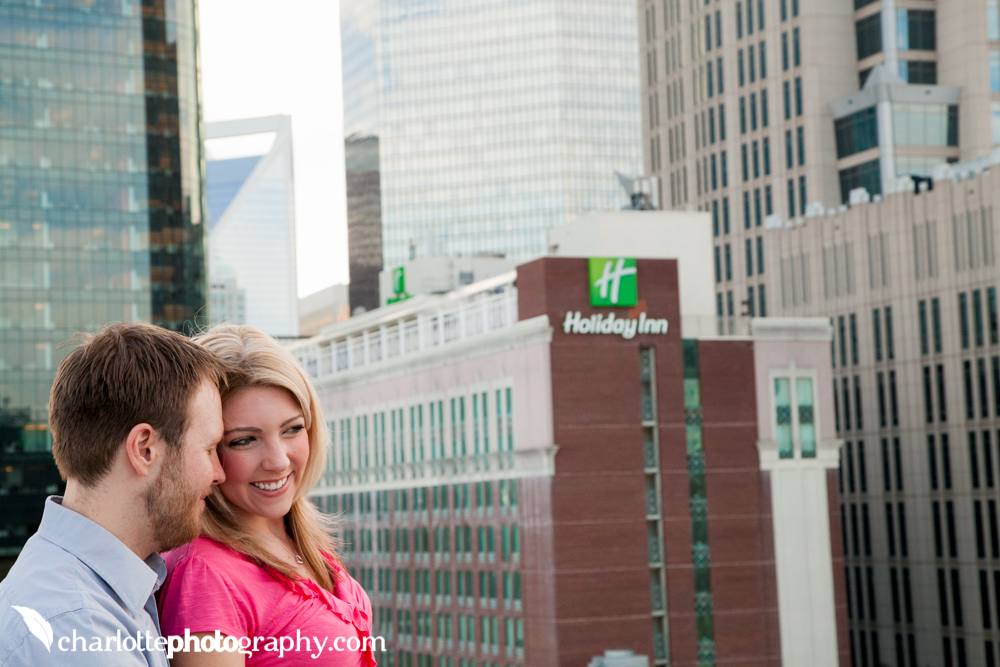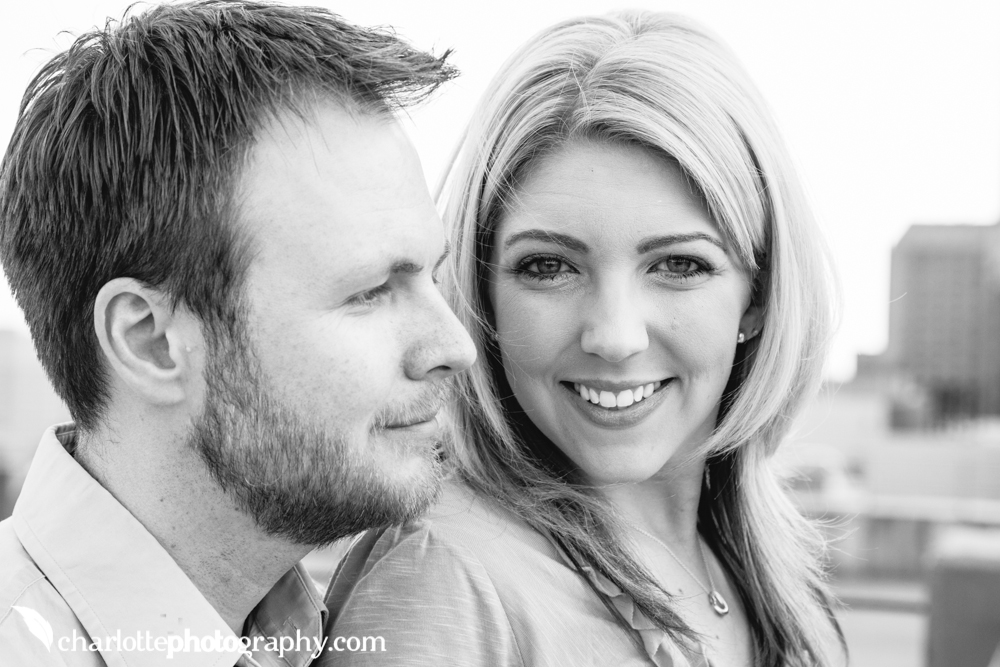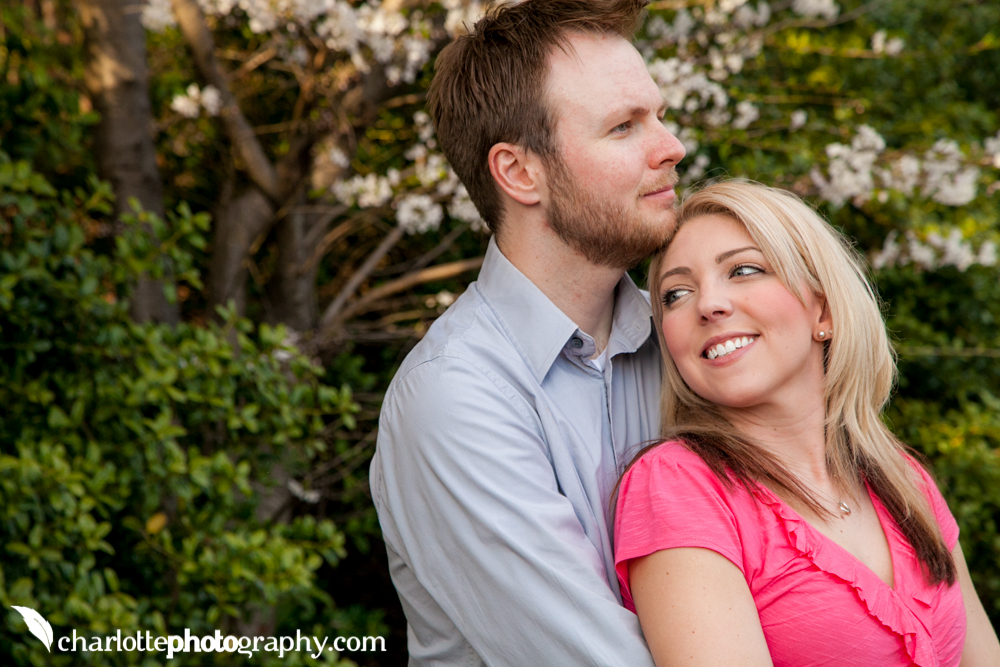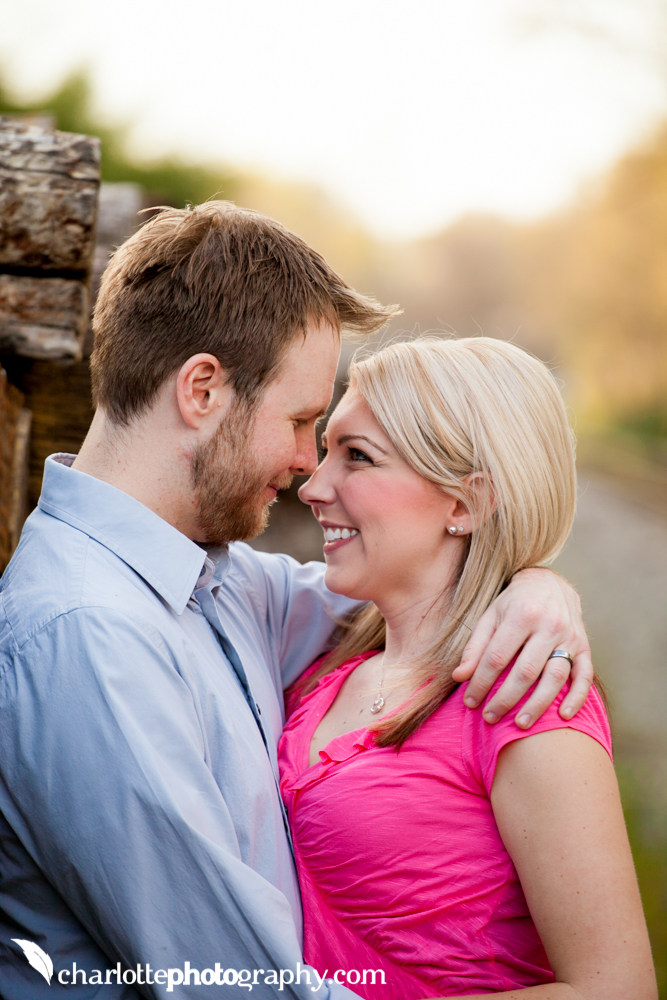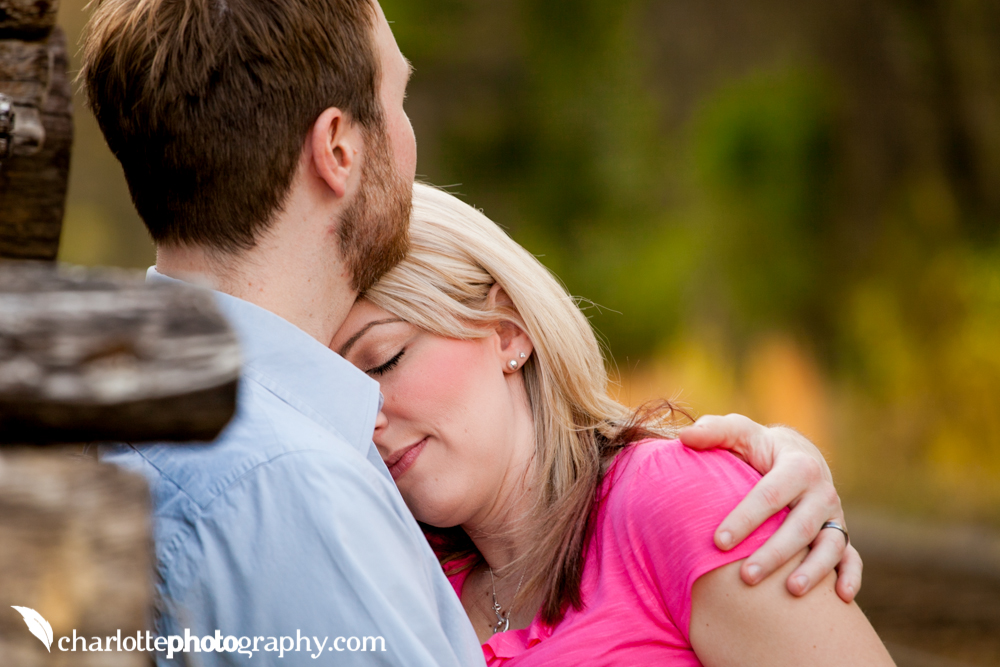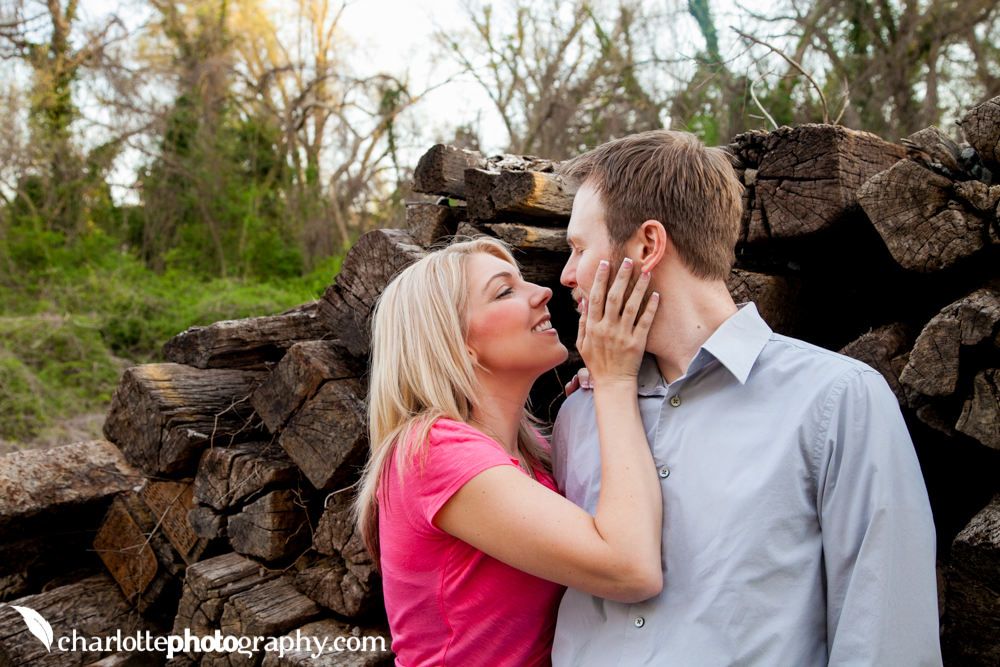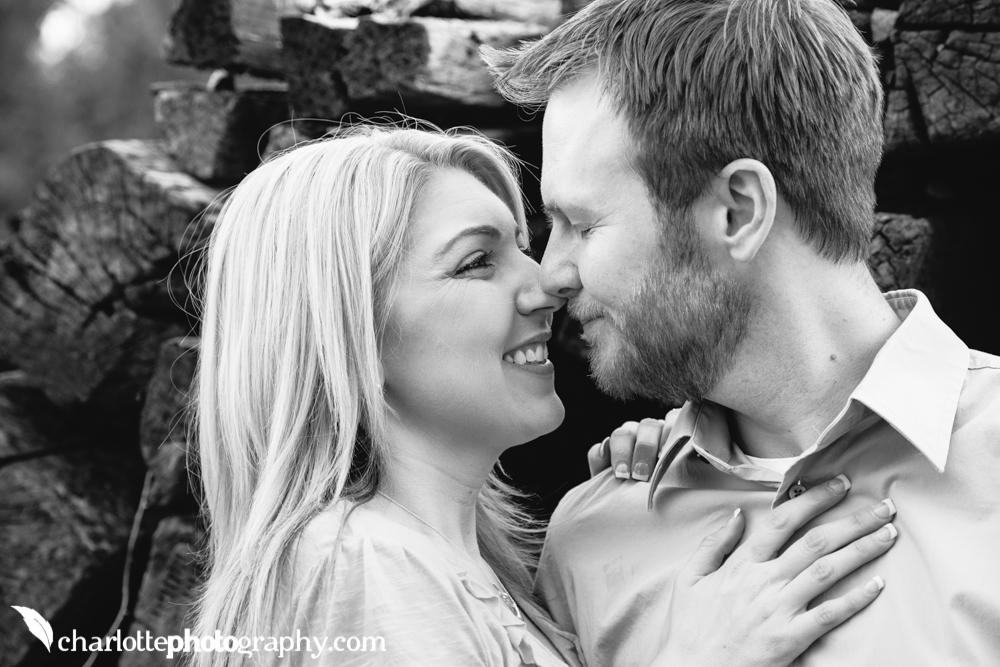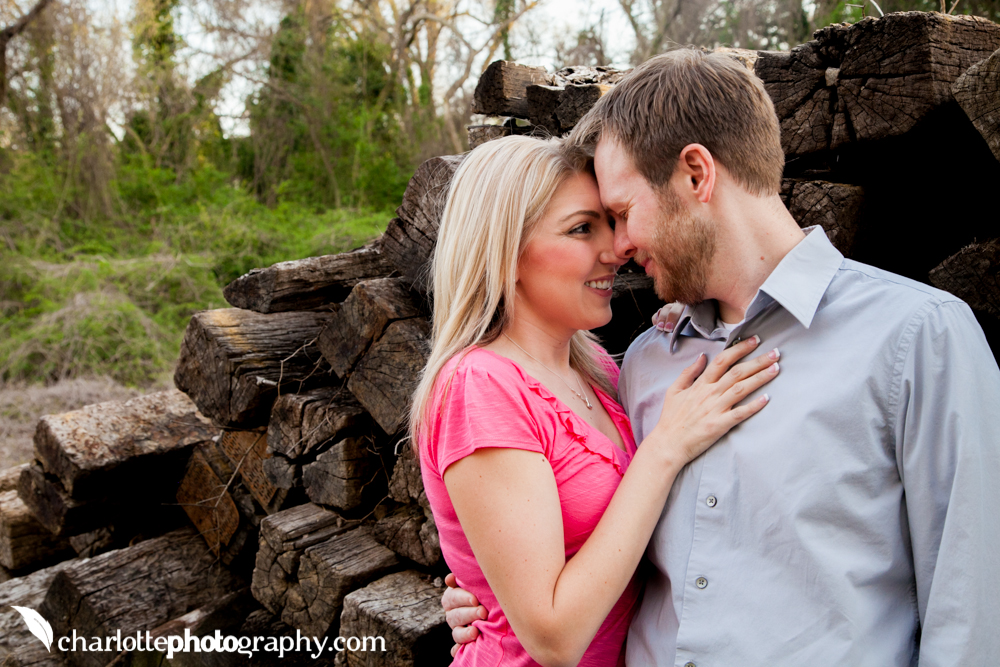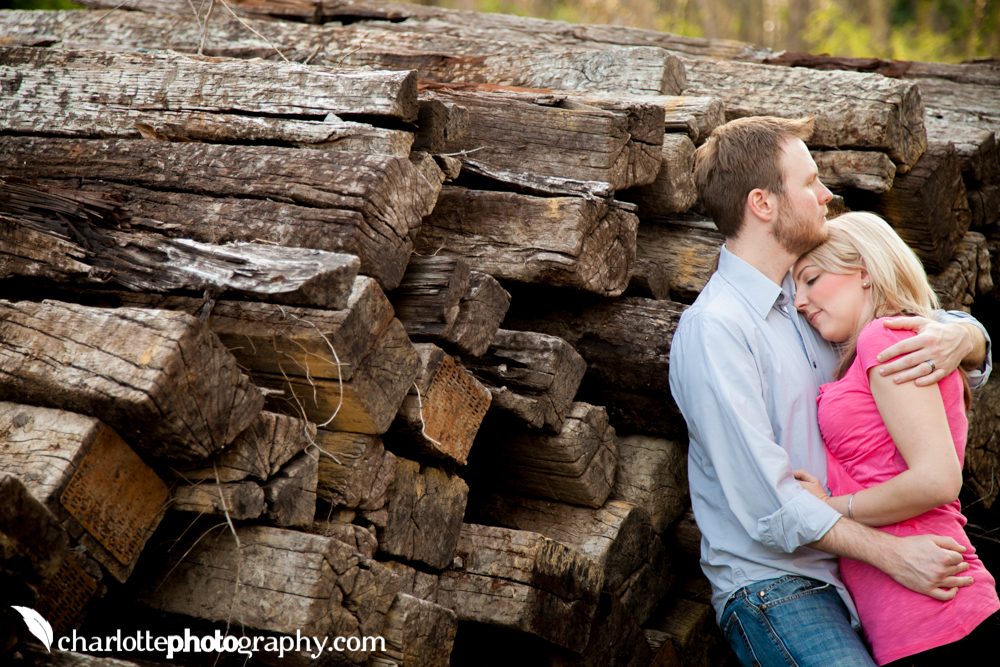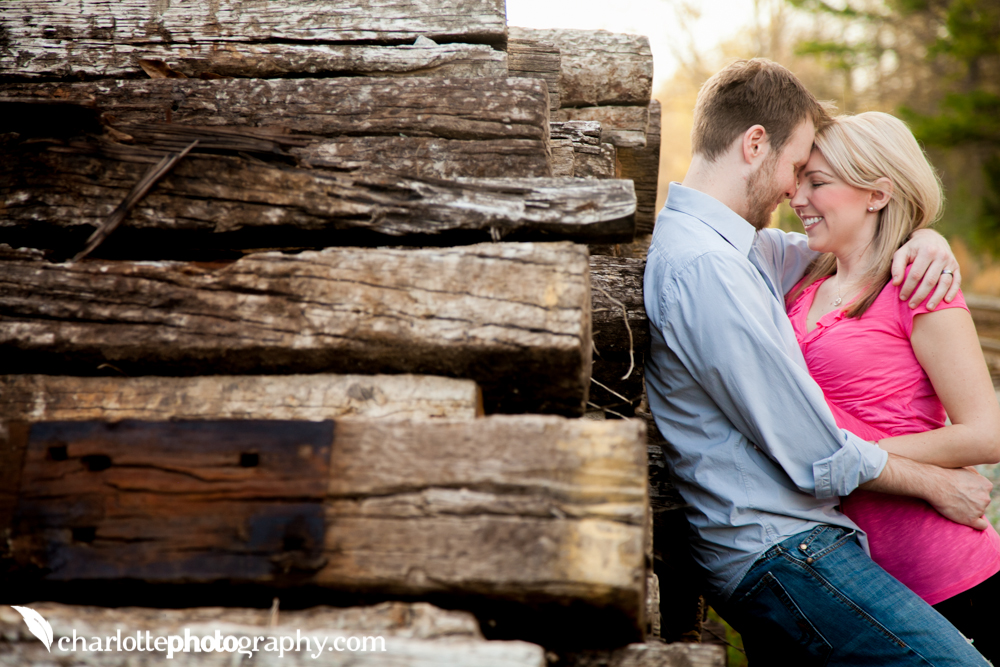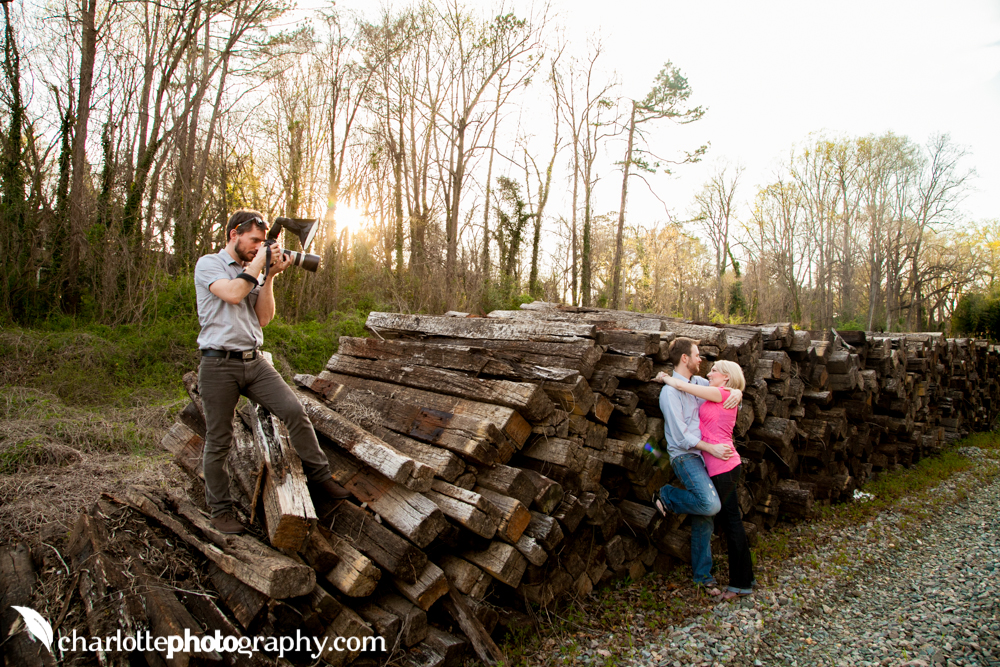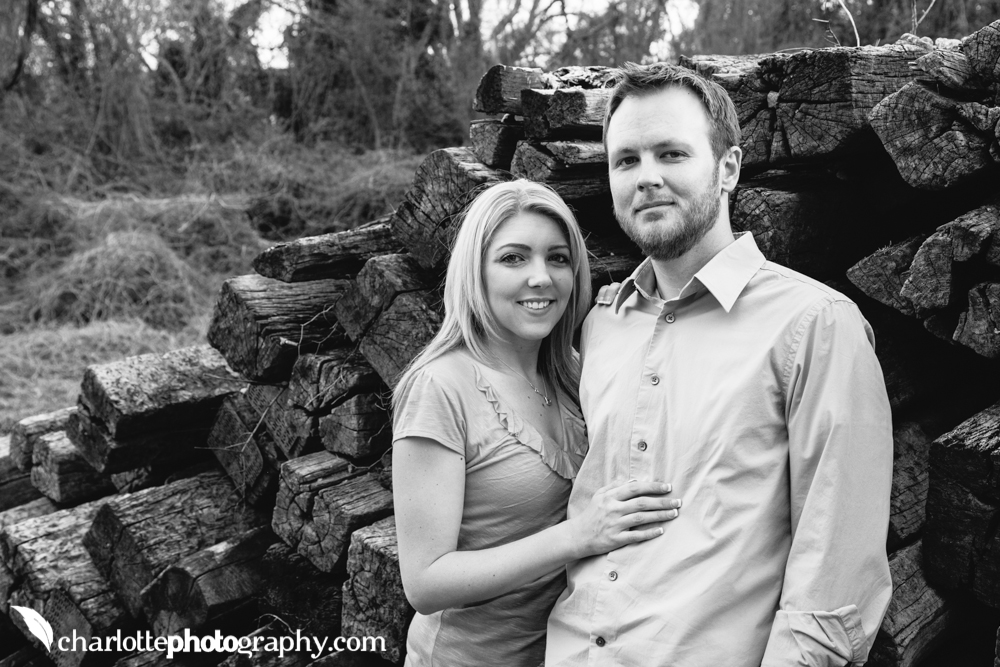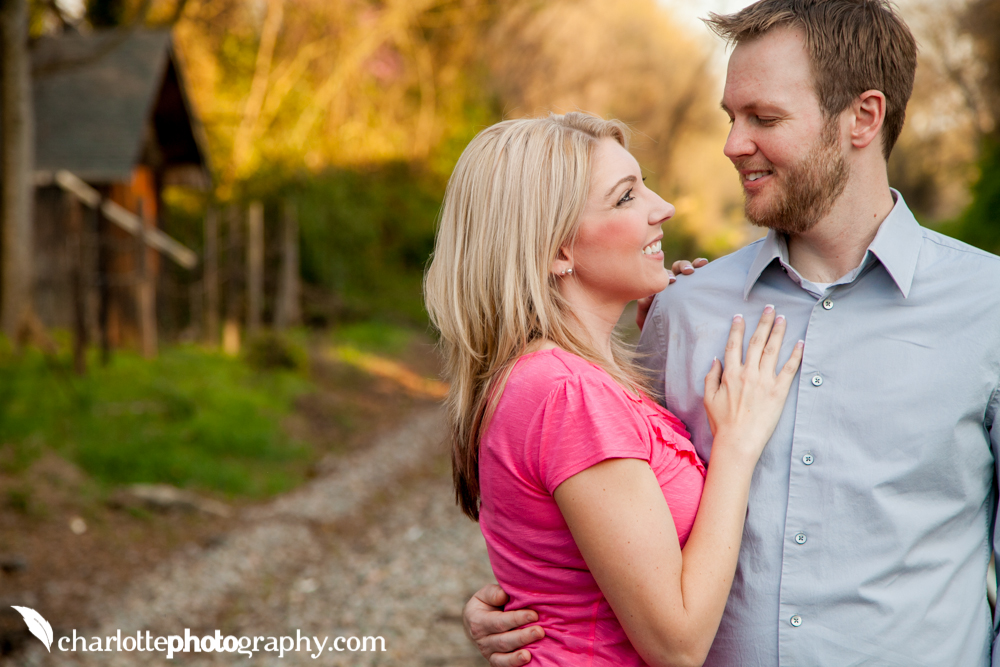 Related Posts via Categories