Portraits | Karen's Garden | Matthews, NC
For an upcoming gardening project, my mom needed some photographs of her garden, as well as some portraits.  Of course, TJ and I were happy to do this for her!
My mom has gardened for years, and I've seen her garden grow from a tiny vegetable garden, to something even greater.  She has a wonderful green thumb and always has something beautiful blooming in her yard.  I'm excited about this project and look forward to seeing her dive into many more exciting adventures this year!

<3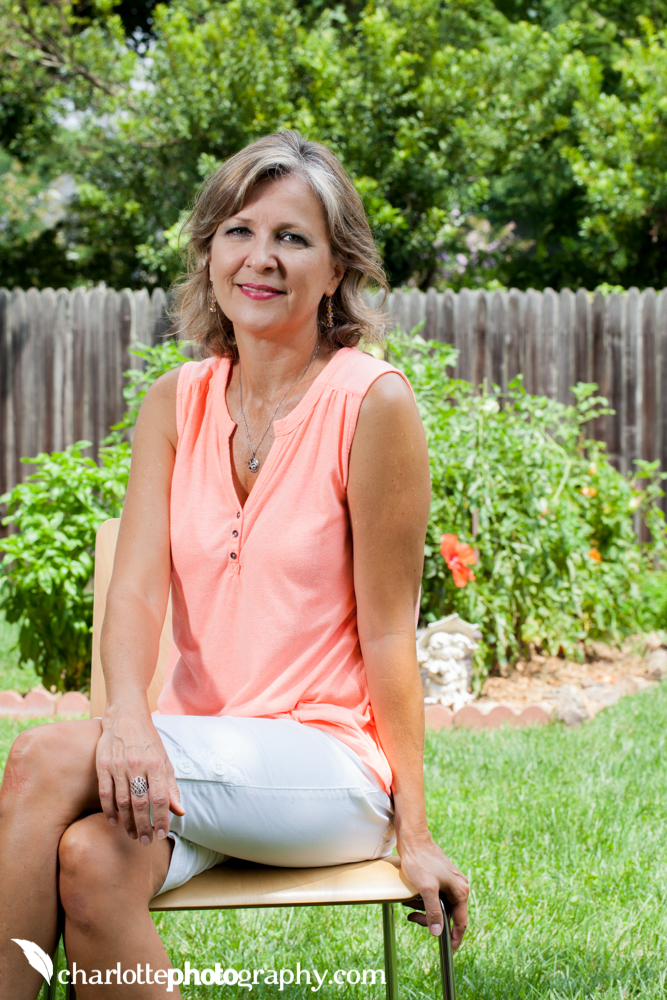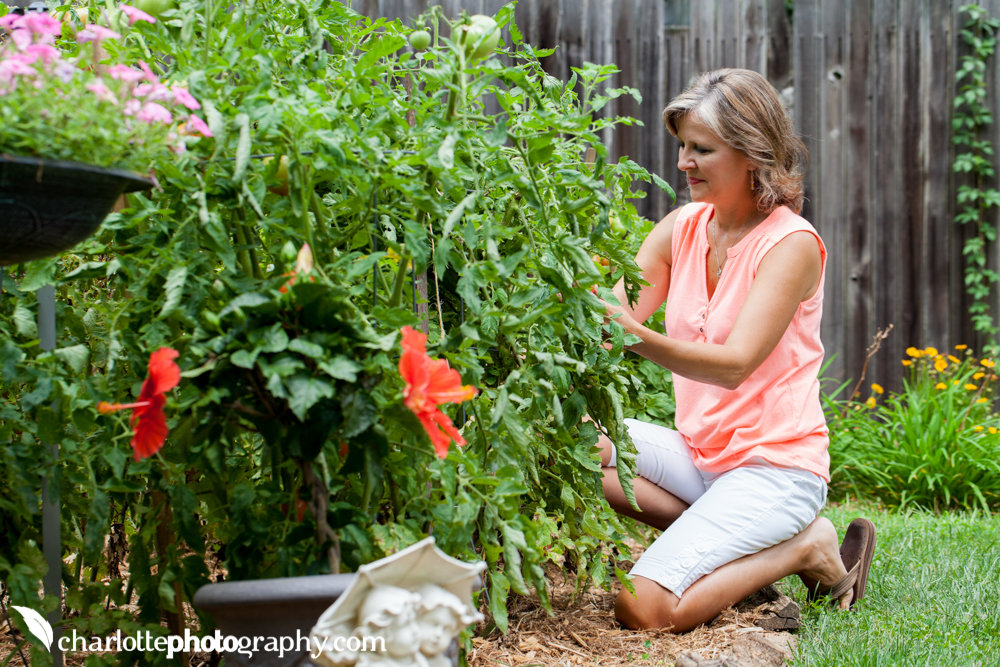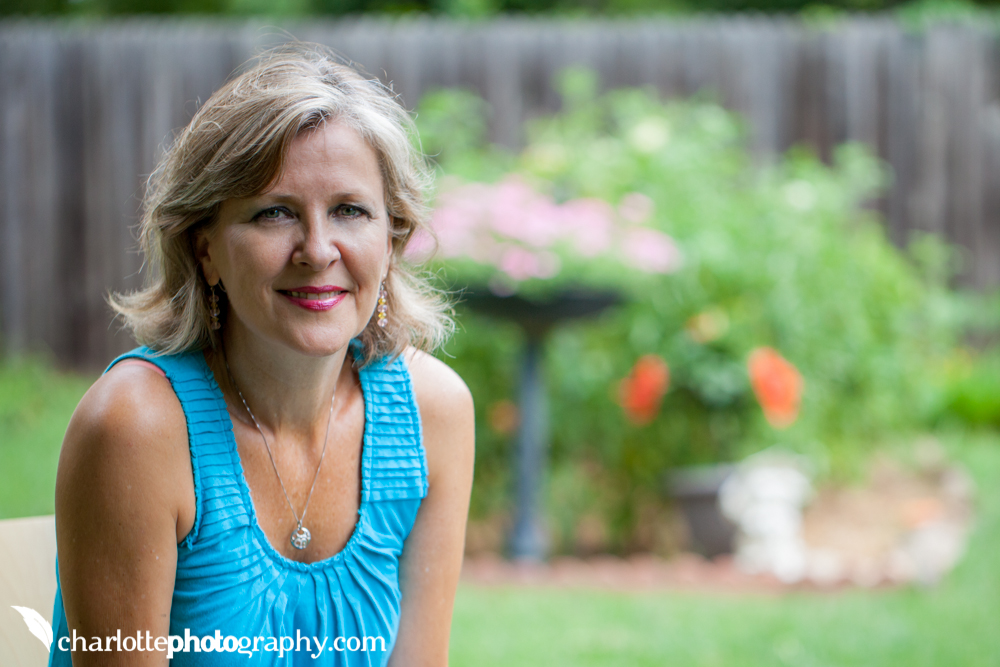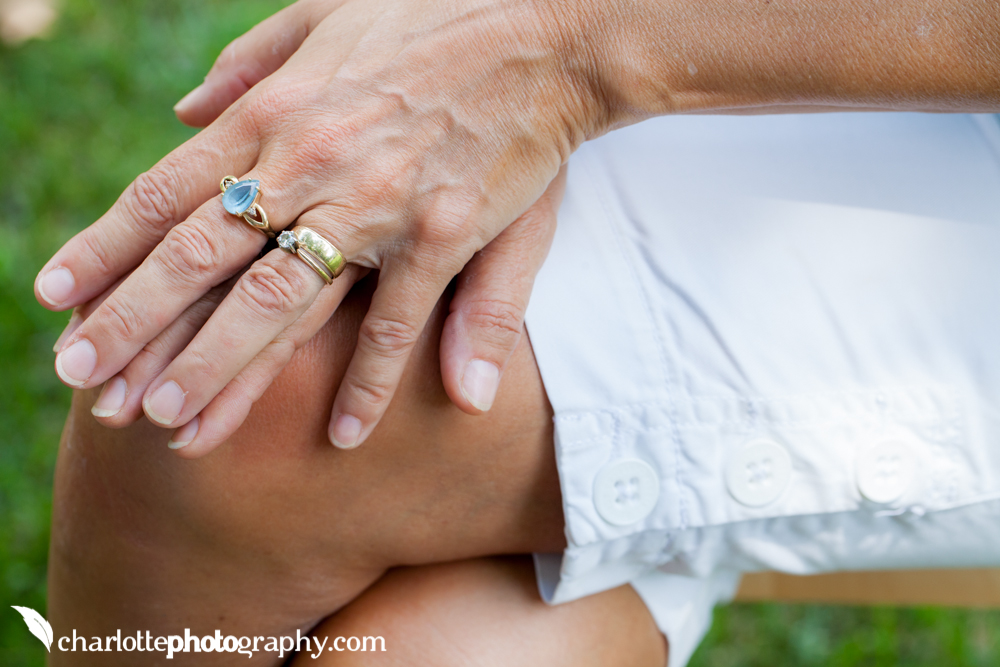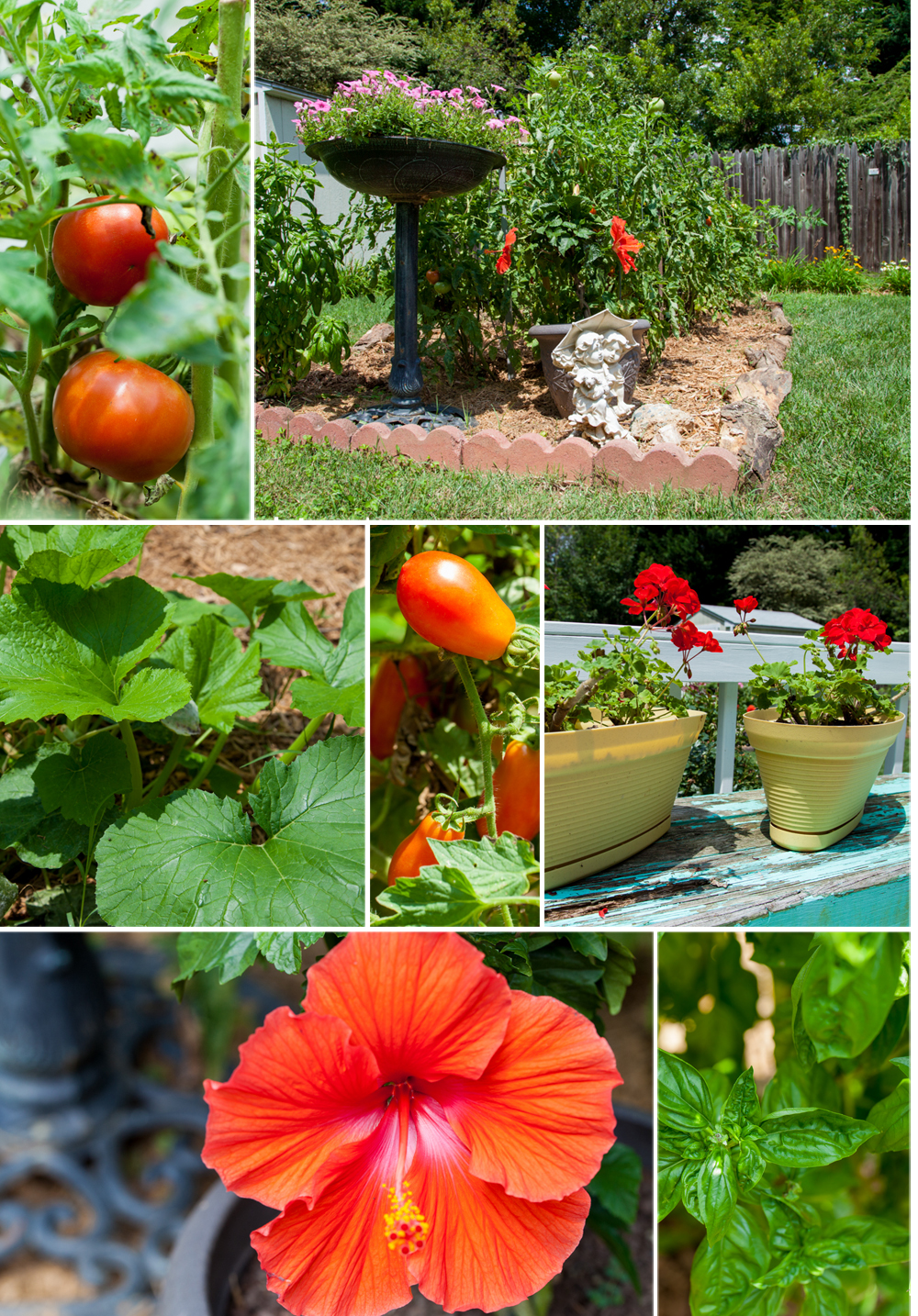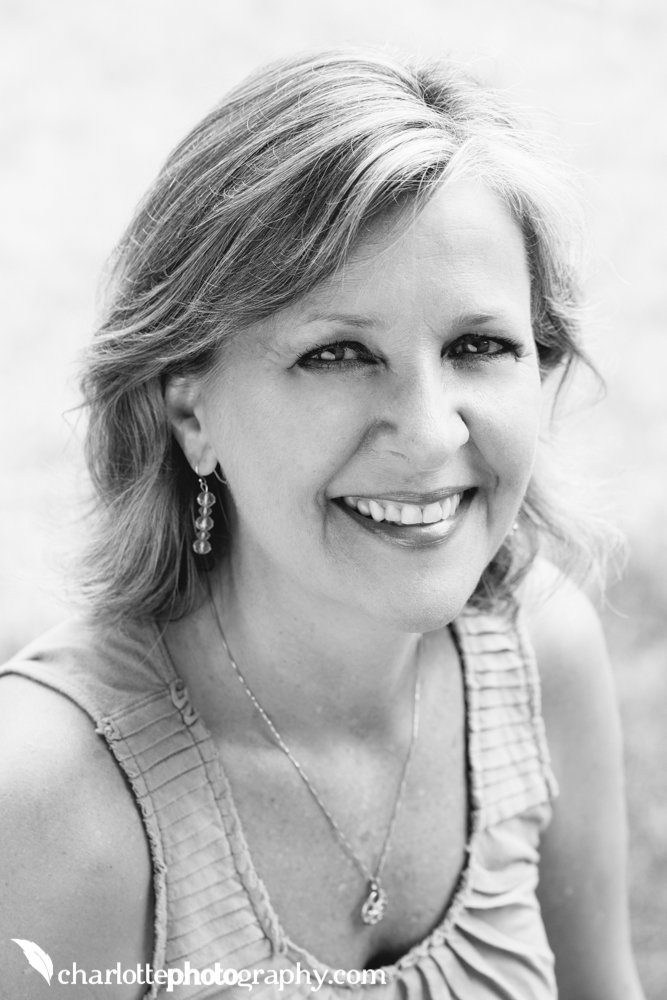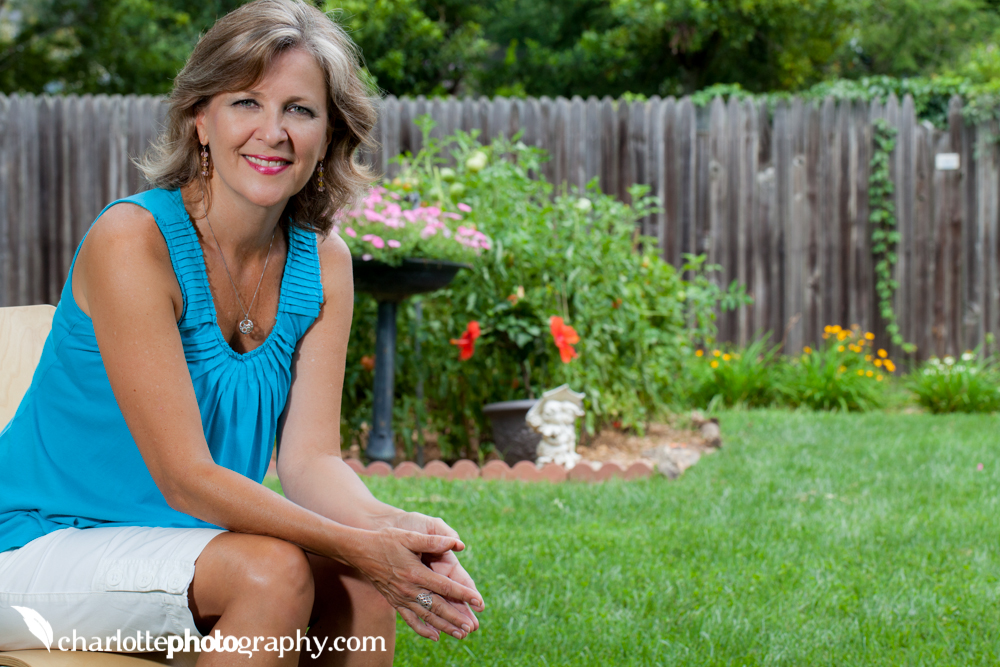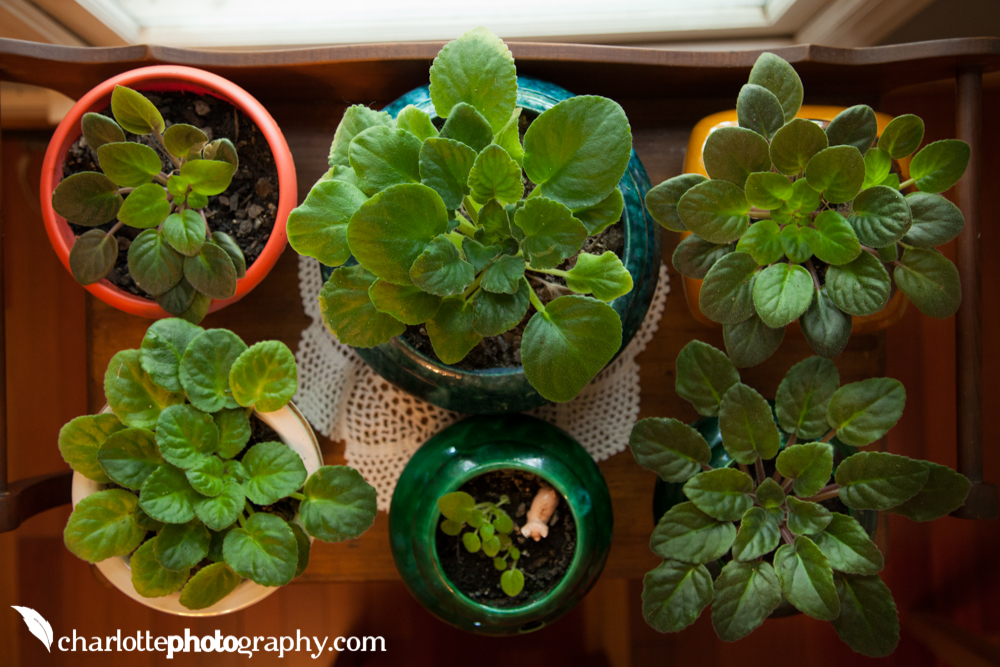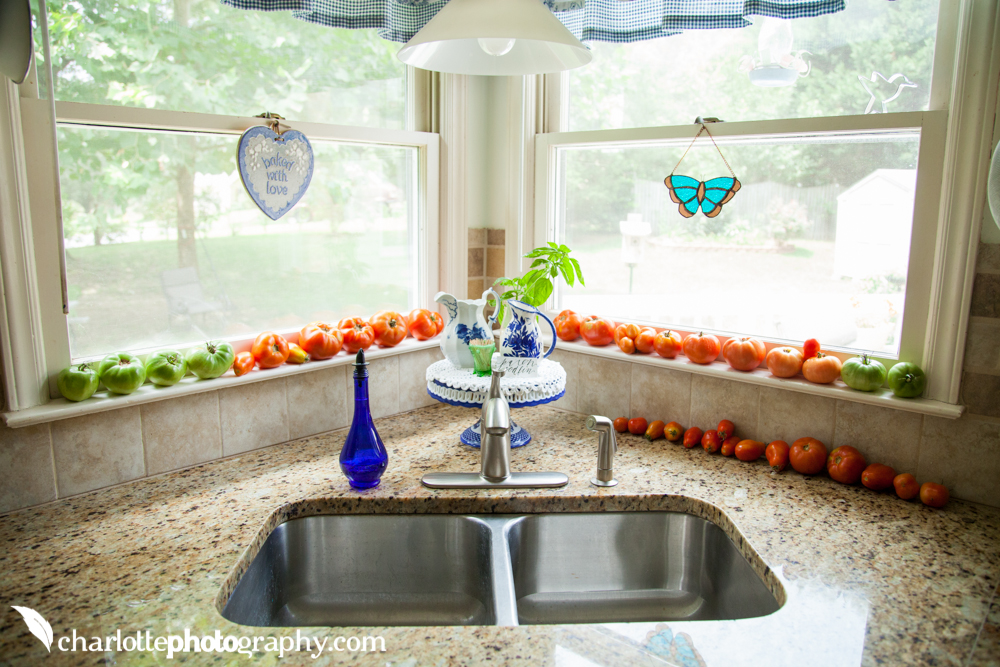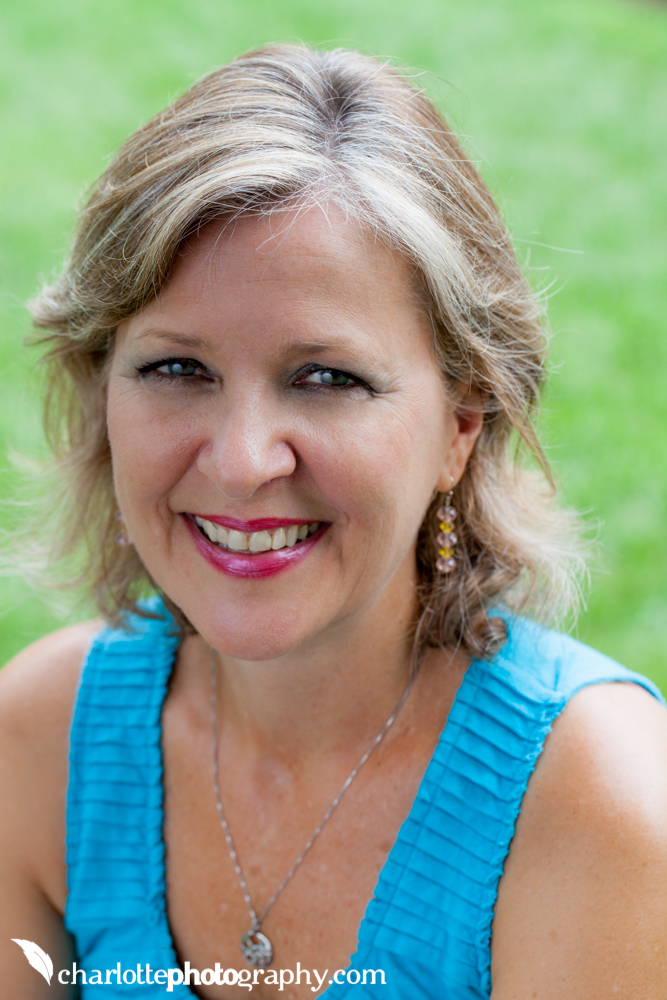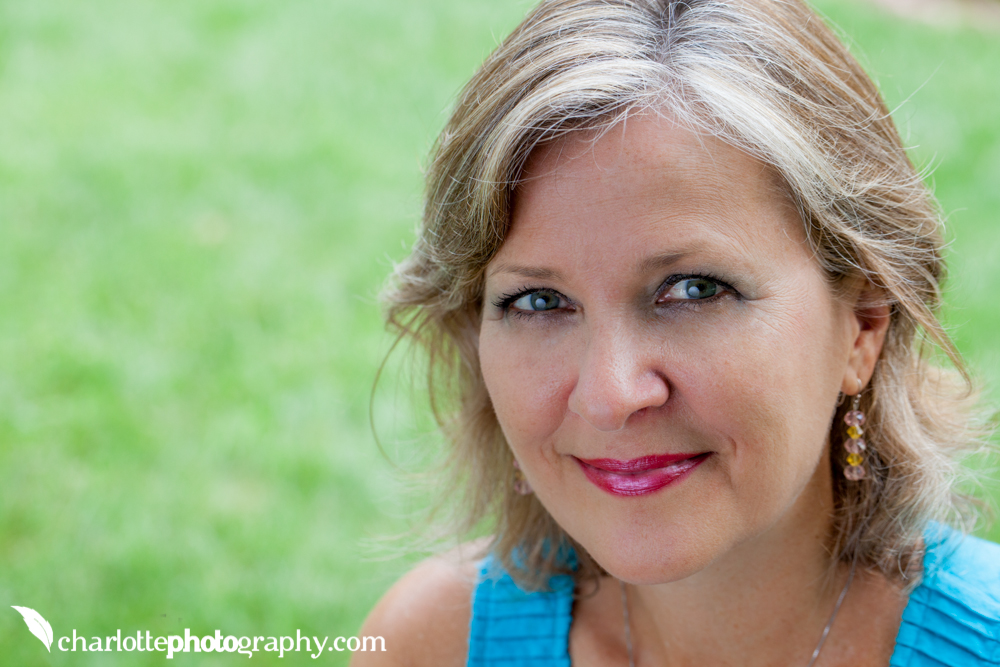 Related Posts via Categories