Ray Hughes Storytelling and Singing!
This past Sunday Ray Hughes and some of his family played at MorningStar Fellowship Church. In addition to some great music and incredible harmonies sung by Brian and Ramey Whalen, Ray shared a lot of stories and jokes that kept us all laughing and learning.  Being a guitar player myself, I personally loved the vintage 1934 Gibson L-1 which sounded fantastic.  Mark joined them on fiddle and sounded incredible as well. Its hard to say what was my favorite aspect but it may have been the harmonies or possibly the jokes!  Check out Ray's site to see when he is playing again.  He plays at The Hub in Asheville every 1st and 3rd Friday for an awesome time of worship music.  I highly recommend you to catch him sometime.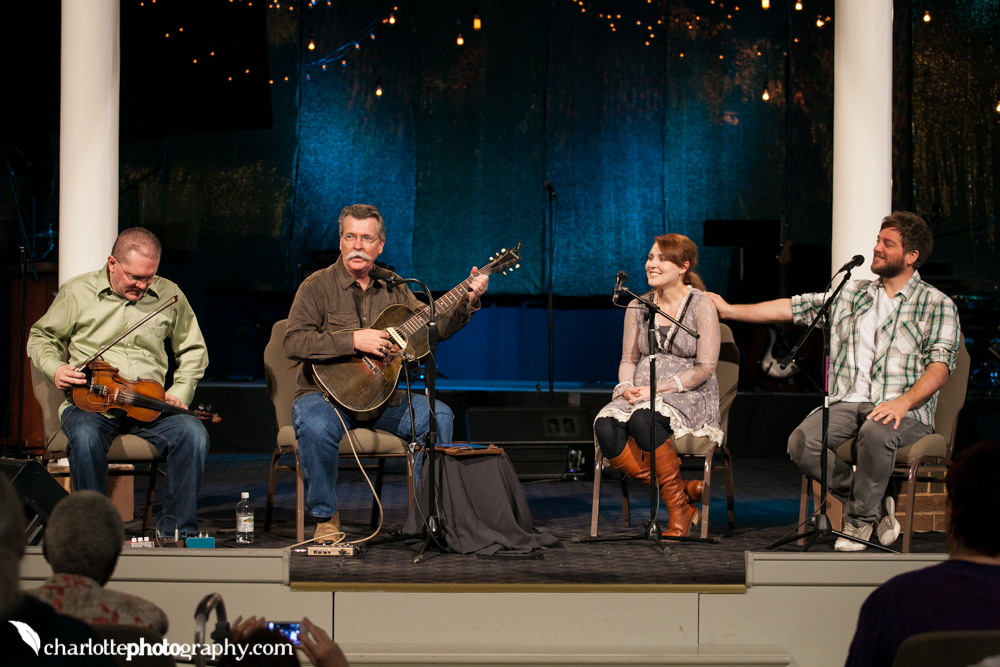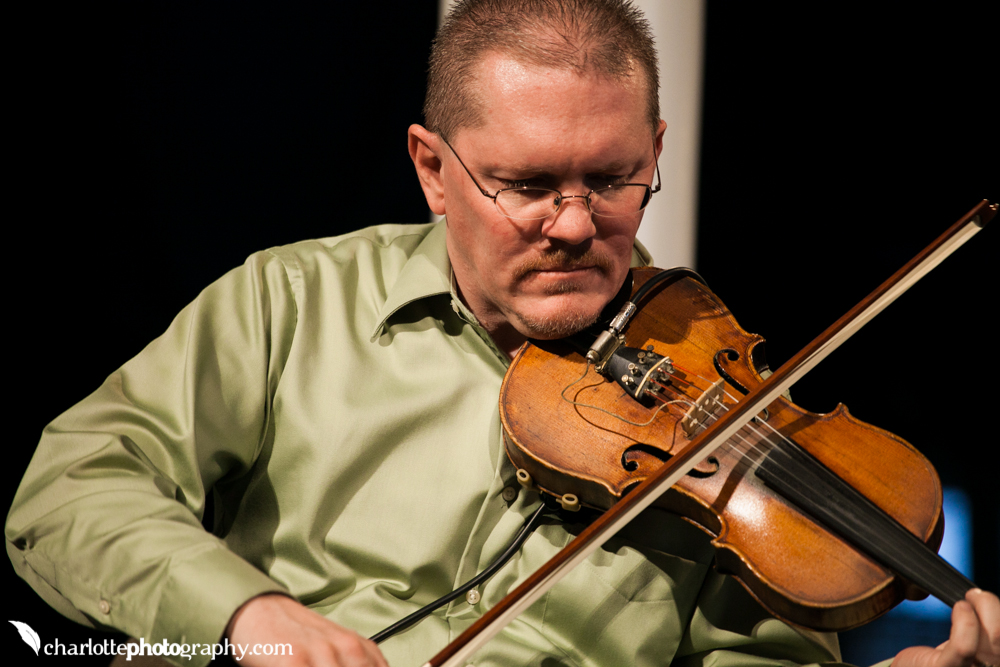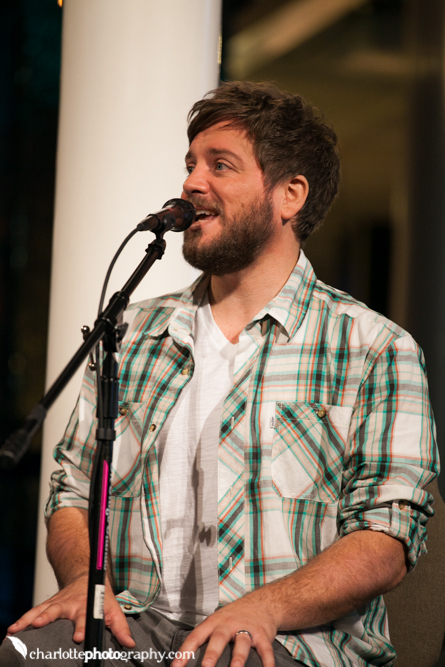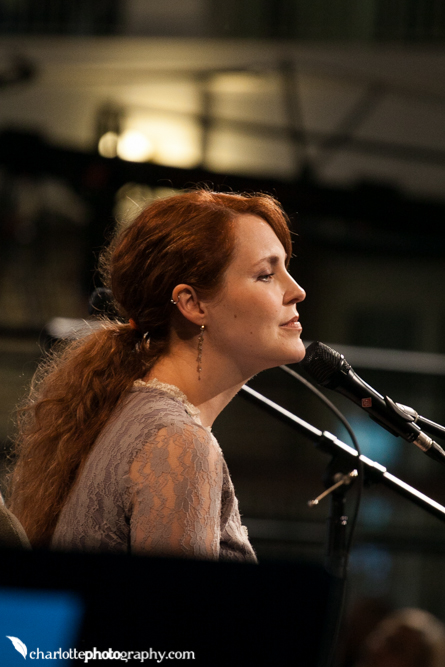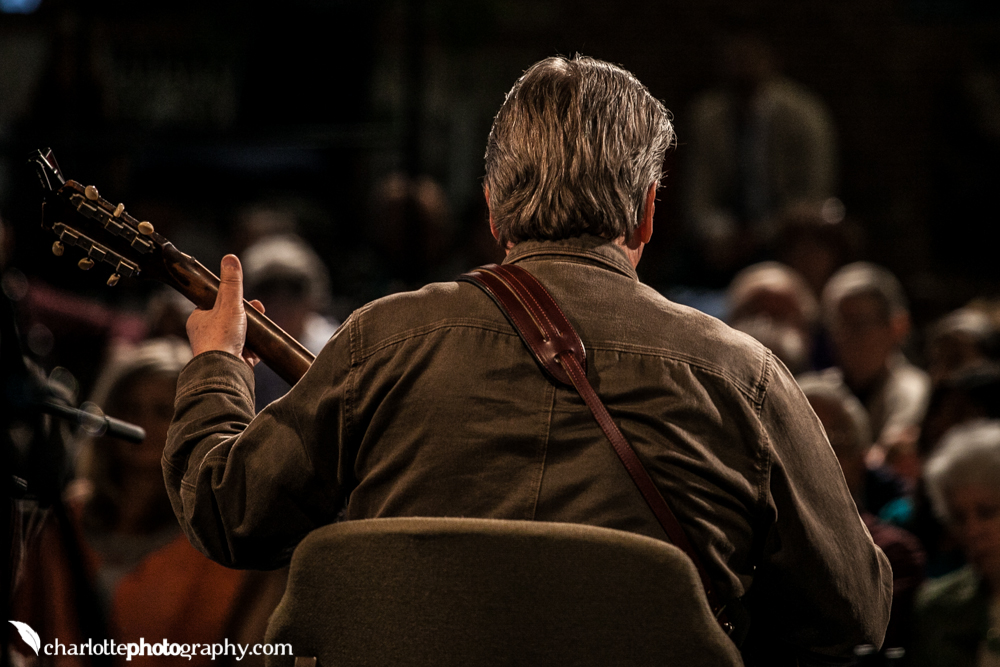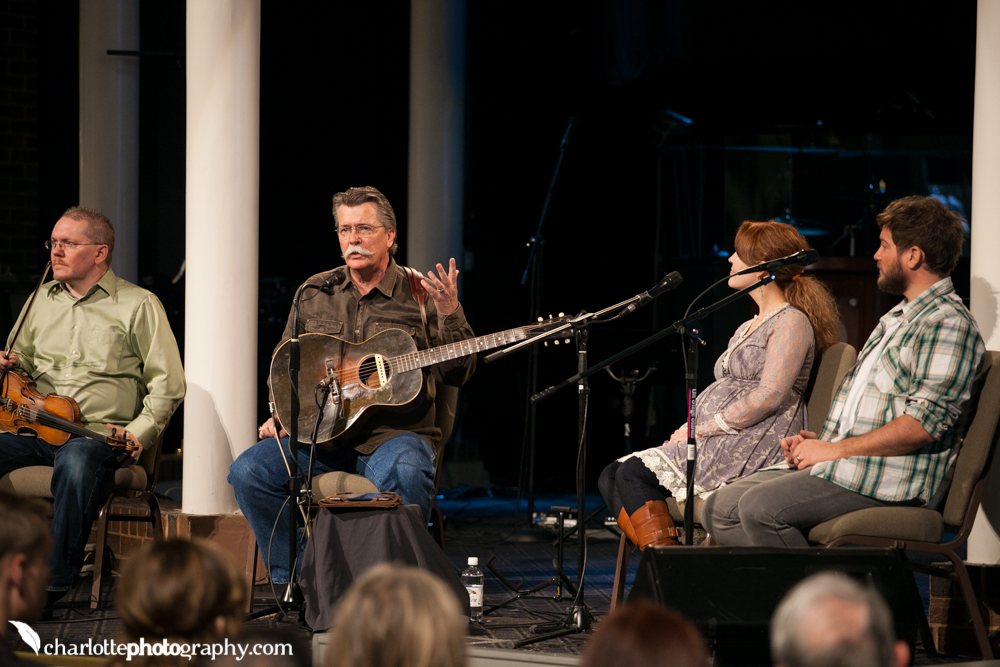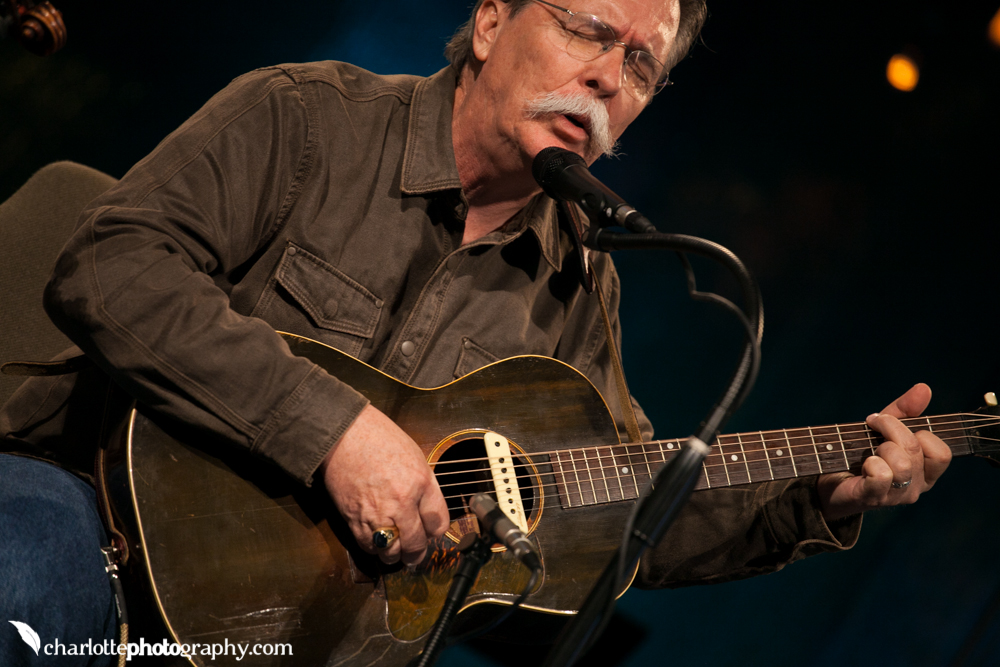 This guitar sounded so good!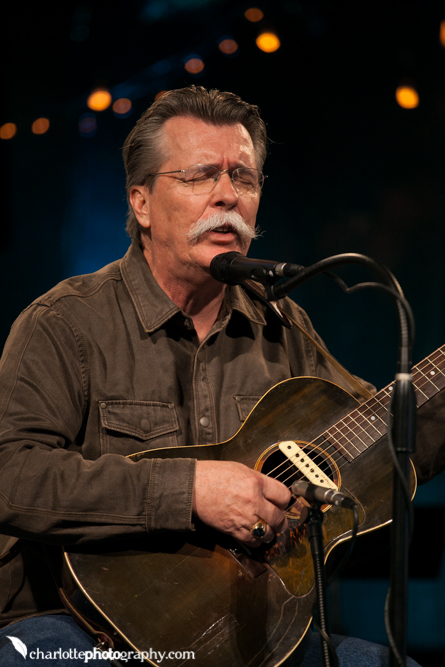 Related Posts via Categories