Wedding Day: Amy & Tony
We first met Amy & Tony through a Skype meeting when they were living in CA.  From that moment on we continued communicating via email and phone calls.  There was an instant connection between all four of us and we knew it was going to be such a wonderful wedding.
They were married at Jetton Park in Cornelius, NC.  The ceremony looked out upon Lake Norman and was decorated with the beautiful Autumn colored trees.  After their first ceremony, they followed it with a traditional Chinese Tea Ceremony.  This was very neat as the Bride & Groom and bridal party all changed into traditional Chinese outfits too.
The whole day was full of joy and happiness.  Amy & Tony were so relaxed and blessed that they were able to share their special day with family and friends.
Congratulations, Mr. & Mrs. Shu!  Thank you so much for allowing Charlotte Photography to be a part of your wedding day.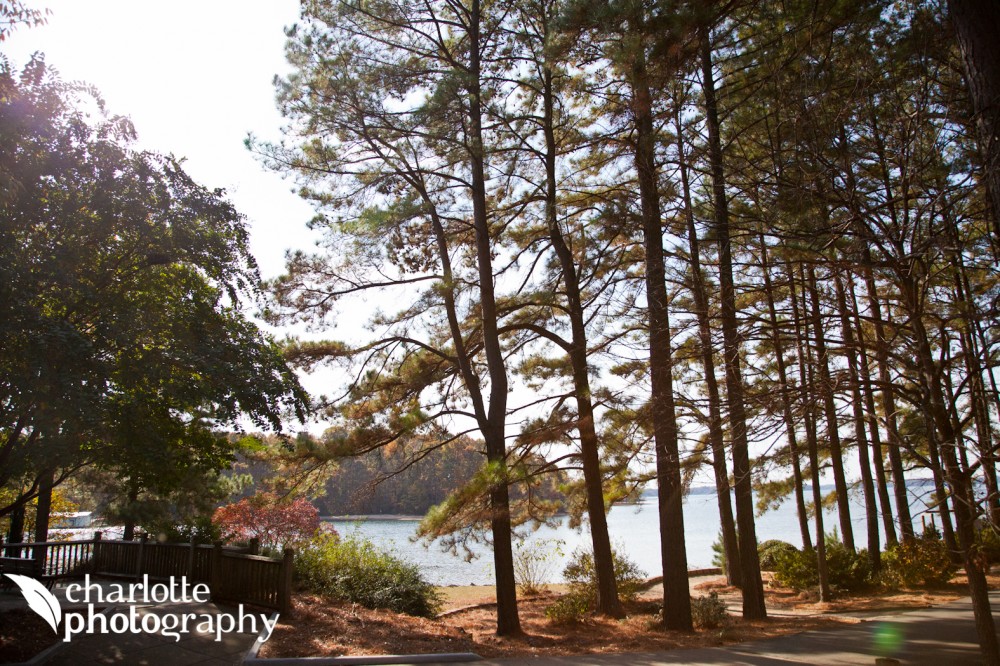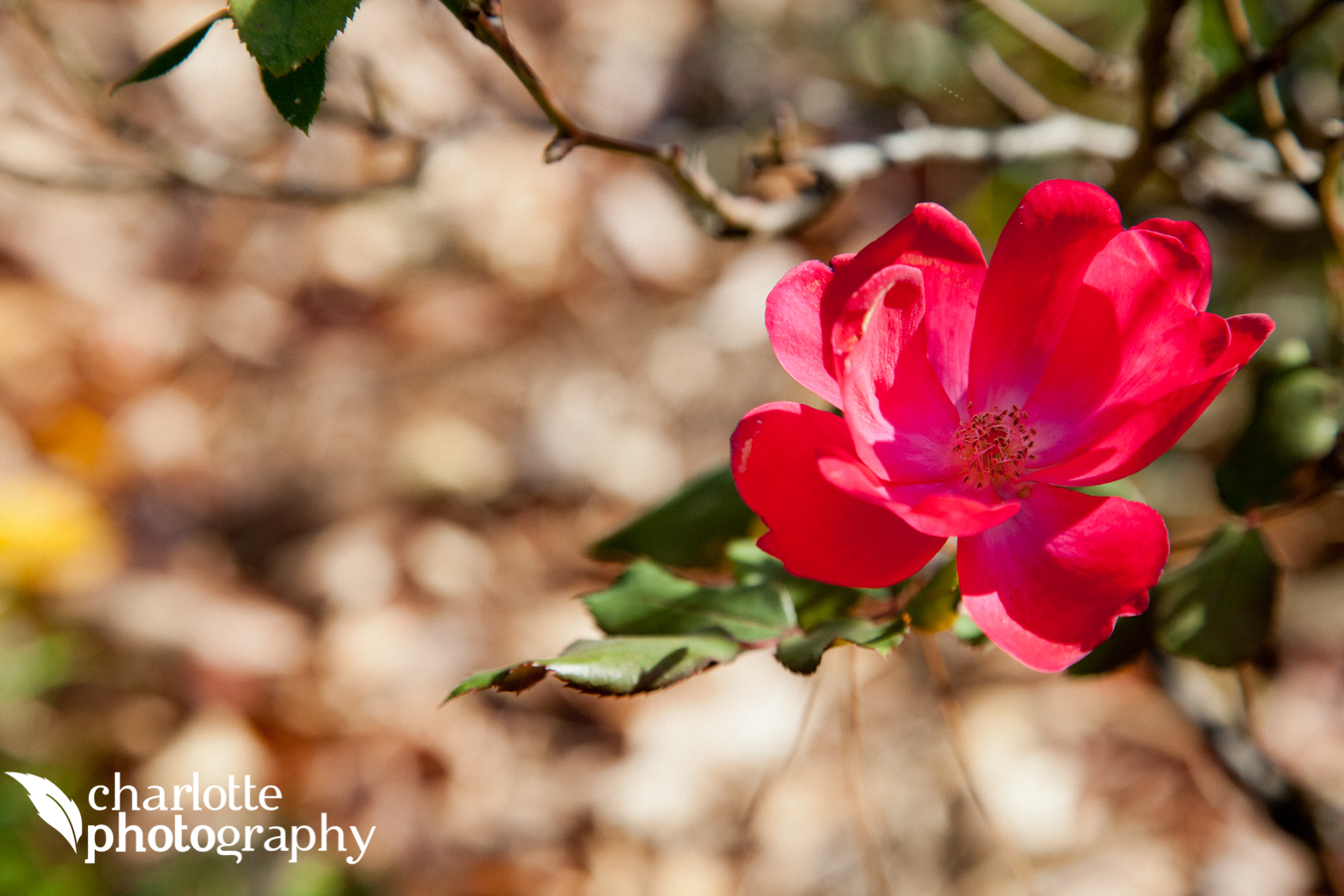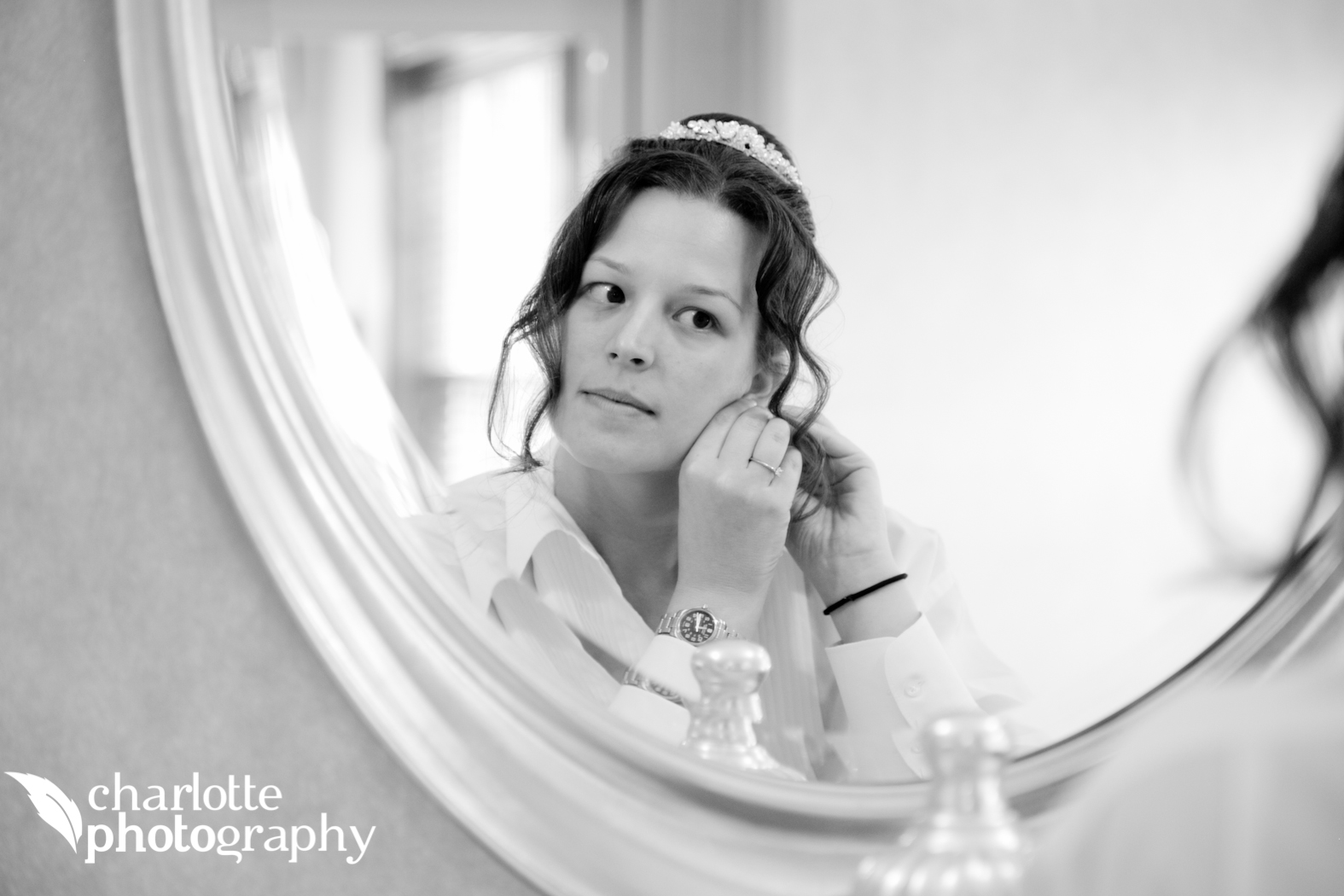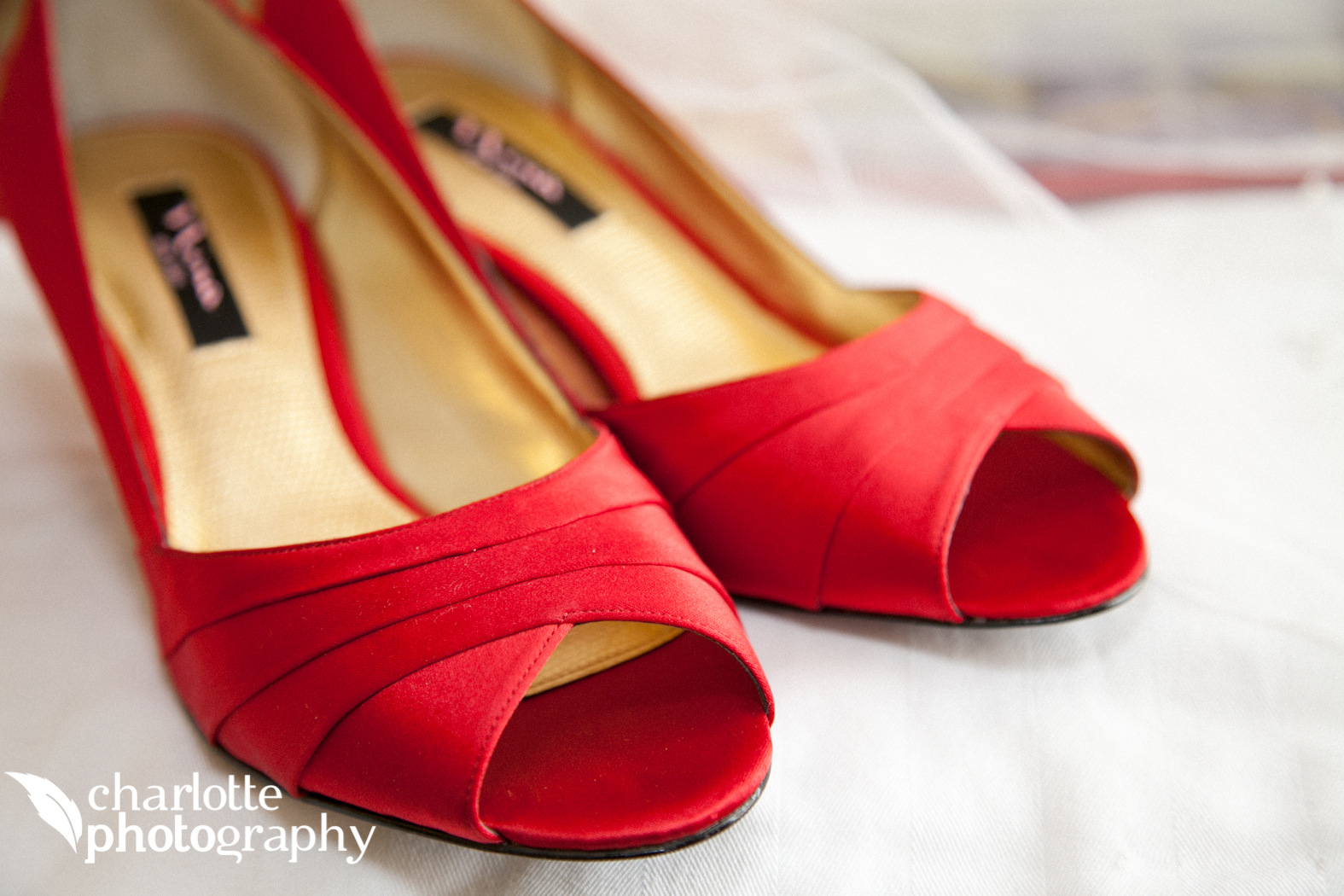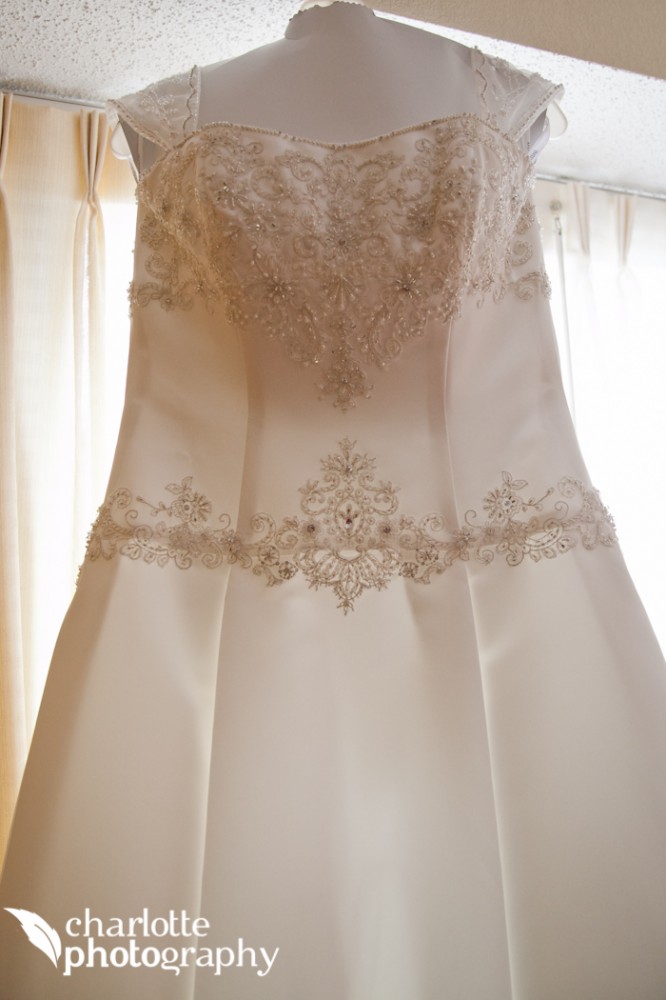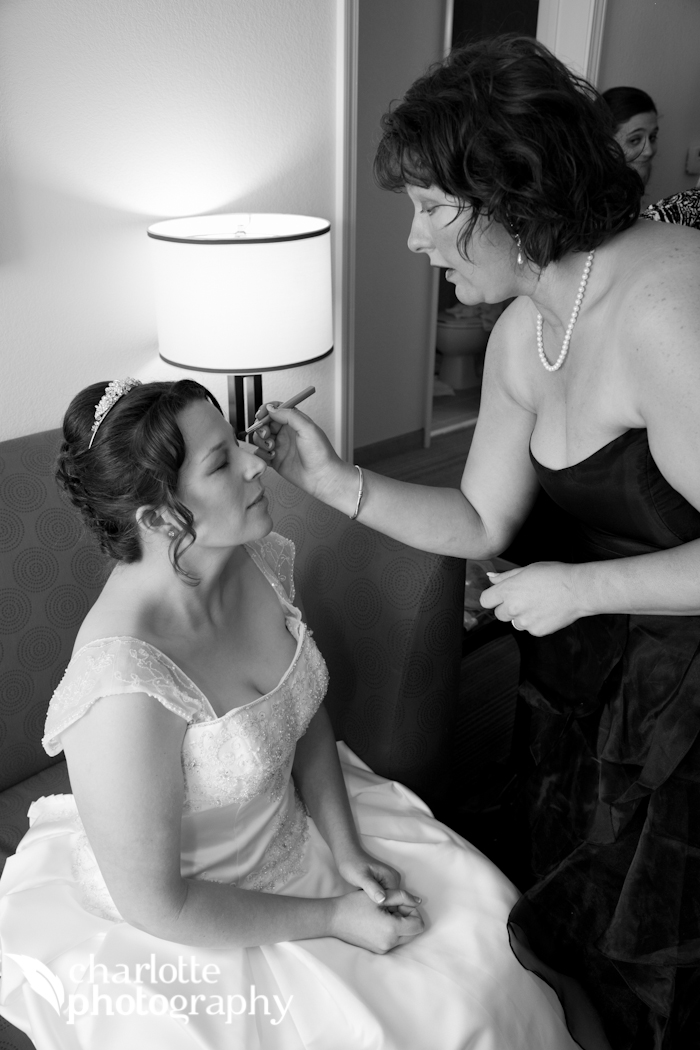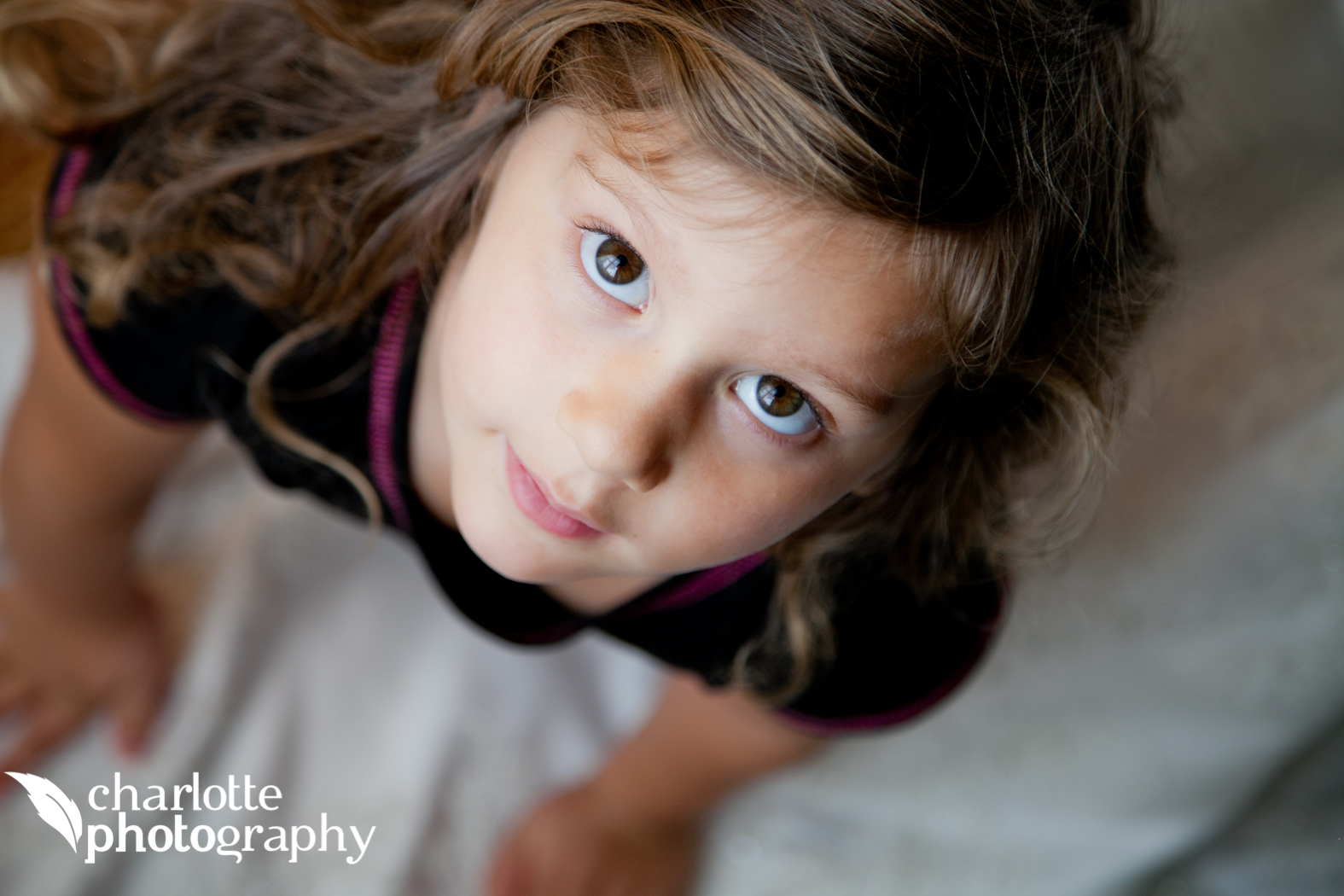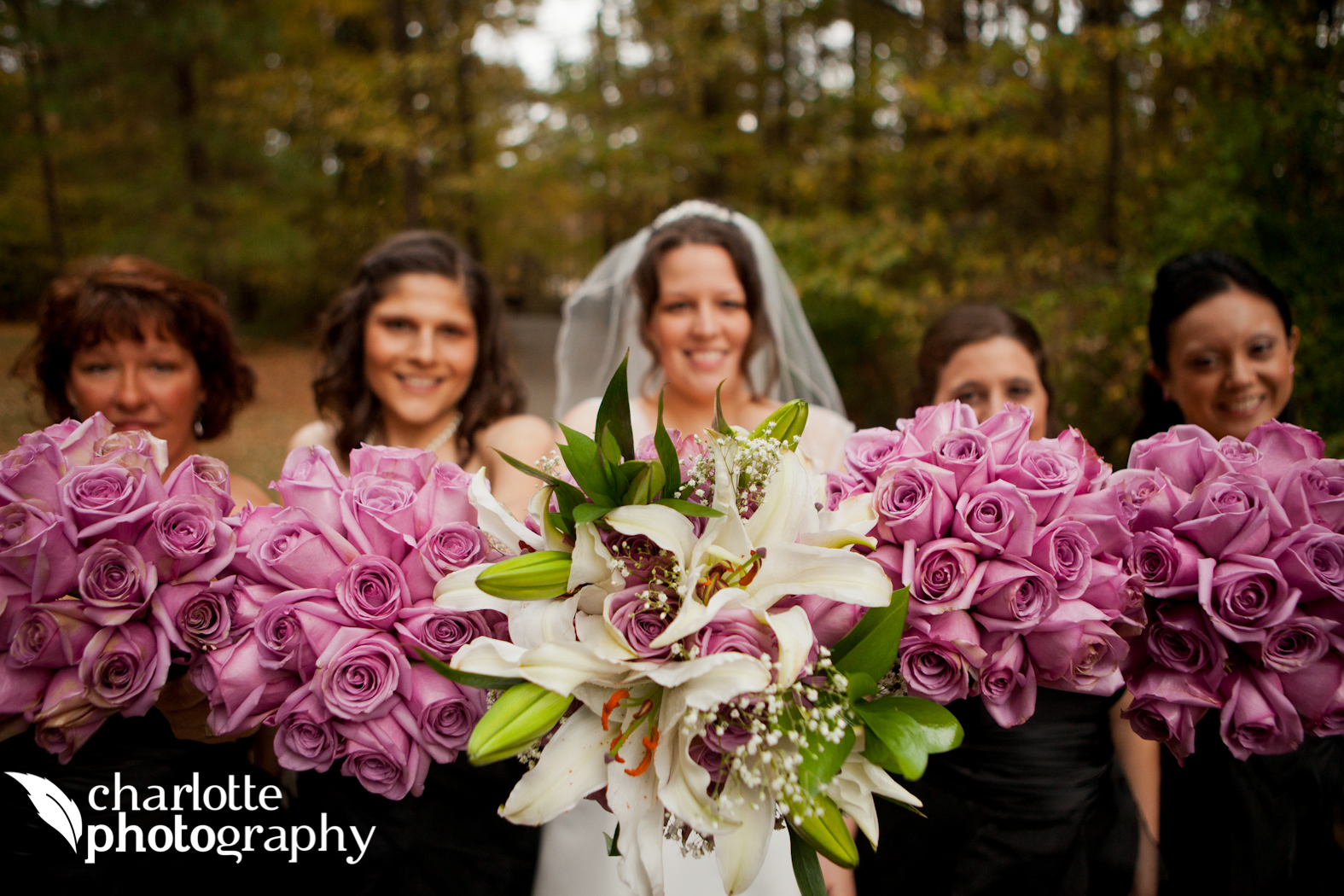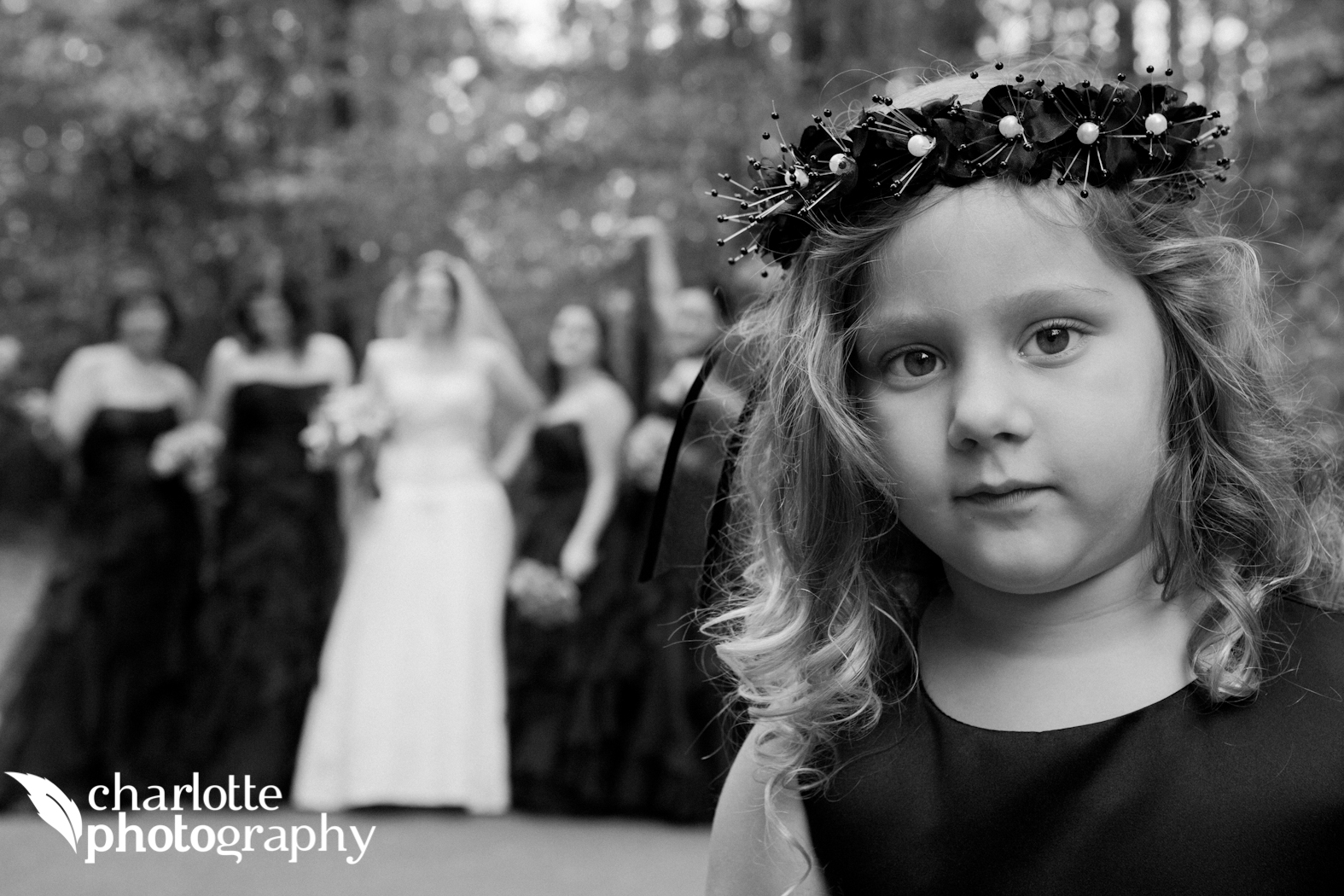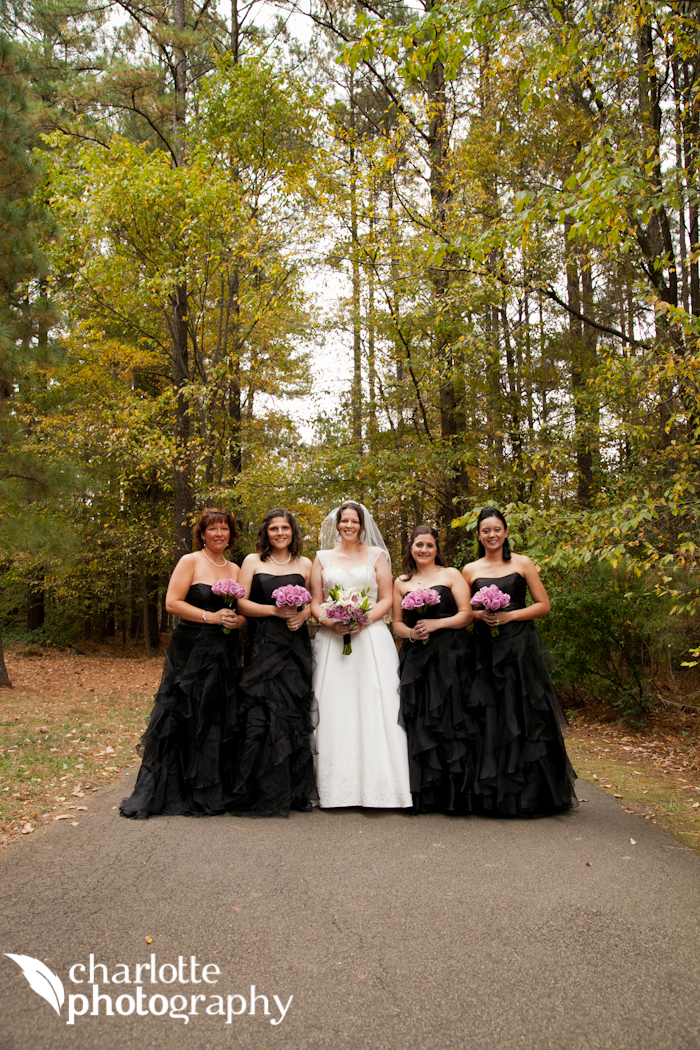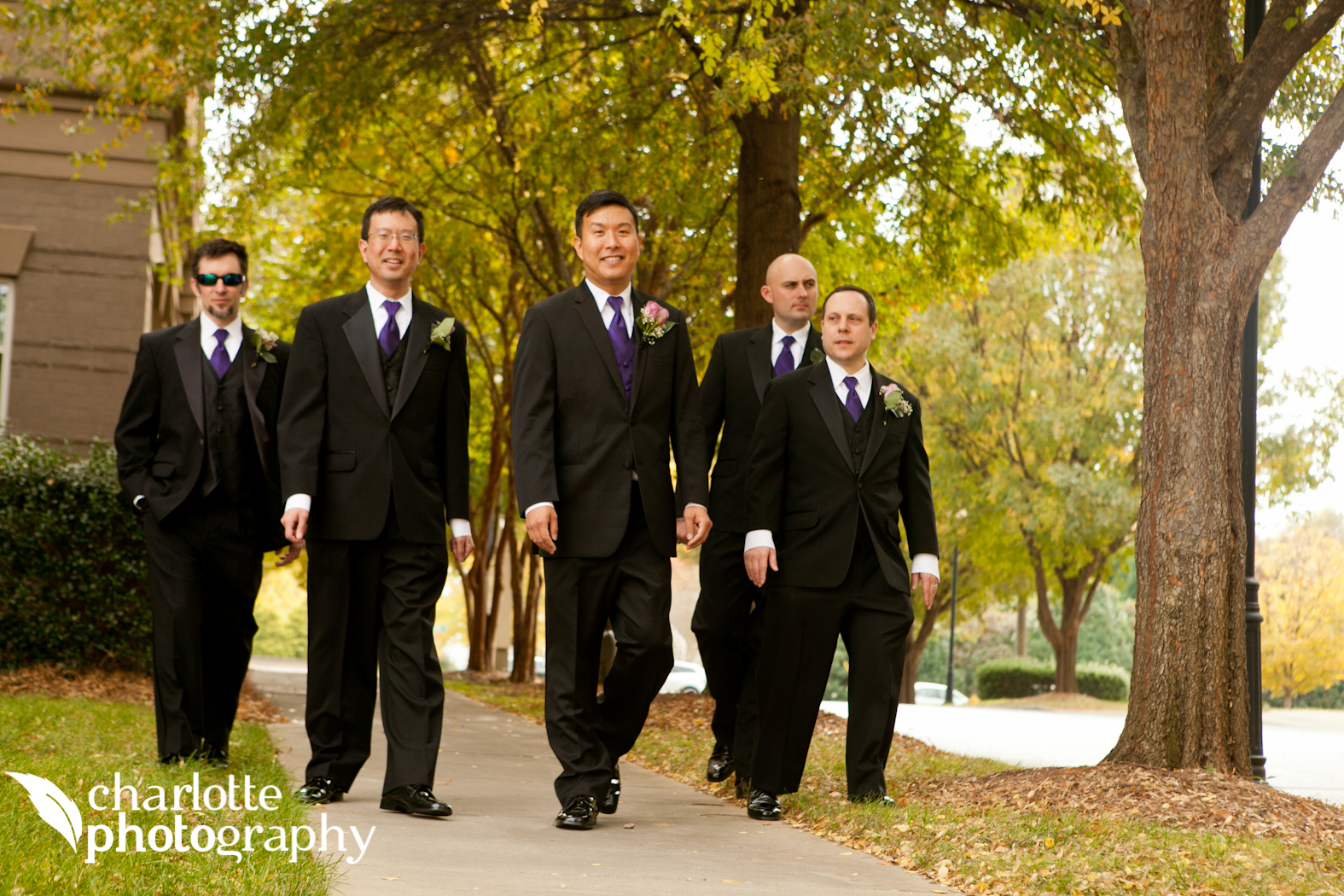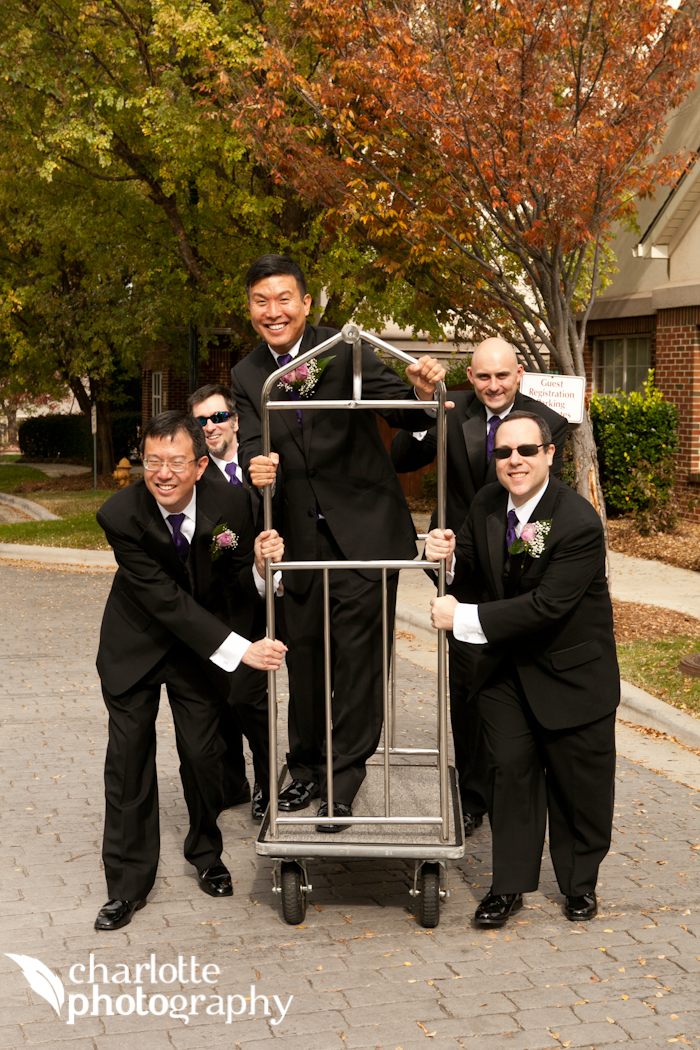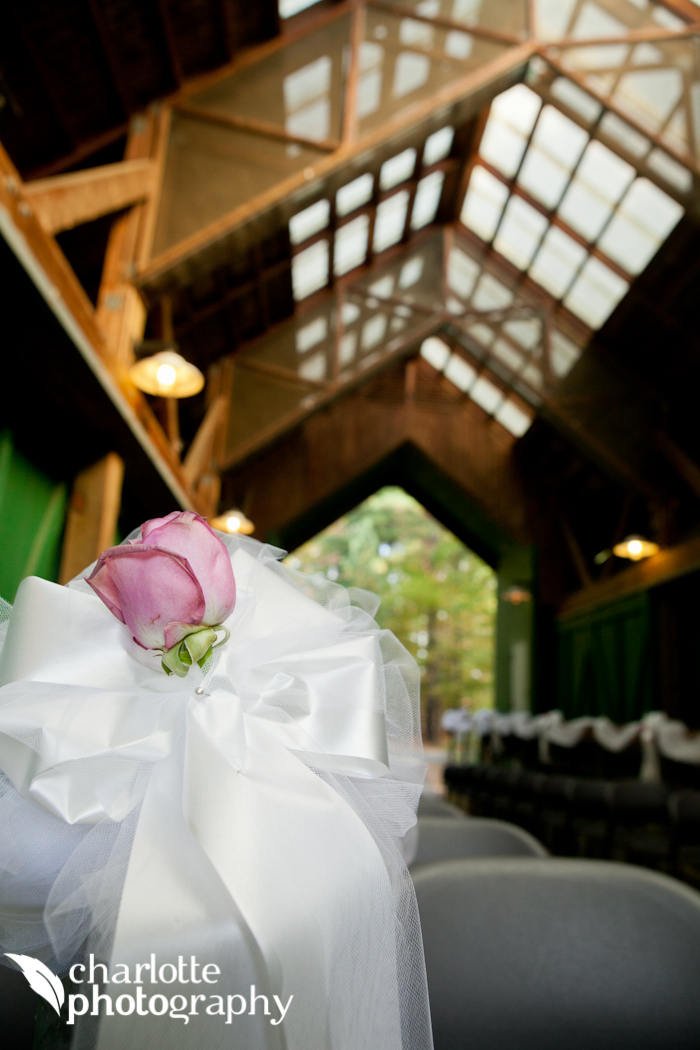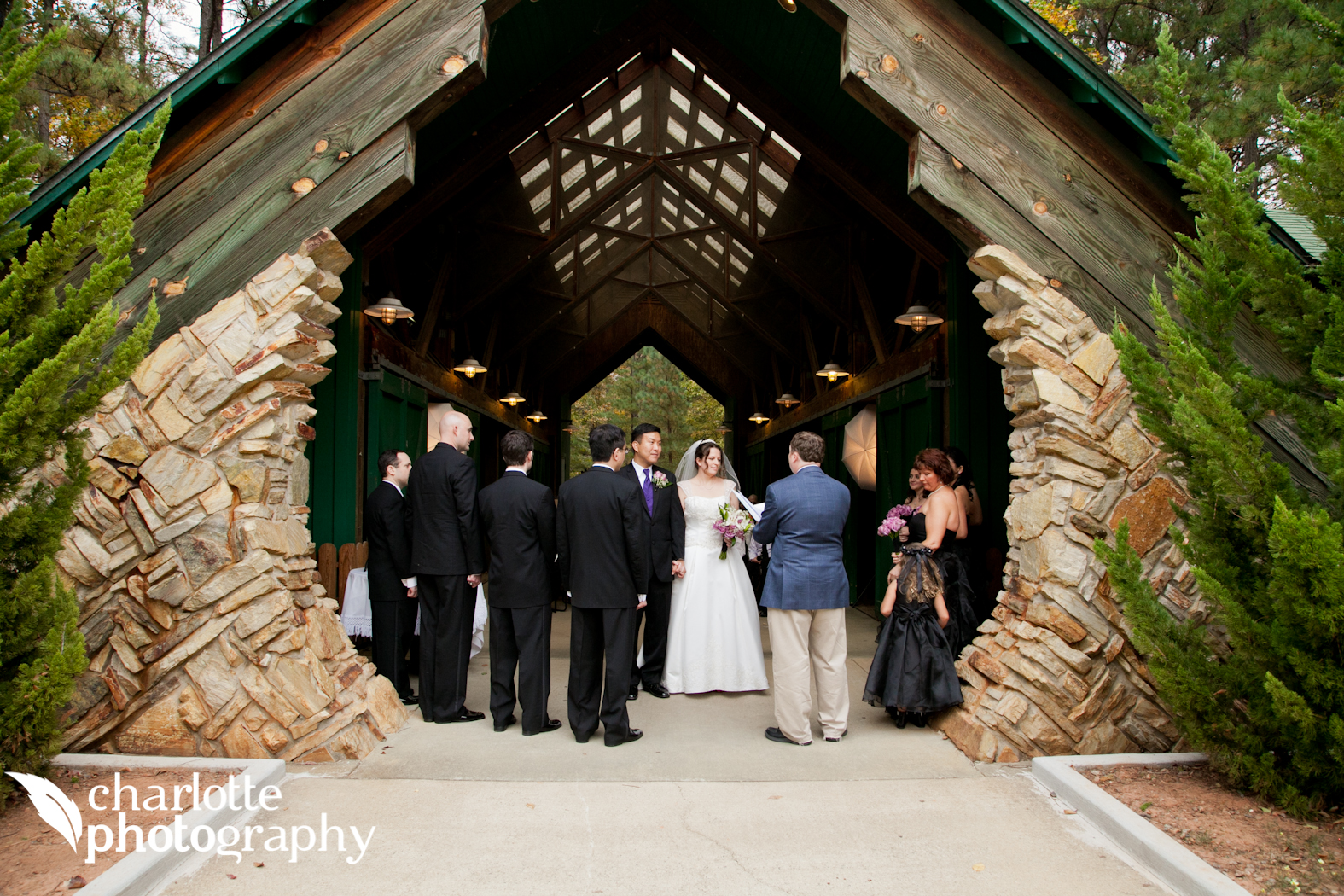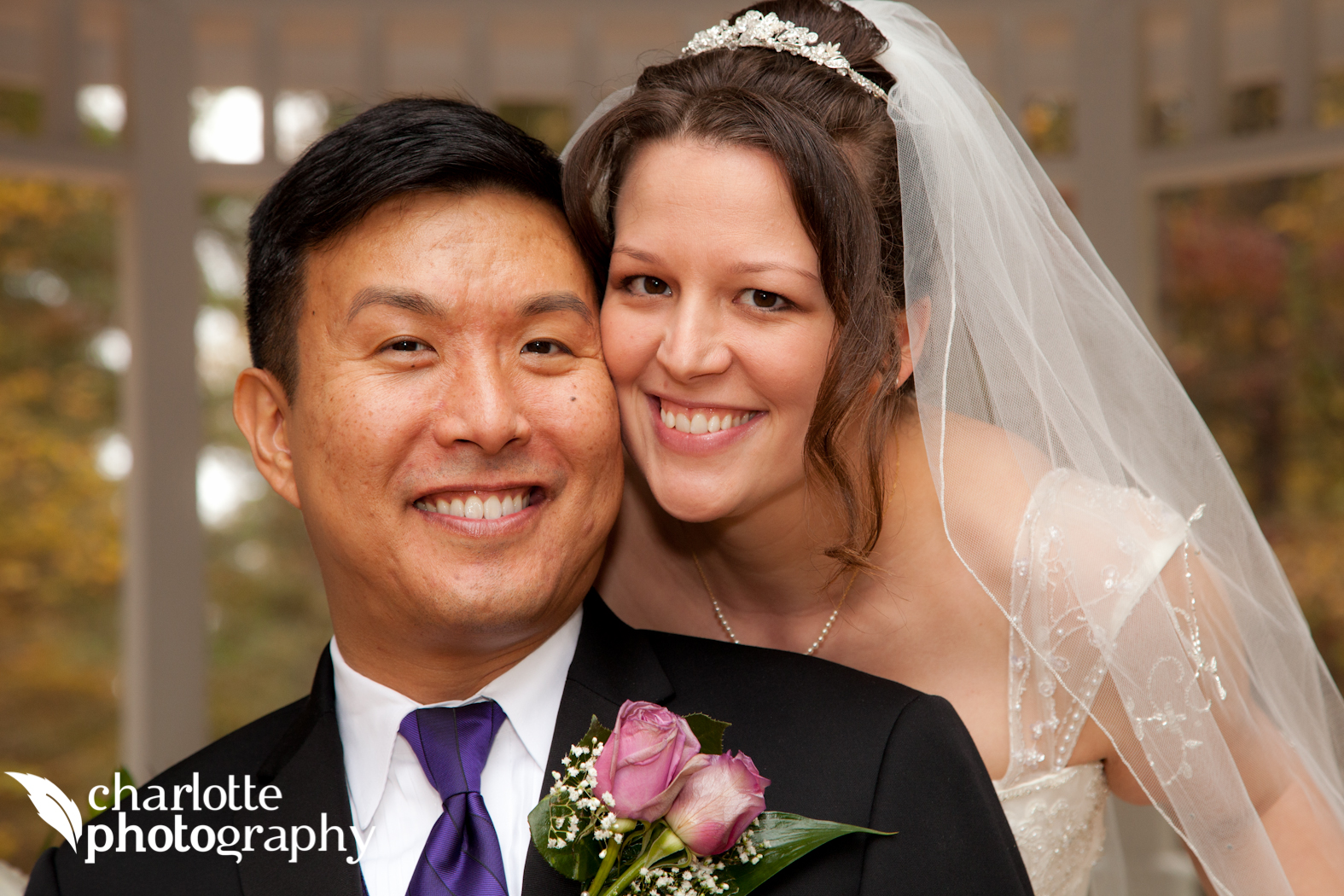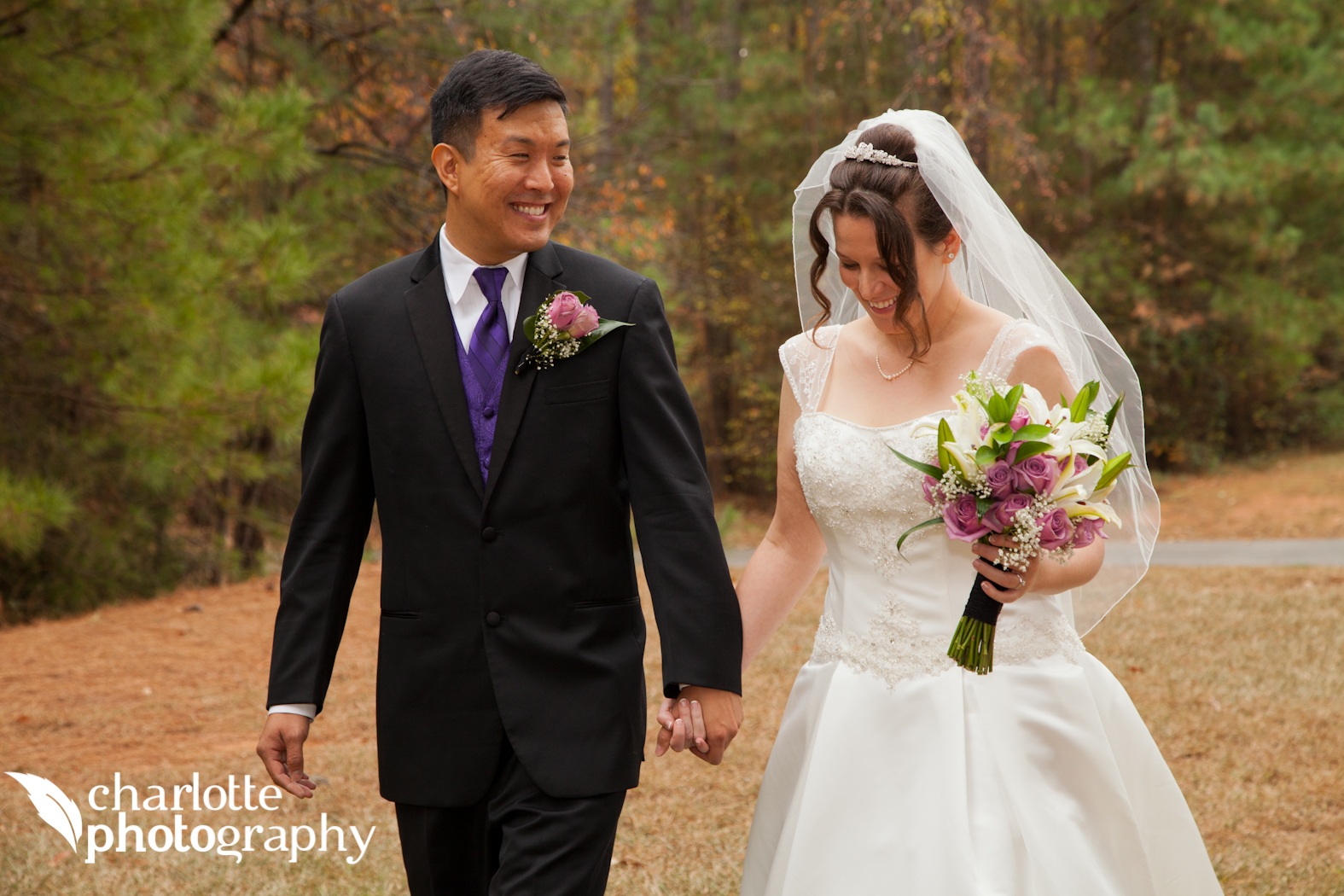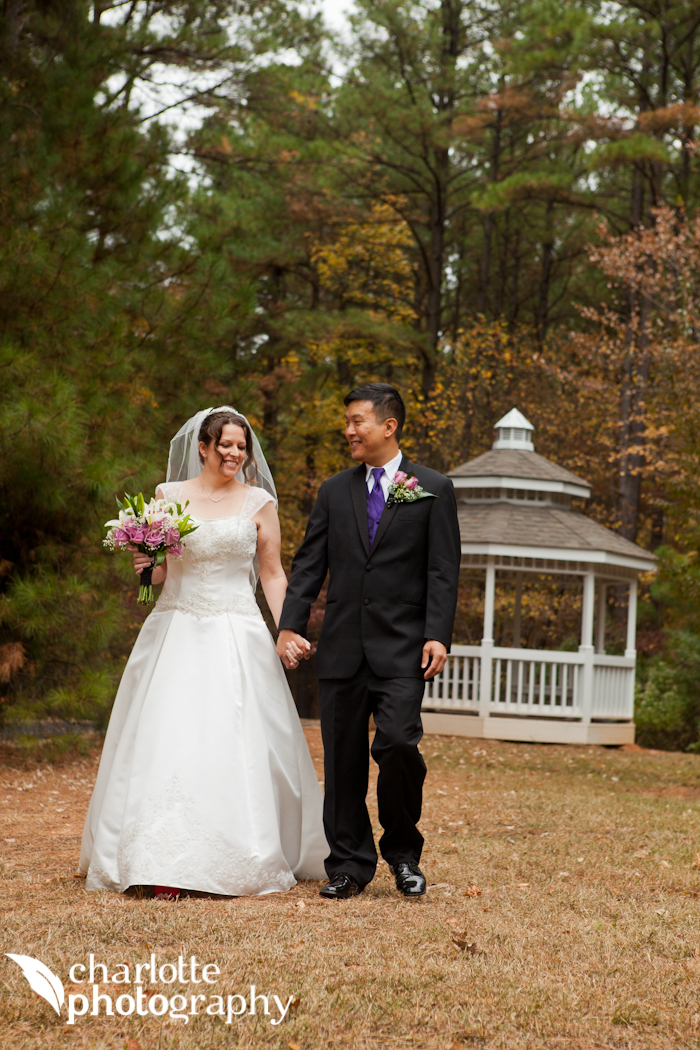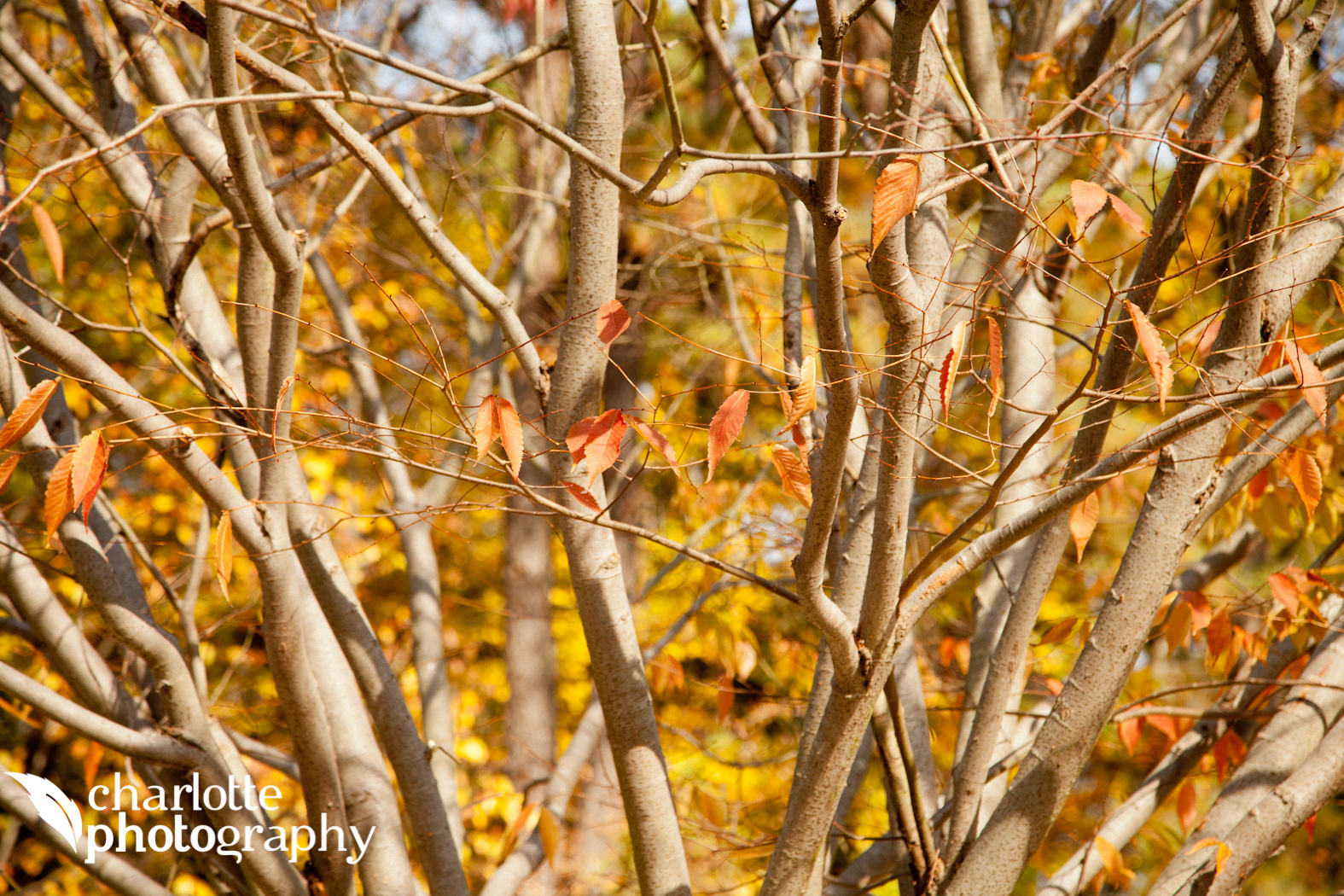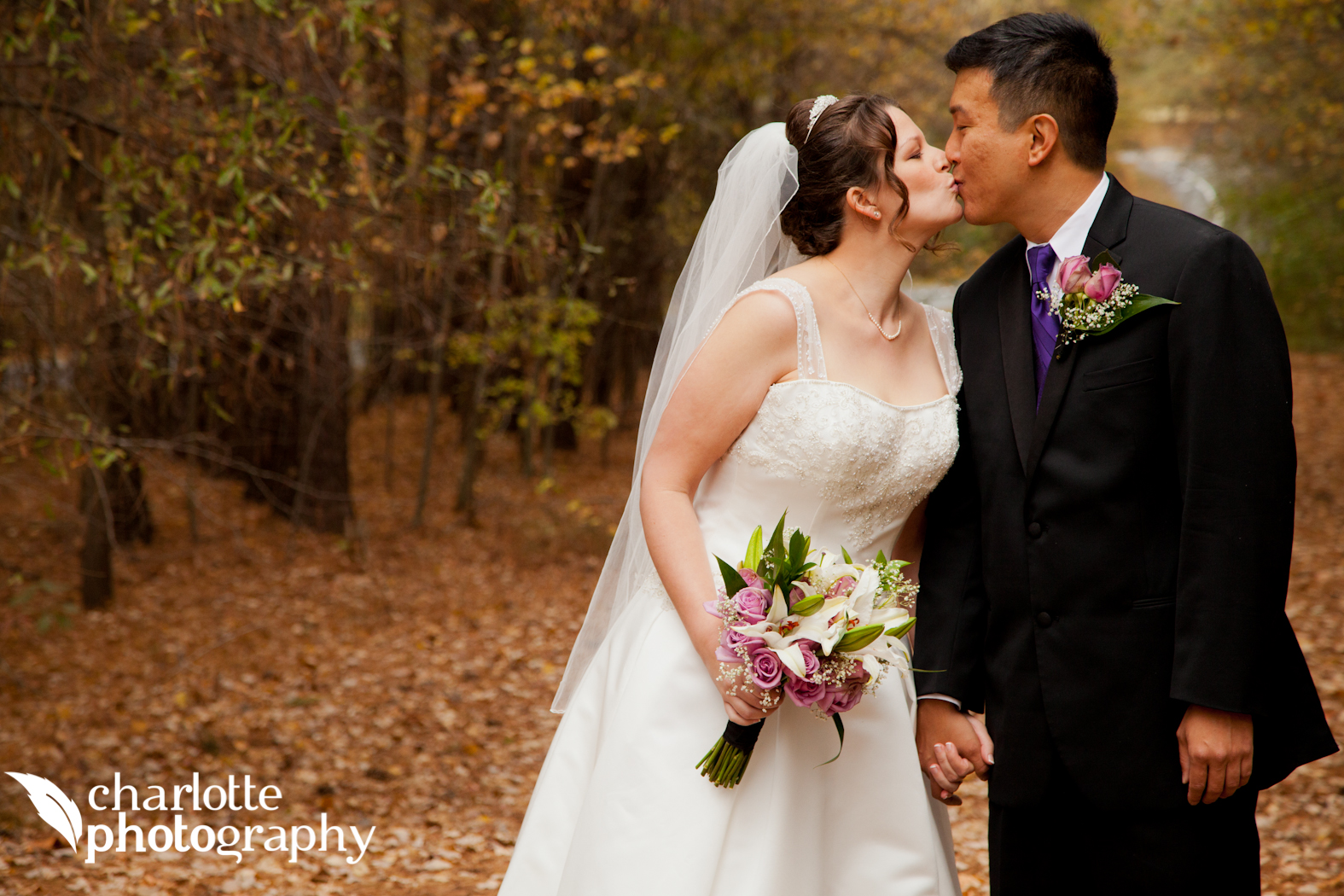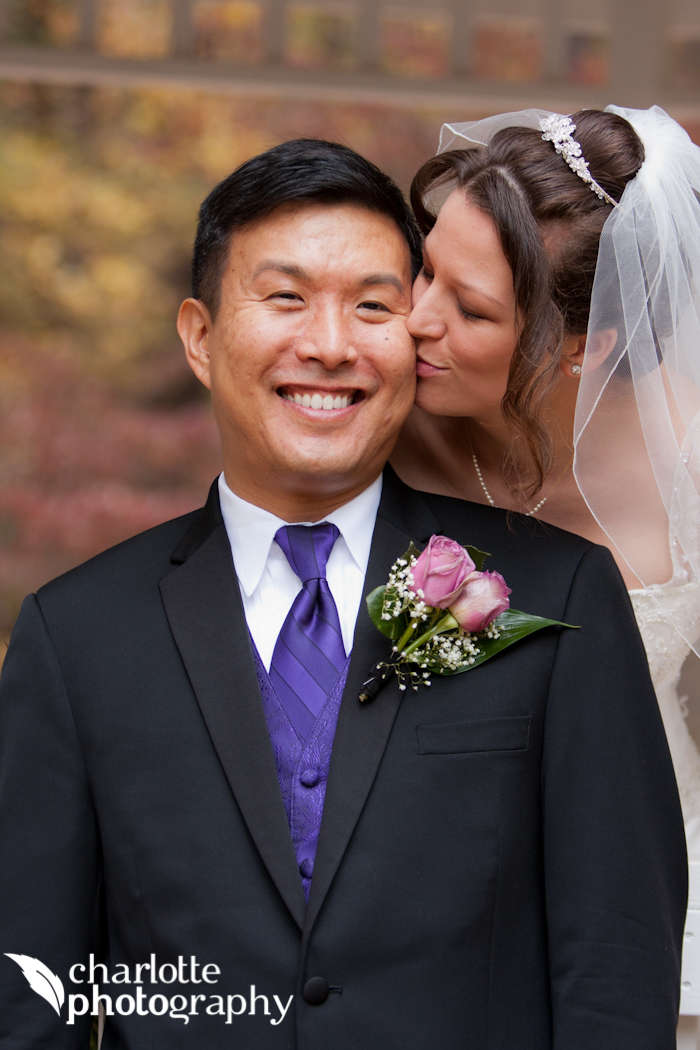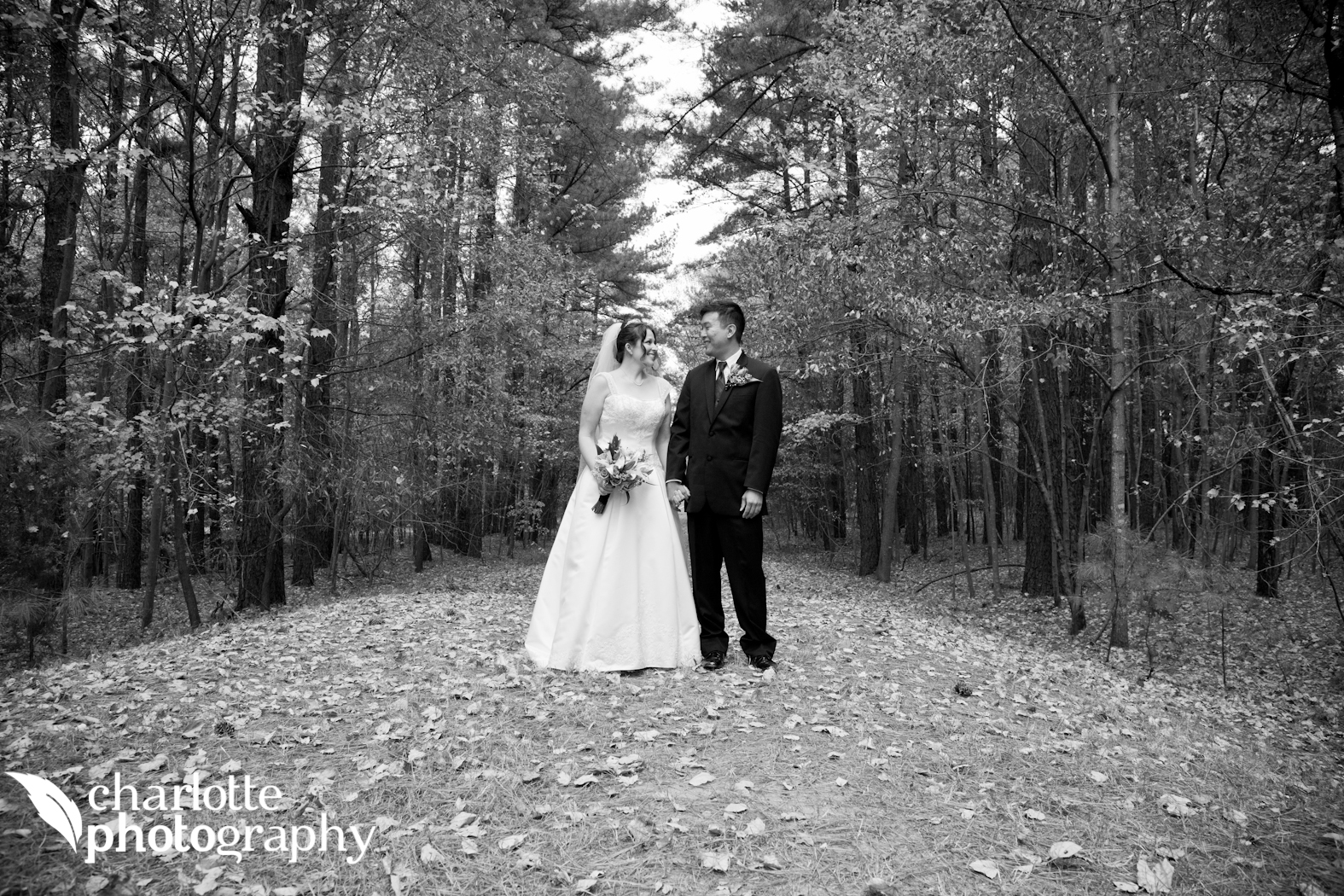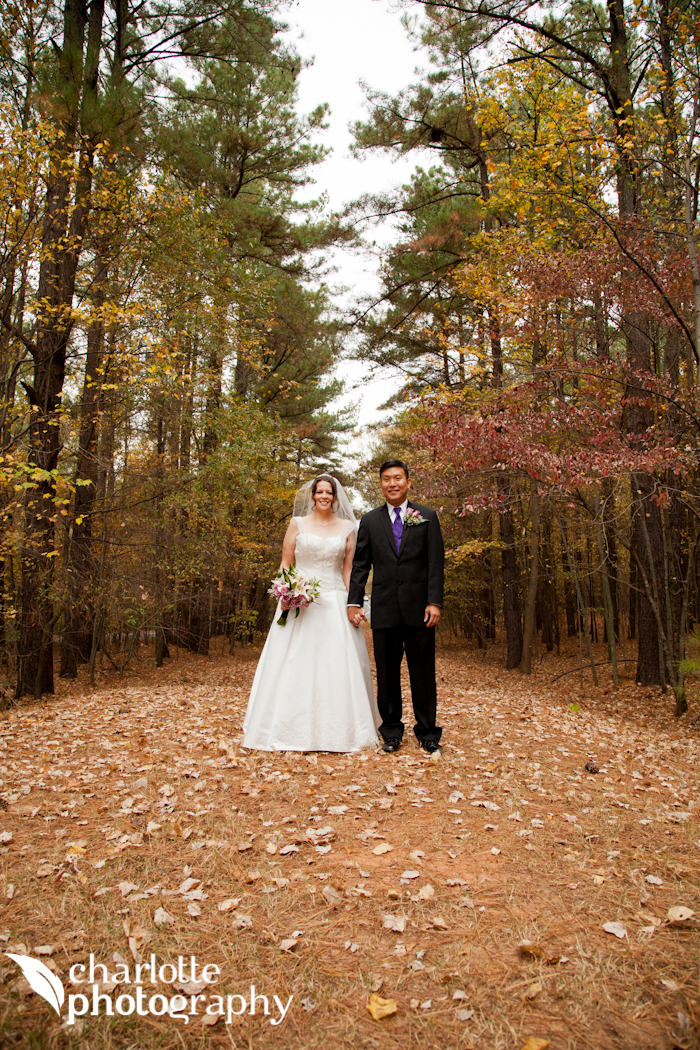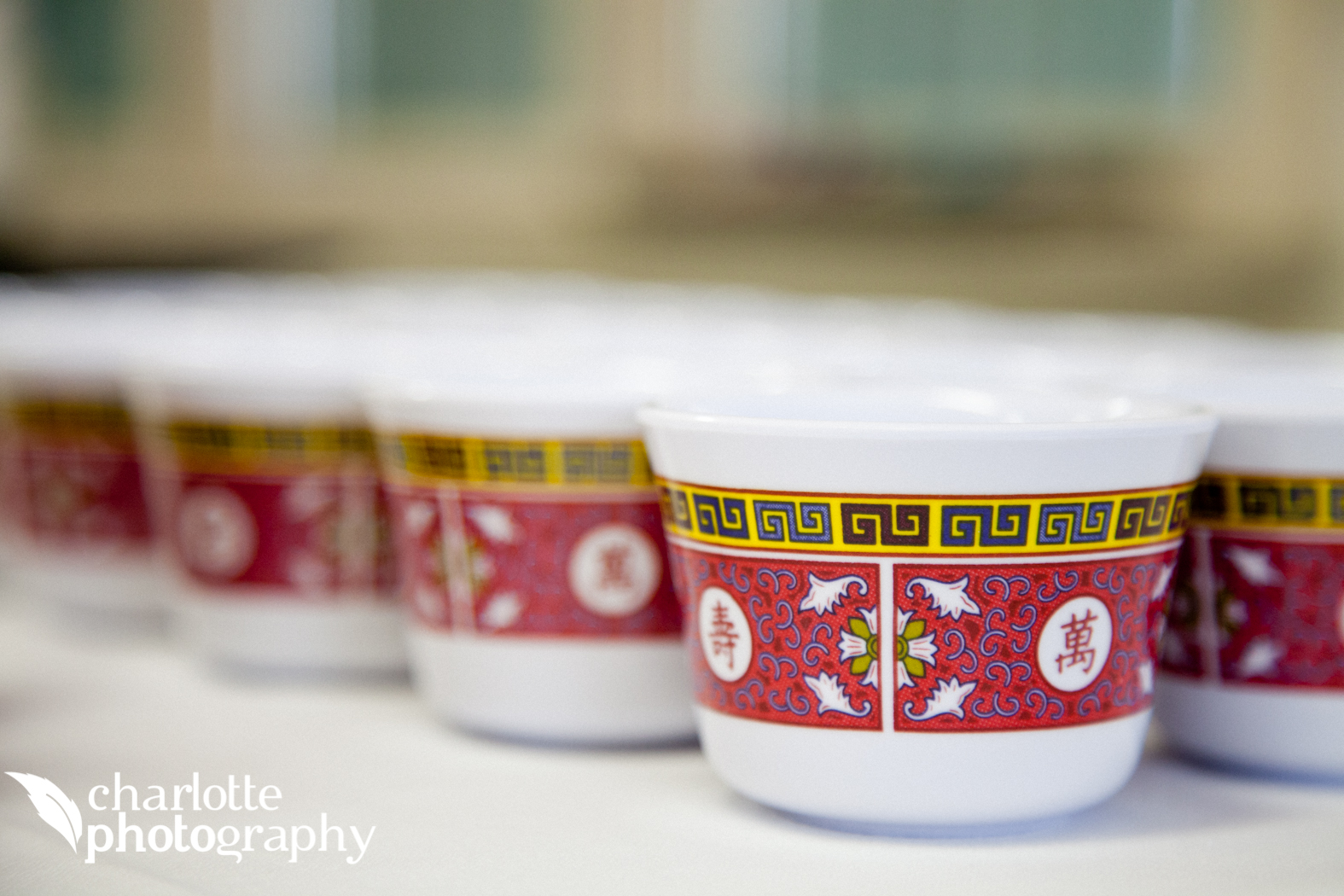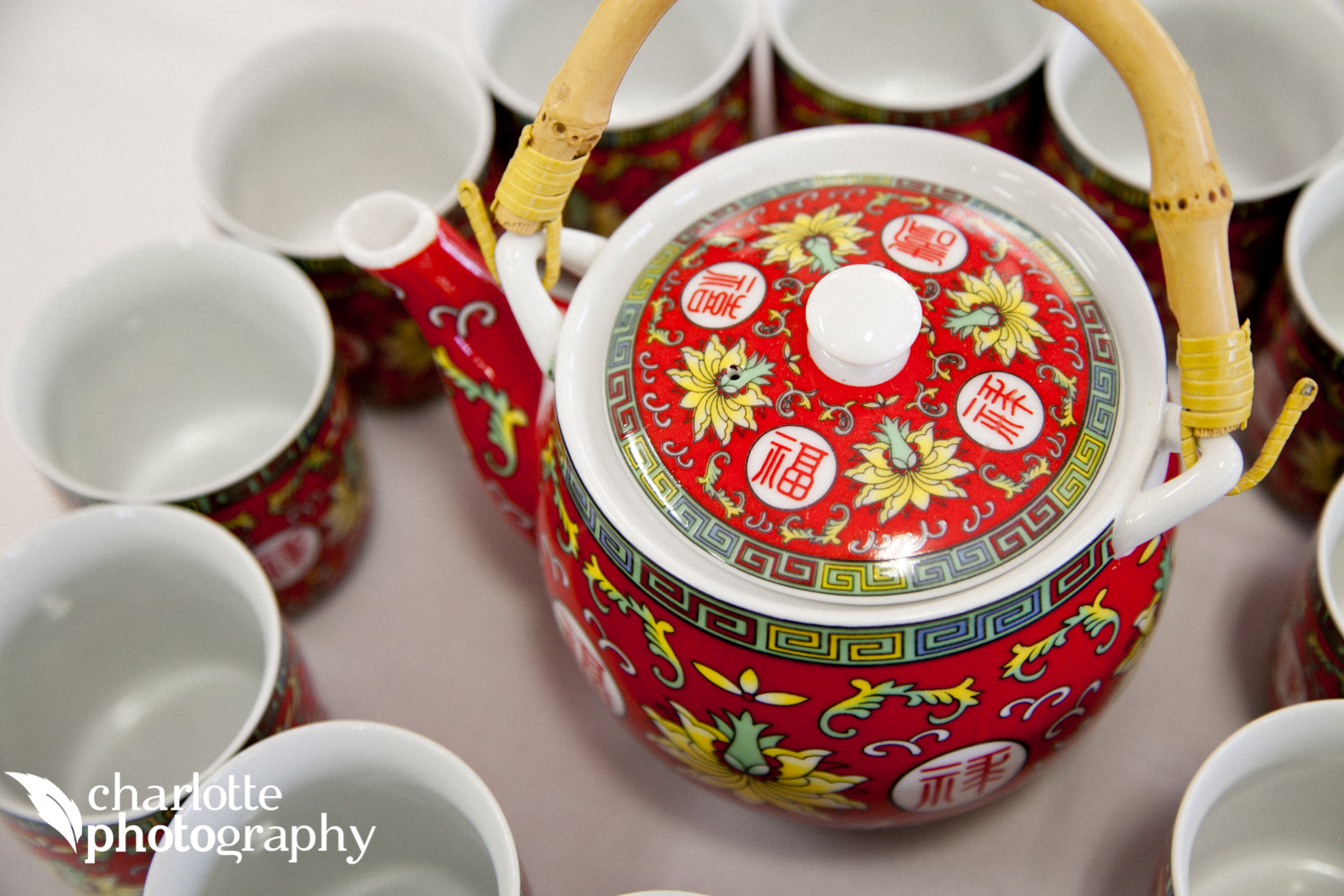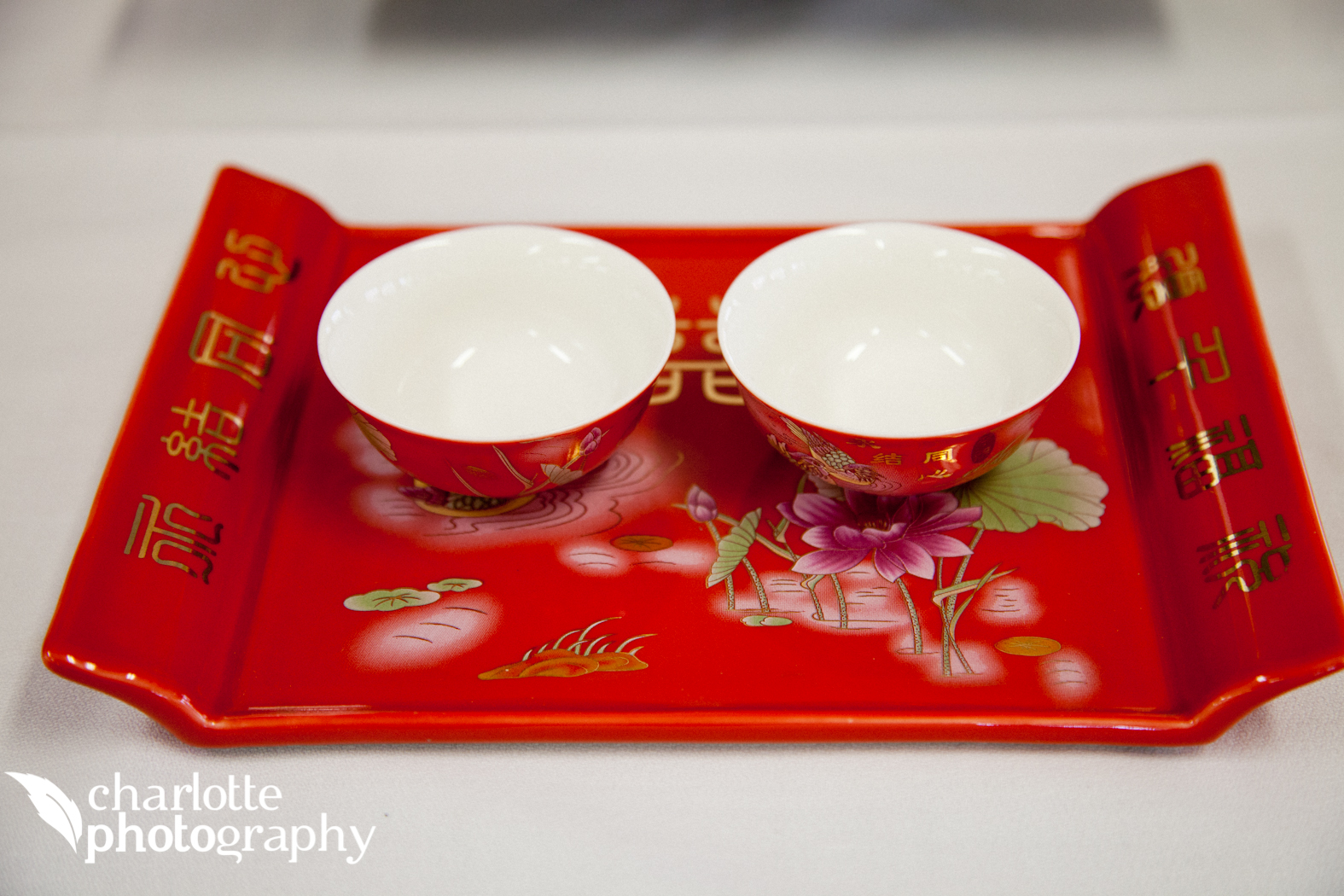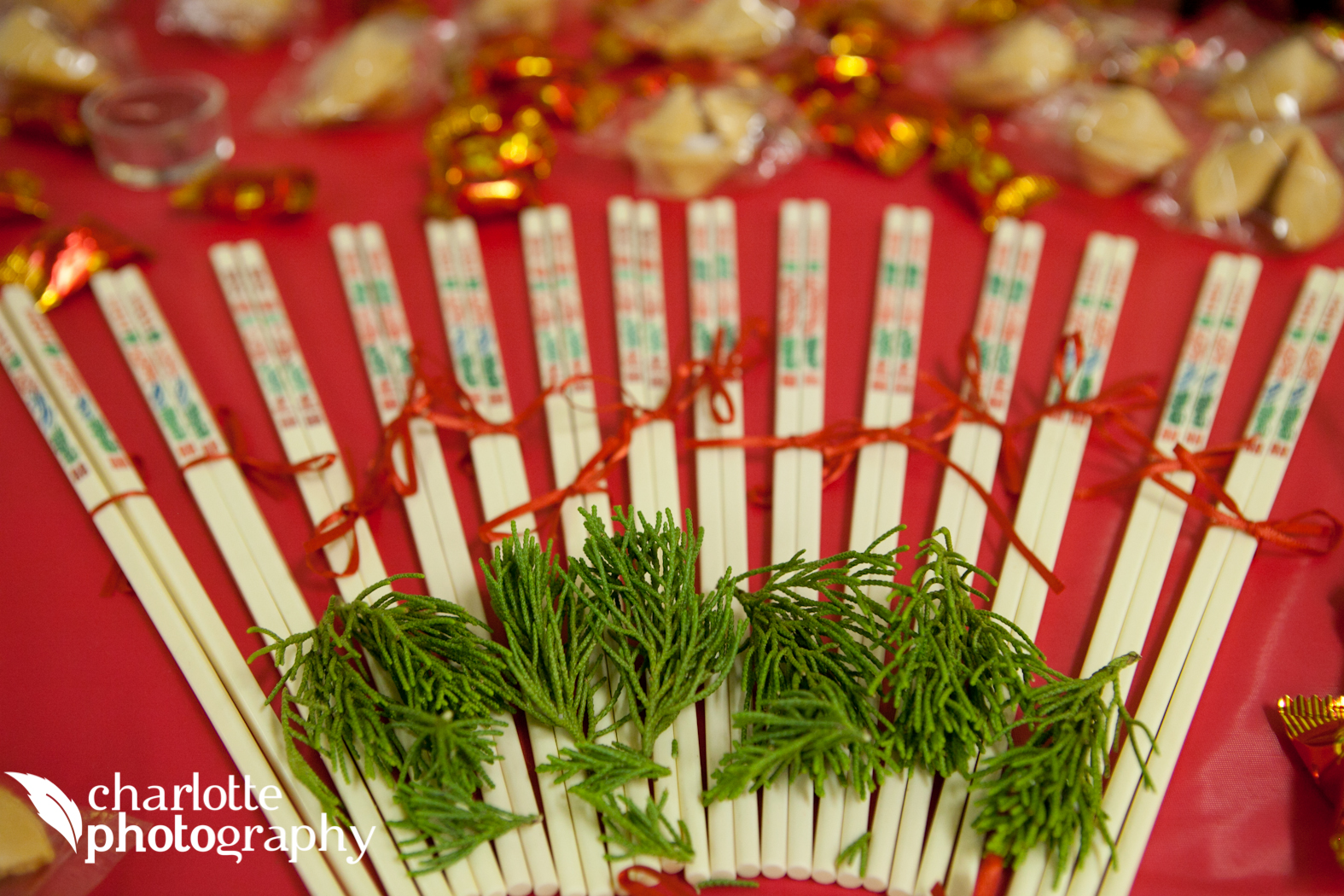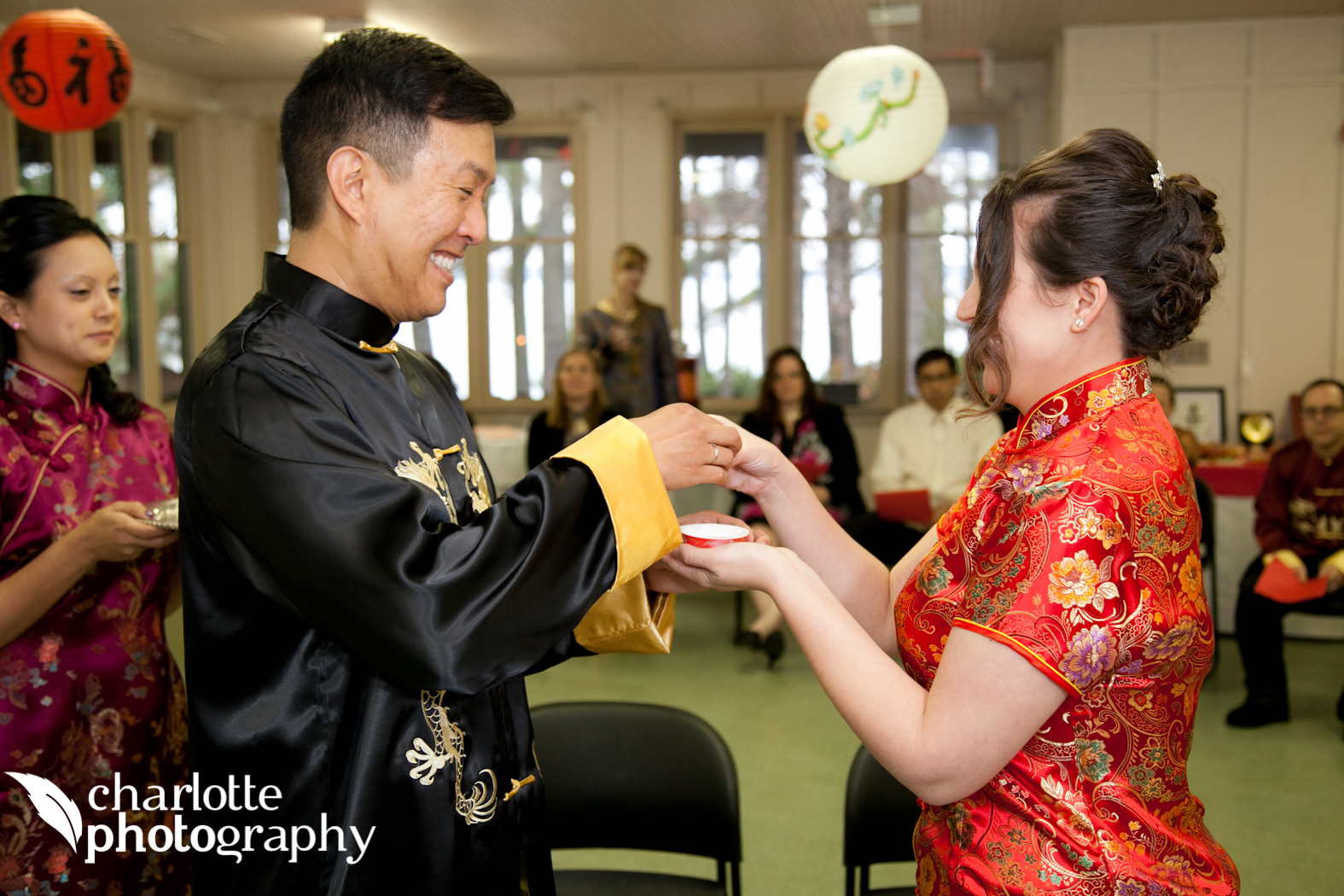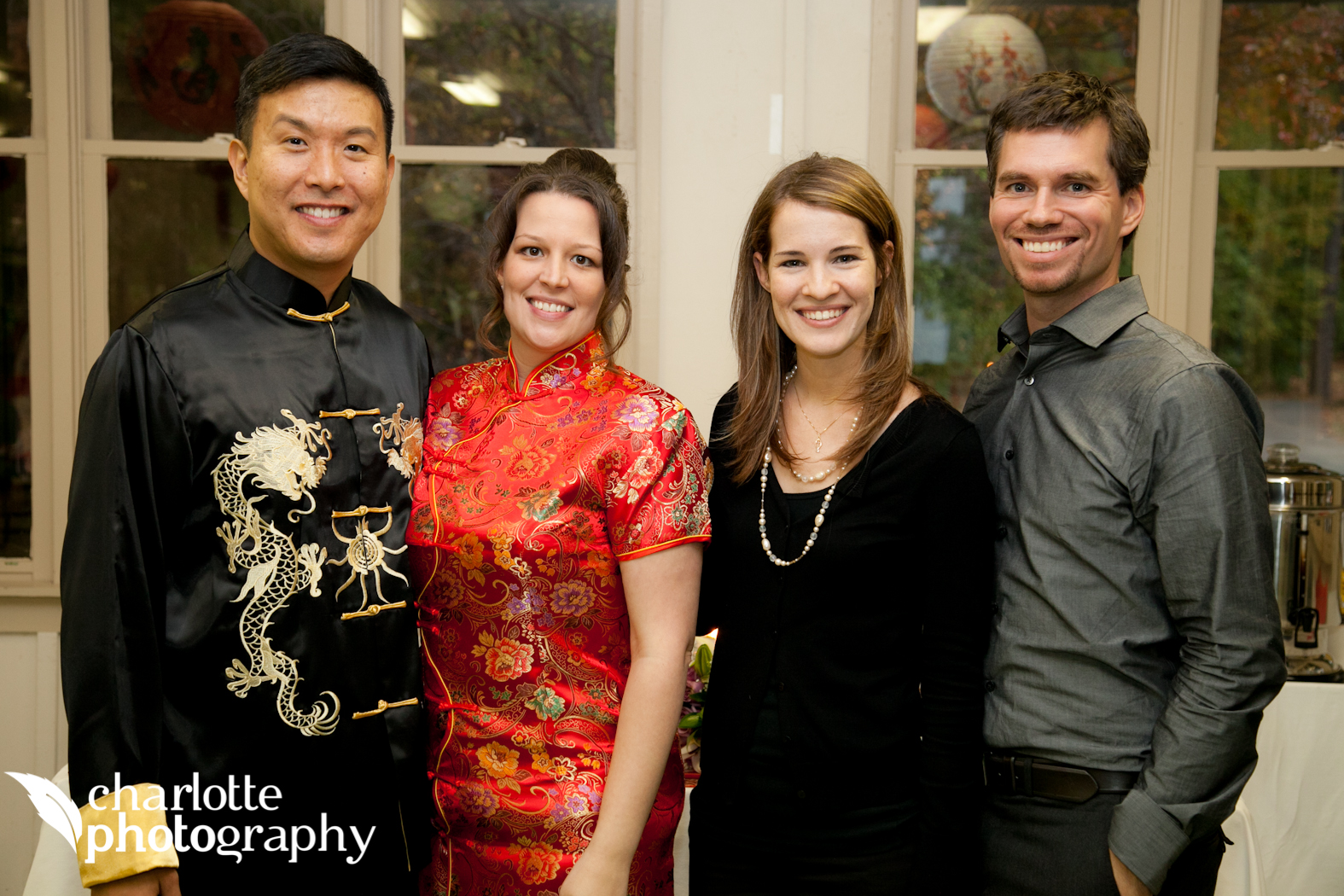 Related Posts via Categories