Spring Blossoms |Fort Mill, SC
One of my favorite things about Spring is the beautiful blossoming trees.  There is such a short window to view these gorgeous blooms.  In past years I have missed my chance at photographing portraits in the peach orchards in Fort Mill.  However, not this year!  I was super excited to go out and capture portraits of my friend Nicole.  Between her and the peach blossoms, the beauty was off the charts!
Nicole also has a fashion blog, Proceed with Style.  Definitely go check it out!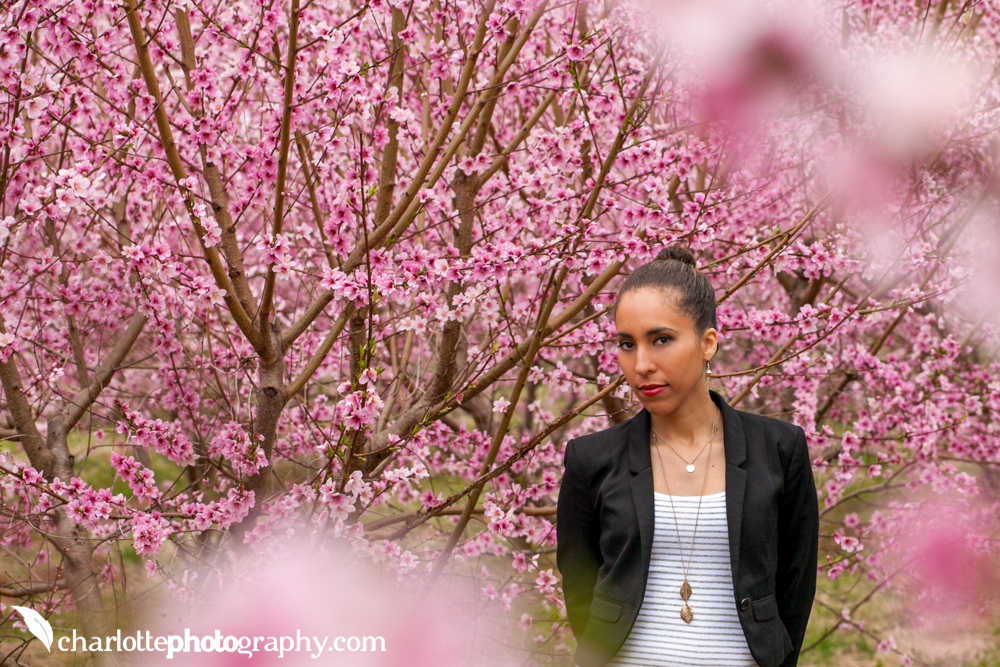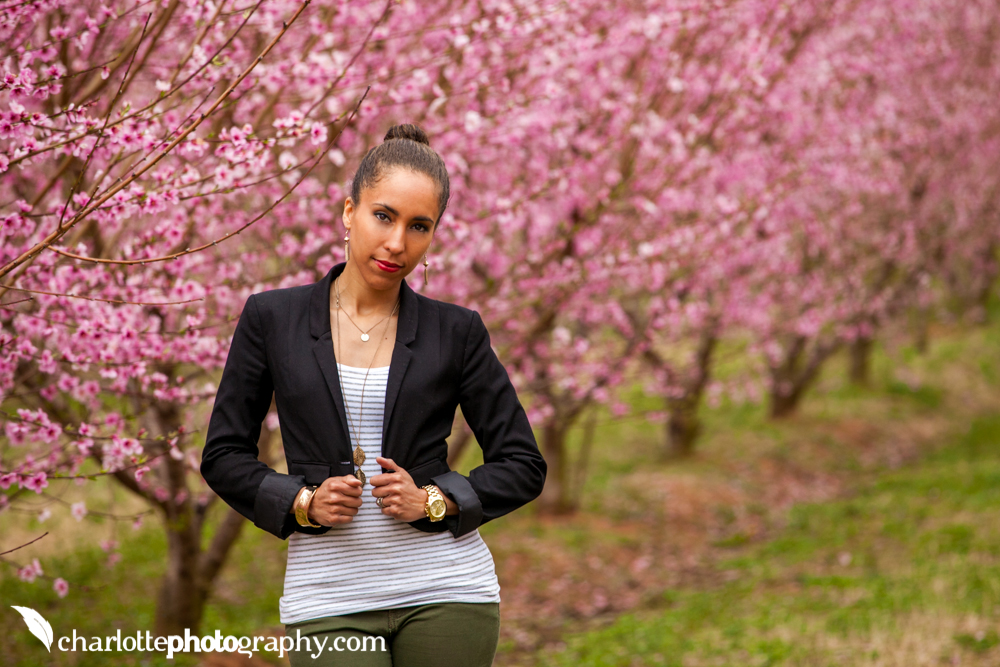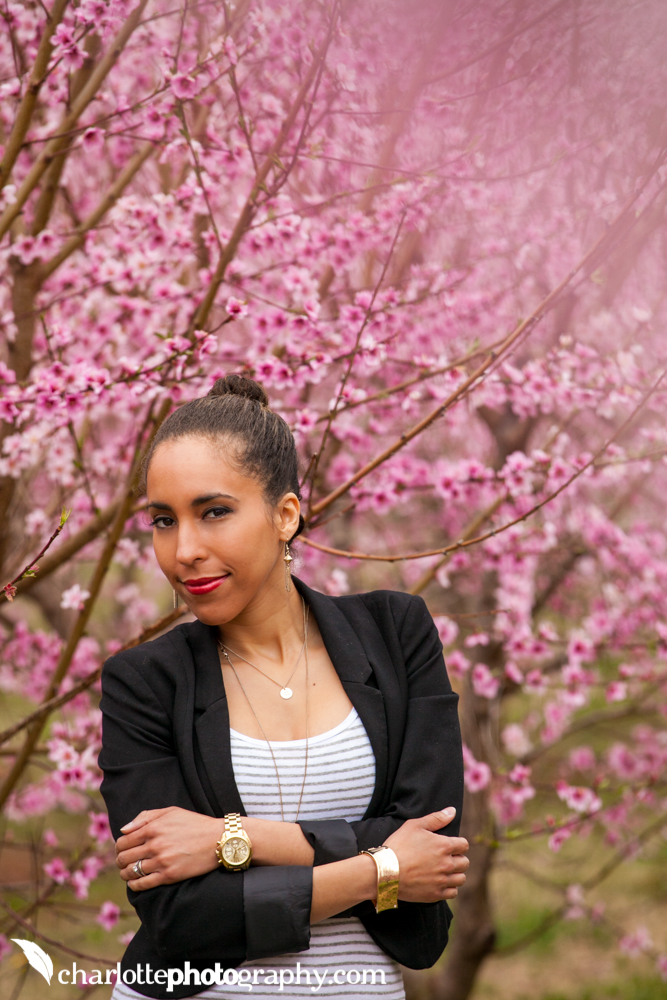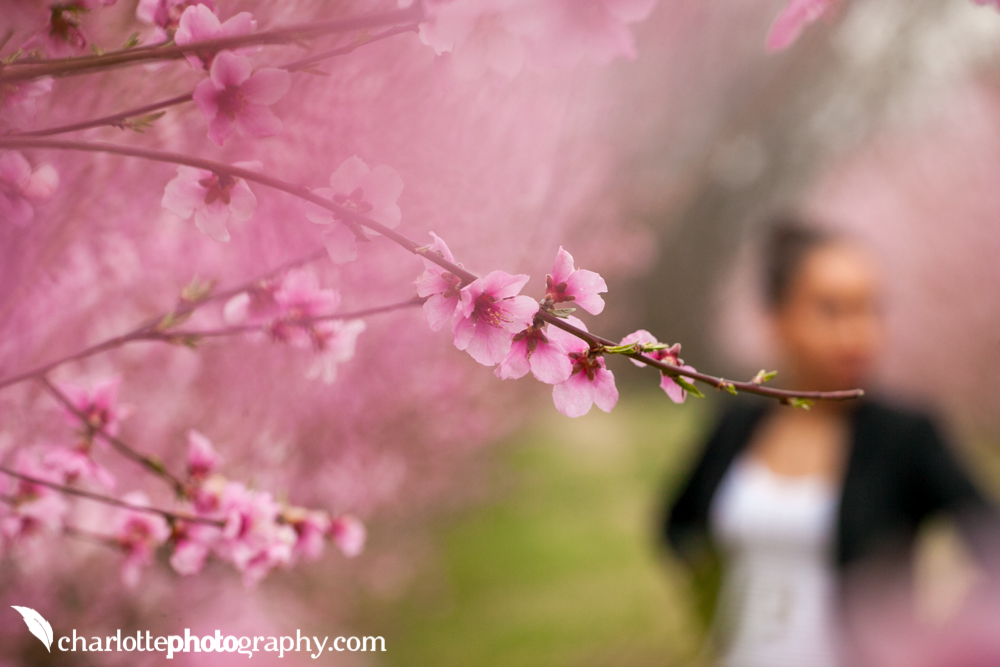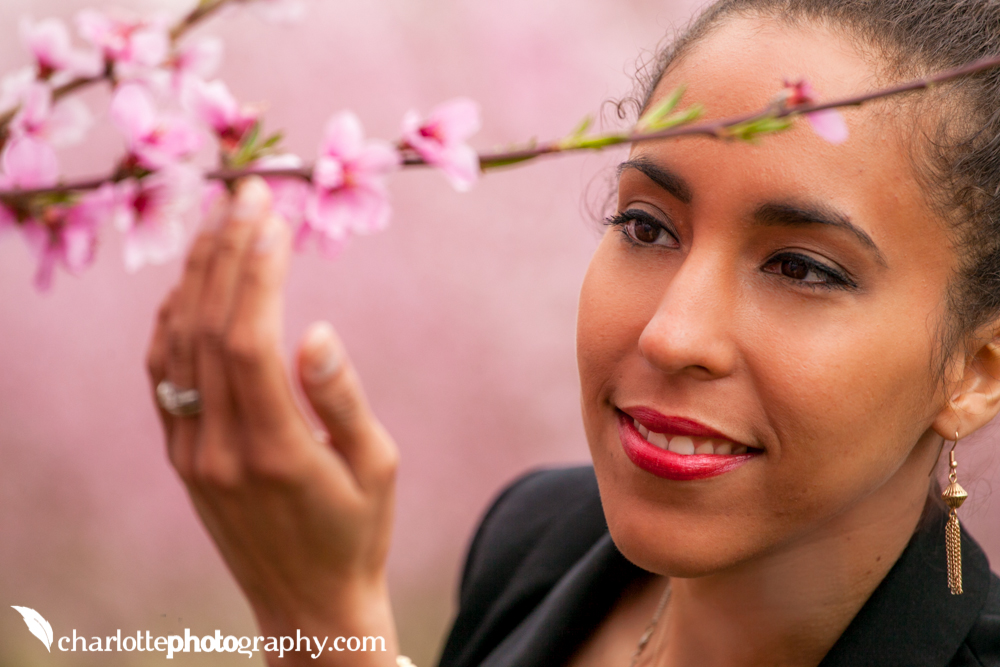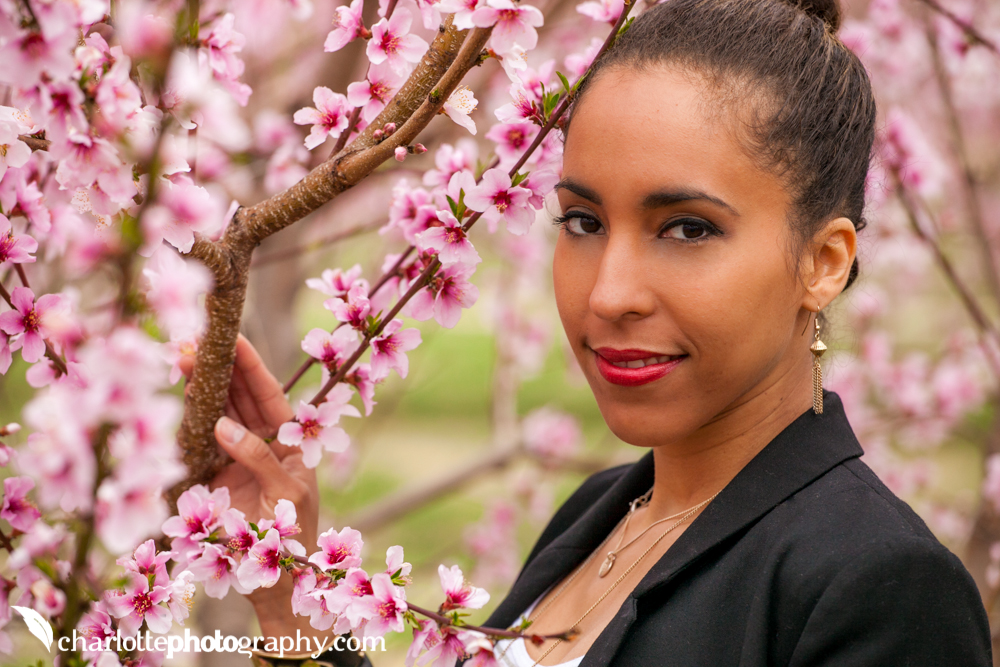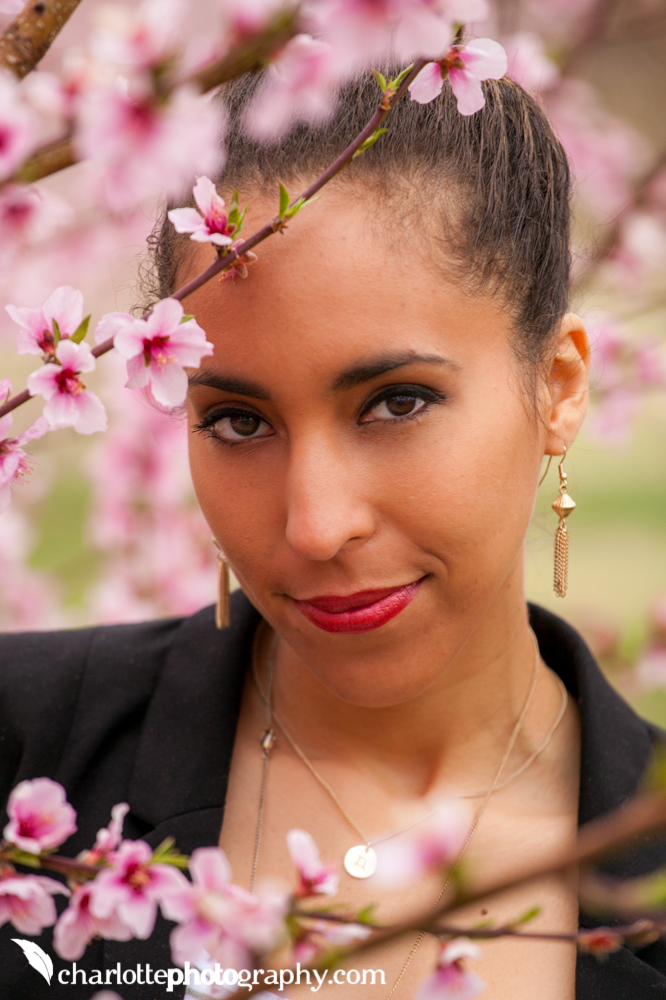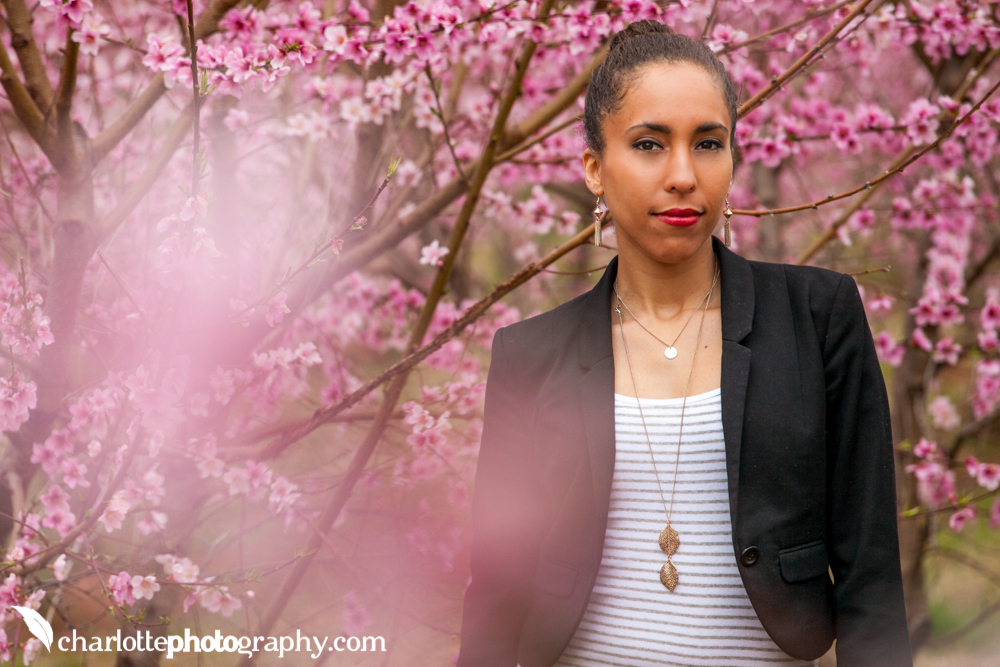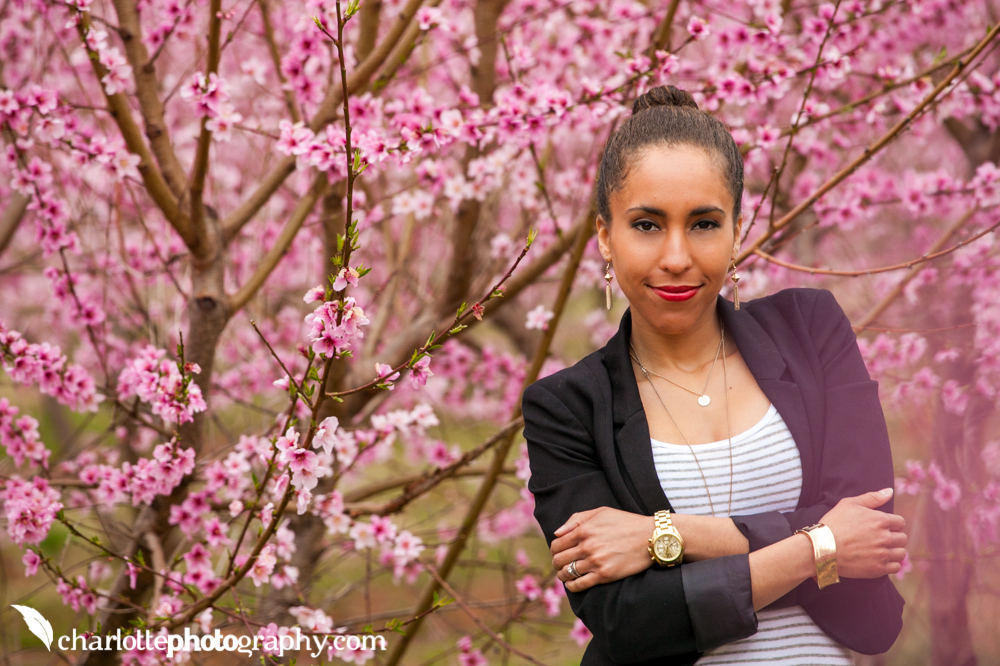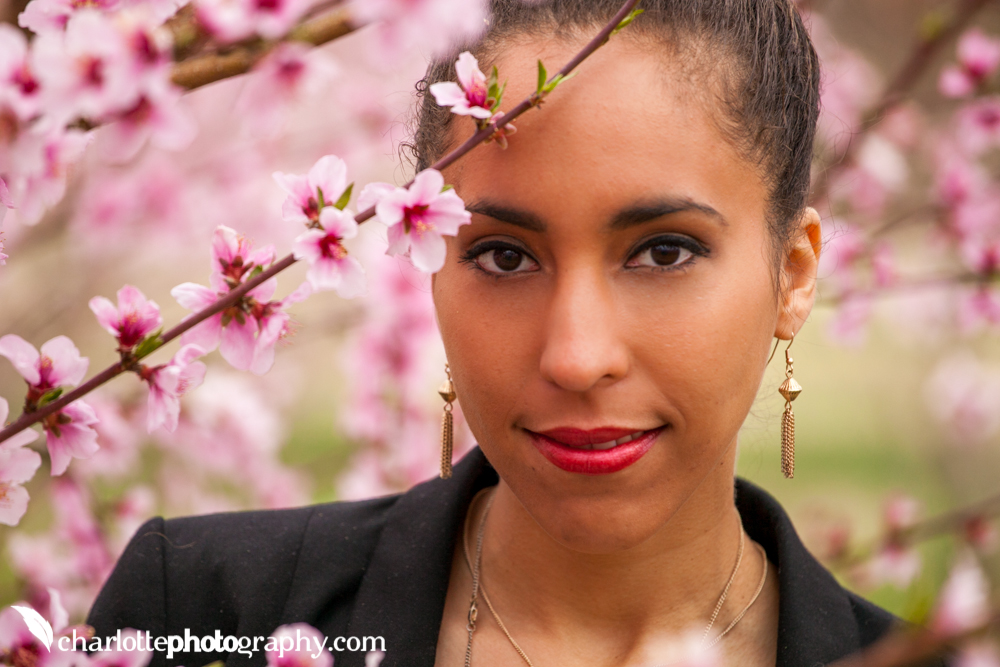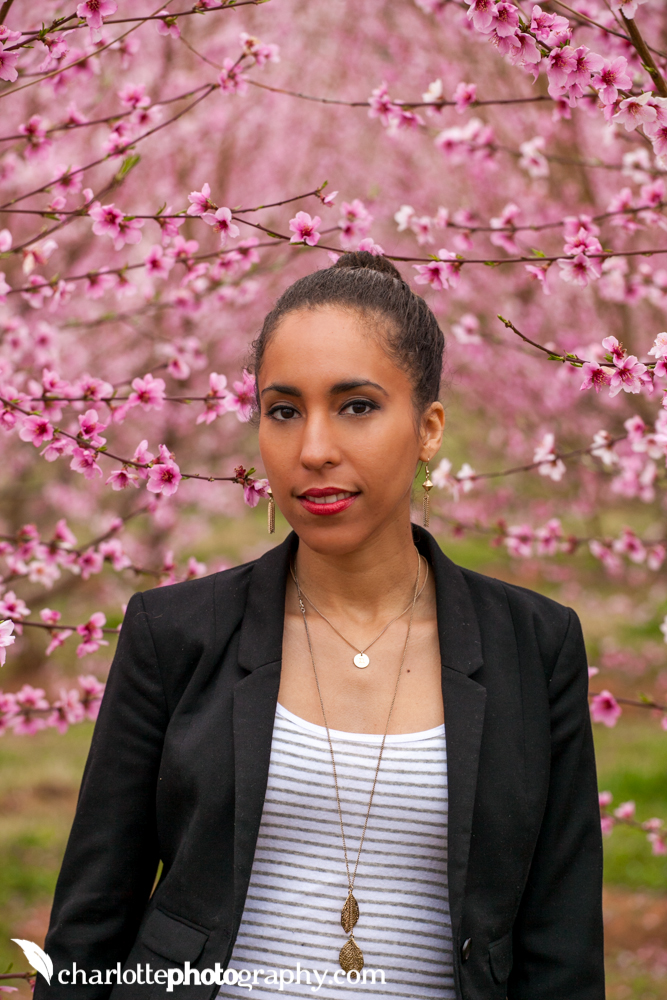 Related Posts via Categories