The best & beautiful
I love this image!  This particular day was an amazing sunny day and the clouds were perfect.  How beautiful.  I love how it is a combination of technology and nature, yet the nature wins in beauty!
This quote really summed up my feelings while taking this image.  I don't know how anyone can look at creation and not be moved.  It was created for us!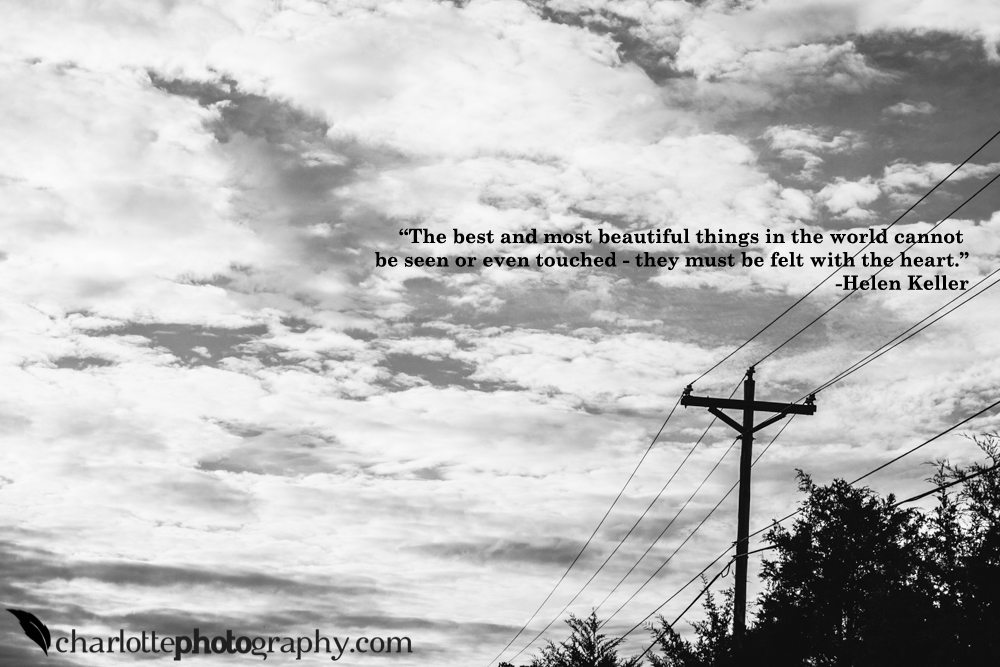 Related Posts via Categories