Trio Restaurant
We just had a great shoot at Trio Restaurant and it went really well.  Rebekah and I especially enjoyed the food shots.
The smell of the wood burning stove greeted us at the door and set the mood for the great food that they served.  The food is a variety from traditional to modern and I can safely say that they will have something to please everyone.  I especially loved the pizza that can be made pretty much any way you like it with any topping.
Really comfortable atmosphere and a private room that can be reserved for special occasions.
Check them out sometime!
www.trio-charlotte.com
10709 McMullen Creek Parkway, Charlotte NC 28226
Phone: (704) 541-8000
Check out their 360 Charlotte website, http://www.360charlotte.com/EventPlanningAndCatering/TrioRestaurant.html
Check them out on Facebook,  https://www.facebook.com/triorestaurantcharlotte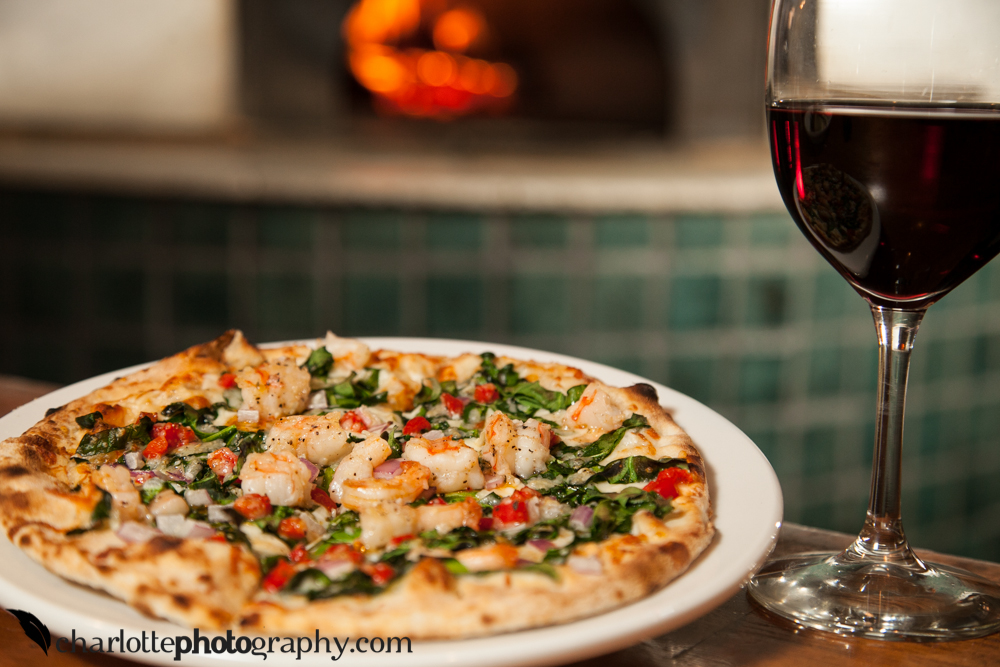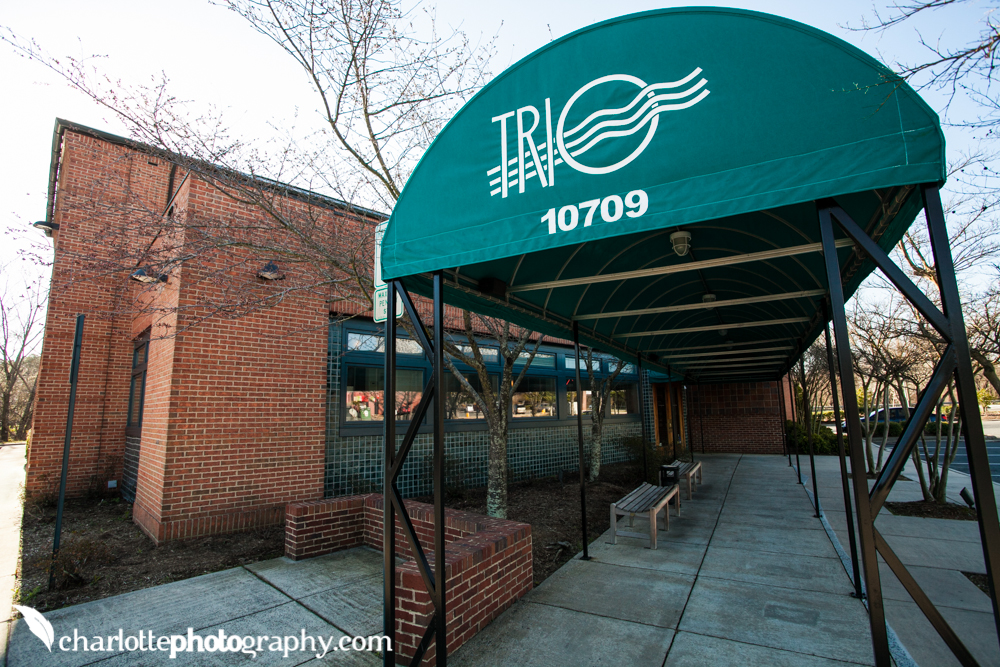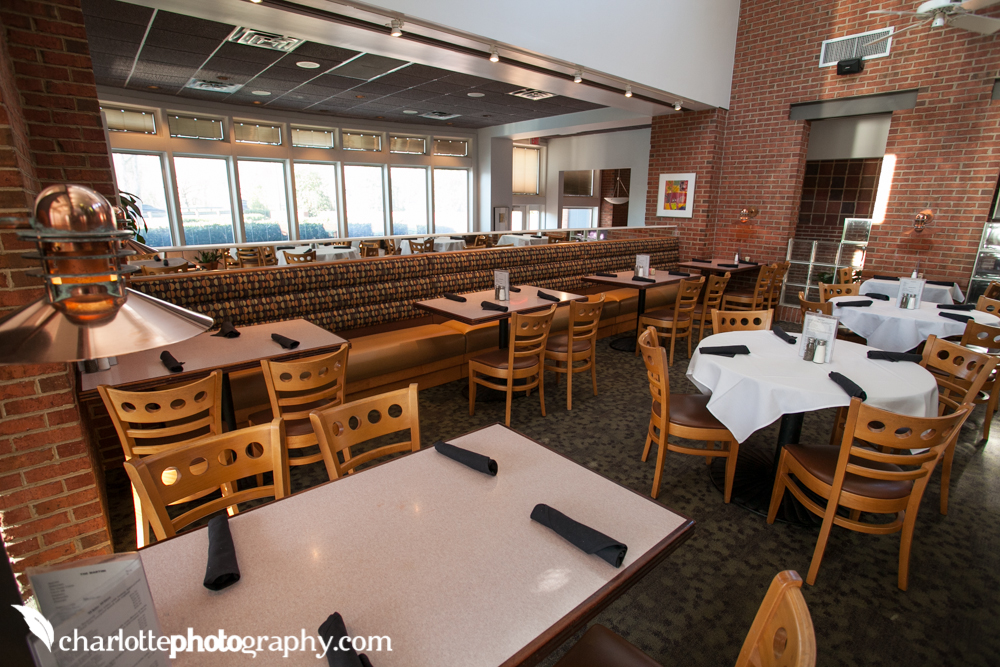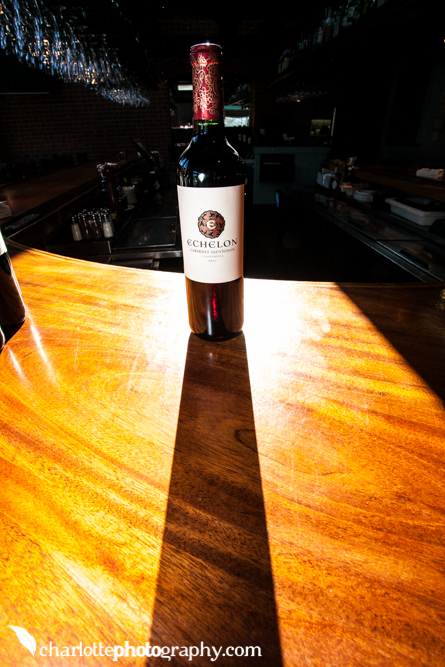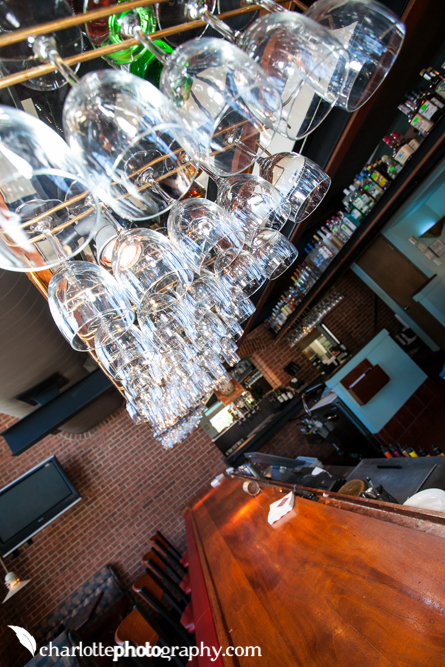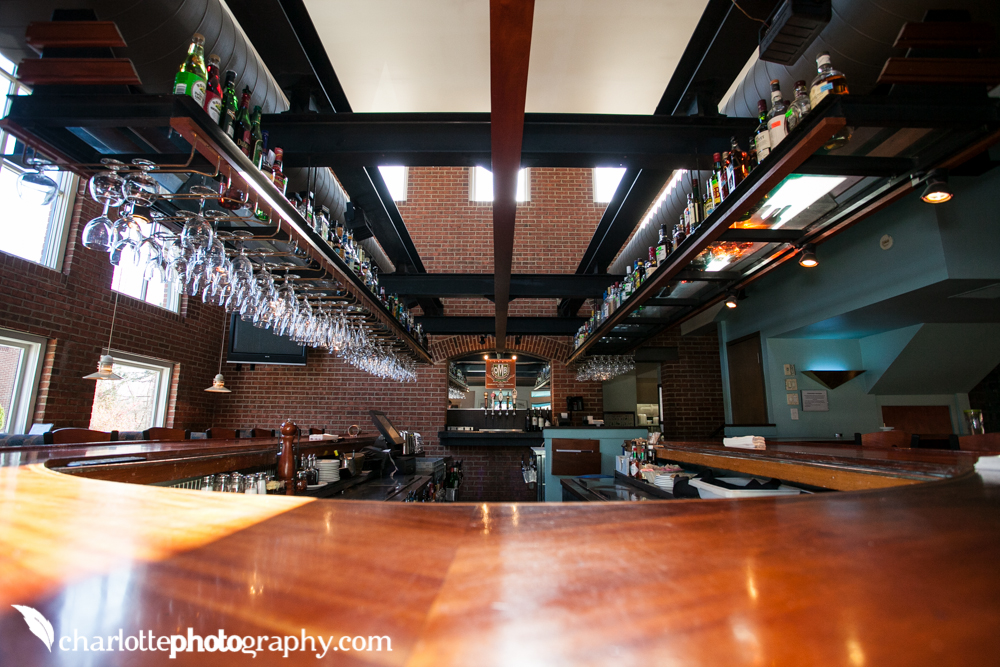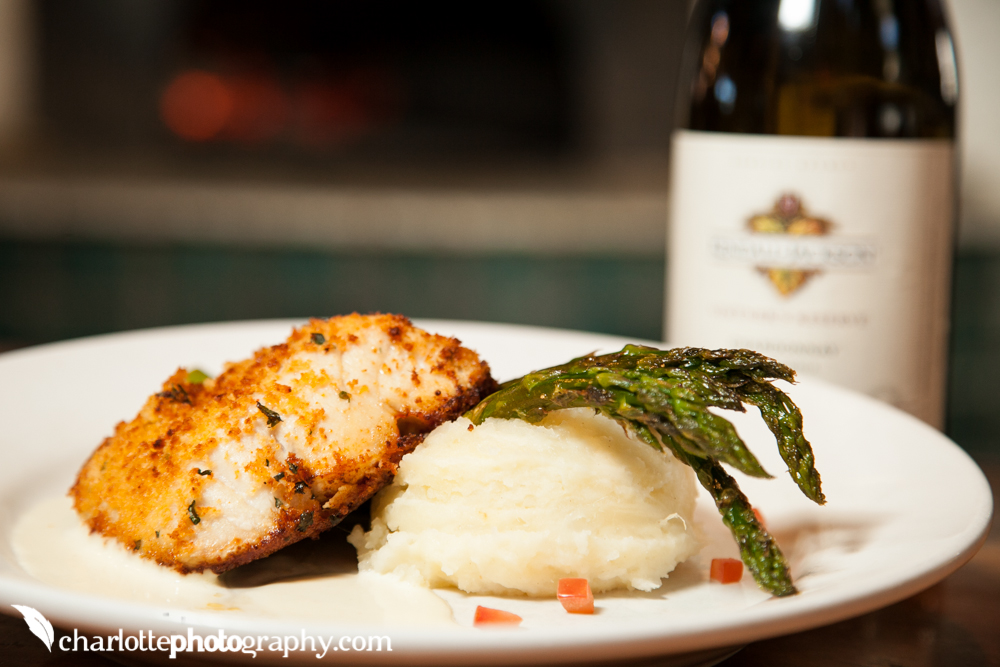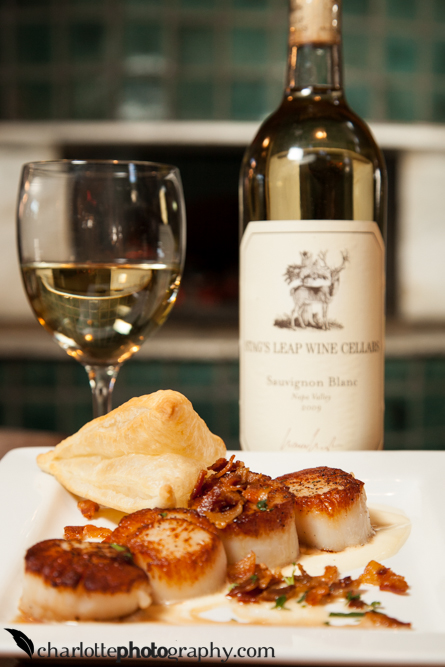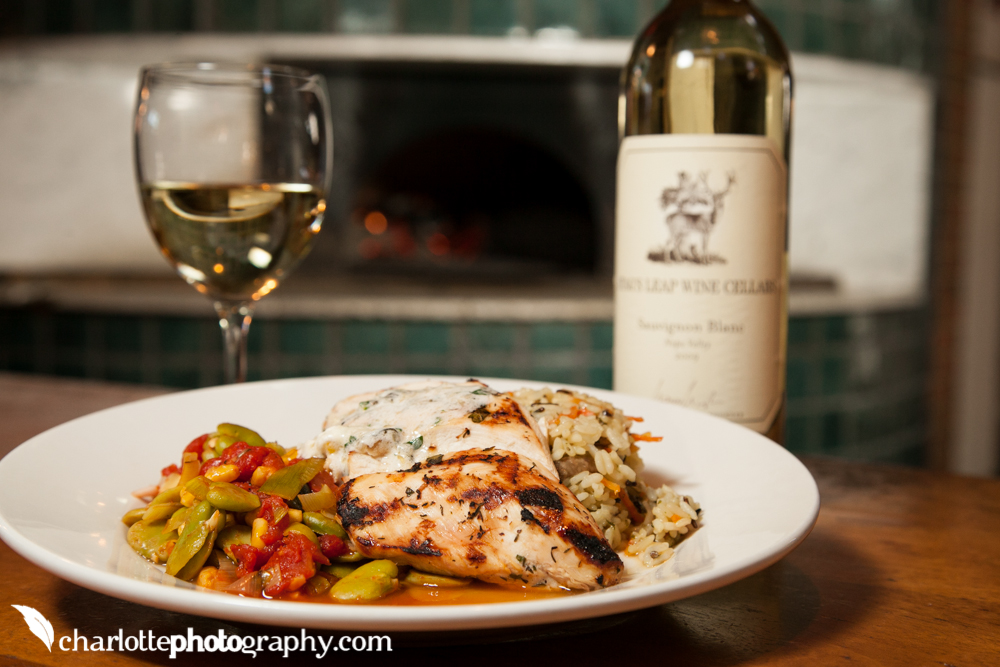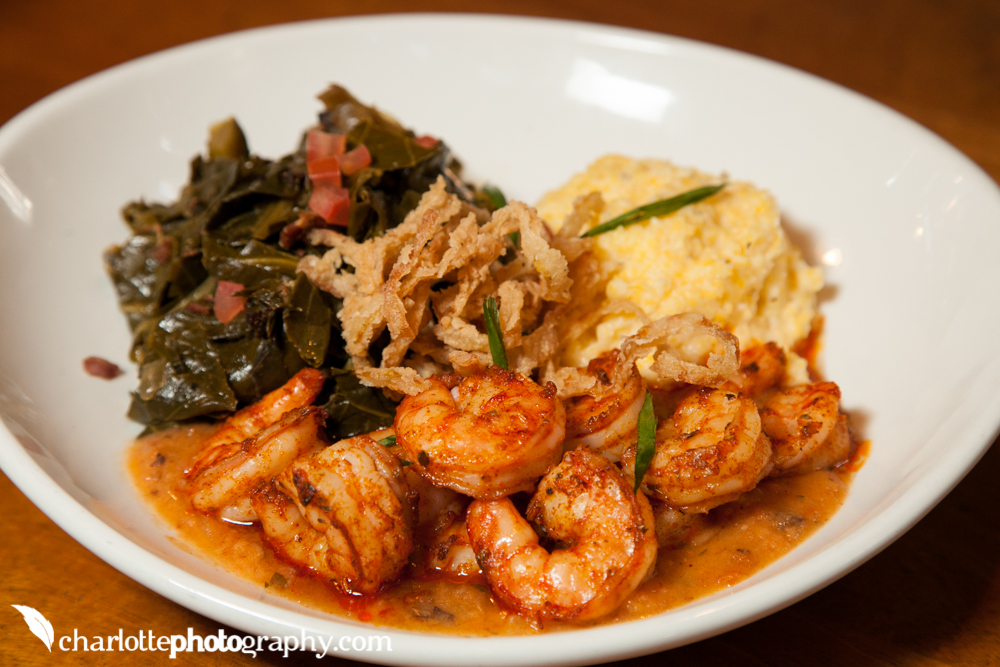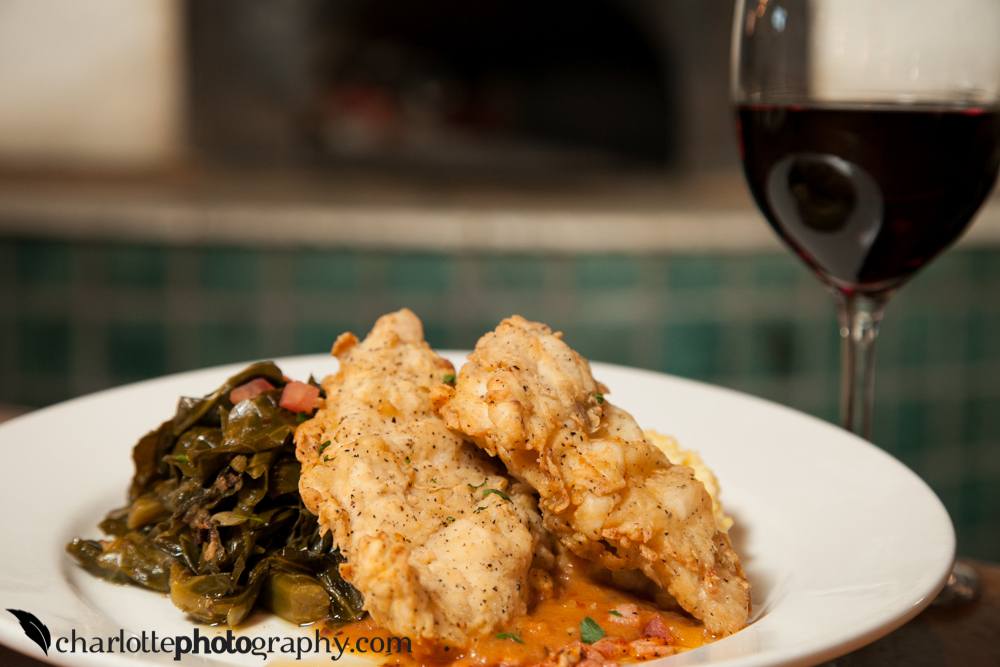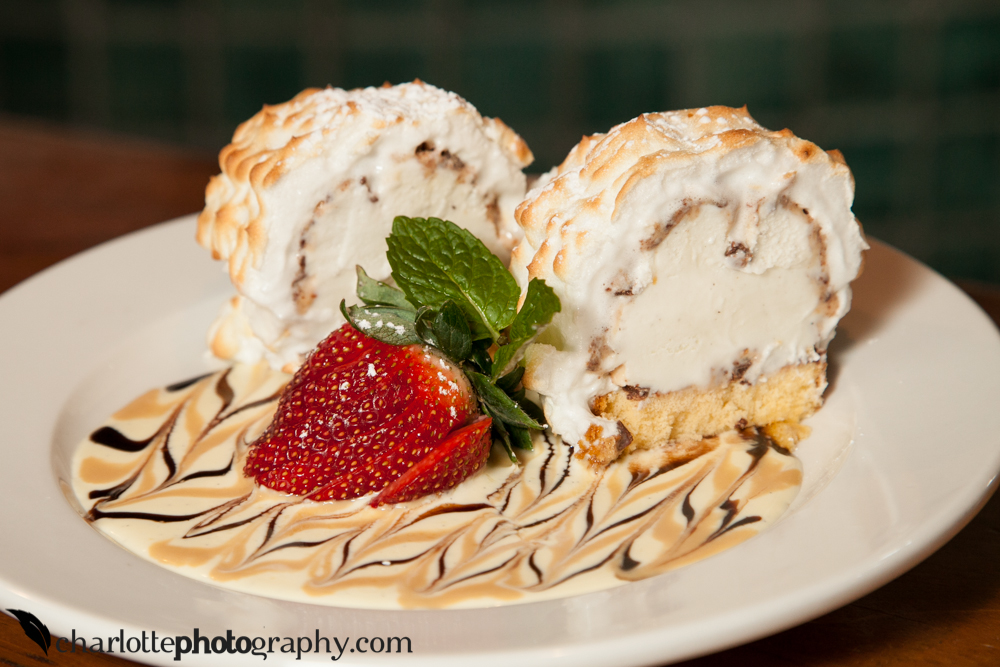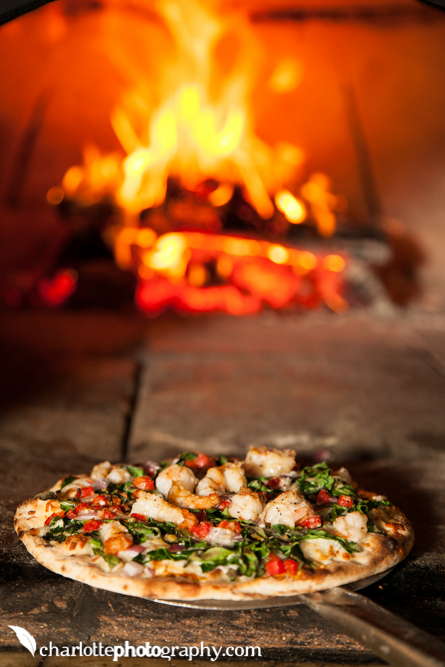 Related Posts via Categories