Up, Up, & Away
Last Saturday, we threw a baby shower for my sister in-law.  This is Jacob & Alisha's first baby, and it is a little boy!  We are so thrilled to welcome another little sweetie into the family.
Part of the the baby's bedding has hot air balloons on it, so we went with the "Up, Up, and Away" theme for the shower.  My sister, Mallory, and I made the cutest hot air balloons to hang over the food table.  We had so much fun creating them.  They will be able to be used in the baby's nursery as well.
Jacob & Alisha were blessed beyond measure with so many needed items for their little man.  Now, they will be busy sorting everything, decorating, and getting their home all ready for bringing baby home in March.
Here are some of the photos from the day.
(PS, look for maternity and newborn photos in the near future!)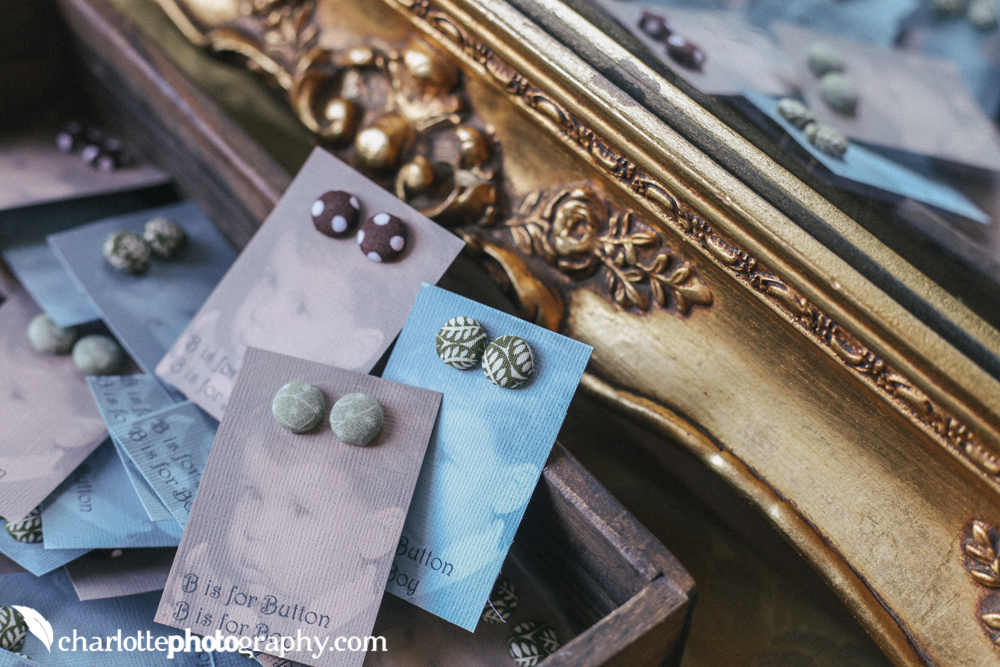 Shop Eleanor custom made these candy drop button earrings for the baby shower.  The photo is of Jacob, the daddy to-be, when he was a little munchkin.  It was the perfect party favor.  The ladies were so excited to pick out their own pair.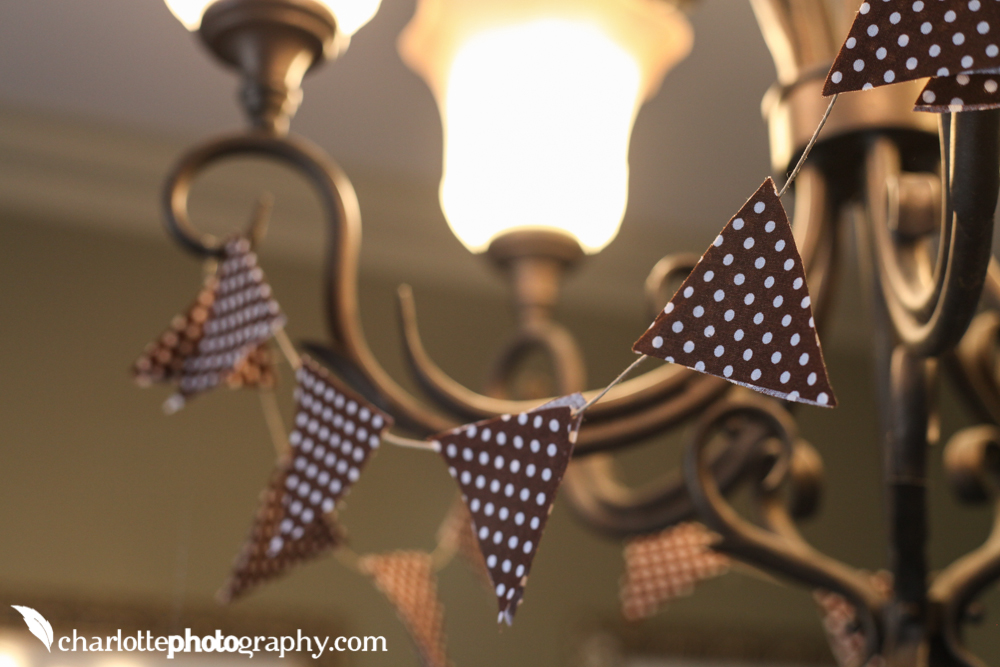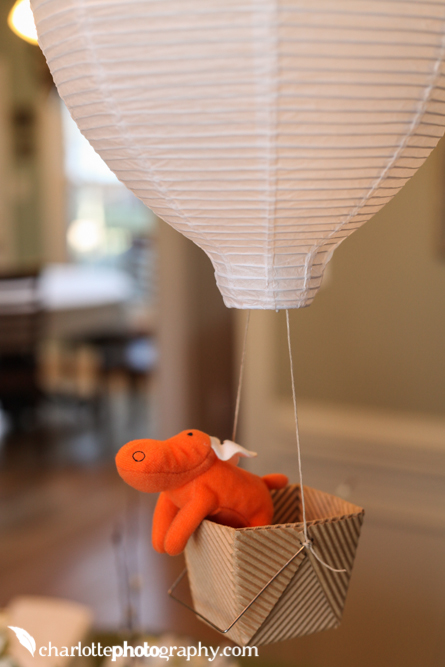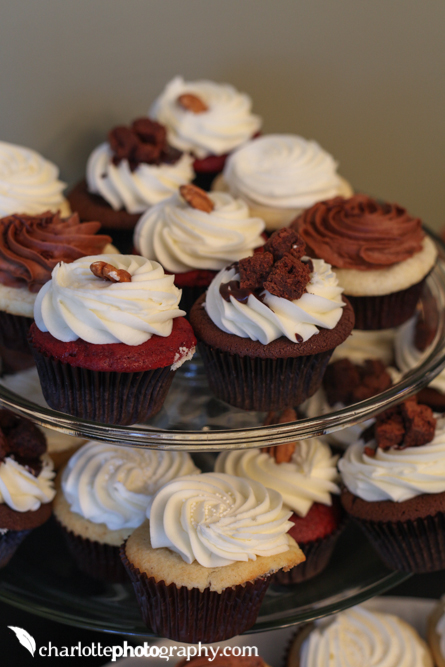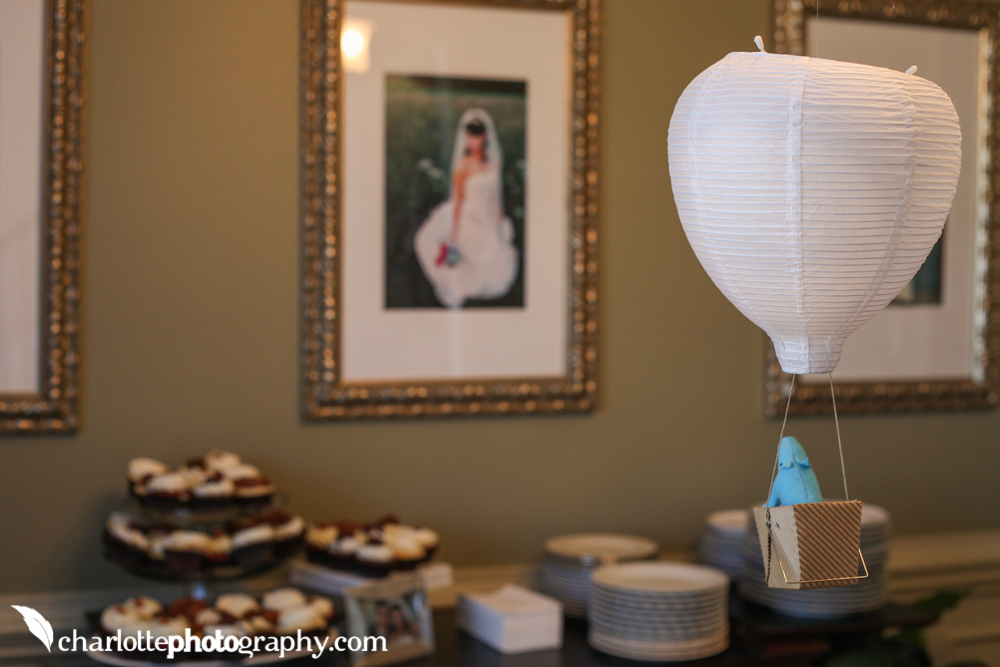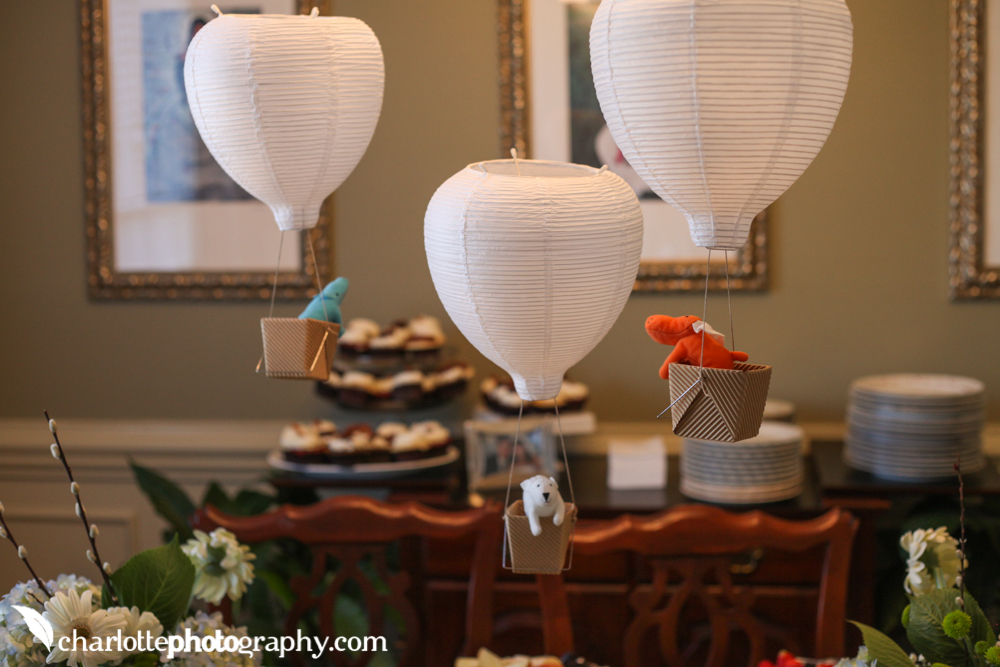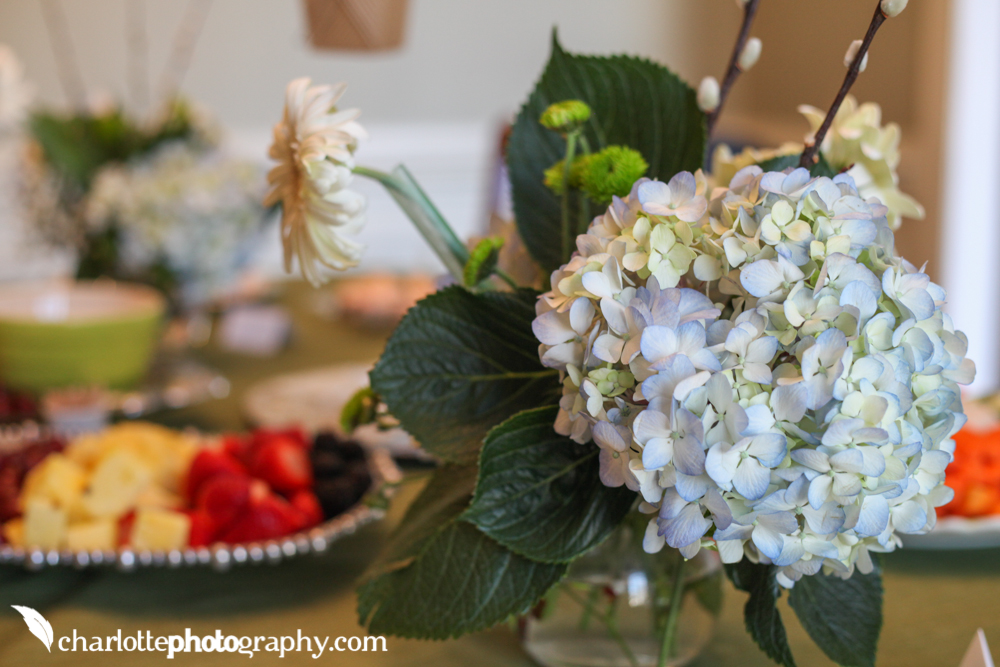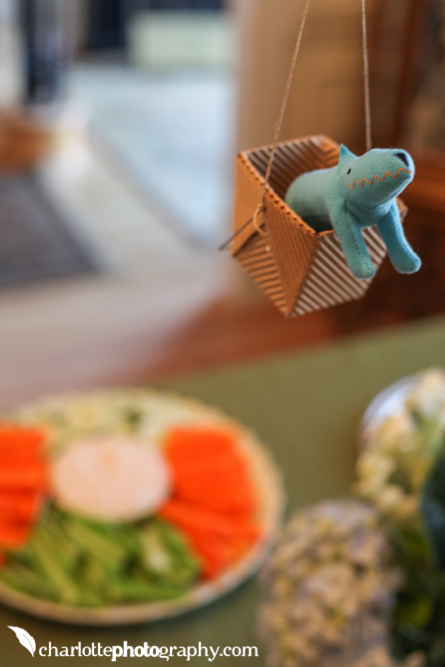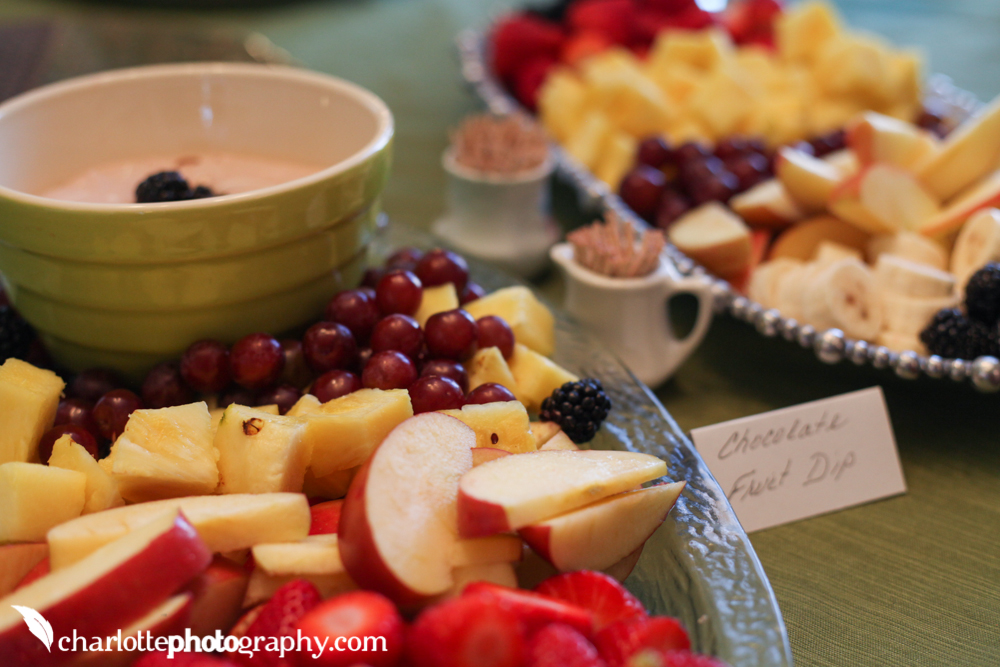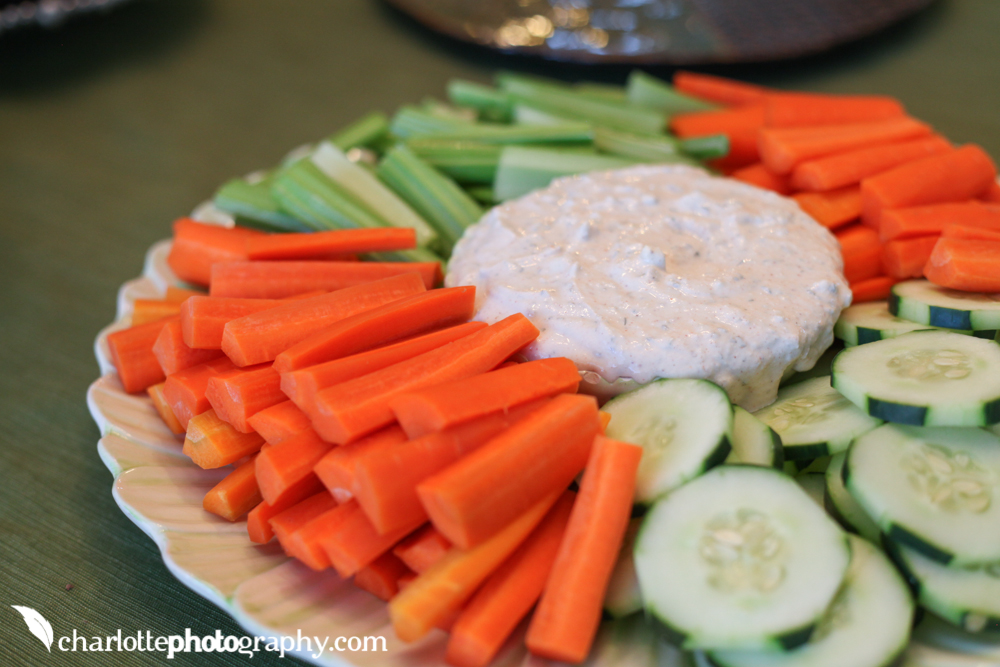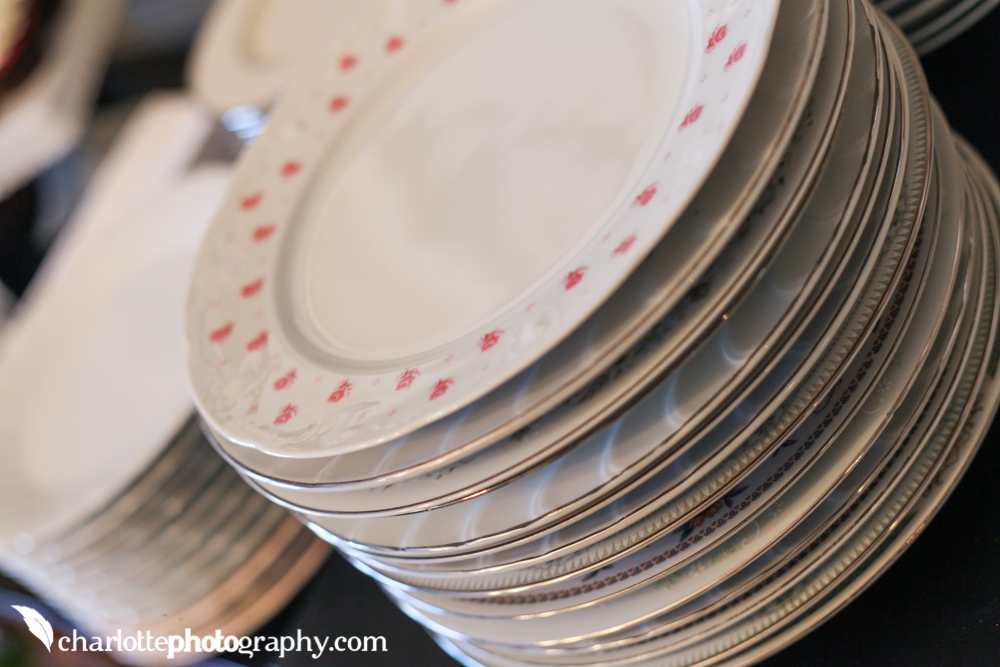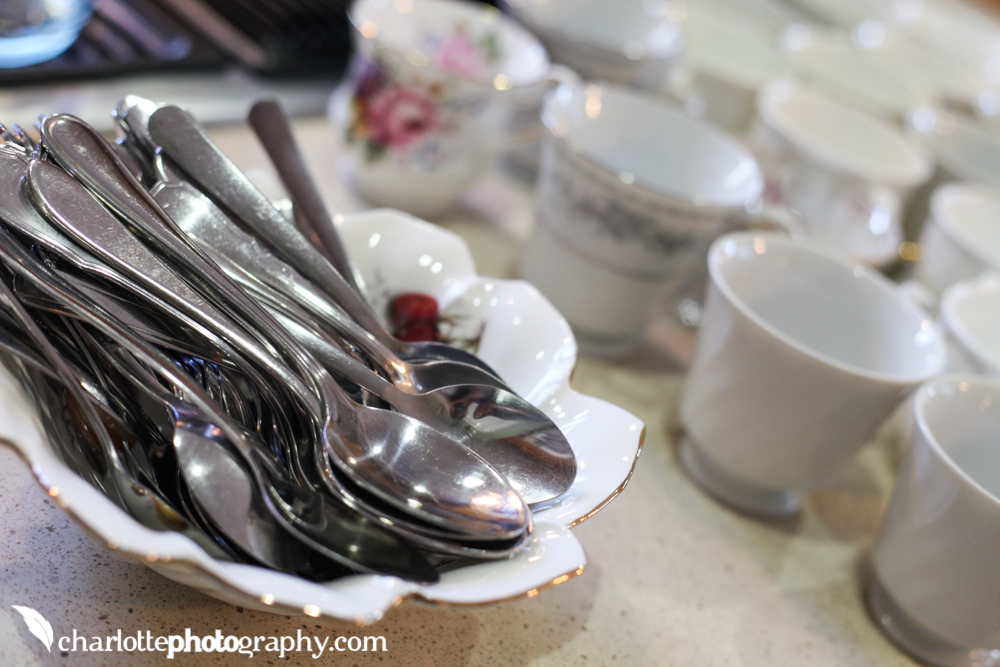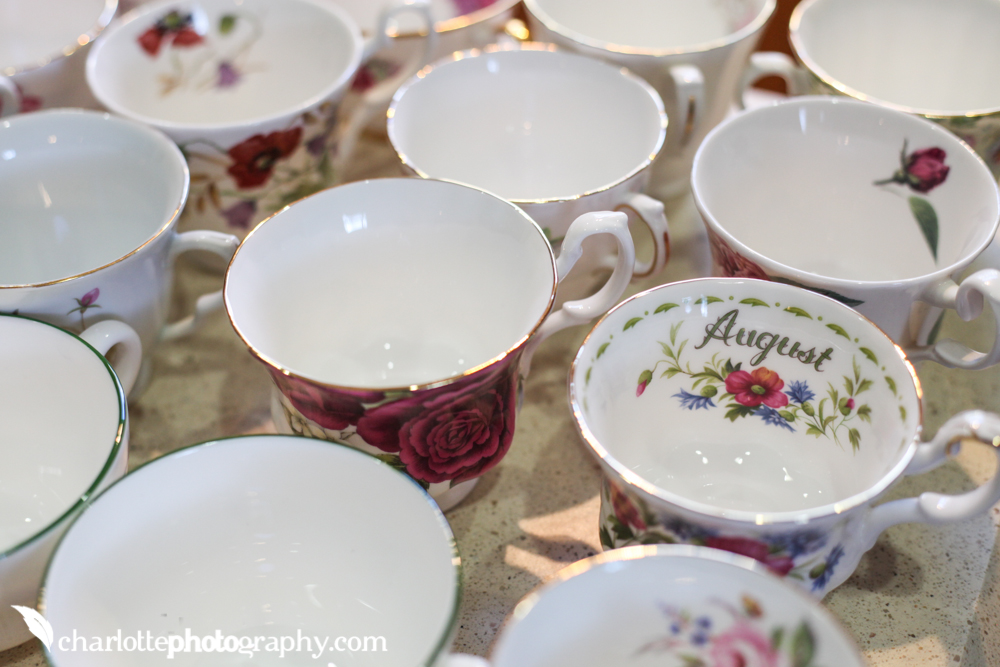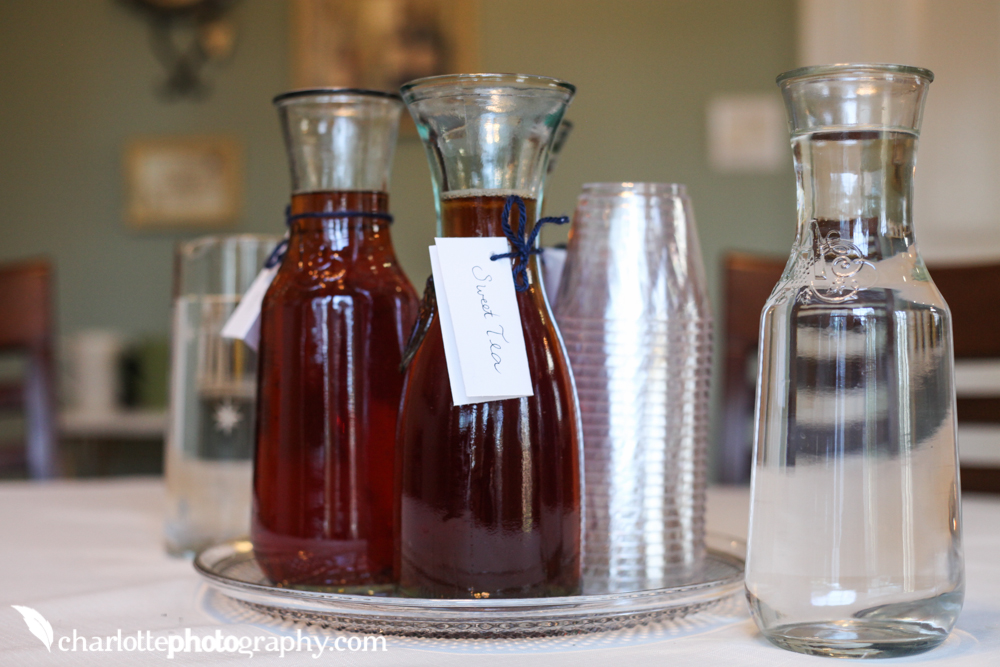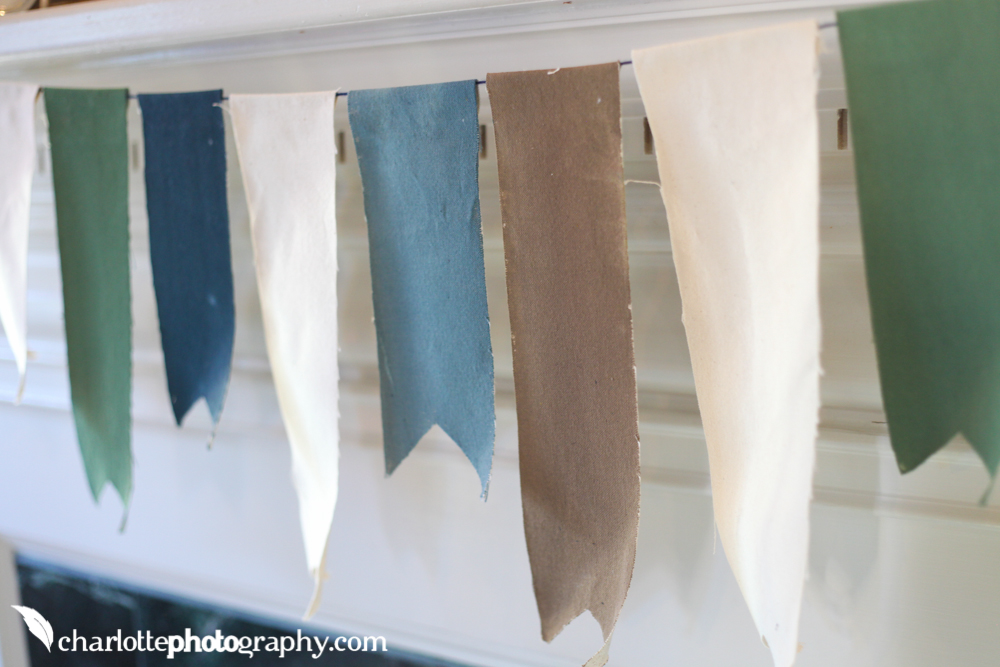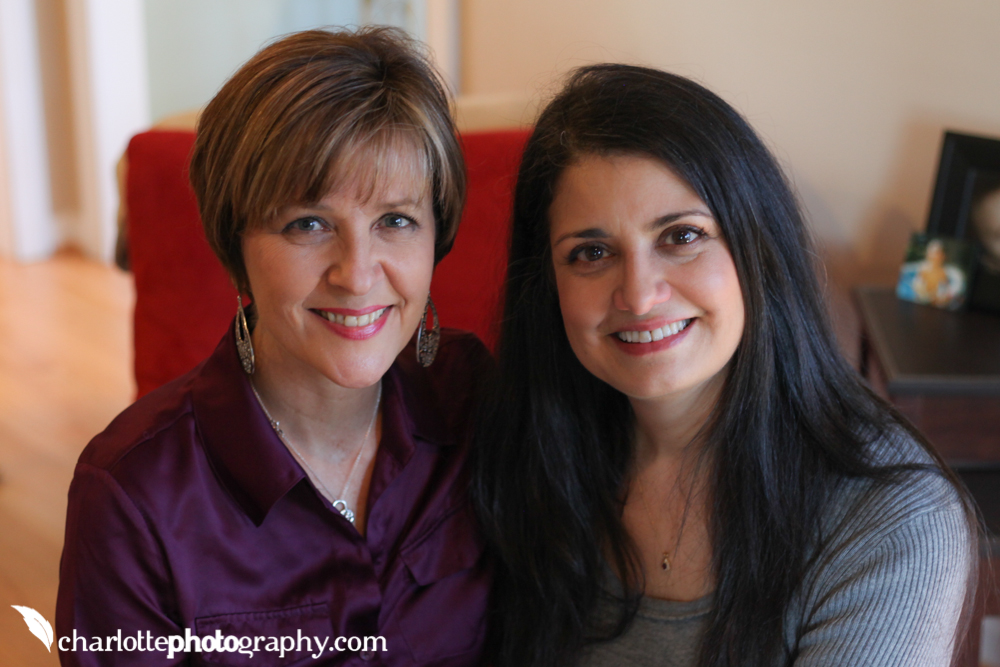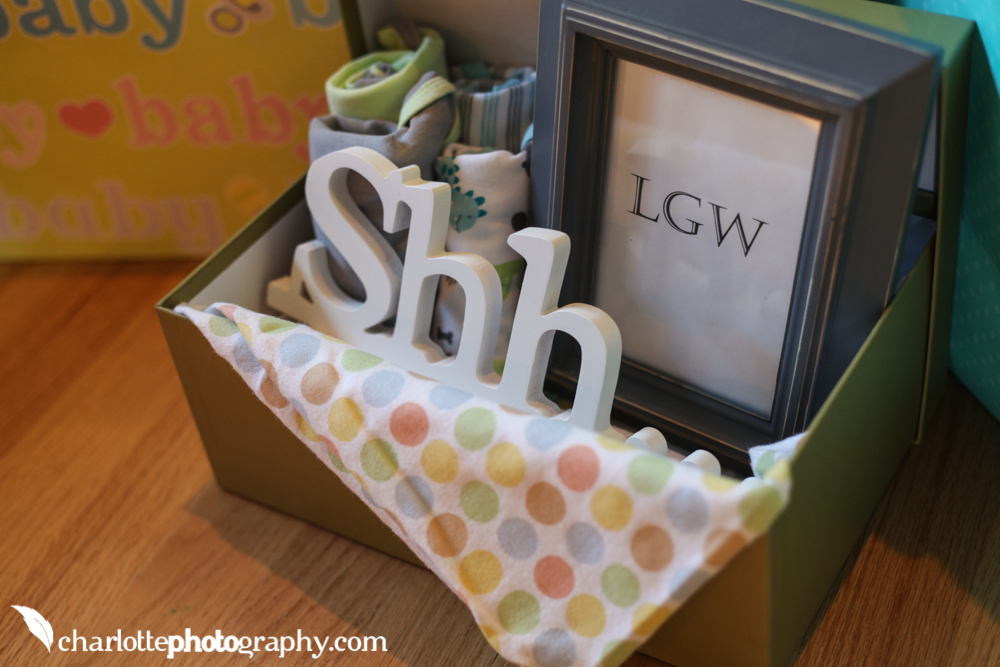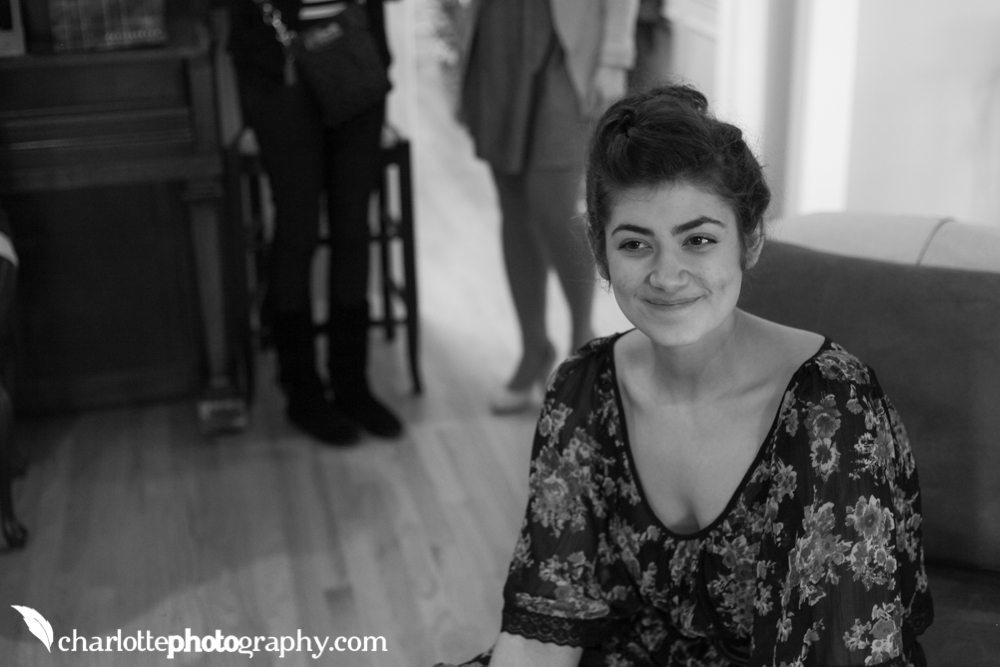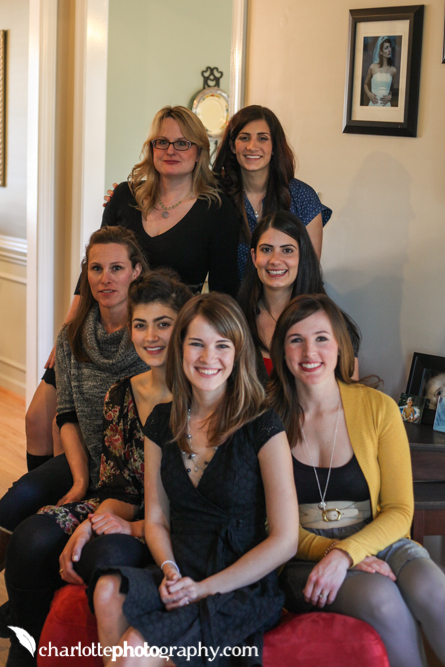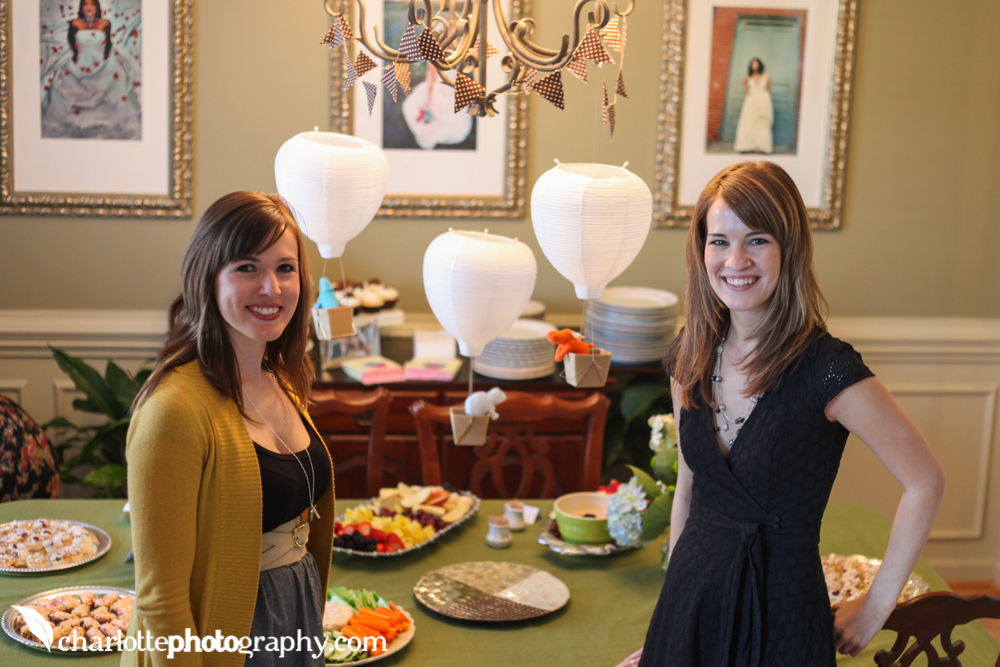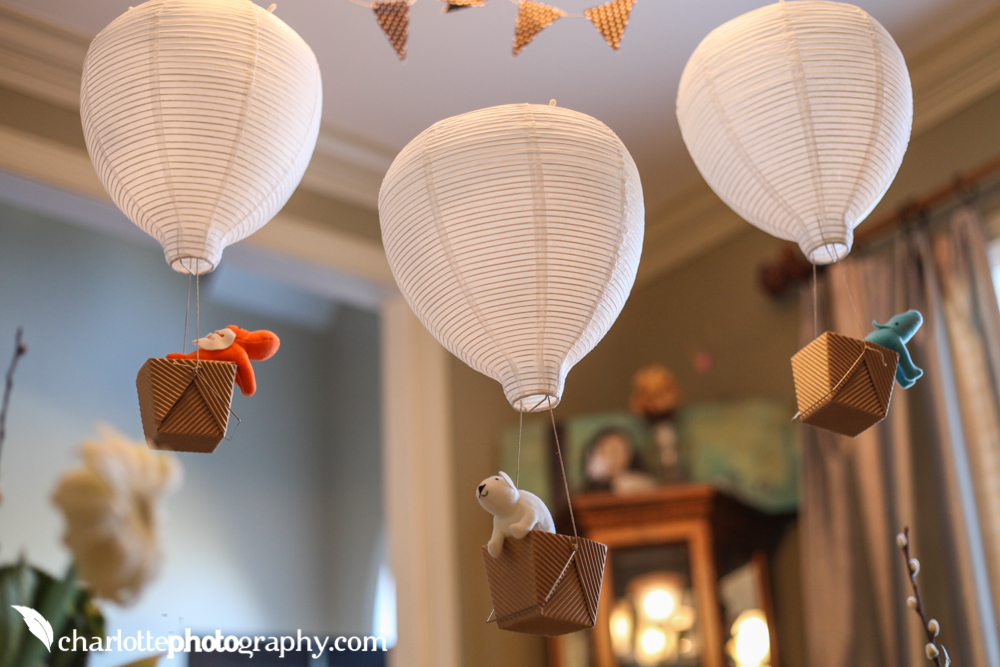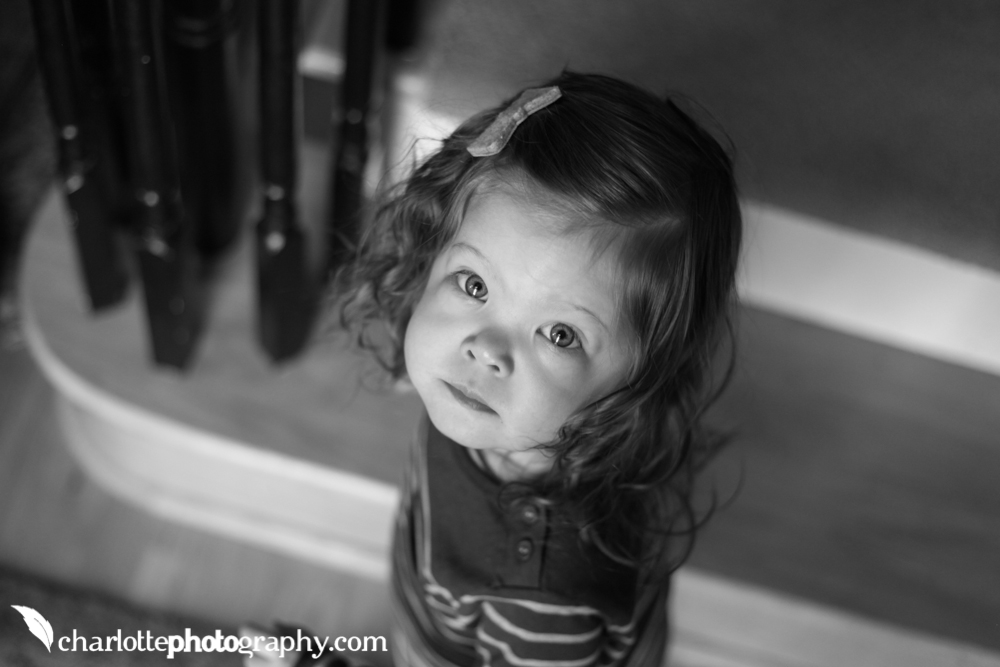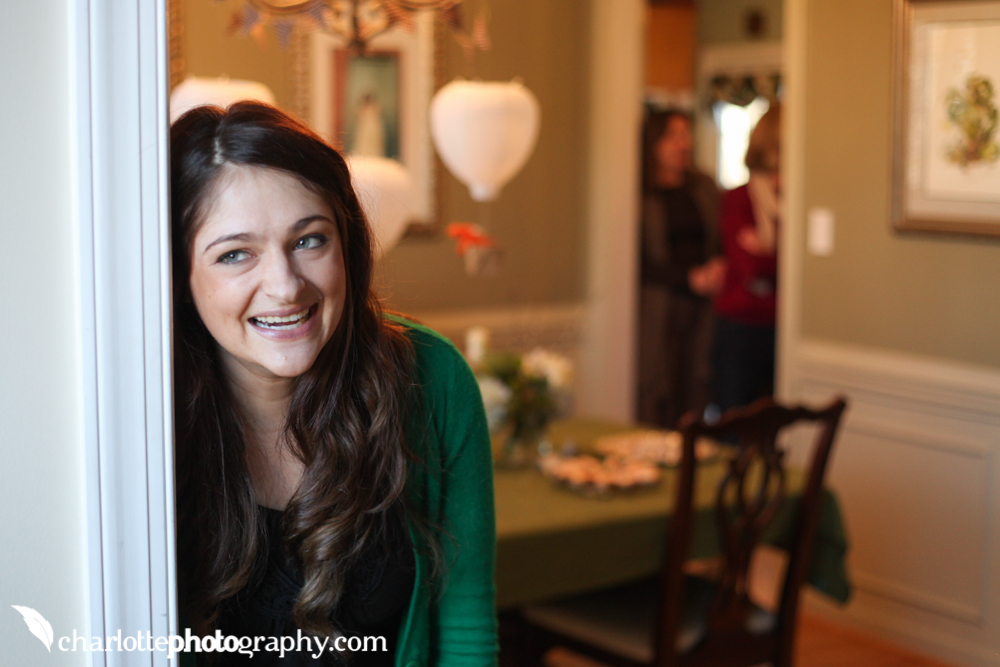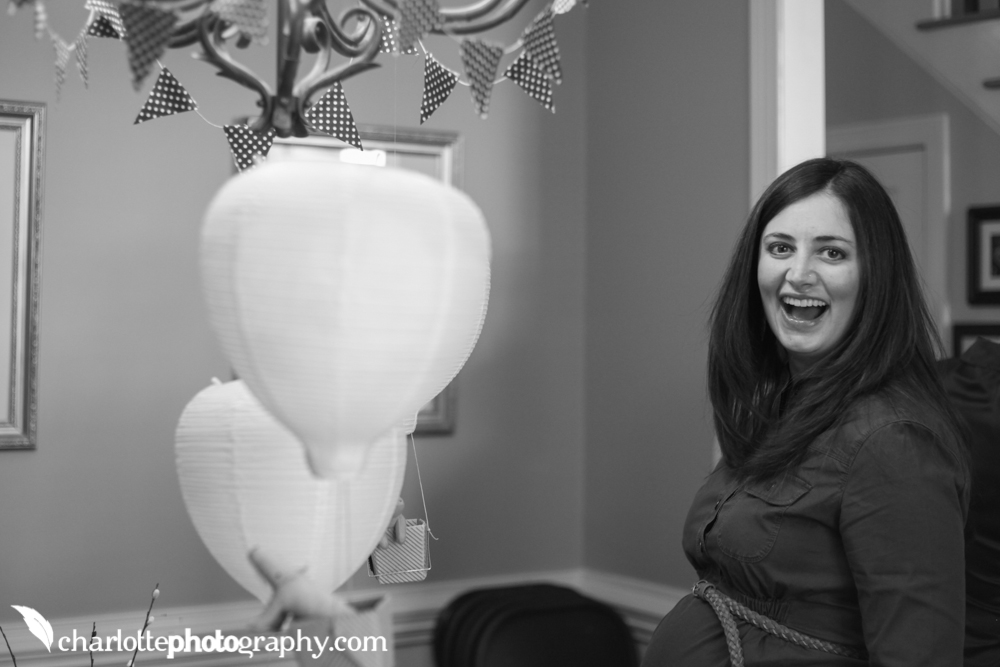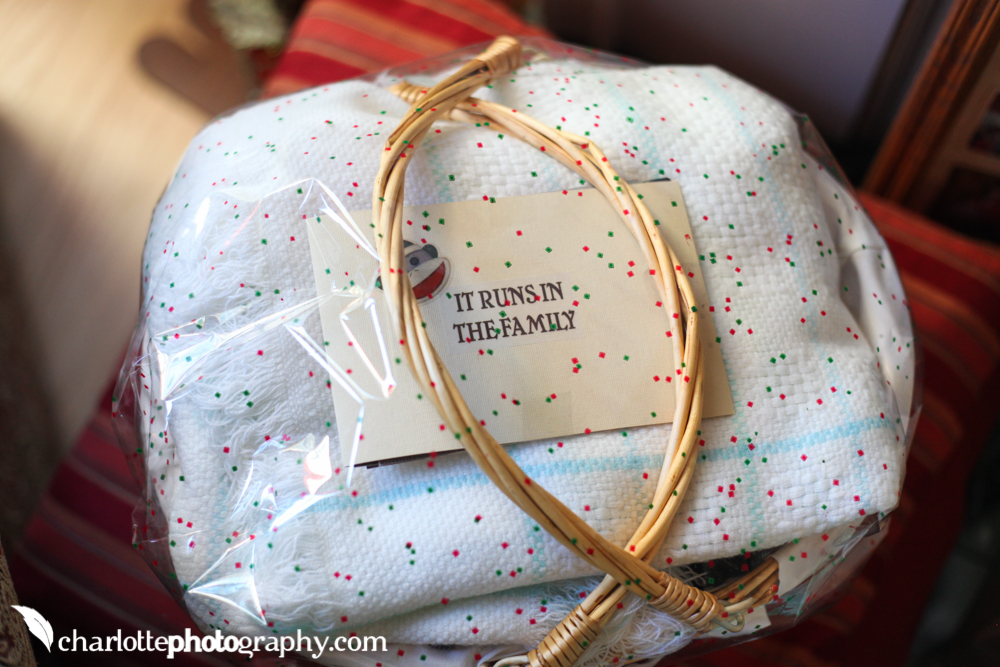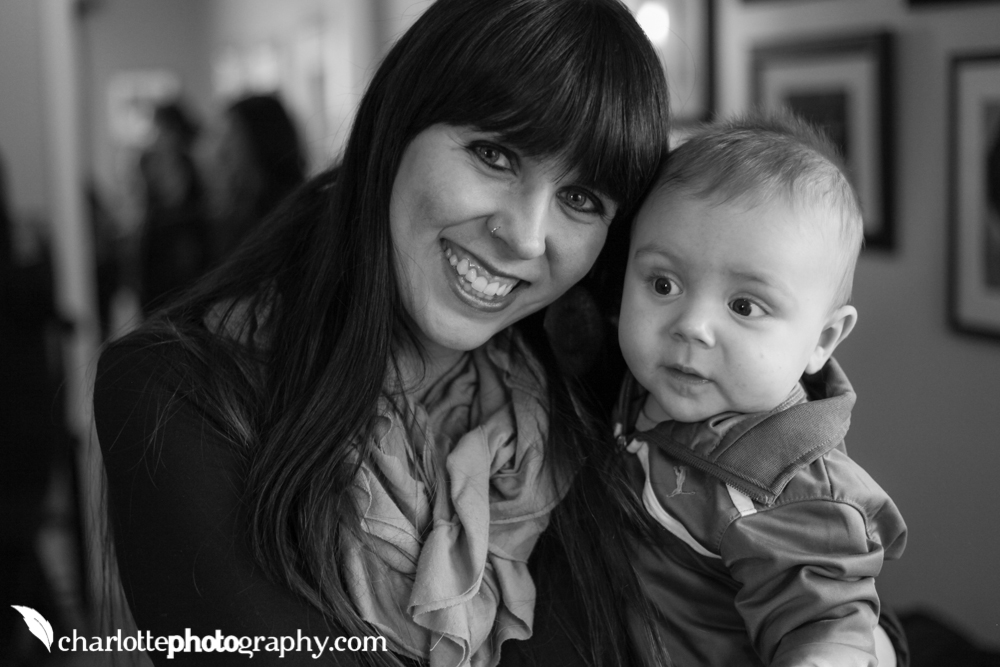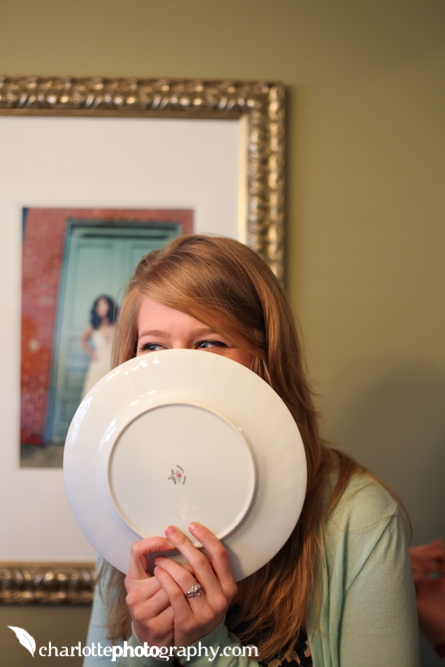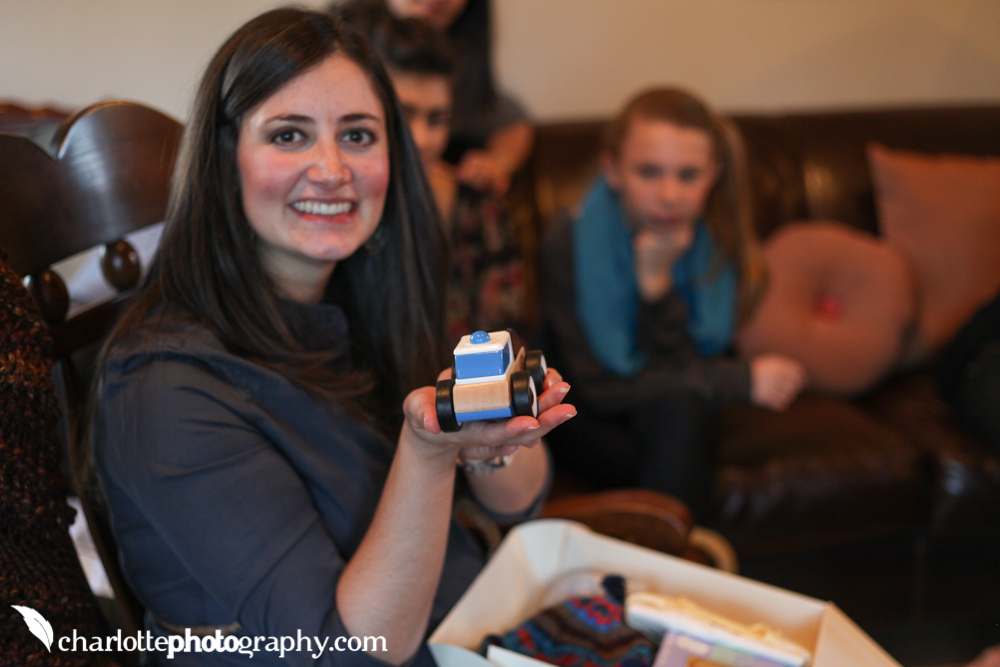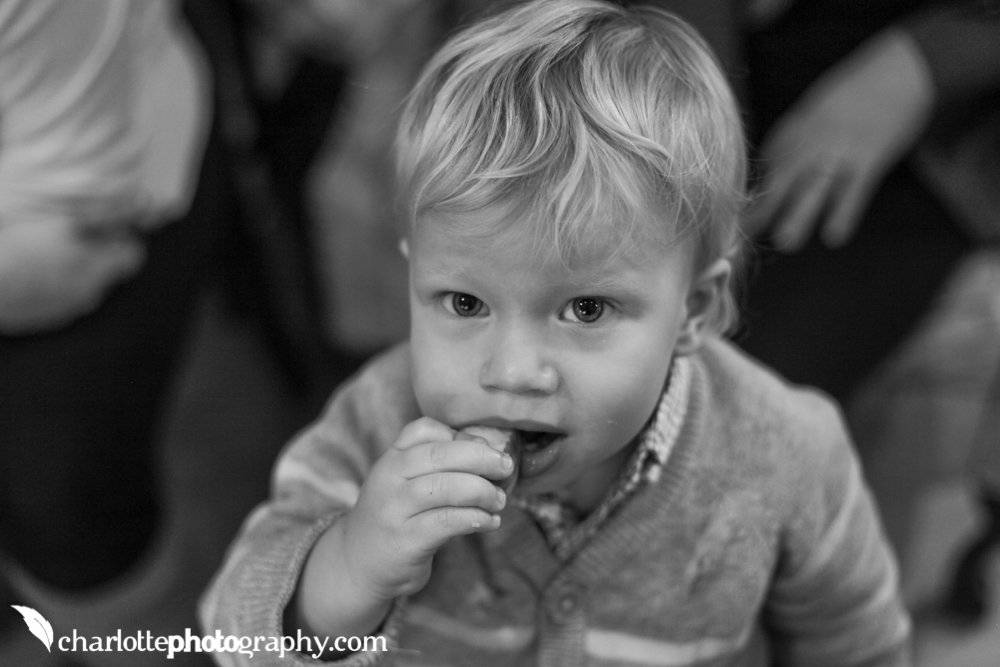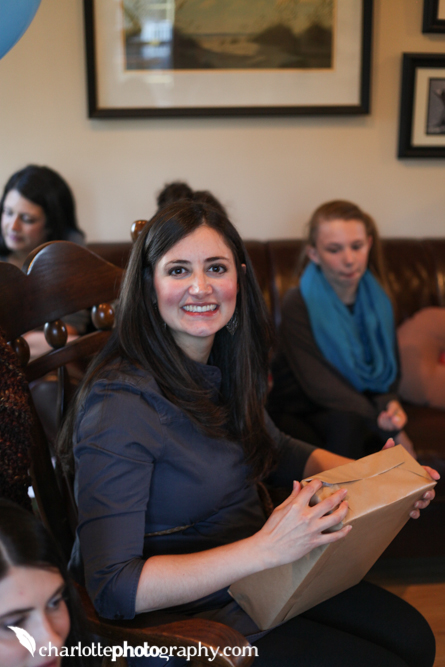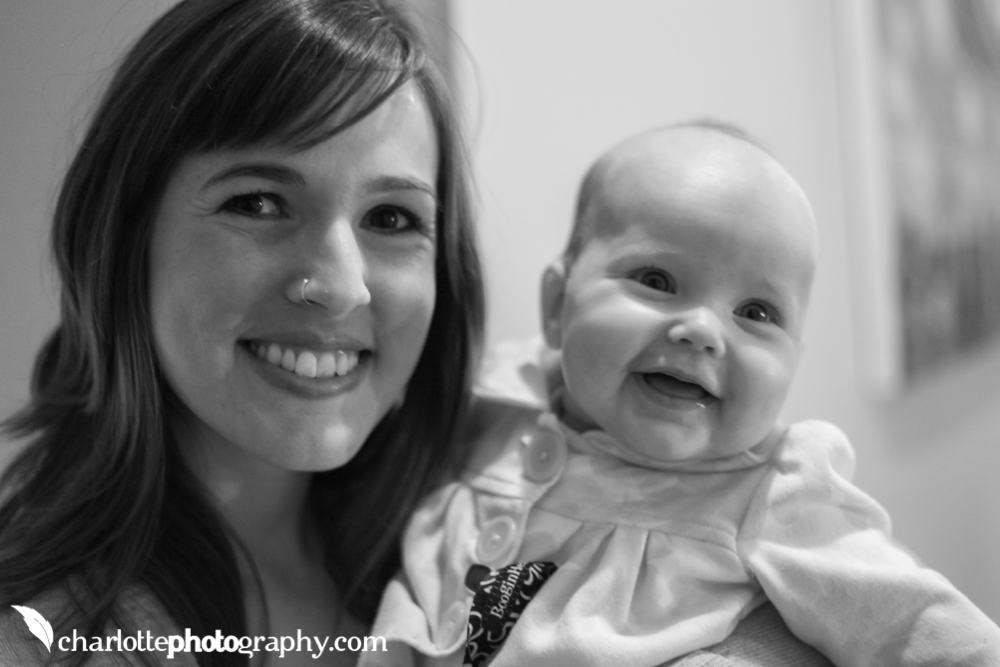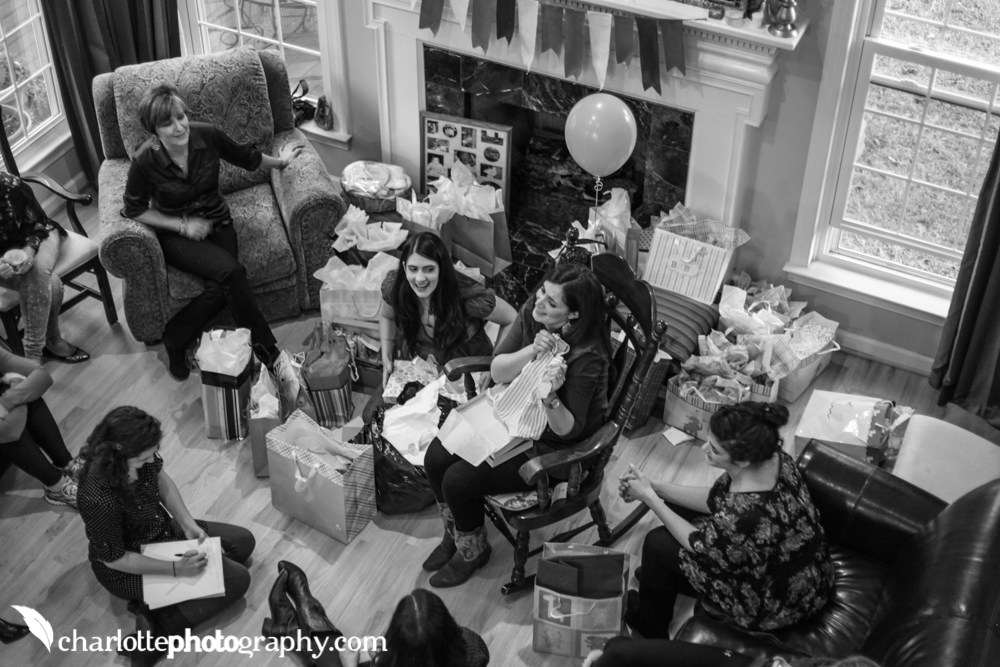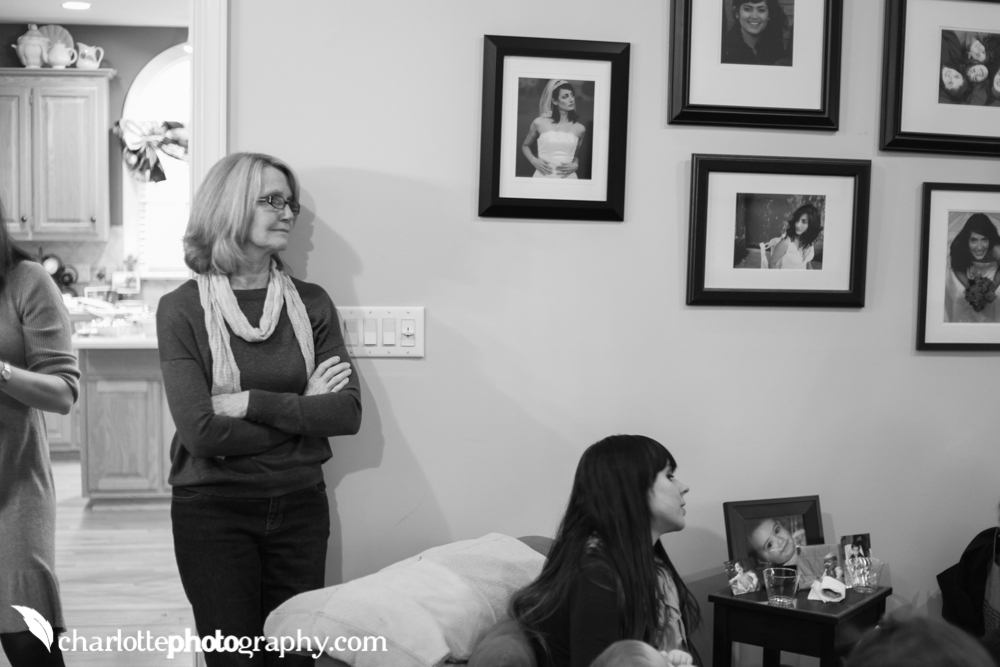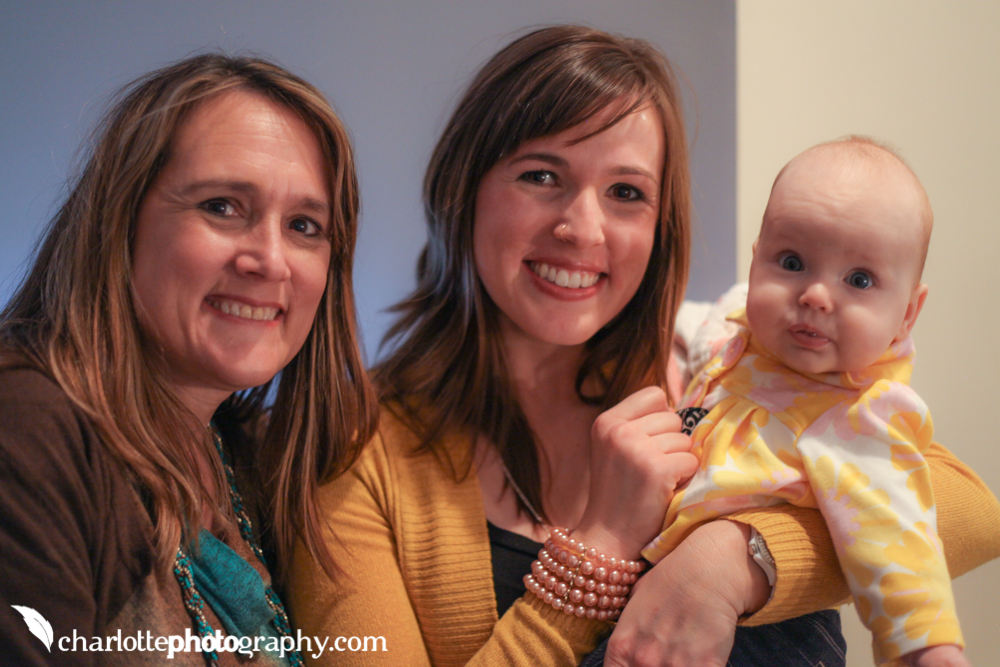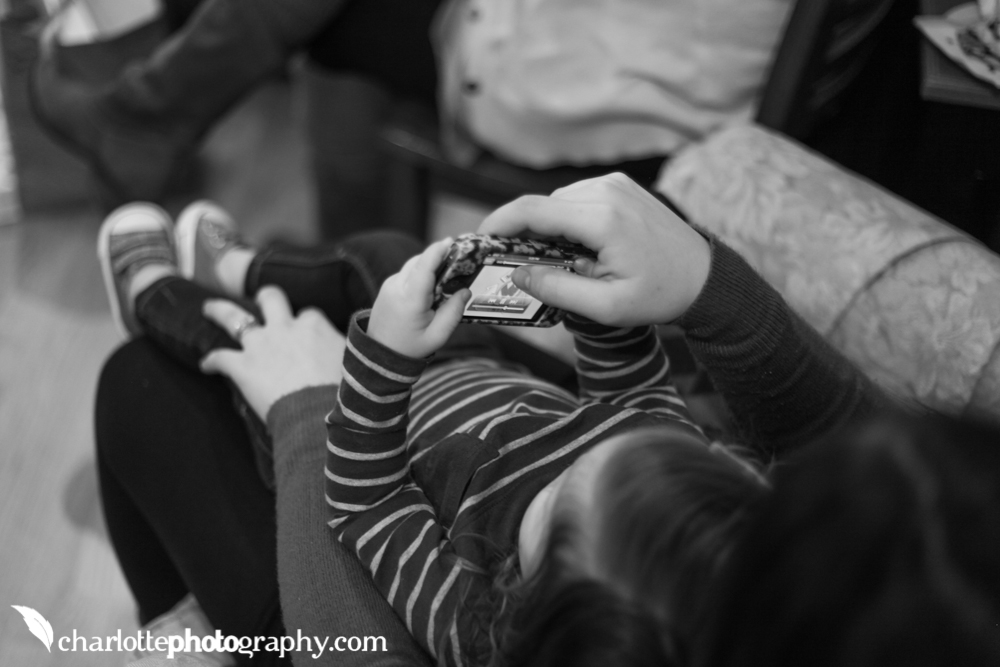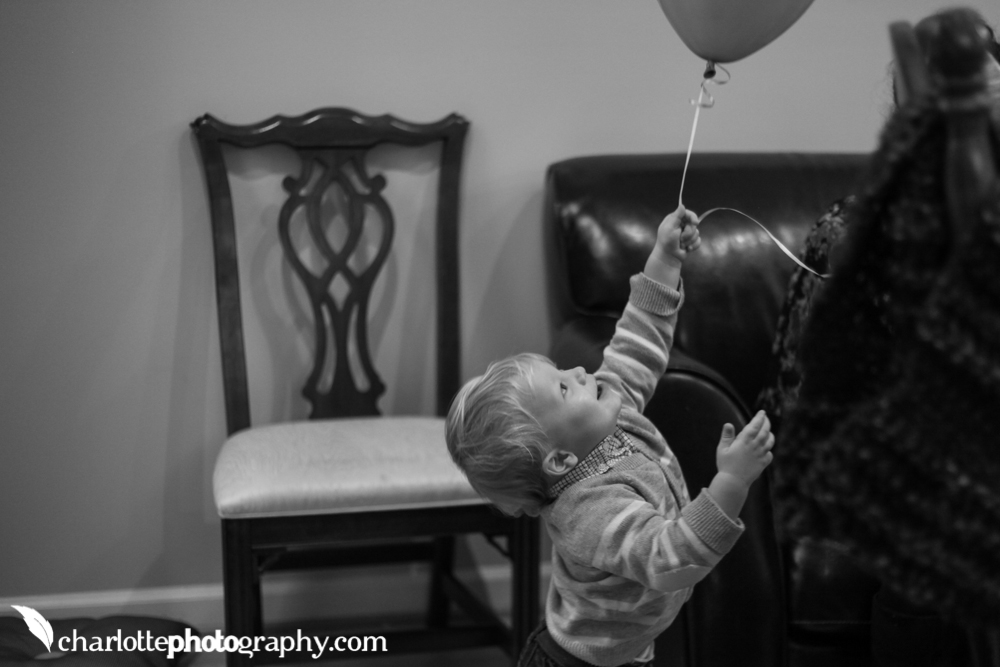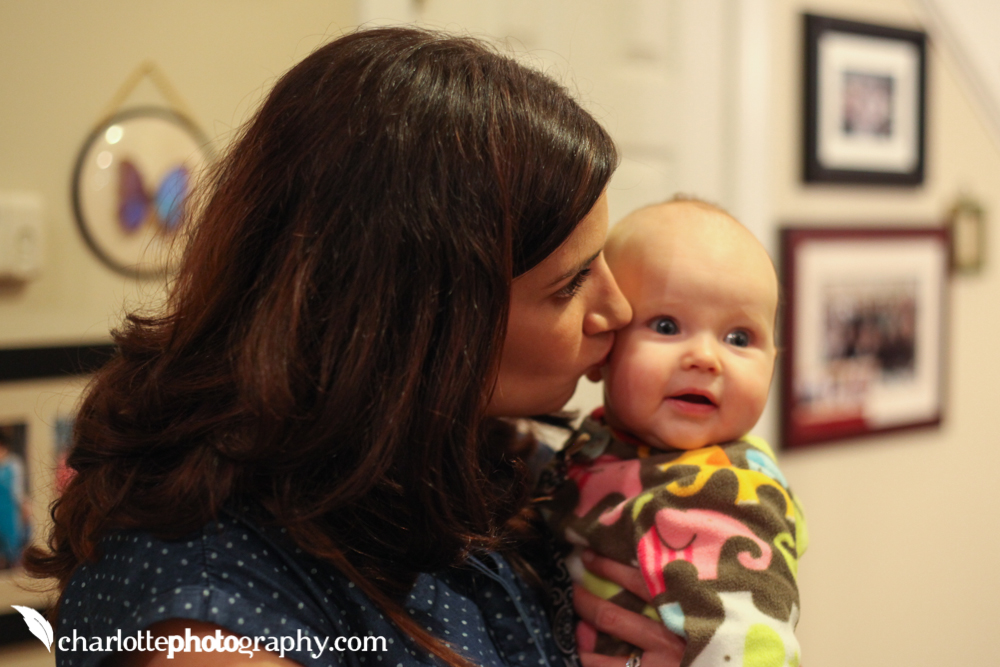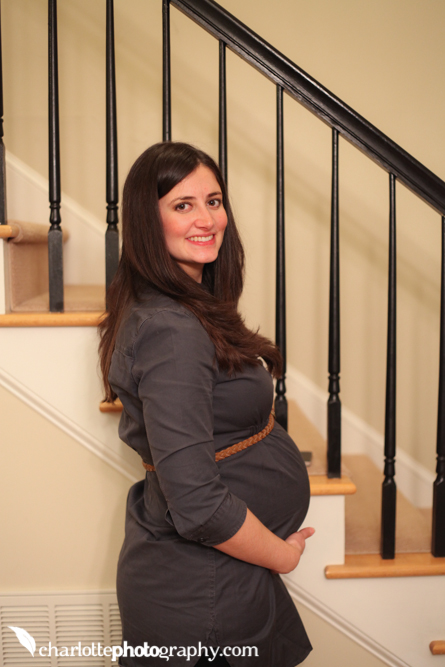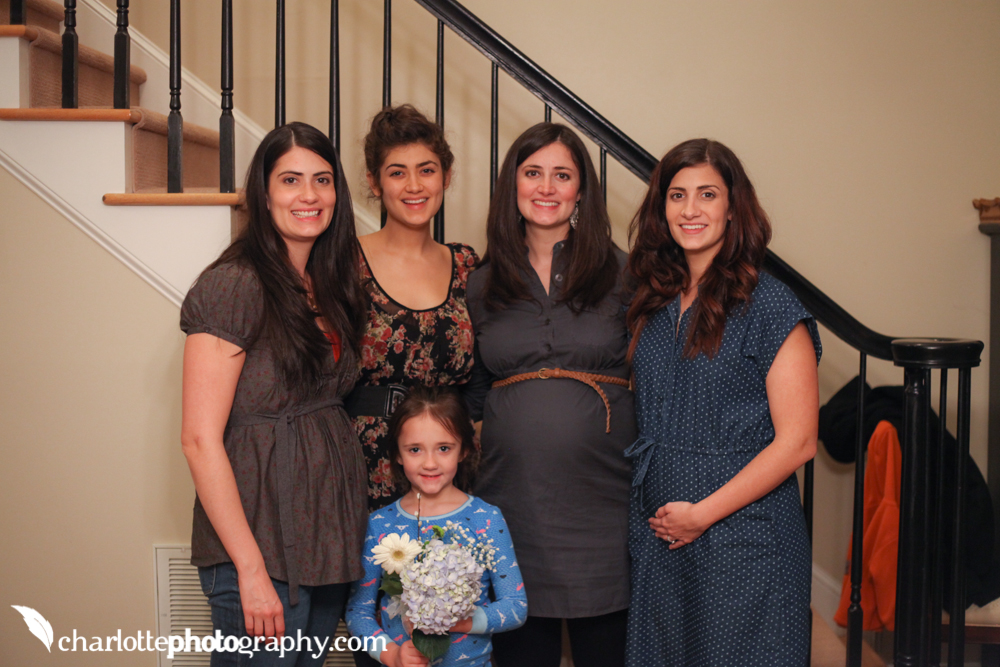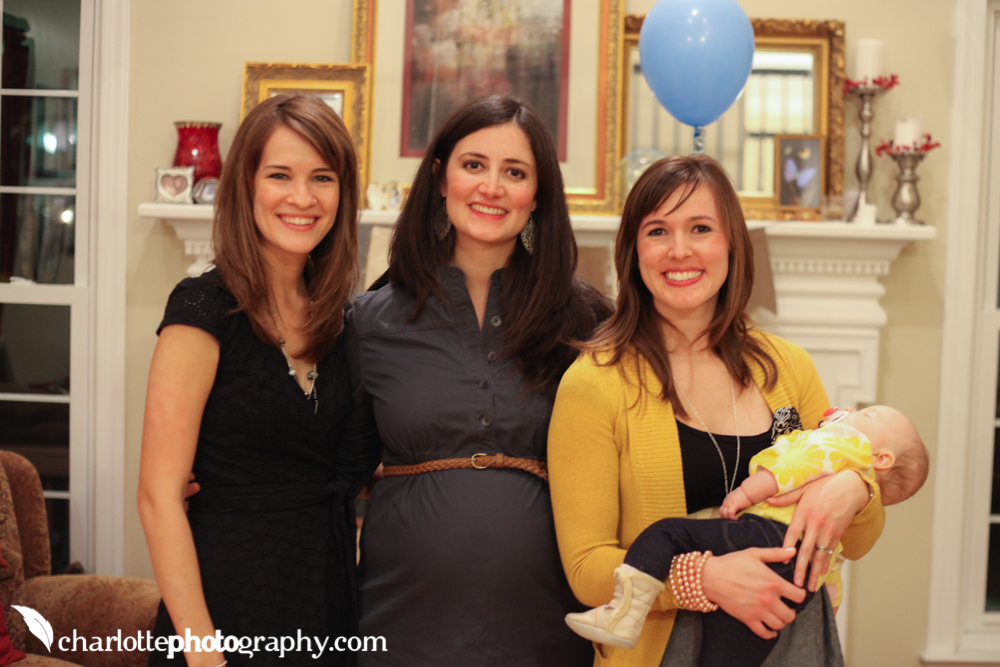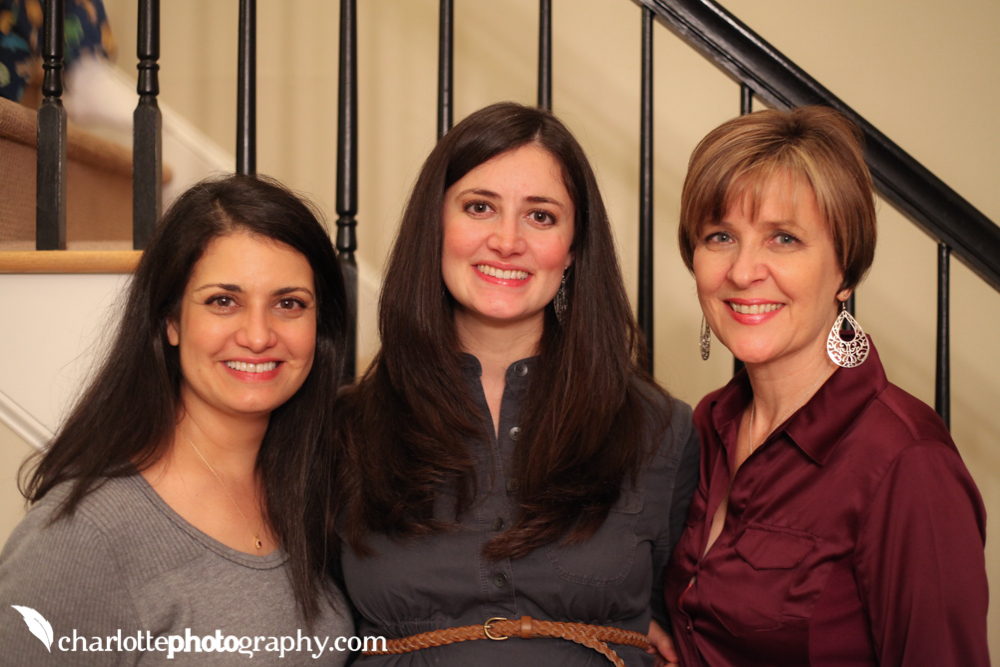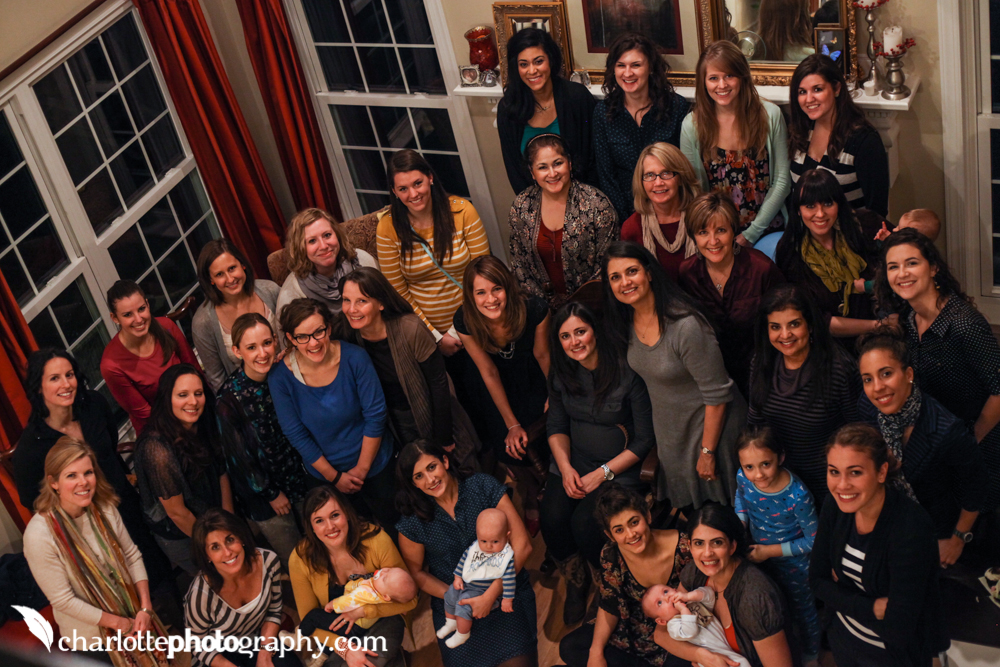 Related Posts via Categories