Wedding Day: Cathy & Keith Part 1
Working with Cathy & Keith was such a beautiful journey.  You probably remember them from their fun engagement/family session and then Cathy's beautiful bridal portraits!  Well, their Wedding Day even more fun and full of joy.  It's always so wonderful to see family and friends come together to celebrate the couples that we have been so privileged to get to know.  There was so much peace during the whole day and everything was perfect for them.
We are so happy for you both and cannot wait to see the many blessings unfold in your new life together.  Thank you for allowing Charlotte Photography to be a part of this special journey!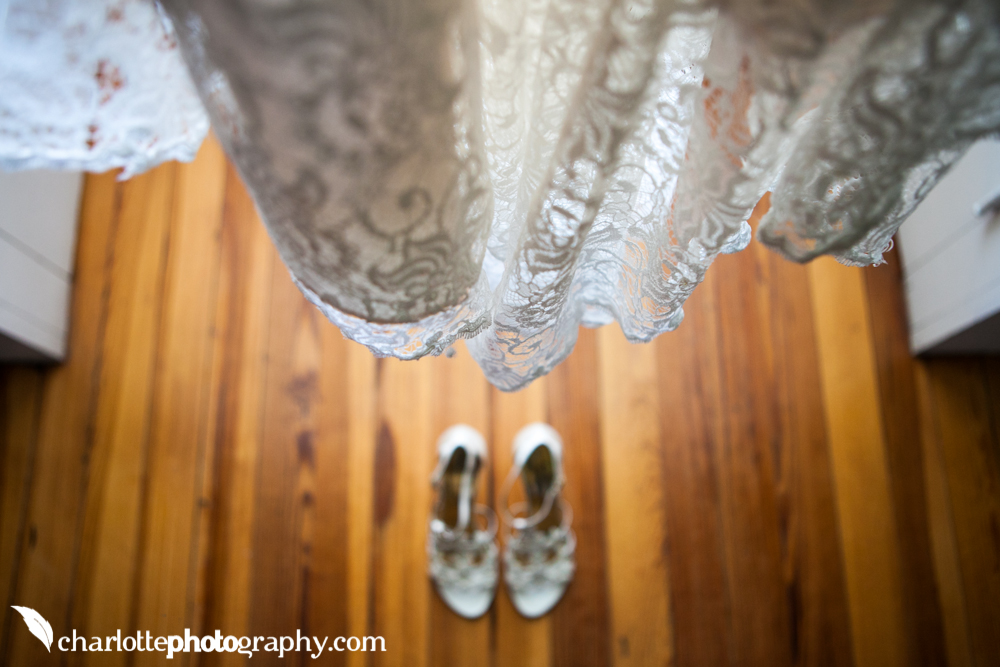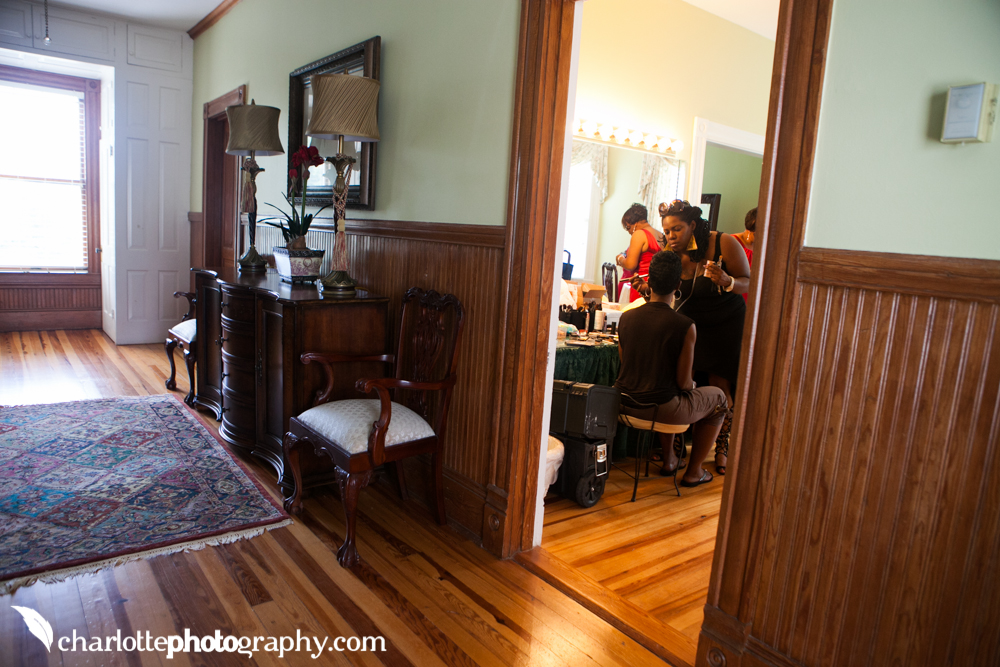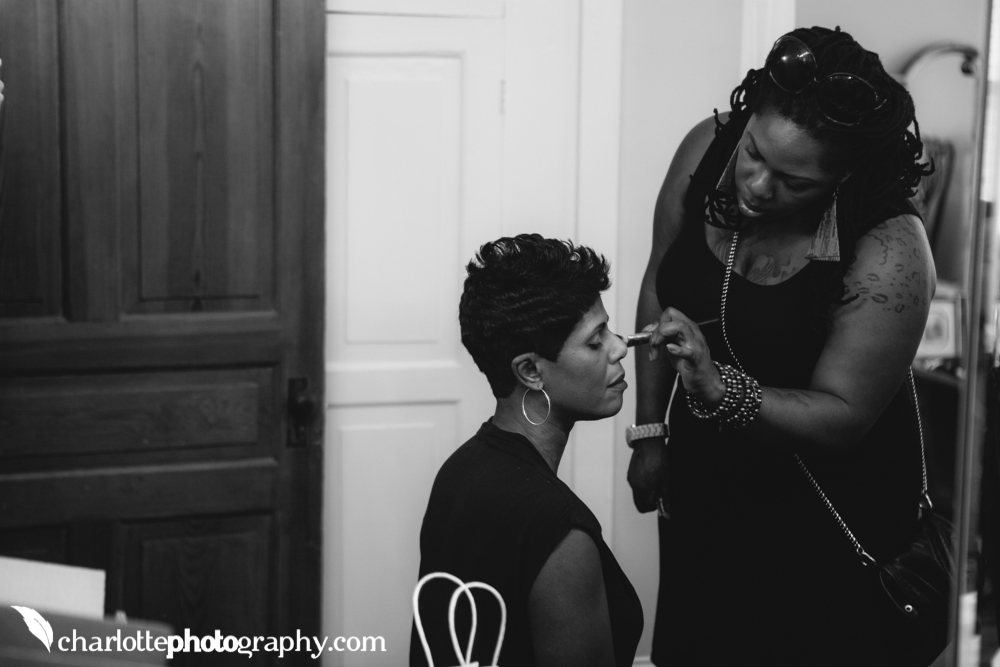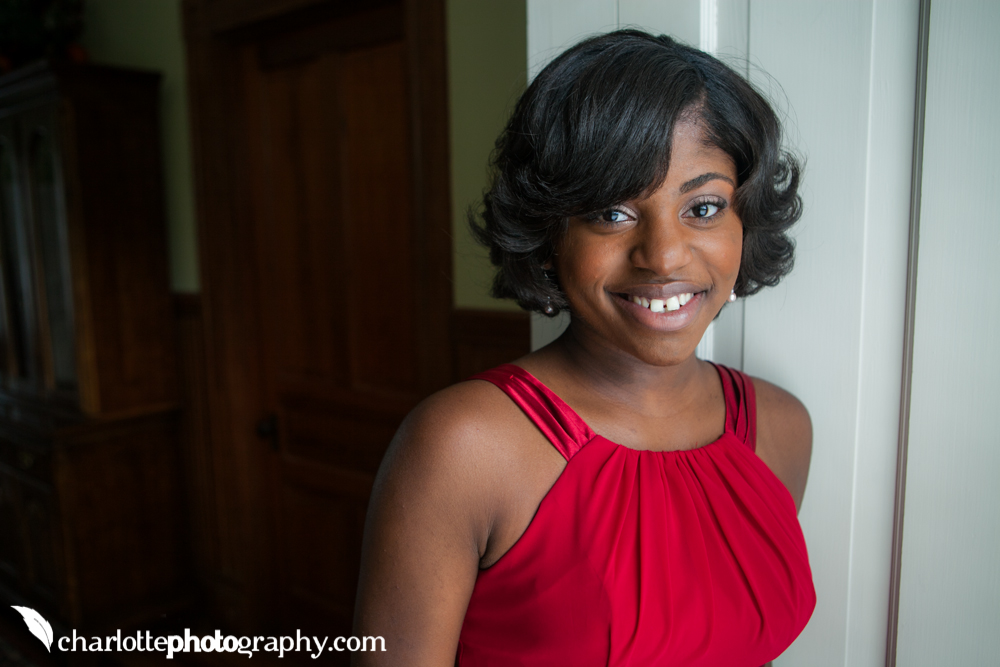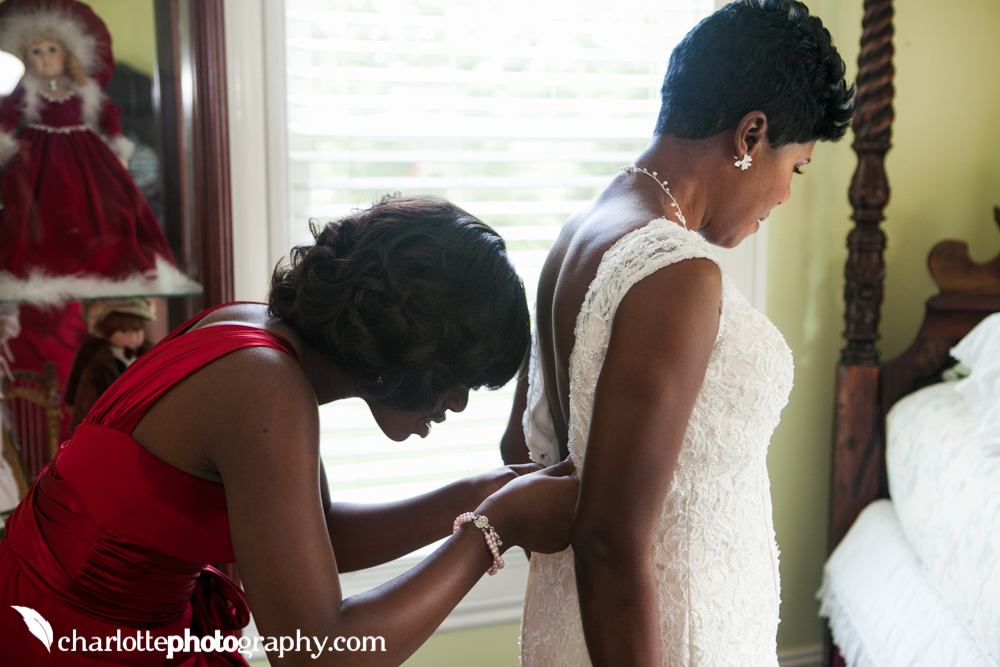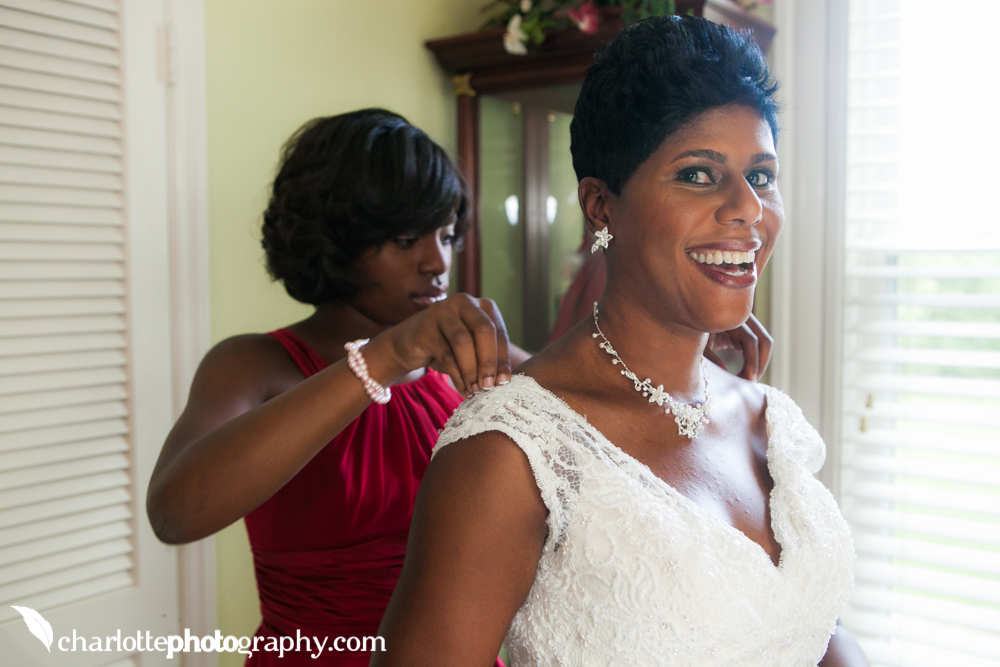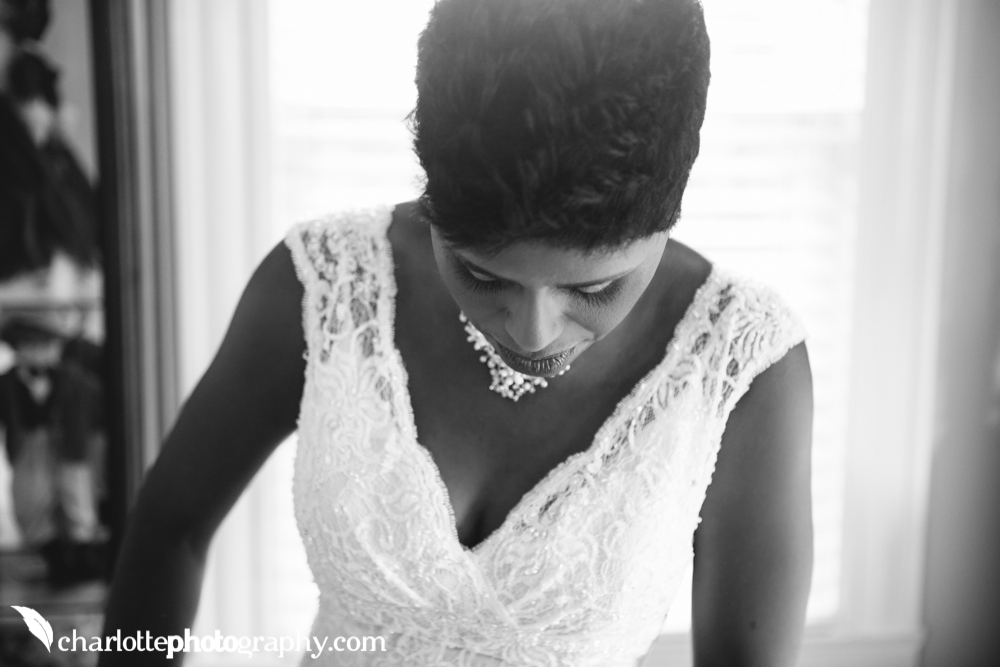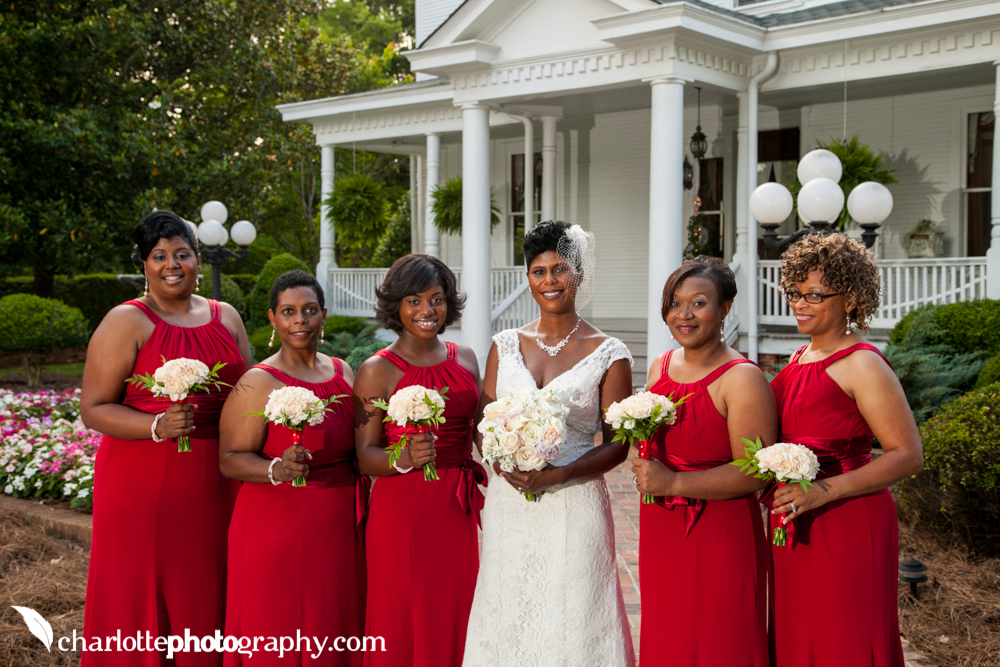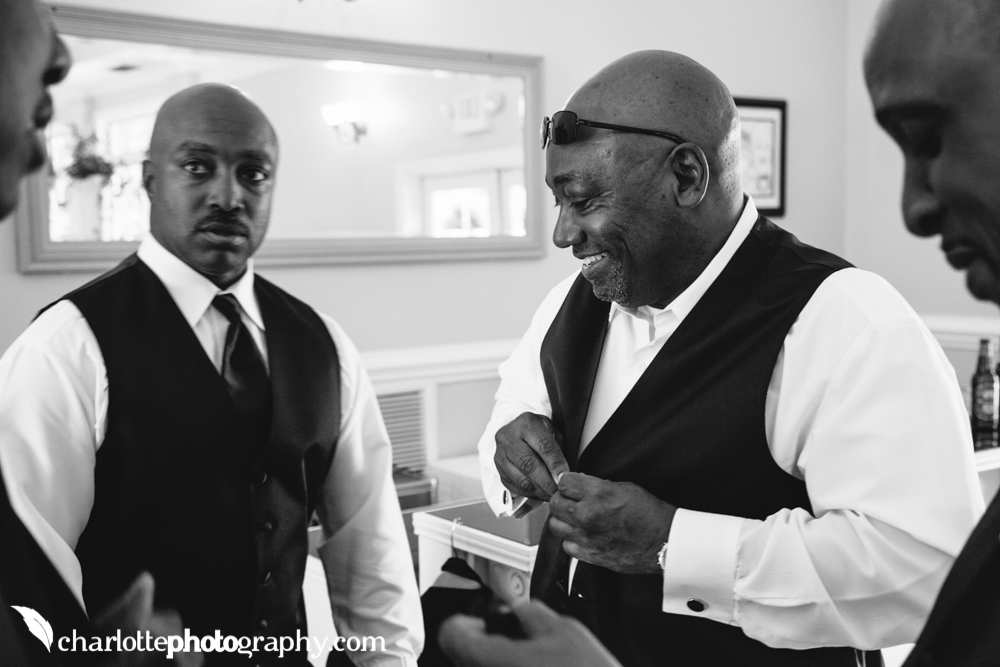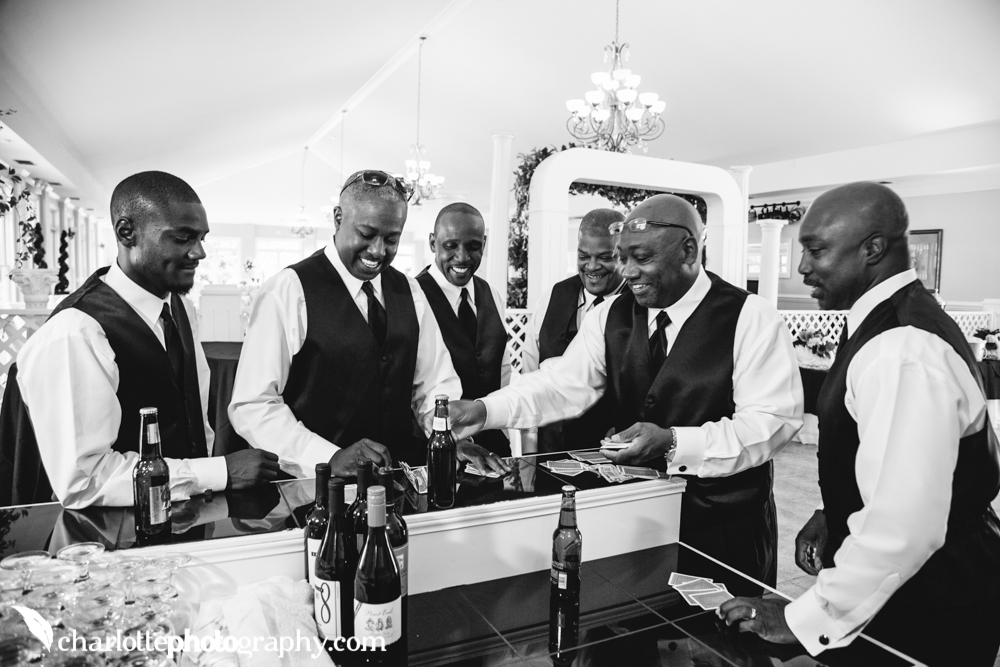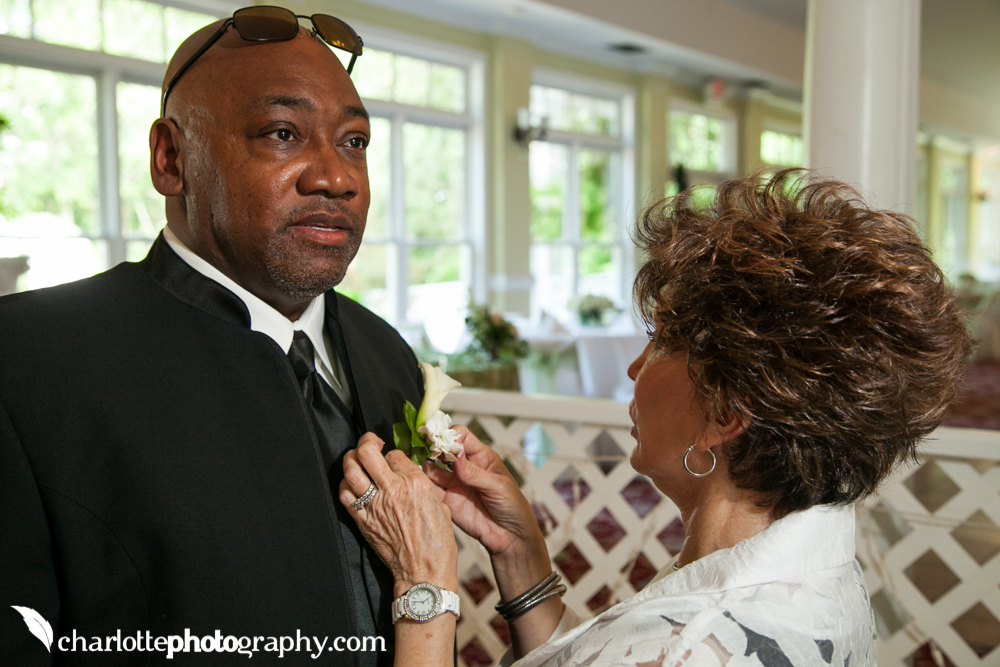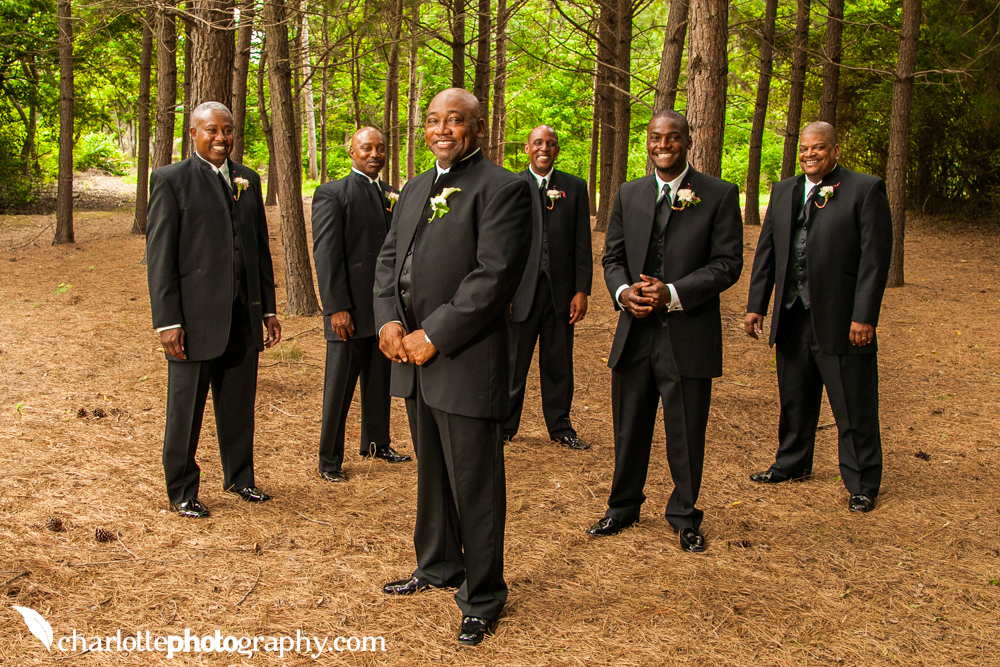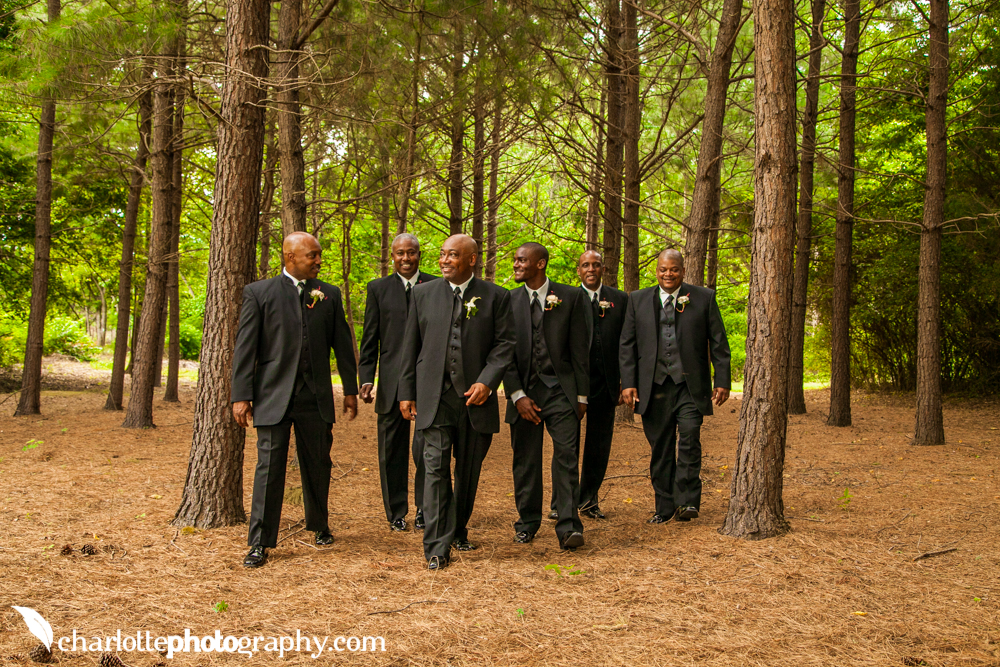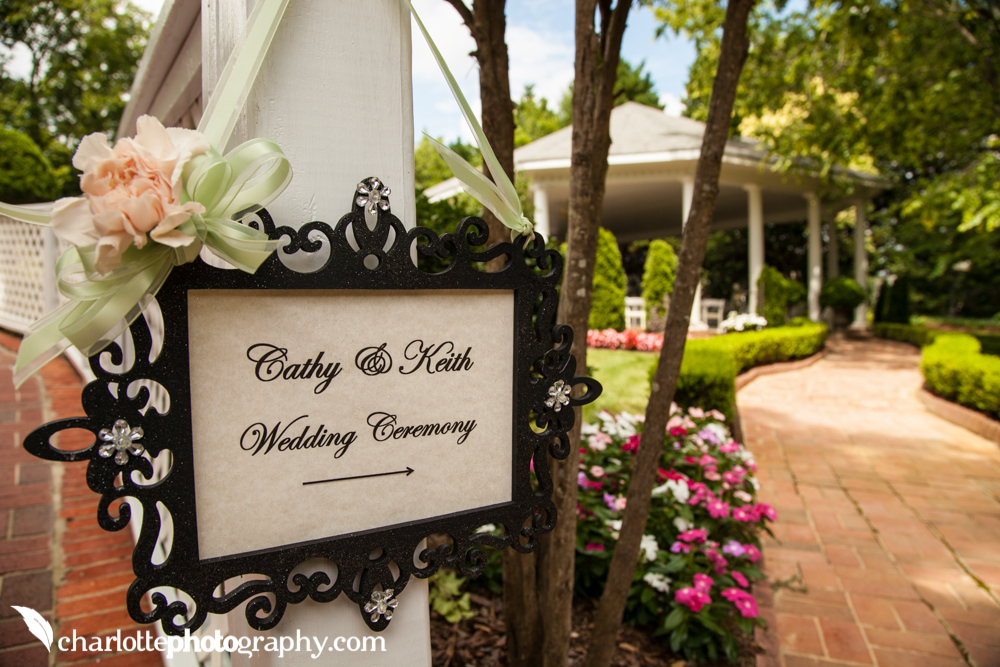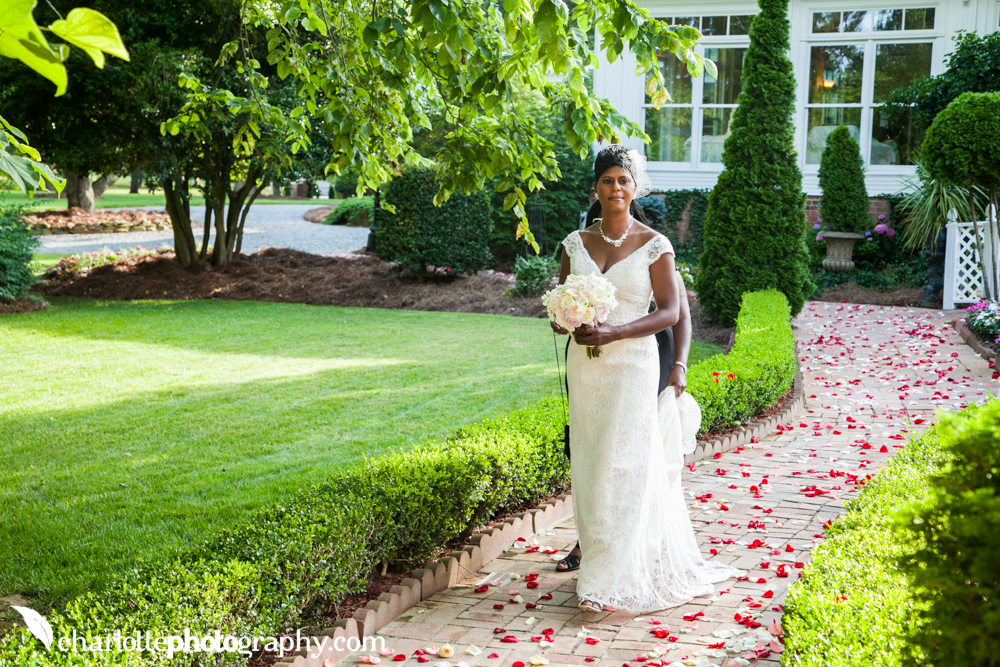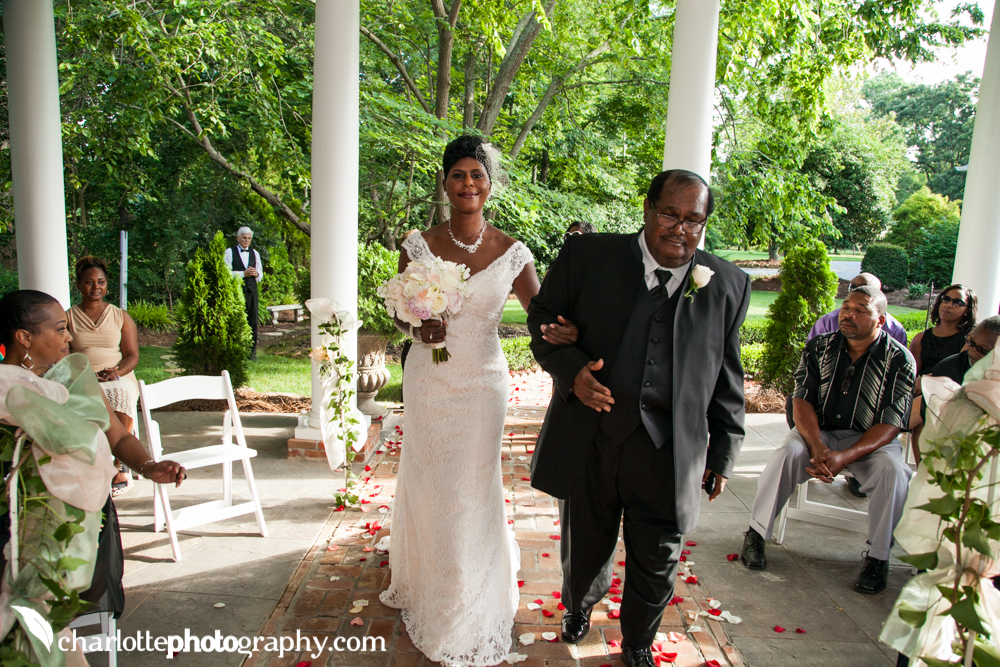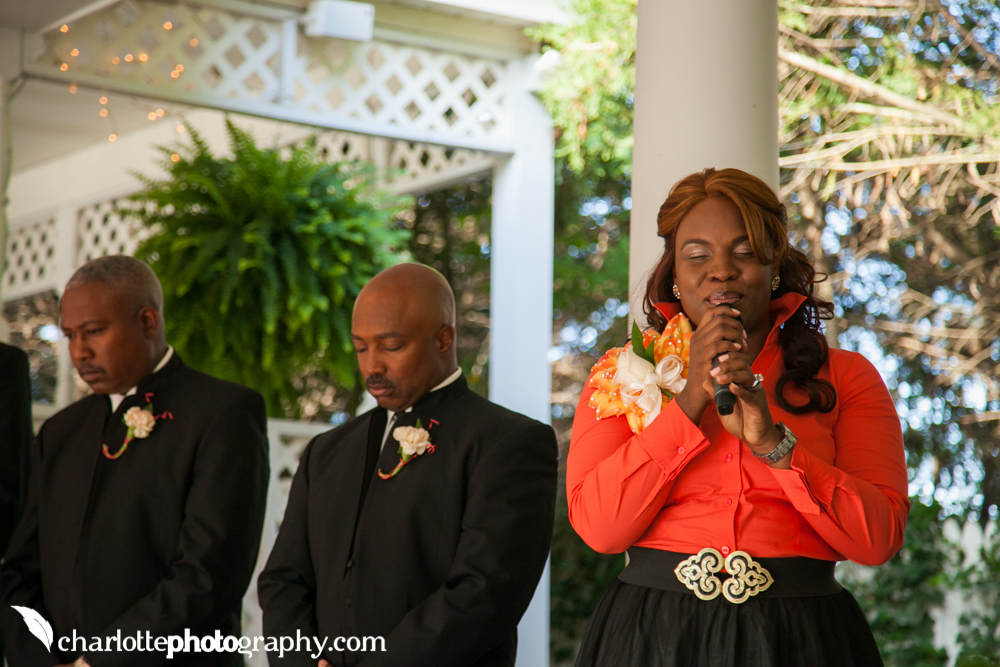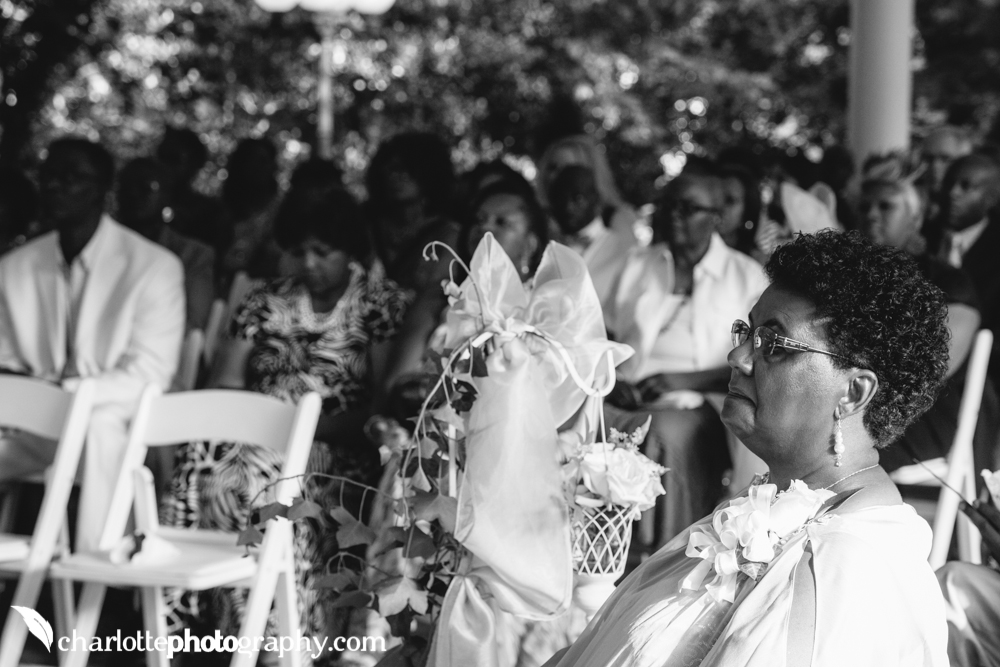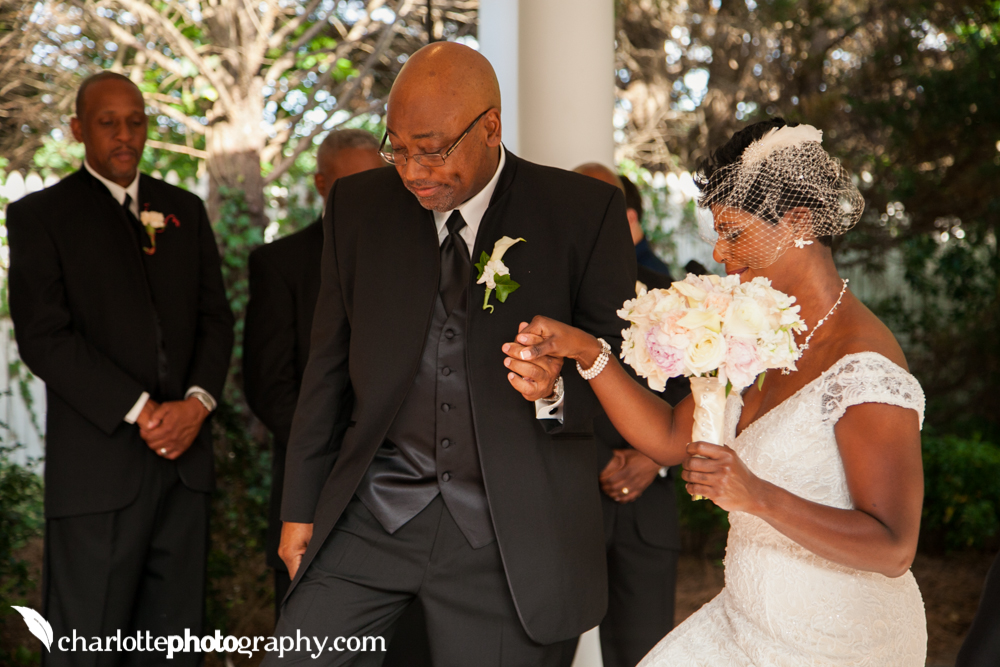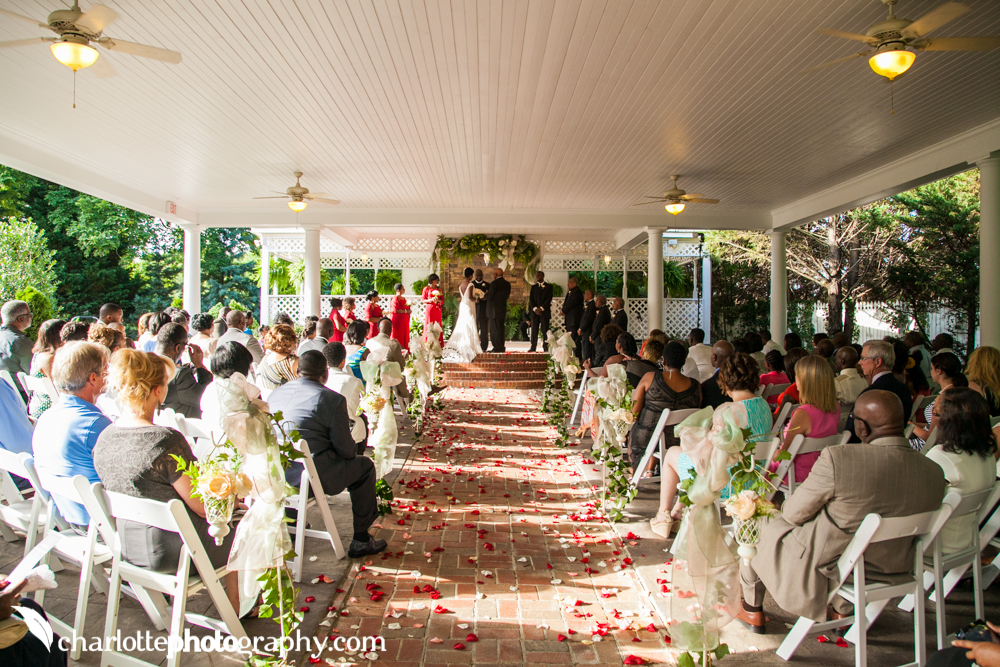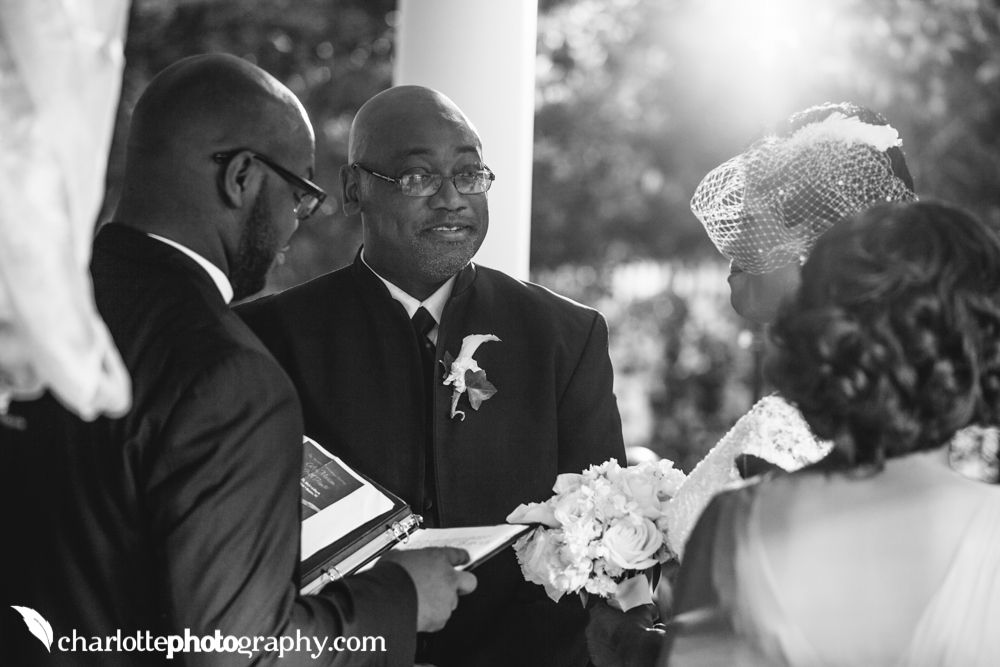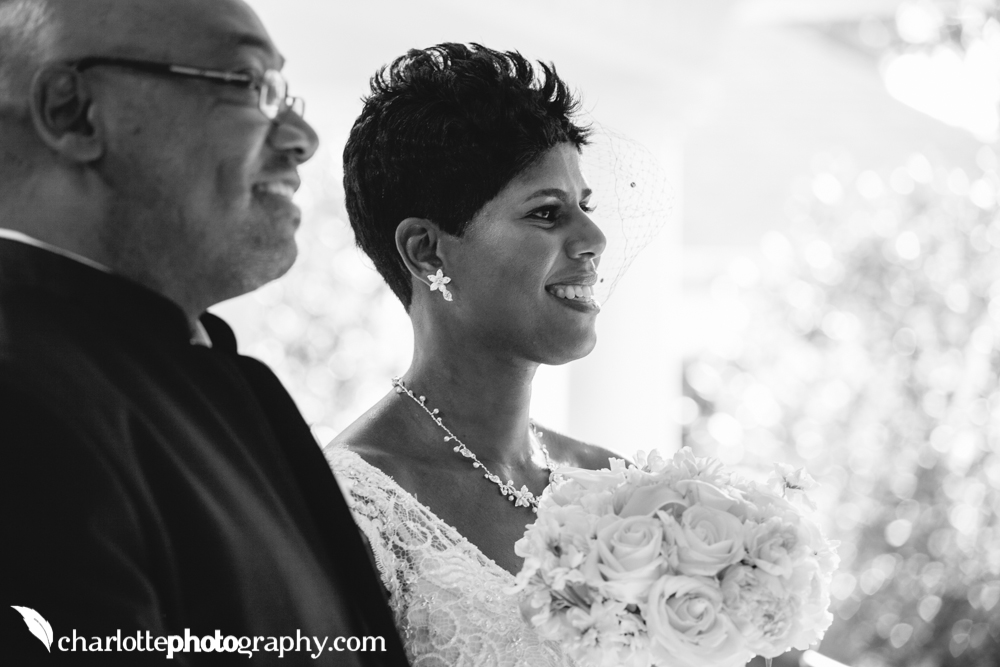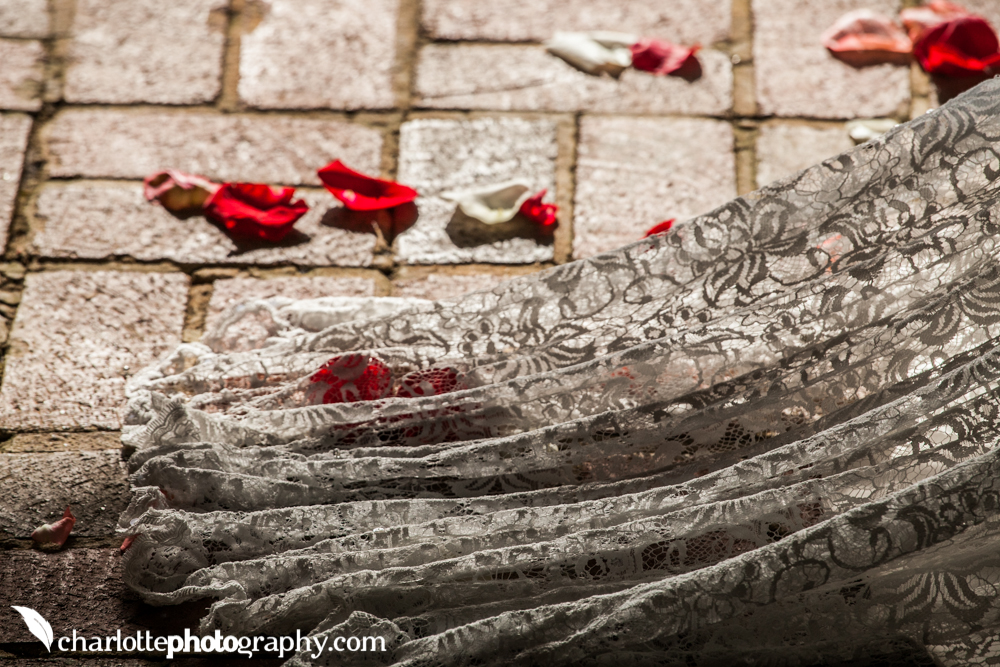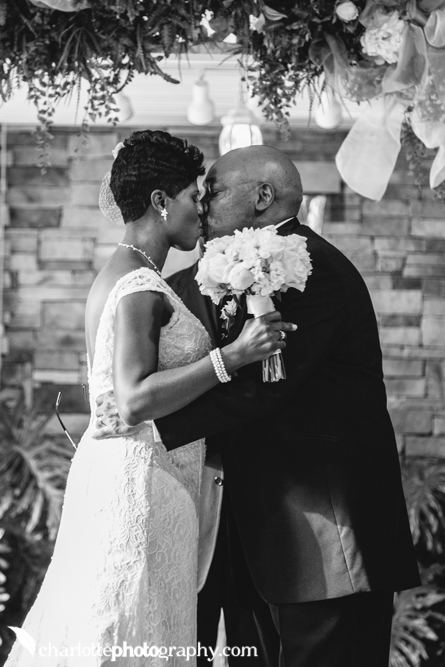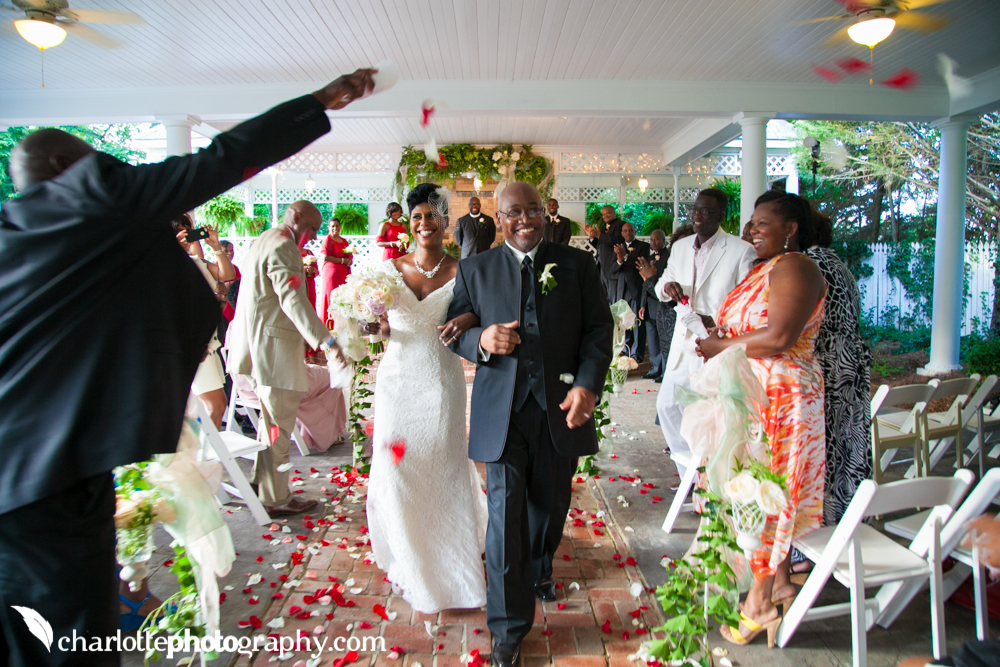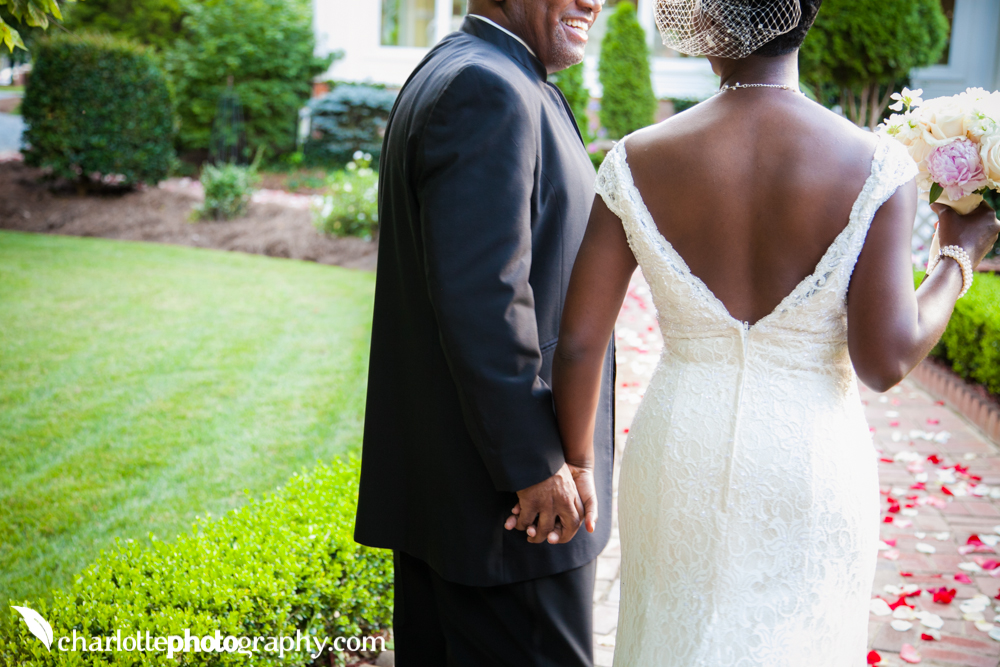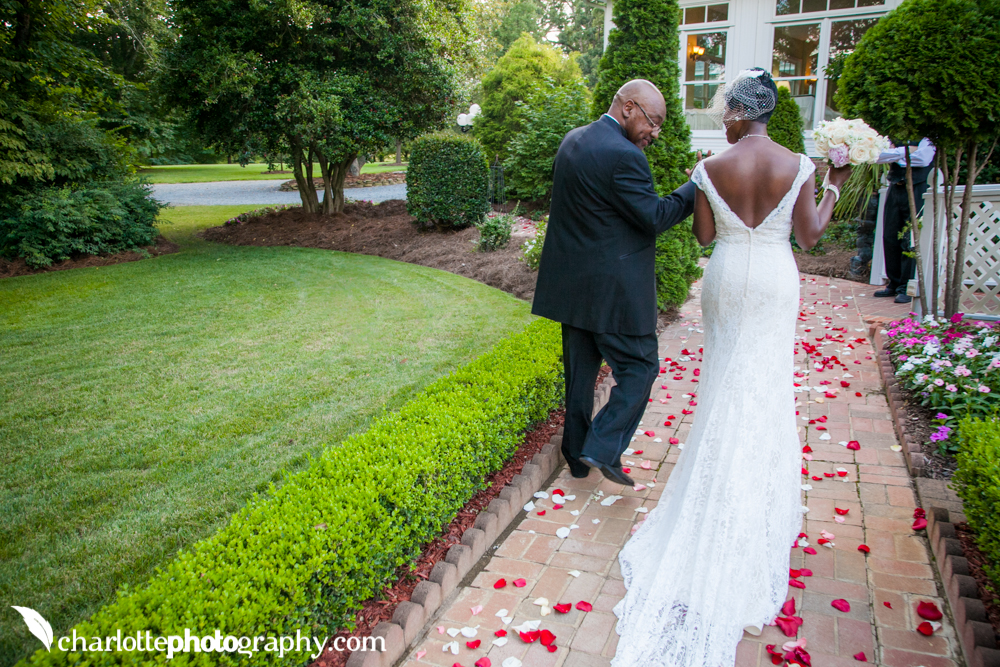 Stay Tuned for Part 2……
Venue/Catering: Victorian Crow's Nest
Related Posts via Categories