Wedding Day: Erin & Jared – Part 1
On Jared & Erin's Wedding Day, it wasn't possible to look at them and not be overcome with happiness.  The smiles wouldn't stop and joy & laughter filled the air.
The bride and groom were married at the Victorian Crows Nest, in Monroe NC, on a gorgeous Fall day.  They were overwhelmed with love from everyone and blessed so much by all their family that traveled from all over.
Congratulations, Erin & Jared!!
If you missed their engagement session, you can view that here!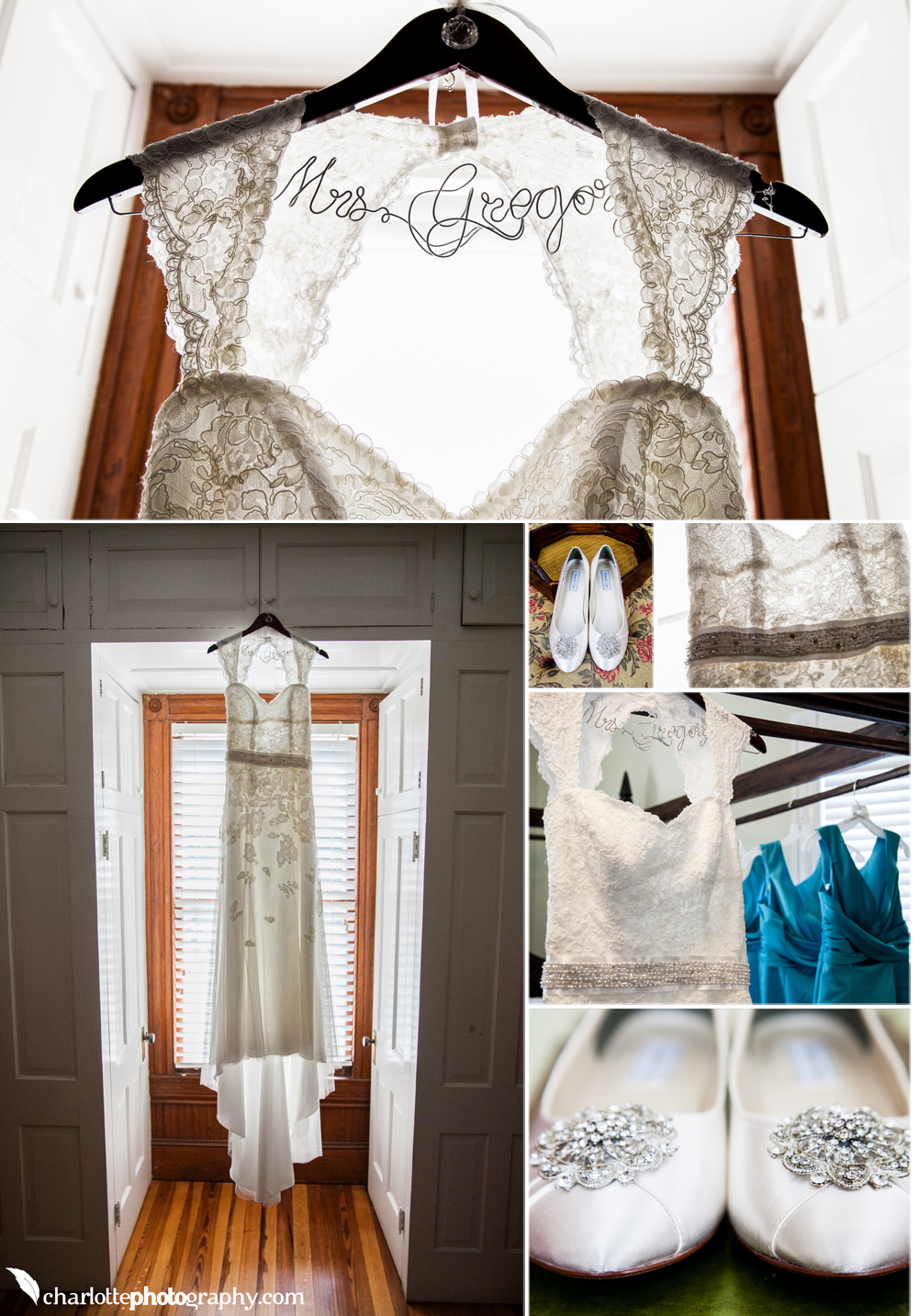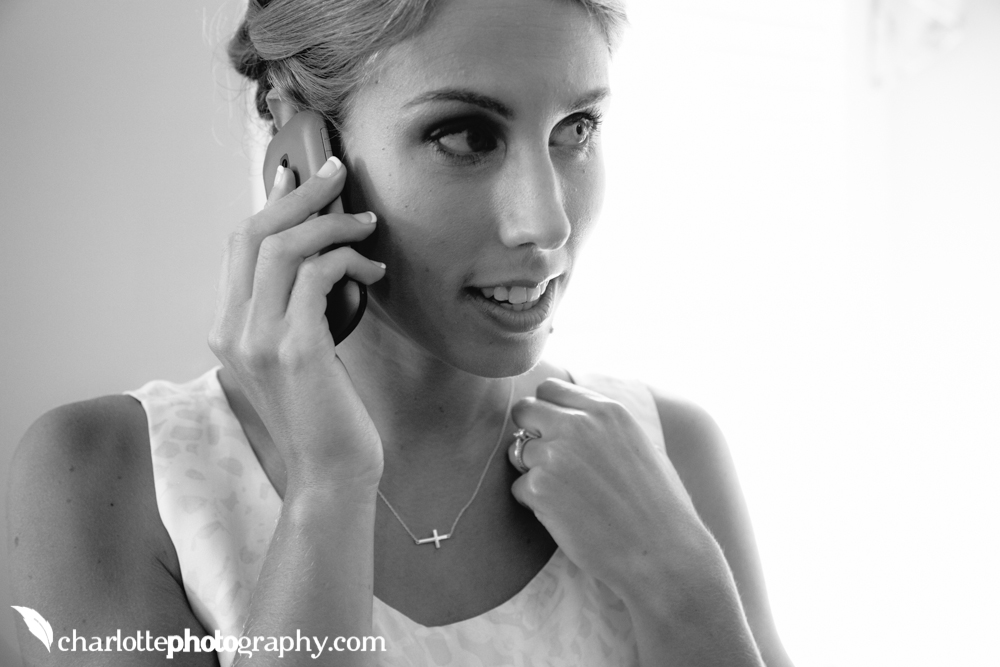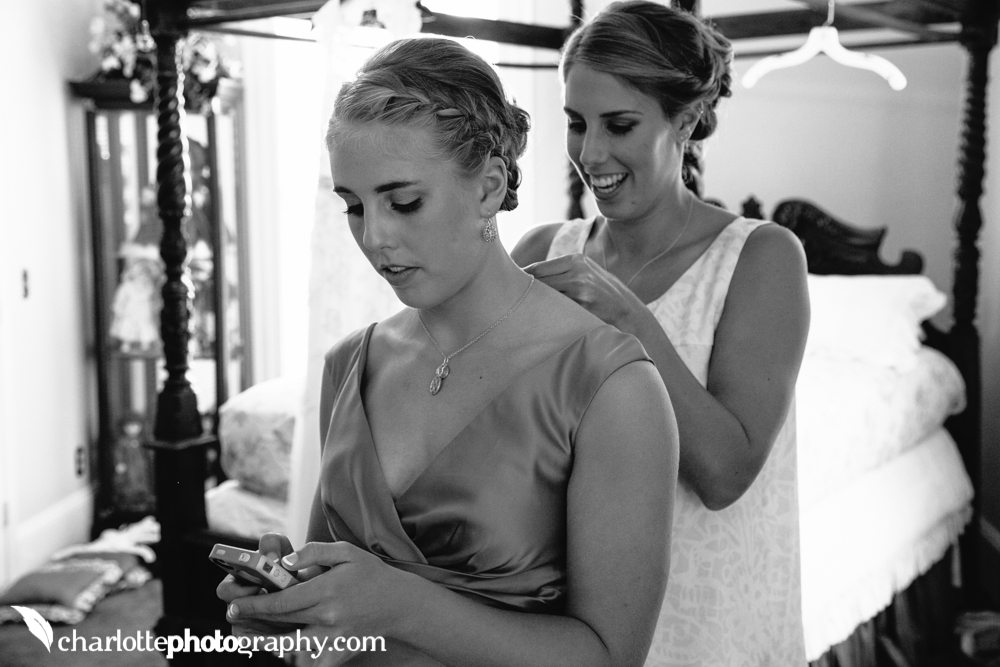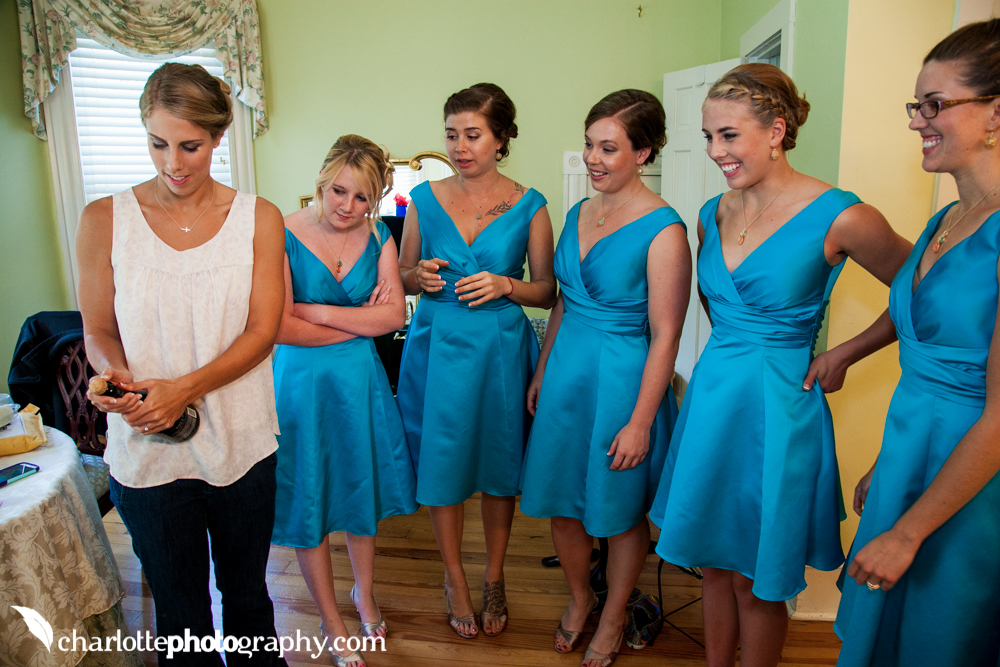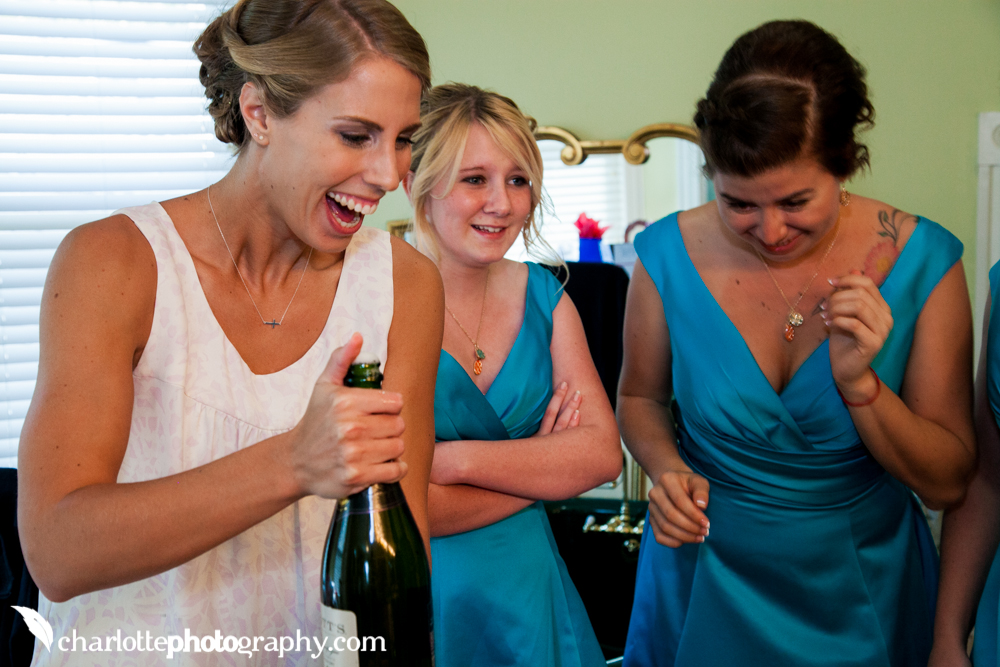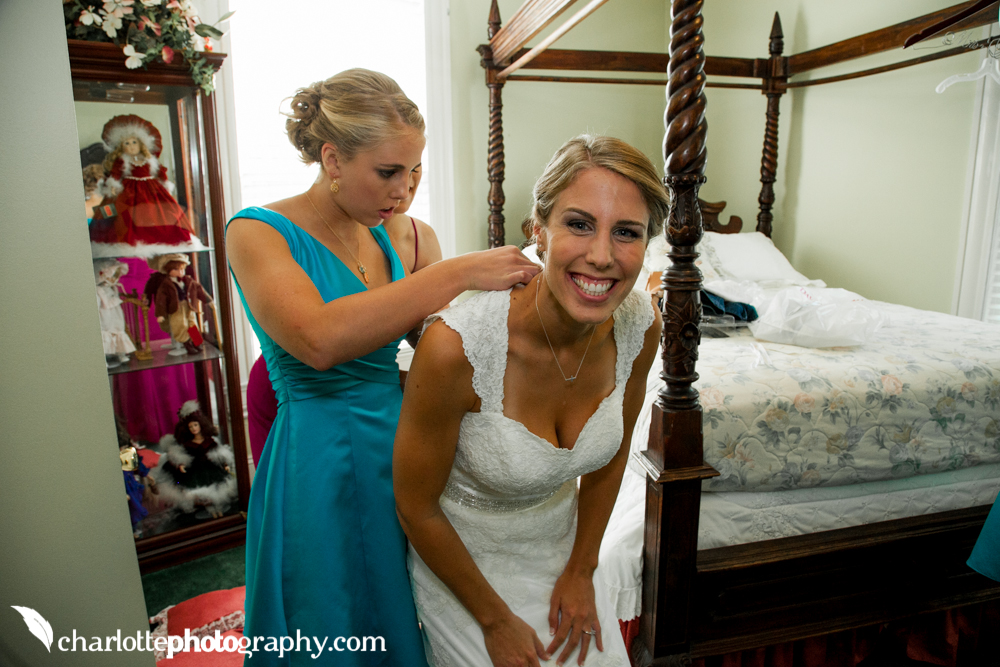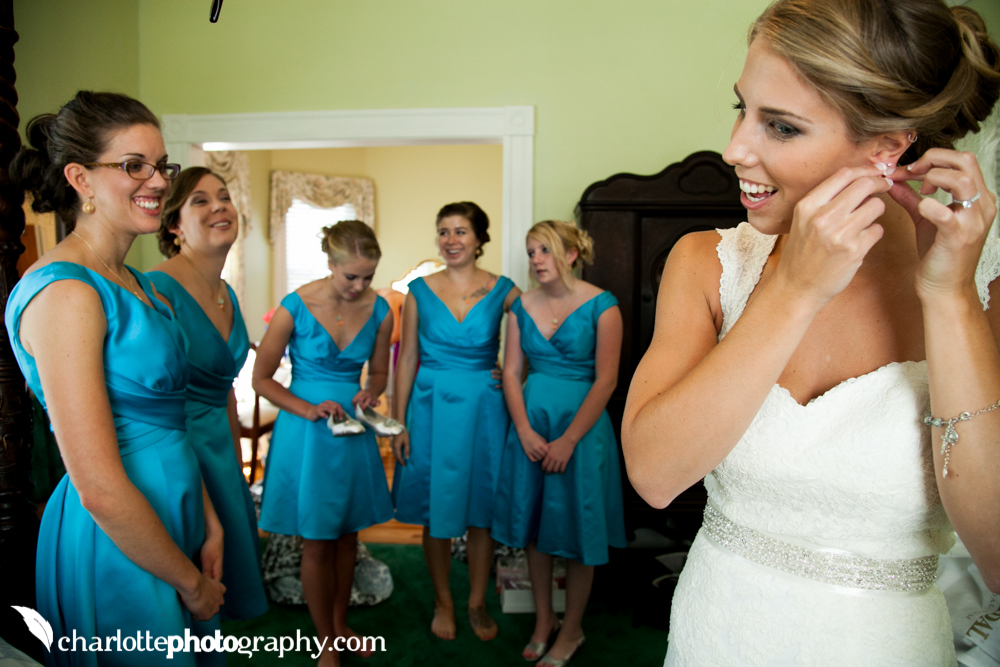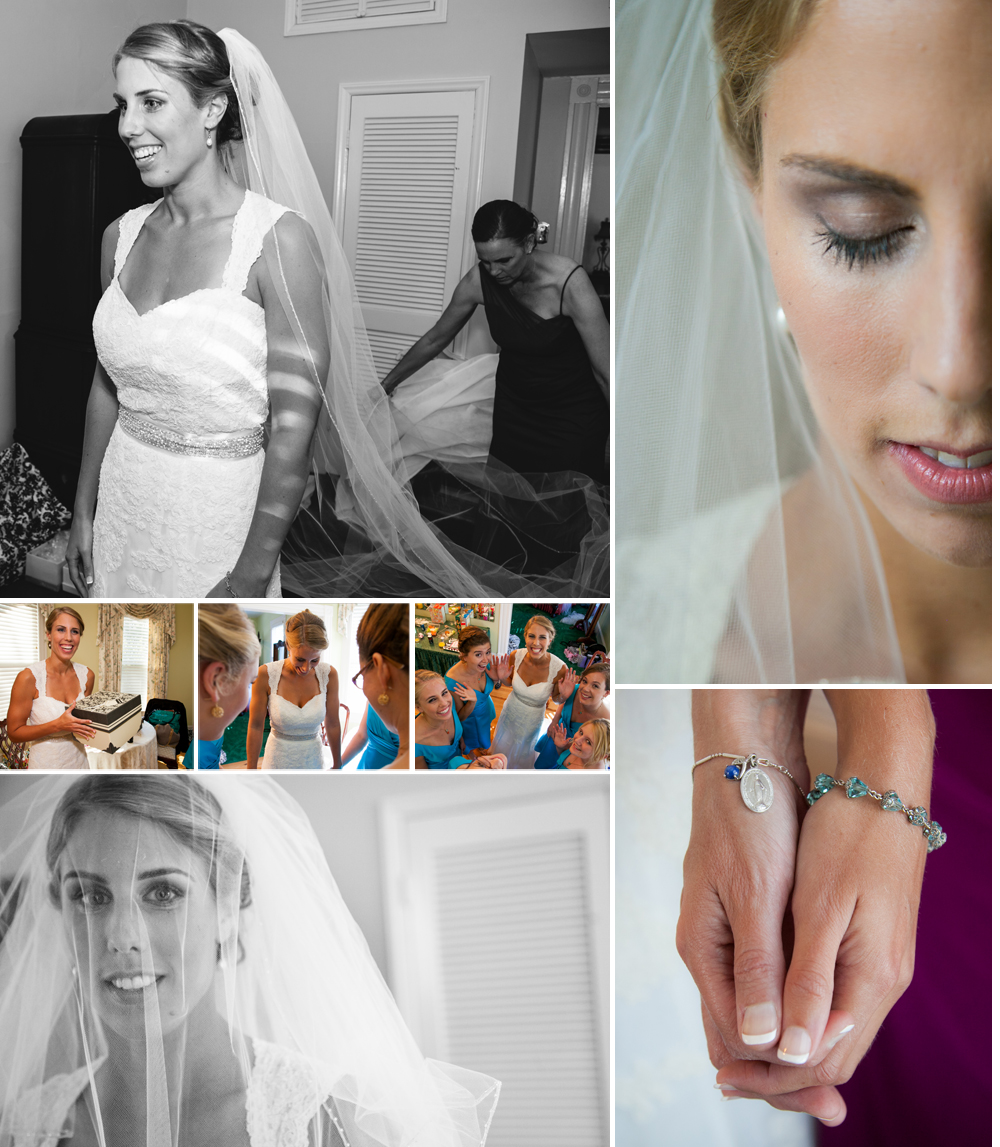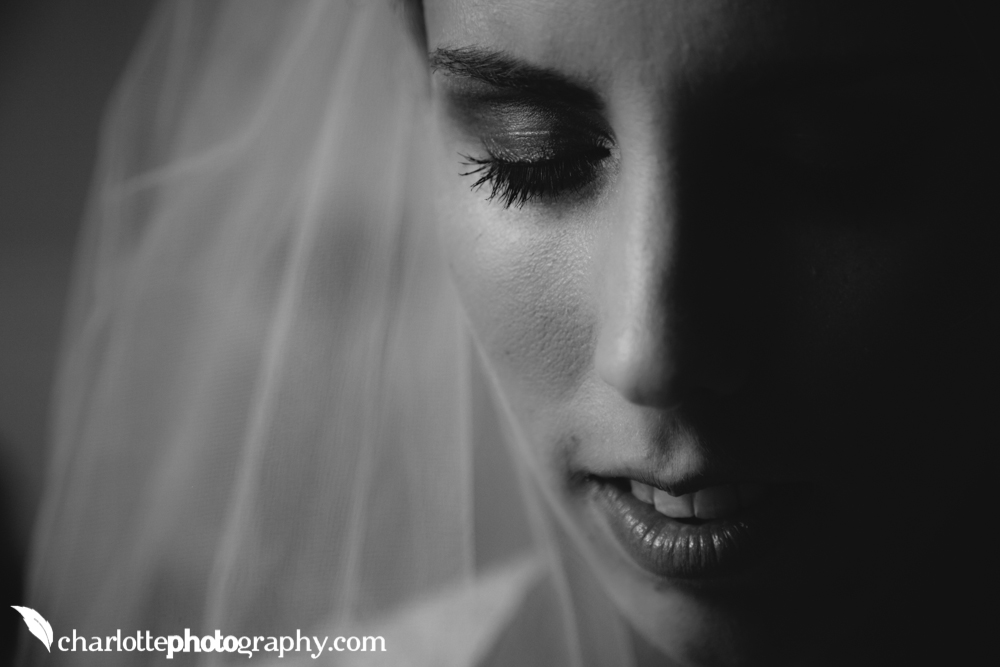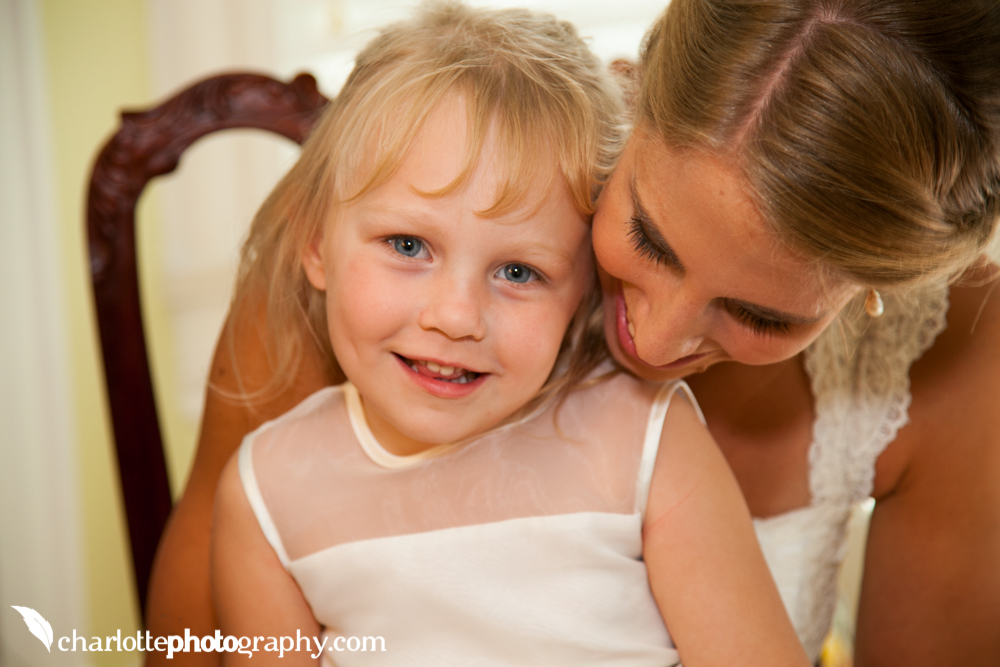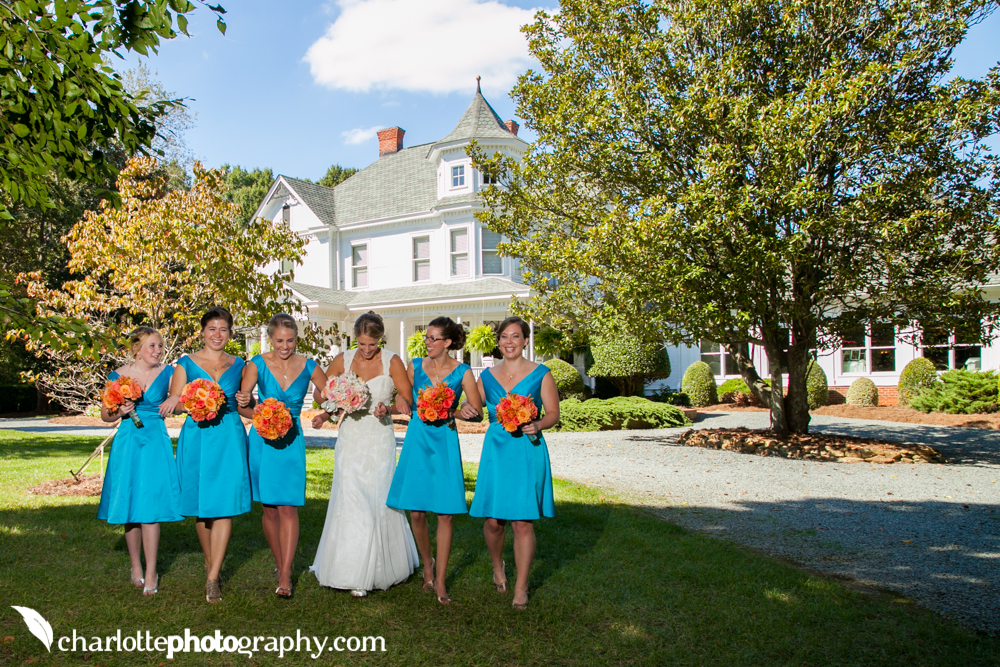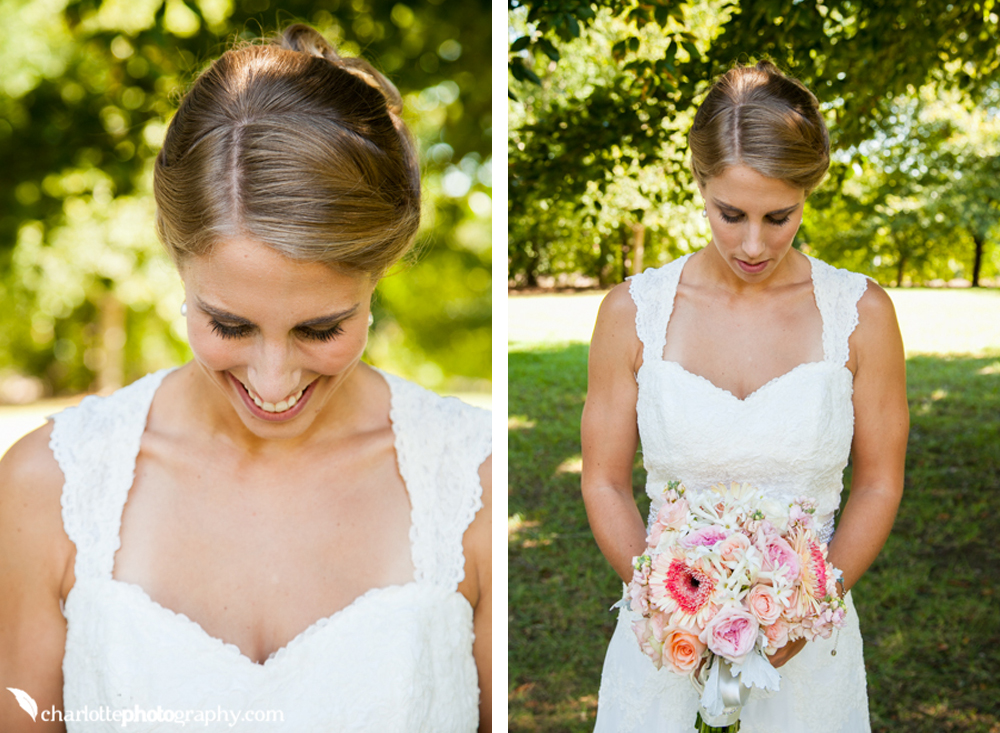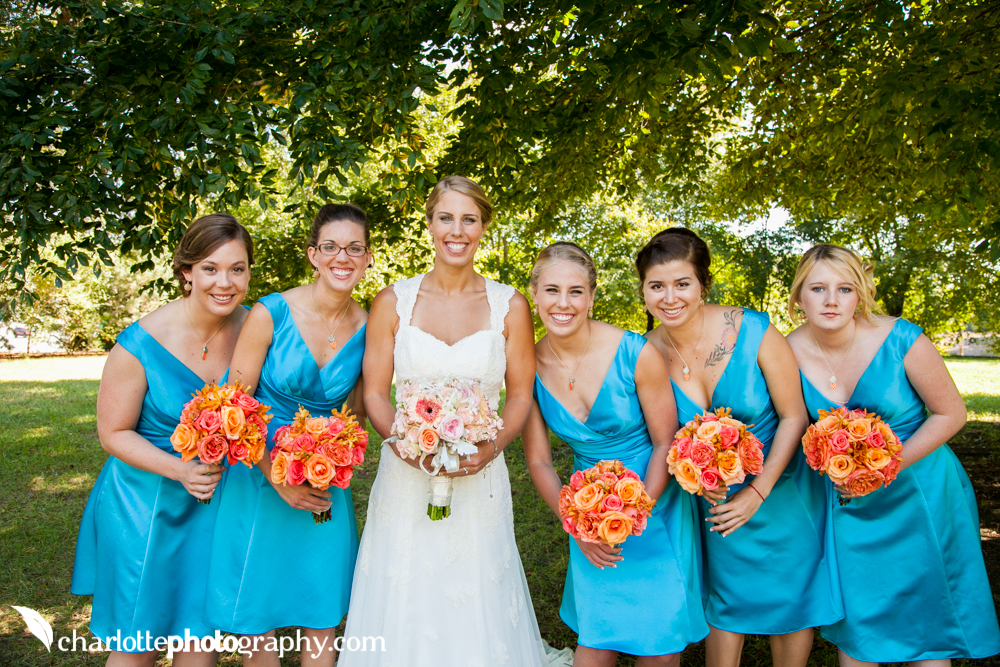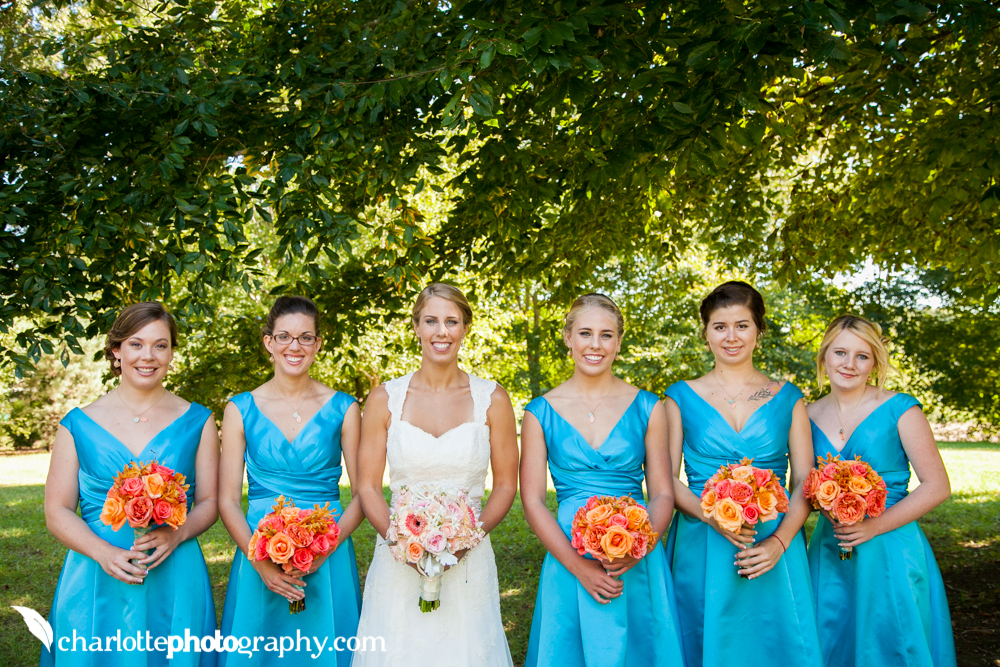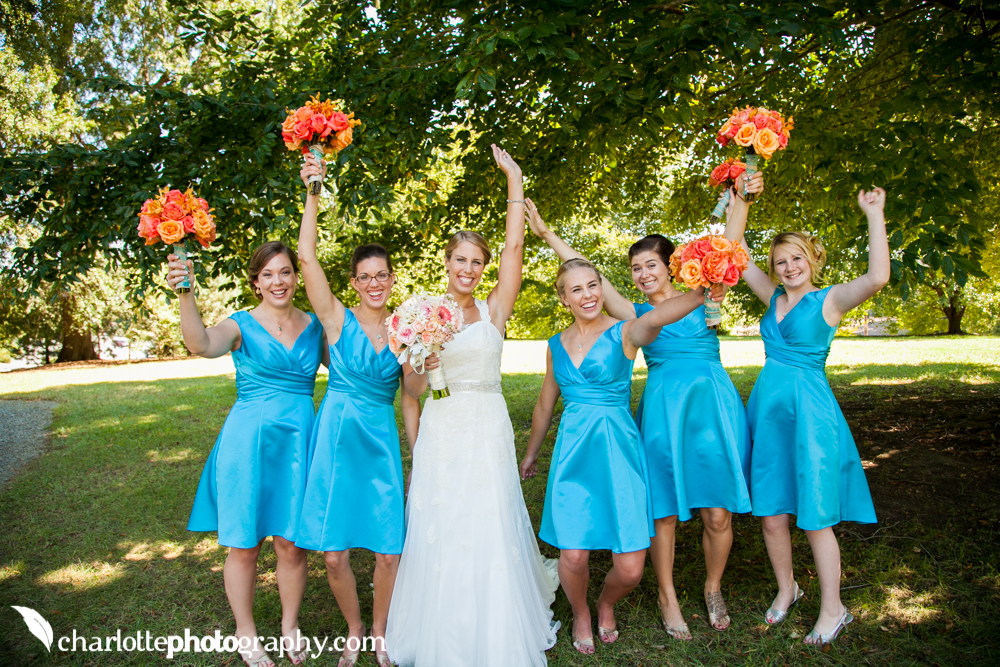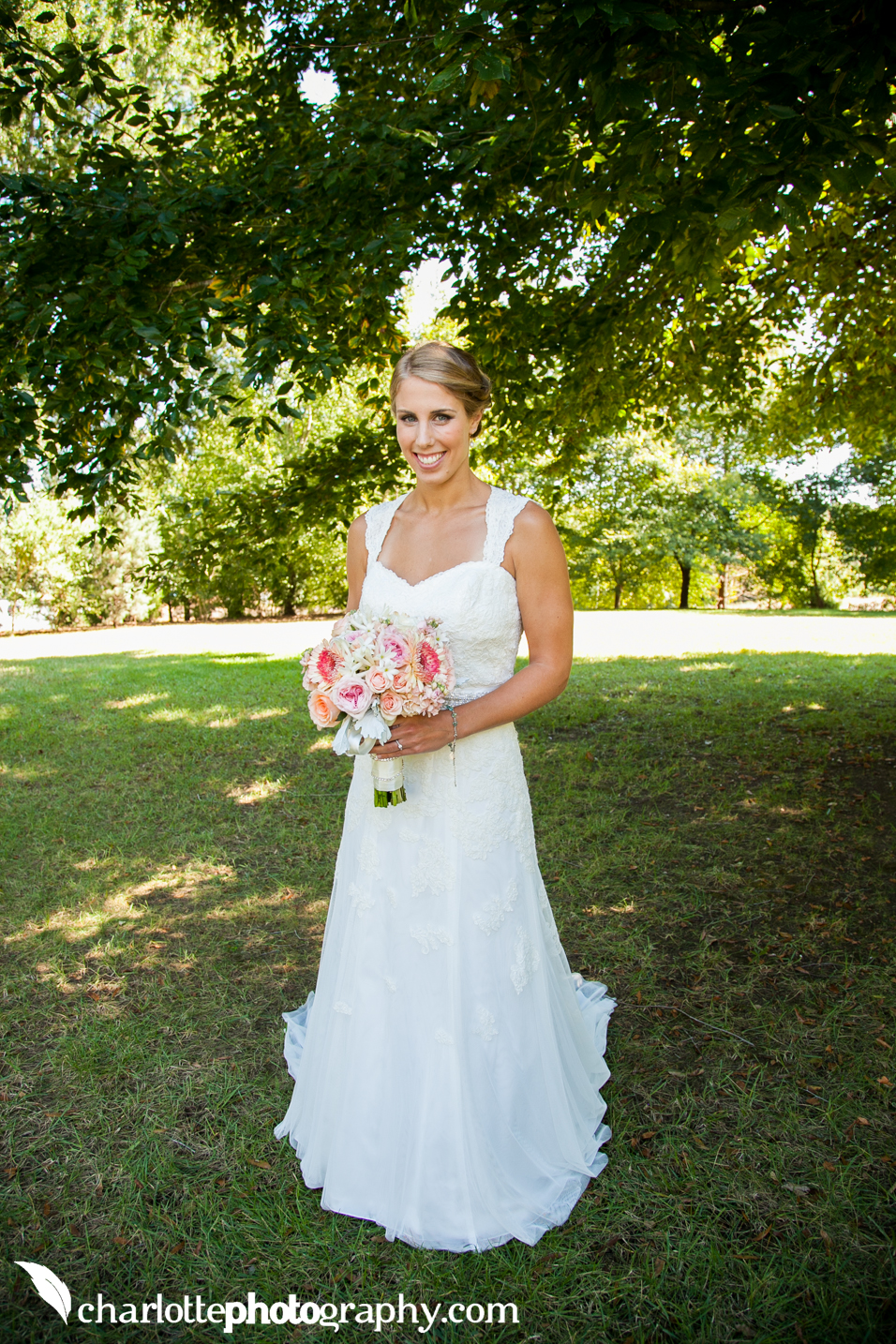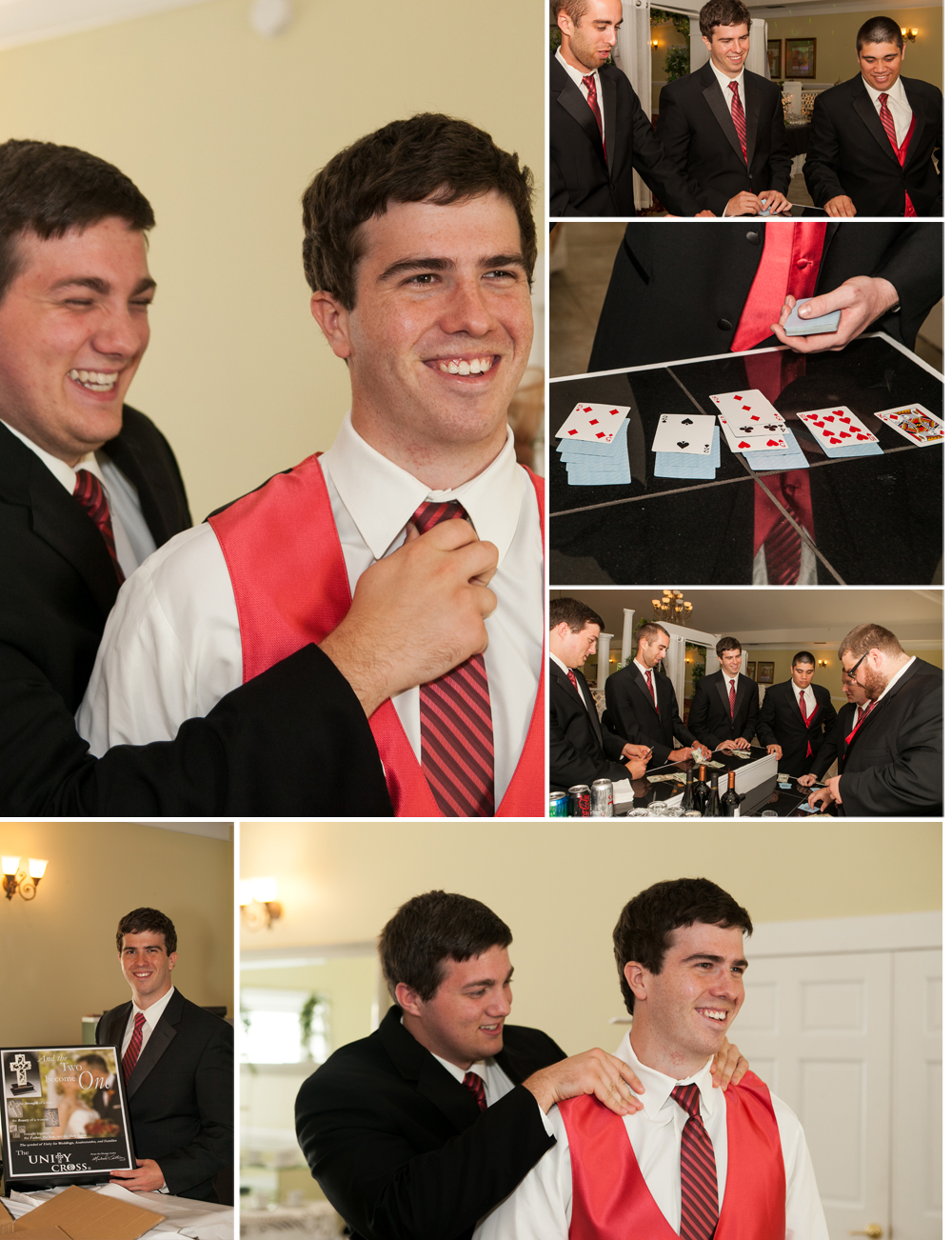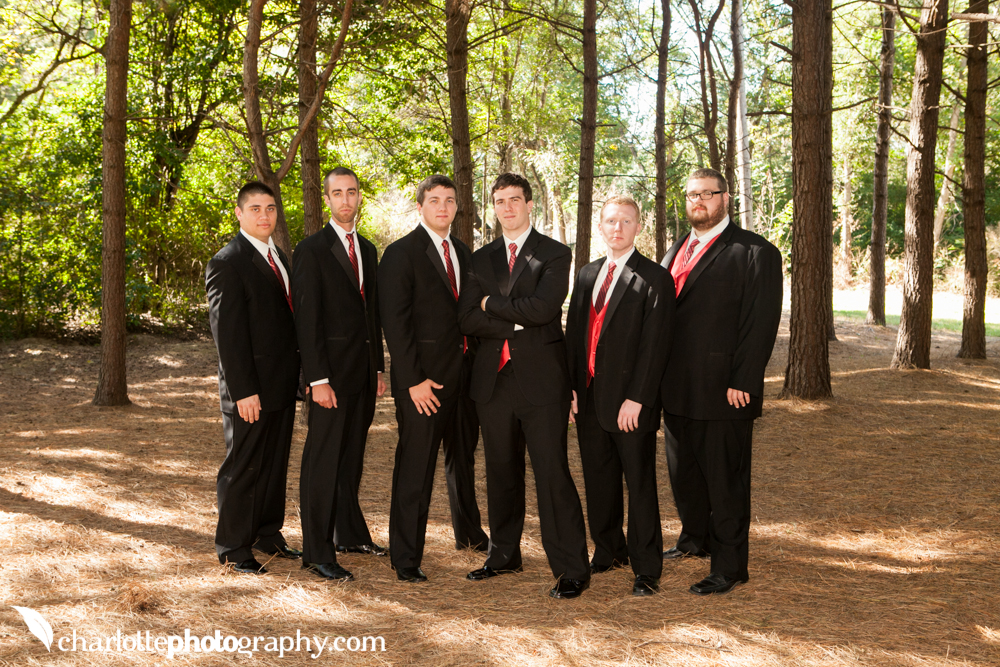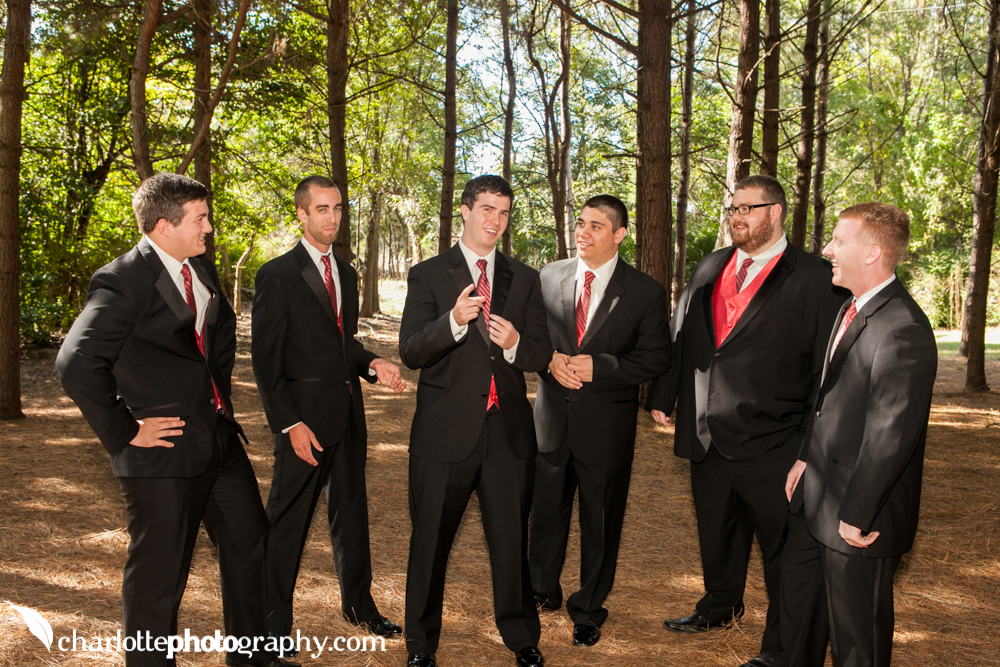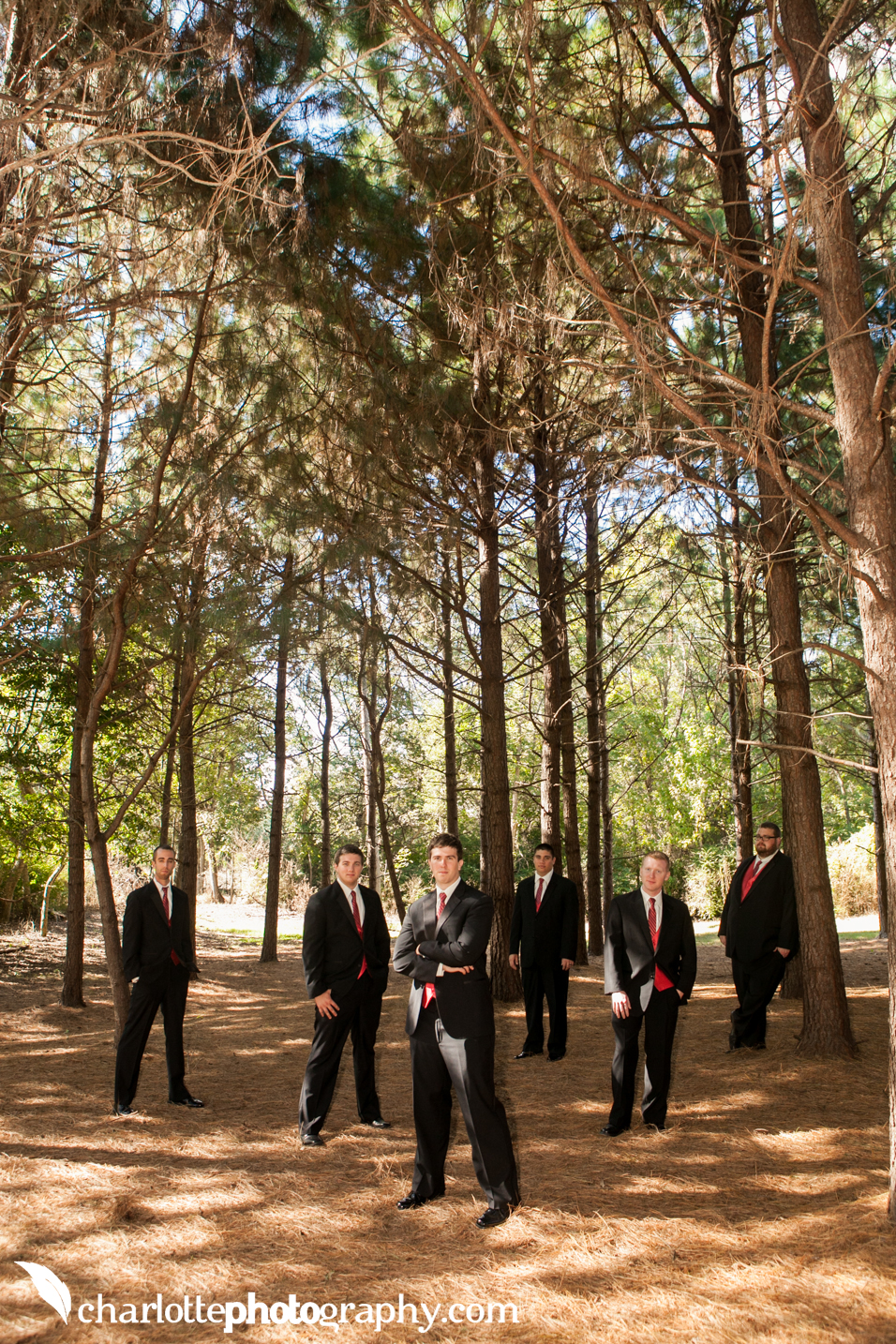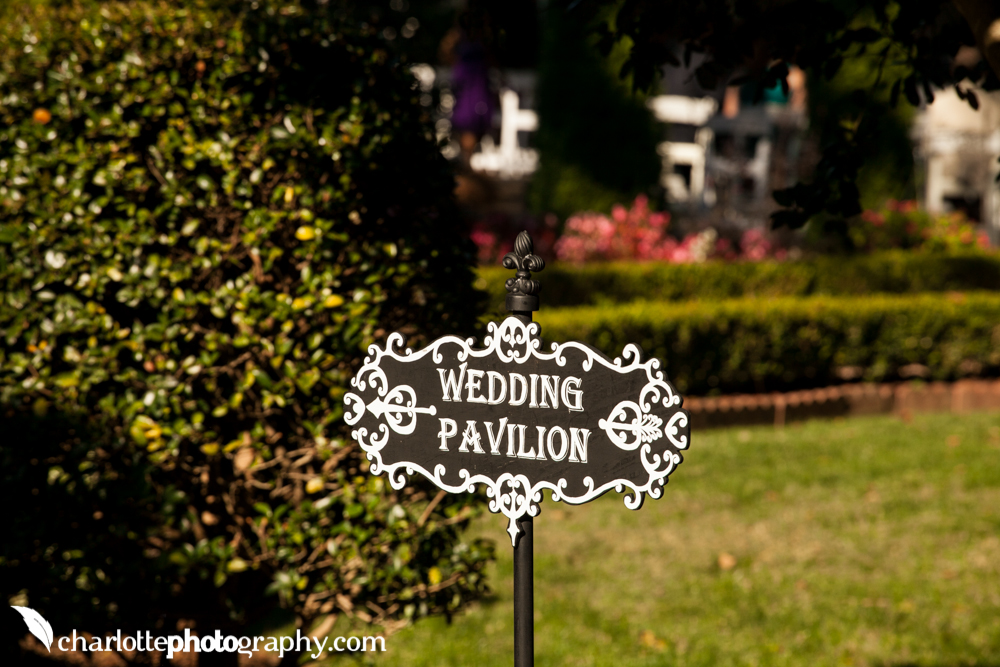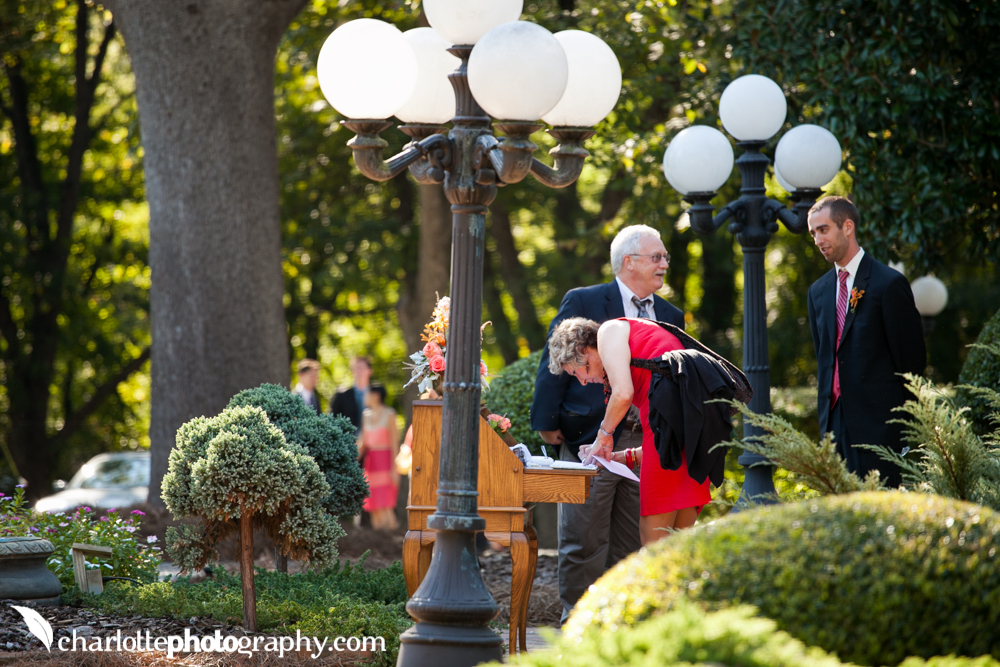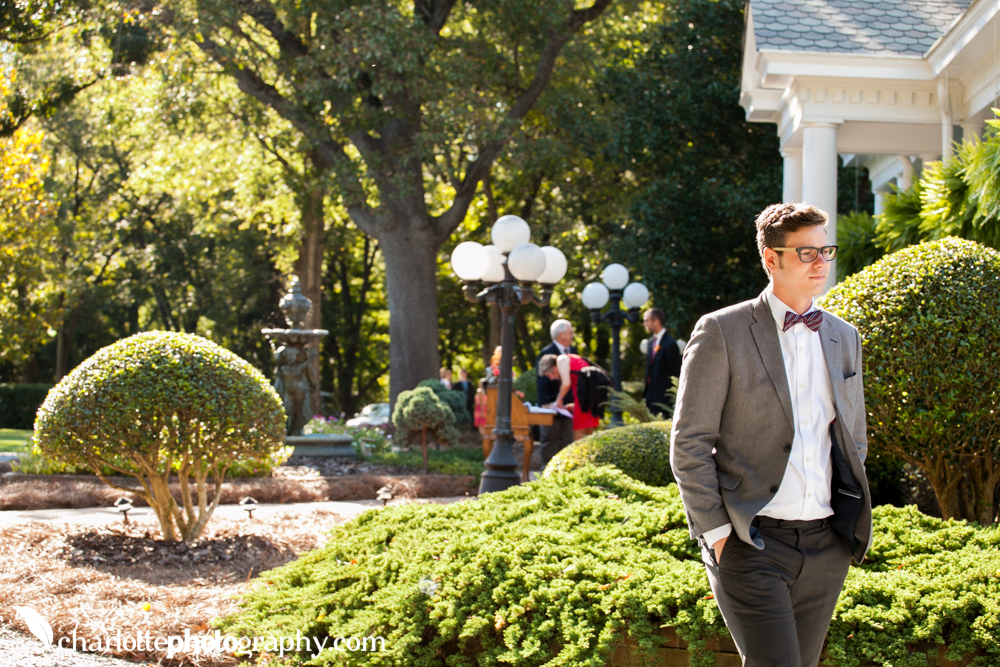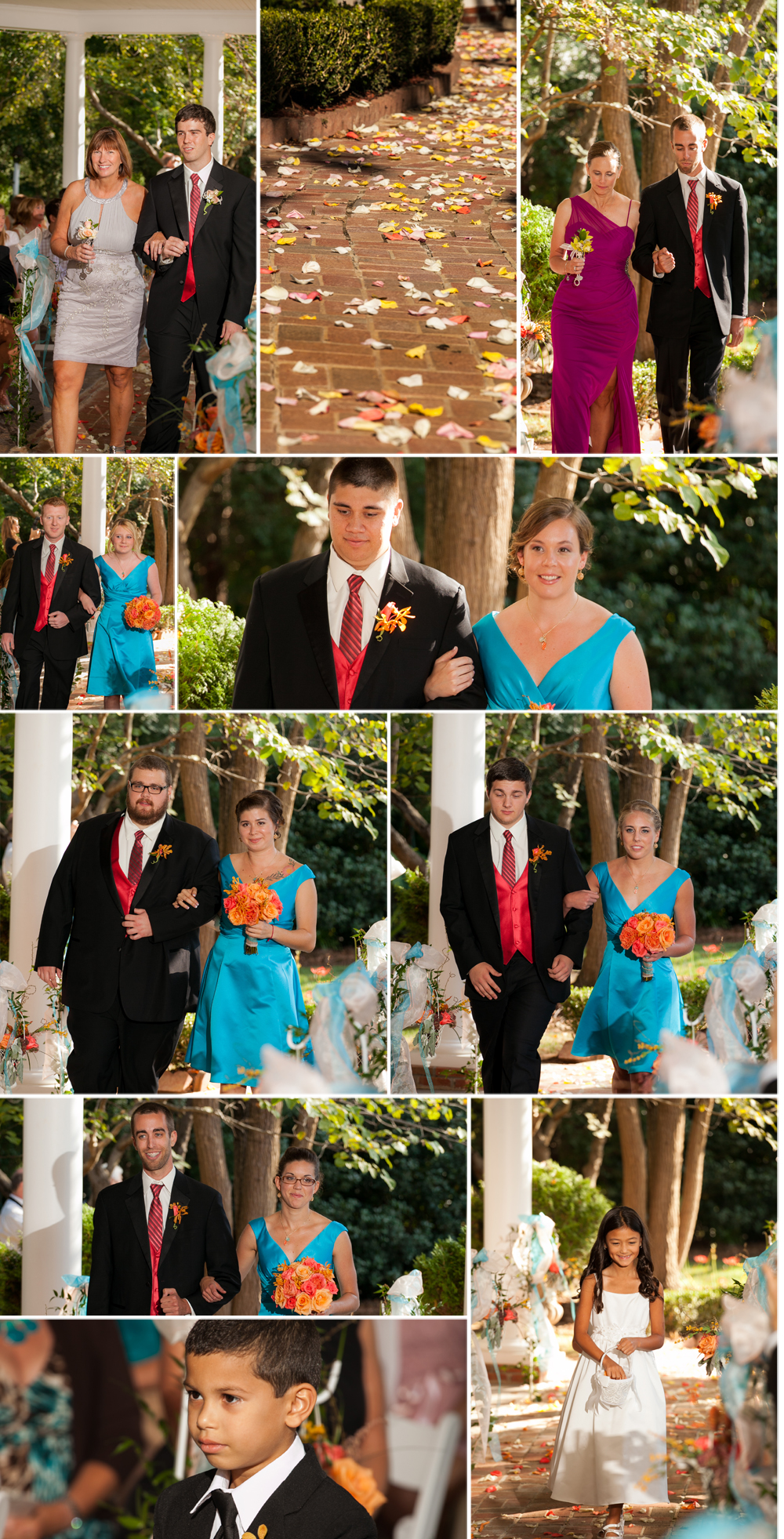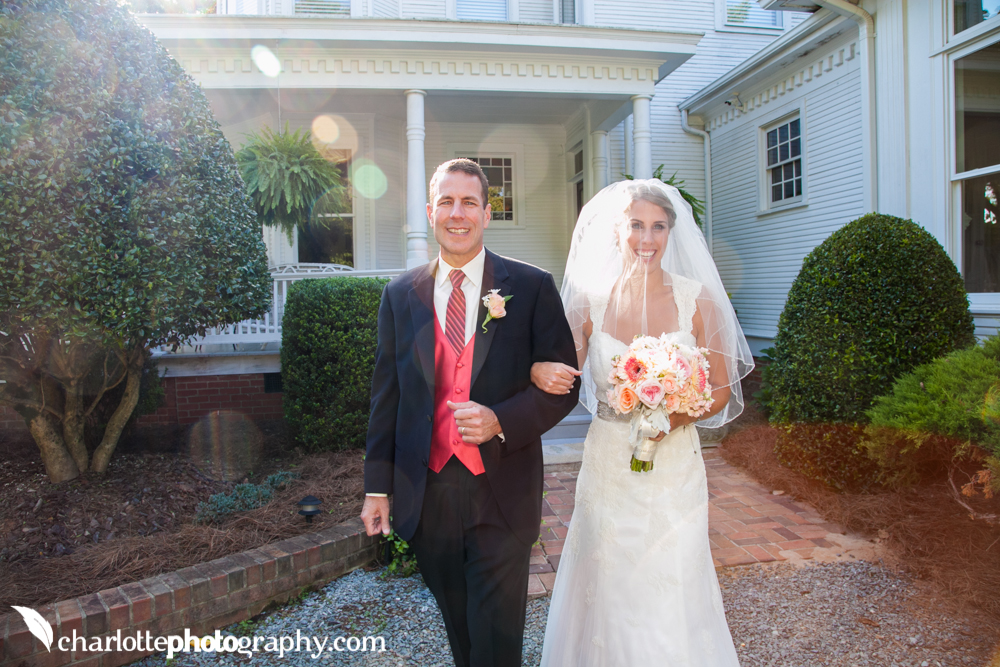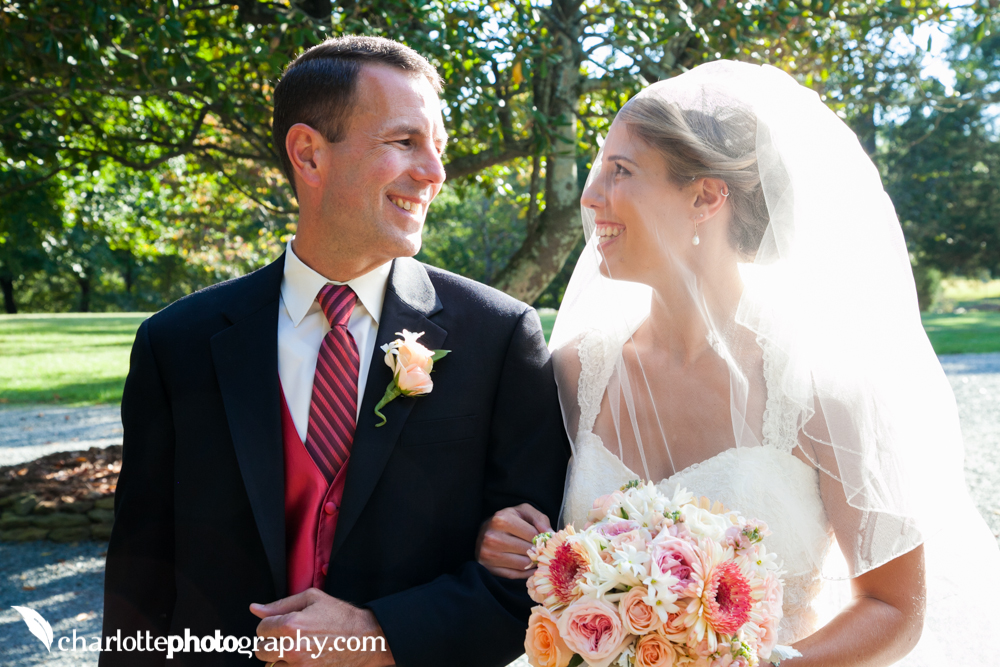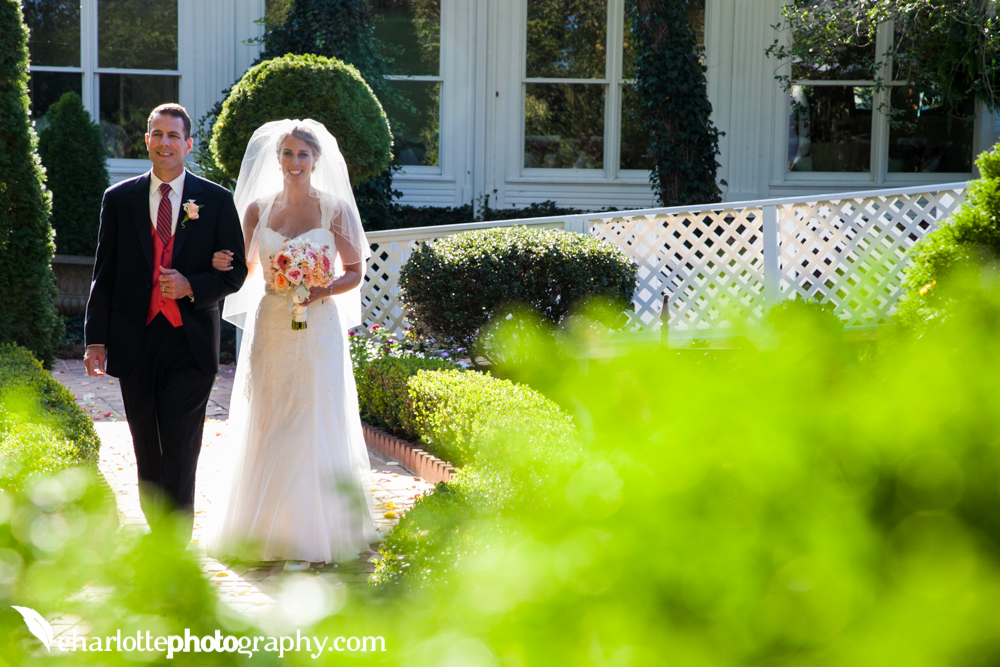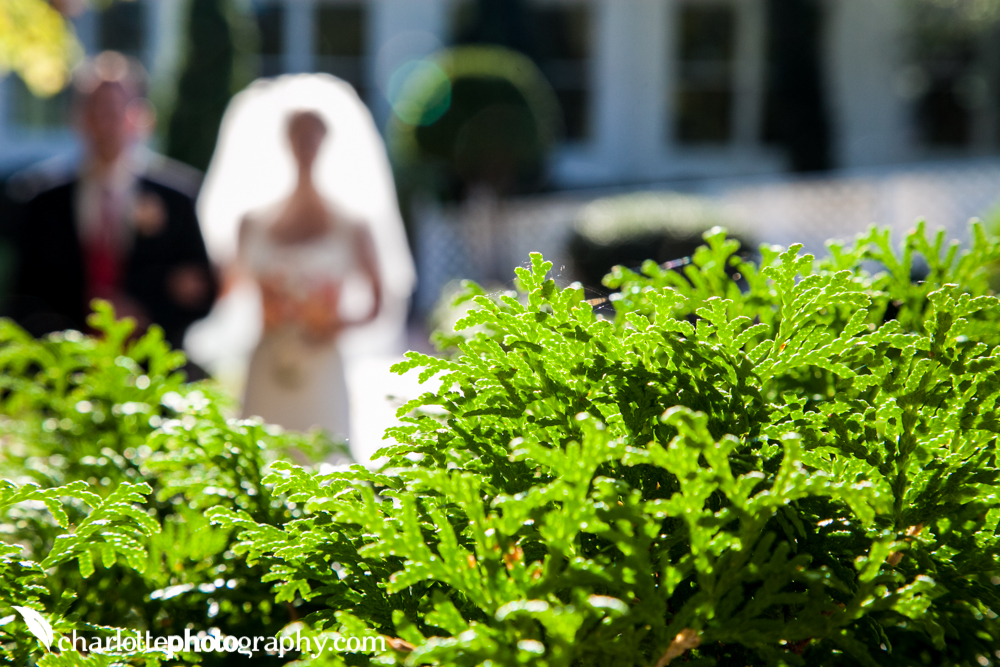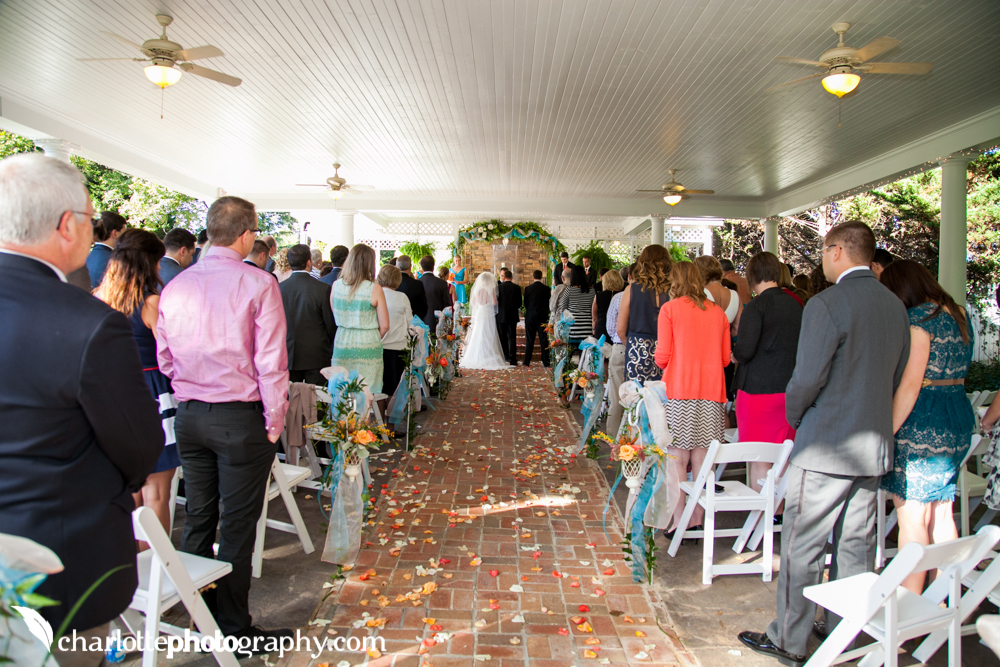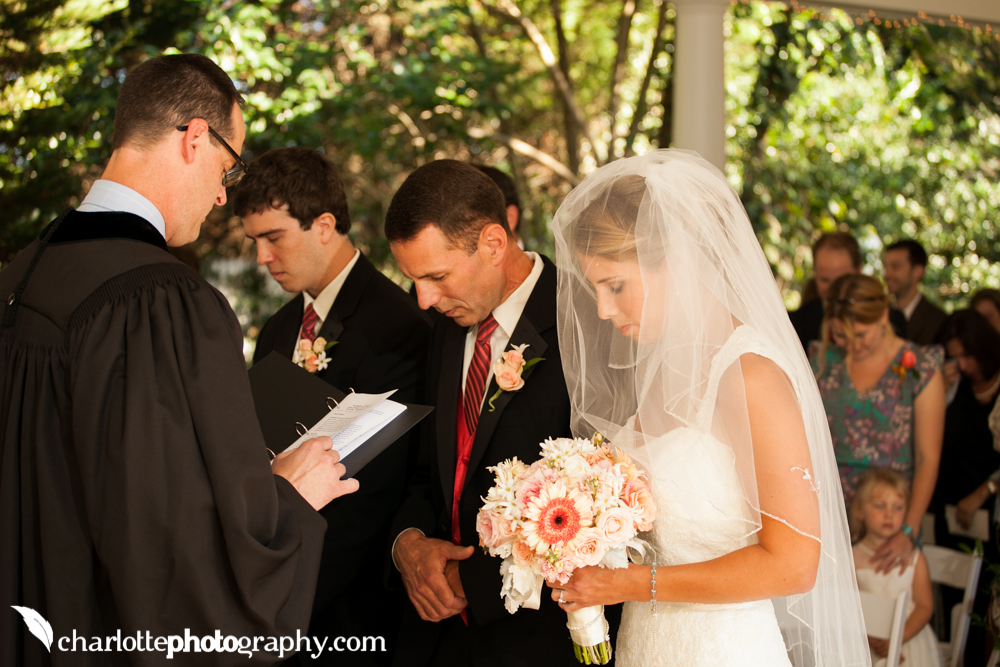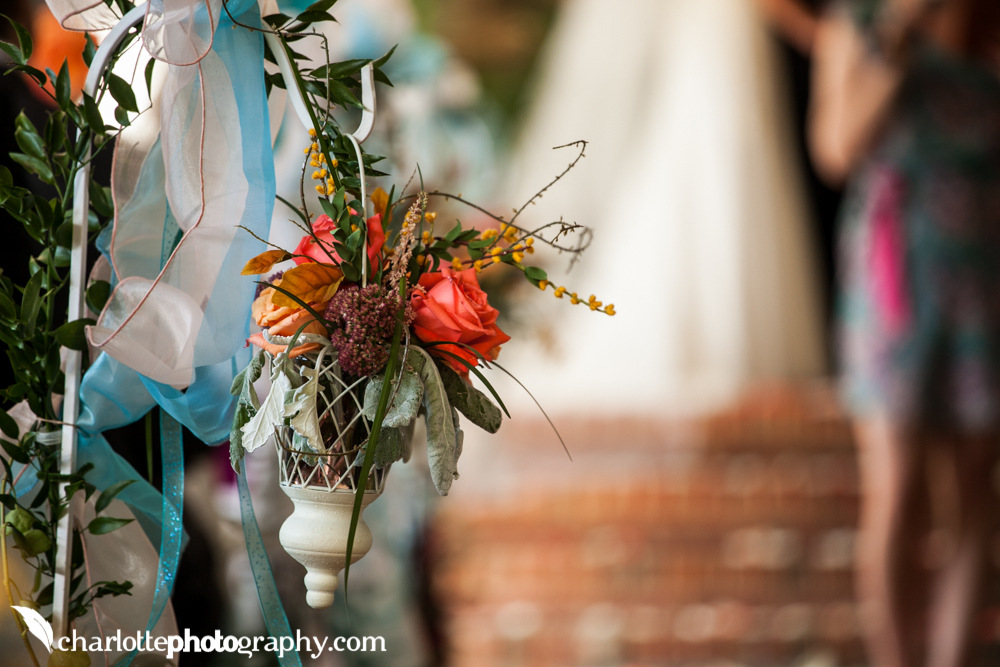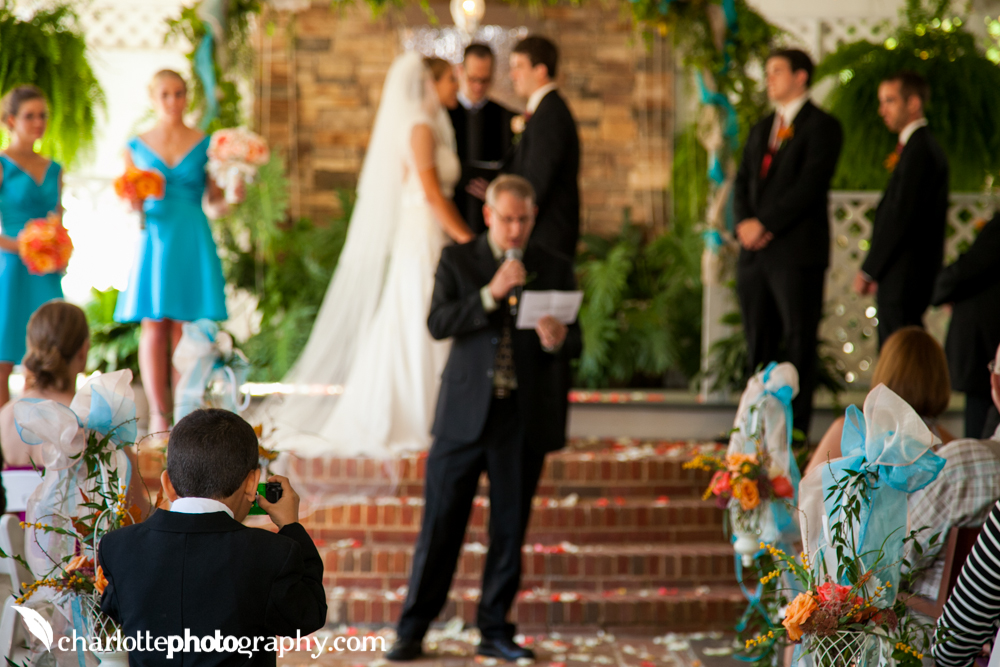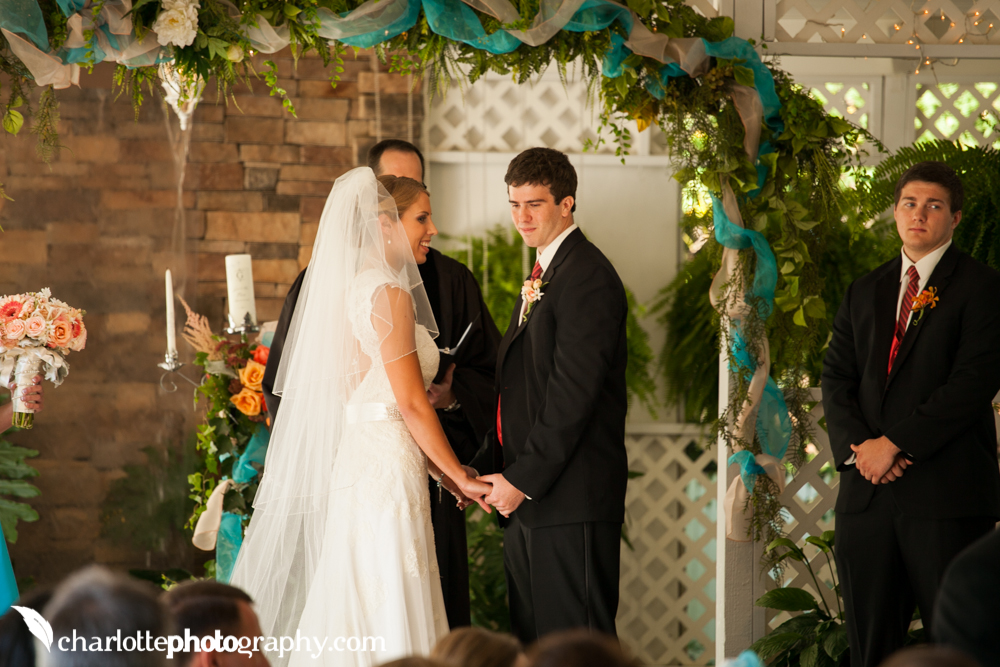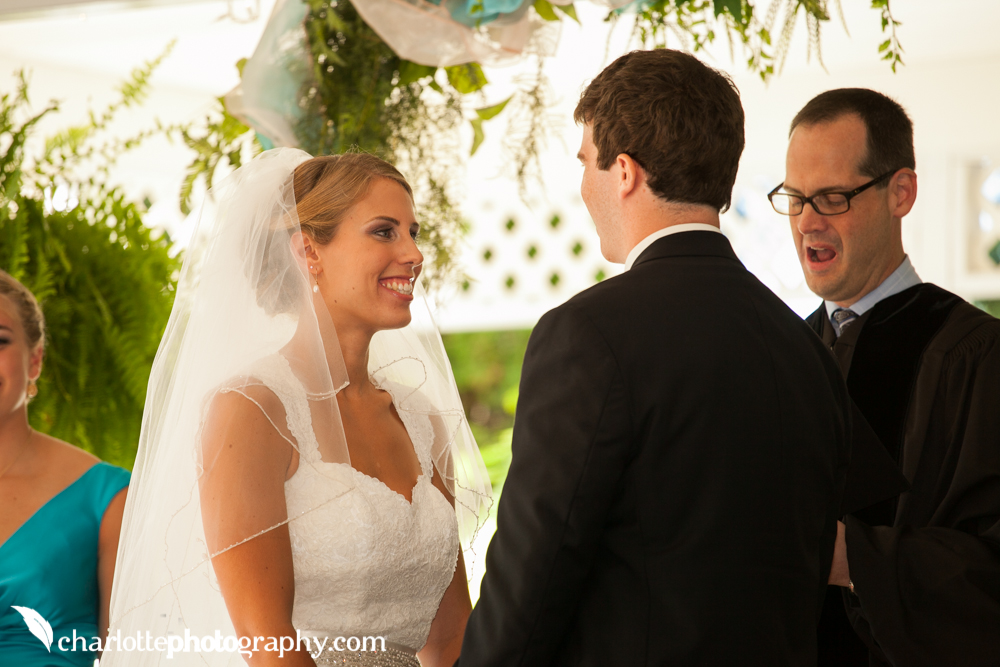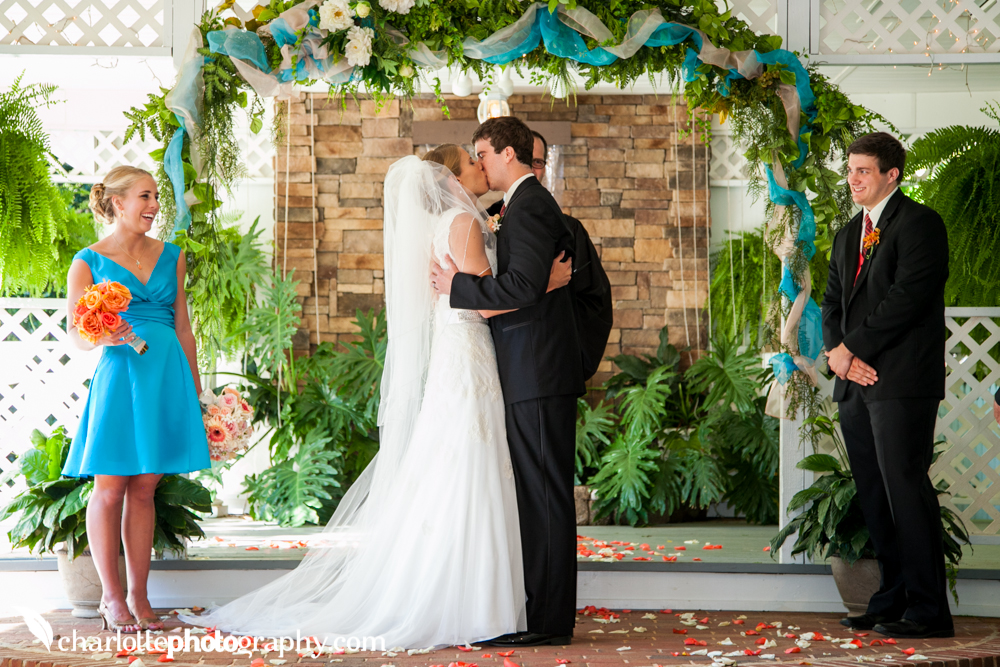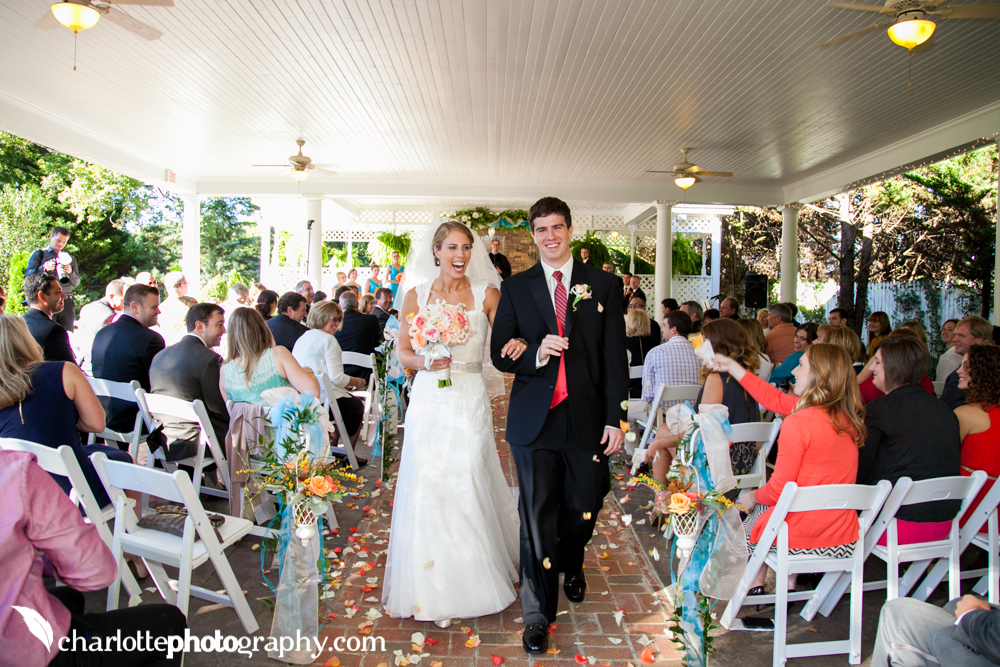 Check back tomorrow for Part 2 of their gorgeous wedding!
Ceremony/Reception/ Catering: Victorian Crows Nest
Photography: Charlotte Photography
Related Posts via Categories