Wedding Day: Joey & Nicholle | Columbia, SC – Part 1
Joey & Nicholle were married at the gorgeous River Road & Jasmine House and Gardens in Columbia, SC.  Walking into the gardens, which then opened up to the ceremony location was magical.  The area where Joey & Nicholle exchanged vows was encompassed with beautiful bamboo and the decorations were amazing.
They were surrounded by so many of their close friends and family and they all celebrated the night away during the reception.  It was such a fun dancing crowd!  Nicholle surprised Joey with a visit from Cocky, the mascot from USC.  Oh my gosh, it was SUCH a hit with everyone!  Cocky must have stayed almost an hour and danced, took pictures with the guests, and made the already amazing party even better!
One of the best parts of photographing a wedding is to watch how the bride and groom look at each other throughout day.  Joey just beamed with joy and happiness as he looked at Nicholle during the ceremony.  The love was overflowing!
Everything about their Wedding Day was incredible and enchanting.  Joey & Nicholle, congratulations on becoming a "Mr. & a Mrs".  Marriage is truly a gift from God and we wish you all the best as you begin this new journey together.  We love you guys!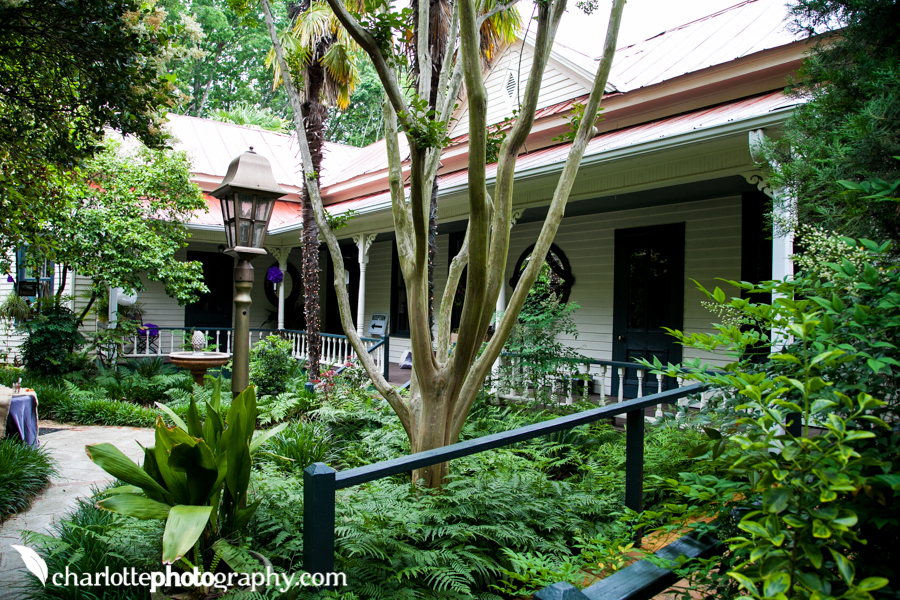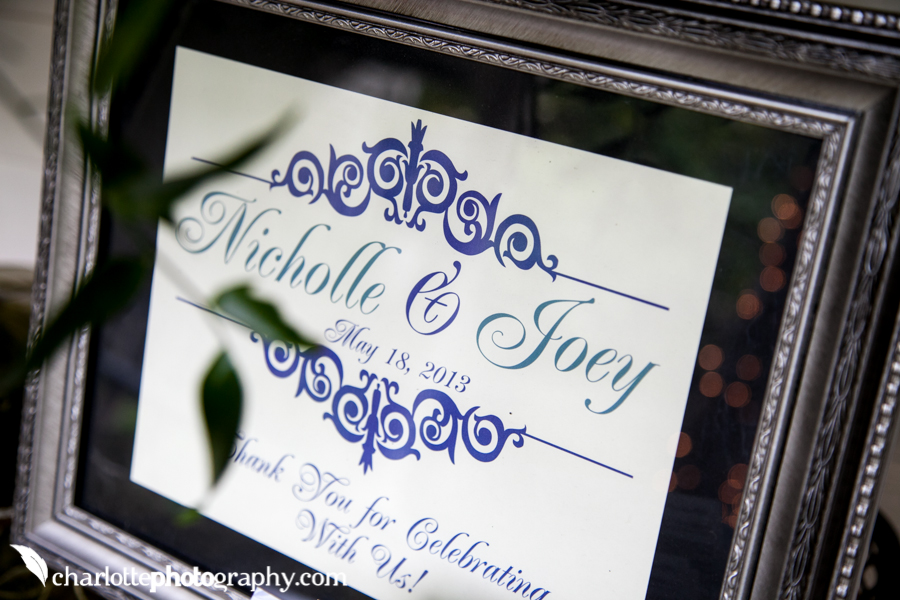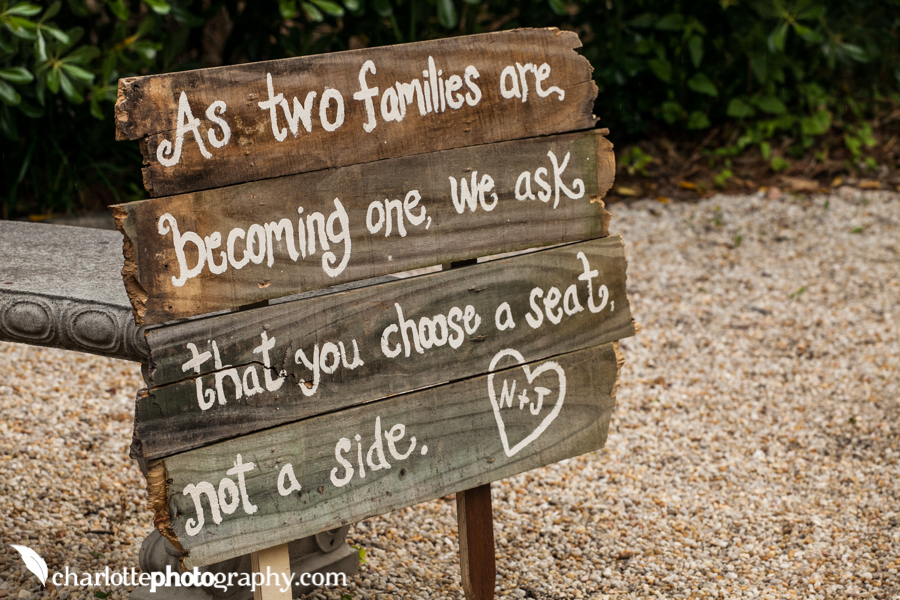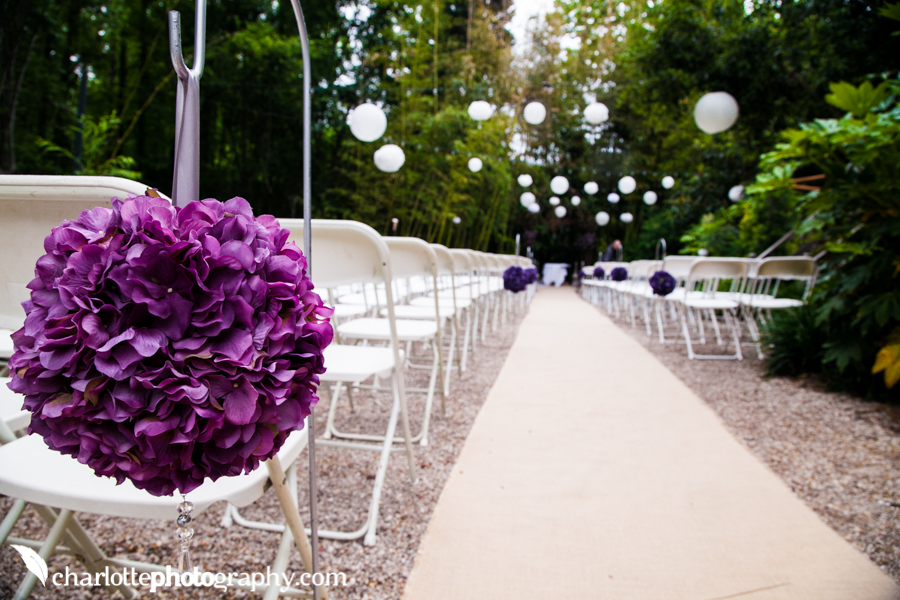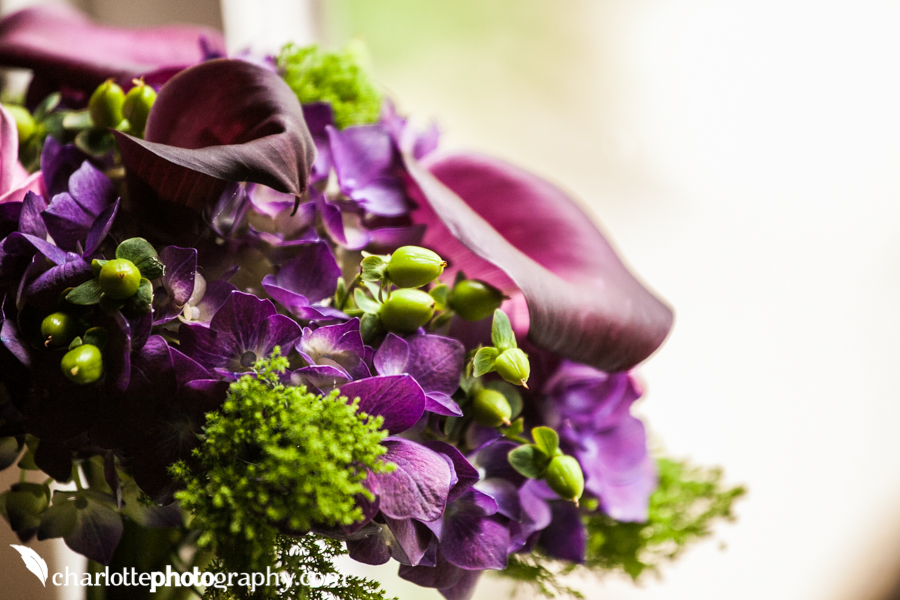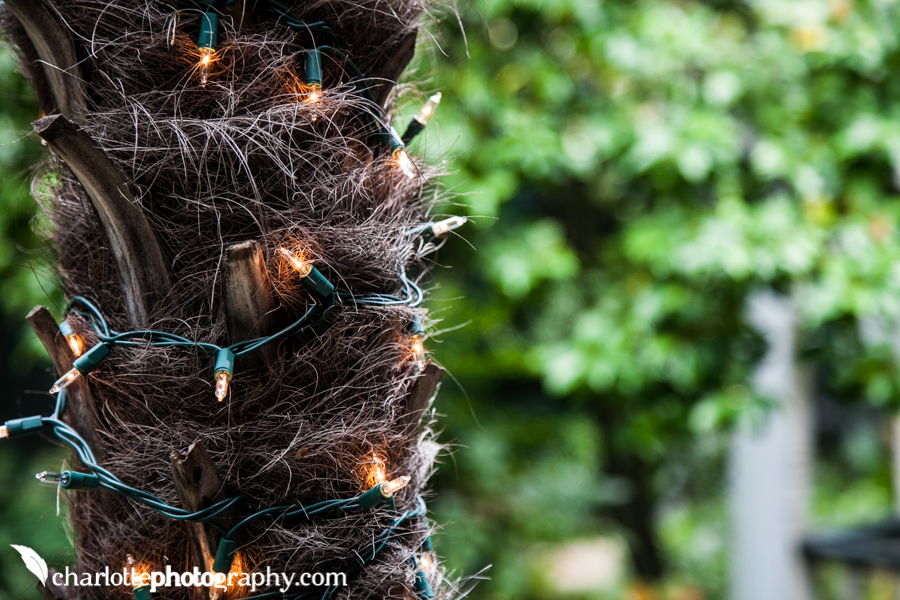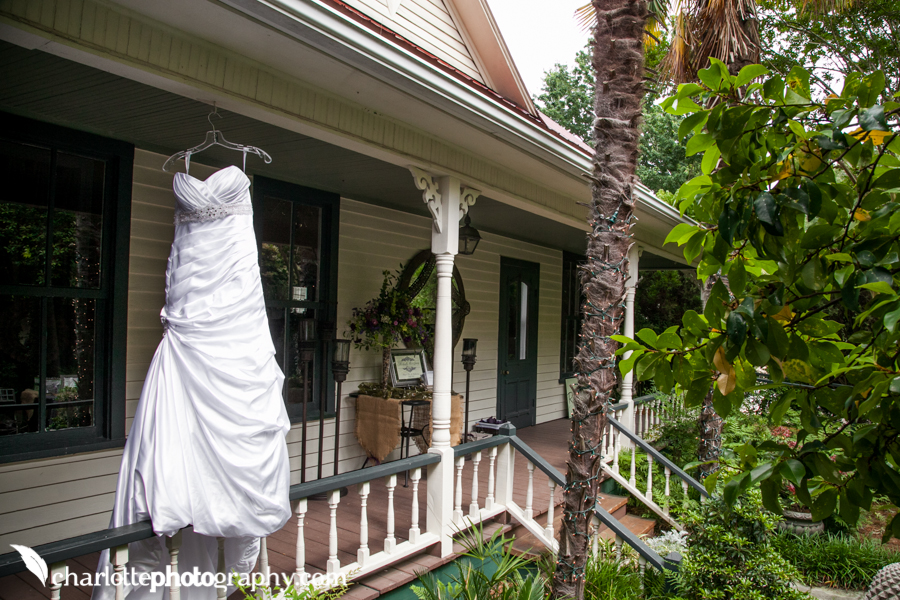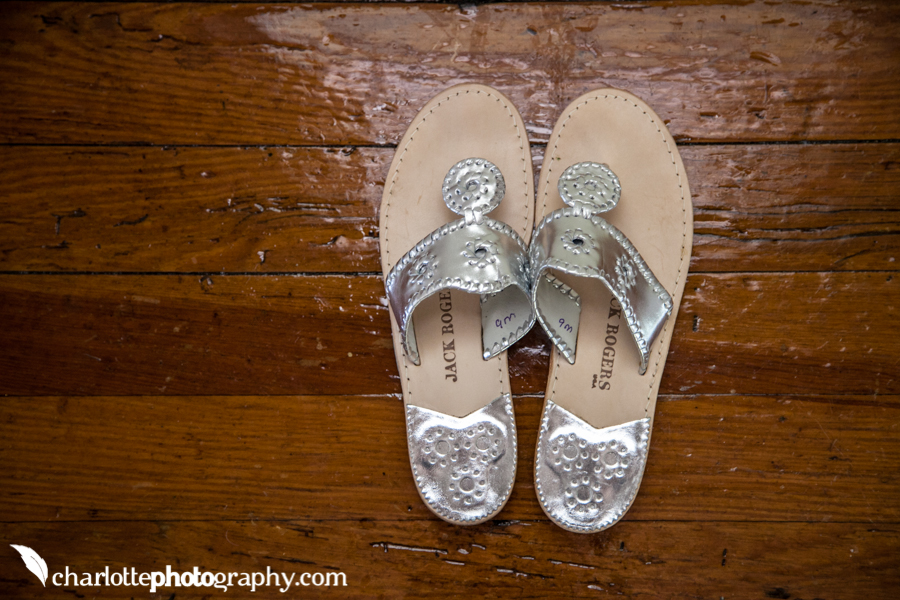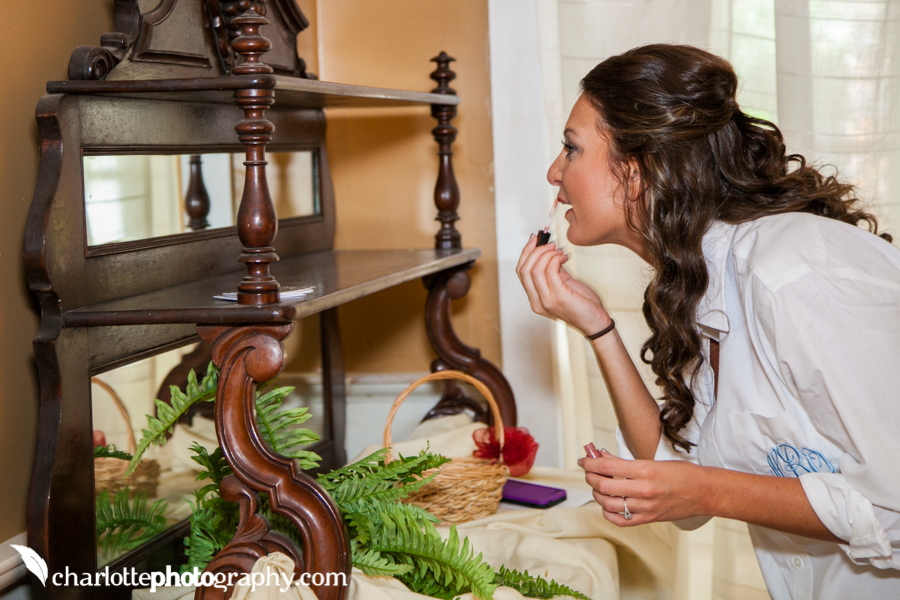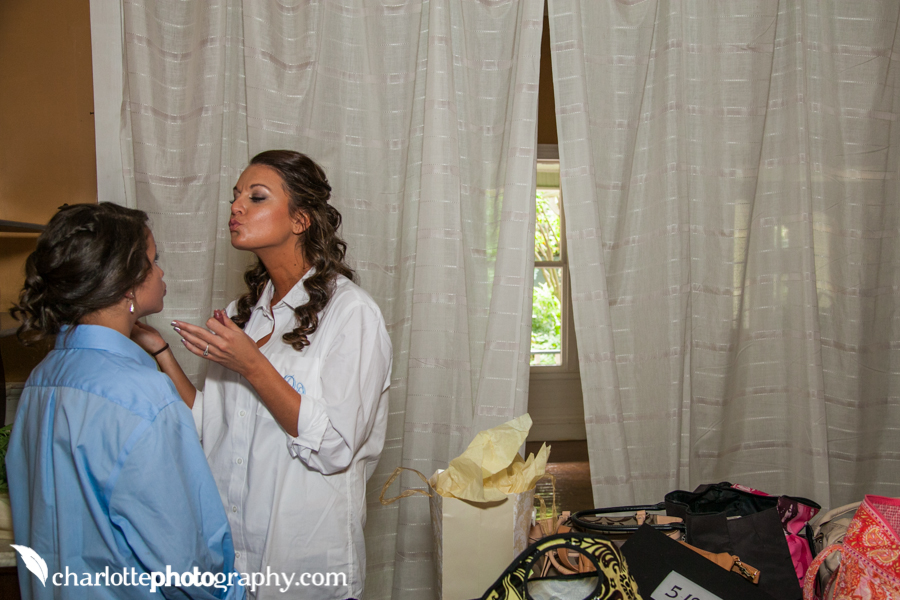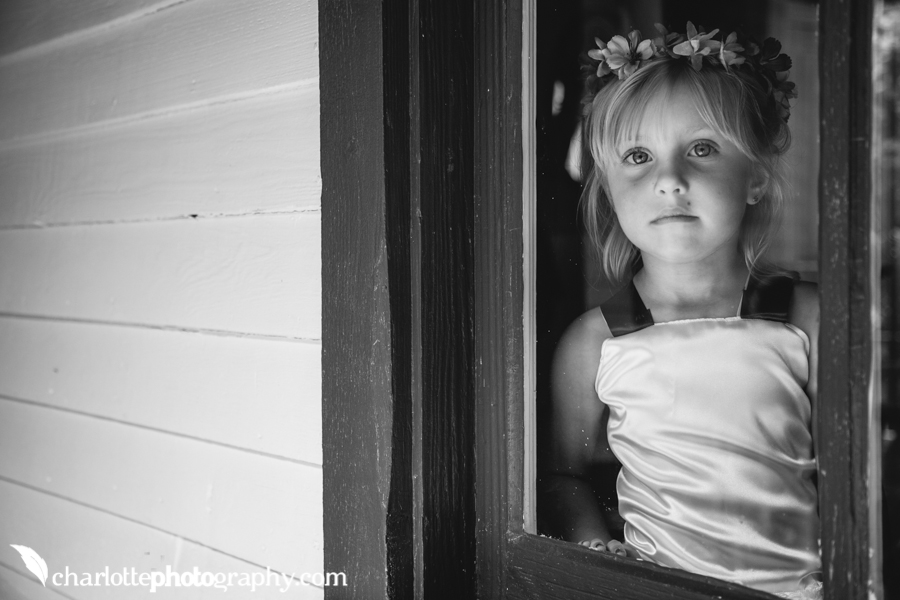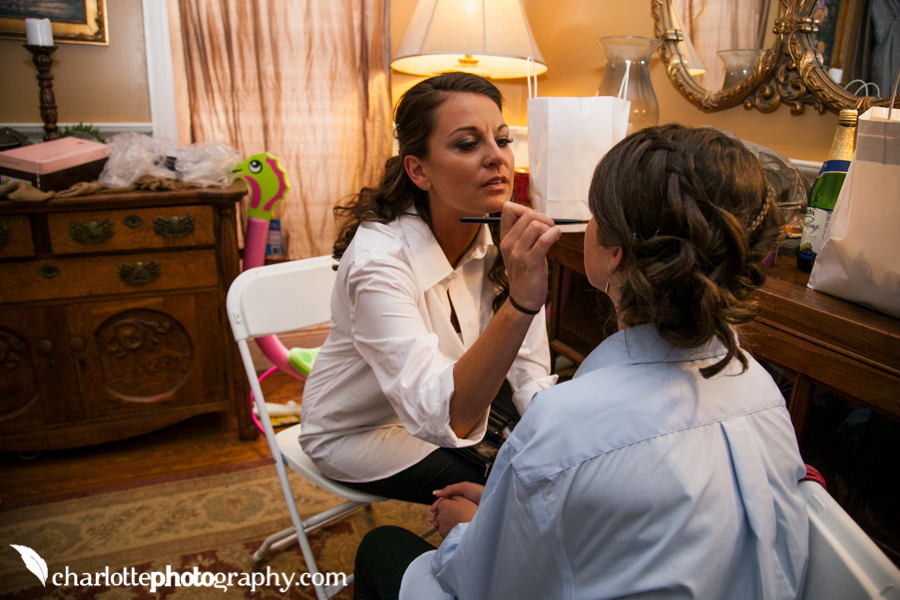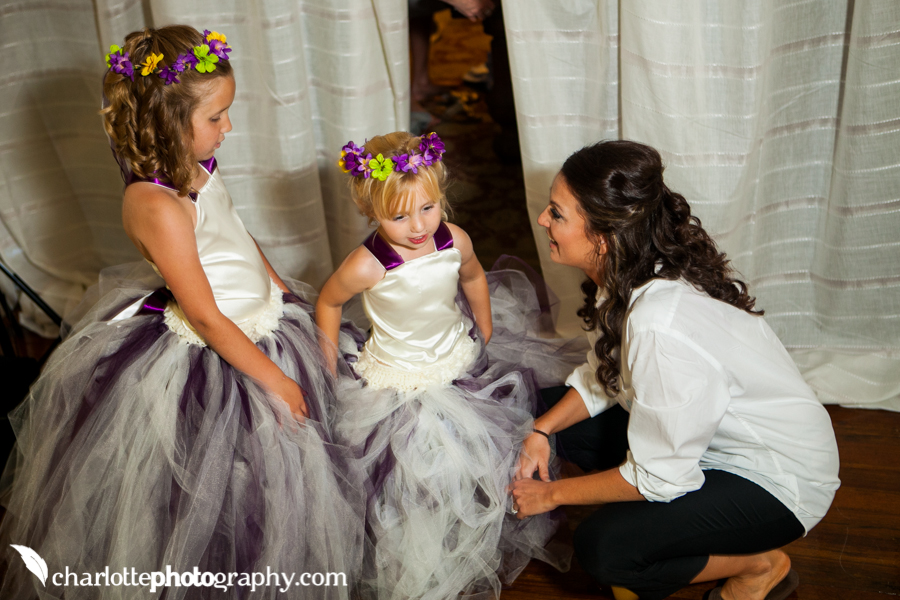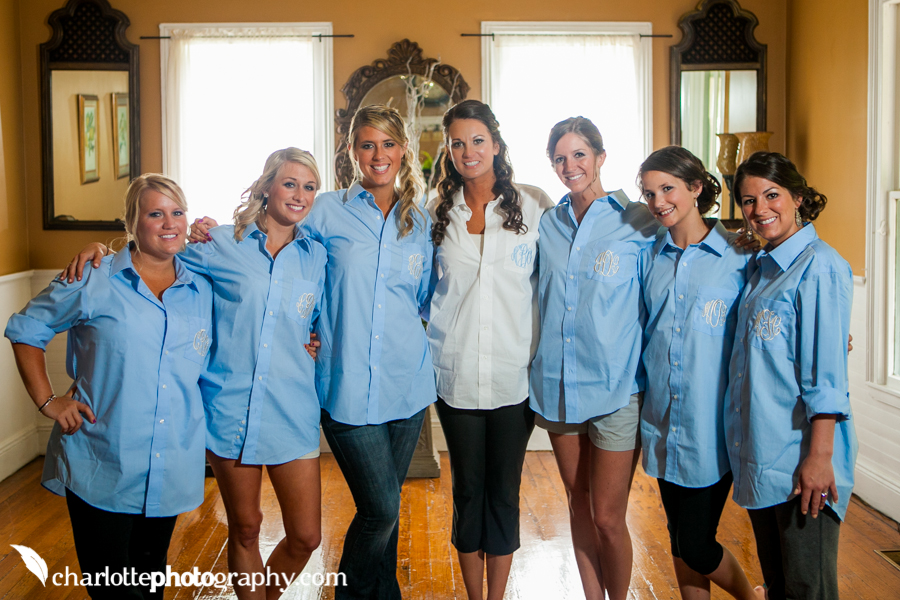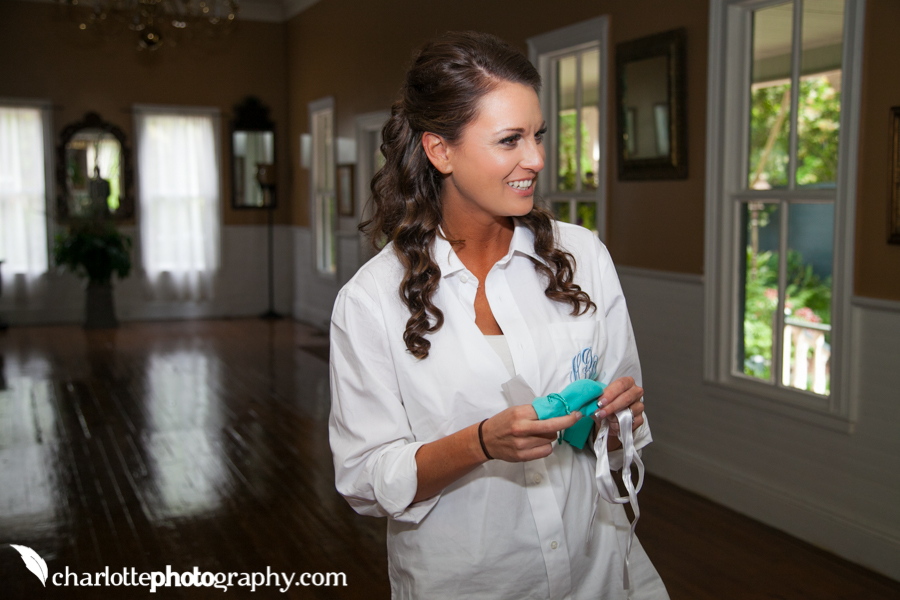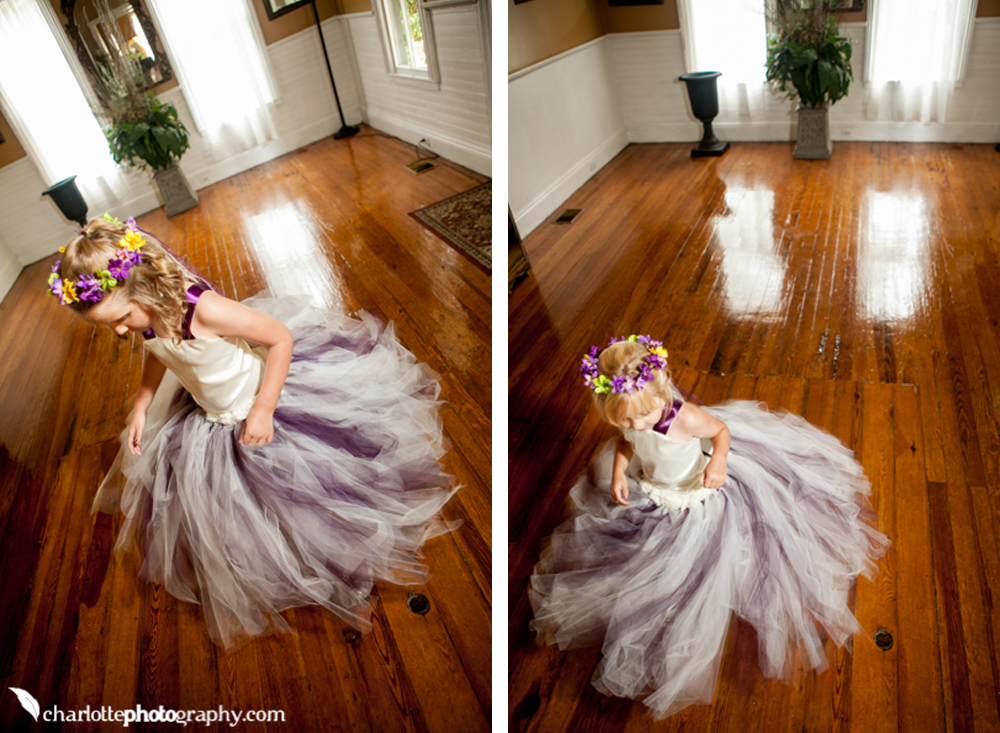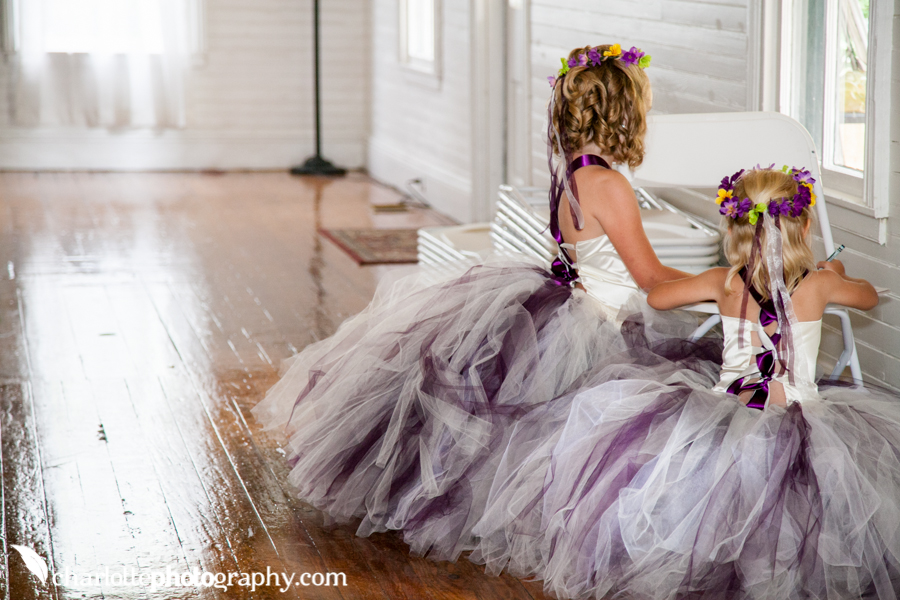 Seriously, I think I'm going to do a post of flower girl photos.  These dresses were amazing and the girls were so beautiful!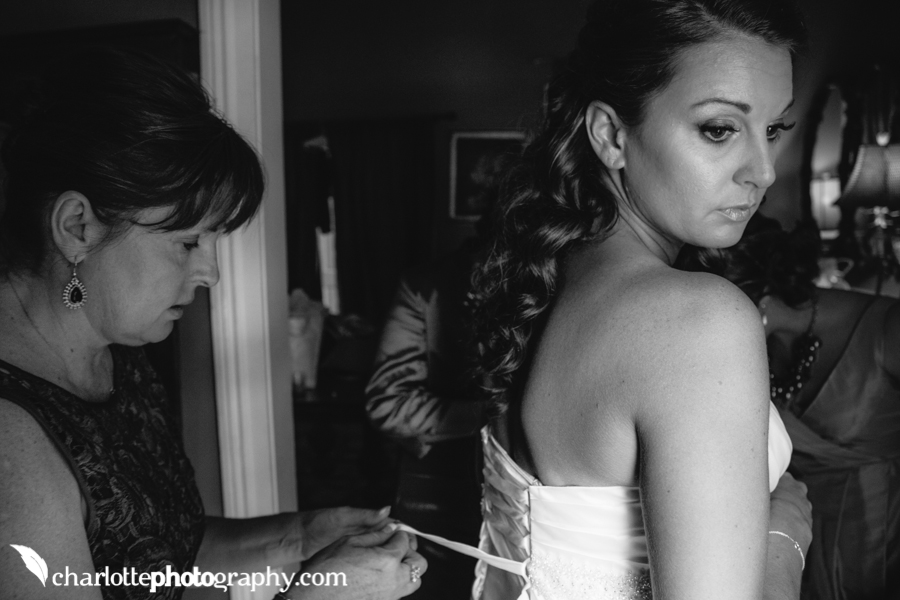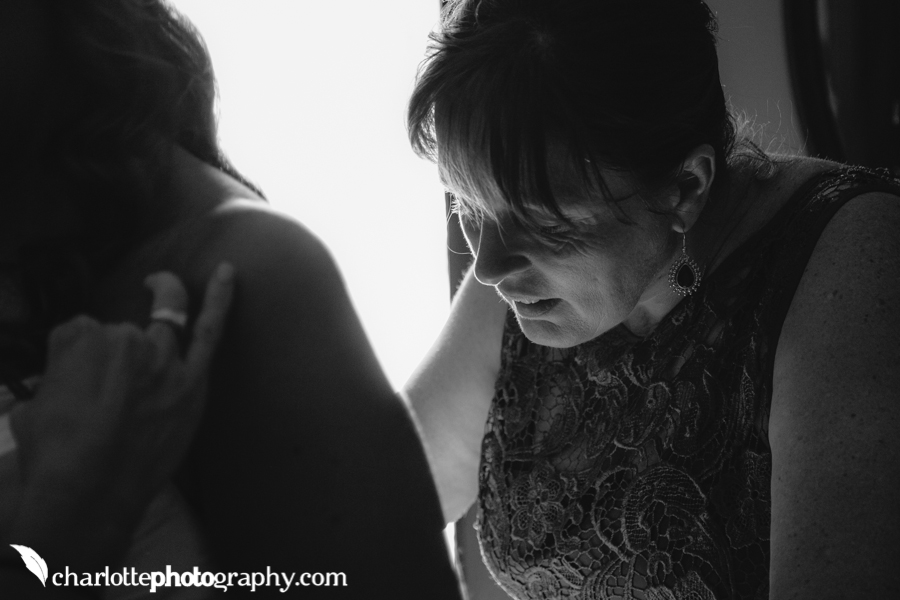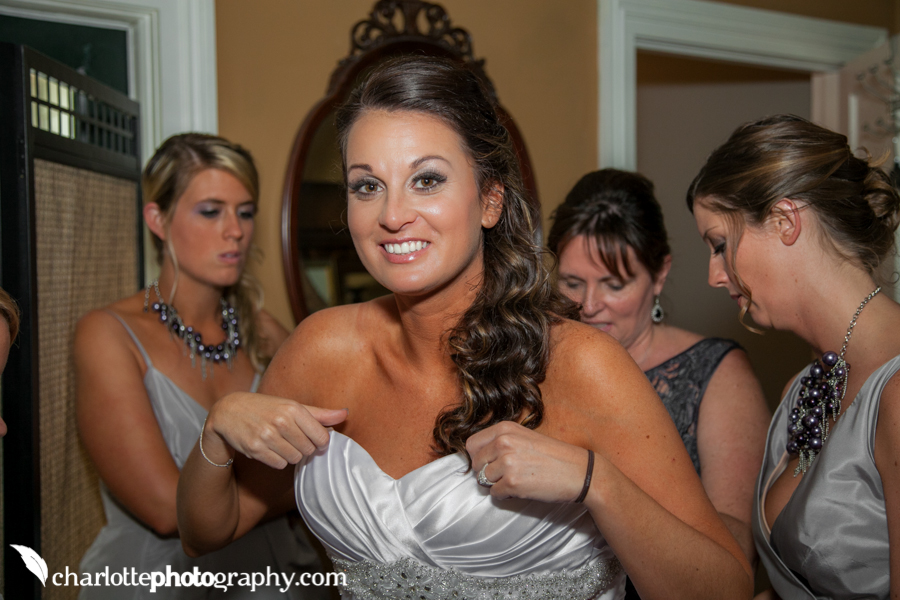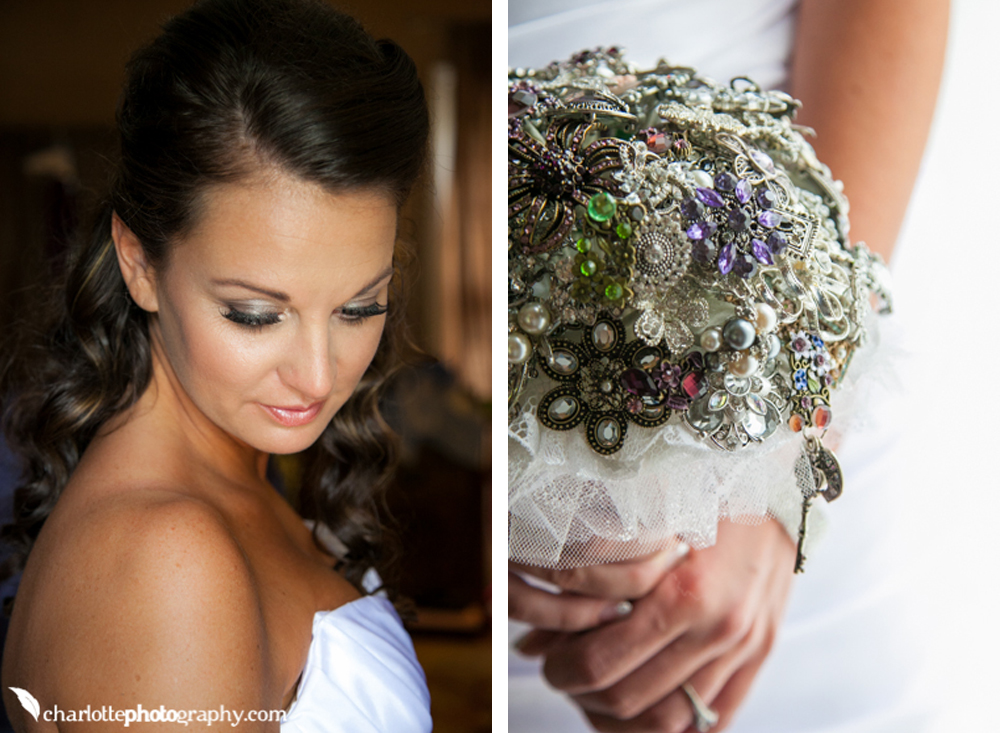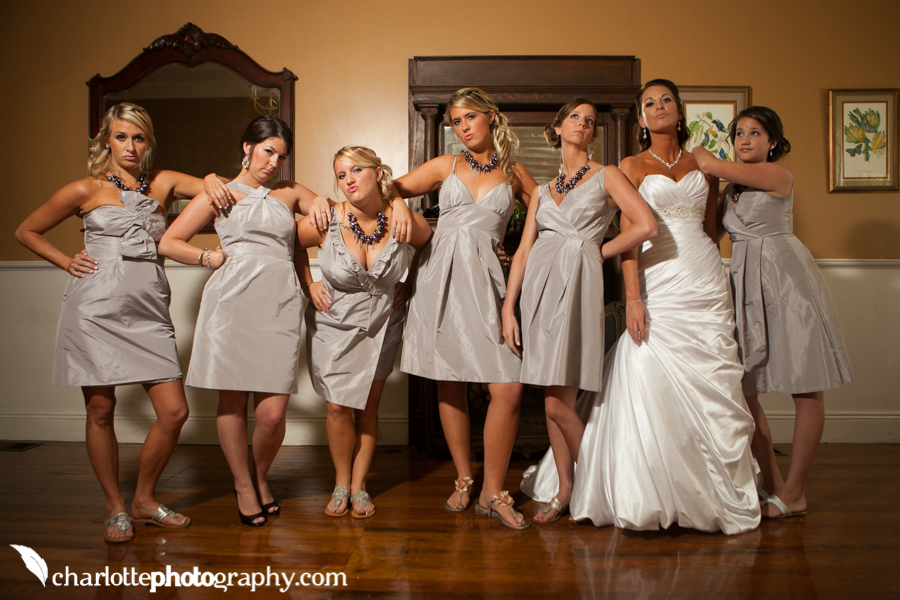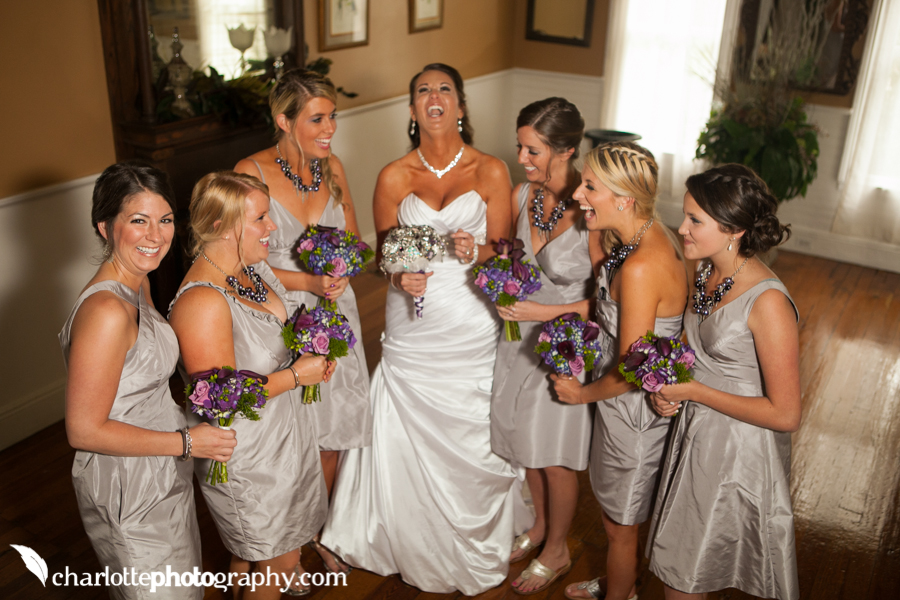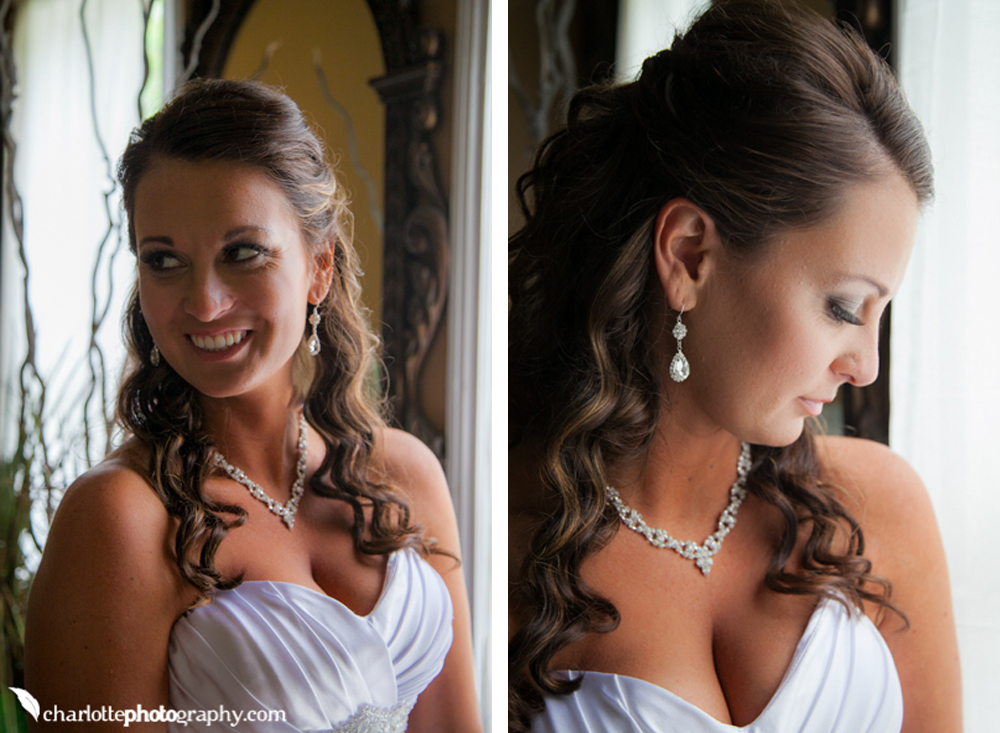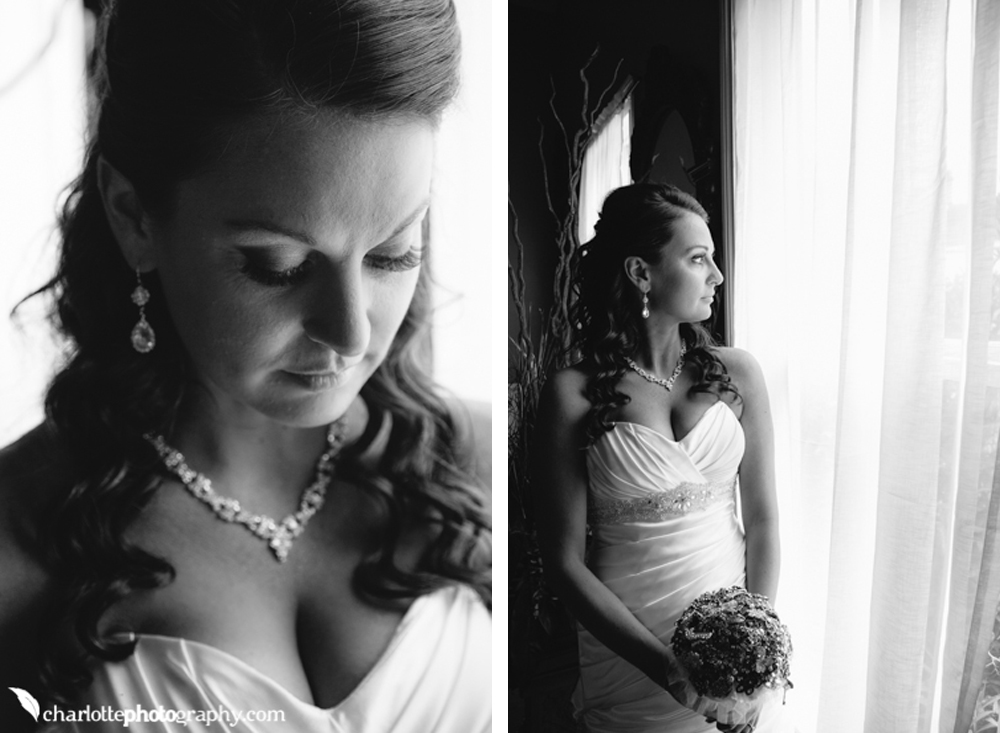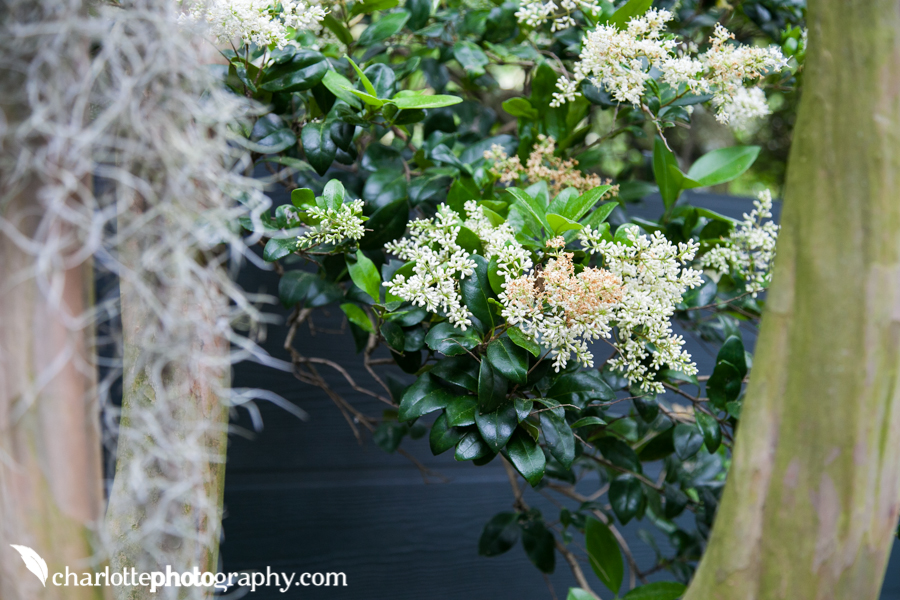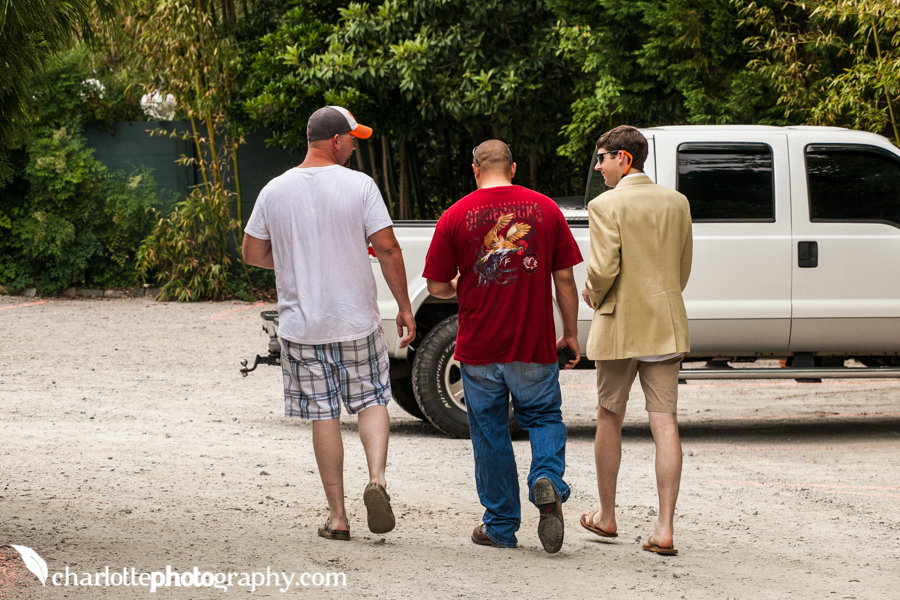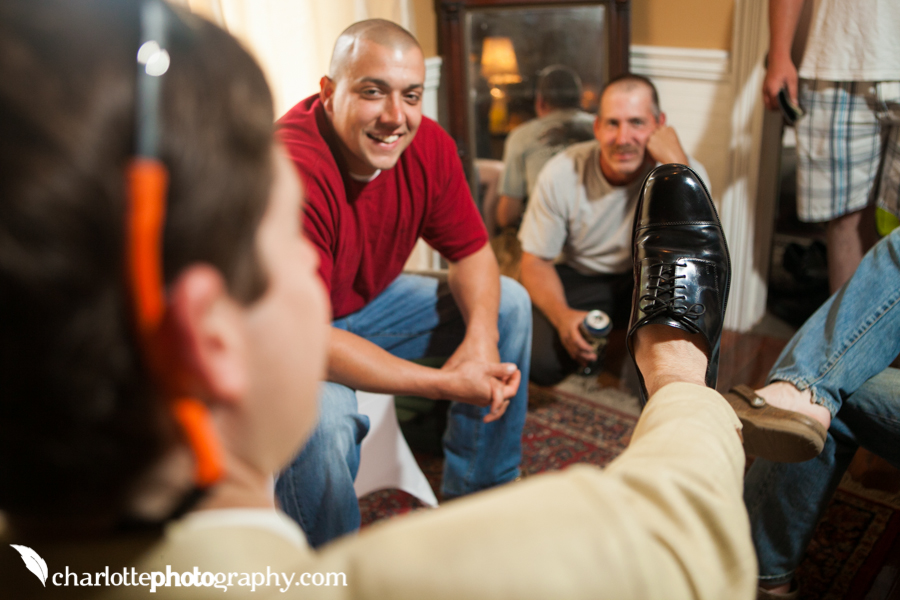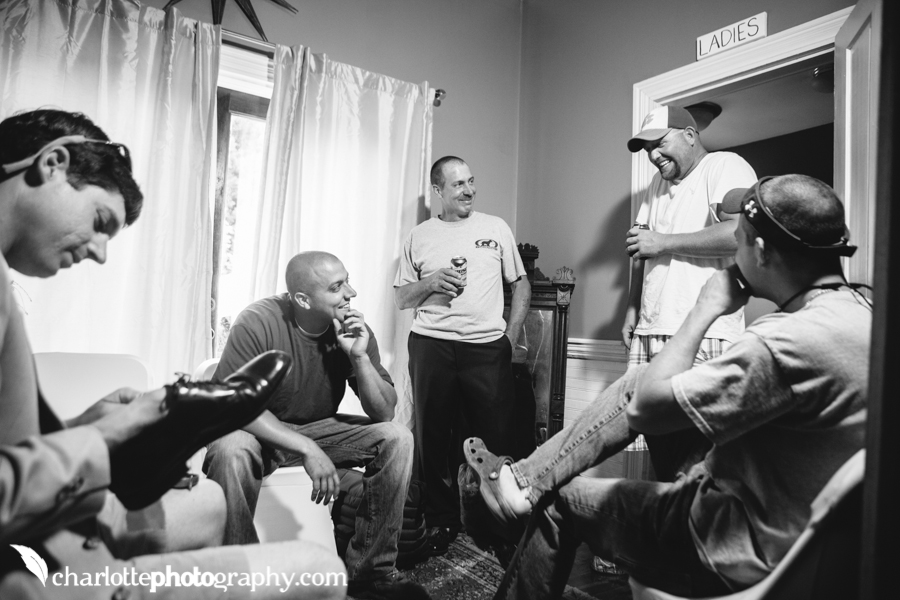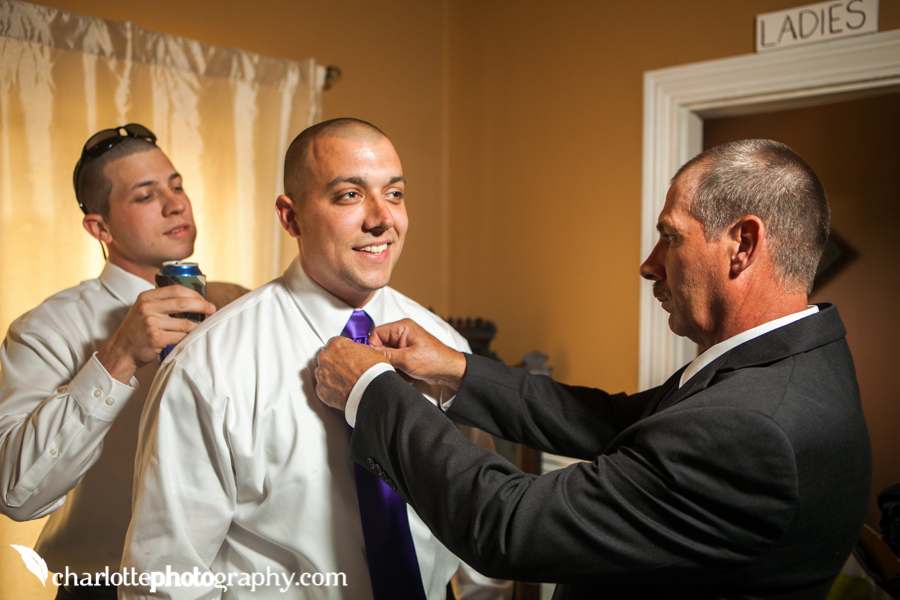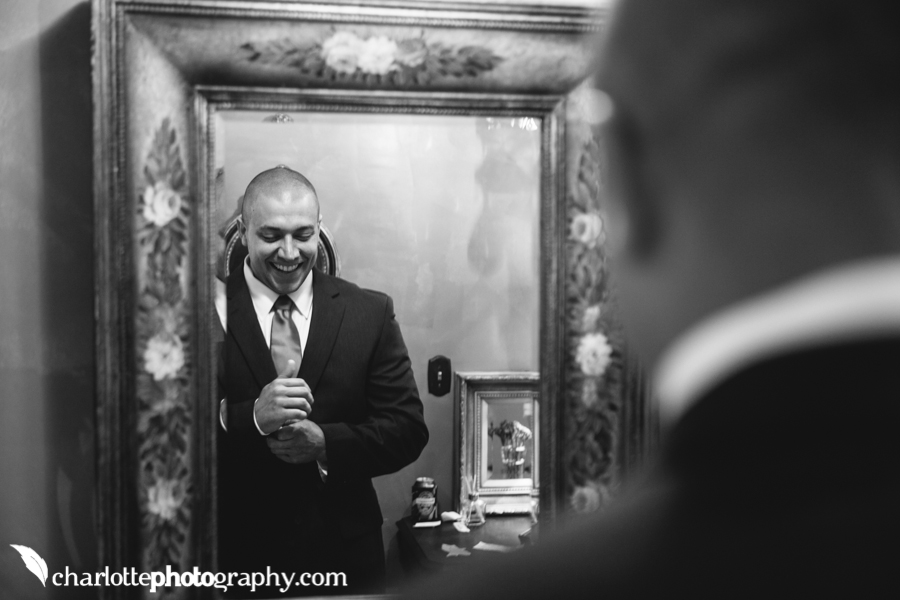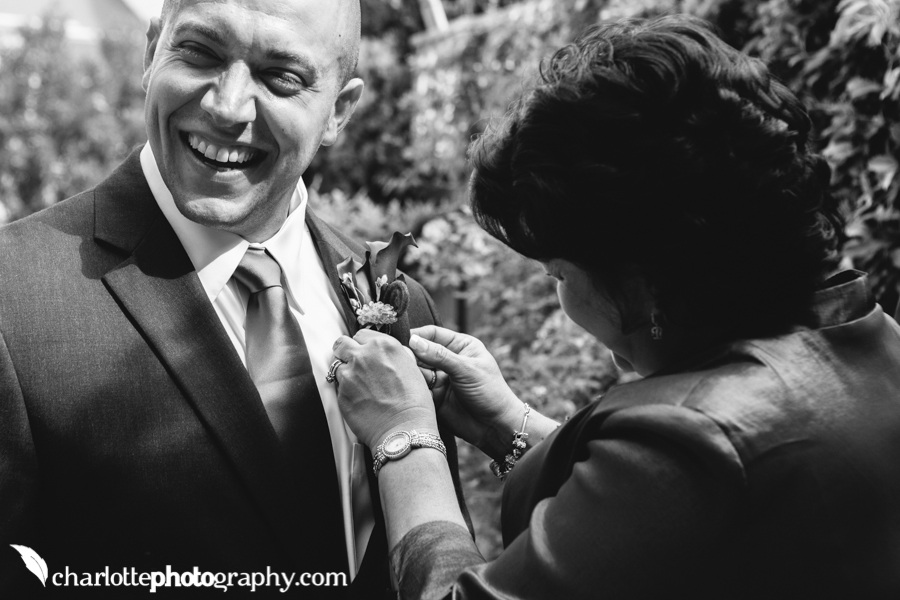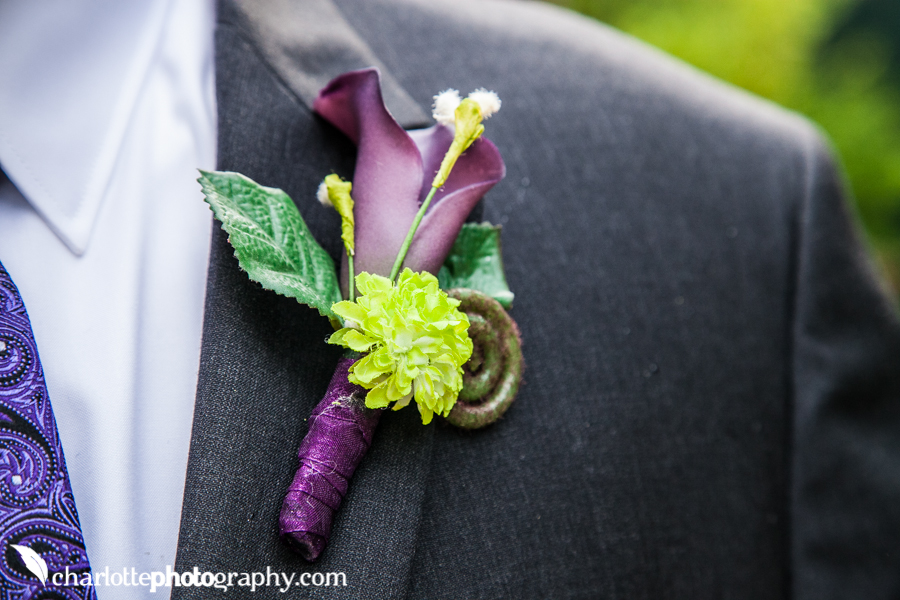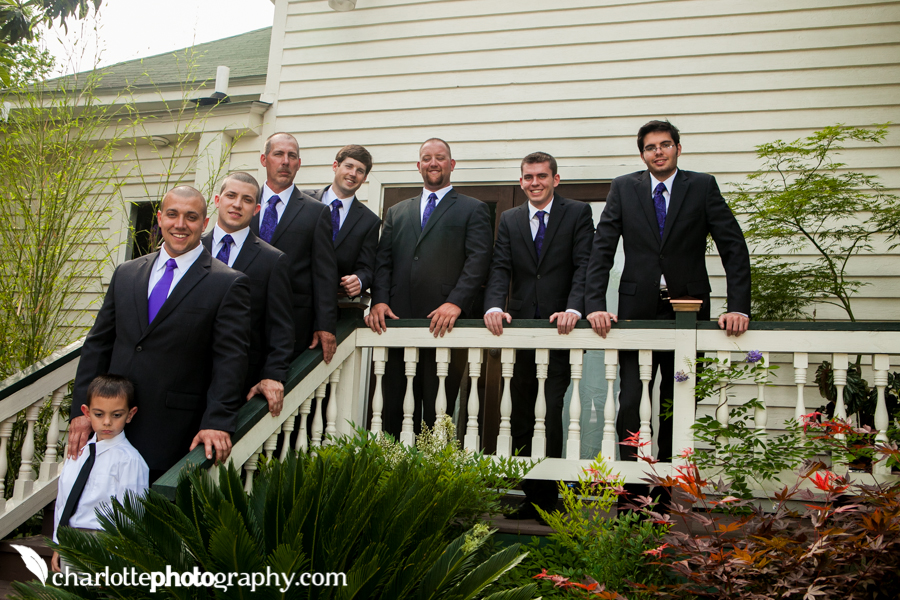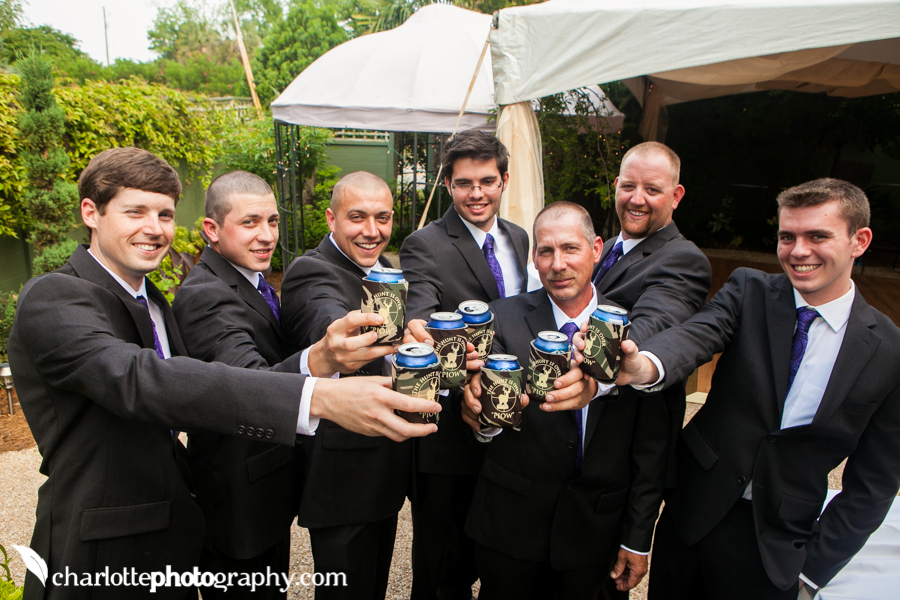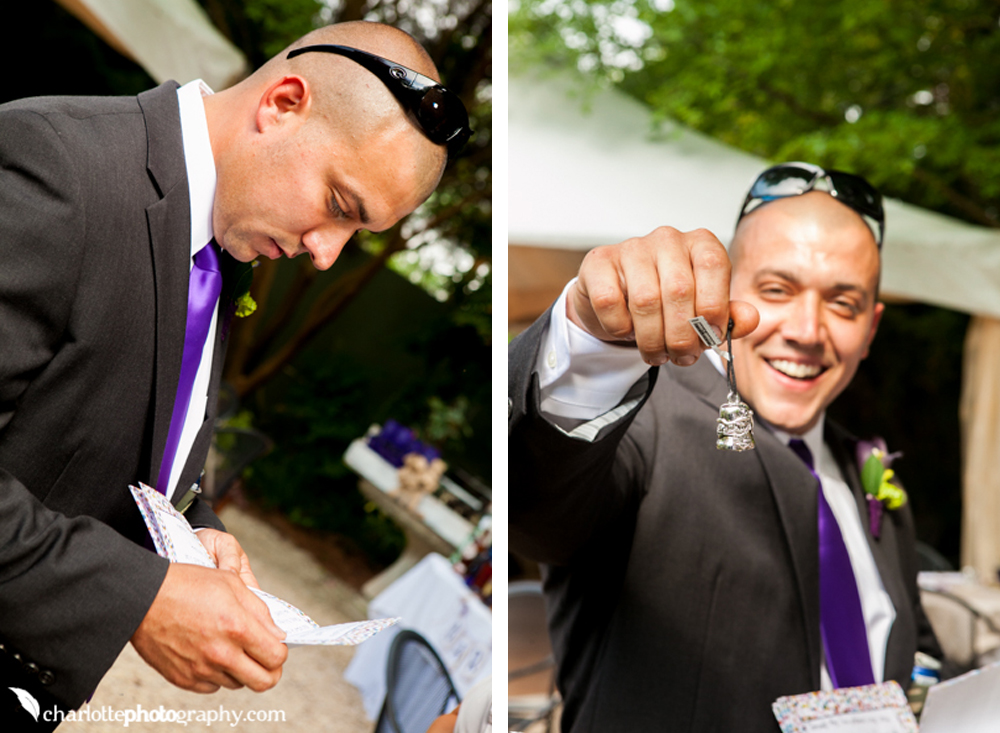 Nicholle surprised Joey with a Harley.  Needless to say, he was quite excited!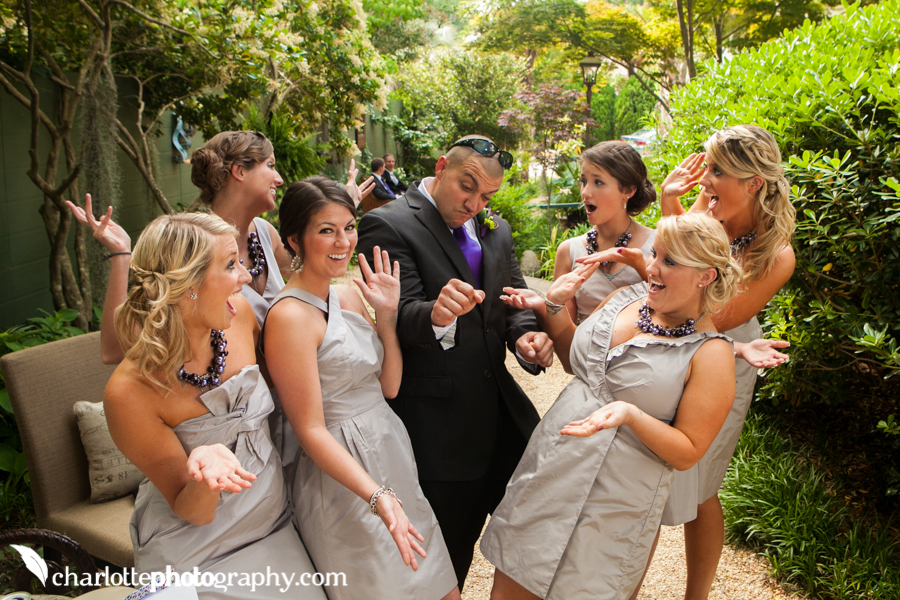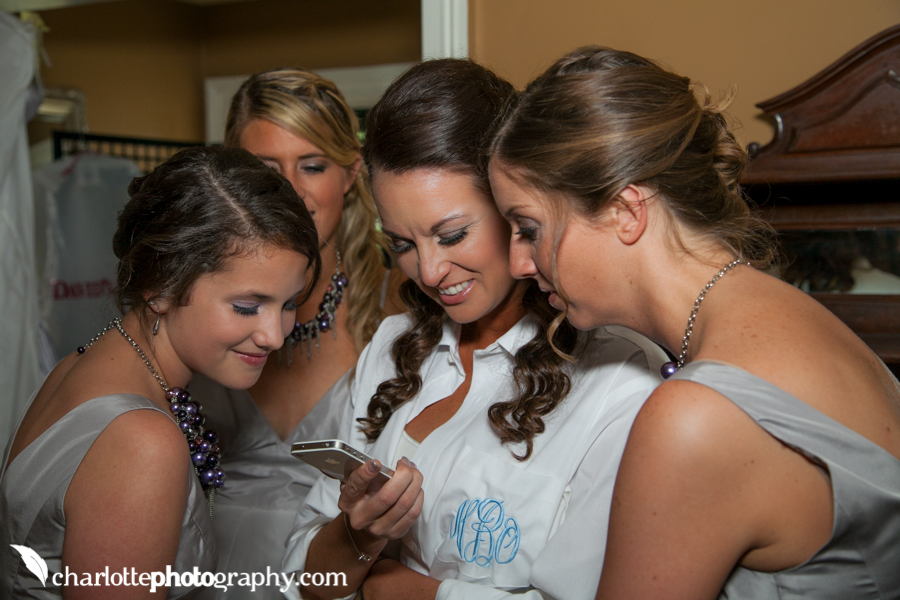 This was Nicholle watching a video of him opening the gift!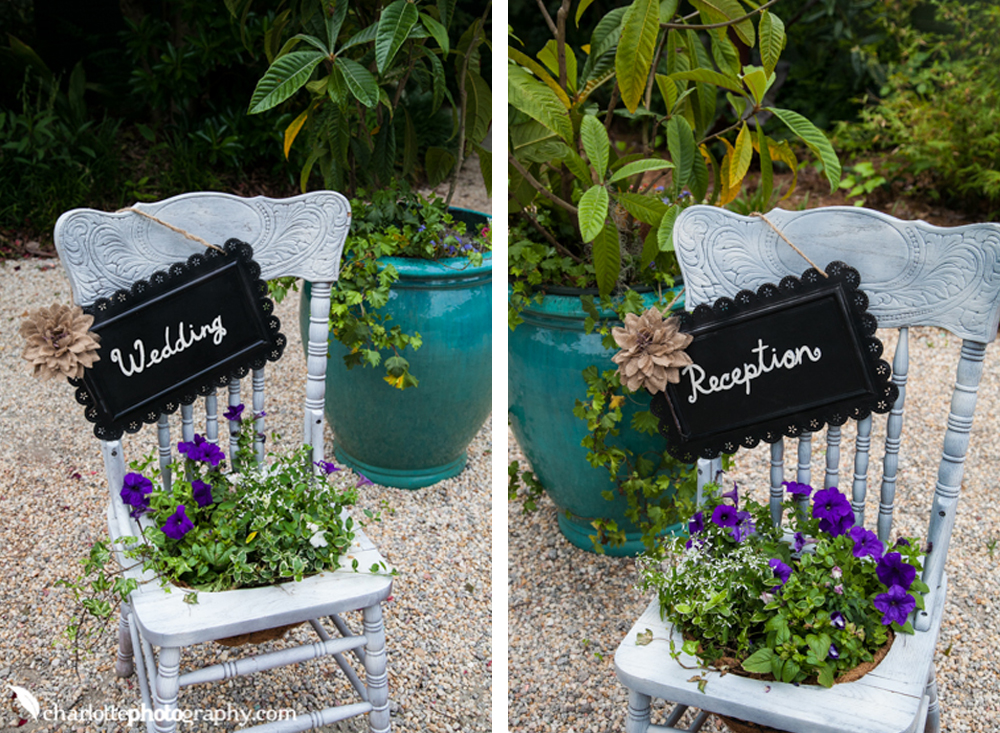 Part 2 coming soon!
Related Posts via Categories