Wedding Day: Joey & Nicholle | Columbia, SC – Part 2
As promised, here is Part 2 of Joey & Nicholle's magical Wedding.  Part 1 covered all the Pre Ceremony festivities, including Nicholle's amazing gift to Joey.  Part 2 will now complete the day with Ceremony, Joey & Nicholle Portraits, and the Reception.  So, sit back and enjoy the many wonderful memories of their day!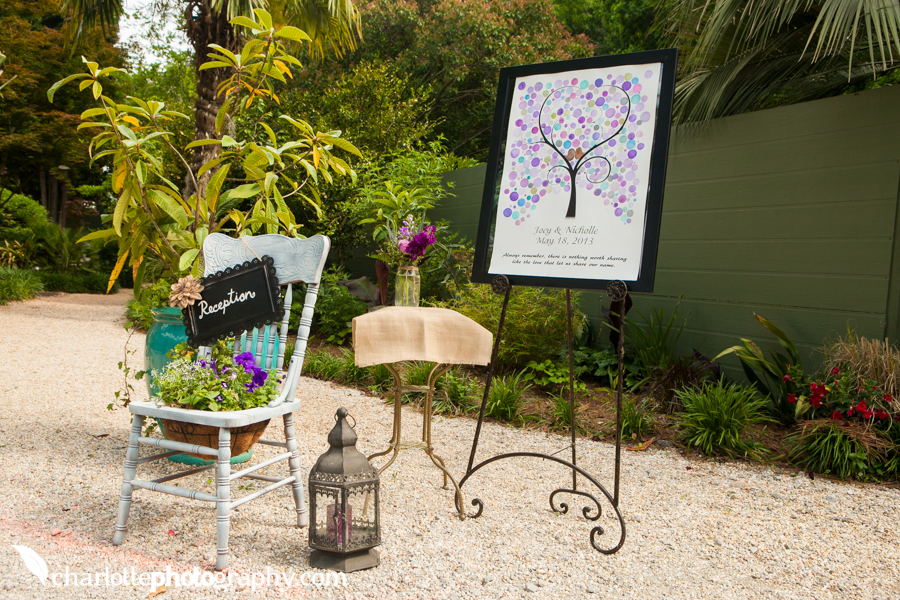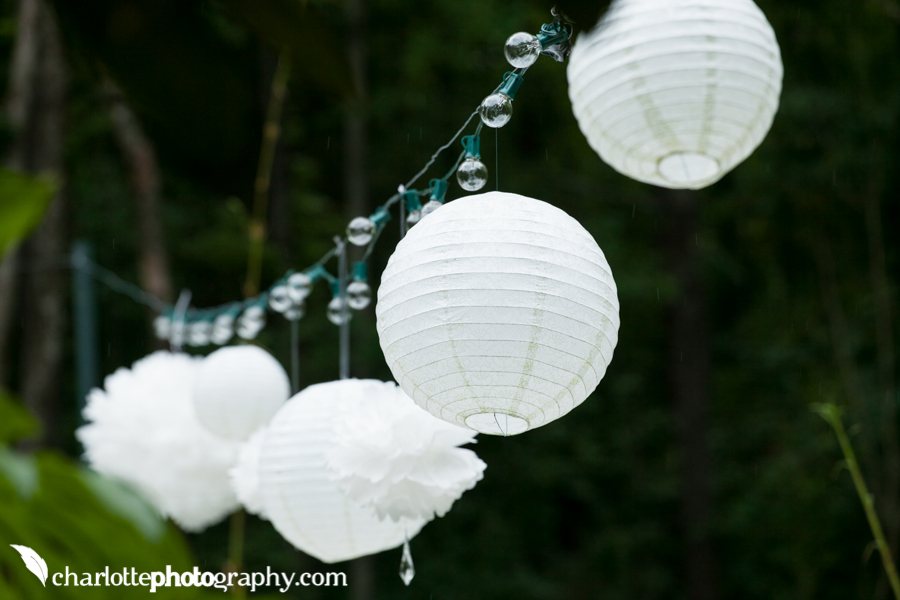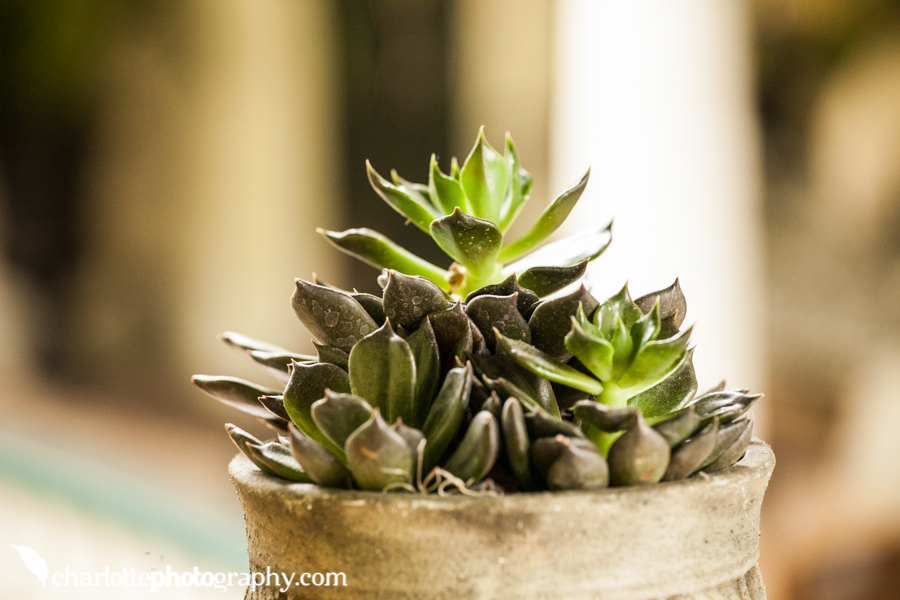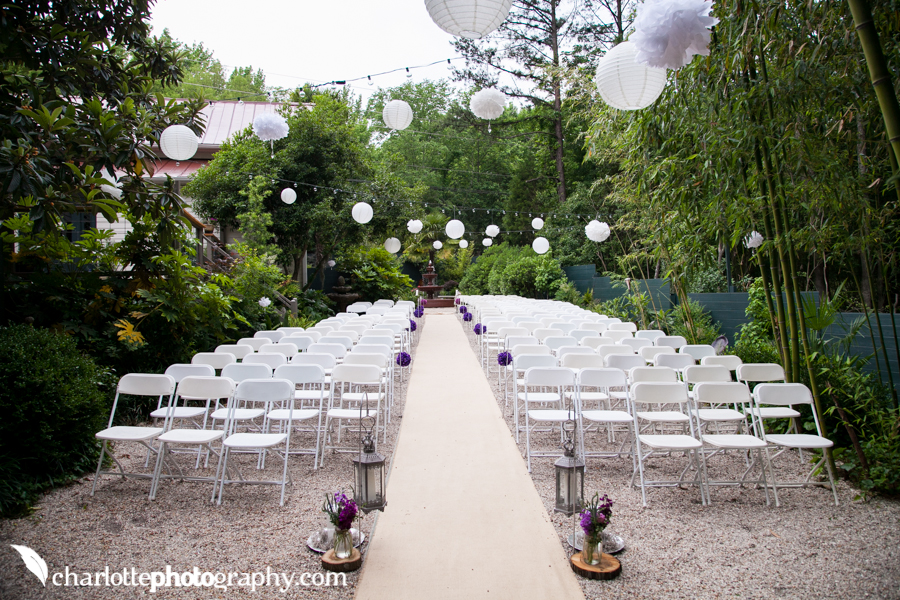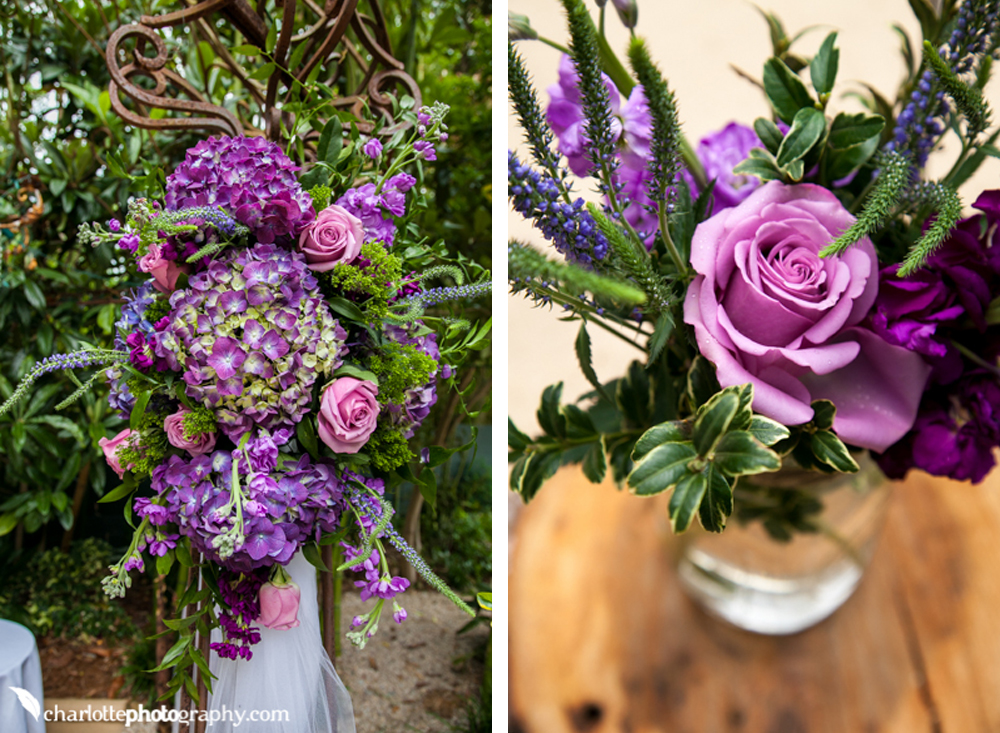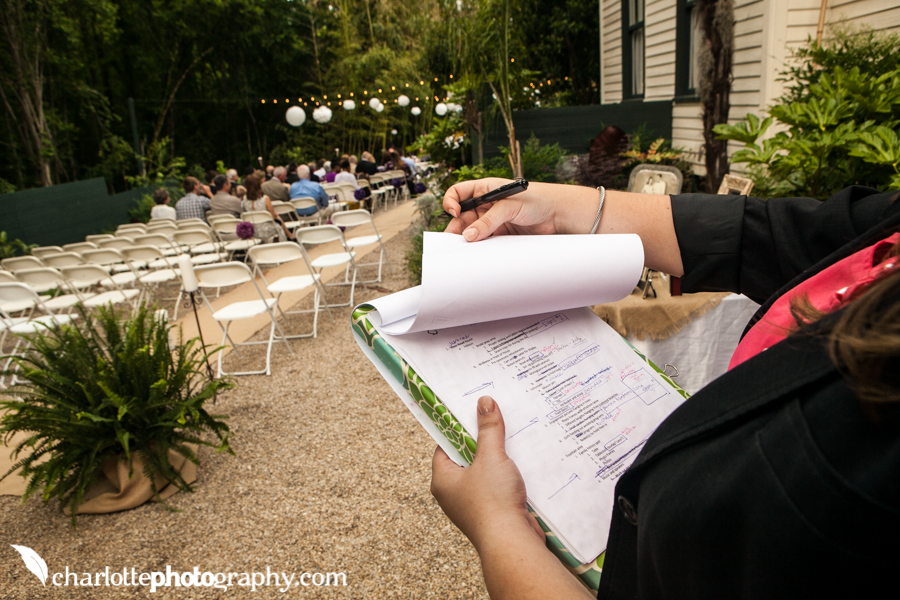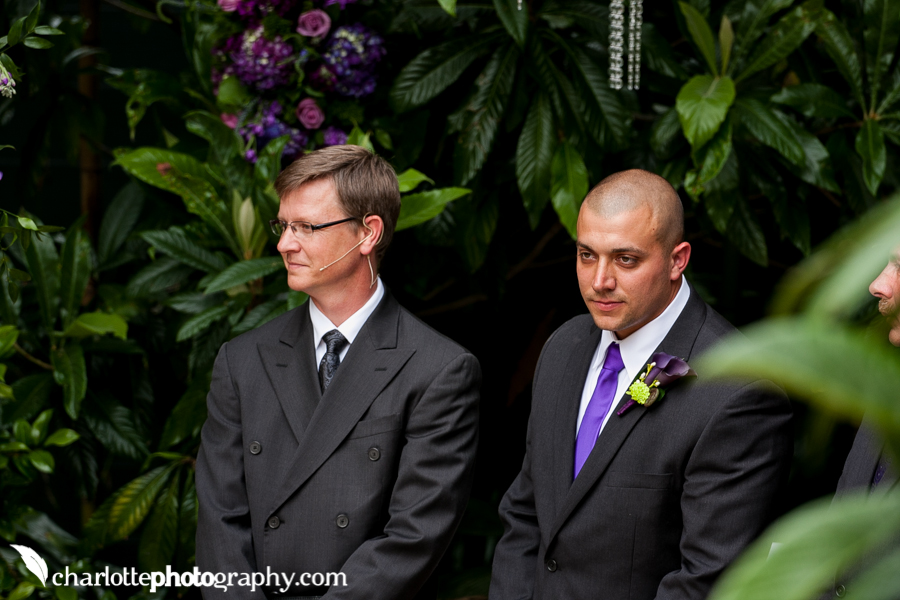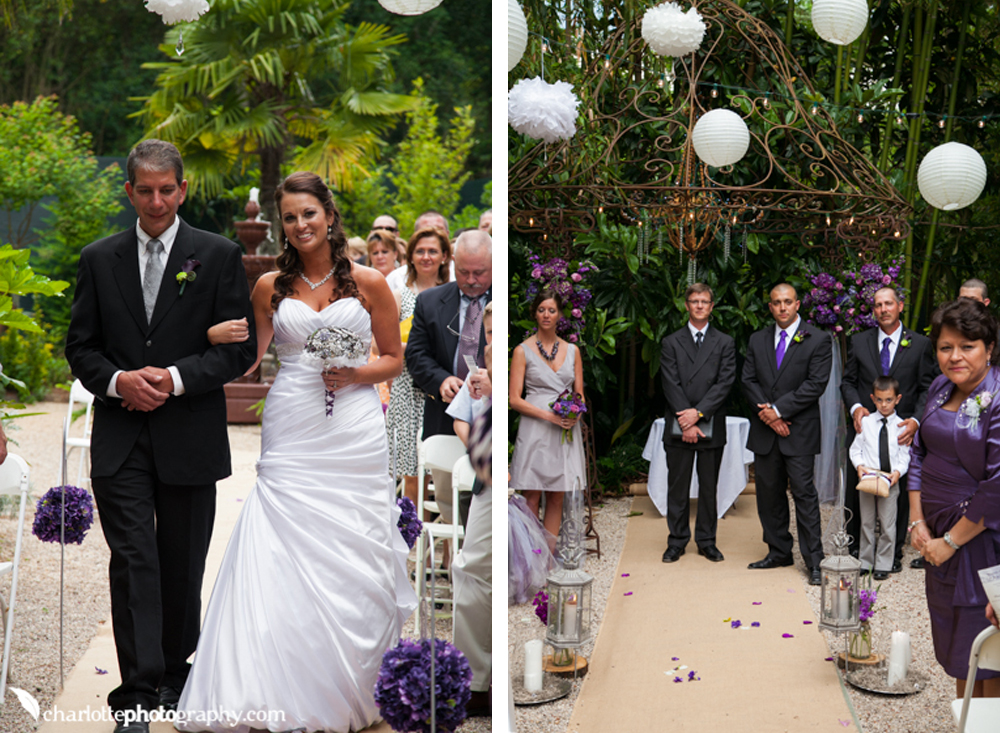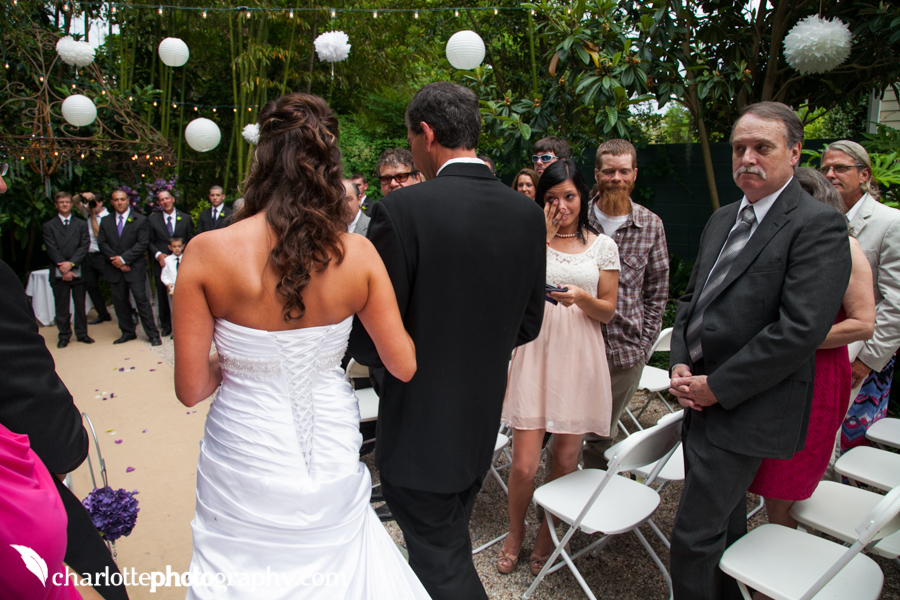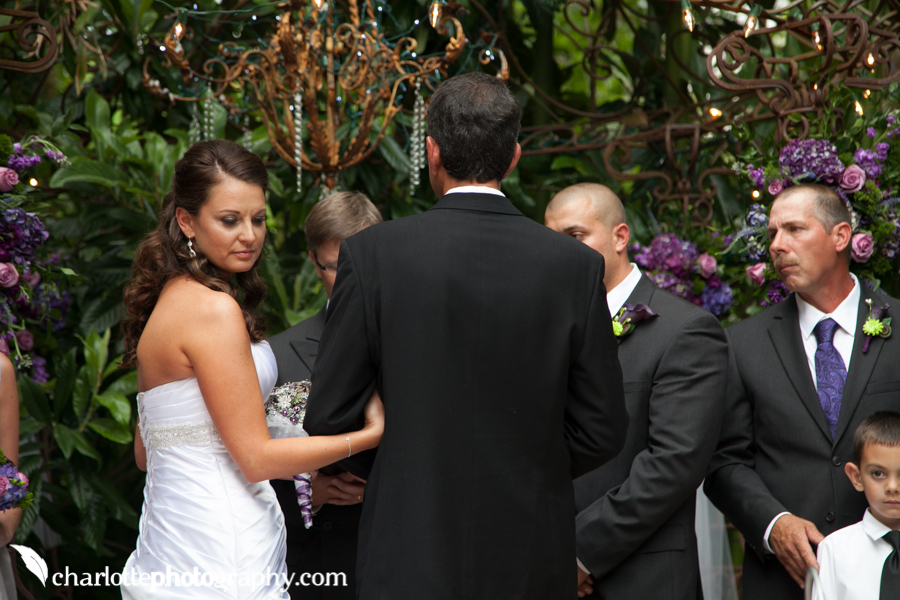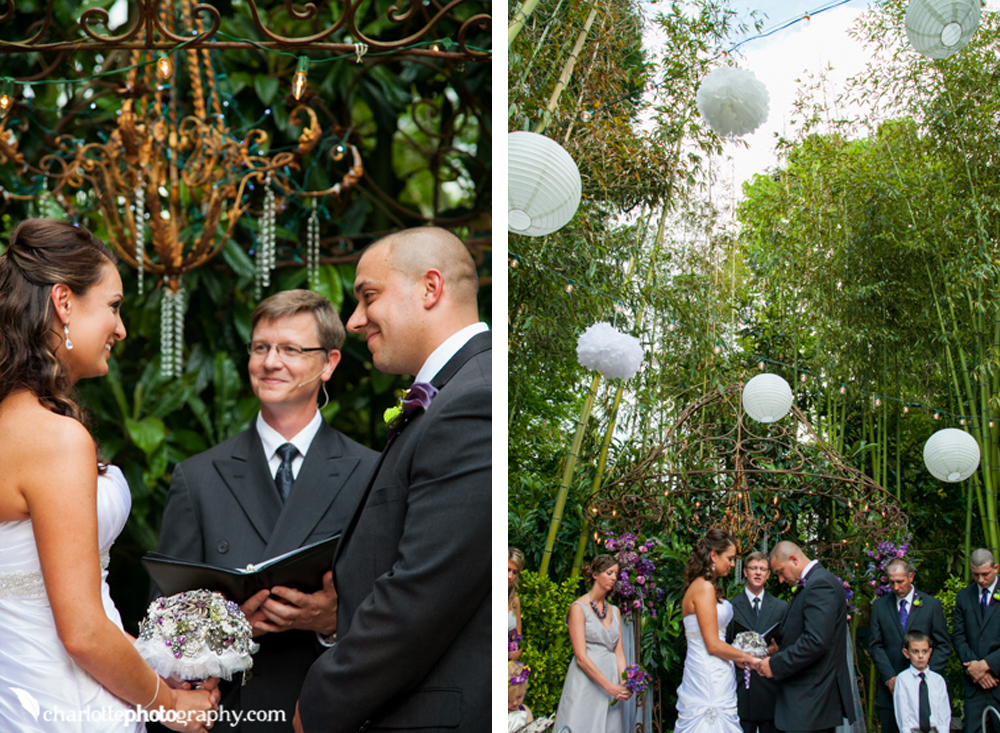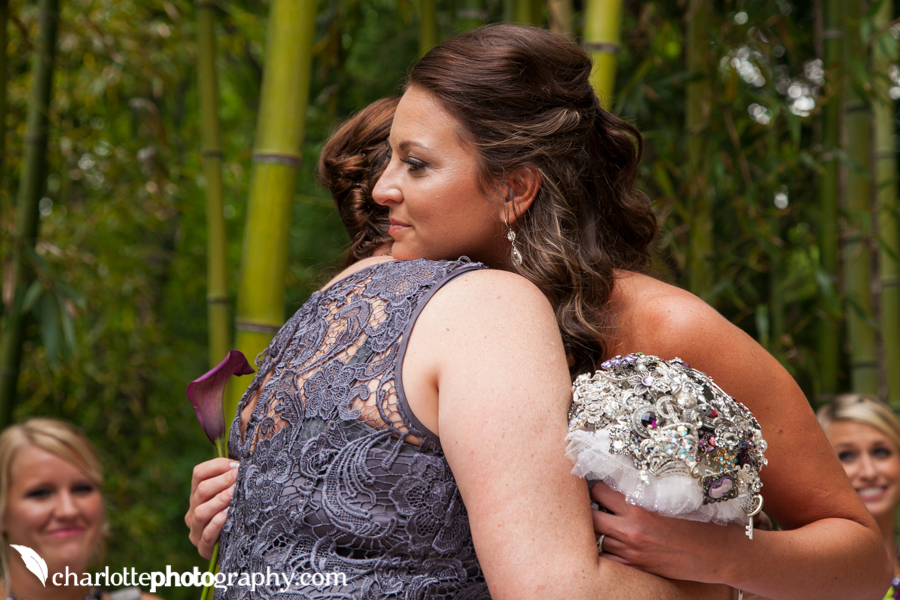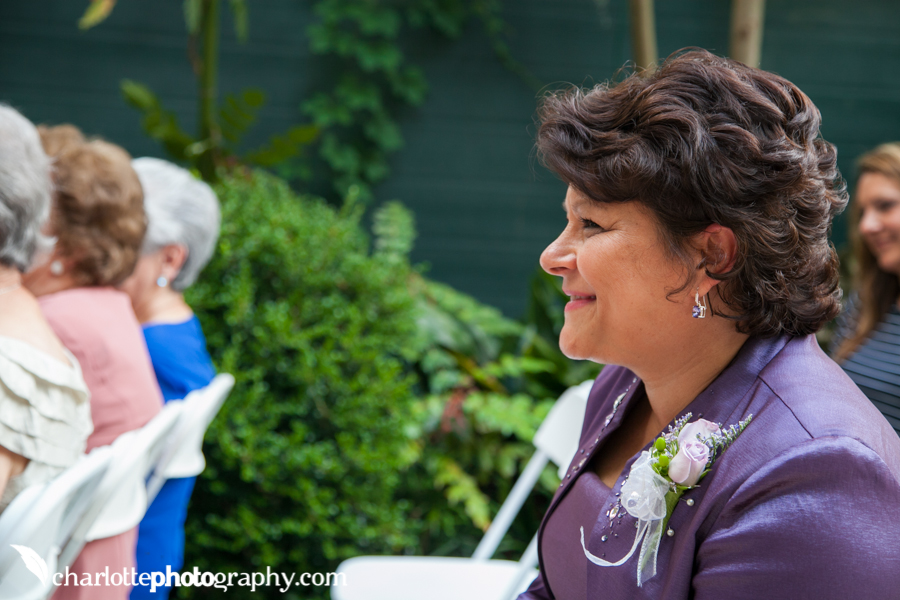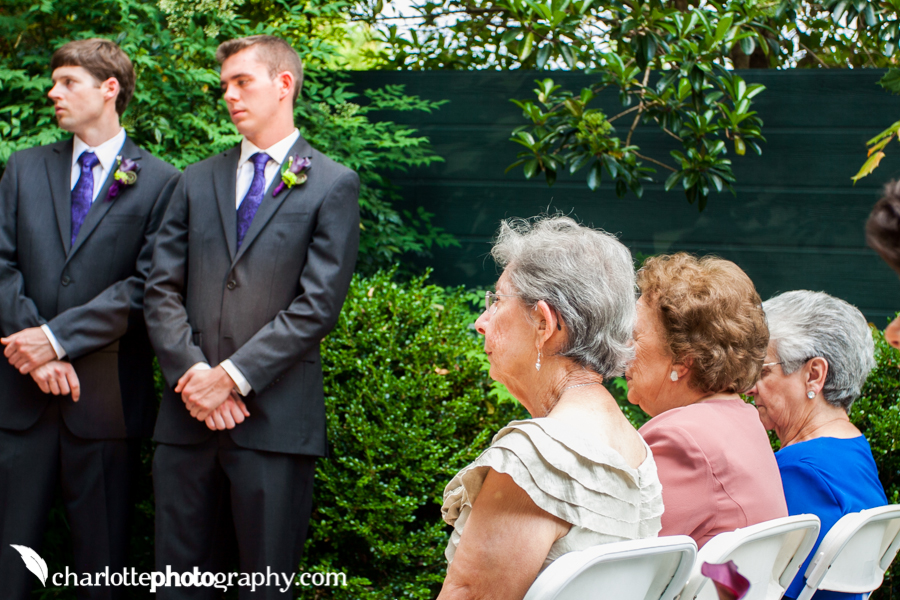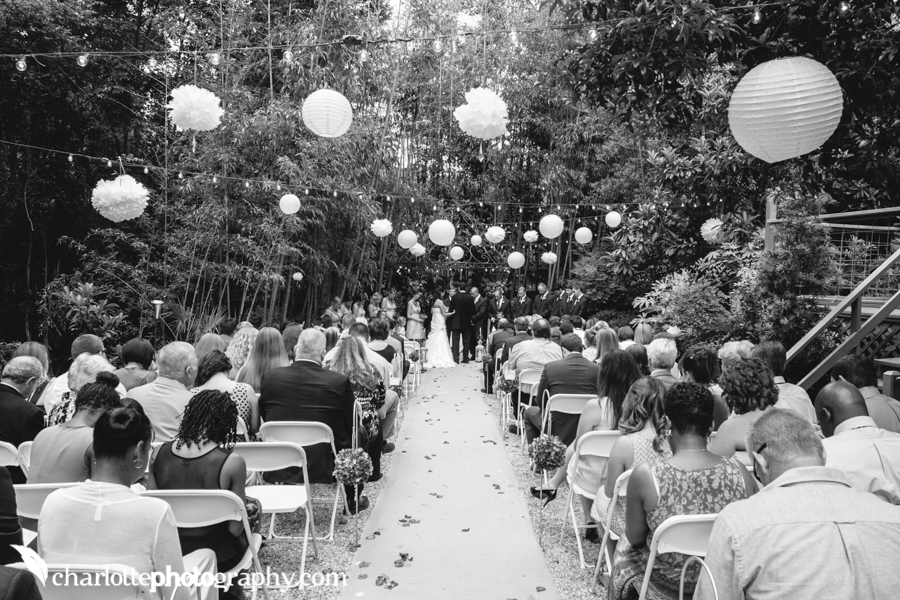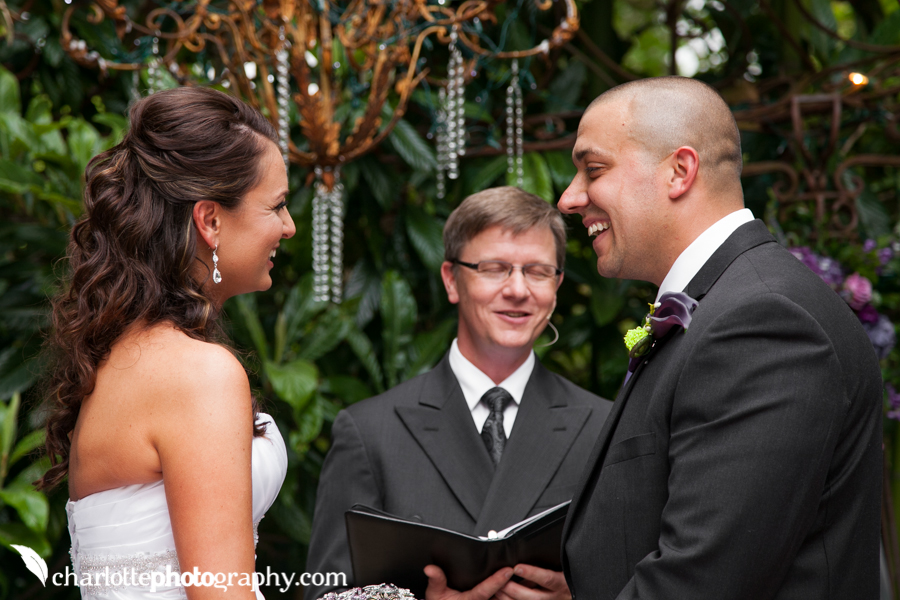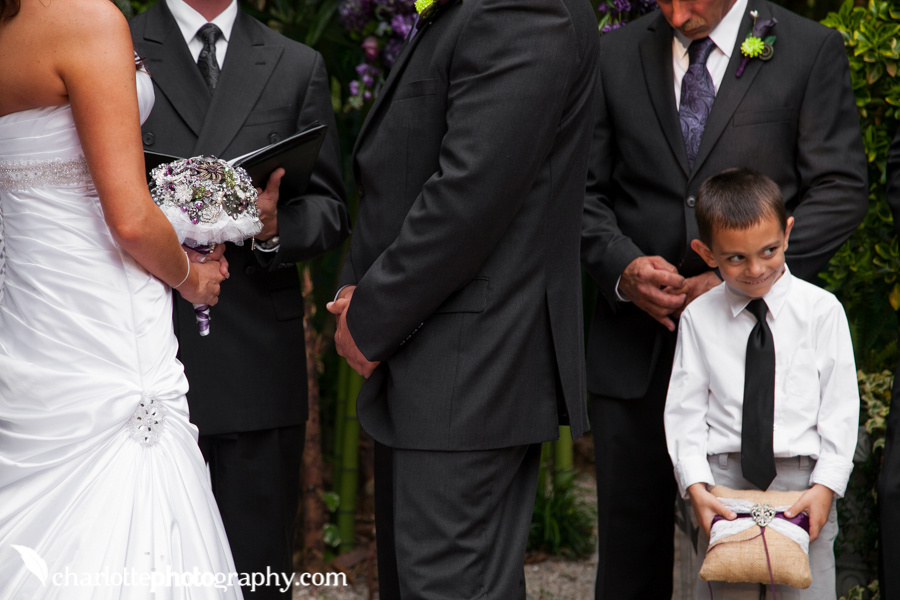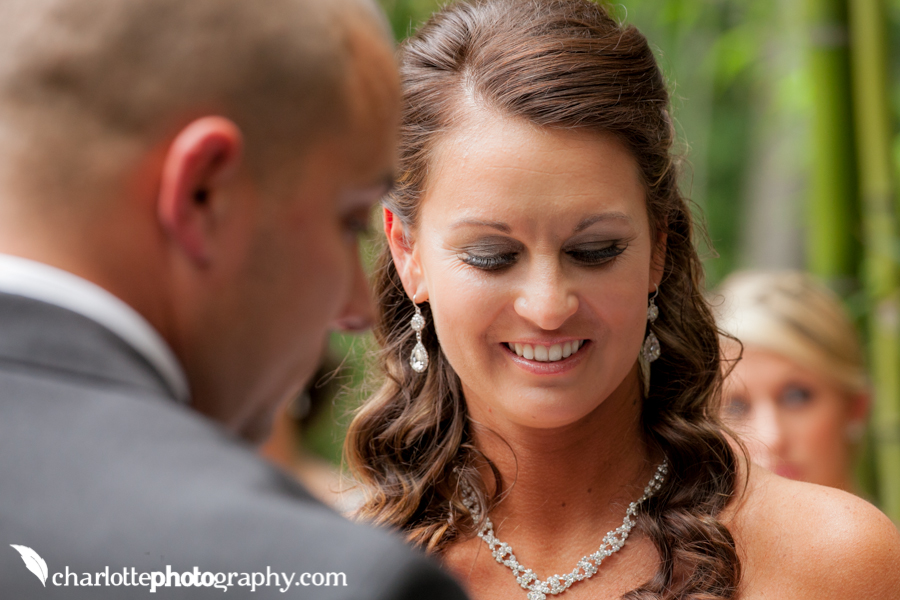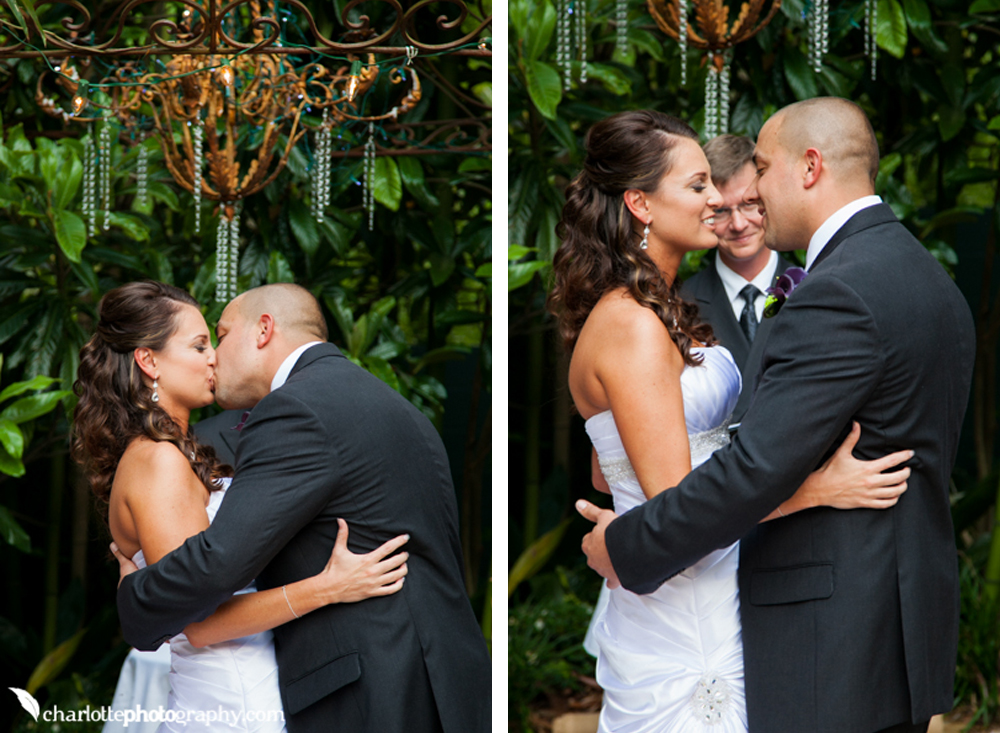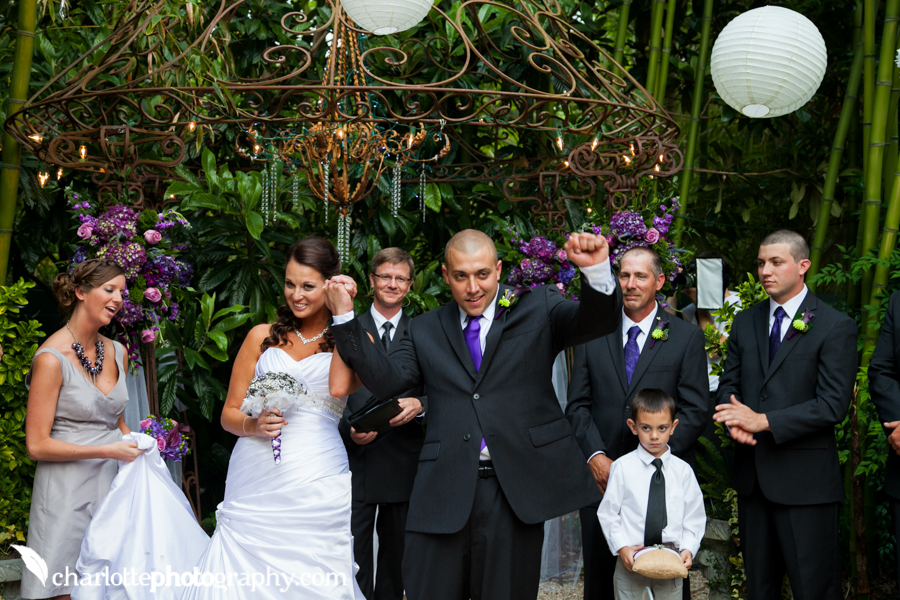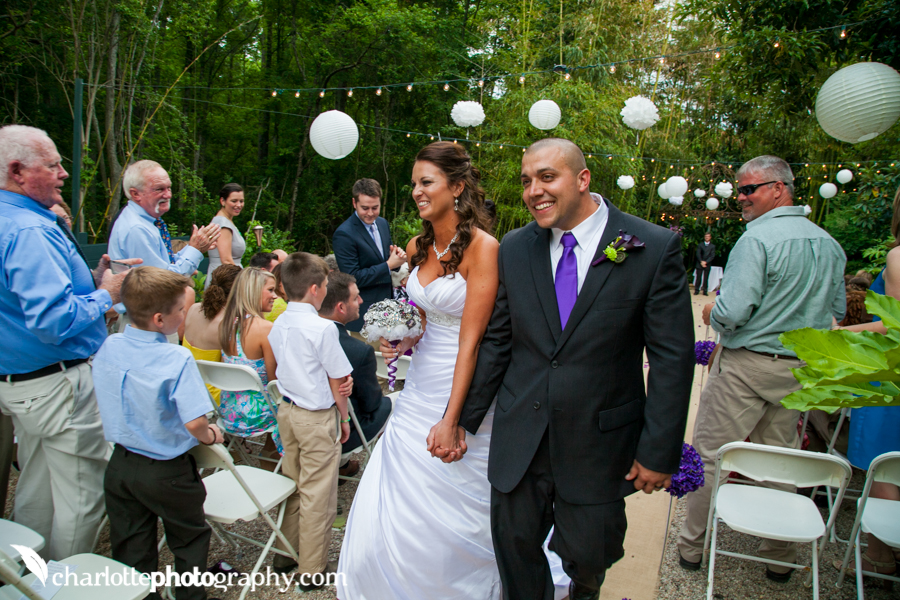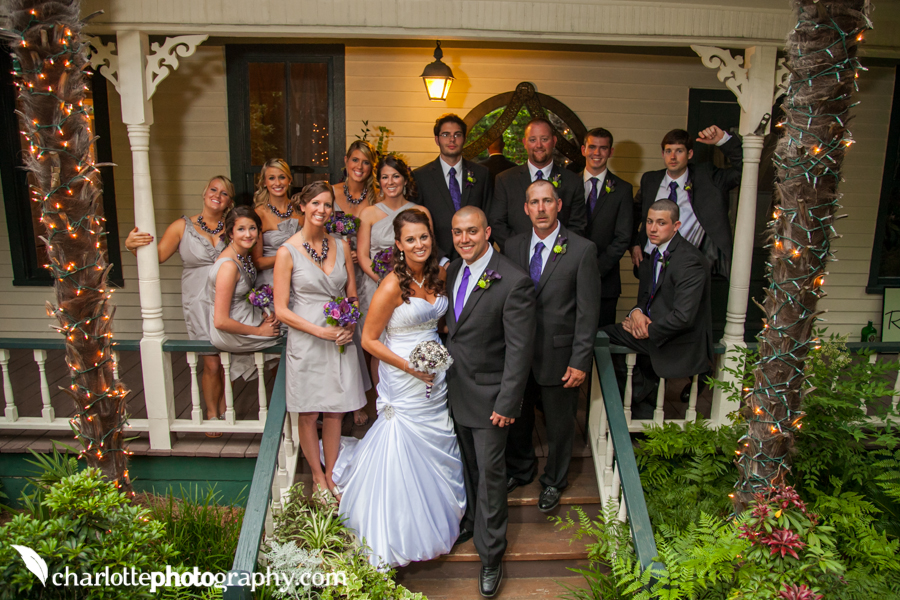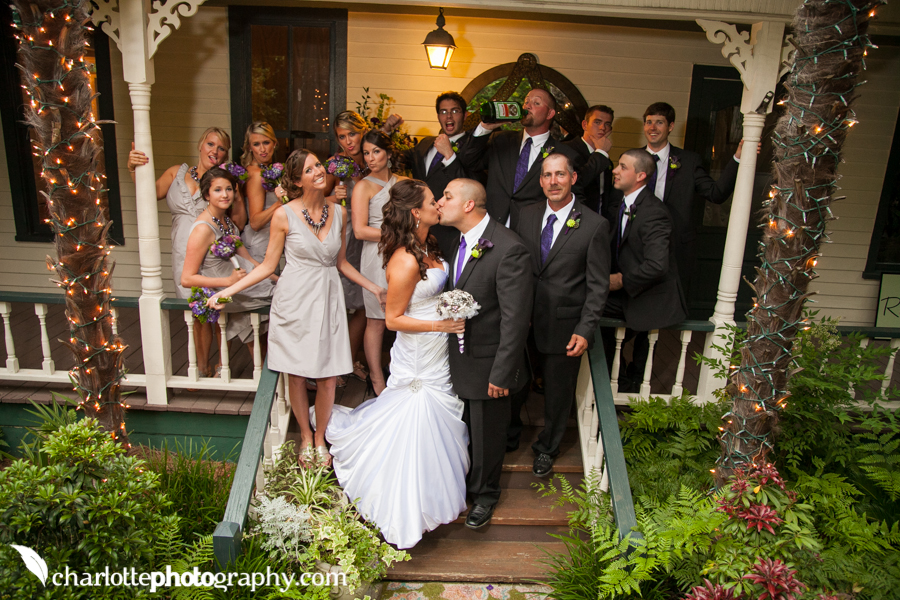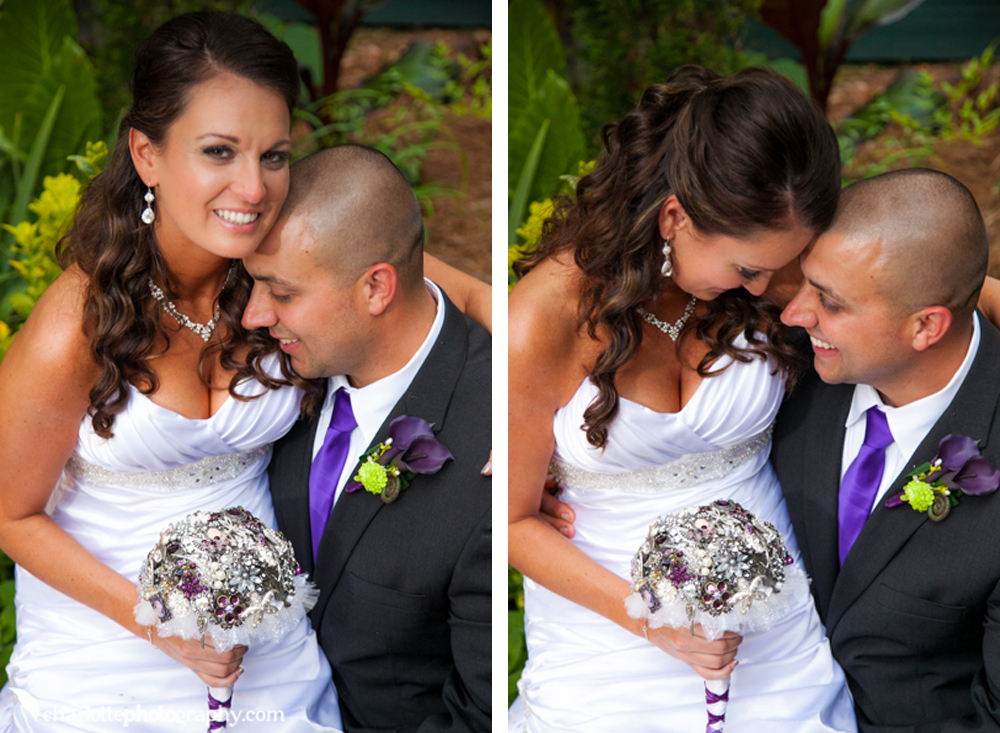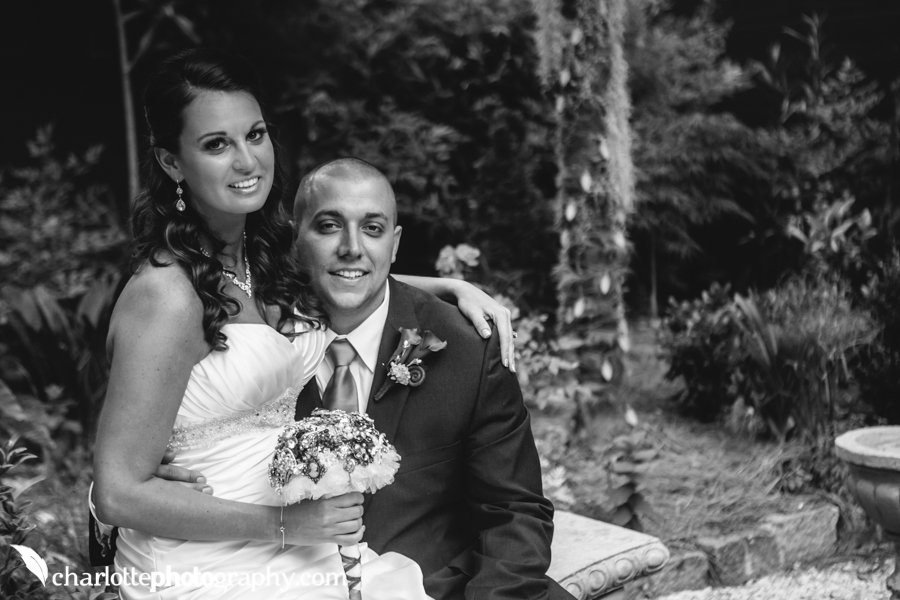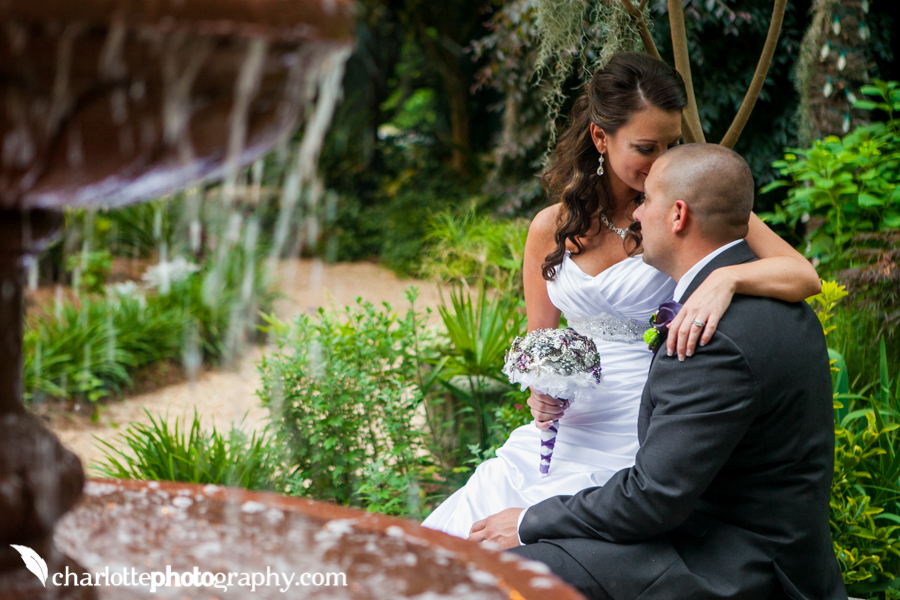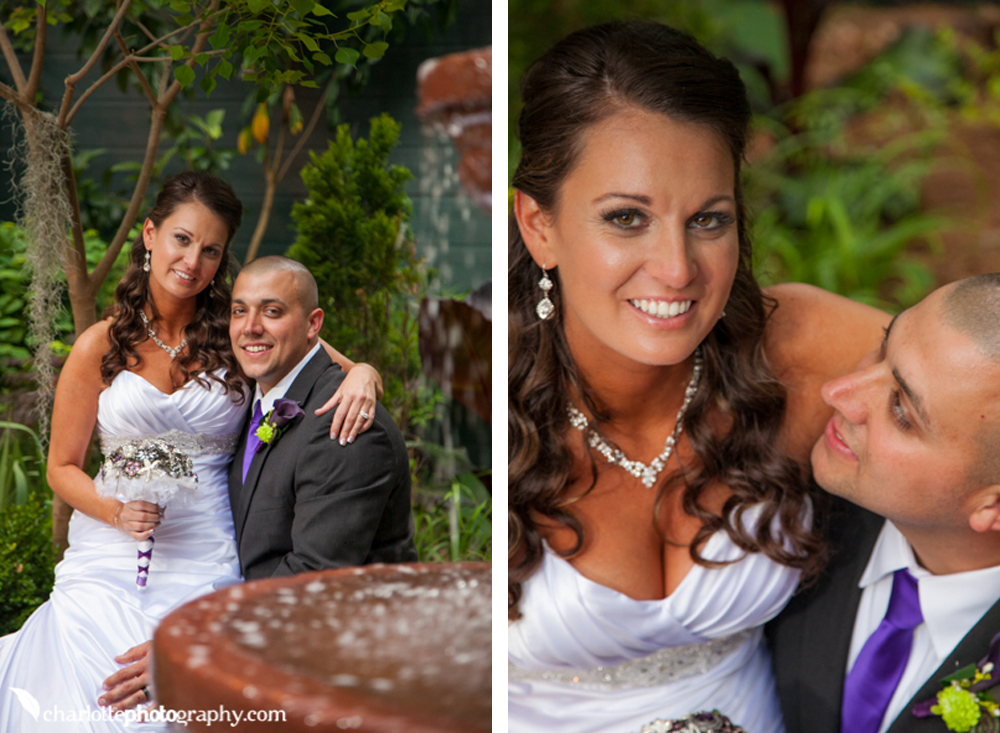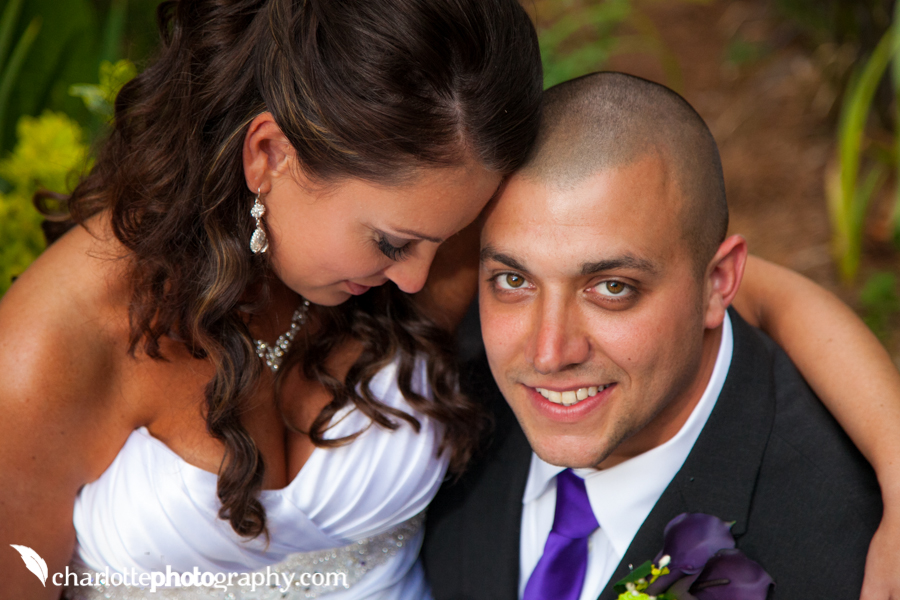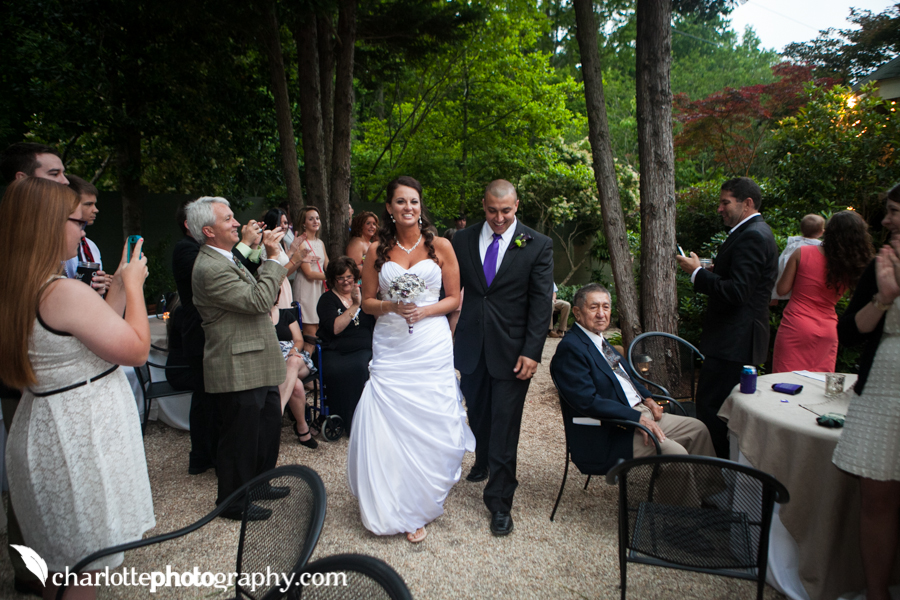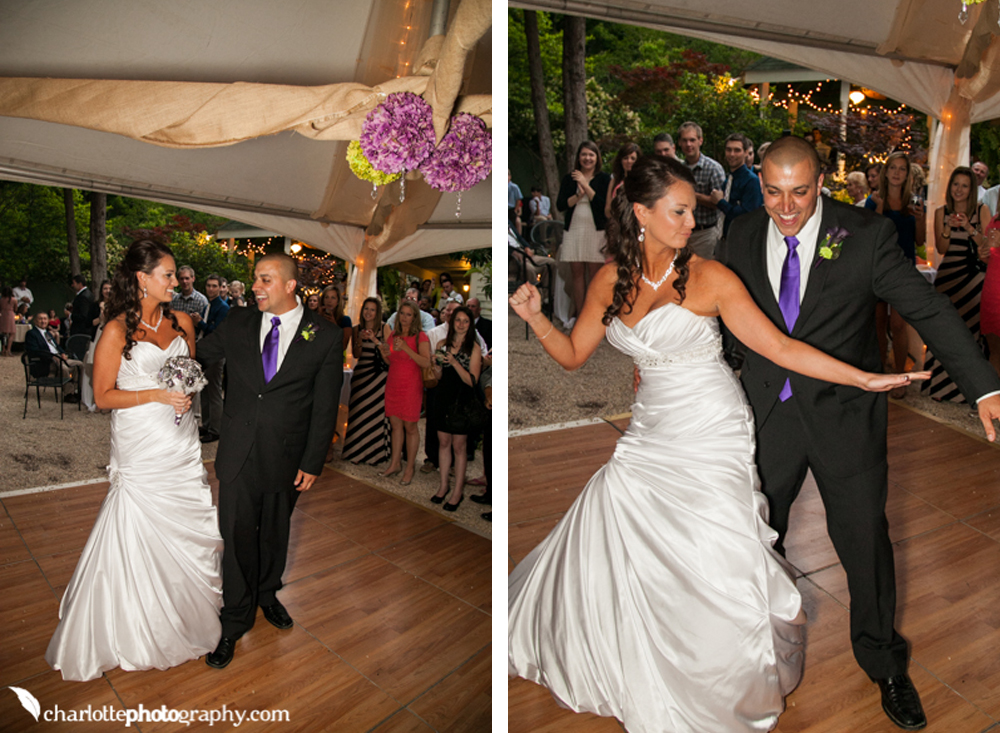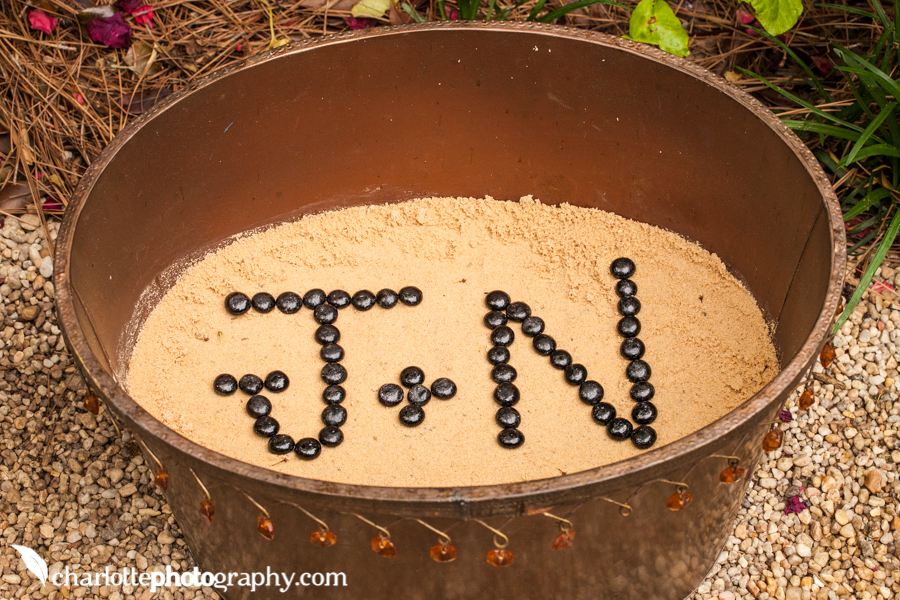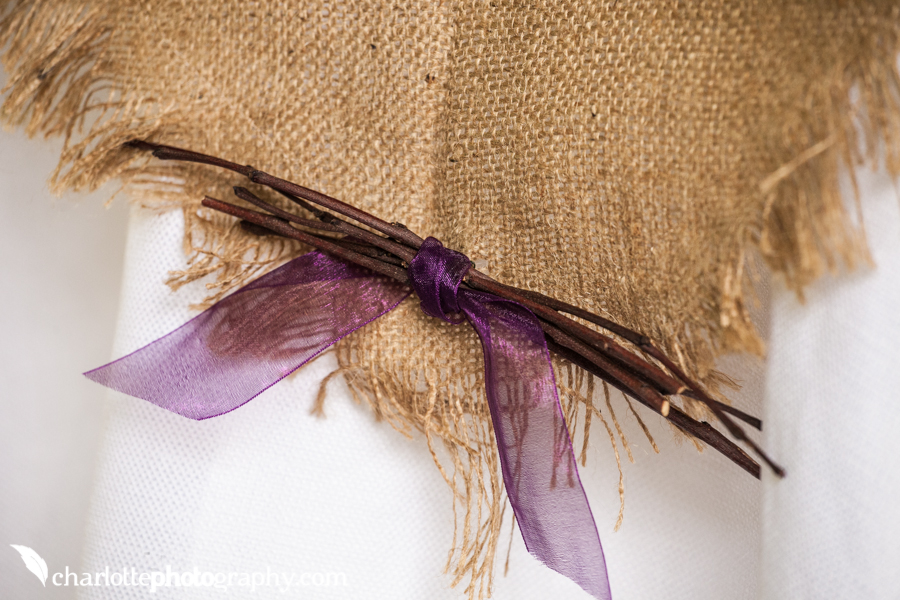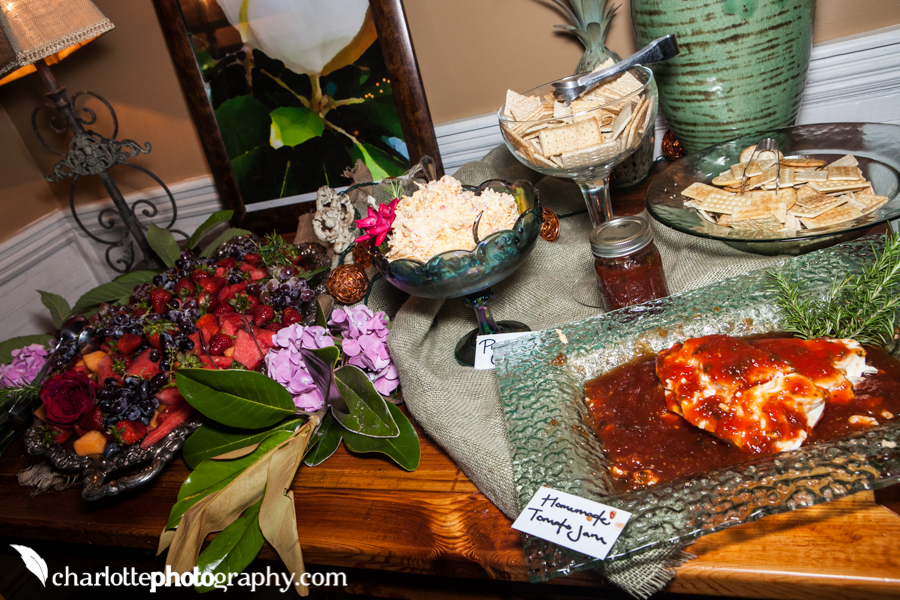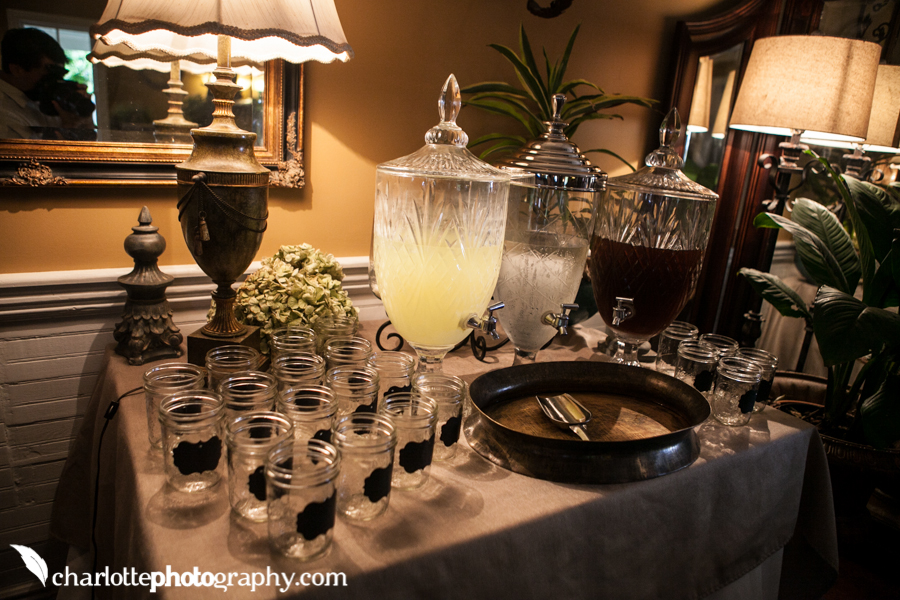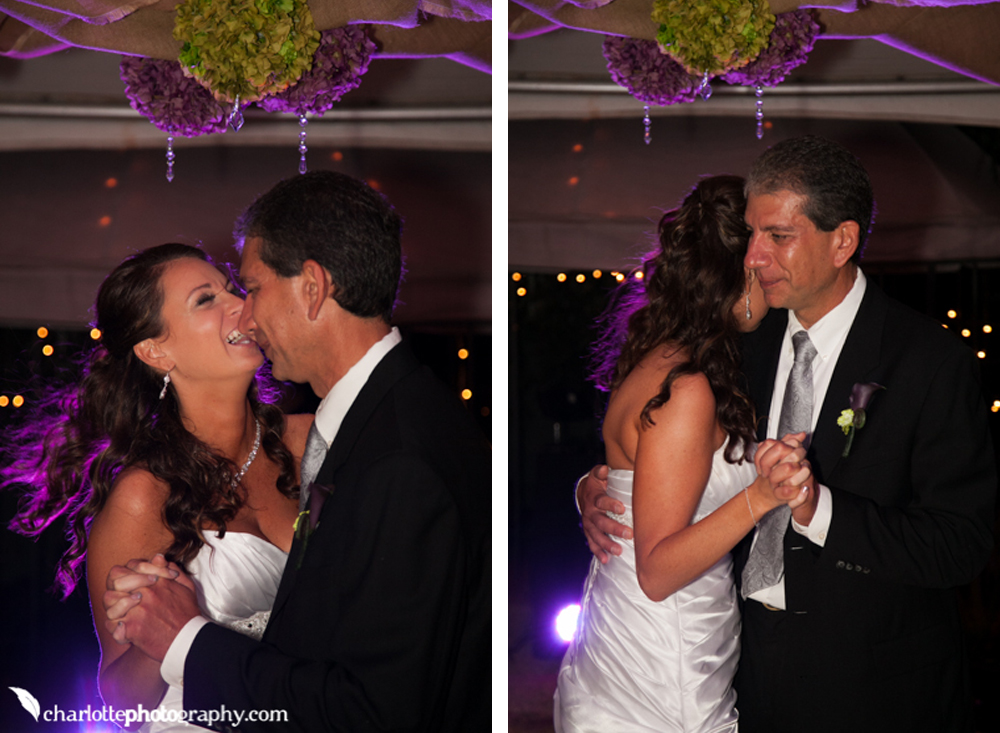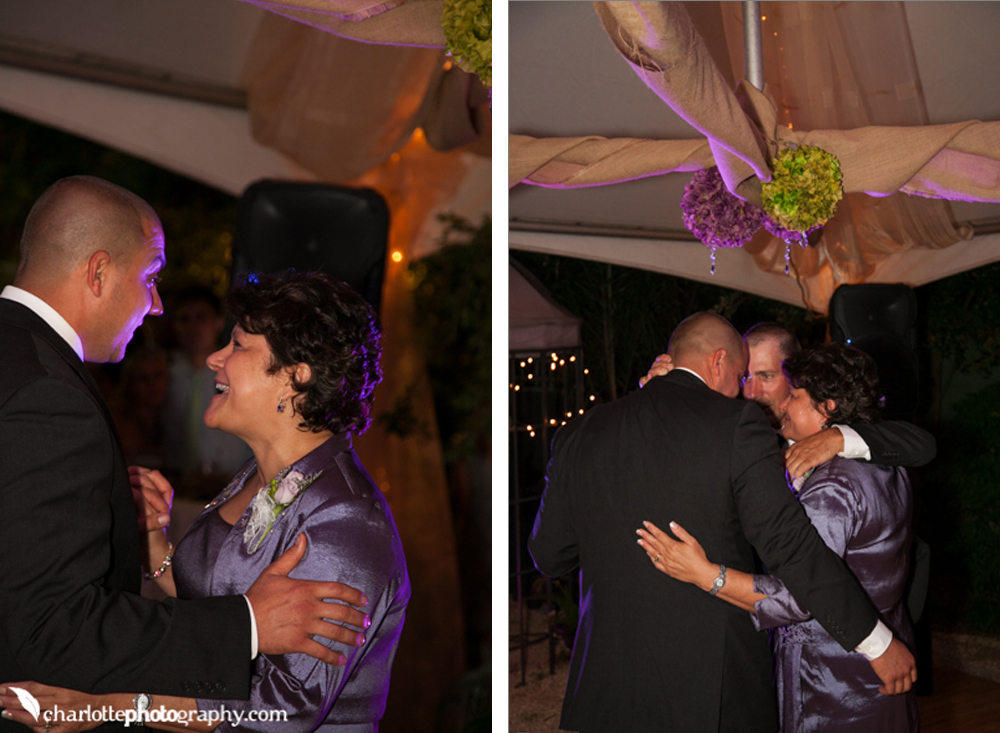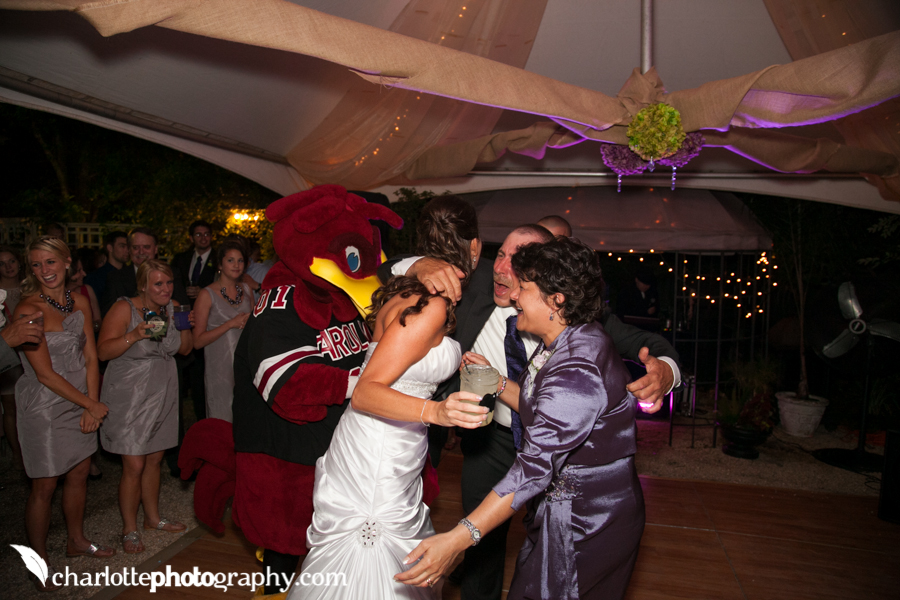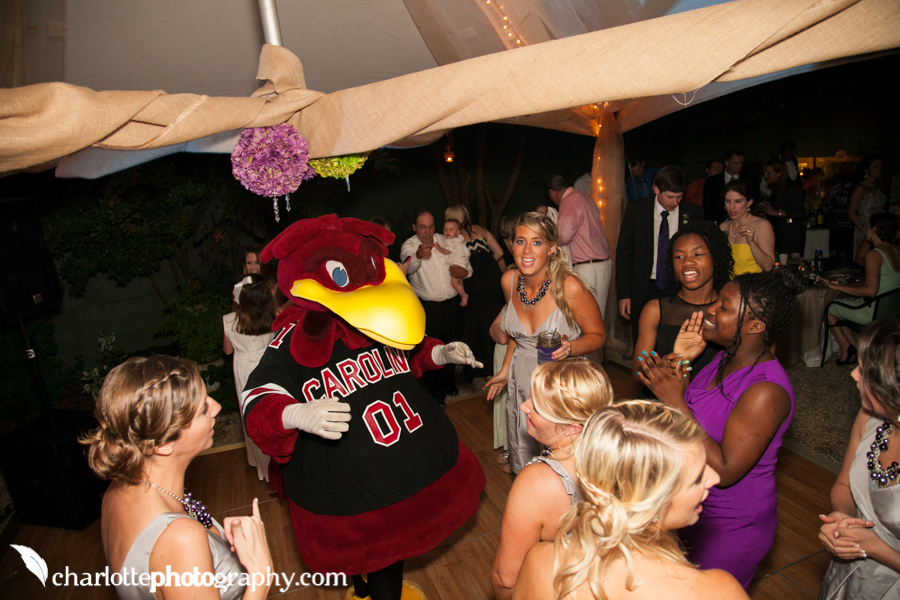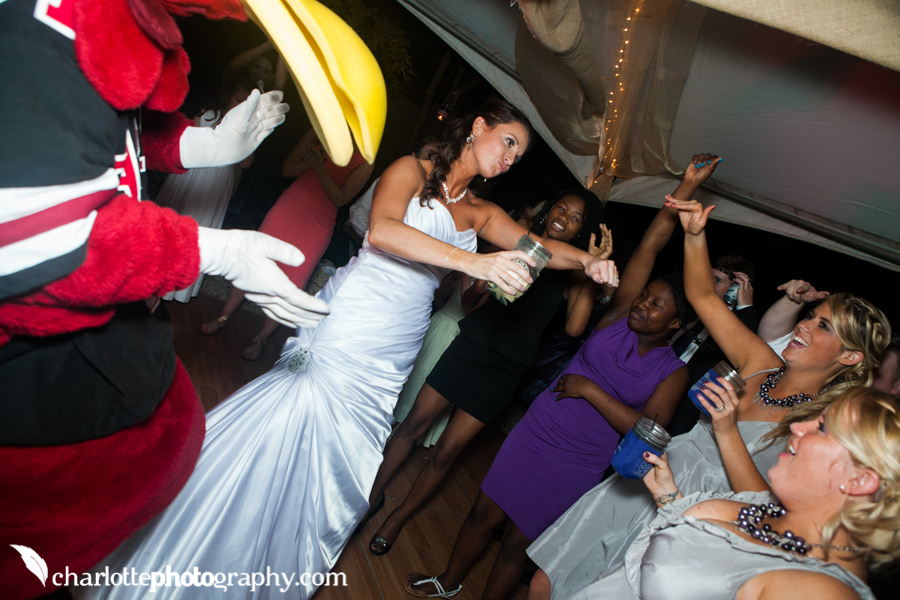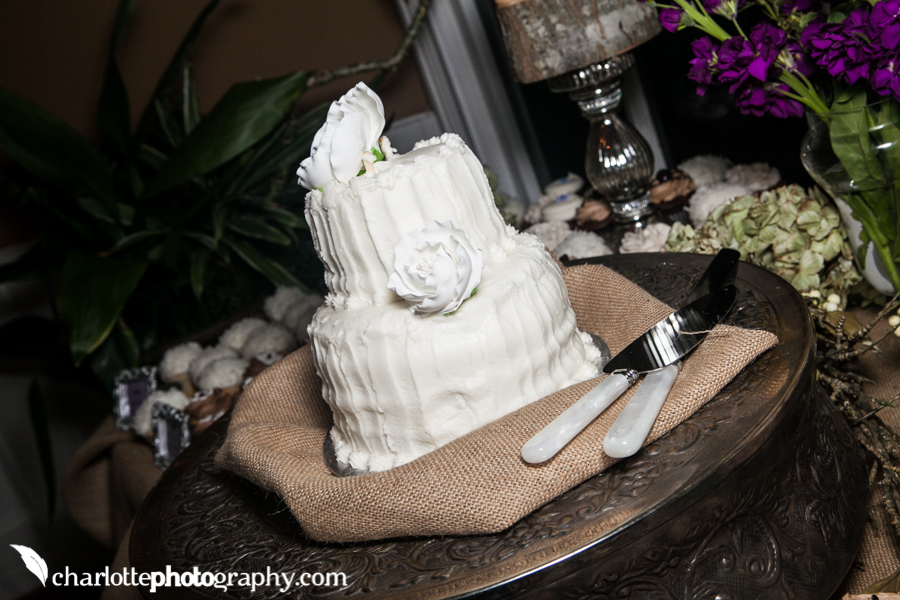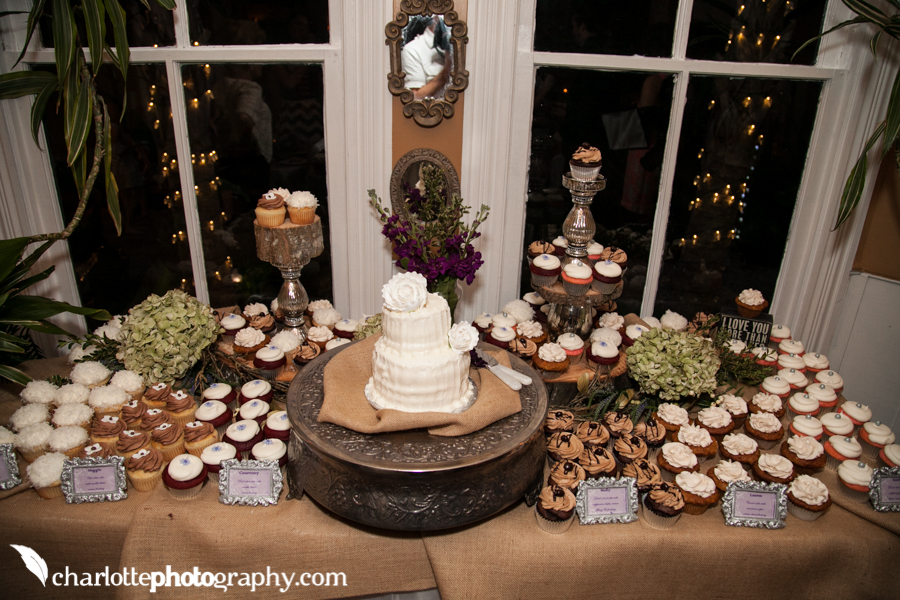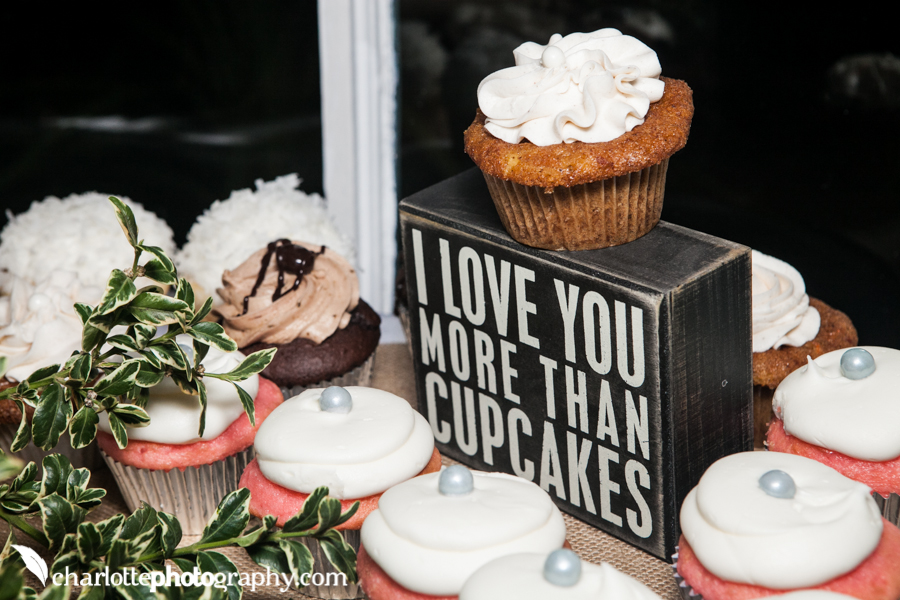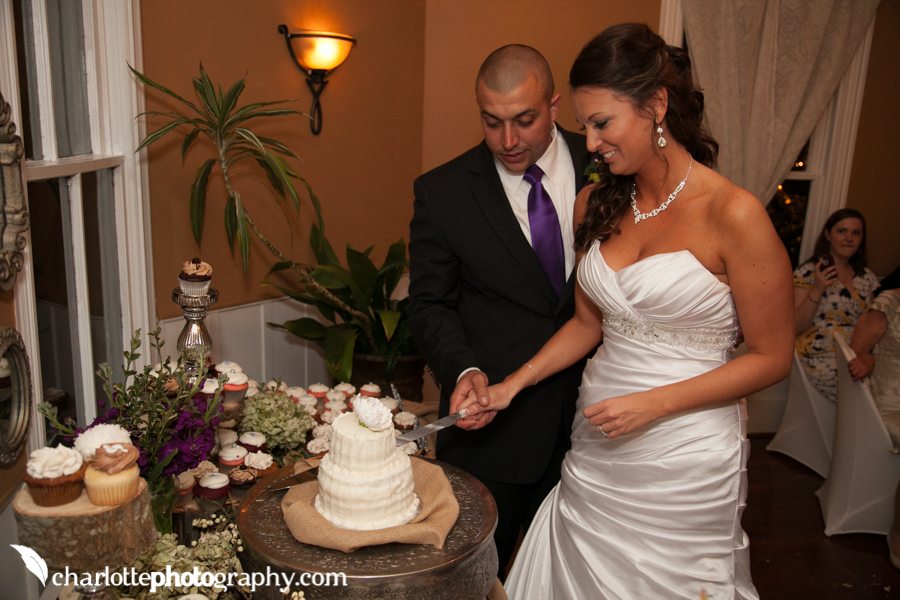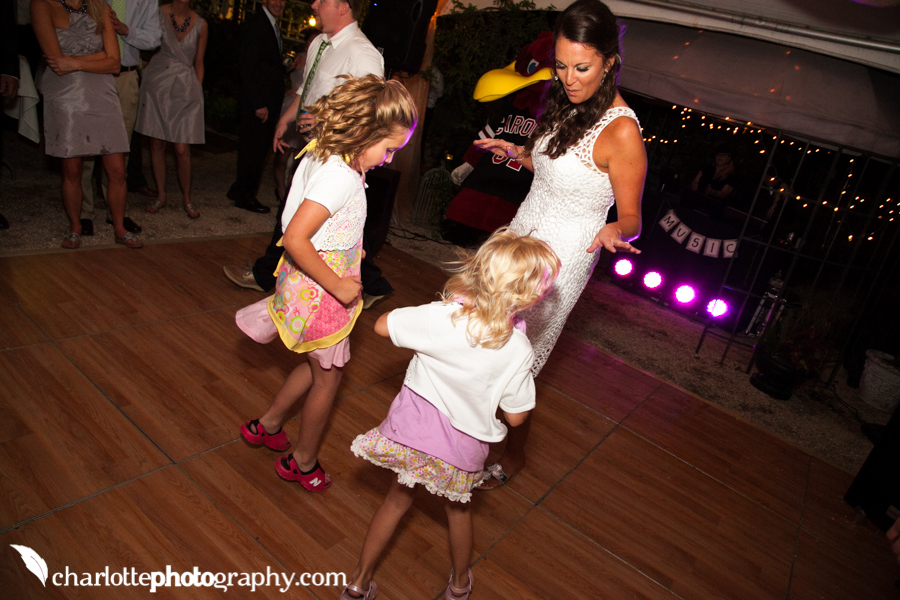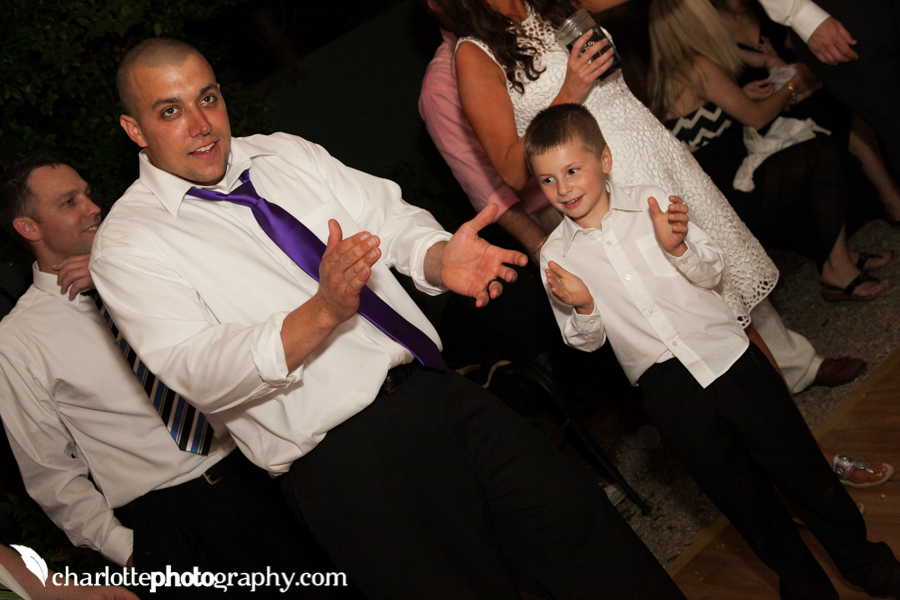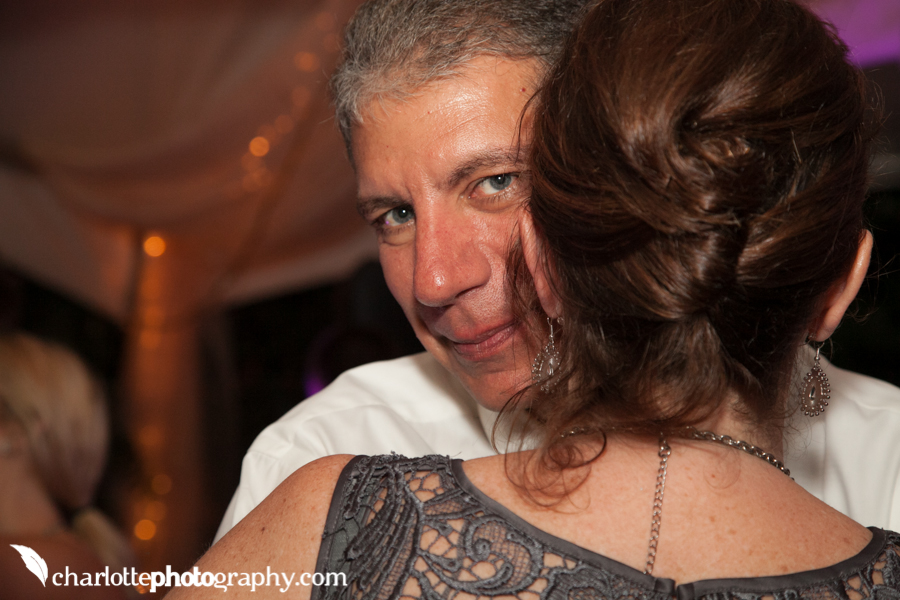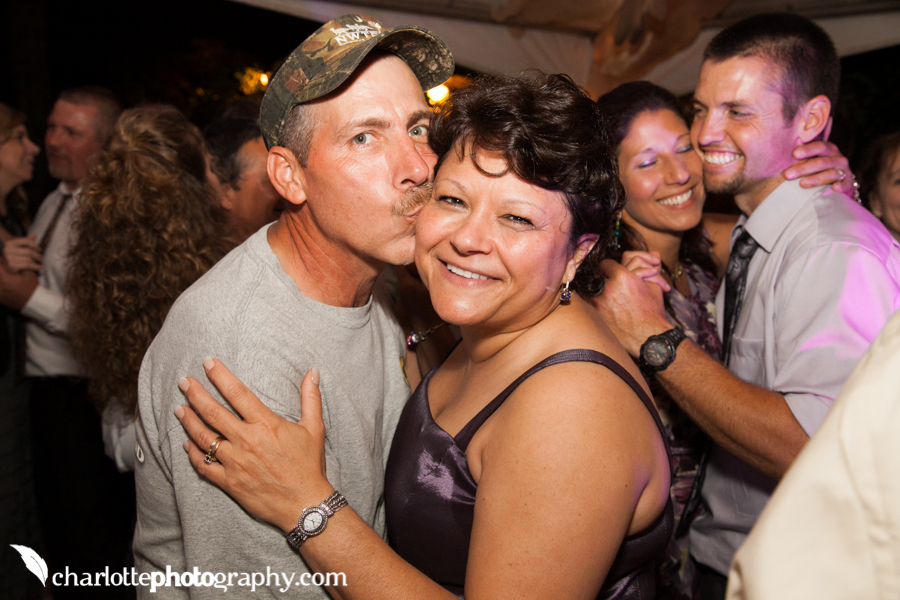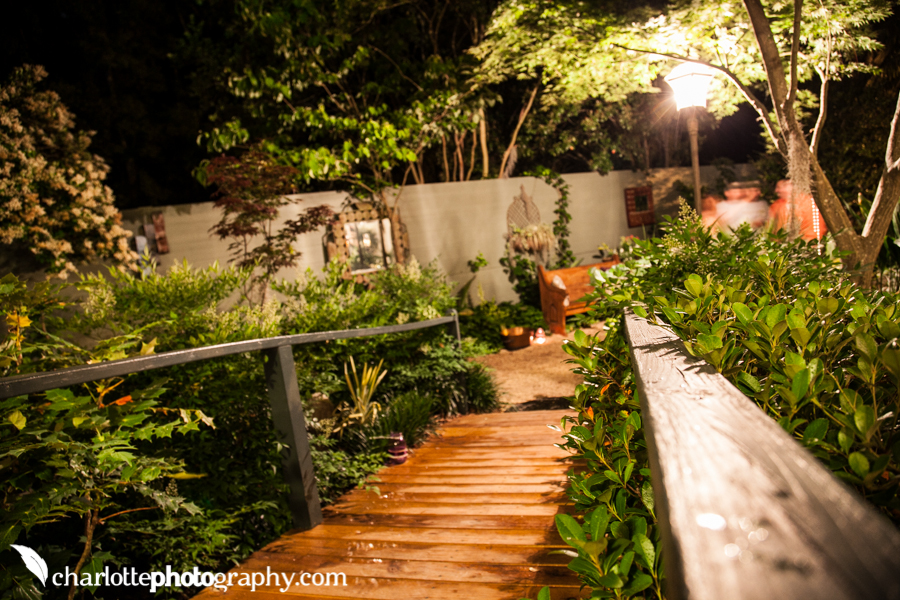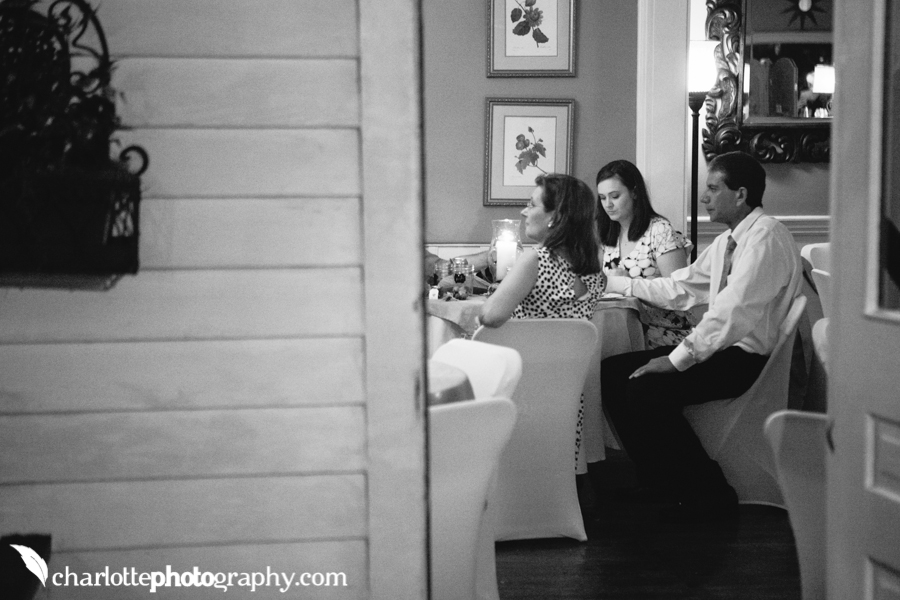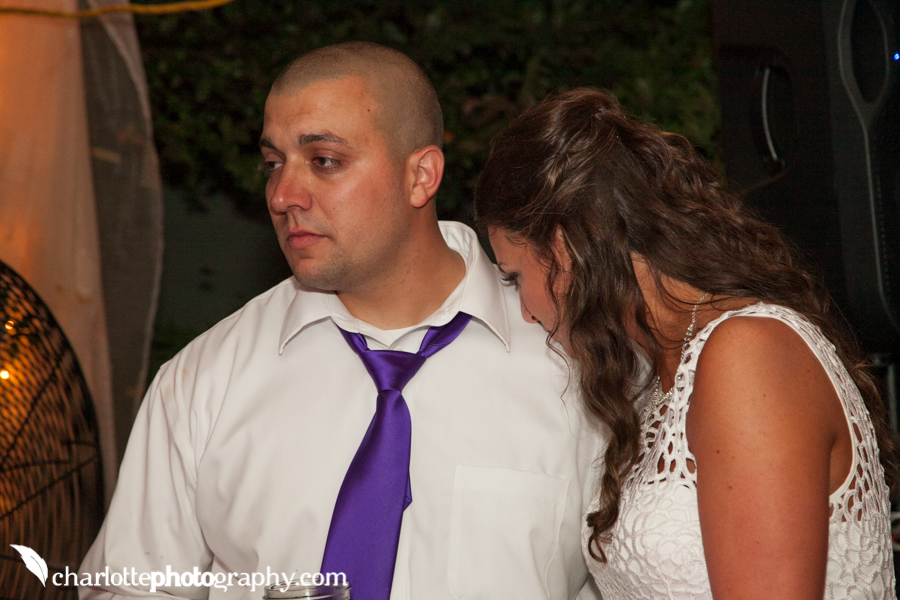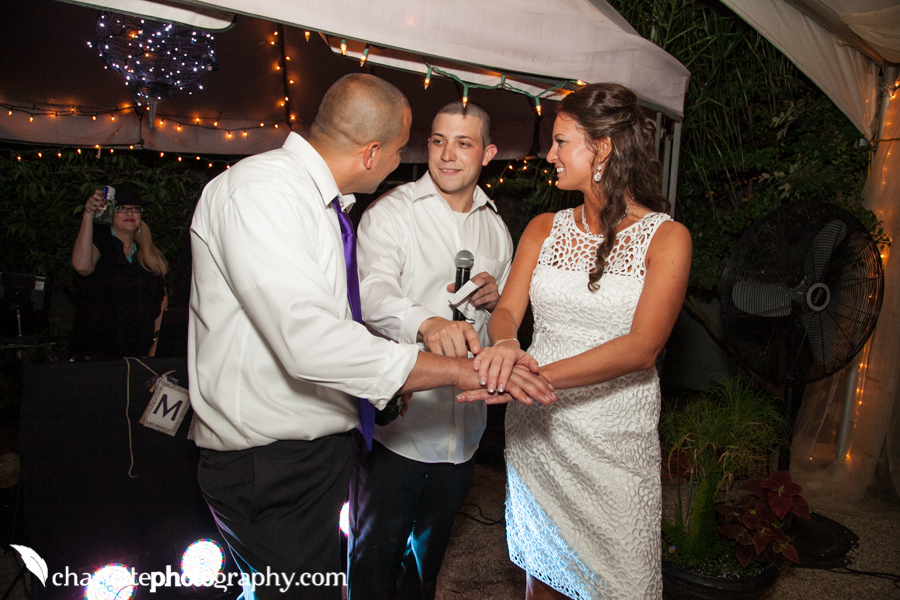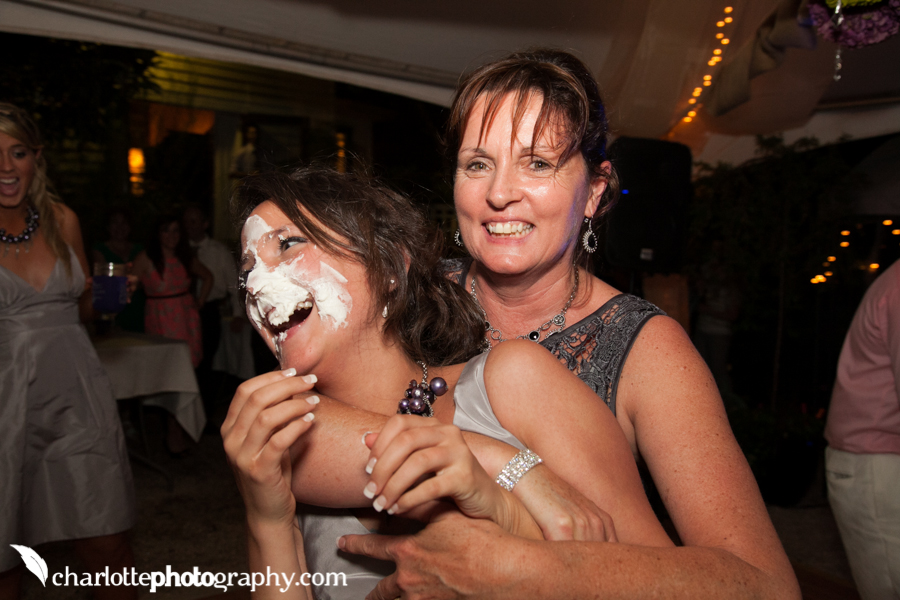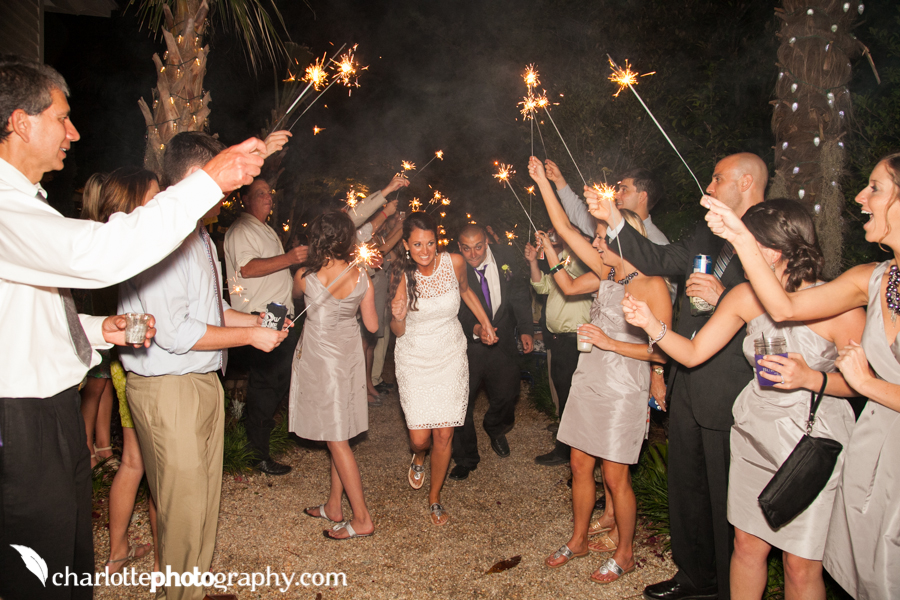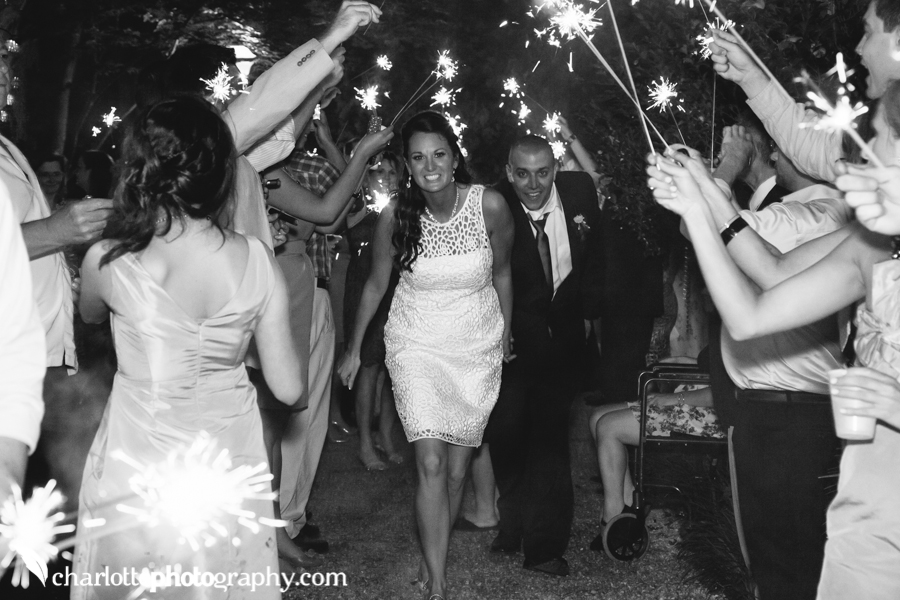 Congratulations, Joey & Nicholle!
Related Posts via Categories