Portraits: Worley Lighting
If you are looking for creative and fun accent pieces for your home, look no further than Worley Lighting.  You will LOVE all the different unique items in their shop.  I'm planning on getting a few pieces for our house soon and am so excited.  Be sure to check them out and pick up a few Holiday gifts.

We recently did a photo shoot in their home.  It was great to see their workshop and get to know Shelli & Seth more.
Awesome work, Worley Lighting!  We are so excited to see all the places you go.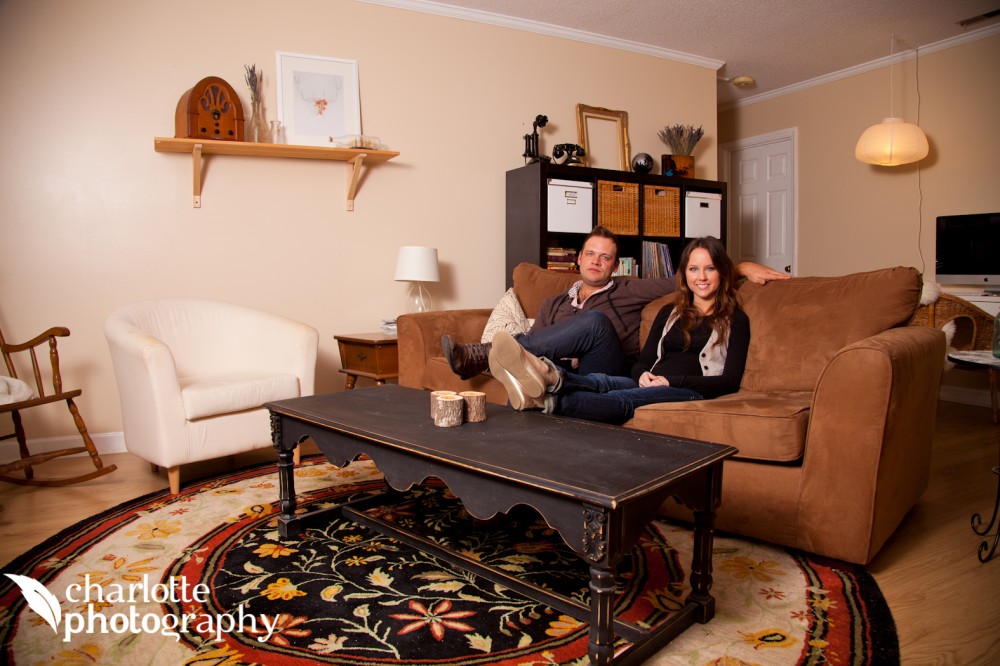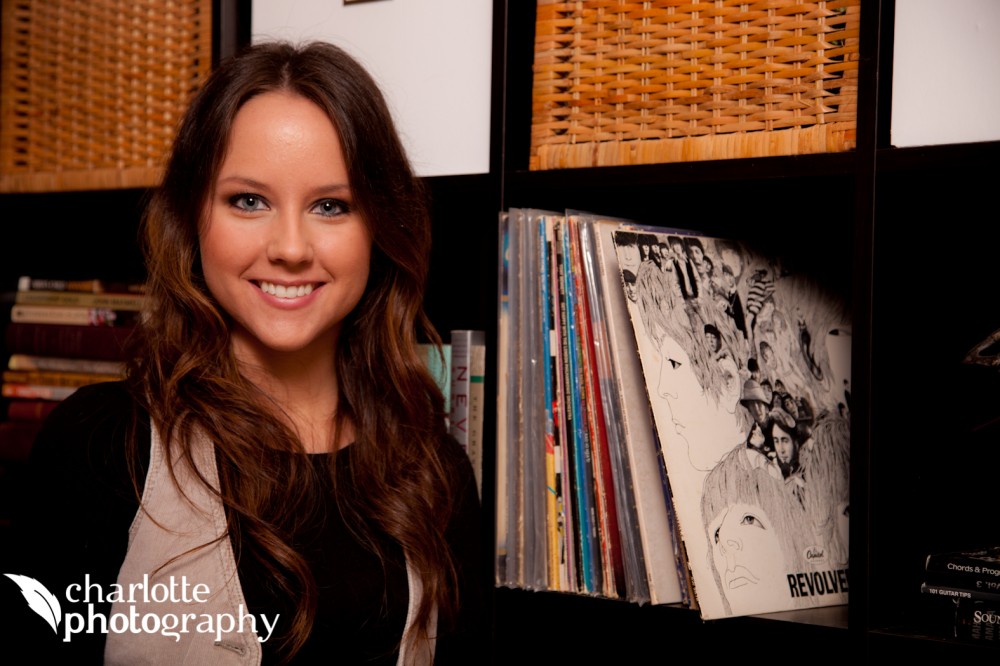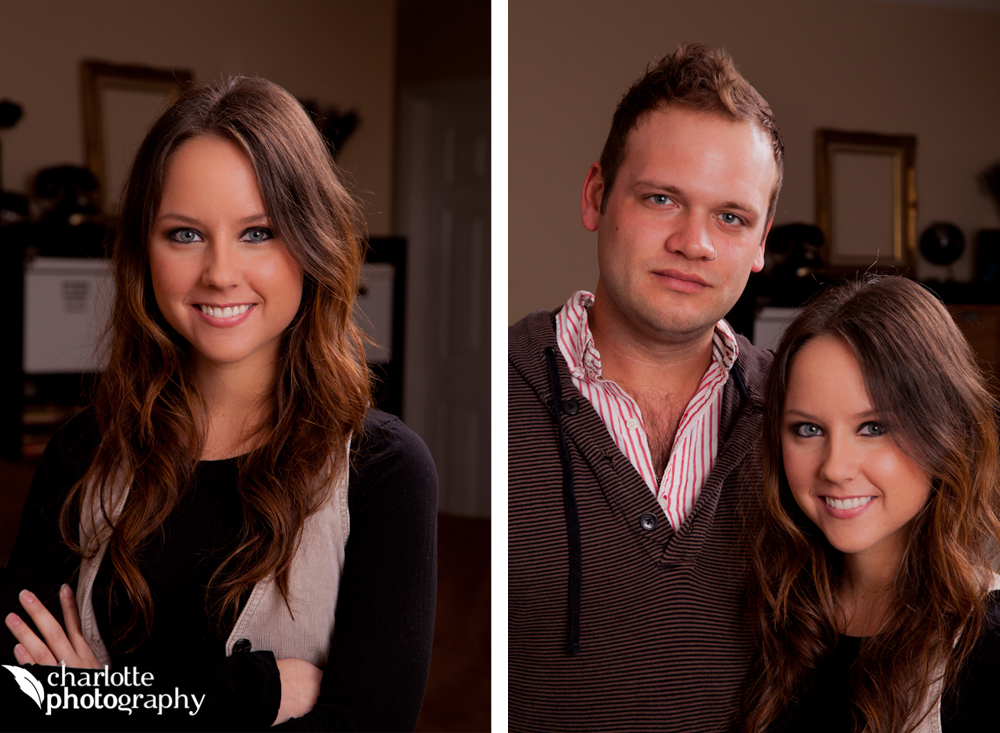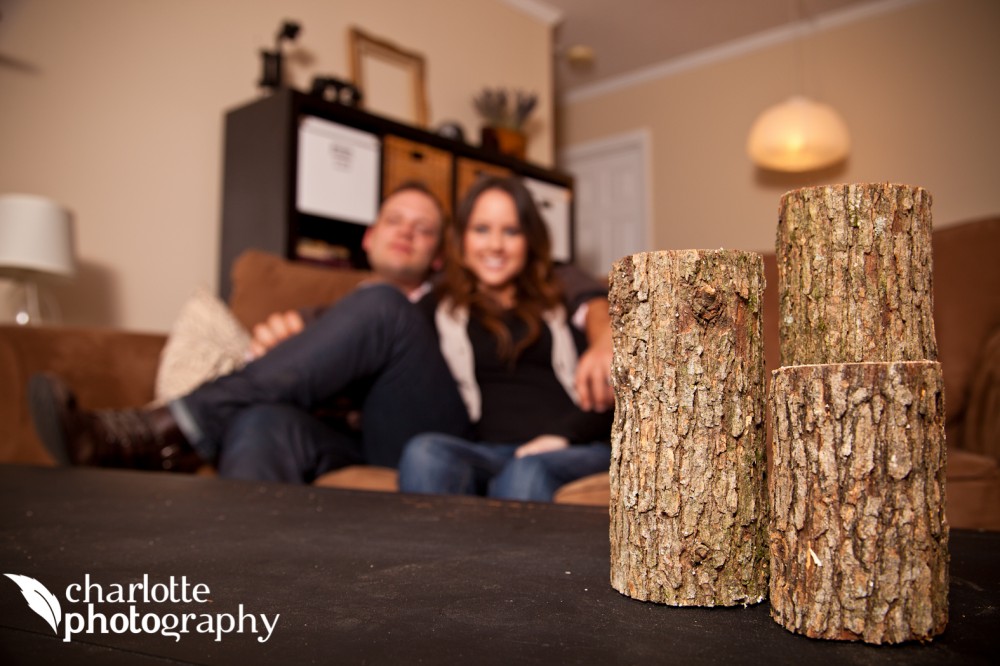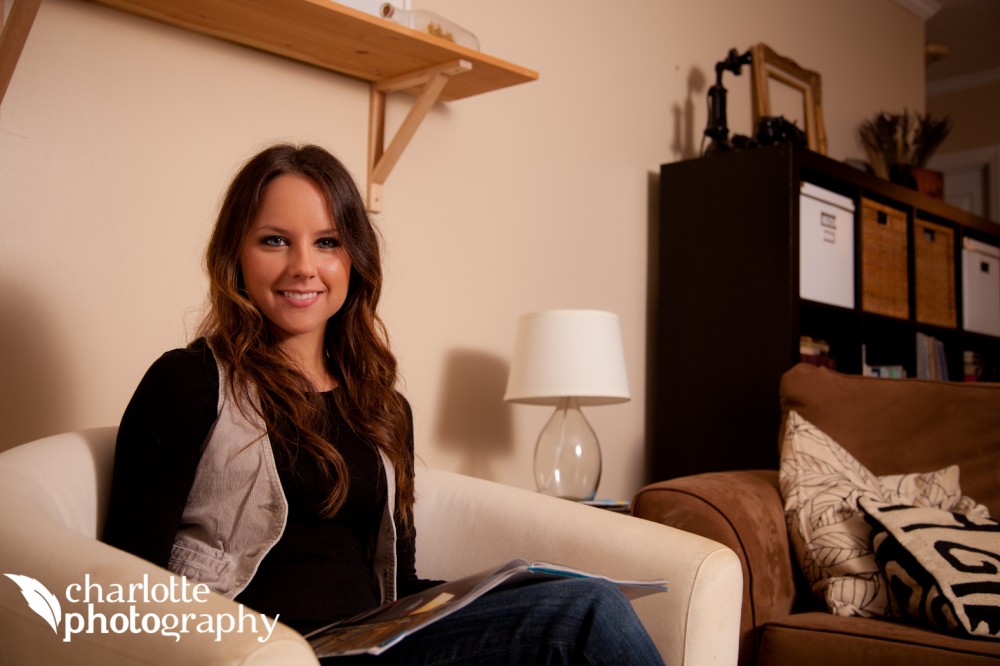 Related Posts via Categories