A Wildflower Weekend
TJ and I have traveled up and down the east coast all summer.  It was wonderful to go on family vacations, photograph weddings, and see friends.  But, we needed to get away, just the two of us, and relax.  We had a photo shoot that took us to the mountains of Franklin, NC (one of my favorite places EVER).  Making arrangements to stay a couple days longer, we packed our car and headed off for a long weekend.  Luckily the cabin we were staying at allowed dogs too!
We were able to get our photo shoot done the first day there, so the rest of the time we could have free.  It was an amazing weekend full of hiking, sunsets & wine, meeting up with old friends, and relaxation.  Resting in the mountains is good for the soul!
Here are photos of the cabin we stayed at (OMG it was amazing!), our afternoon hike, & our sunset date.  Beware, there are going to be many photos of us and our dogs.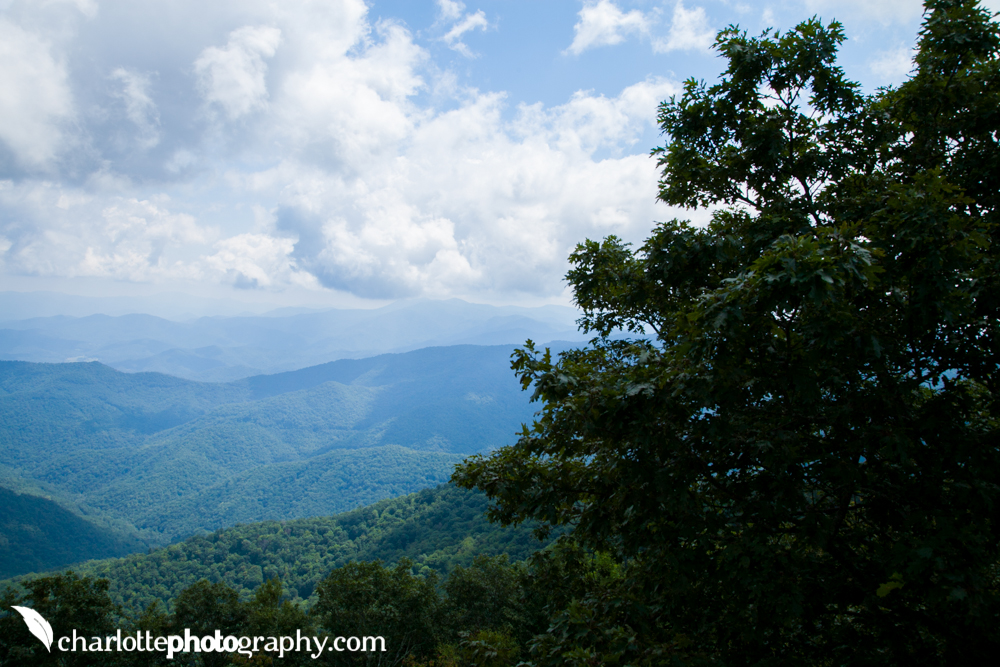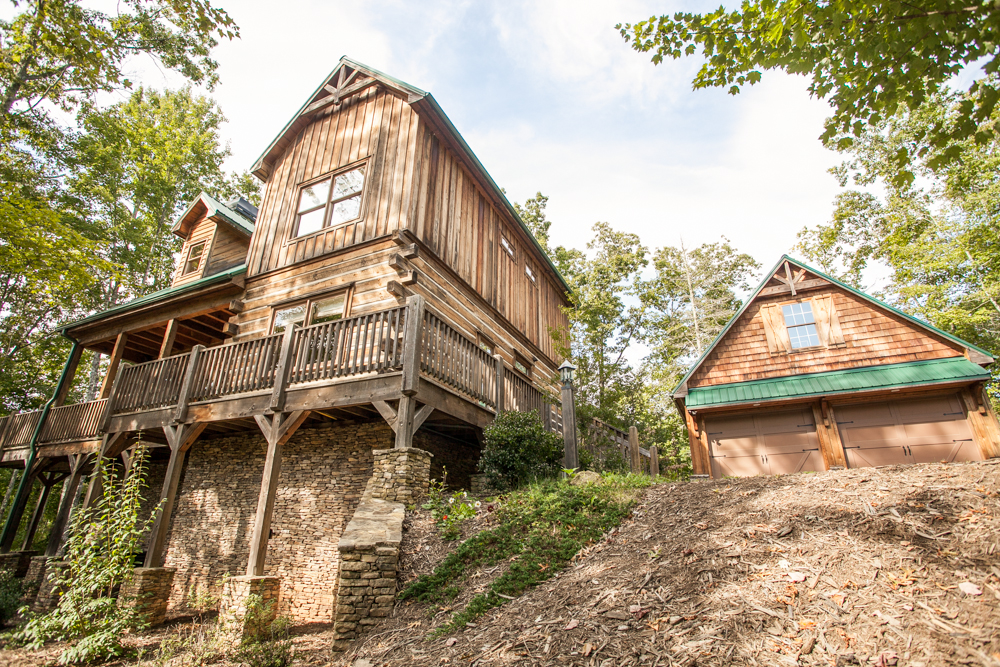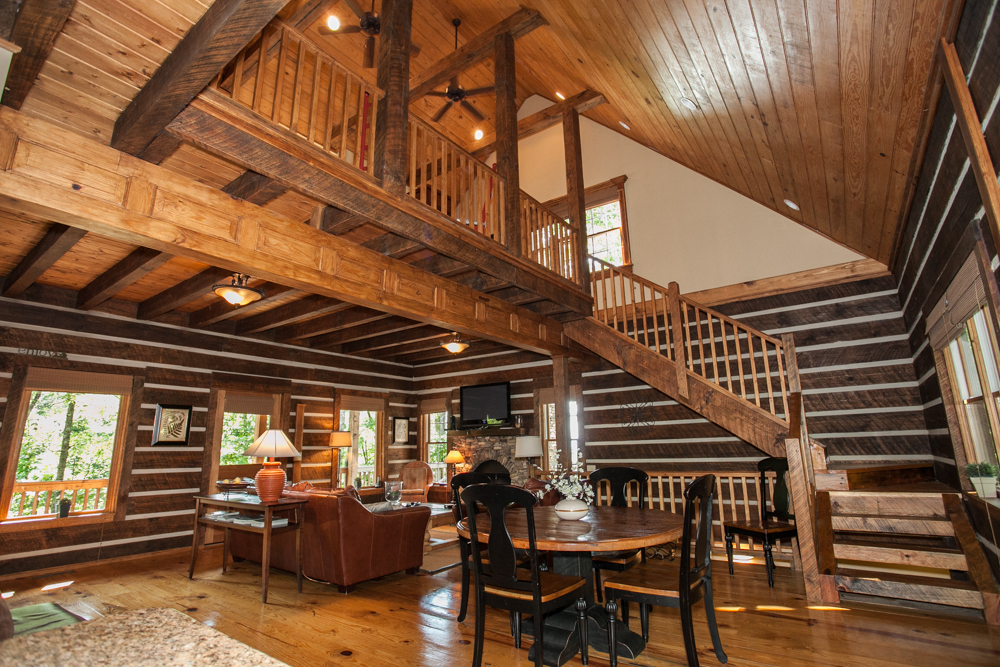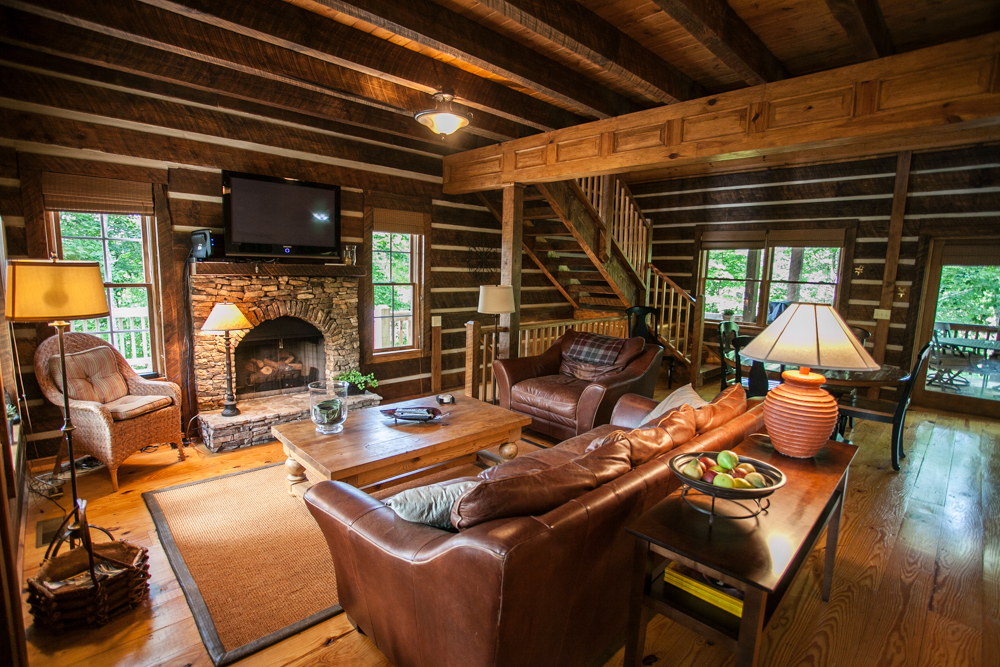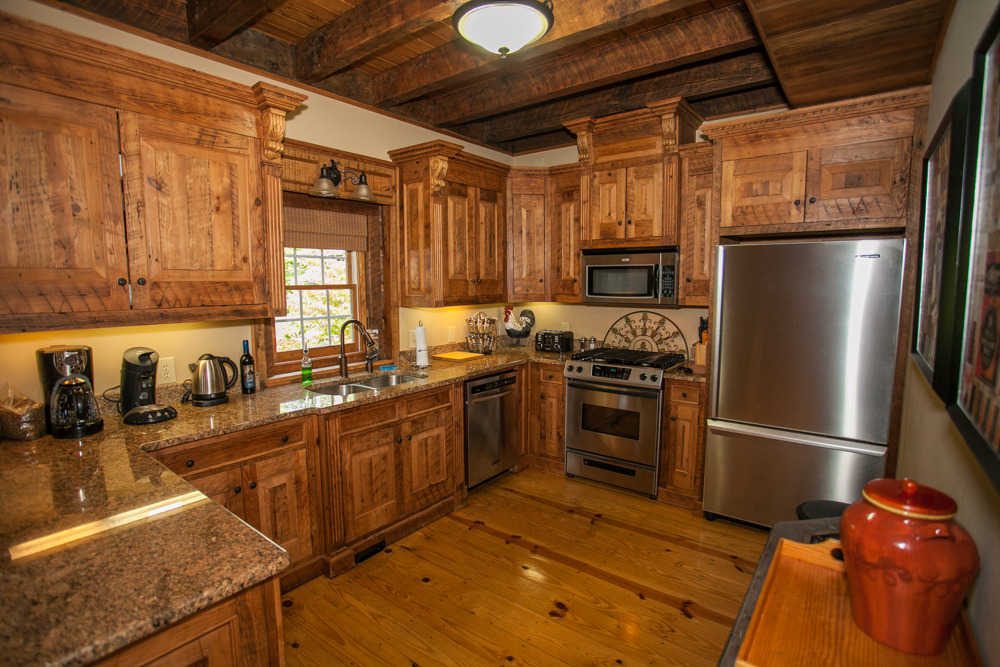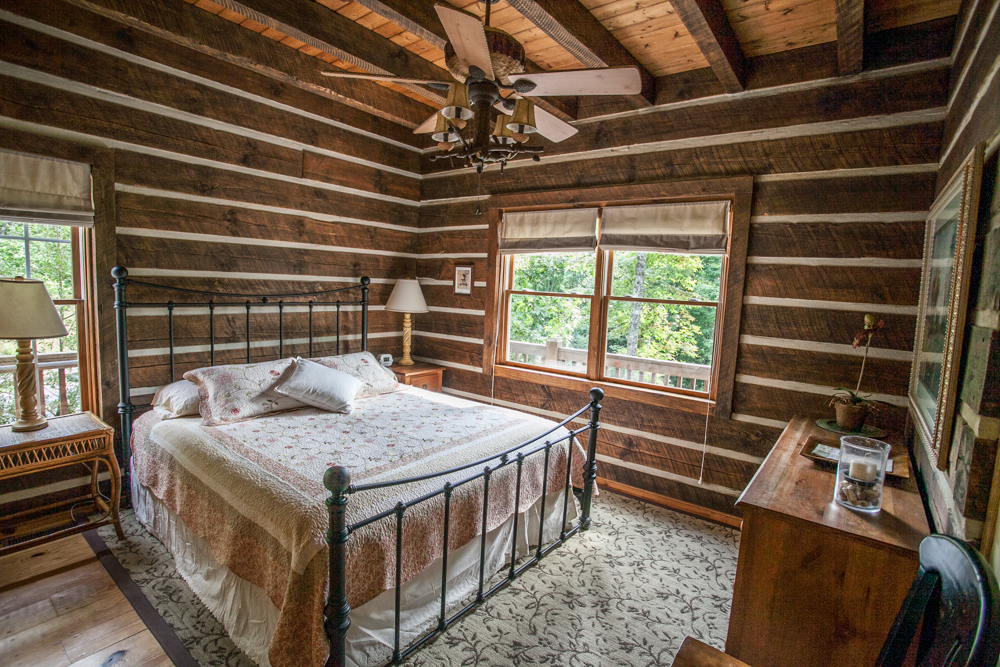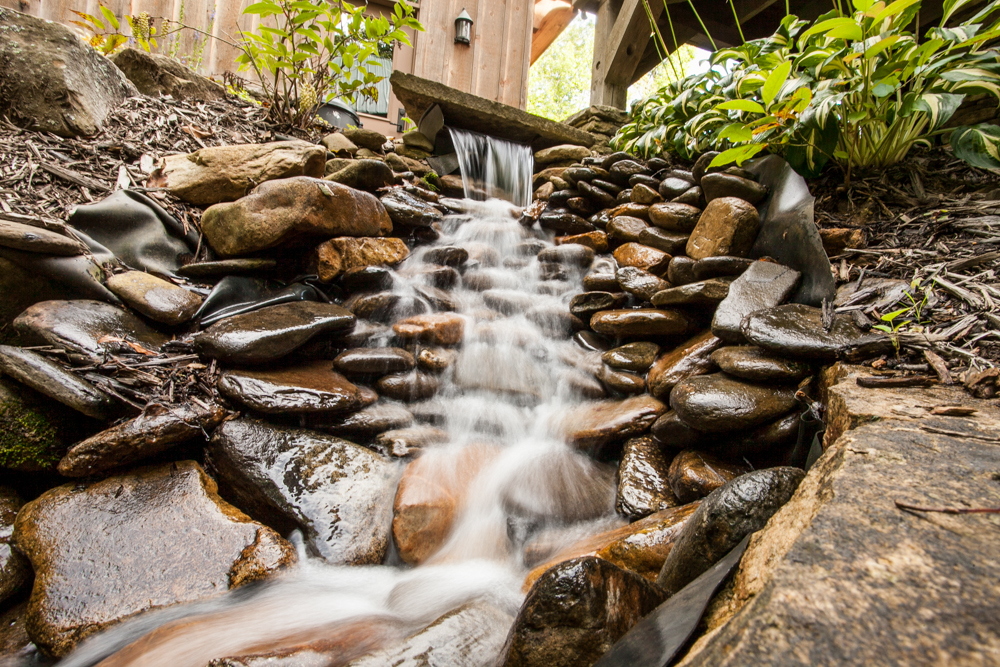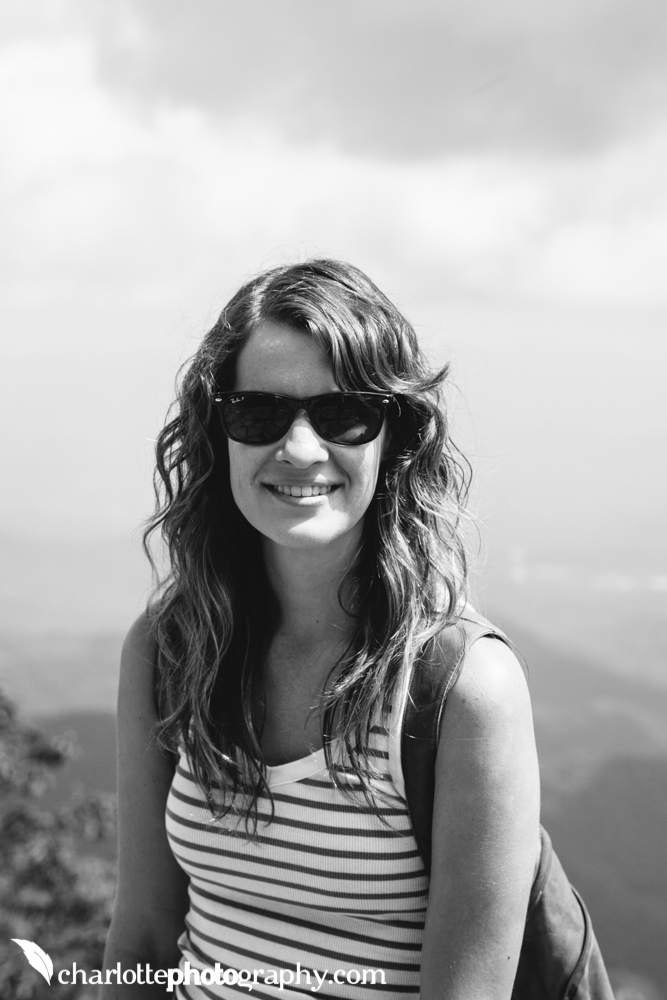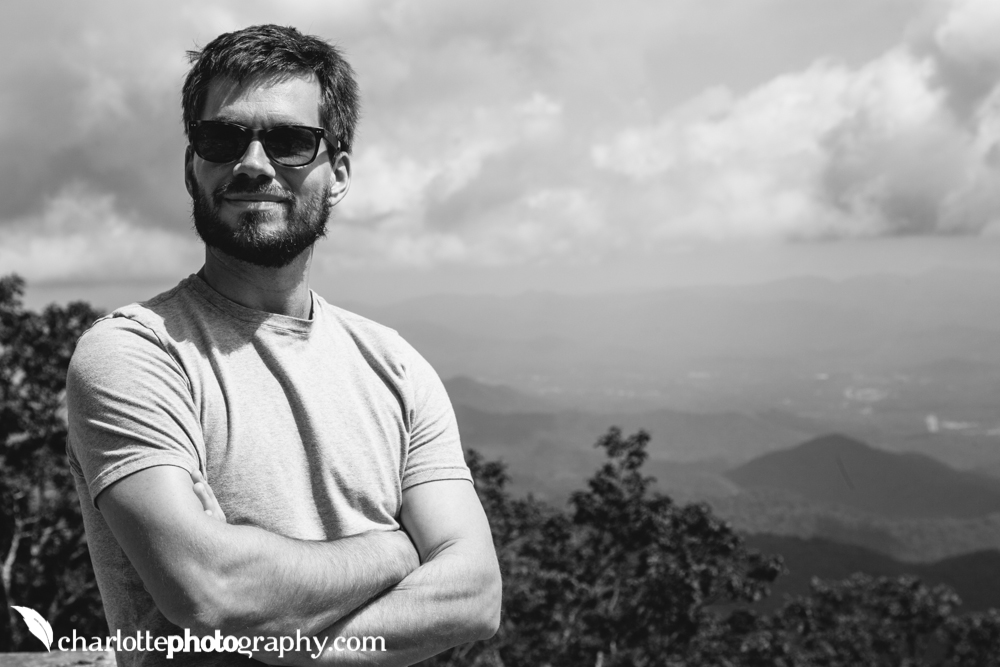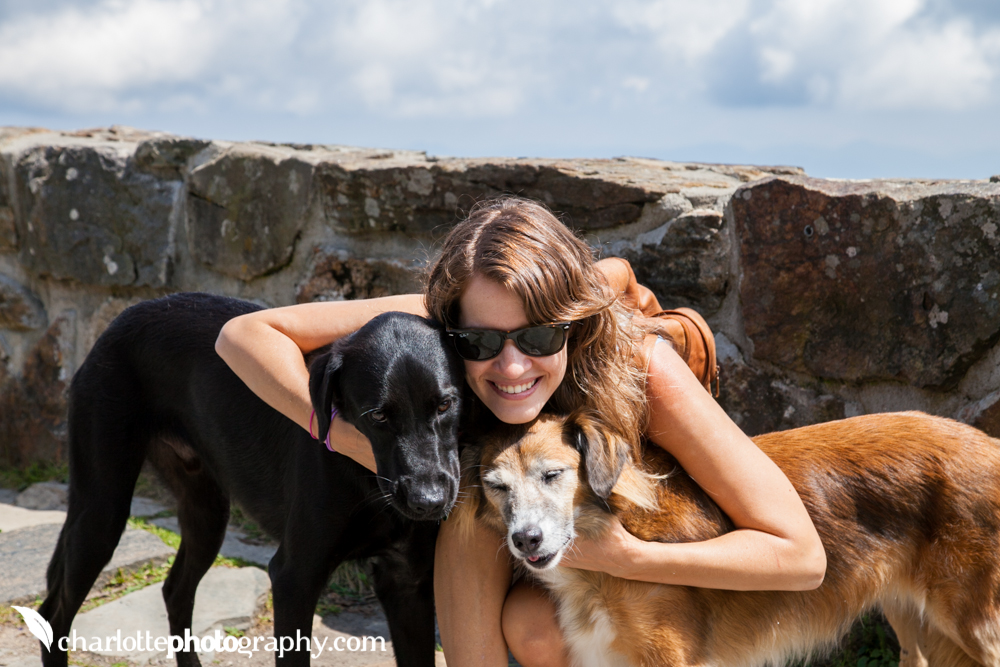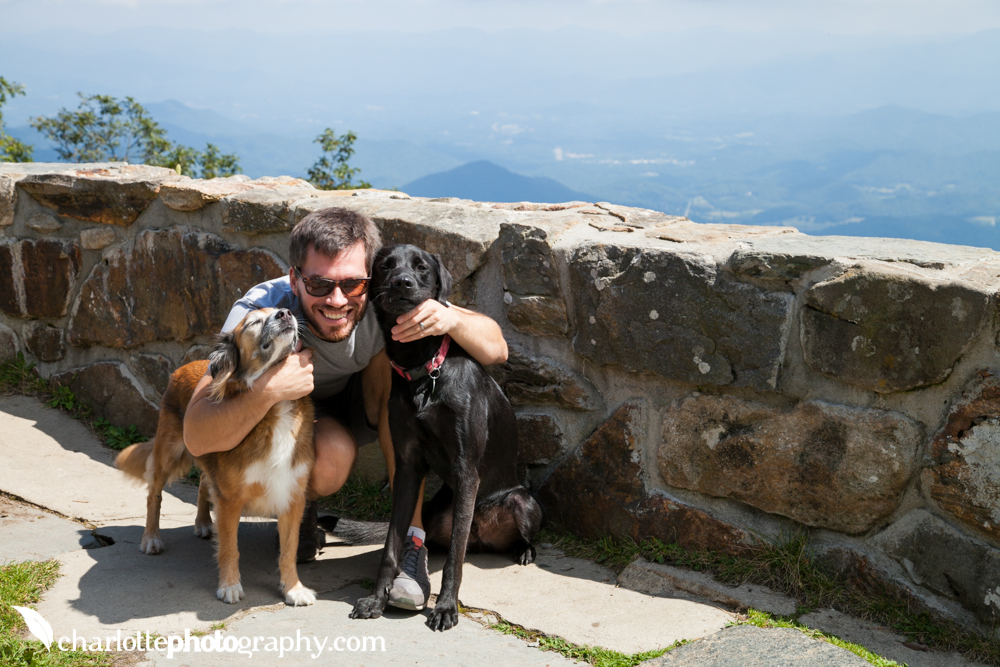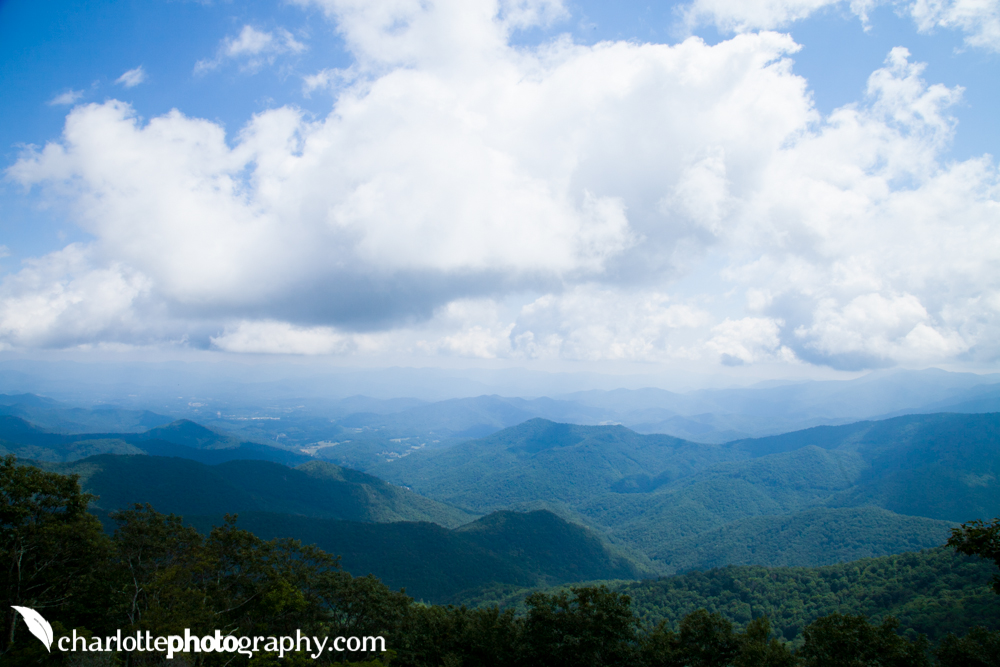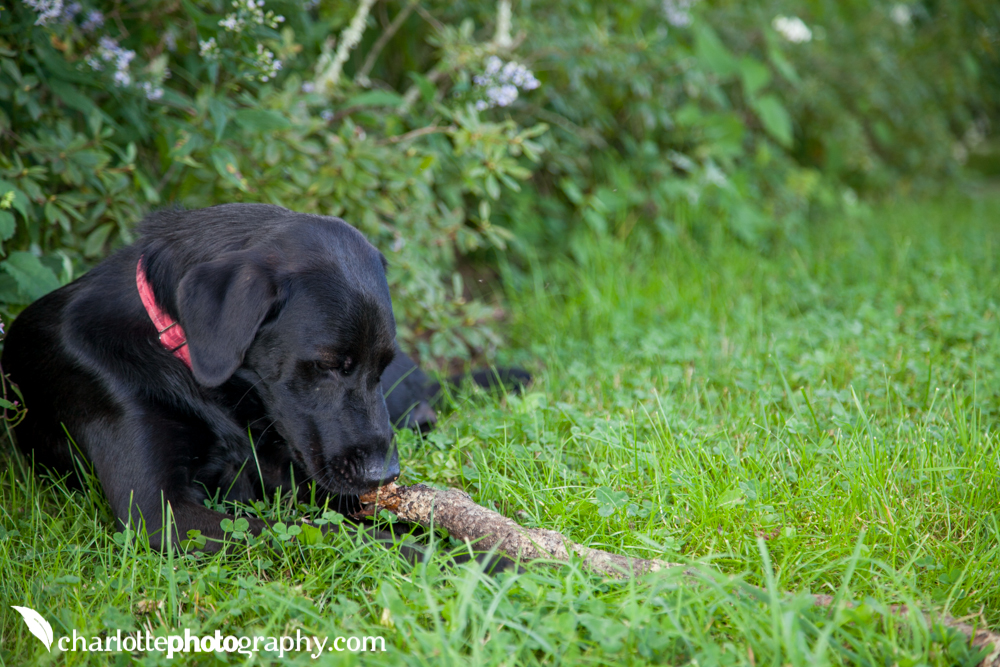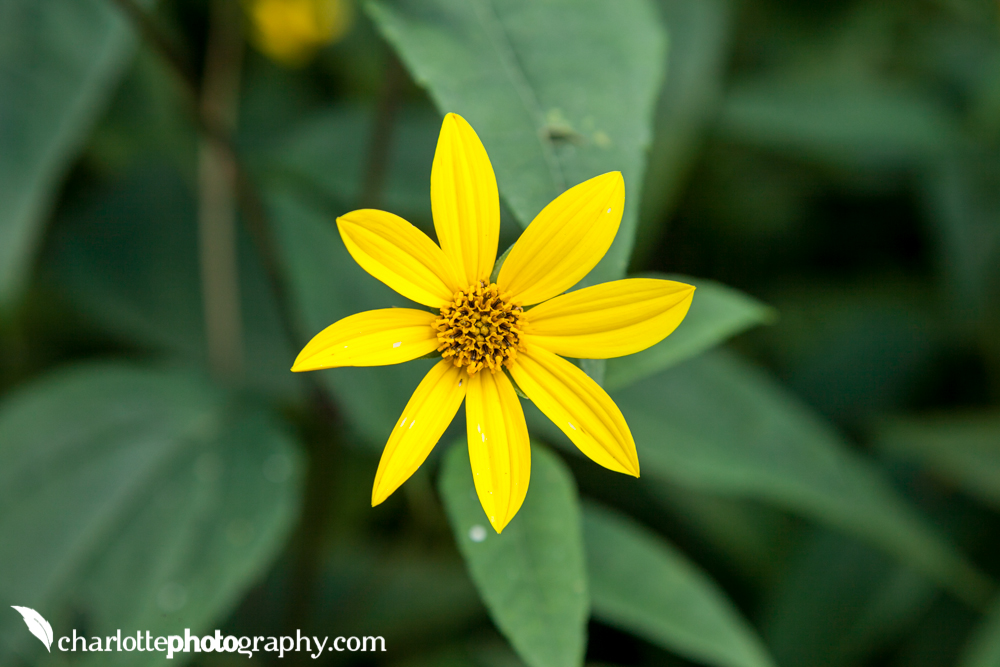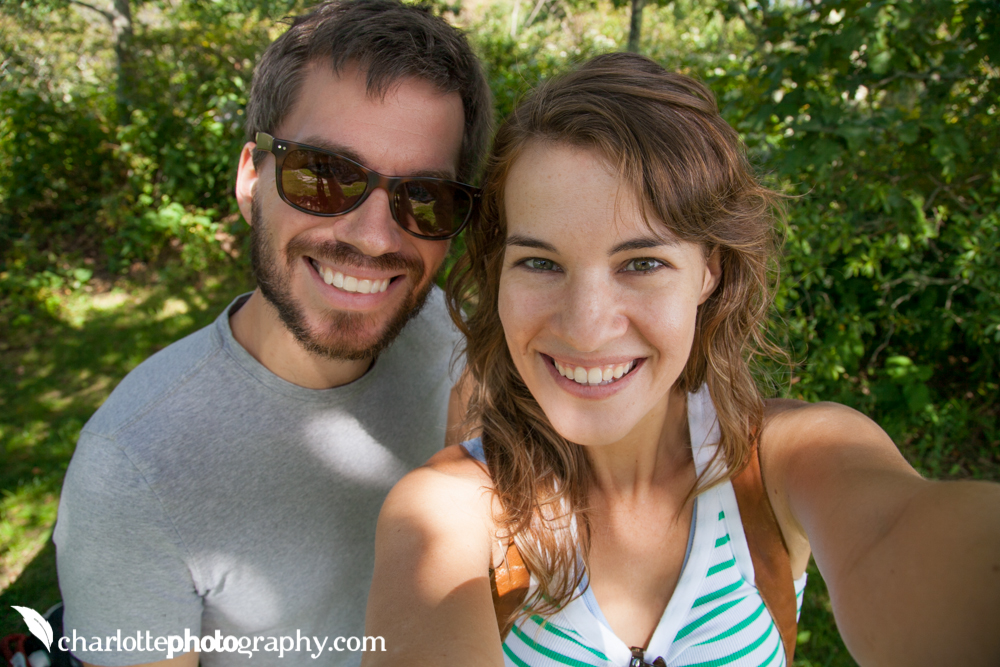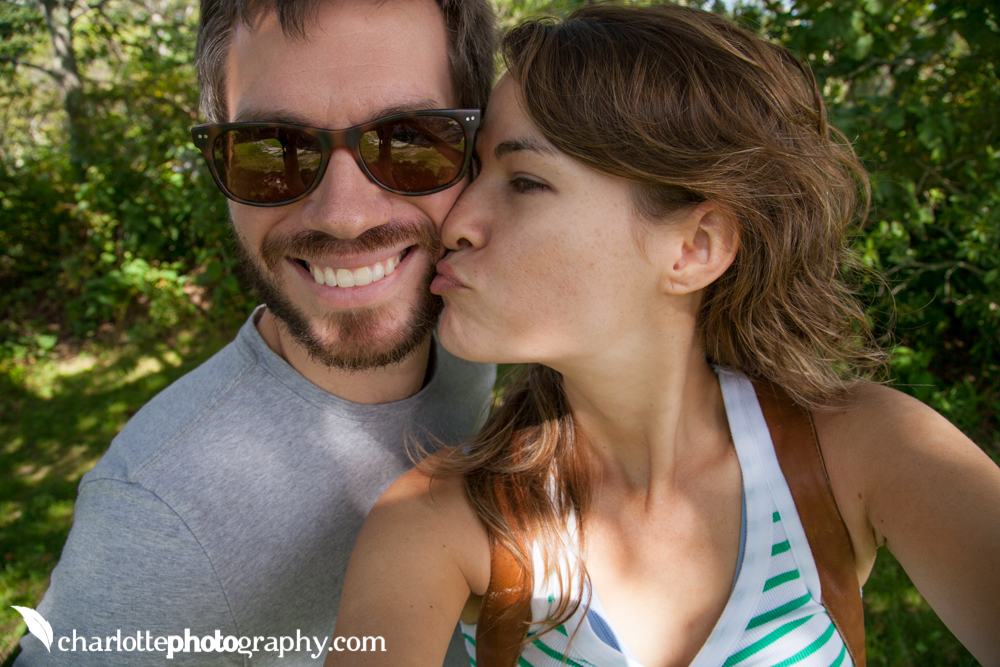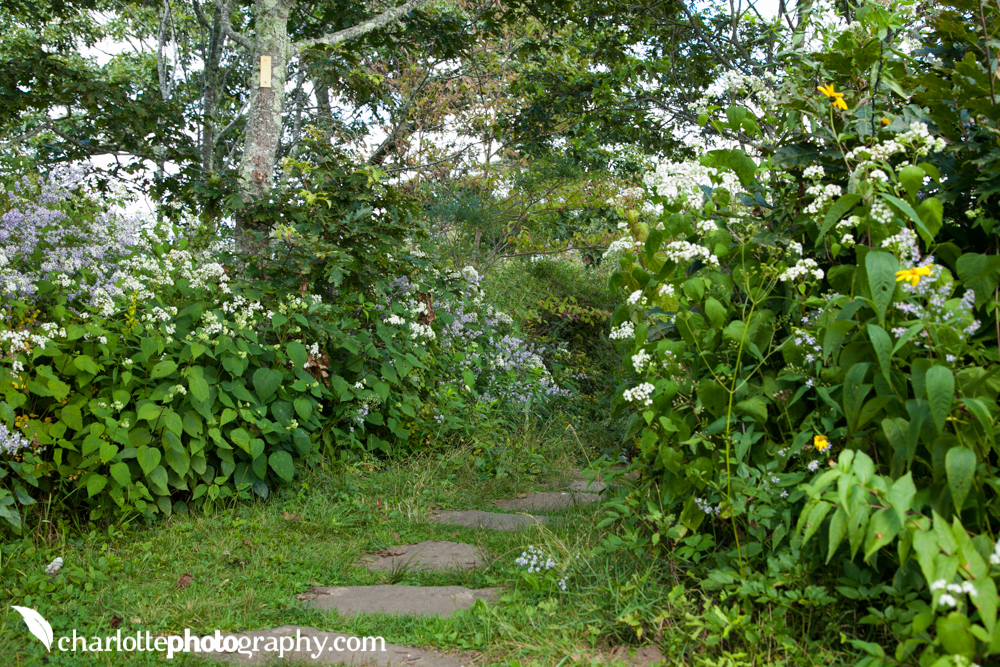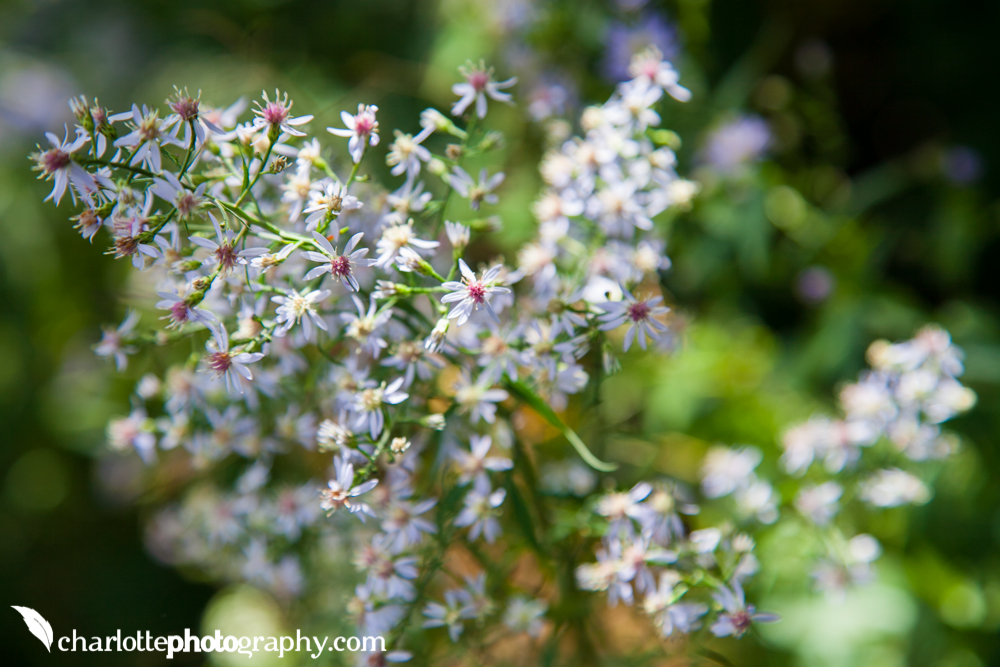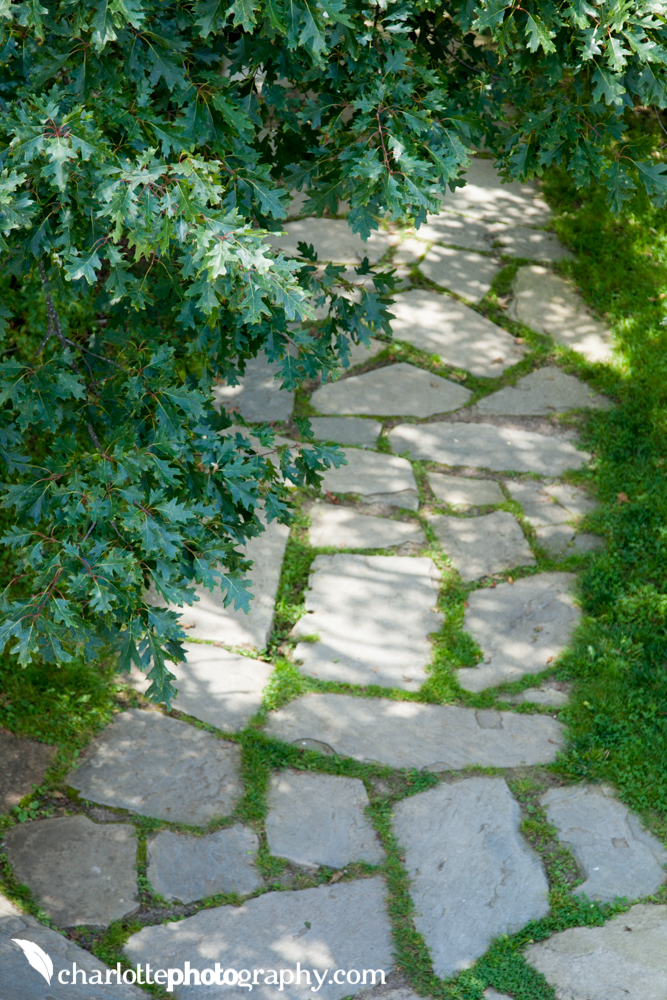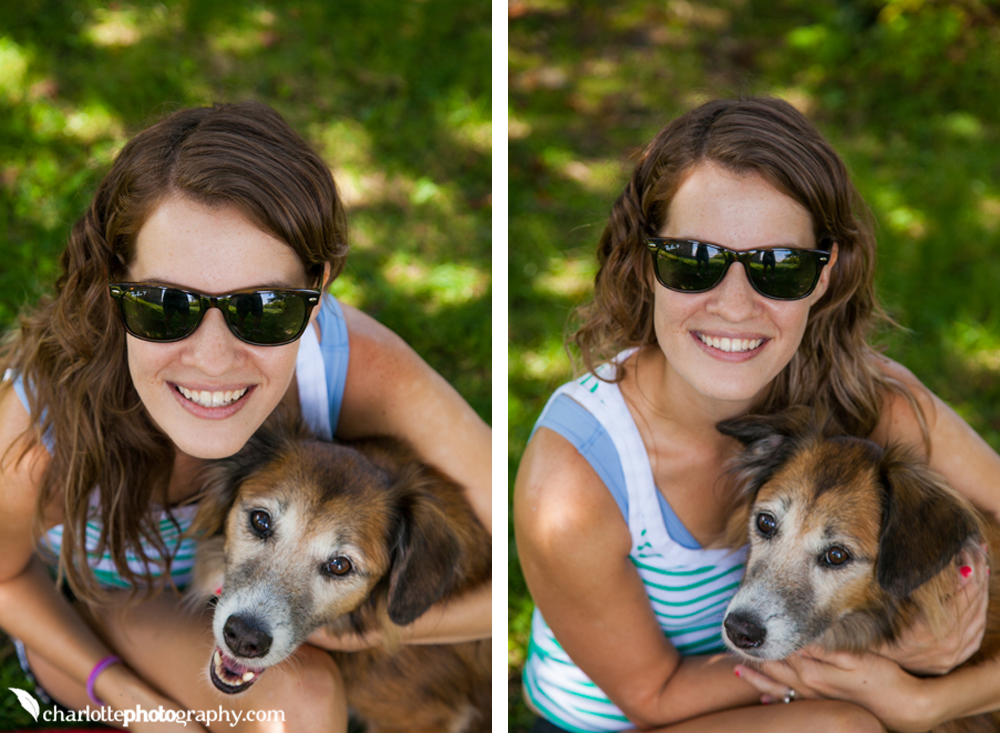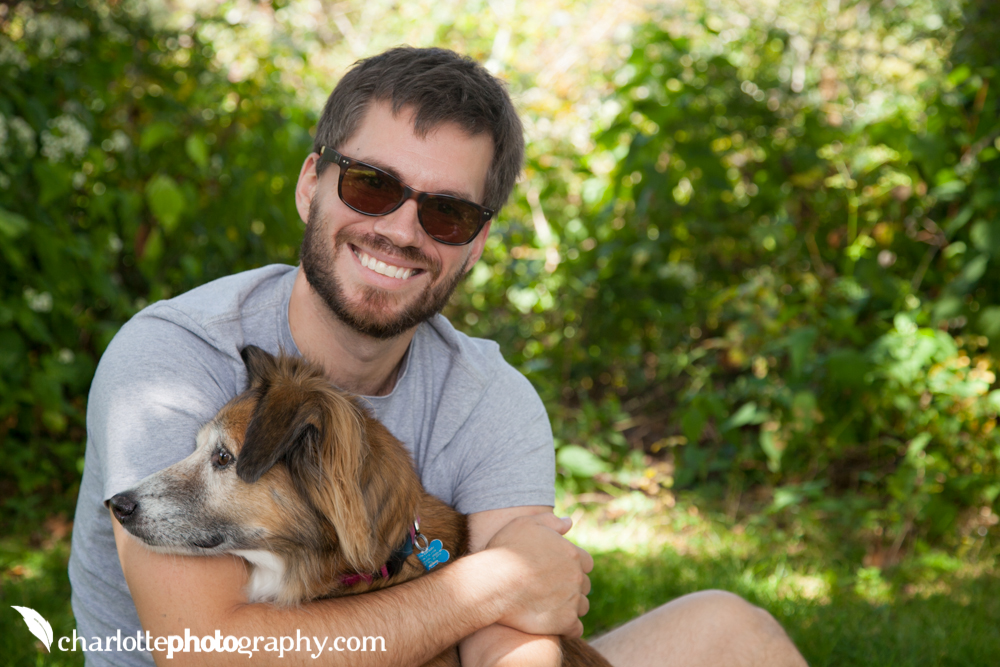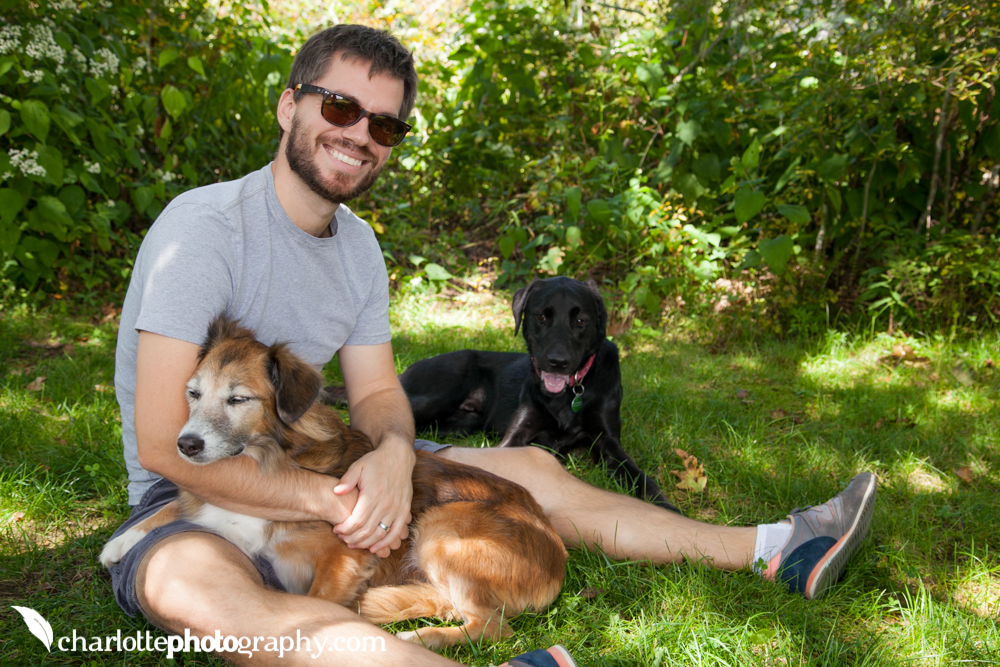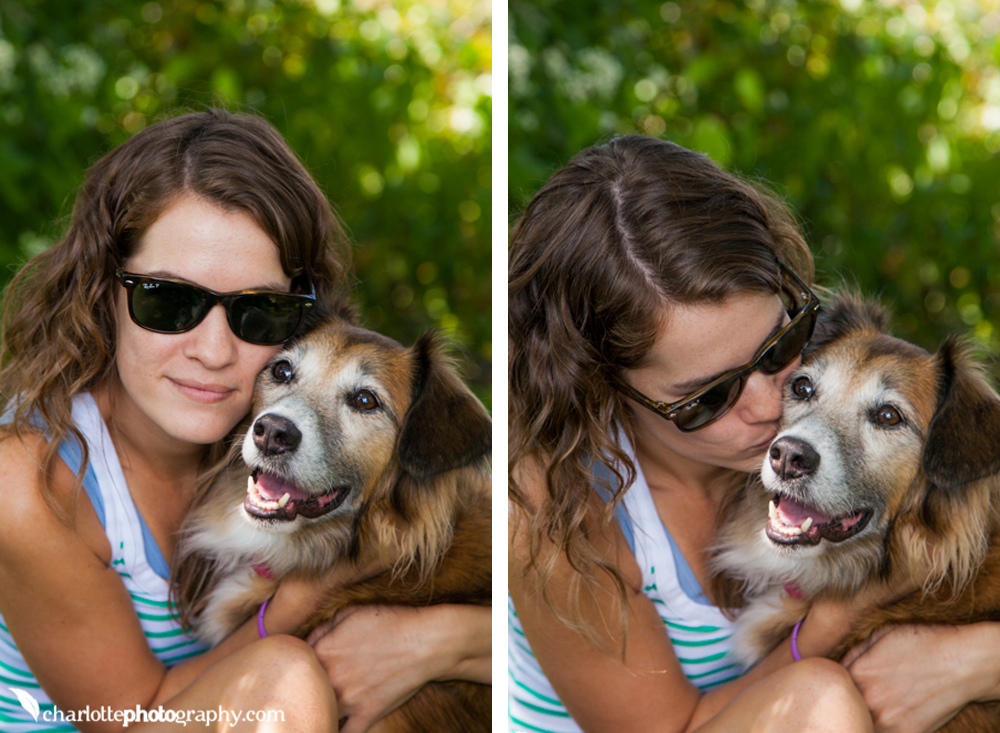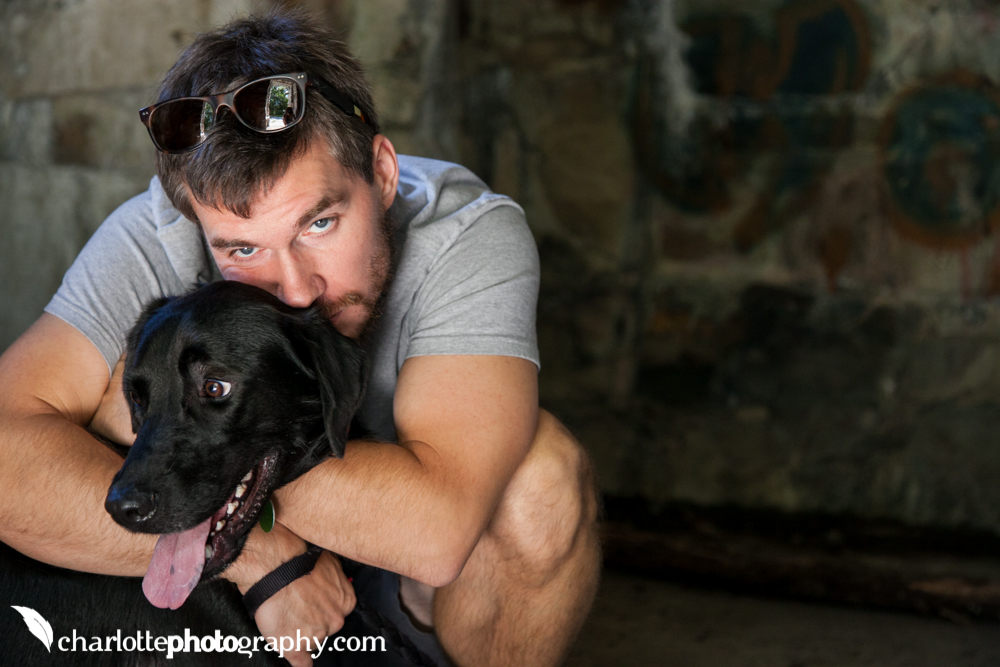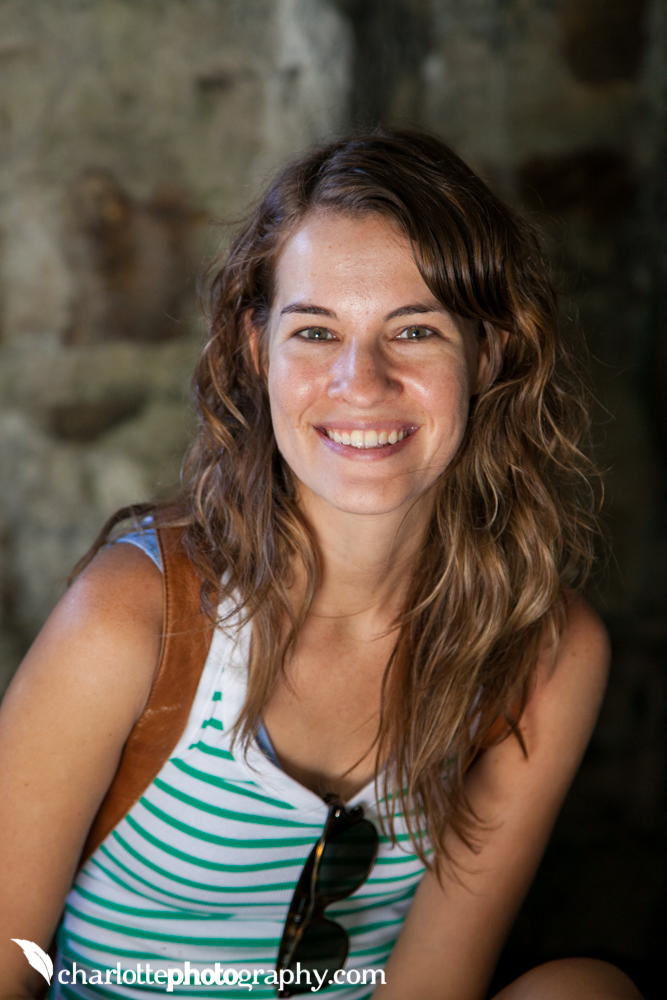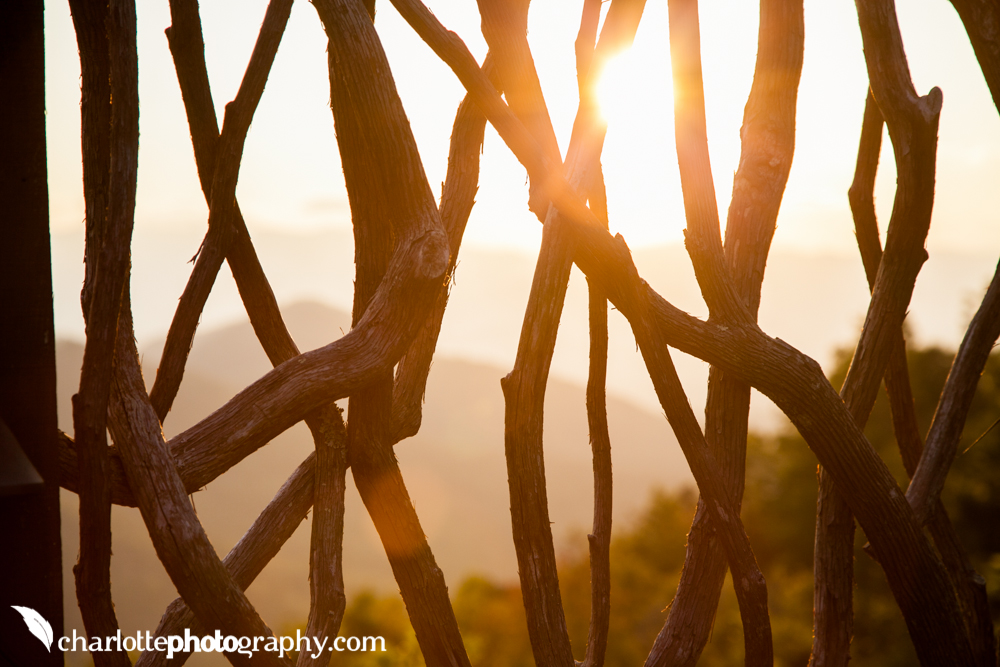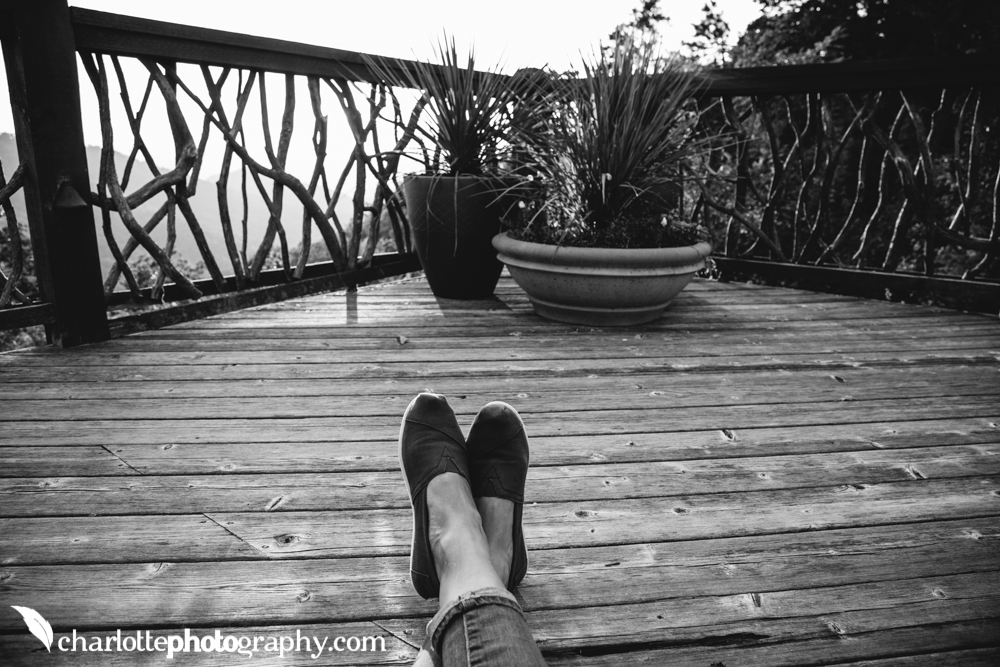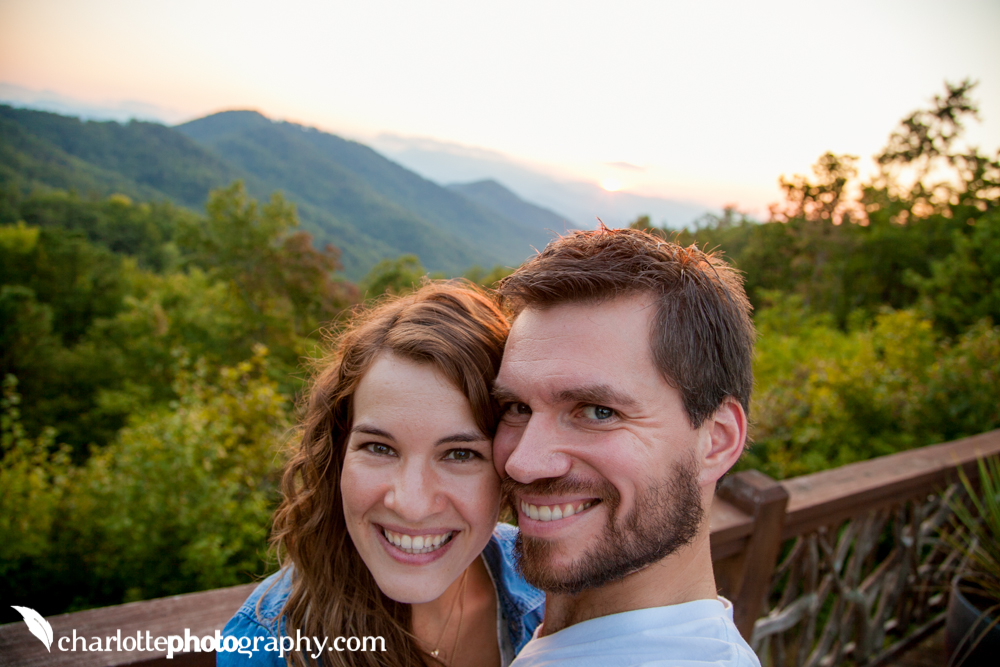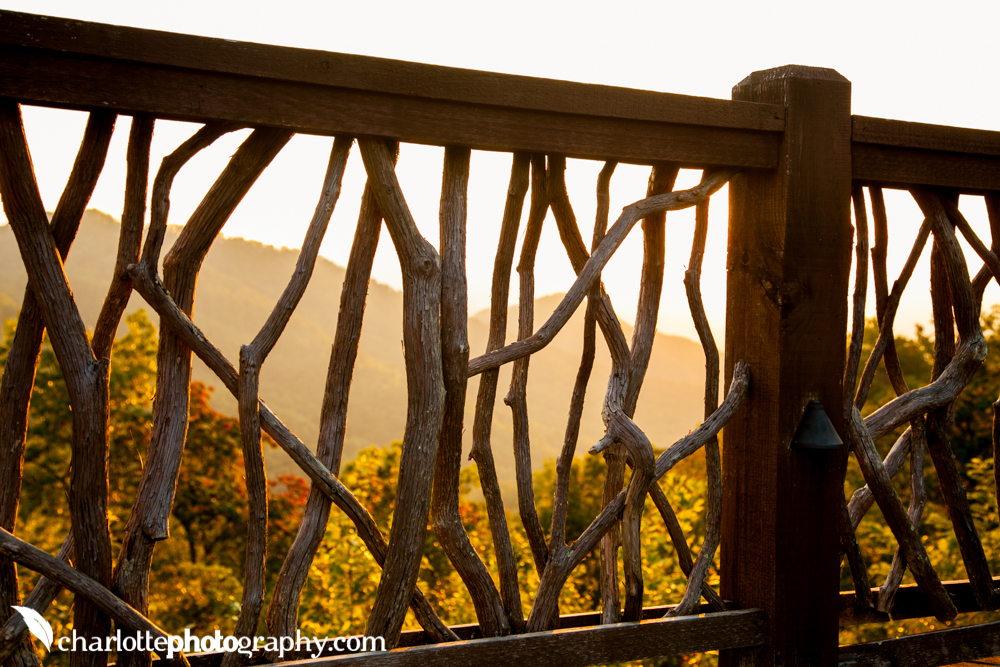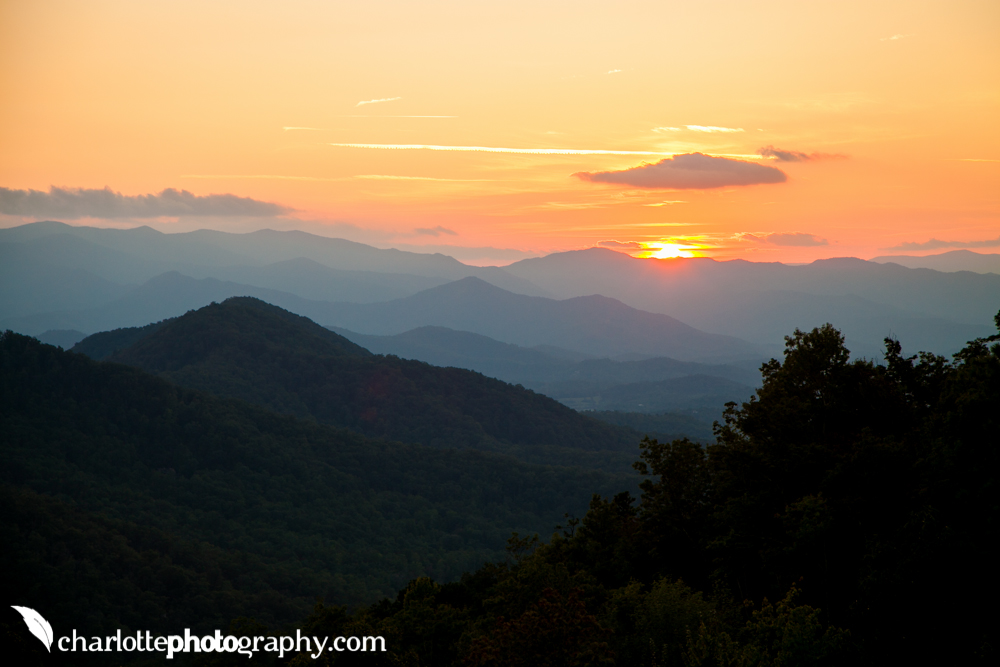 Location: Franklin, NC
Cabin Rental: Wildflower Cabins
Mountain Hike: Wayah Bald
Related Posts via Categories