Bridal Portraits: Nicholle | Columbia, SC
You may remember seeing Nicholle from the amazing Engagement Session we did with her and Joey last Fall.  Well, in April we traveled to Columbia, SC to photograph Nicholle's Bridal Portraits at the State House.  It was my (Rebekah) first time seeing the beauty South Carolina's State Capitol.  There were so many amazing spots to photograph Nicholle, both inside and outside the house.  The shoot went fantastic and Nicholle's mom even shed a tear as she was watching her beautiful daughter being photographed.
Stay tuned for their Wedding Post.  Everything was perfect for their big day!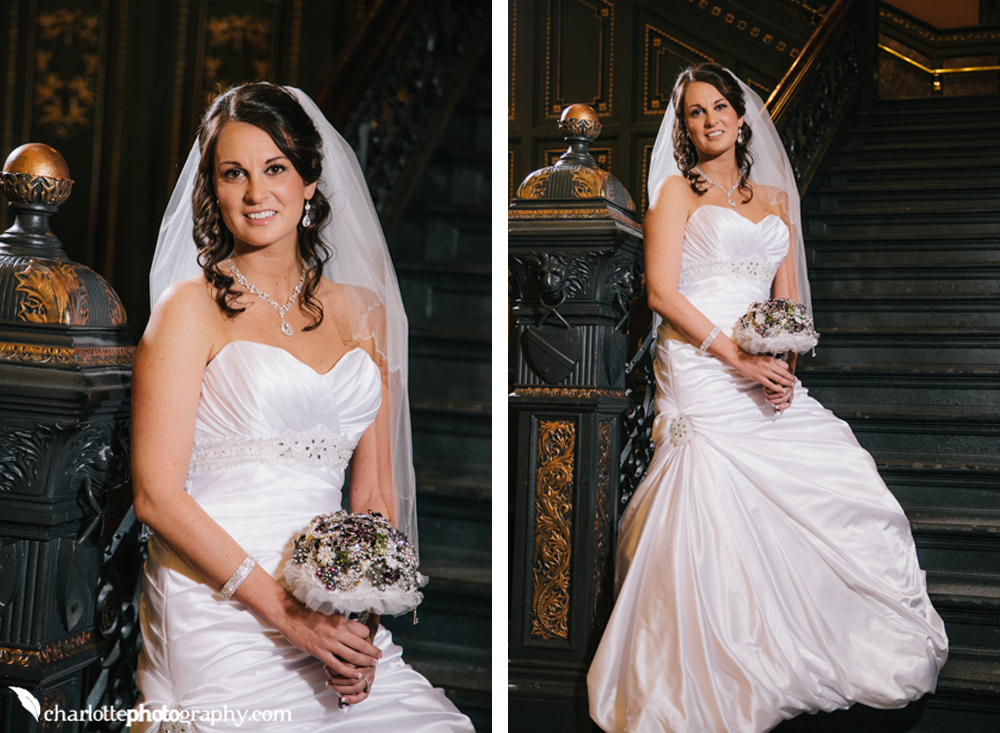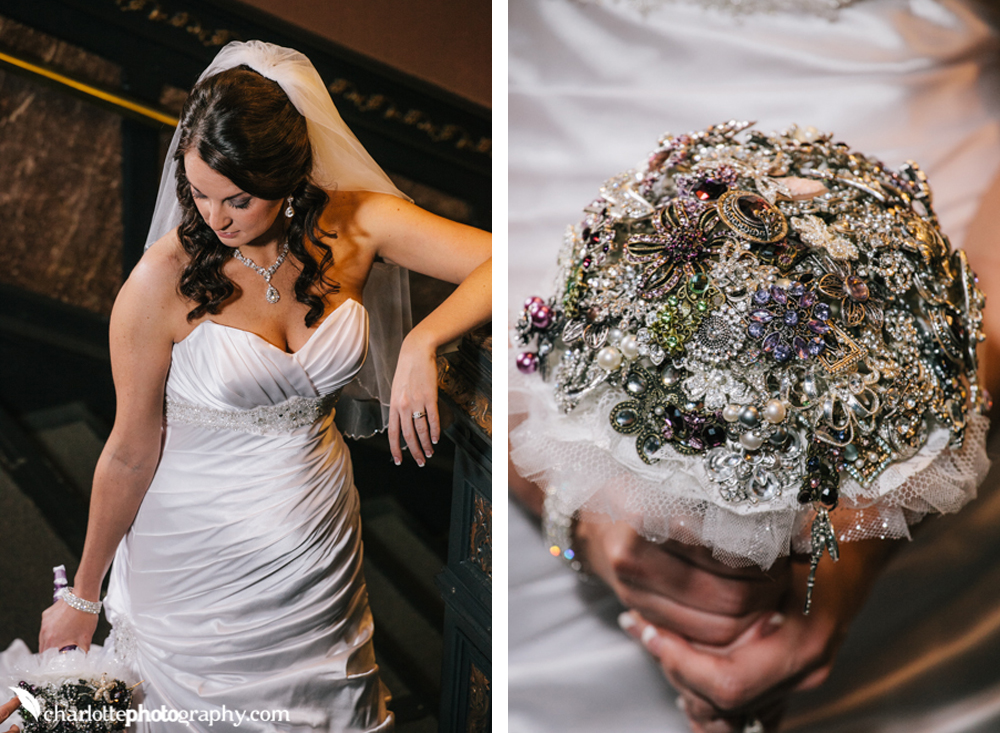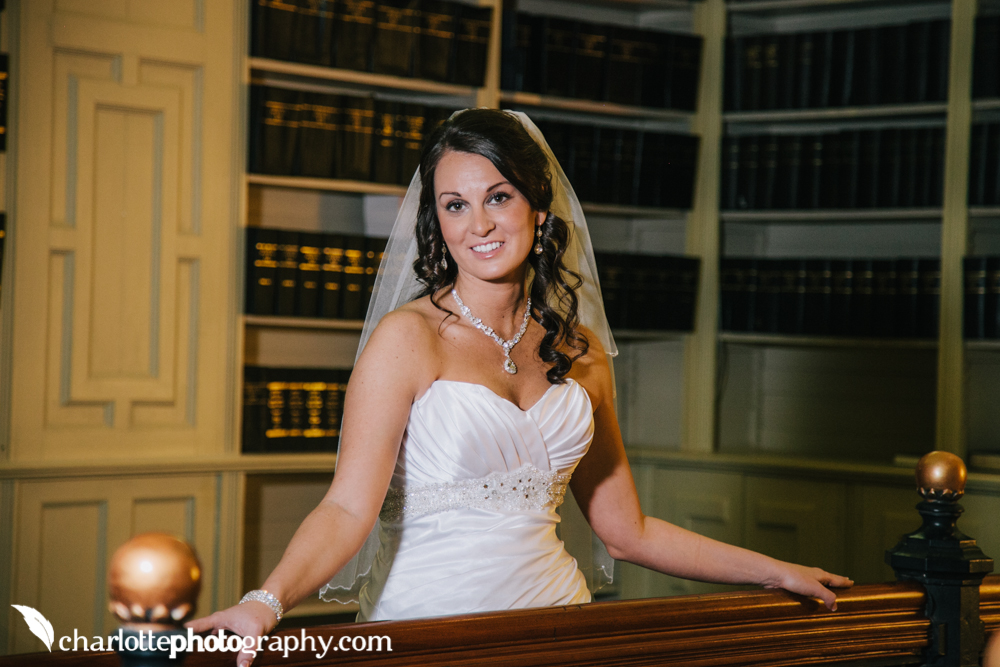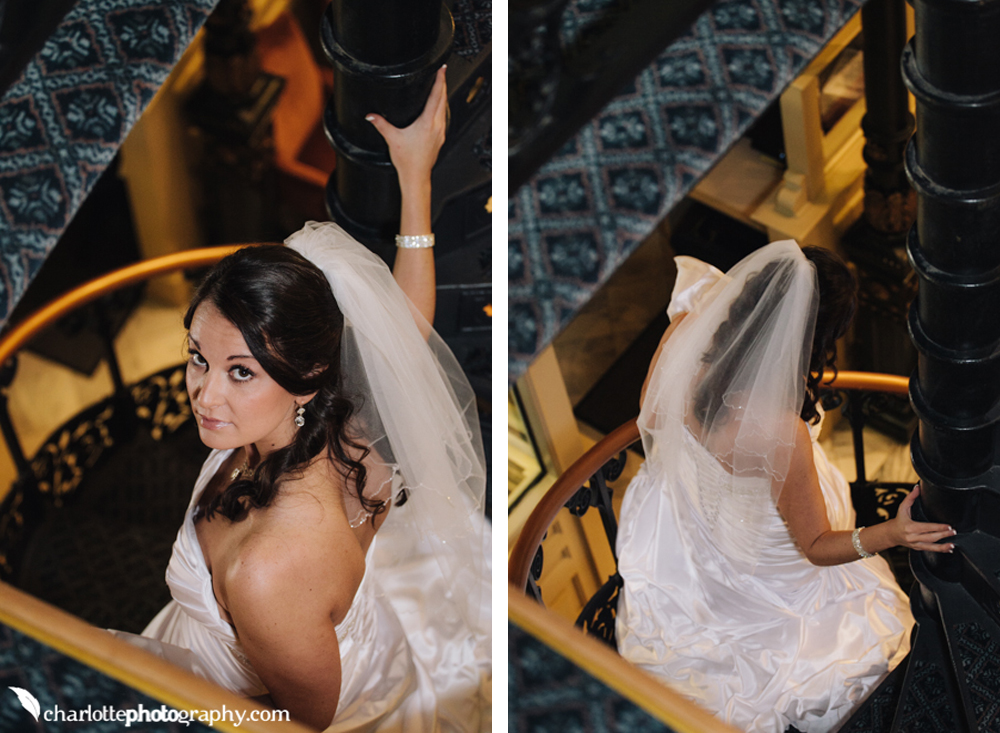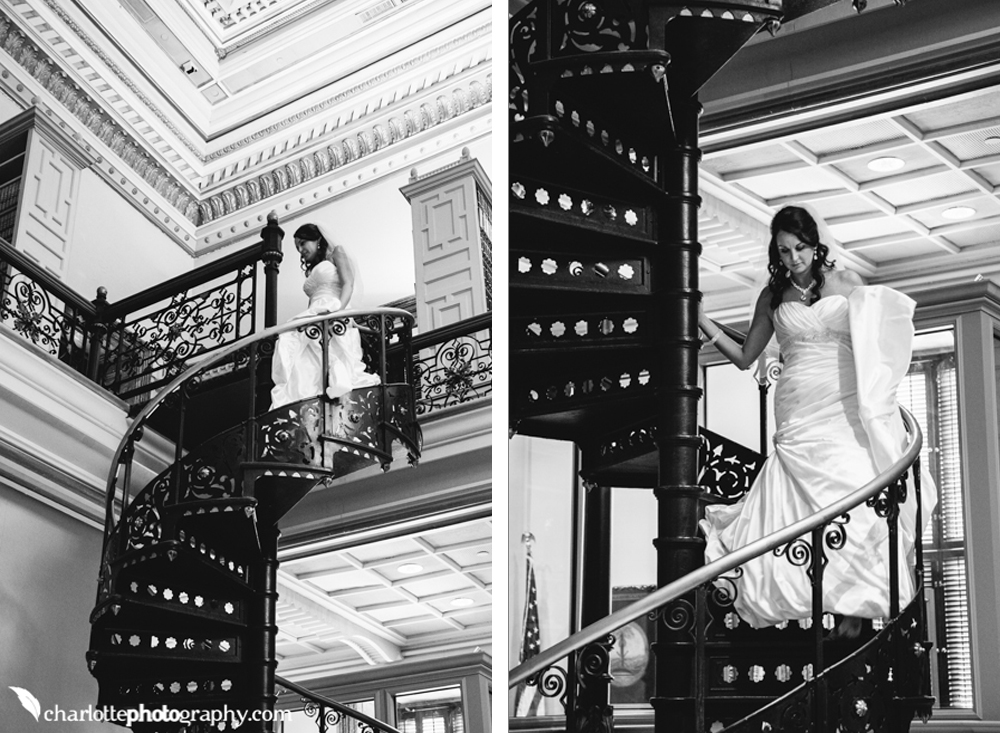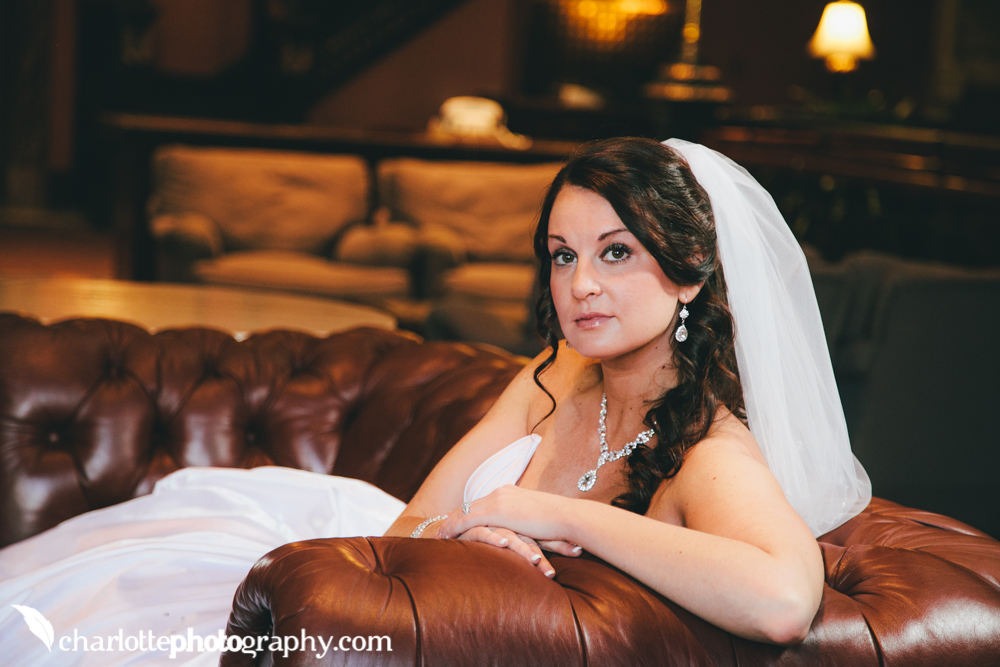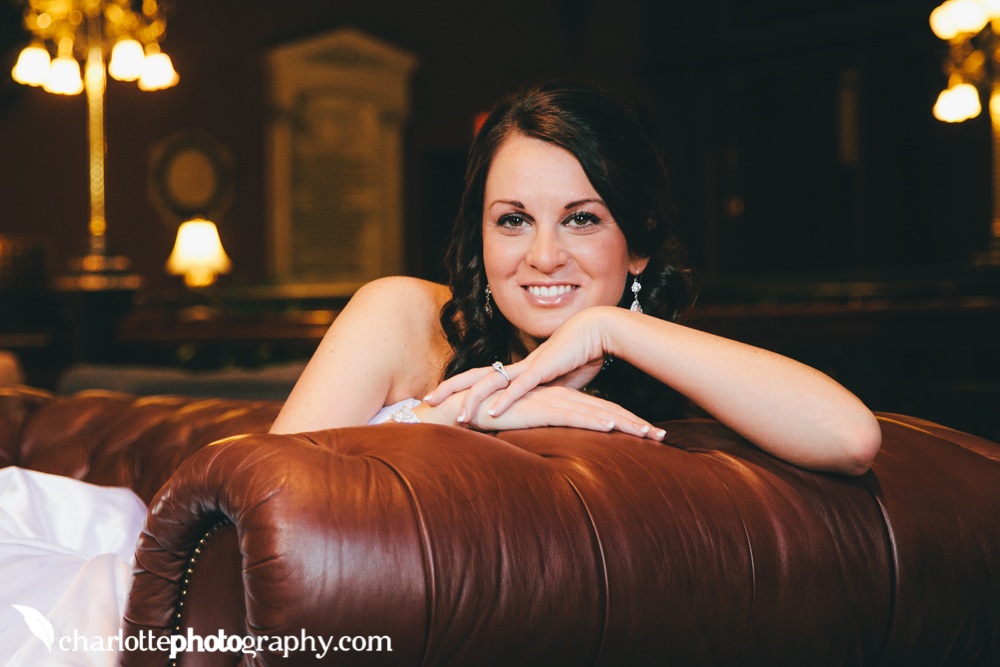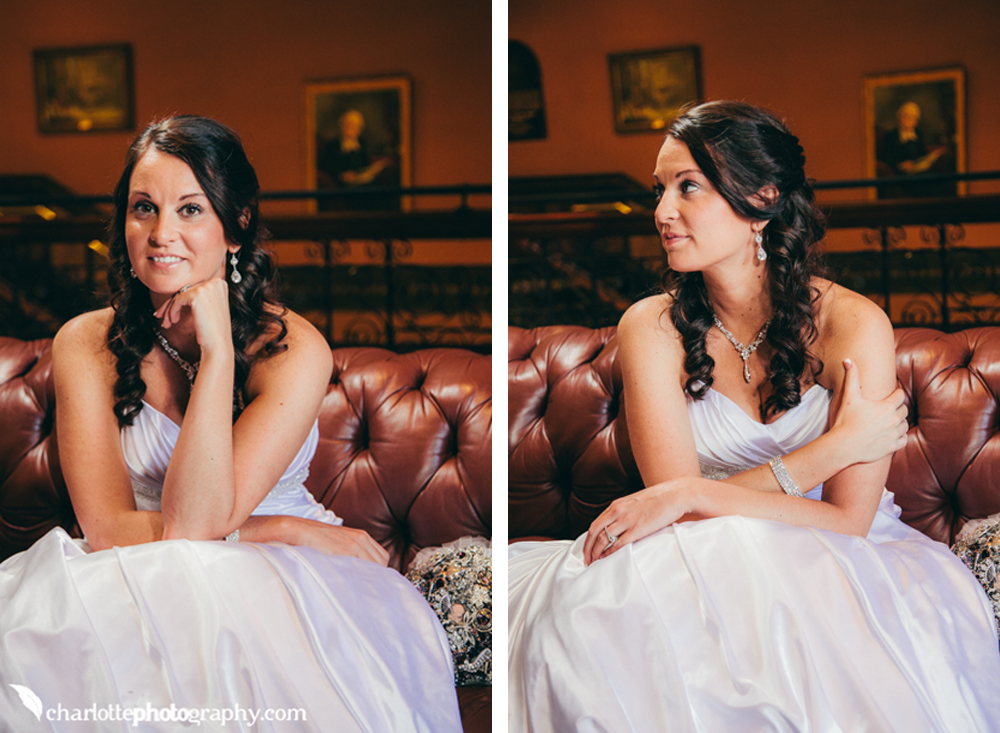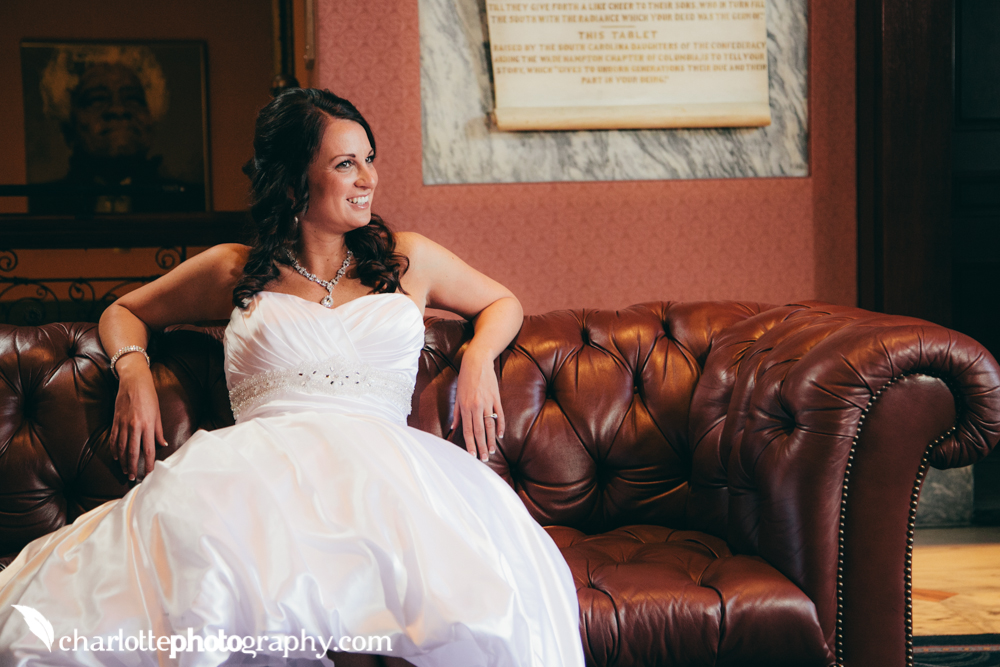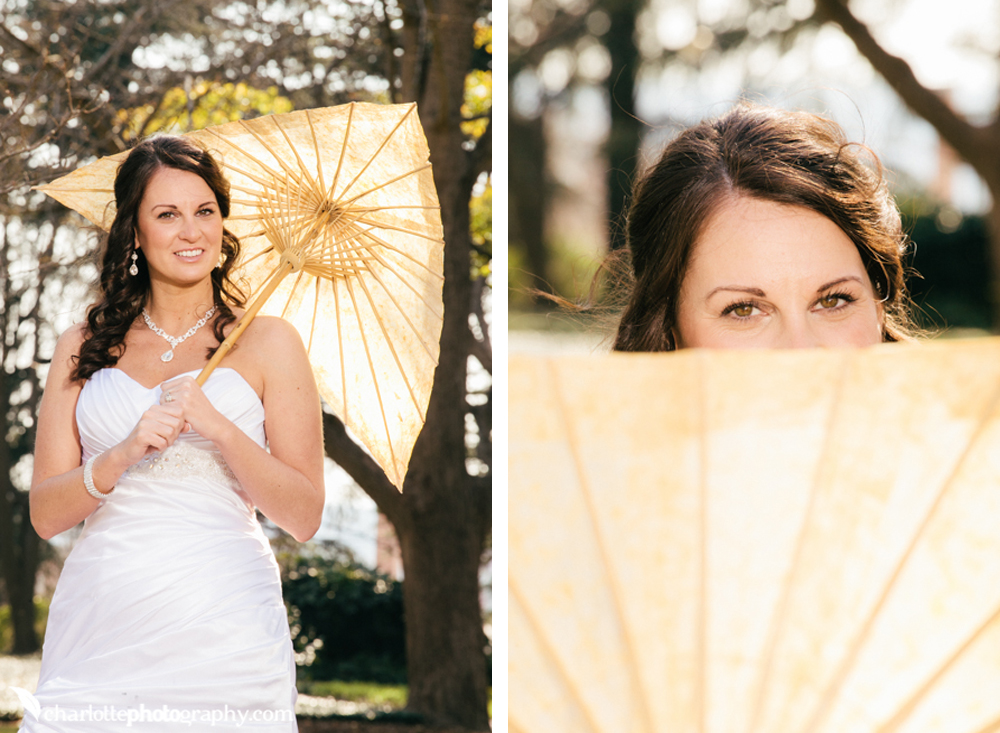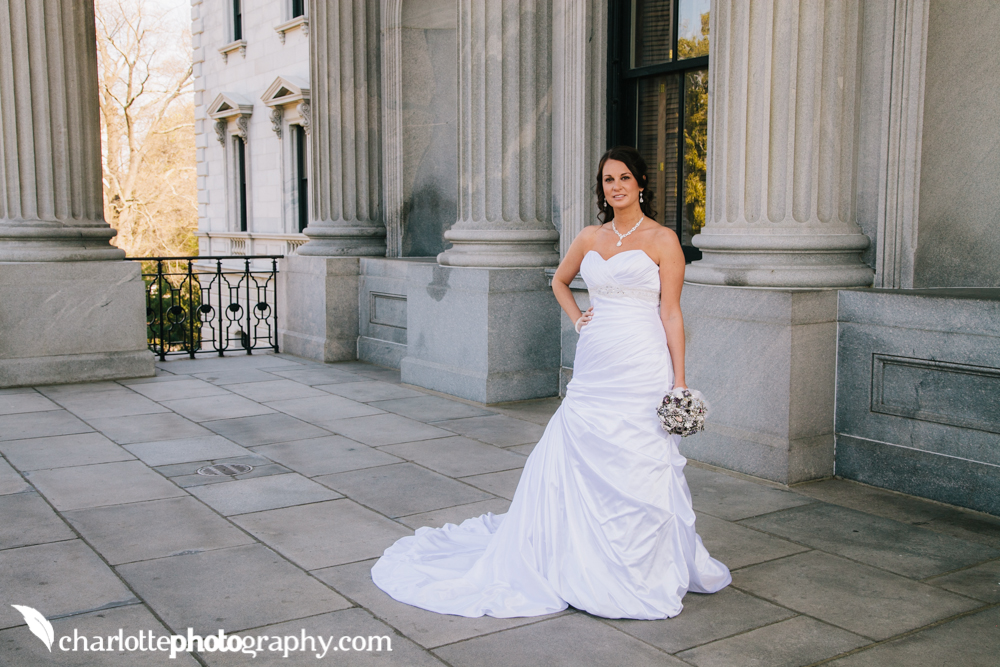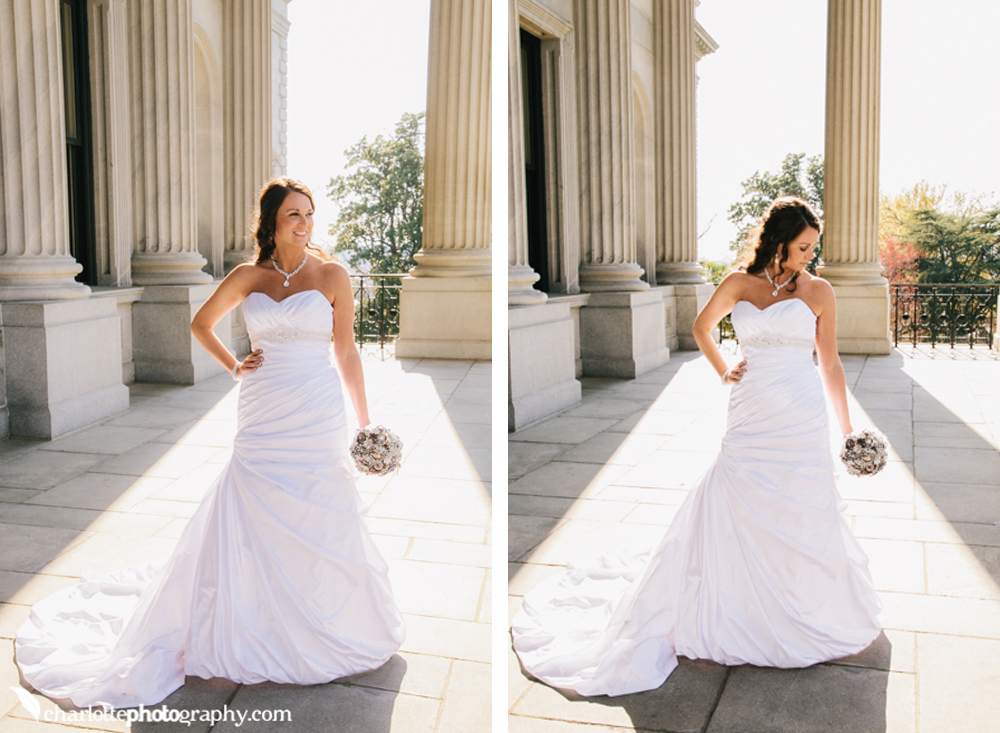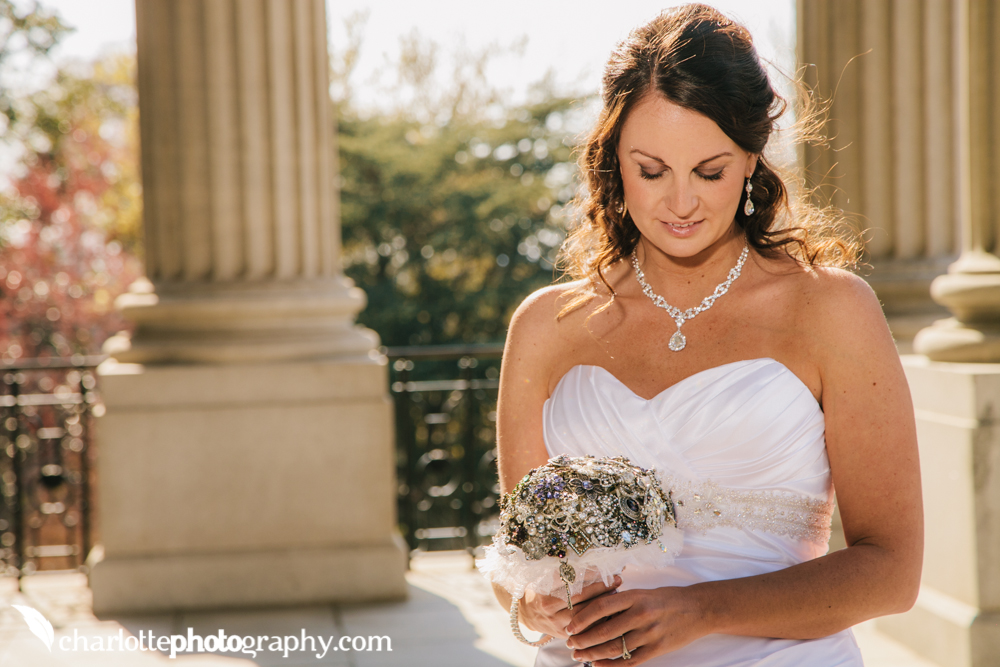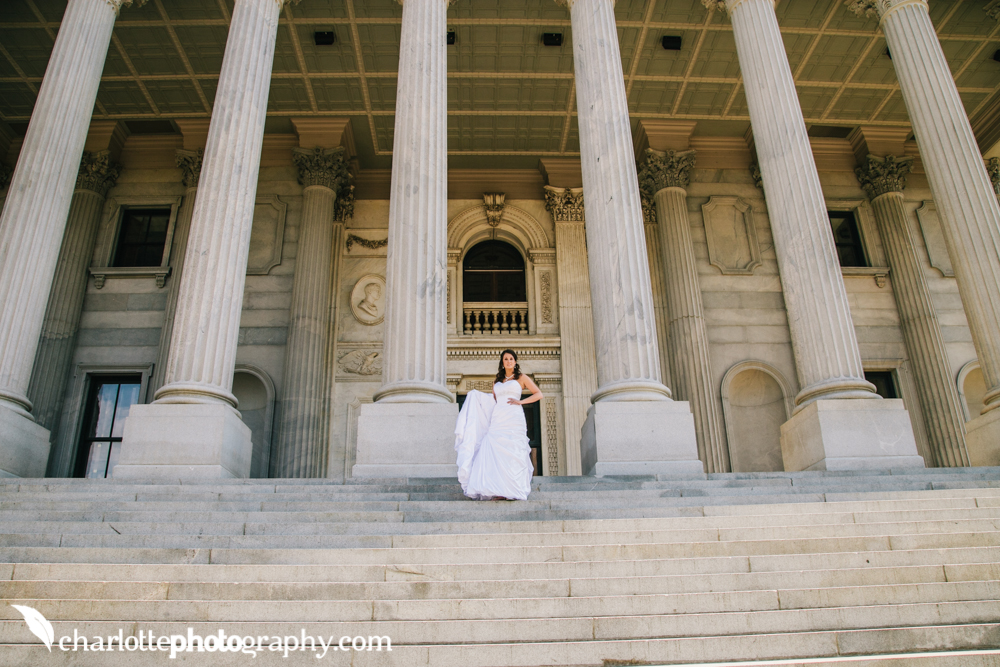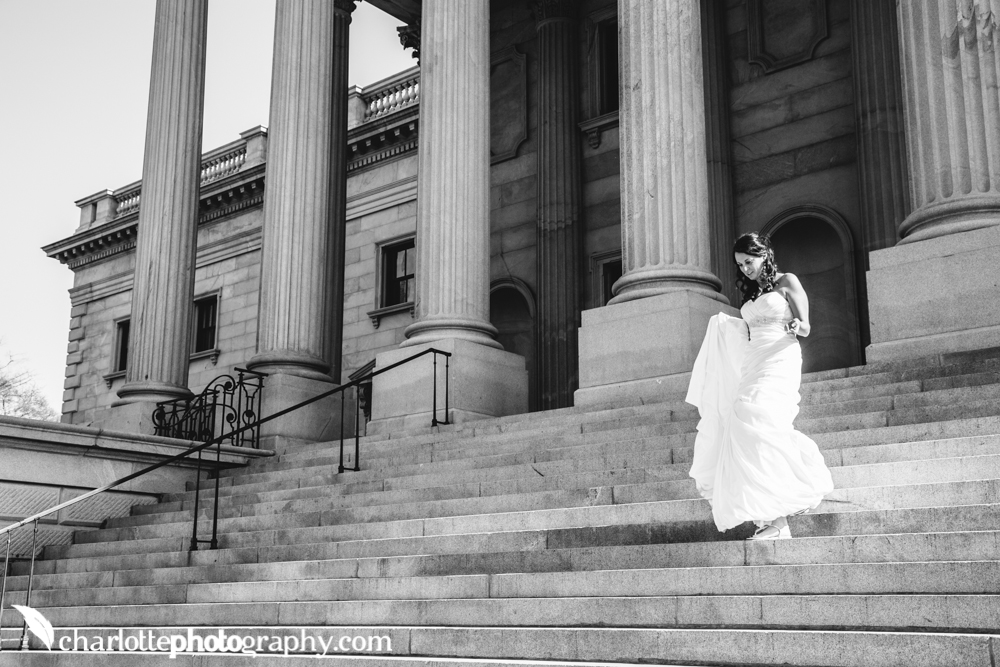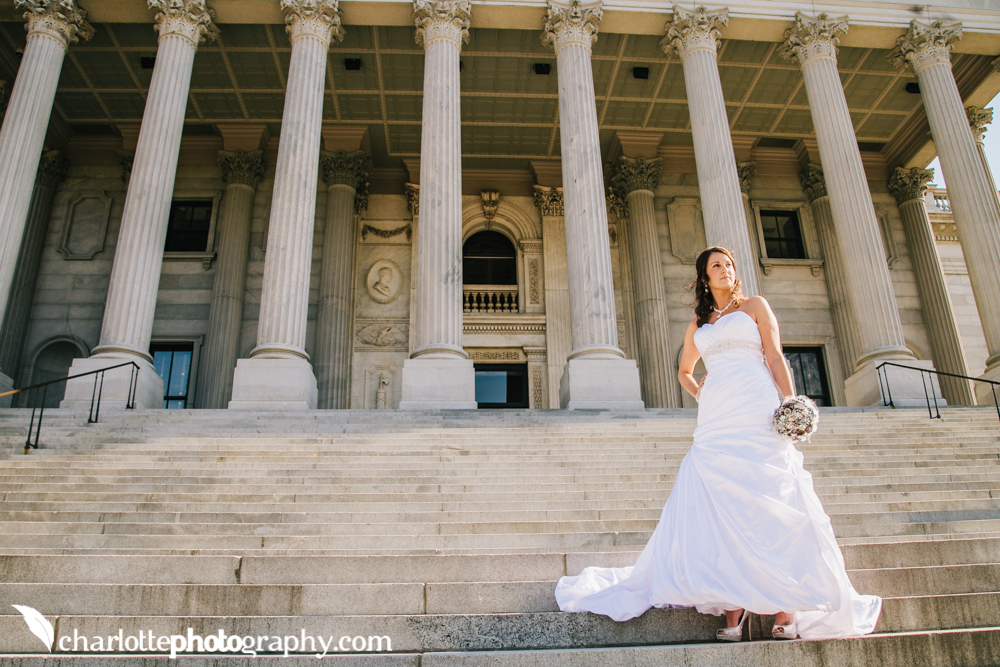 Related Posts via Categories