Caption Contest!
Hey Everyone!
We thought that it would be fun to have an interactive contest with all of you so we are having our first Caption Contest. What better way to bring out everyone's humor, wit and creativity than a caption contest that has virtually unlimited creative options.  Plus you have a chance to win a super cool price….a genuine 'Charlotte Photography' Shirt!  Whew Hoo!
To enter the contest go to our Charlotte Photography Fan Page and 'like' it if you have not already.  Then enter your caption as a comment to the Contest Photo on the timeline.
So here is the photo.  It is a photo of a lady that I took at a rally down in Columbia.  But dont let the time or place limit you to what your ideas are.  The more creative, funny, and witty the better!  Can't stress that enough!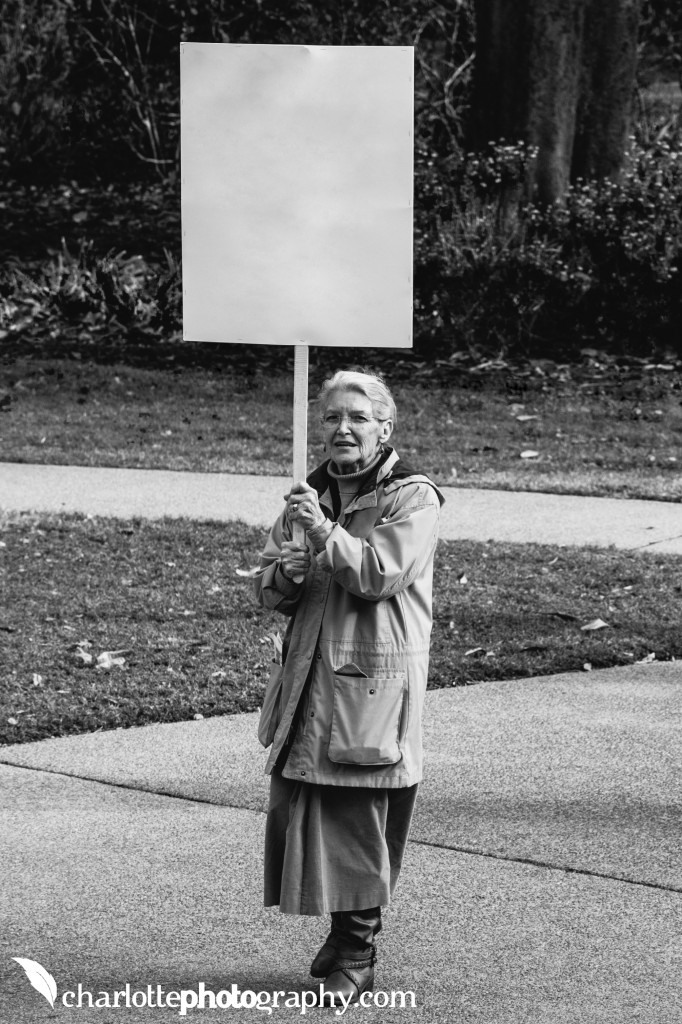 Here are a few ideas that I had that may help to stoke the creativity: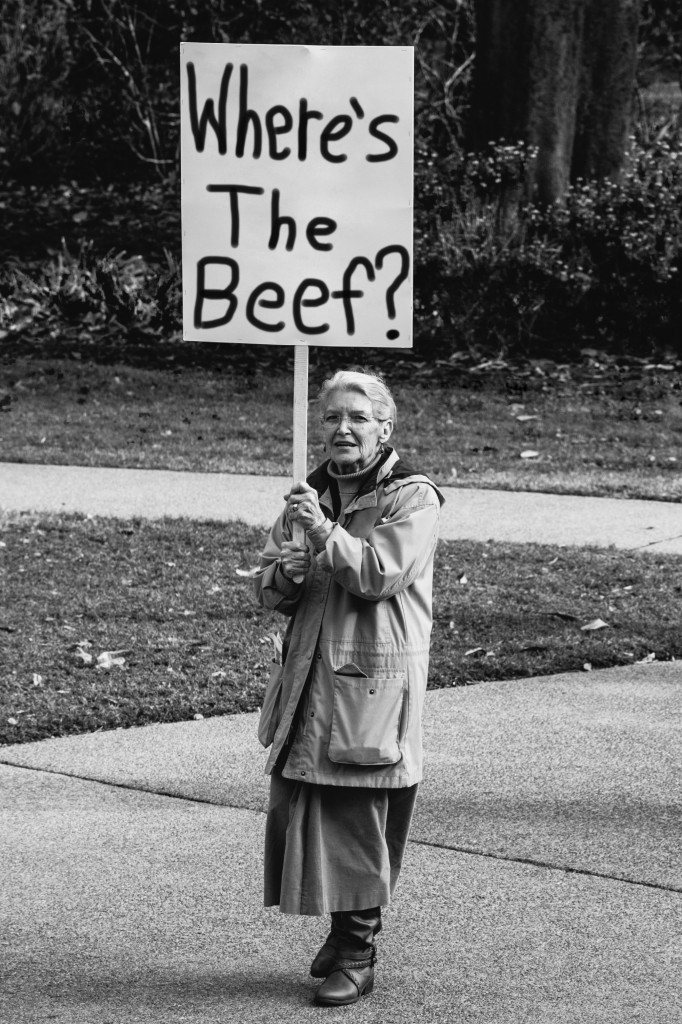 This is from the old Wendy's slogan.  Remember those commercials with the old lady asking 'Where's the Beef'?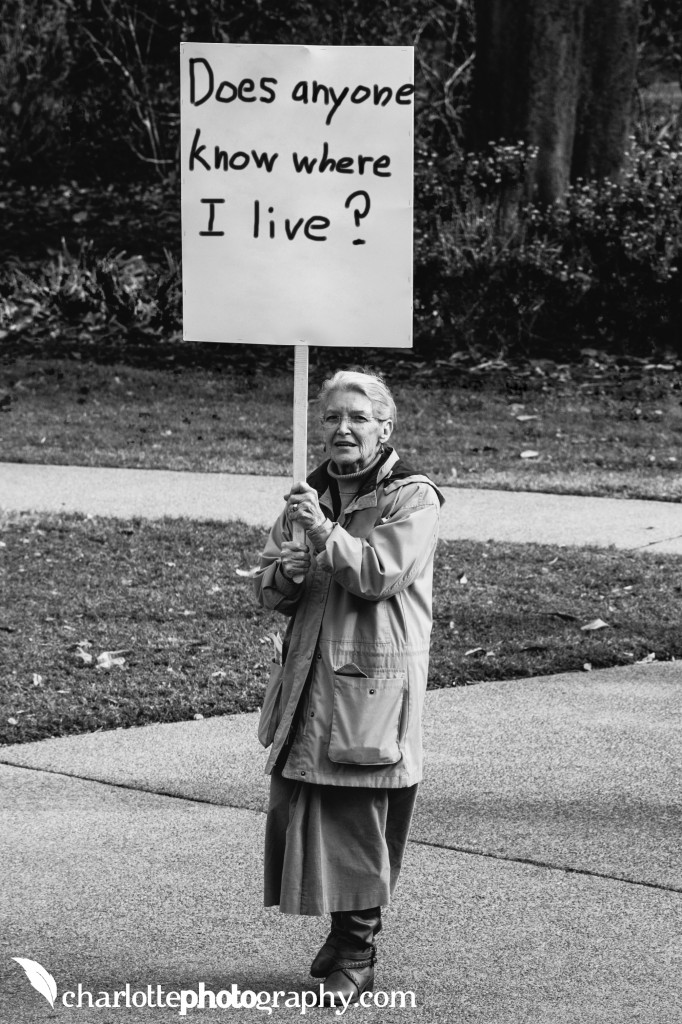 This one just makes light of her age in a funny way. (hopefully….)
Looking forward to seeing your Captions!
-TJ Petrino