Engagement Session: Cathy & Keith | Monroe, NC
We had a great time photographing Cathy & Keith last weekend at the Victorian Crow's Nest in Monroe, NC.  It was a very chilly morning, so Cathy enjoyed snuggling up to Keith to stay warm during the session.  The shoot was actually an Engagement/Family session as they wanted to capture some new family photos with Keith's son and Cathy's daughter.  Everyone had a great time and we are so looking forward to their wedding day next month where we will document this joyous celebration!
Congratulations, Cathy & Keith!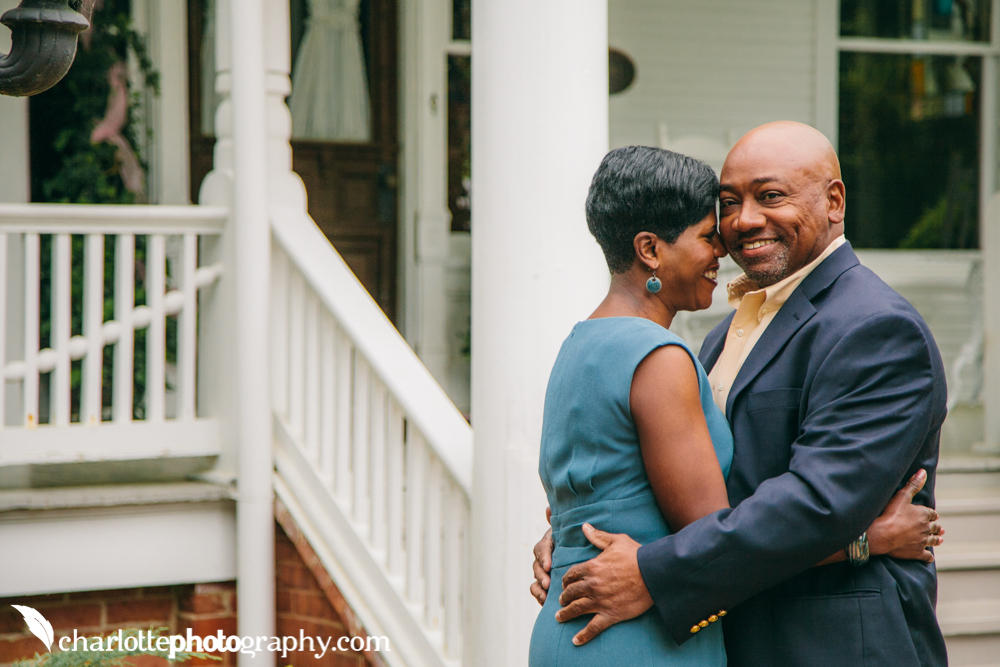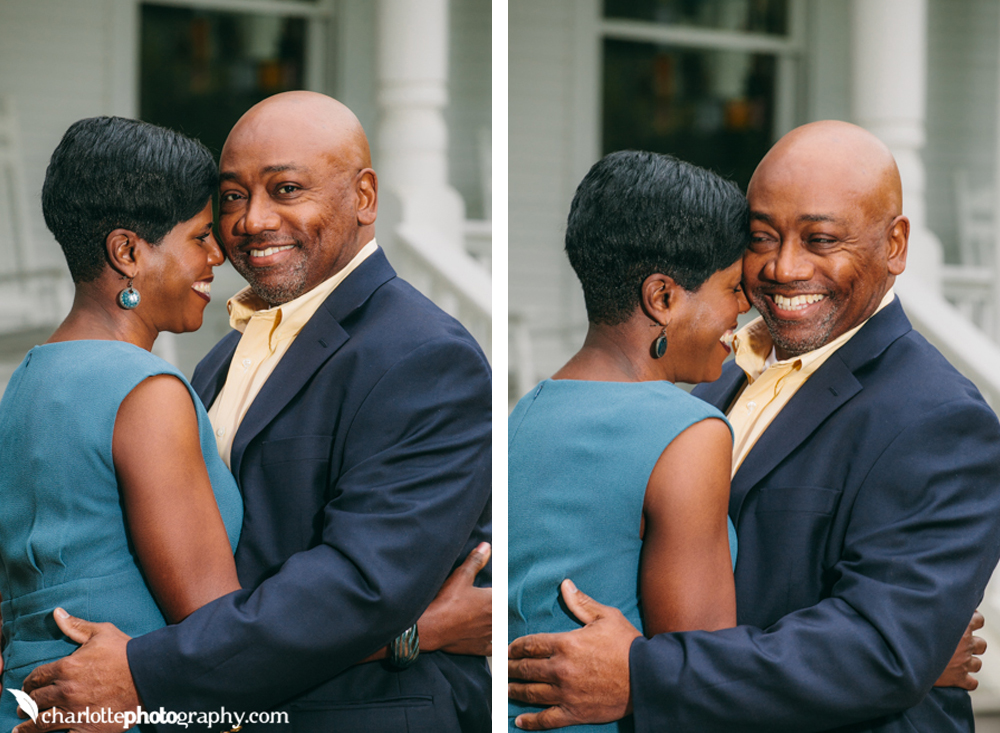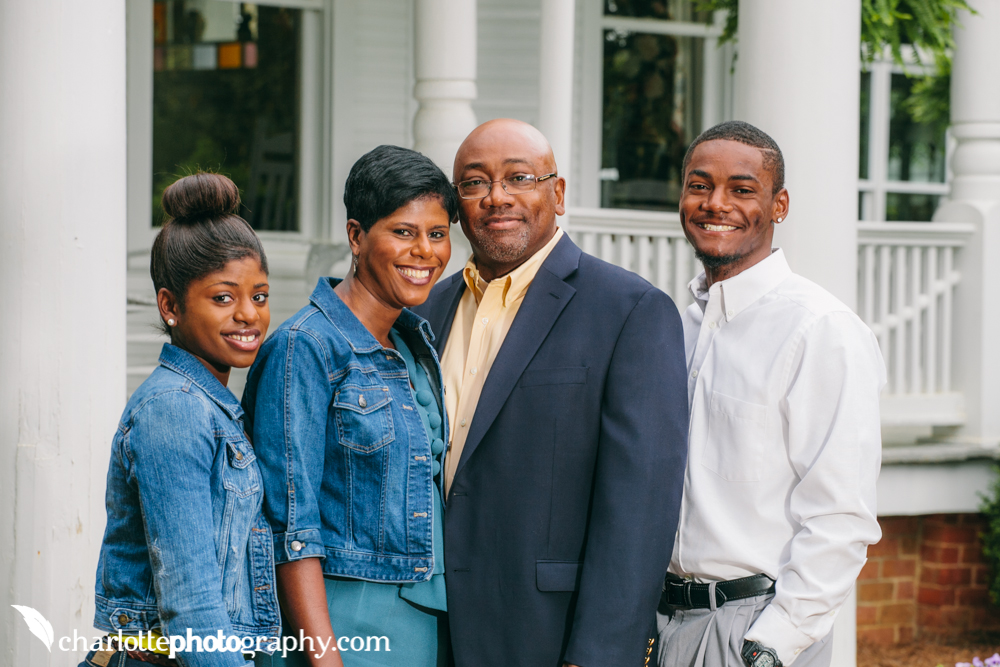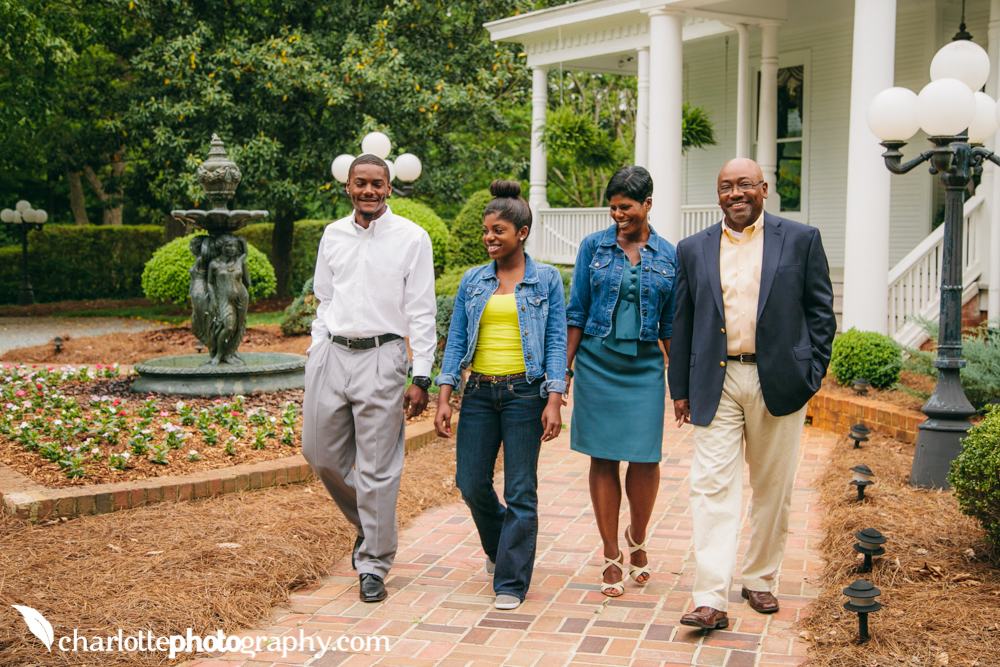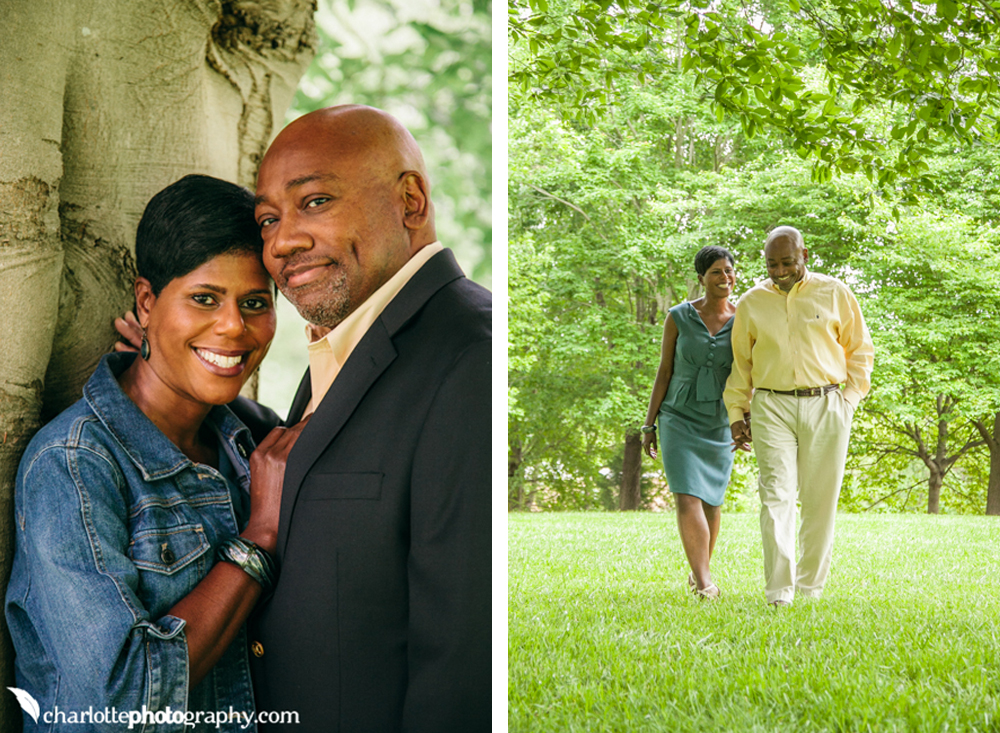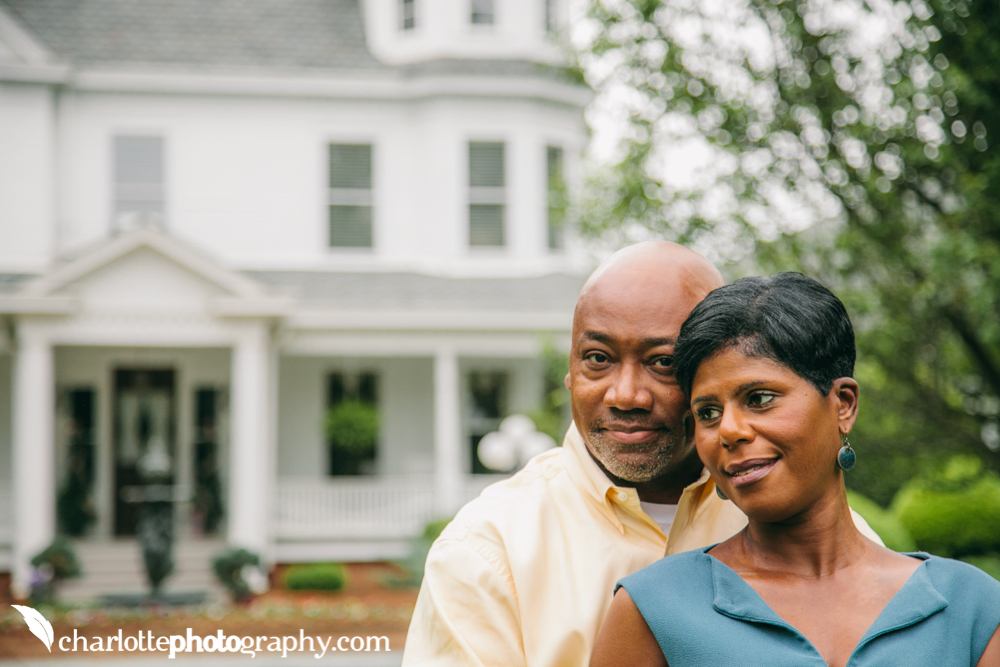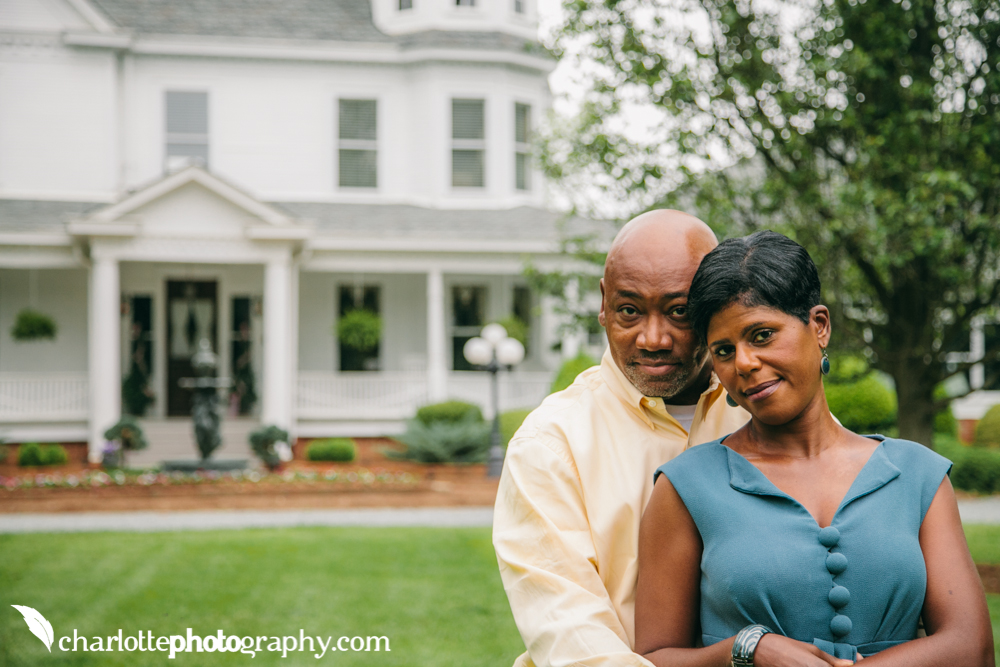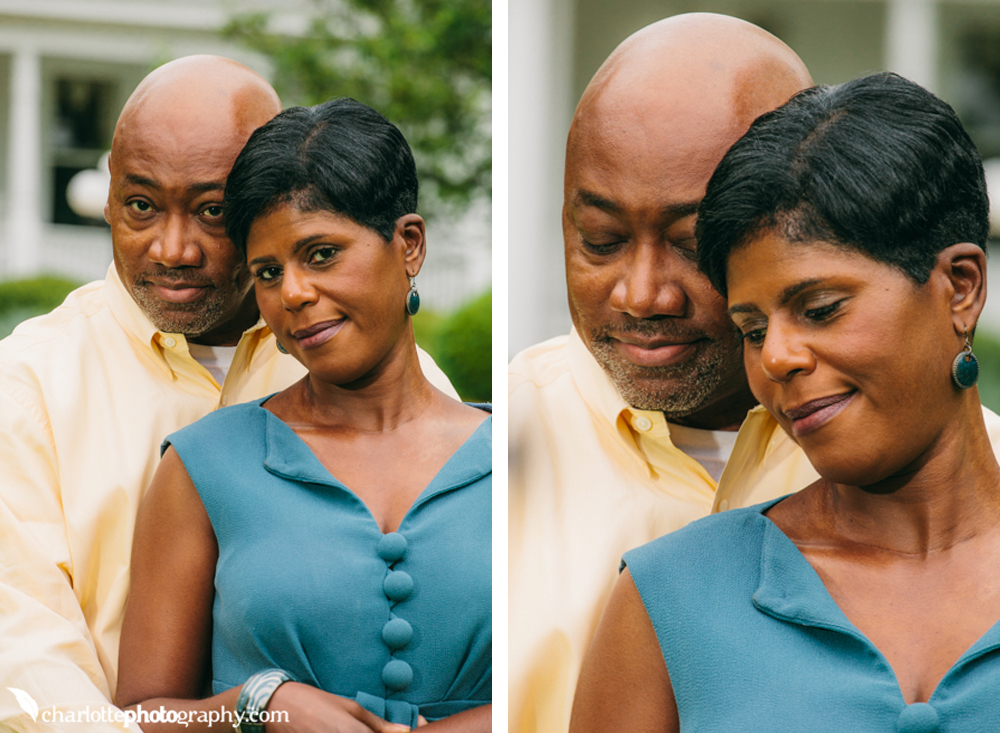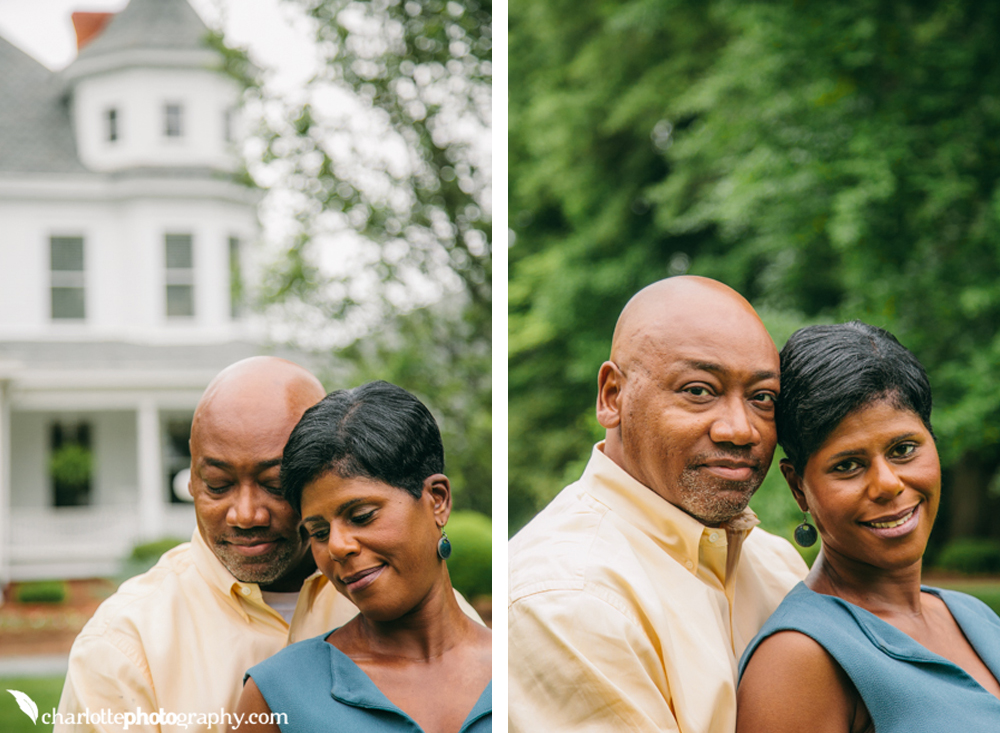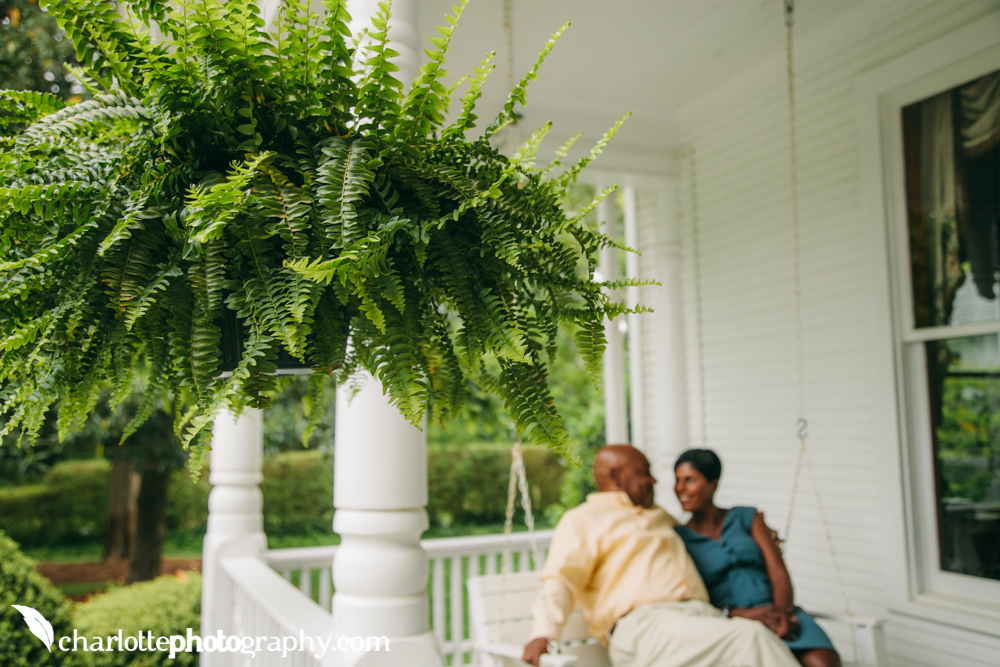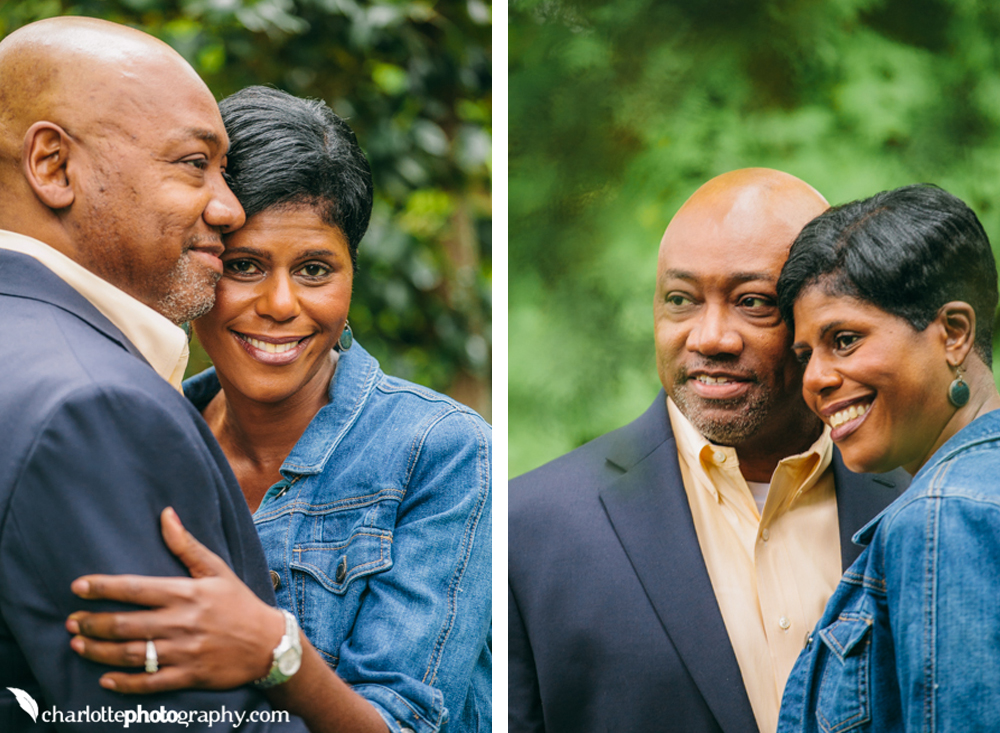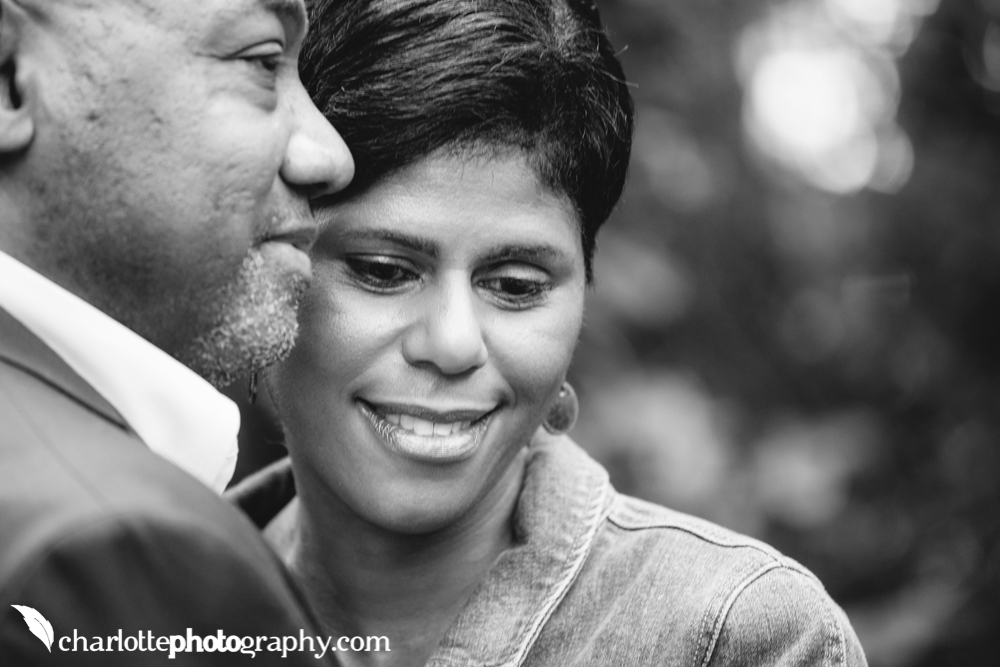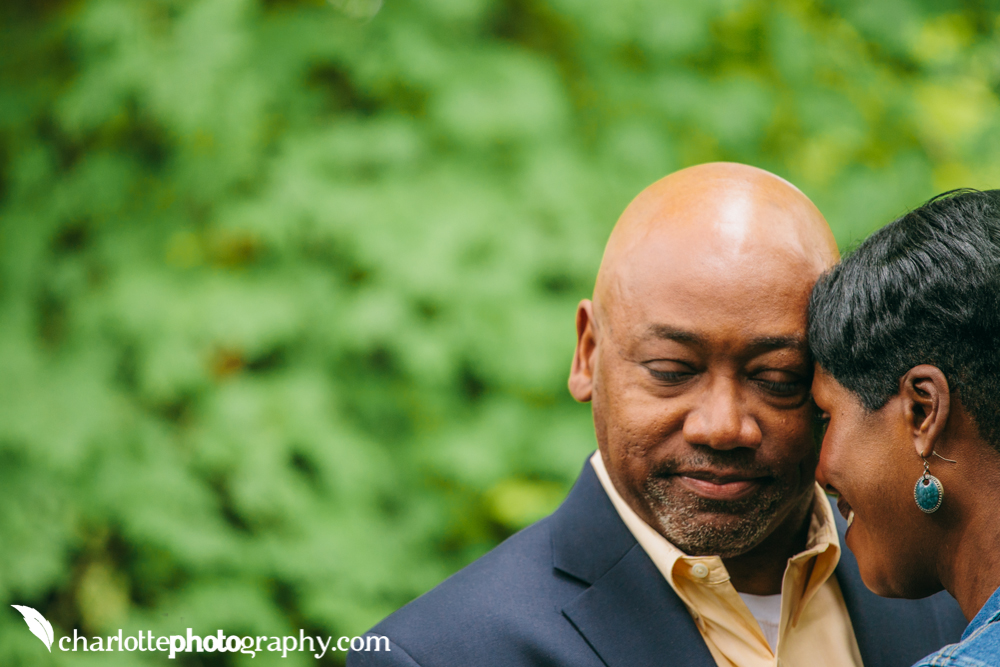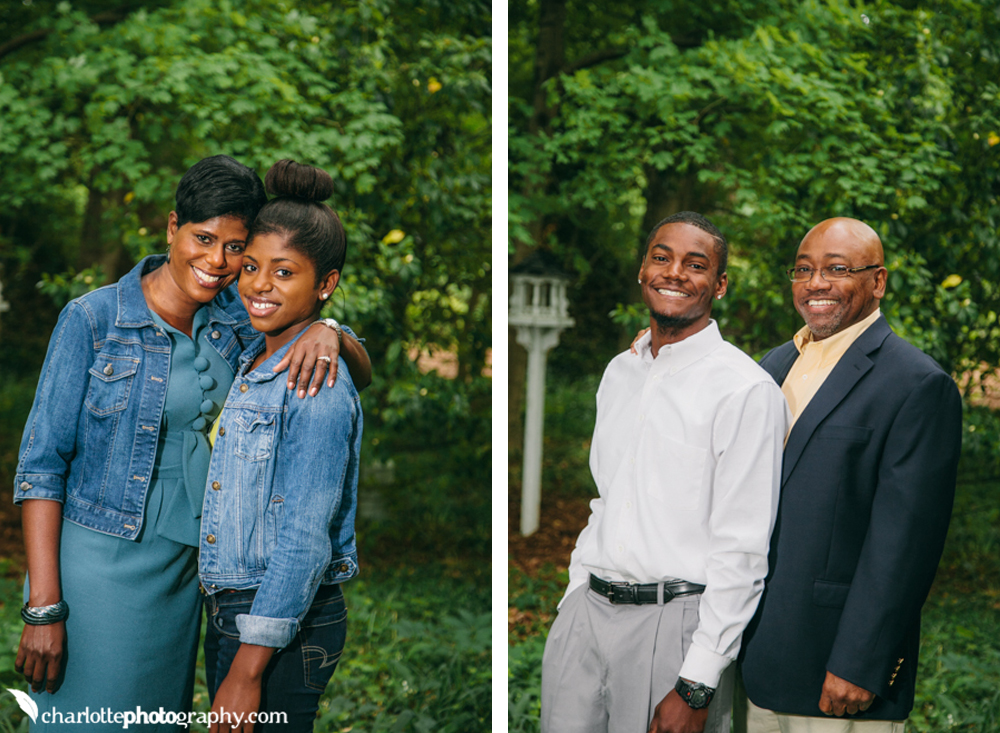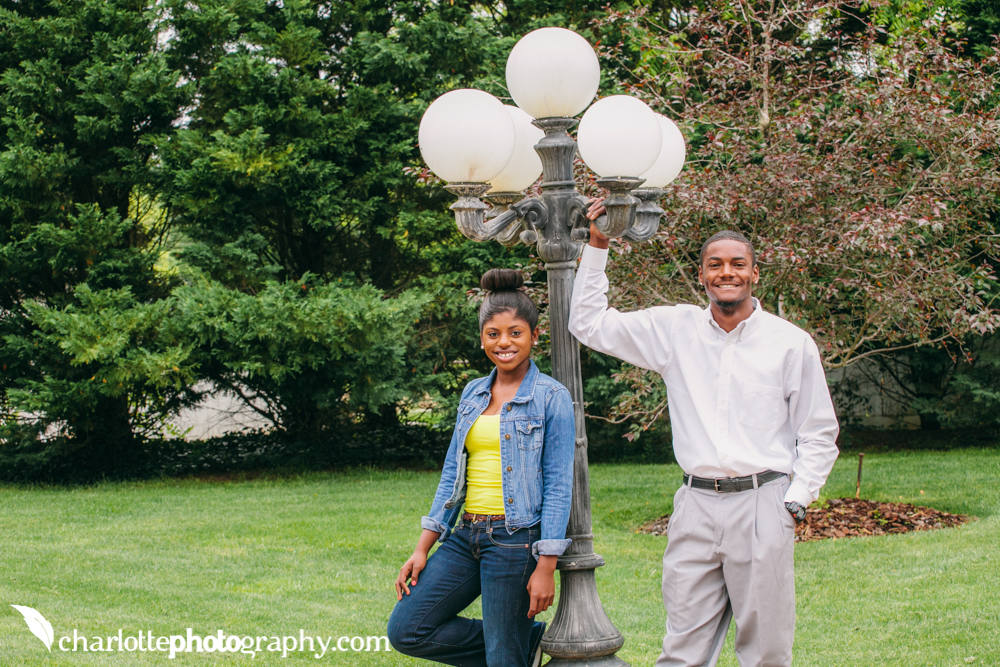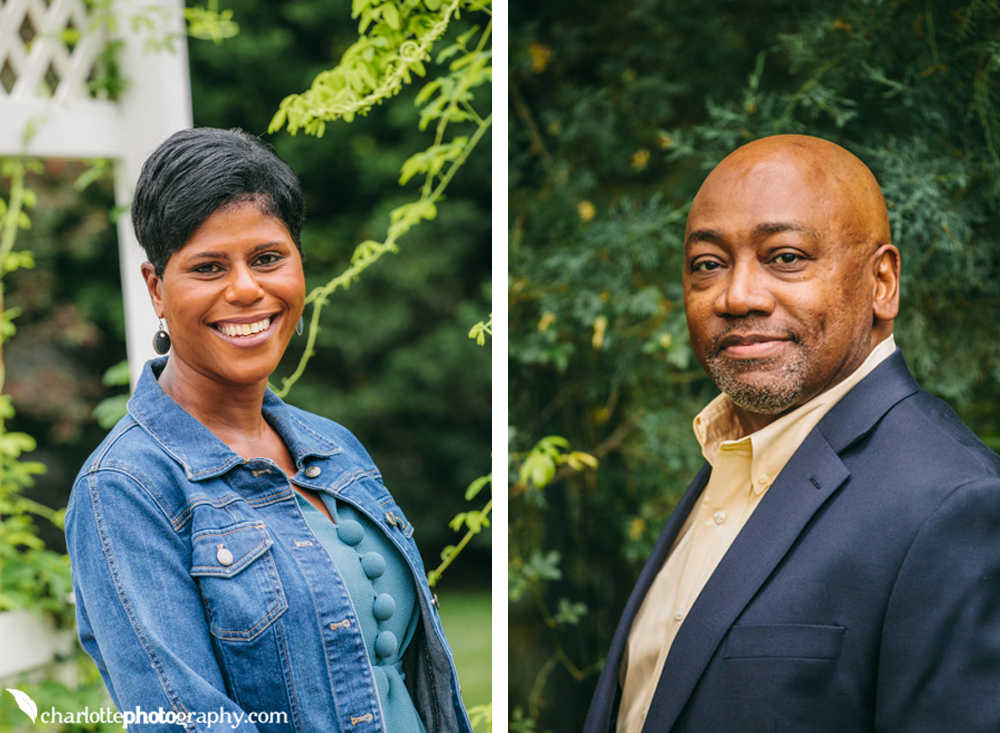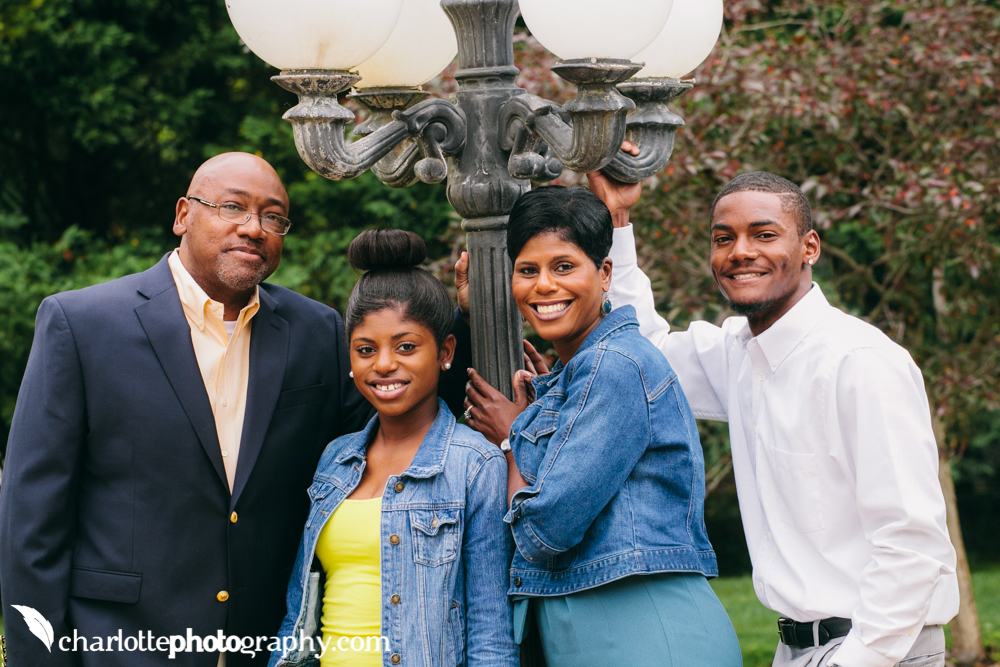 Related Posts via Categories