Engagement Session: Hannah + Benjamin
When Benjamin looks at Hannah, she lights up with such beauty and joy.  They are at home in each others arms and cannot wait for the moment that they truly belong to one another.
We cannot wait to continue this wonderful journey with you both and photograph your Wedding Day.  Congratulations, Hannah & Benjamin!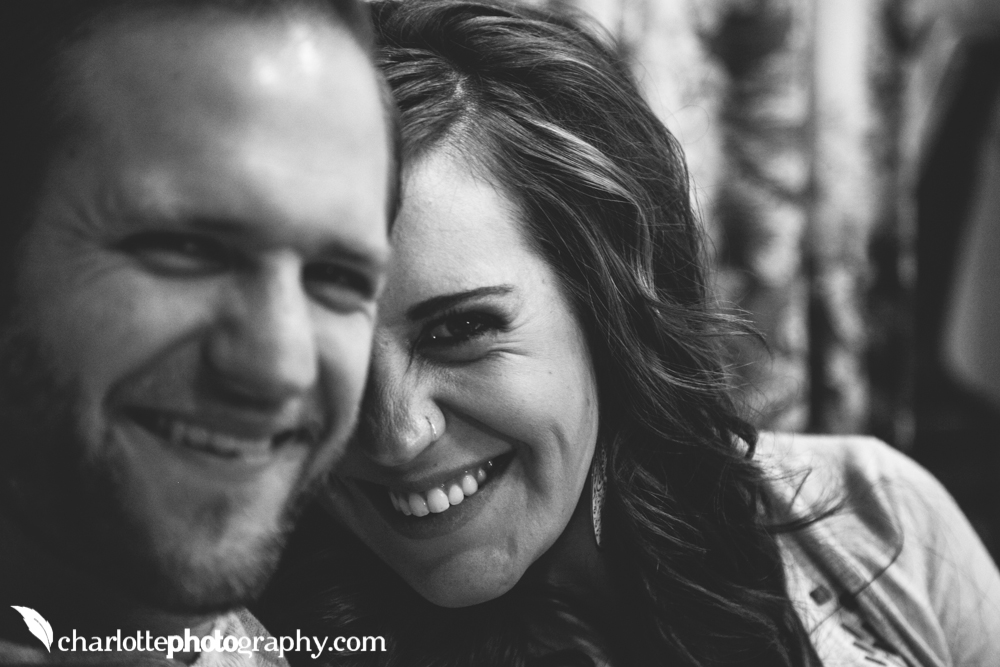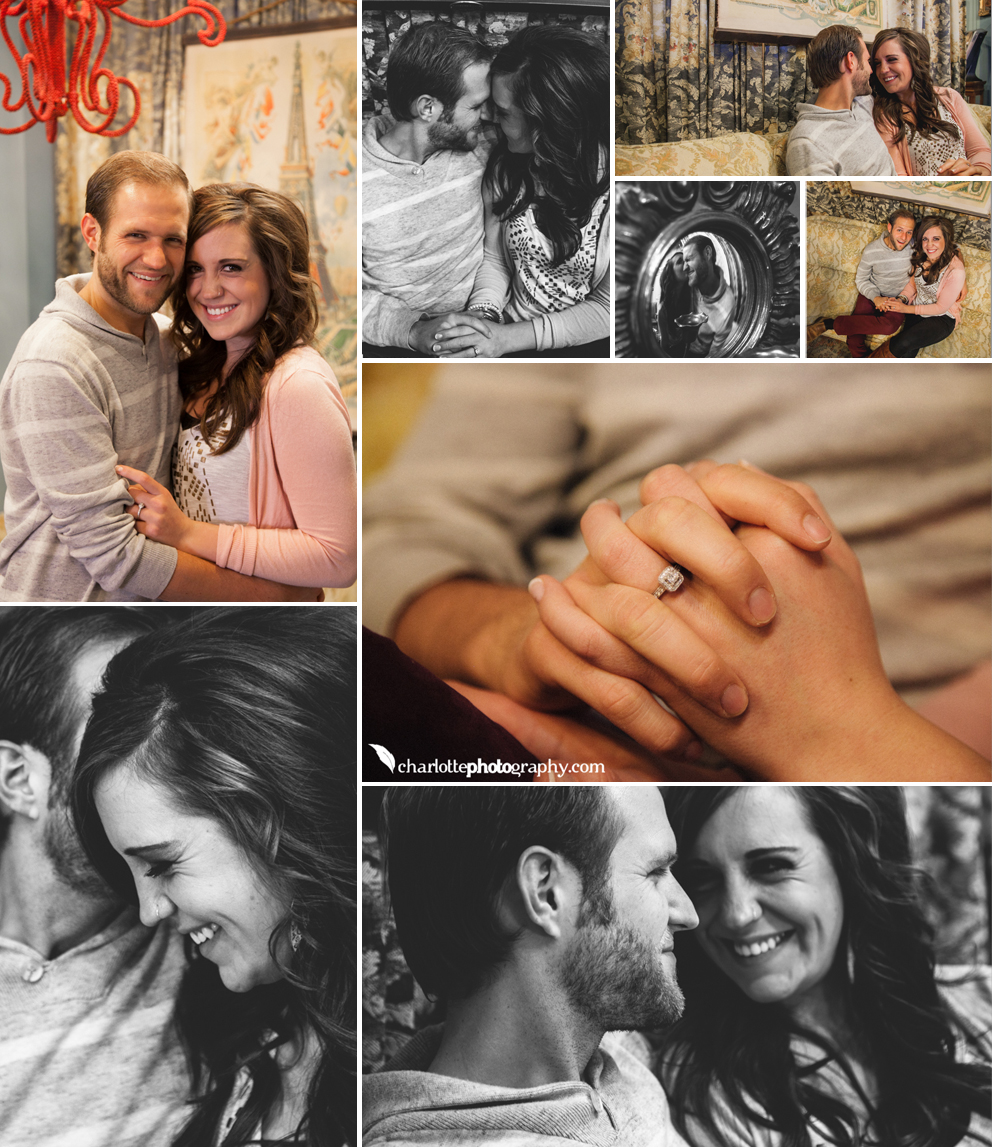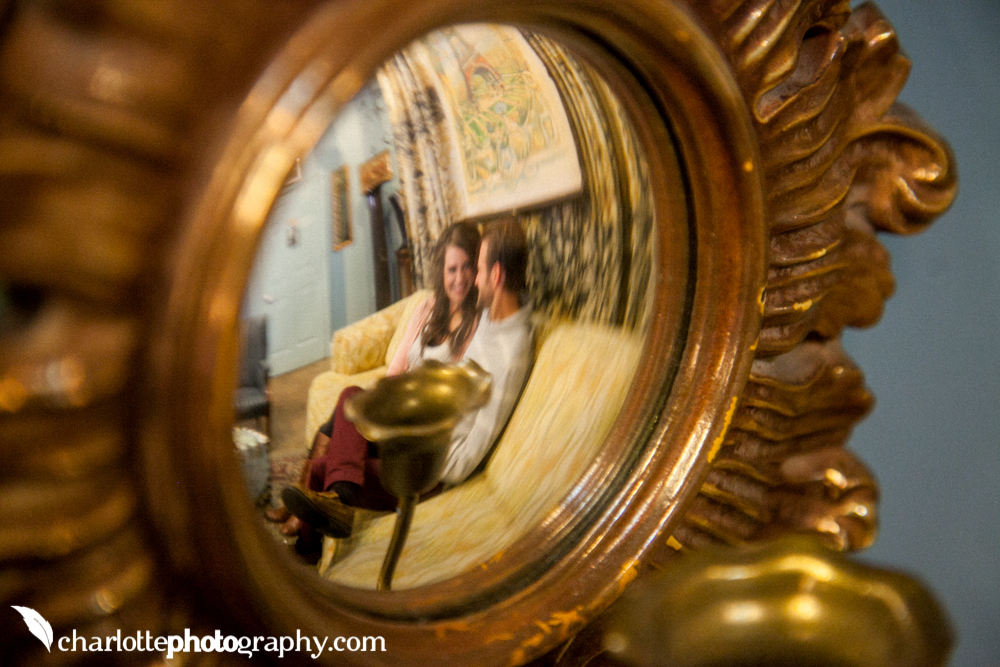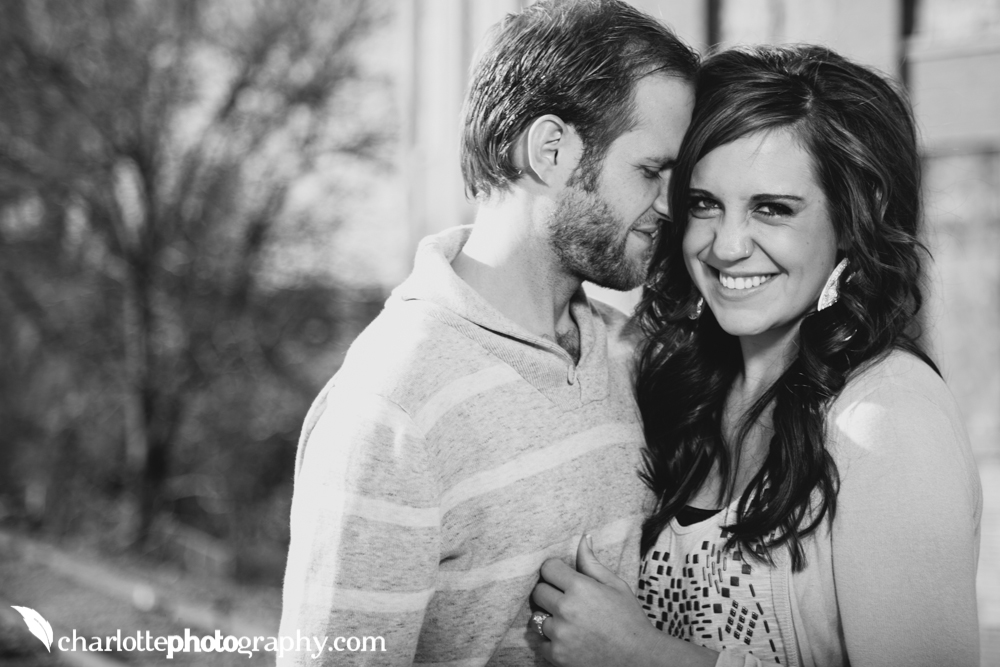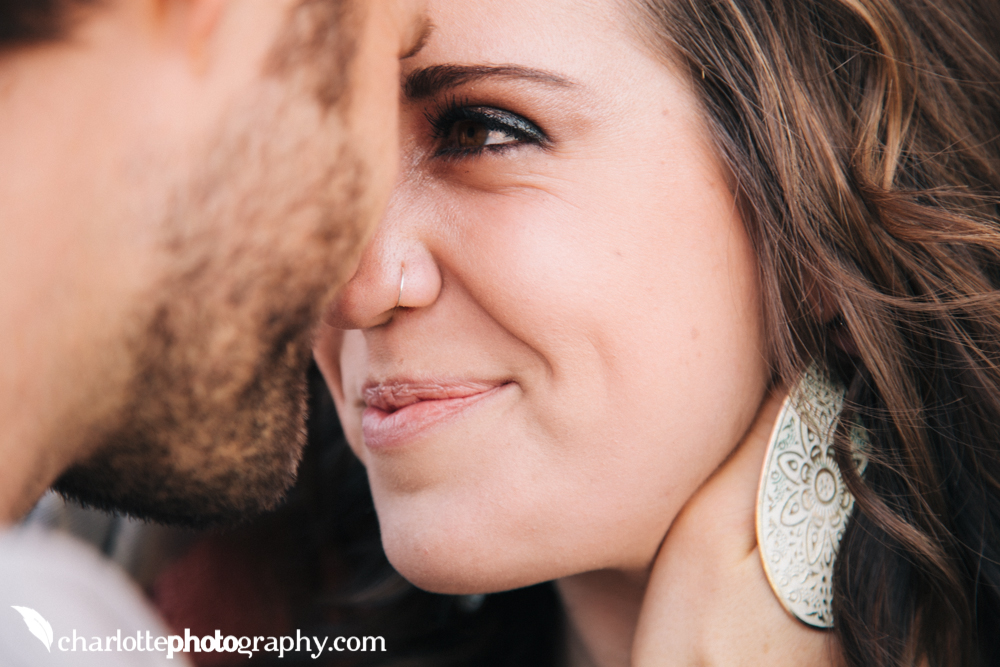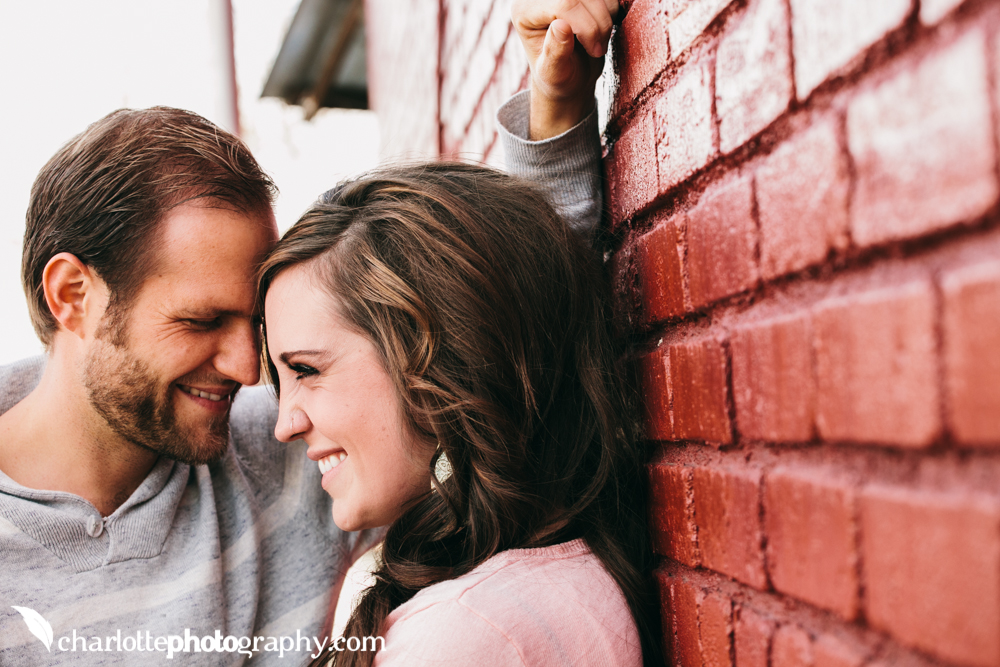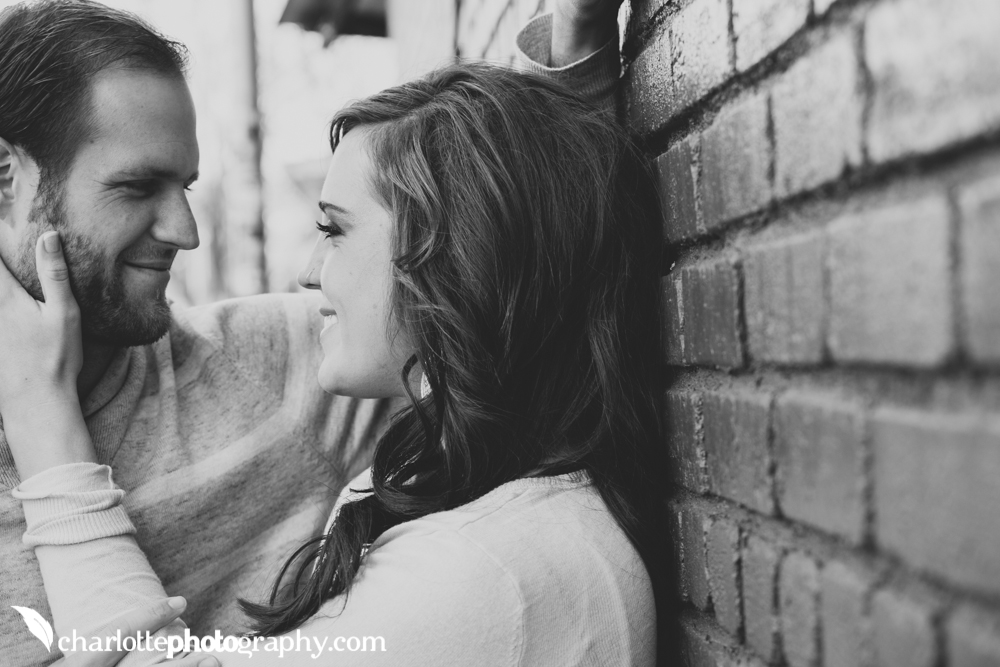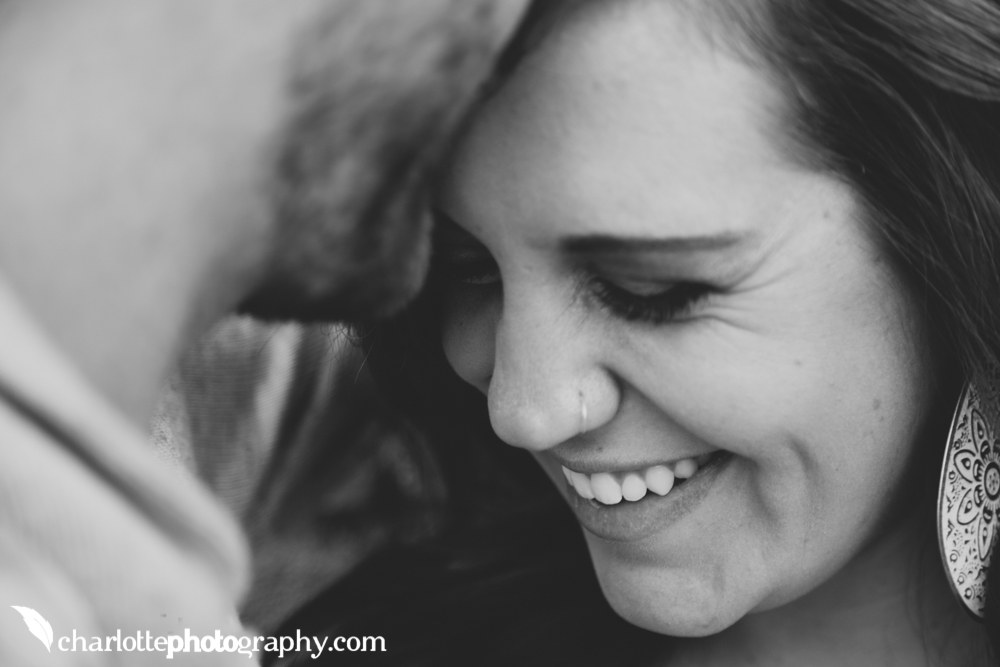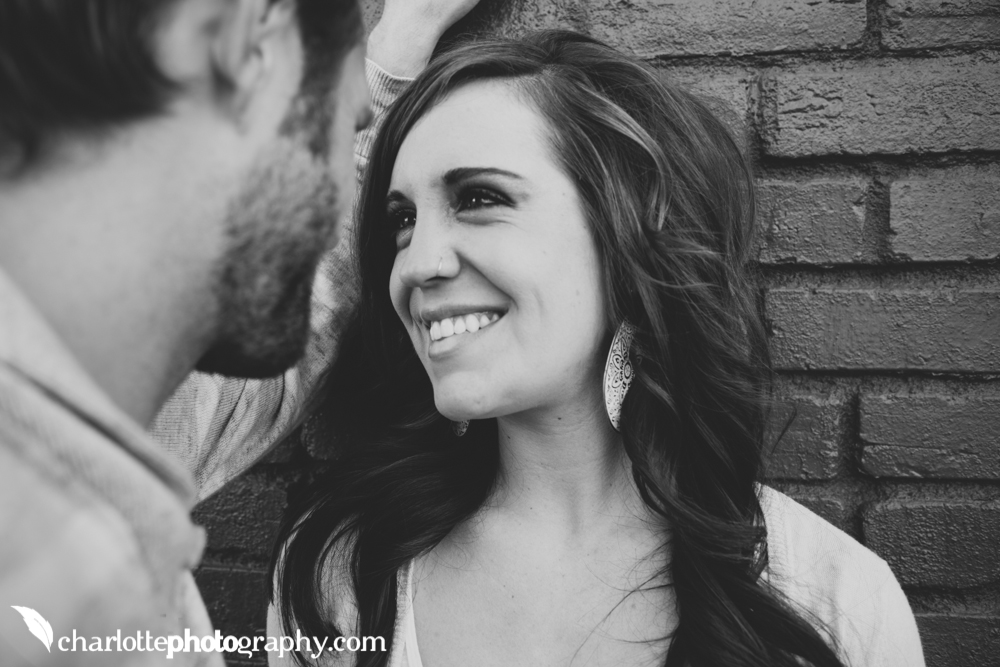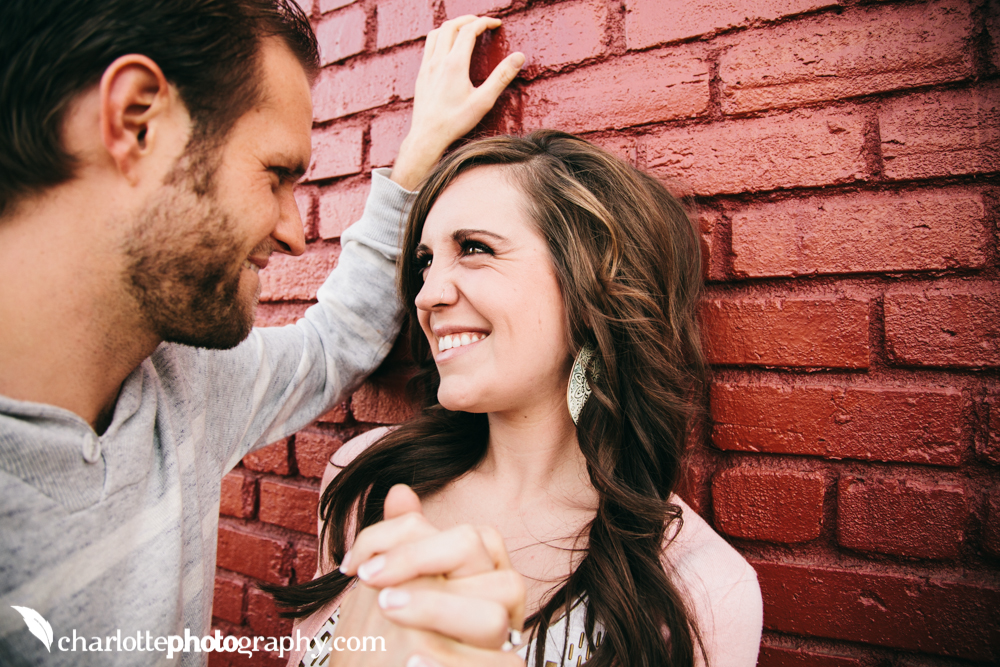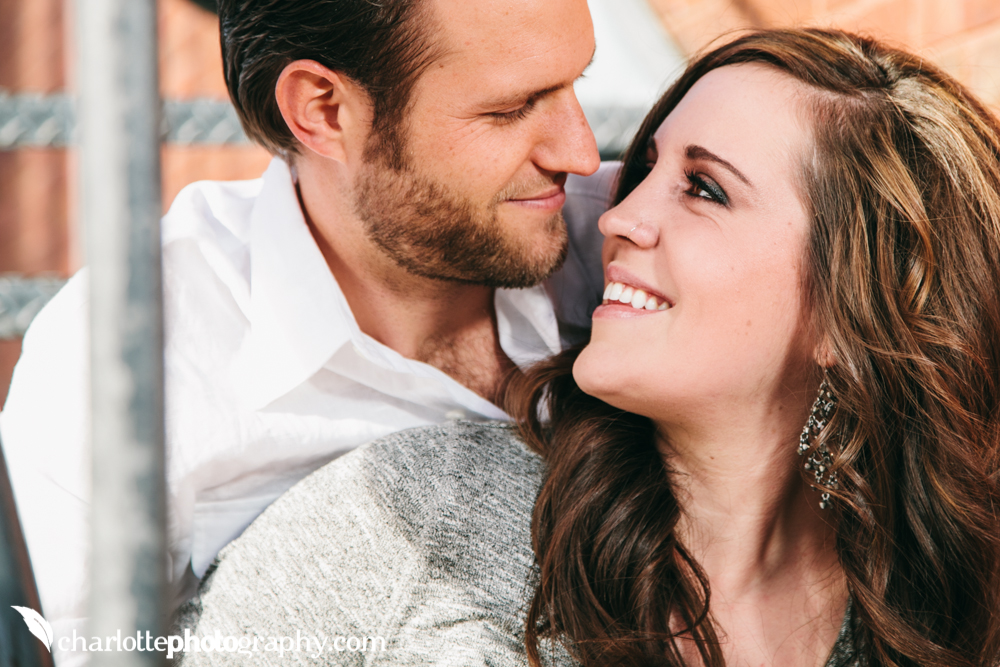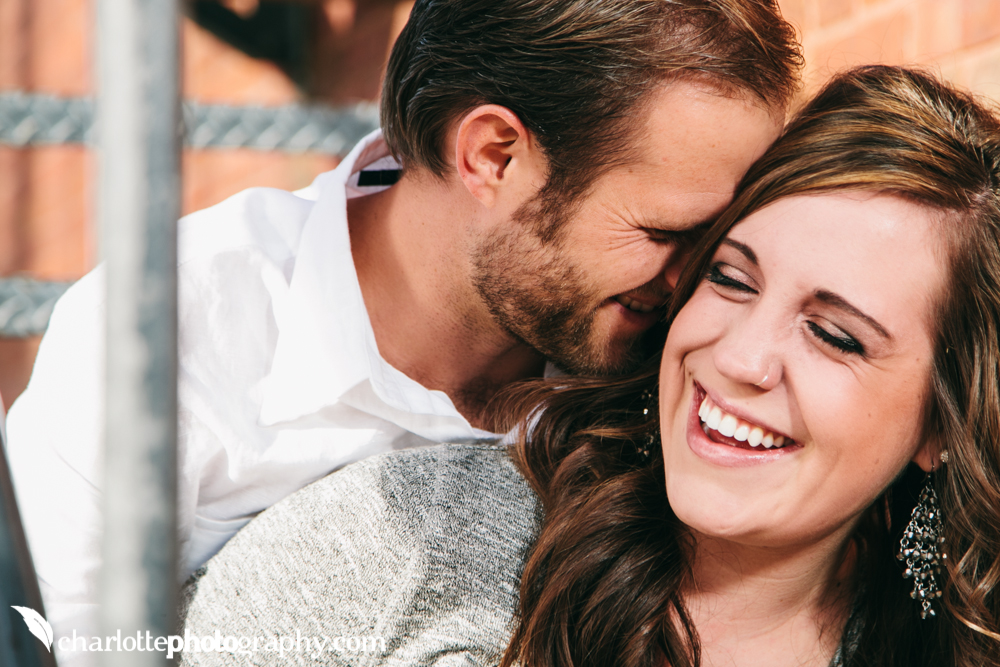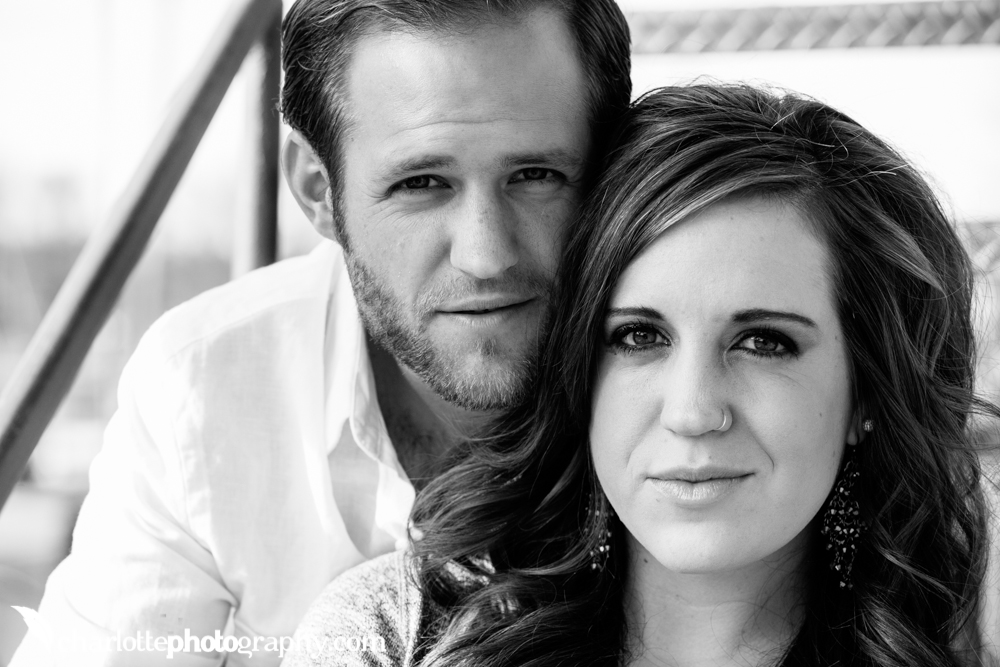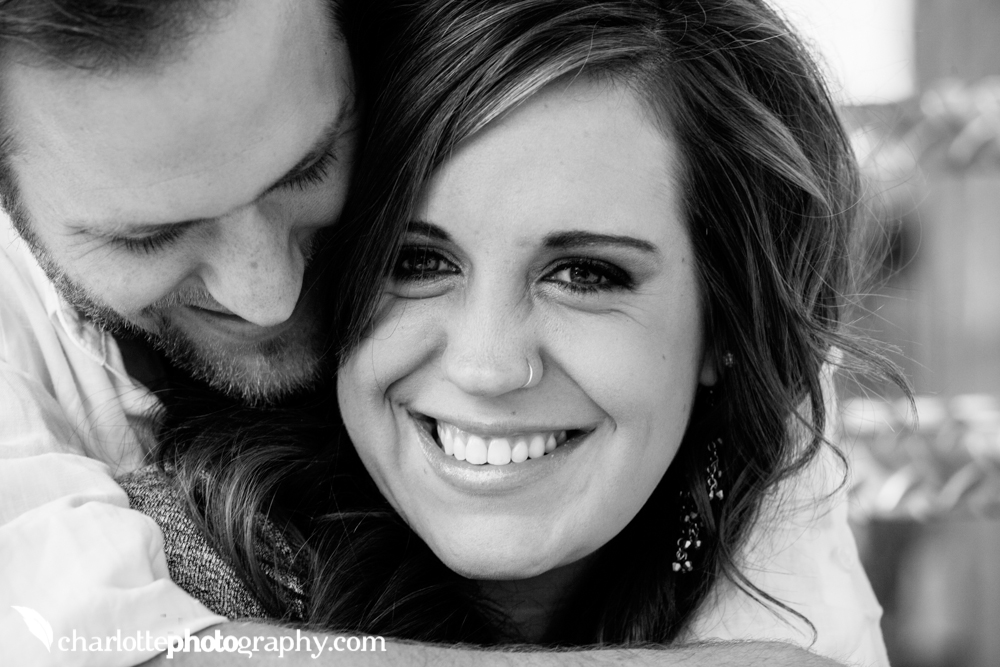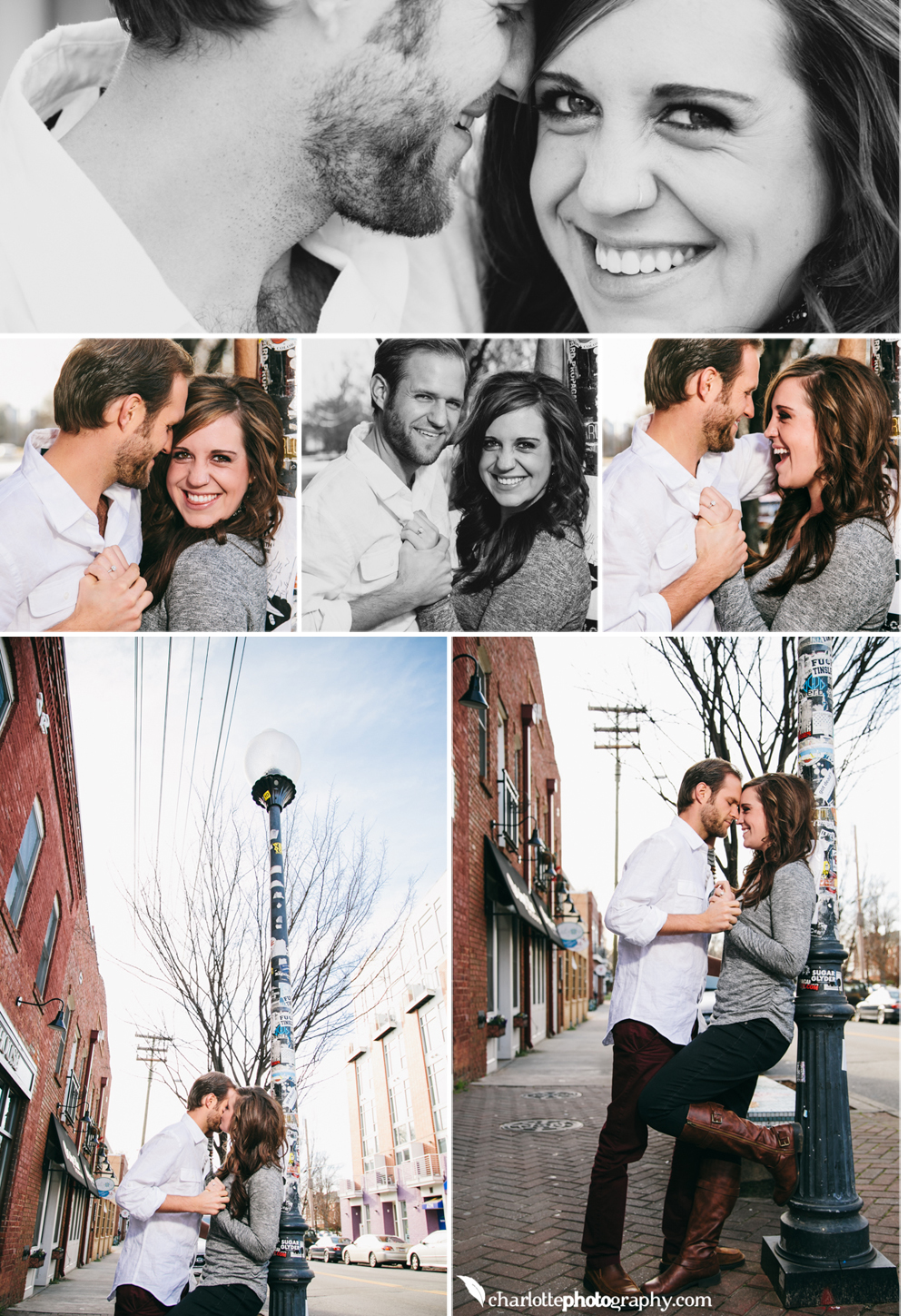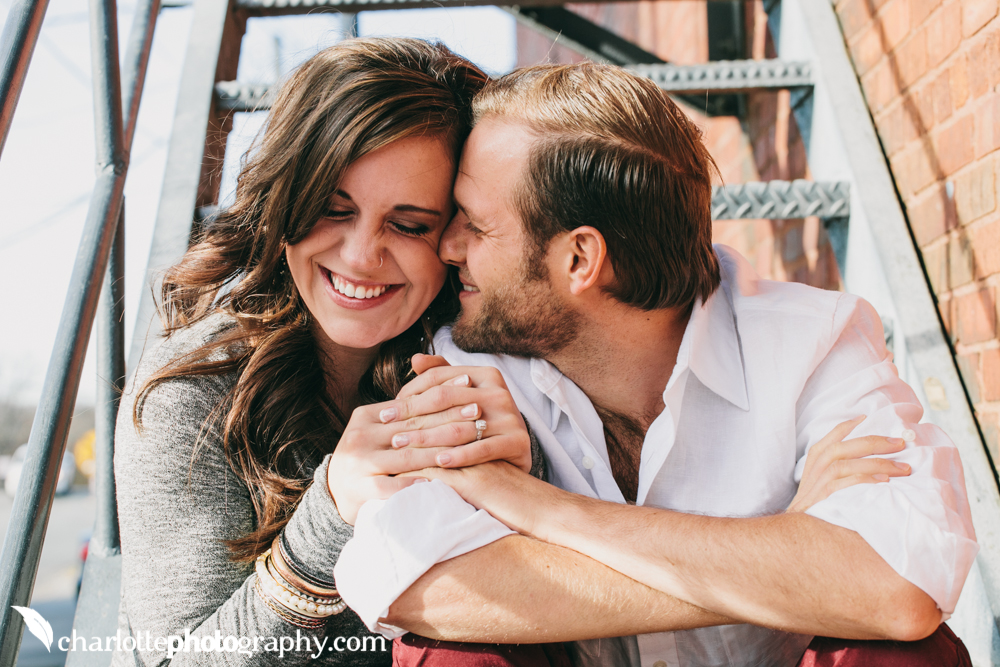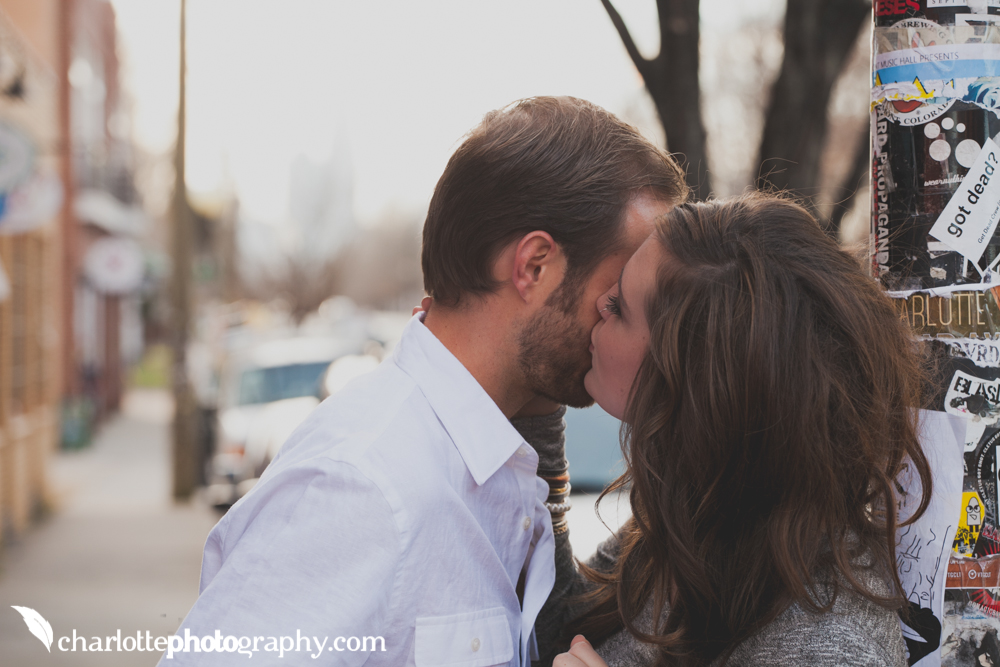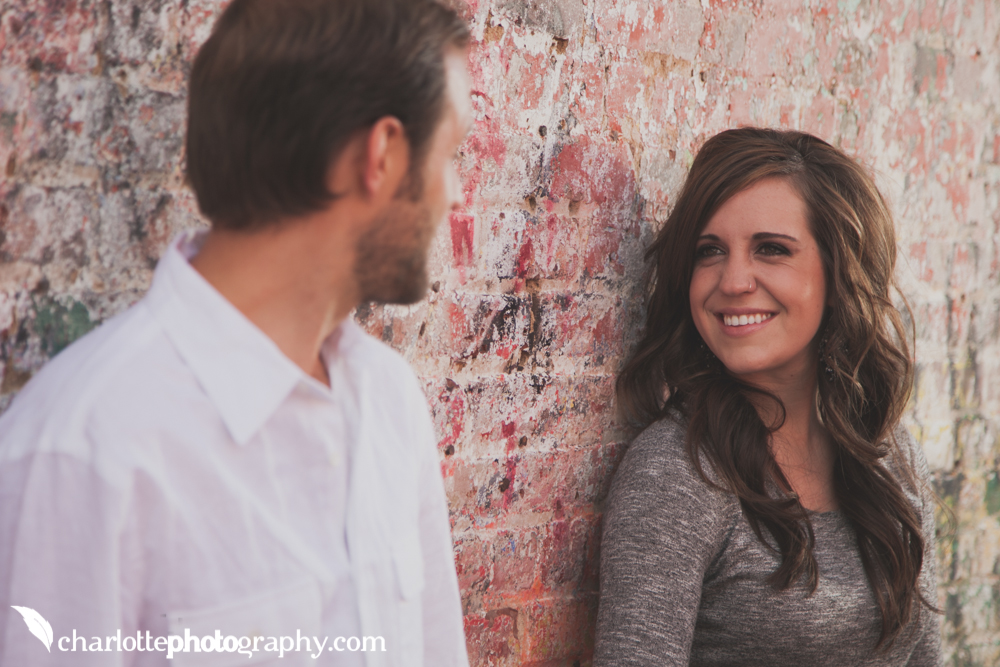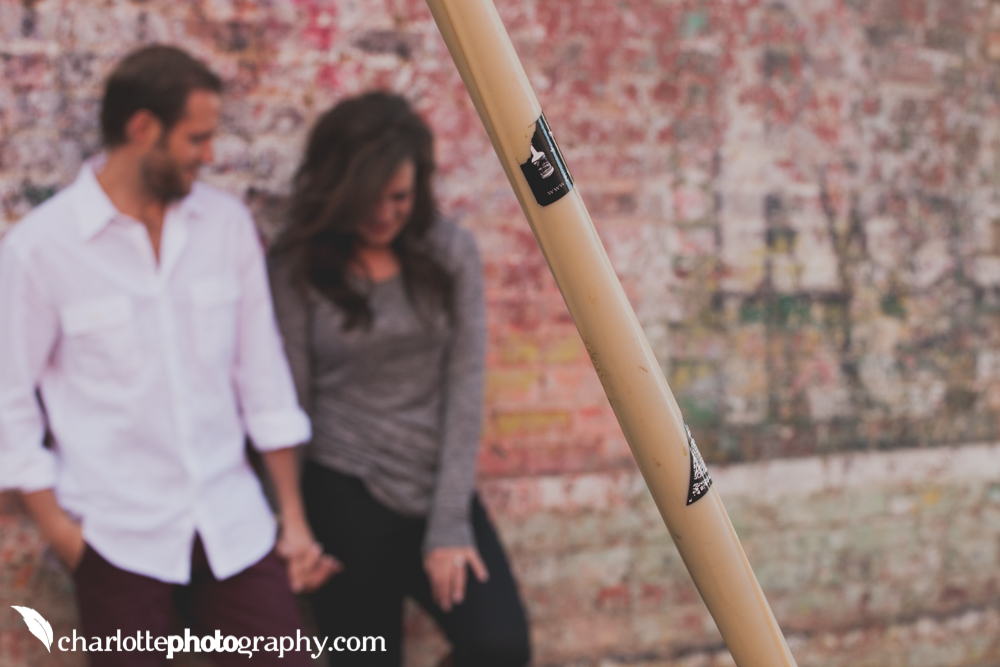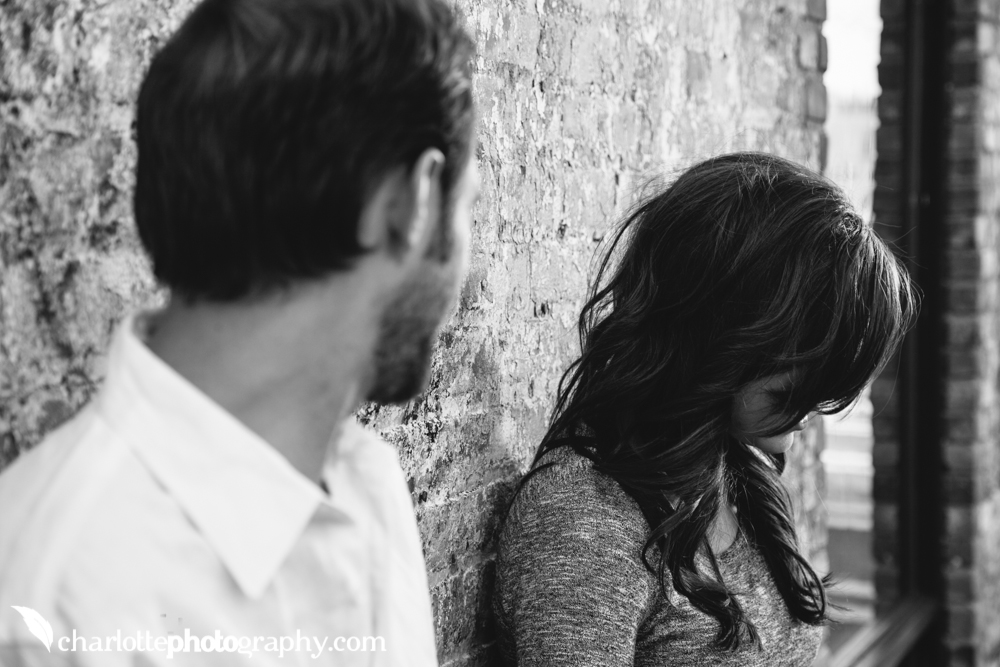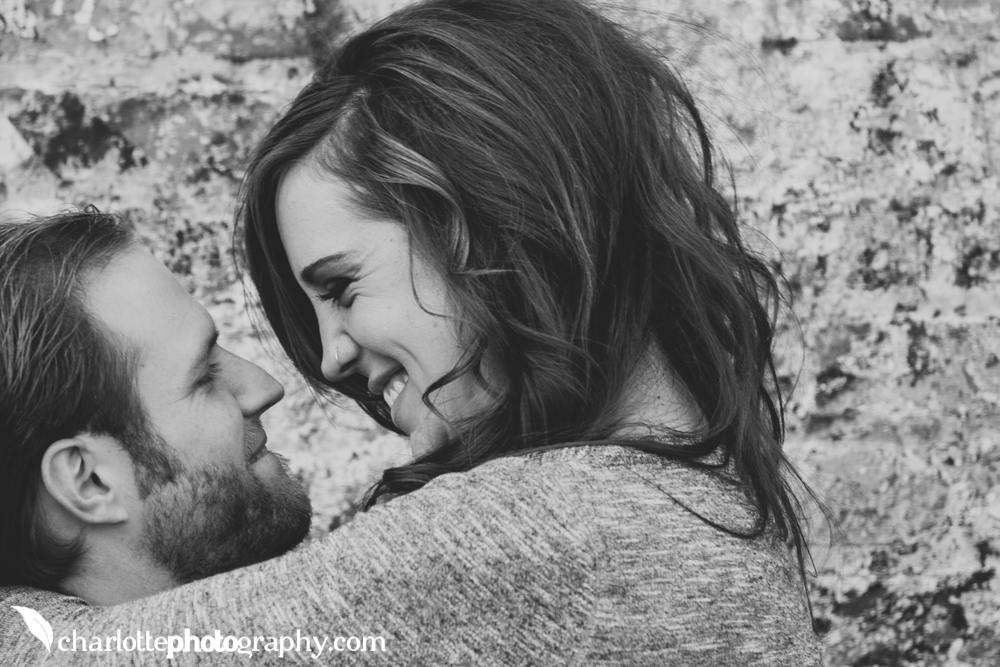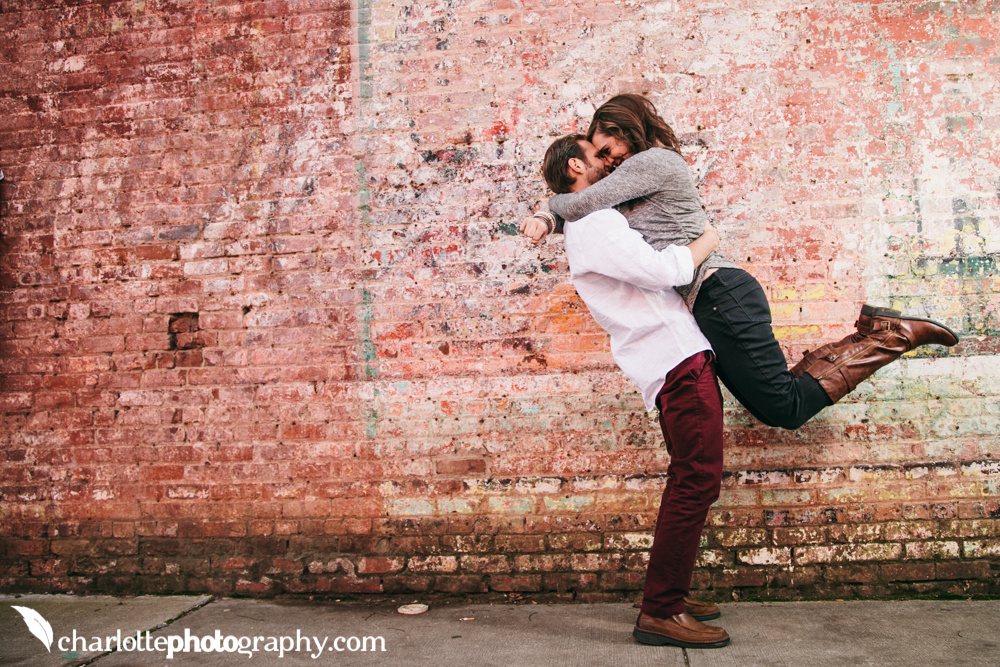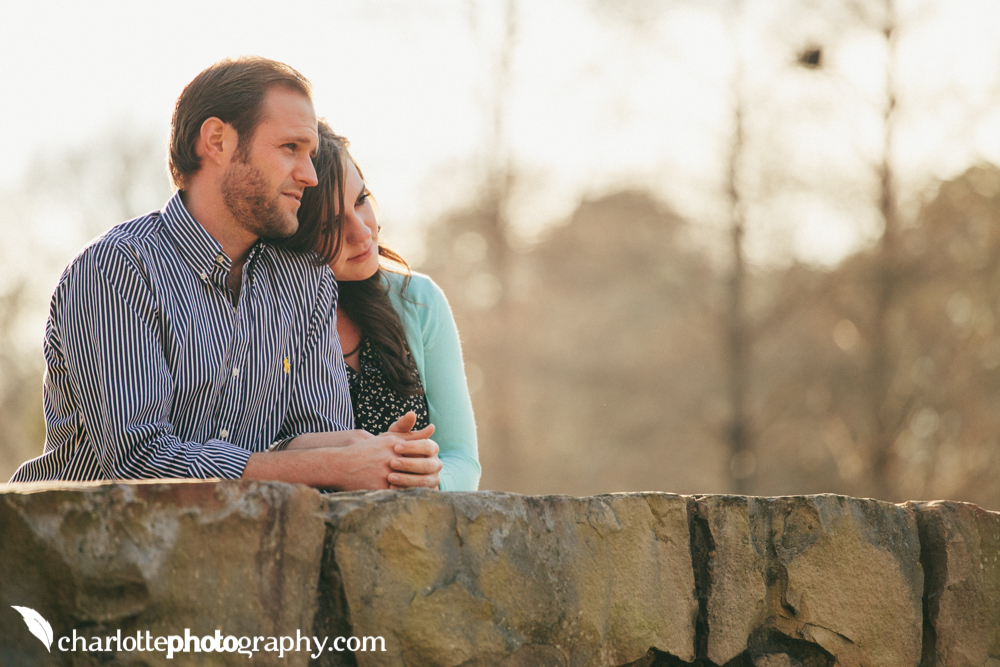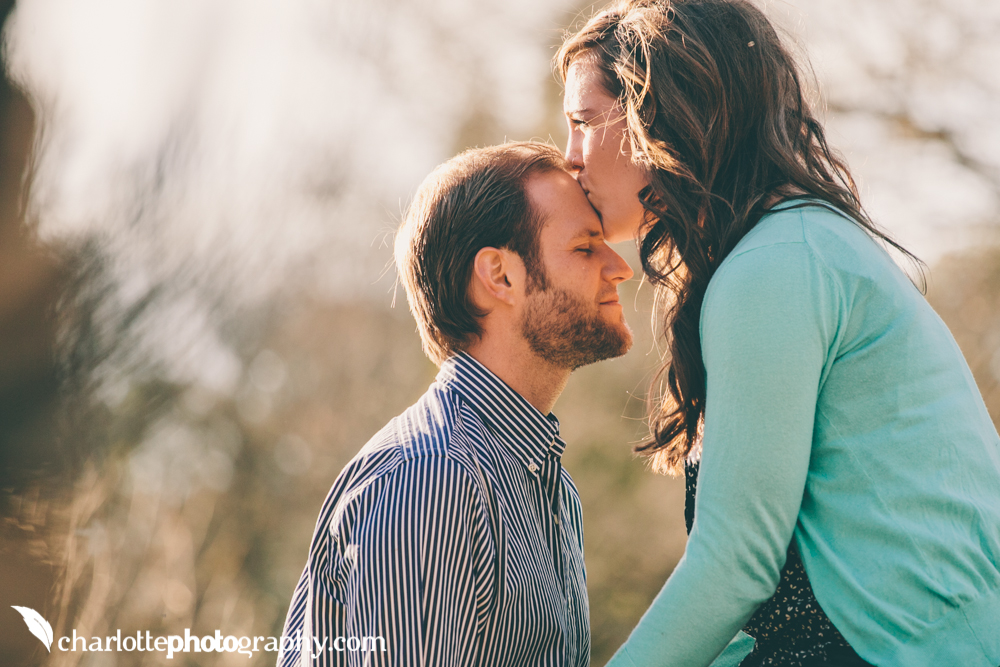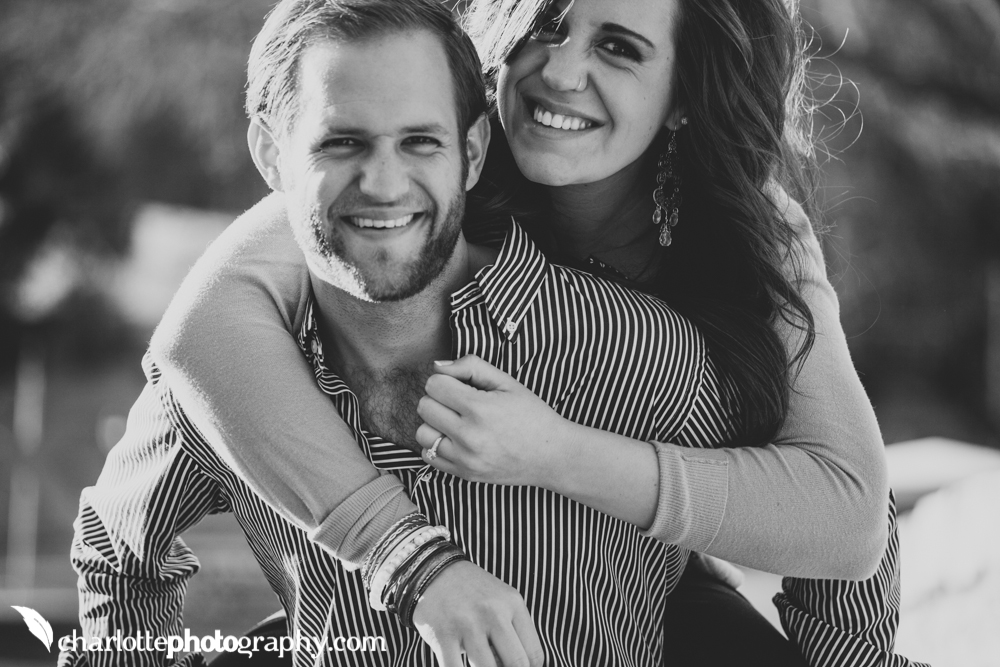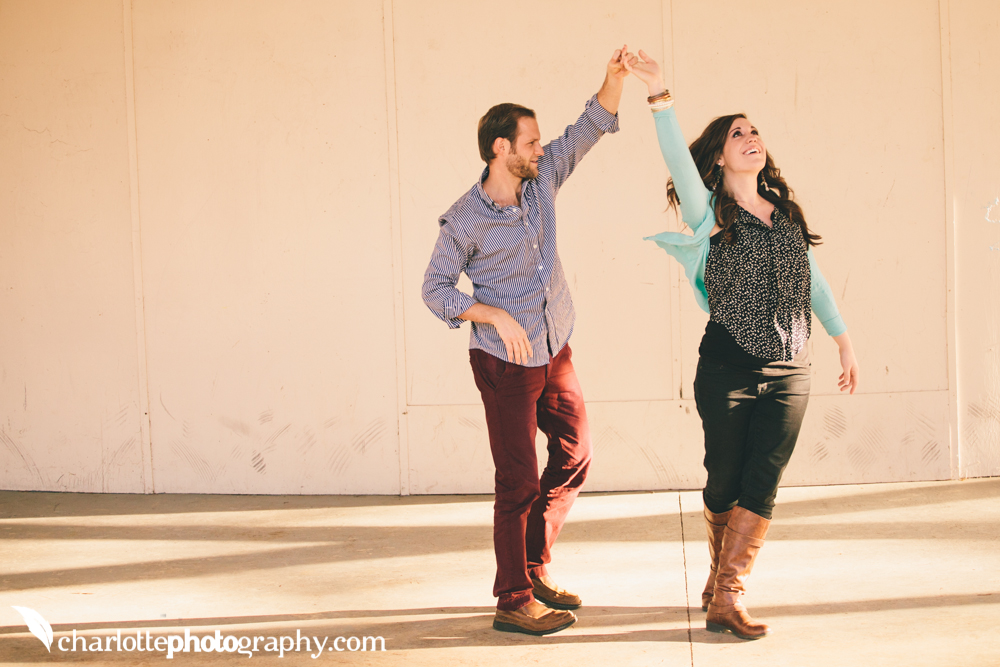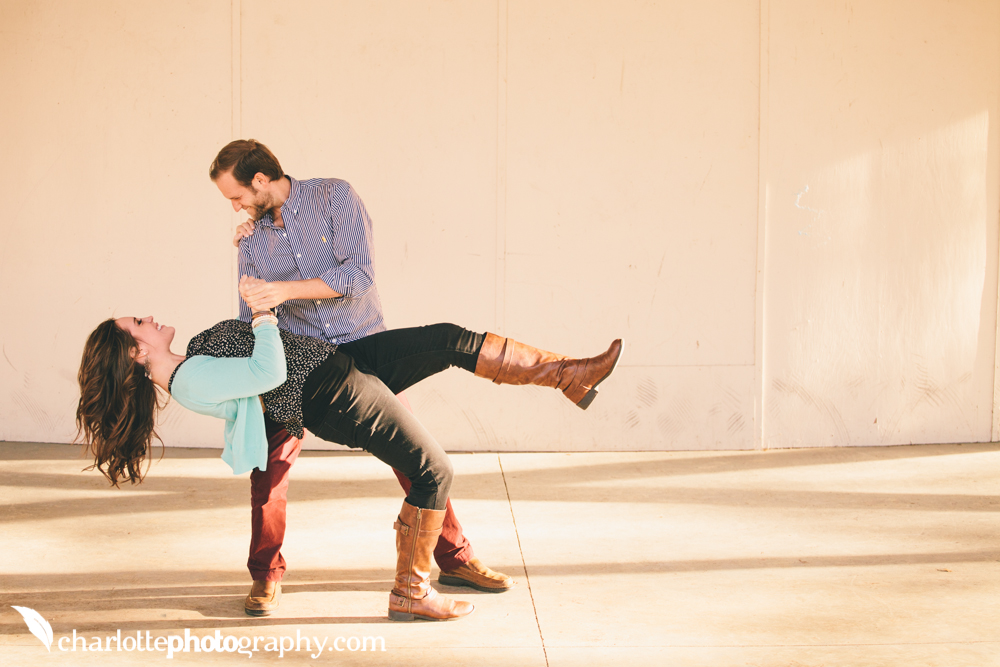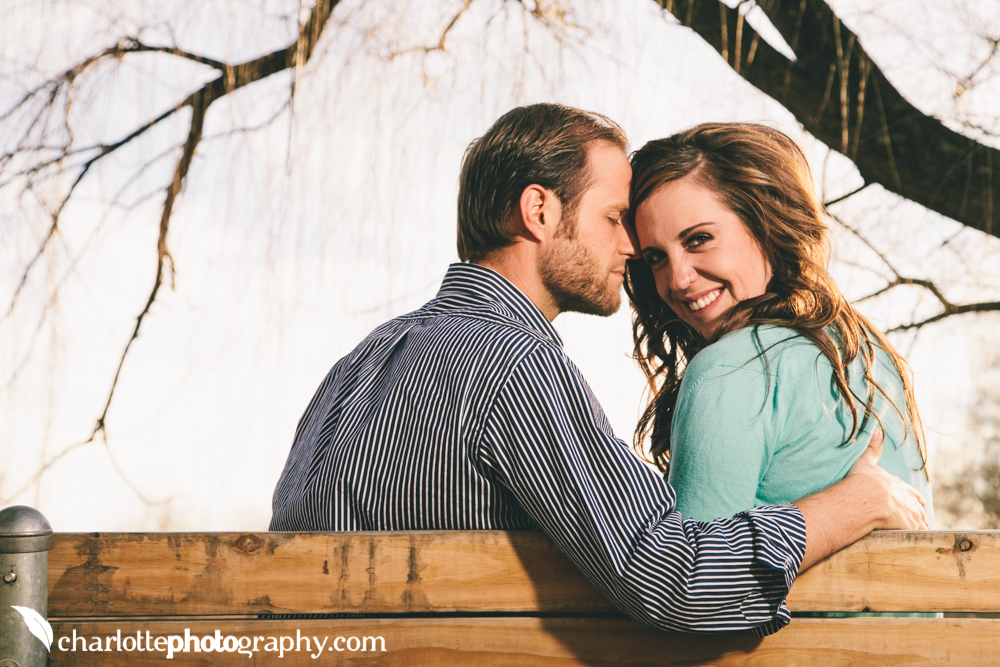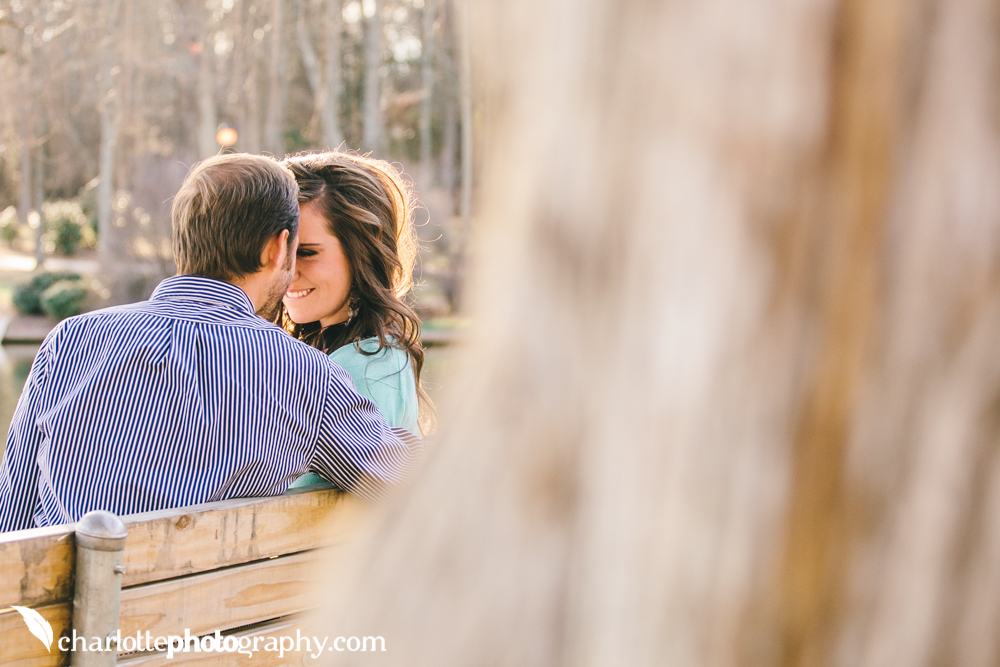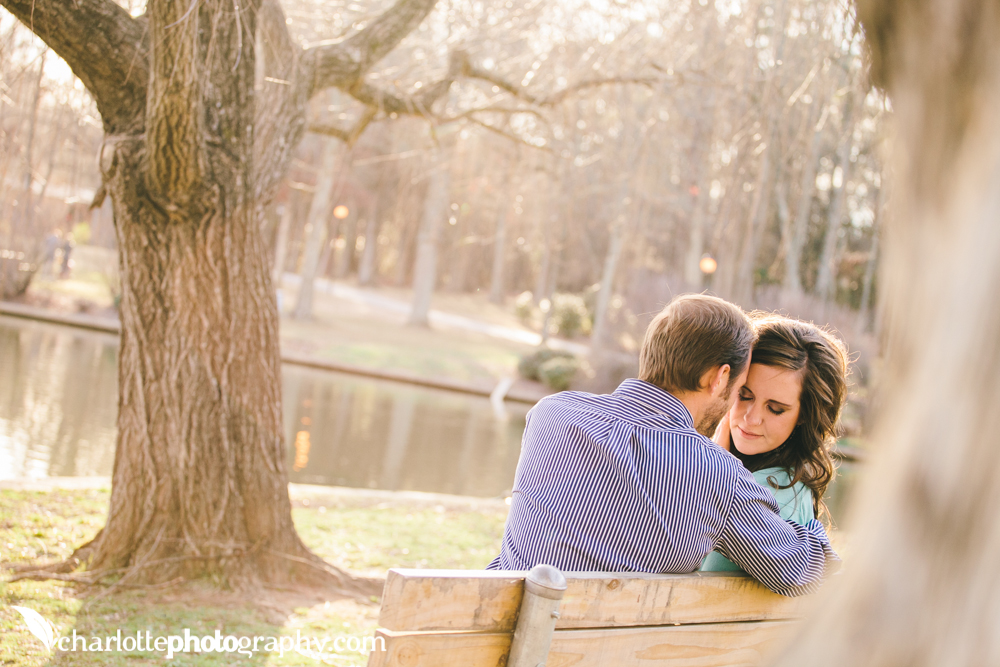 Related Posts via Categories