Engagement Session | Megan & Pablo | Charlotte, NC
We met Megan & Pablo early last year and instantly hit it off.  Turns out I knew Megan's mom from a previous job I had years ago, and Megan works with my brother!  Small world!  I love when crazy connections like that happen.  

Their engagement session was scheduled on one of our warmer Fall afternoons and turned out beautifully.  You know it's a great shoot when you end up laughing half the time and an hour turns into almost 2 hours.  Getting 2 couples together will almost always result in tons of fun conversation!
In just a few short weeks, Megan & Pablo will say "I do".  We are so excited for them!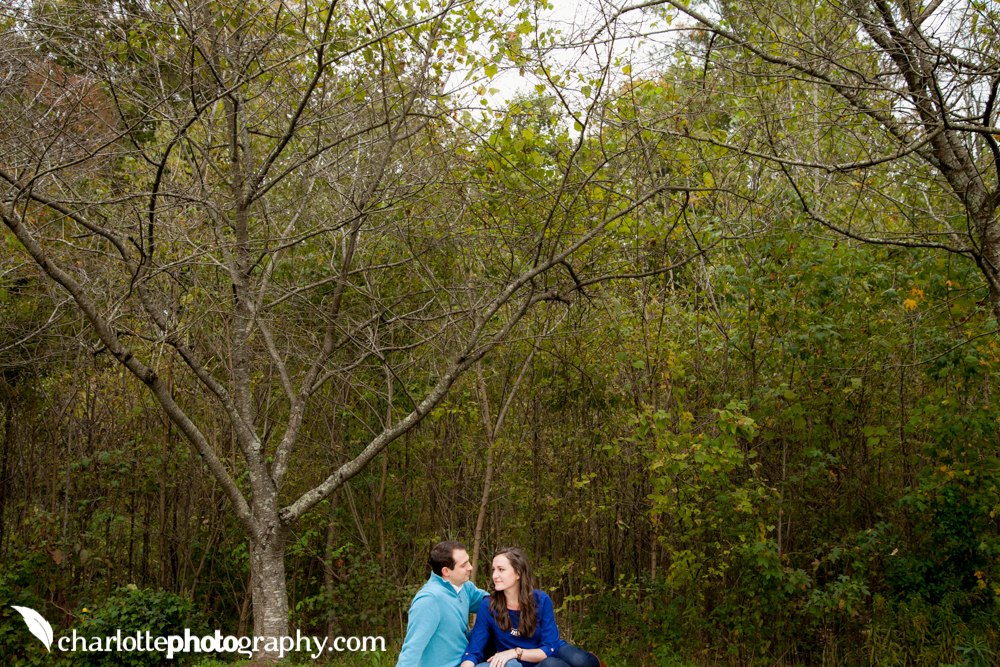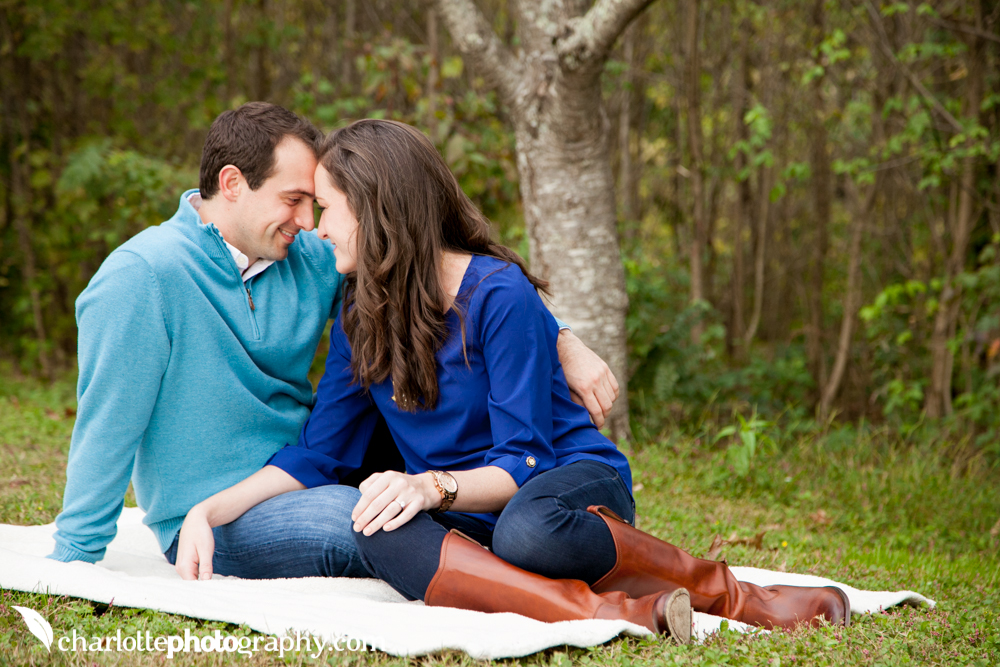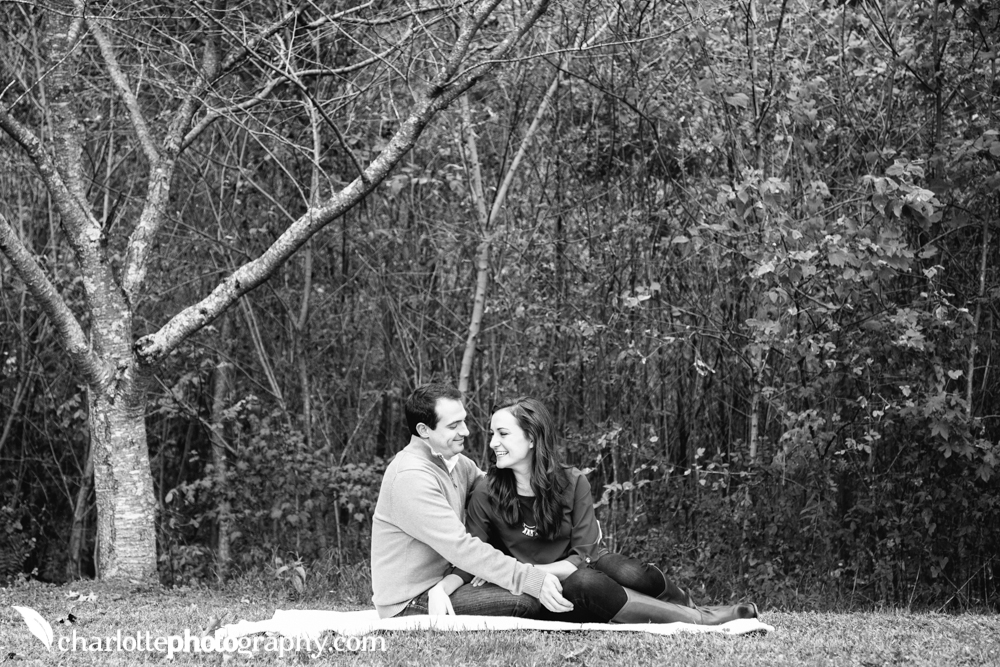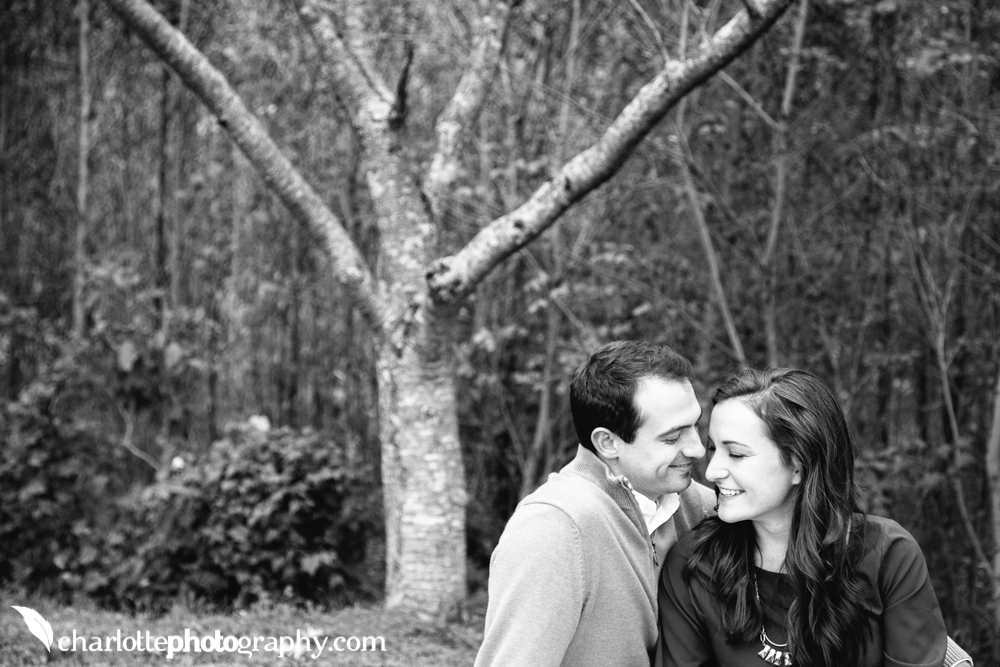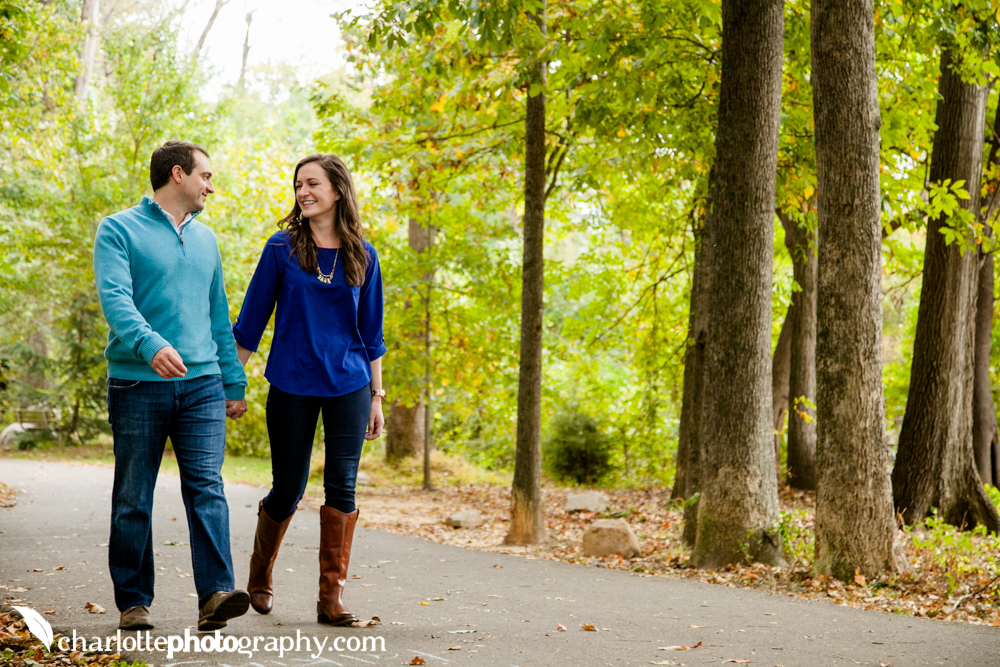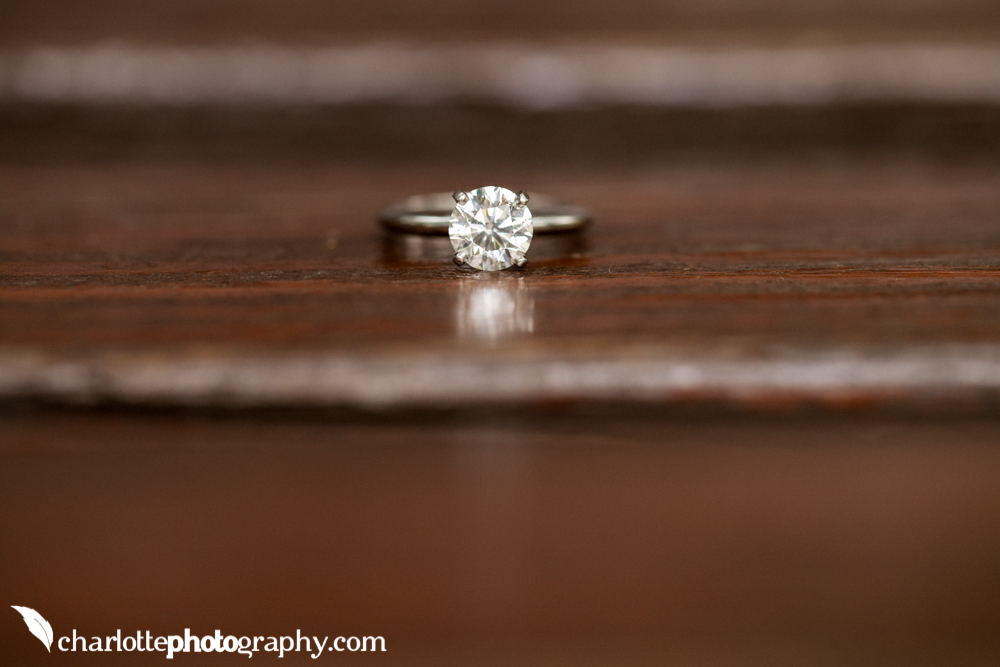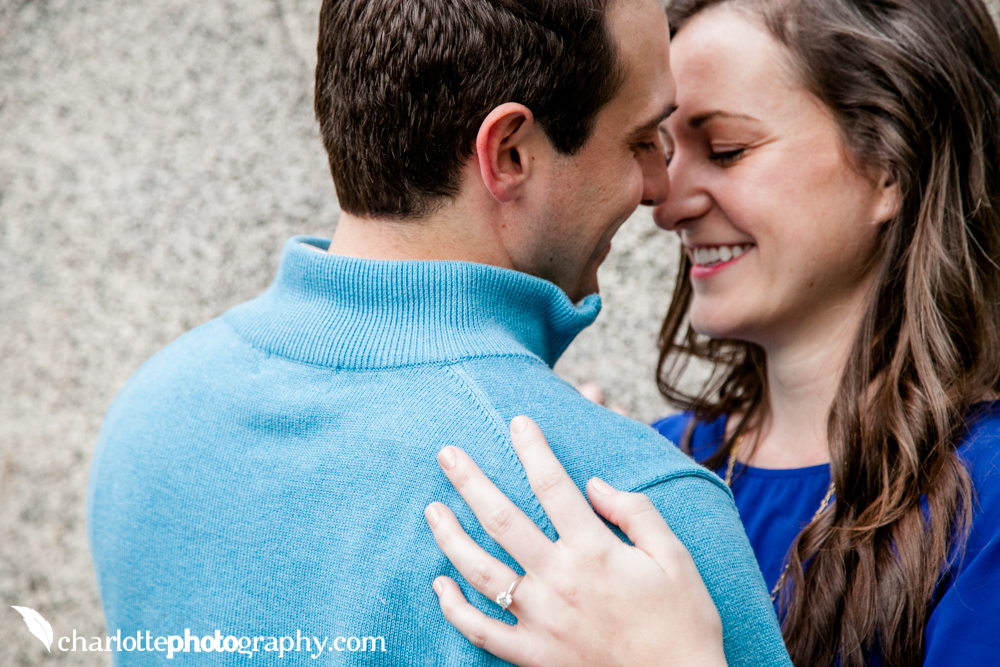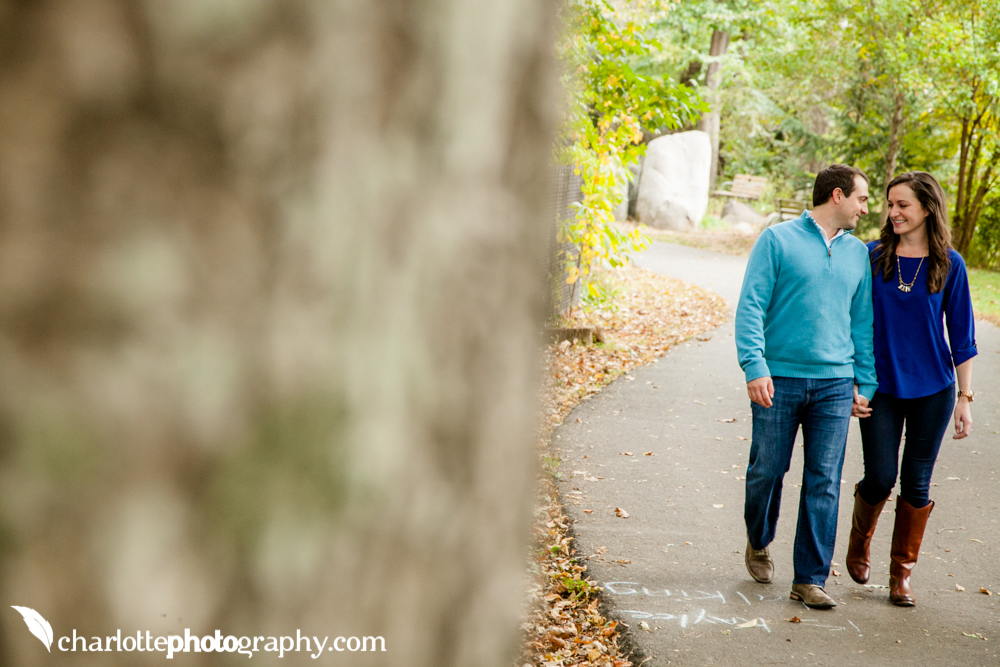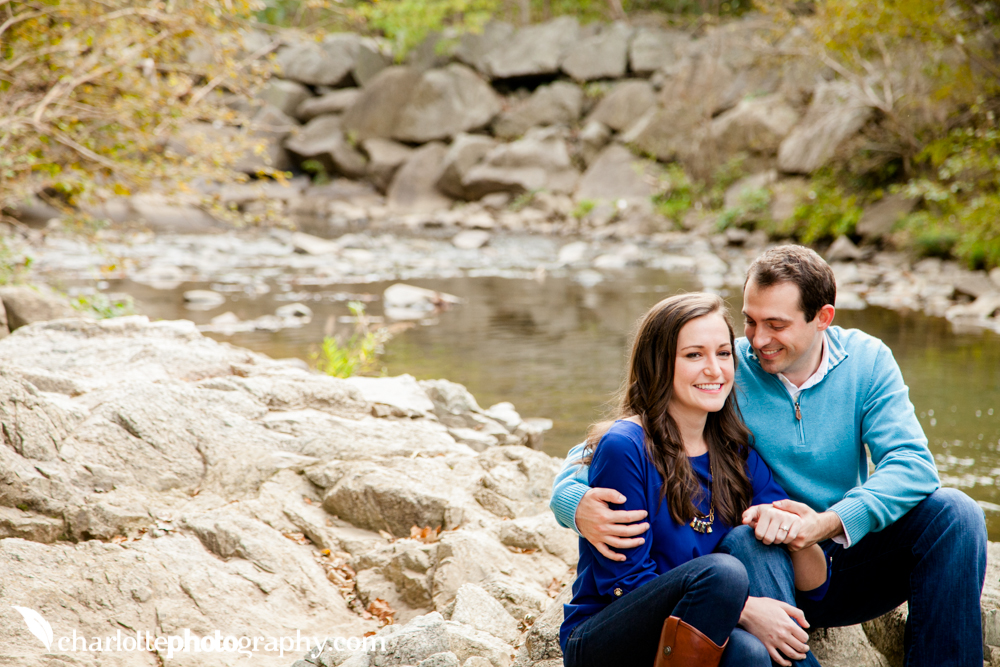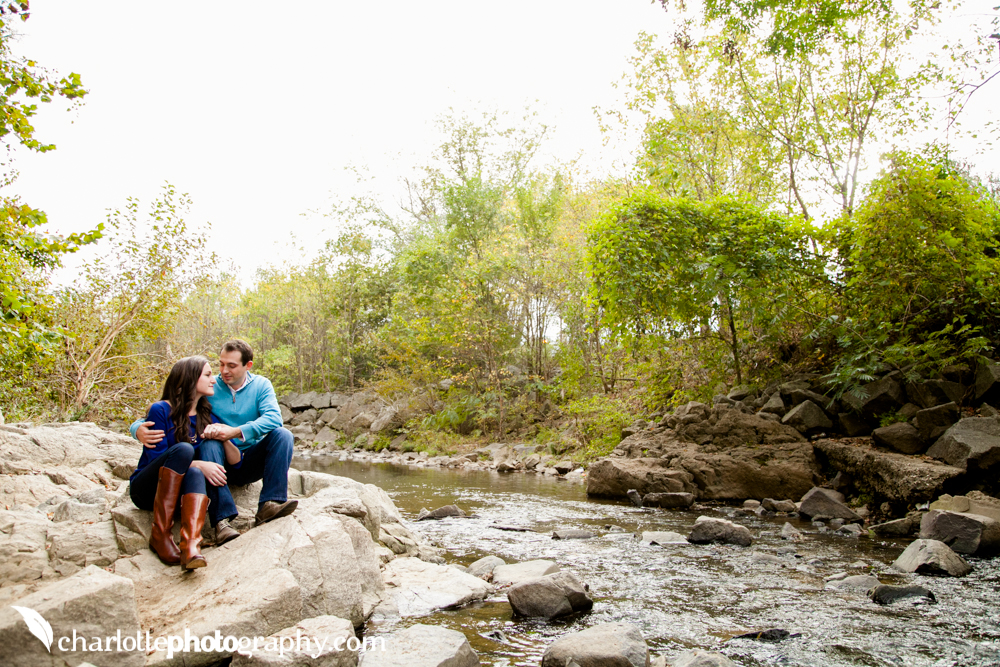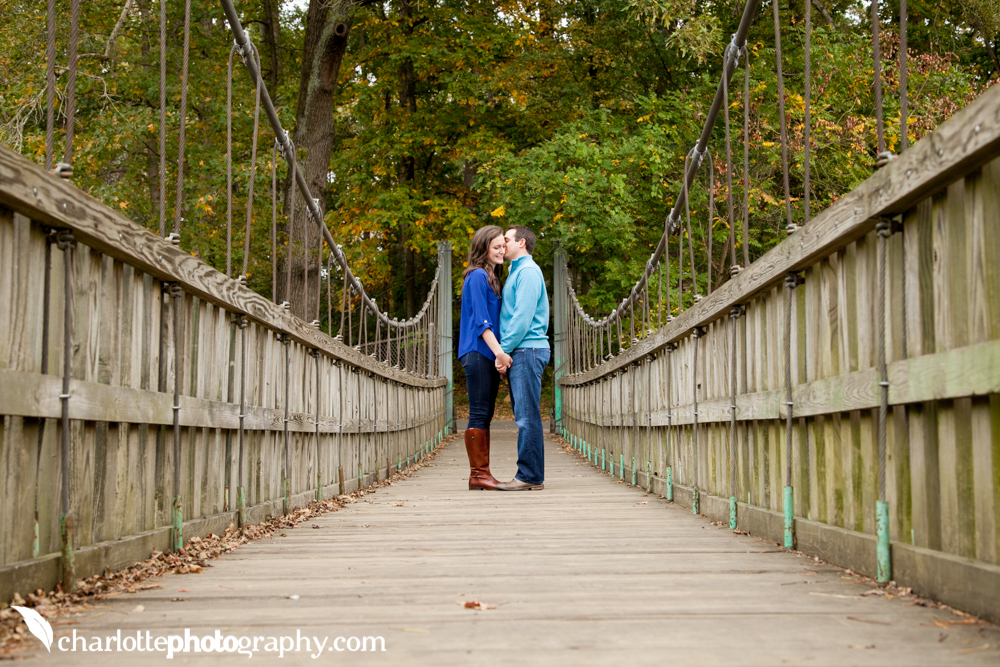 Related Posts via Categories