Happy 2 years, Baxter Vet!
Two weeks ago we were excited to photograph Baxter Vet's annual Open House.  They always throw such amazing events and welcome everyone with open arms.  This year the weather threw a little bit of a curve ball with the rain, but it certainly didn't stop people from coming on out and having a great time.  Sir Purr & Homer the Dragon even dropped in to say hey!  I think one of my favorite things was seeing all the rescue puppies that were up for adoption.  My heart was melting and I had to hold myself back from asking TJ for another doggy.  There were so many puppies that looked just like our little Finnegan (well, he's big now).
Another super fun part of the event was when Dr. Baete did surgery on stuffed animals.  The kids were in awe and loved watching their stuffed animals being sewn up and cared.  What a great idea, huh?
I know I have said this many times, but I will always say it again.  If you live in the South Charlotte/ Fort Mill area and are needing a good vet, definitely check out Baxter Vet.  We have grown to love everyone there and they take such wonderful care of all the sweet animals that come to visit them.
Here is a little glimpse into the wonderful Open House at Baxter Vet!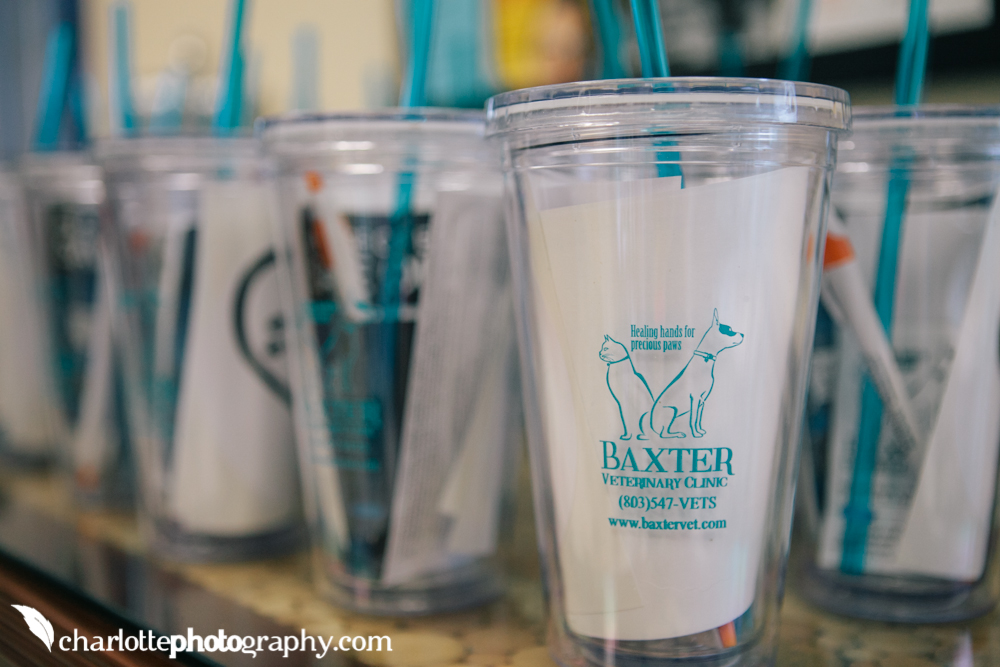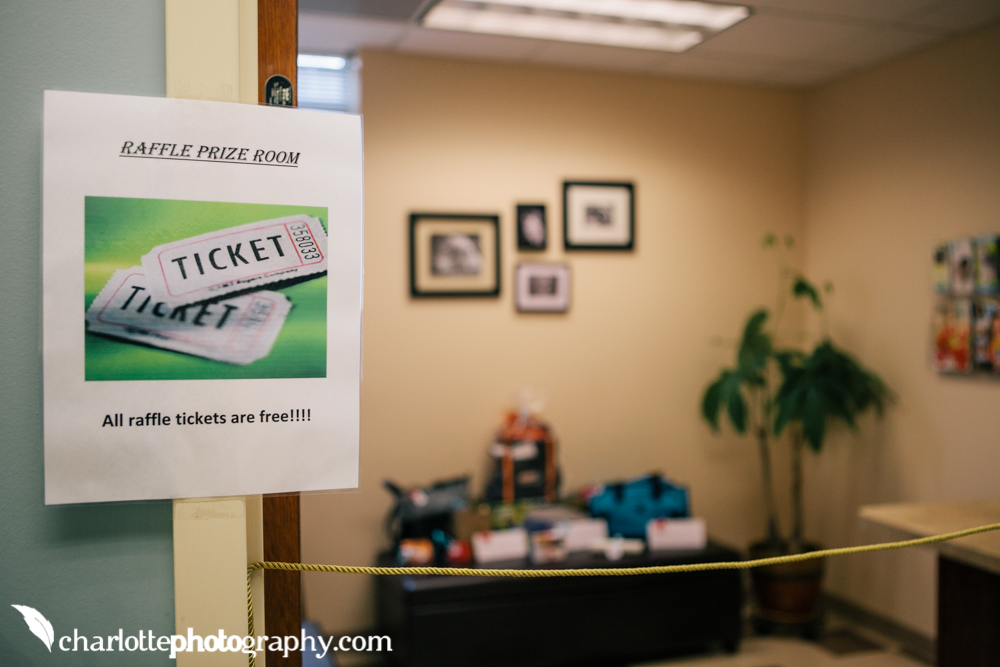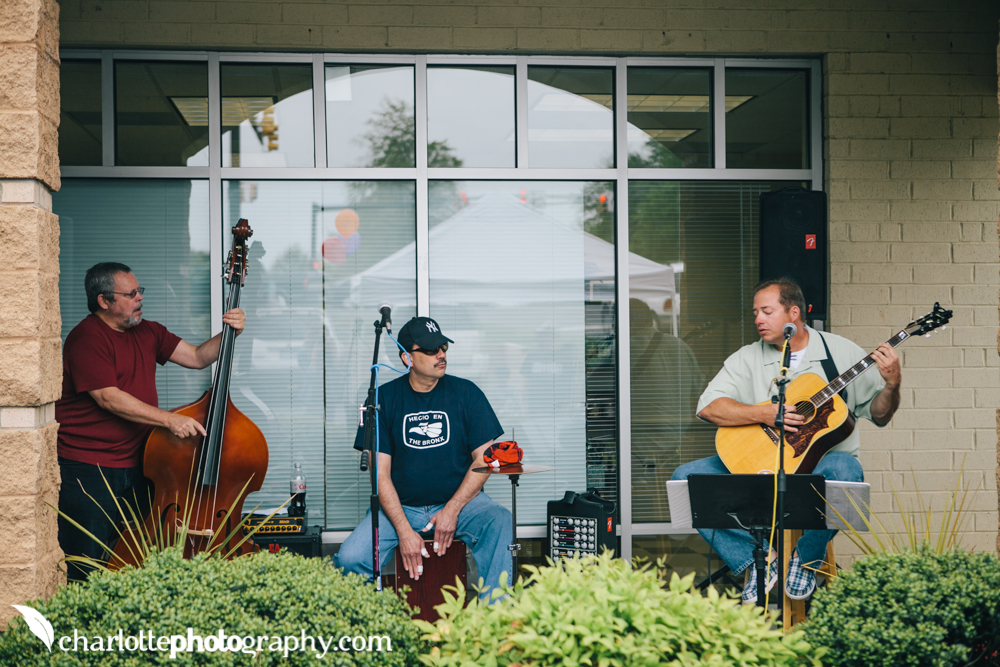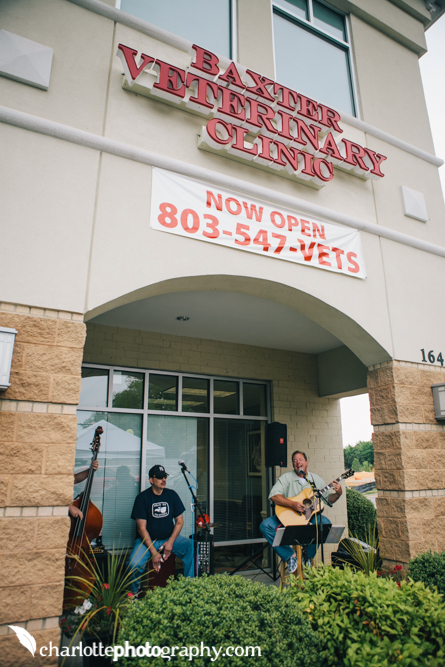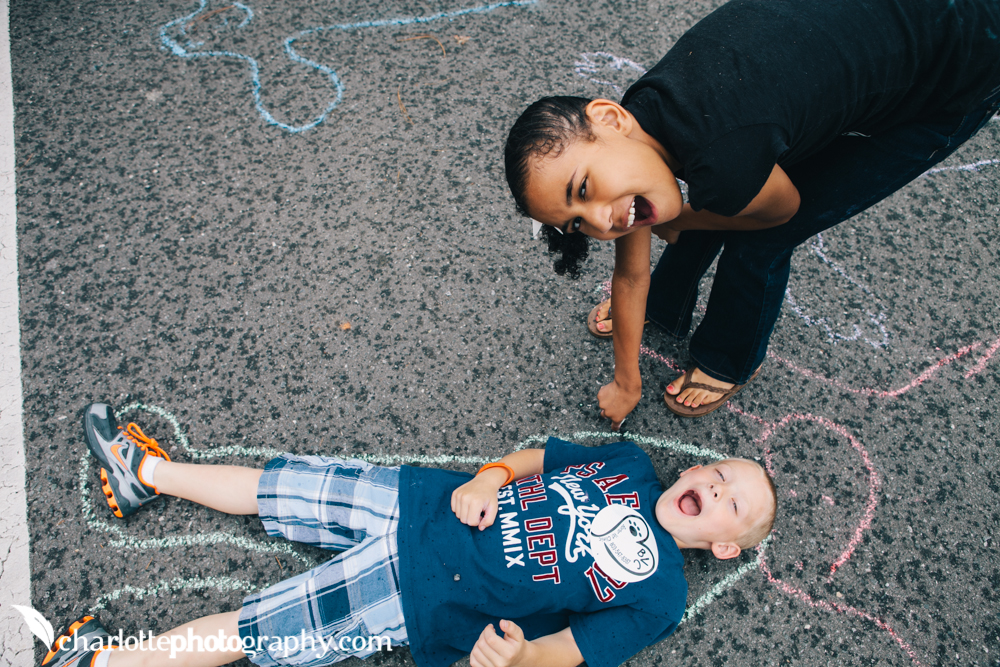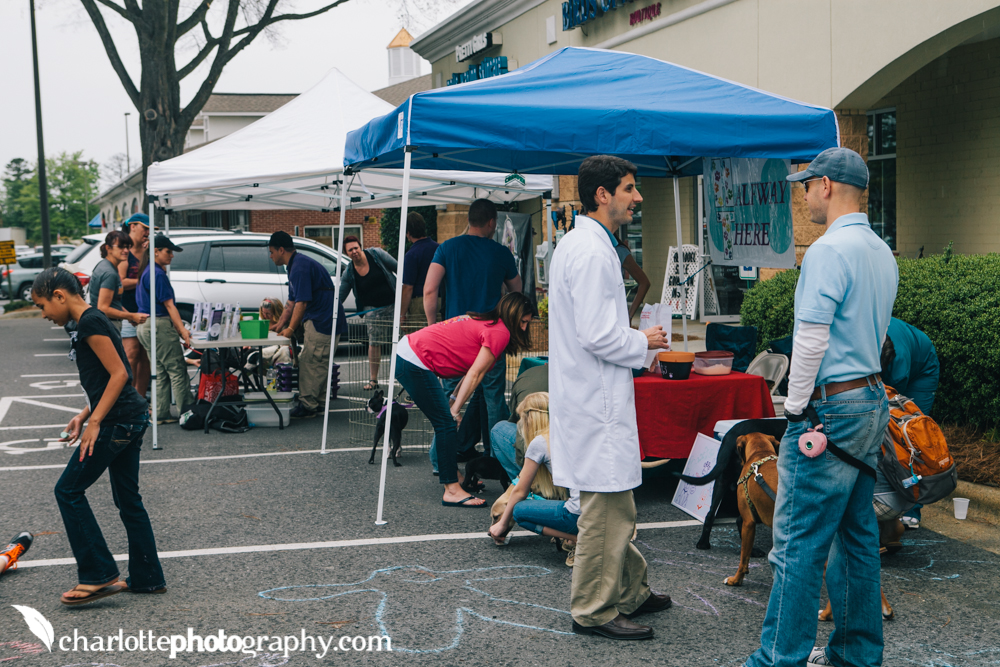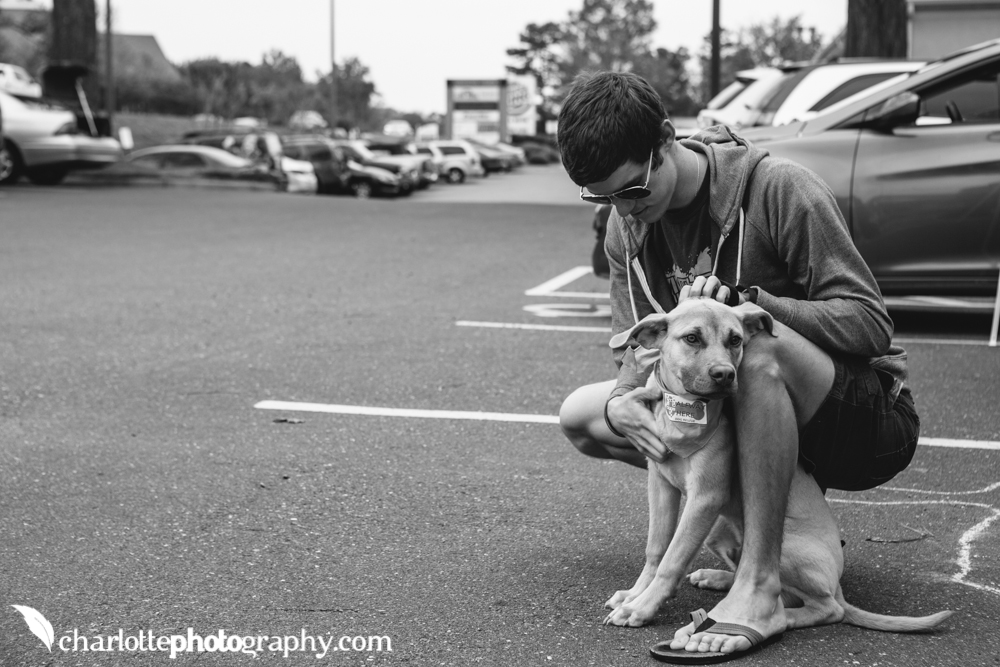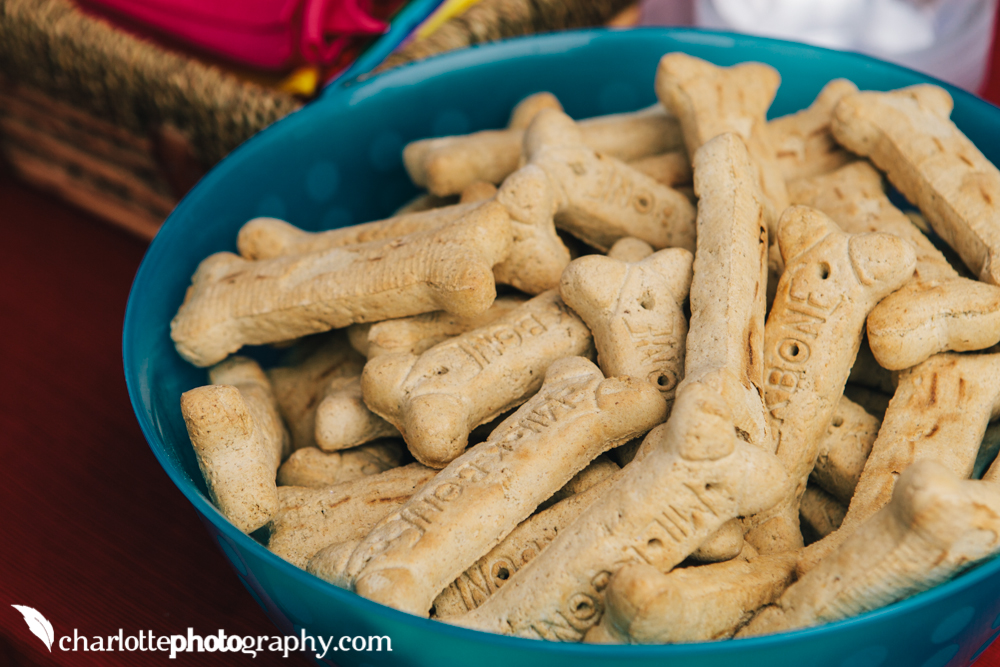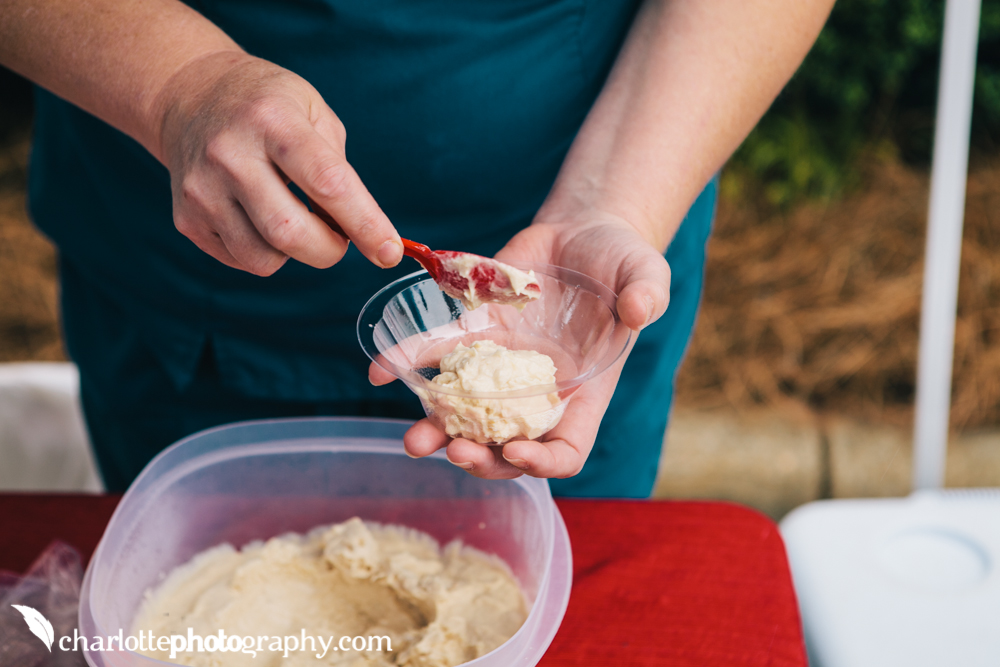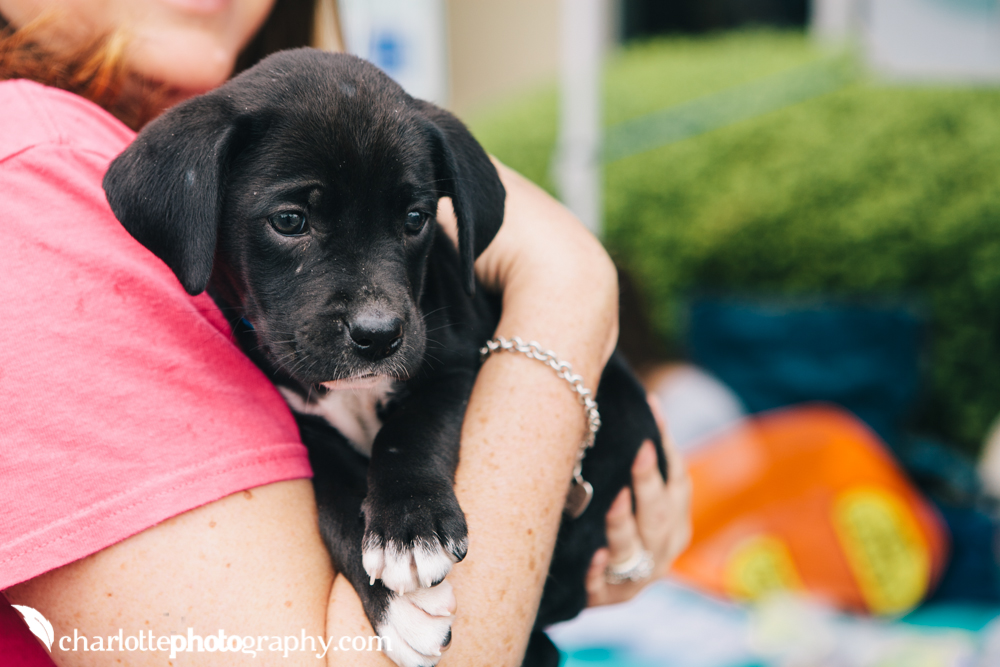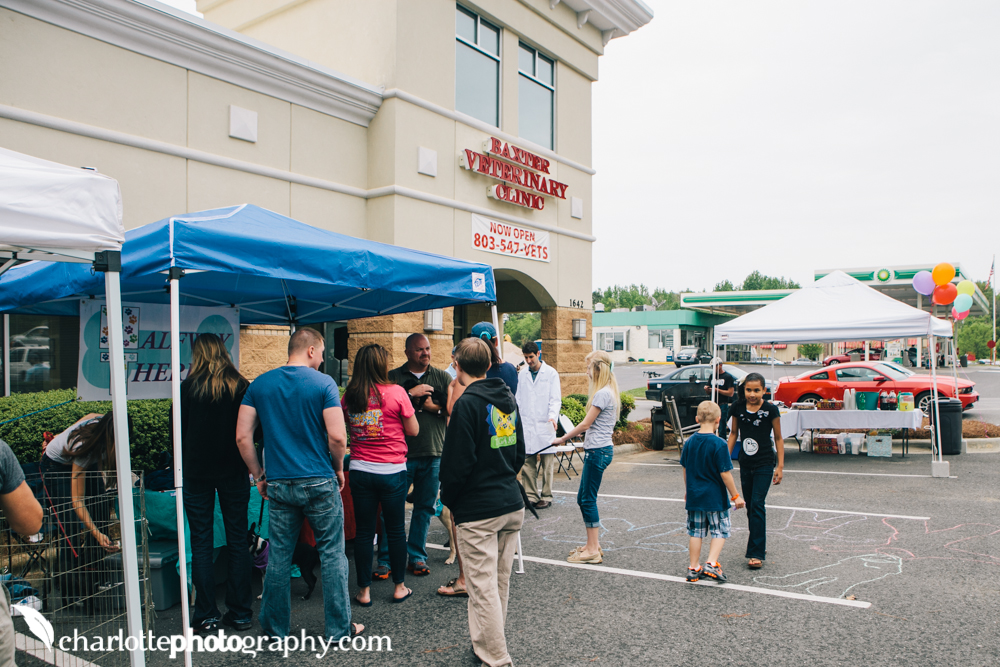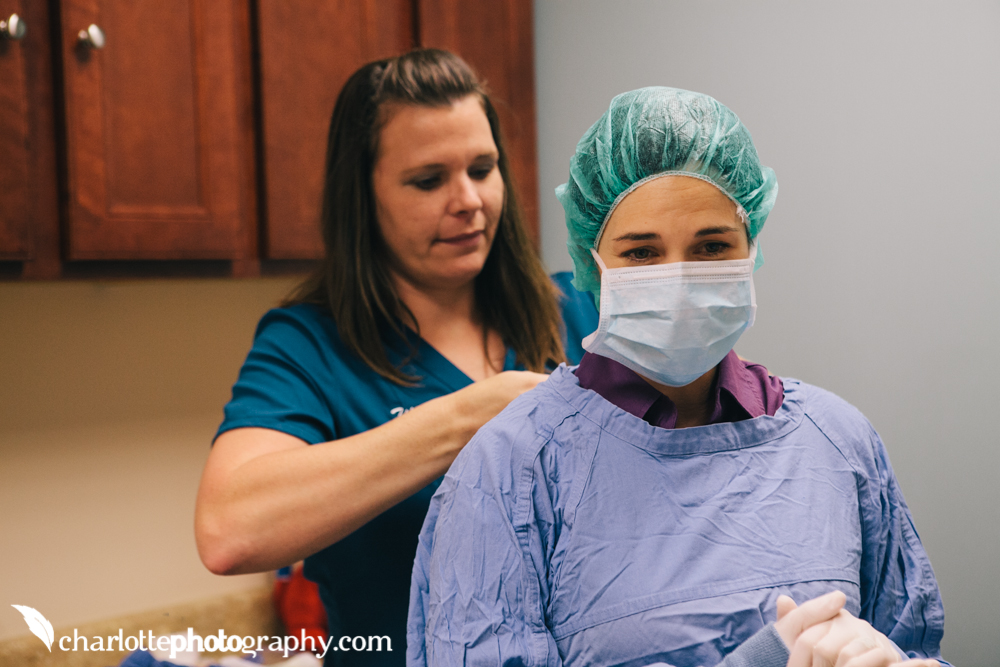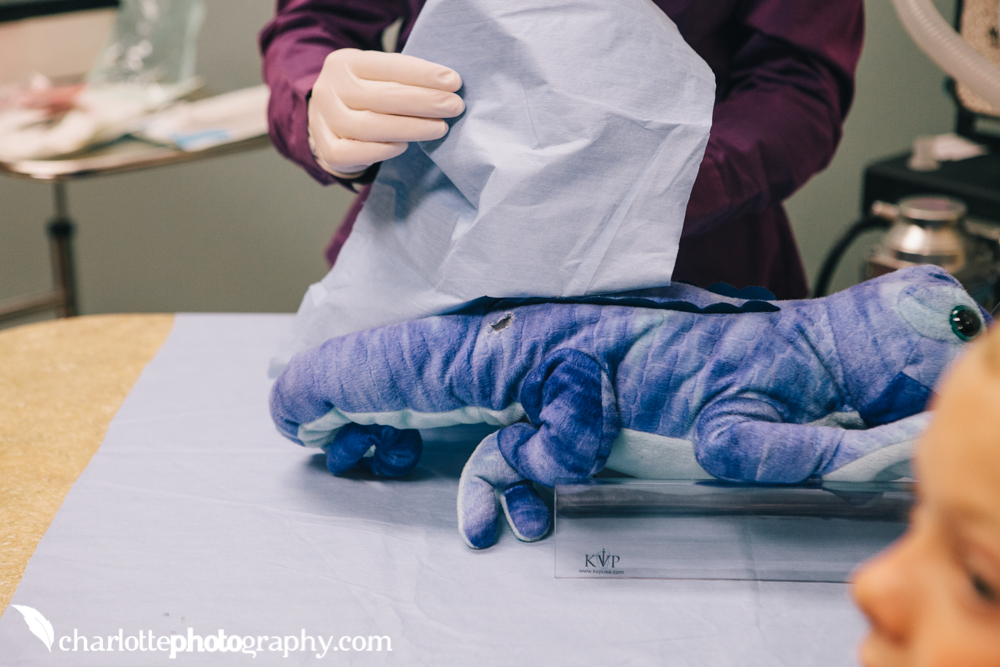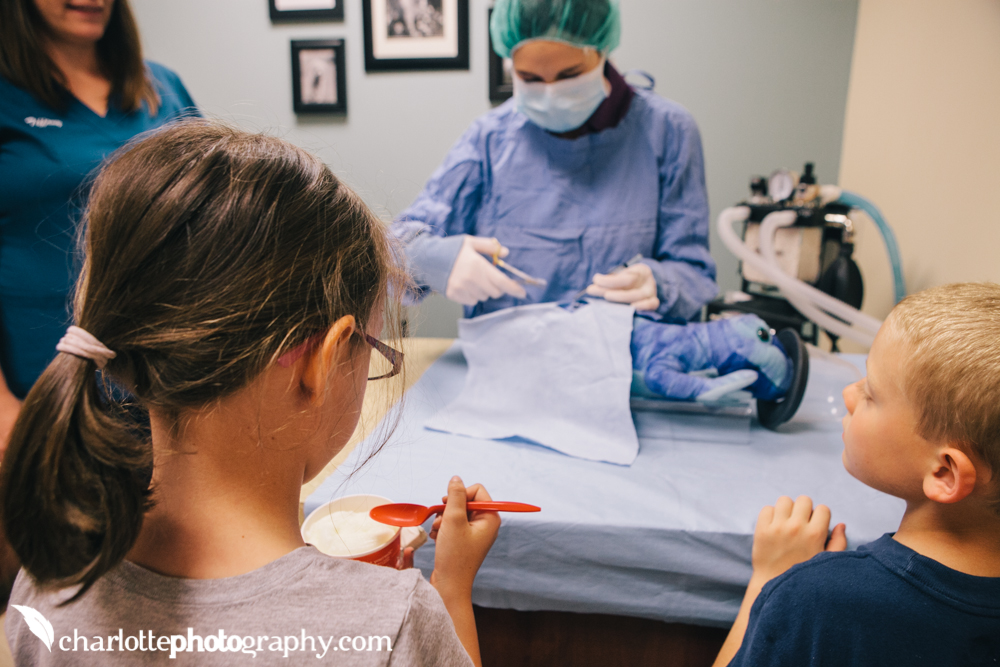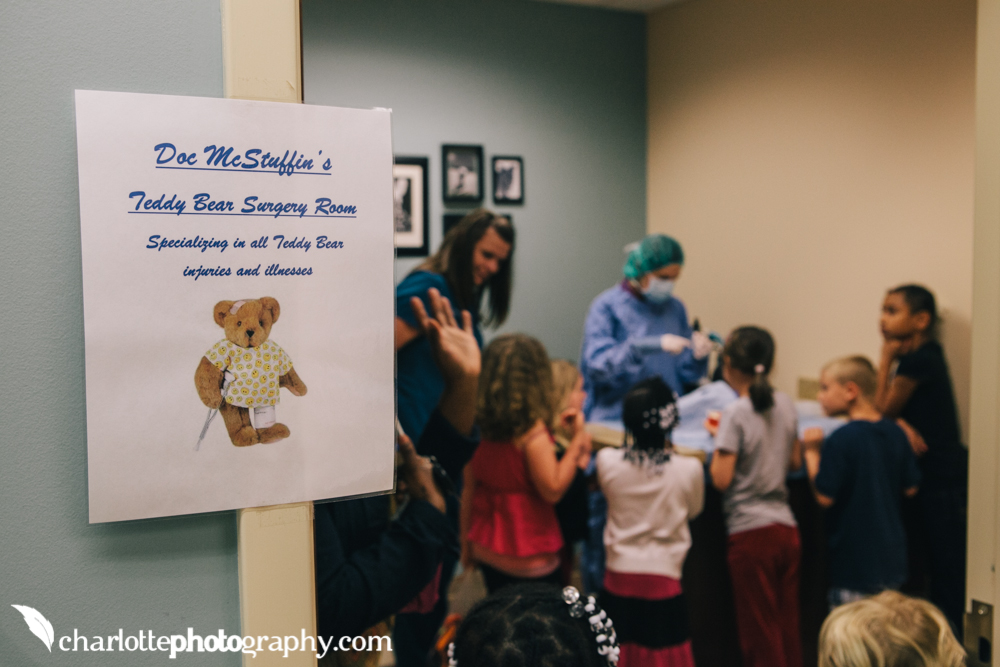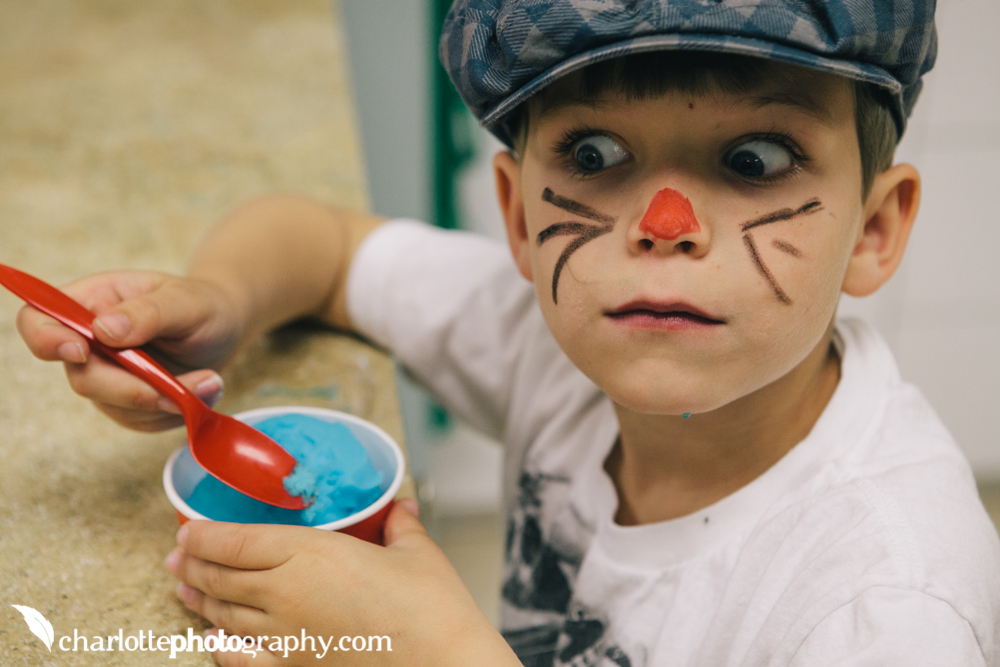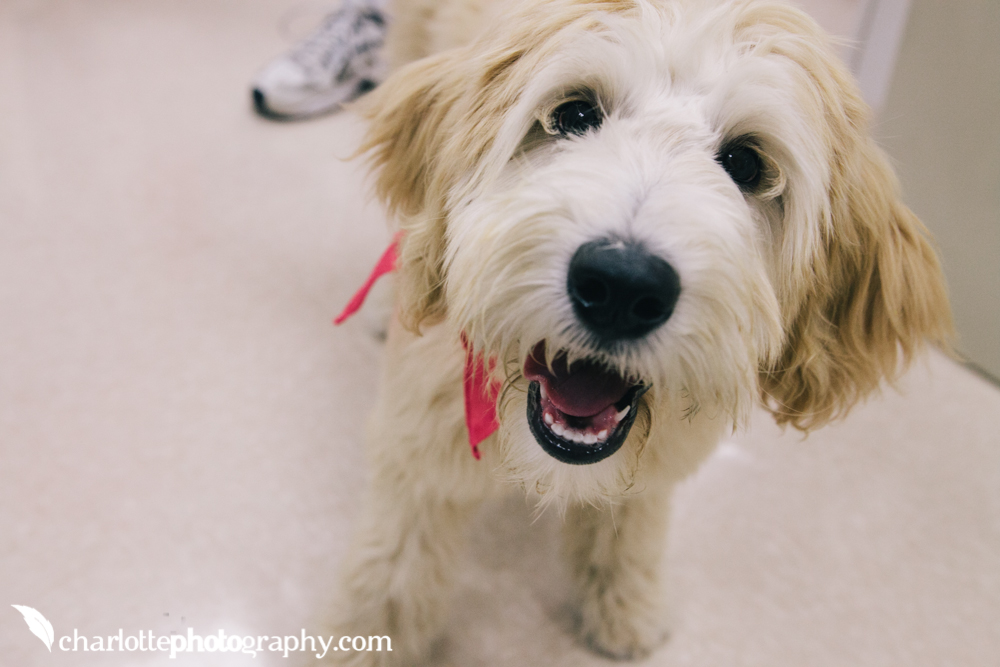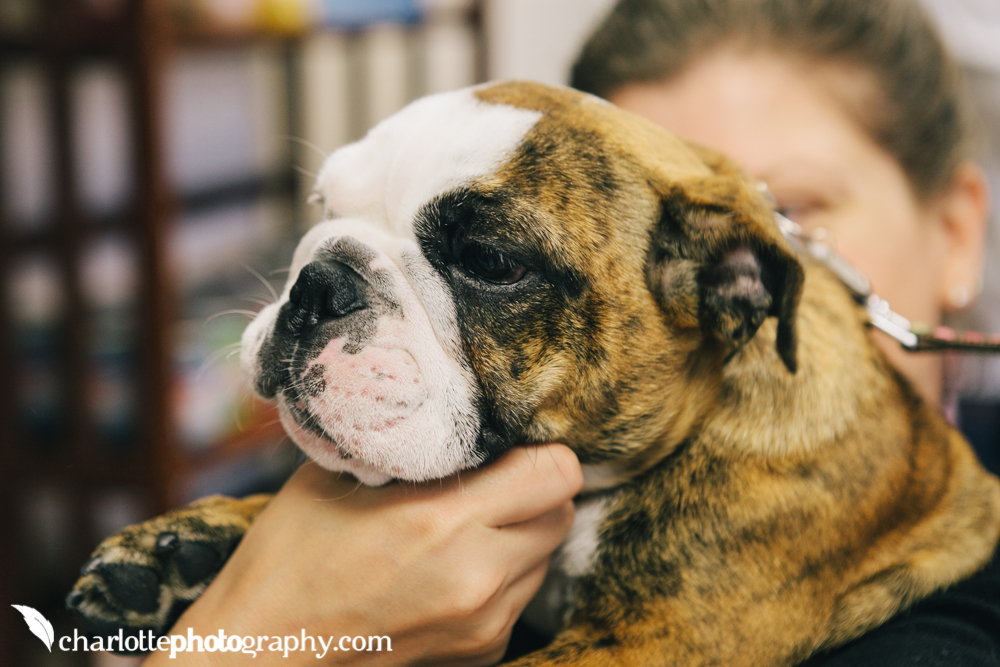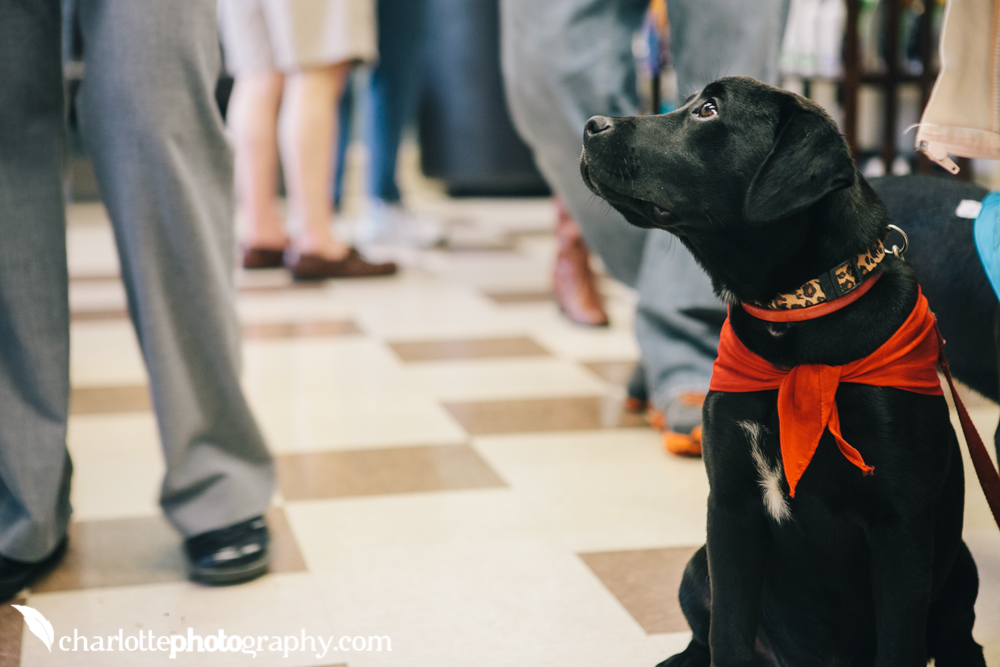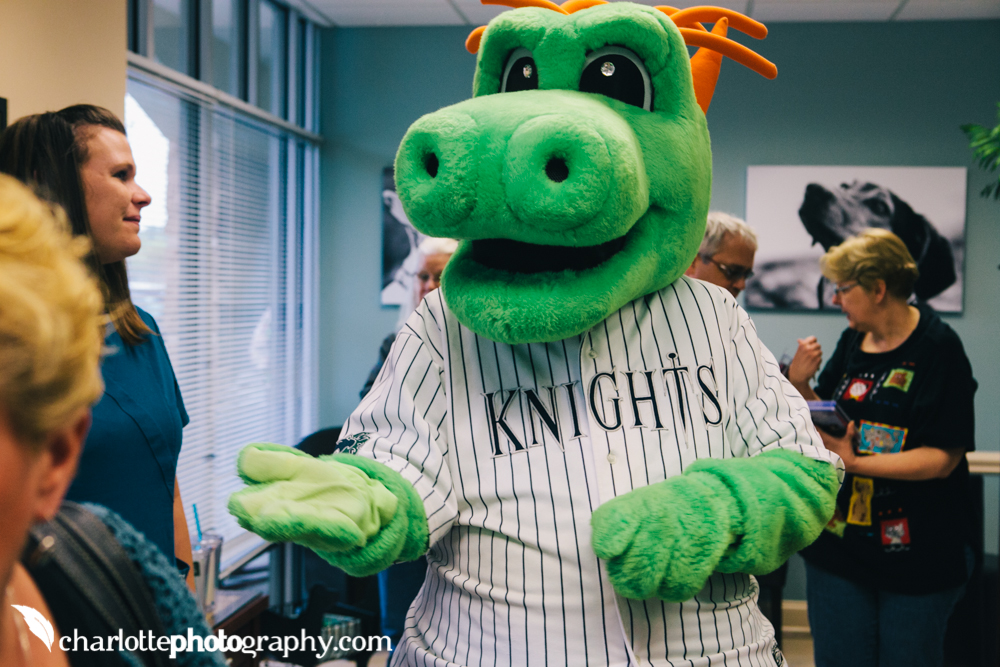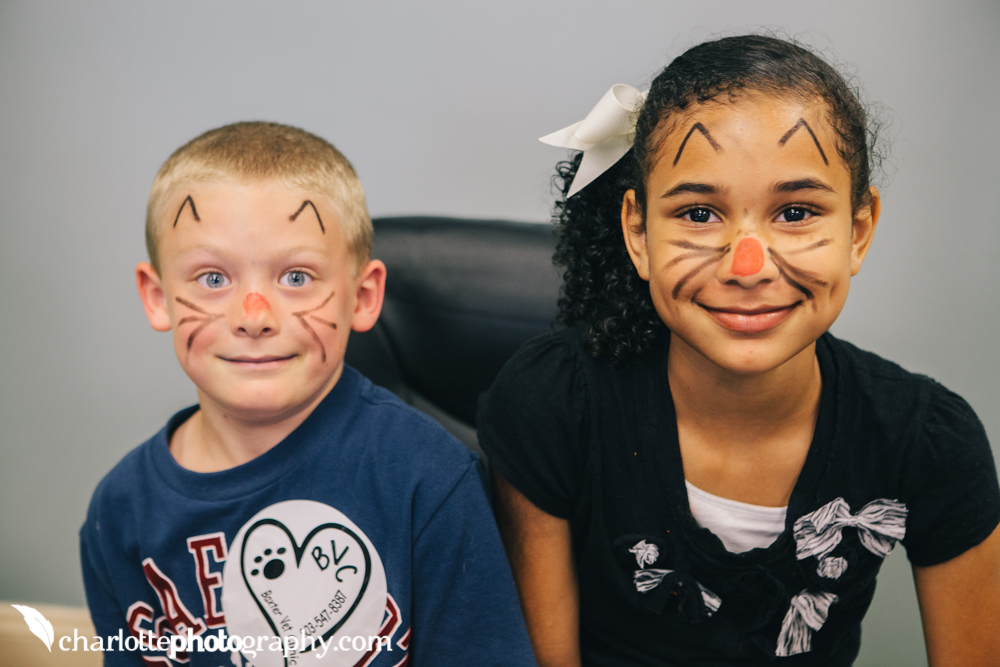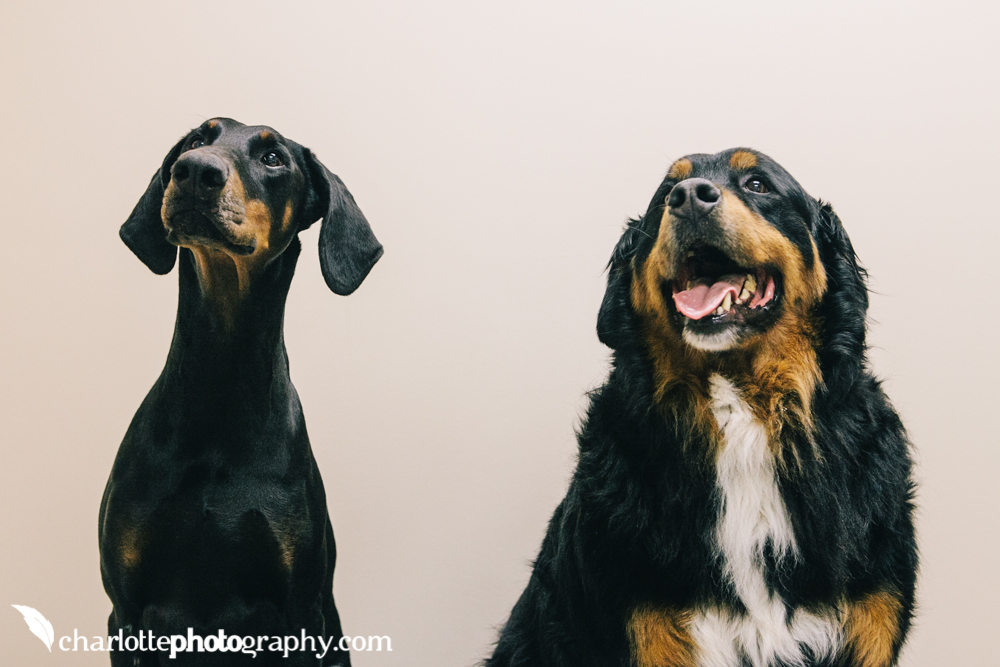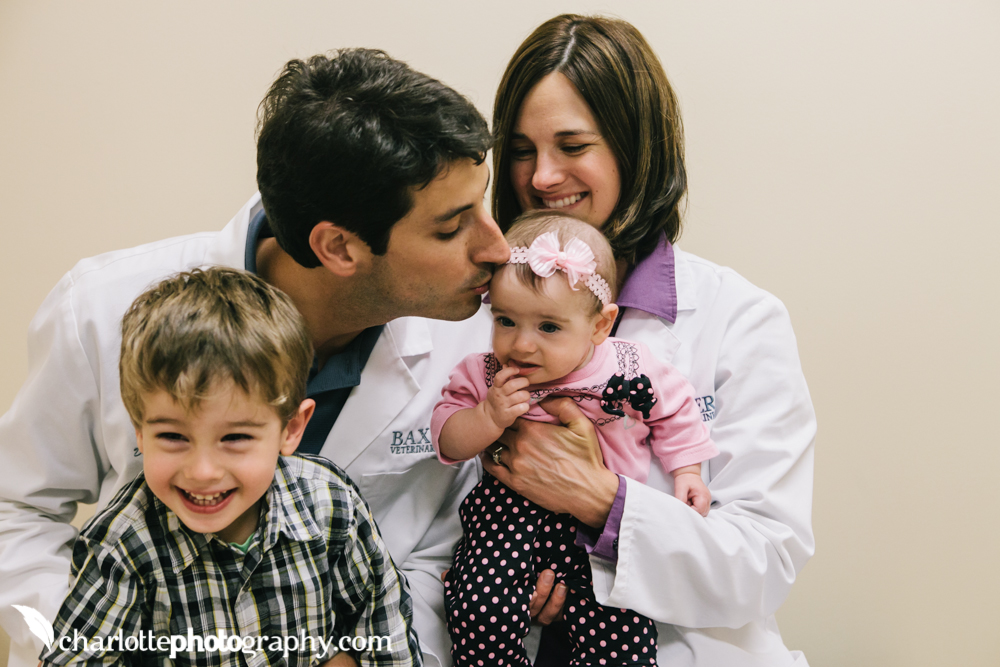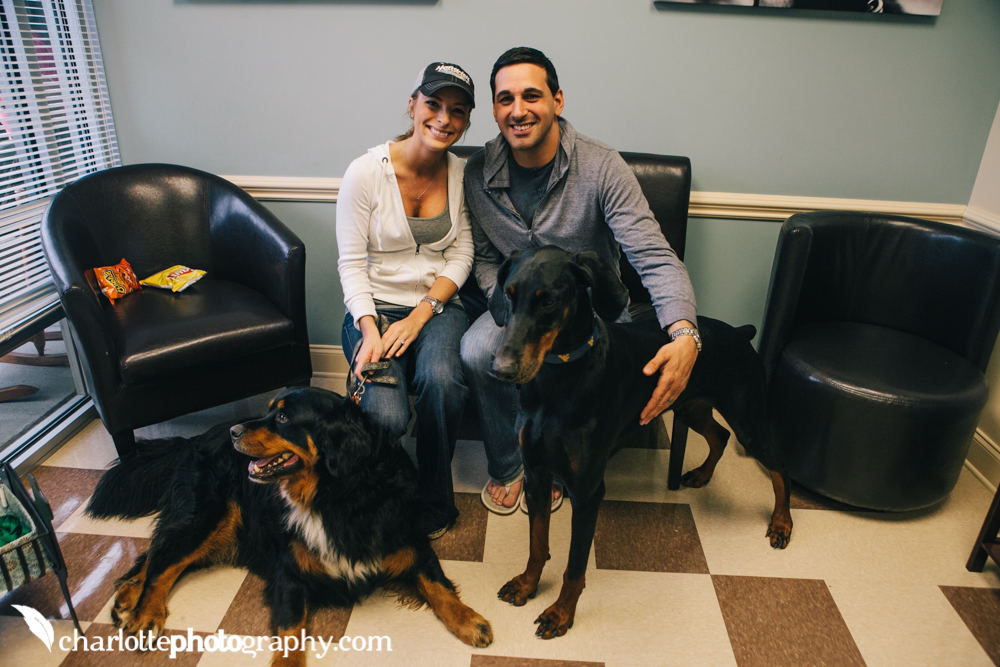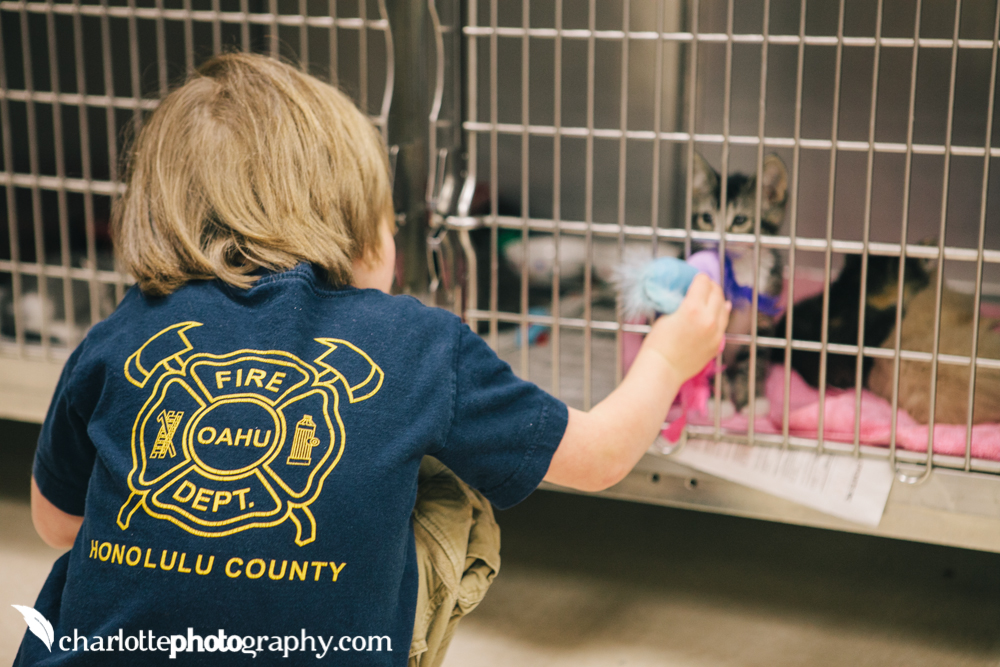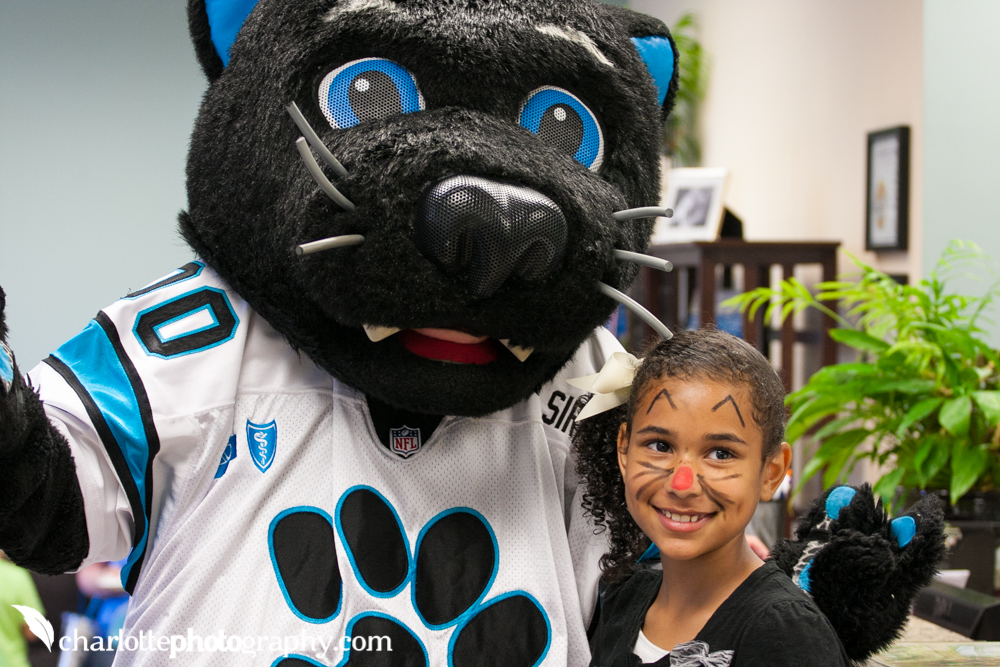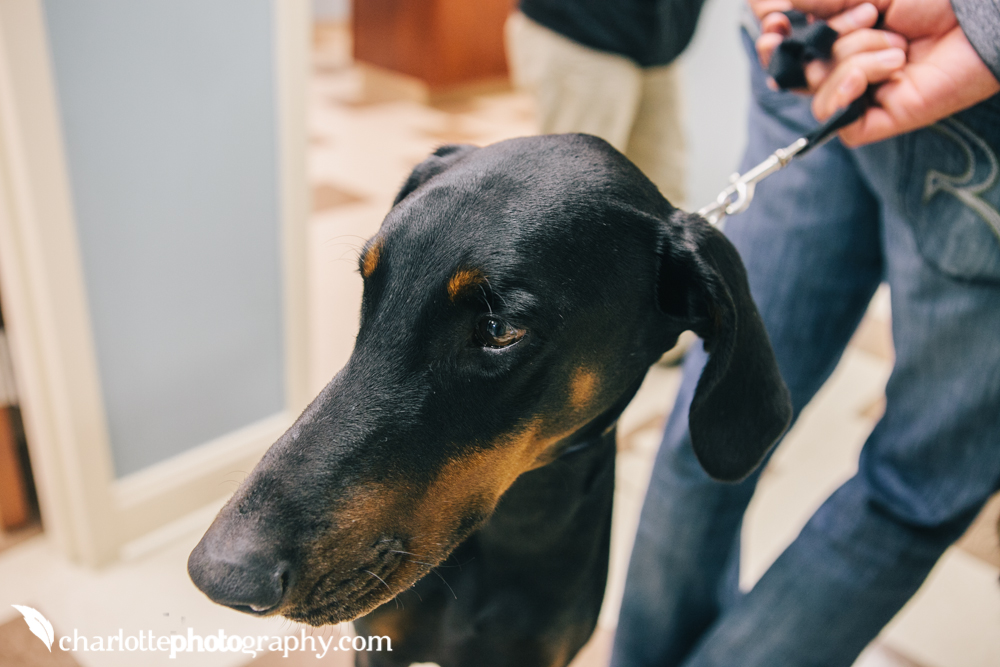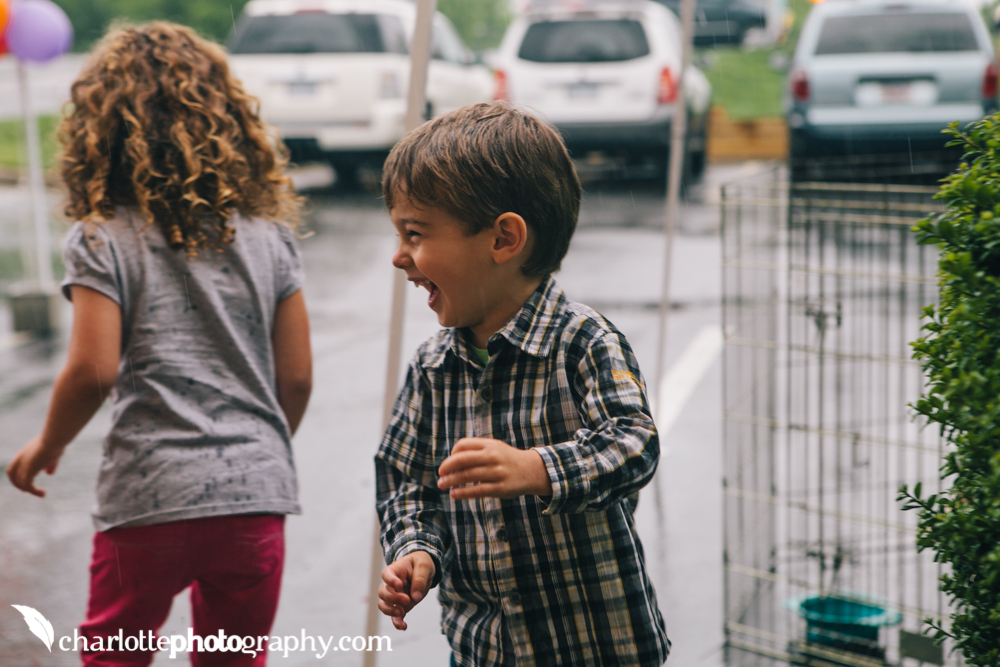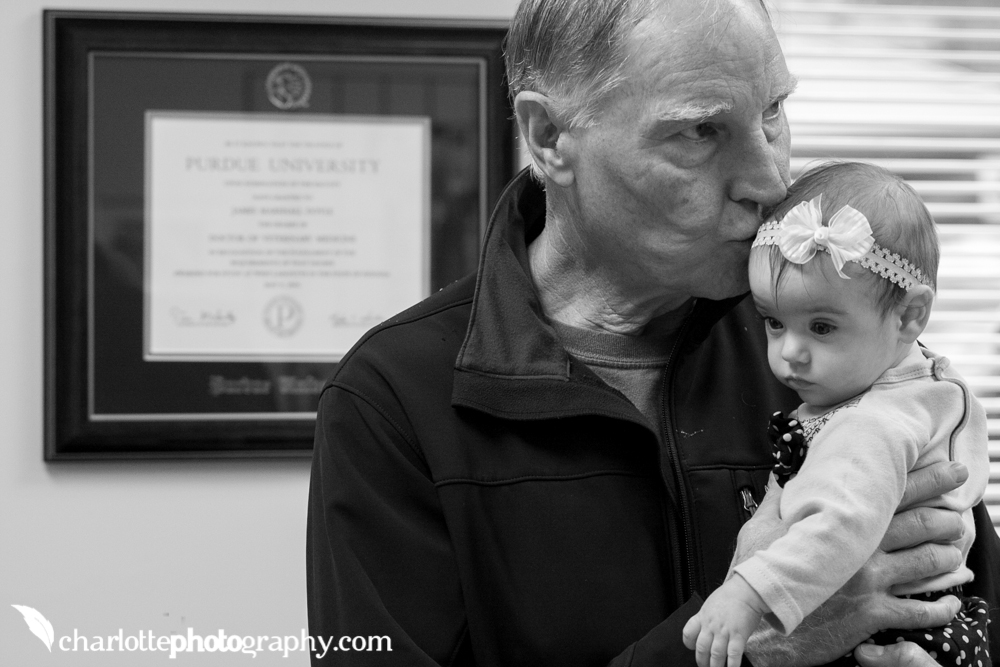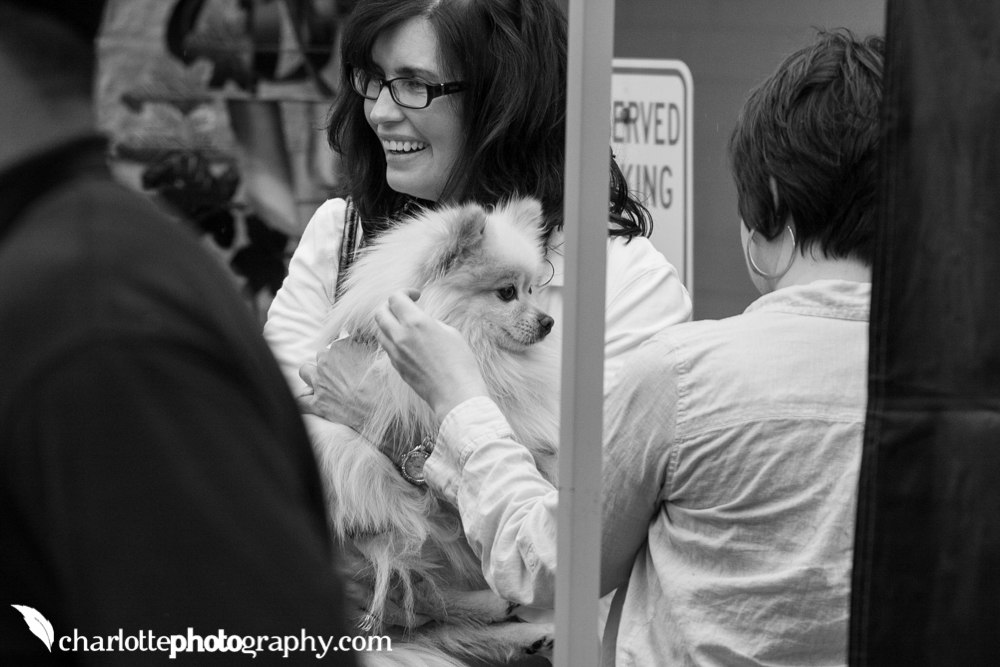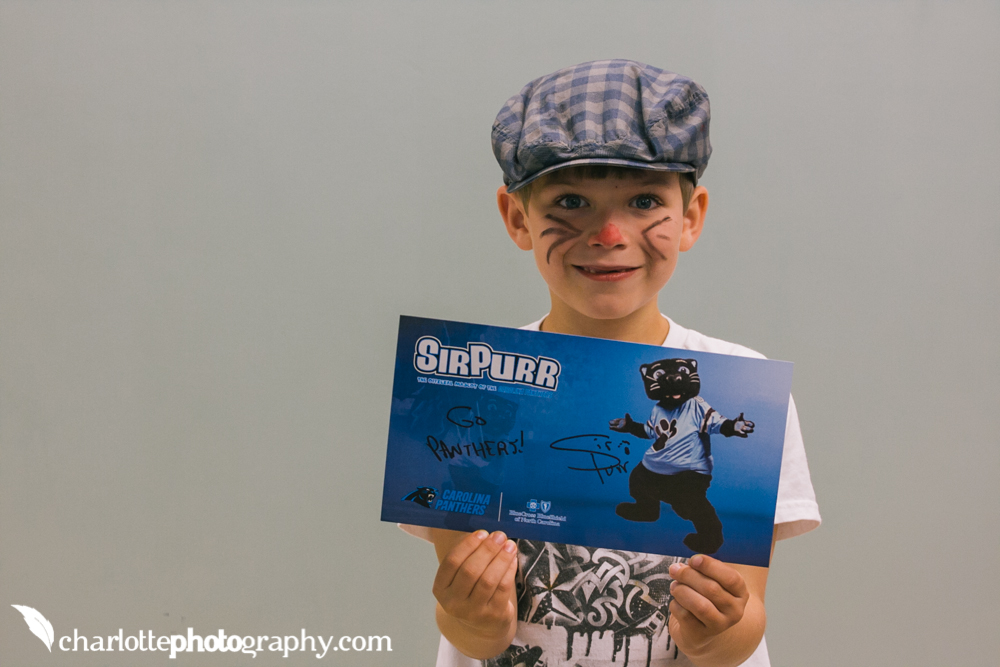 Related Posts via Categories