Senior Portrats: JT
Just when the weather began to turn beautiful, we had the privilege of photographing JT's Senior Portraits.  Talk about getting names mixed up!  We had a JT and a TJ. ha!  They both were responding to each others names.  It was great!
We started out the portrait session at Ballantyne Country Club.  It was a gorgeous late afternoon shoot, so we had the perfect lighting.  JT is a golfer, so after we did some portraits along the grounds we then went to shoot some action shots of him hitting on the fare way….hole 11, I believe.  After the Country Club, we then headed to downtown Waxhaw.  Prior to that, his dad switched cars with JT so that we could photograph him with his dads beautiful Genesis!  Needless to say, we all had an incredible time and JT and his parents loved the images.
Congratulations, JT, on your upcoming graduation.  It was a pleasure to get to know you and photograph your Senior Portraits.  We wish you all the best as you begin your journey to college.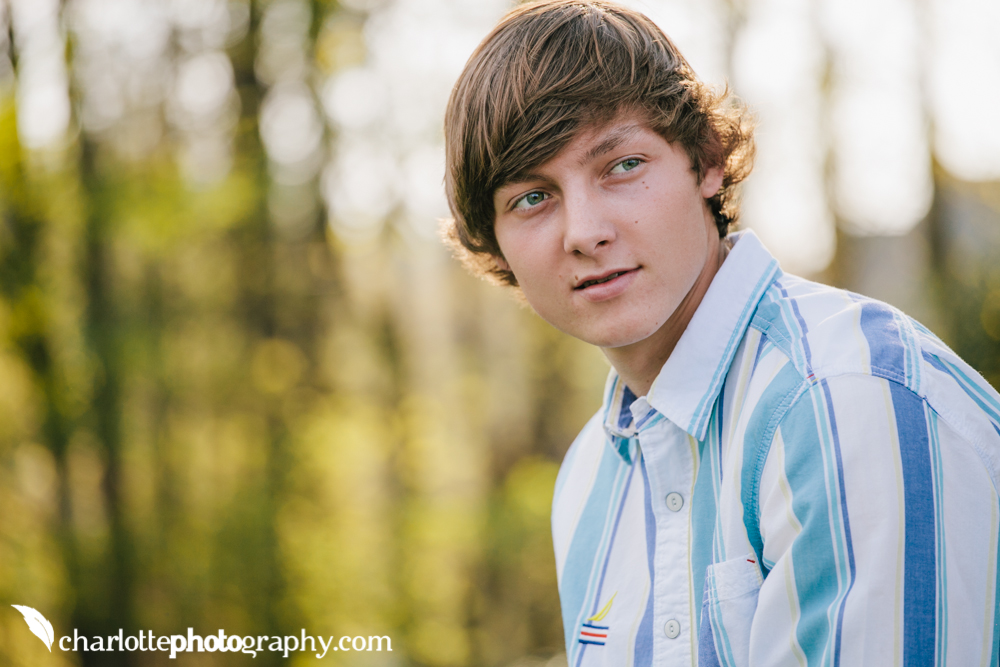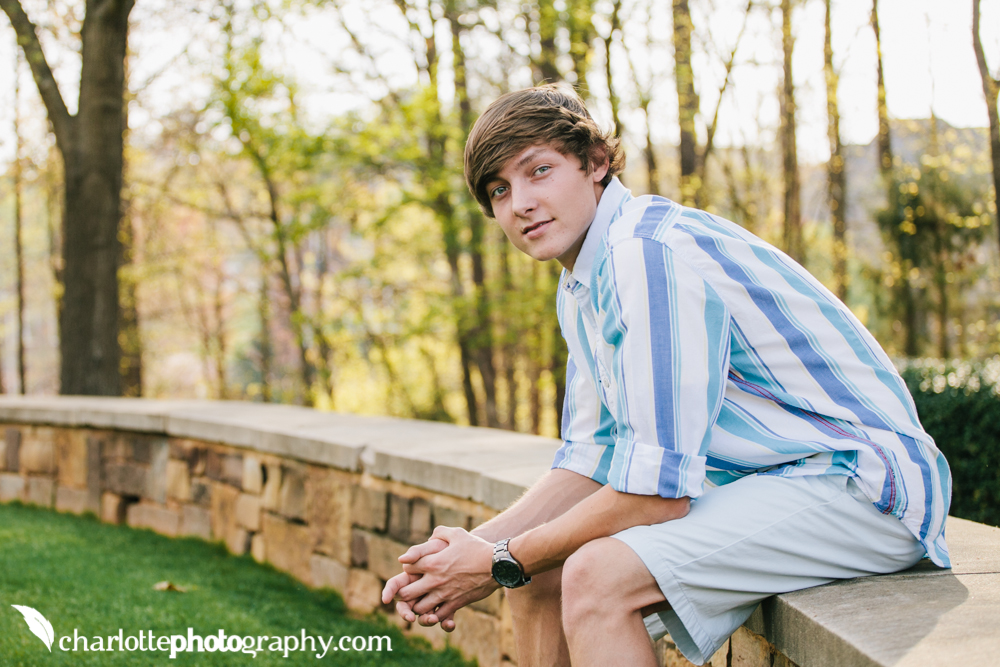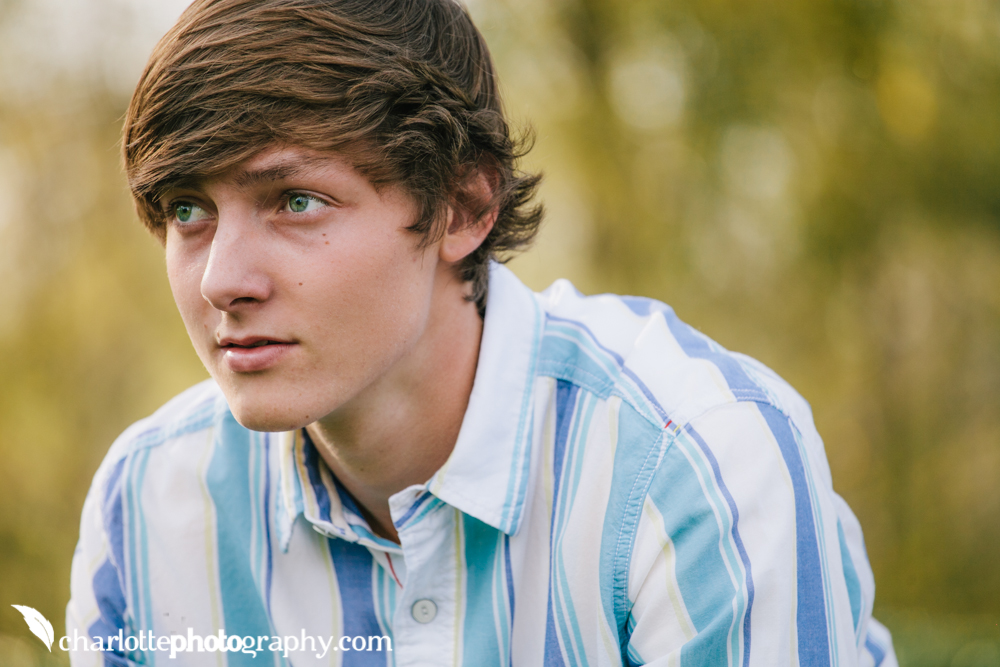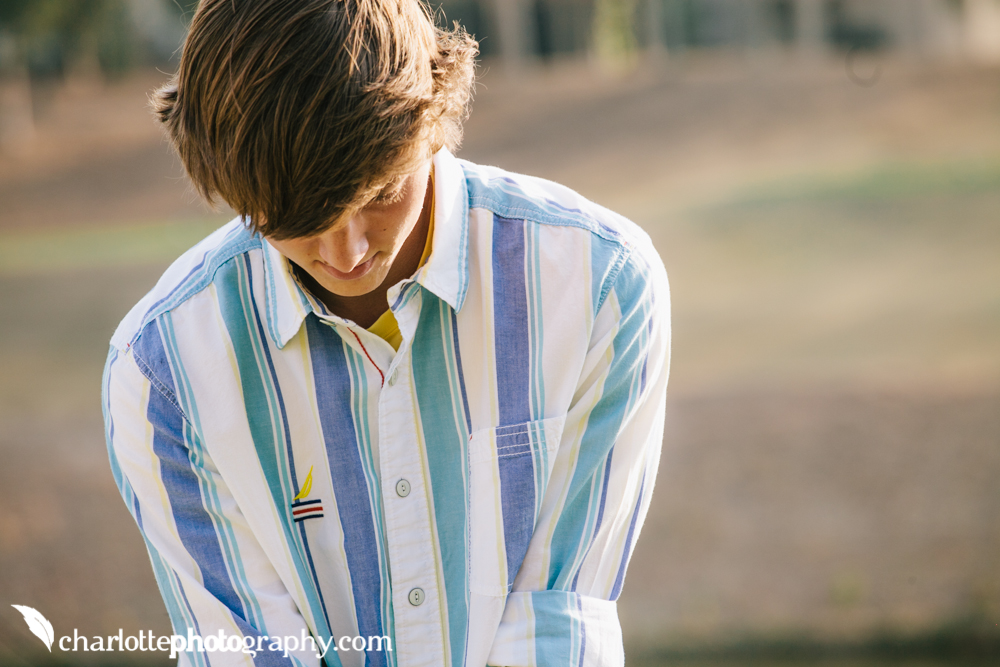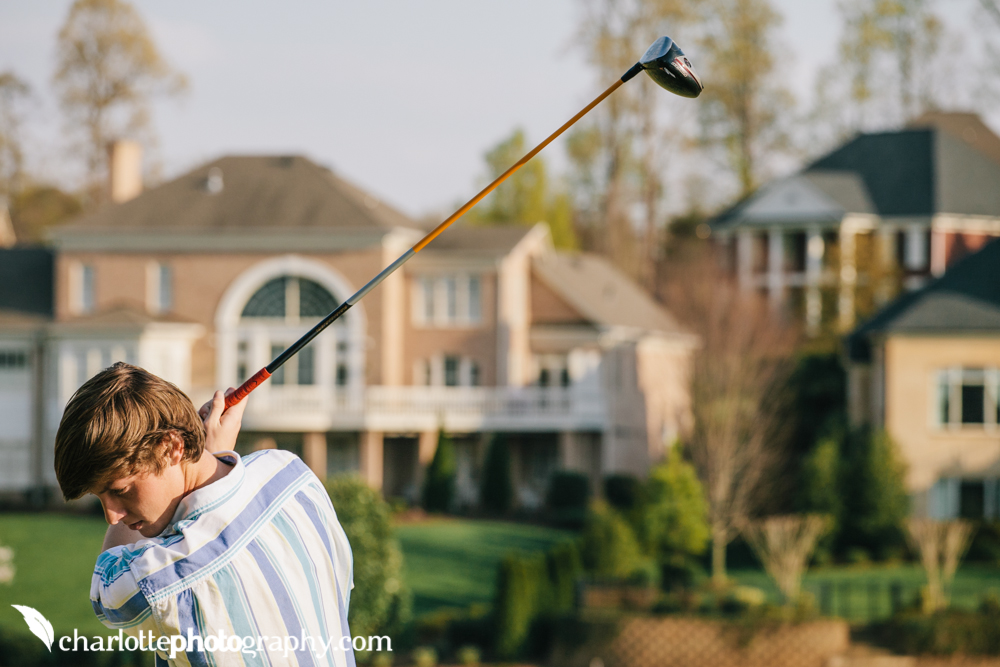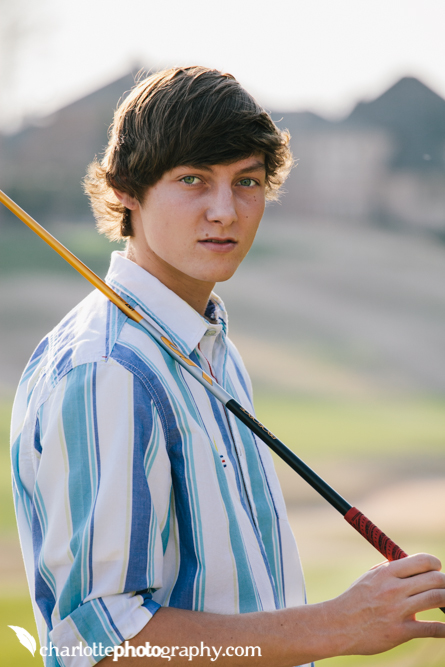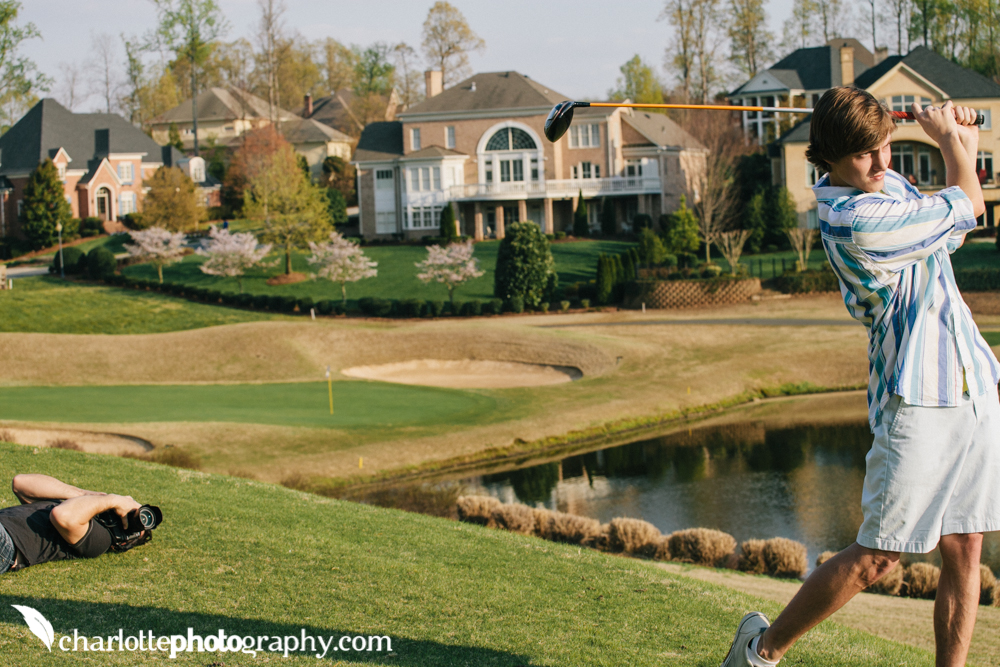 TJ, getting the shot.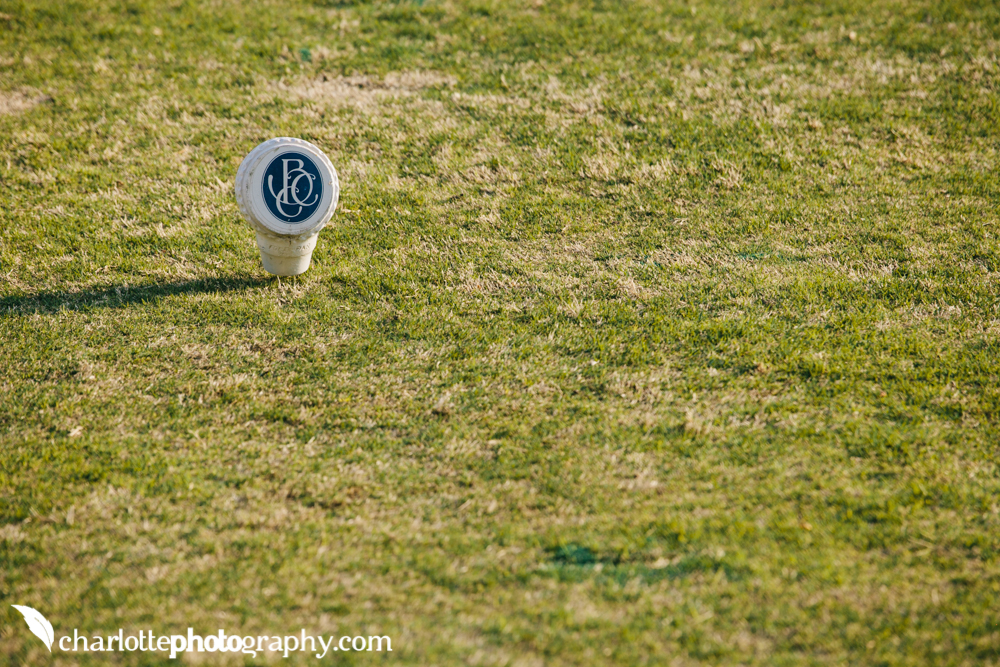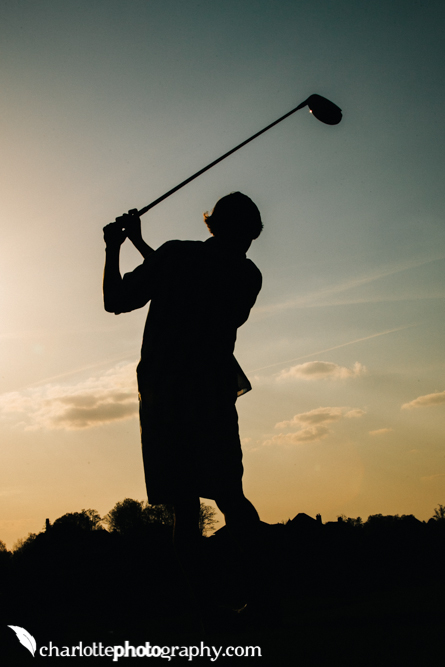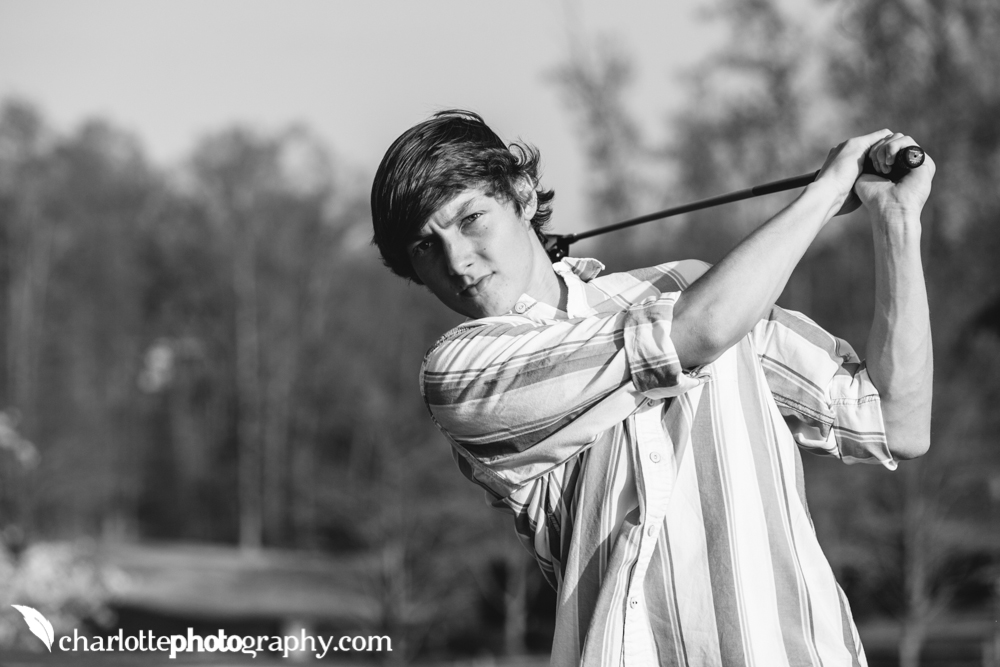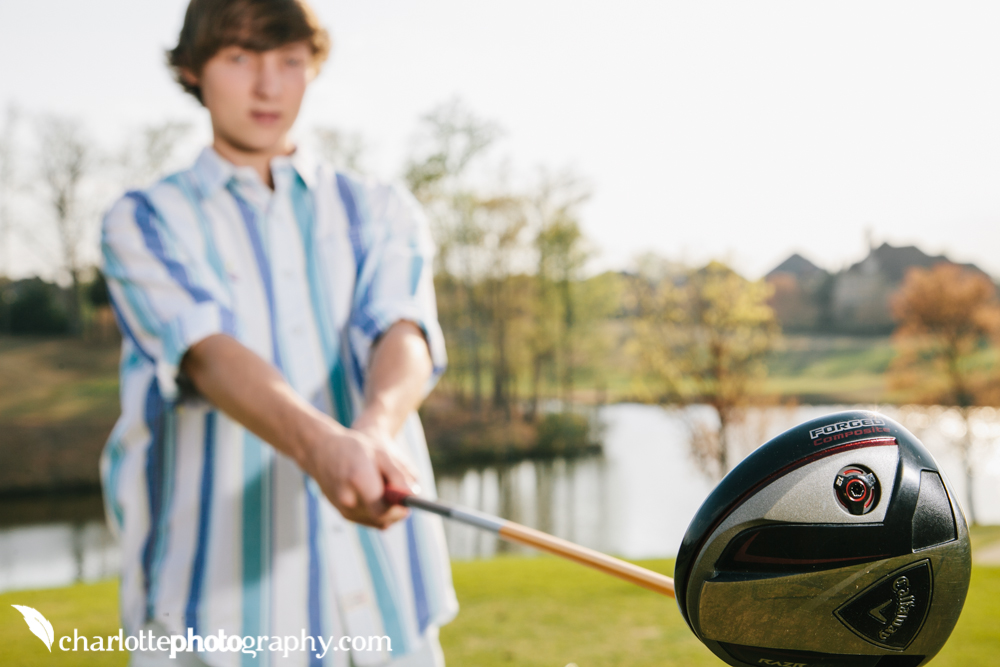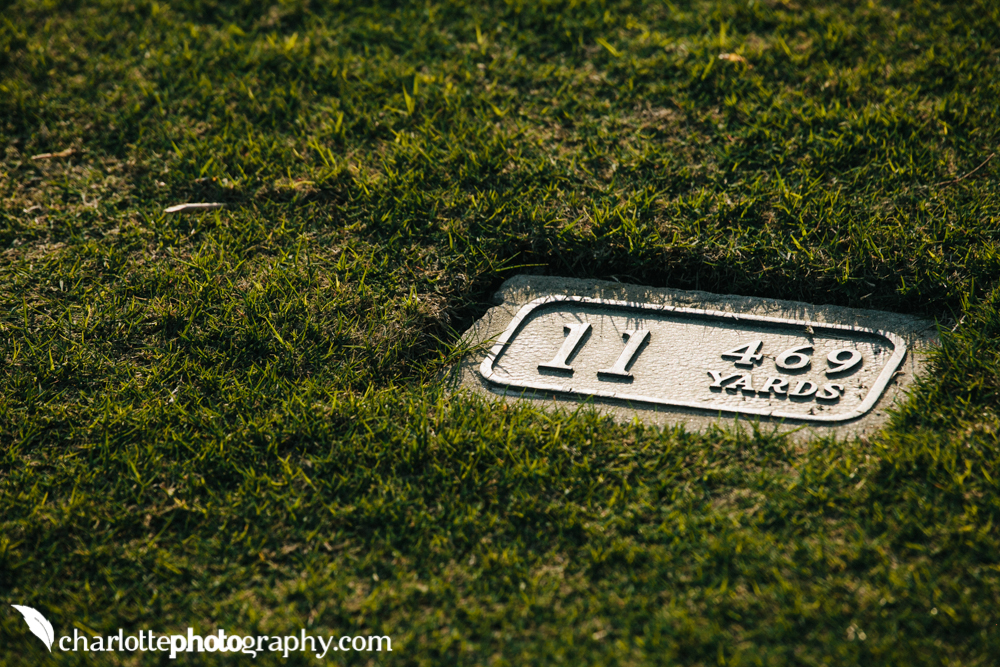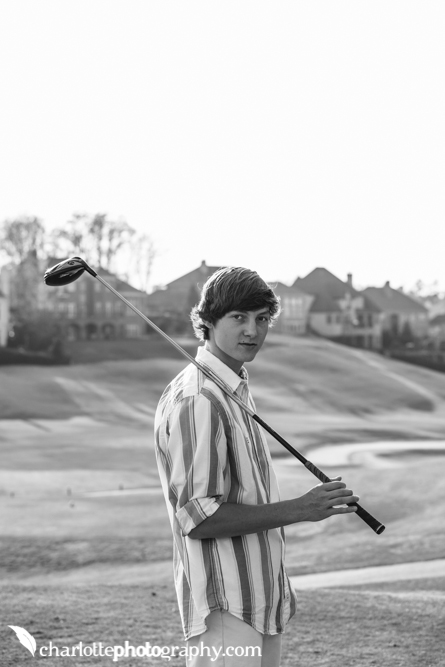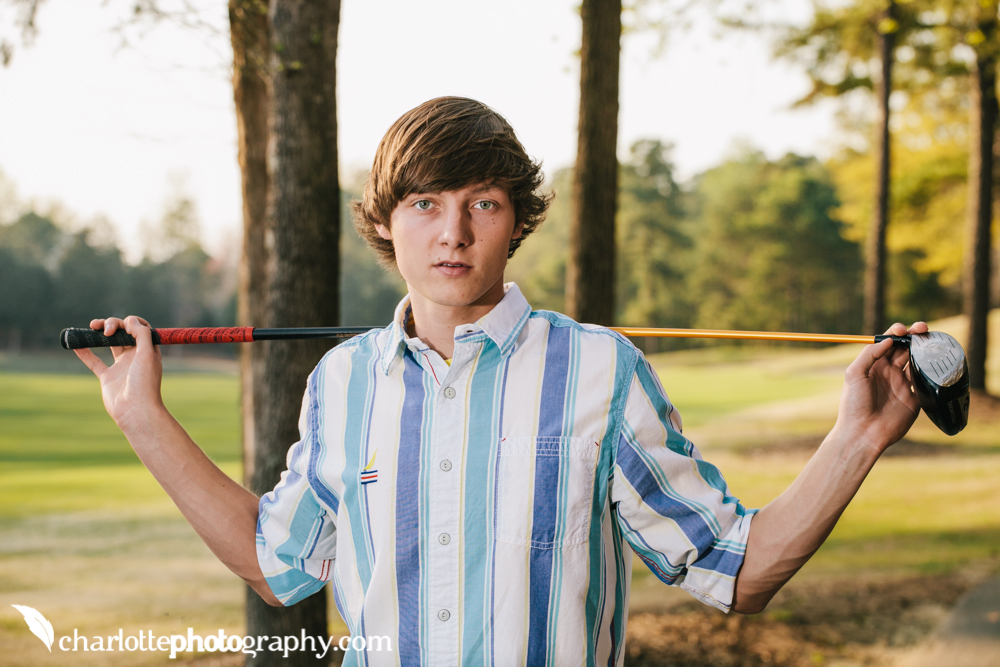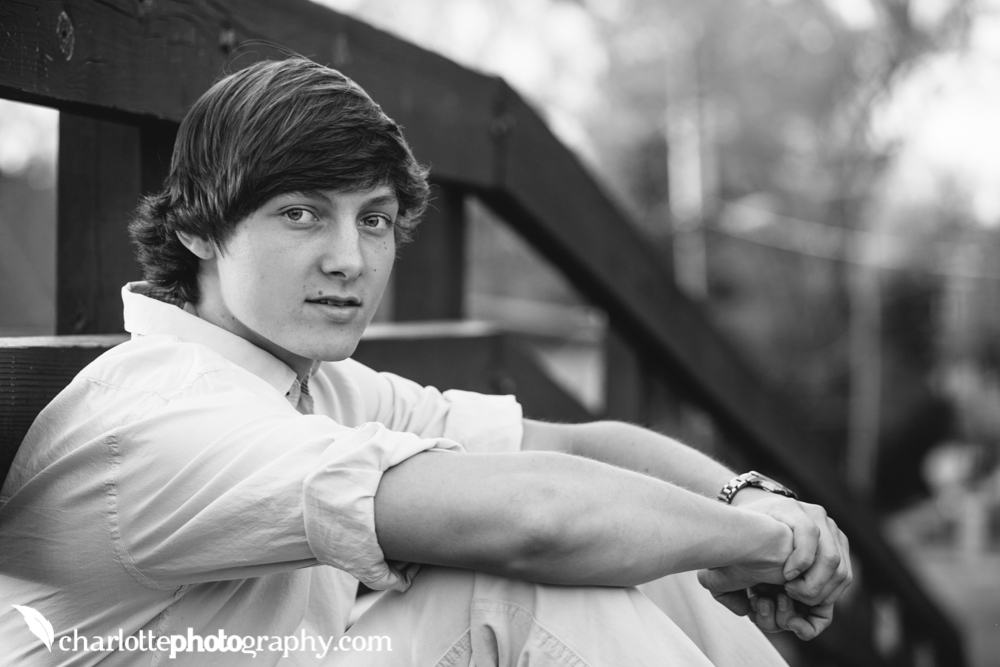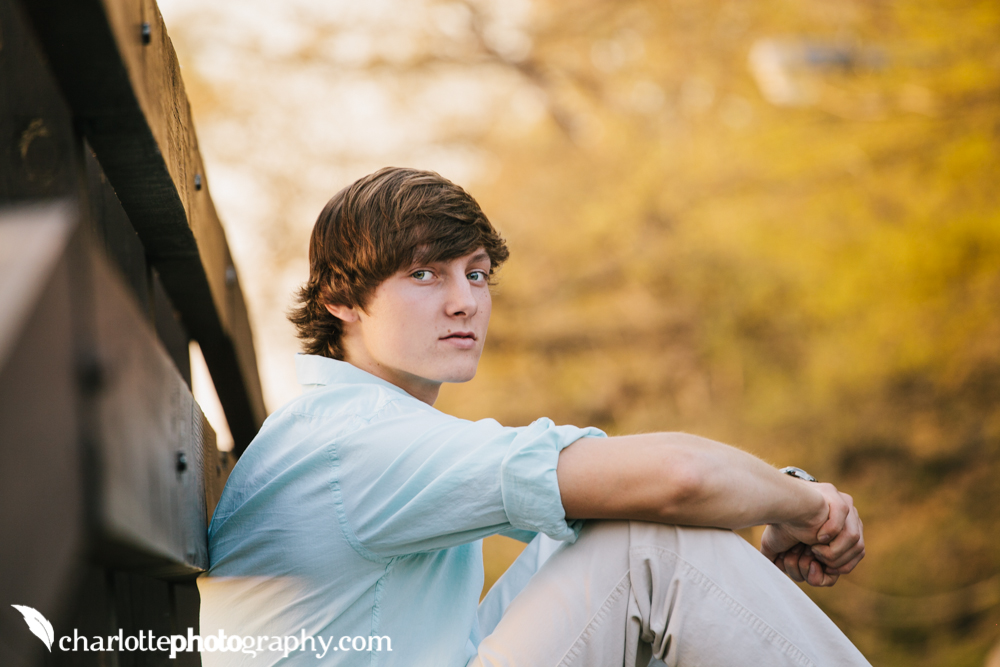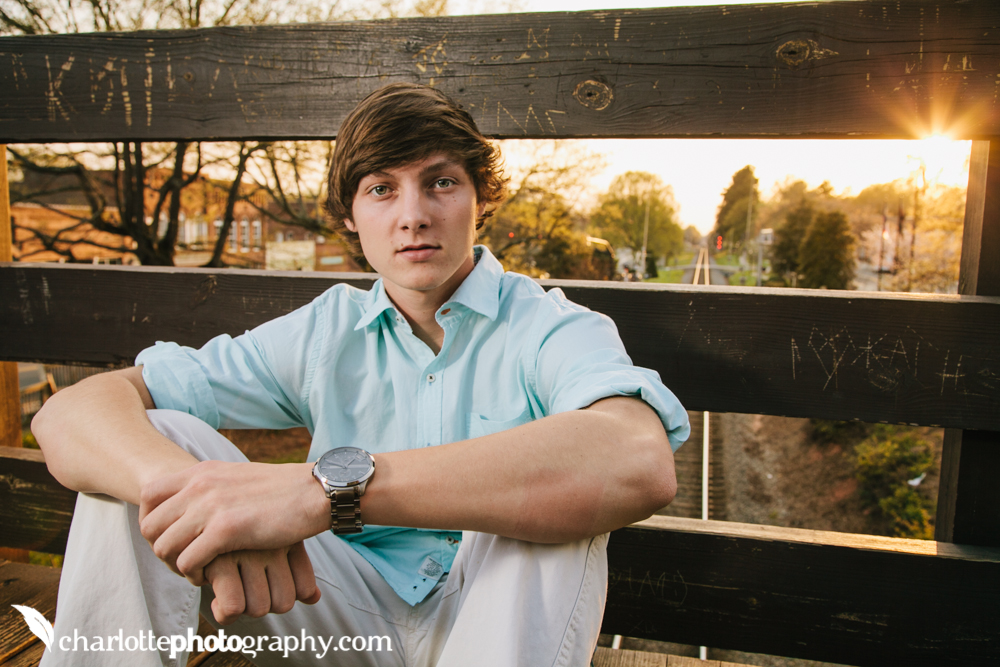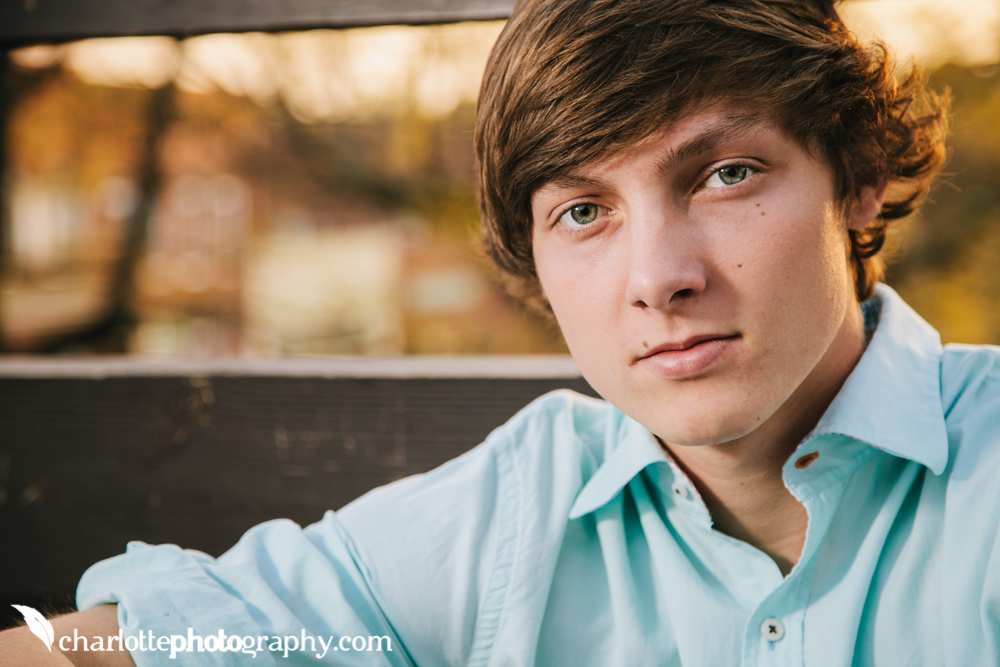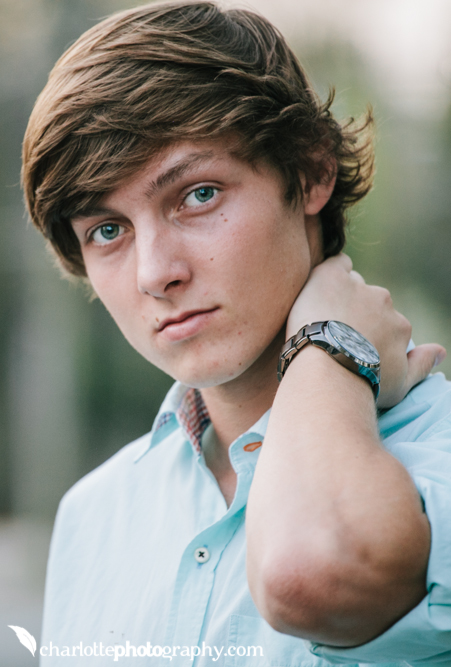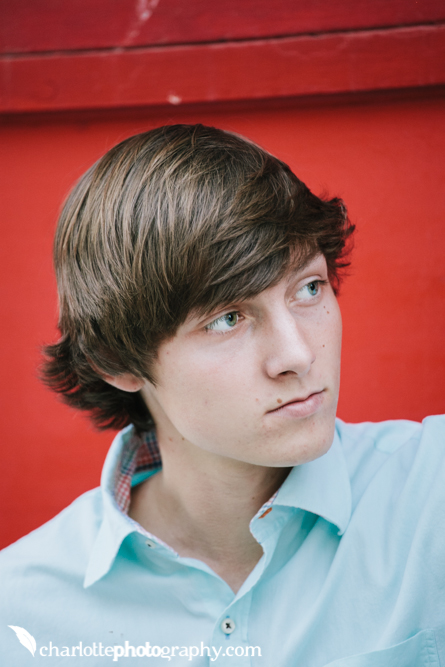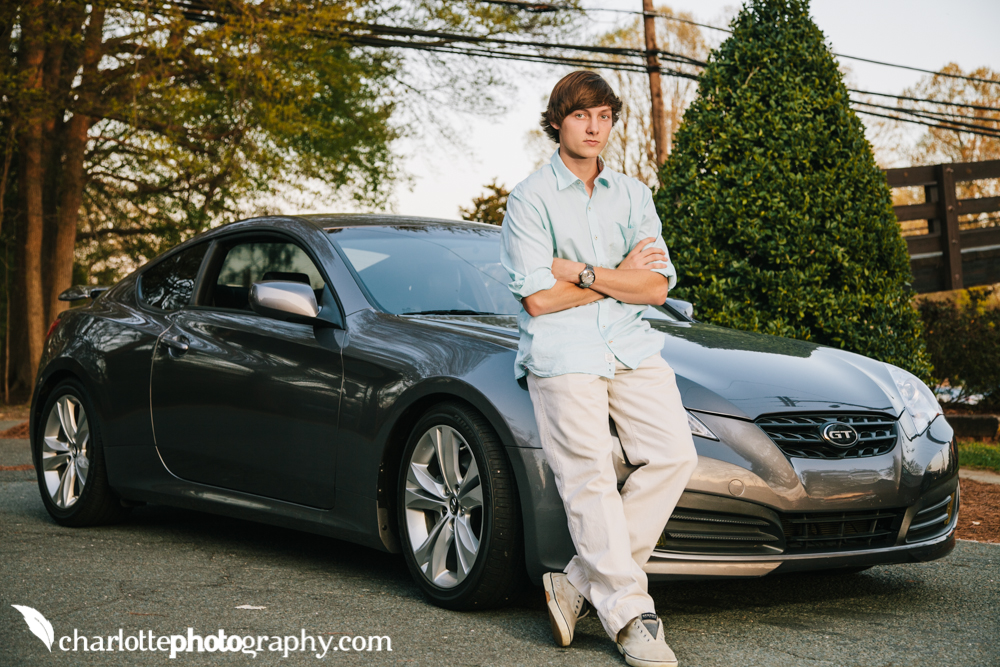 Related Posts via Categories