Thanksgiving in the North
Since we've been married, we have always spent Thanksgiving in the Carolina's and travel up north for Christmas.  However, this year, we decided to travel up north a bit early as we have a wedding we are shooting a couple days after Christmas.  It was actually very exciting traveling in November and it felt like Thanksgiving & Christmas.
It's always so wonderful to see our Jersey family (TJ's side).  This visit was extra special too as it was our first time meeting our newest nephew.  We made sure to spend as much time with our two nephews as we don't get to see them all the time.  Of course we also had a great time with everyone else too.  Our time was full of talking around the kitchen table, eating, shopping, golfing, eating, talking around the kitchen table, eating bagels, etc, etc.

 Speaking of bagels, we brought home a couple bags full.  Breakfast has been very yummy these last few mornings!
Anytime we travel to Jersey, we always take a NYC day.  This is one of our favorite things to do.  We usually see a live show and do dinner with the family, and then find something to do that we've never done before.  Last year we visited the NY Public Library (the place is amazing) & then also did a NBC Studio Tour (where SNL and many other shows are filmed).  This year we didn't have as much time to spend in the city, but we still made the most of it!  Prior to seeing Jersey Boys and having dinner at Carmines with the family, we drove into the city in the morning for a date!  Driving over the George Washington Bridge and into Manhattan is always so magical.  After finding parking, we began walking and taking in the city.  Of course we were also snapping photos like crazy.  We decided to have lunch at Europa Cafe and then TJ surprised me with a carriage ride through Central Park.  Neither one of us had been on one before, so that made it even better!  What made it even more perfect was that the sun decided to come out during the ride and warm up the chilly day.  It was a magical date that was well worth it.
I really could go on and on about how much I love NYC.  But, I'll save that for later!  Here are a bunch of Iphone photos I took during our trip.  We did have our real camera too, and will be posting those sometime soon.
BTW – If you have never seen Jersey Boys, I would highly recommend it.  Such an entertaining show with songs most everyone will know.  AND, if you have never been to Carmines, it's wonderful! (You will need to make a reservation ahead of time though!)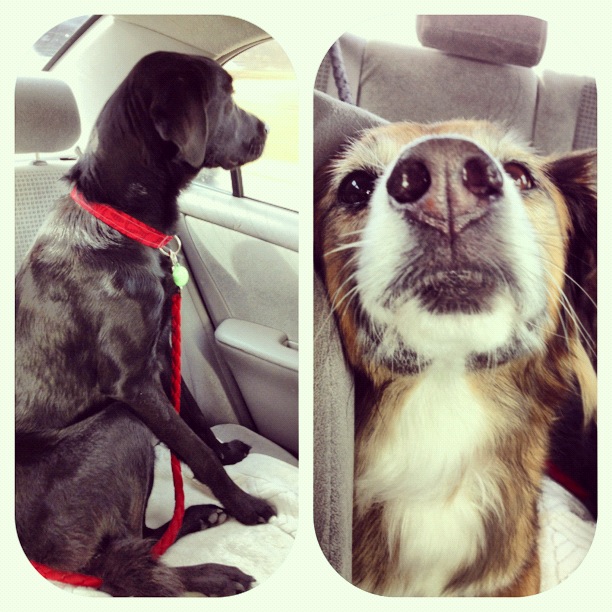 Our doggies are so good on road trips.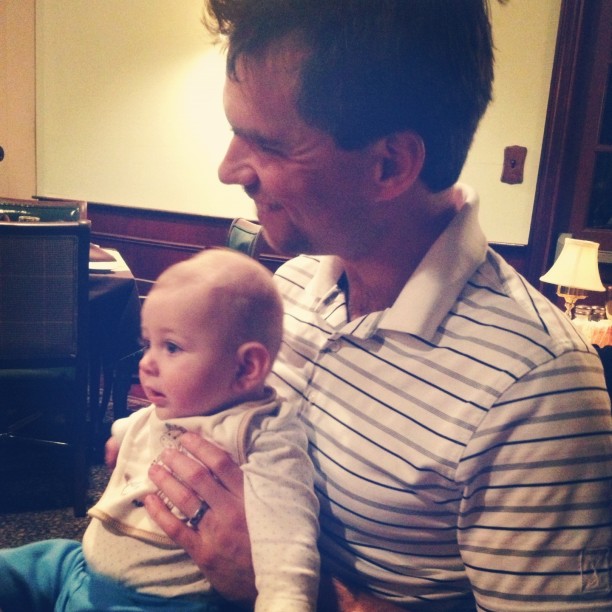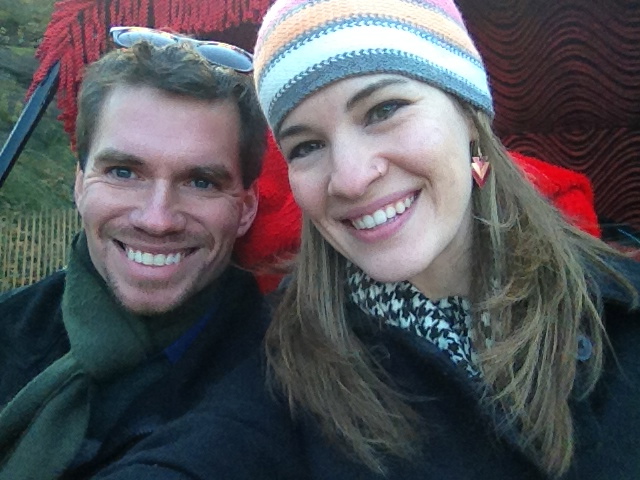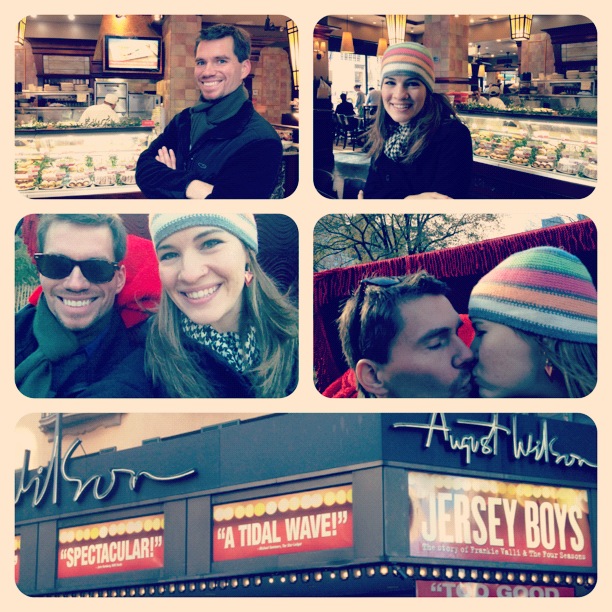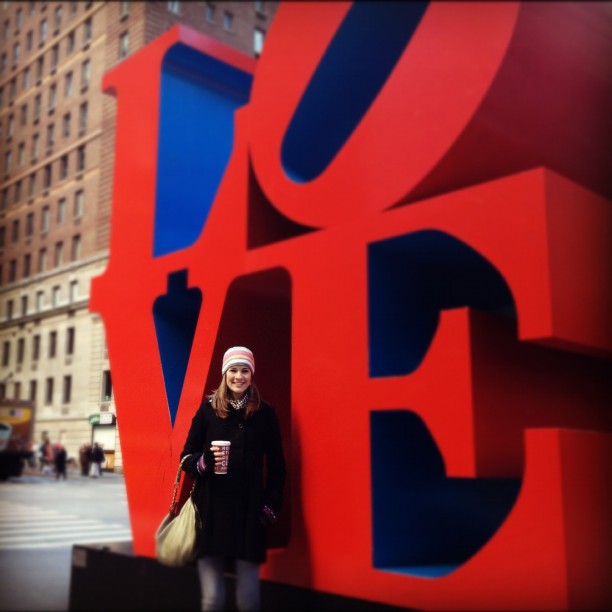 Sorry for the size change.  Again, I shot these on my phone. haha.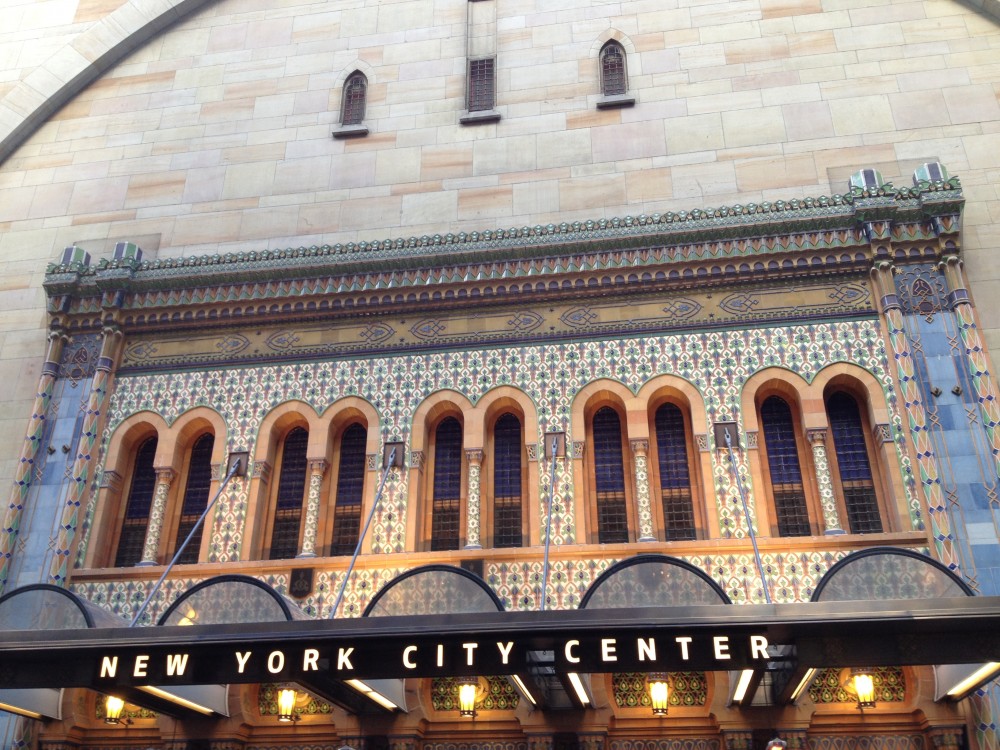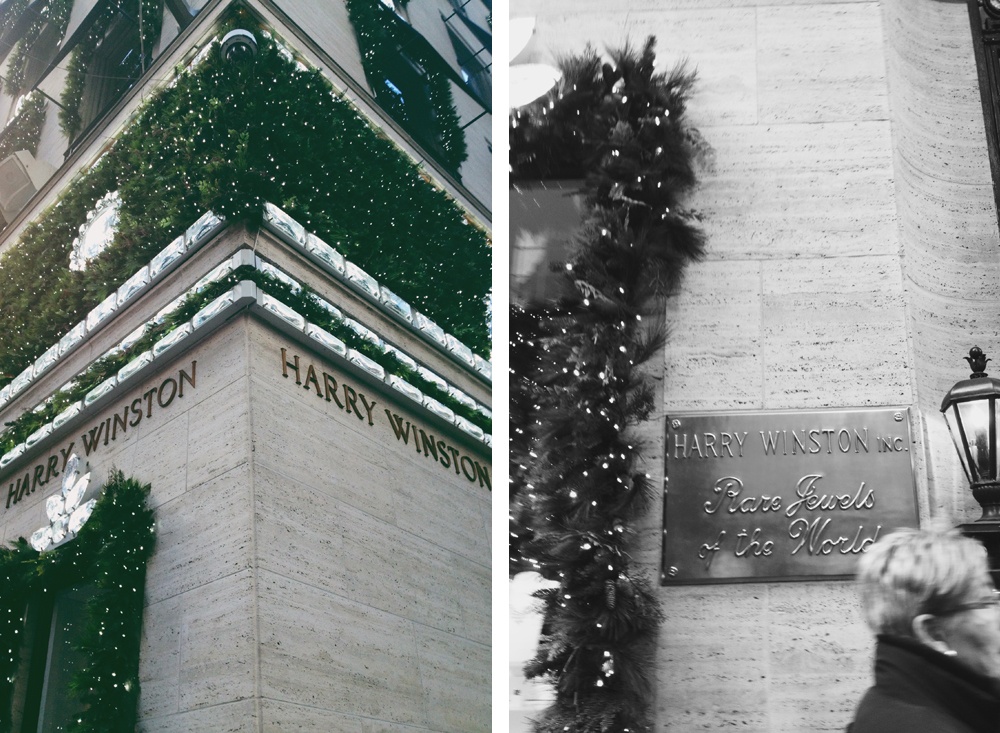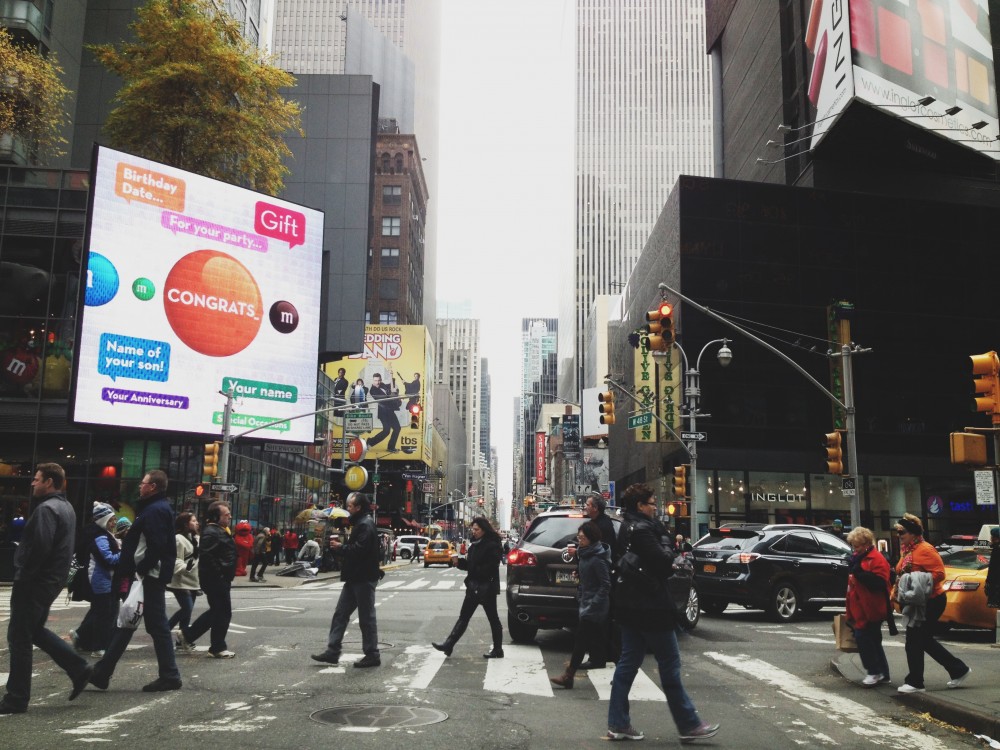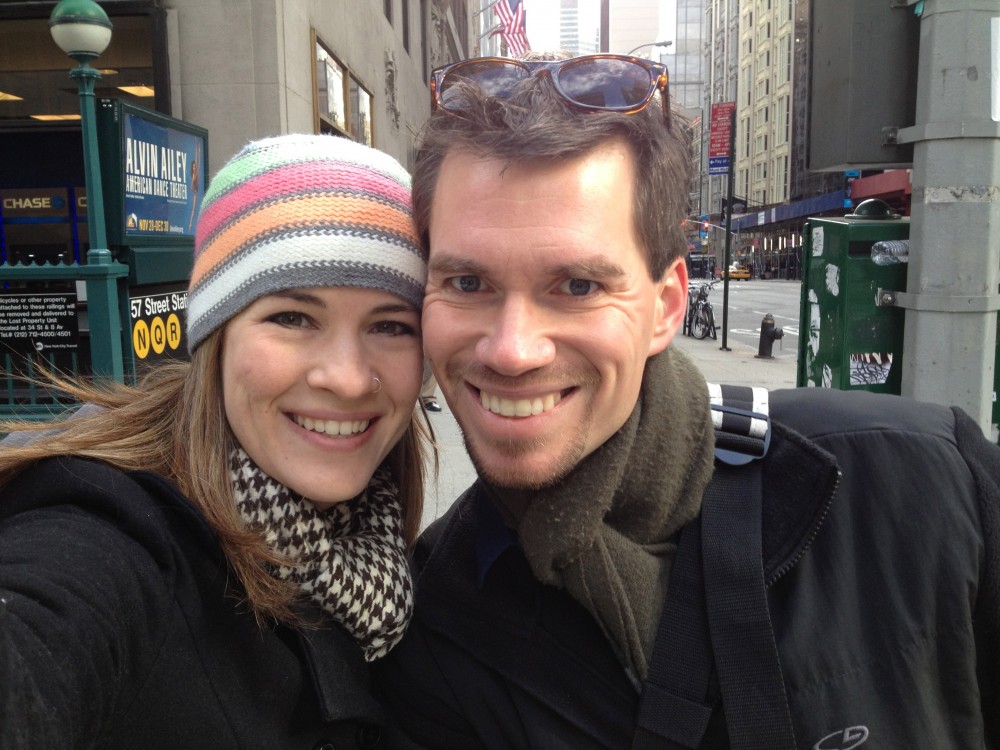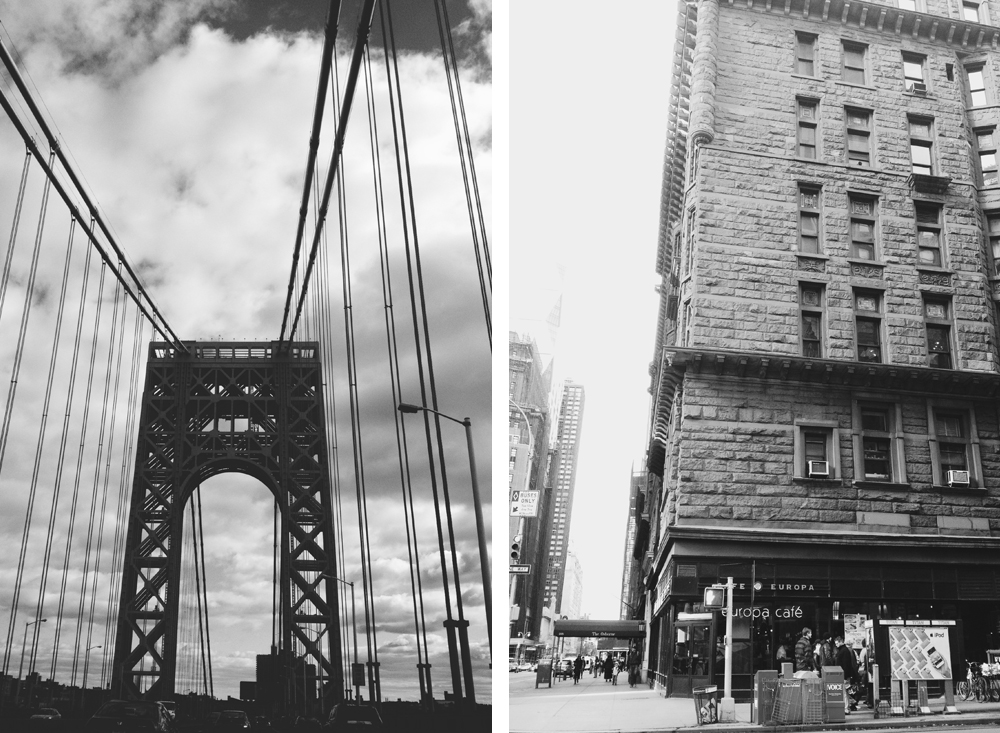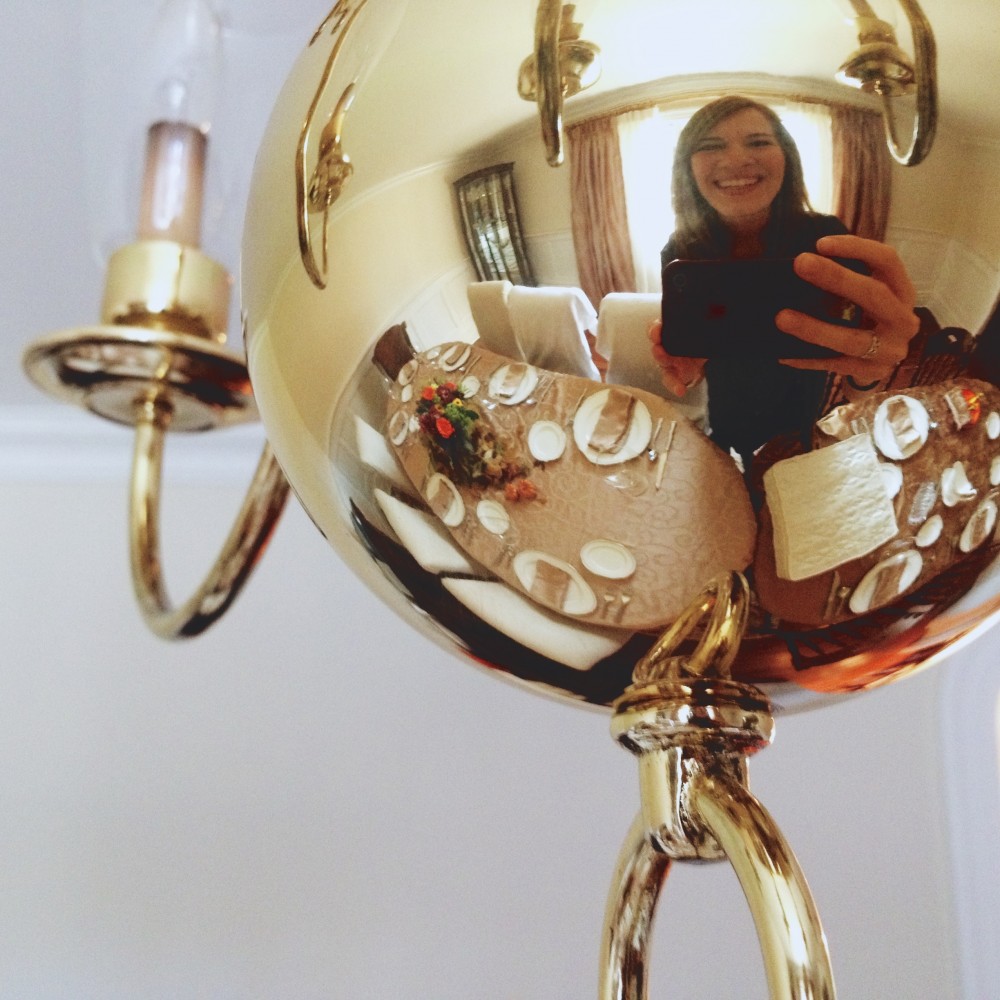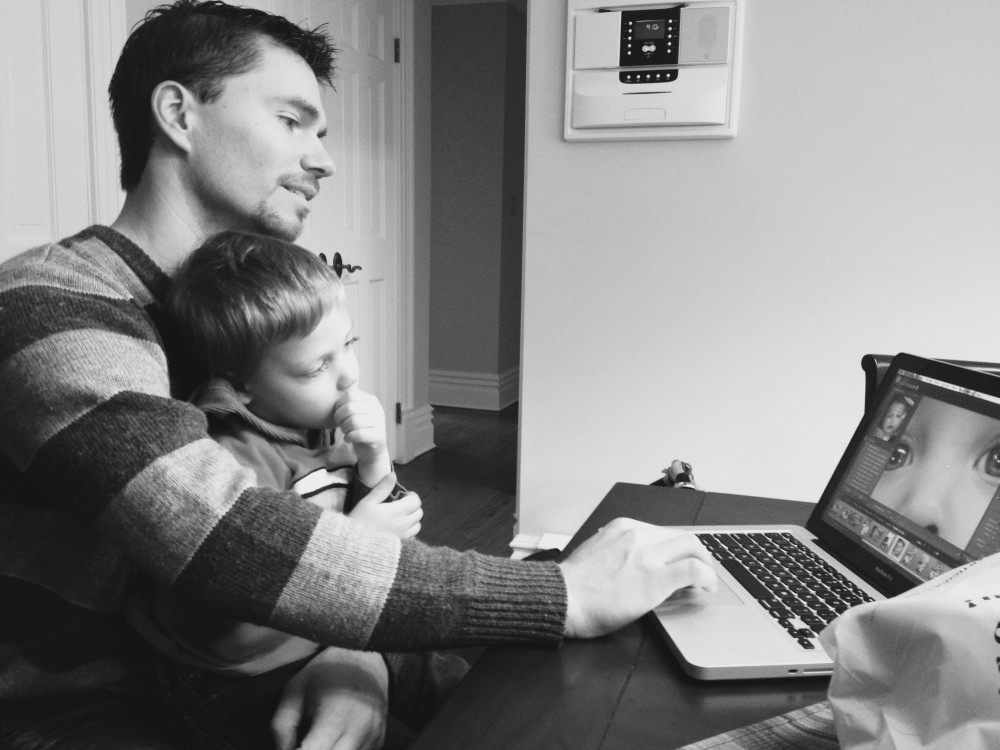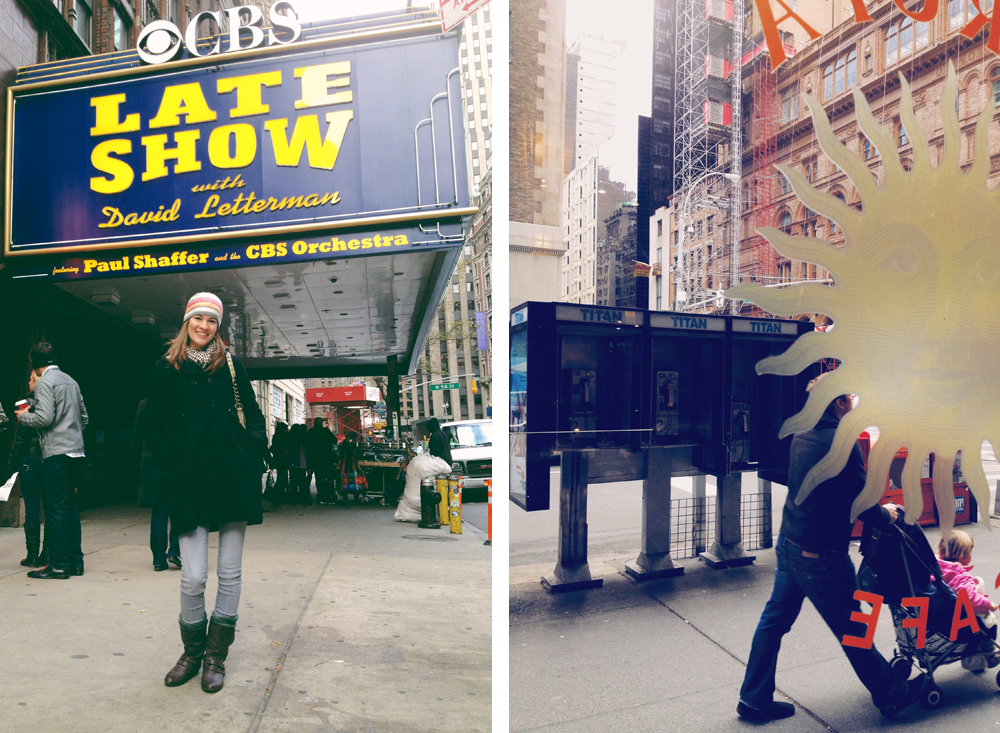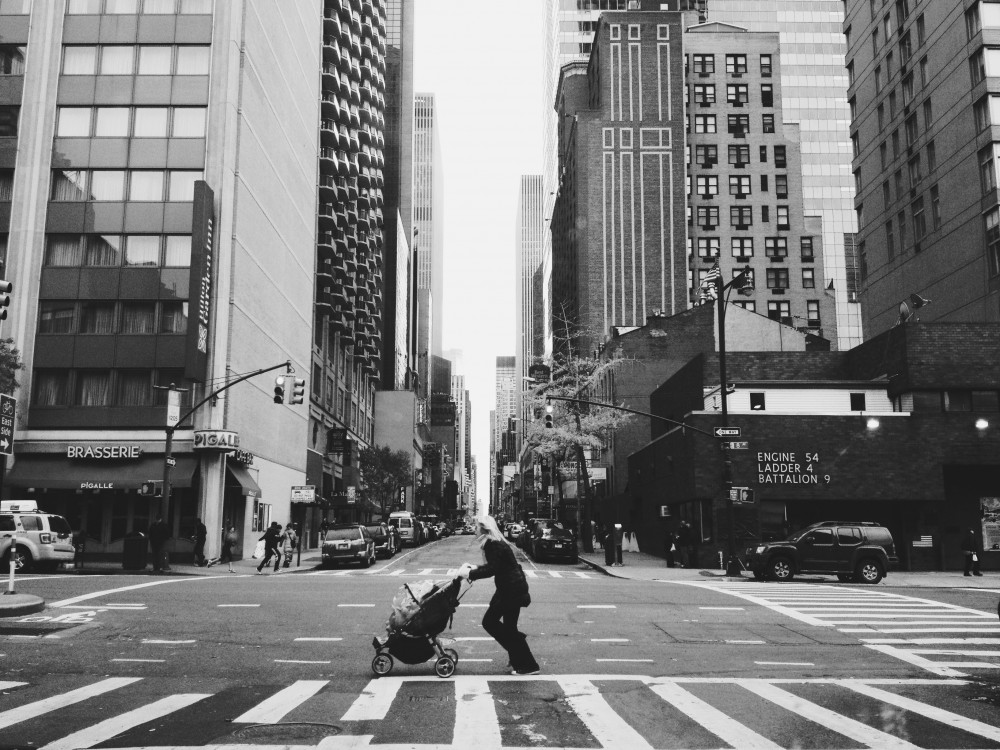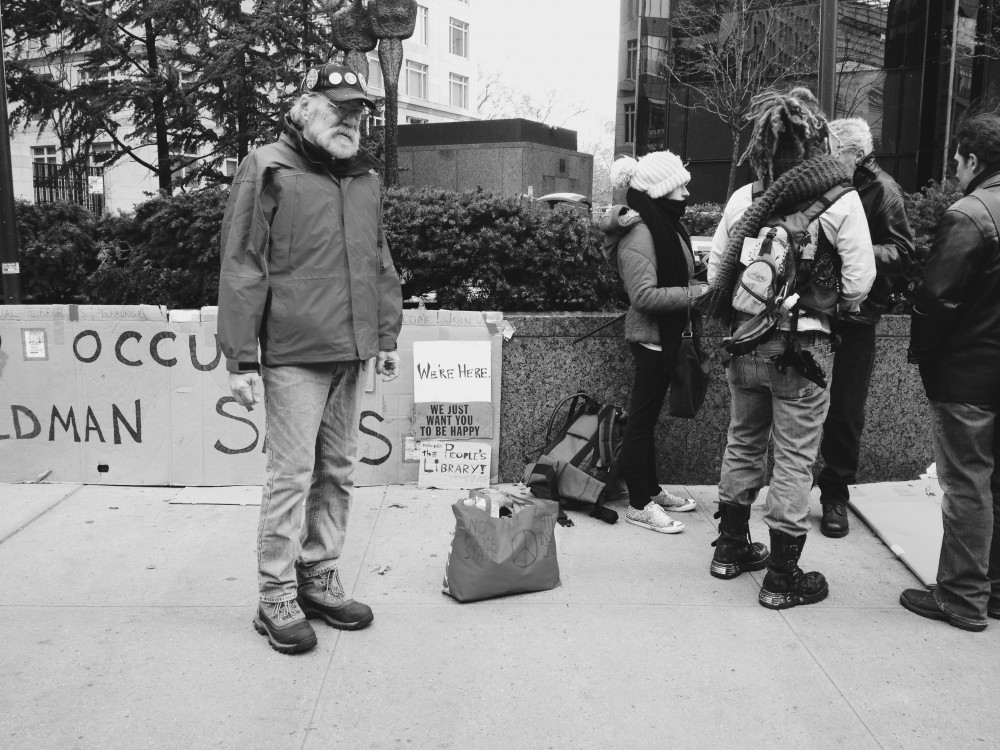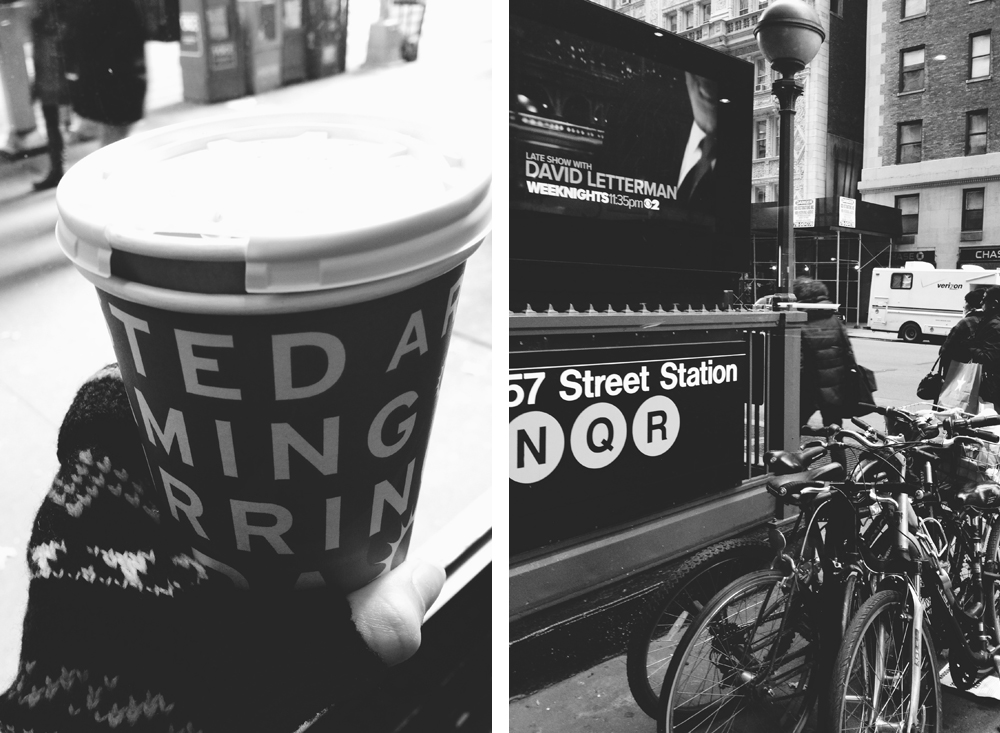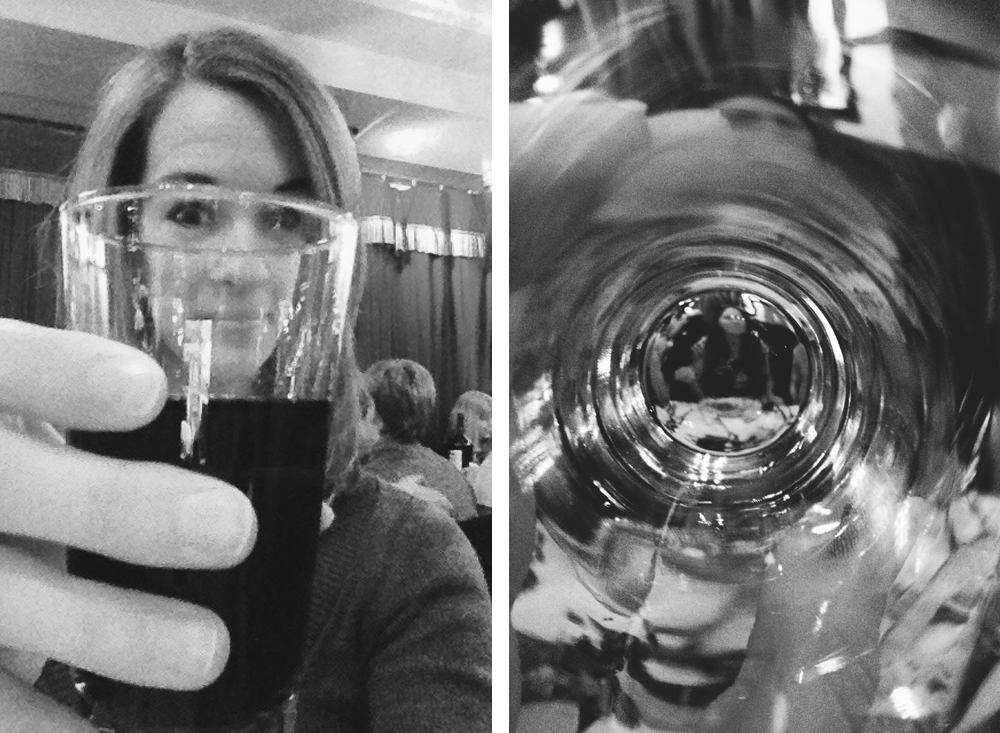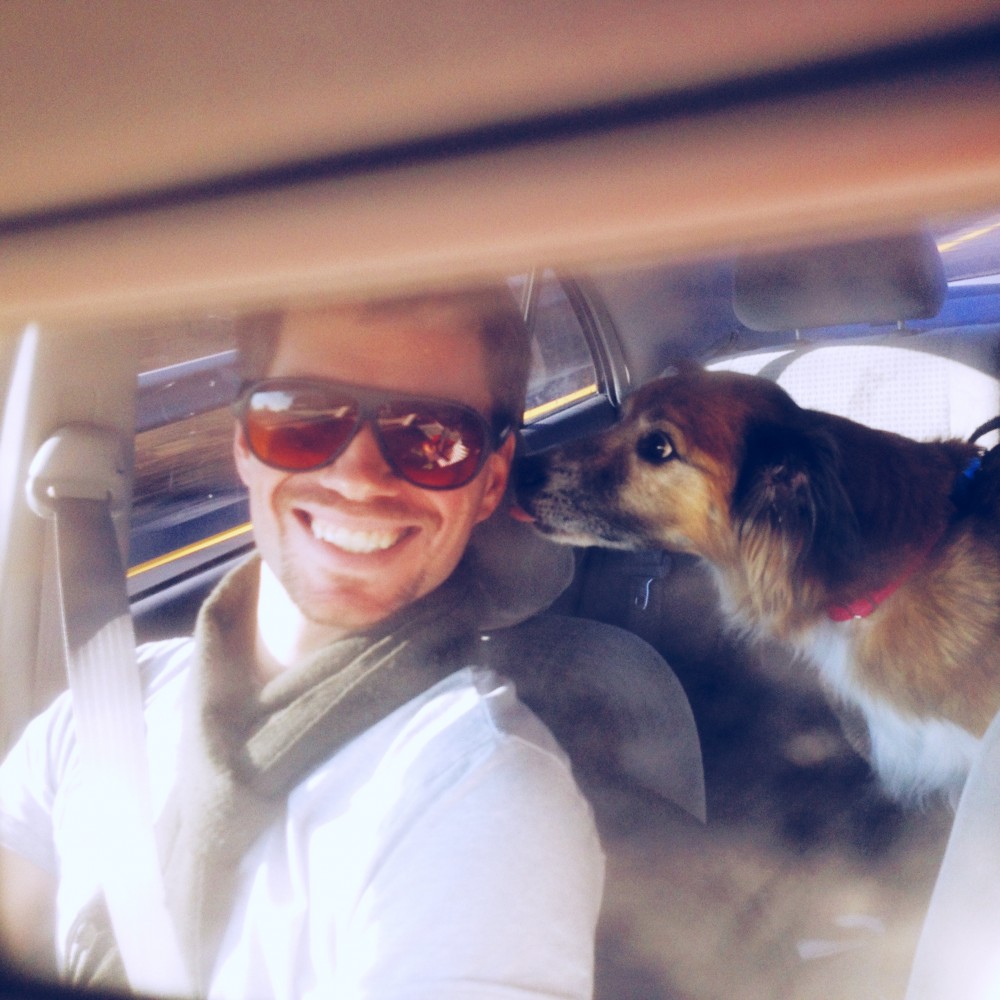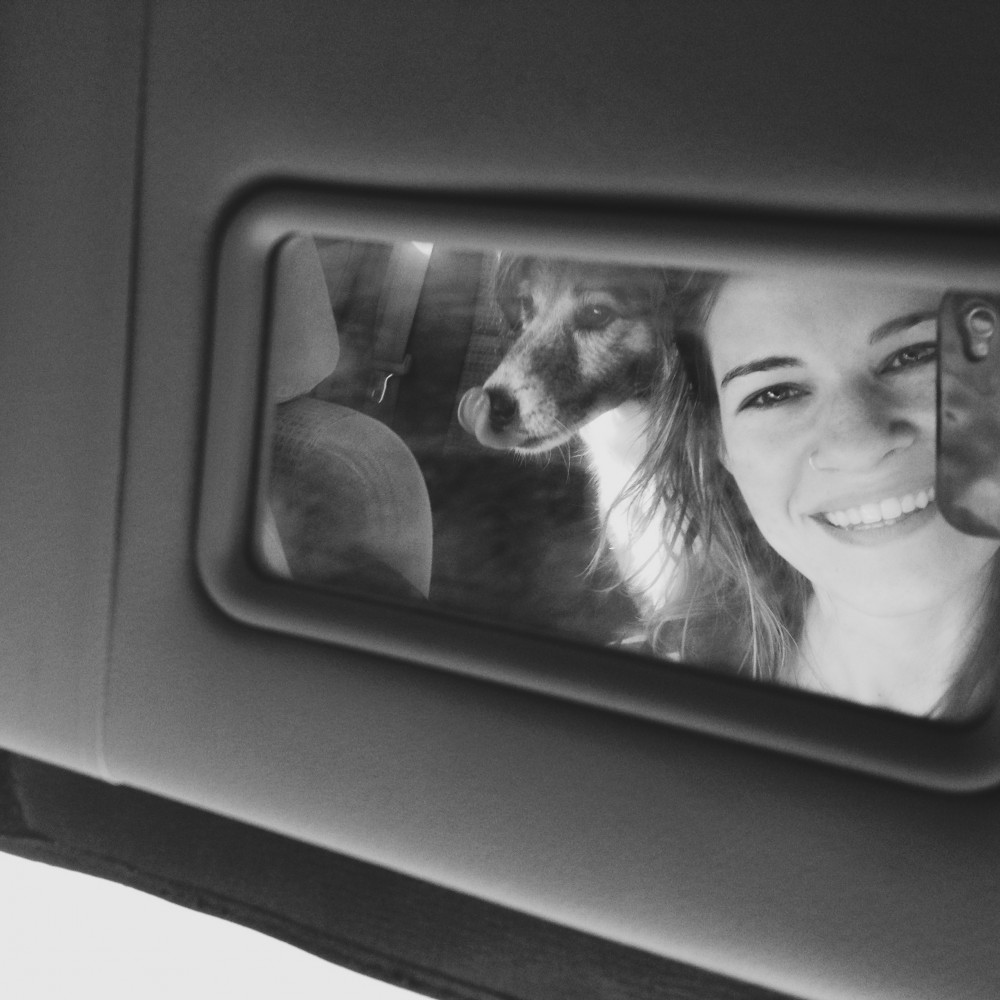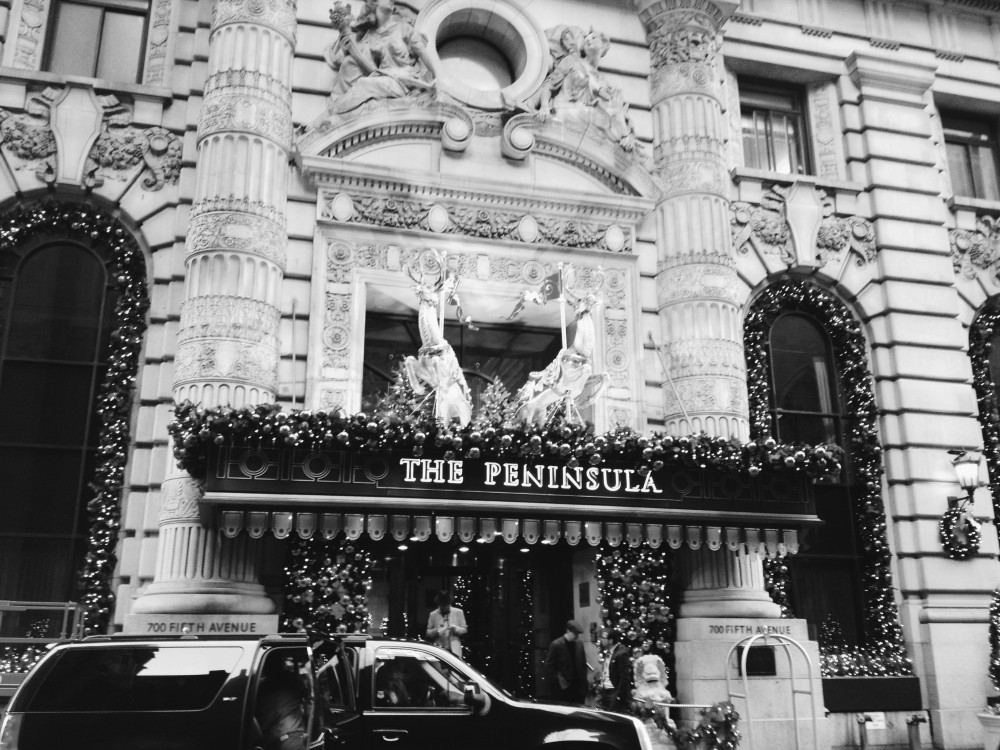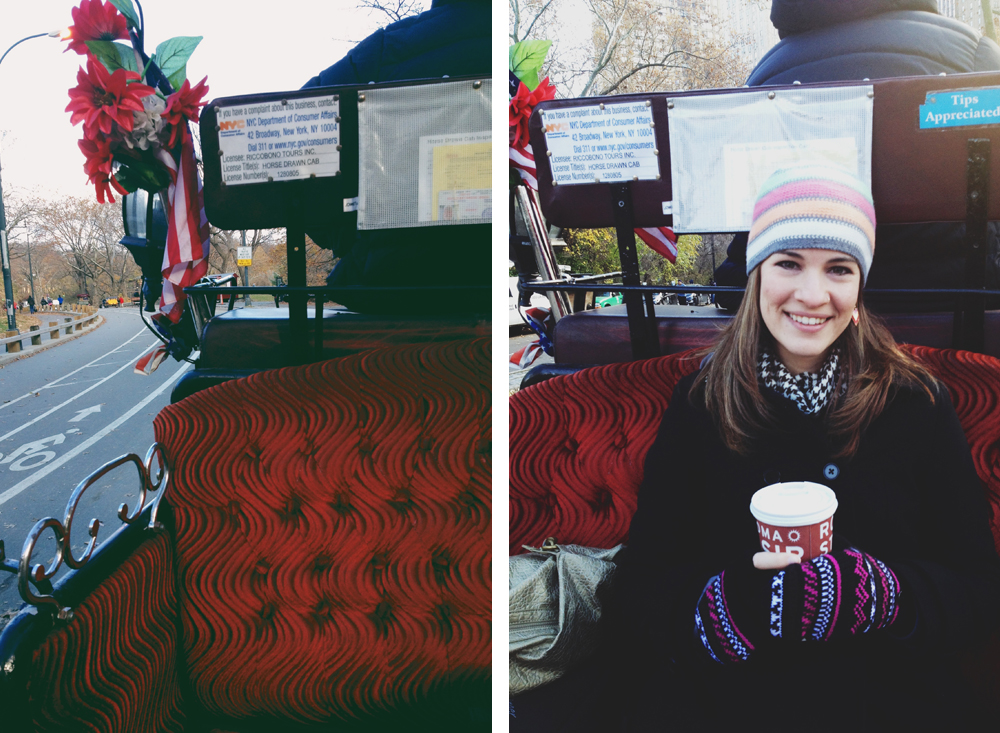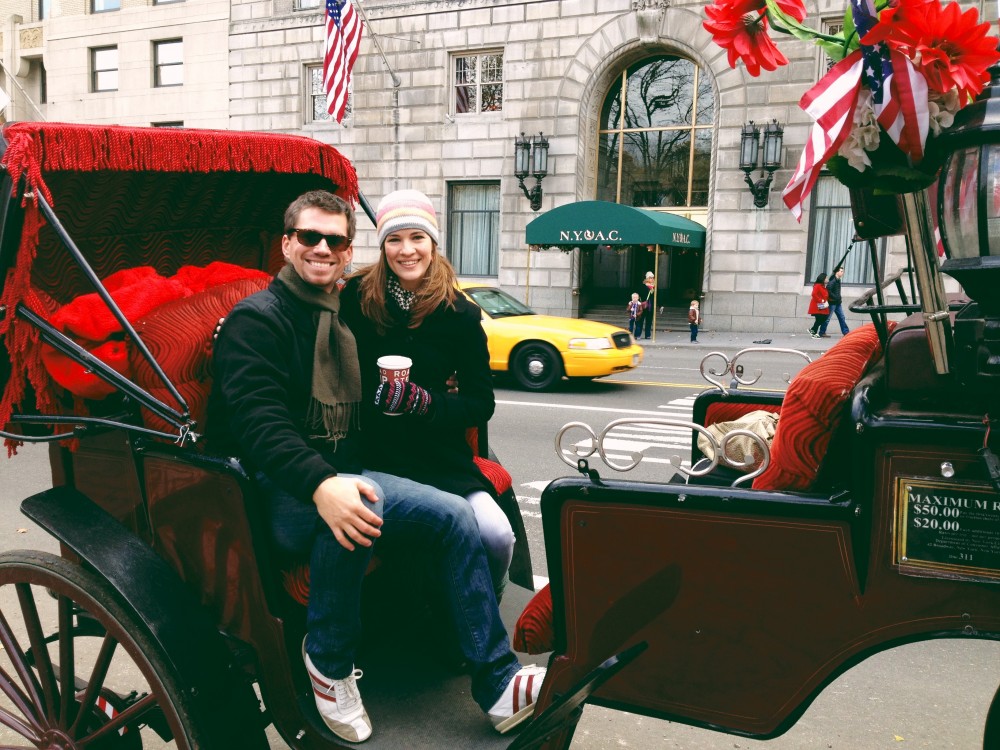 Hoping everyone had a wonderful Thanksgiving with their family & friends!  We have now decorated our house for Christmas and begun preparing for a great December.  This is truly my favorite season of the year.
All the best,
Rebekah Anne

Related Posts via Categories