Wedding Day | Jason & Kerry | Charlotte, NC
I have said it numerous times before, but we have the best Brides & Grooms!  Each time we embark on a wedding journey with a couple, we walk away with new friends.  This is definitely true for Jason & Kerry.
Shortly after meeting them, we were on the hunt for a new vehicle.  We remembered that Jason worked at a local dealership and told us to come check out their inventory.  Jason ended up selling us the perfect vehicle for our family!  We couldn't have been happier to give our business to him, after they chose us to document such a memorable and beautiful event in their lives.  Supporting our local community is amazing!
Jason & Kerry, thank you for your kindness & friendship.  You are both such wonderful people, and we had such a joyous time photographing your wedding day.  Here's to you, and all the future adventures and memories you will make.  Cheers!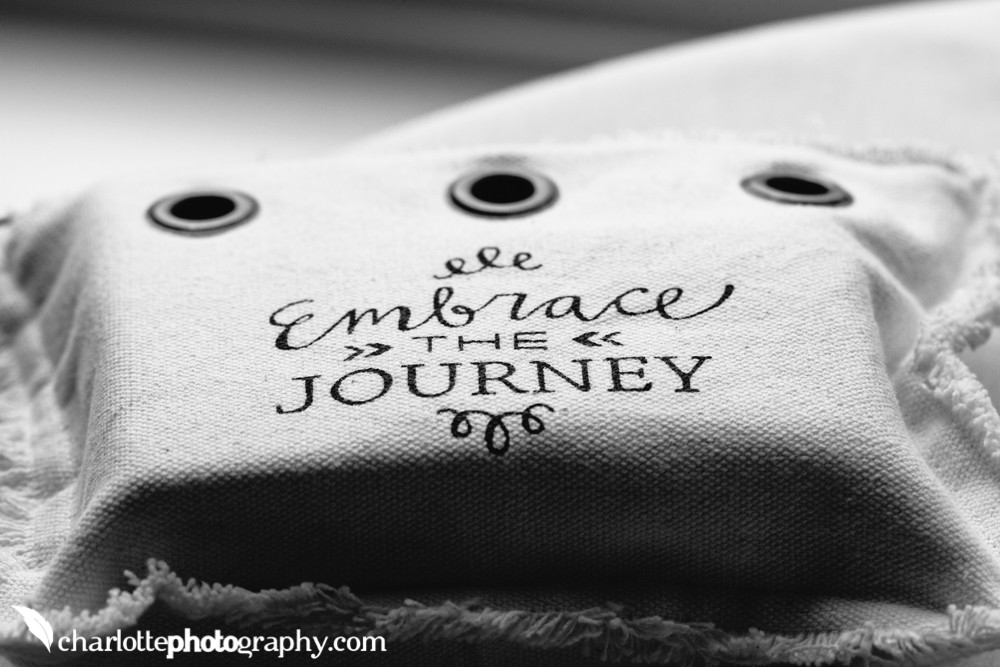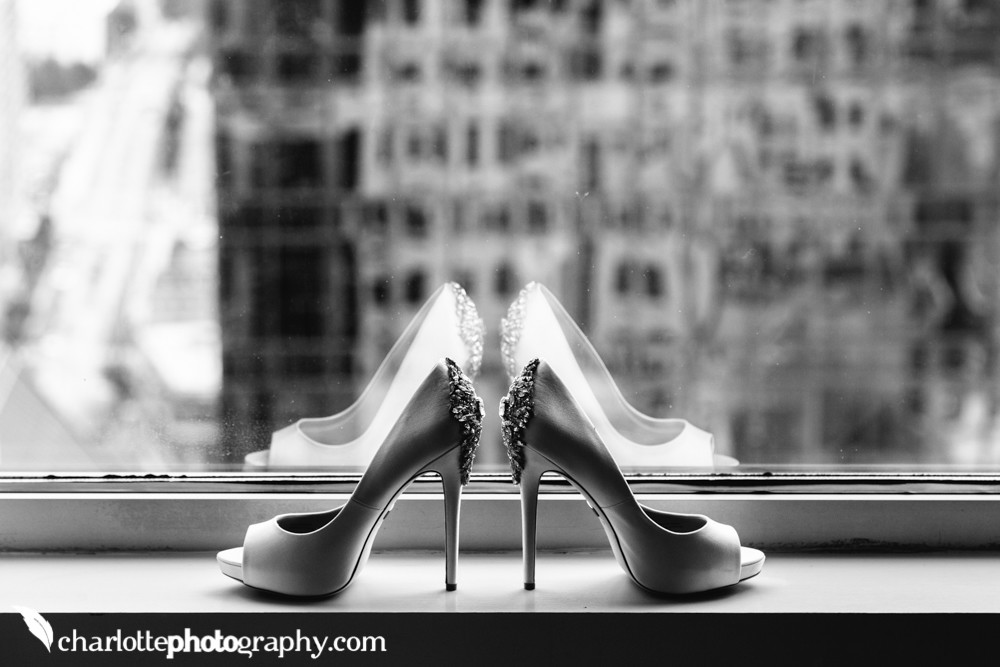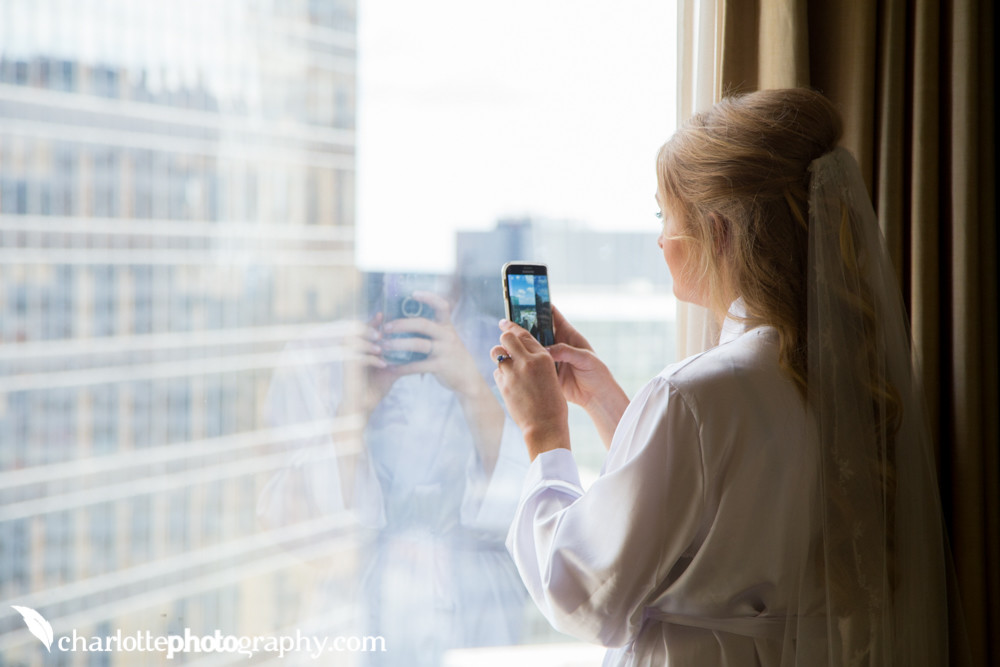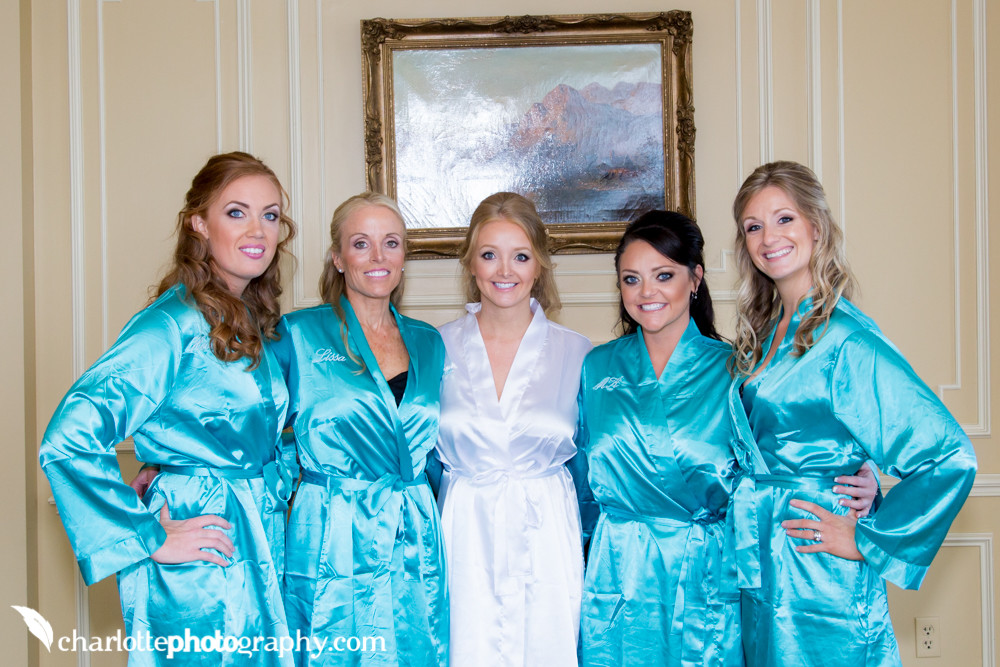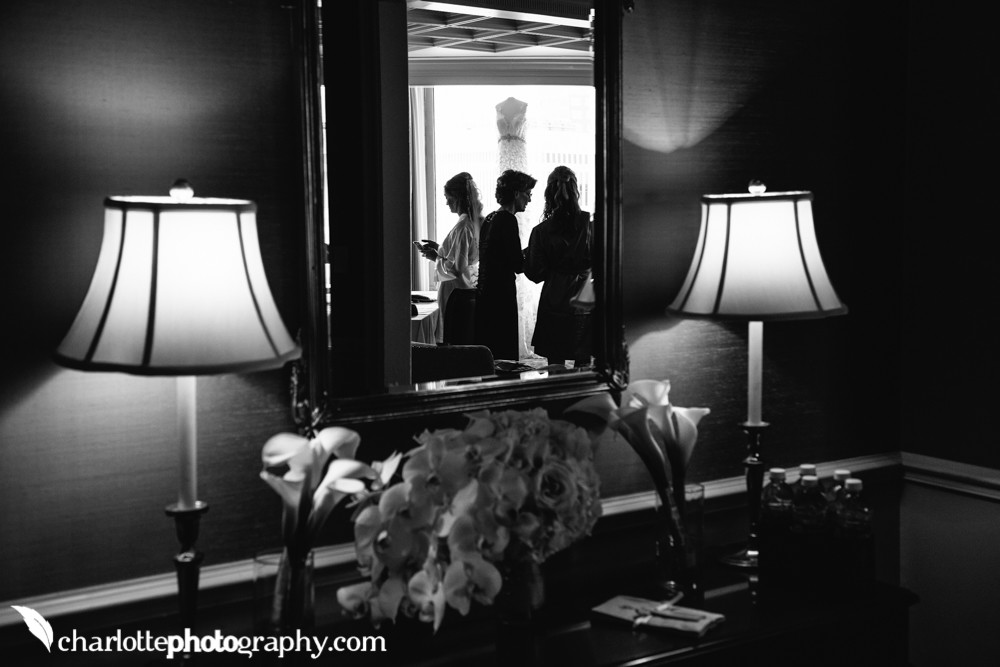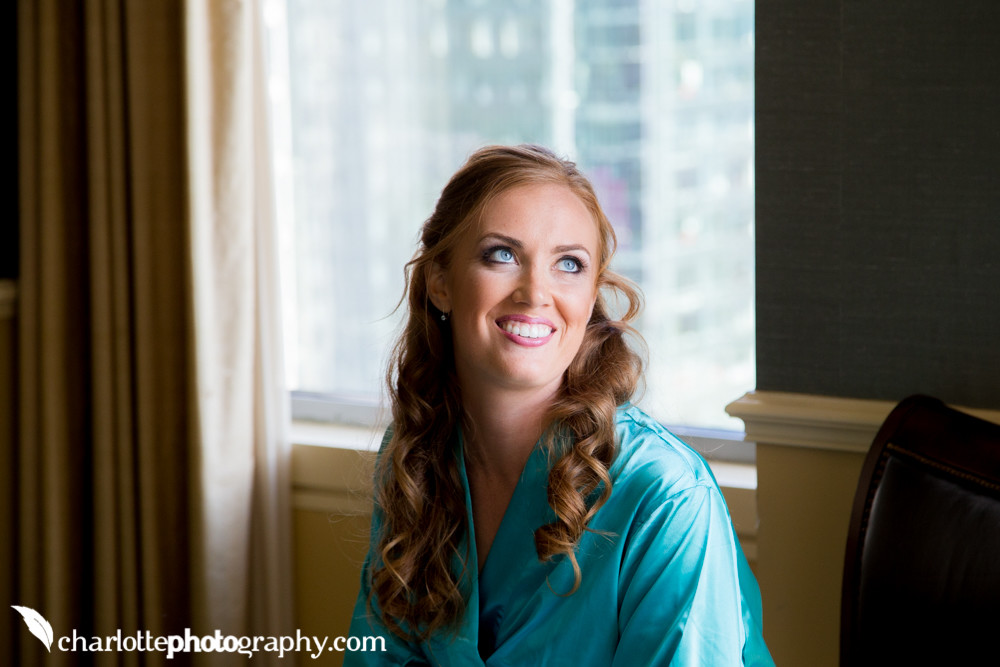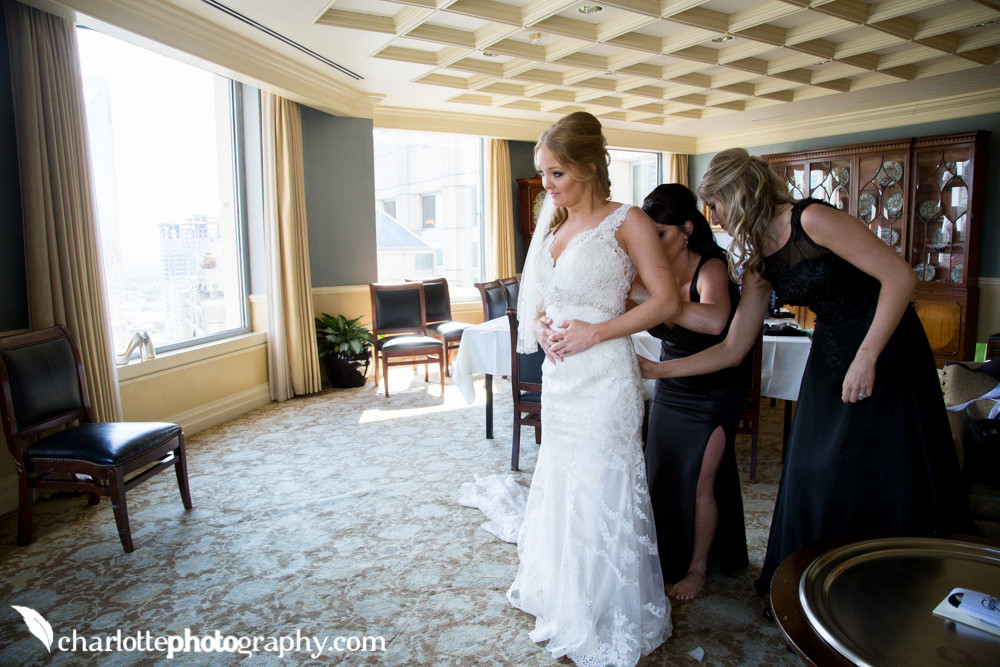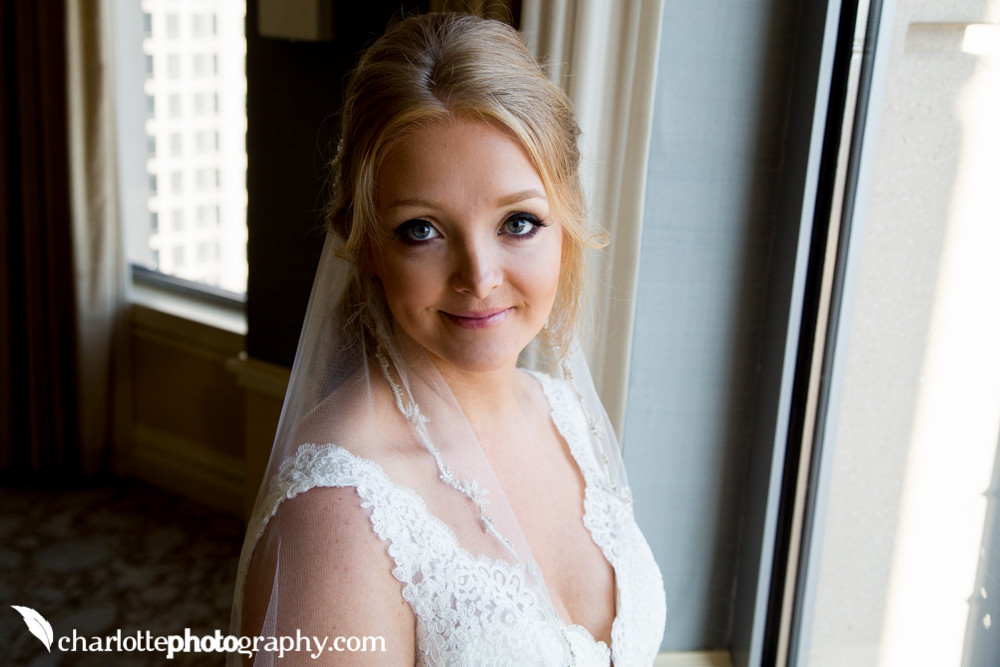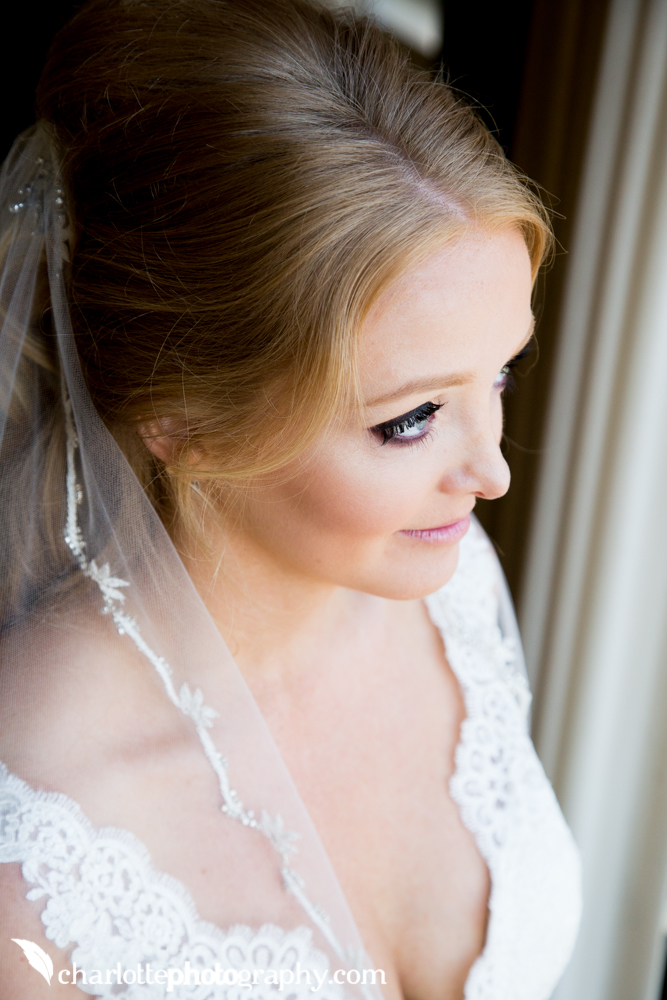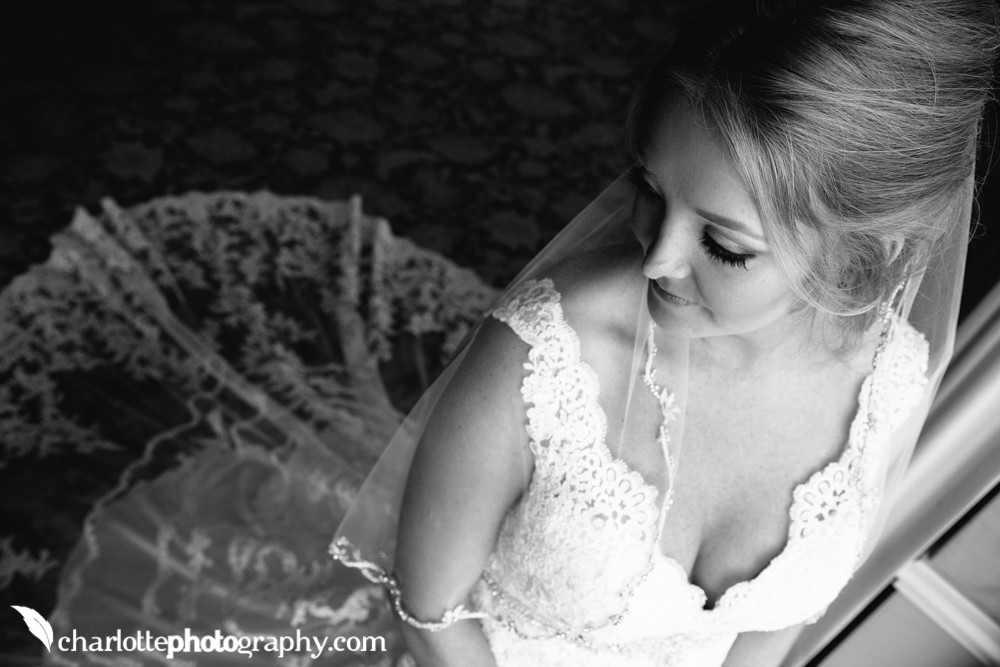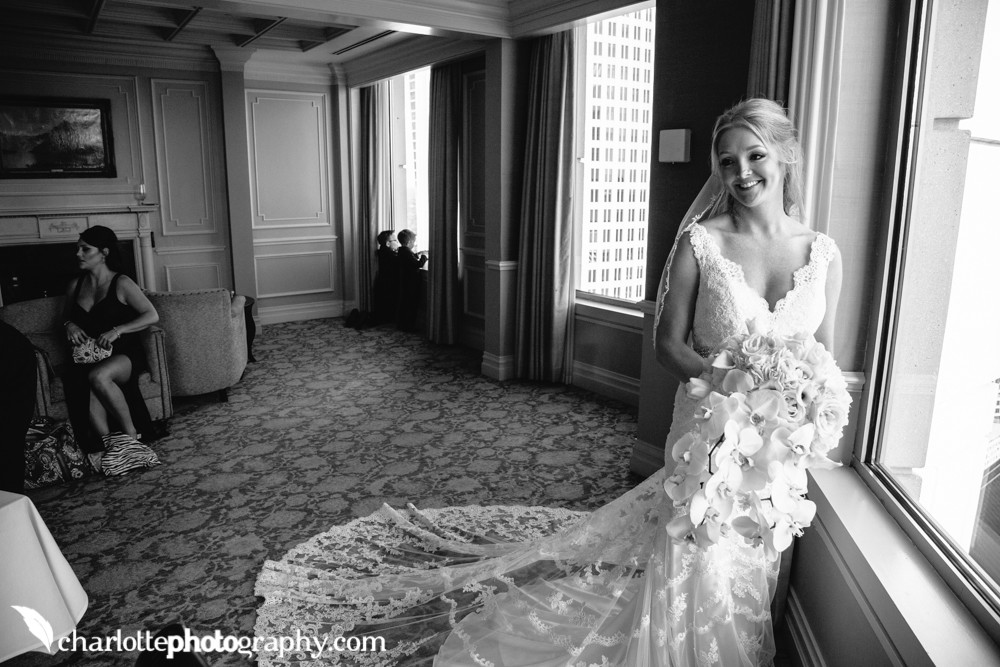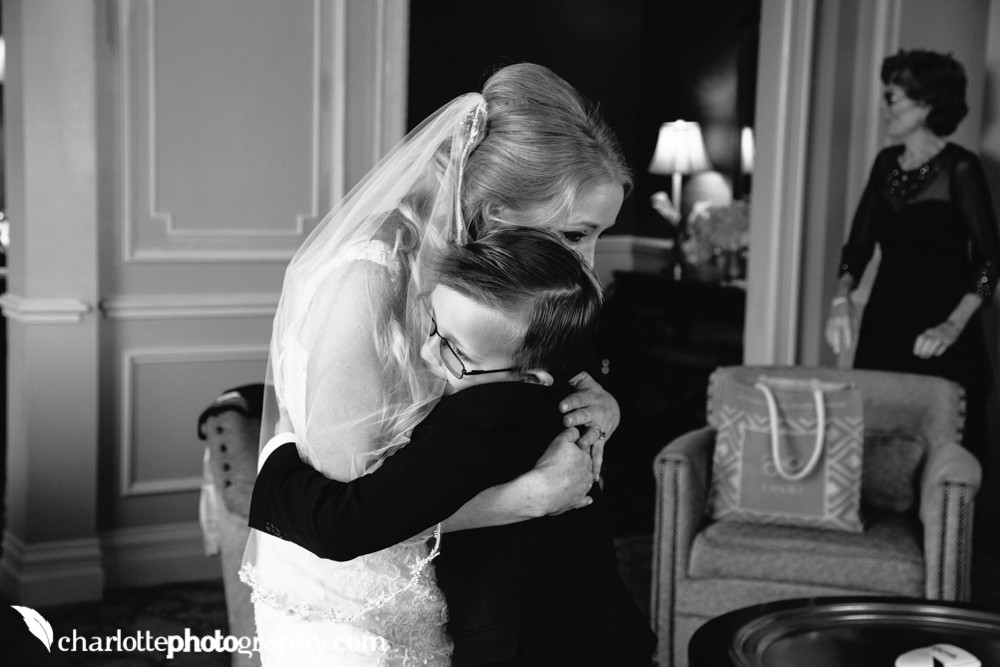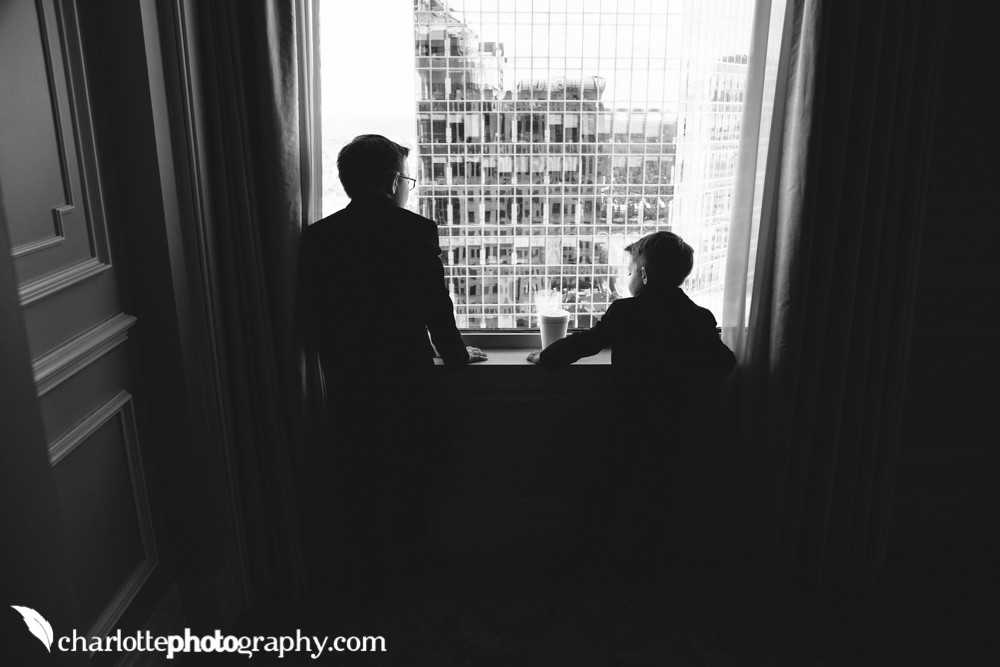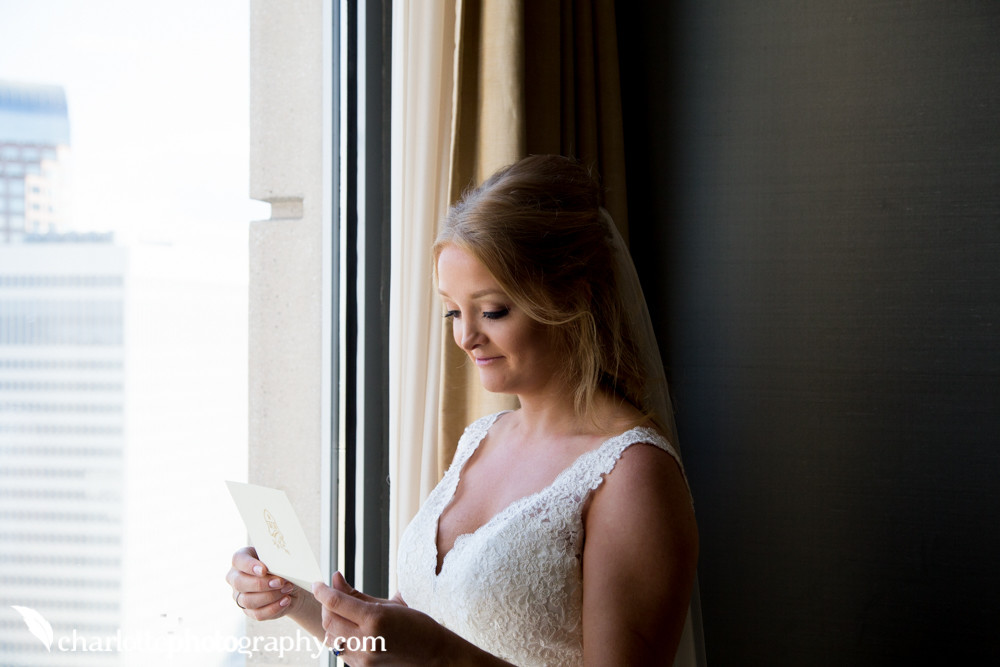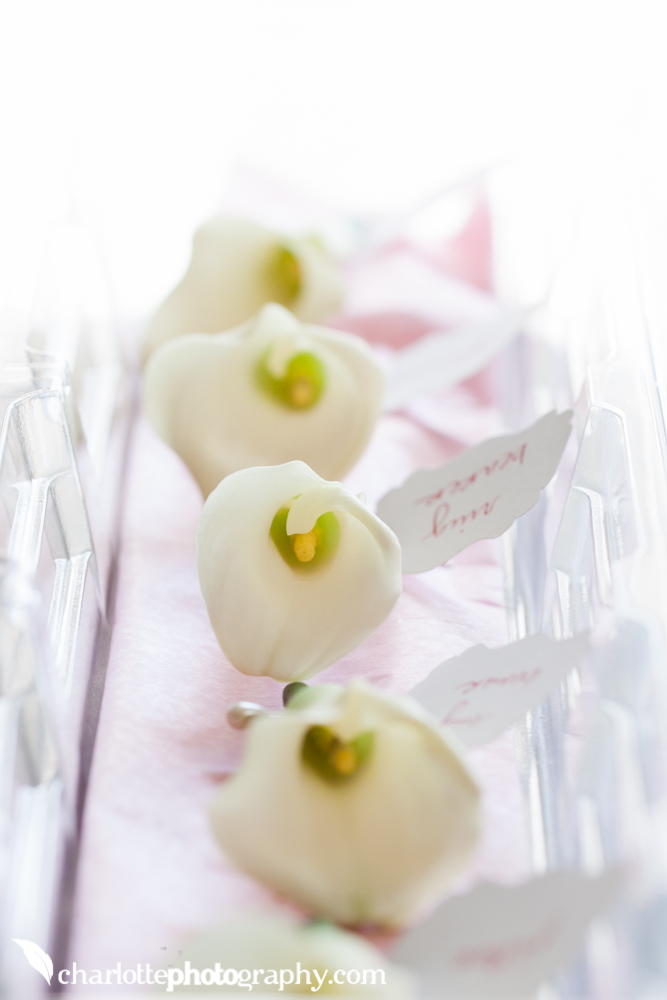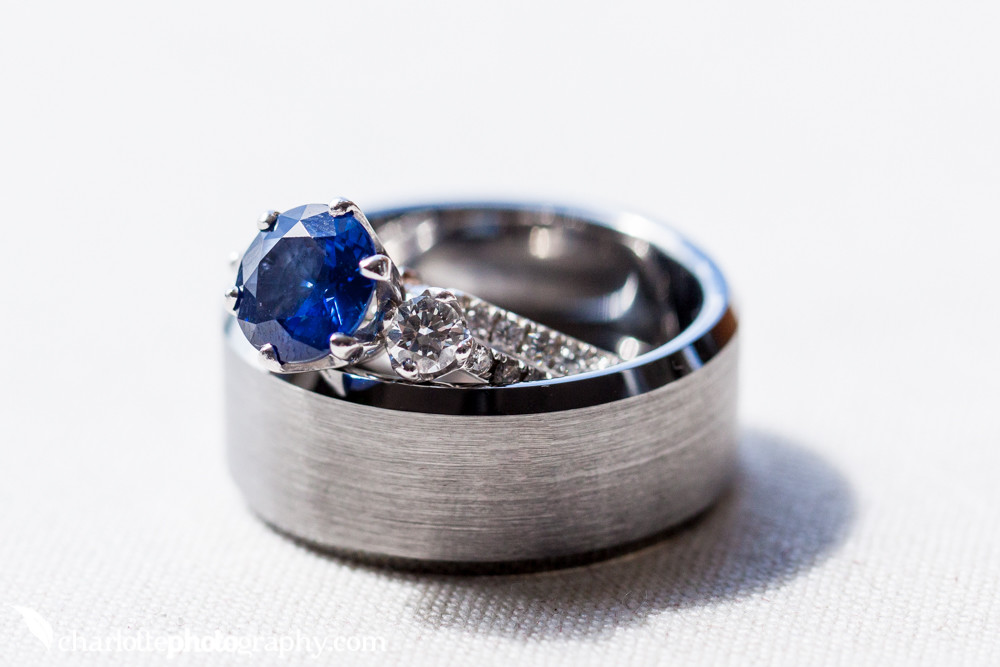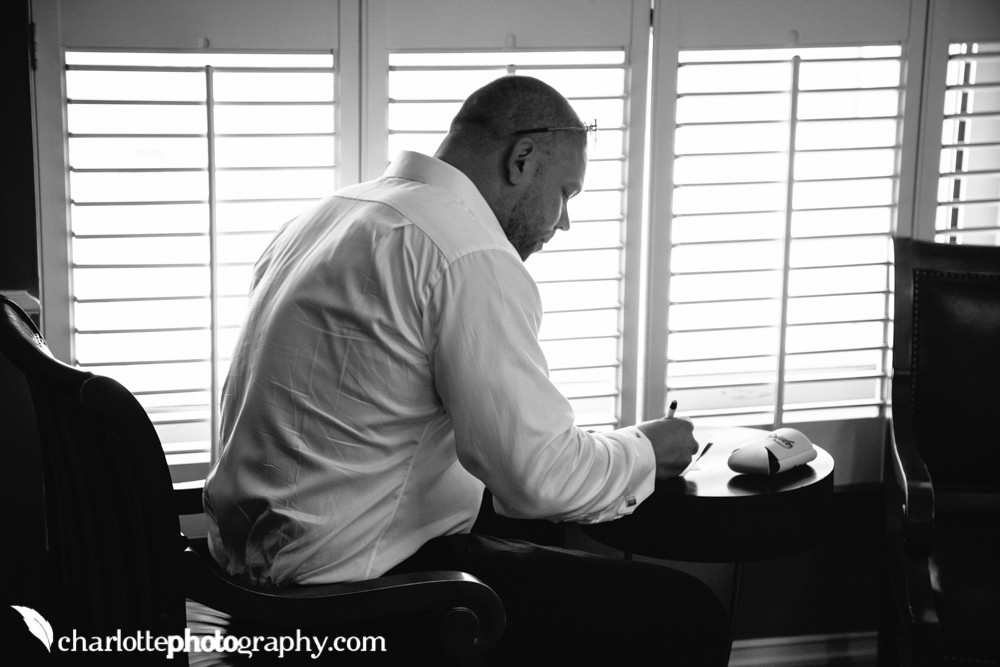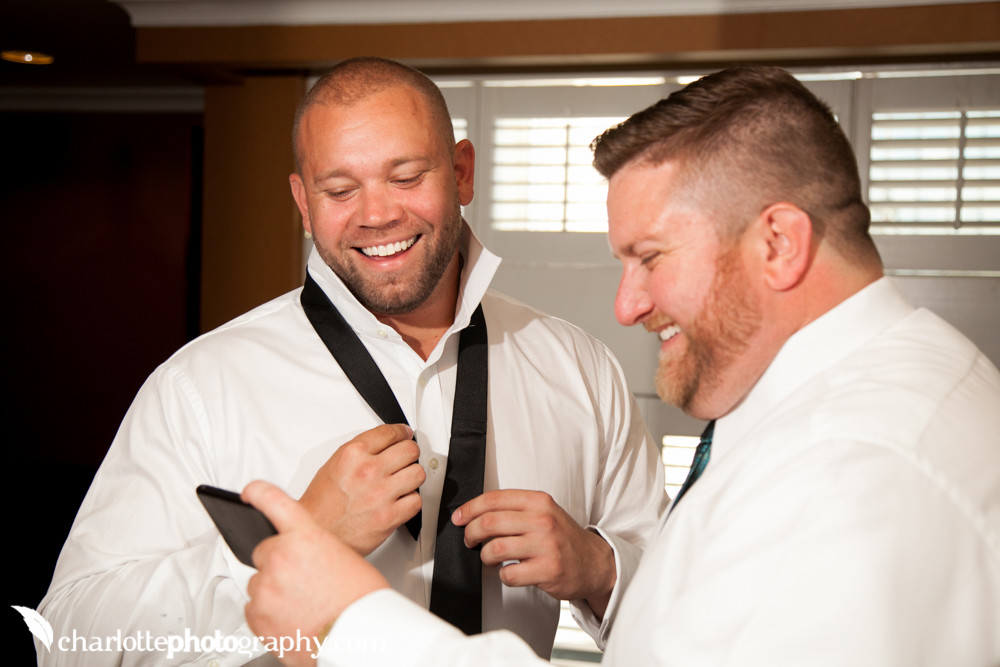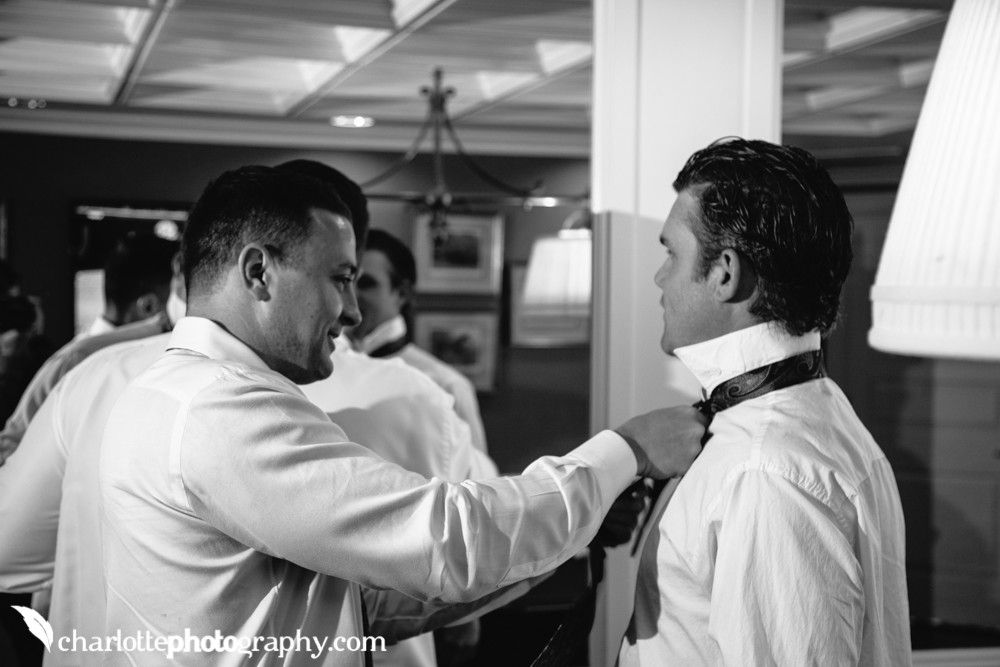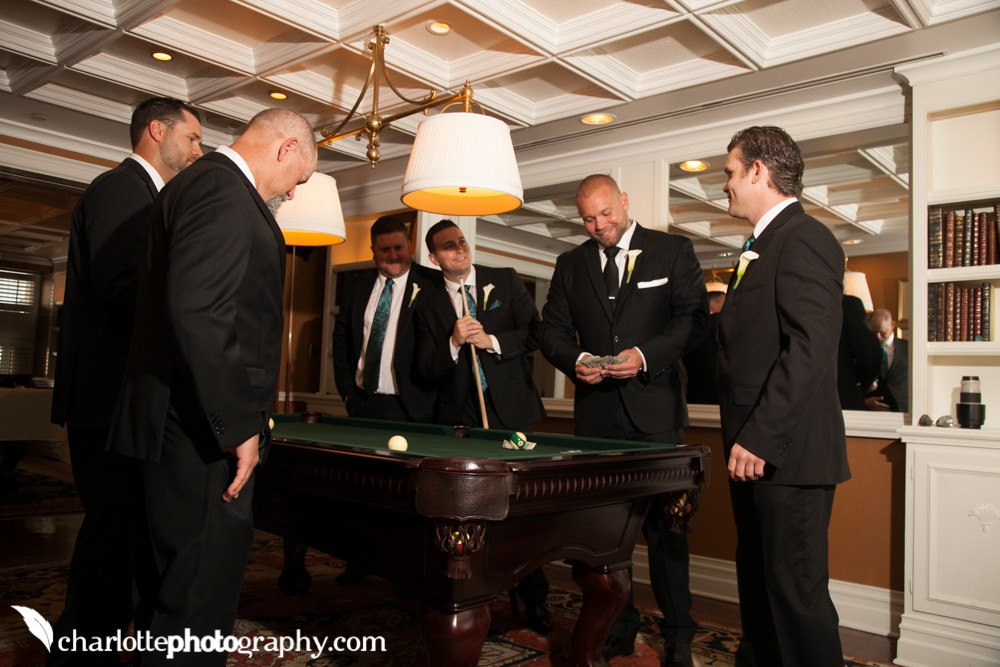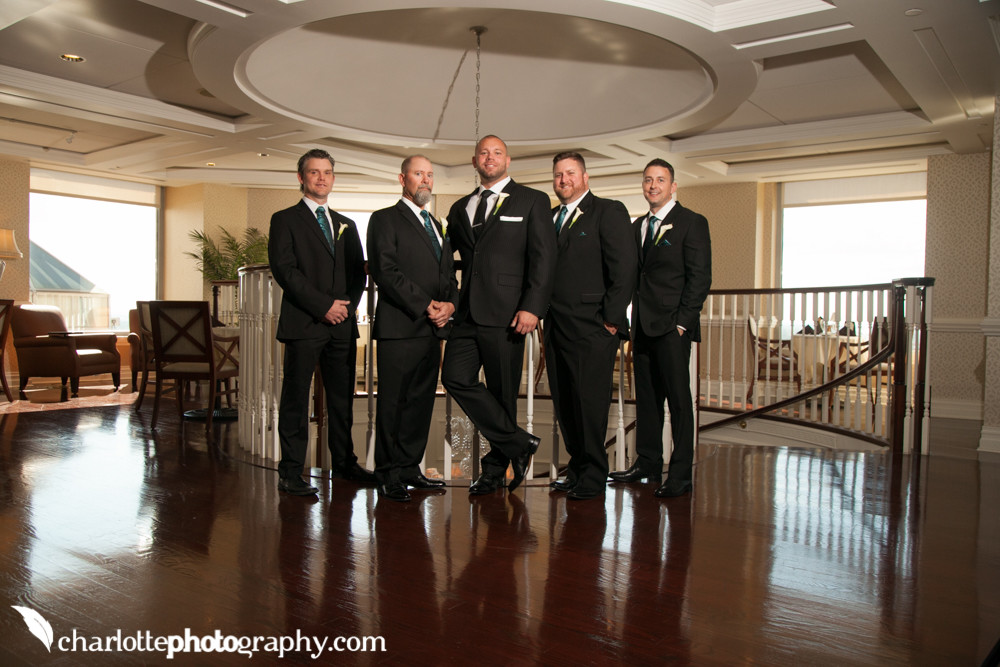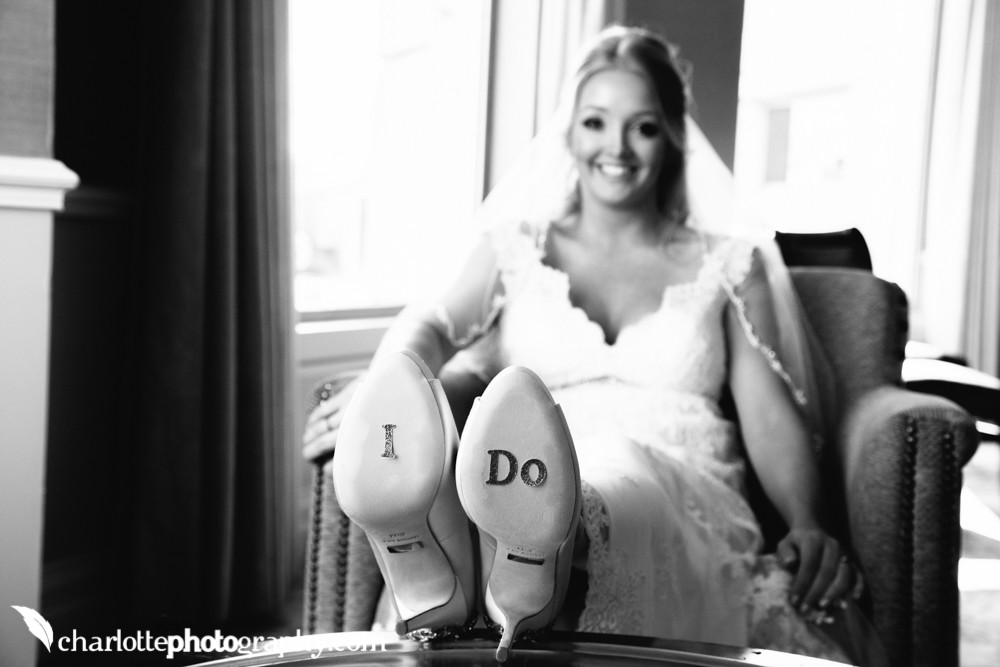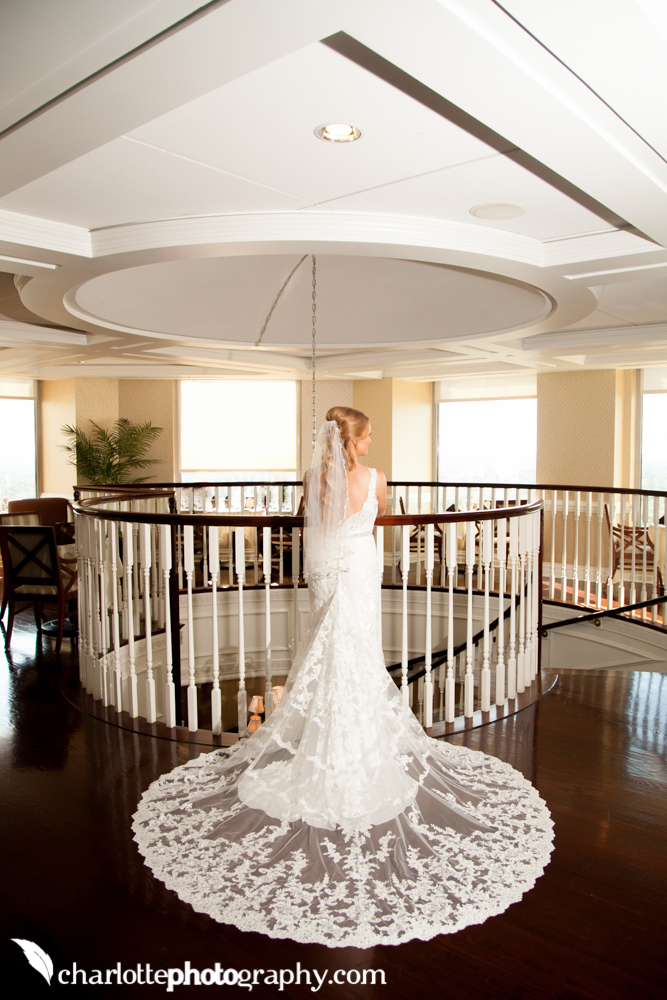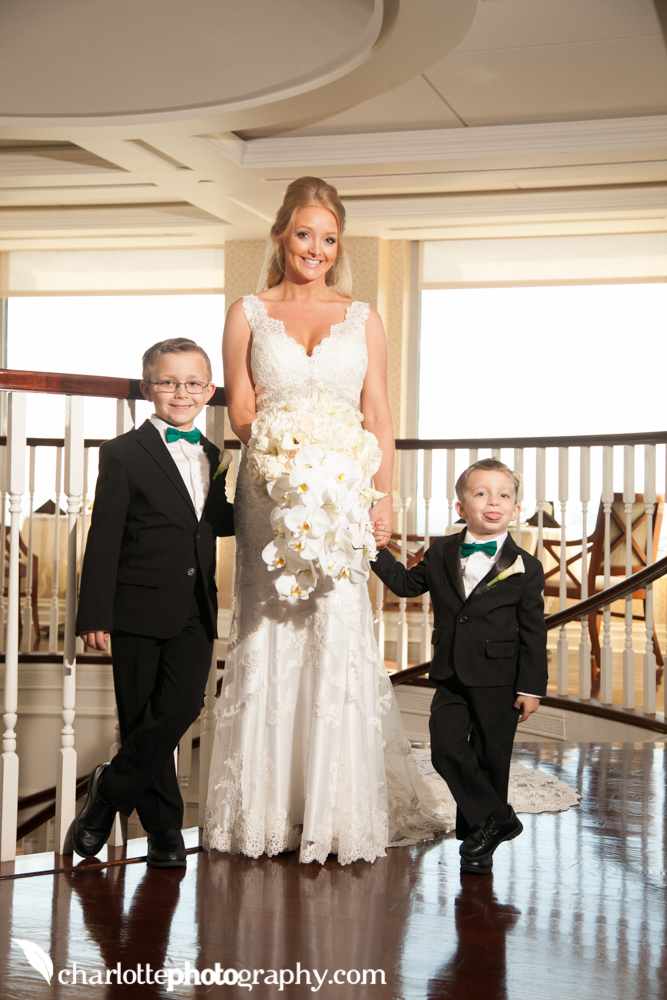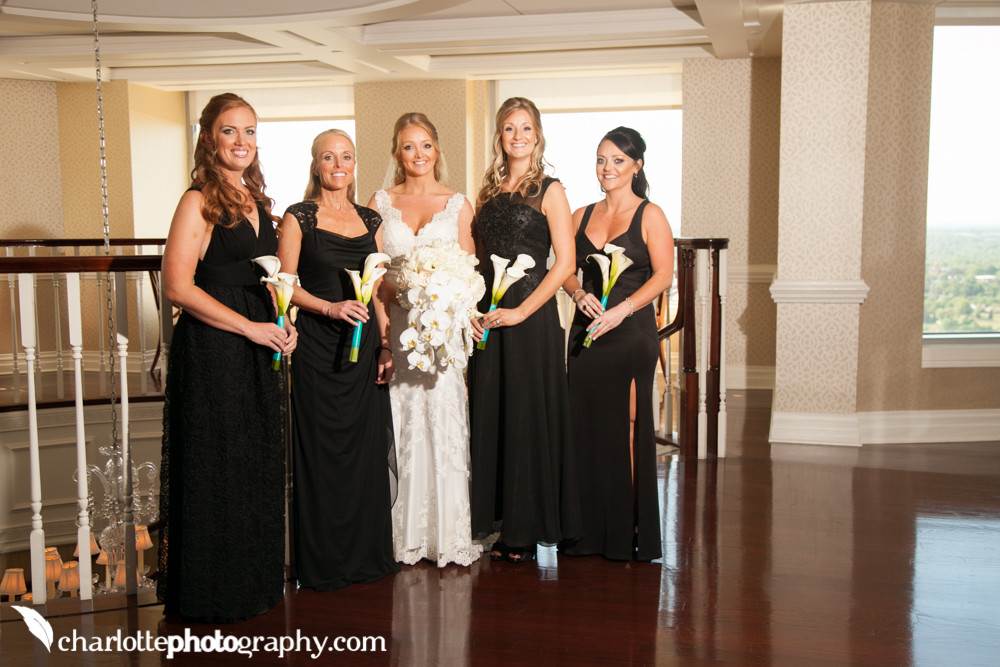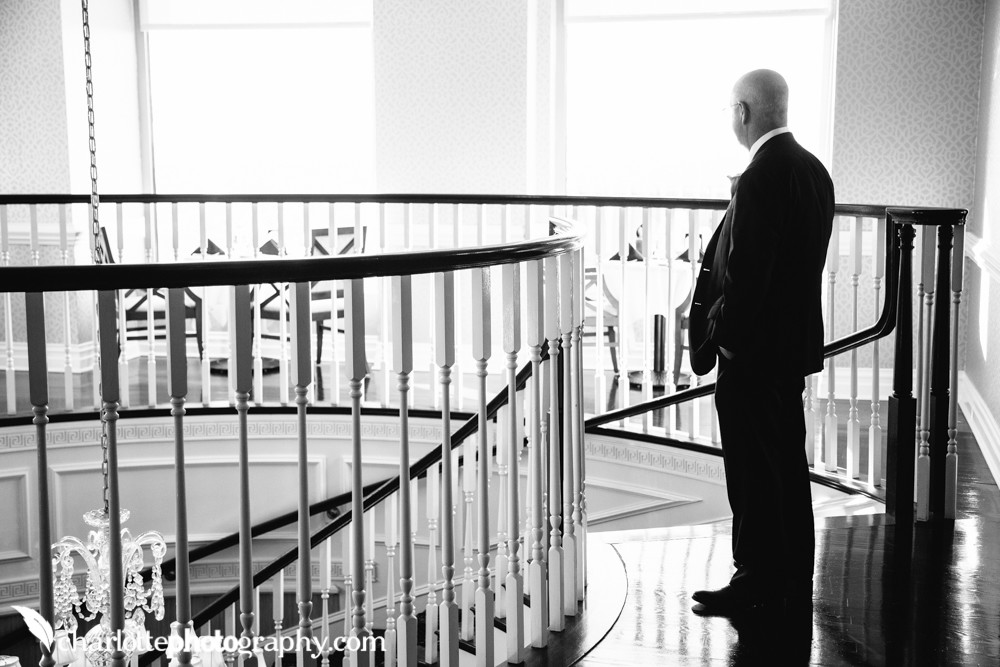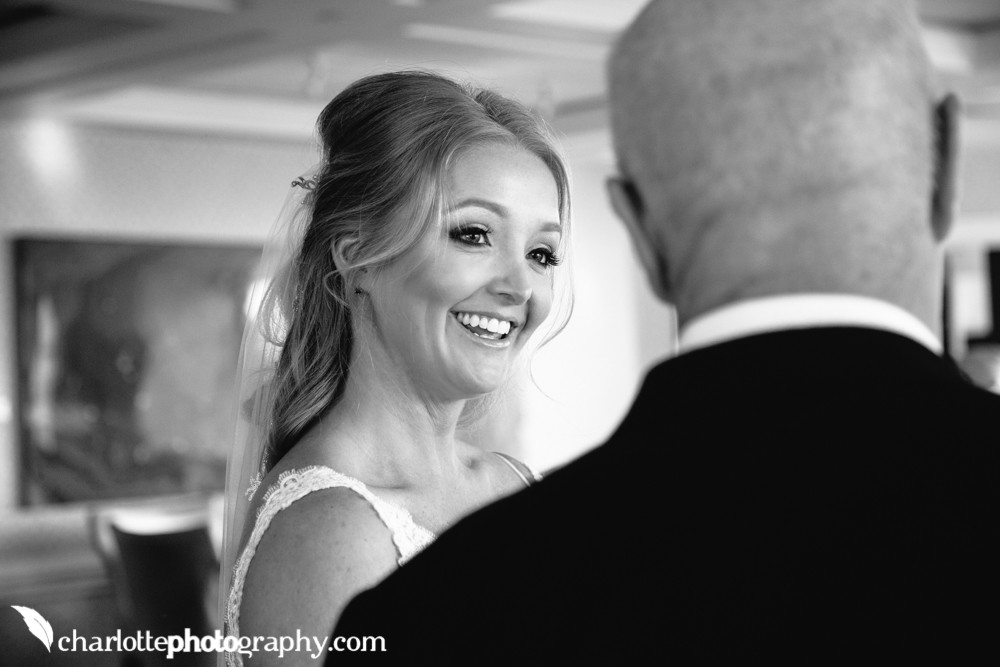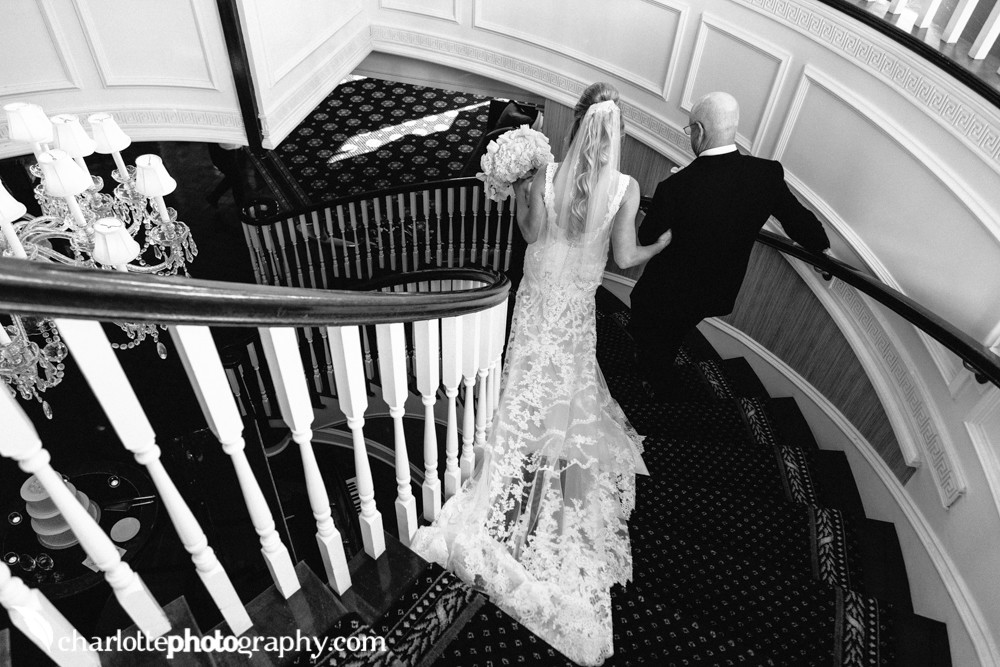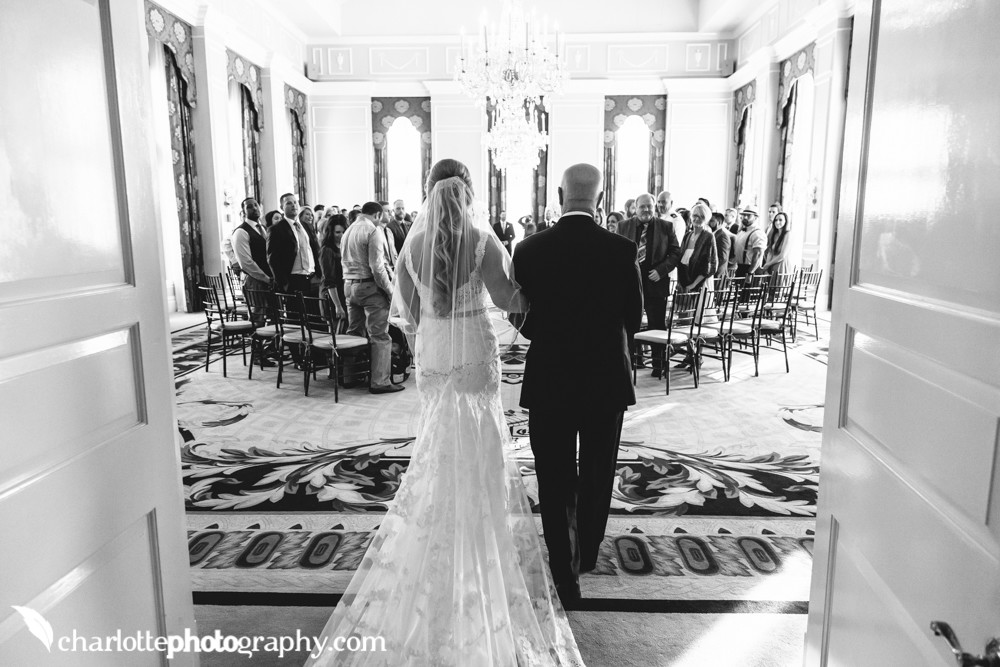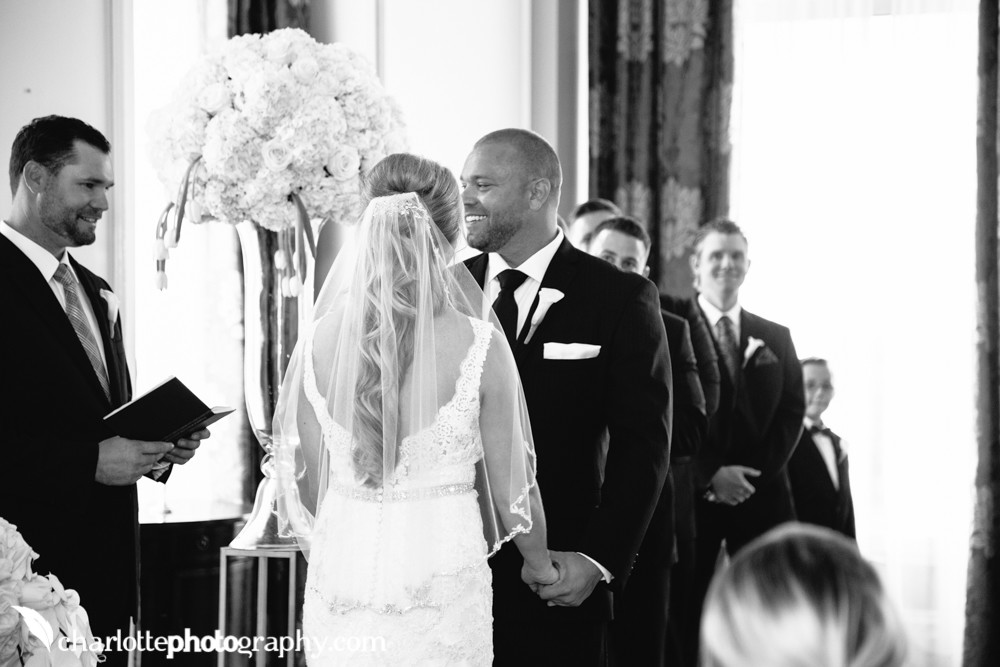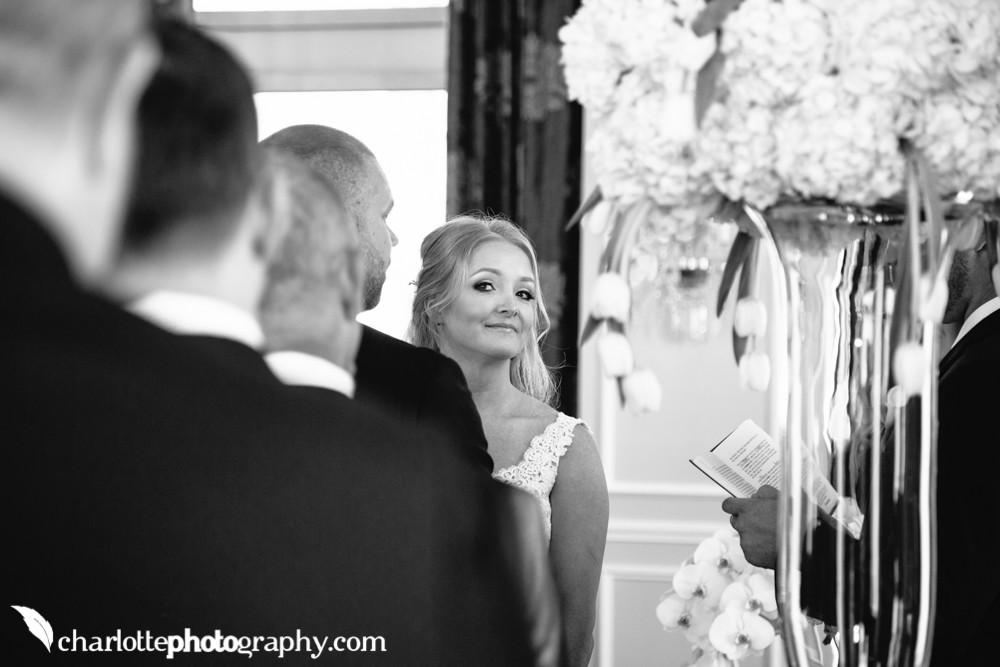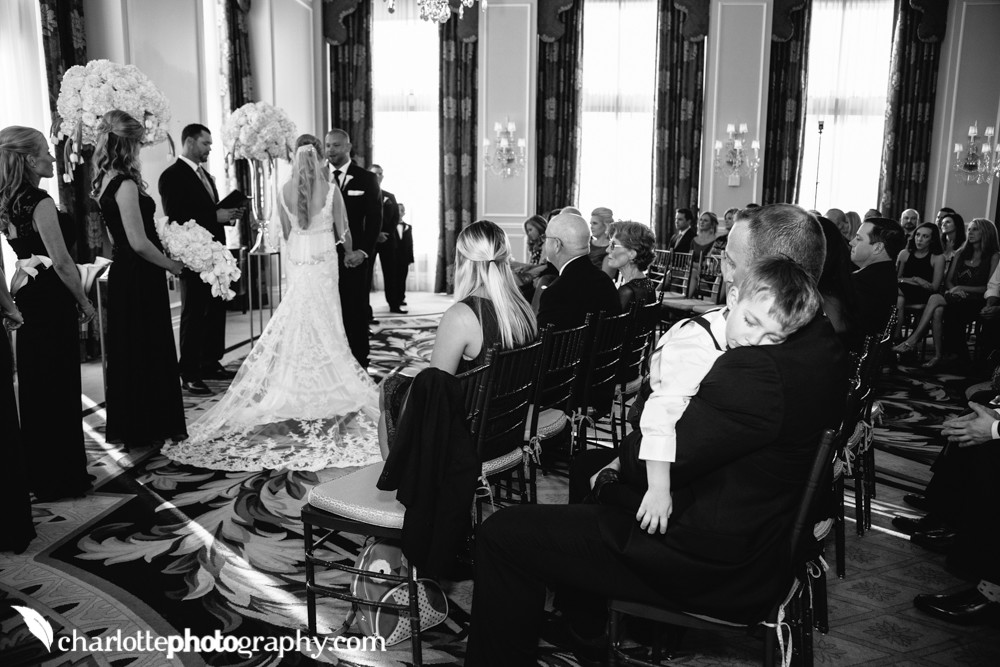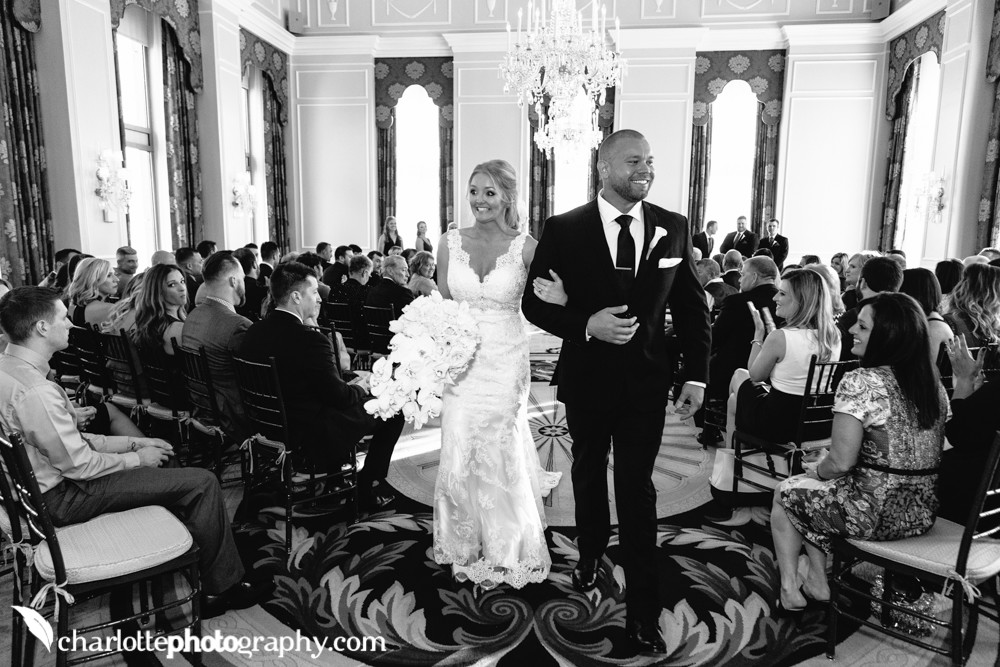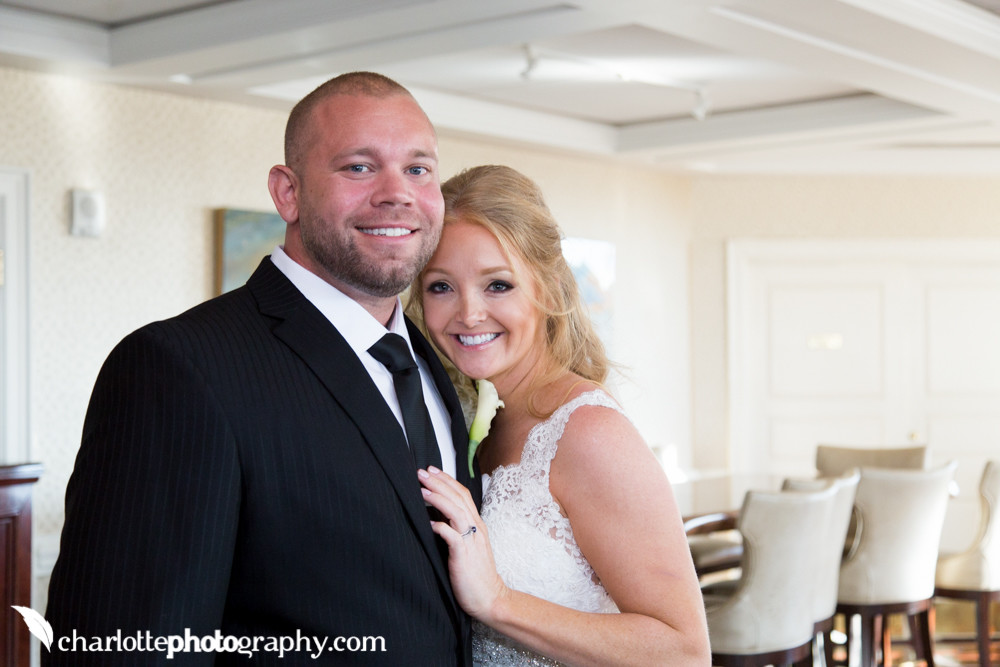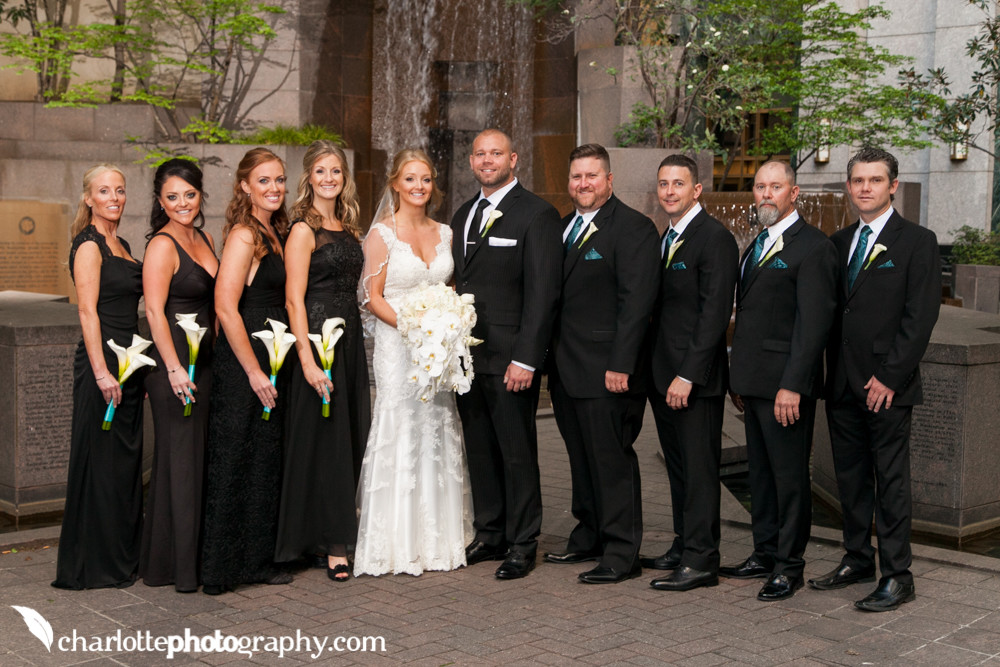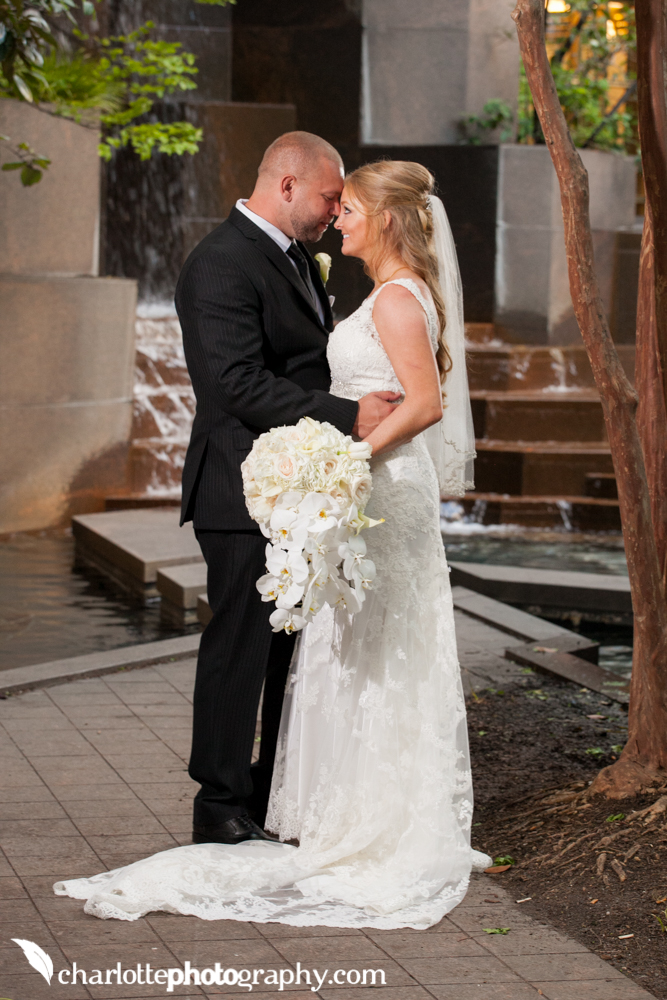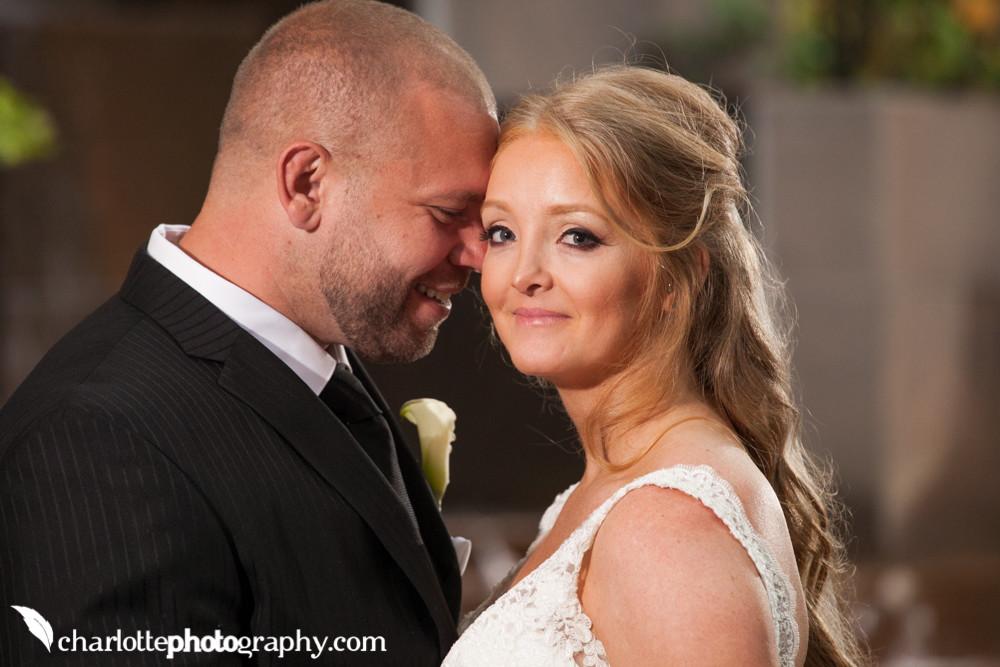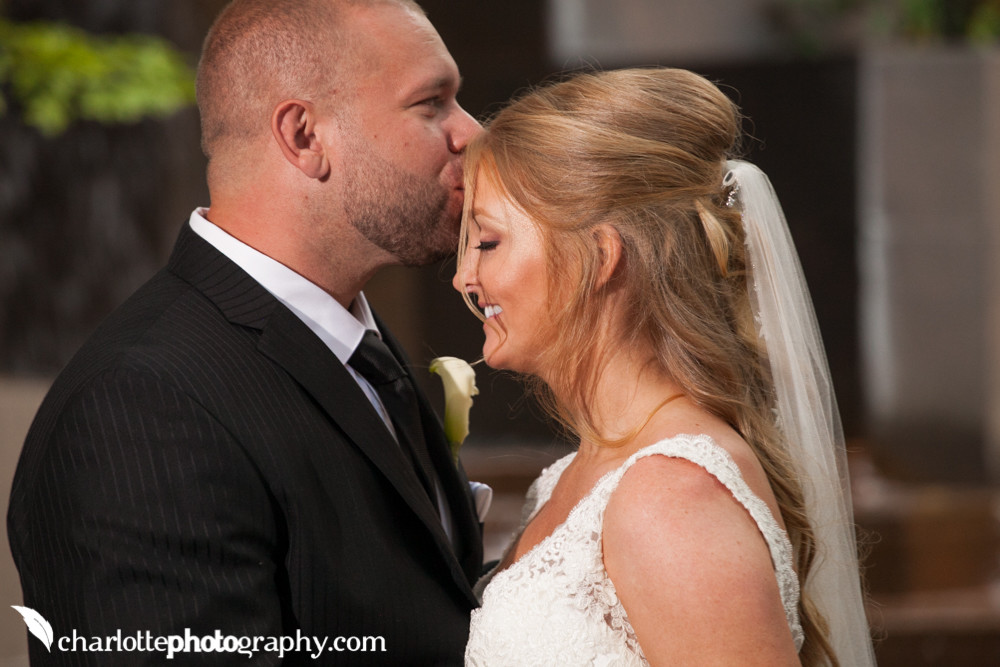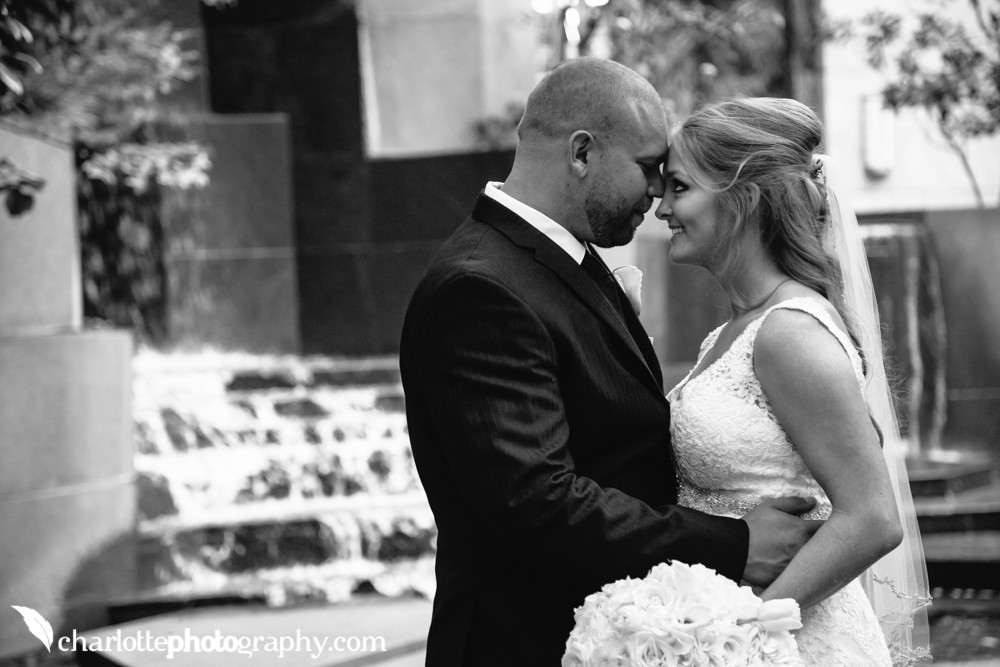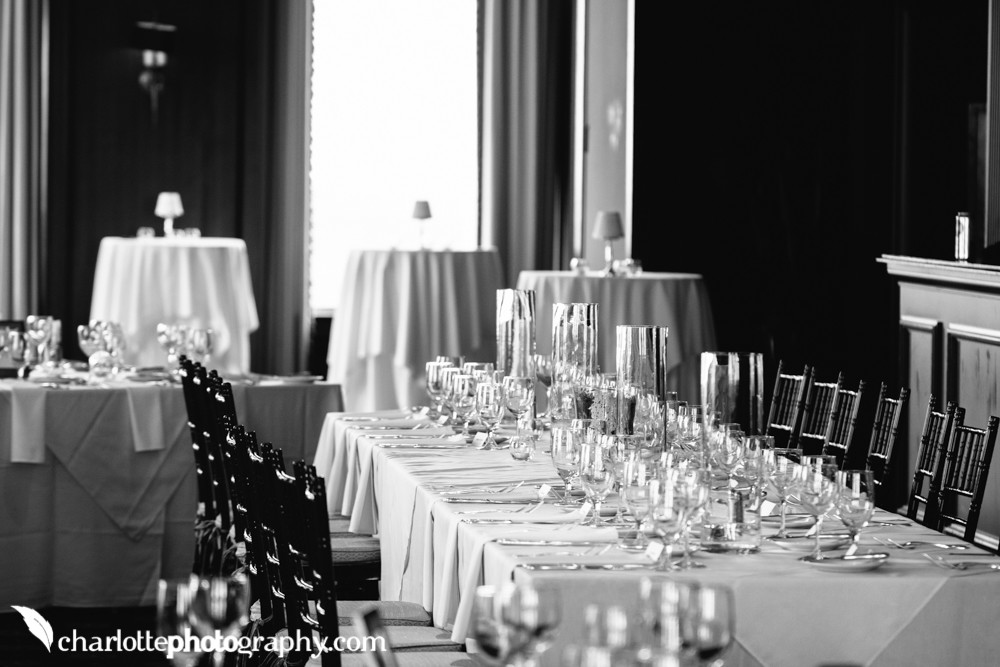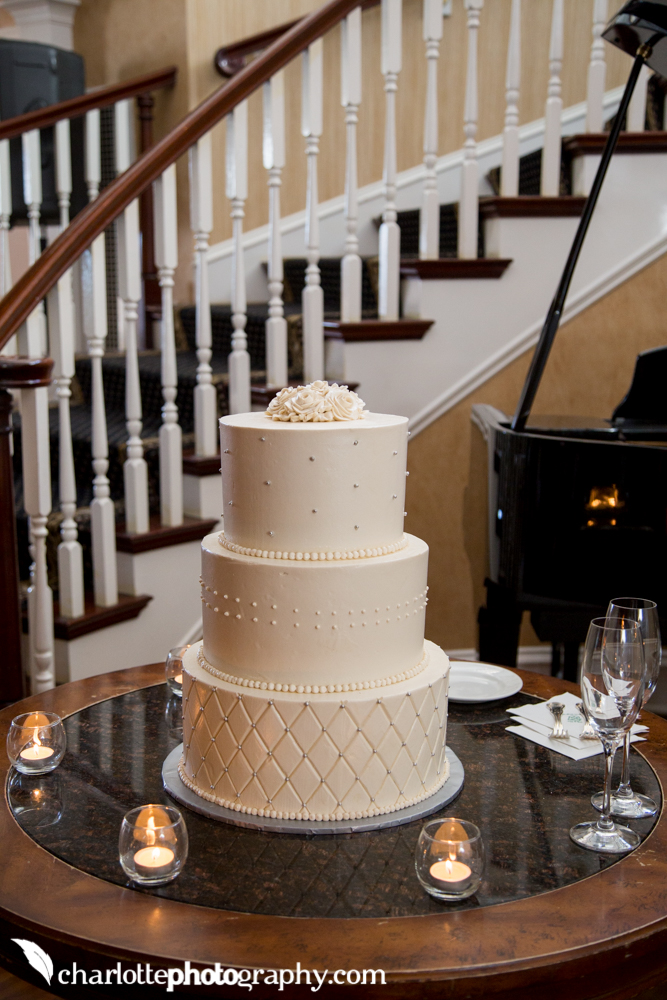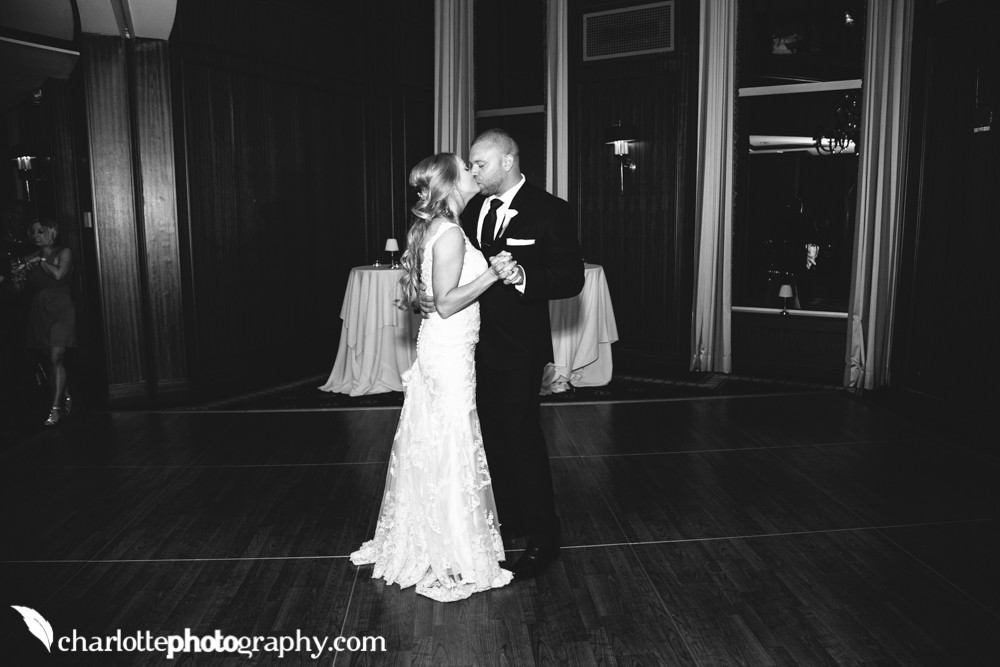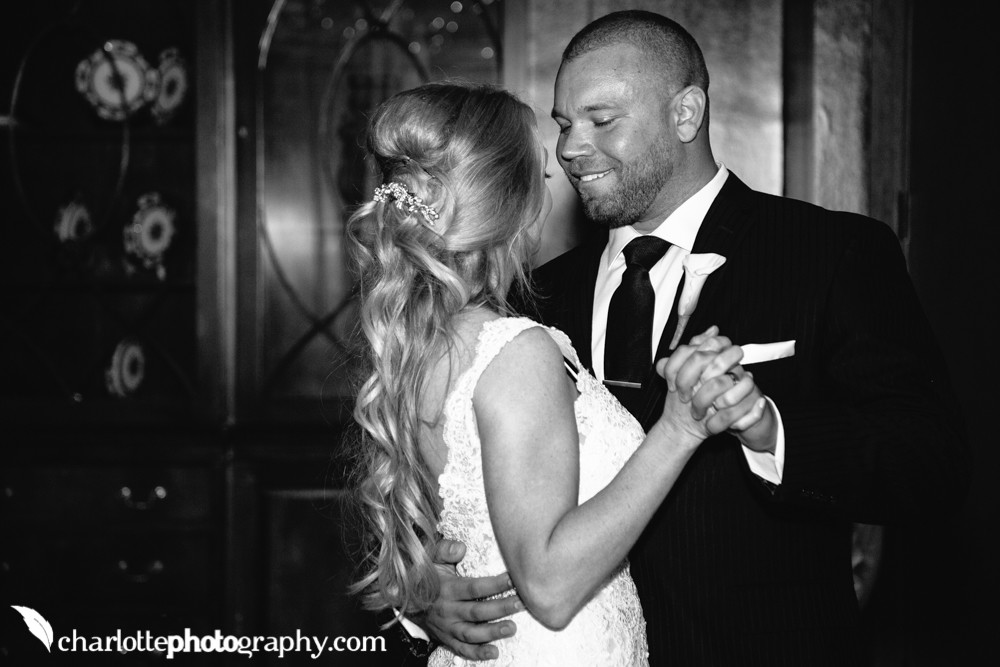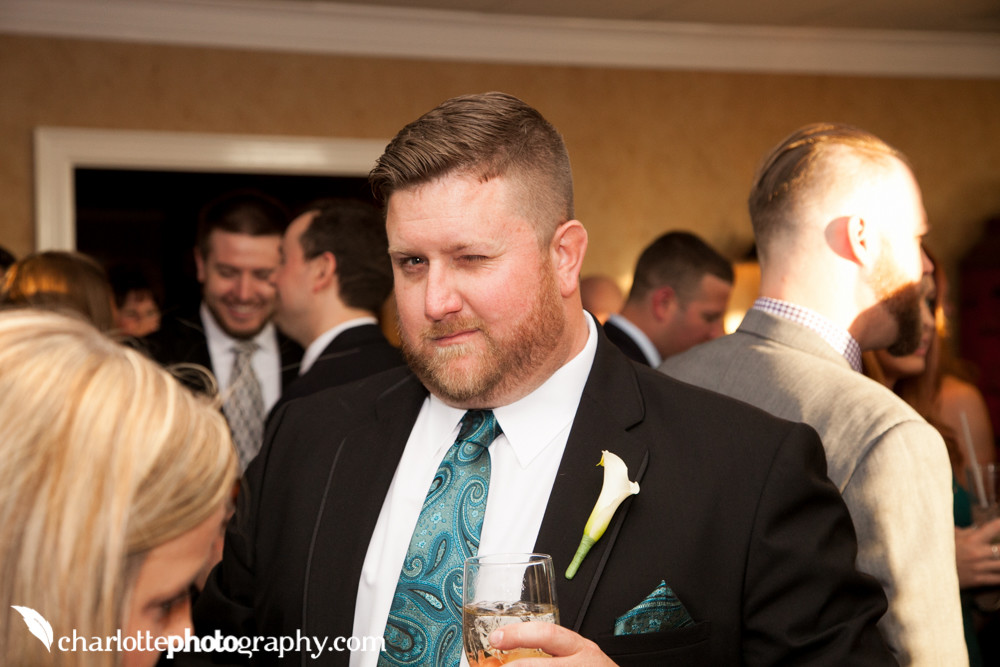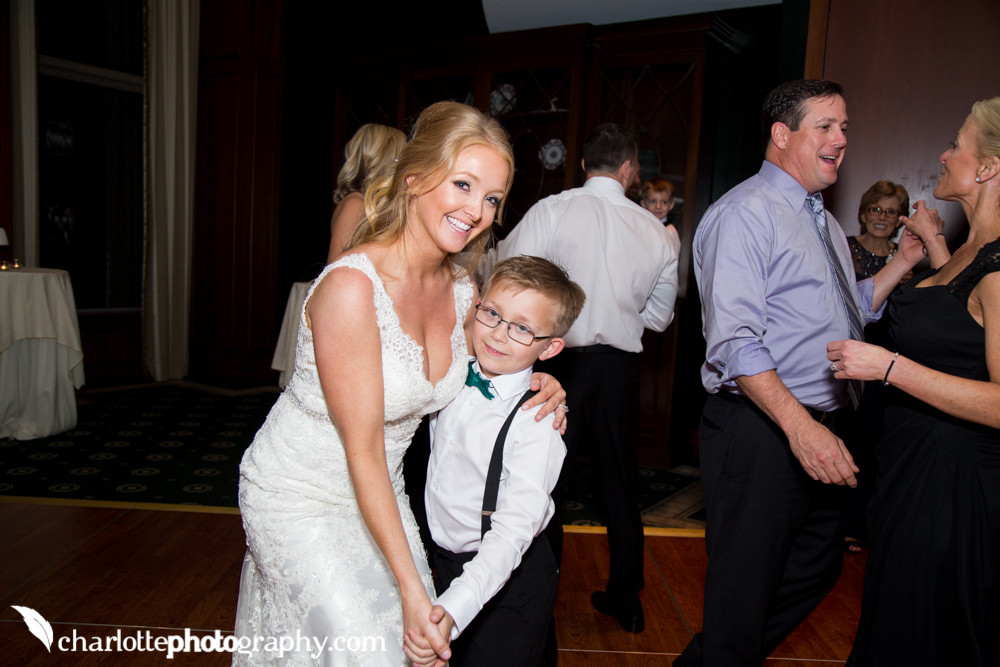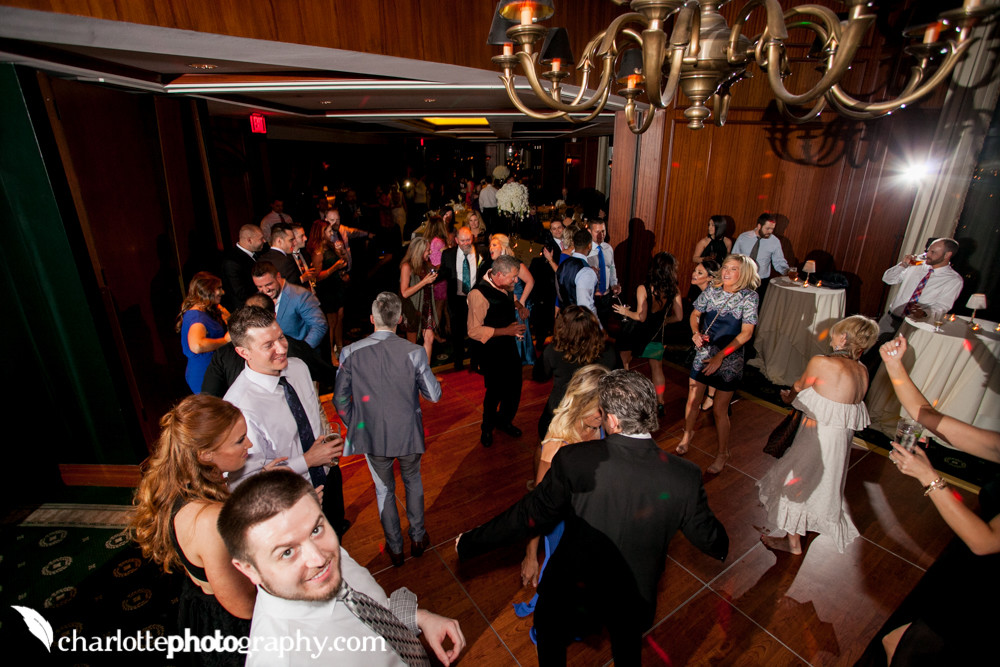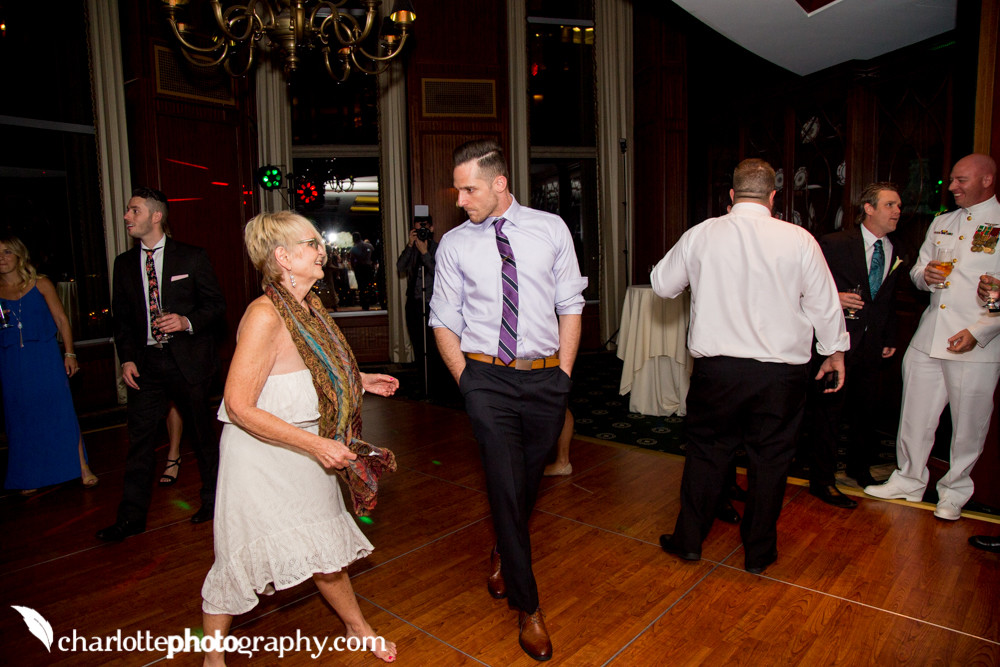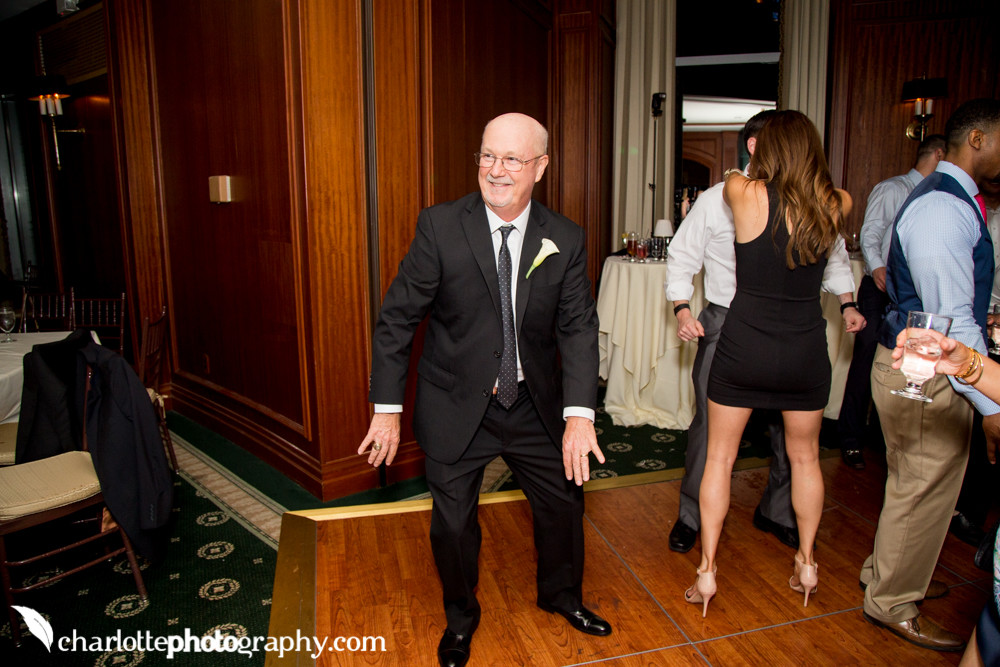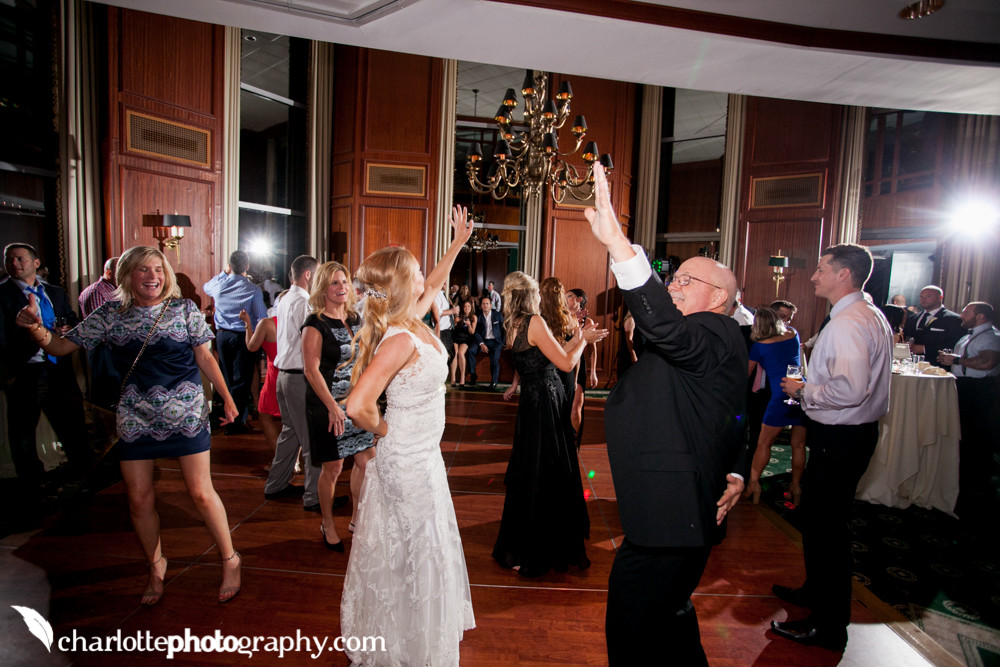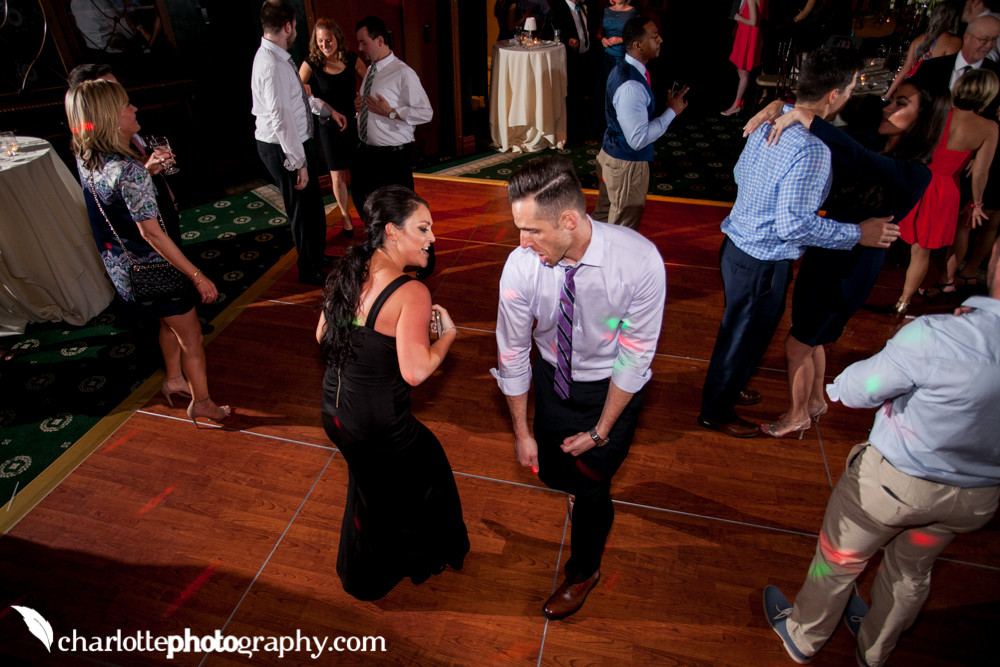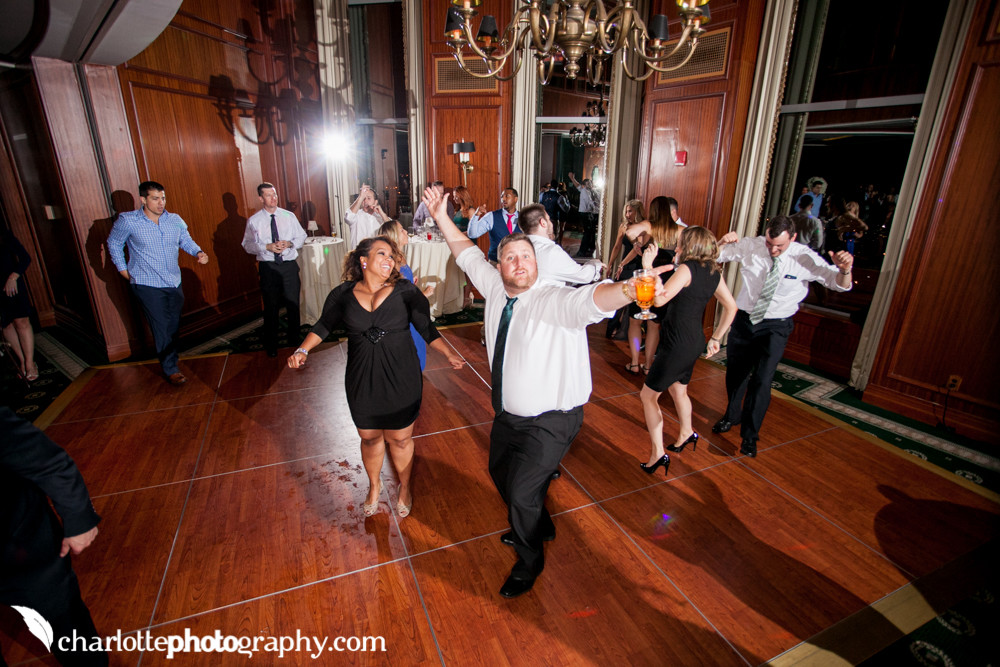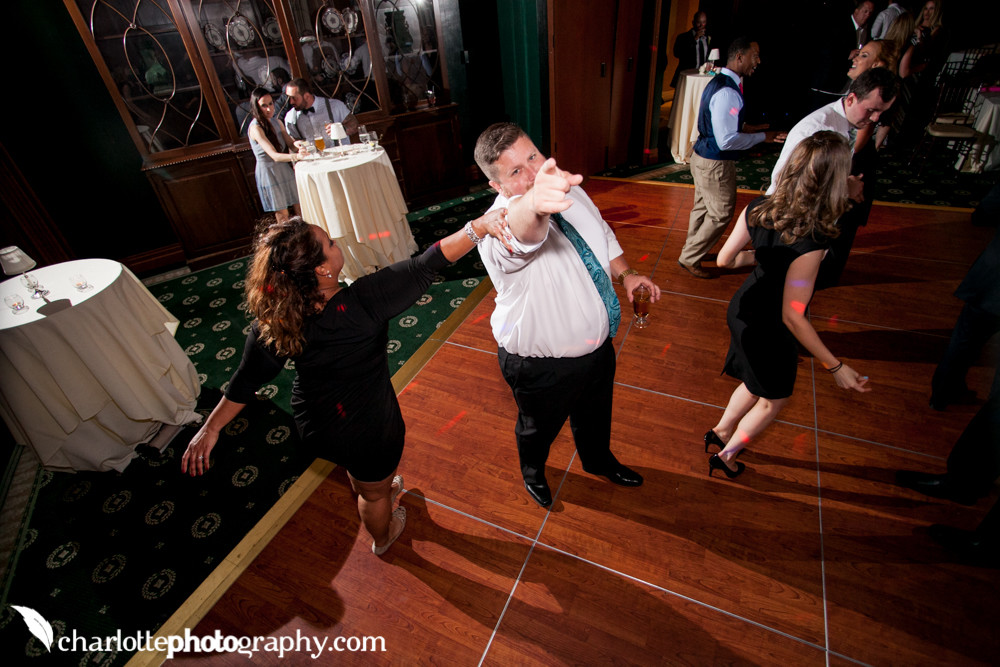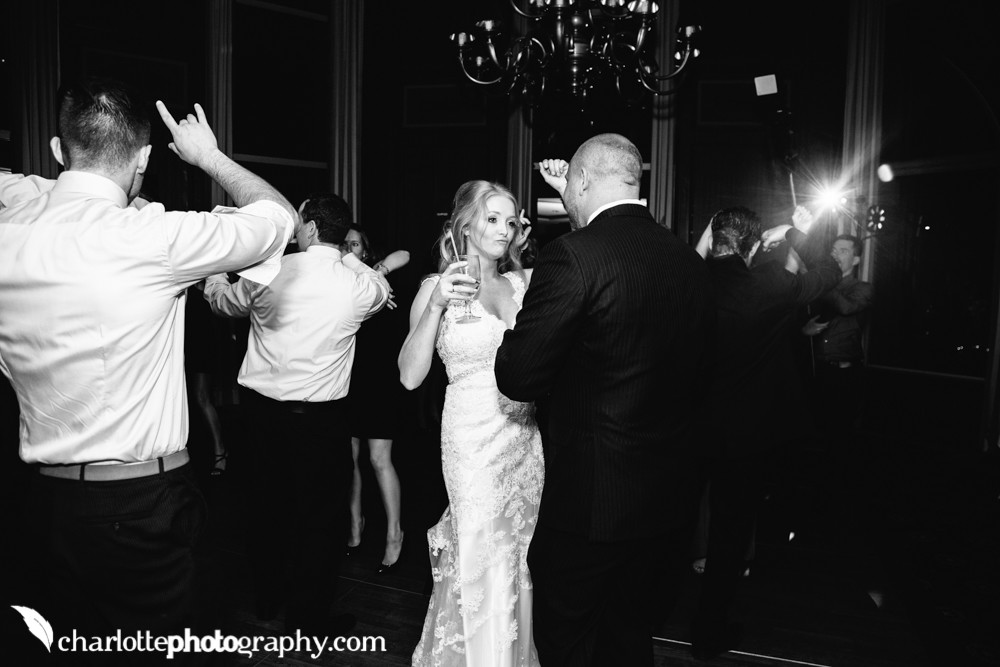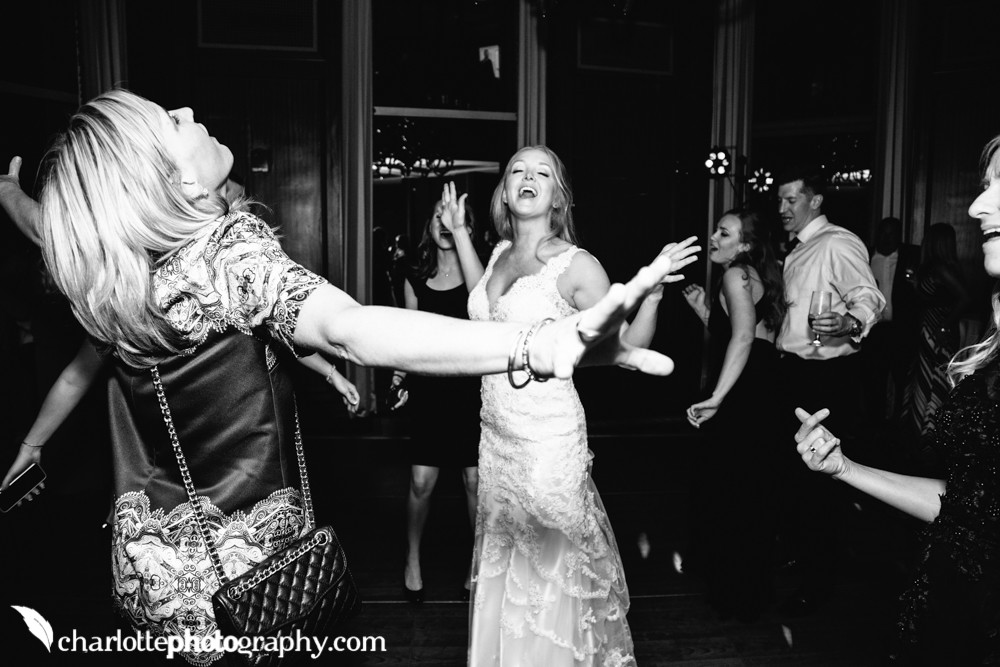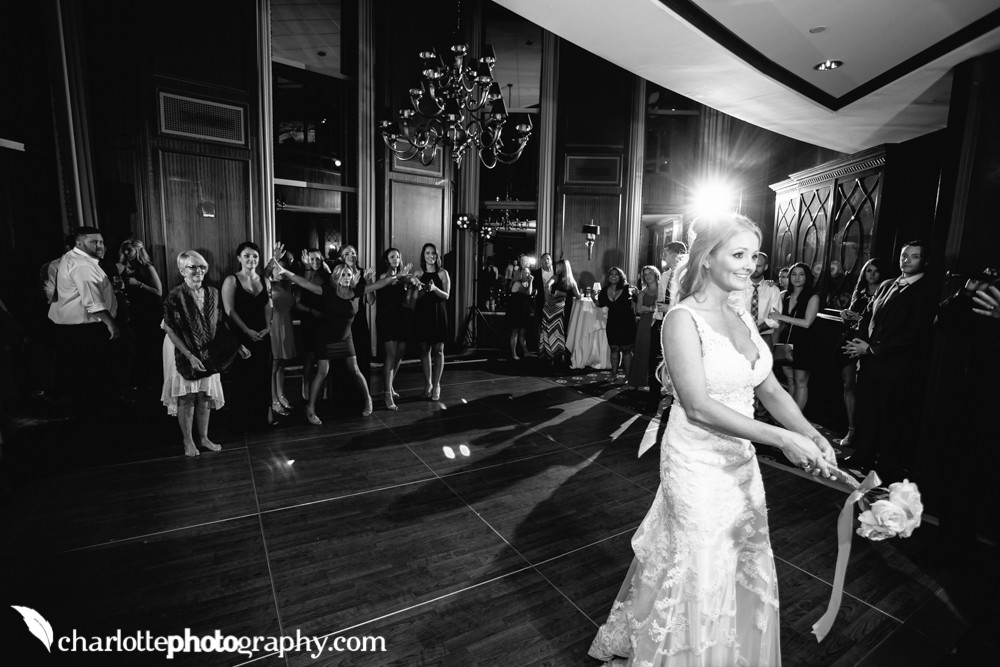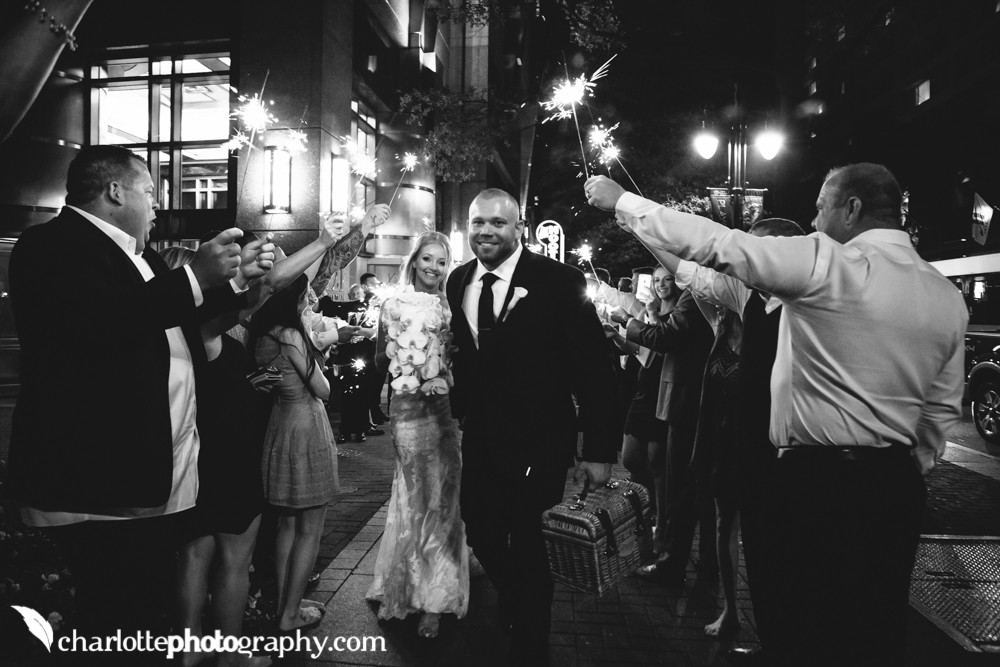 Related Posts via Categories