Wish of a Lifetime | Charlotte, NC
Recently we were contacted by an organization, Wish of a Lifetime, about doing a portrait session.  After speaking with my contact, and looking at their website about what they do, I loved everything about Wish of a Lifetime!  Their mission is to grant wishes and make dreams come true for elderly people.  This completely hit home for me as I grew up with a grandfather in a nursing home.  I wish we had known about this organization for both my grandparents.
Wish of a Lifetime is located in Colorado, but they grant wishes all over the country.  It just so happened that a wonderful woman had a dream of a date night out with her sweet husband.  They currently live in an assisted living/nursing home facility and do not share a room because of health issues.  So, a night out to dinner, a portrait session with us, and a hotel room at the Renaissance Hotel Charlotte, was exactly what Wish of a Lifetime granted for this beautiful wife and her husband.
It was such an honor to photograph this couple and to capture their enduring love.  Every hand hold, sweet kiss, and embrace showed us how much they adored each other.  After we said our goodbyes, I couldn't help but think of my own husband and how I look forward to growing old with him.
Here are a few of my favorite images from the session.  I am so grateful that we were able to capture this wonderful evening for the two of them.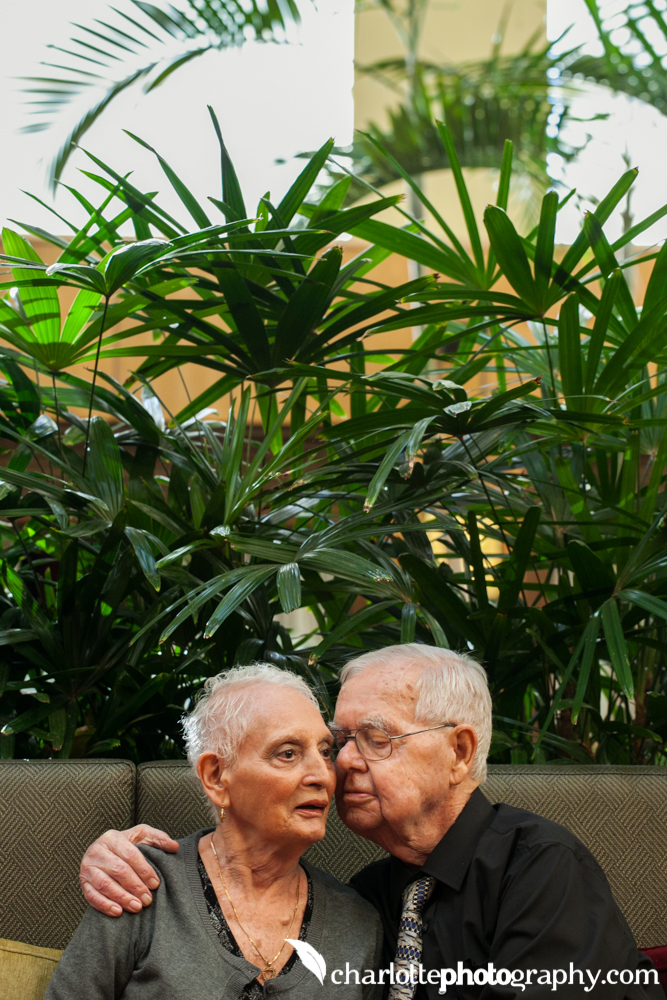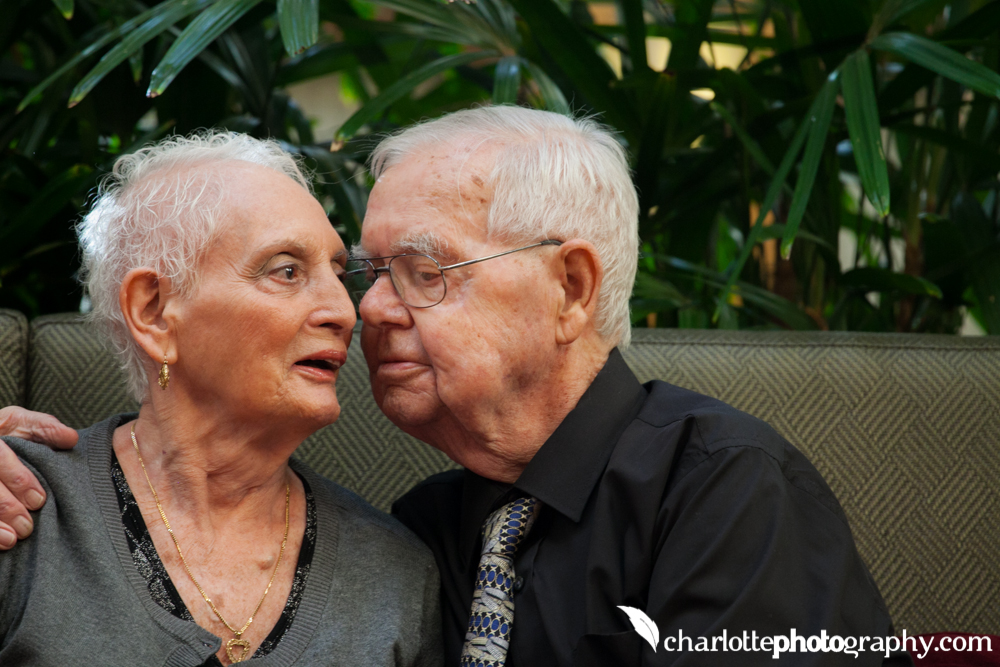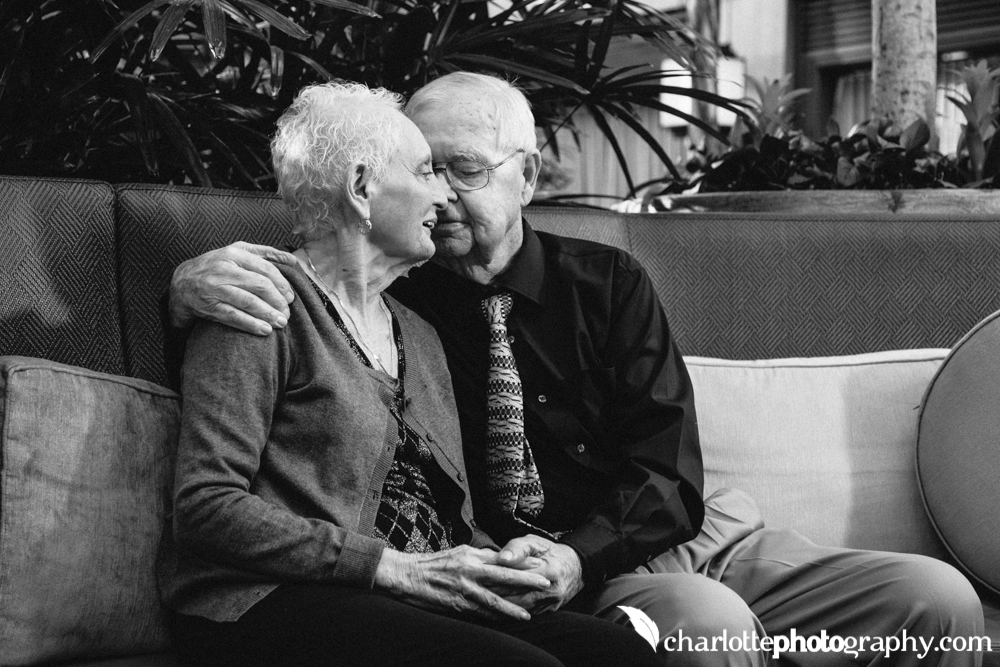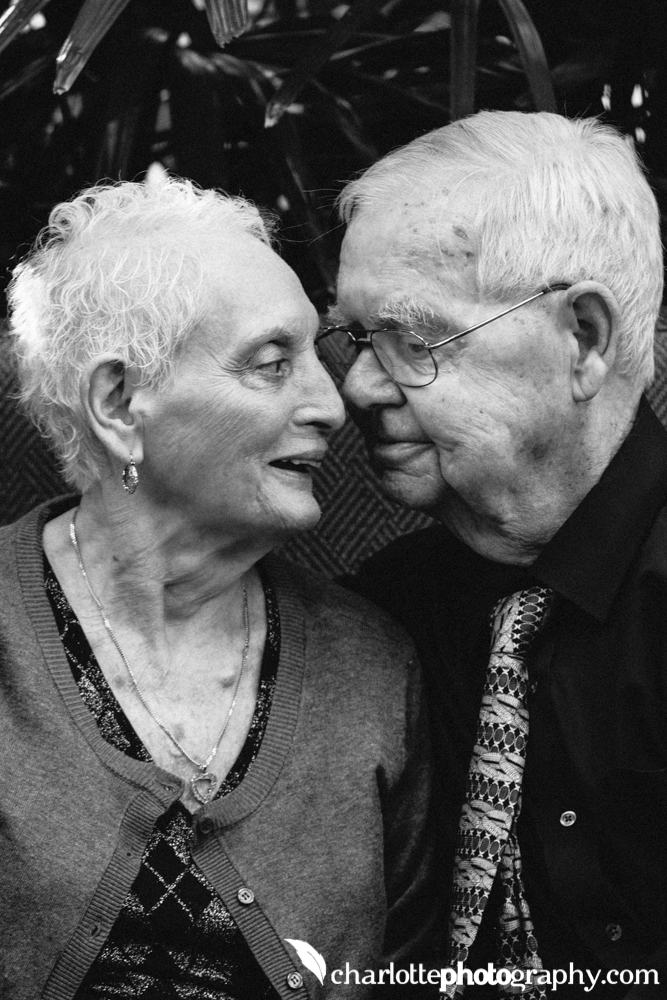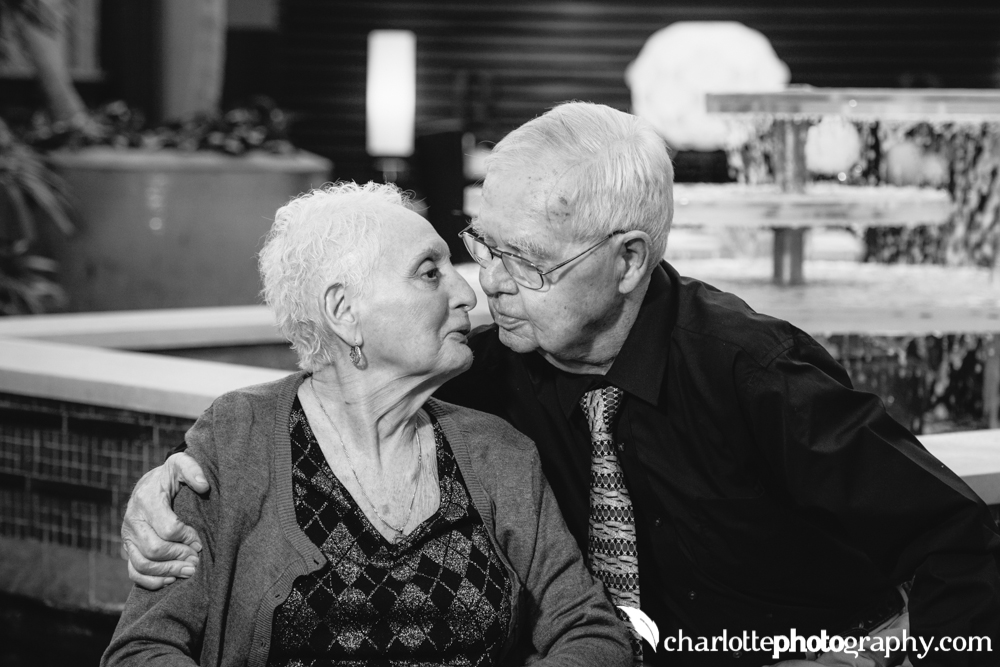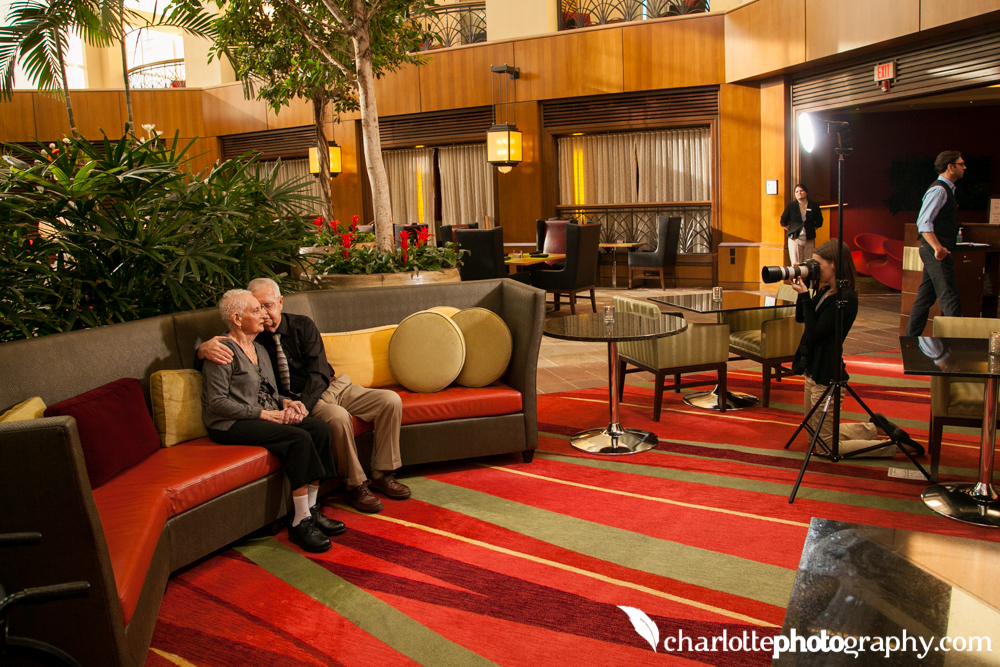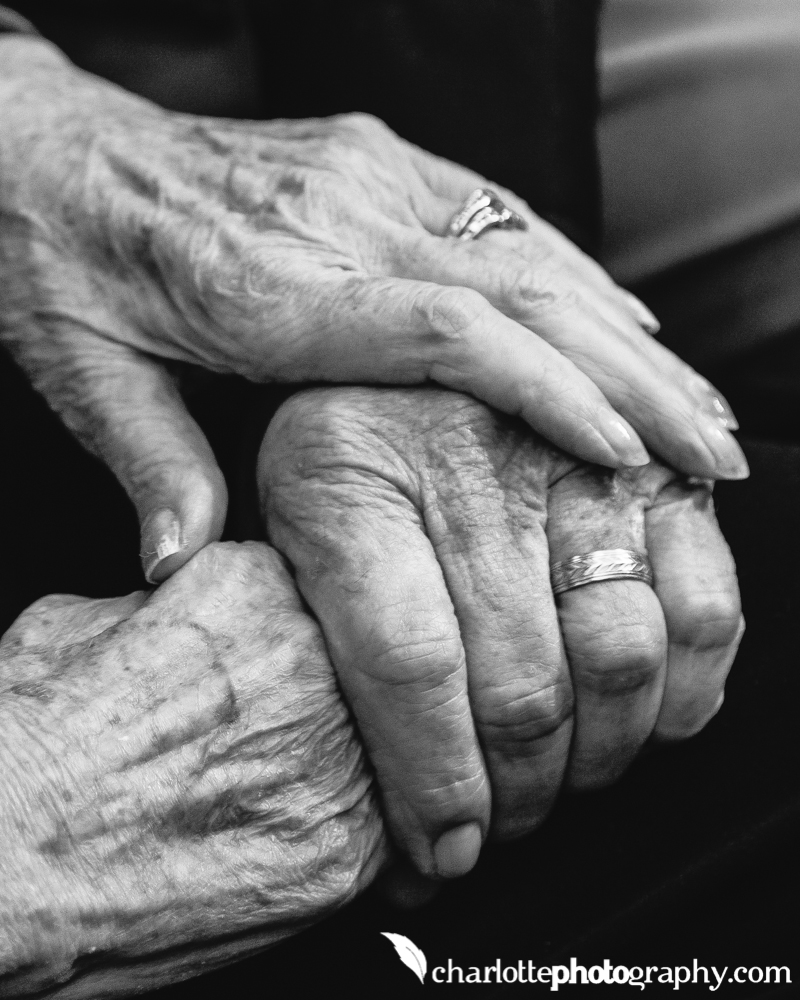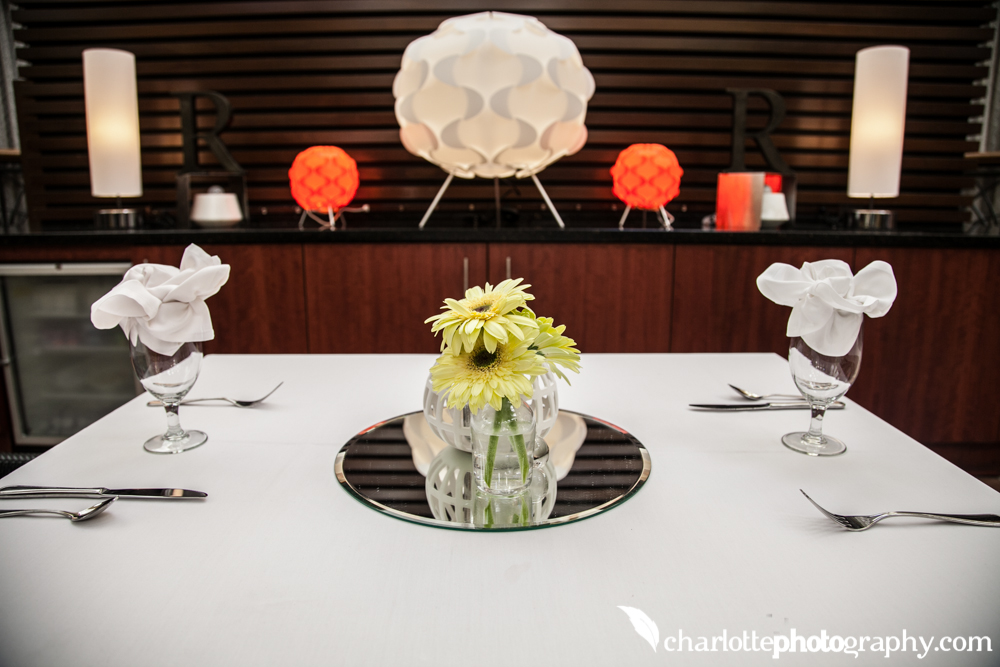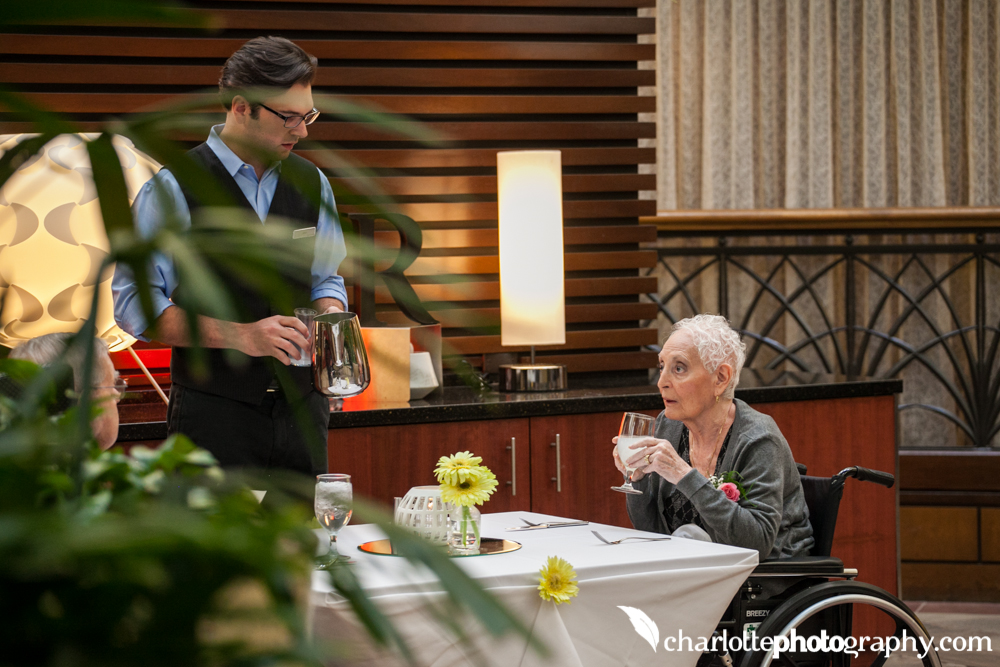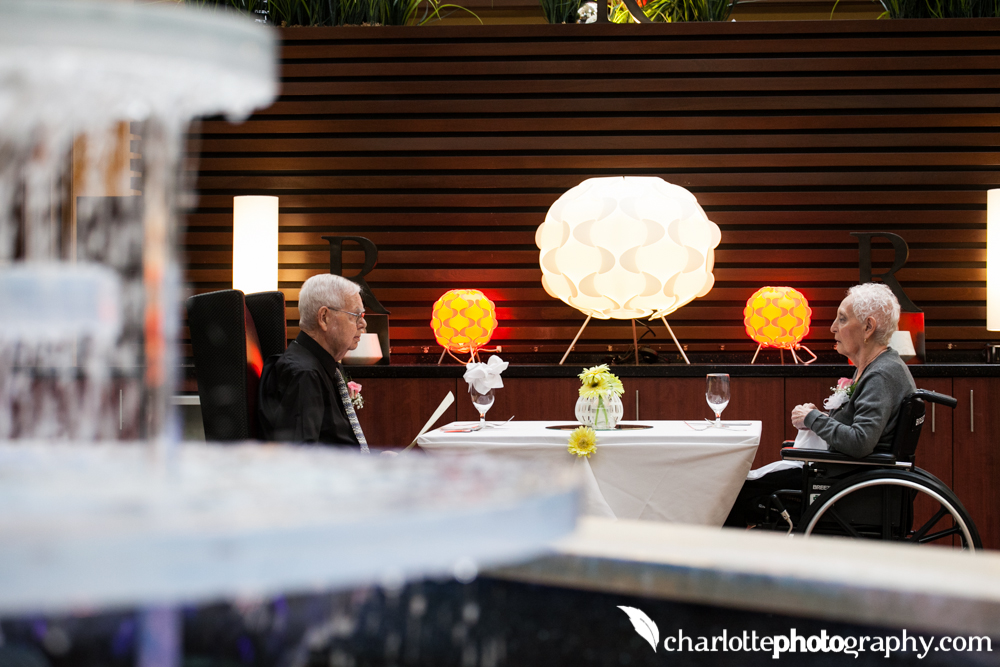 Thank you, Wish of a Lifetime, for allowing us to be a part of making their dream come true!
Related Posts via Categories